Throwback Tulsa: OU softball defeats Florida; wins second straight national title on this day in 2017
It was OU's second consecutive national championship at ASA Hall of Fame Stadium. The Sooners, which won the program's fourth softball championship, needed Knighten and others to overcome a Florida team that won two of the last three national titles.
OU has not won the national championship since, but was the runner-up in 2019 and also made the WCWS in 2018 and 2021. There was no softball season in 2020 due to COVID-19 concerns.
See photos from the 2017 championship game below:
2017-06-07 sp-ousoftim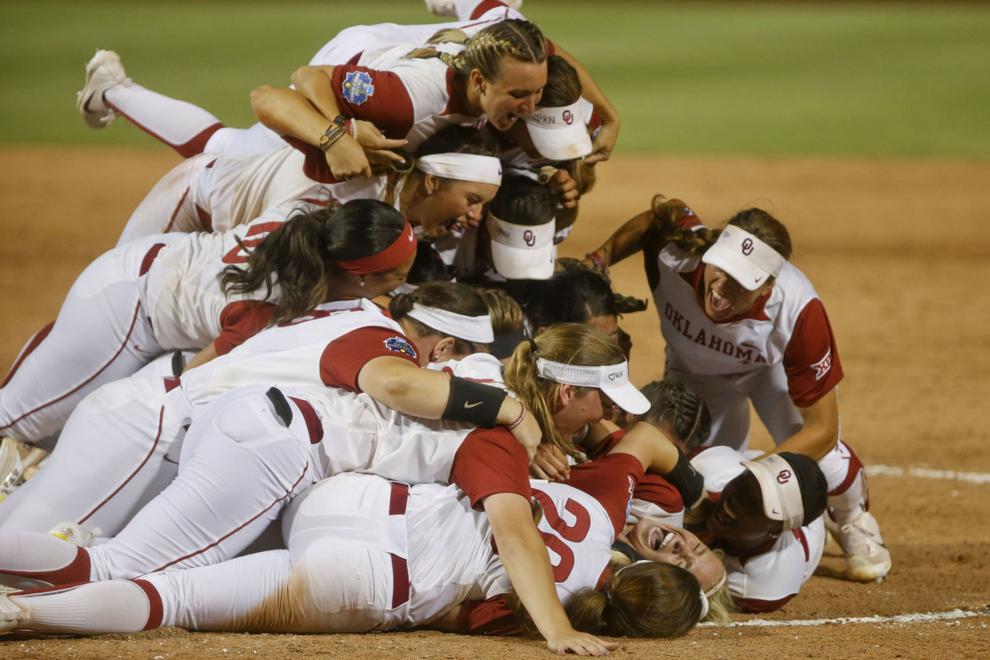 2017-06-07 sp-ousoftim
2017-06-07 sp-ousoftim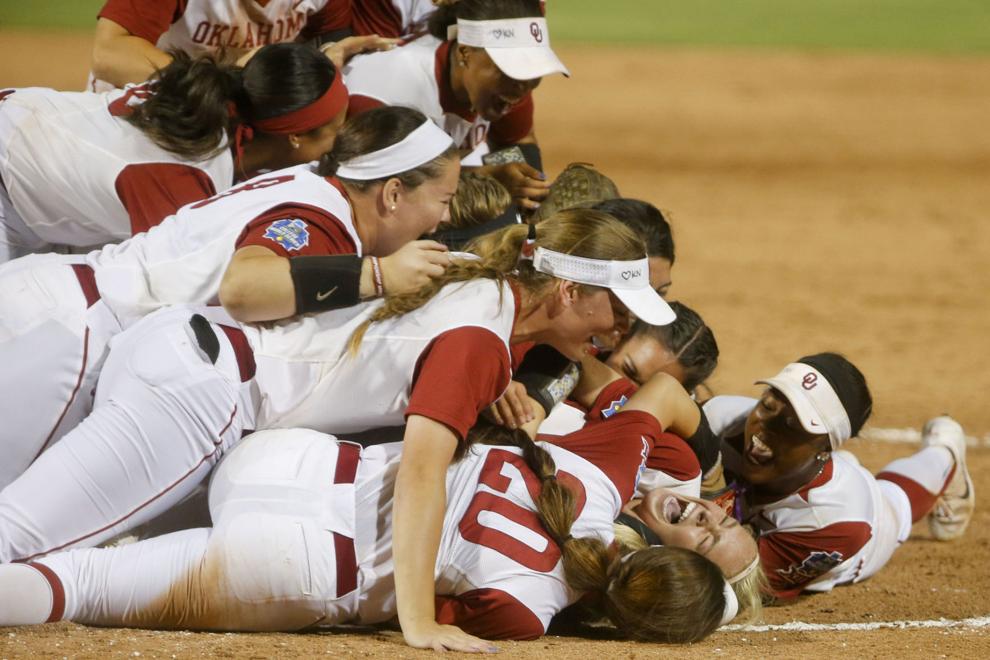 2017-06-07 sp-ousoftim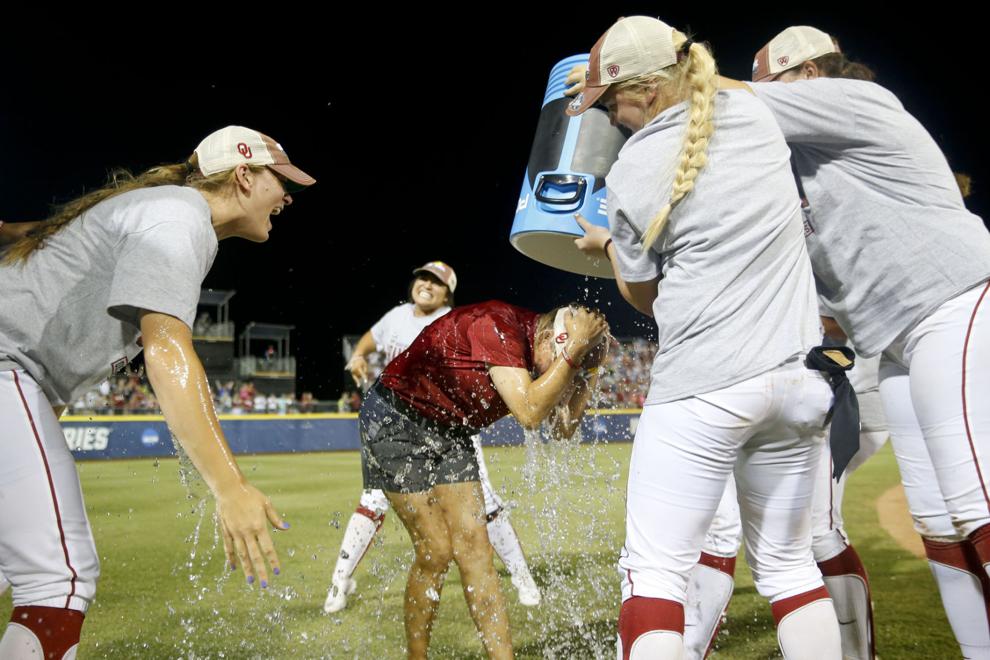 2017-06-07 sp-ousoftim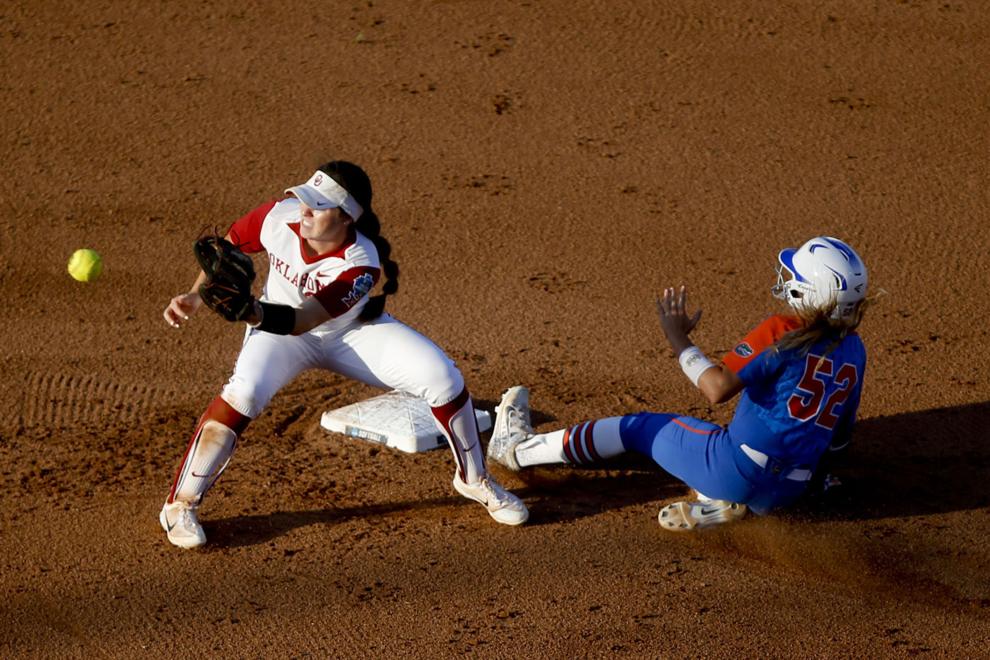 2017-06-07 sp-ousoftim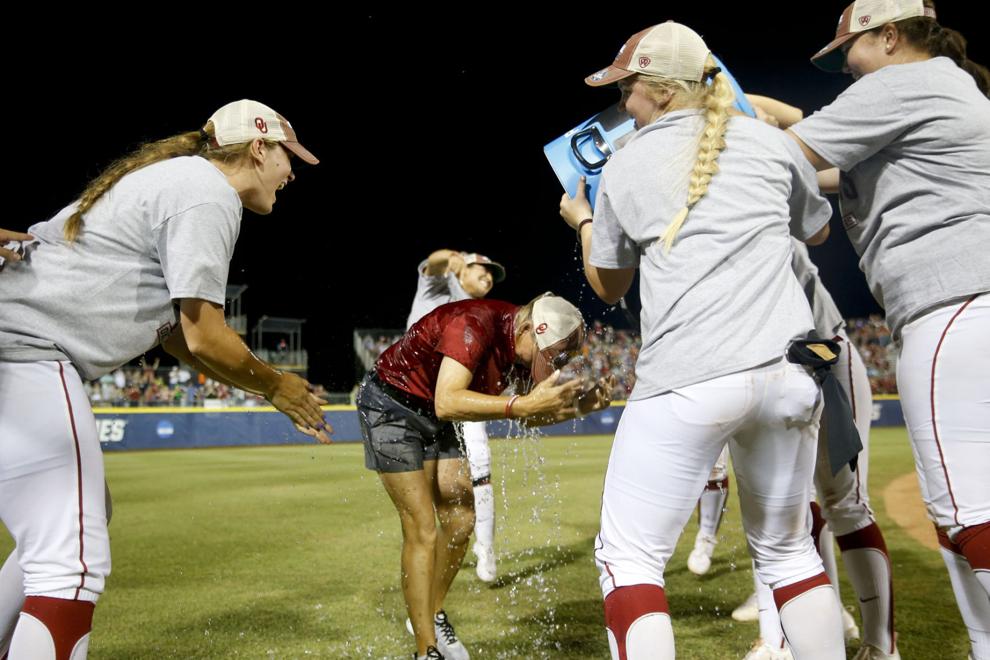 2017-06-07 sp-ousoftim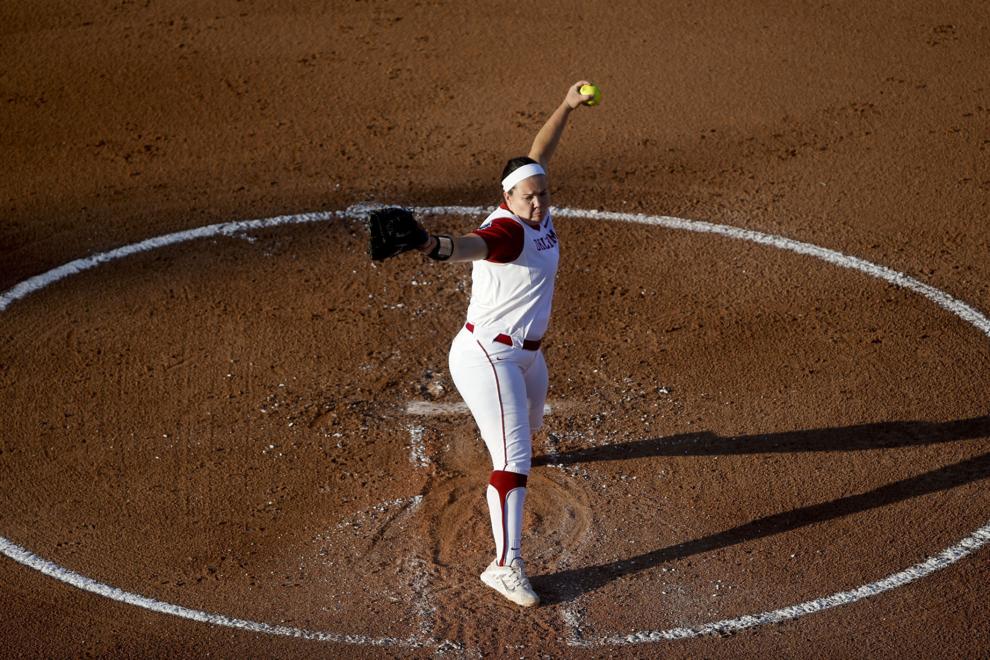 2017-06-07 sp-ousoftim
2017-06-07 sp-ousoftim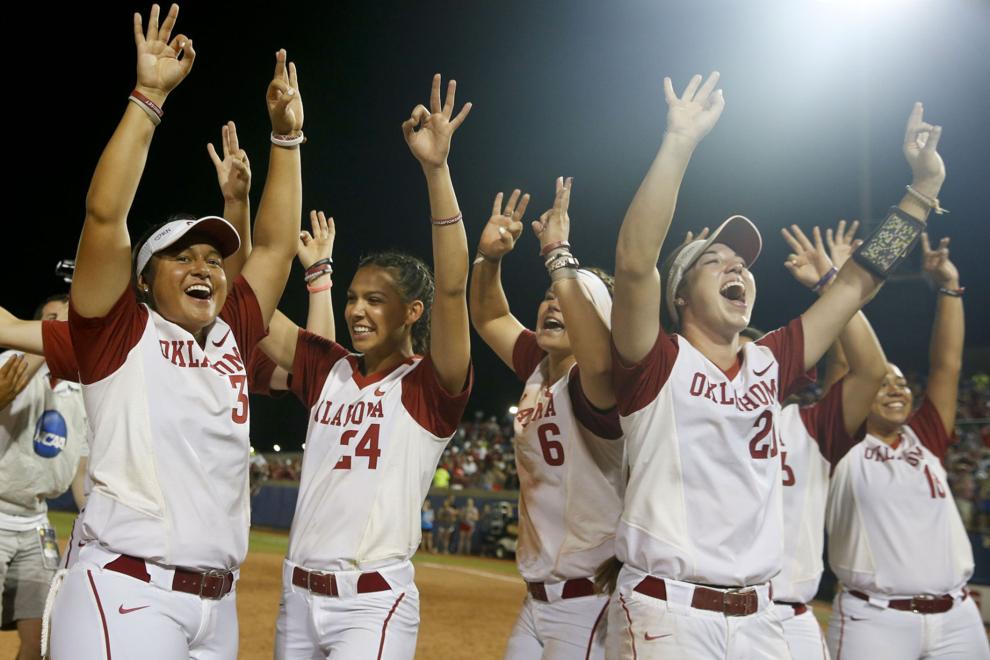 2017-06-07 sp-ousoftim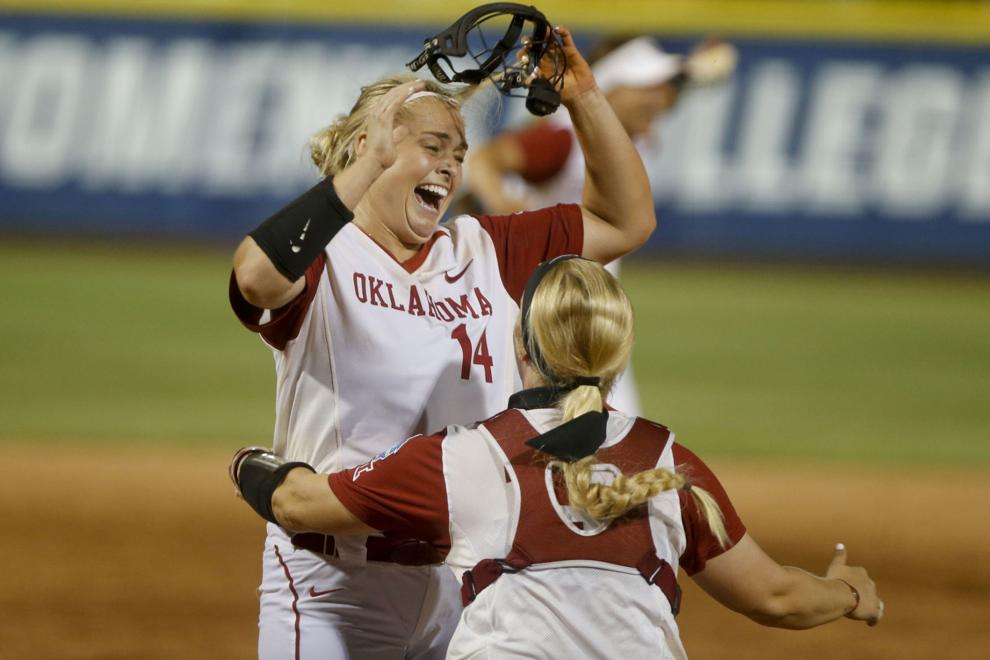 2017-06-07 sp-ousoftim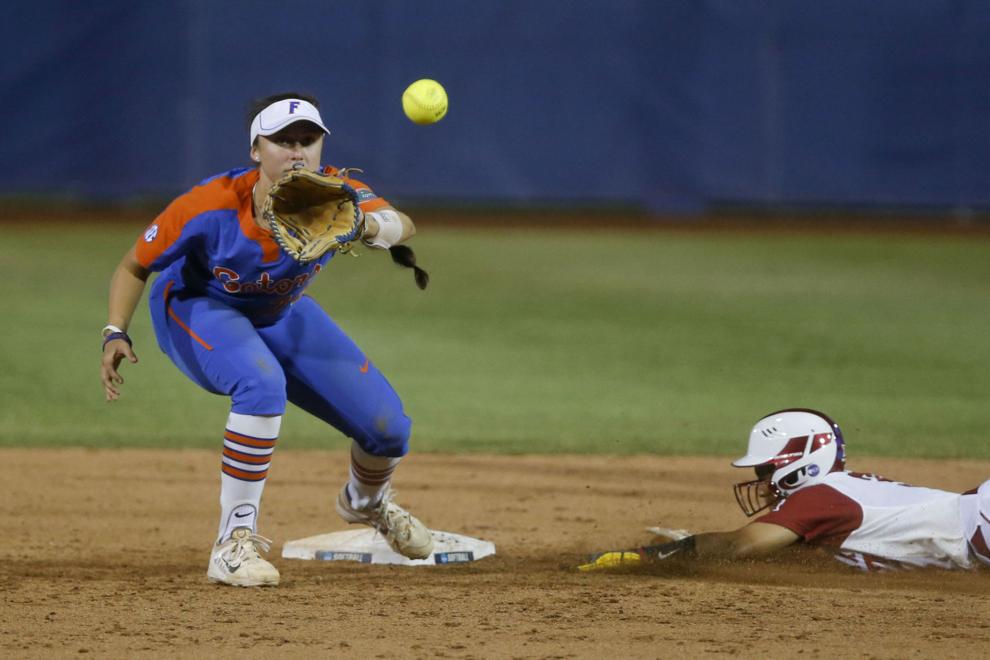 2017-06-07 sp-ousoftim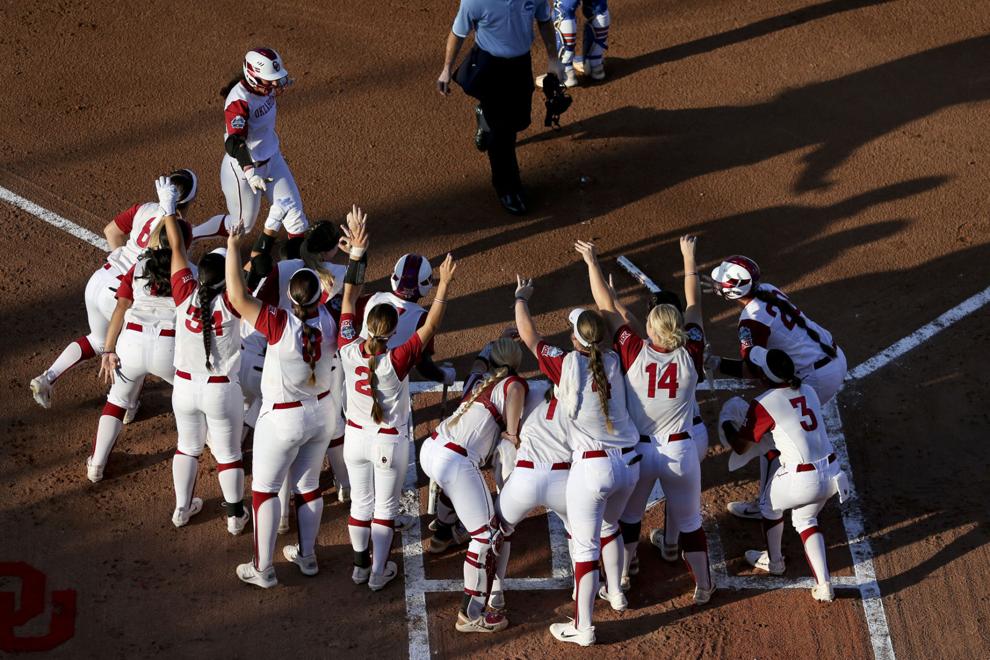 2017-06-07 sp-ousoftim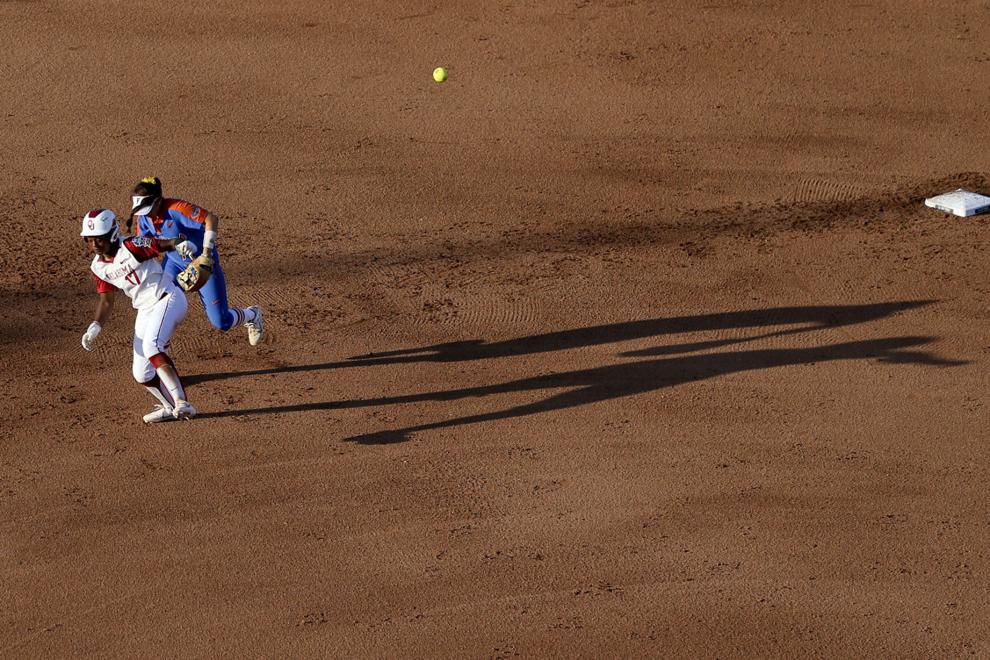 2017-06-07 sp-ousoftim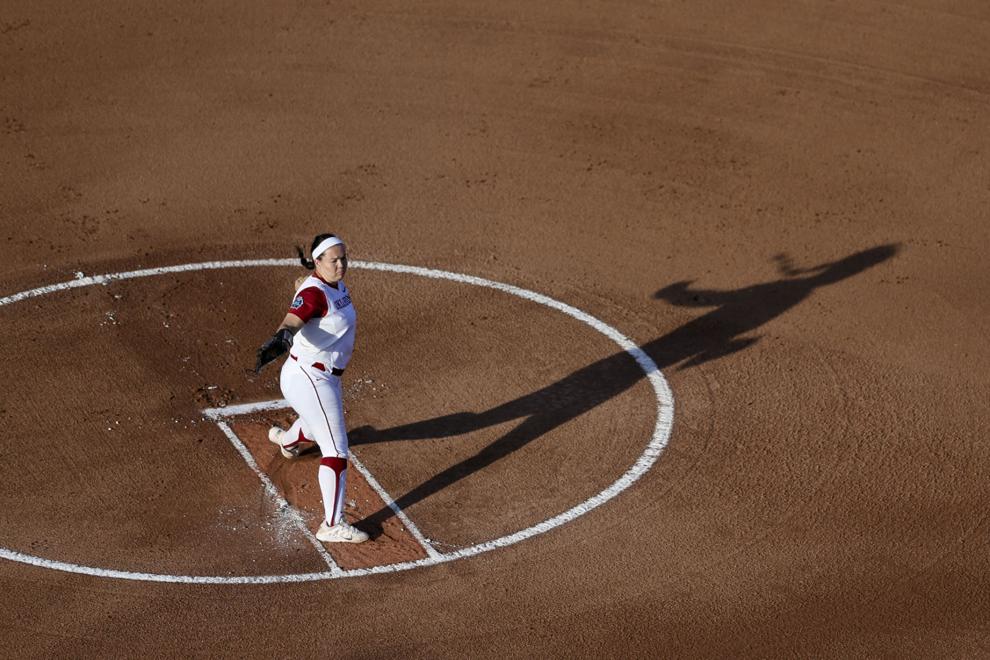 2017-06-07 sp-ousoftim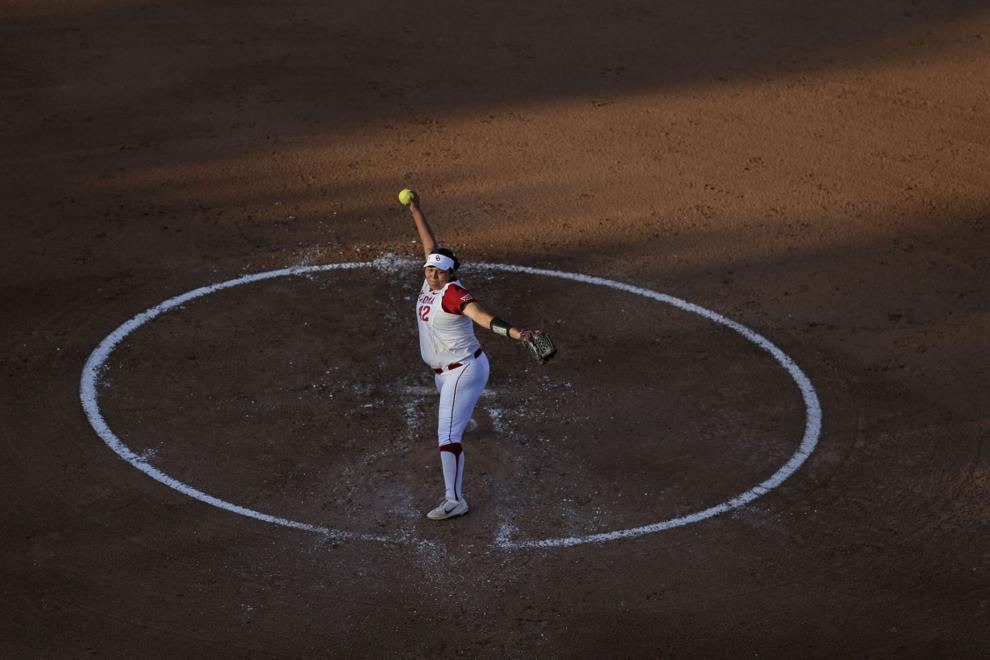 2017-06-07 sp-ousoftim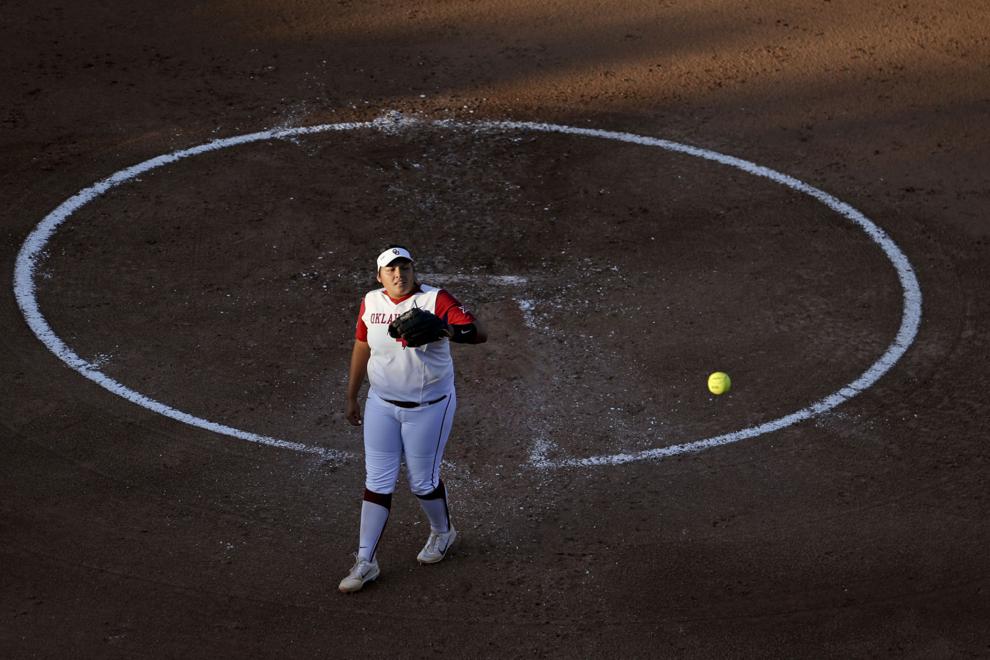 2017-06-07 sp-ousoftim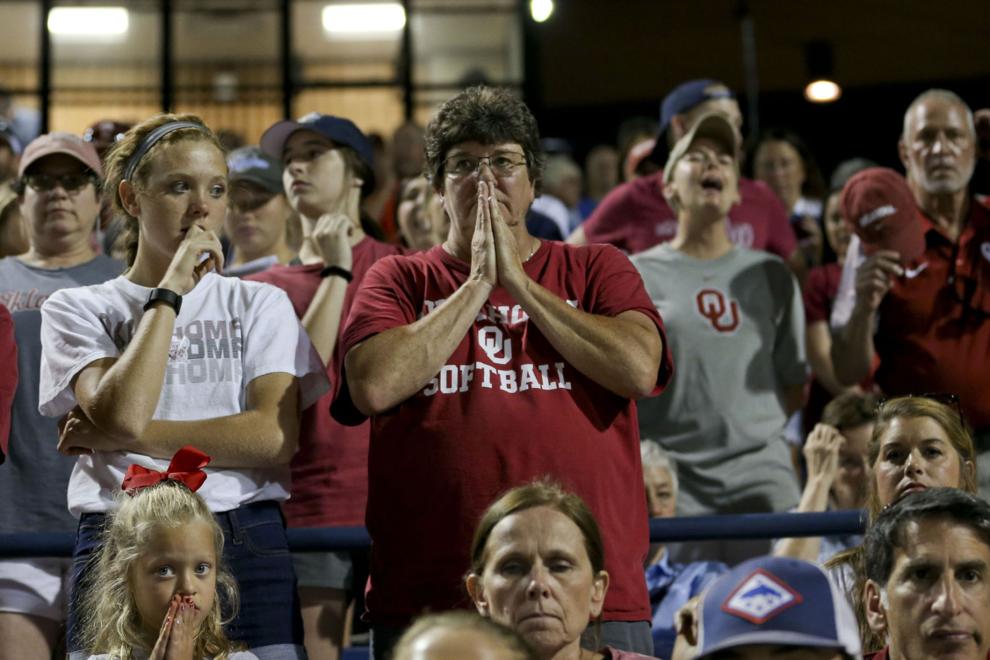 2017-06-07 sp-ousoftim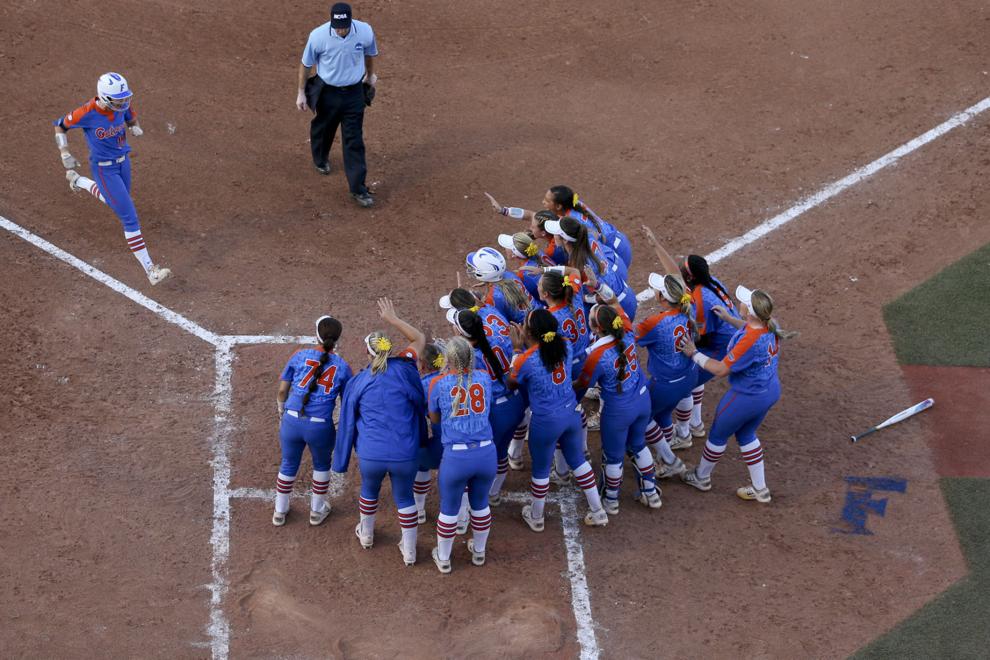 2017-06-07 sp-ousoftim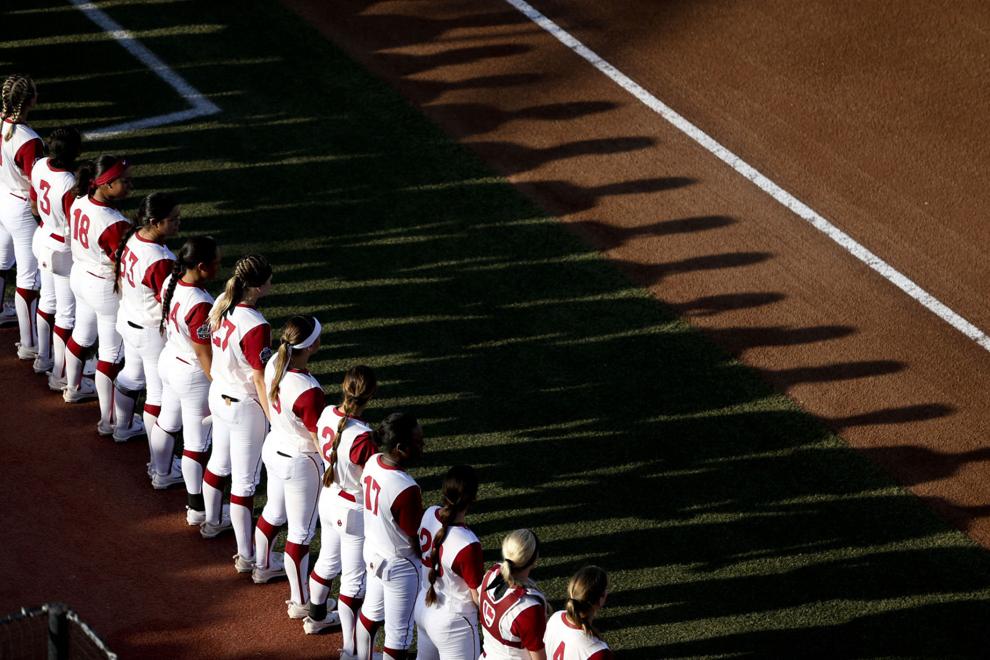 2017-06-07 sp-ousoftim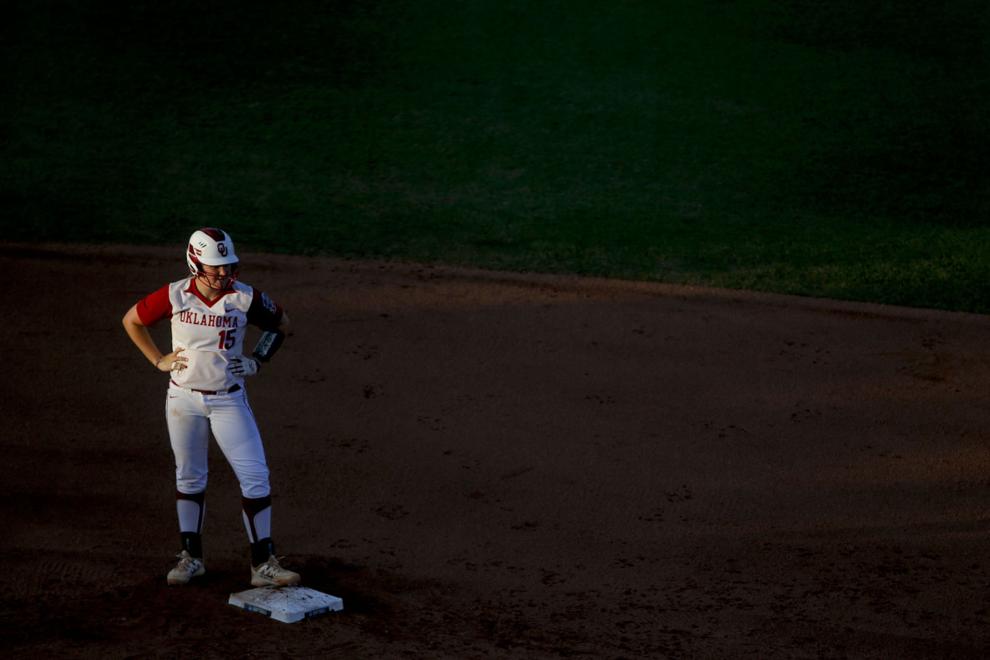 2017-06-07 sp-ousoftim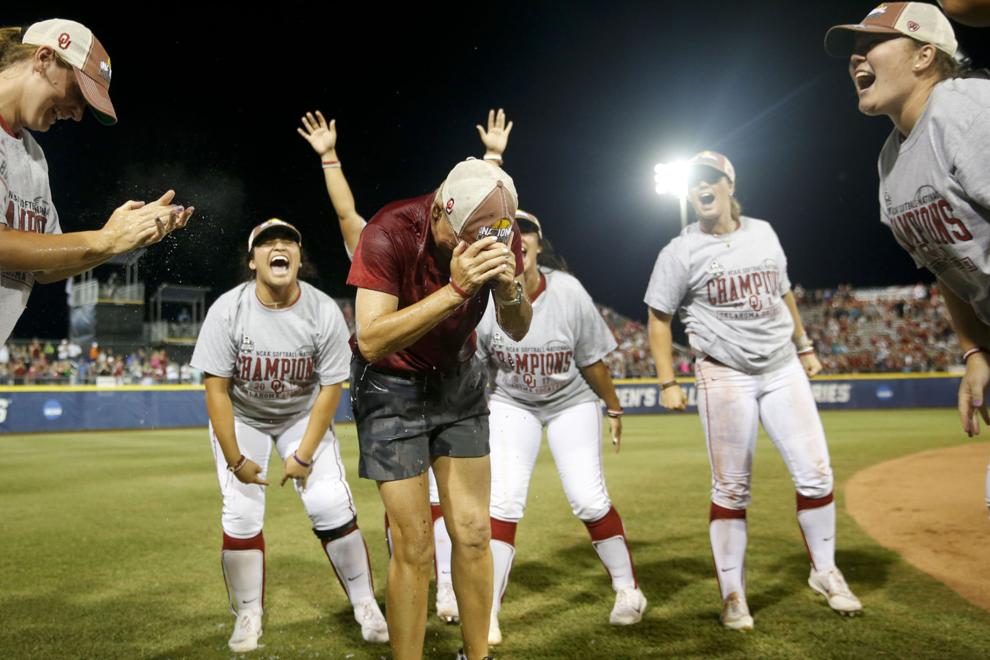 2017-06-07 sp-ousoftim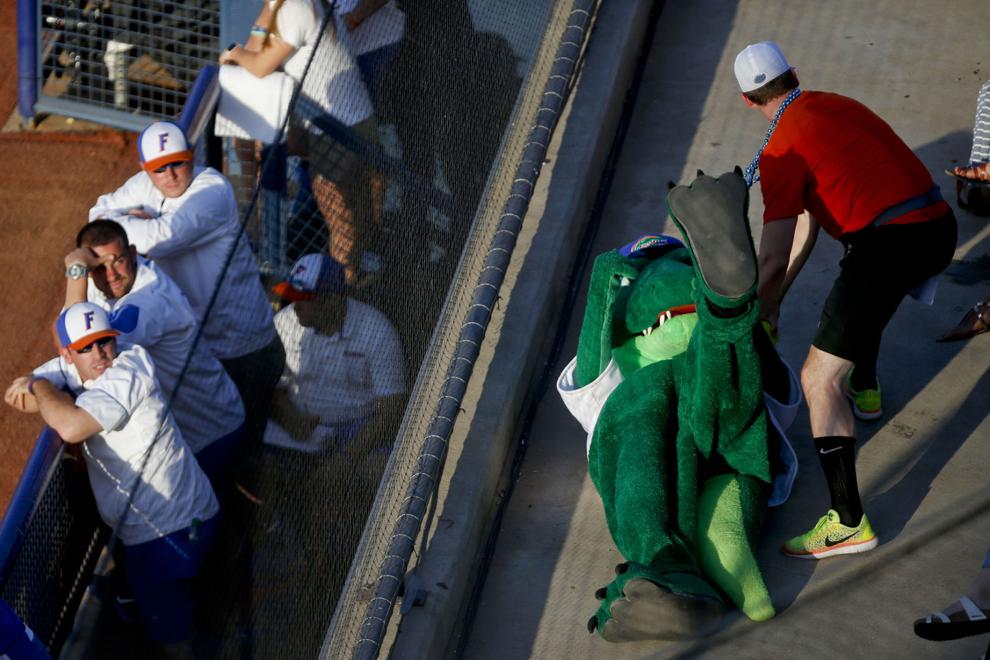 2017-06-07 sp-ousoftim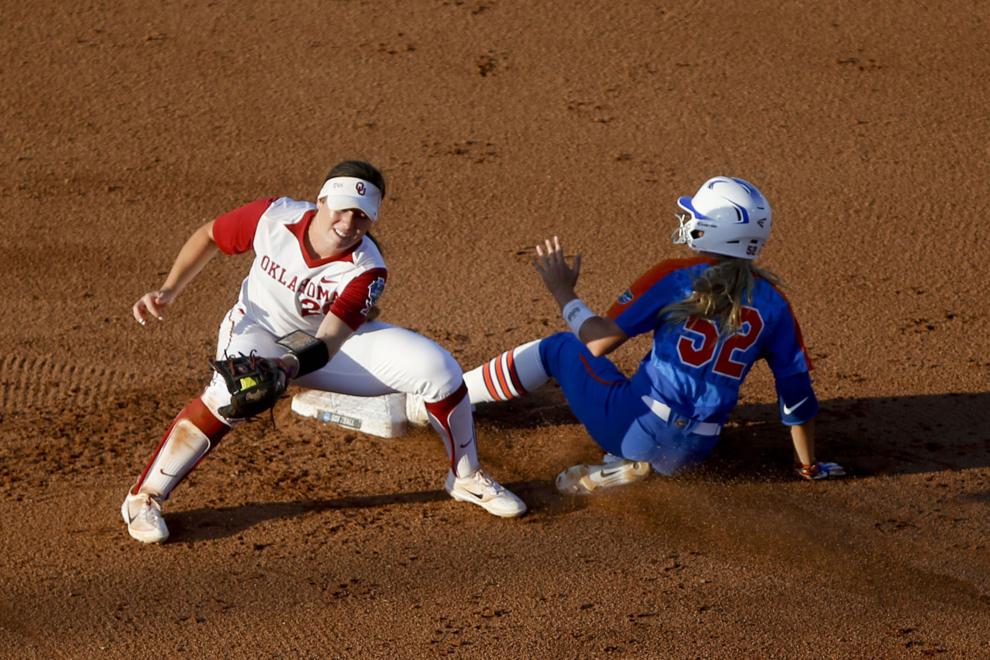 2017-06-07 sp-ousoftim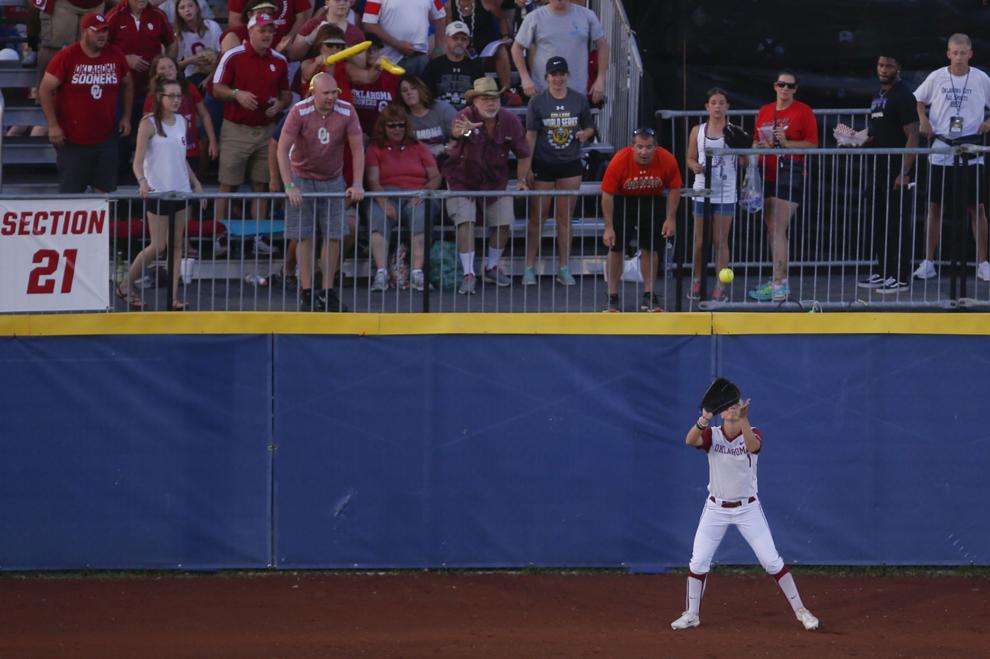 2017-06-07 sp-ousoftim
2017-06-07 sp-ousoftim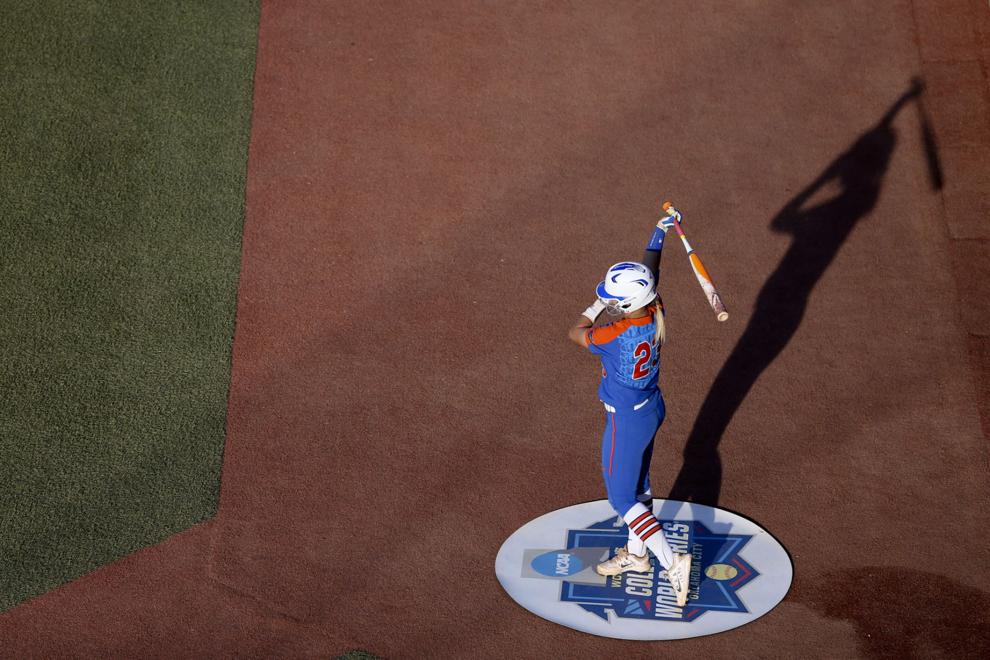 2017-06-07 sp-ousoftim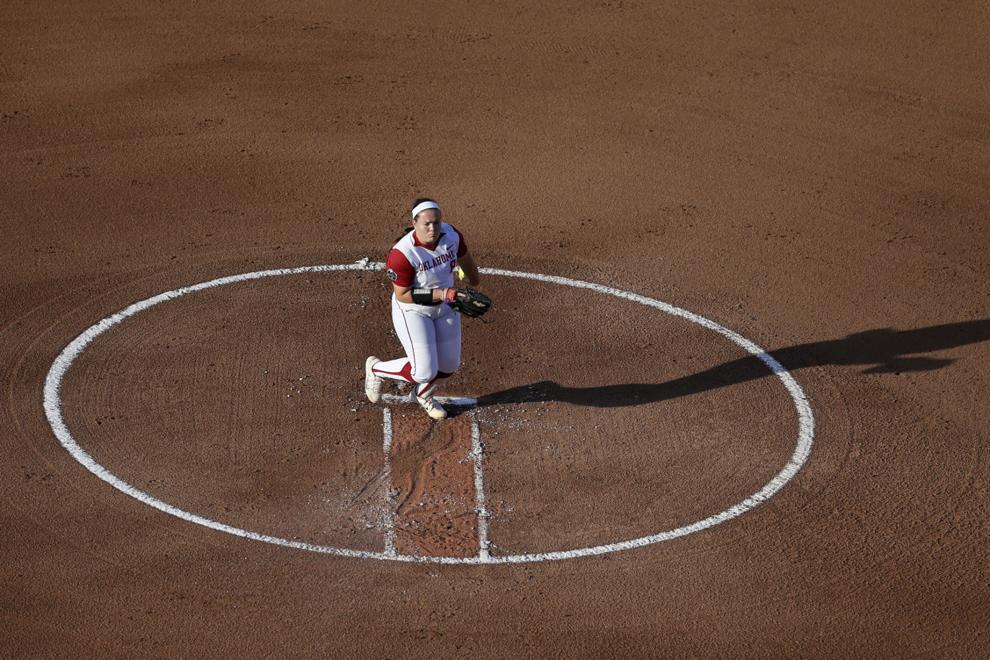 2017-06-07 sp-ousoftim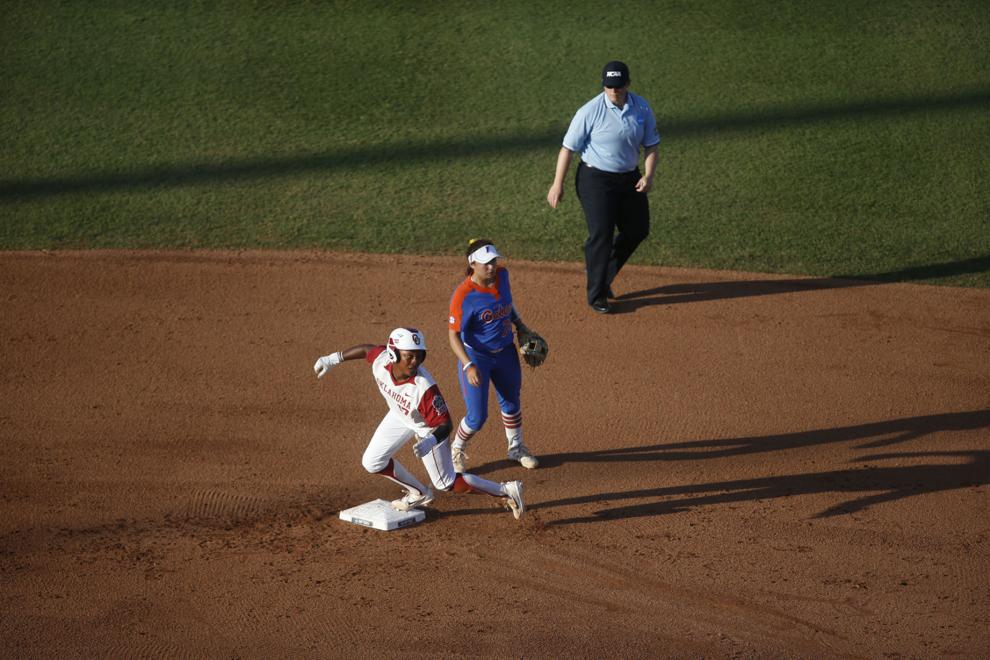 2017-06-07 sp-ousoftim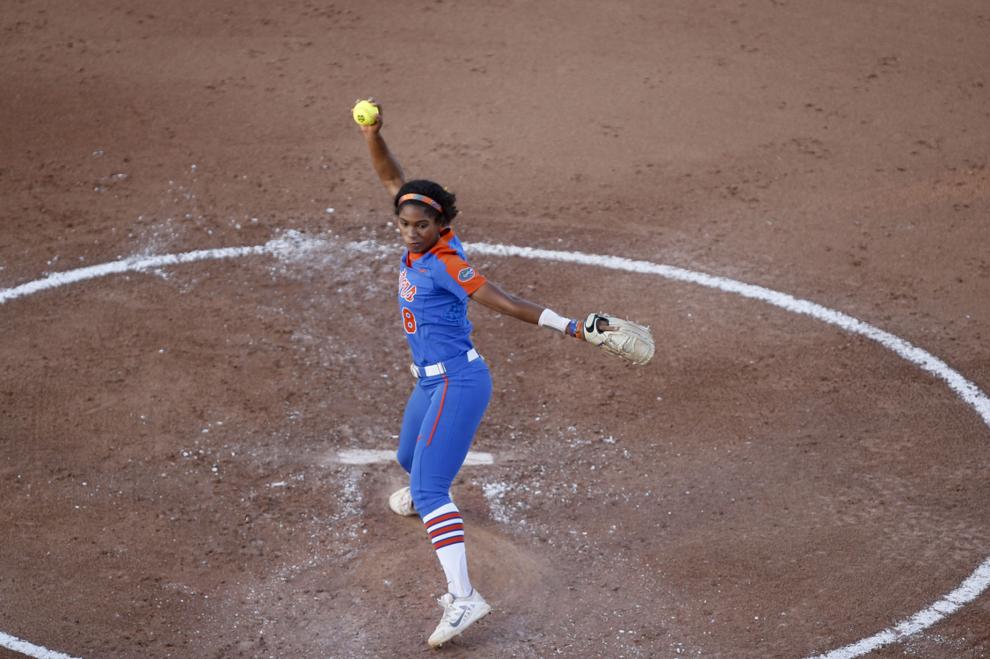 2017-06-07 sp-ousoftim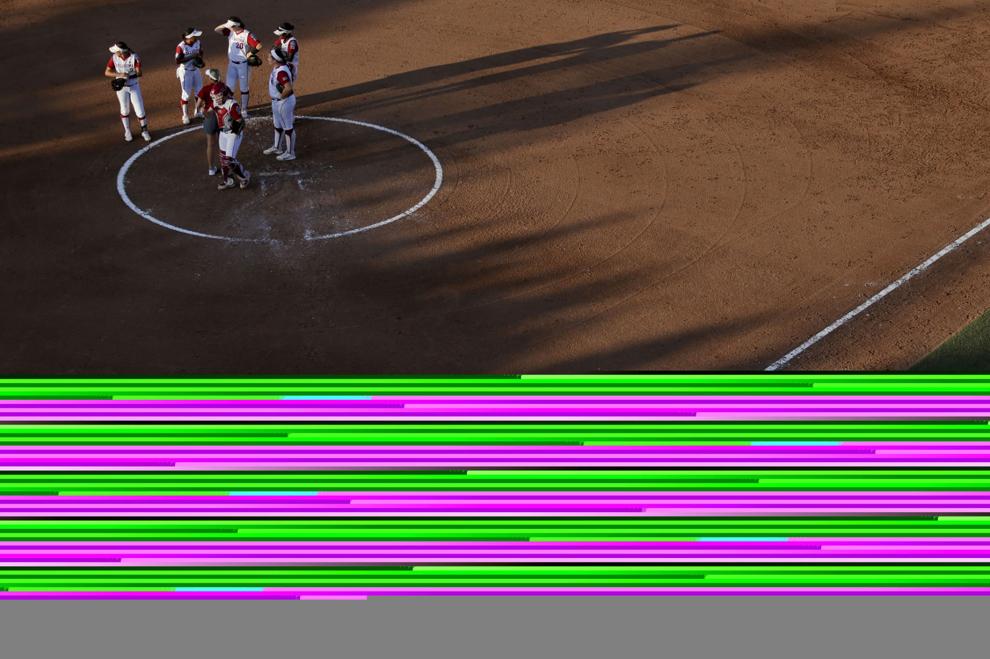 PATTY GASSO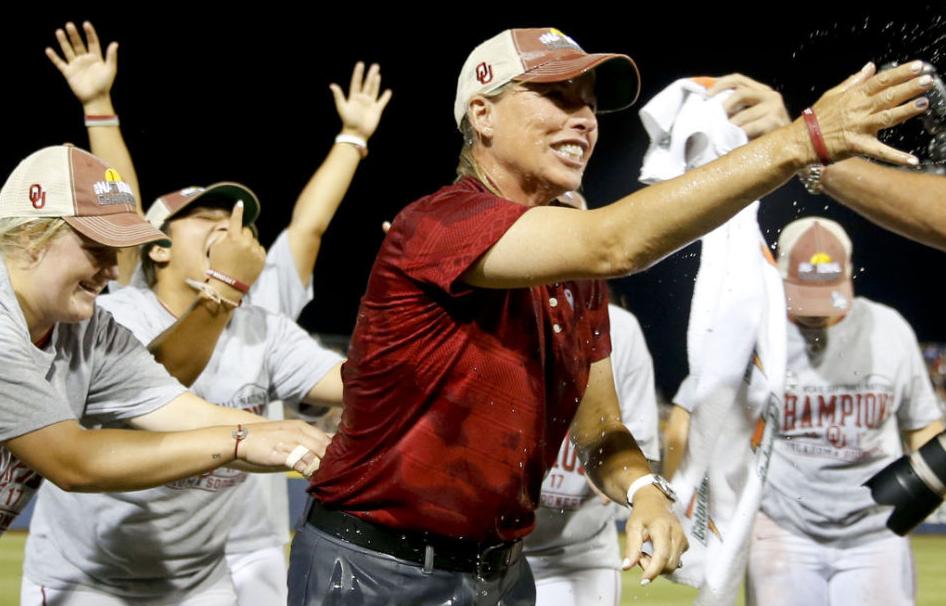 2017-06-07 sp-ousoftim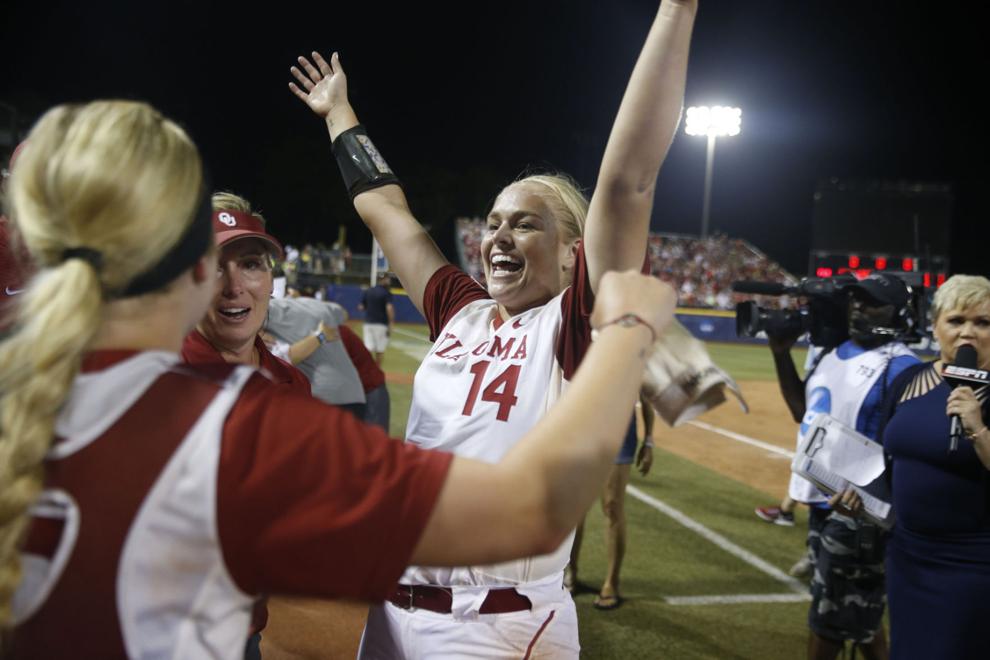 2017-06-07 sp-ousoftim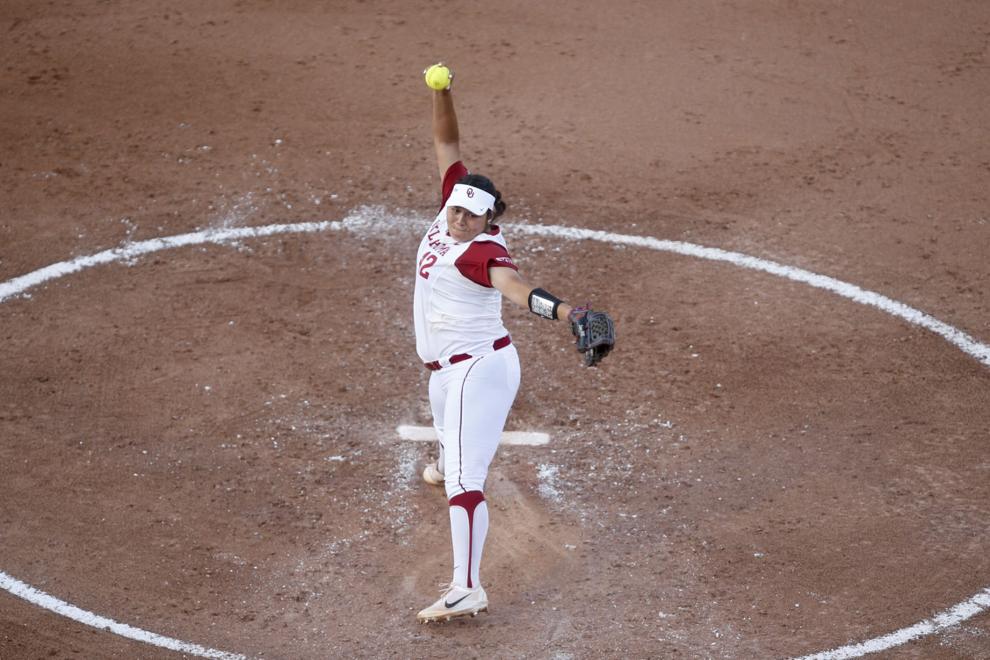 2017-06-07 sp-ousoftim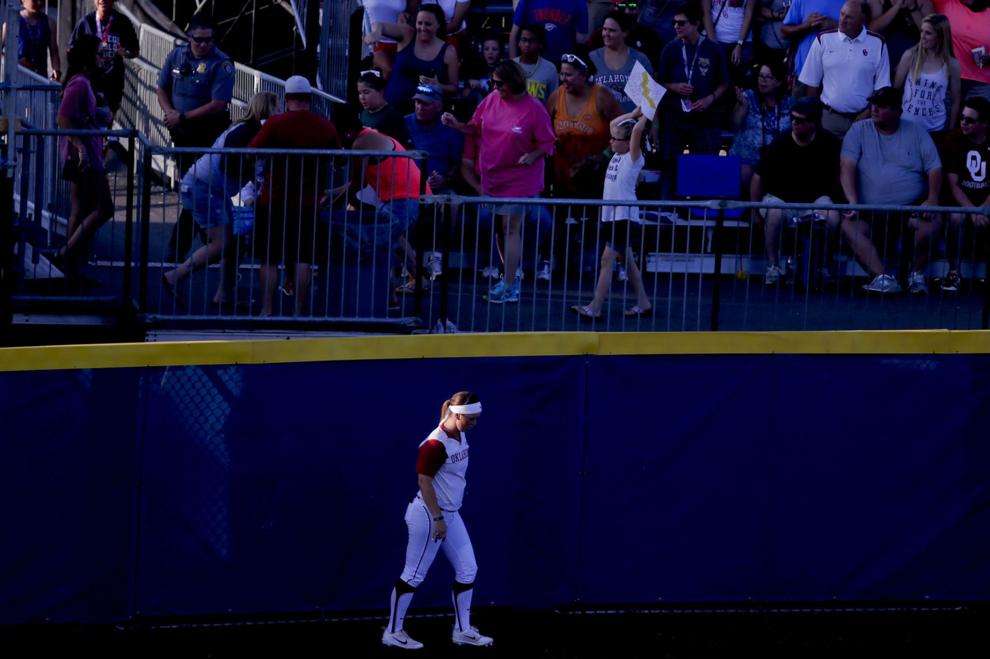 2017-06-07 sp-ousoftim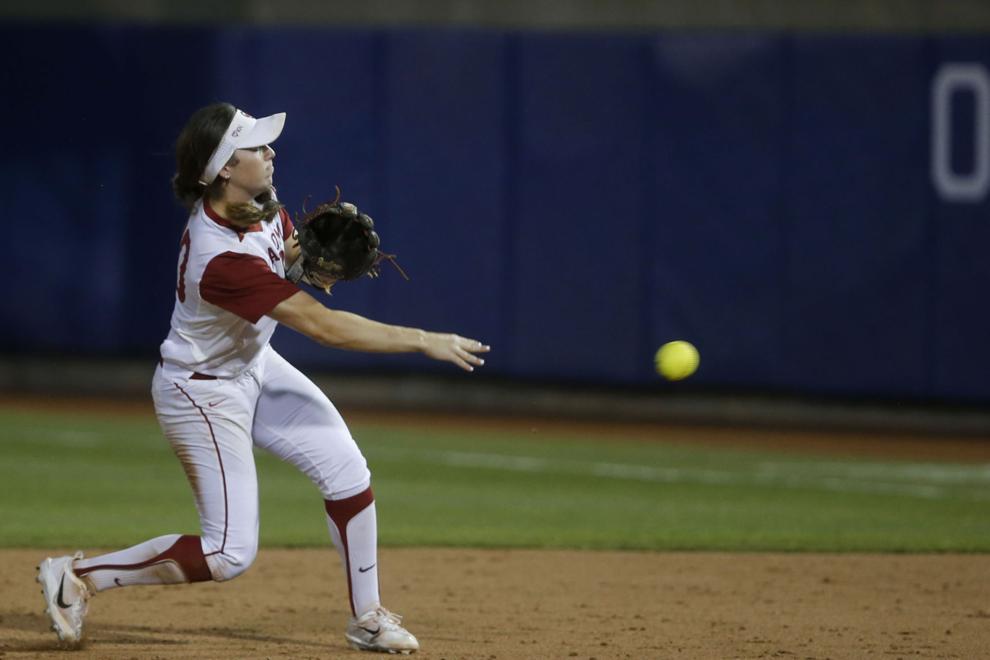 2017-06-07 sp-ousoftim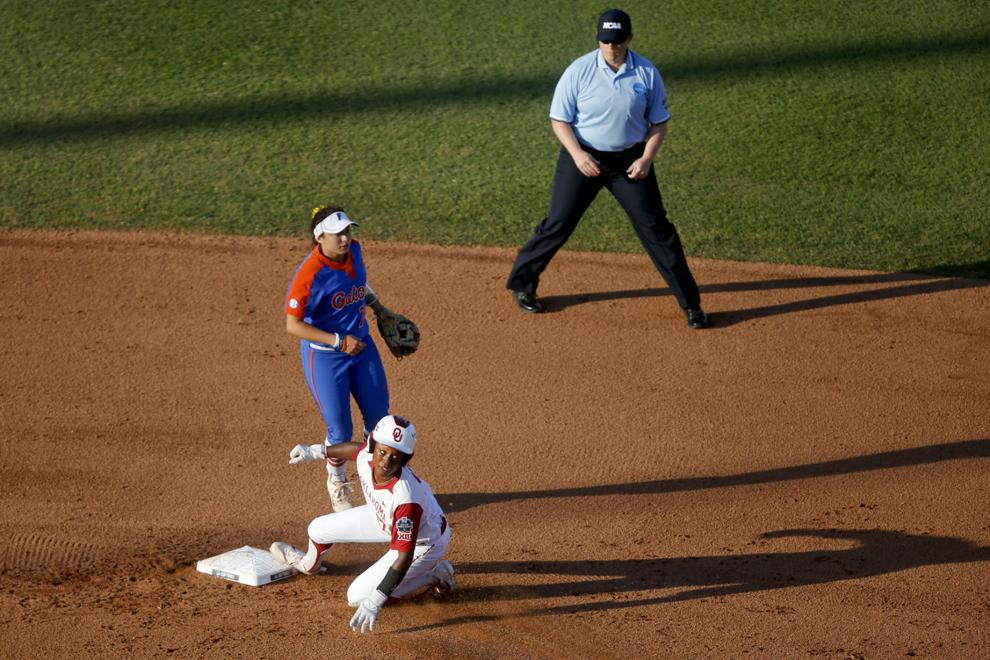 2017-06-07 sp-ousoftim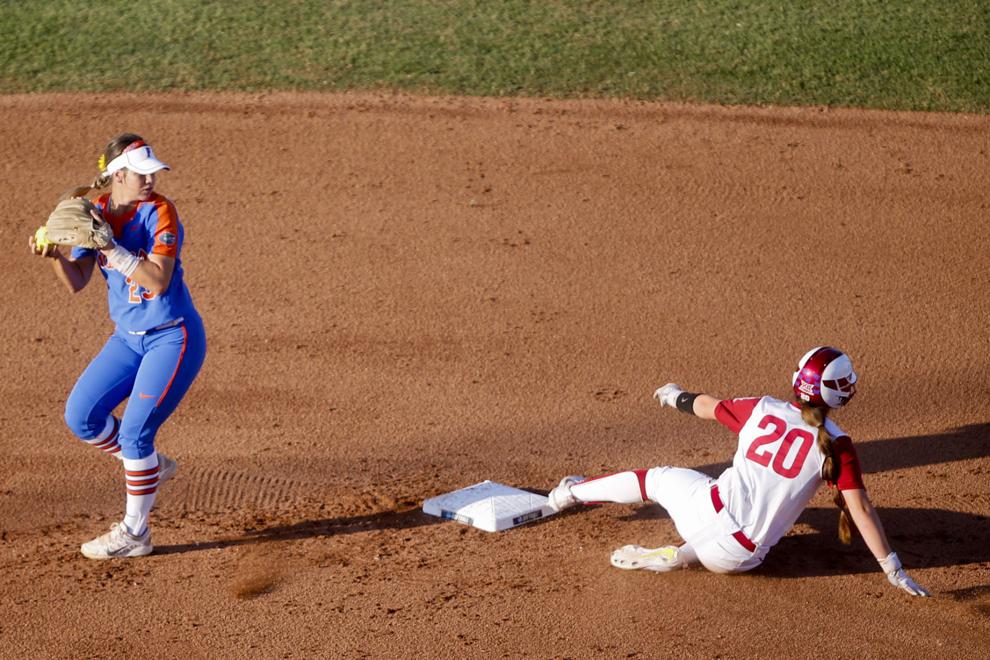 2017-06-07 sp-ousoftim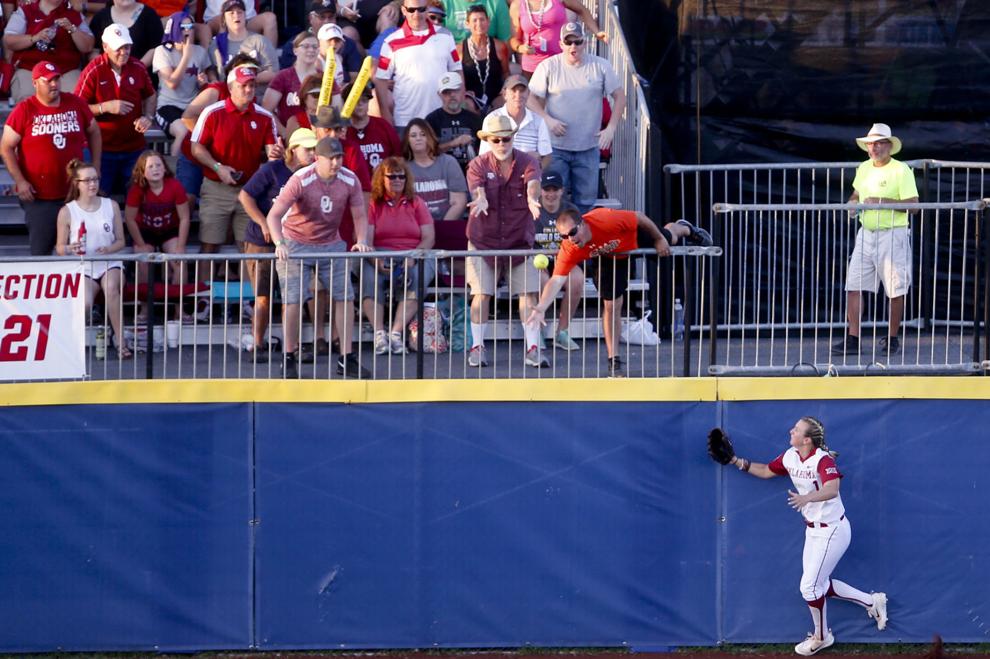 2017-06-07 sp-ousoftim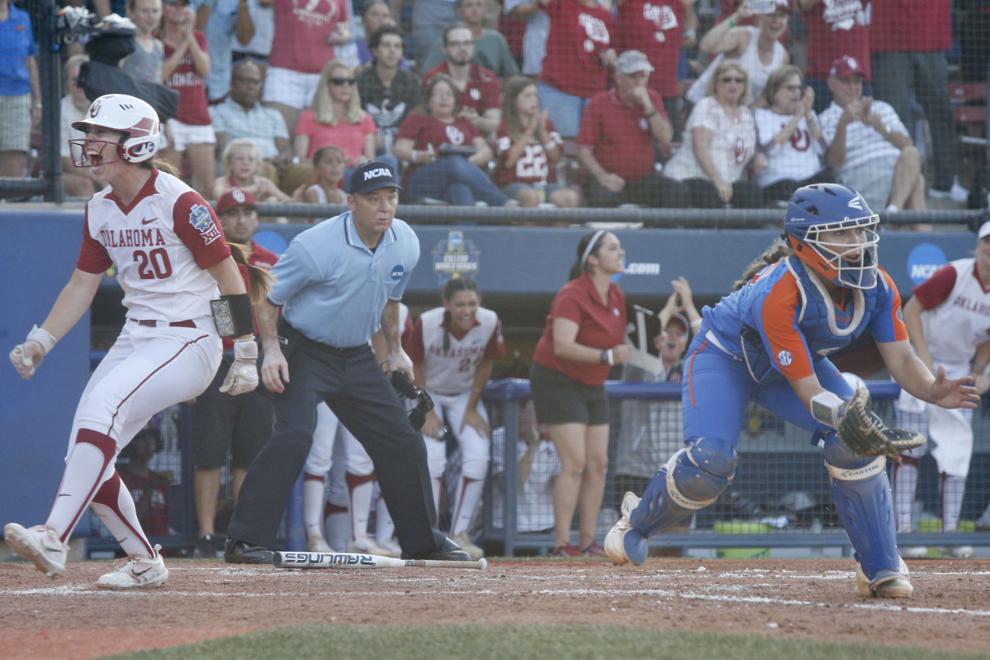 2017-06-07 sp-ousoftim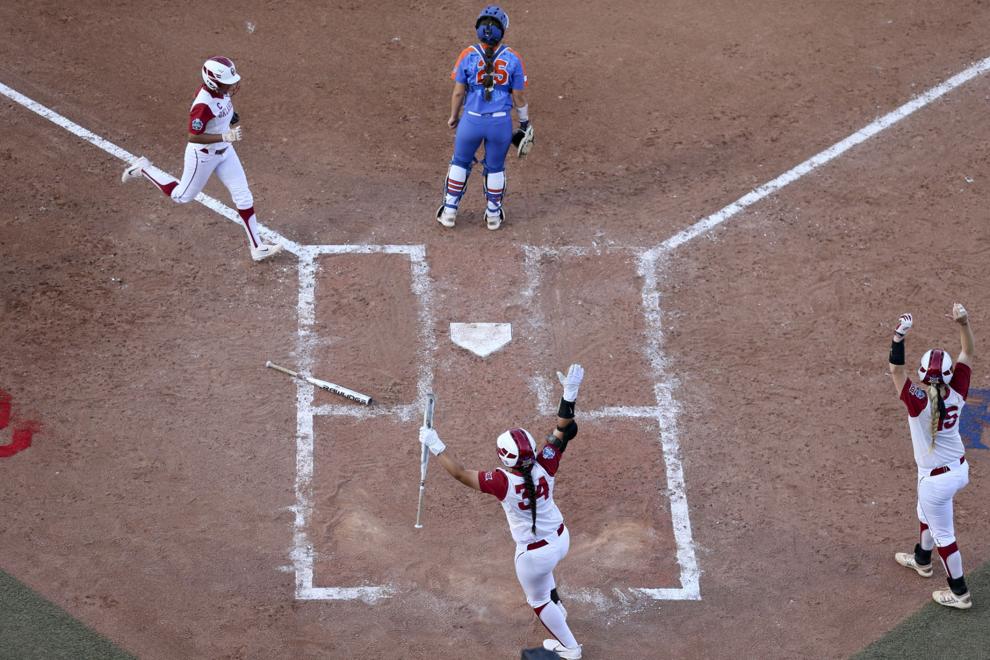 2017-06-07 sp-ousoftim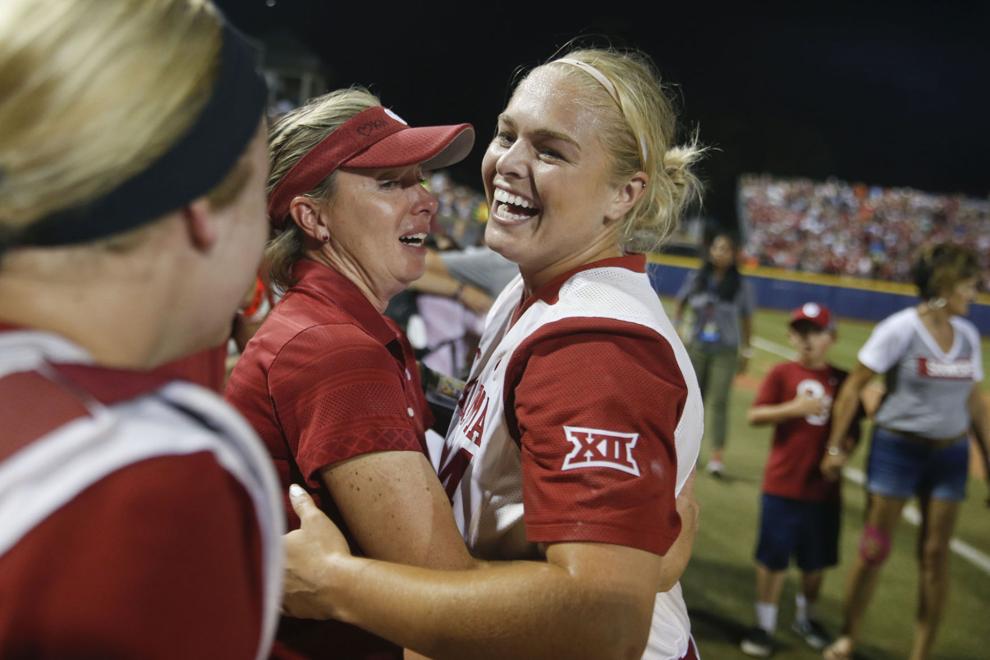 2017-06-07 sp-ousoftim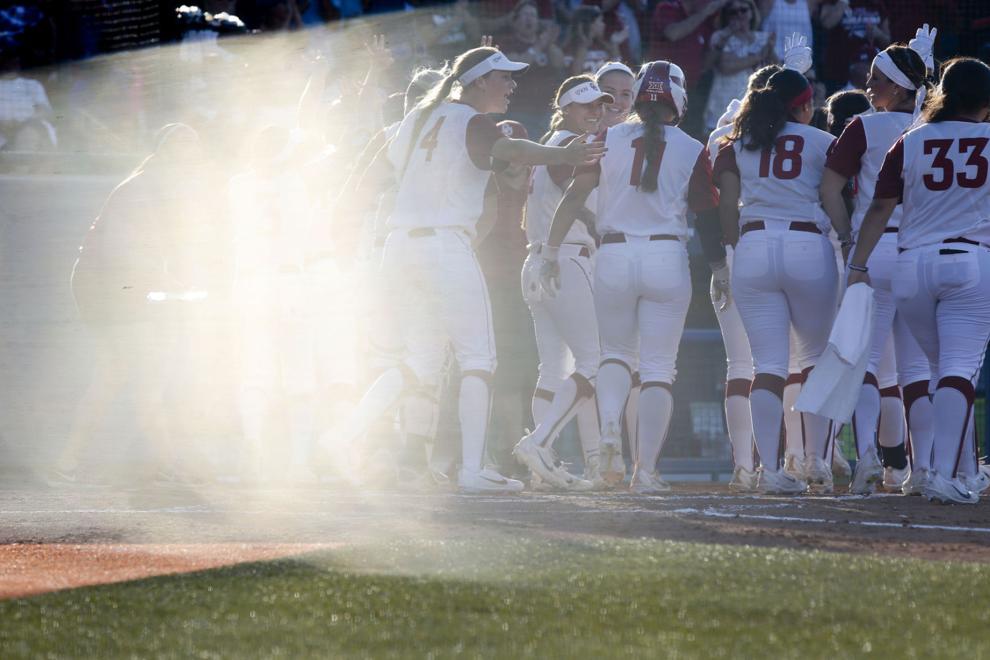 2017-06-07 sp-ousoftim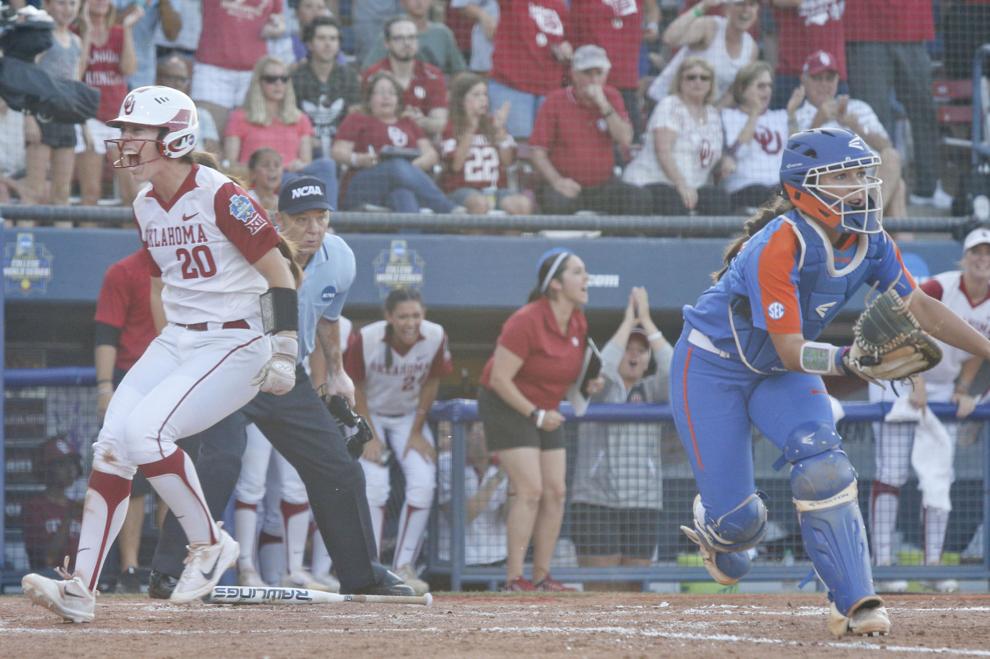 June 2017 video: Guerin Emig and Kendrick Marshall breakdown Oklahoma's WCWS win over Florida
$1 for 6 months
HIDE VERTICAL GALLERY ASSET TITLES