Throwback Tulsa: OSU's 38-35 overtime upset on the road over OU in 2014
With less than five minutes remaining in regulation, Oklahoma State had trailed by 14 points. Rookie quarterback Mason Rudolph's 43-yard TD pass to Brandon Sheperd energized the Cowboy sideline.
Tyreek Hill followed with his electrifying runback of a Sooner punt. During the Sooner overtime possession, because freshman superback Samaje Perine was sidelined with an ankle injury, Cody Thomas was sacked and had two pass incompletions. Michael Hunnicutt hooked a field goal attempt from 44 yards.
OSU was positioned to steal an unbelievably improbable Bedlam triumph – and OSU did exactly that.
Bedlam football 2014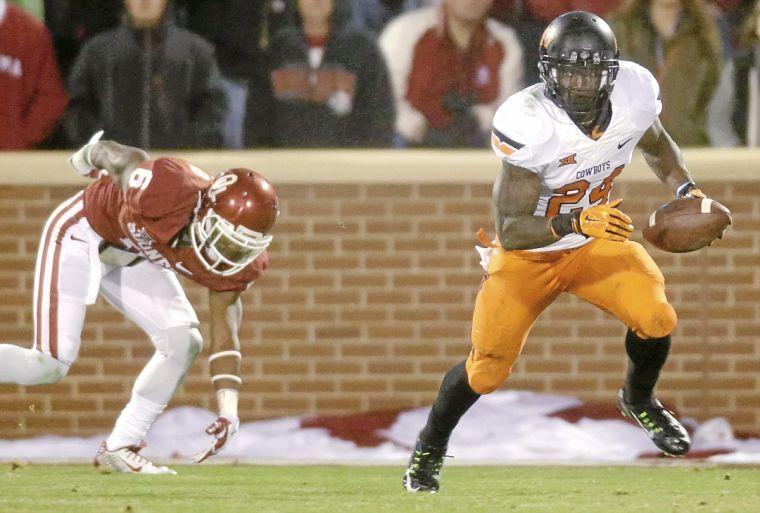 Bedlam football 2014
Bedlam football 2014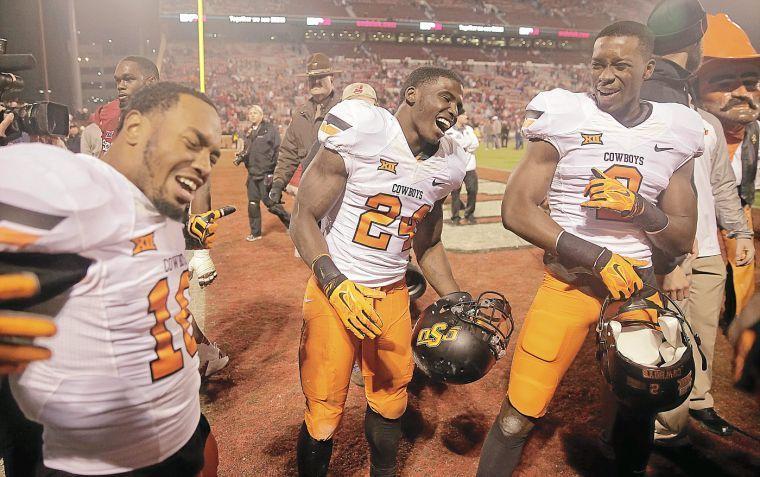 Bedlam football 2014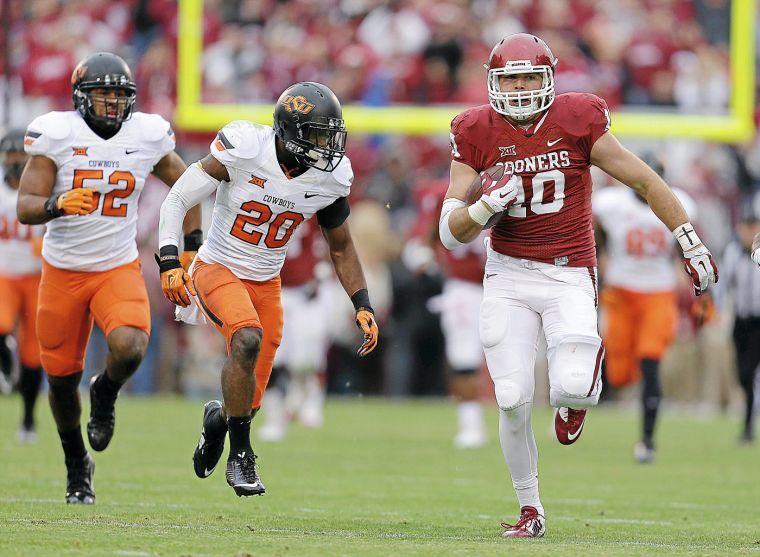 Bedlam football 2014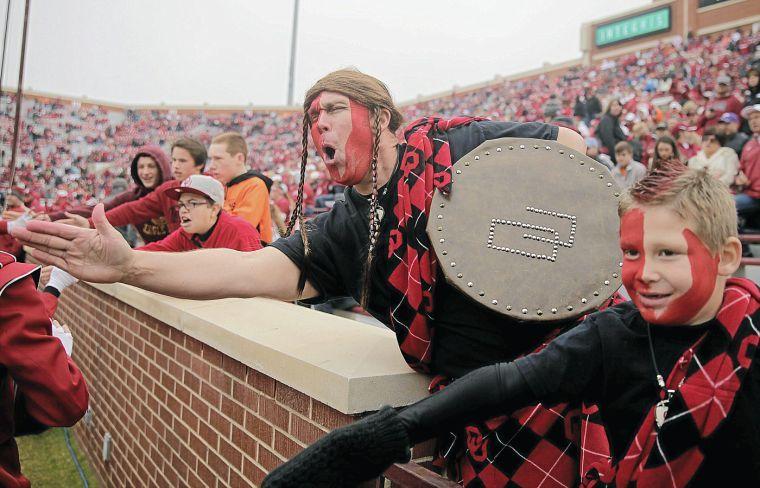 Bedlam football 2014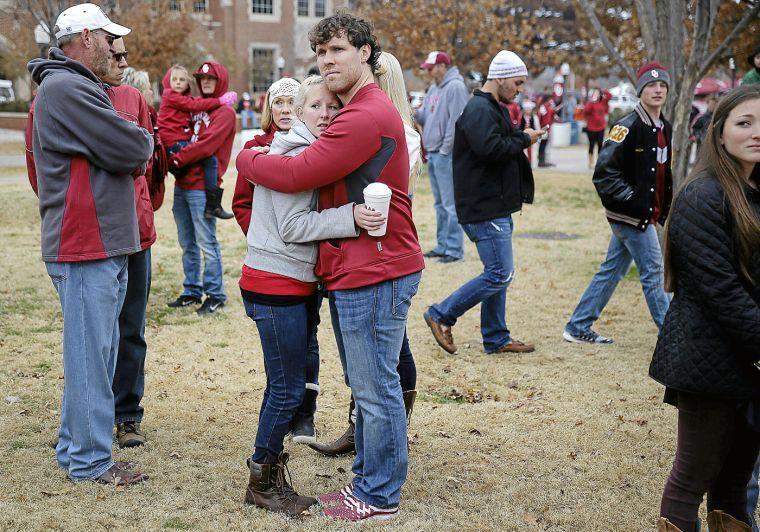 Bedlam football 2014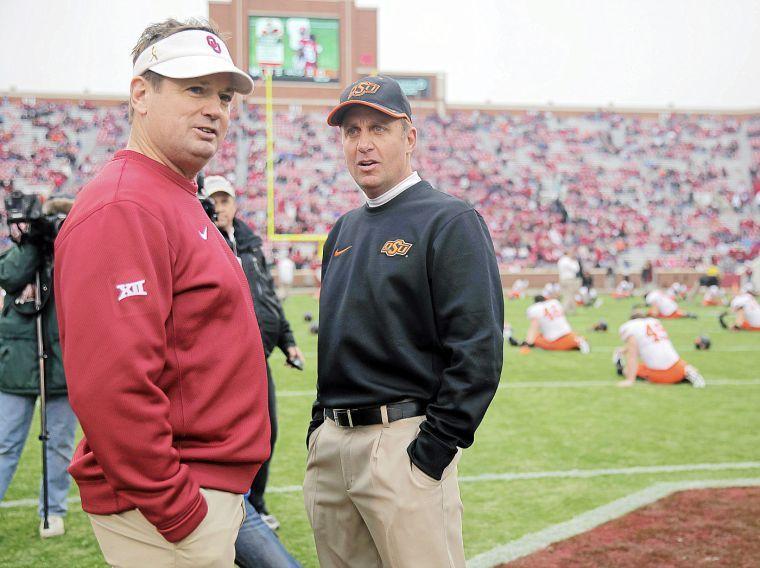 Bedlam football 2014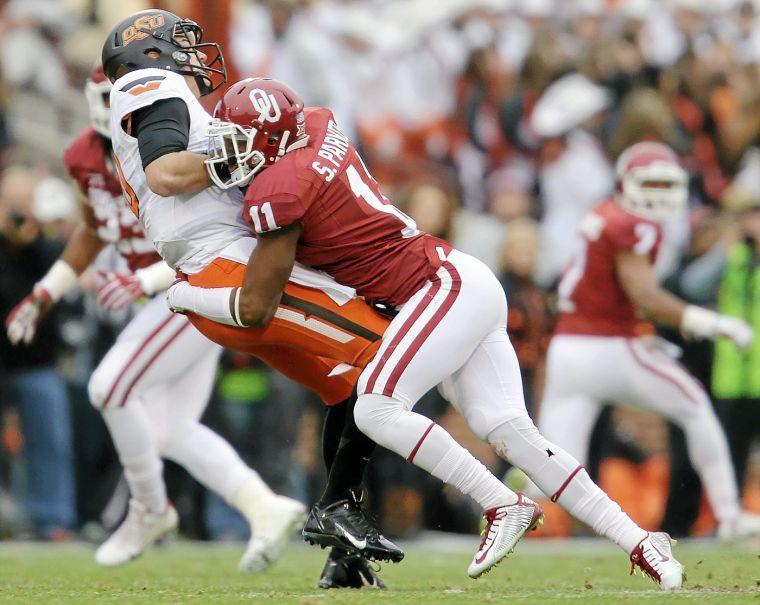 Bedlam football 2014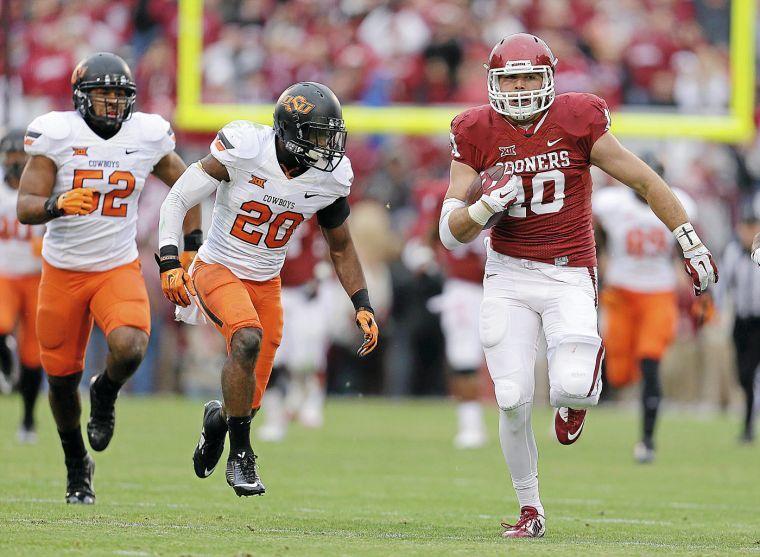 Bedlam football 2014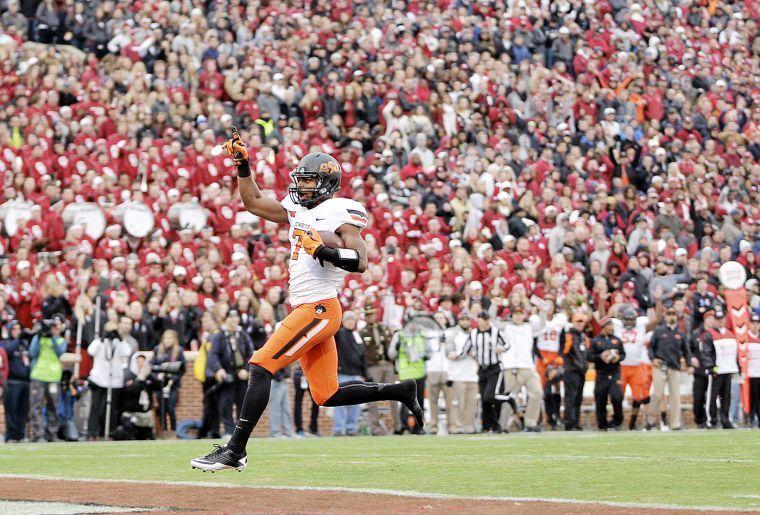 Bedlam football 2014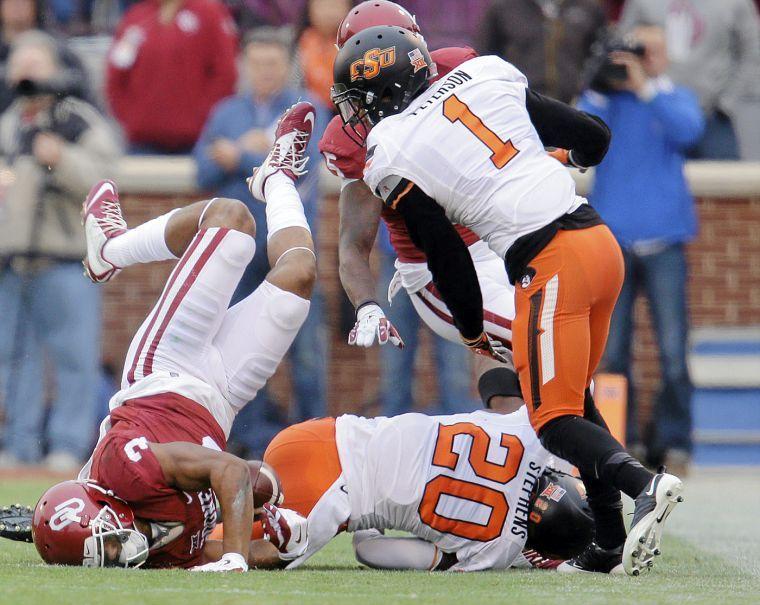 Bedlam football 2014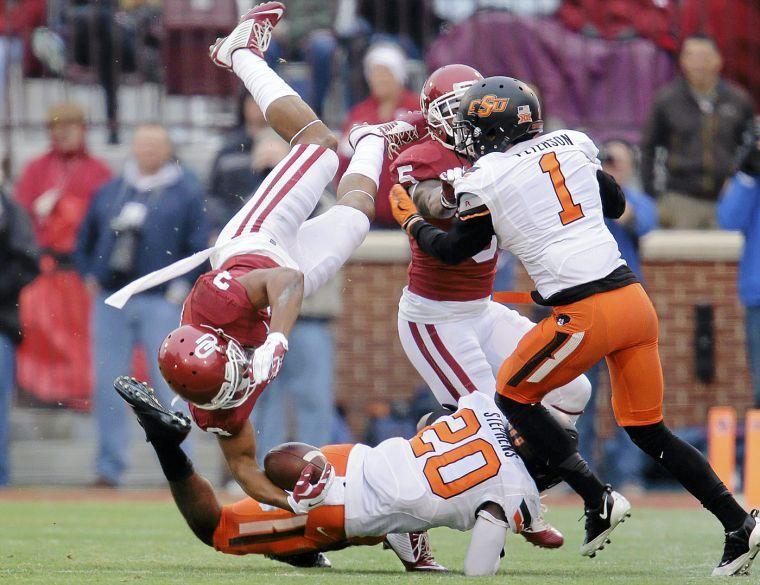 Bedlam football 2014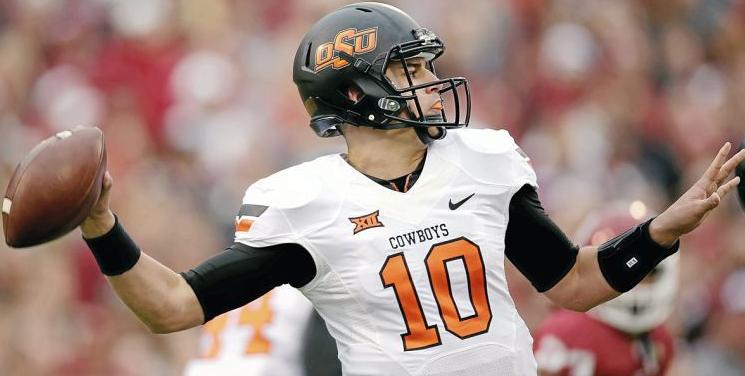 Bedlam football 2014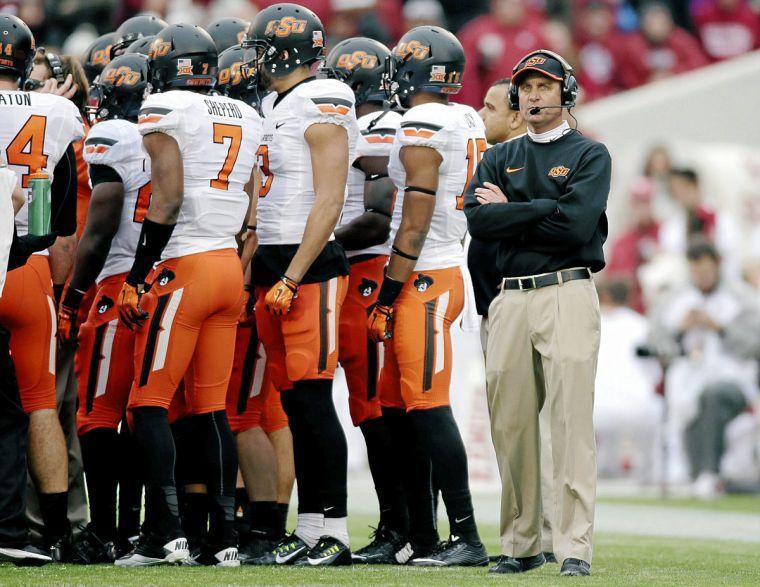 Bedlam football 2014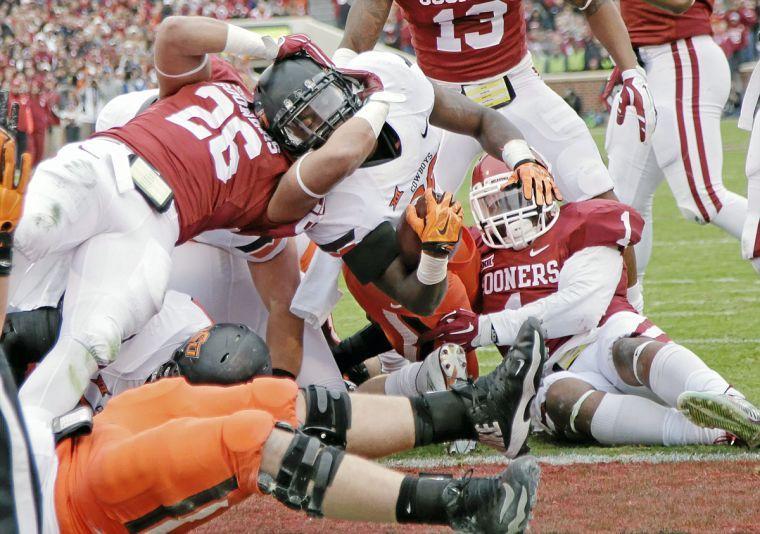 Bedlam football 2014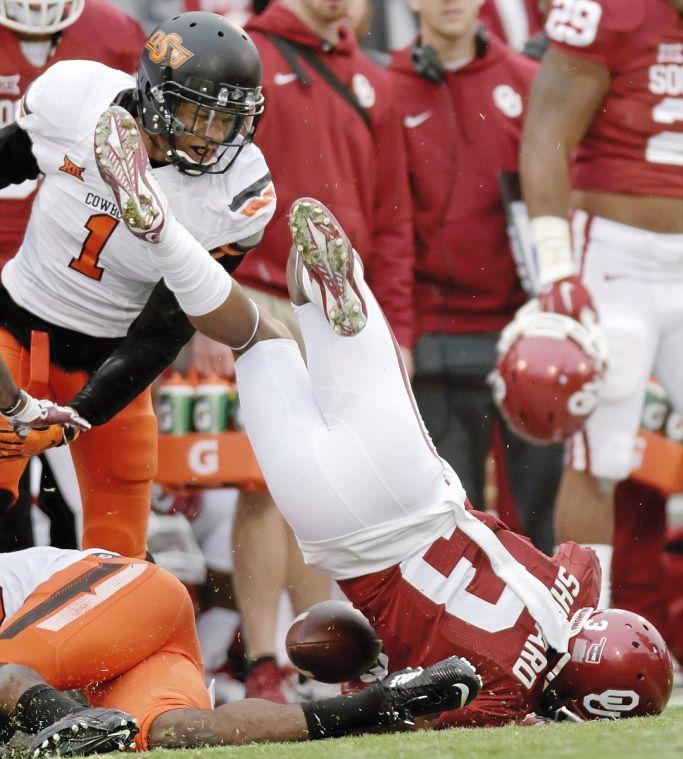 Bedlam football 2014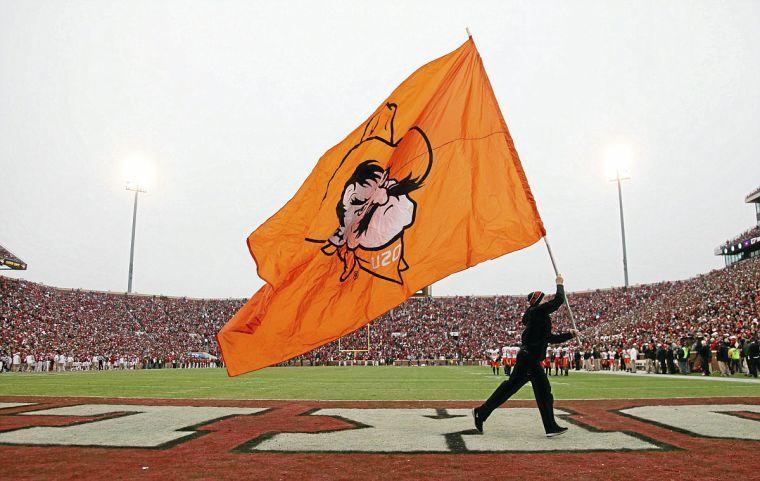 Bedlam football 2014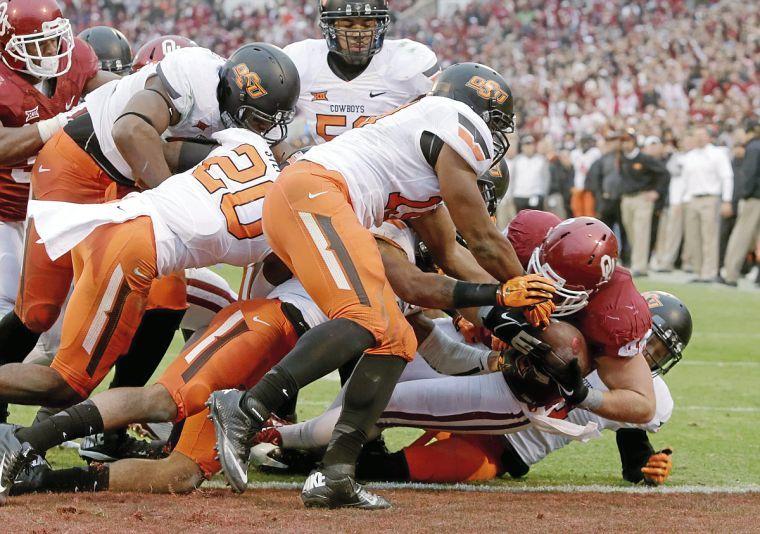 Bedlam football 2014
Bedlam football 2014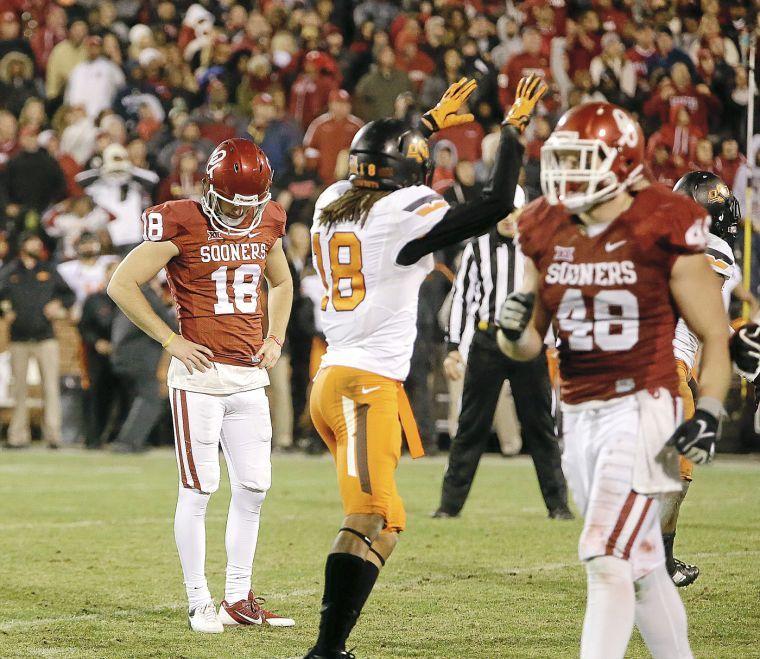 Bedlam football 2014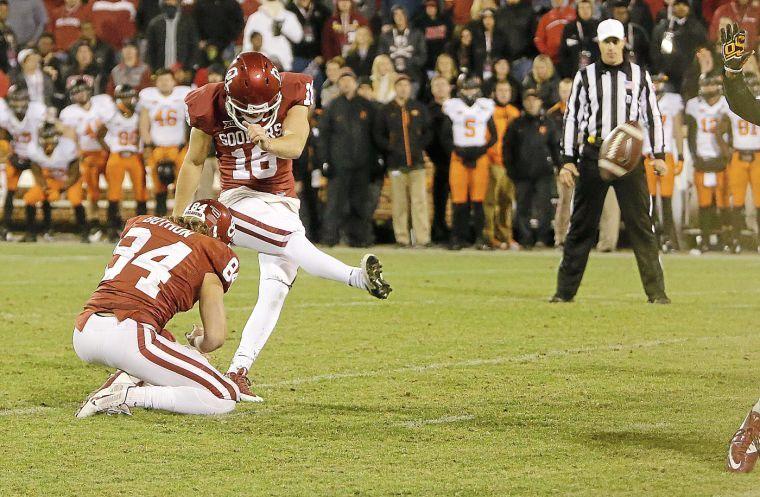 Bedlam football 2014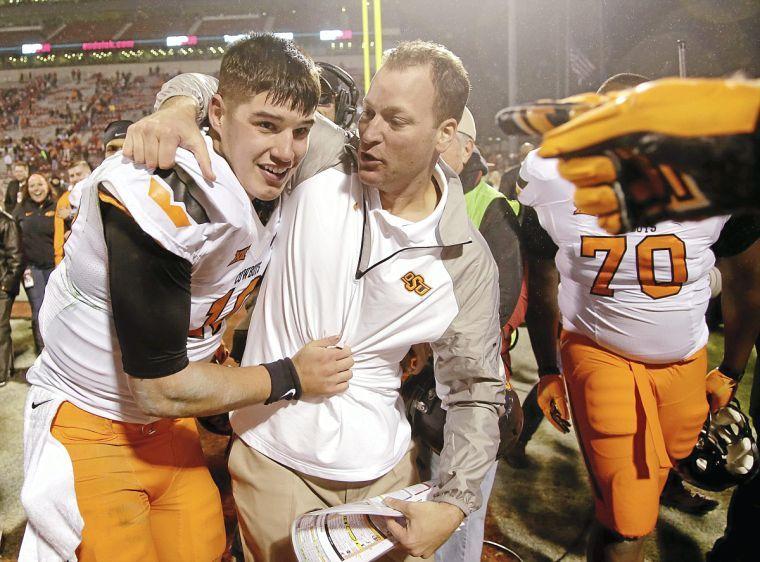 Bedlam football 2014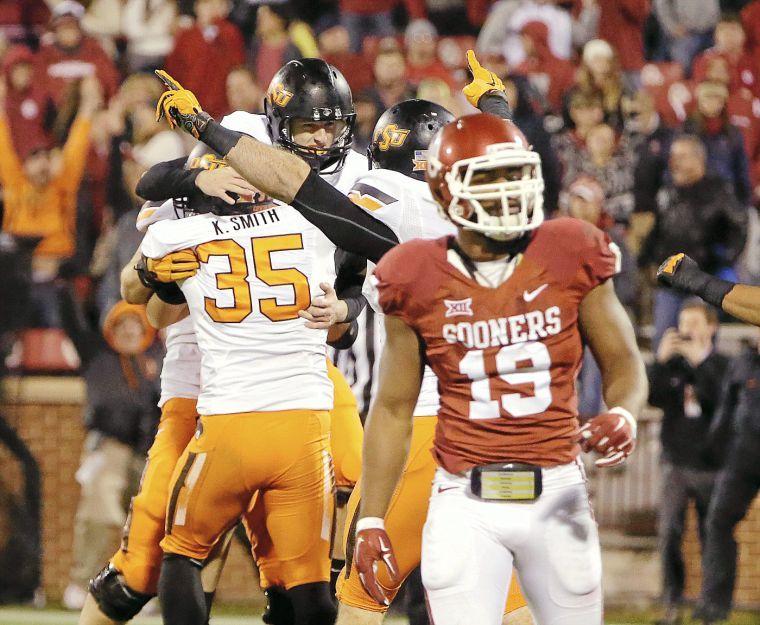 Bedlam football 2014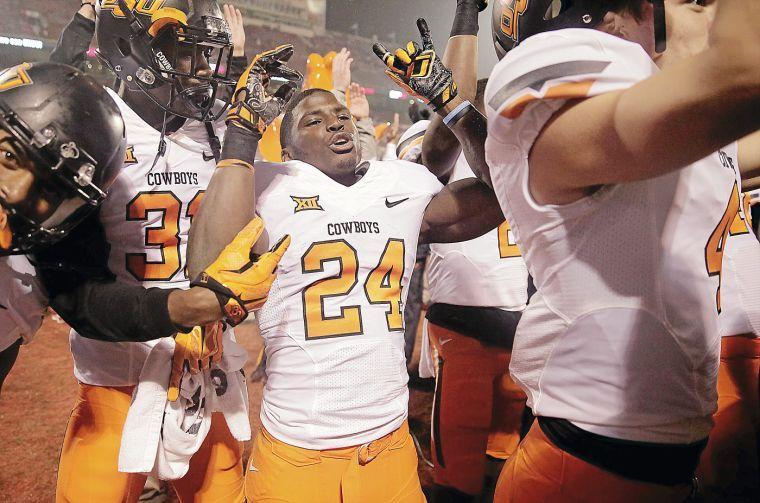 Bedlam football 2014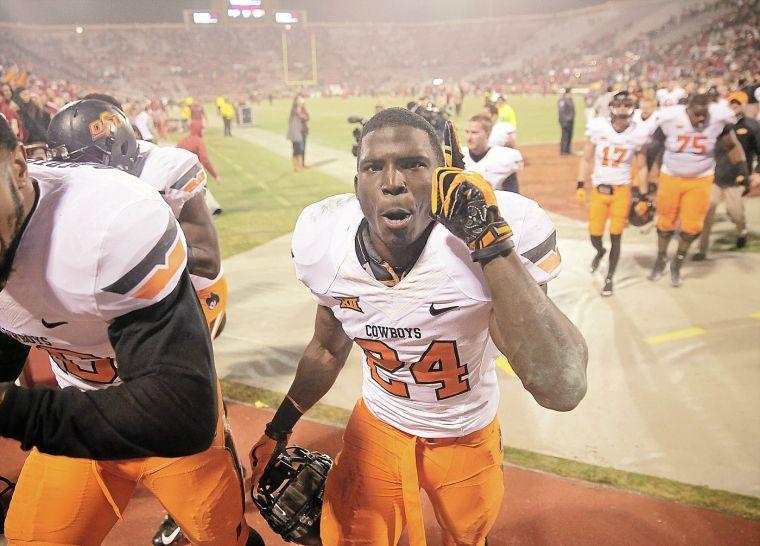 Bedlam football 2014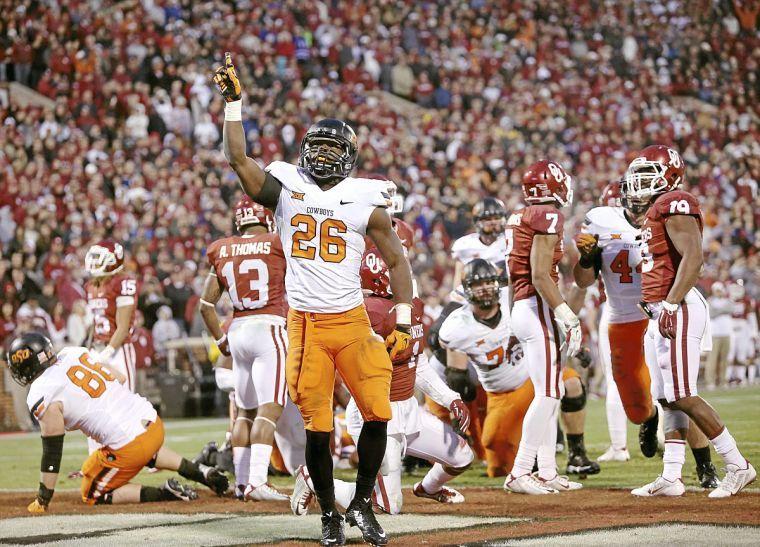 Bedlam football 2014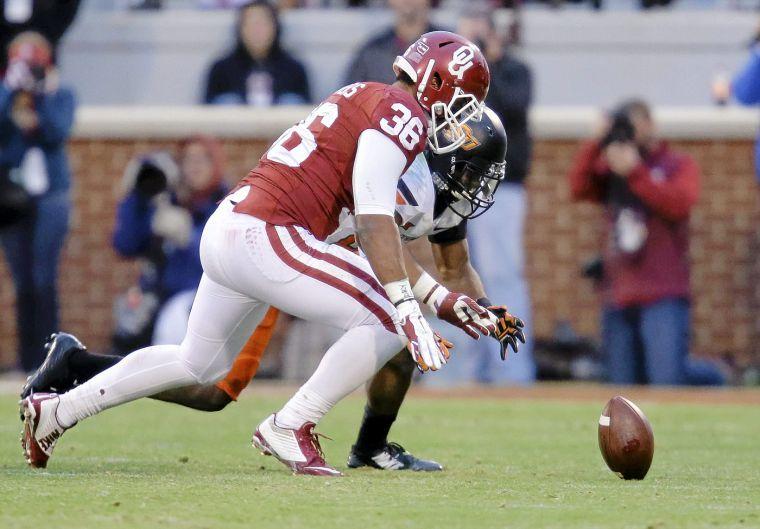 Bedlam football 2014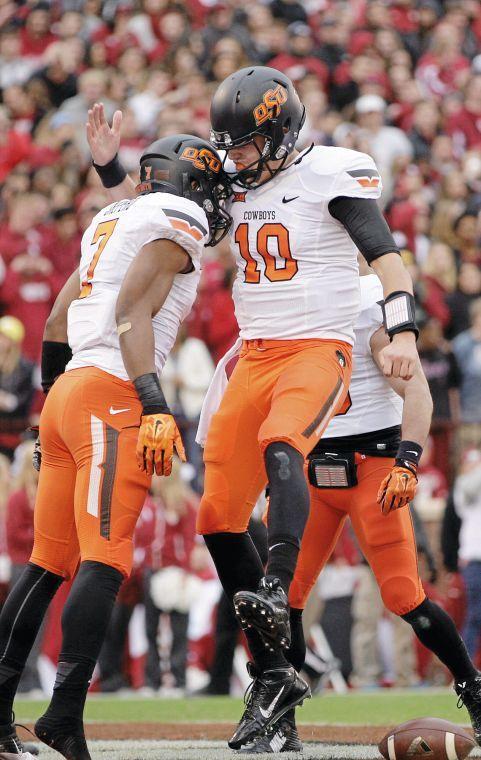 Bedlam football 2014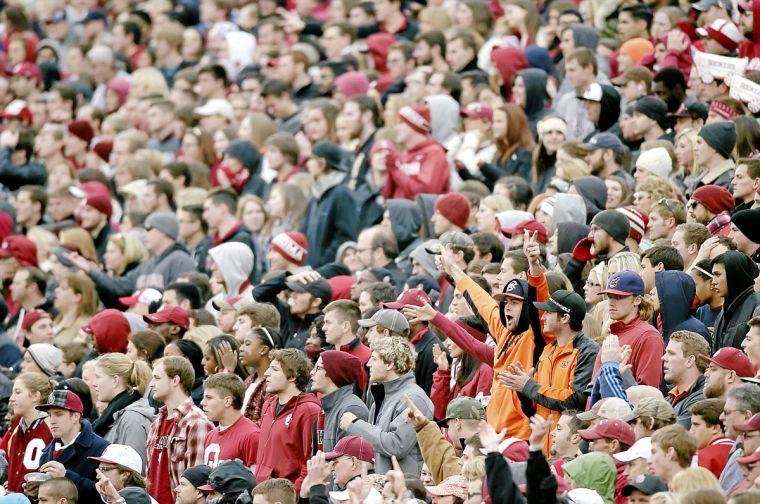 Bedlam football 2014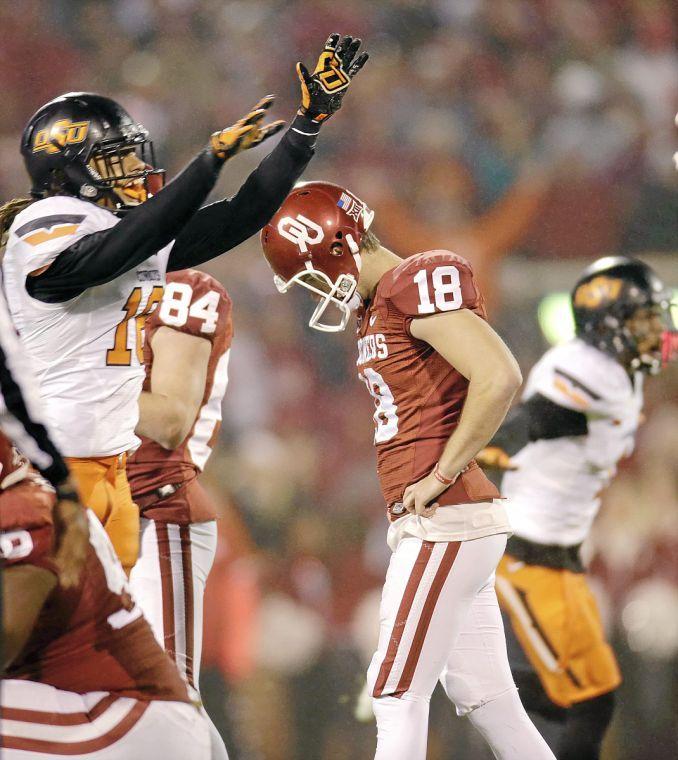 Bedlam football 2014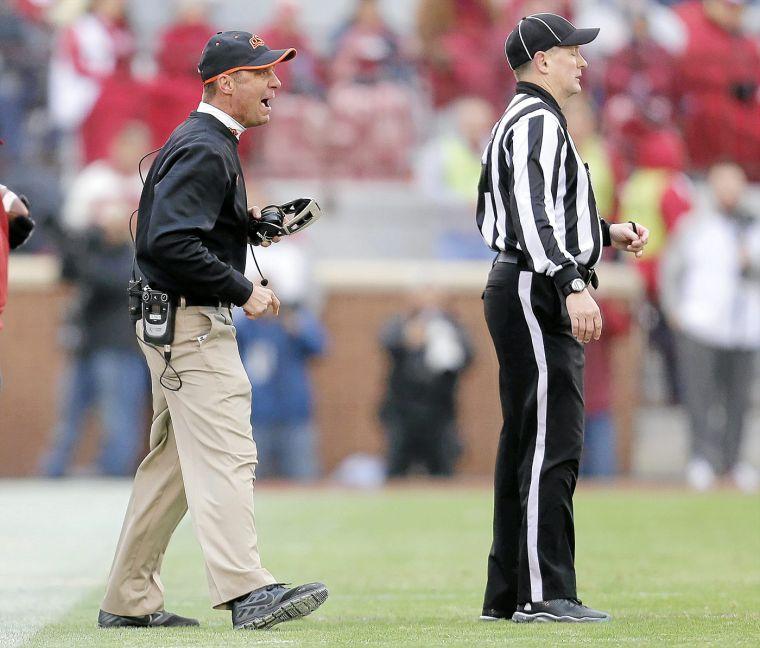 Bedlam football 2014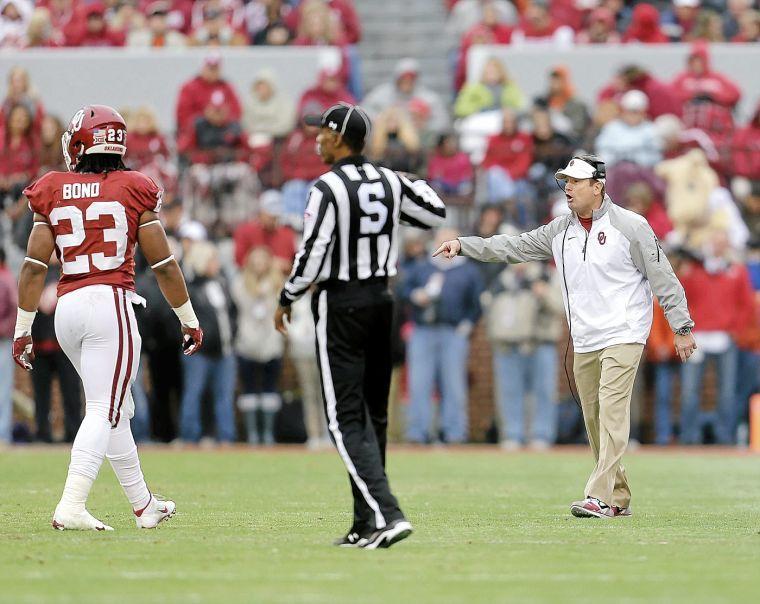 Bedlam football 2014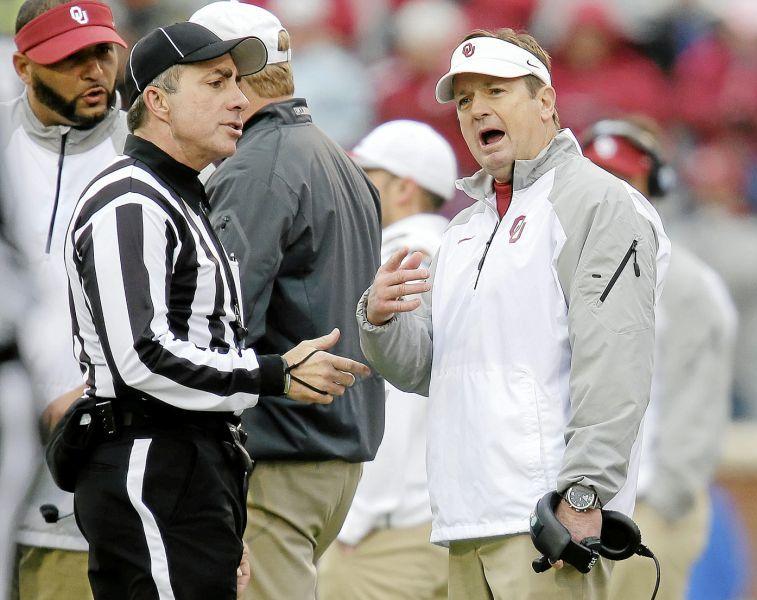 Bedlam football 2014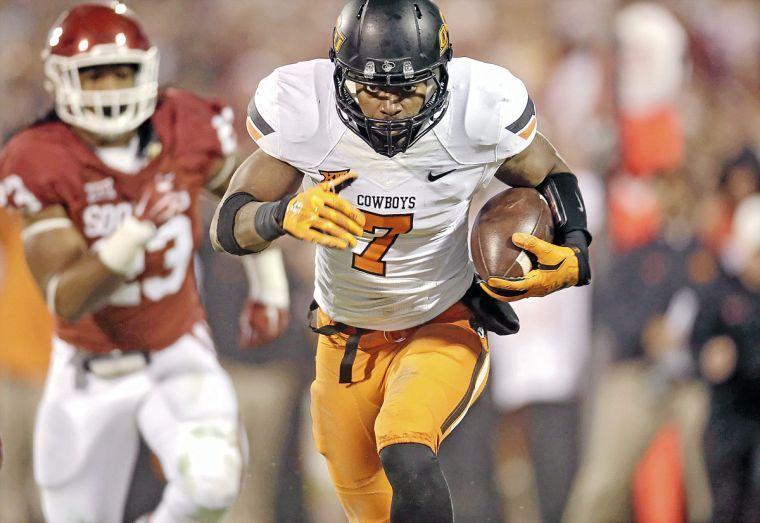 Bedlam football 2014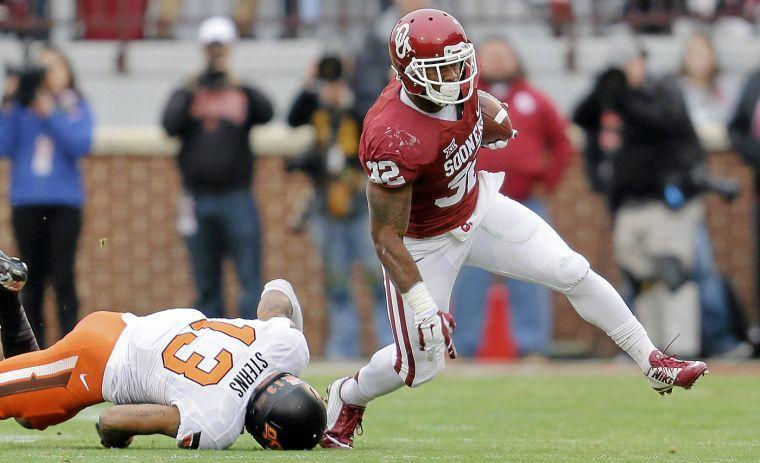 Bedlam football 2014
Bedlam football 2014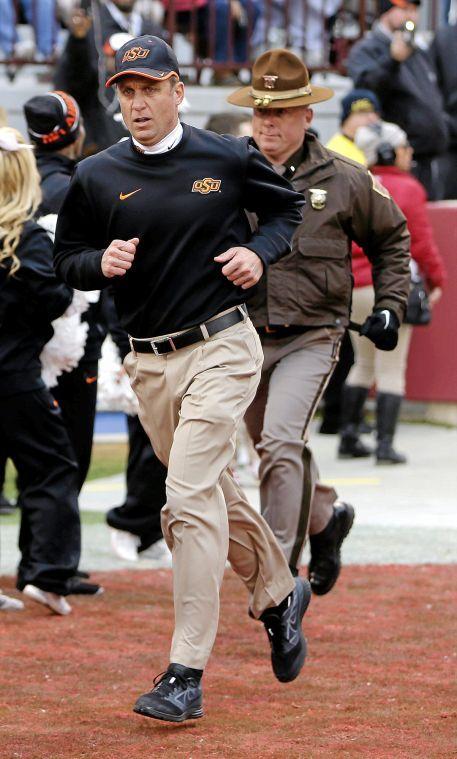 Bedlam football 2014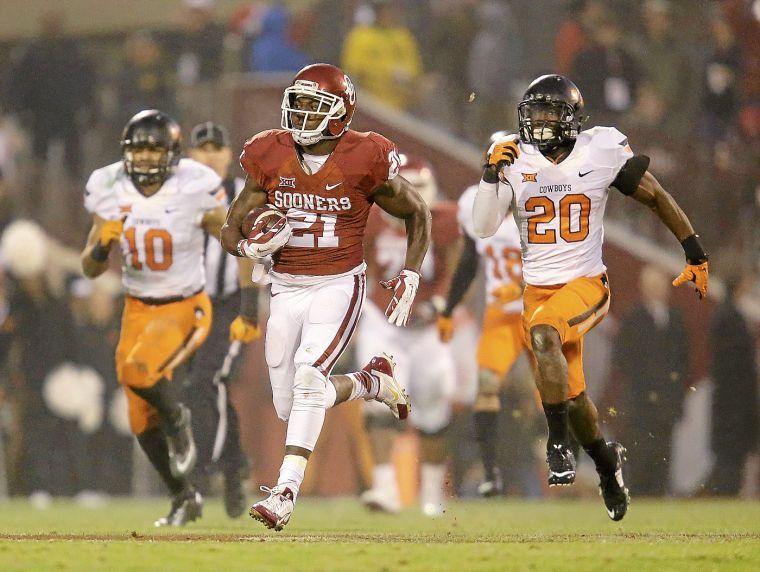 Bedlam football 2014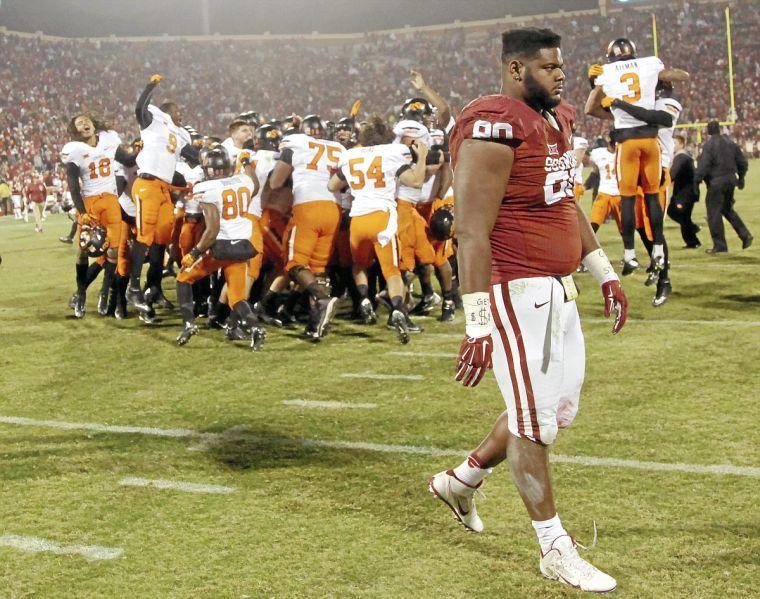 Bedlam football 2014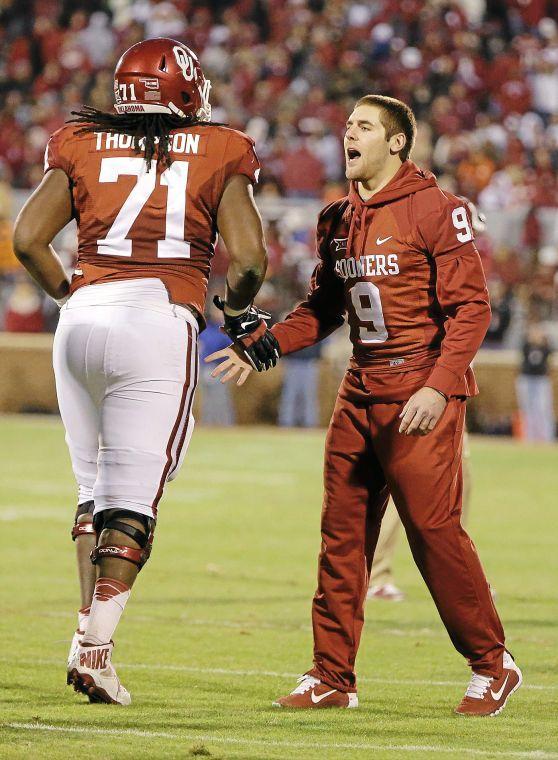 Bedlam football 2014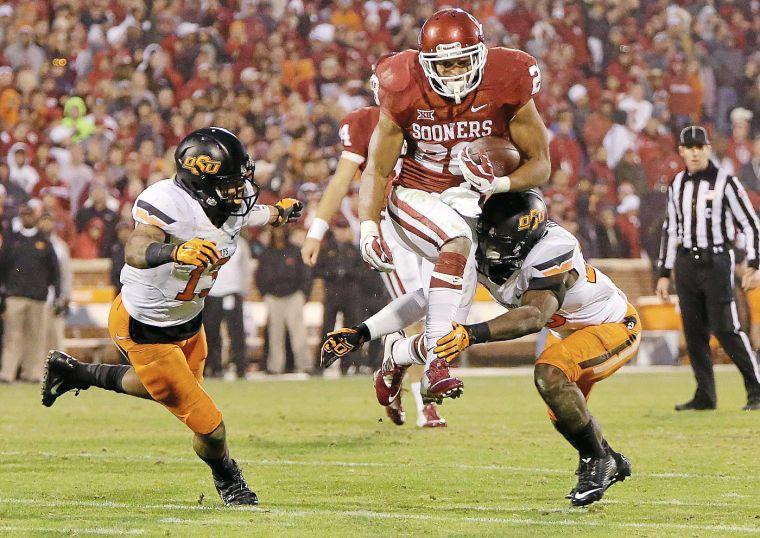 Bedlam football 2014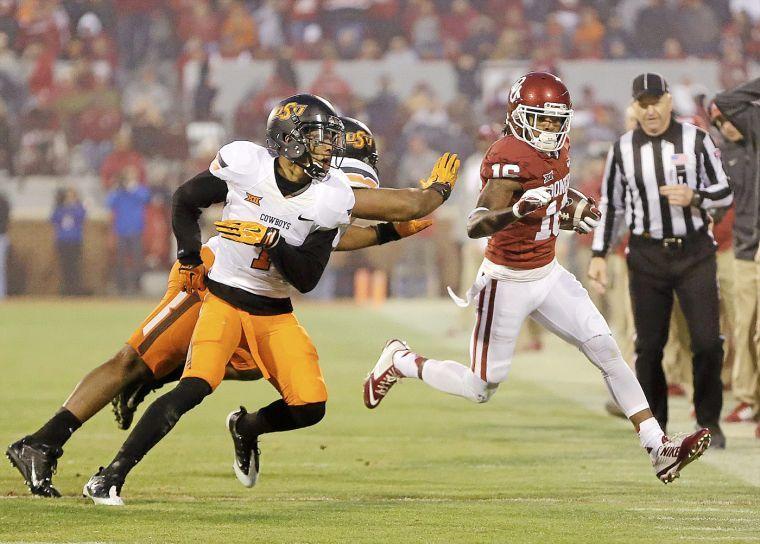 Bedlam football 2014
Bedlam football 2014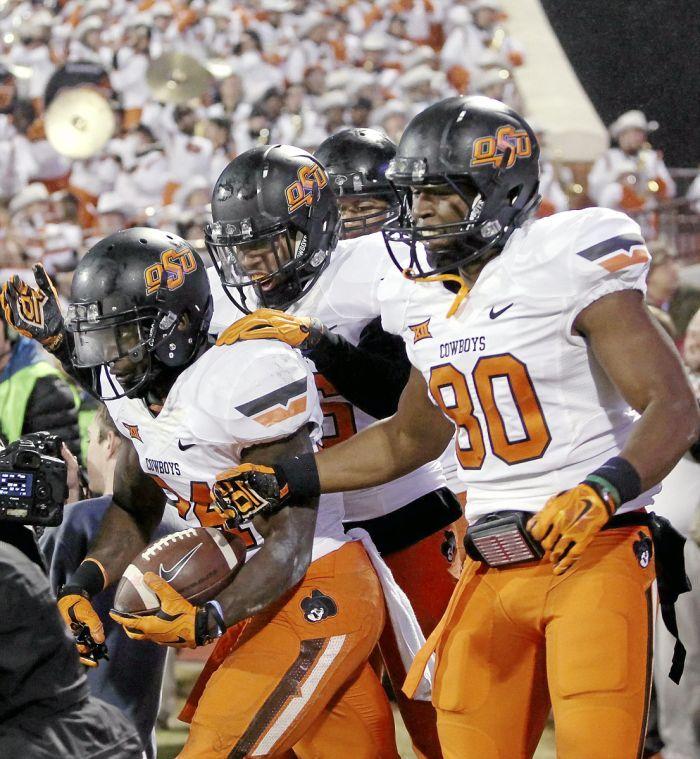 Bedlam football 2014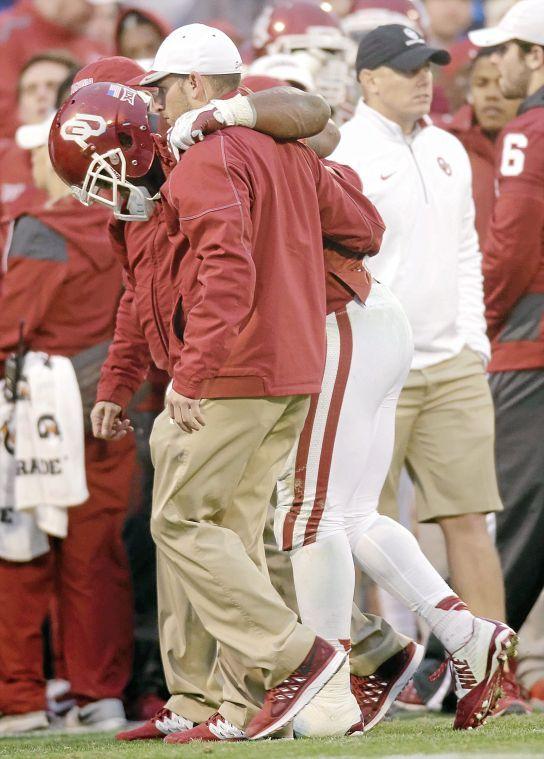 Bedlam football 2014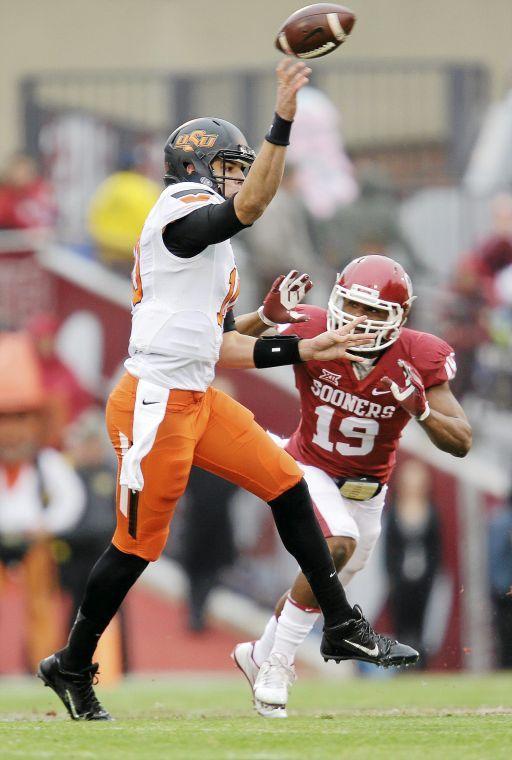 Bedlam football 2014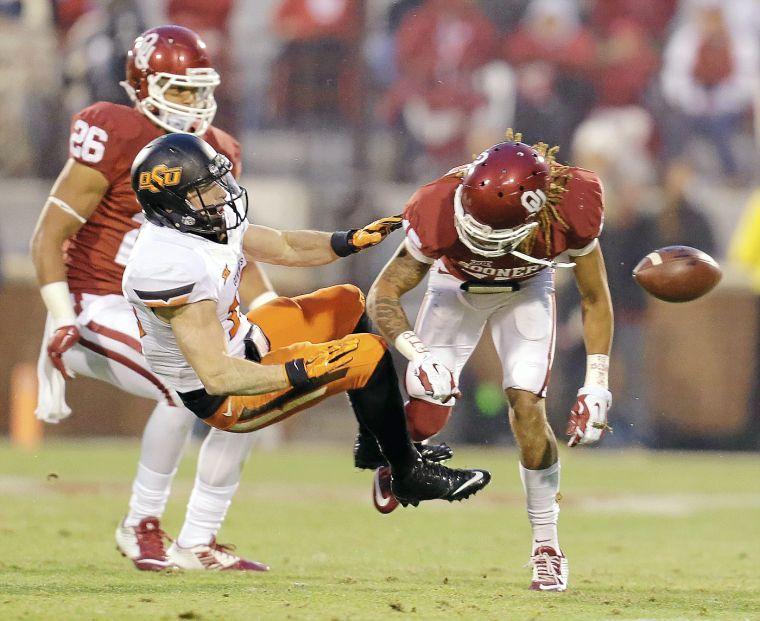 Bedlam football 2014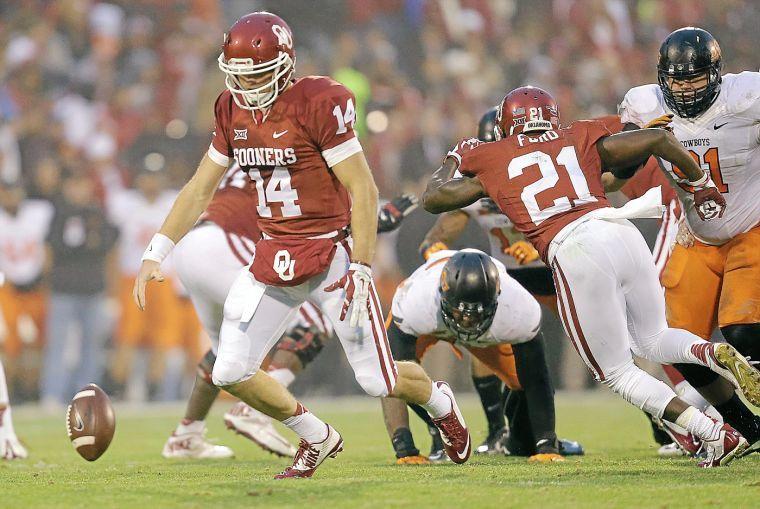 Bedlam football 2014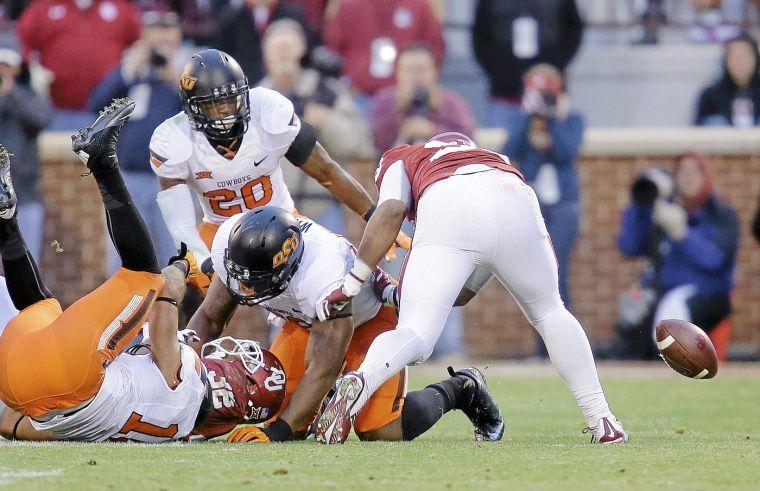 Bedlam football 2014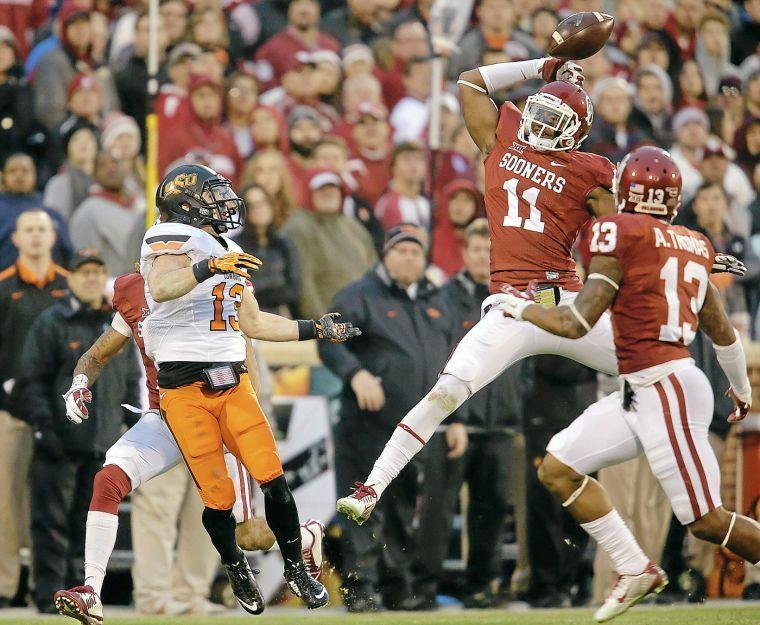 Bedlam football 2014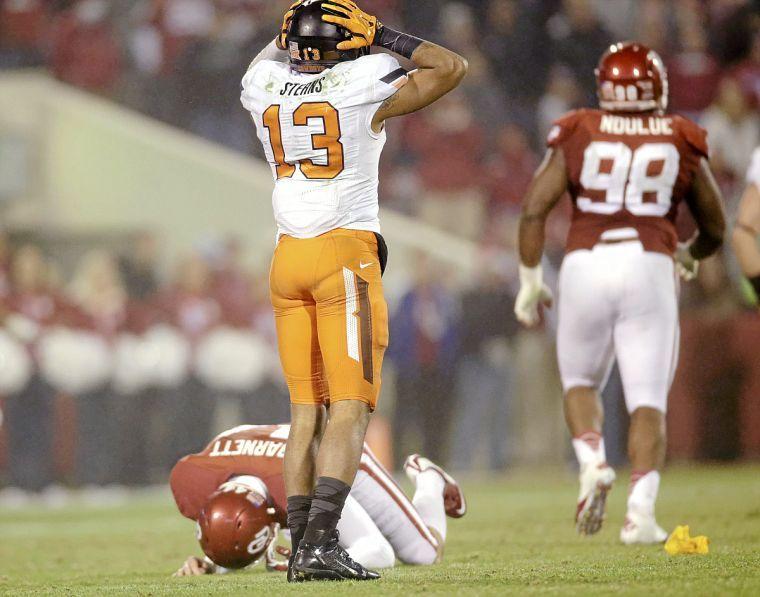 Bedlam football 2014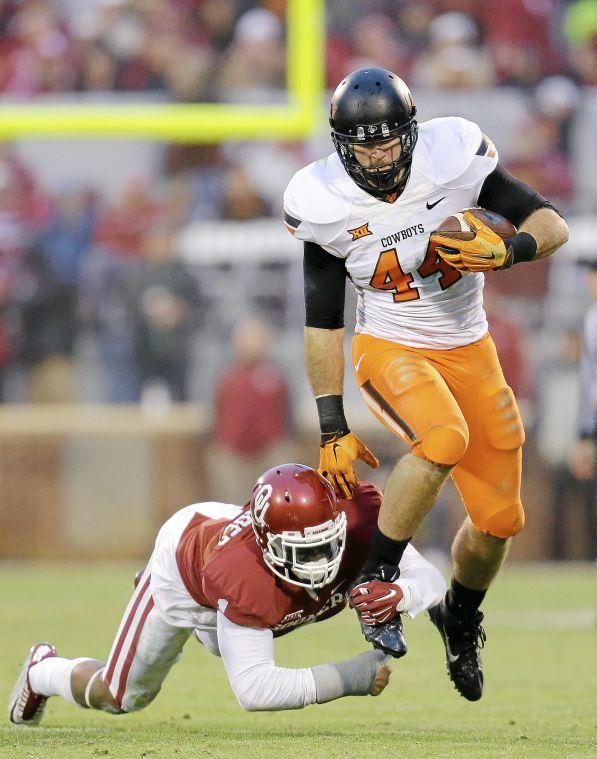 Bedlam football 2014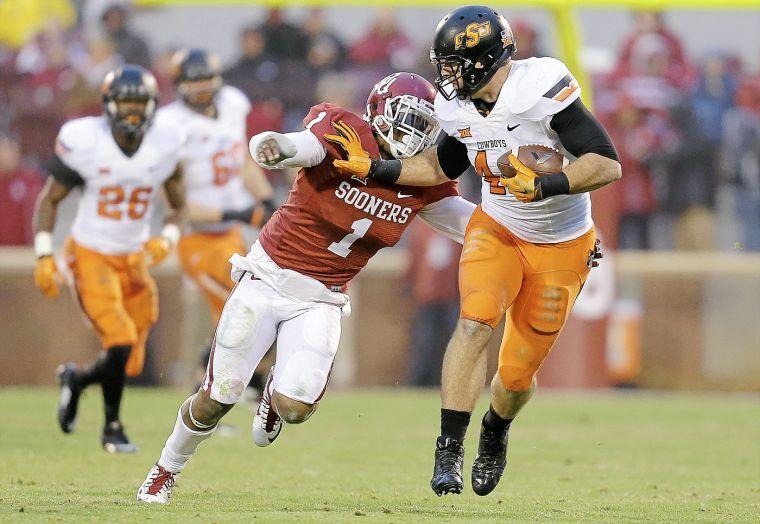 Bedlam football 2014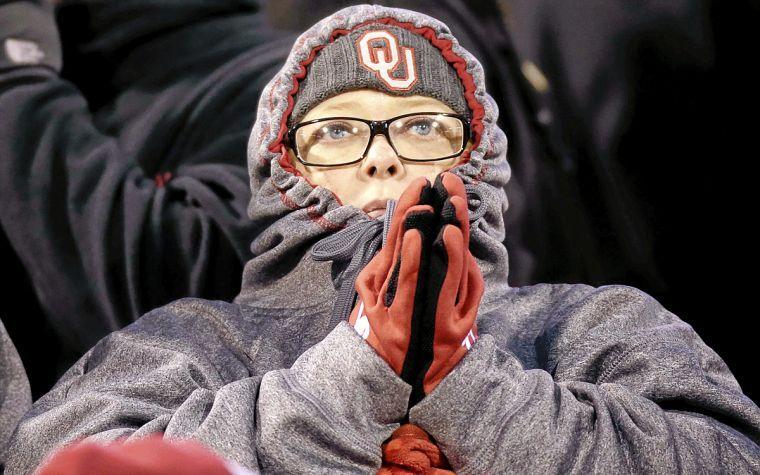 Bedlam football 2014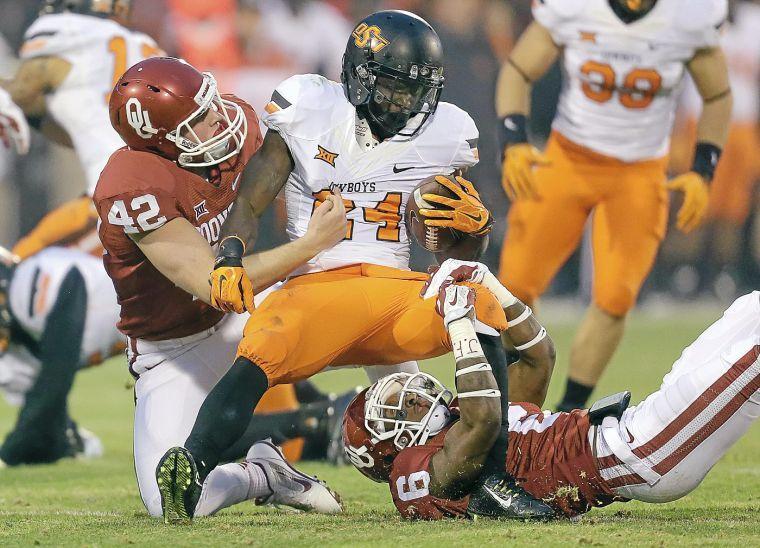 $5 for 5 months