Throwback Tulsa: On April 24,1993, deadly tornado hits Catoosa and Tulsa
Troops of the National Guard had been called out to prevent looting and to help with cleanup and rescue.
The quick-forming twister killed 10 people and injured more than 50, mostly along I-44. Also hard hit was the Memorial Drive United Methodist Church at 7903 E. 15th St.
Take a look back at photos from the storms here
1993 Catoosa/Tulsa tornado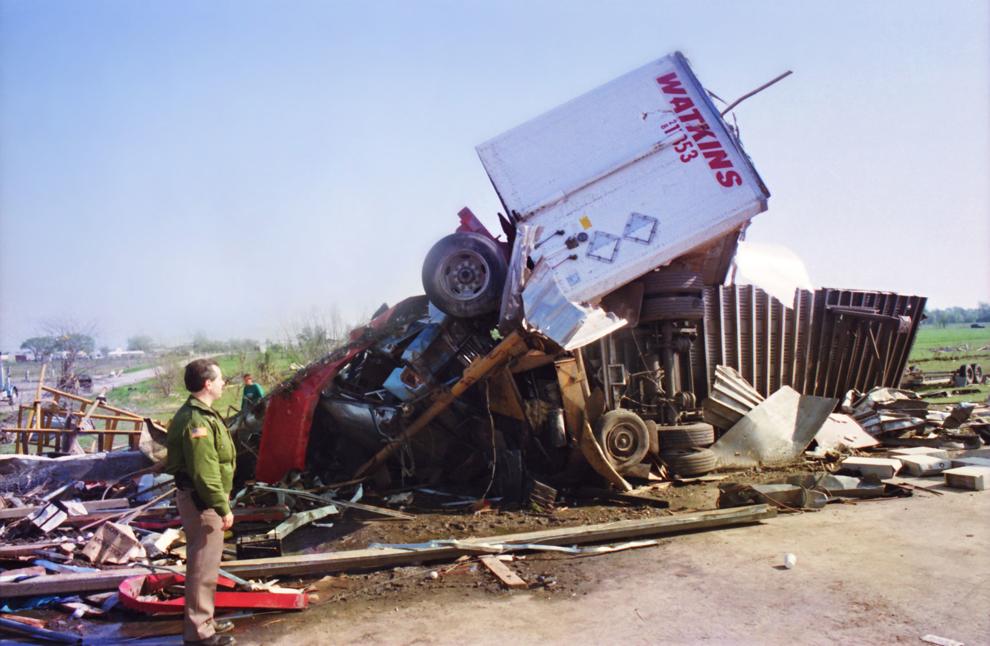 1993 Catoosa/Tulsa tornado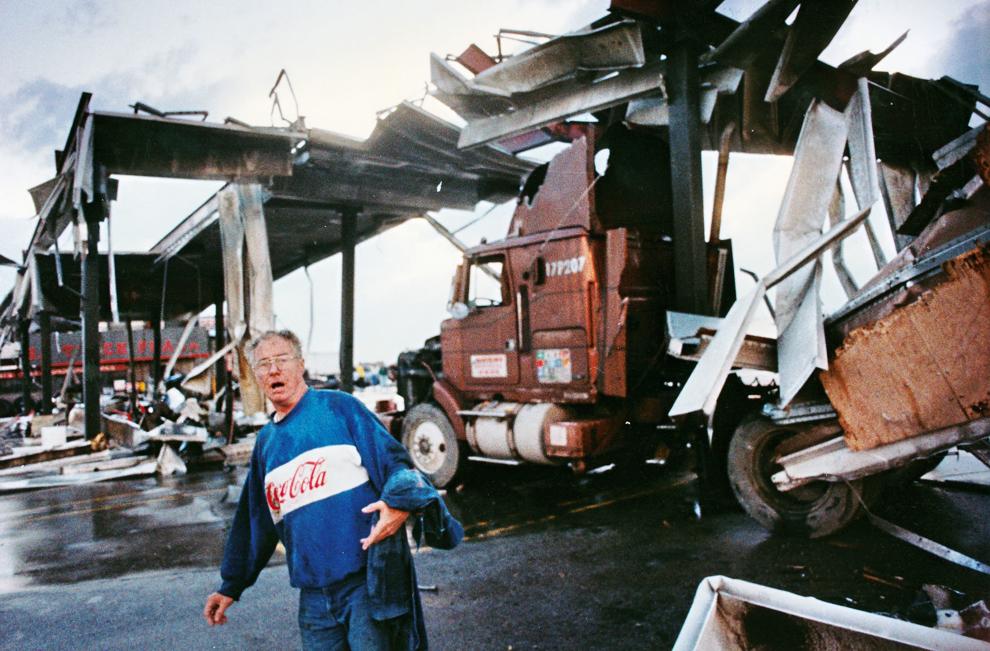 1993 Catoosa/Tulsa tornado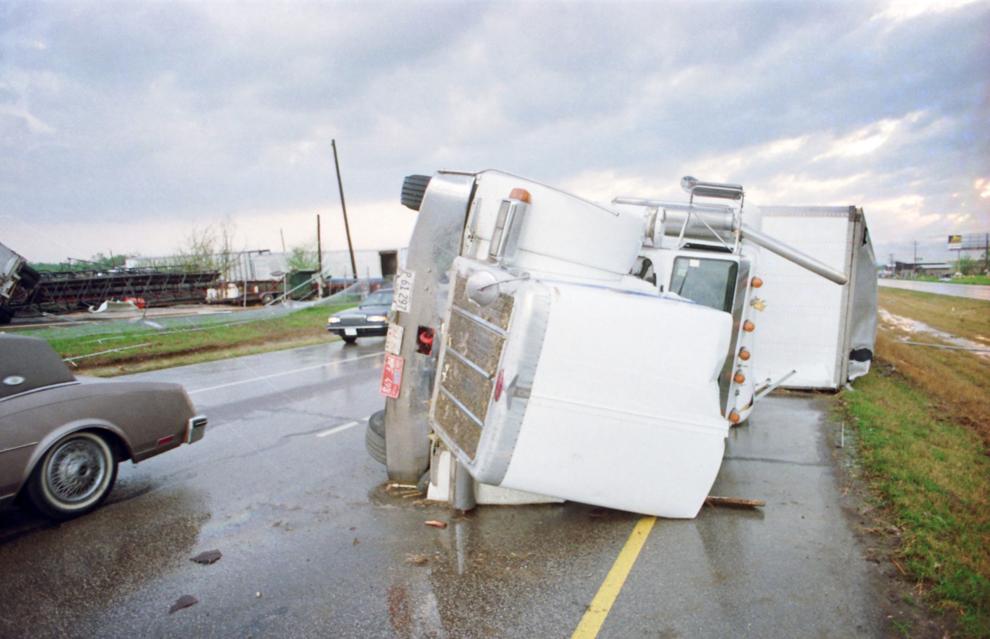 1993 Catoosa/Tulsa tornado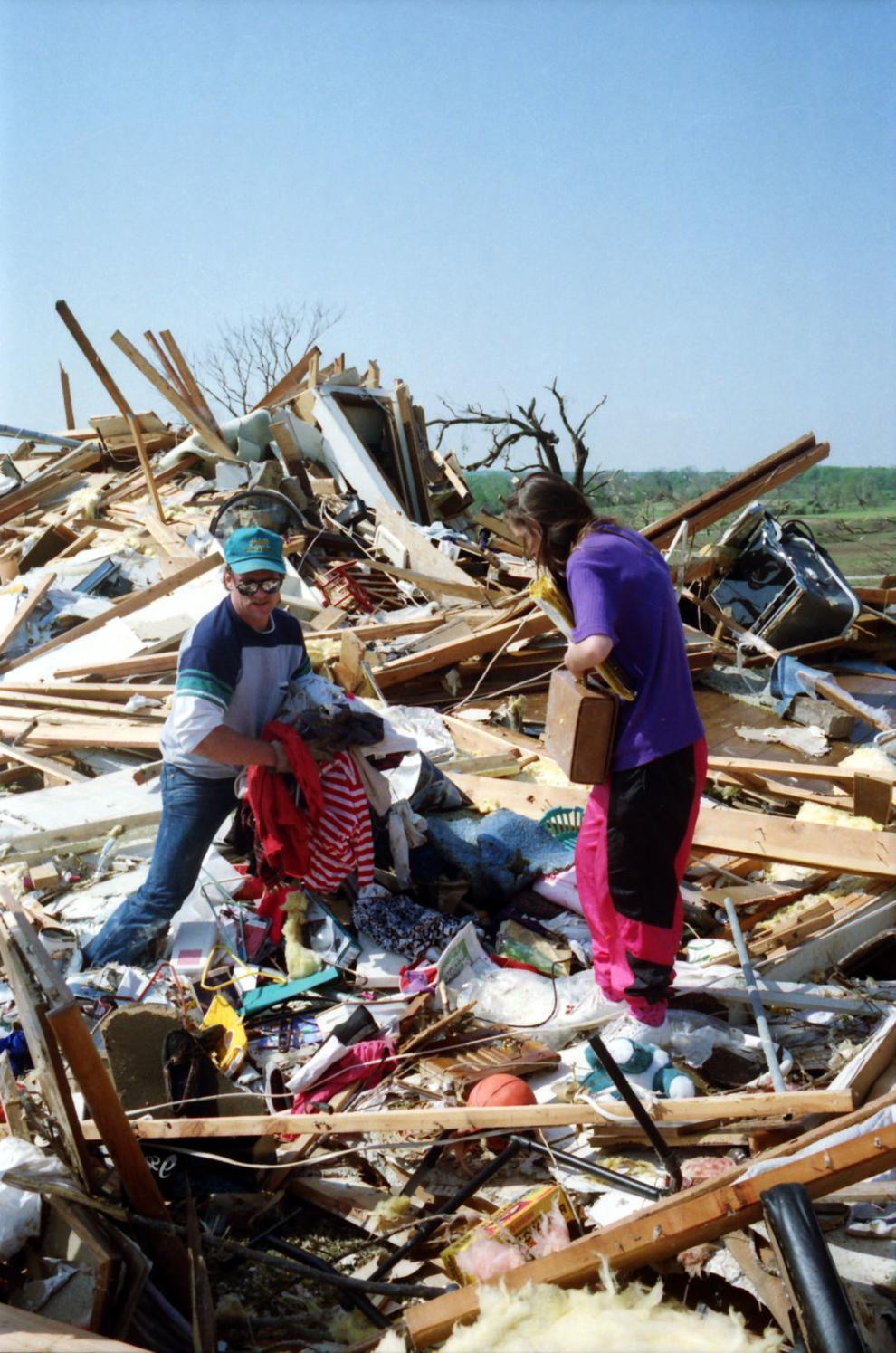 1993 Catoosa/Tulsa tornado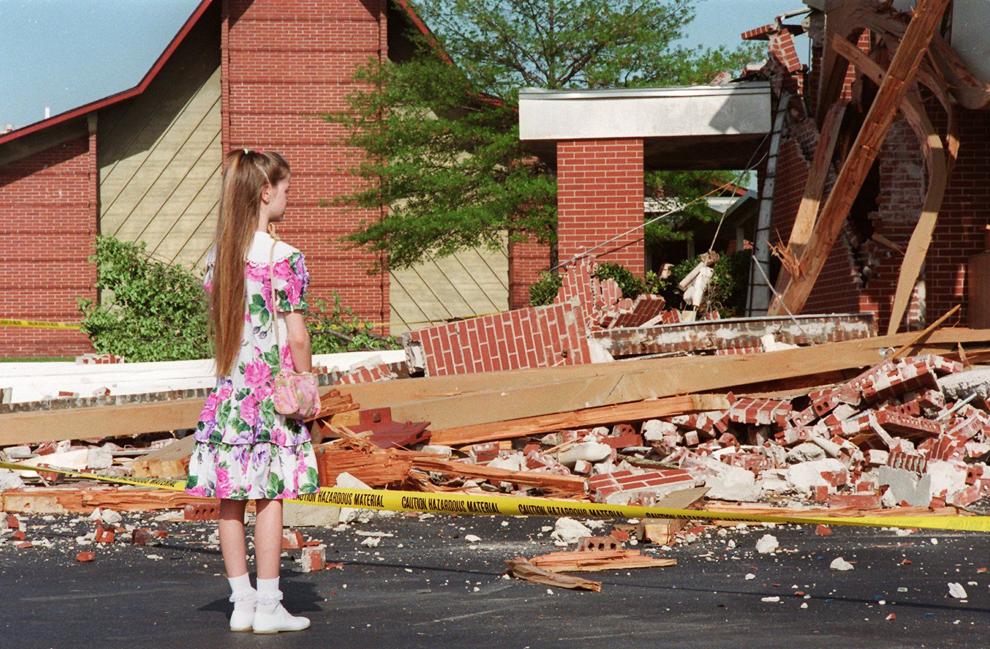 1993 Catoosa/Tulsa tornado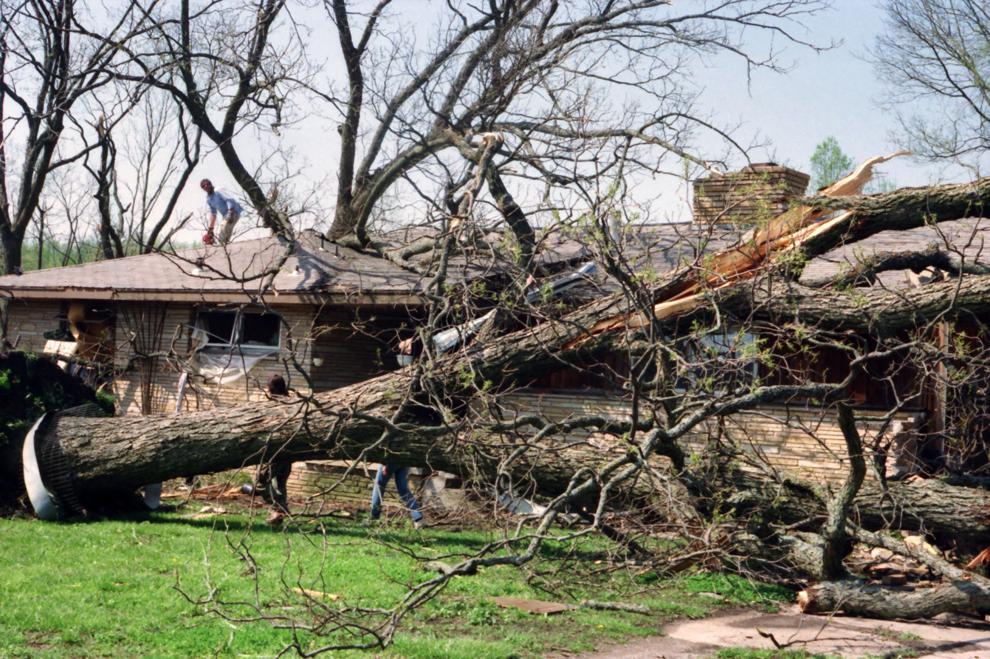 1993 Catoosa/Tulsa tornado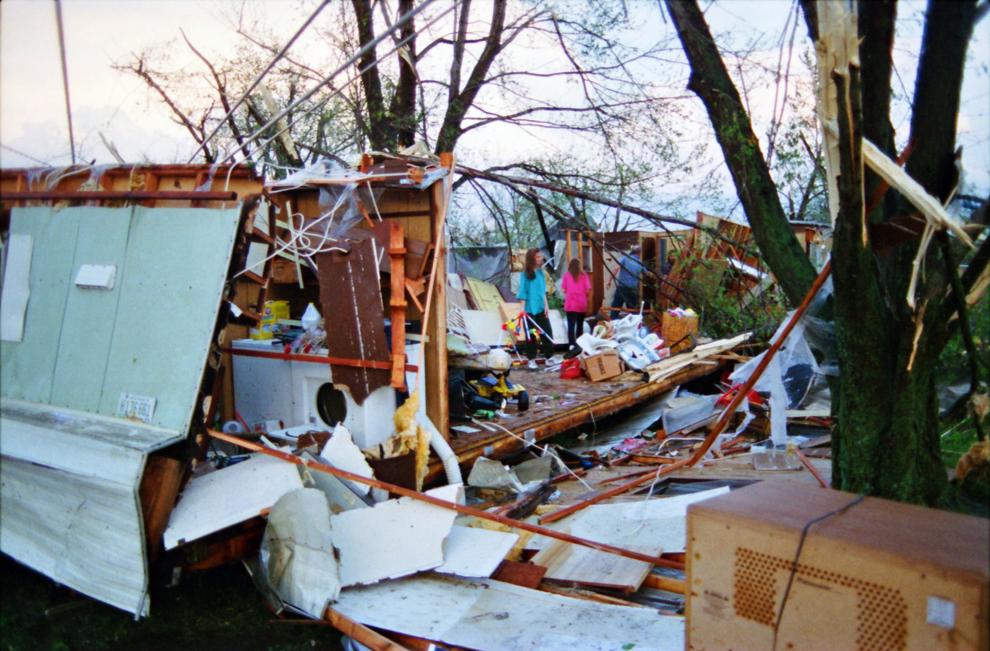 1993 Catoosa/Tulsa tornado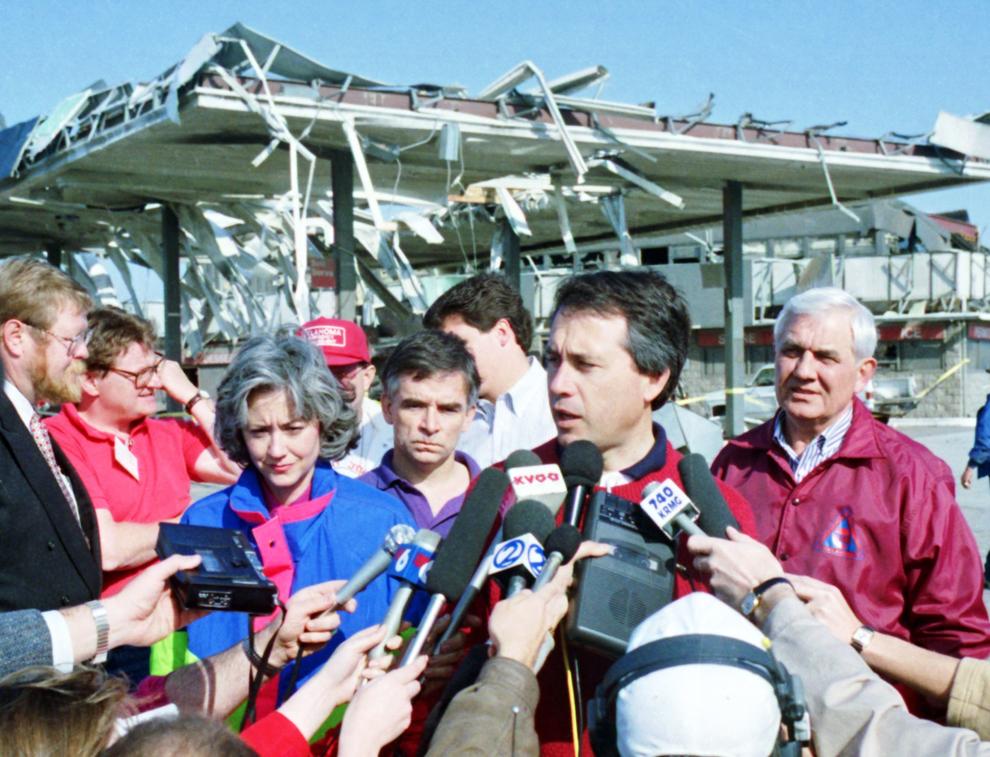 1993 Catoosa/Tulsa tornado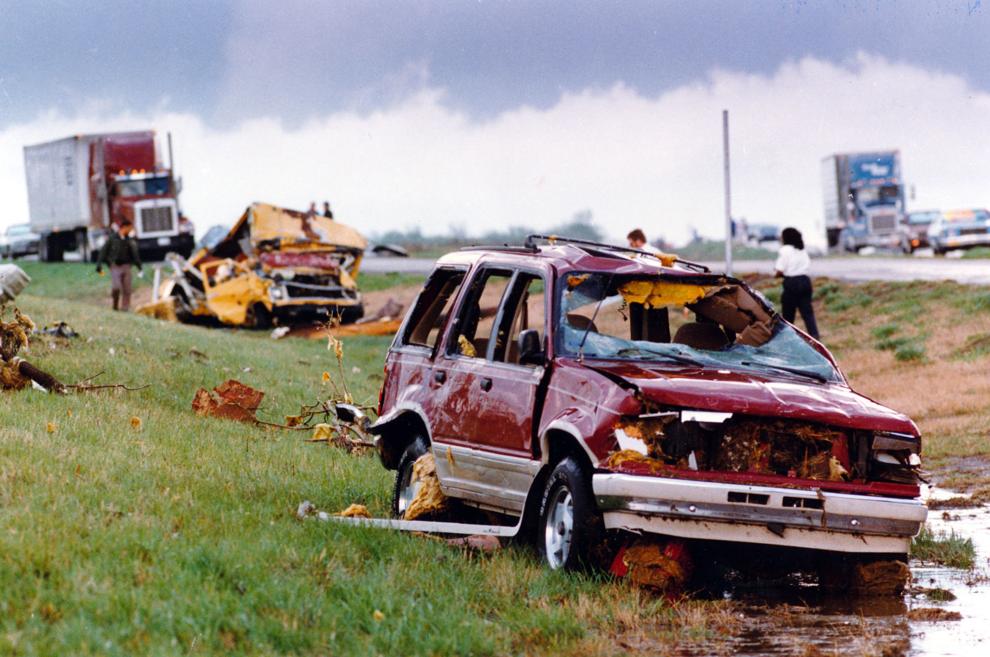 1993 Catoosa/Tulsa tornado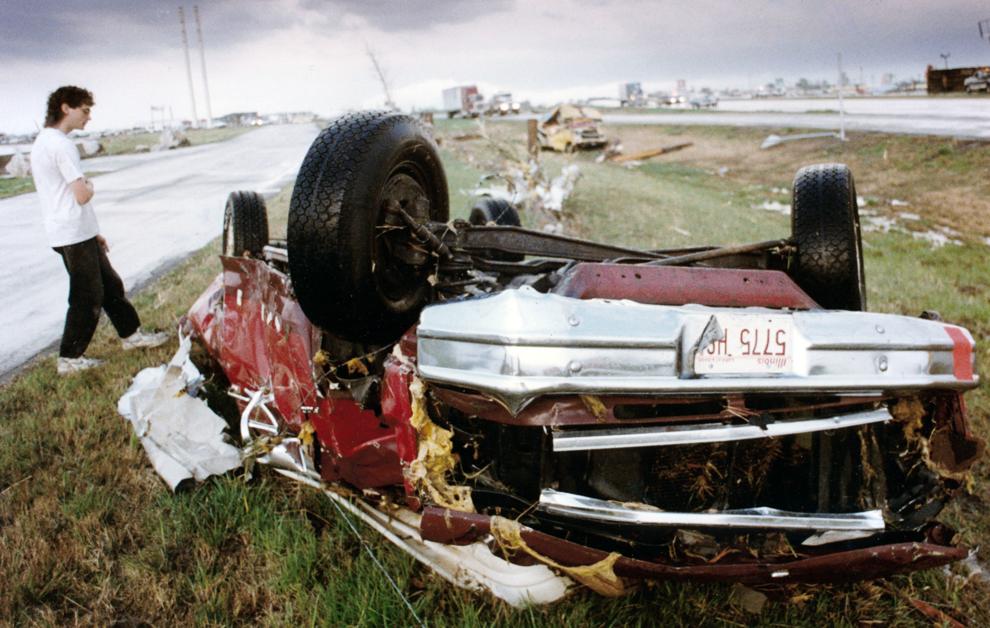 1993 Catoosa/Tulsa tornado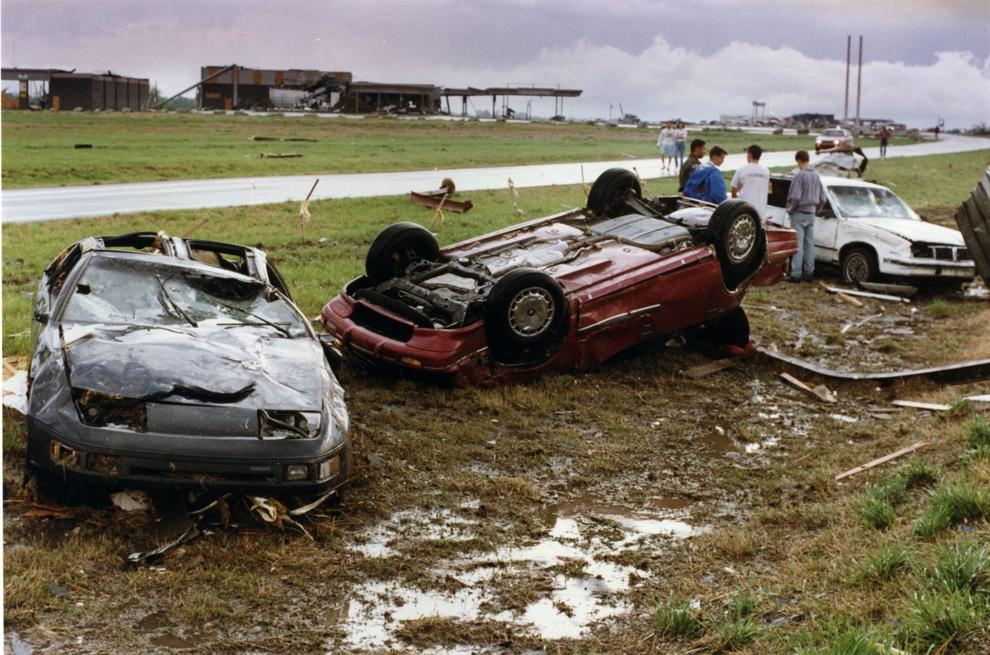 1993 Catoosa/Tulsa tornado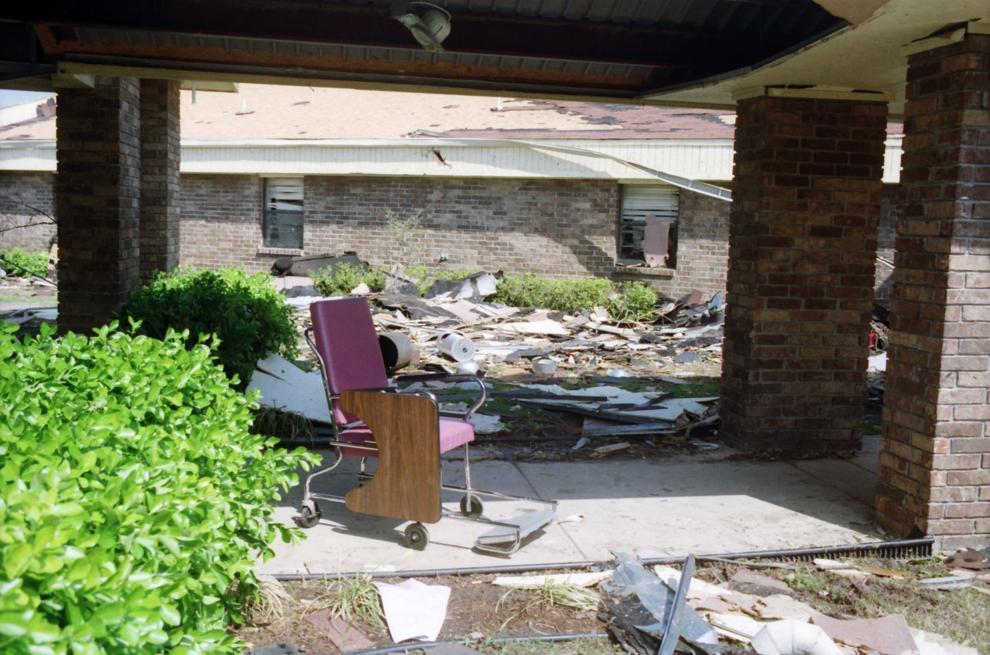 1993 Catoosa/Tulsa tornado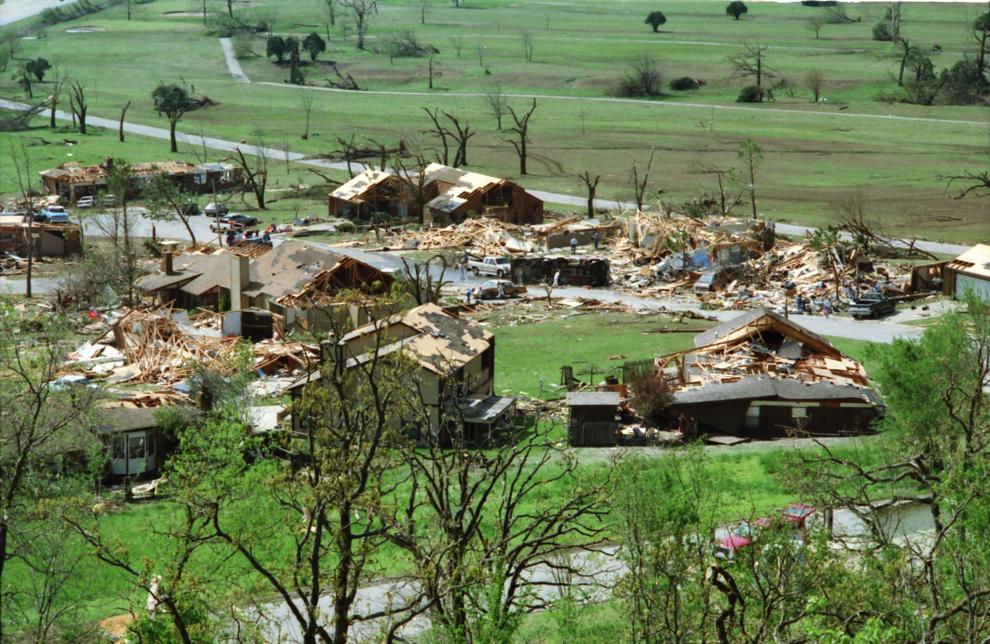 1993 Catoosa/Tulsa tornado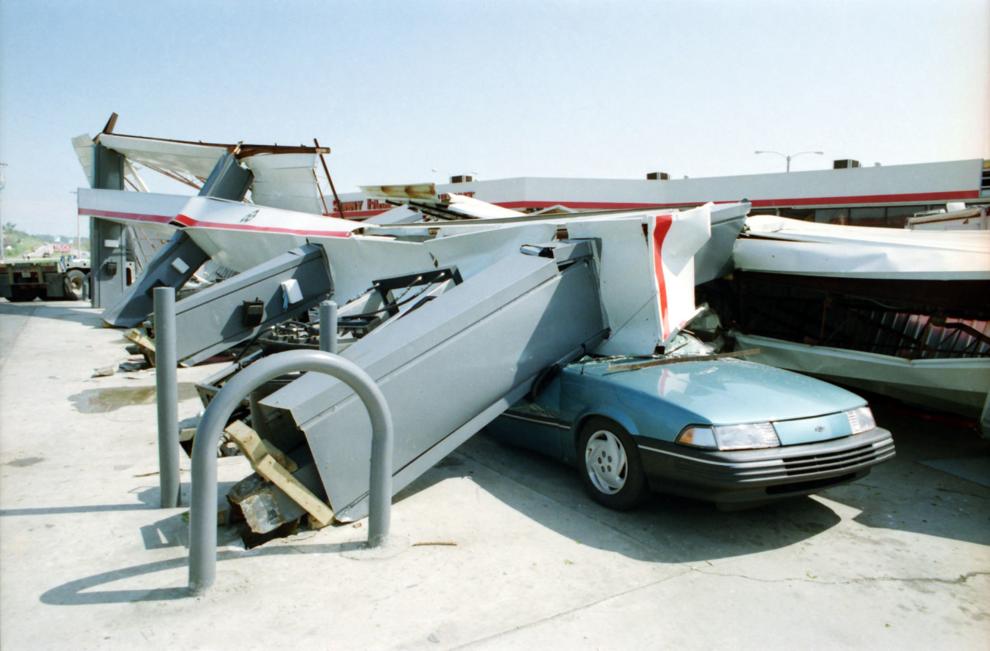 1993 Catoosa/Tulsa tornado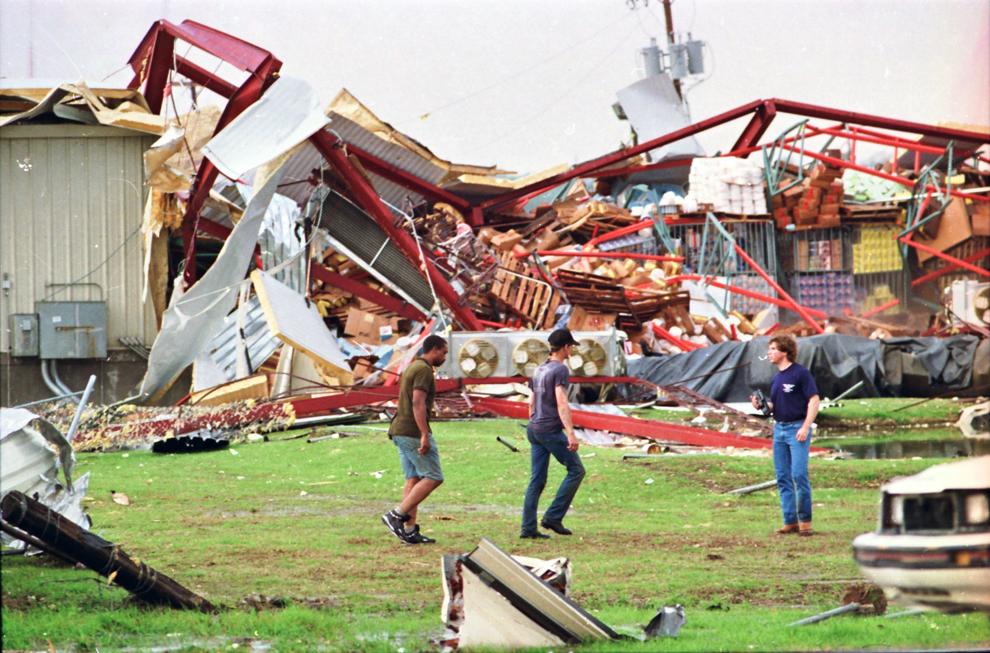 1993 Catoosa/Tulsa tornado
1993 Catoosa/Tulsa tornado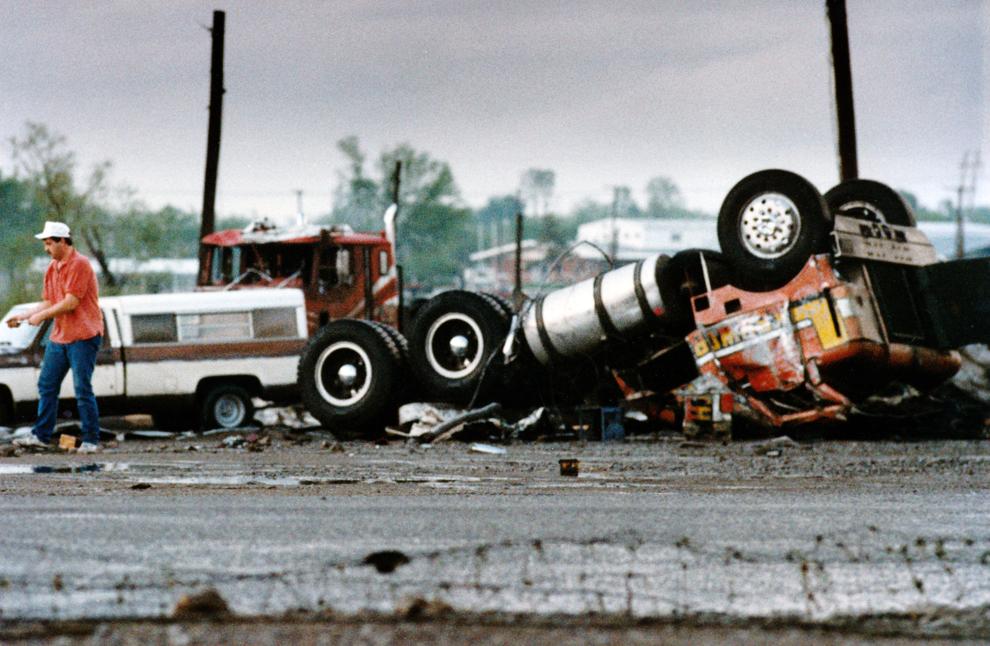 1993 Catoosa/Tulsa tornado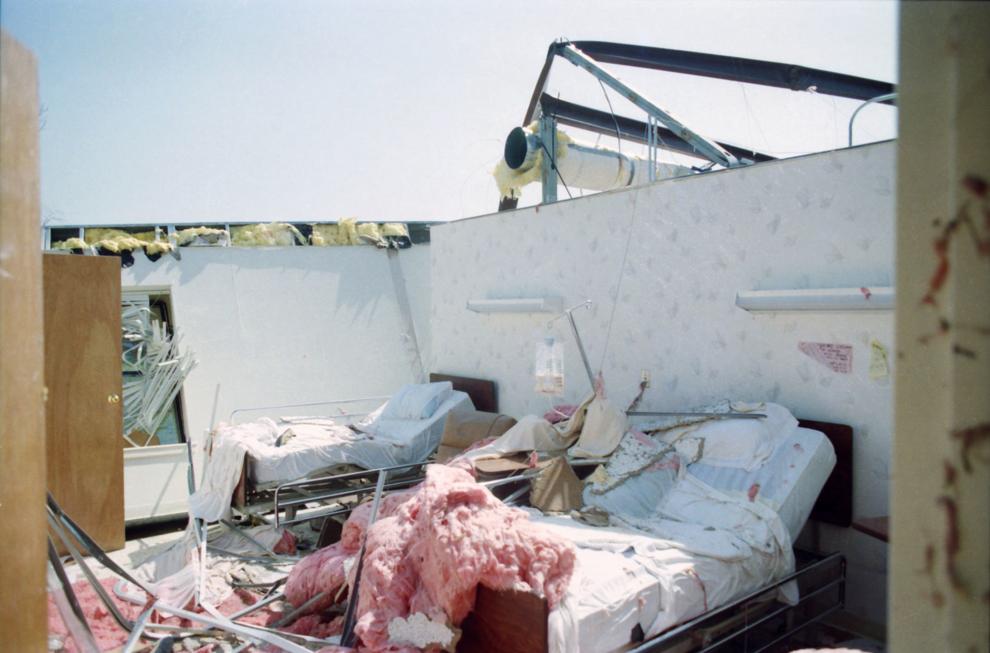 1993 Catoosa/Tulsa tornado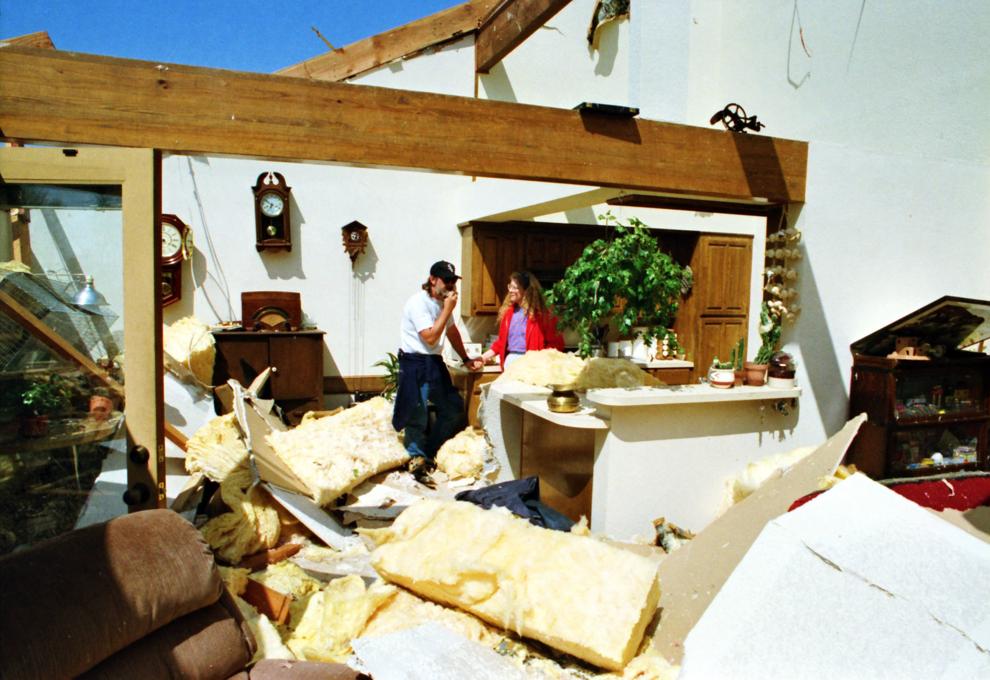 1993 Catoosa/Tulsa tornado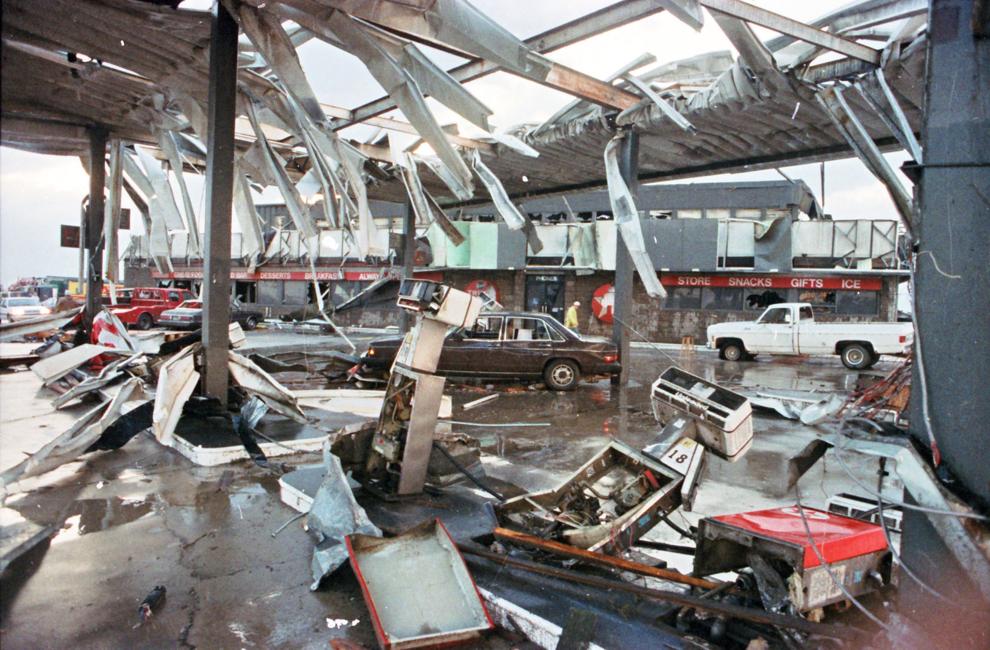 1993 Catoosa/Tulsa tornado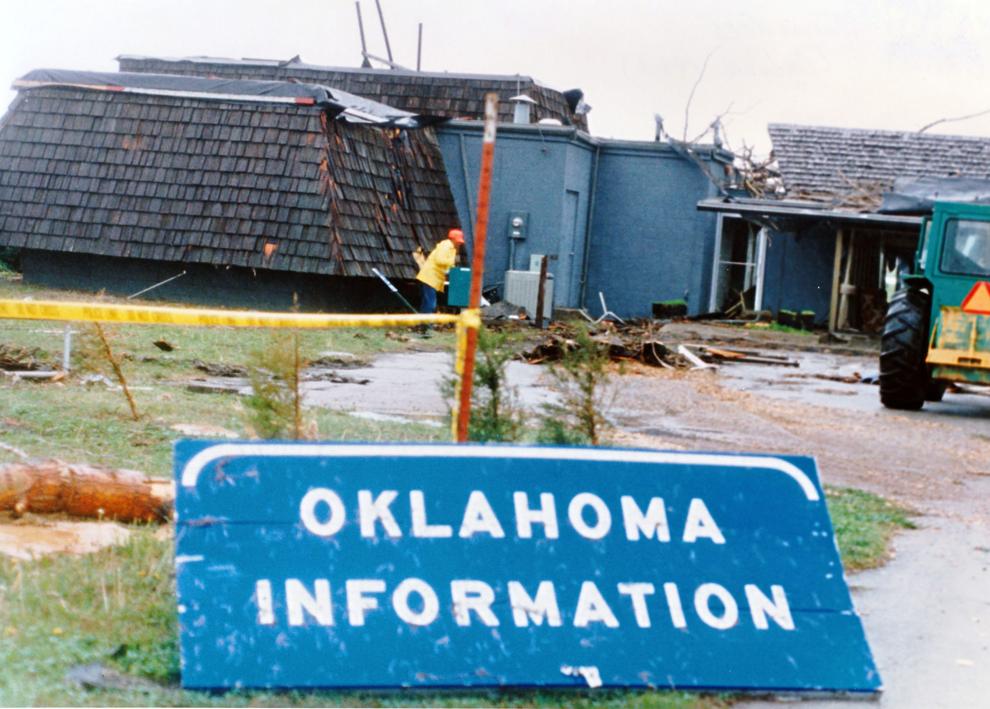 1993 Catoosa/Tulsa tornado
1993 Catoosa/Tulsa tornado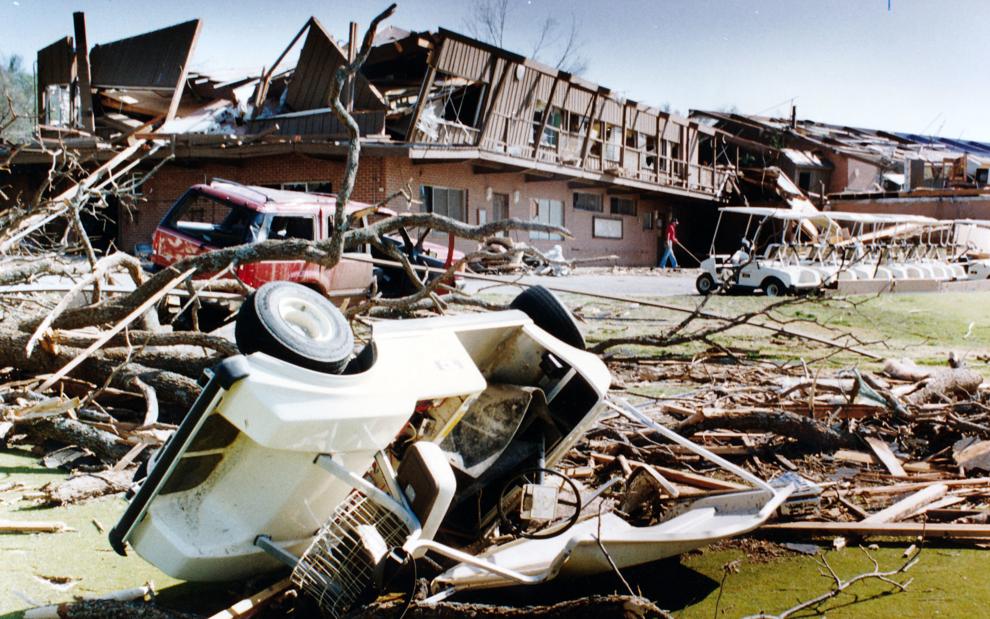 1993 Catoosa/Tulsa tornado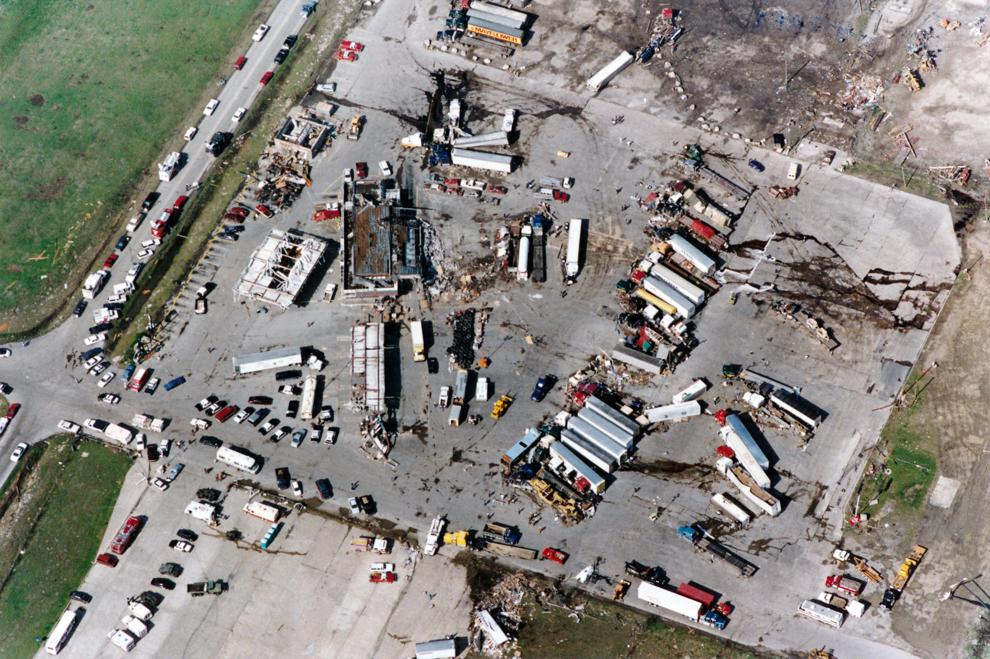 1993 Catoosa/Tulsa tornado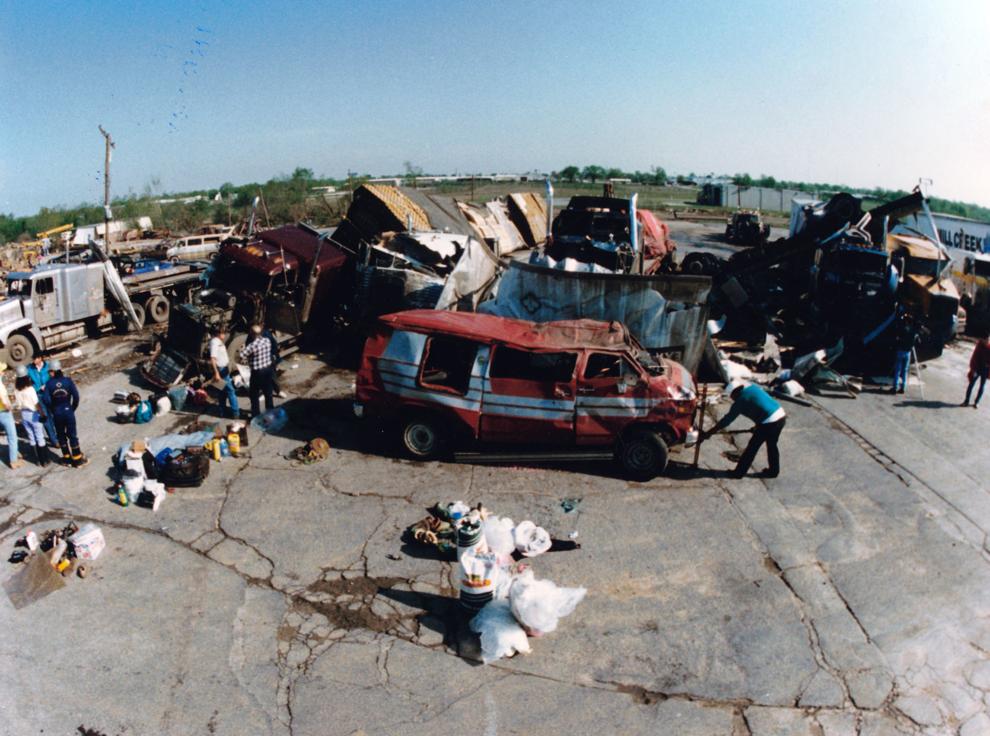 1993 Catoosa/Tulsa tornado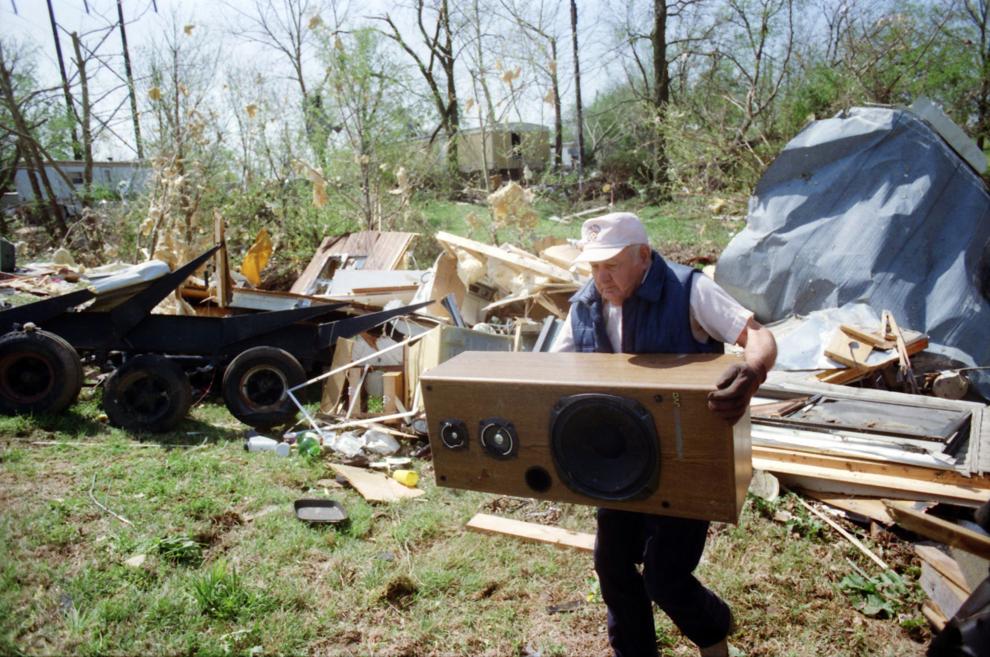 1993 Catoosa/Tulsa tornado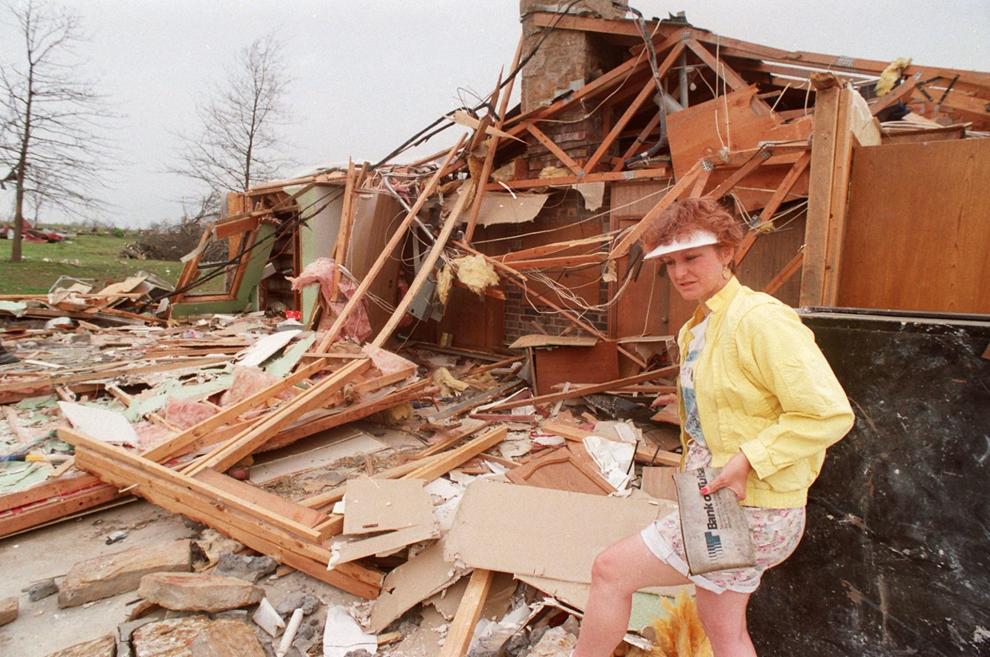 1993 Catoosa/Tulsa tornado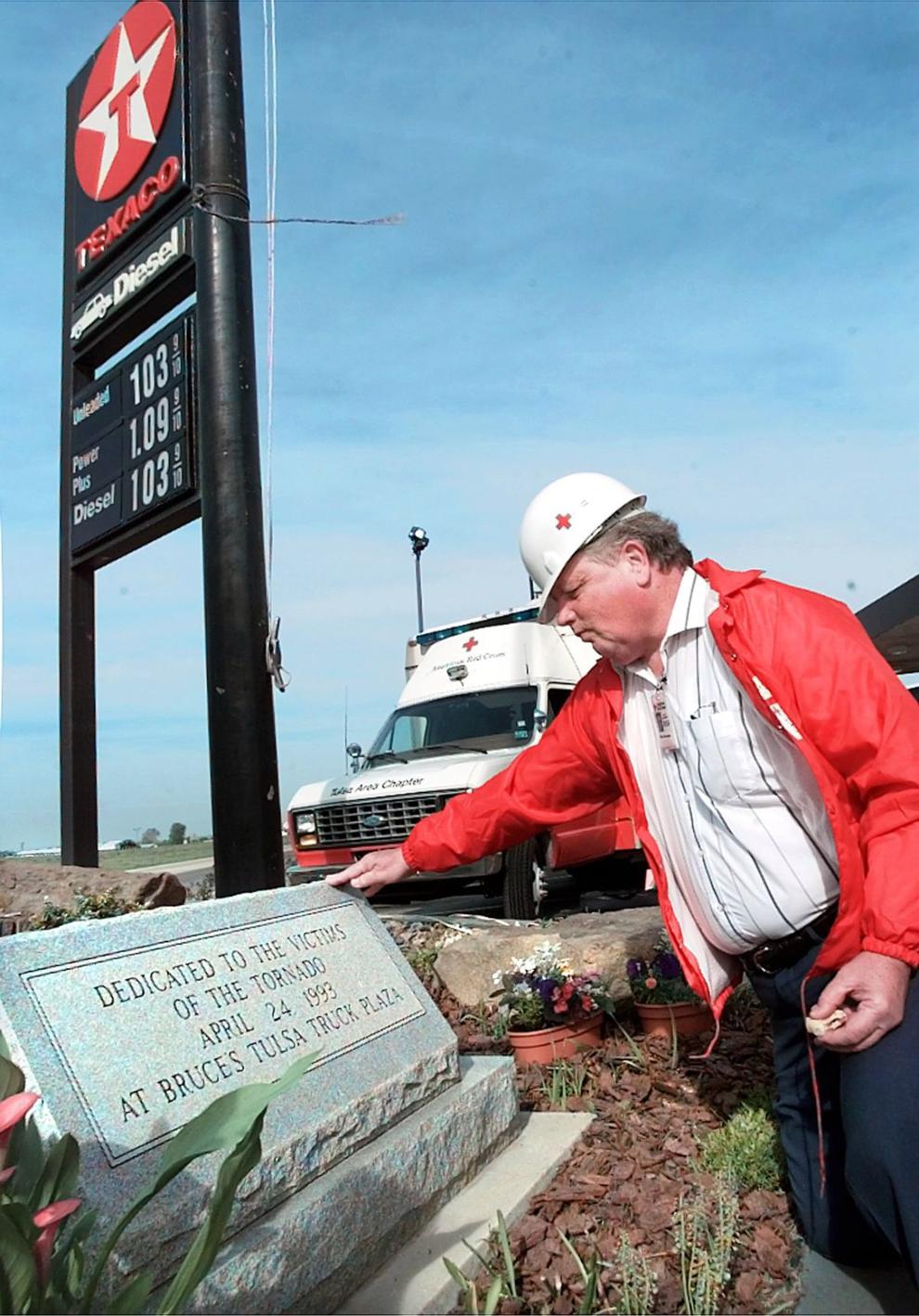 1993 Catoosa/Tulsa tornado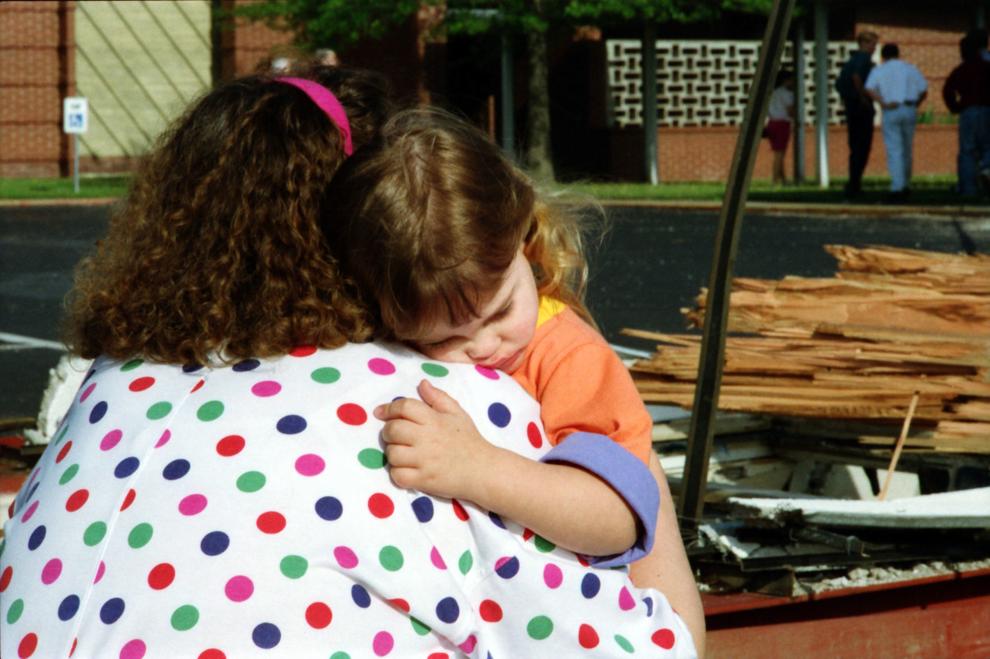 1993 Catoosa/Tulsa tornado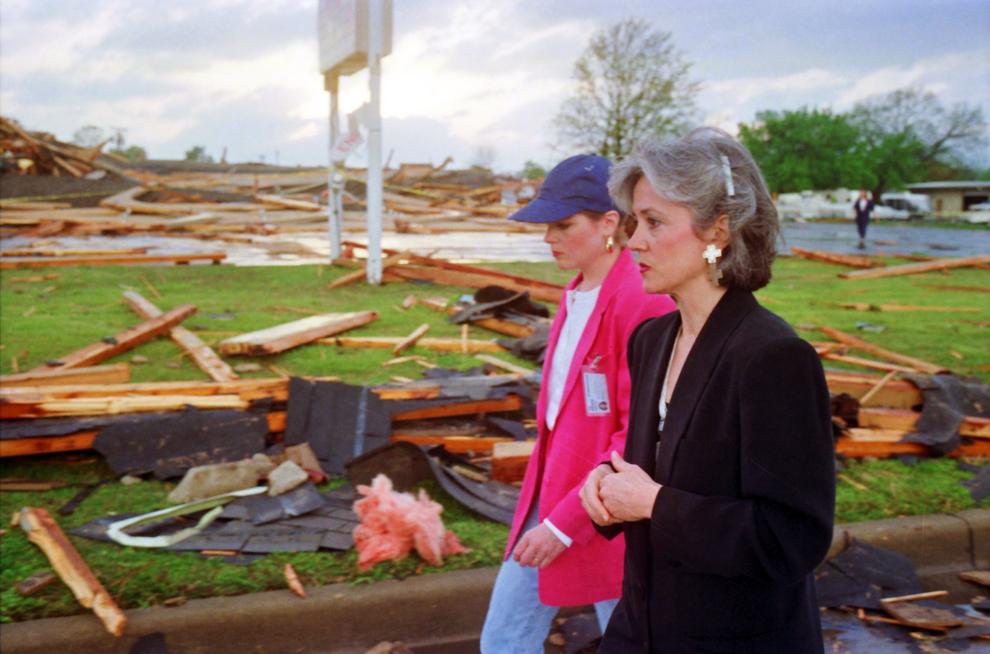 1993 Catoosa/Tulsa tornado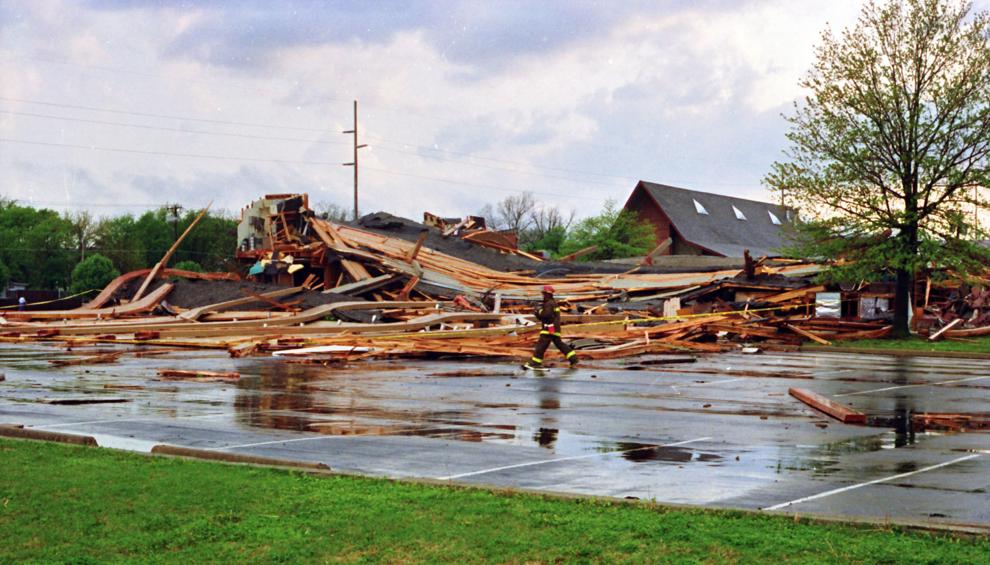 April 24 1993 gallery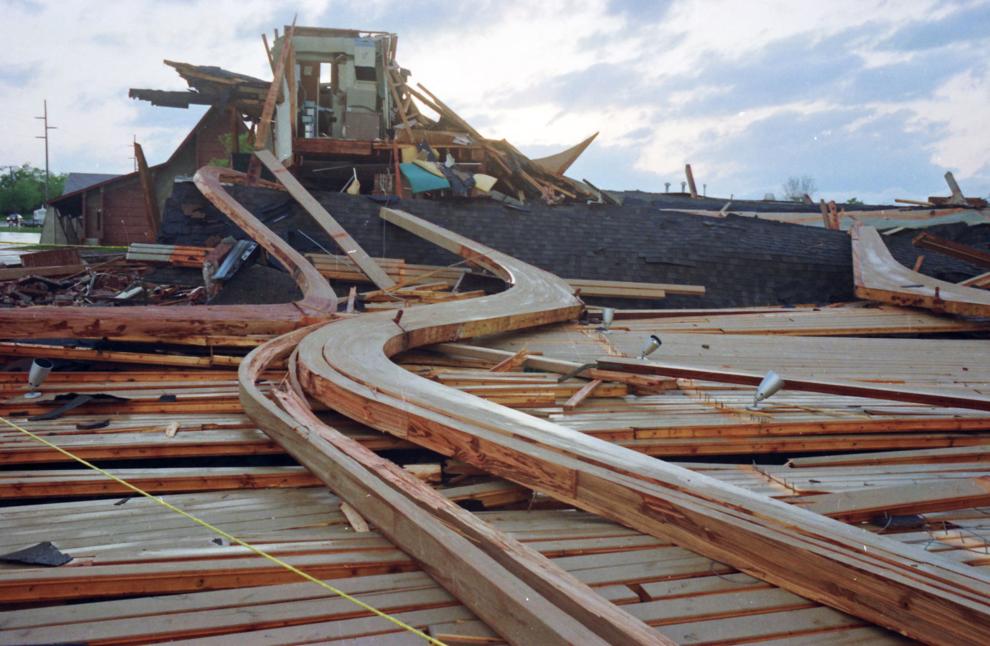 12 months for just $29.99

HIDE VERTICAL GALLERY ASSET TITLES