Throwback Tulsa: Oklahoma's Rainy Day Fund surplus means rebate checks for taxpayers on this day in 2005
Throwback Tulsa: Oklahoma's Rainy Day Fund surplus means rebate checks for taxpayers on this day in 2005
The Rainy Day Fund was created in 1985 to protect the state during economic downturns. It was previously called the Constitutional Reserve Fund.
On this day in 2005, taxpayers even got a rebate from the fund.
Rebate checks totaling about $92 million from the state's "rainy day" reserve fund were to be mailed to 1.24 million Oklahoma taxpayers within a few days, Gov. Brady Henry announced.
The rebates ranged from $45 for individuals or married people filing separately in 2004 to $90 for a surviving spouse, head of a household or married couple filing jointly.
"We know mailboxes are stuffed full this time of year, so we are asking Oklahomans to be on the lookout for a letter from the state of Oklahoma," Henry said. "It's something that they will definitely want to open."
Here's a look back at the balance each year for the past 20 years, according to the Oklahoma Policy Institute(Note: All balances are at the start of each fiscal year):
2001: $157.5 million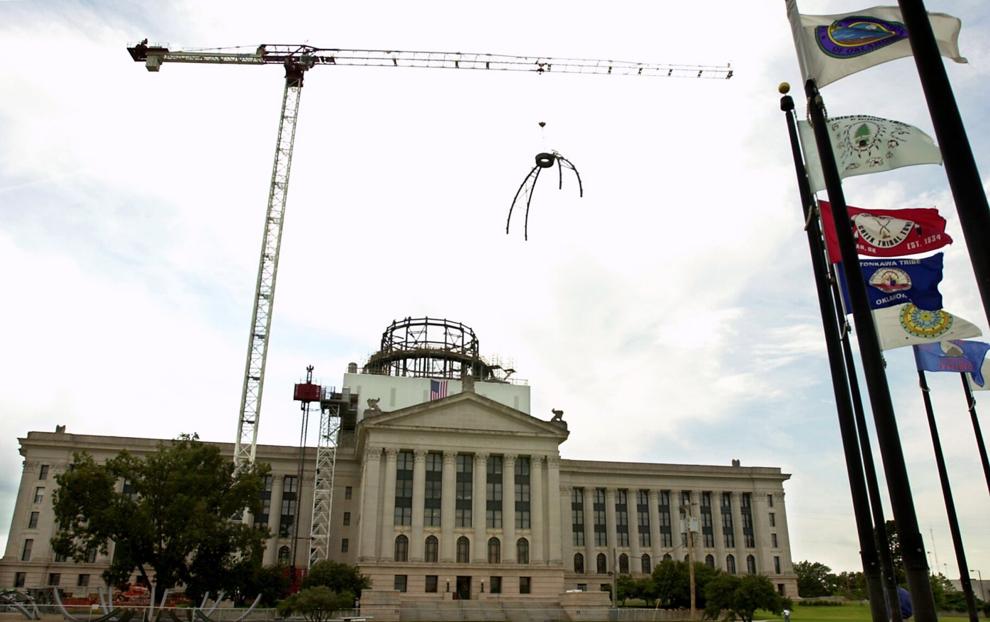 2002: $340.9 million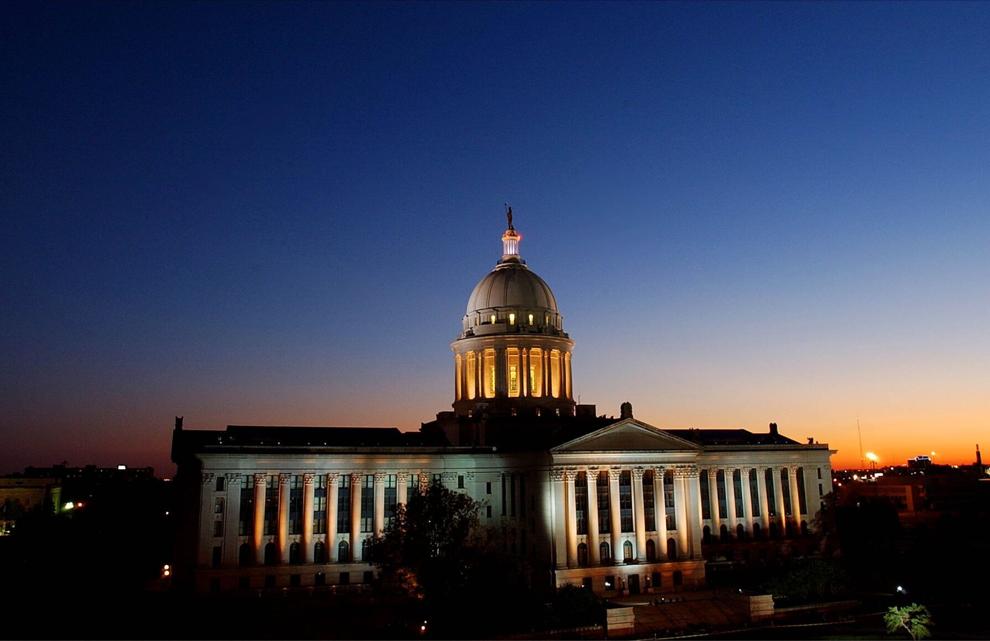 2003: $72.3 million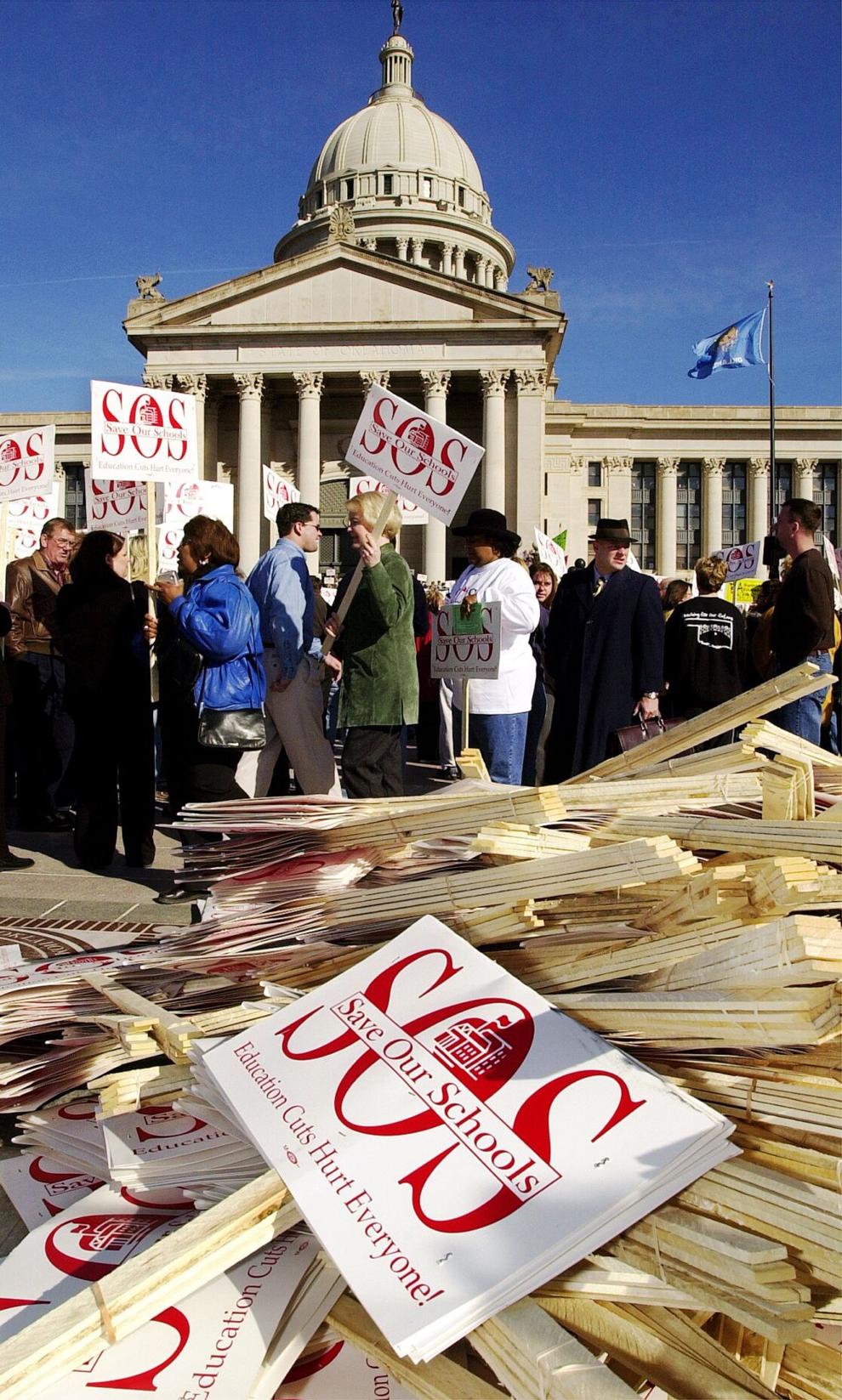 2004: $0.1 million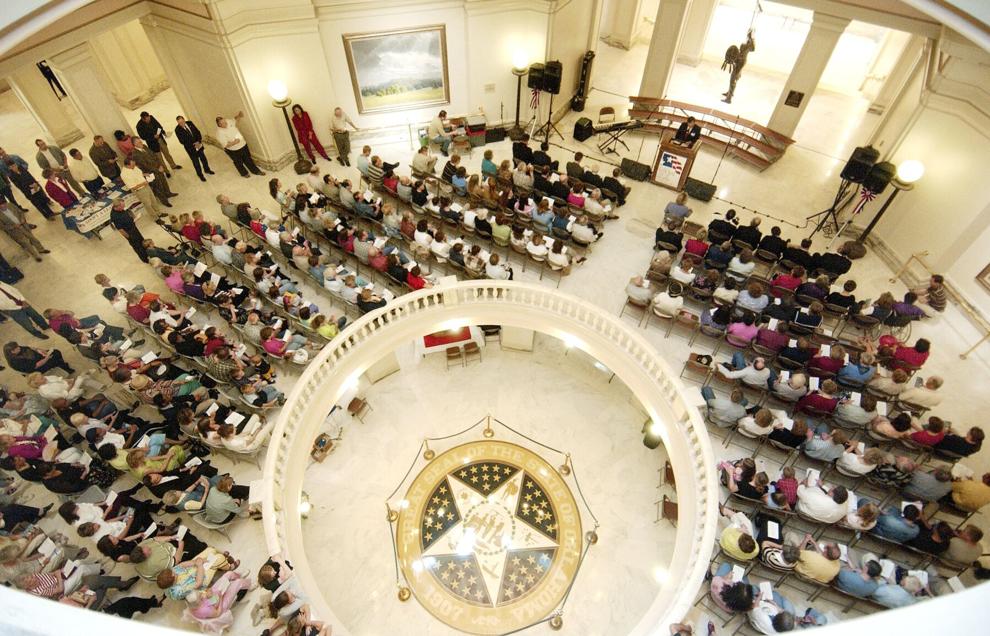 2005: $217.5 million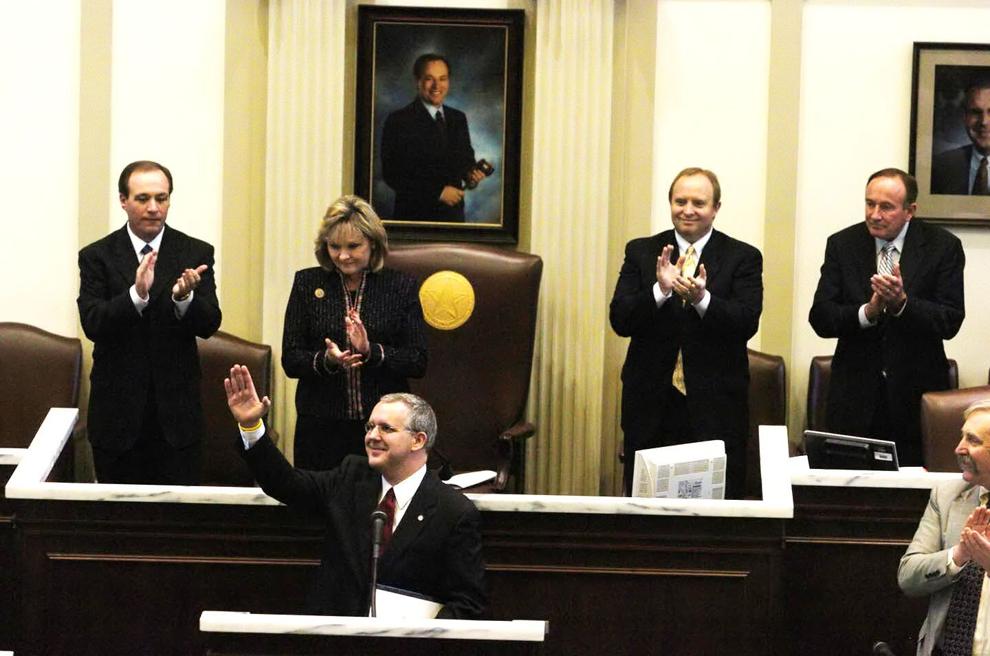 2006: $461.3 million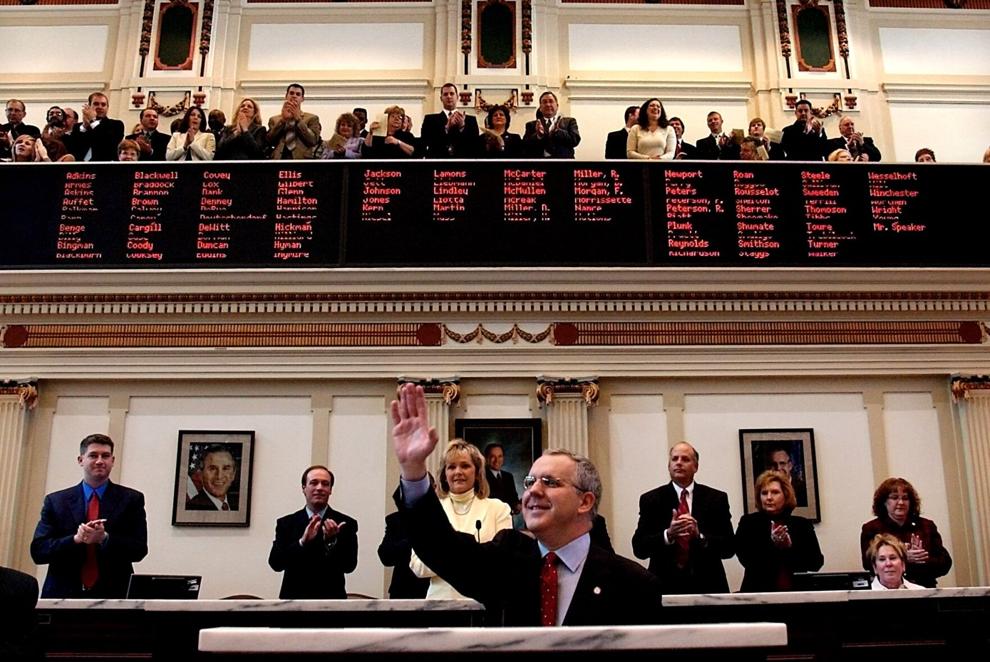 2007: $496.7 million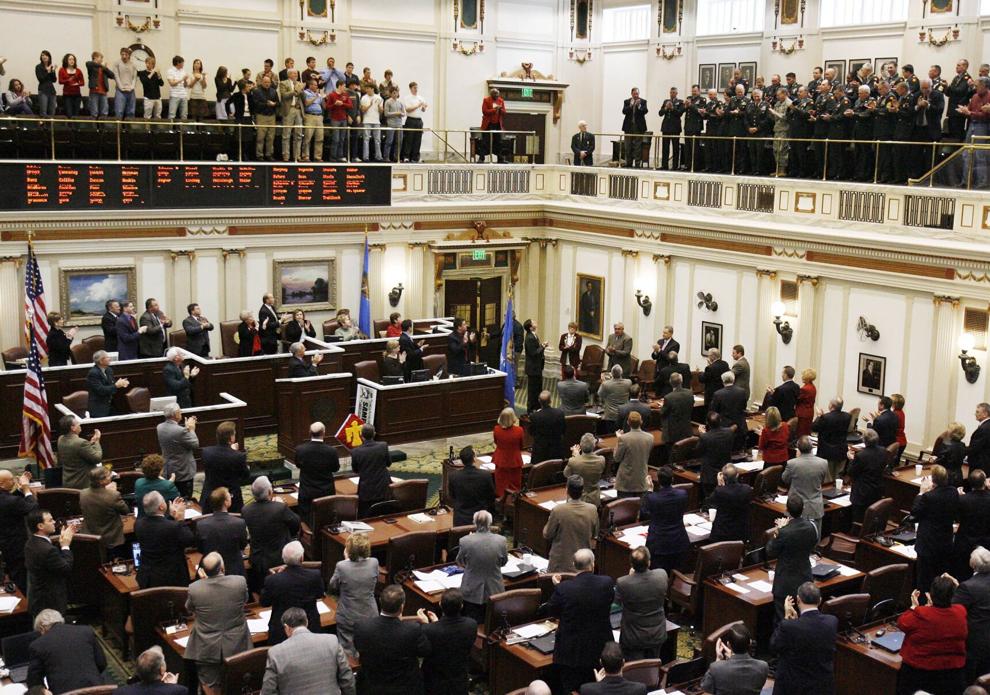 2008: $571.6 million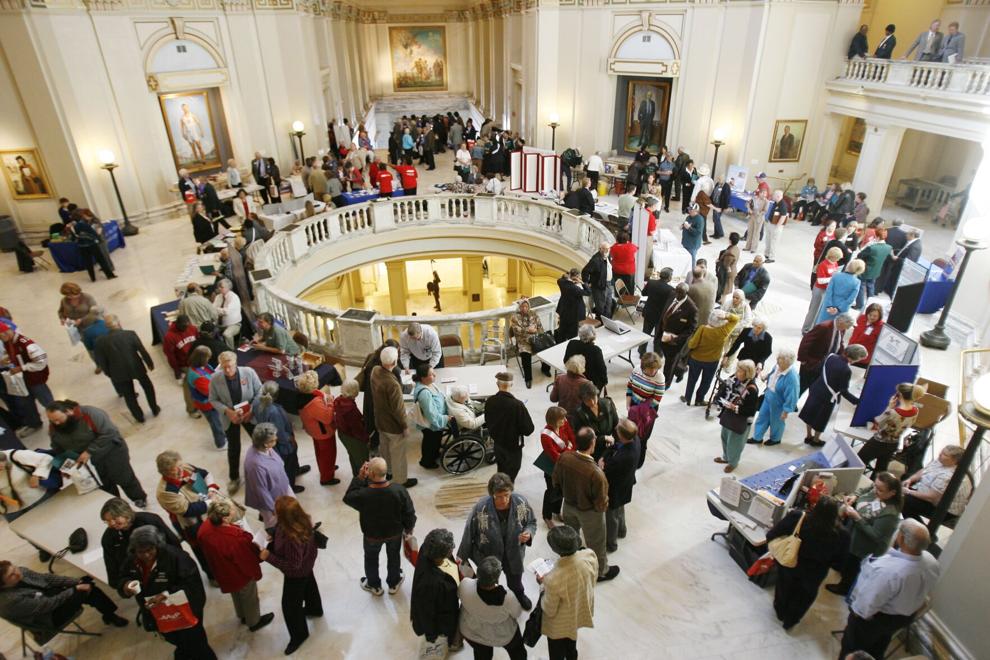 2009: $596.6 million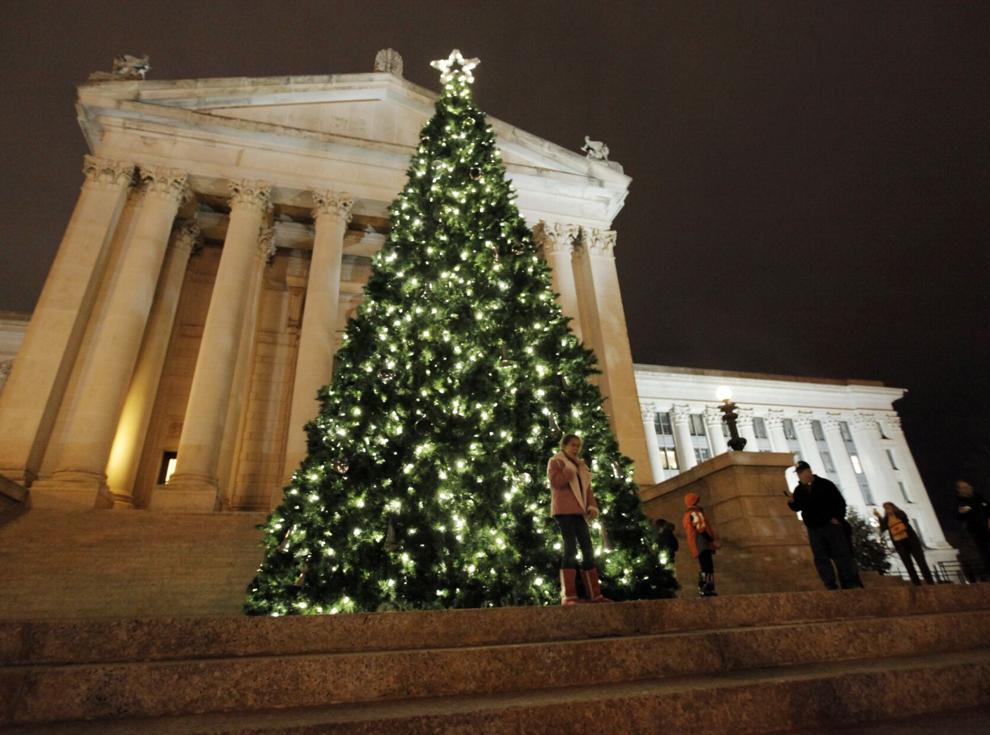 2010: $596.6 million
2011: $0
2012: $249.2 million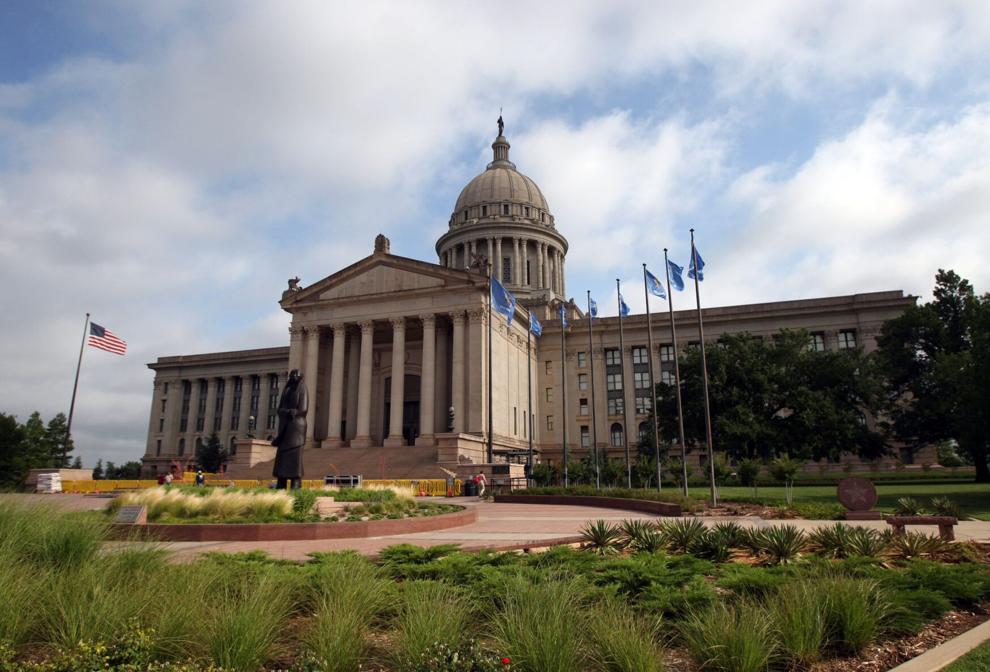 2013: $579.5 million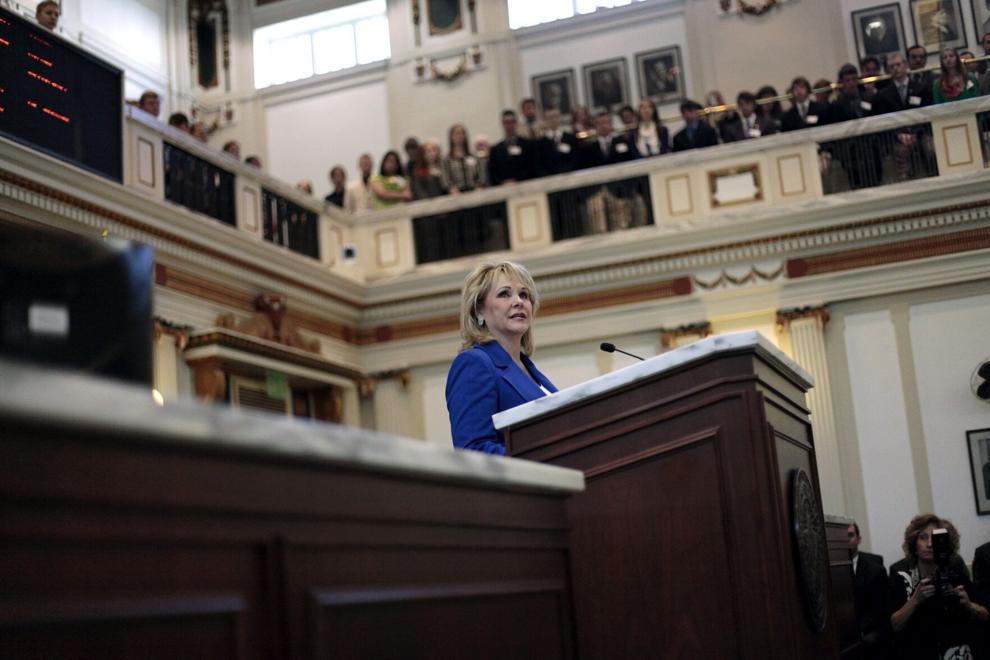 2014: $537.4 million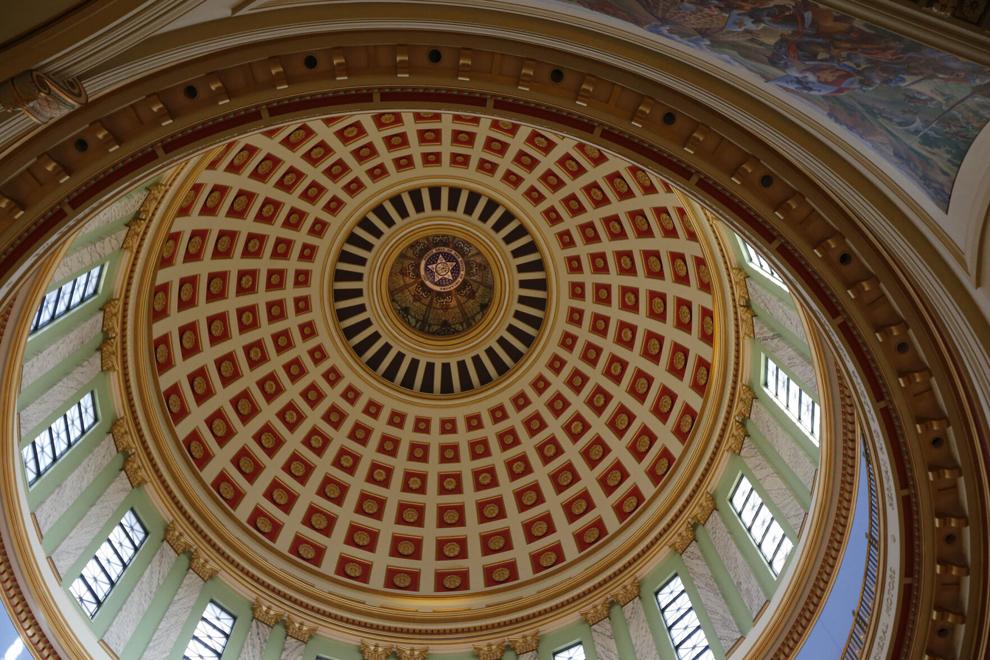 2015: $537.4 million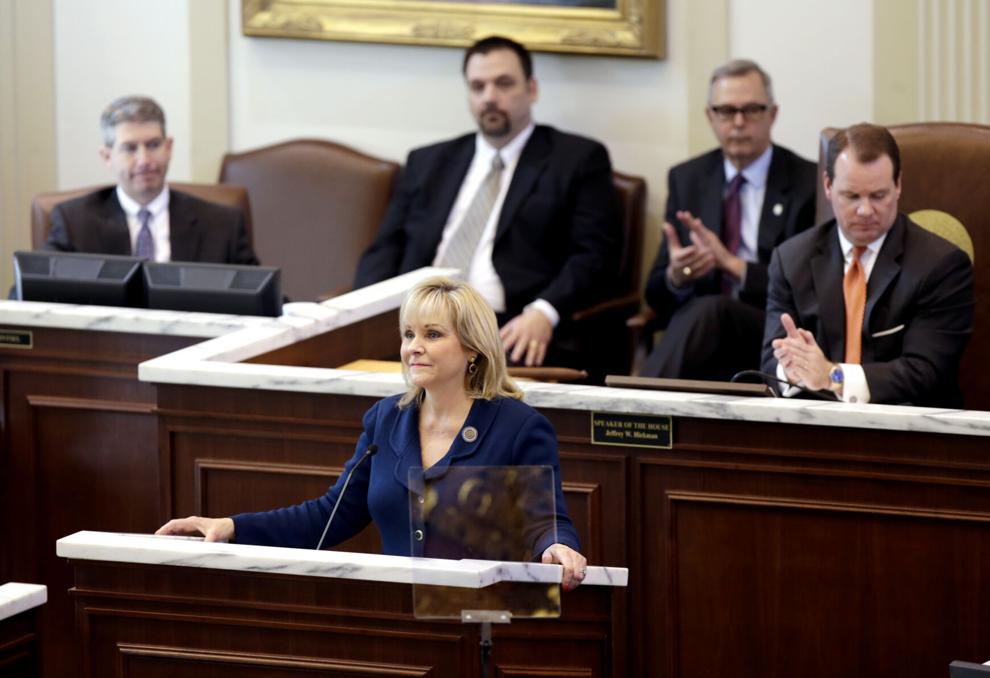 2016: $387.4 million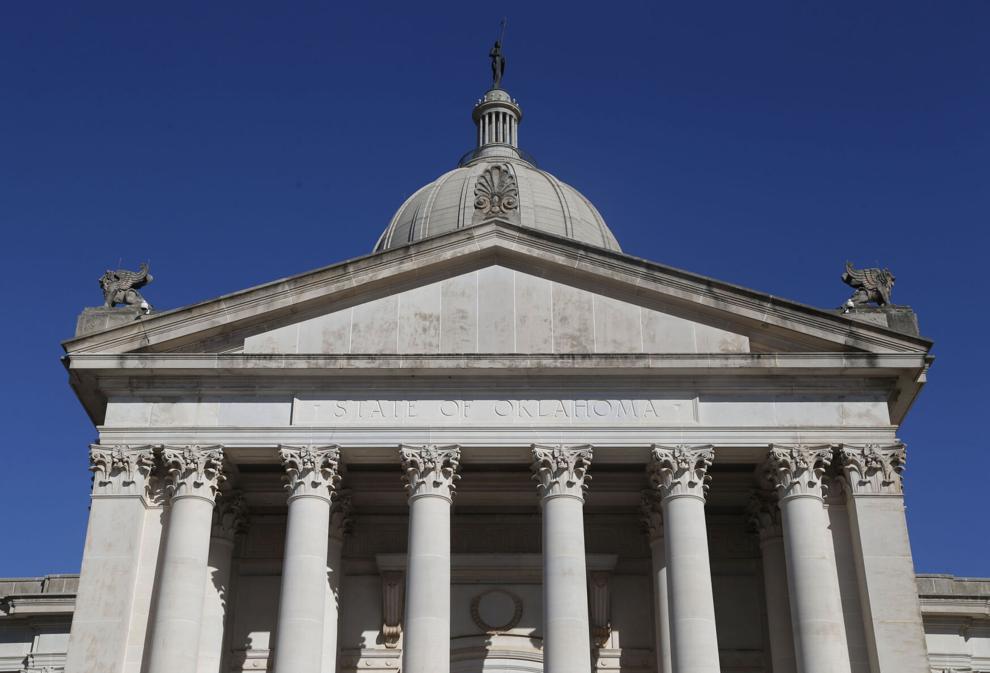 2017: $242.9 million
2018: $96 million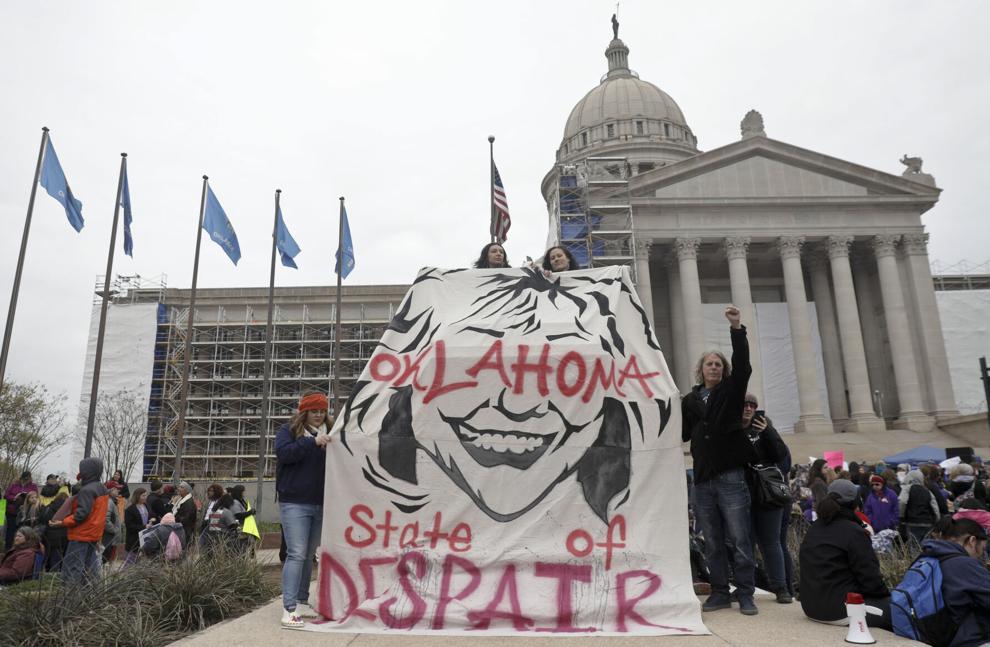 2019: $454 million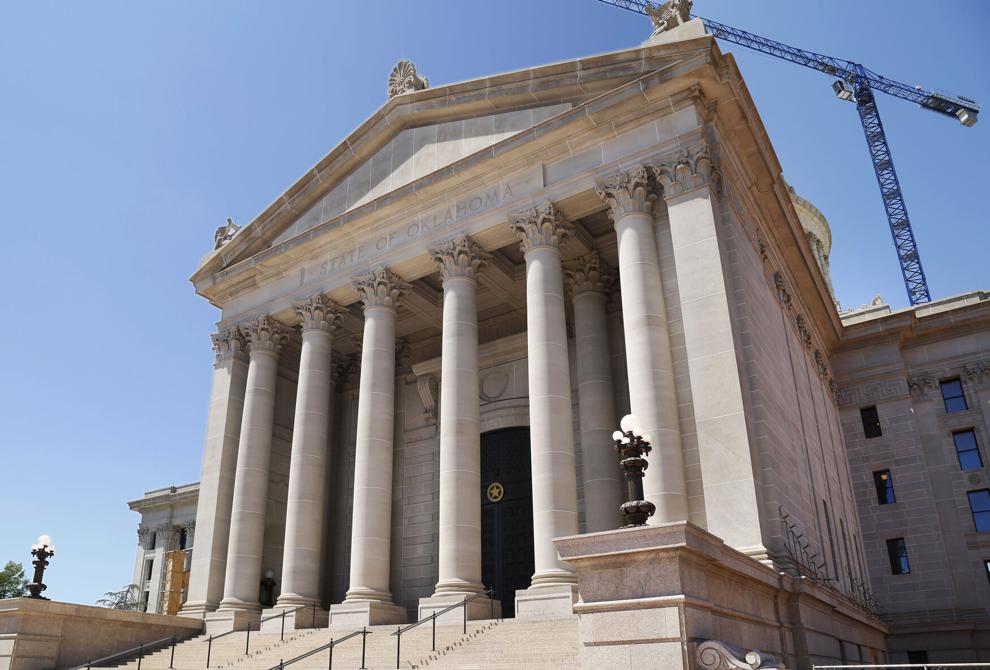 Check out our latest digital-only offer and subscribe now