Throwback Tulsa: Oklahomans vote to end Prohibition on this day in 1959
"Oklahomans will vote dry as long as they can stagger to the polls," humorist Will Rogers once said.
Oklahoma had been officially dry since statehood in 1907. But that hadn't kept anyone from having a cocktail. Liquor was available by free delivery 24 hours a day from bootleggers; cocktails and wine were served at banquets and in clubs, restaurants and hotels.
While Oklahoma wets celebrated the repeal of prohibition, the bootleggers were less happy.
A Dallas bootlegger told a Tulsa World reporter: "Just like that. It happens just like that. After building up my business for years, those damn Oklahomans go to the polls and vote to make me a bankrupt.
"I tell you, it just ain't right," he added.
Alcohol history in Oklahoma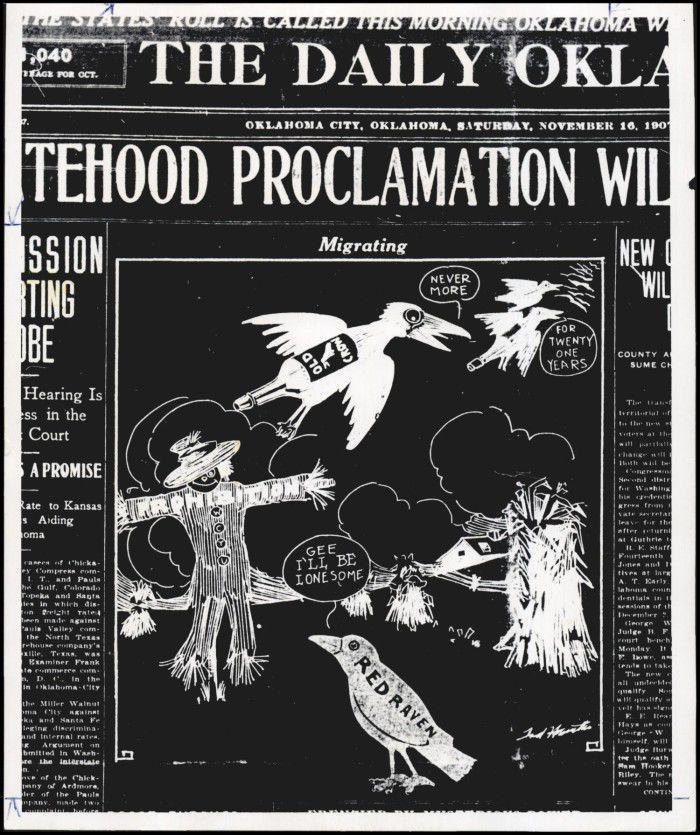 Alcohol history in Oklahoma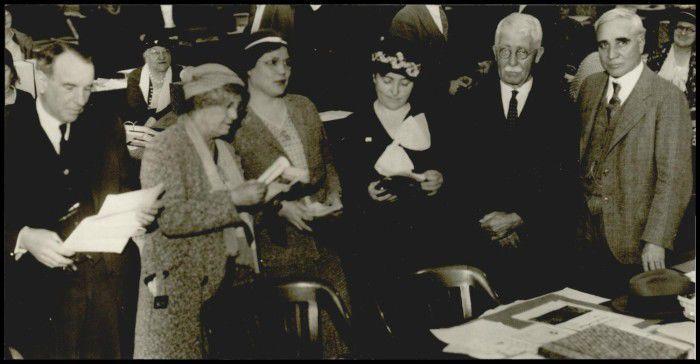 Alcohol history in Oklahoma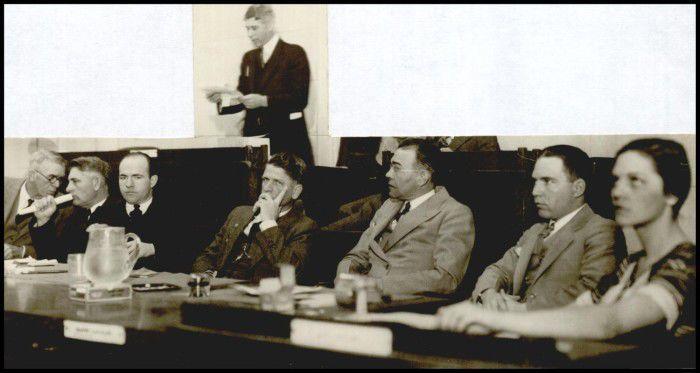 Alcohol history in Oklahoma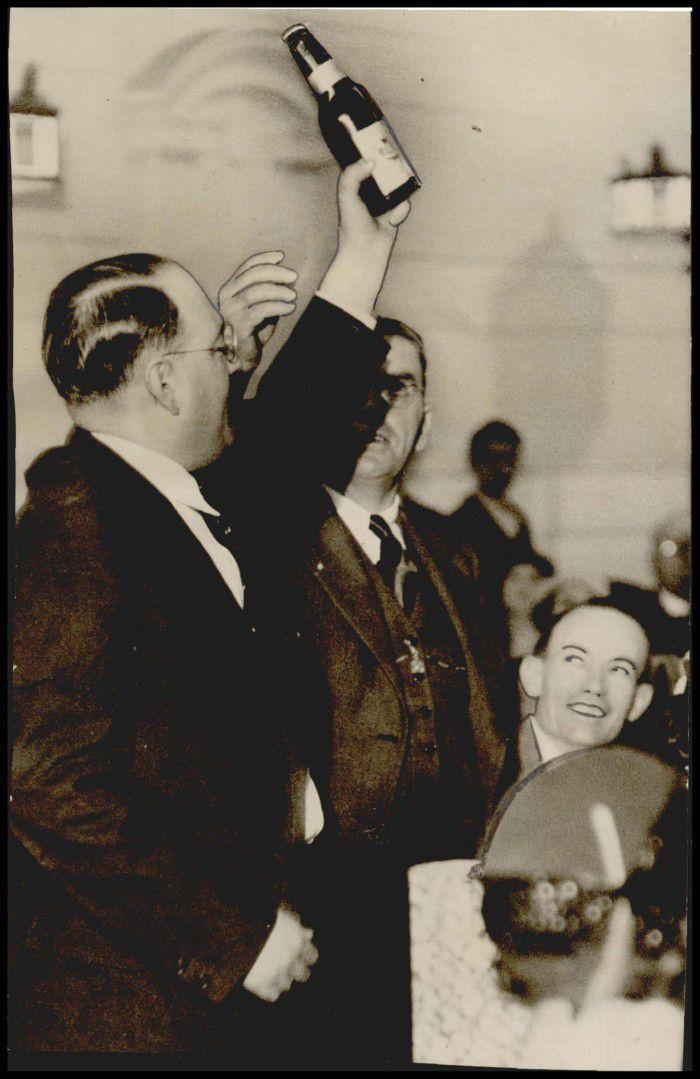 Alcohol history in Oklahoma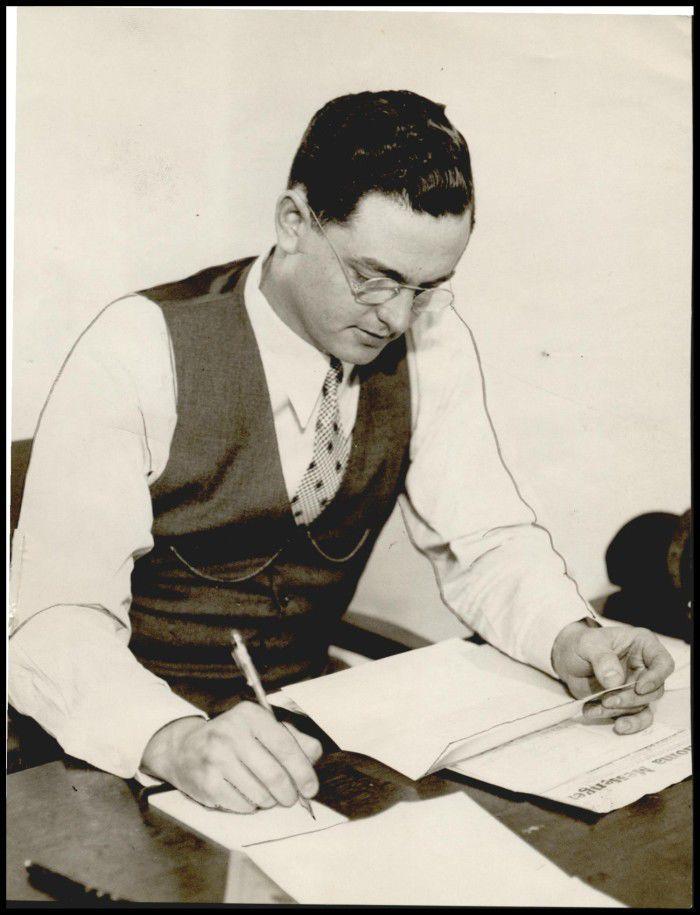 Alcohol history in Oklahoma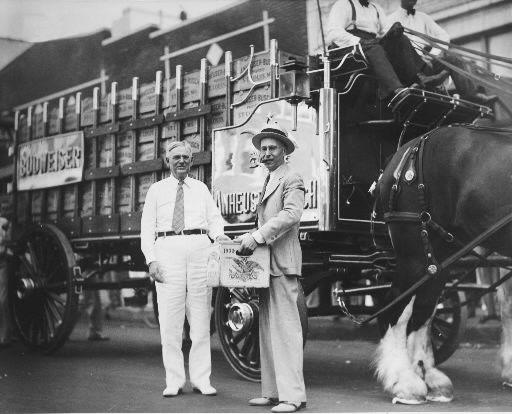 Alcohol history in Oklahoma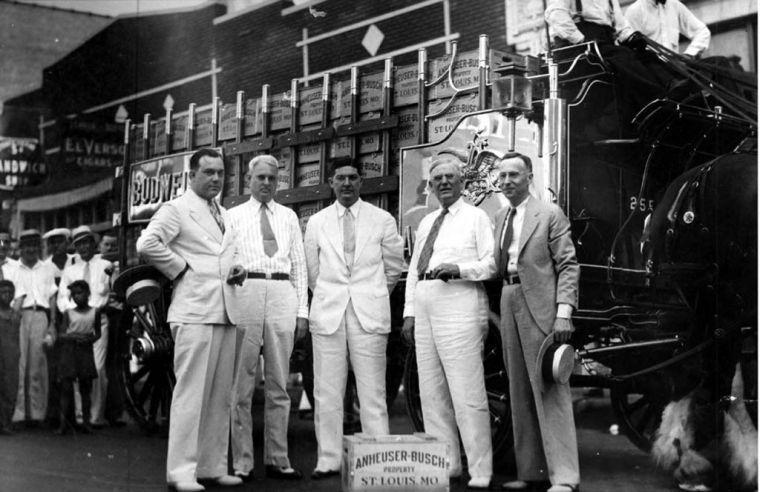 Alcohol history in Oklahoma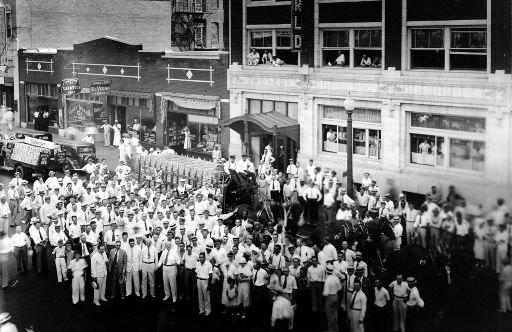 Alcohol history in Oklahoma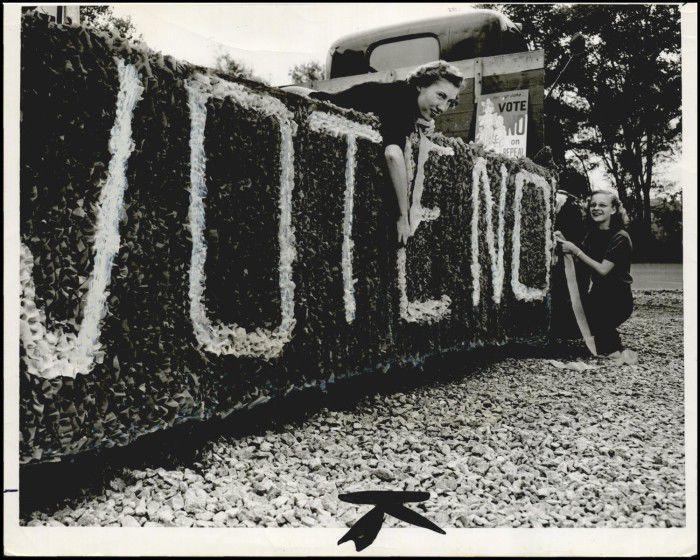 Alcohol history in Oklahoma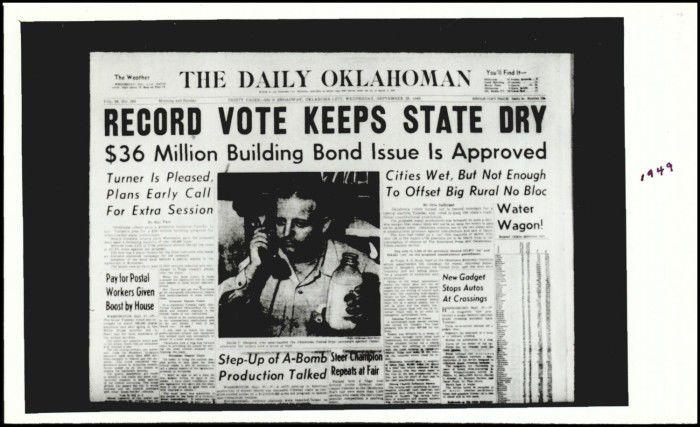 Alcohol history in Oklahoma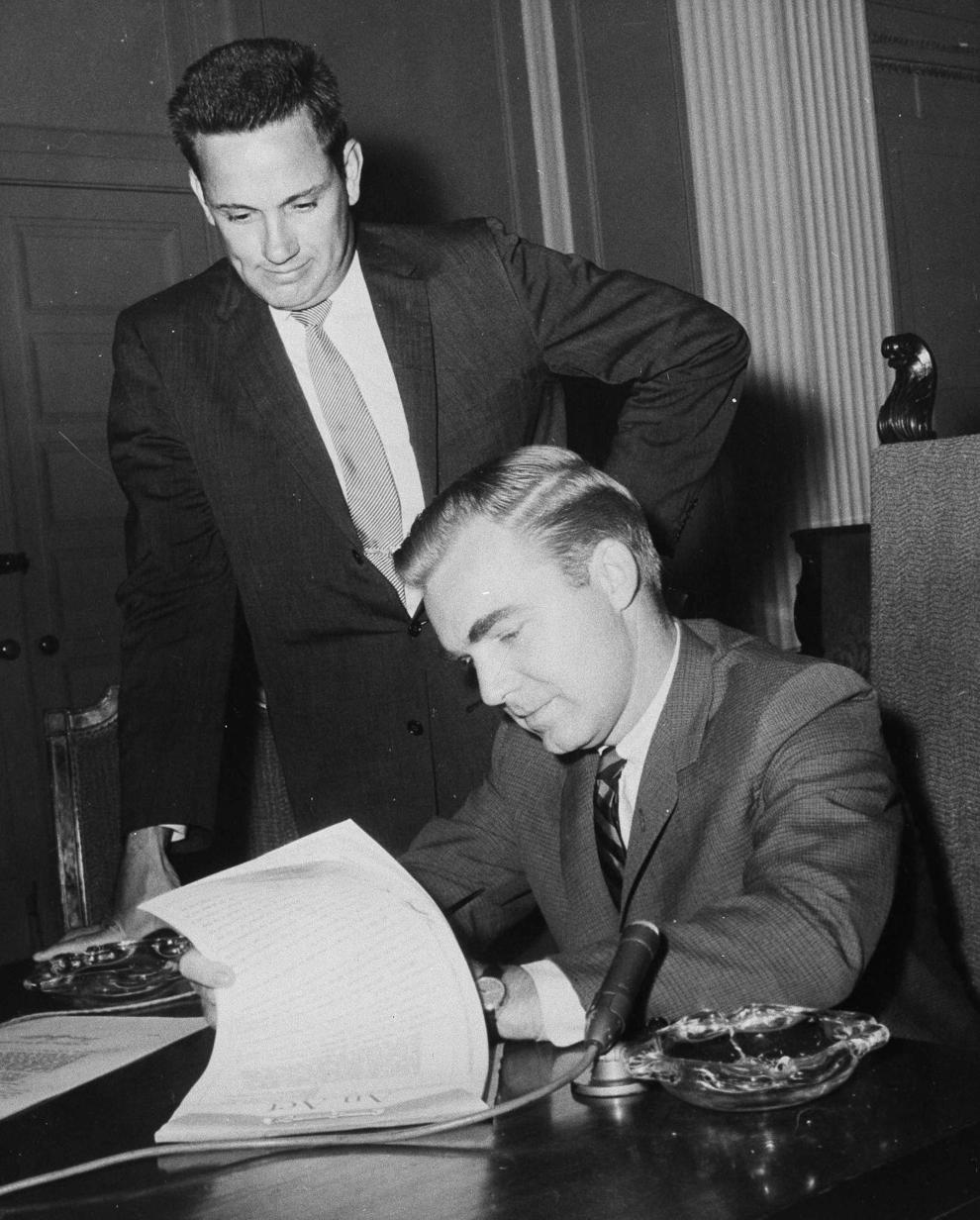 Alcohol history in Oklahoma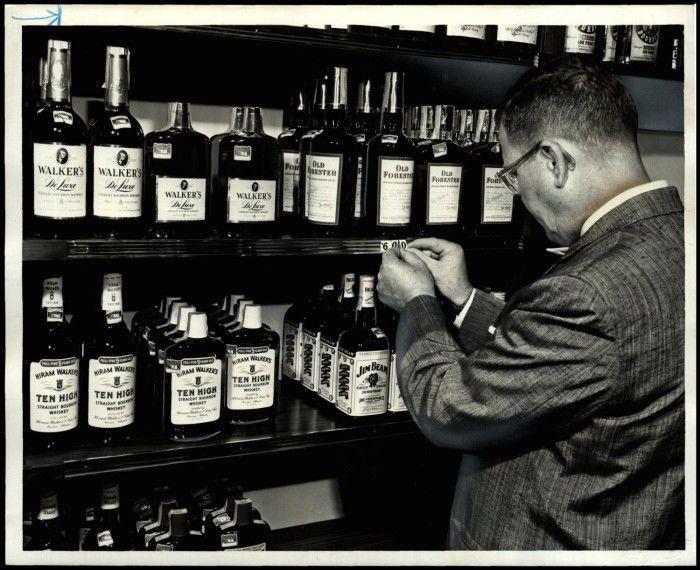 Alcohol history in Oklahoma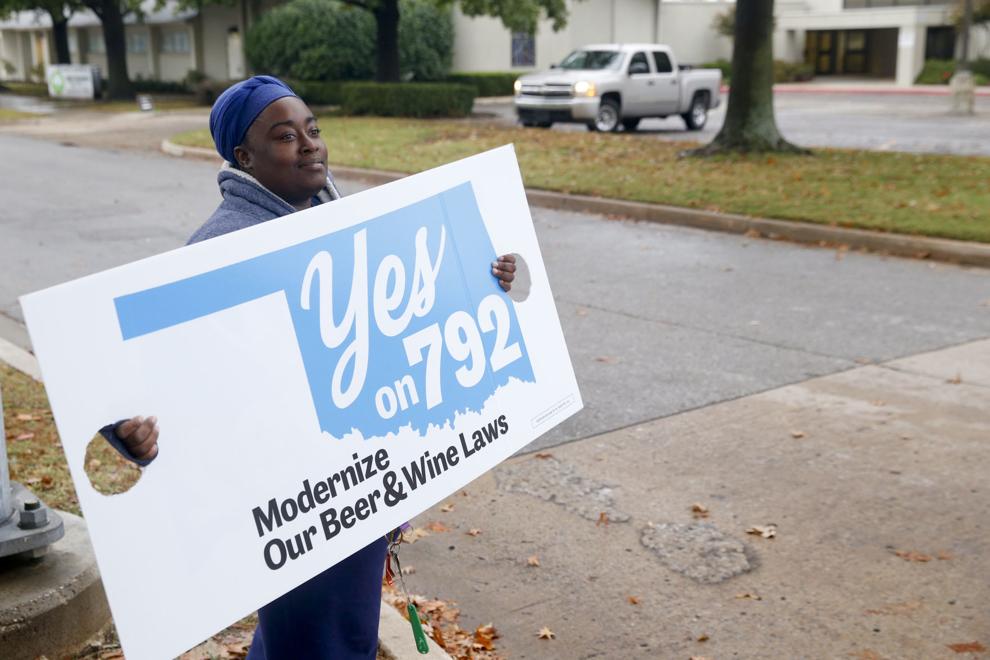 Alcohol history in Oklahoma