The mercury had hit 100 degrees or more for 15 days running, but thirsty Tulsans needed no excuse to stampede drugstores and restaurants on July 12, 1933.
"Never before in the history of eastern Oklahoma had beer appeared openly, without interference of the law, on city streets," said a front-page story in the Tulsa World.
Not unlike the pioneers who made the historic land runs, this time Oklahomans were enjoying their first legal beer run.
Alcohol history in Oklahoma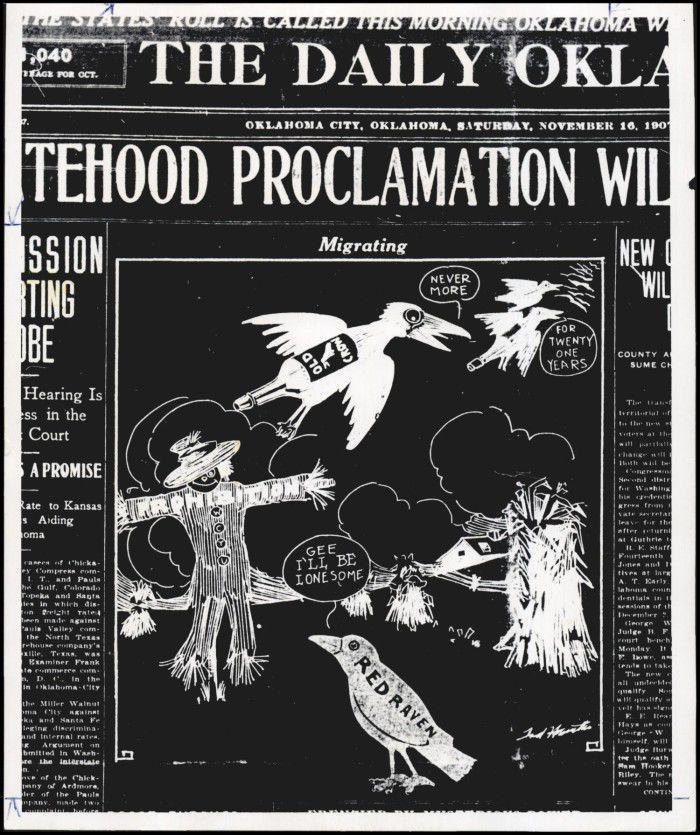 Alcohol history in Oklahoma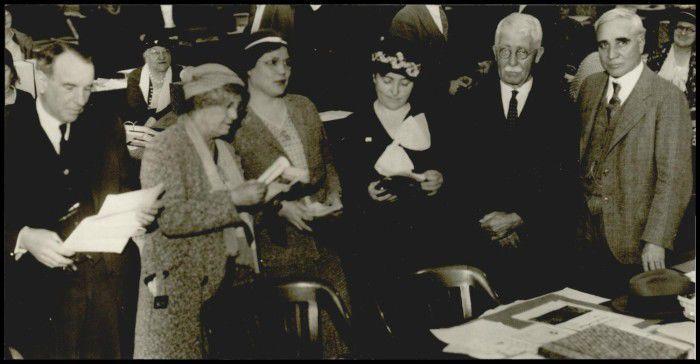 Alcohol history in Oklahoma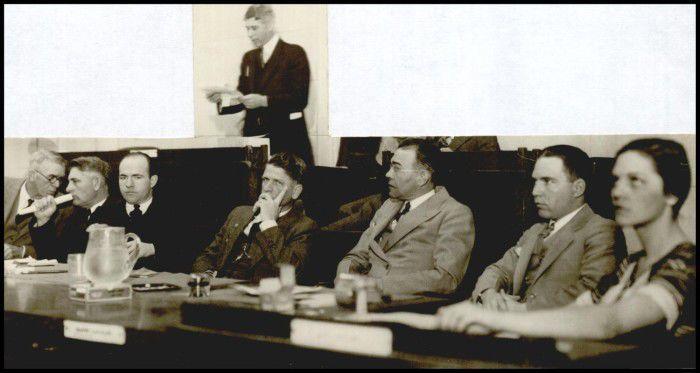 Alcohol history in Oklahoma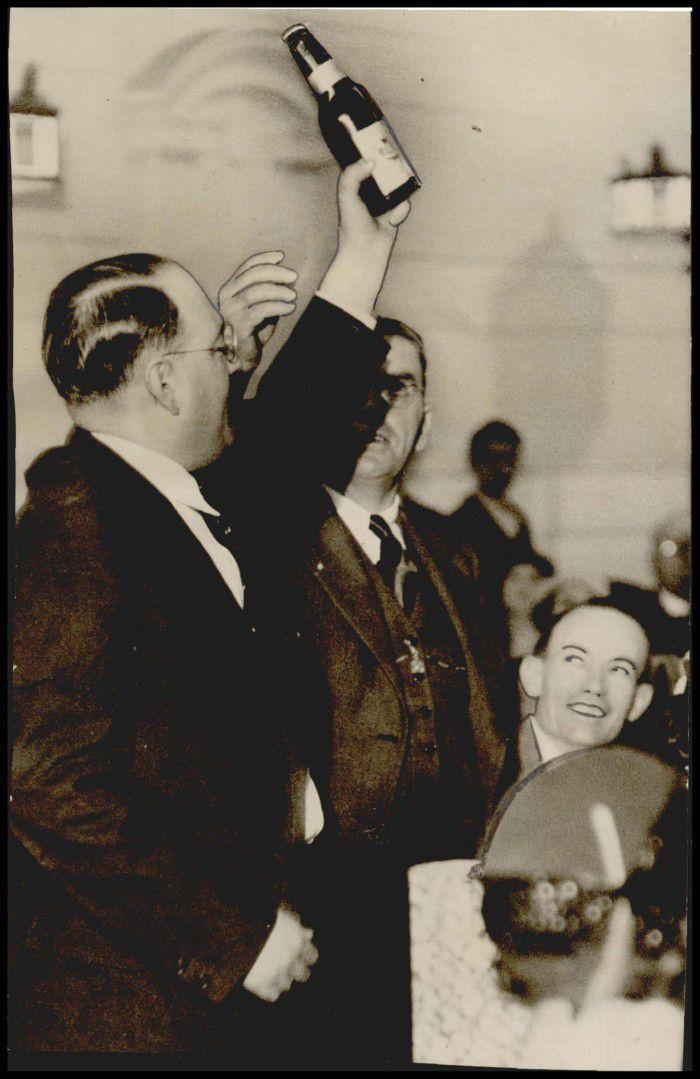 Alcohol history in Oklahoma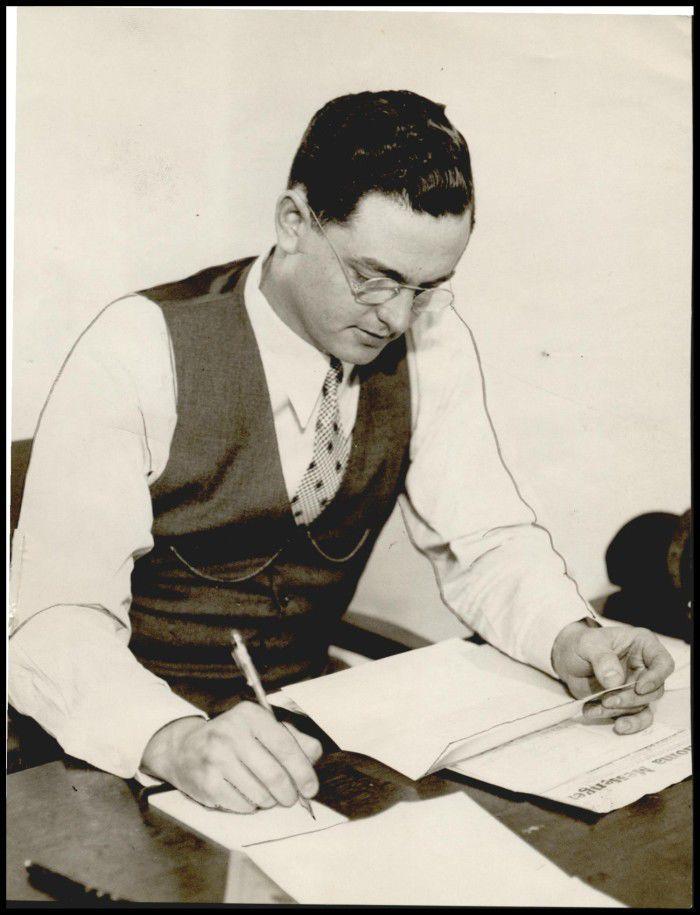 Alcohol history in Oklahoma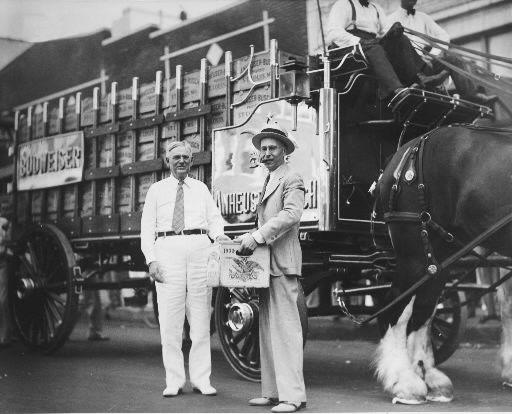 Alcohol history in Oklahoma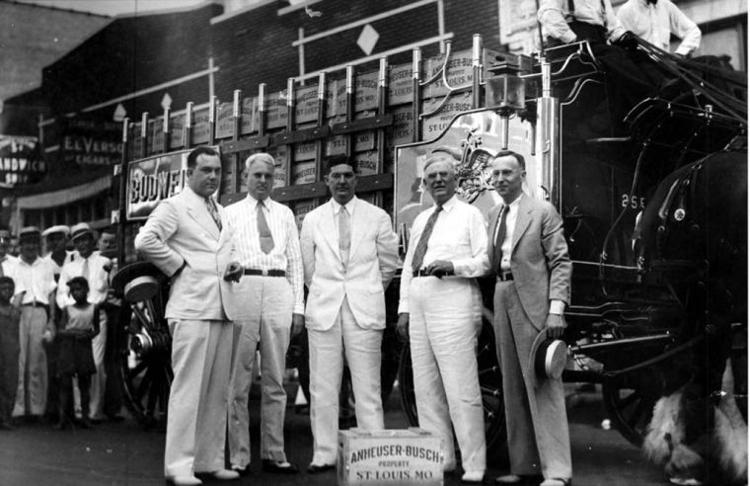 Alcohol history in Oklahoma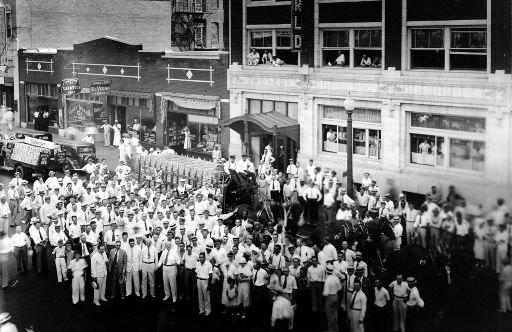 Alcohol history in Oklahoma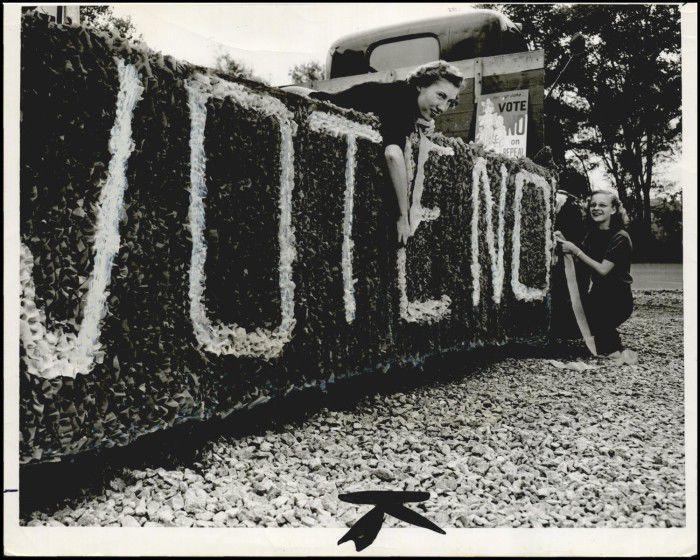 Alcohol history in Oklahoma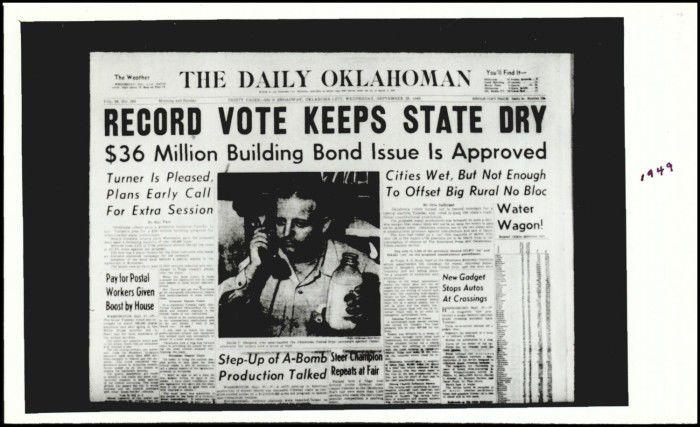 Alcohol history in Oklahoma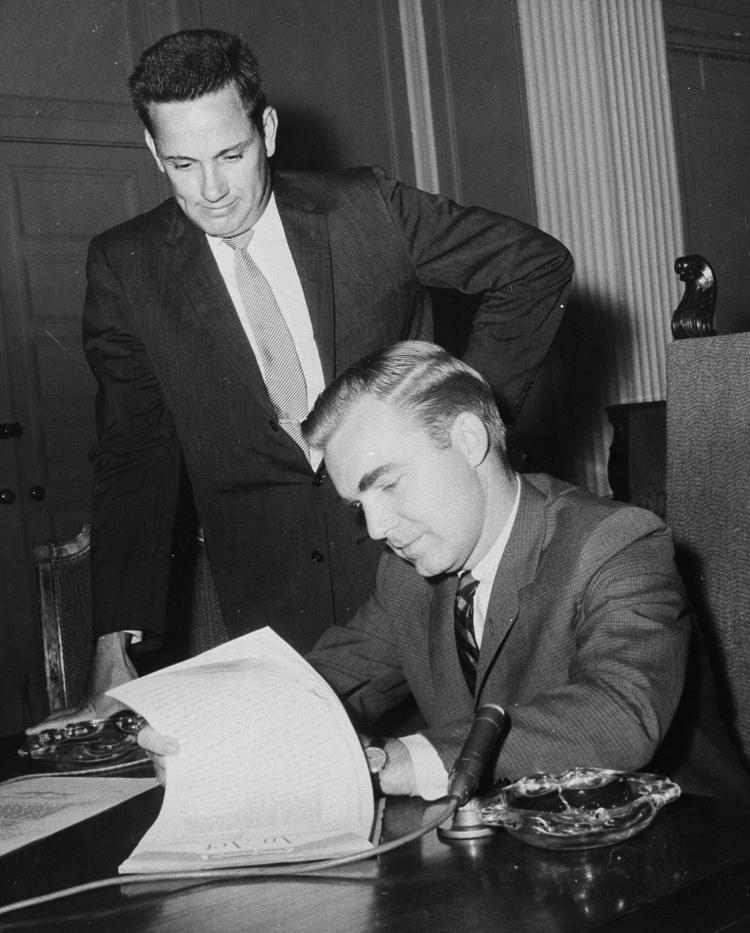 Alcohol history in Oklahoma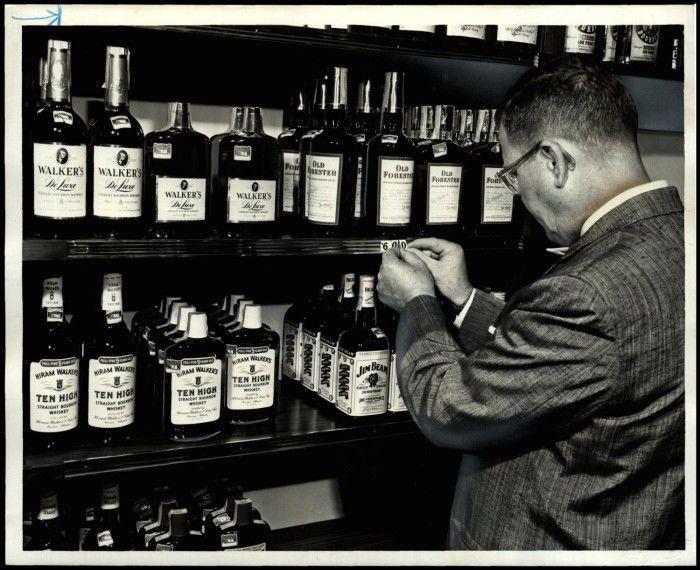 Alcohol history in Oklahoma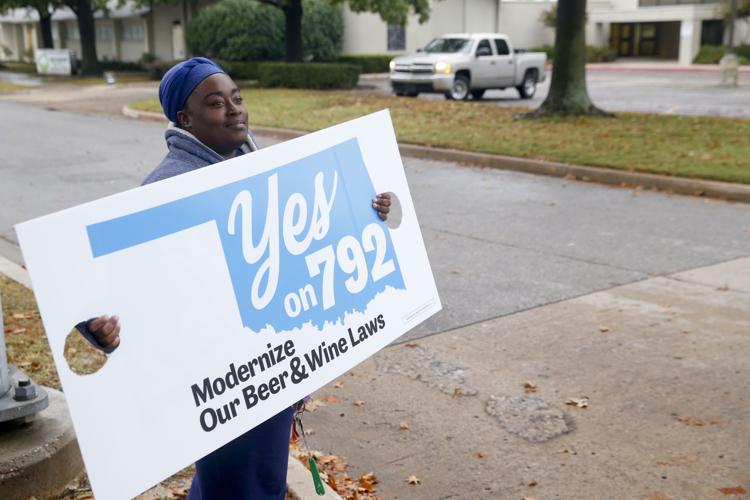 Alcohol history in Oklahoma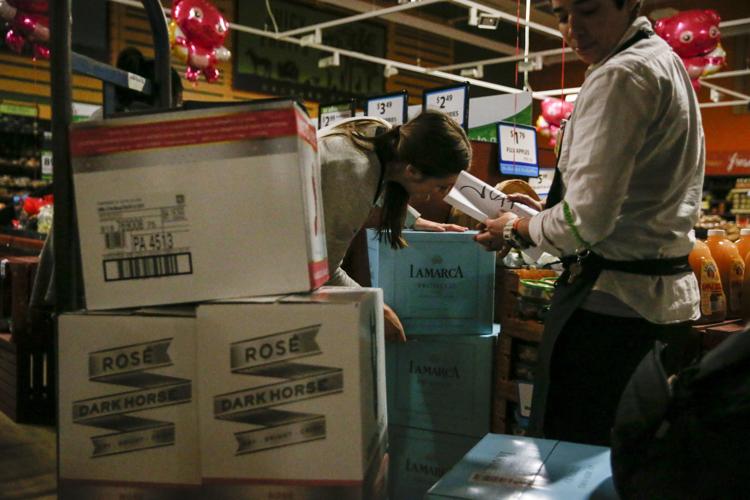 Join a growing group of Oklahomans who believe in supporting local journalism