Throwback Tulsa: Oklahoma Centennial Extravaganza begins on this day in 2006
Darkness descended, the lights blazed up and for 30 dazzling minutes, downtown Tulsa boomed on this day in 2006.
"It was awesome -- like a theater," said Audrey Moss, one of thousands watching the Oklahoma Centennial Extravaganza.
Featuring 200-foot screens on multiple highrises, lasers and fireworks, Tulsa's skyline came alive with a sensory-overload of color, sound and image.
Part Oklahoma history in black and white and part inspirational, the show incorporated music at ground-rumbling volumes from Woody Guthrie, Toby Keith and Paul Simon.
An unprecedented outdoor light production for Tulsa, it required FAA clearance for its staggering candle power. The fireworks and light show culminated 10 days of centennial festivities that ended with the inaugural Route 66 Marathon.
The show began with Toni Estes standing in a spotlight atop a building singing the national anthem. Then the sound of church bells began ringing as the audio momentum began to build.
The thump of fireworks exploded, then started coinciding with an American Indian drum beat. As that rhythm grew, old and new photos of American Indians in Oklahoma flashed across the buildings.
Take a look back at highlights of Oklahoma Centennial celebration events from 2005-07 here:
Oklahoma Centennial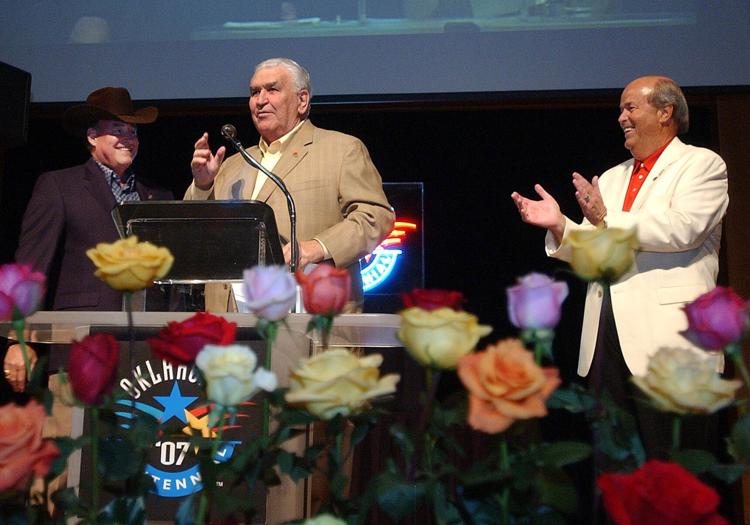 Oklahoma Centennial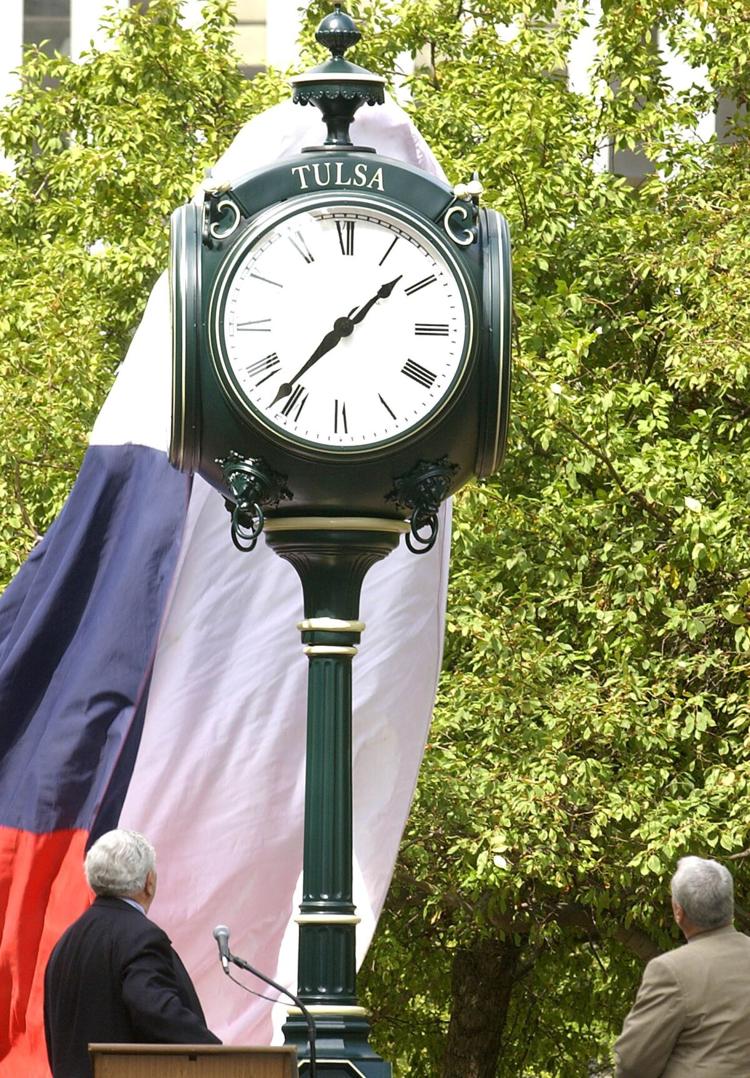 Oklahoma Centennial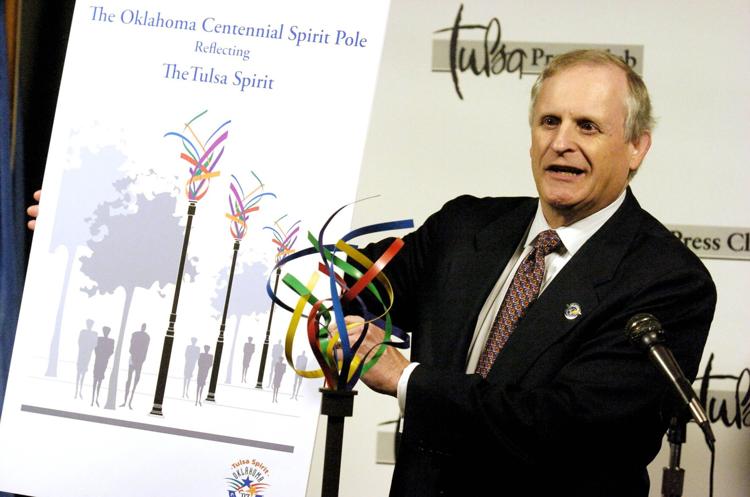 Oklahoma Centennial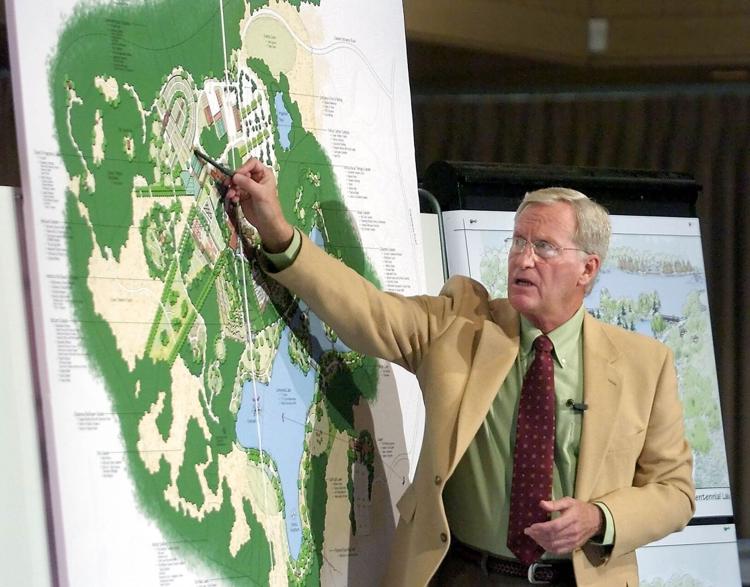 Oklahoma Centennial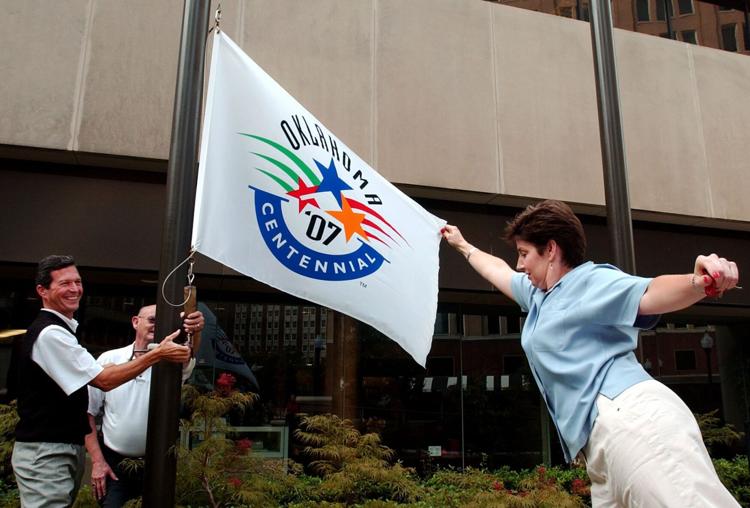 Oklahoma Centennial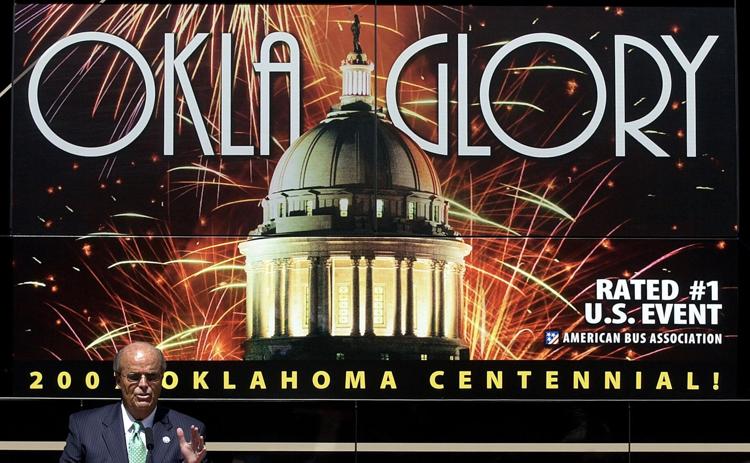 Oklahoma Centennial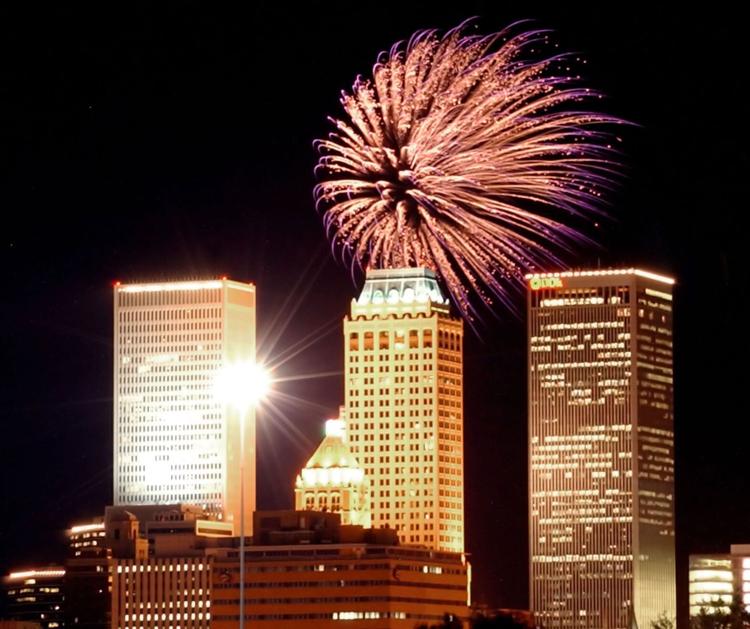 Oklahoma Centennial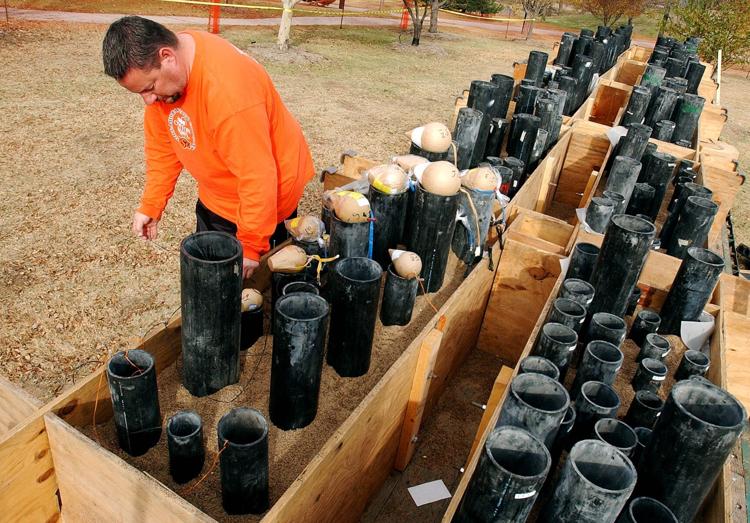 Oklahoma Centennial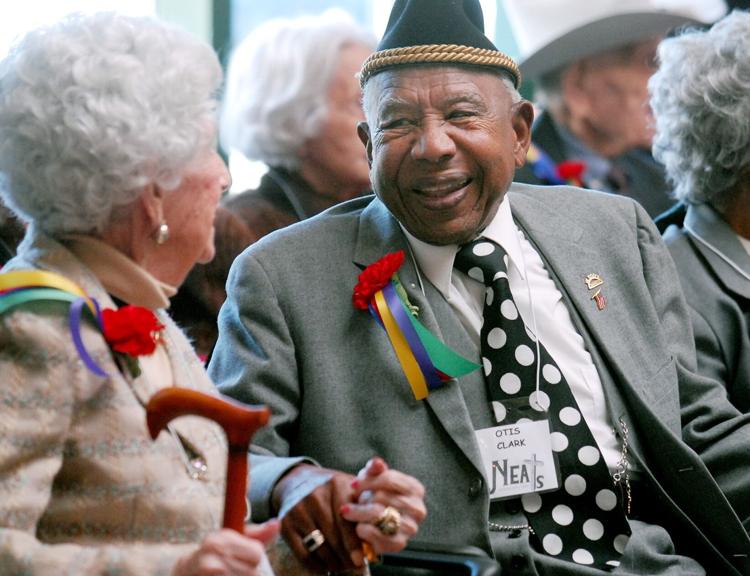 Oklahoma Centennial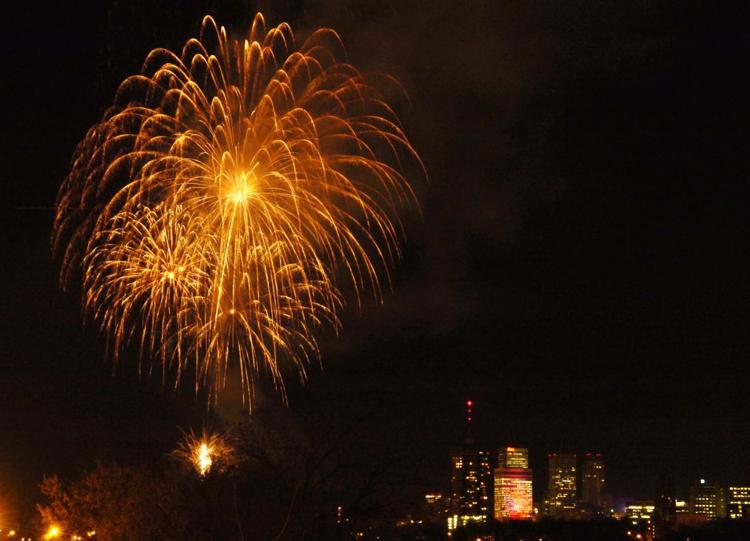 Oklahoma Centennial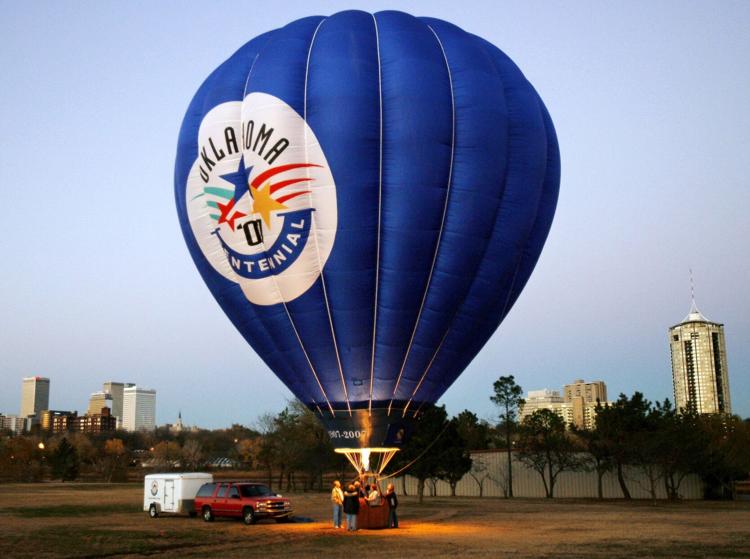 Oklahoma Centennial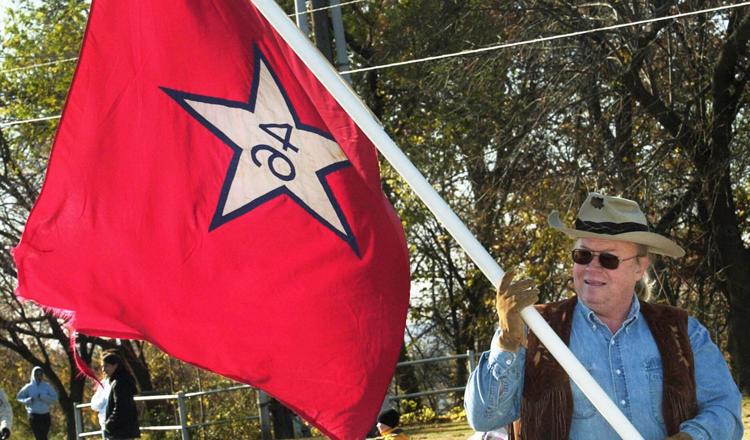 Oklahoma Centennial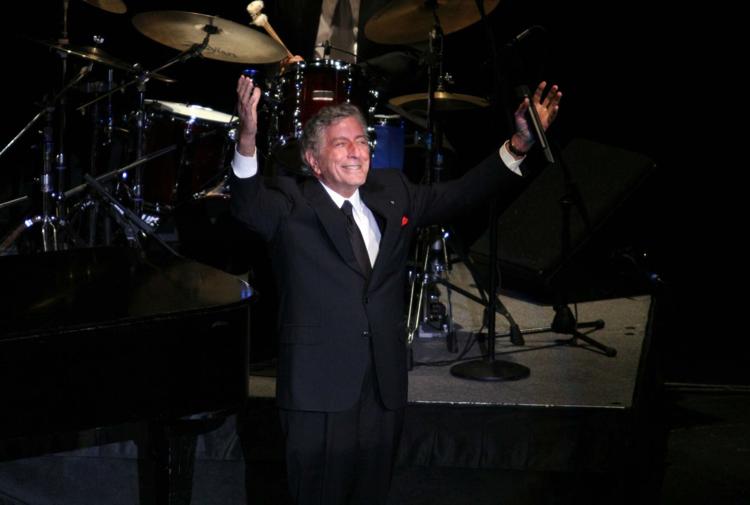 Oklahoma Centennial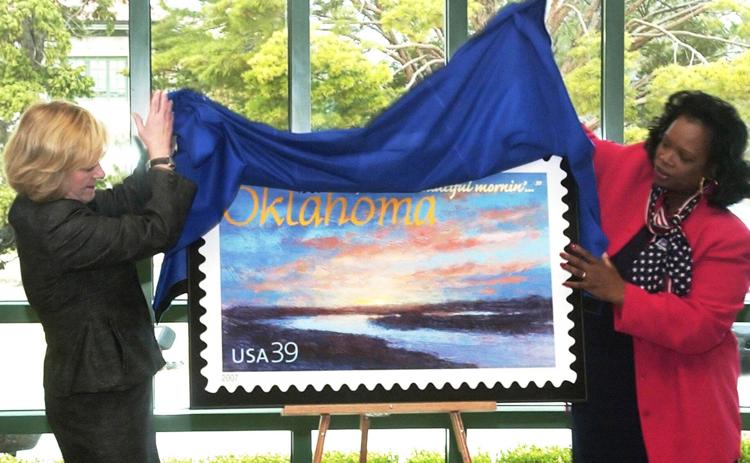 Oklahoma Centennial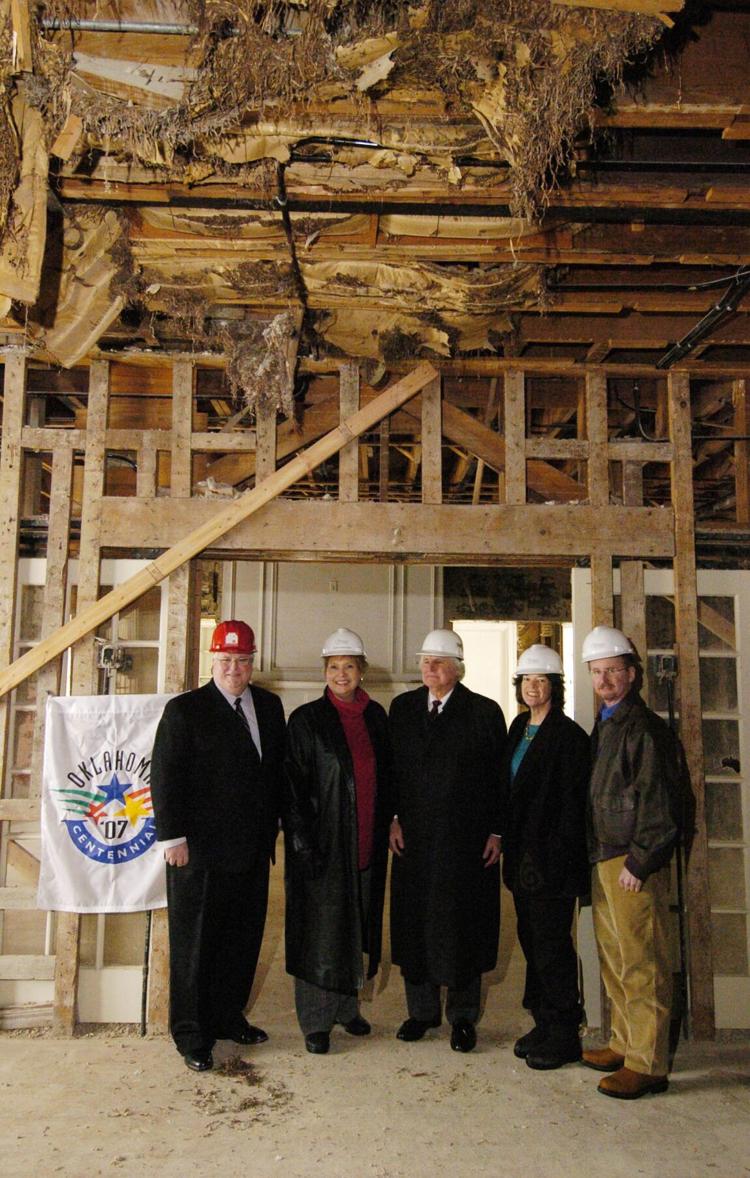 Oklahoma Centennial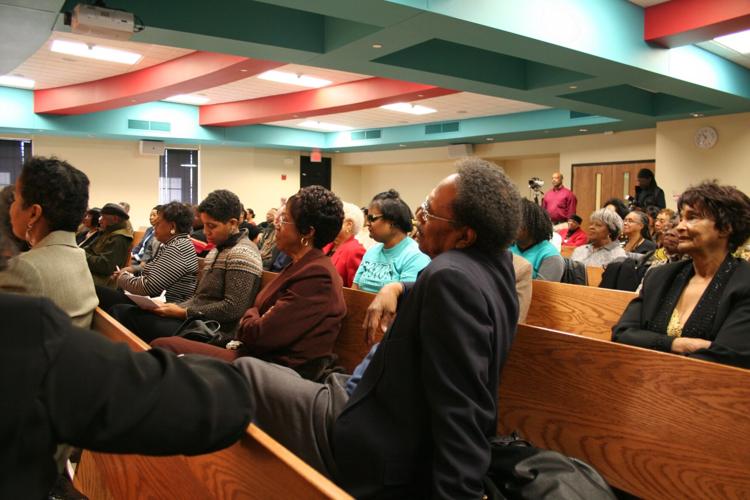 Oklahoma Centennial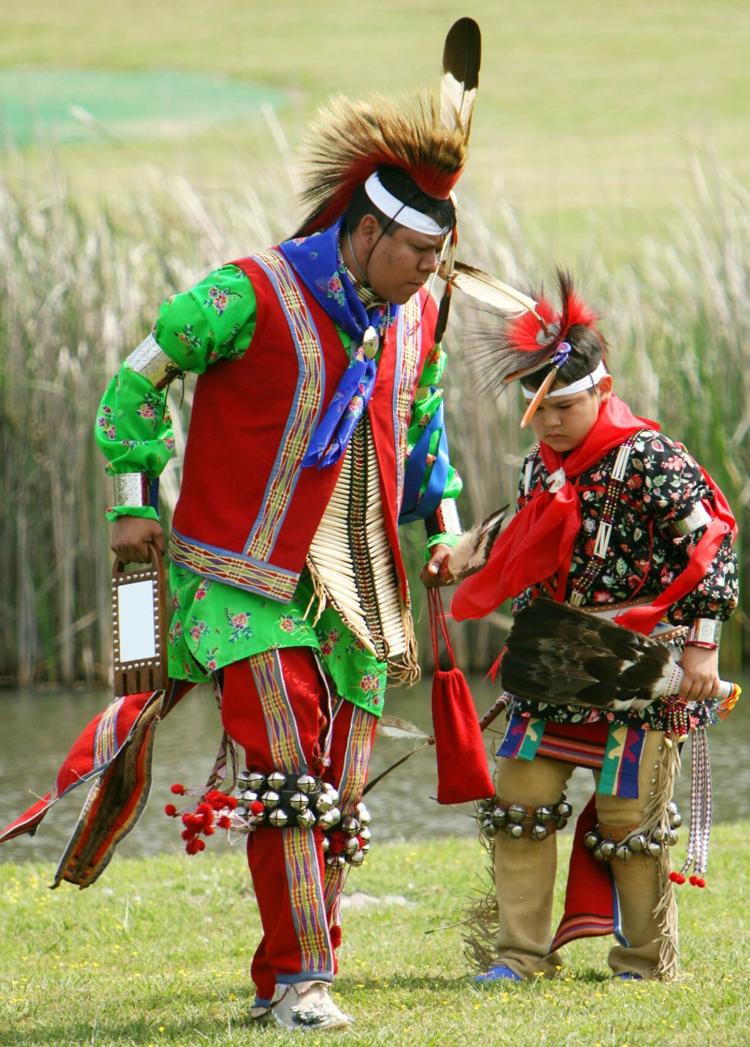 Oklahoma Centennial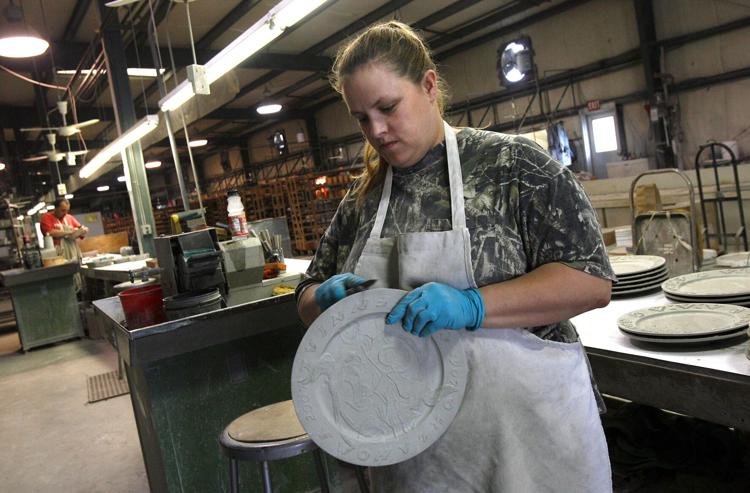 Oklahoma Centennial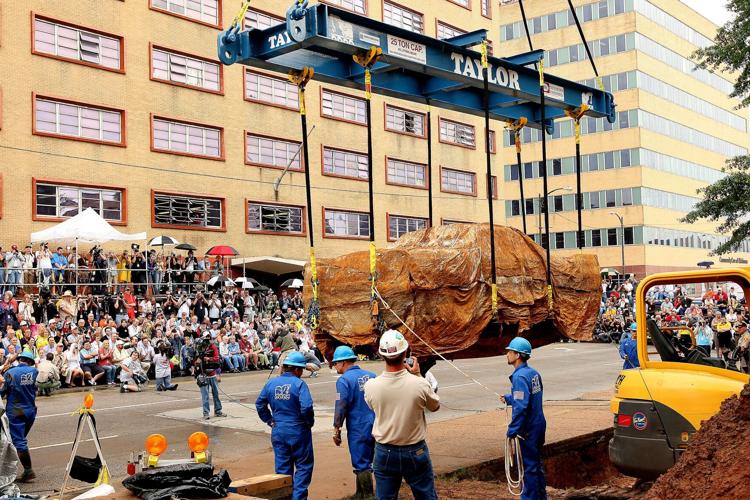 Oklahoma Centennial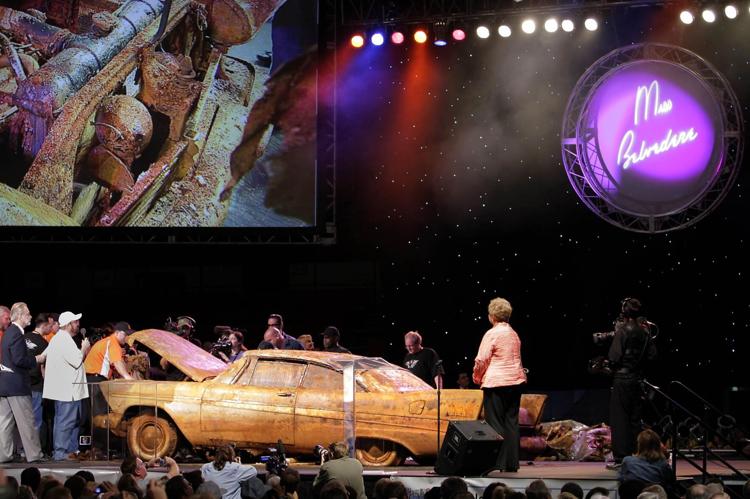 Oklahoma Centennial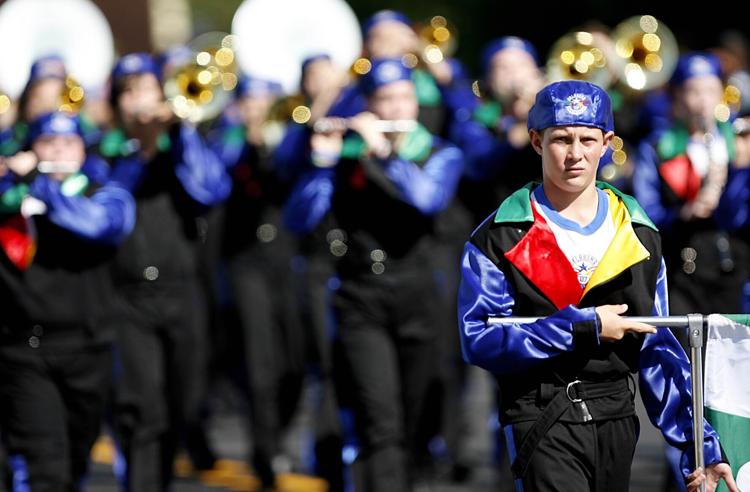 Oklahoma Centennial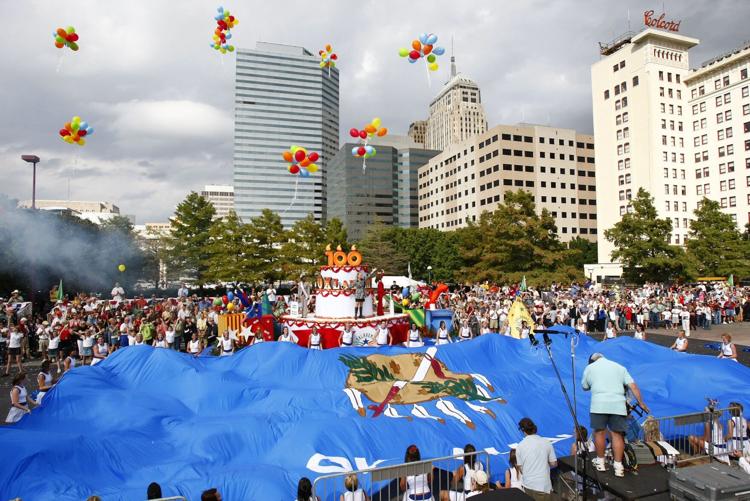 Oklahoma Centennial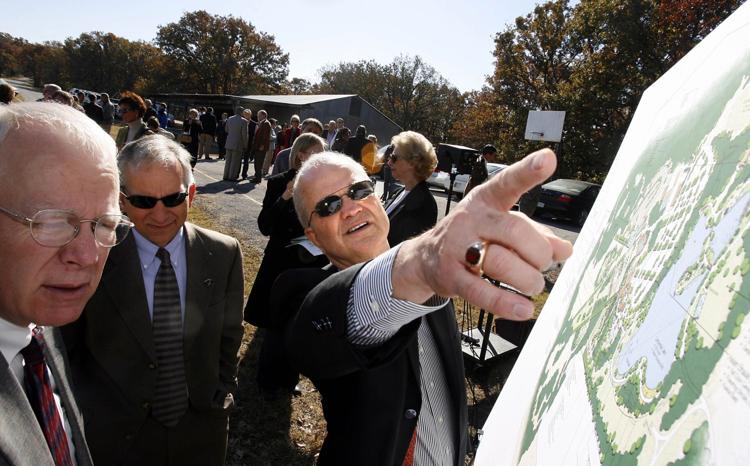 Oklahoma Centennial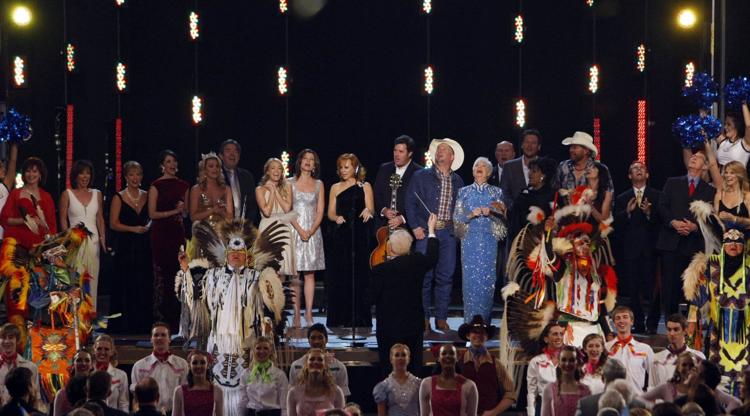 Oklahoma Centennial
Join a growing group of Oklahomans who believe in supporting local journalism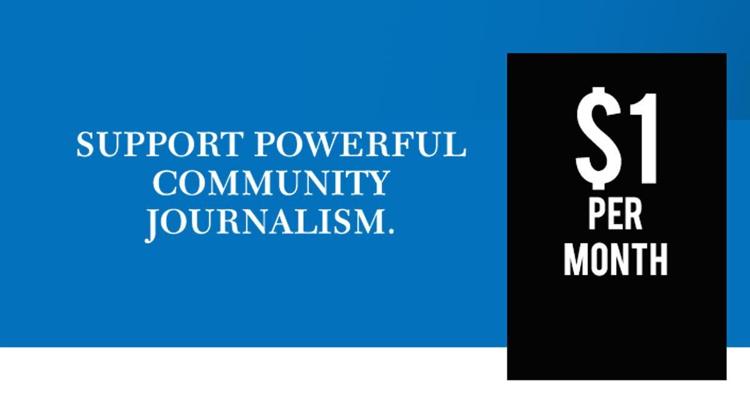 November 2008: Centennial clock unveiled