Throwback Tulsa: Martin Luther King Jr. spoke 60 years ago at Tulsa's First Baptist Church
The Rev. Martin Luther King, fresh off the success of the Montgomery bus boycotts, spoke to an overflow crowd at the First Baptist Church of North Tulsa on July 28, 1960.
The 31-year-old minister had recently positioned himself as the voice and face of the rising civil rights movement and was on a cross-country mission to mobilize black communities, encouraging them to vote in the upcoming presidential election in November 1960.
The Rev. Anthony Scott, First Baptist's leader today, said the audience was estimated to be 1,500 to hear Rev. King.
Take a look back at Tulsa events and his legacy here.
Martin Luther King visits Tulsa on July 28, 1960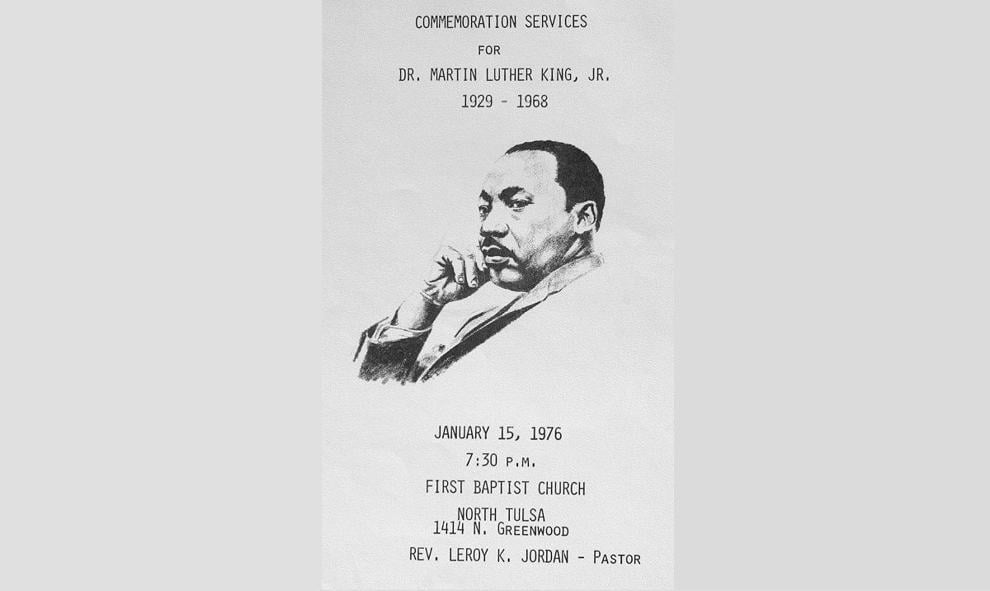 Martin Luther King visits Oklahoma City on July 30, 1960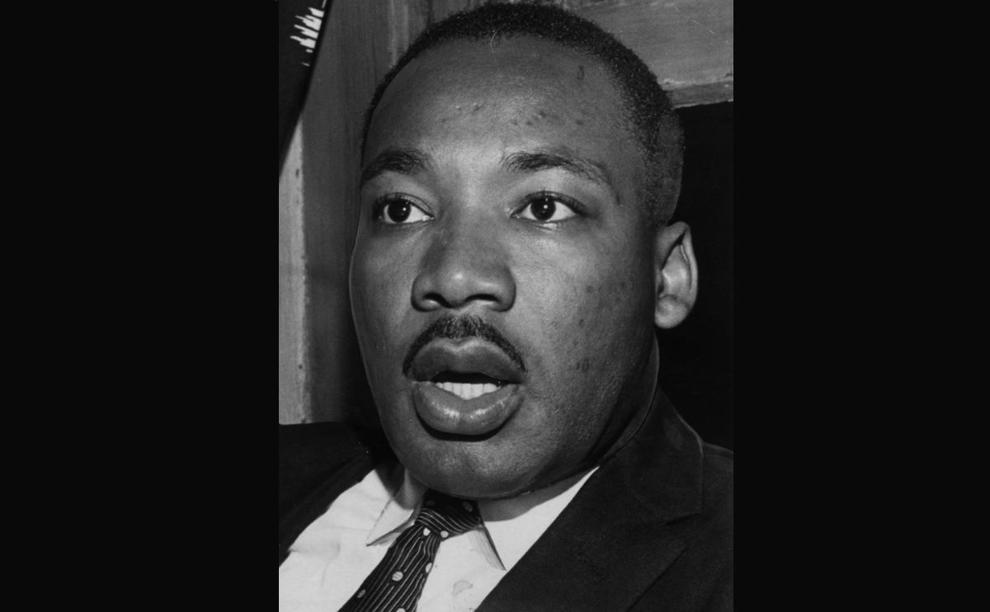 MLK Letter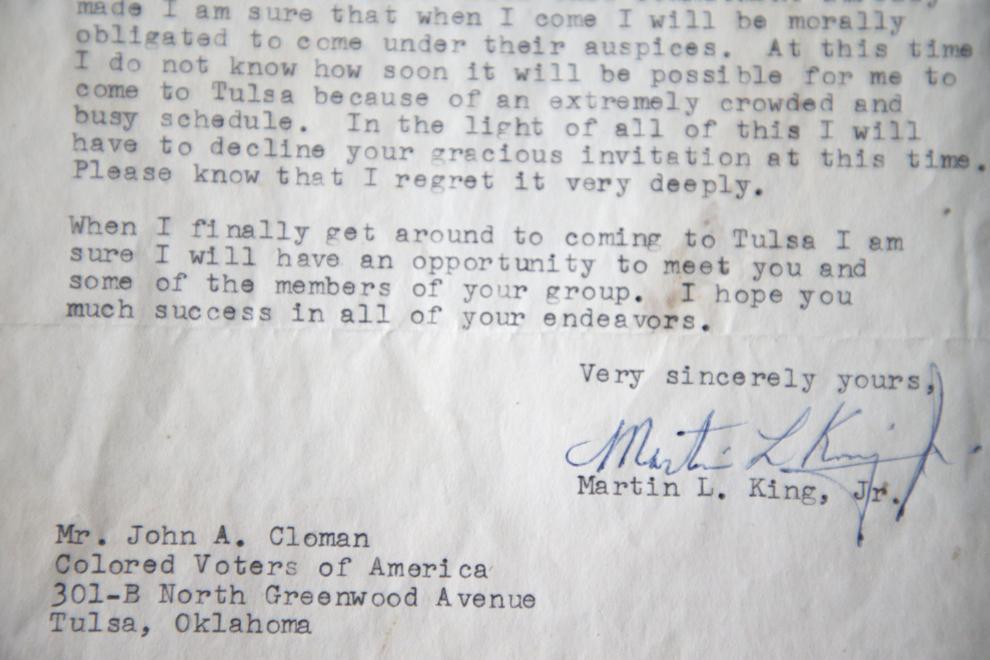 Christine King Farris visits Tulsa in 2003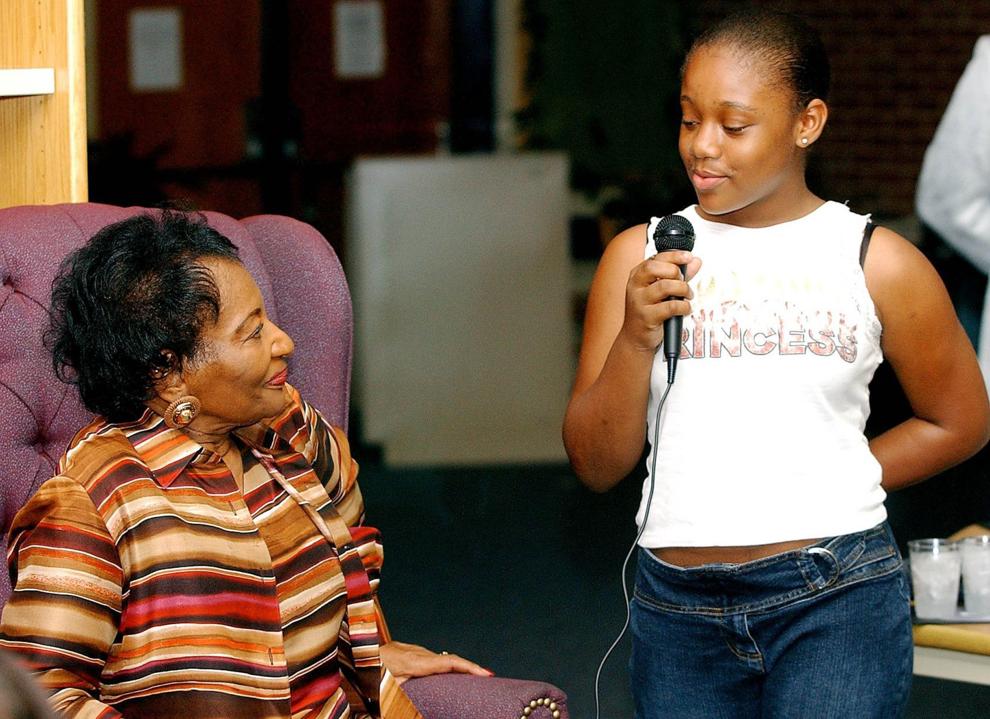 Tulsa's Martin Luther King Jr. Boulevard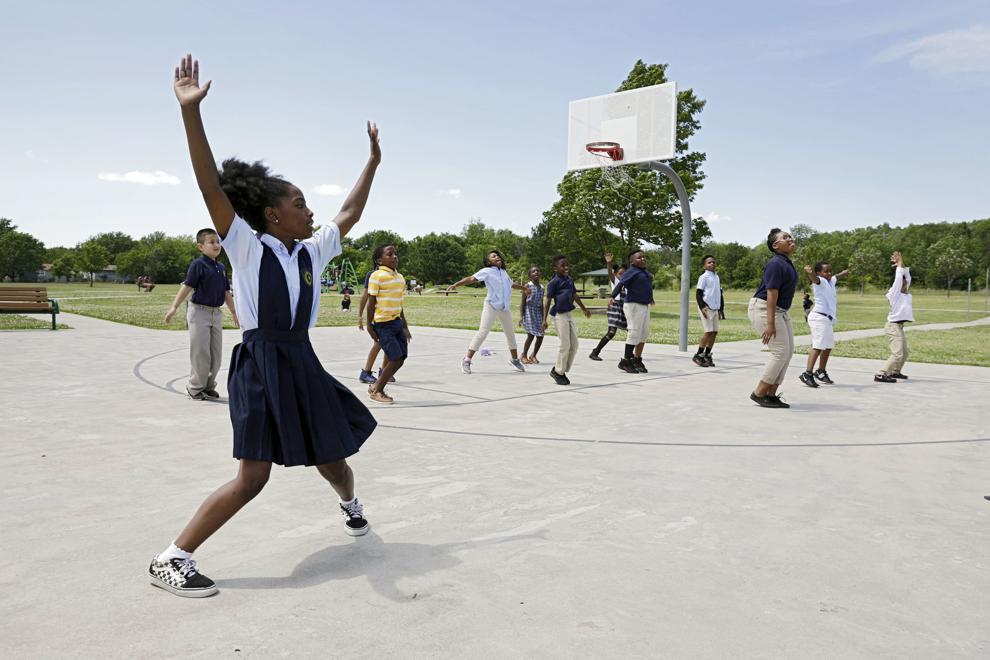 Coretta Scott King visits OSU in 2005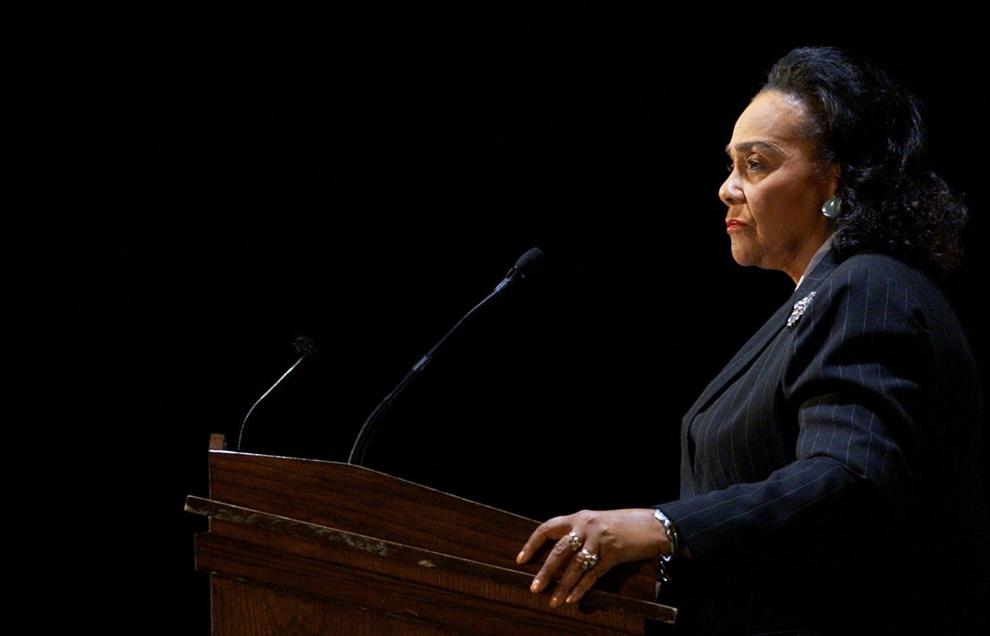 Martin Luther King's influence in Oklahoma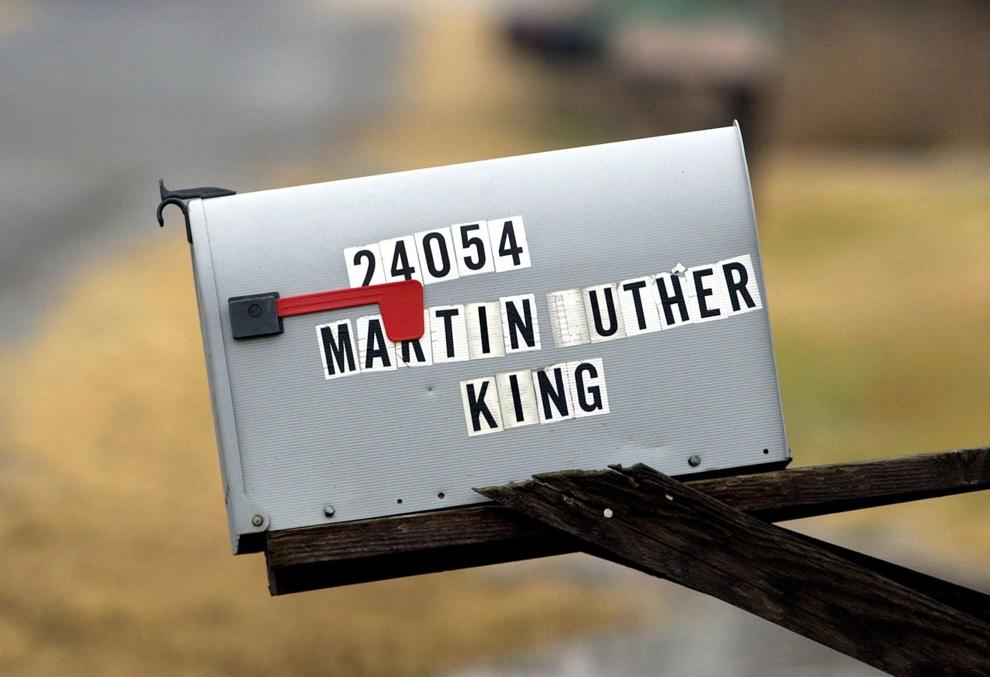 Martin Luther King's influence in Oklahoma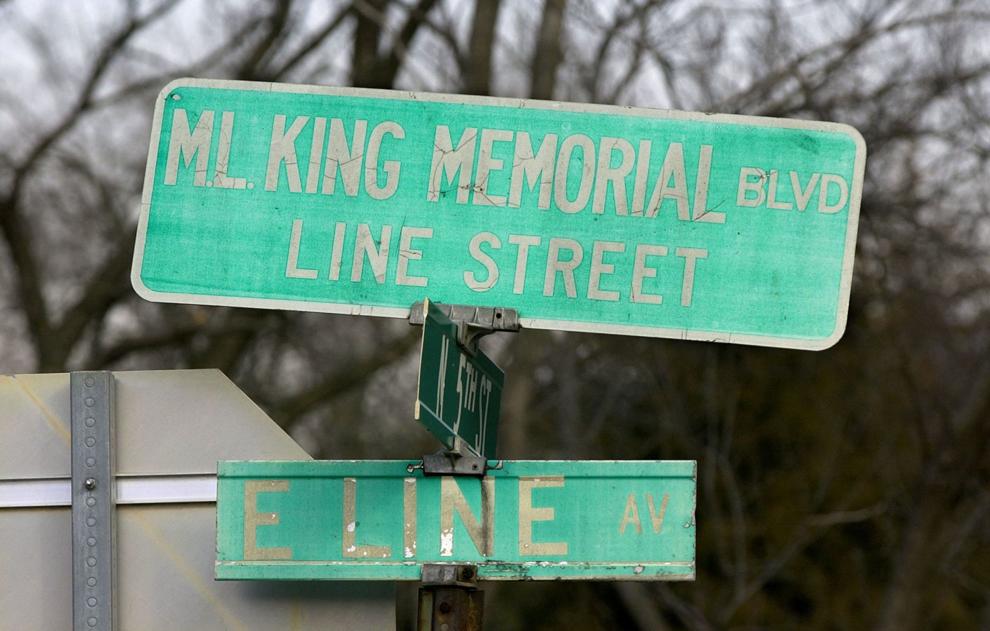 Tulsa celebrates the first Martin Luther King holiday in 1986
Tulsa MLK events in 1999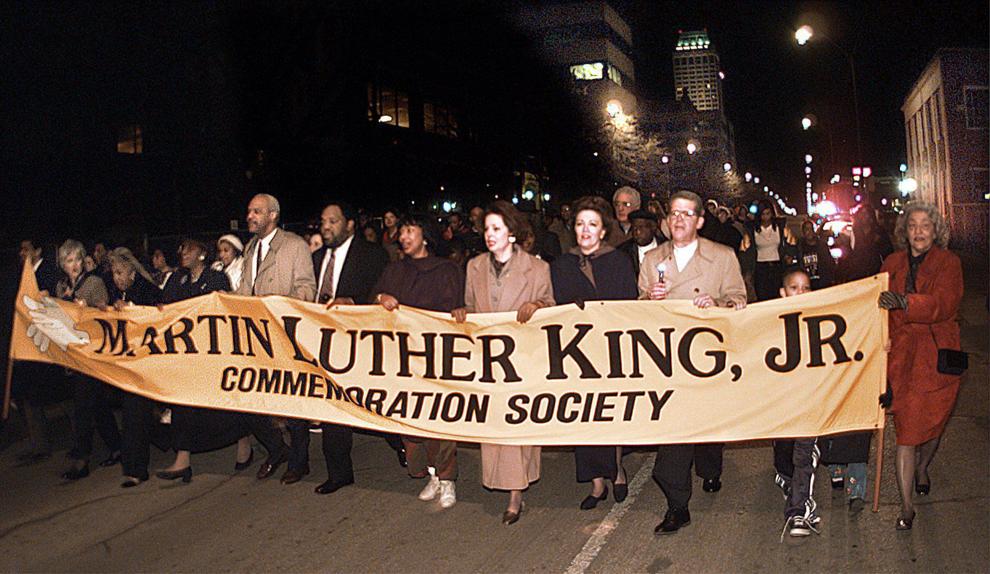 Tulsa MLK events in 2000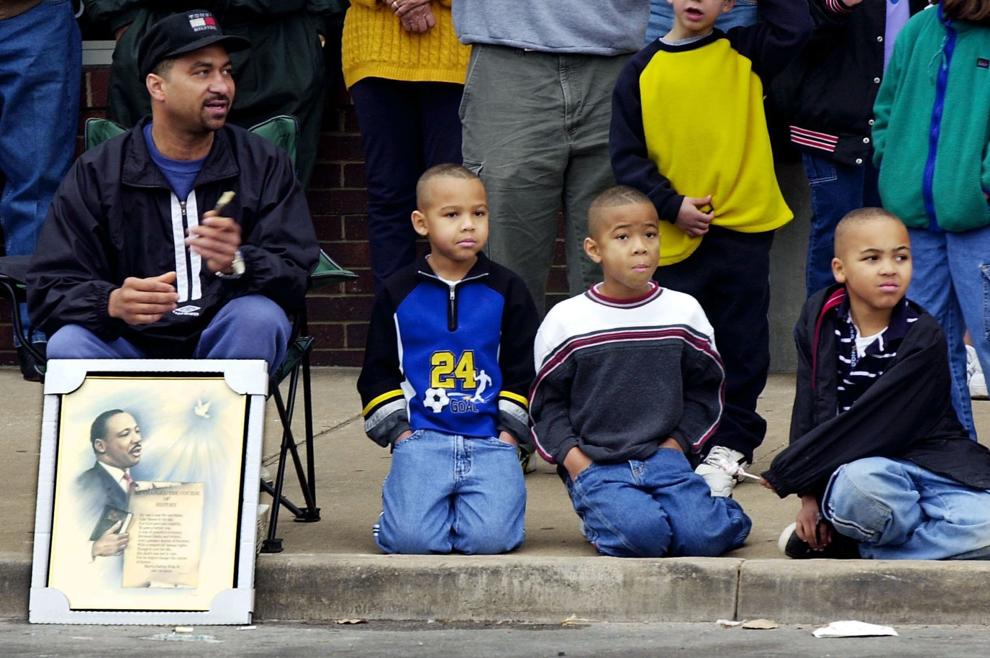 Tulsa MLK events in 2001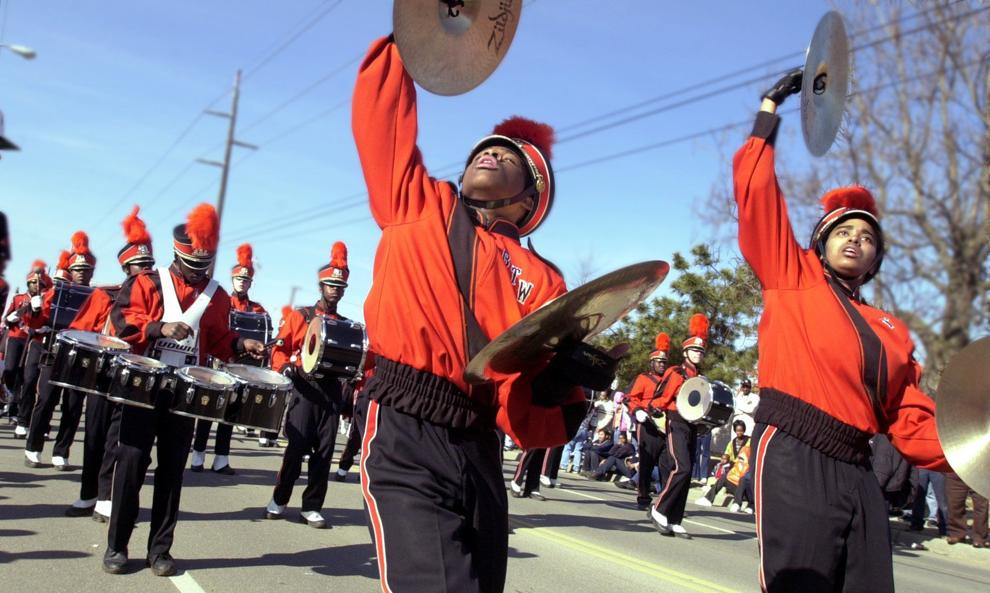 Tulsa MLK events in 2002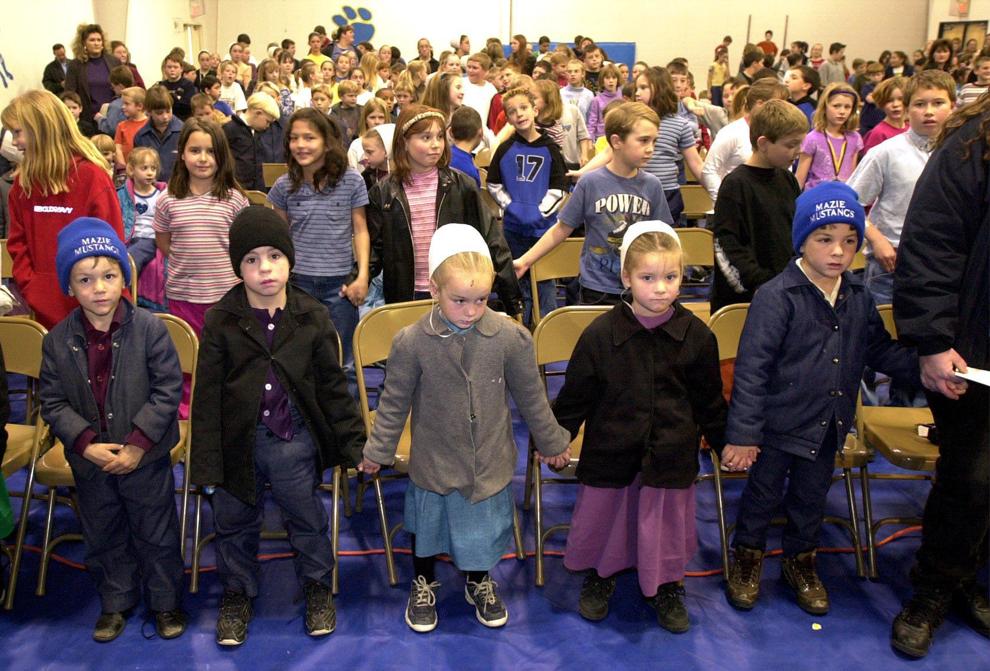 Maya Angelou in Tulsa for MLK events in 2003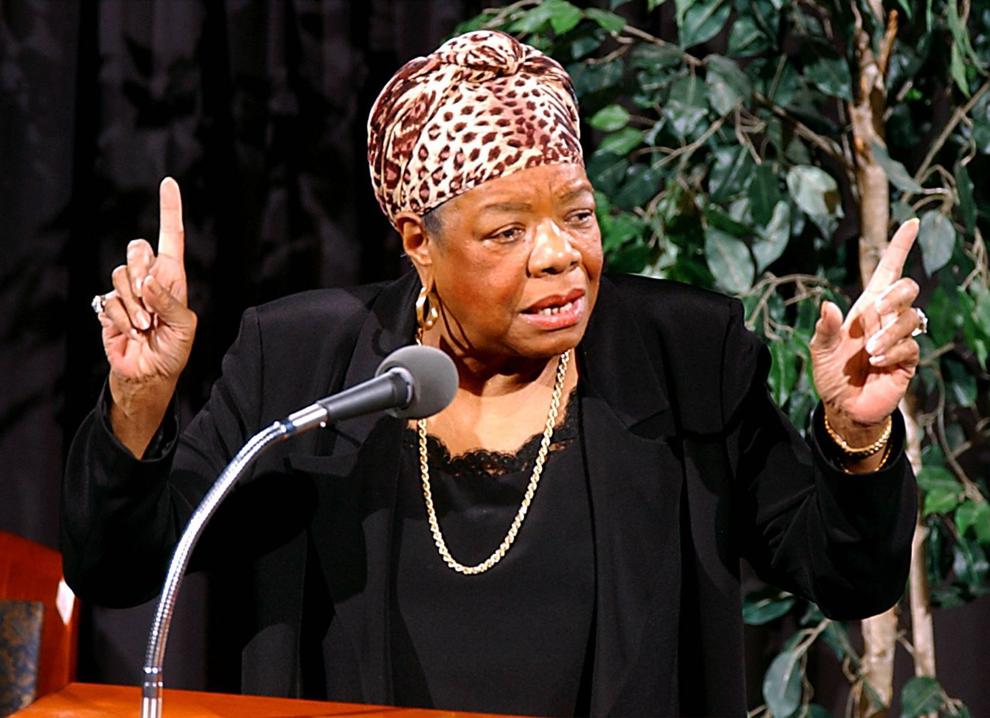 Tulsa MLK events in 2004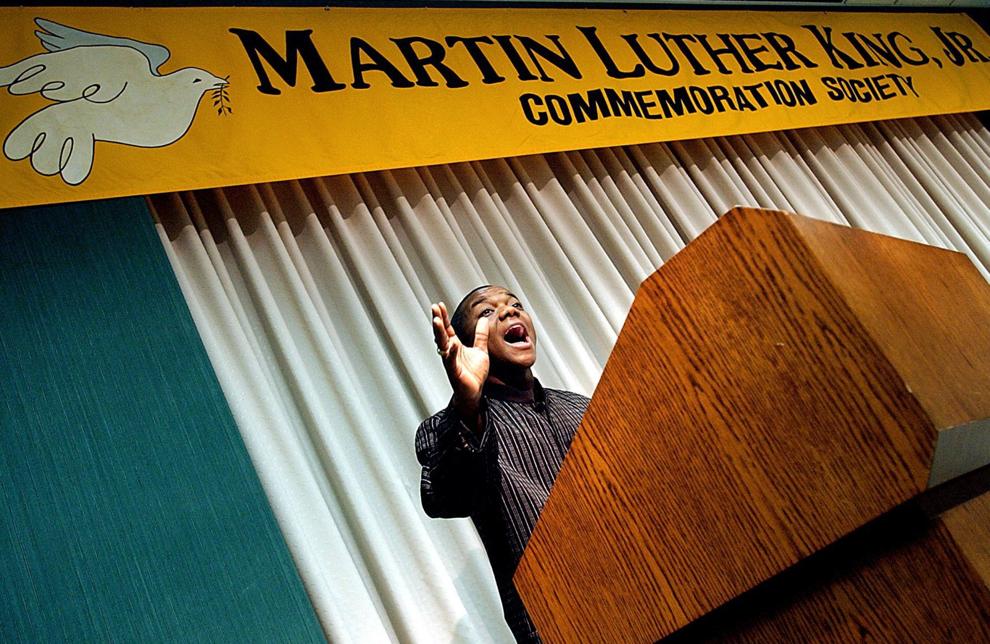 Tulsa MLK events in 2005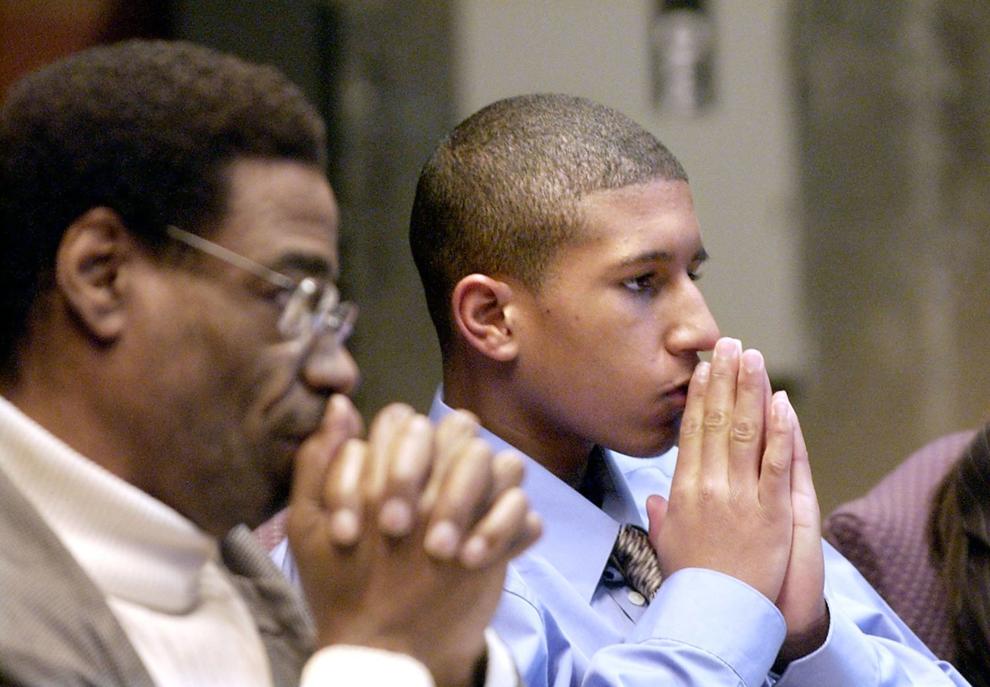 Tulsa MLK events in 2006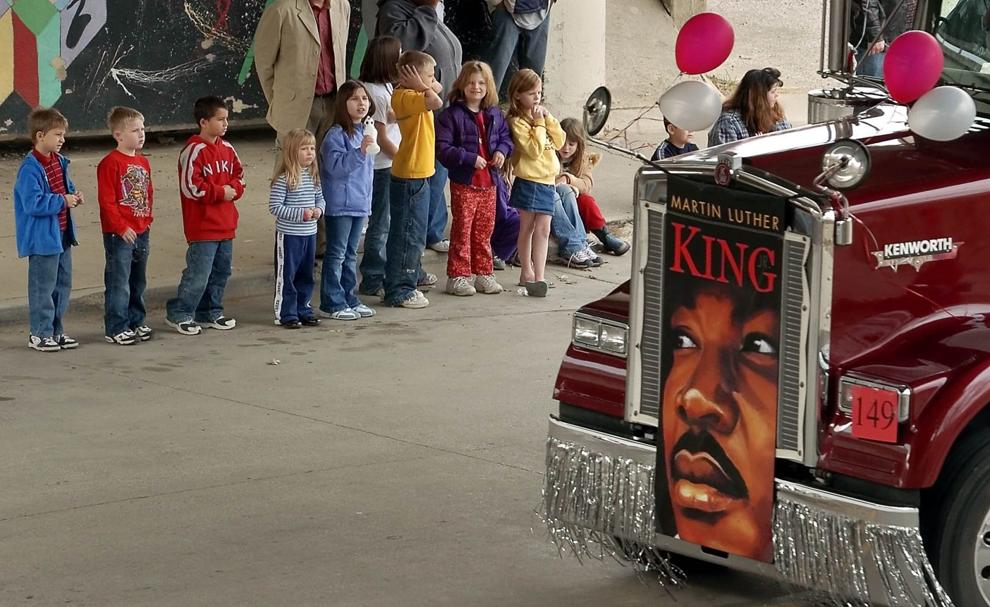 Tulsa MLK events in 2007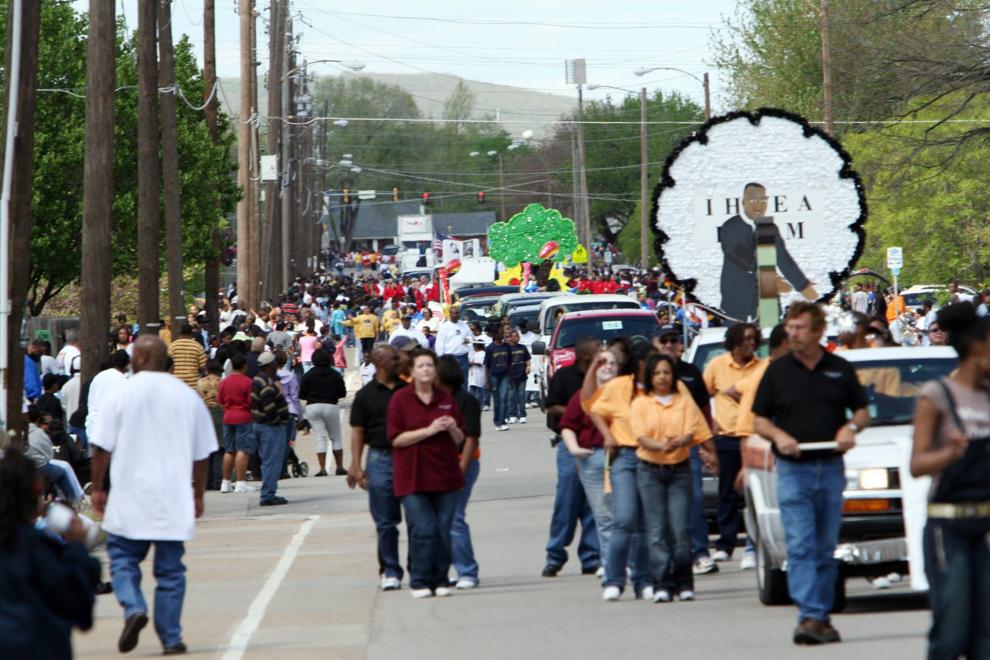 Tulsa MLK events in 2008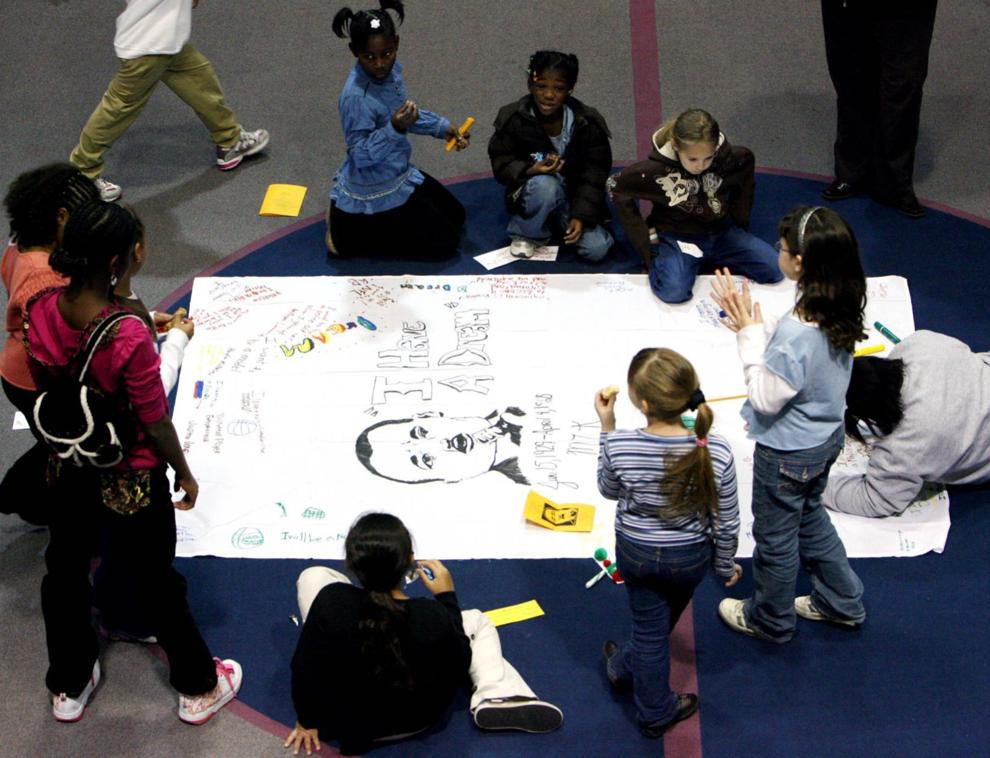 Tulsa MLK events in 2008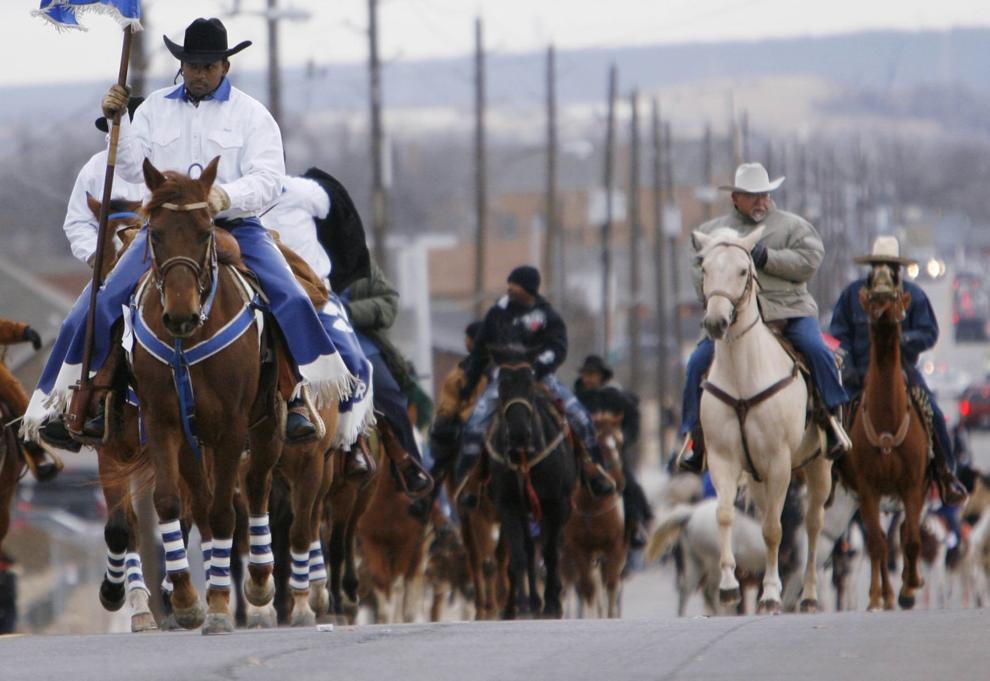 Tulsa MLK events in 2009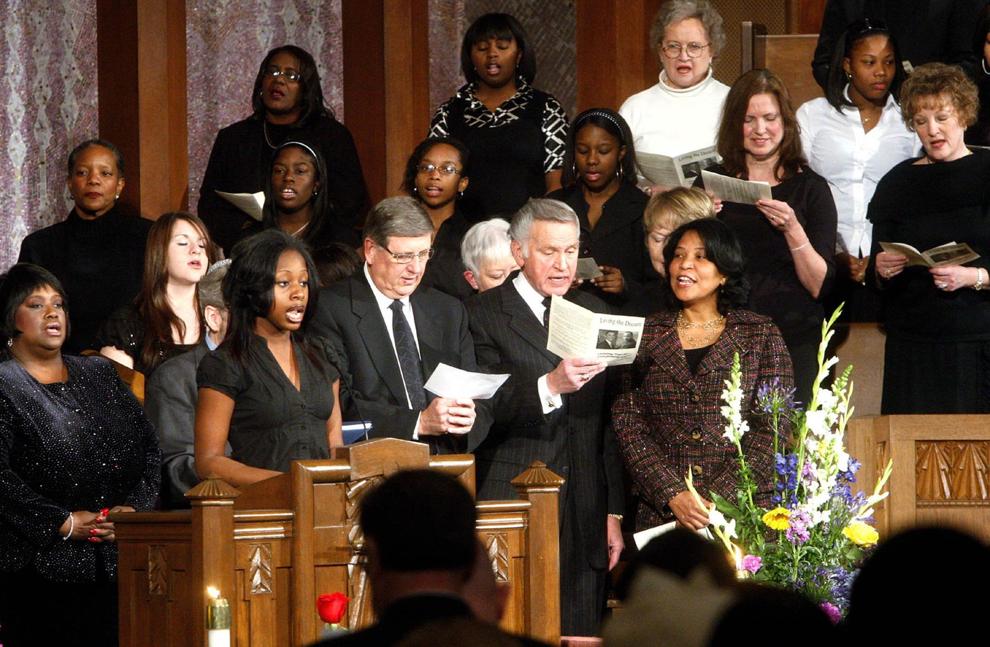 Tulsa MLK events in 2010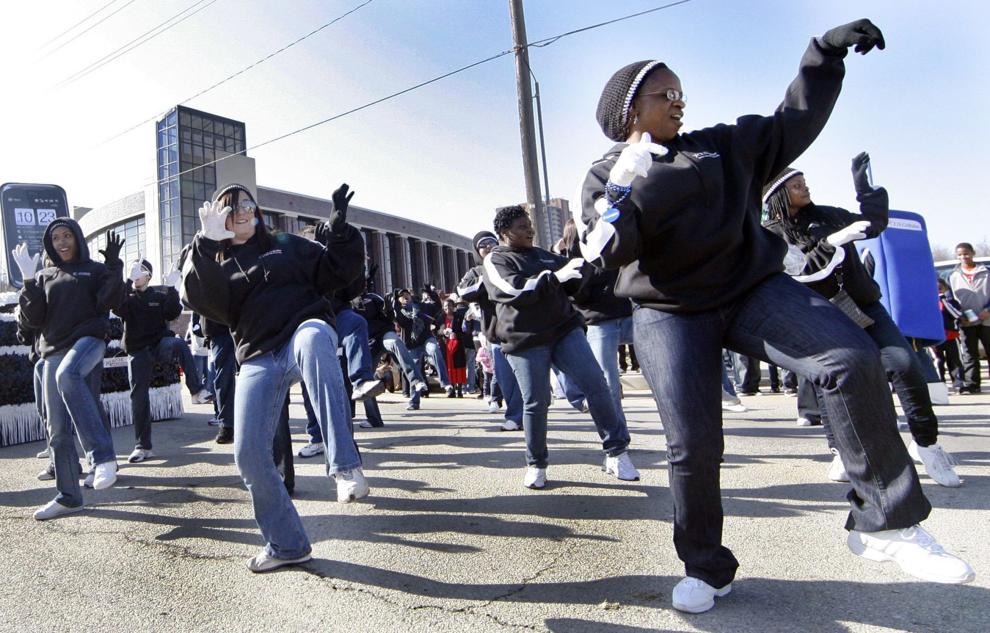 Tulsa MLK events in 2011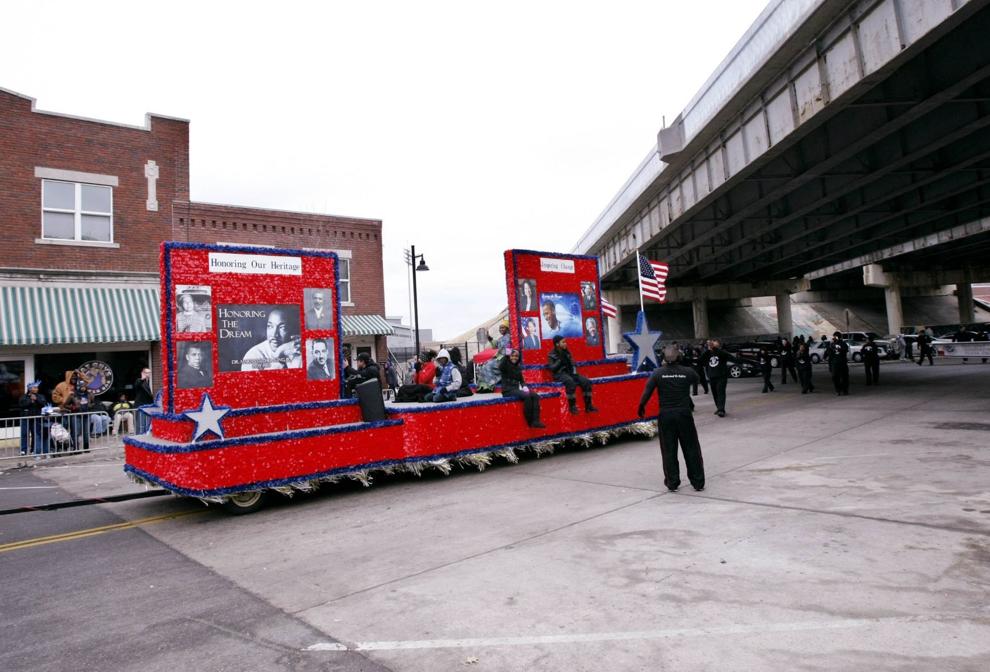 Tulsa MLK events in 2012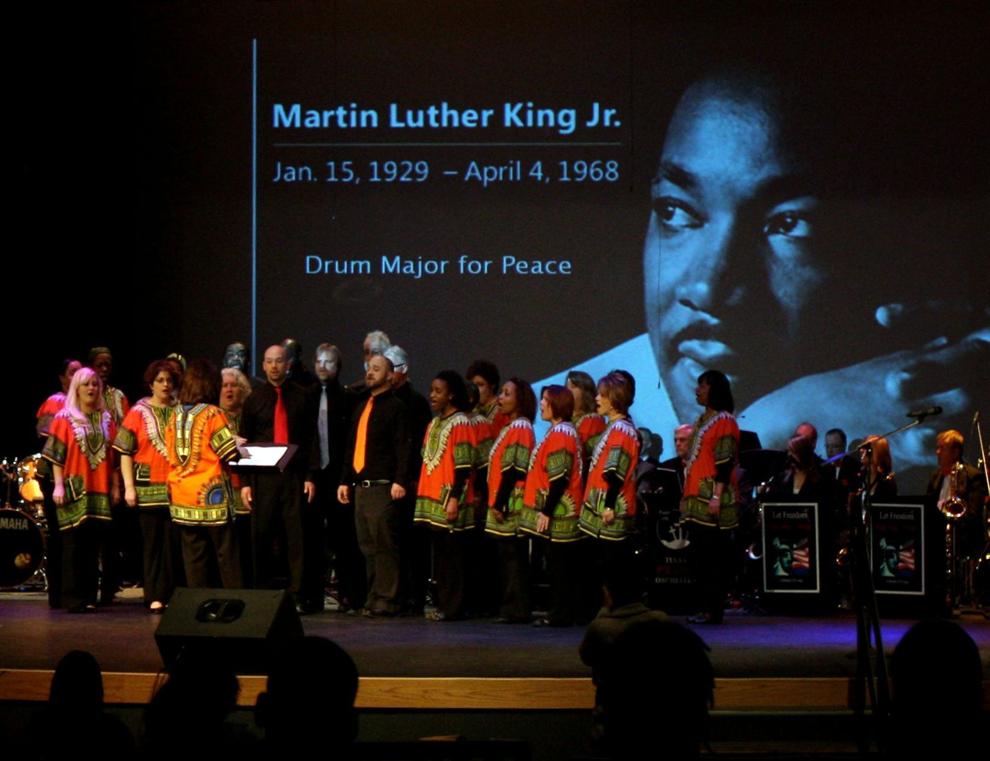 Alveda King speaks at Tulsa MLK events in 2013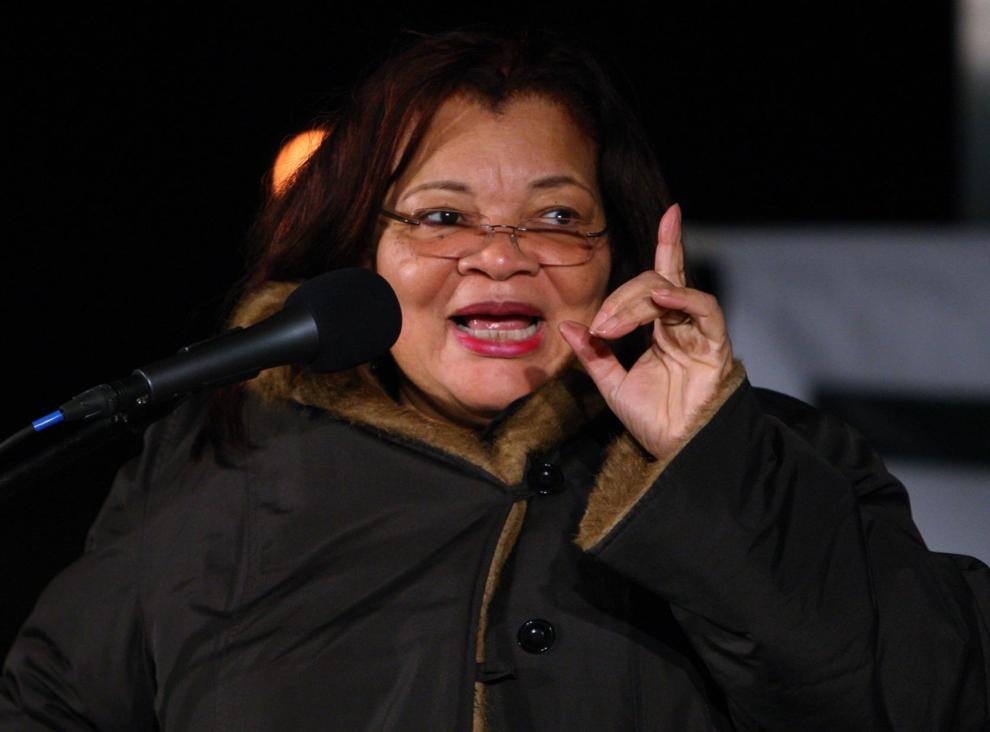 Tulsa MLK events in 2014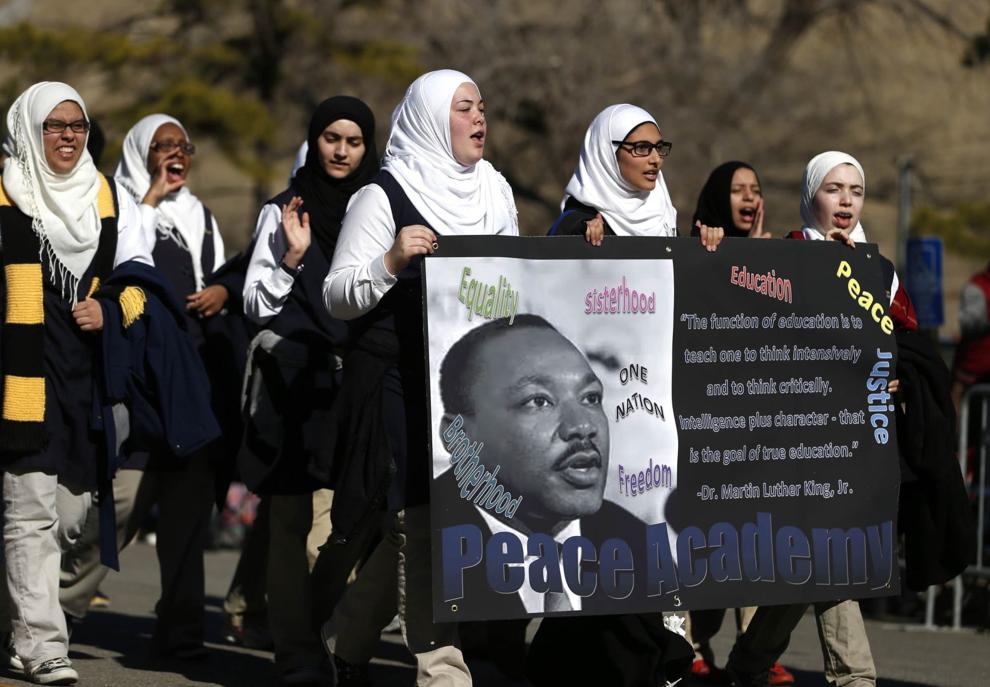 Tulsa MLK events in 2015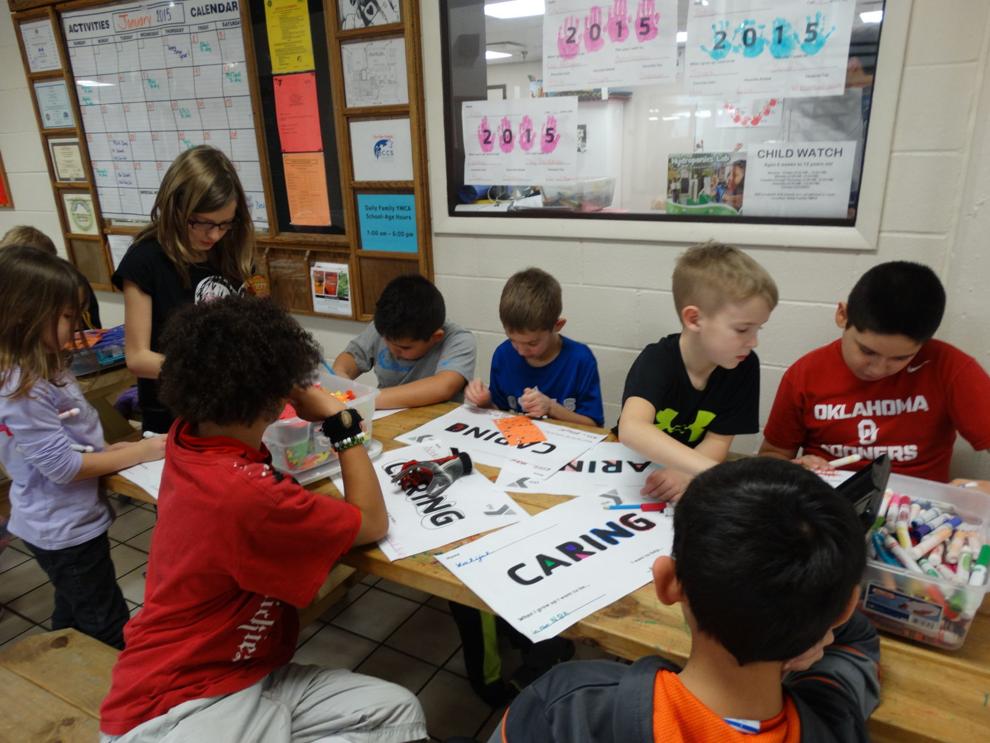 Tulsa MLK events in 2016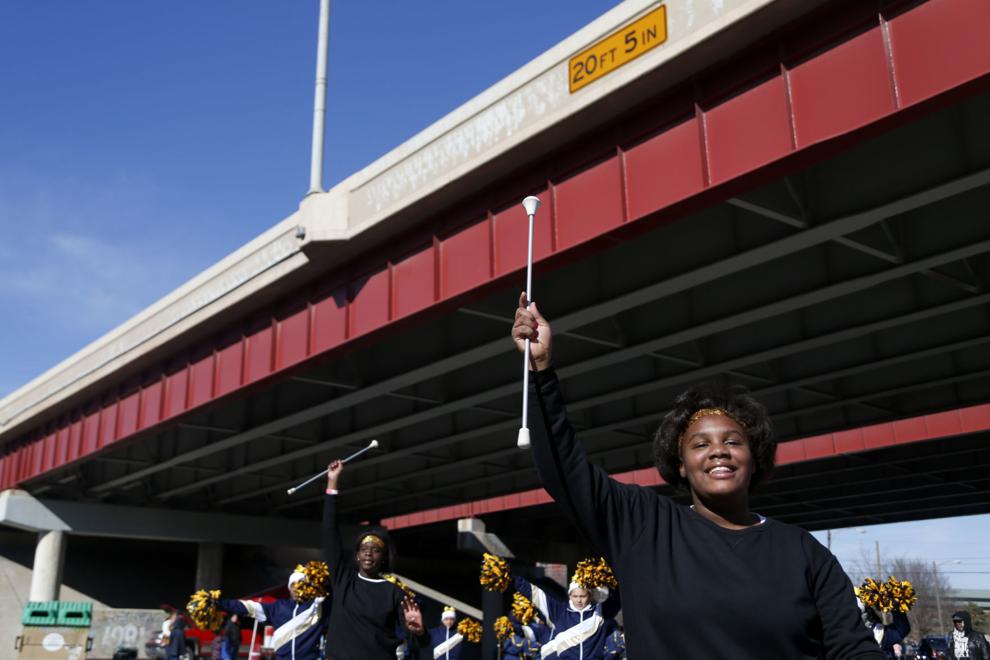 Tulsa MLK events in 2017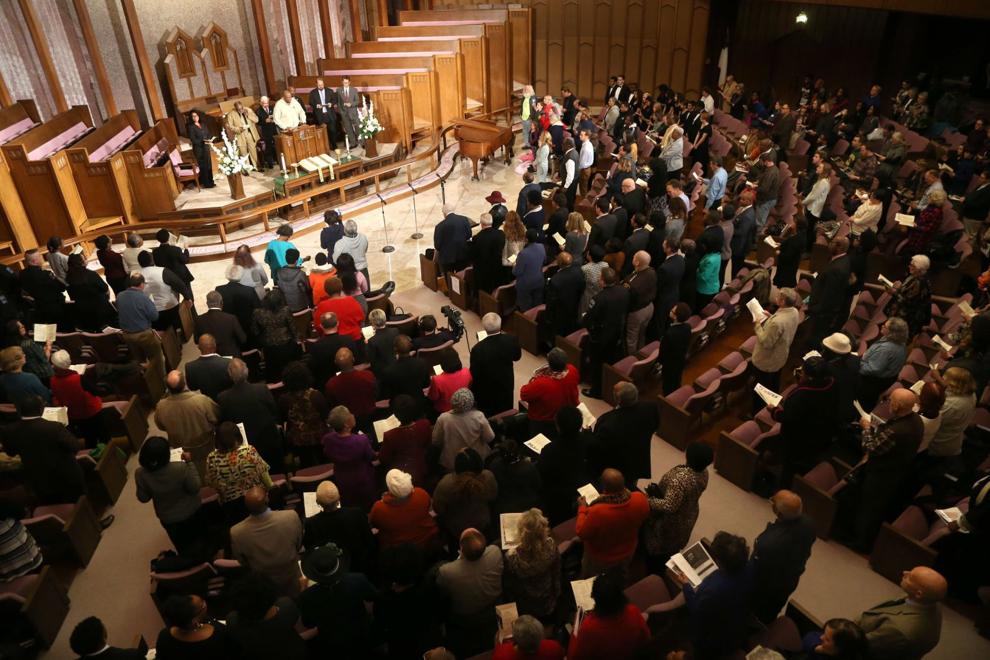 Tulsa MLK events in 2018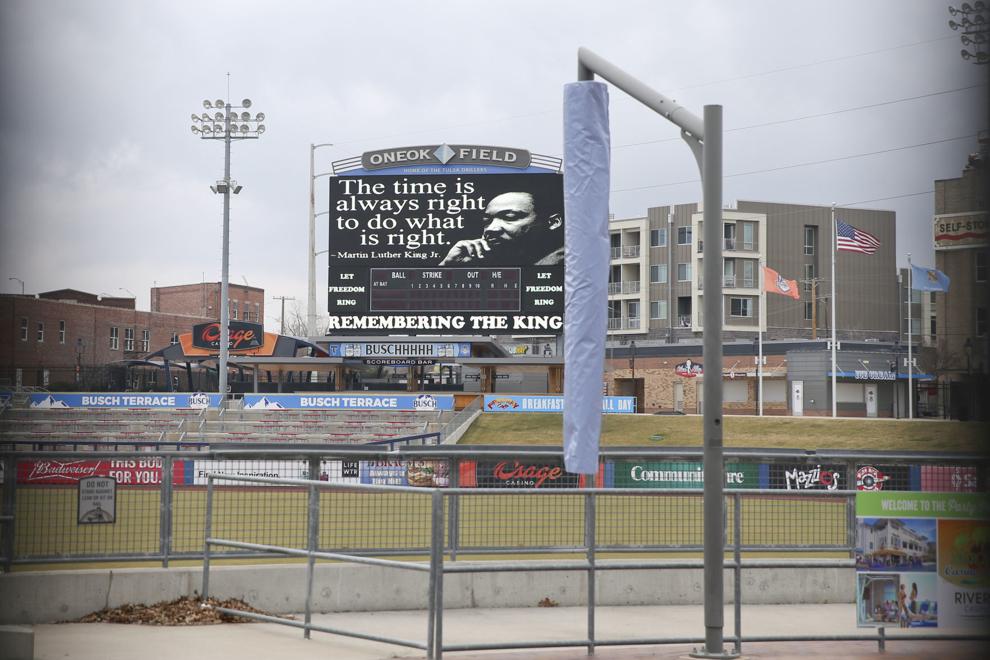 Tulsa MLK events in 2019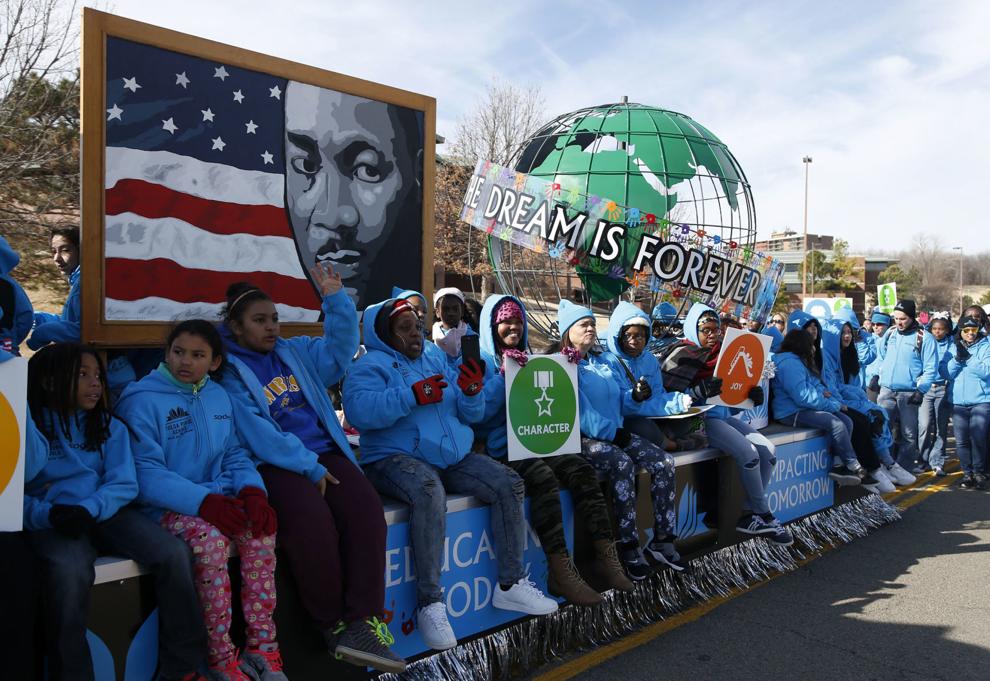 Tulsa MLK events in 2020