Throwback Tulsa: Long before NIL rule changes, NCAA begins investigating OU players paid for no work 15 years ago today
The rule change came too late for Oklahoma Sooners football players Rhett Bomar, J.D. Quinn and Jermaine Hardison, who were accused of accepting money for work they did not perform at Norman car dealership Big Red Sports and Imports.
On this day in 2006, the NCAA began its investigation of the rule violations. Bomar and Quinn were dismissed prior to the 2006 season.
Aug. 2, 2006: Two OU players dismissed from team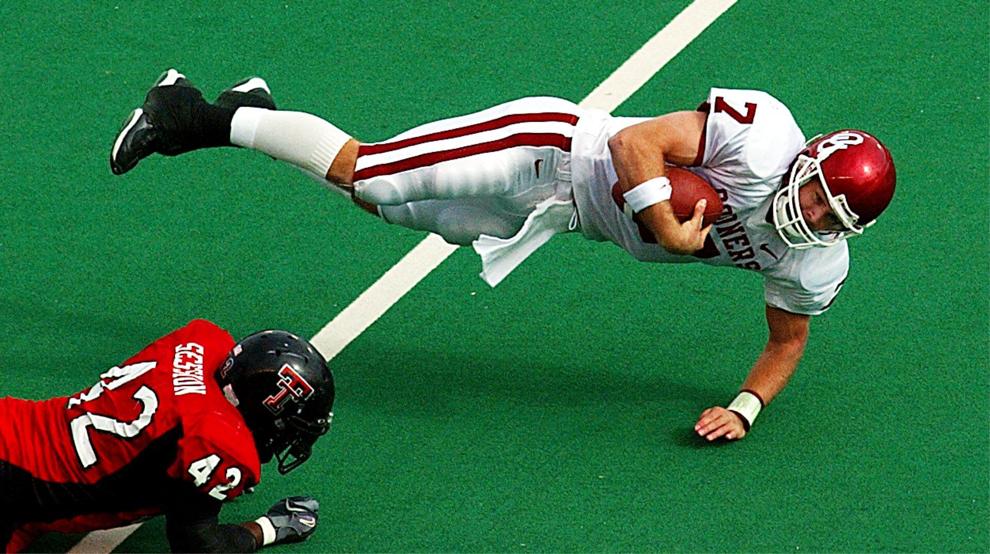 Aug. 29-30, 2006: Bomar and Quinn announce transfer destinations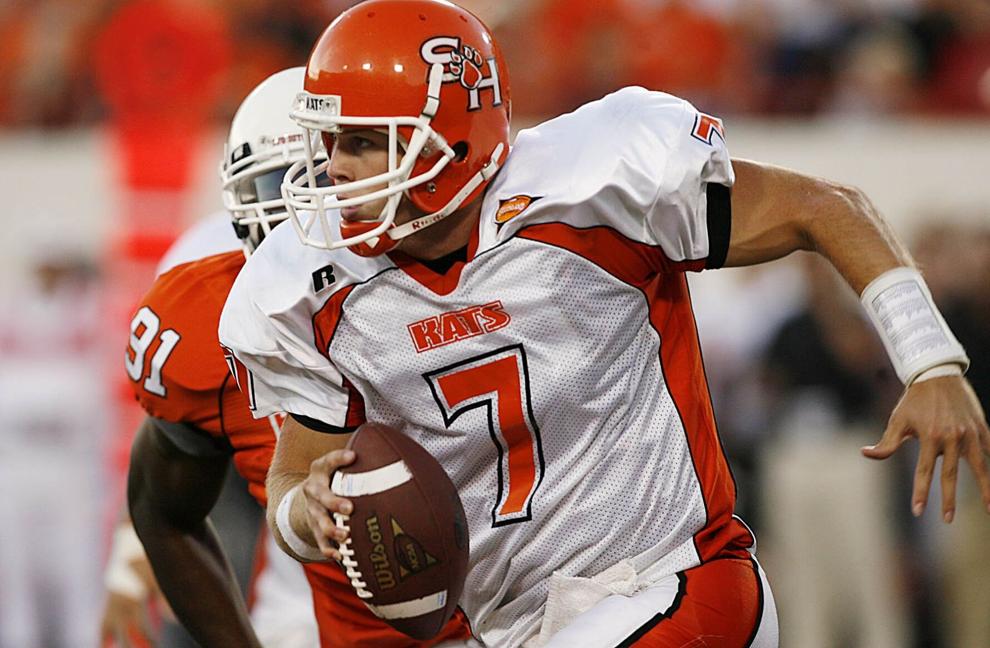 Nov. 2, 2006: Bomar, Quinn penalized by NCAA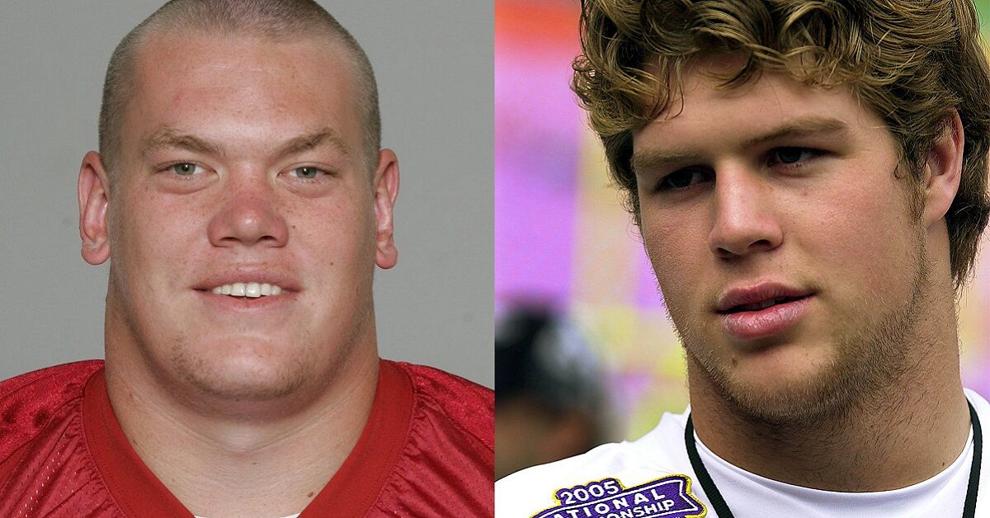 Feb 13, 2007: NCAA details case against OU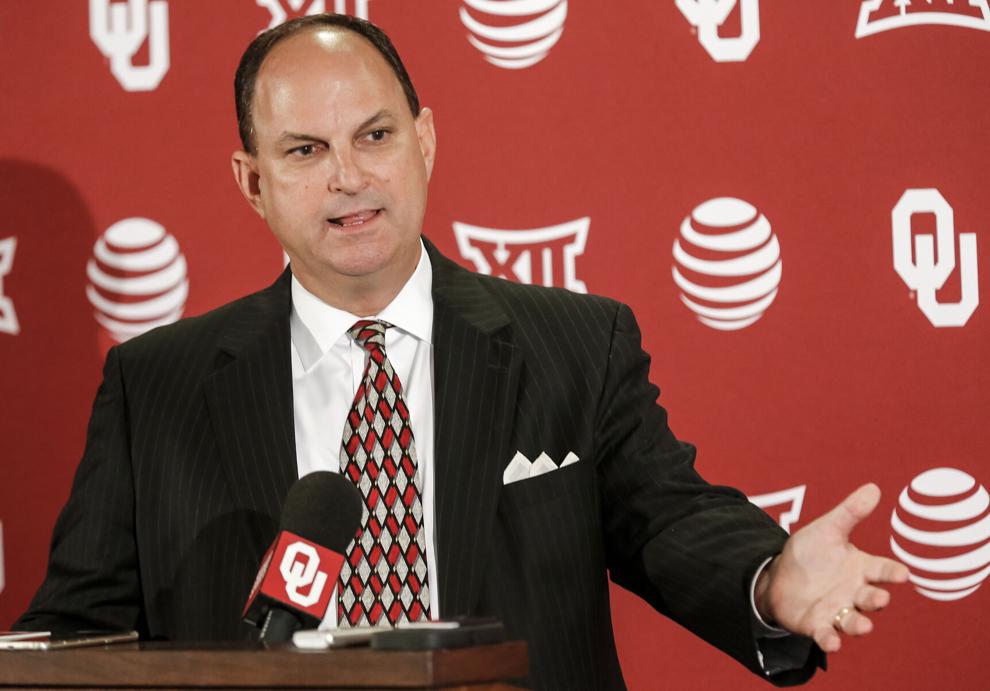 April 4, 2007: JD Quinn speaks out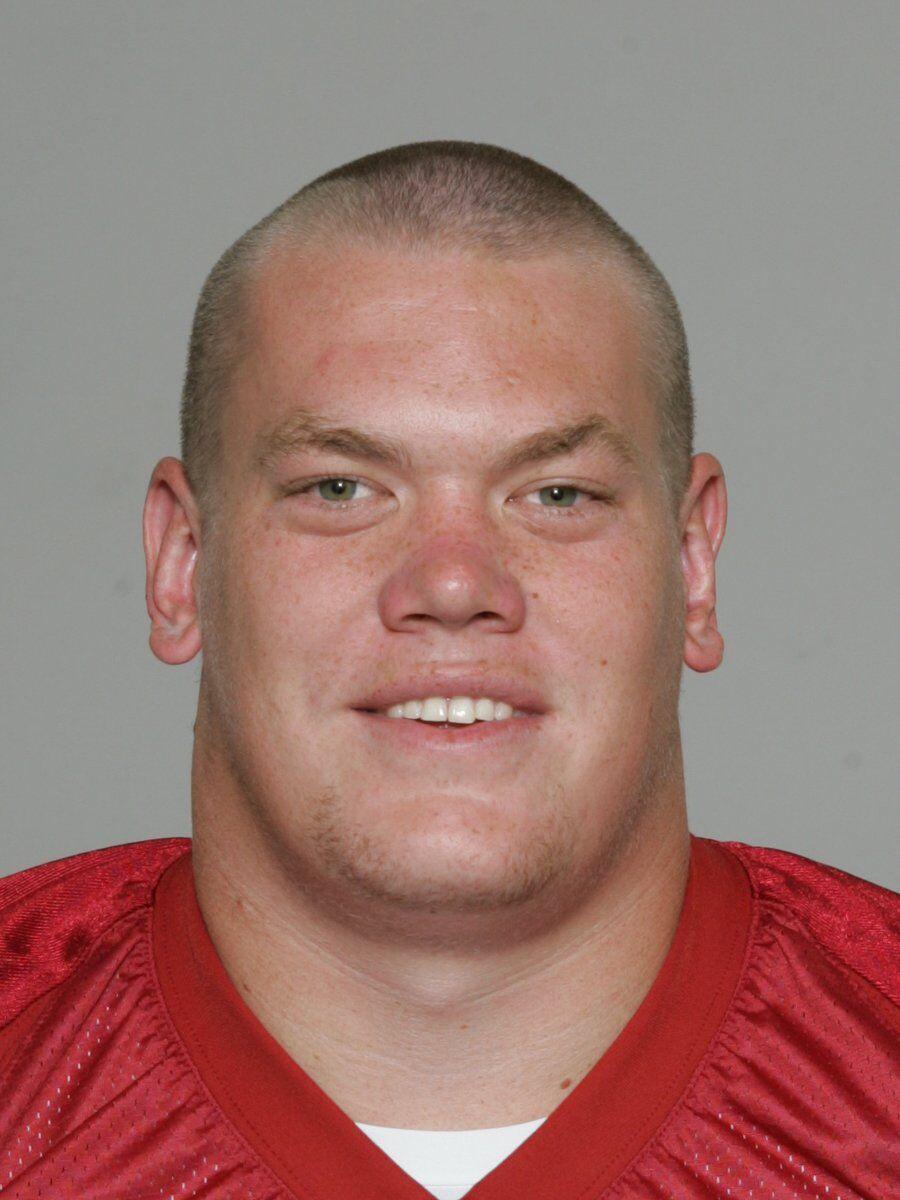 April 14, 2007: OU pleads its case at NCAA hearing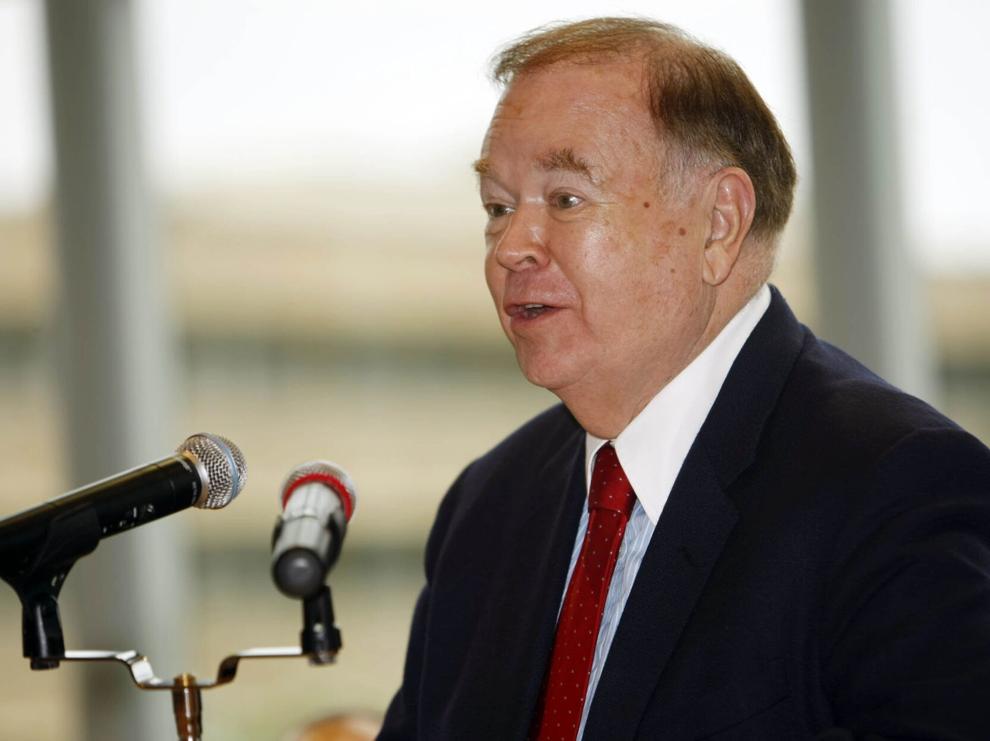 July 12, 2007: NCAA announces penalties for OU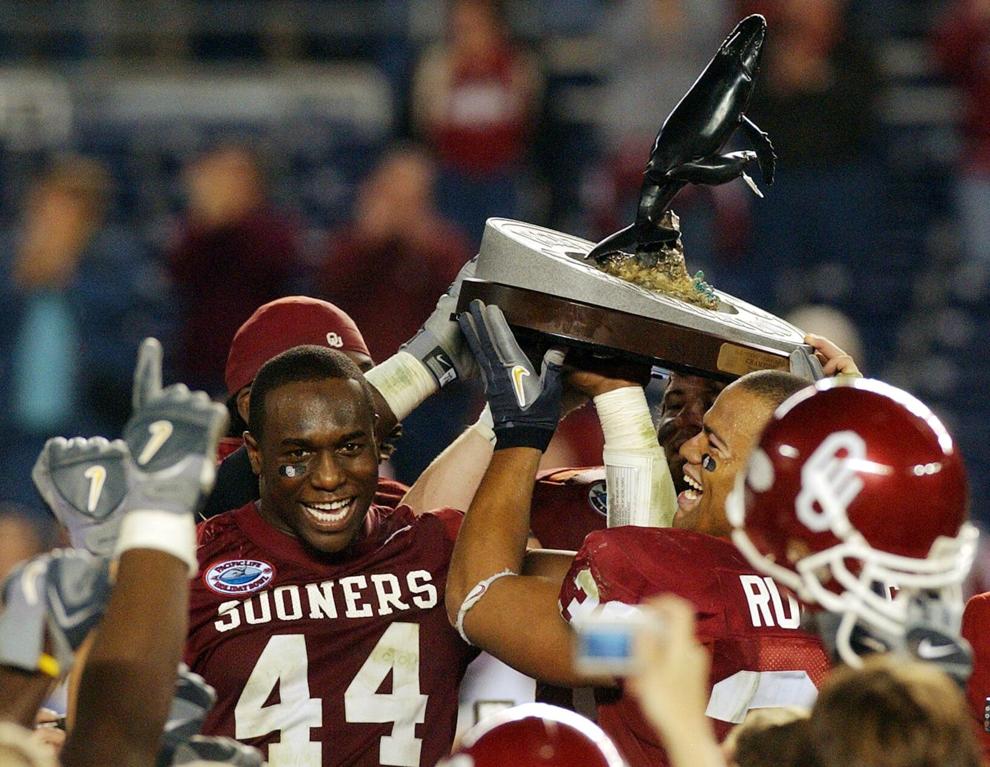 Feb. 22, 2008: NCAA returns 8 victories from 2005 to Sooners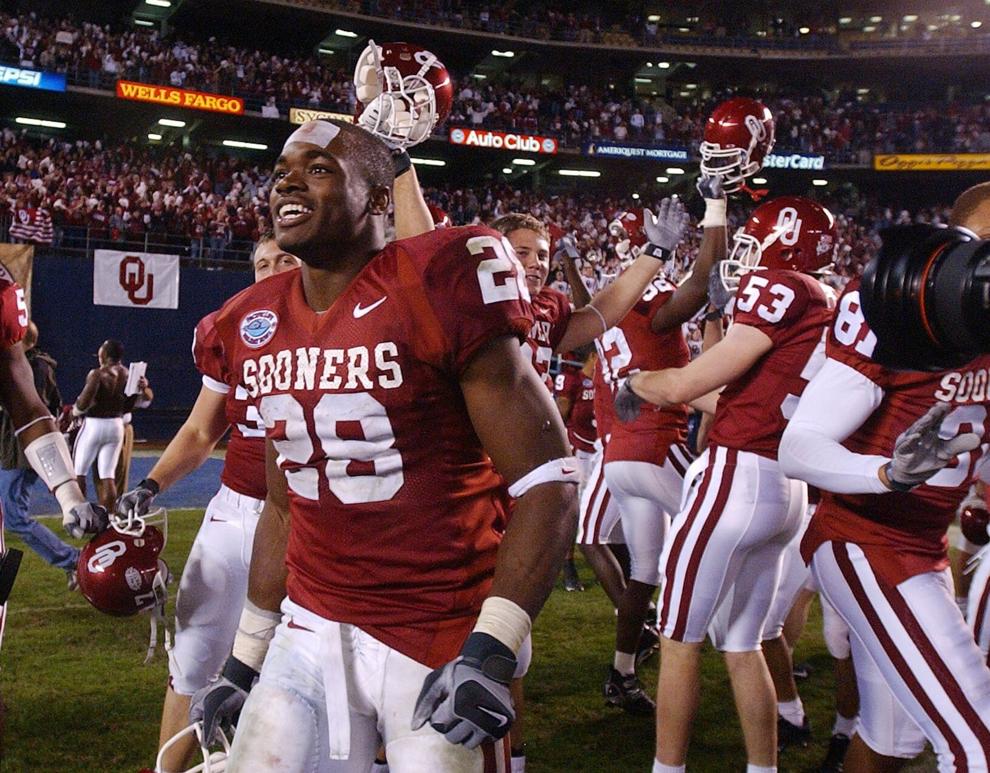 Last chance offer: $1 for six months