The game between Oklahoma State and Tulsa was already going to have a later-than-usual 9:10 p.m. kickoff.
Fans who spent $95 a ticket — then the highest TU football price in history — evacuated H.A. Chapman Stadium for the safety of their vehicles or the nearby Reynolds Center.
The rain would calm, then, suddenly, another bolt of lightning would force another 30-minute delay.
As the clock neared 11, administrators started heading toward tough decisions. How long could everyone wait? Could a postponed game be rescheduled?
As the teams get reacquainted this Saturday, let's look back at the 2011 game that isn't memorable for the outcome (a 59-33 victory by OSU) but for when it started (12:16 a.m.) and when it ended (3:35.)
2011 OSU-Tulsa football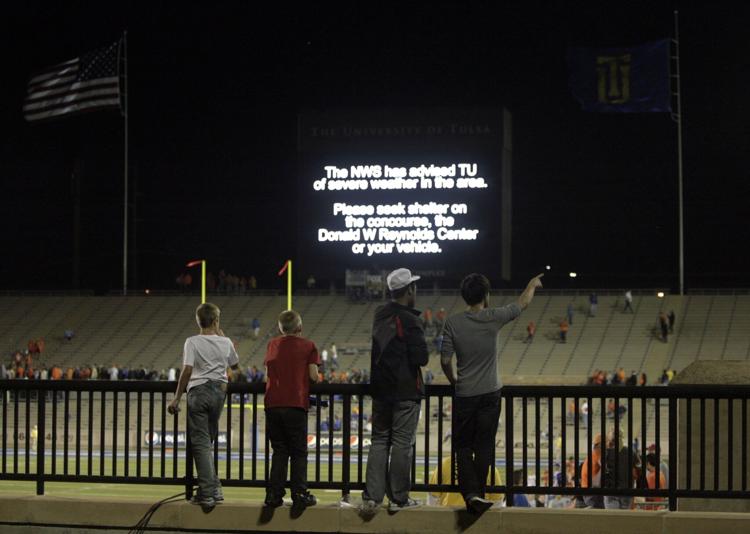 2011 OSU-Tulsa football
2011 OSU-Tulsa football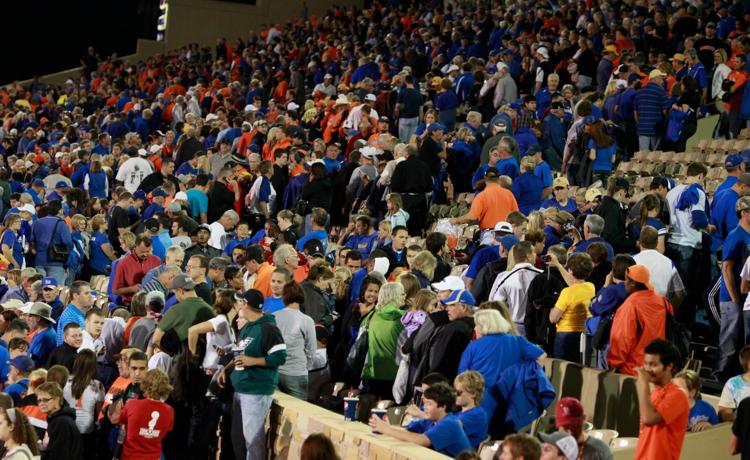 2011 OSU-Tulsa football
2011 OSU-Tulsa football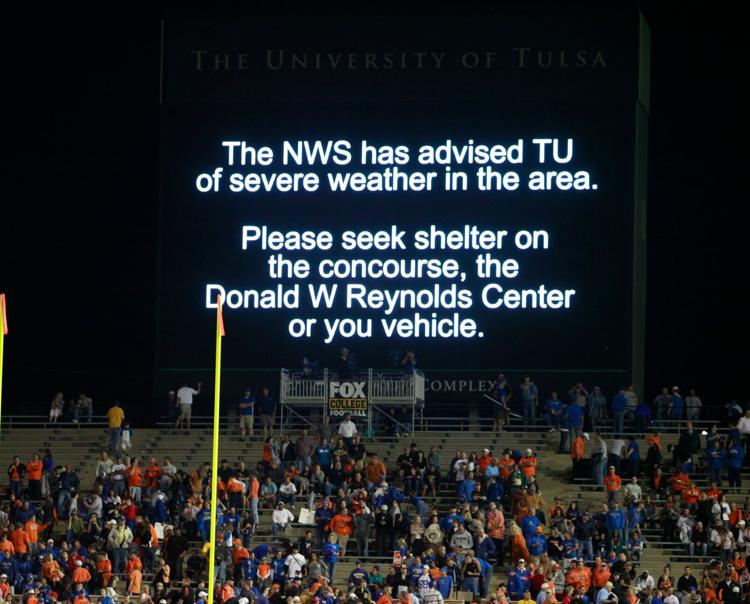 2011 OSU-Tulsa football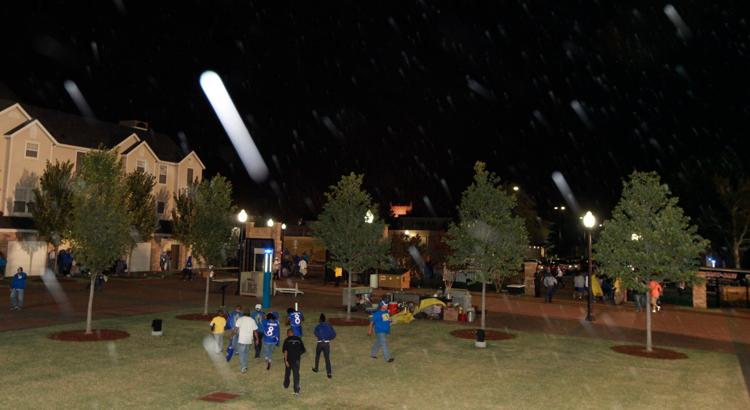 2011 OSU-Tulsa football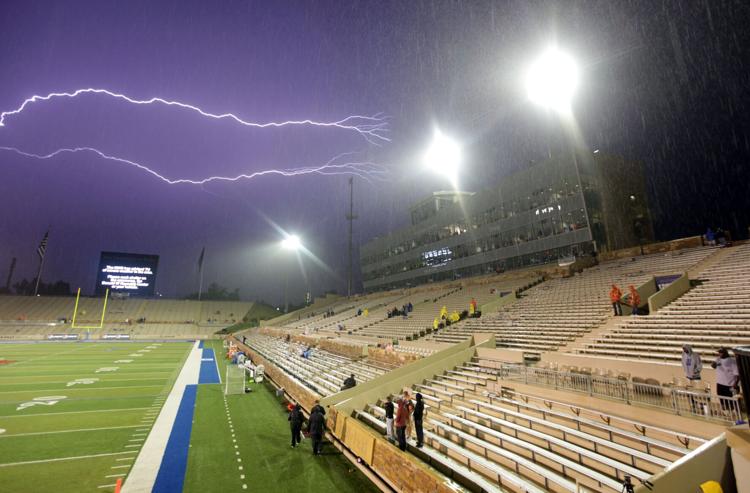 2011 OSU-Tulsa football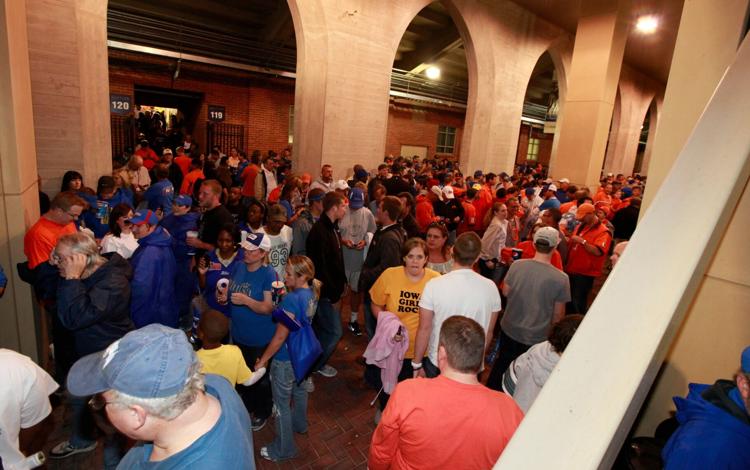 2011 OSU-Tulsa football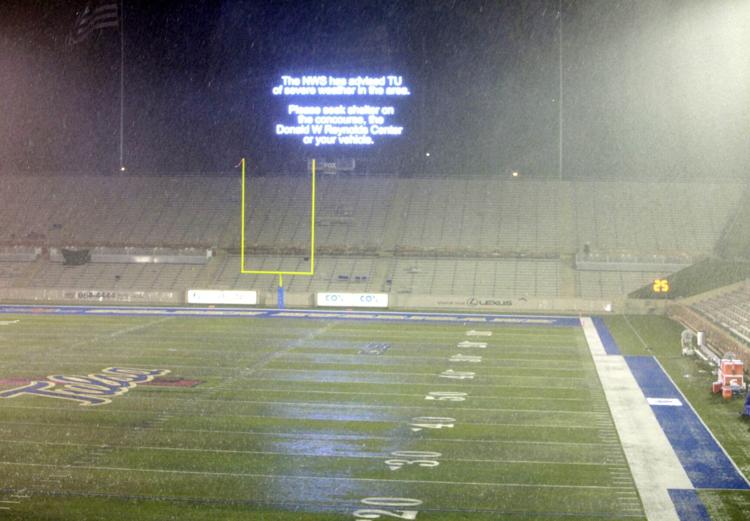 2011 OSU-Tulsa football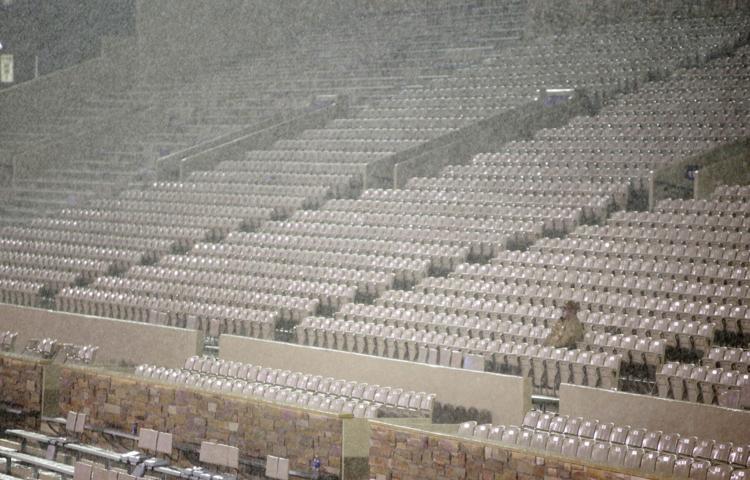 2011 OSU-Tulsa football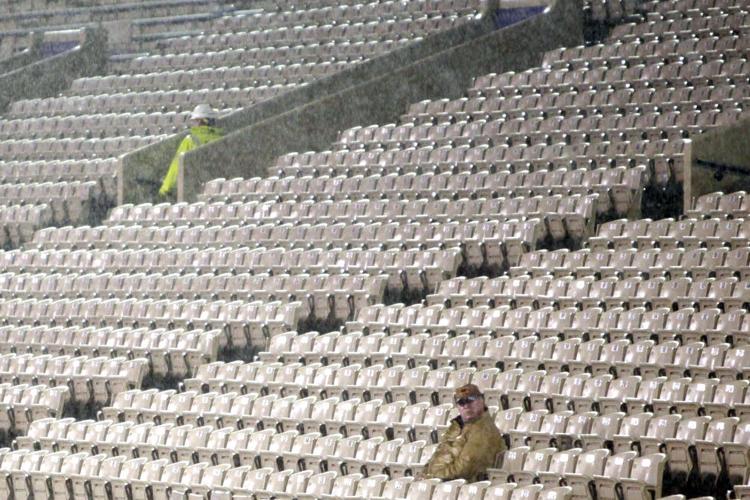 2011 OSU-Tulsa football
2011 OSU-Tulsa football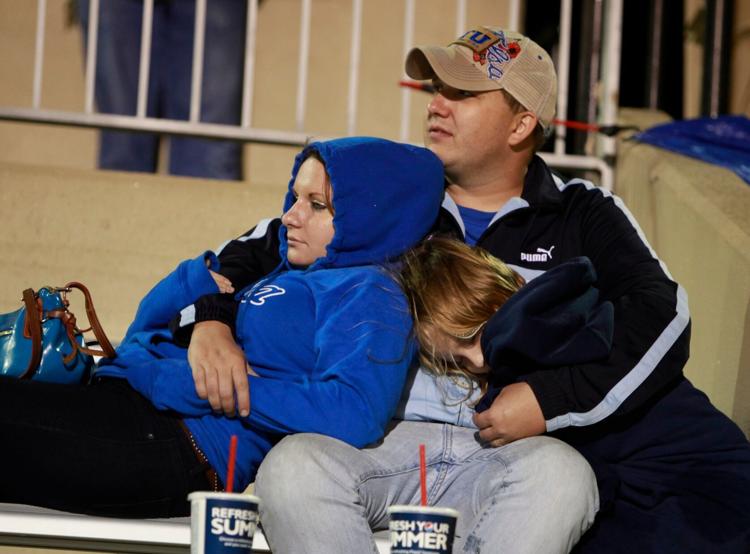 2011 OSU-Tulsa football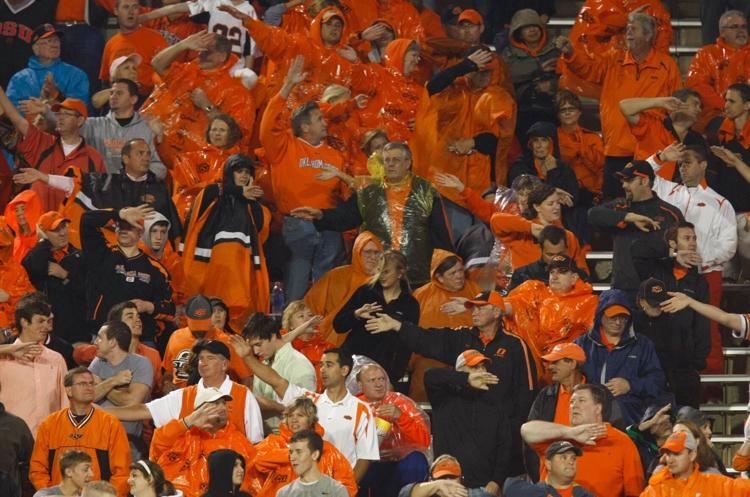 2011 OSU-Tulsa football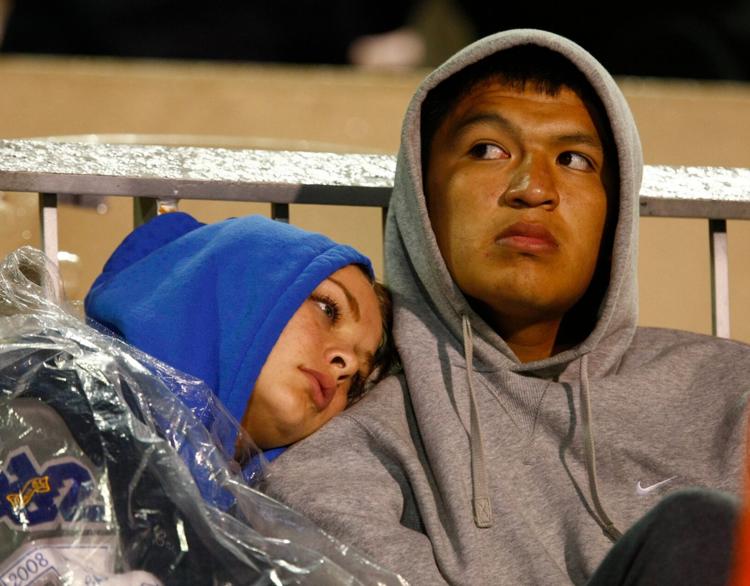 2011 OSU-Tulsa football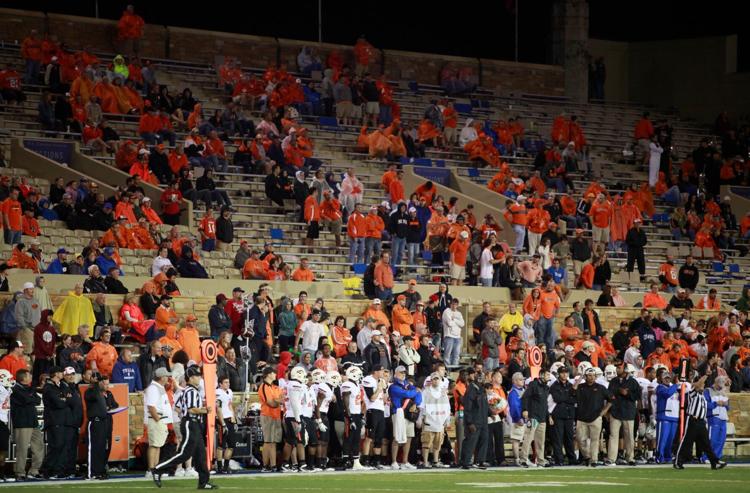 Join a growing group of Oklahomans who believe in supporting local journalism