When President-elect Joe Biden visited Tulsa in November 2015, he was not expected to ever run for president.
However, attendees seemed to keep their hopes up.
"I wish he had announced he was running for president," said state Rep. Richard Morrissette, D-Oklahoma City. "He would have brought a middle-class slant with him. People just instinctively like him."
"He was so encouraging, so warm," said Tulsa County Democratic Party Chairwoman Jo Glenn.
"One word," said Stan Young of Tulsa. " 'Inspirational.' "
The fundraiser, which officials said drew about 250 people, was closed to the press, but in the modern digital age it was anything but closed to the Internet. Tweets and posts emanated from the Summit Club throughout the afternoon, but particularly during the 90 minutes Biden spent in the building.
Joe Biden 2015 Tulsa visit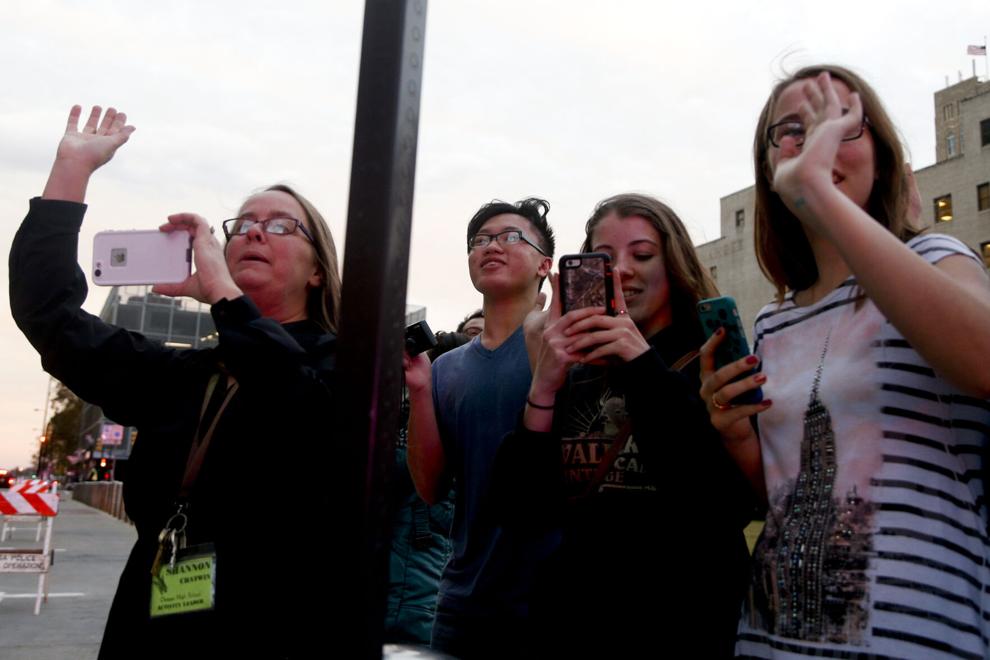 Joe Biden 2015 Tulsa visit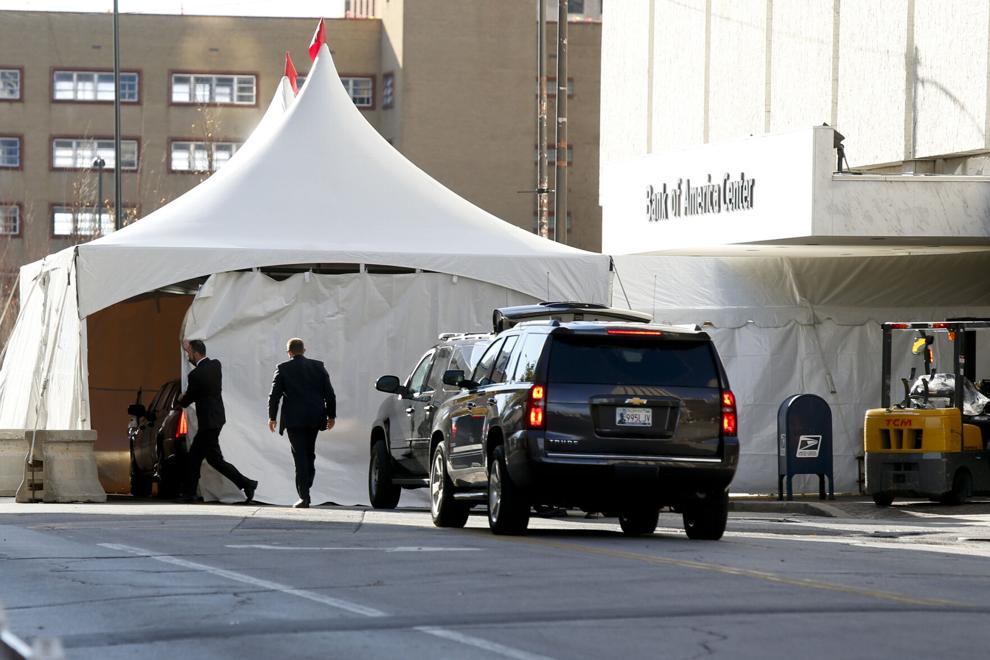 Joe Biden 2015 Tulsa visit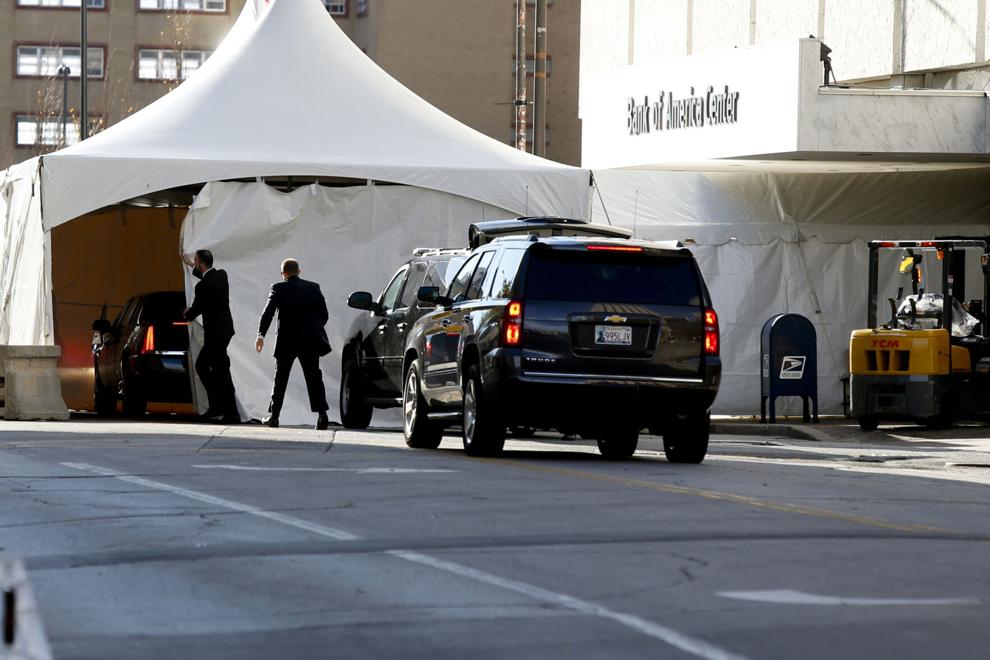 Joe Biden 2015 Tulsa visit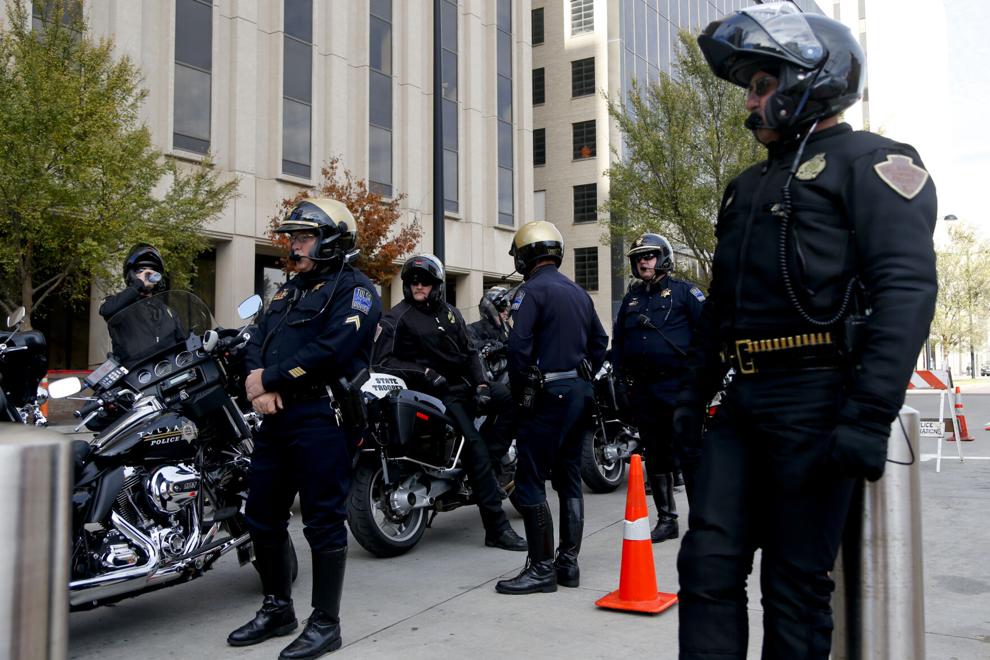 Joe Biden 2015 Tulsa visit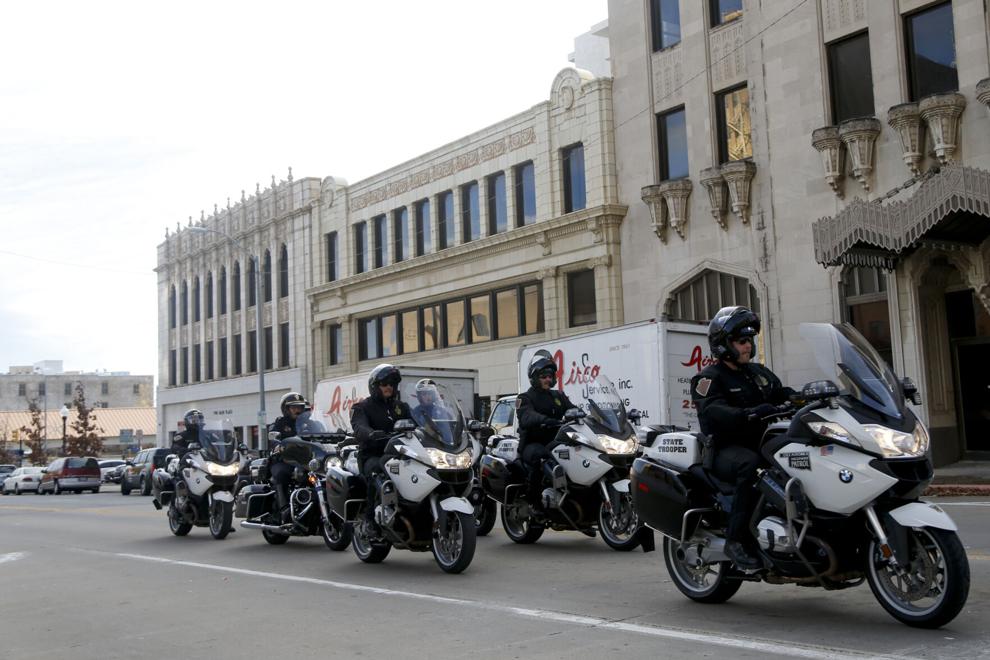 Joe Biden 2015 Tulsa visit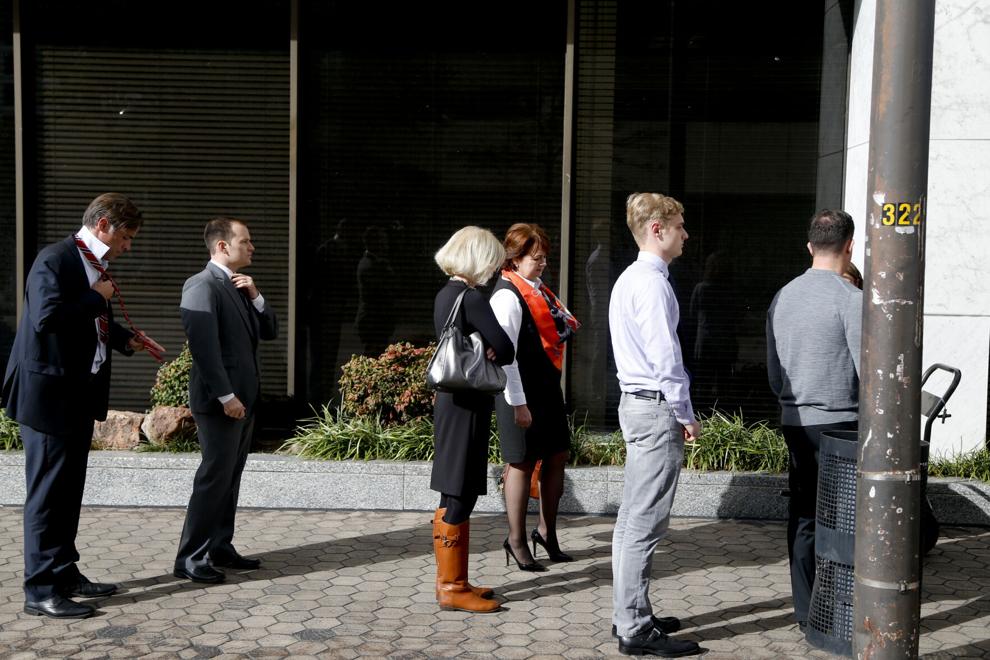 Joe Biden 2015 Tulsa visit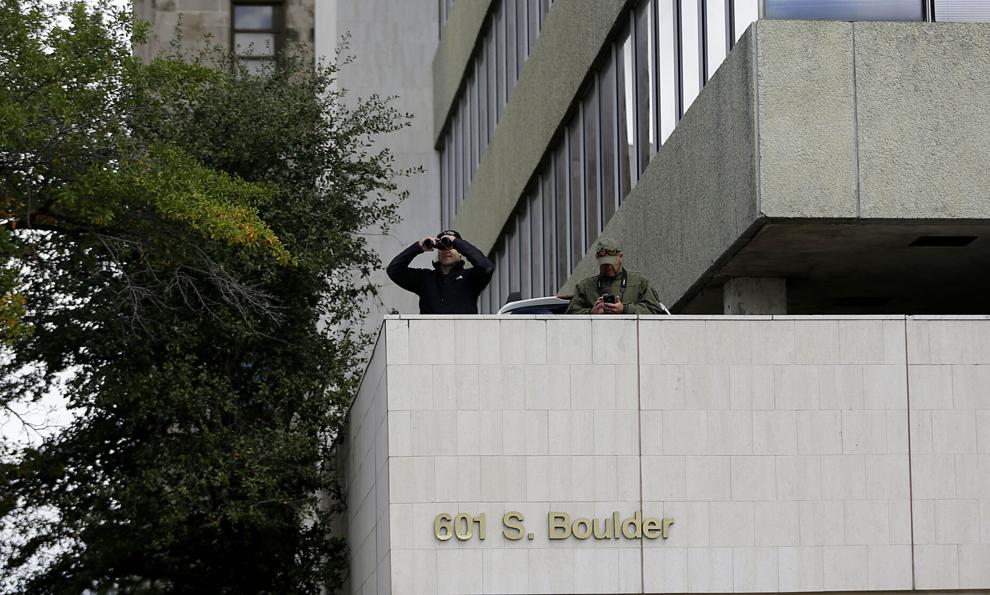 Joe Biden 2015 Tulsa visit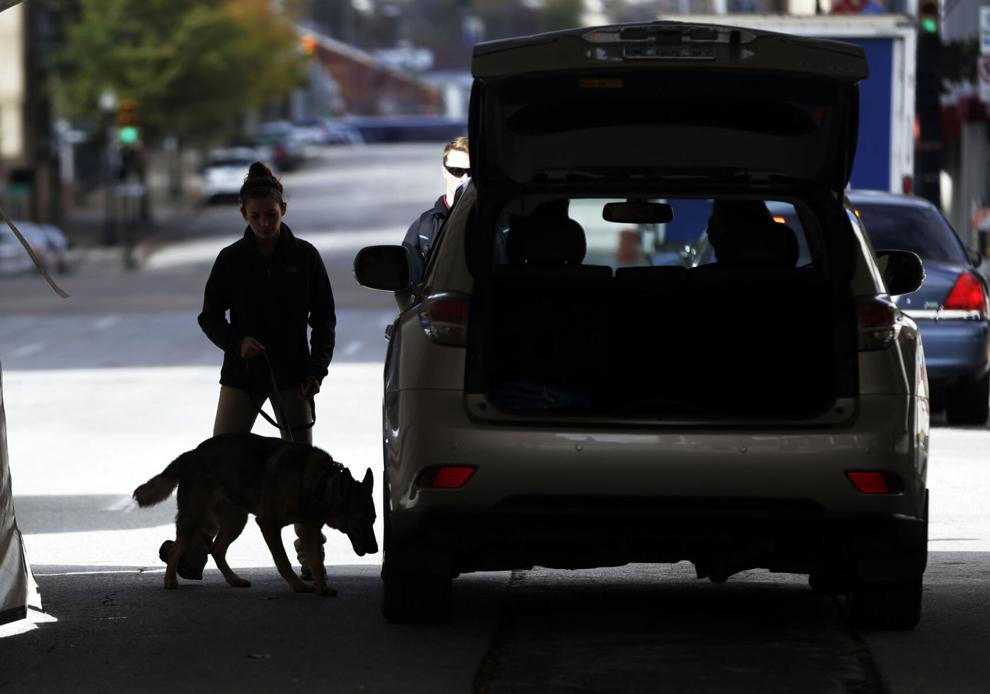 Joe Biden 2015 Tulsa visit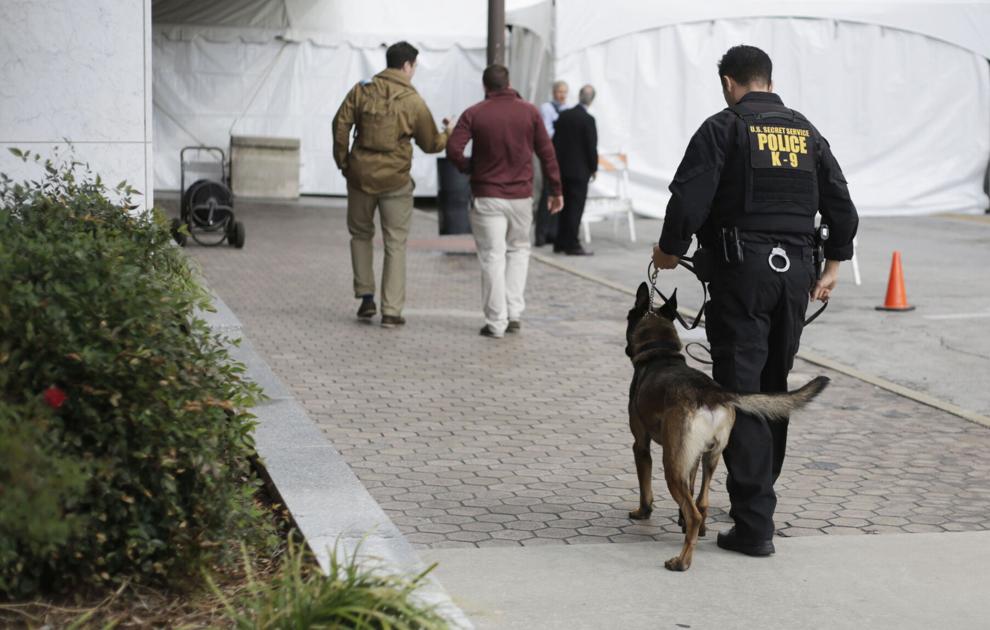 Joe Biden 2015 Tulsa visit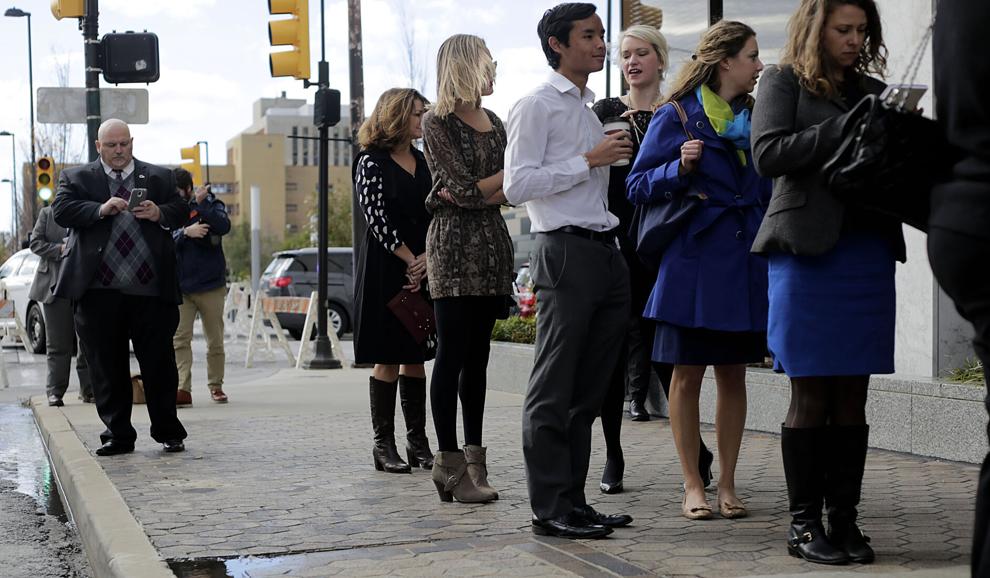 Joe Biden 2015 Tulsa visit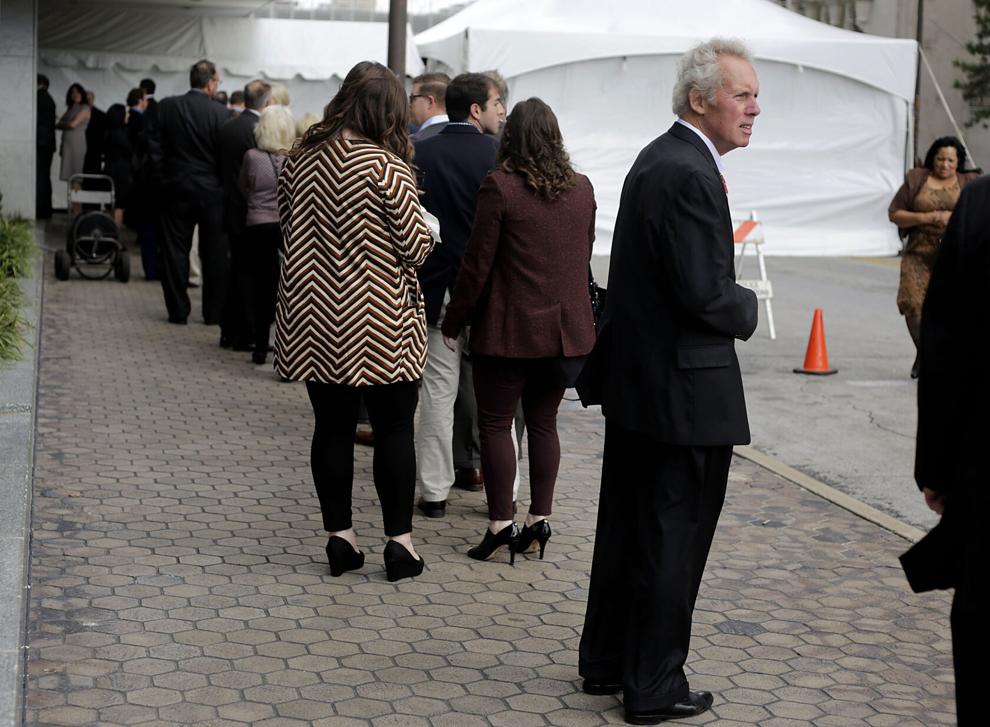 Joe Biden 2015 Tulsa visit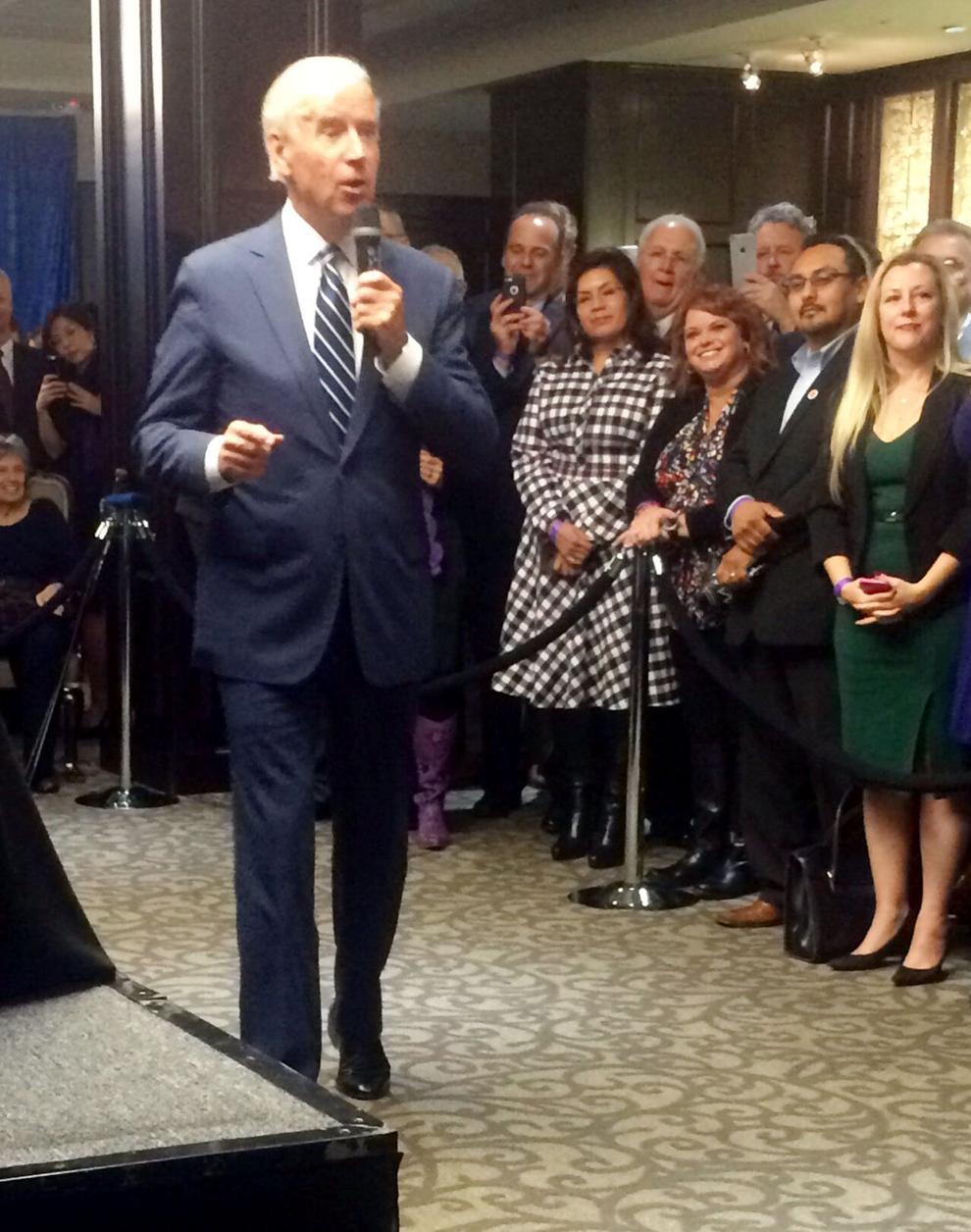 12 months for just $26
Biden faces unrivaled challenges as he takes oath
HIDE VERTICAL GALLERY ASSET TITLES