Throwback Tulsa: Google announces Oklahoma server farm in 2007
14 years ago today, Google announced that it would establish a $600 million data center, or "server farm," on 800 acres the company purchased at Pryor's Mid-America Industrial Park.
It was originally scheduled to come online in the summer of 2008 and employ 100 people (with another 100 employed after a second building was added later). However, the project went on hold in 2008 before resuming work in October 2010.
The data center essentially is a massive cluster of computers that serve Google's growing array of online services.
Google in Pryor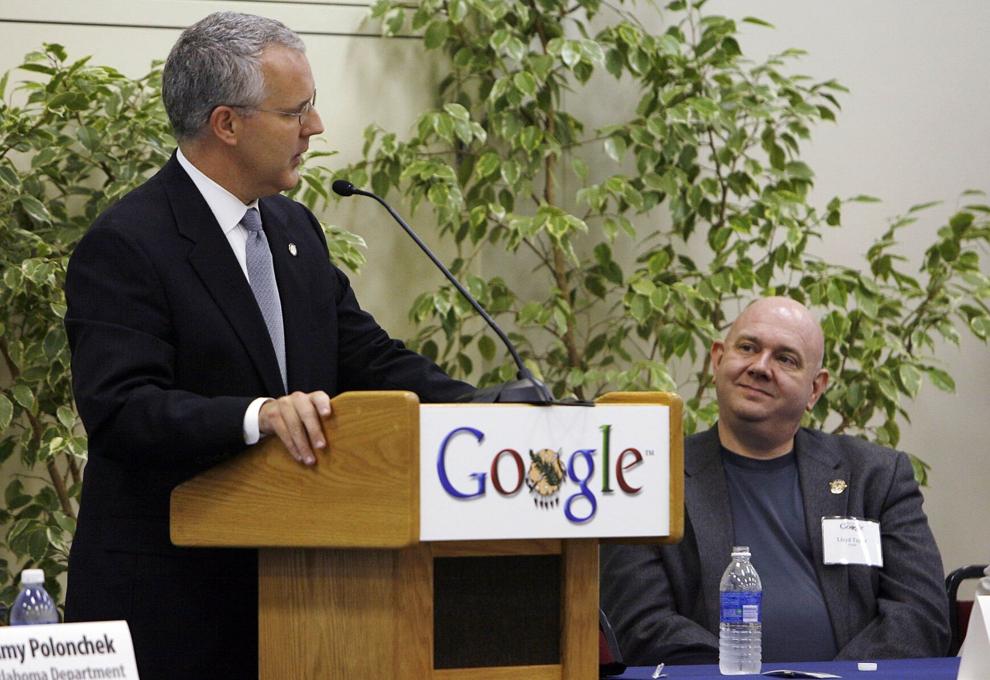 Google in Pryor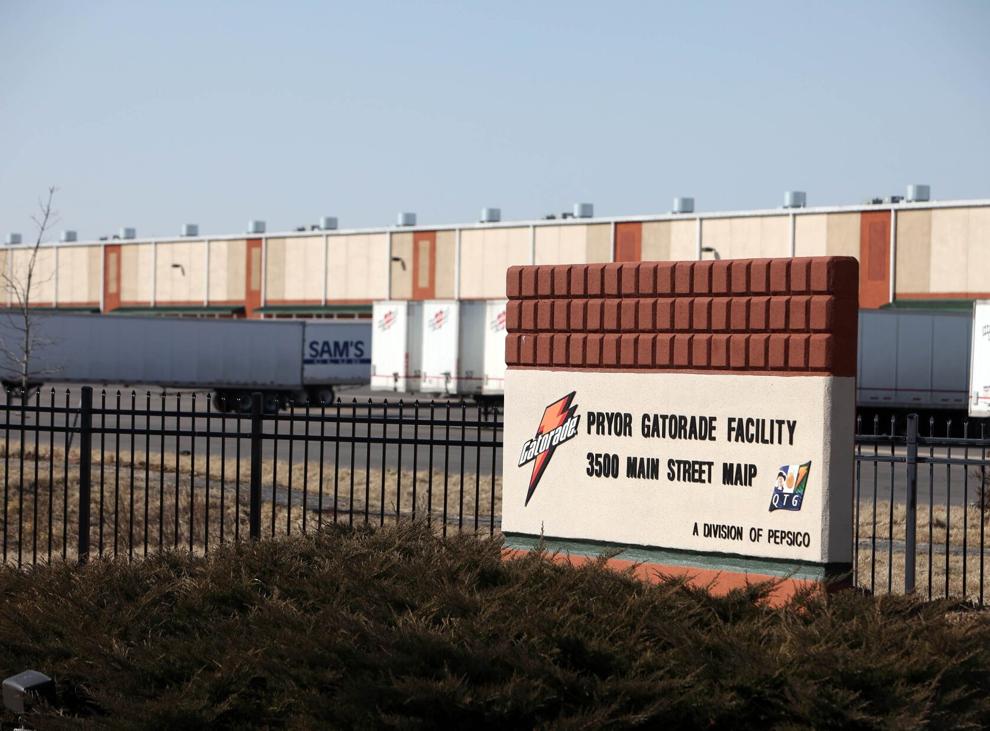 Google in Pryor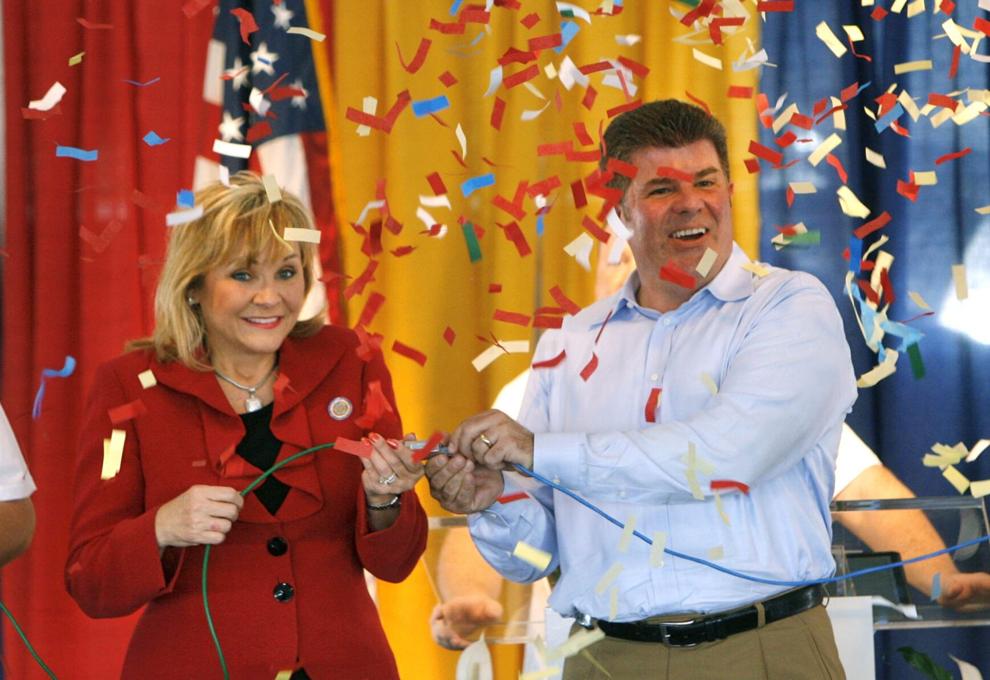 Google in Pryor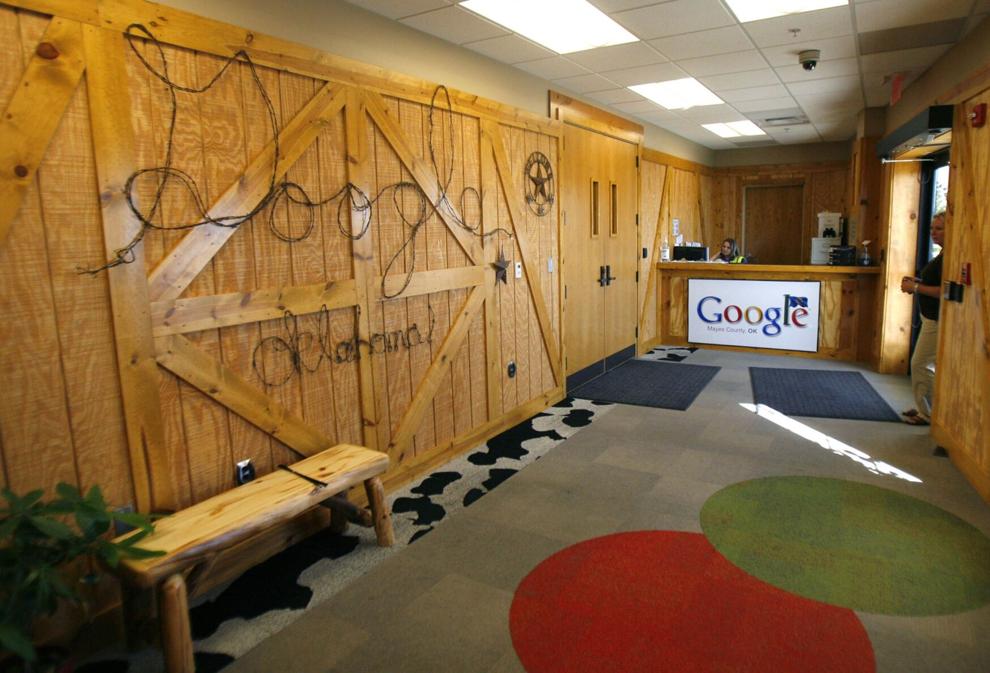 Google in Pryor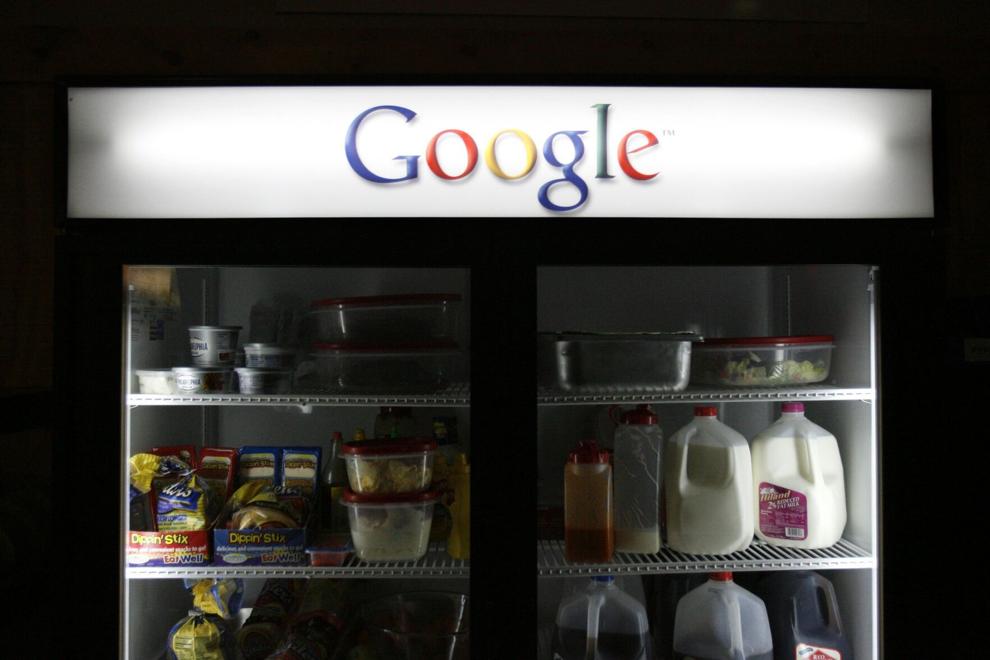 Google in Pryor
Google in Pryor
Google in Pryor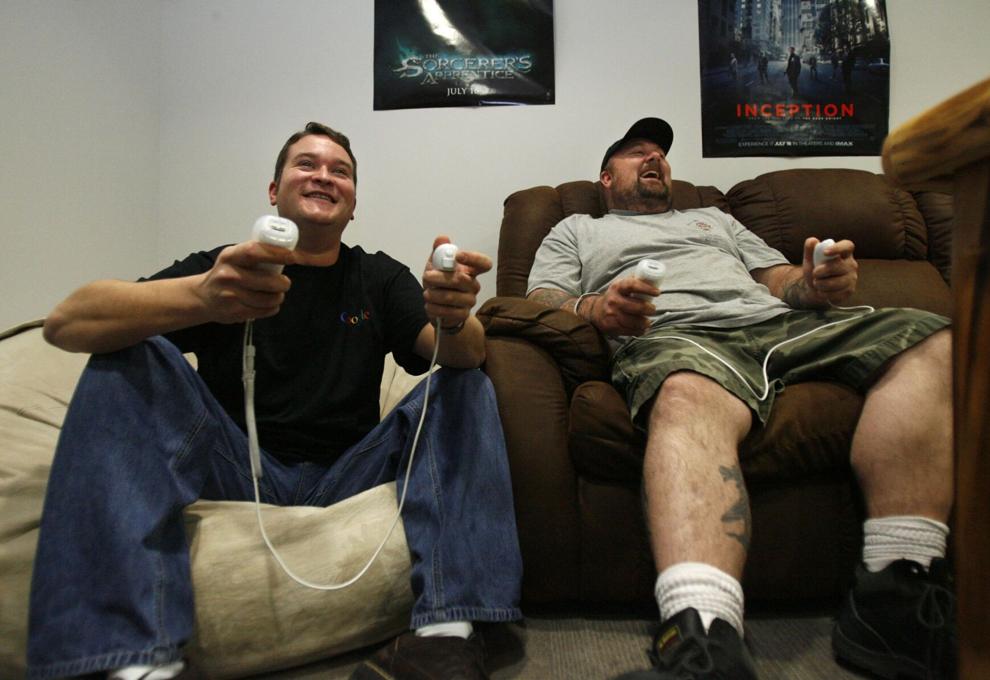 Google in Pryor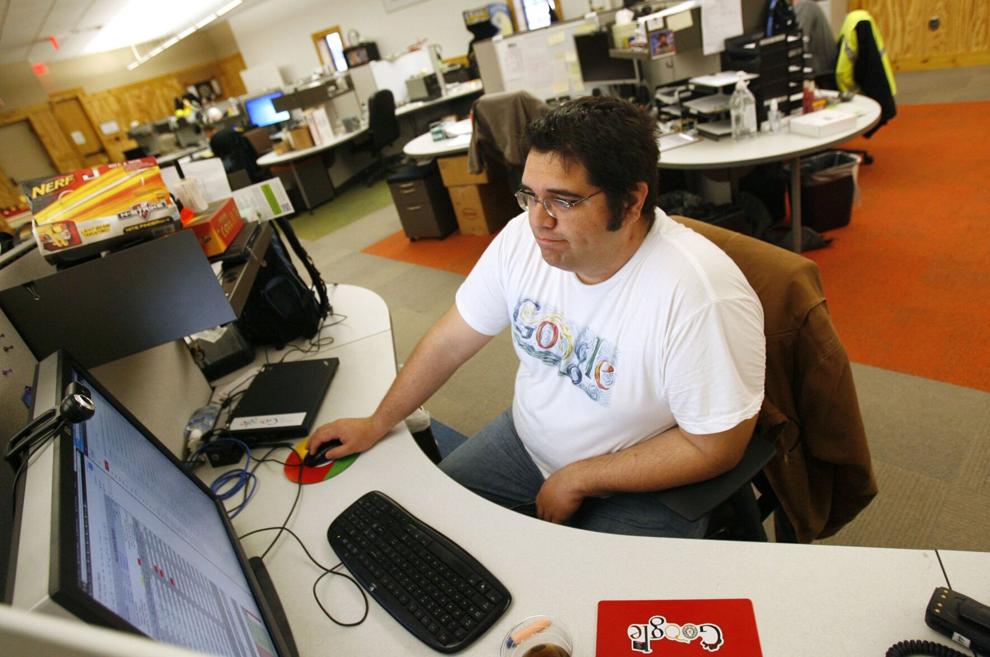 Google in Pryor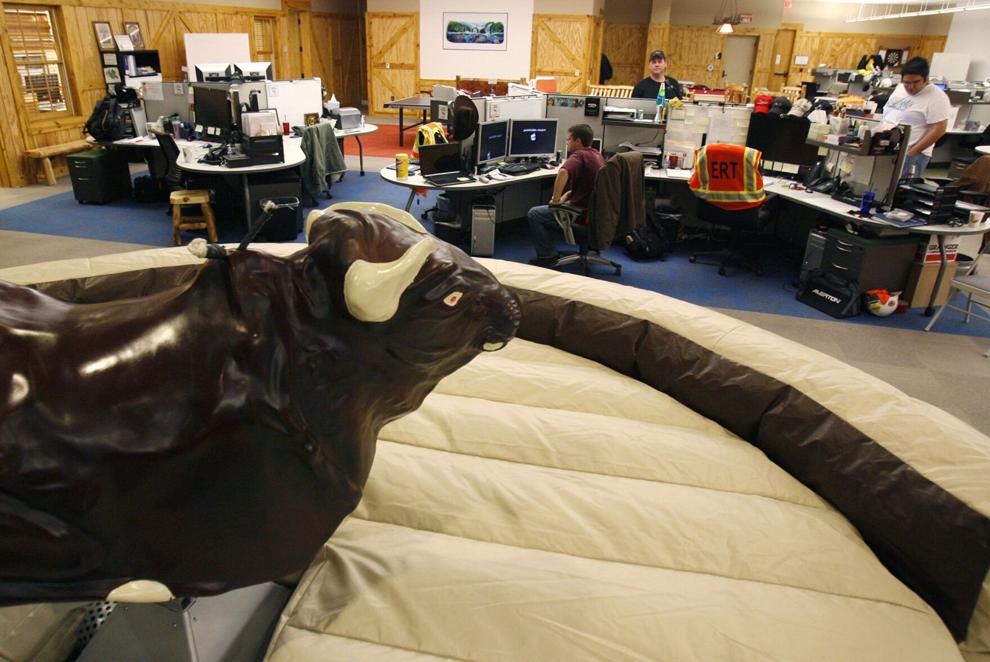 Google in Pryor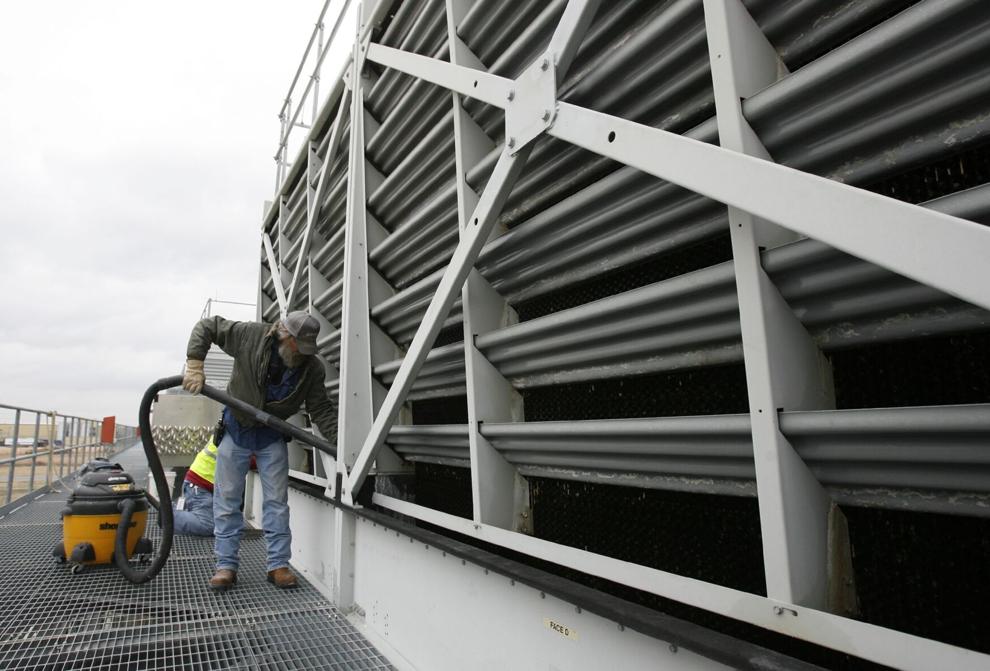 Google in Pryor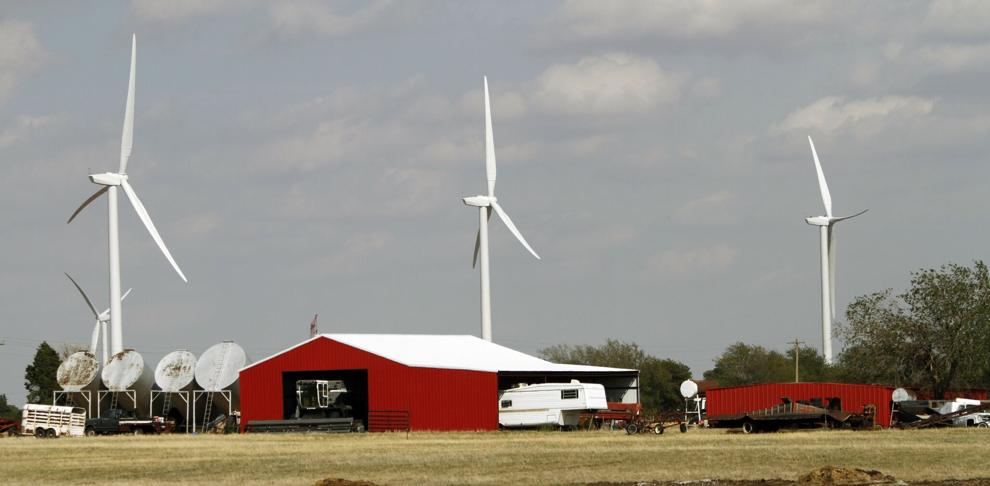 Google in Pryor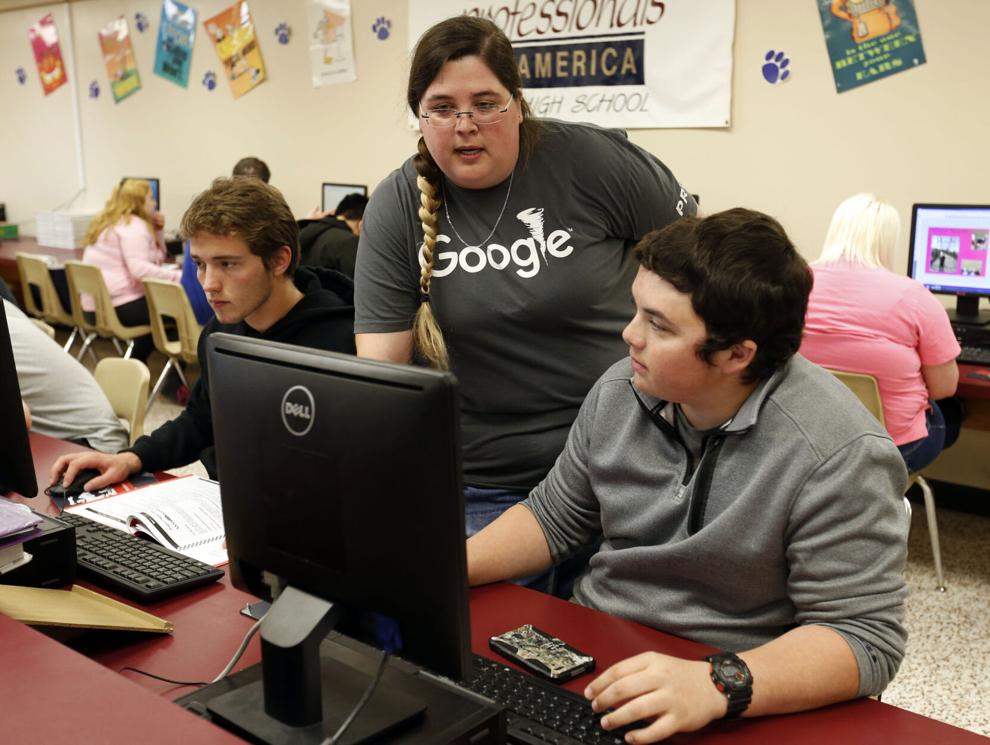 Google in Pryor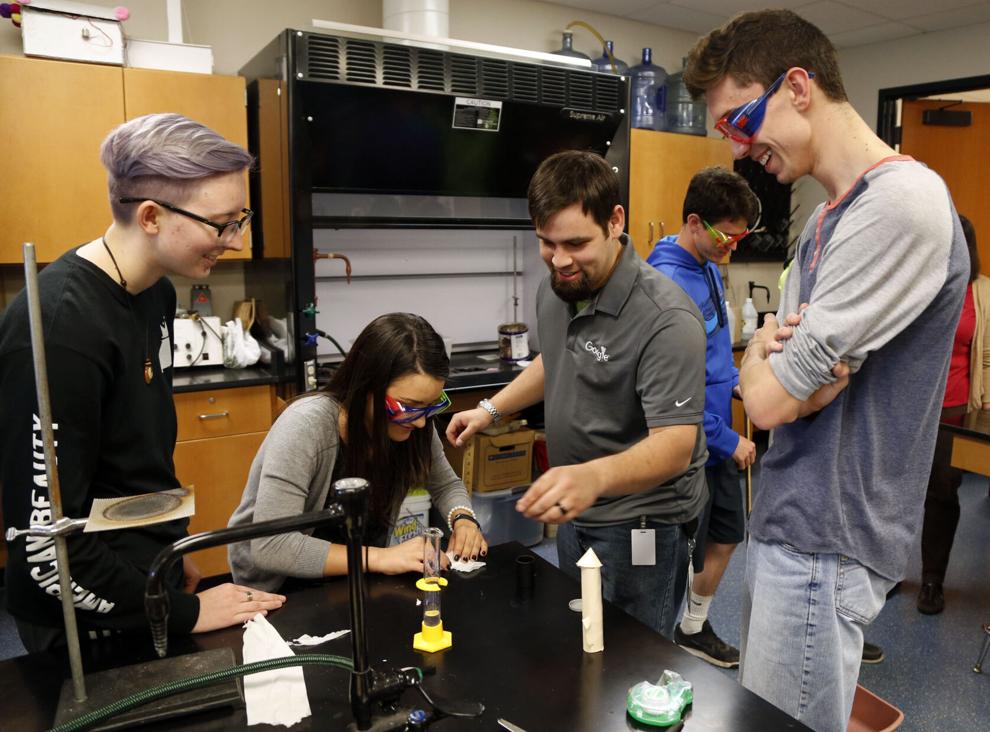 Google in Pryor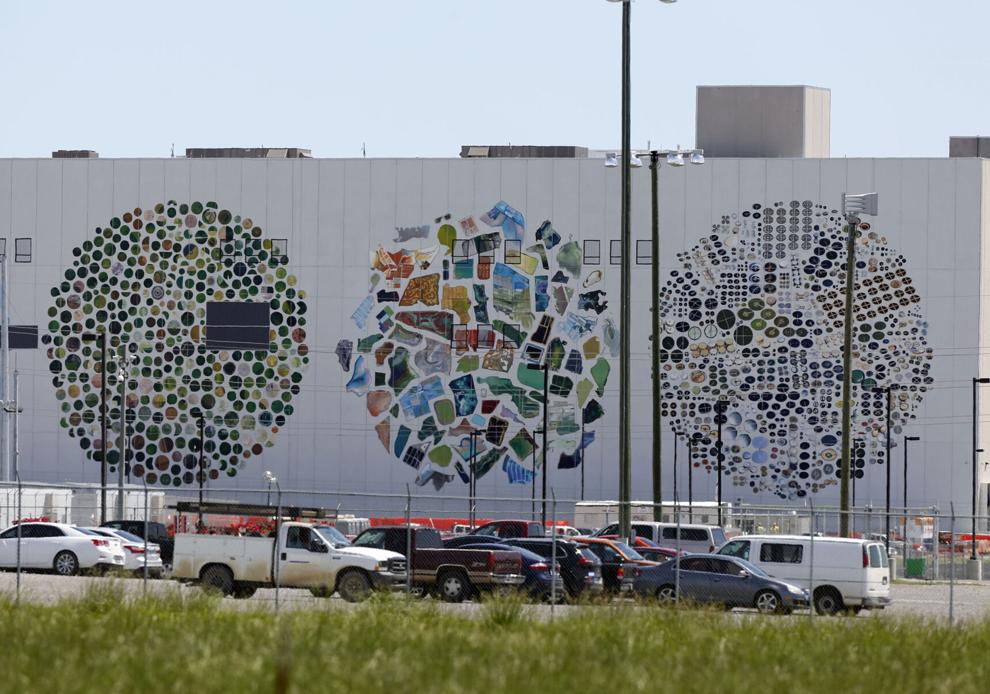 Google in Pryor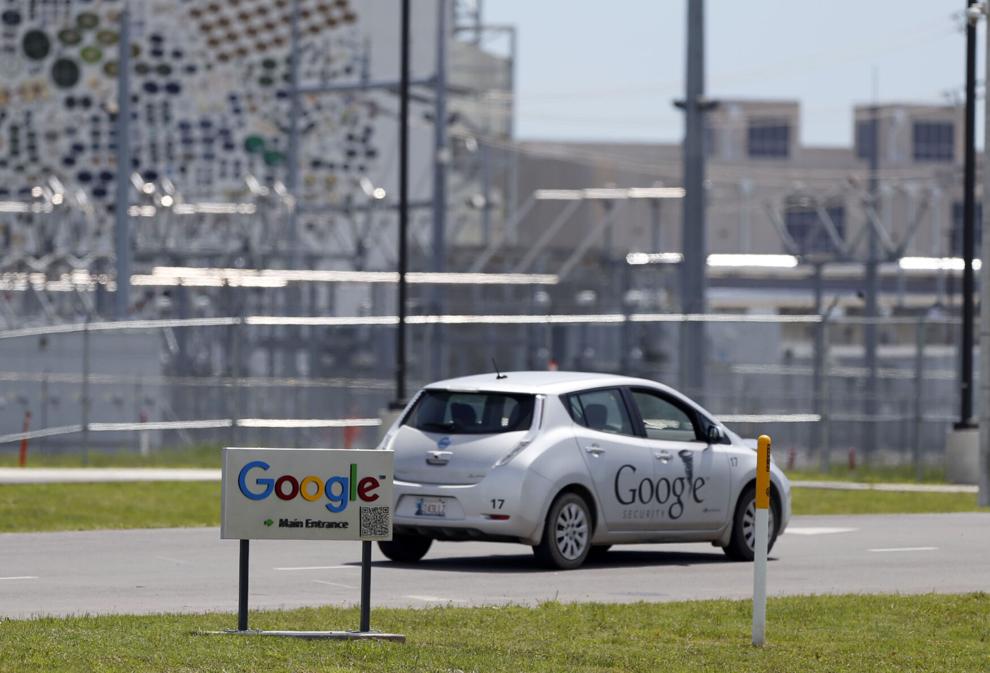 Google in Pryor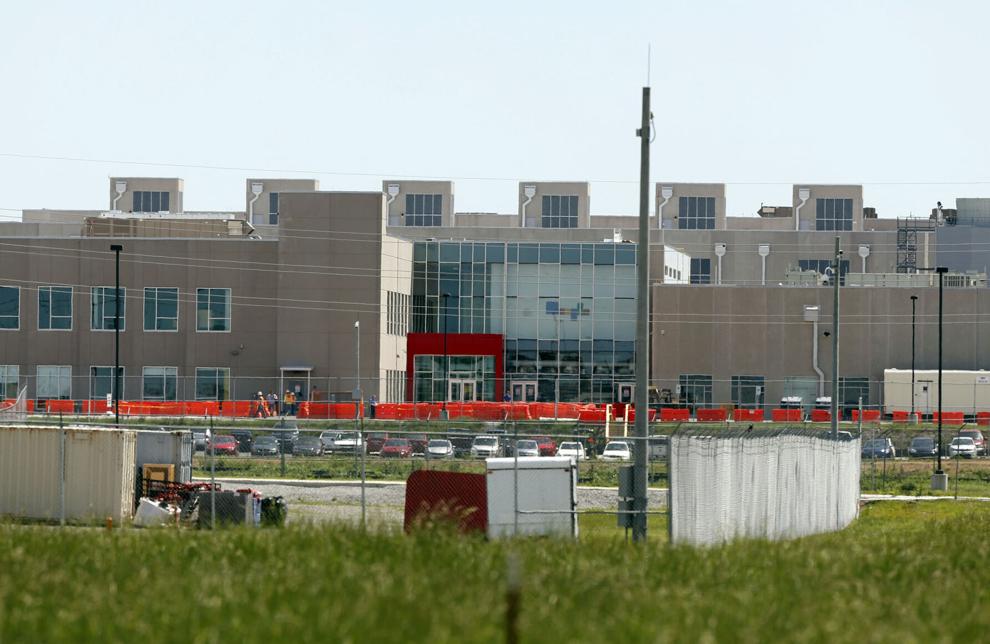 Google in Pryor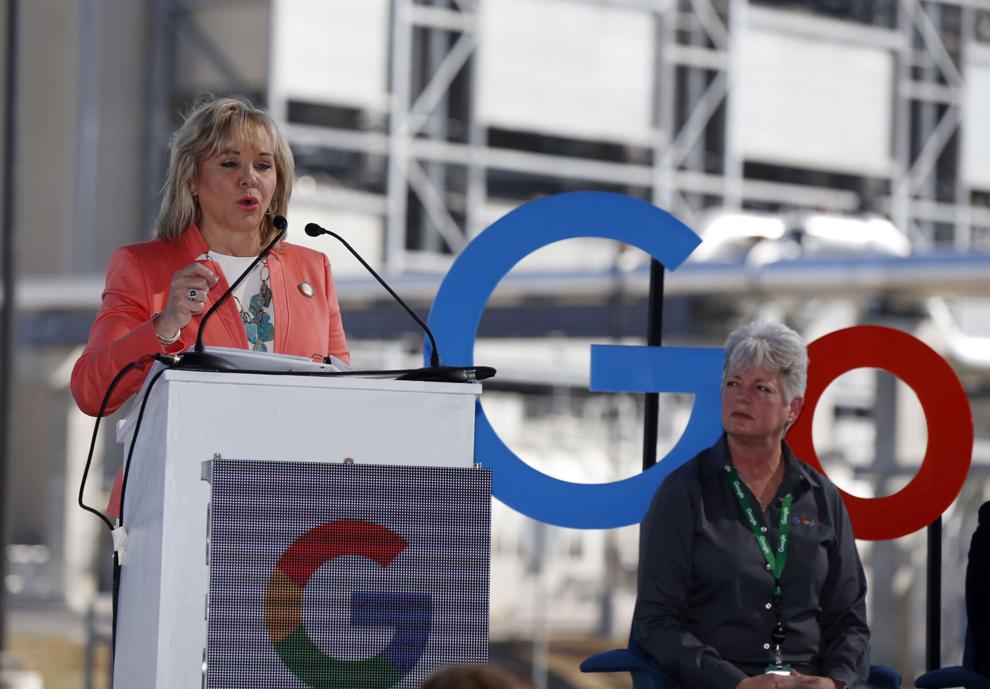 Google in Pryor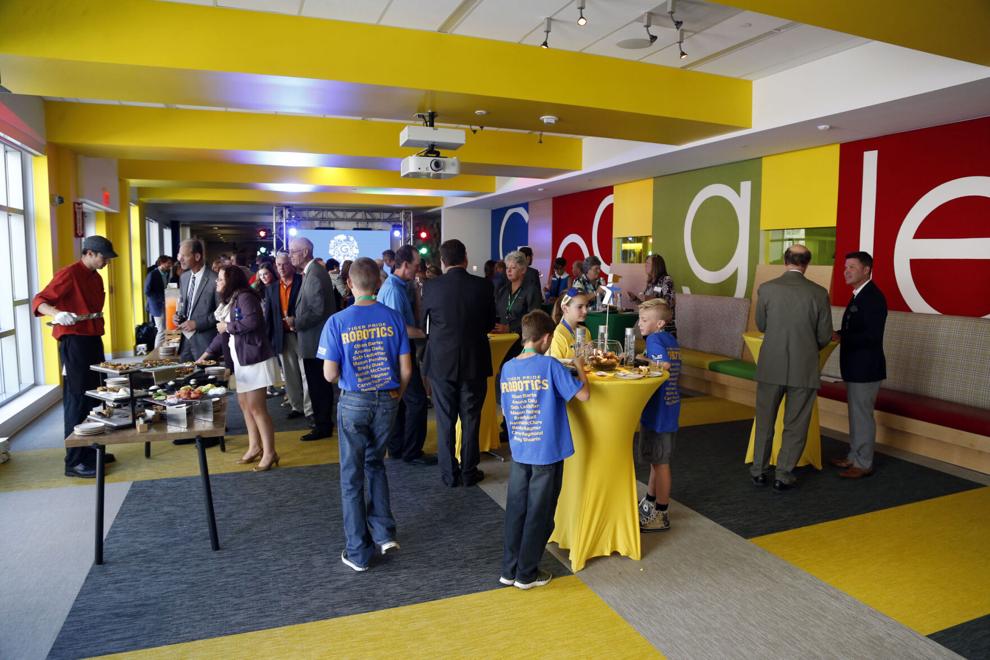 Google in Pryor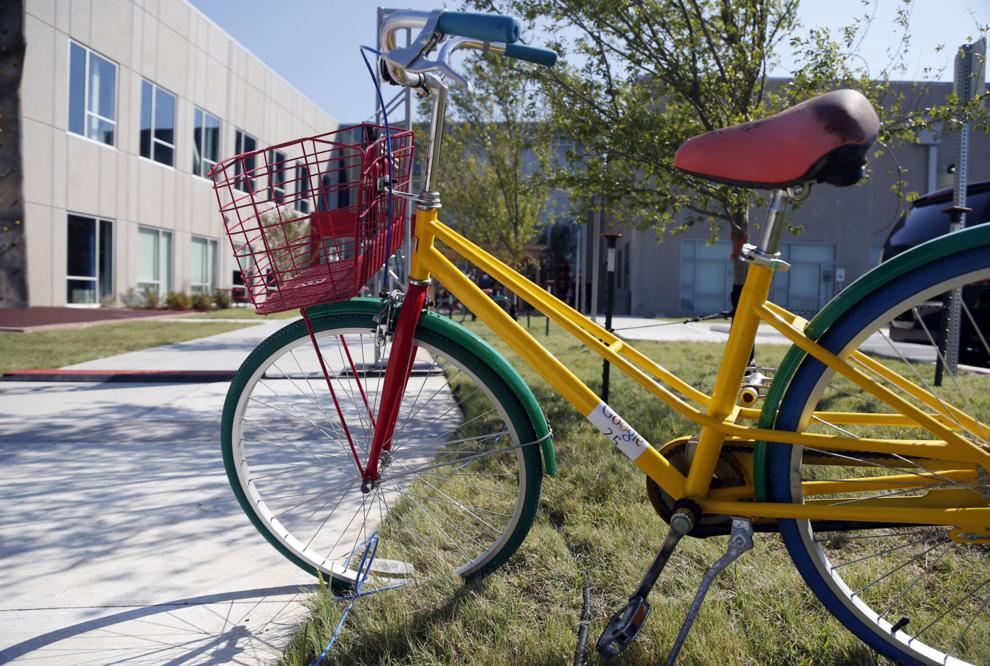 Google in Pryor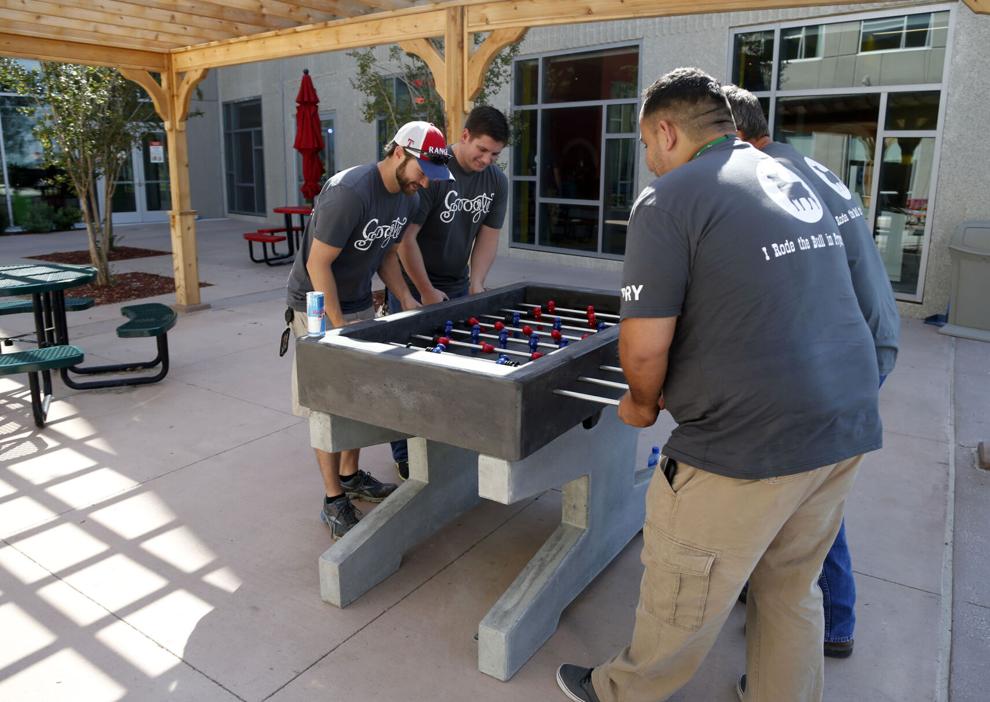 Google in Pryor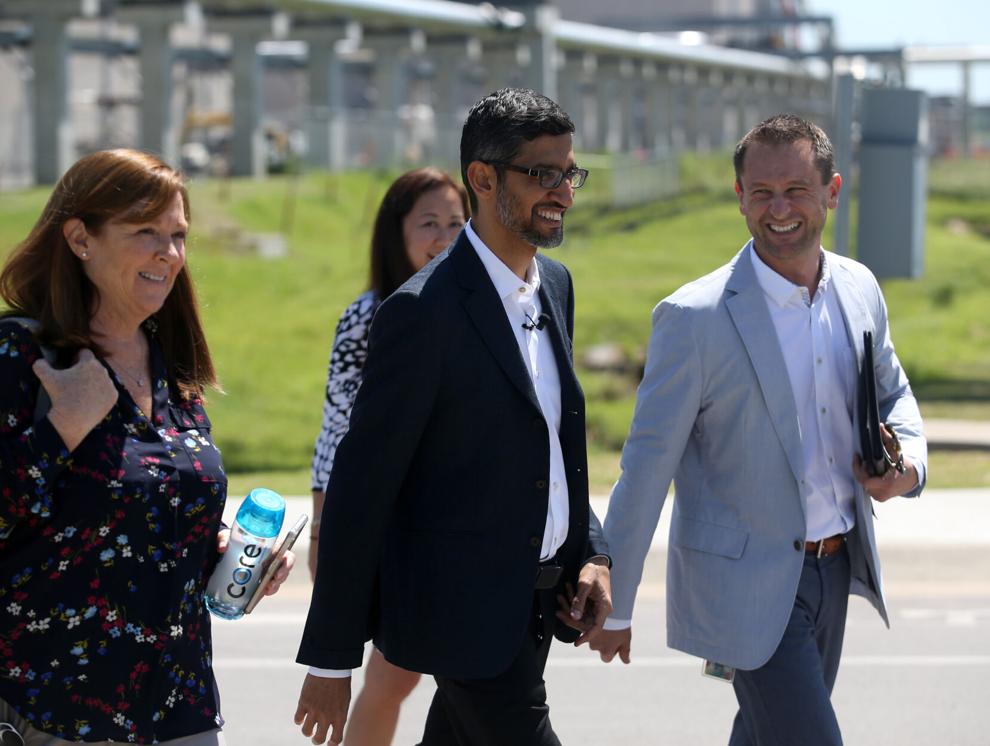 June 2019: Google to expand Pryor data center
$1 for 6 months