Throwback Tulsa: Former Arkansas football coach and athletic director Frank Broyles died on this day in 2017
"He had more influence on where I am in my life than any other individual, including myself. I mean that with the fact that if I hadn't had him, I doubt if I'd have been a coach. He gave me the opportunity."
Barry Switzer, who achieved both a Super Bowl and multiple college national championships as a coach, fondly remembered his own college football coach, University of Arkansas' Frank Broyles.
Broyles died Aug. 14, 2017 at the age of 92.
Broyles helped the Razorbacks win their only football national championship in 1964 and later became Arkansas' athletic director.
Take a look back at his life and legacy here:
Frank Broyles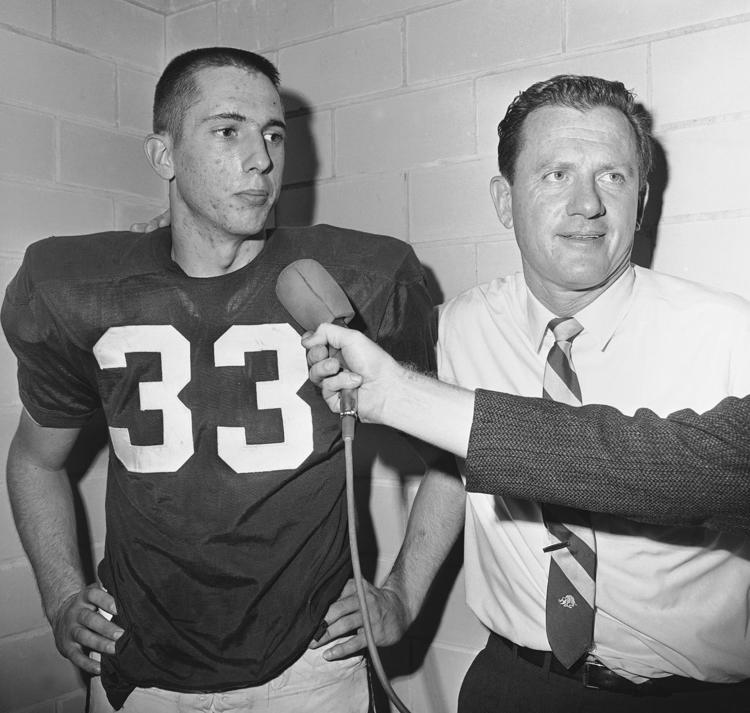 Frank Broyles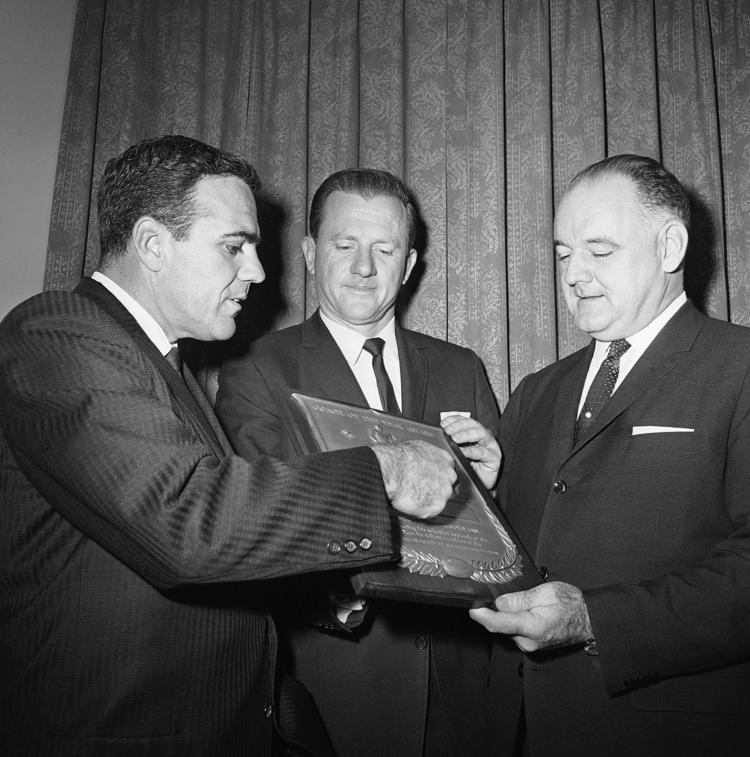 Frank Broyles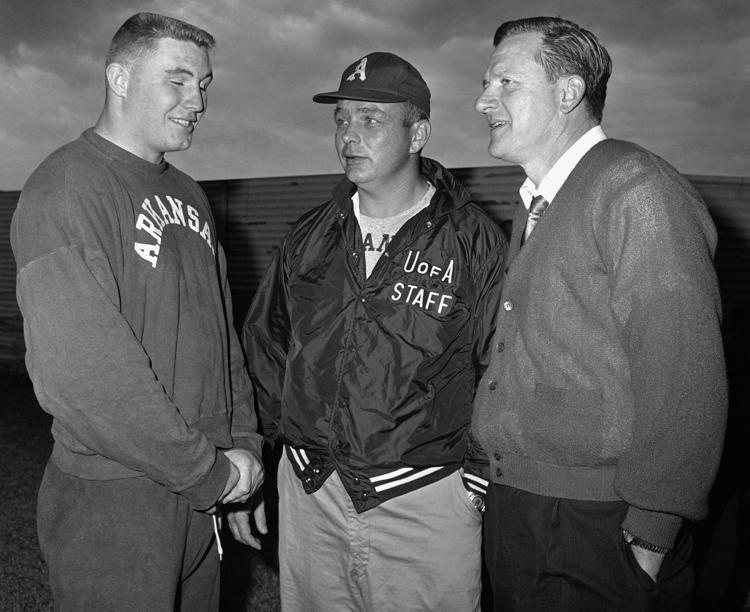 Frank Broyles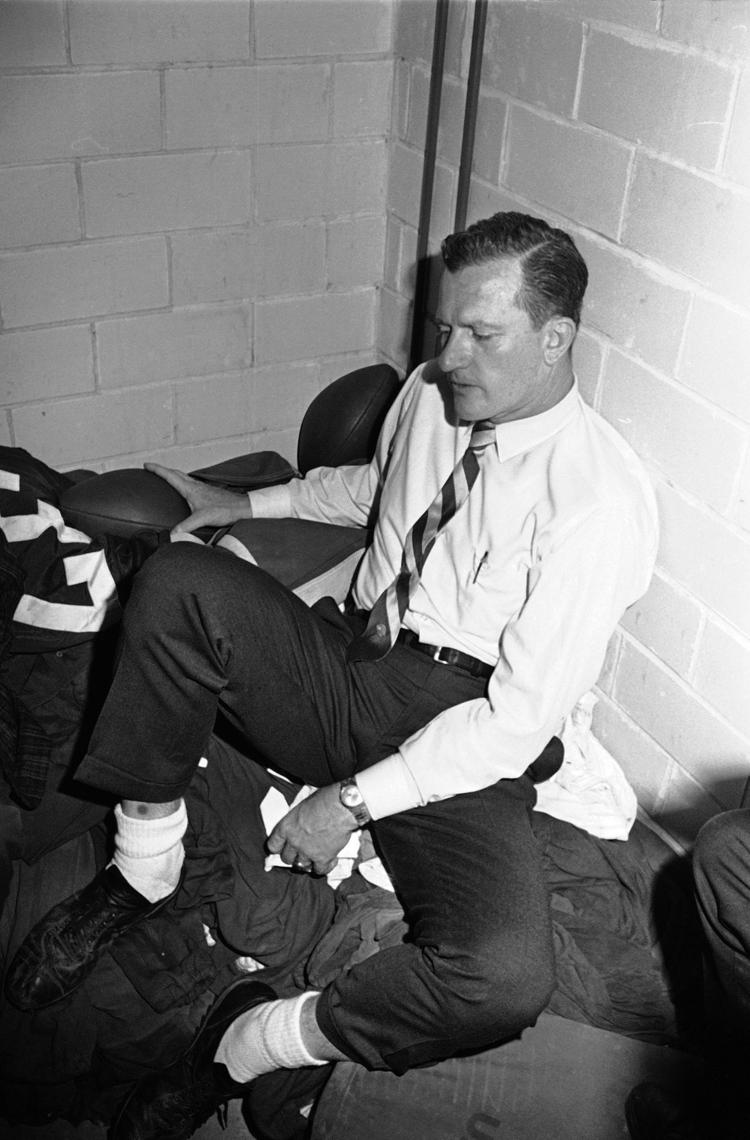 Frank Broyles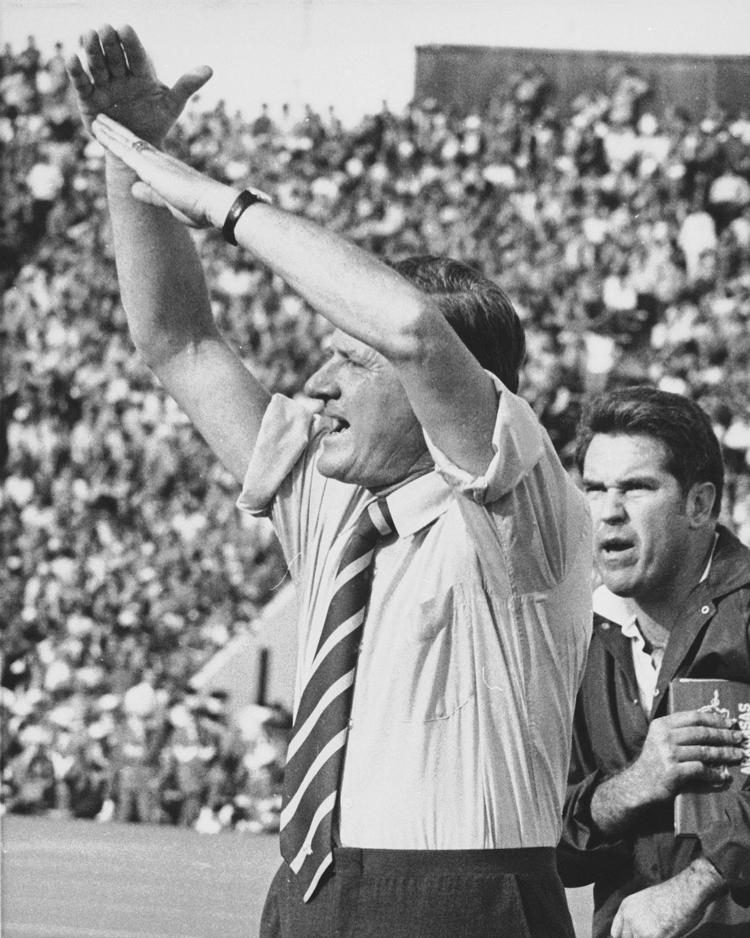 Frank Broyles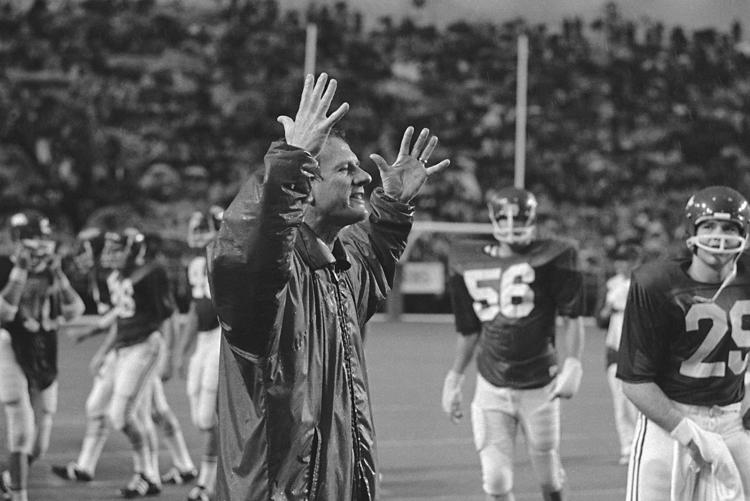 Frank Broyles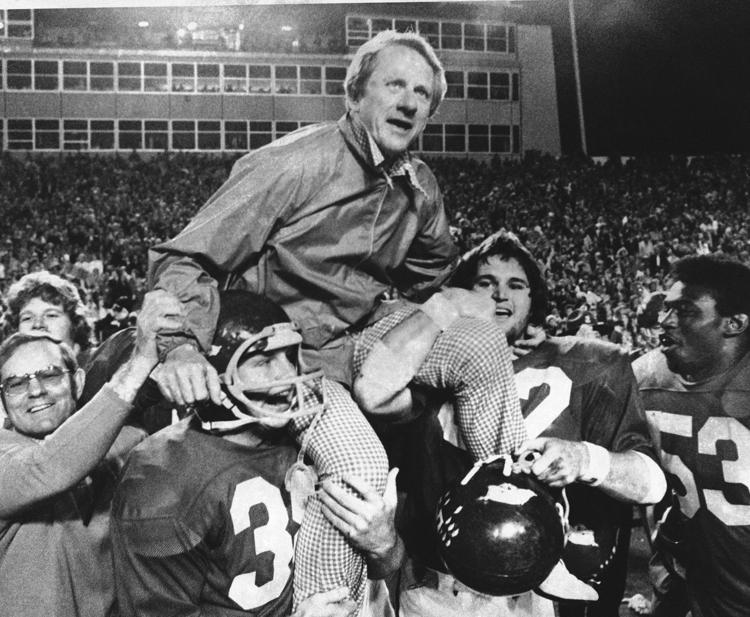 Frank Broyles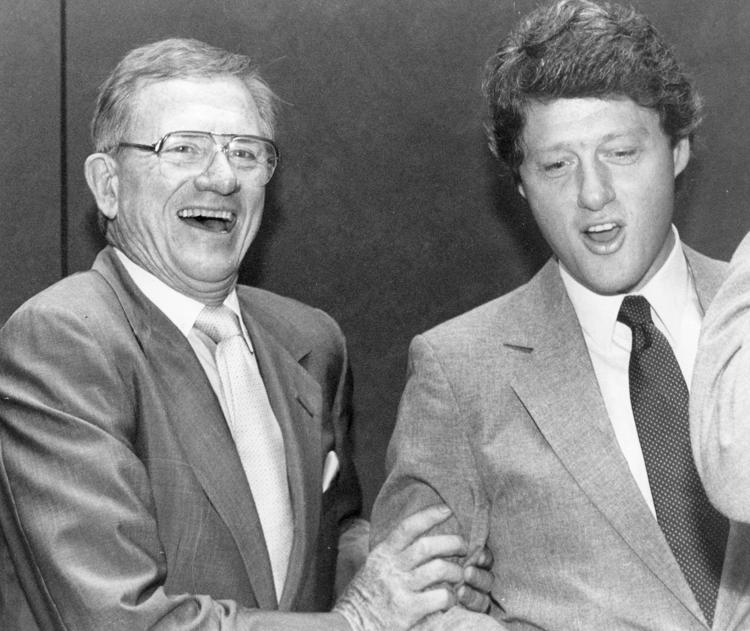 Frank Broyles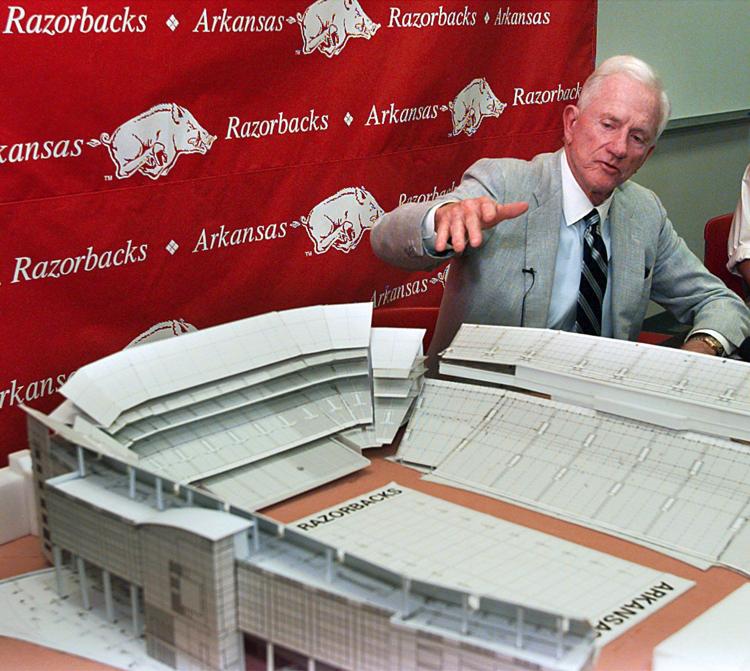 Frank Broyles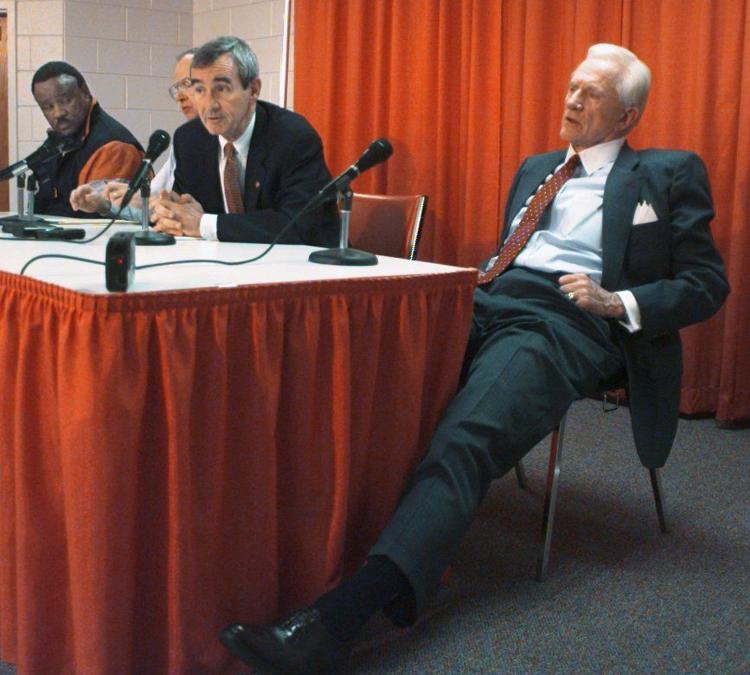 Frank Broyles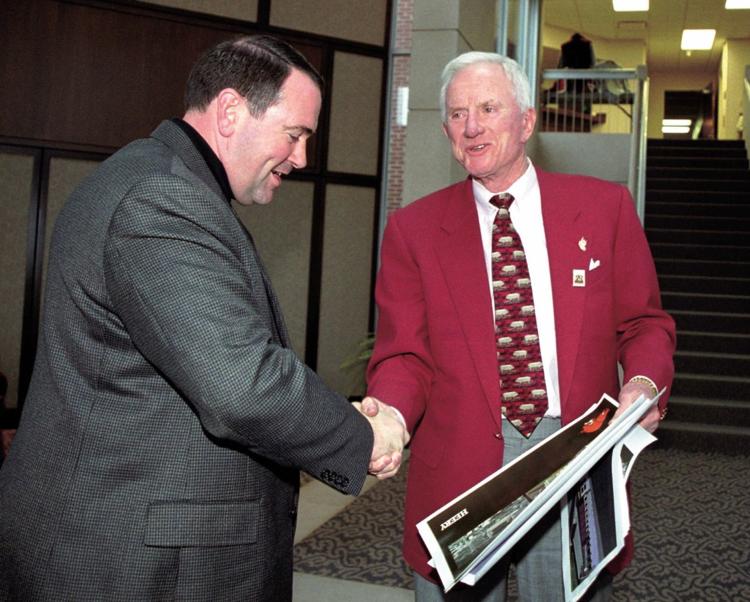 Frank Broyles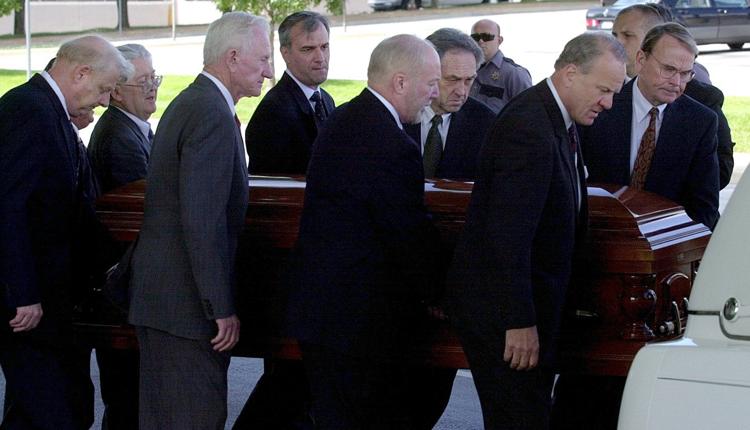 Frank Broyles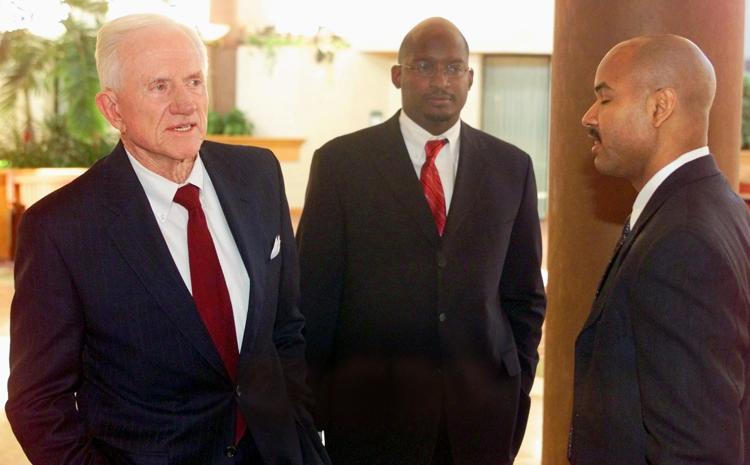 Frank Broyles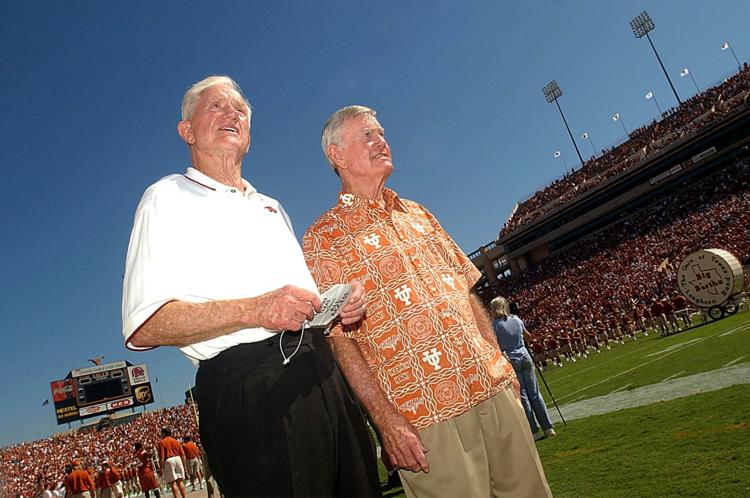 Frank Broyles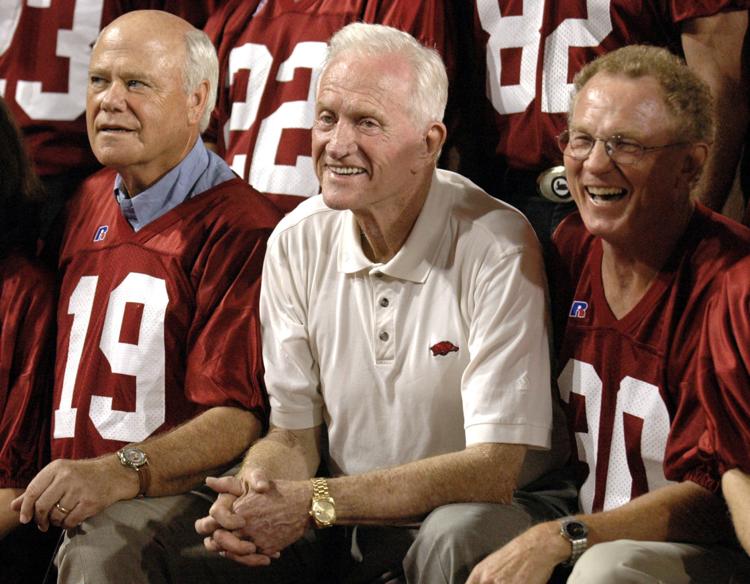 Frank Broyles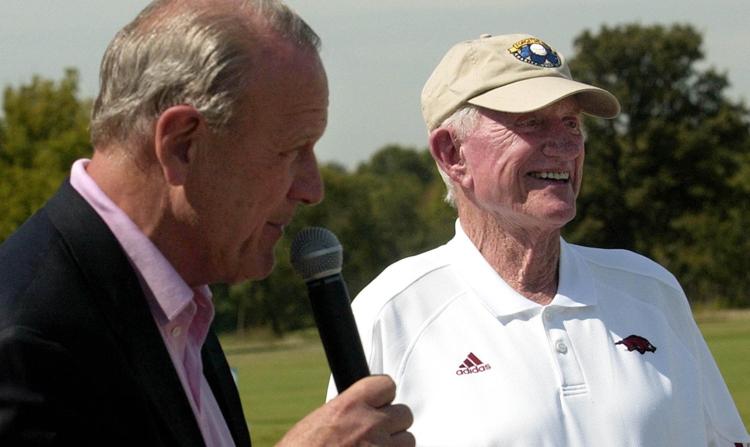 Frank Broyles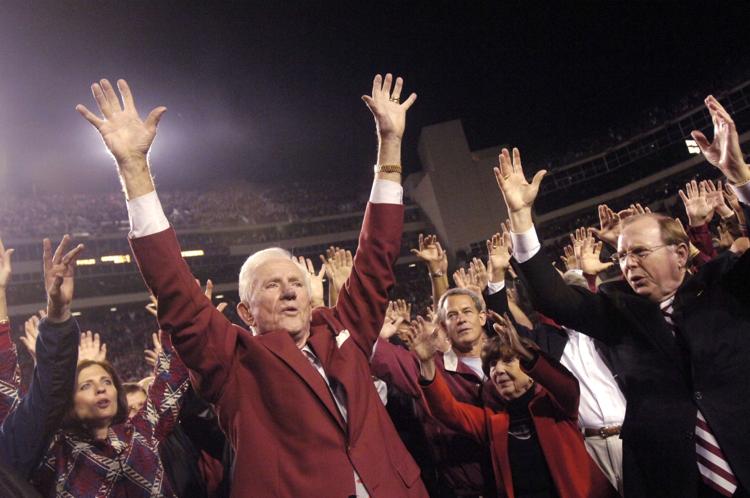 Frank Broyles
Frank Broyles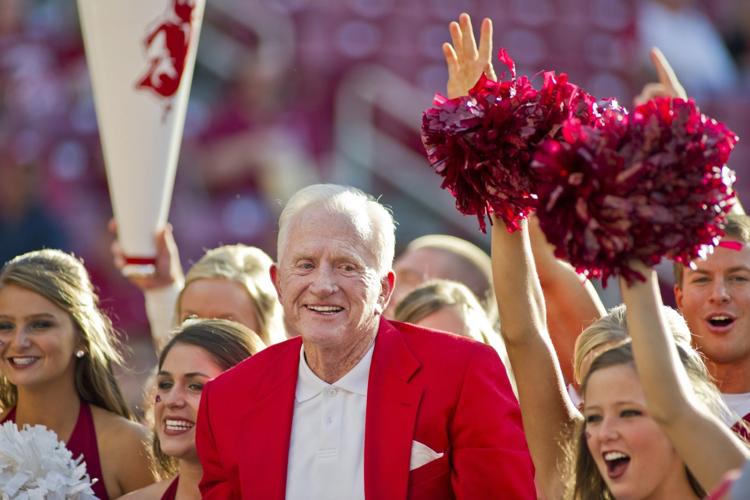 Frank Broyles
Join a growing group of Oklahomans who believe in supporting local journalism