Throwback Tulsa: Ex-TU star Nancy Lopez wins LPGA golf classic on this day in 1989
32 years ago on this day, July 30, 1989, former University of Tulsa golfer Nancy Lopez won the LPGA Atlantic City Golf Classic and a $225,000 prize by a single stroke.
She won the LPGA Championship — the first of the tour's four majors — in May of that year.
Considered one of the greats in the history of women's golf, and the best player from the late 1970s to late 1980s, Lopez won three major championships in 1978, 1985 and 1989. She left TU after two years to turn professional, and finished second three times in the U.S. Women's Open.
Take a look back at her career here
Nancy Lopez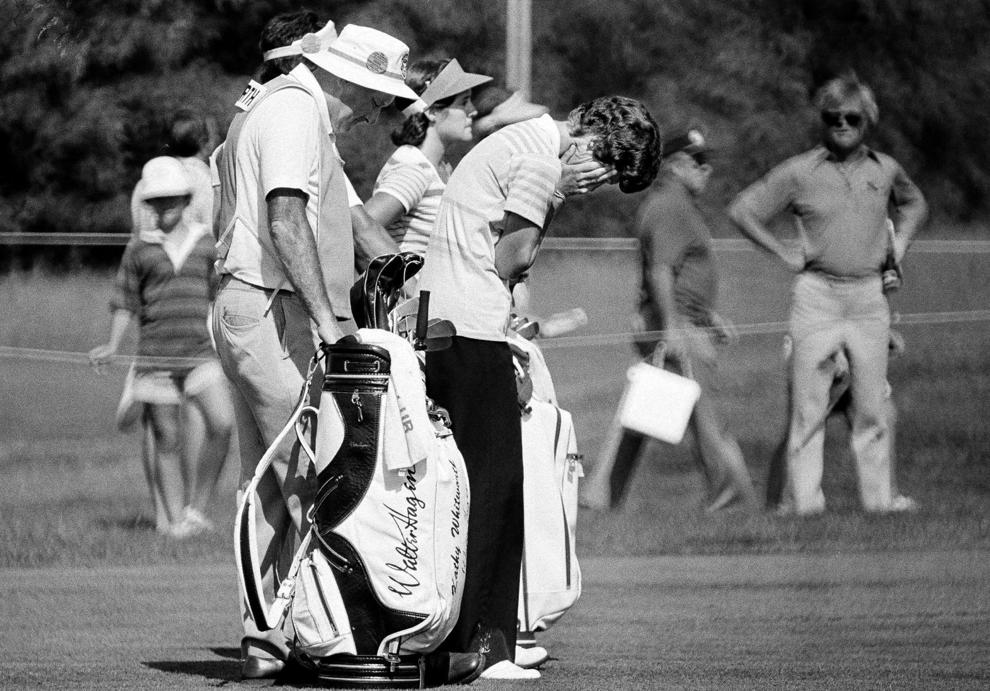 Nancy Lopez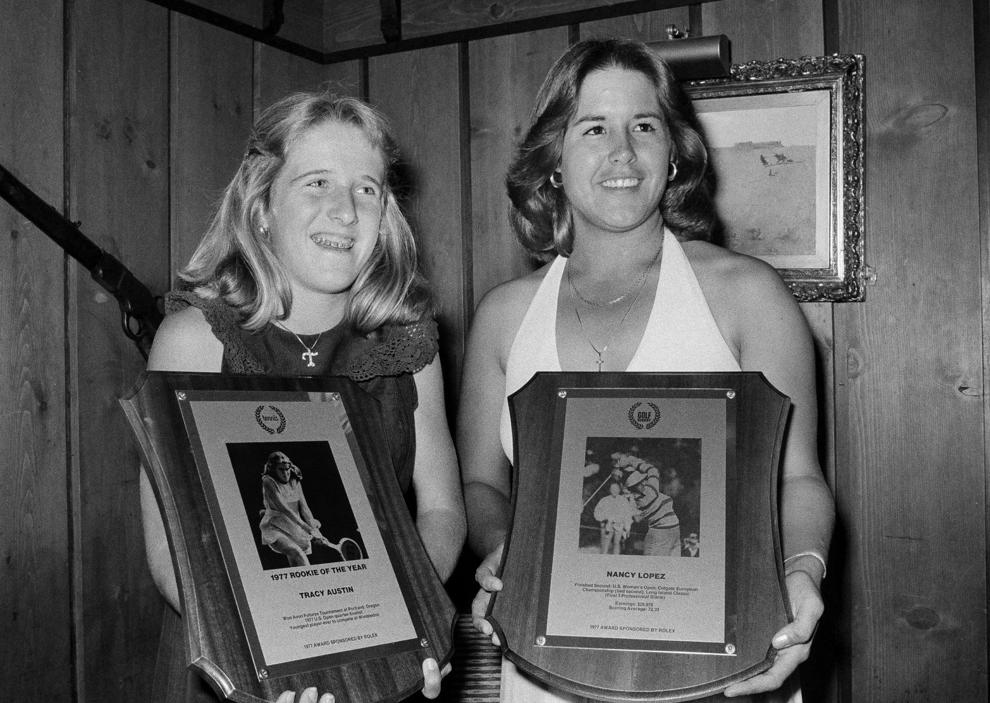 Nancy Lopez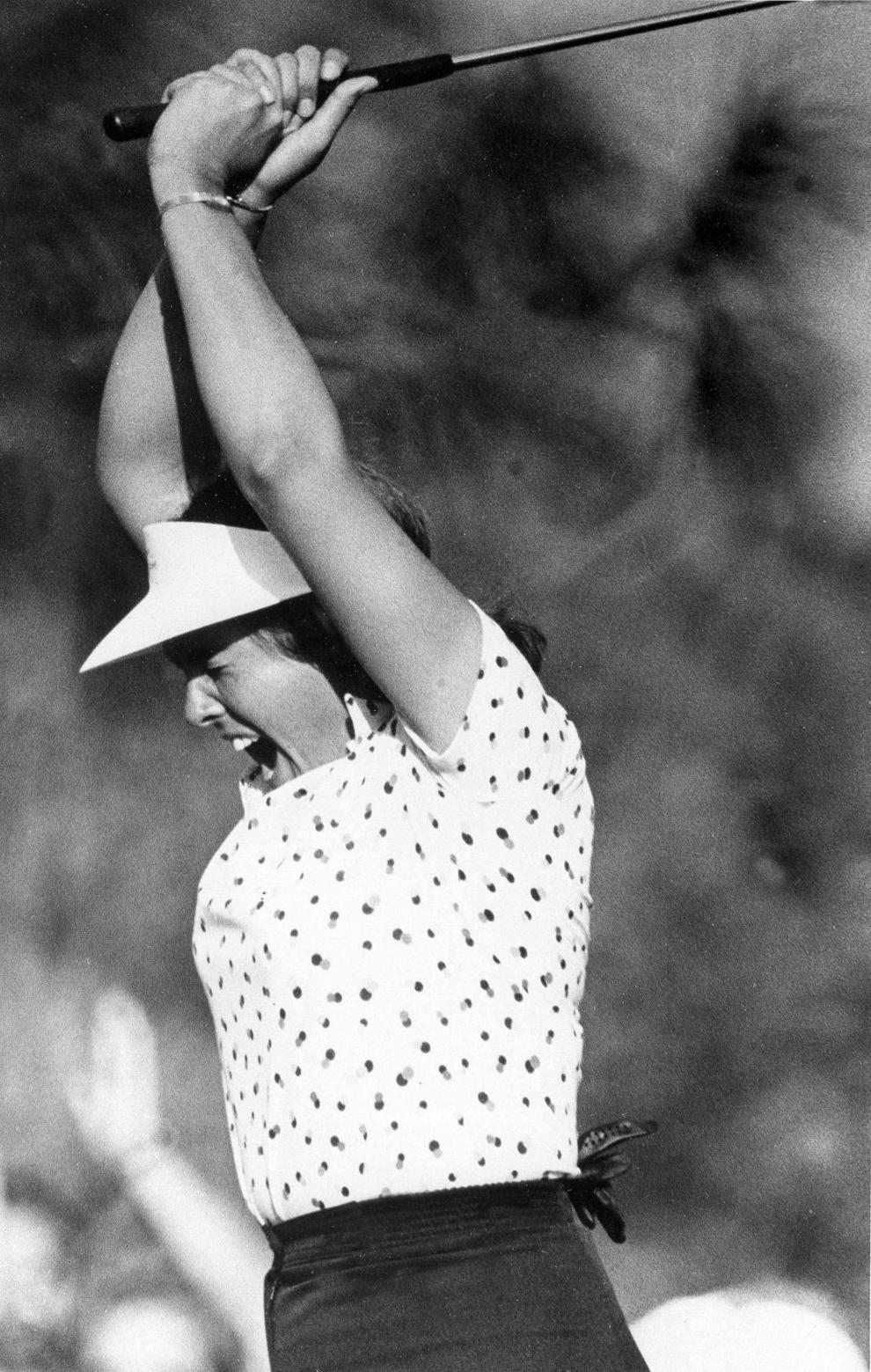 Nancy Lopez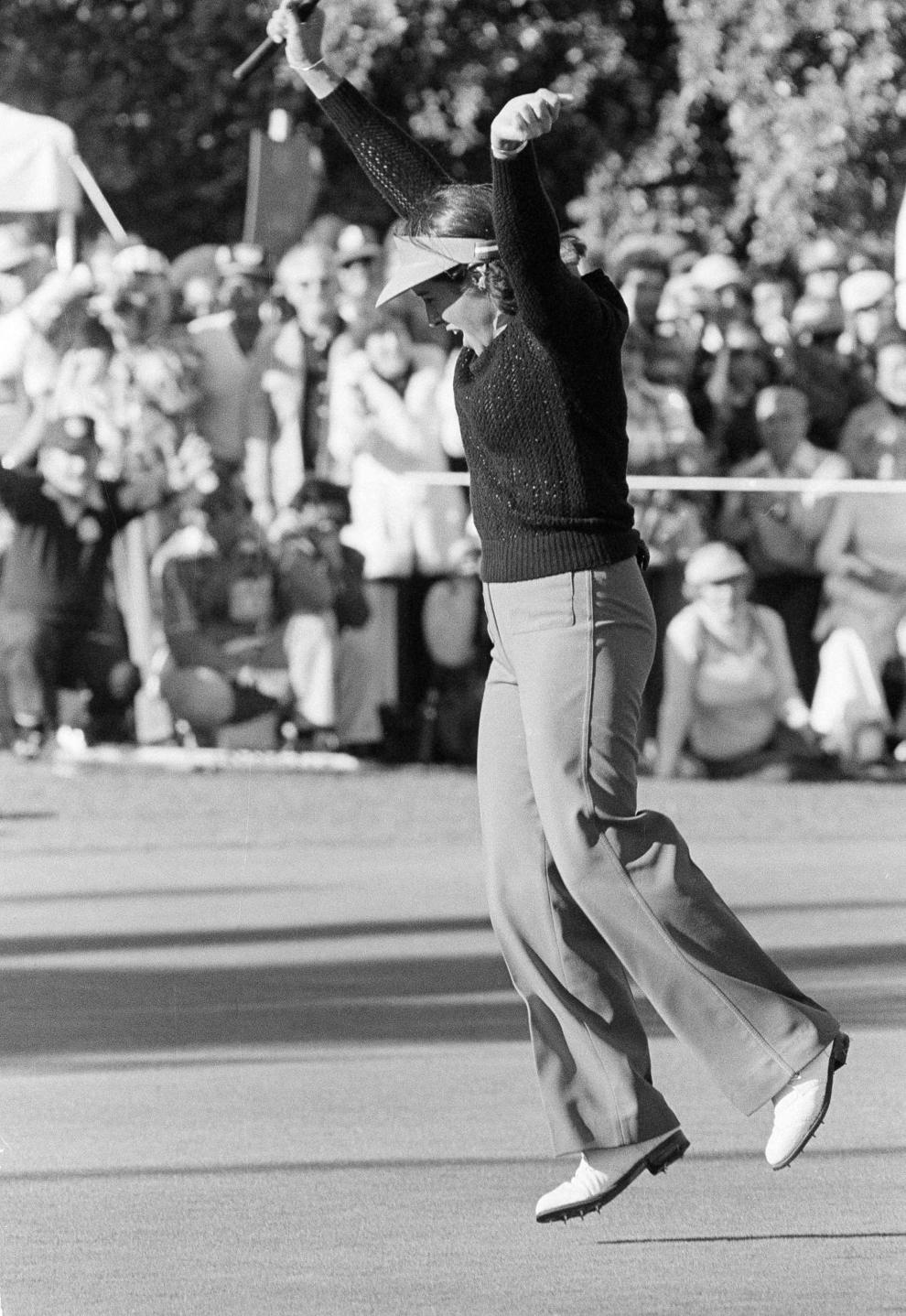 Nancy Lopez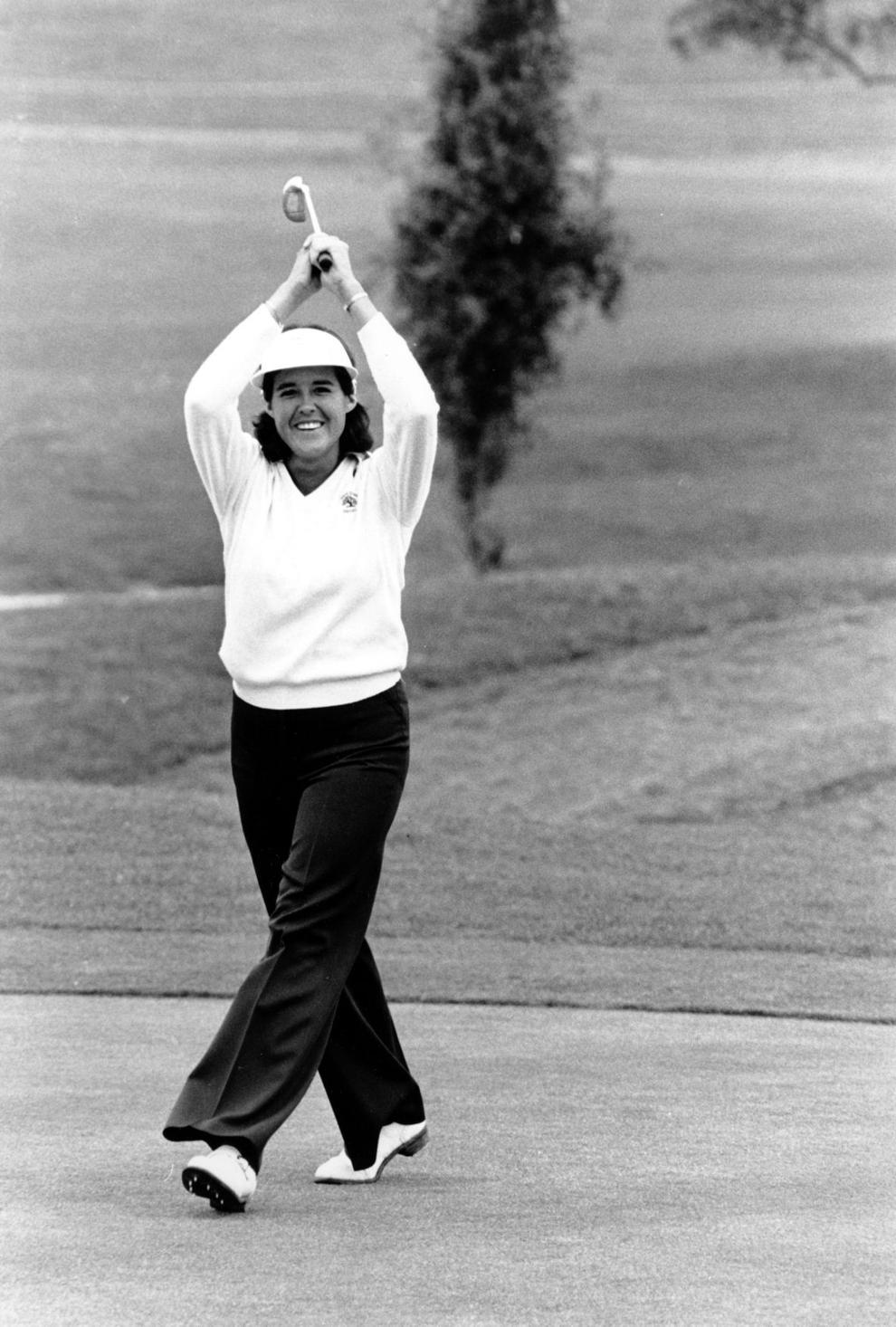 Nancy Lopez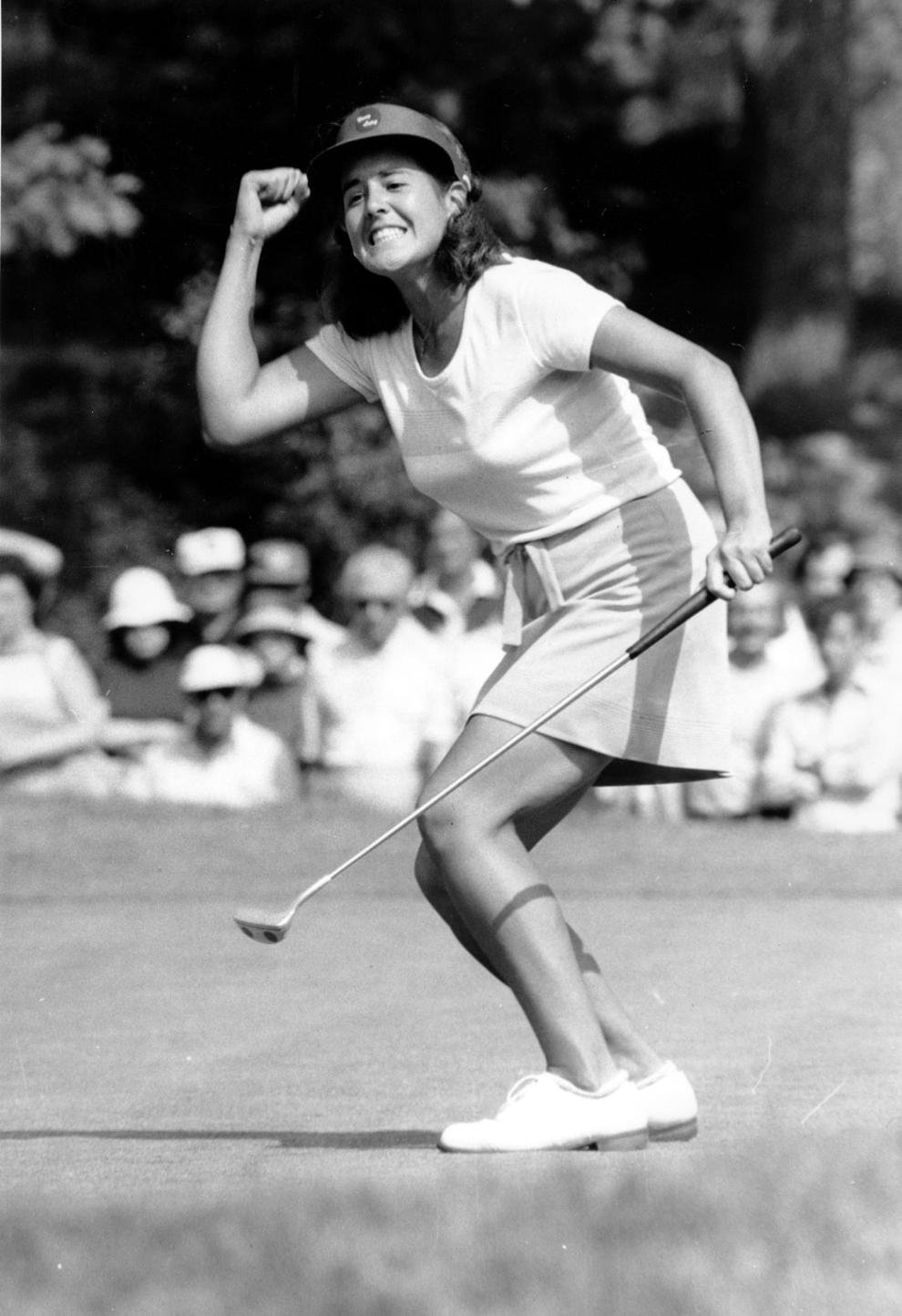 Nancy Lopez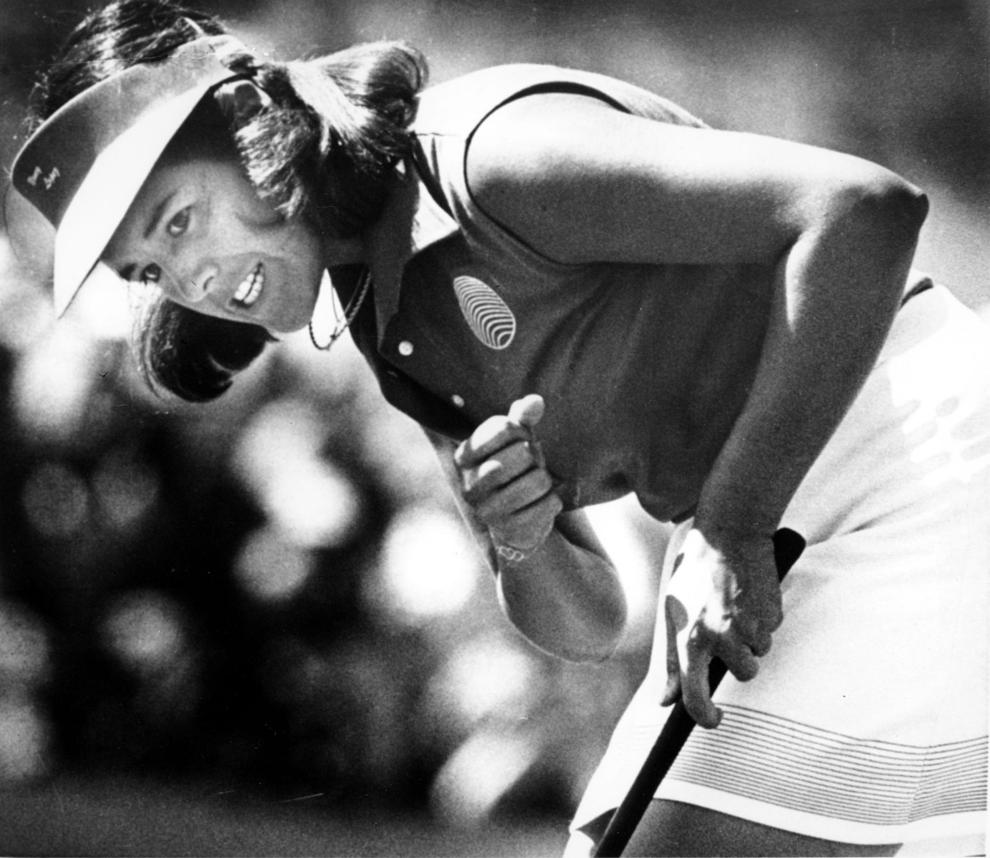 Nancy Lopez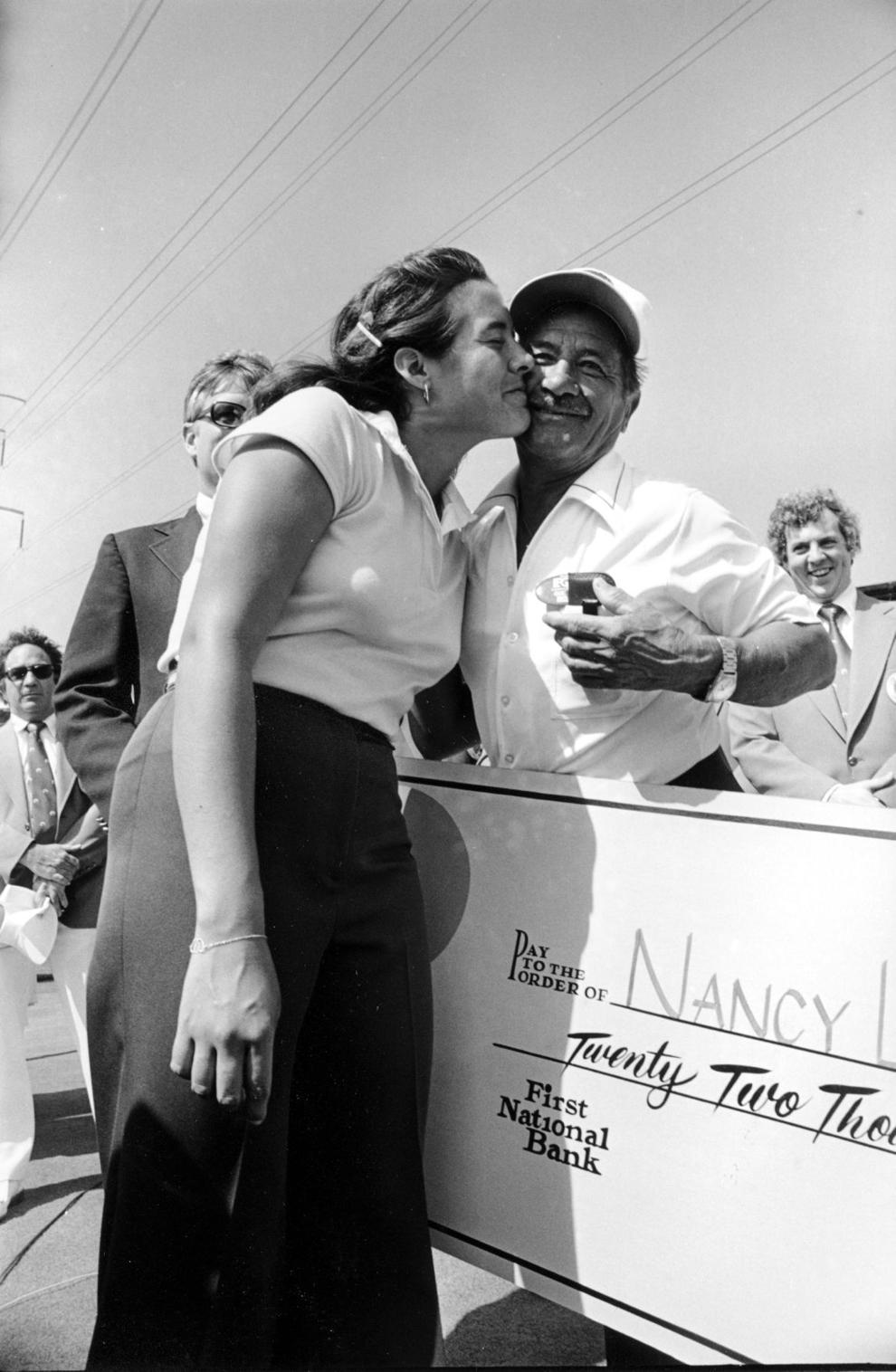 Nancy Lopez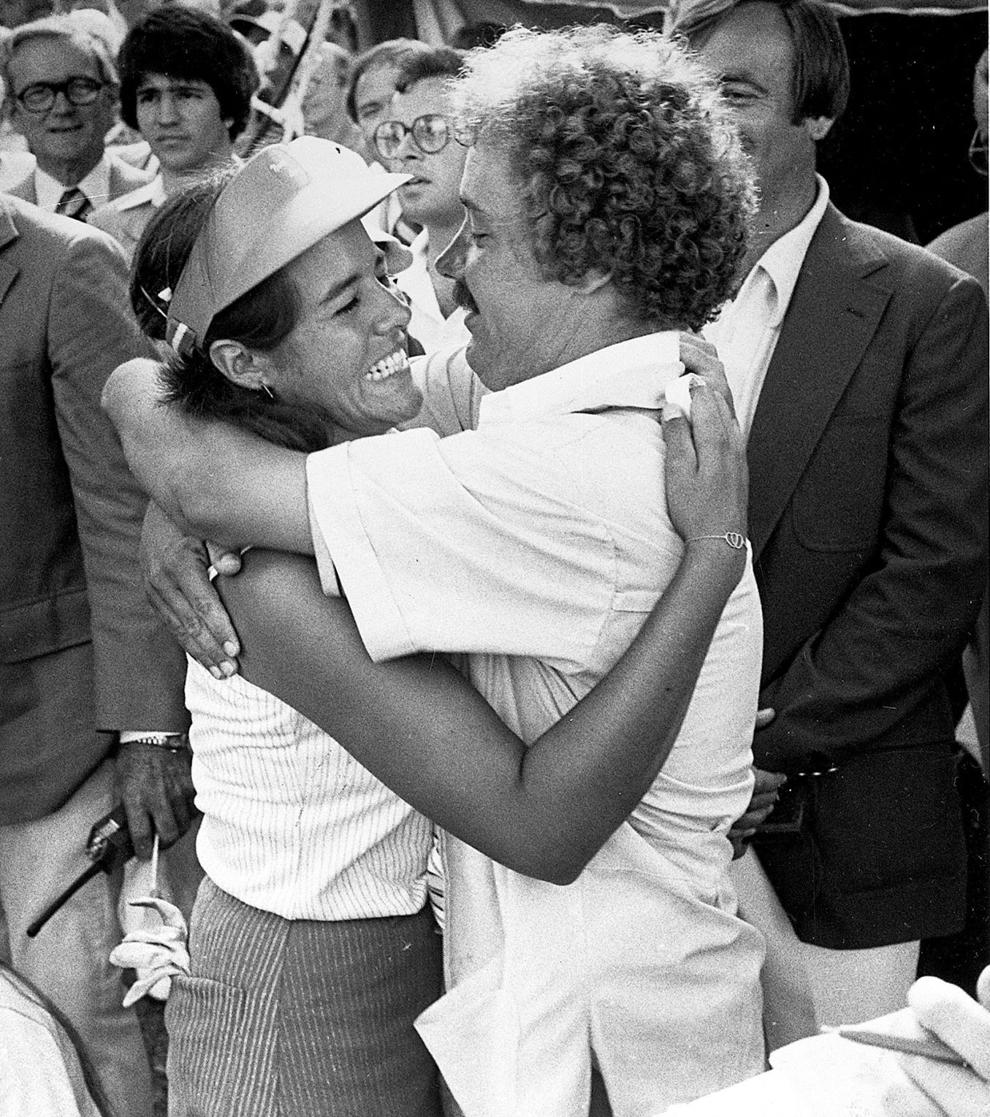 Nancy Lopez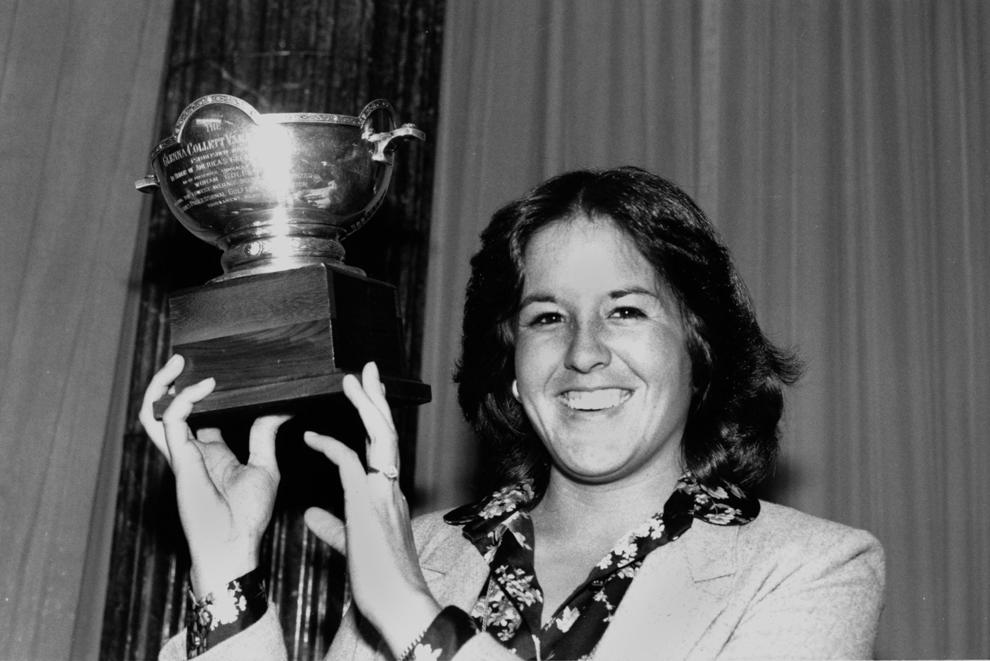 Nancy Lopez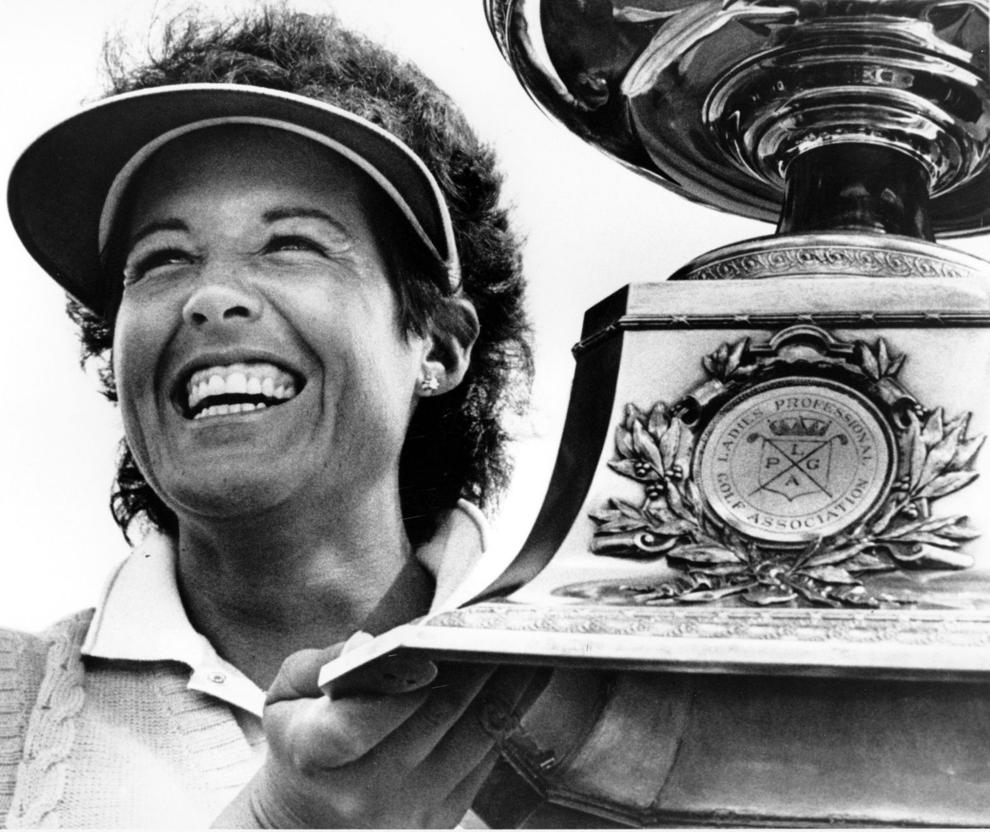 Nancy Lopez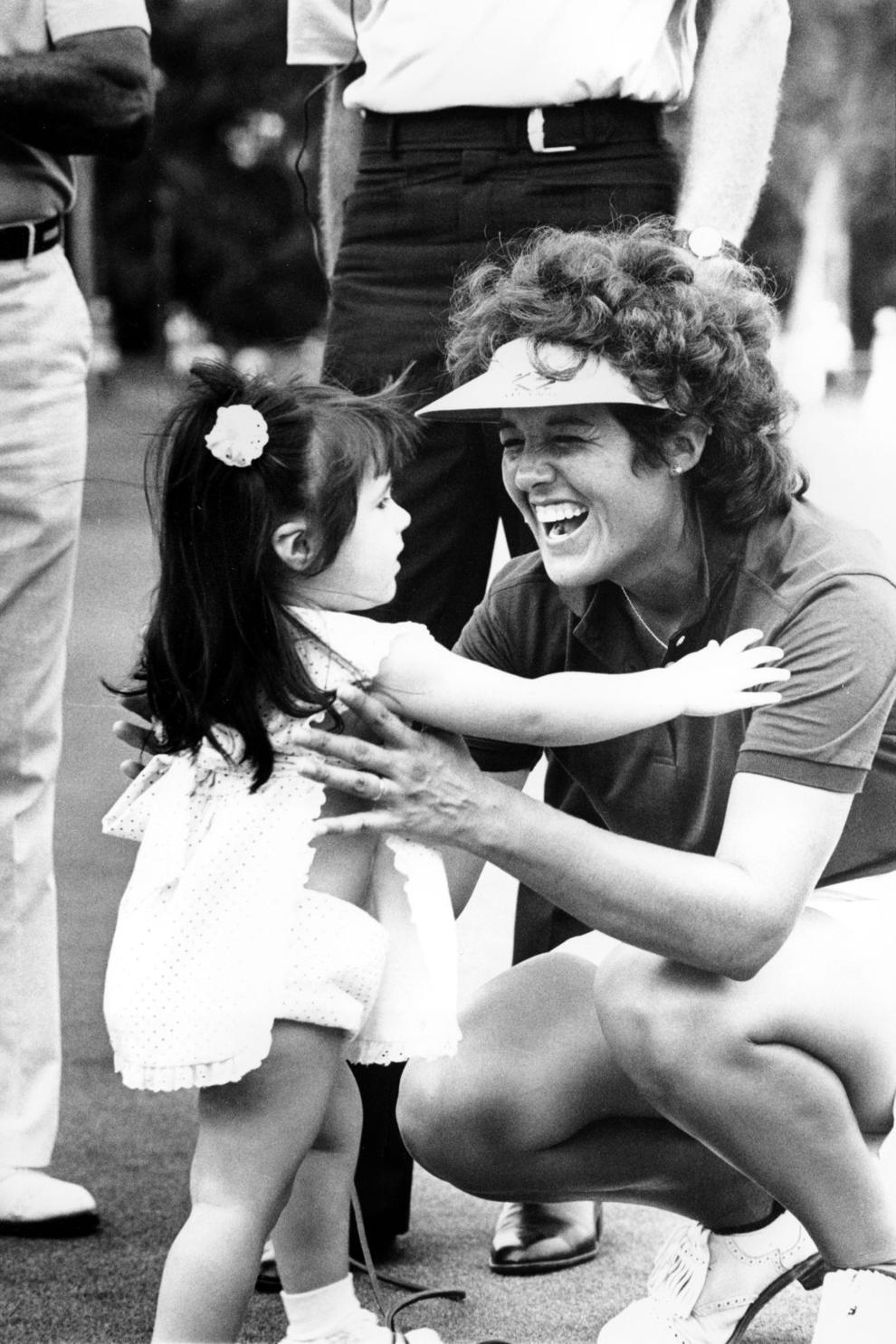 Nancy Lopez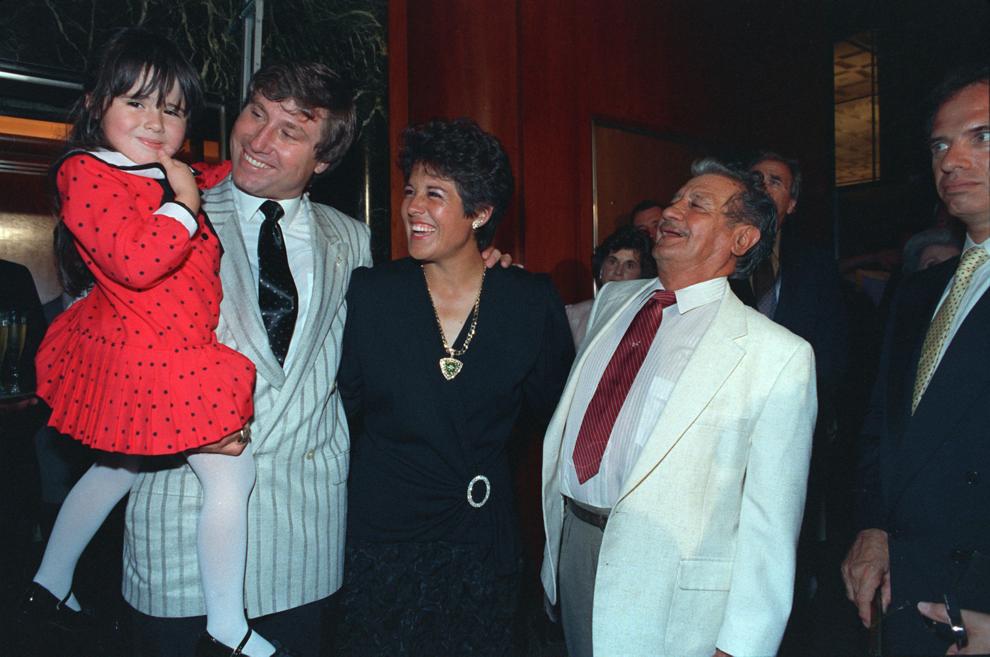 Nancy Lopez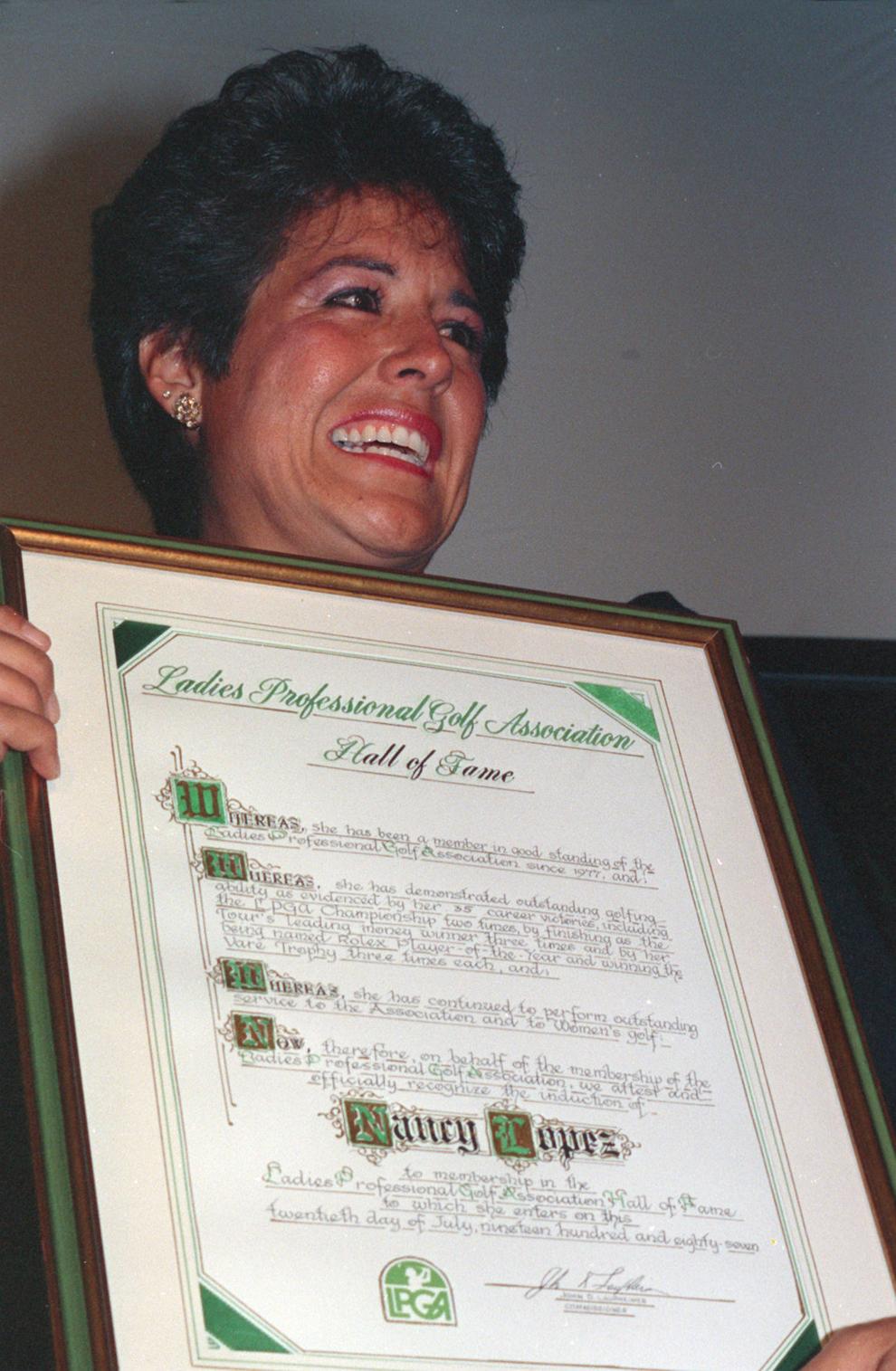 Nancy Lopez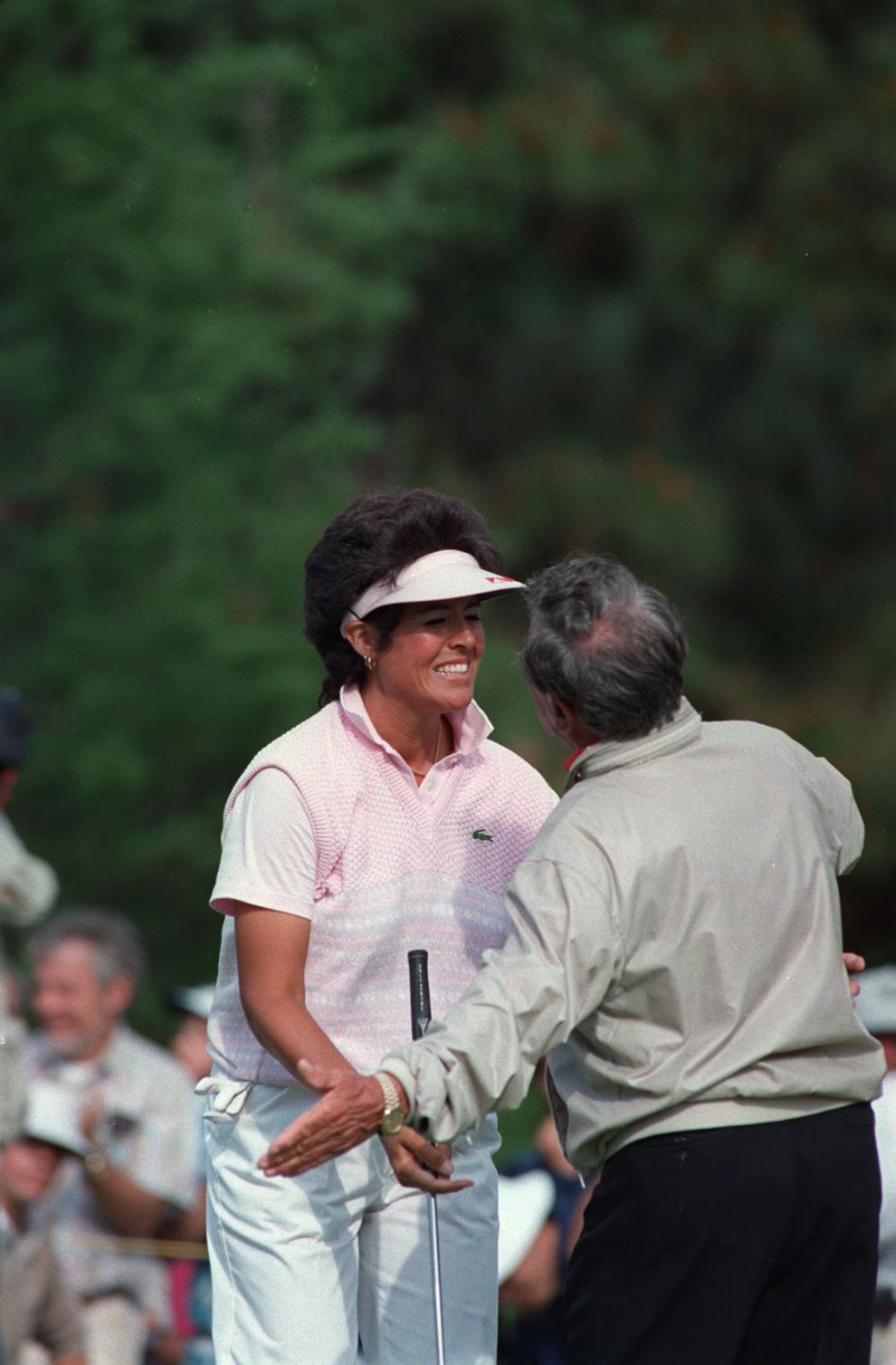 Nancy Lopez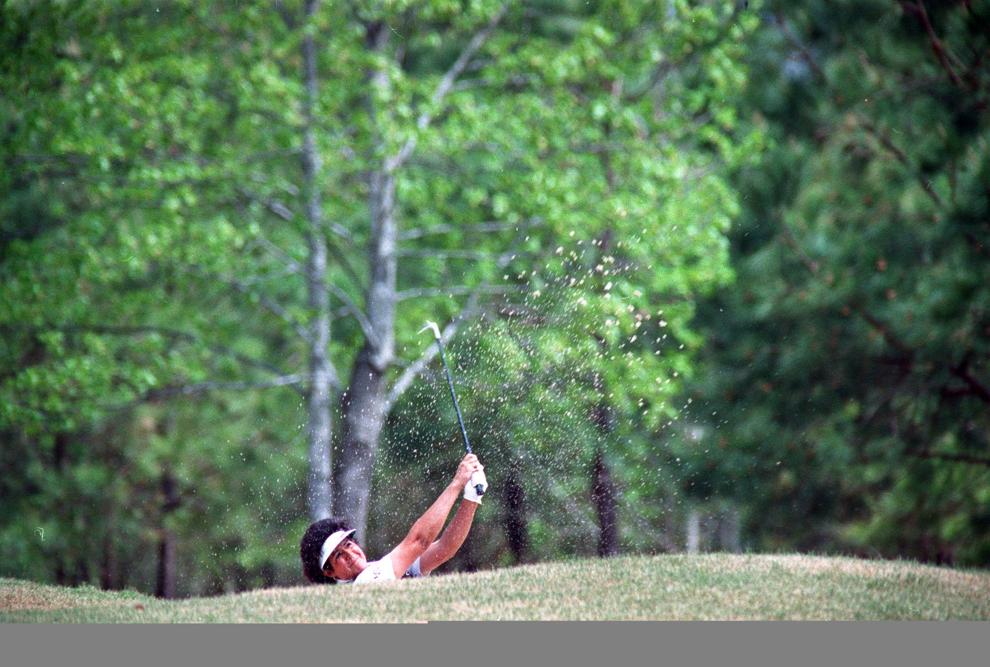 Nancy Lopez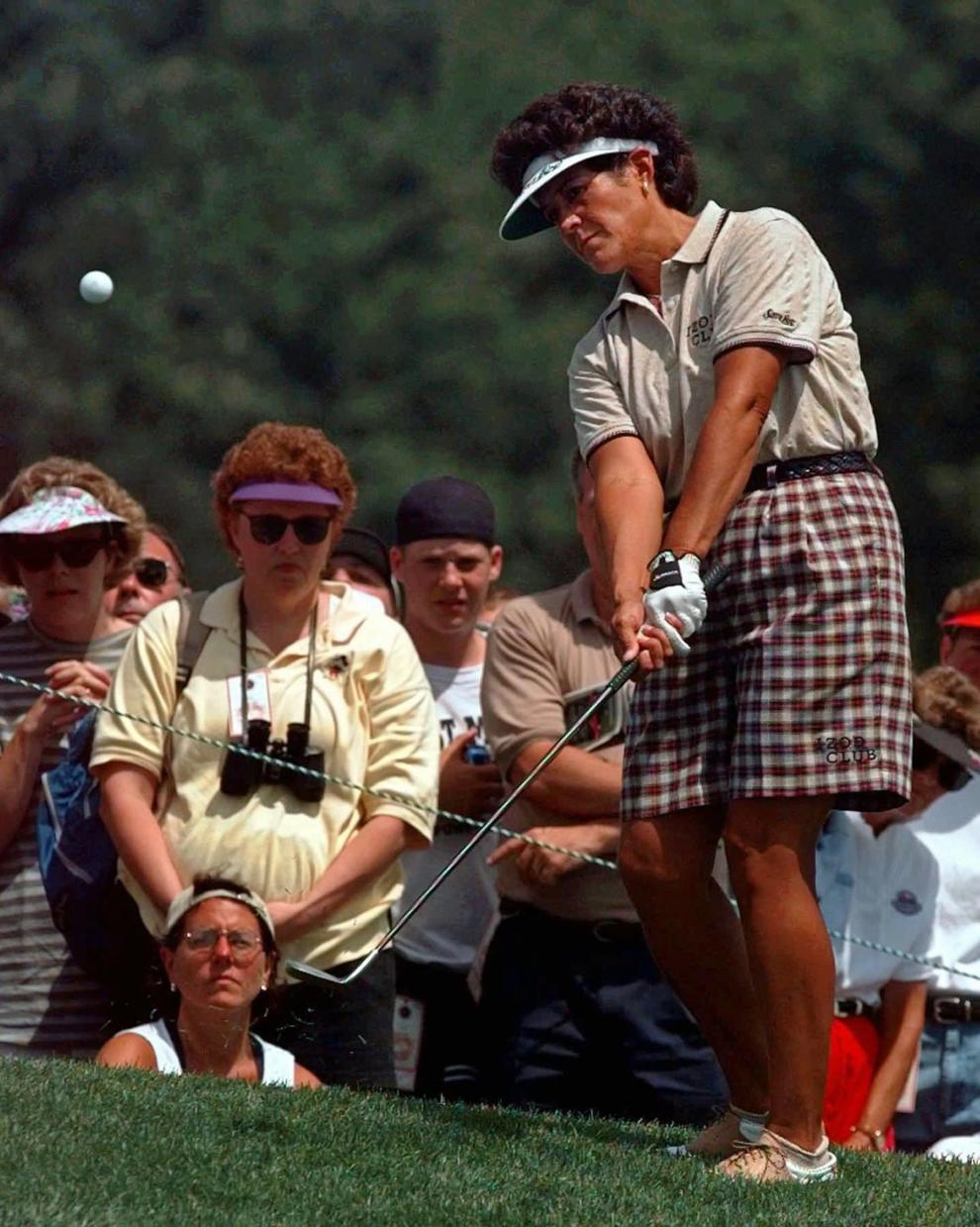 Nancy Lopez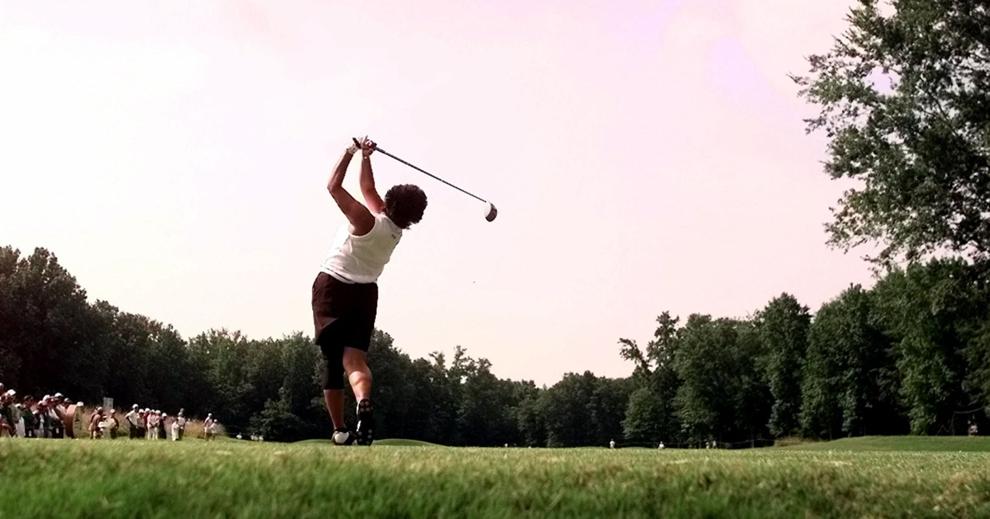 Nancy Lopez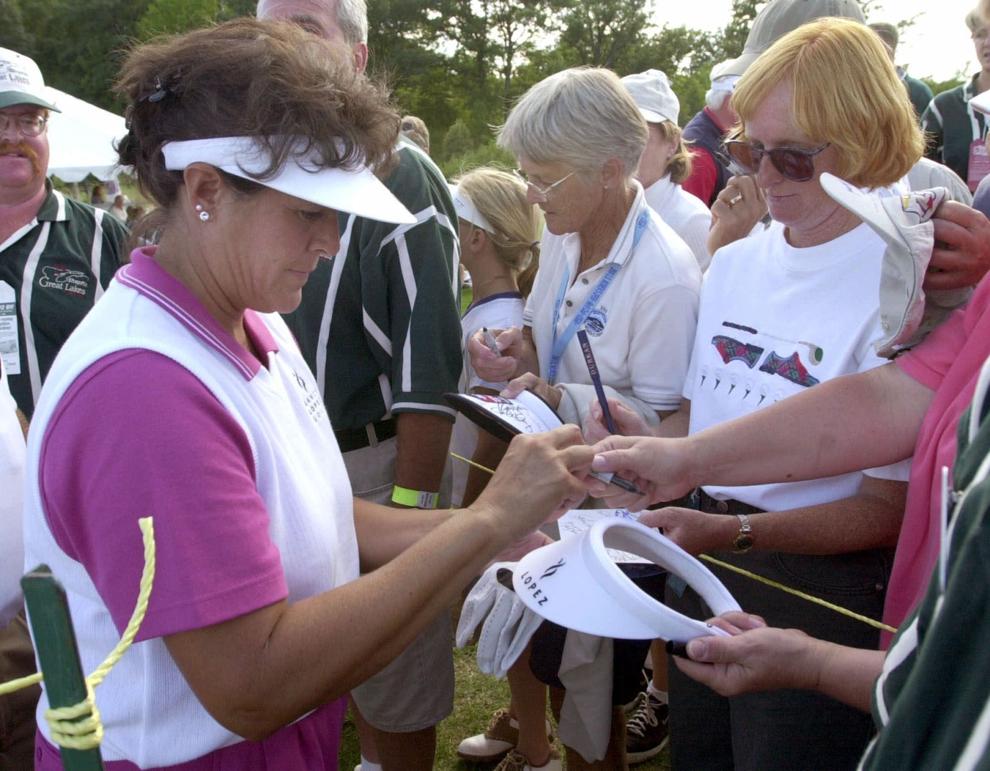 Nancy Lopez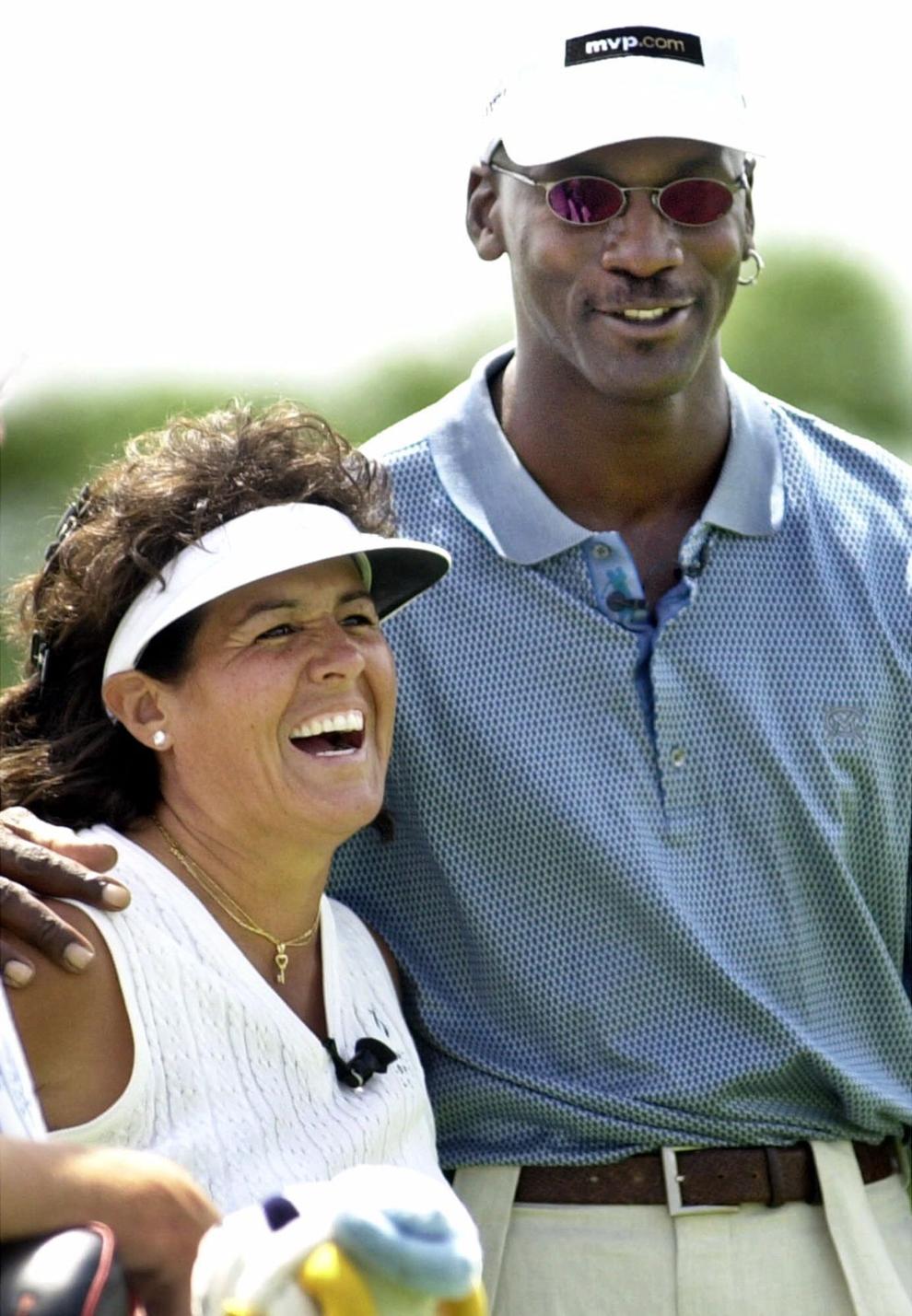 Nancy Lopez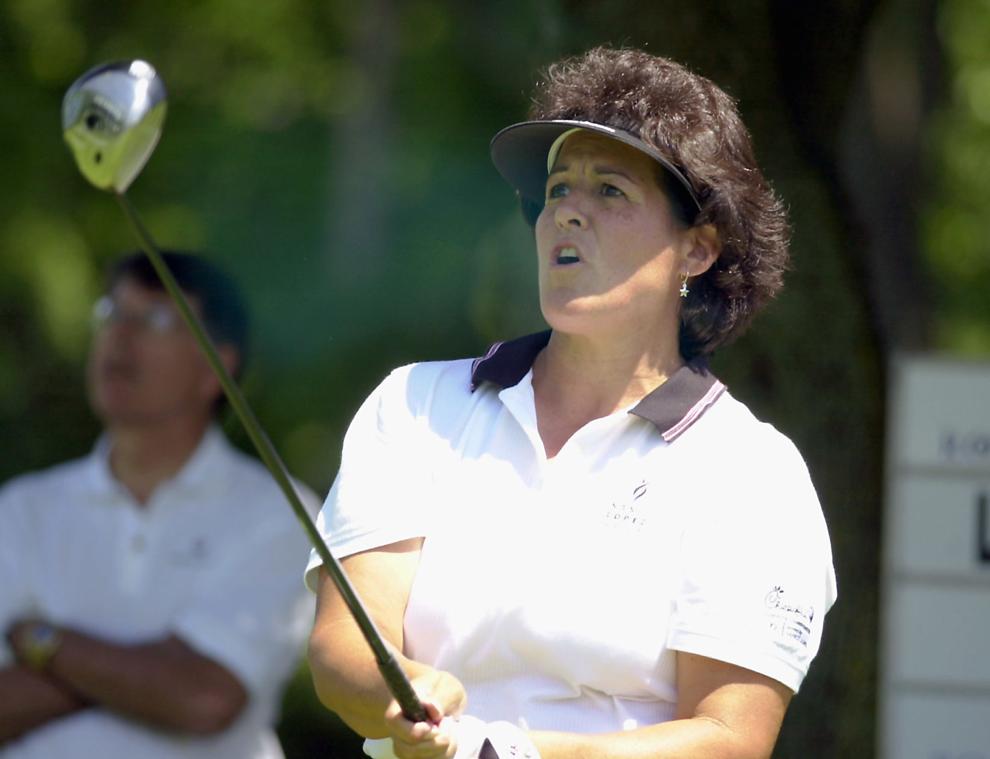 Nancy Lopez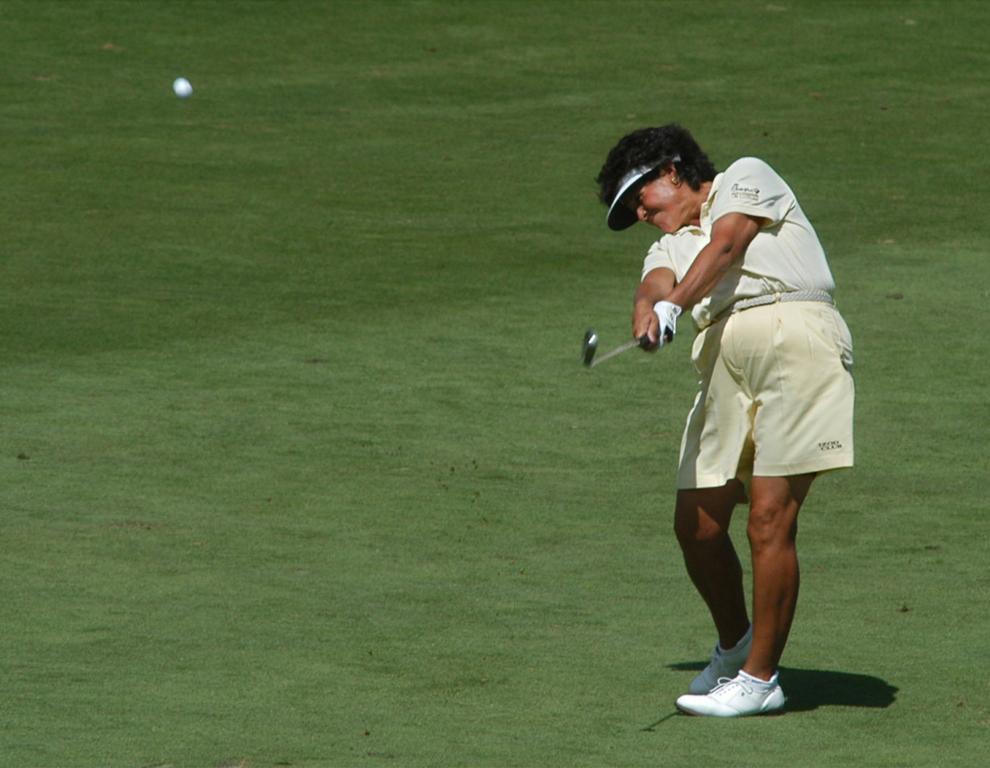 Nancy Lopez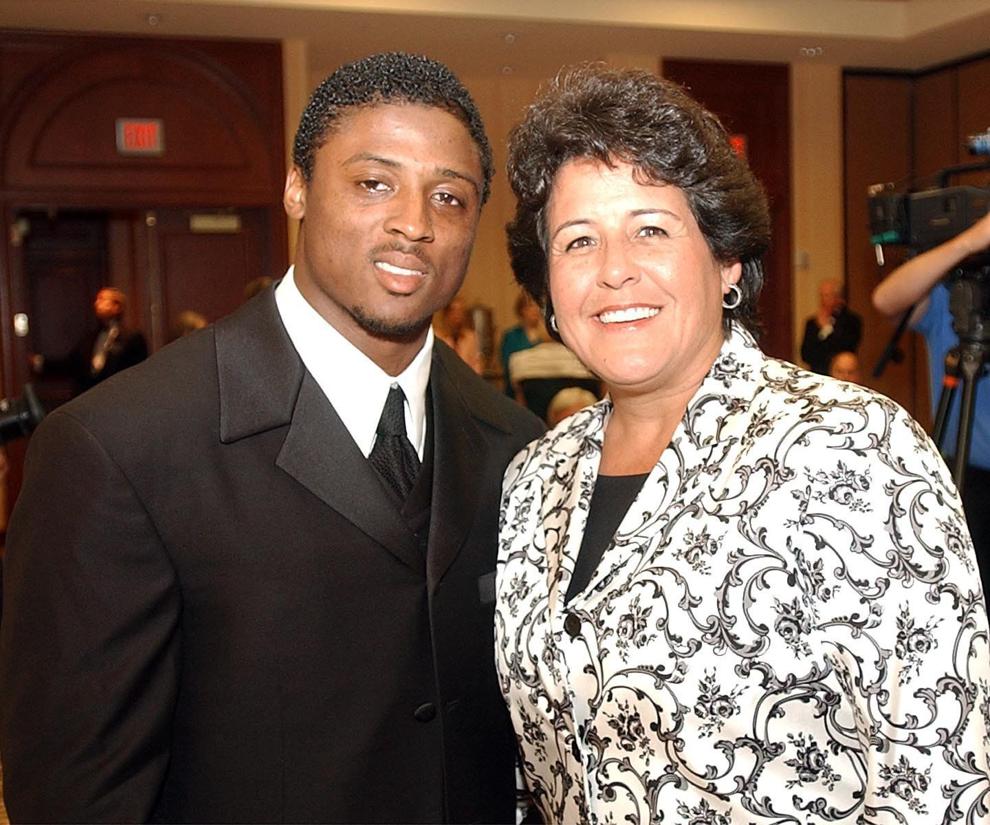 Nancy Lopez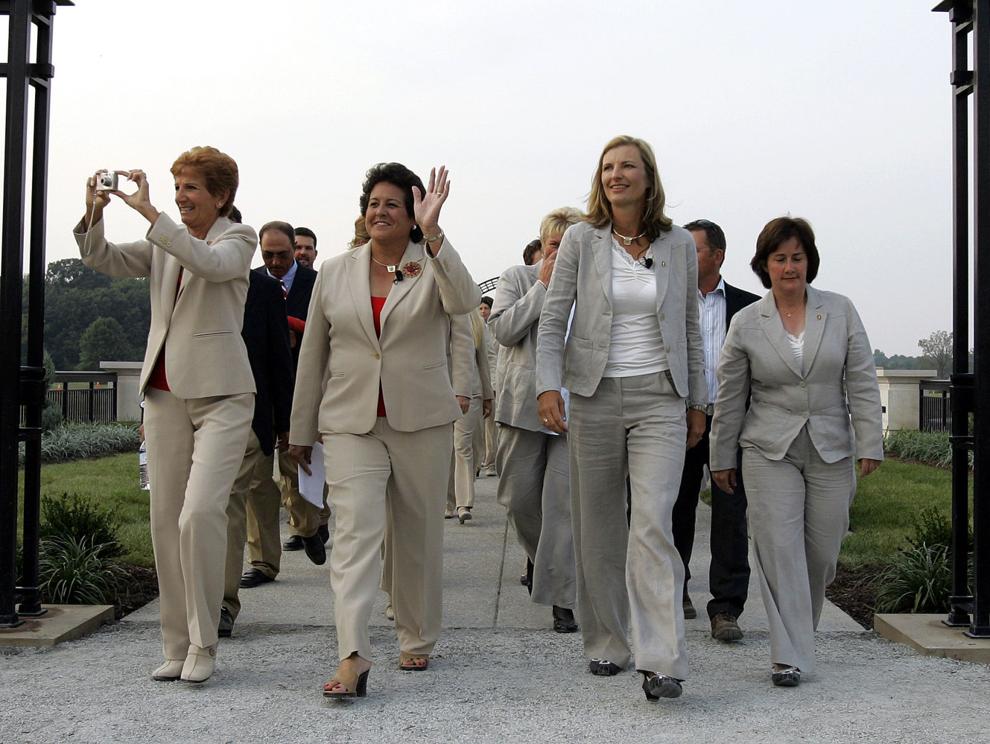 Nancy Lopez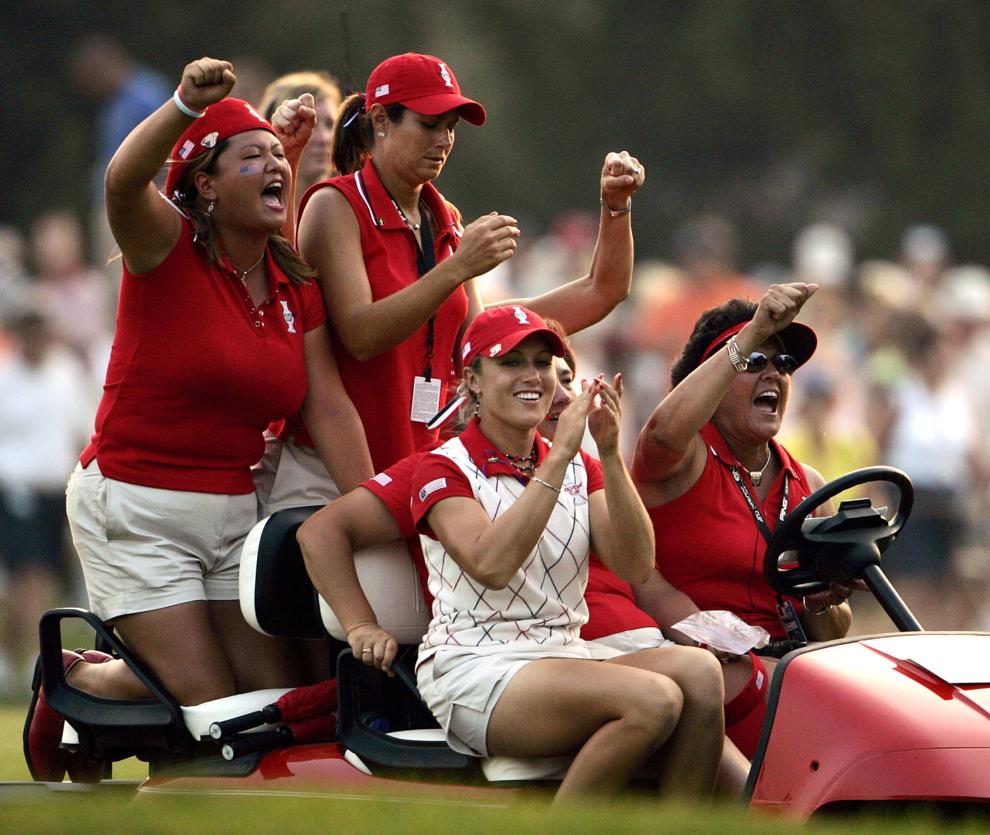 Nancy Lopez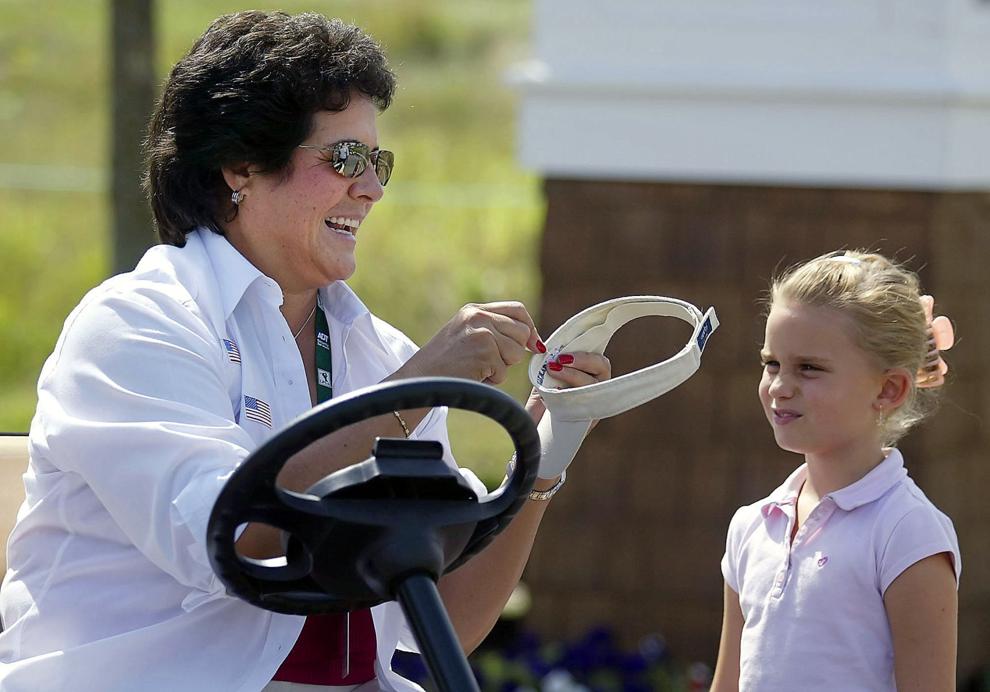 Nancy Lopez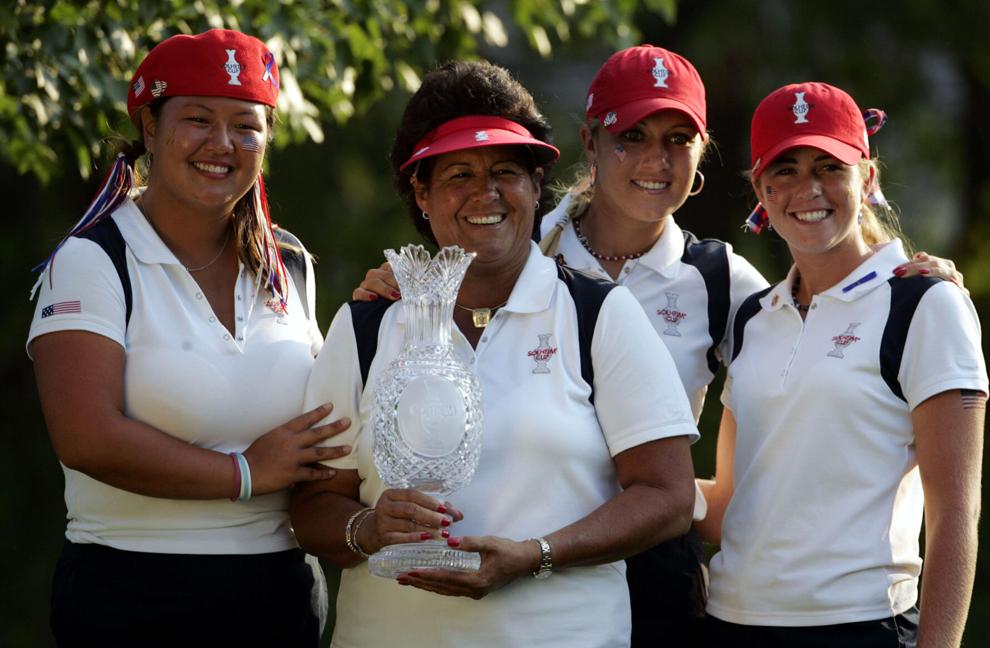 Nancy Lopez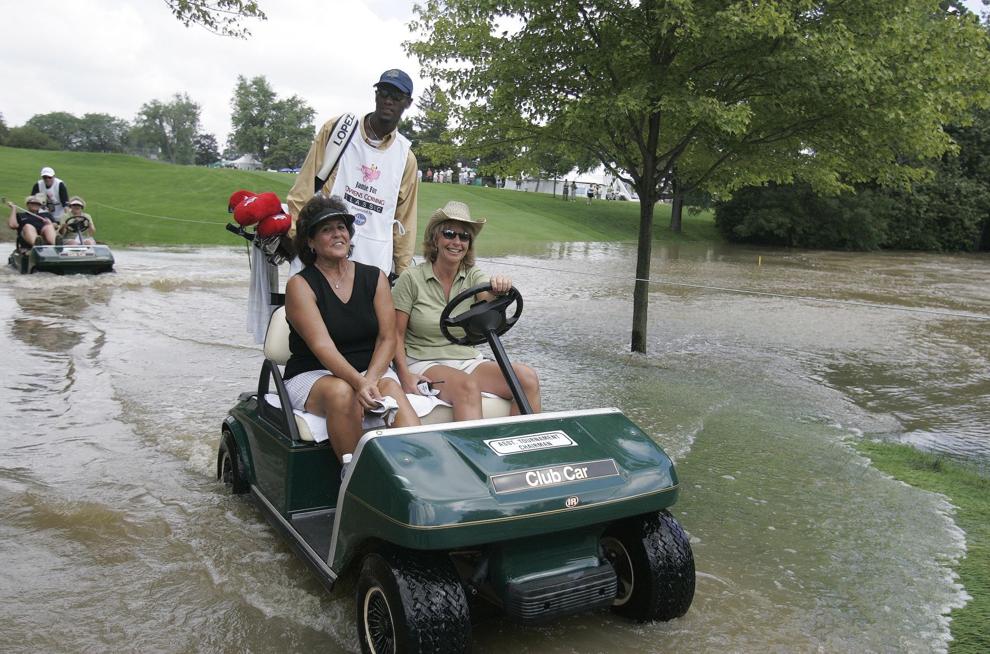 Nancy Lopez
Nancy Lopez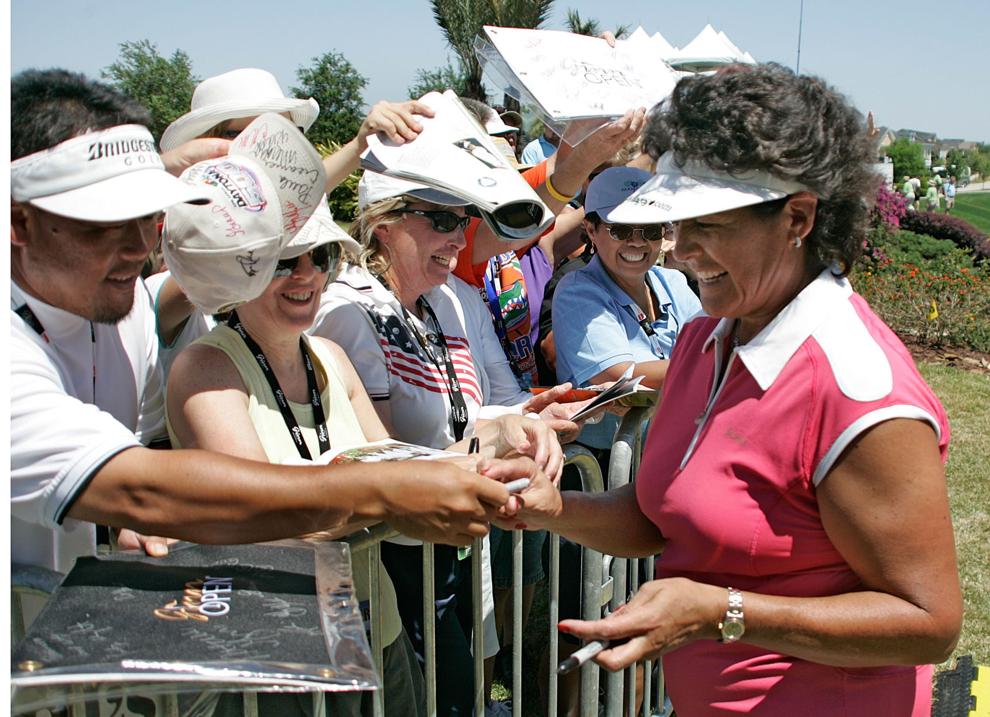 Nancy Lopez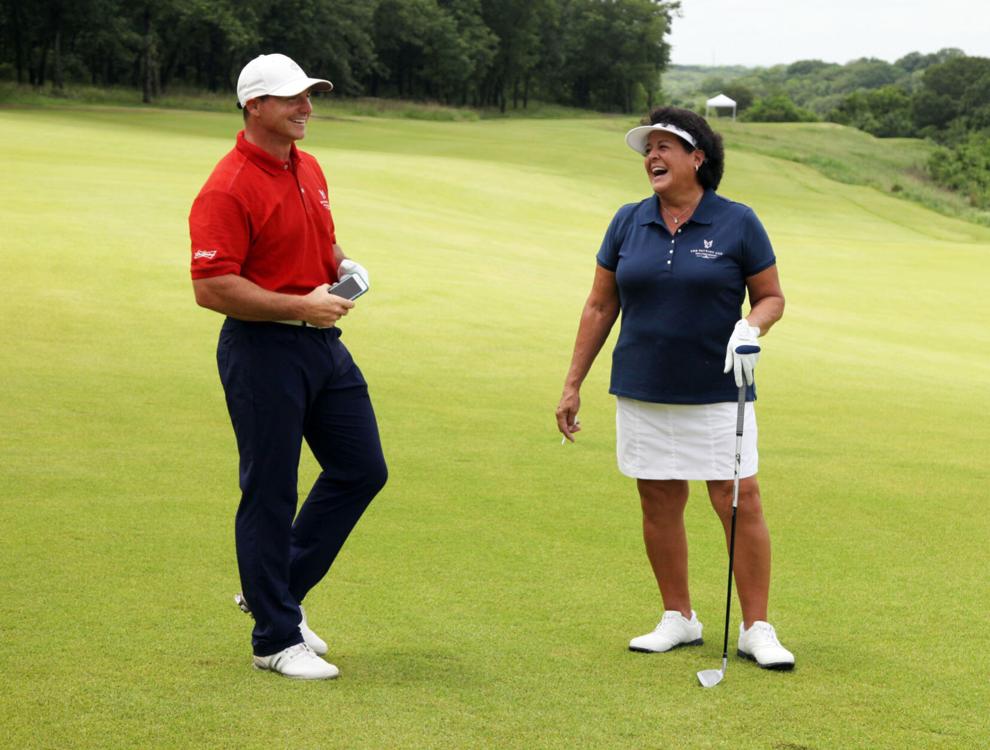 Nacny Lopez
Nancy Lopez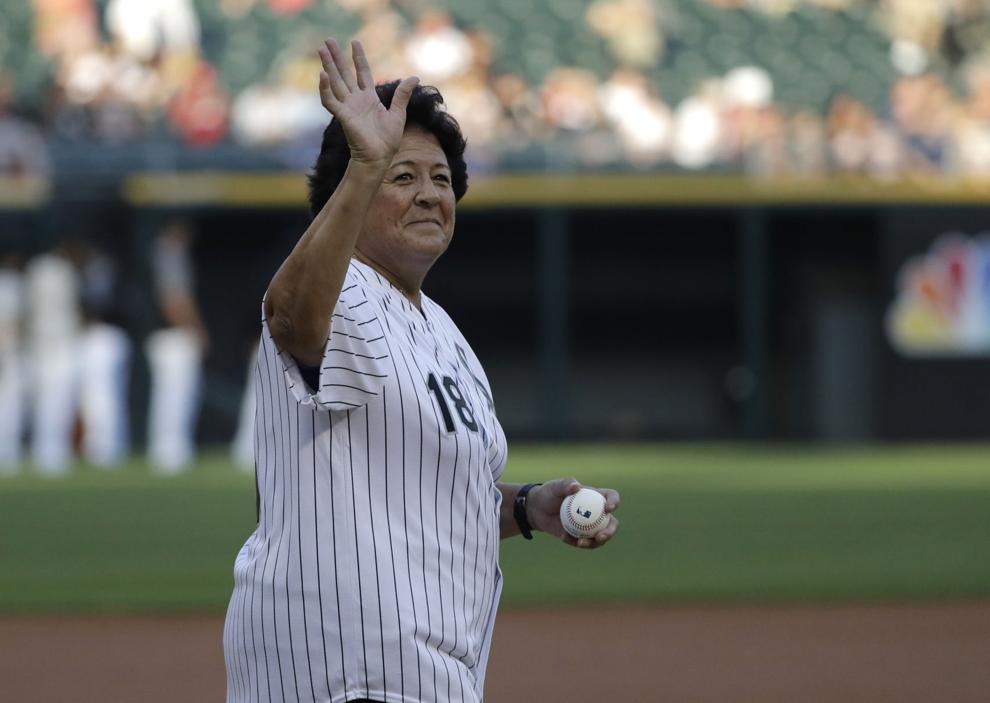 Nancy Lopez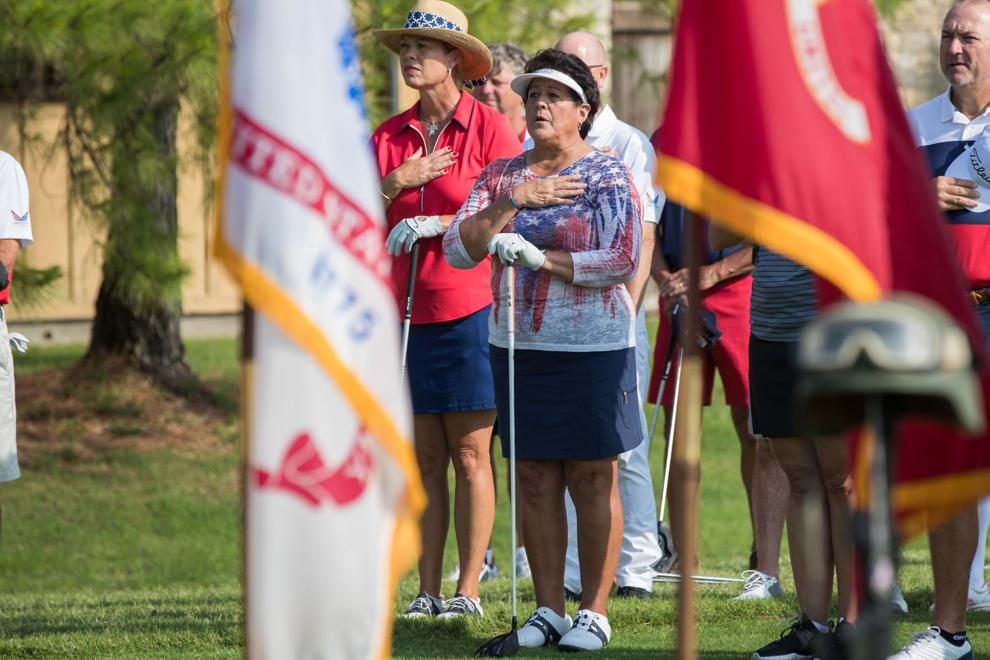 Labor Day sale: $1 for six months