Throwback Tulsa: Creek Nation begins building Margaritaville on this day in 2014
Considered worthless, this sandy stretch of riverbank was left out of the allotments for individual members of the Muscogee (Creek) Nation. So the tribe itself has been stuck with ownership of it since the late 1830s.
In the 20th century, Riverside Drive cut through the area south of 81st Street and trapped the property against the Arkansas River, leaving an overgrown and mostly inaccessible shoreline, known to the tribe as the old Mackey Sandbar.
Inside the city limits of the state's two largest cities, Tulsa and Oklahoma City, this is the one and only tribal site where casino gambling is legal.
And that's why this "worthless" little sandbar has become the tribe's biggest asset.
Take a look back at early construction here:
Margaritaville Casino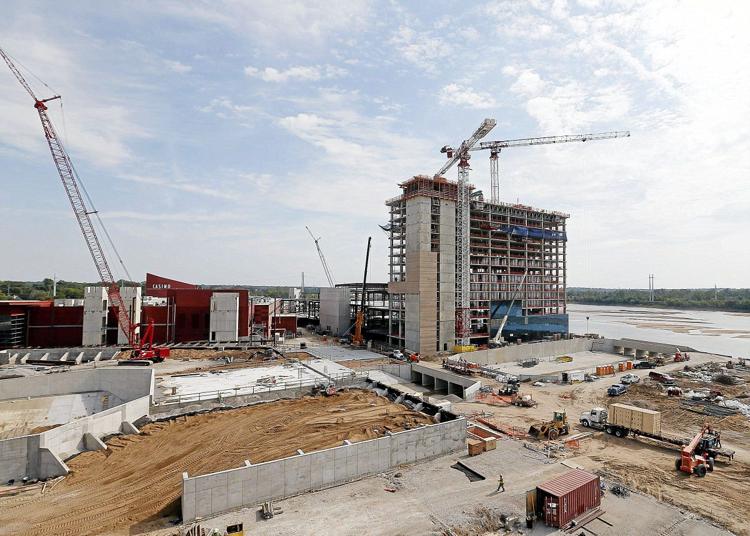 Margaritaville Casino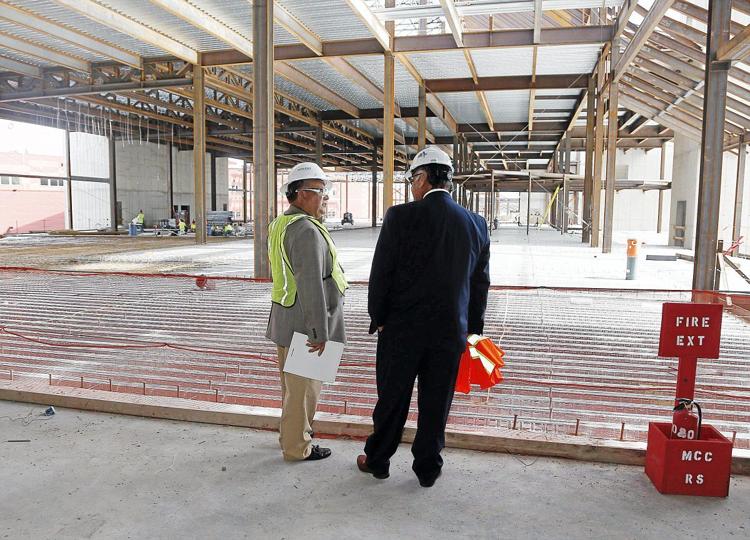 Margaritaville Casino
Margaritaville Casino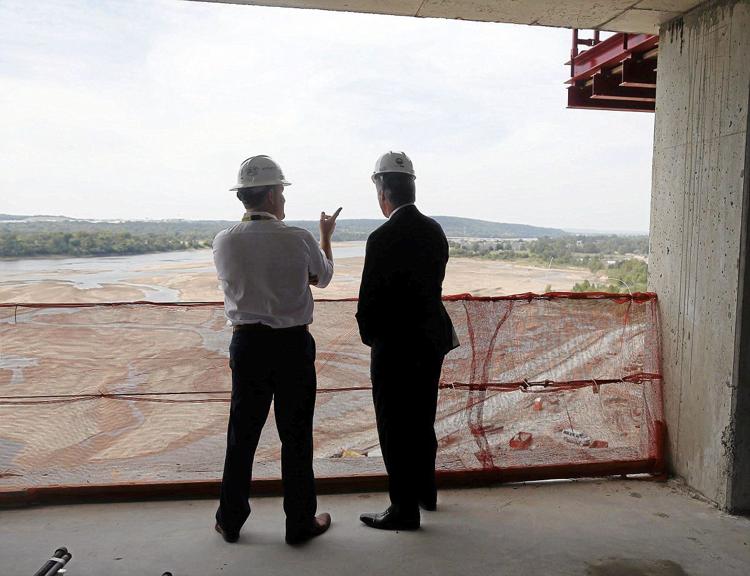 Margaritaville Casino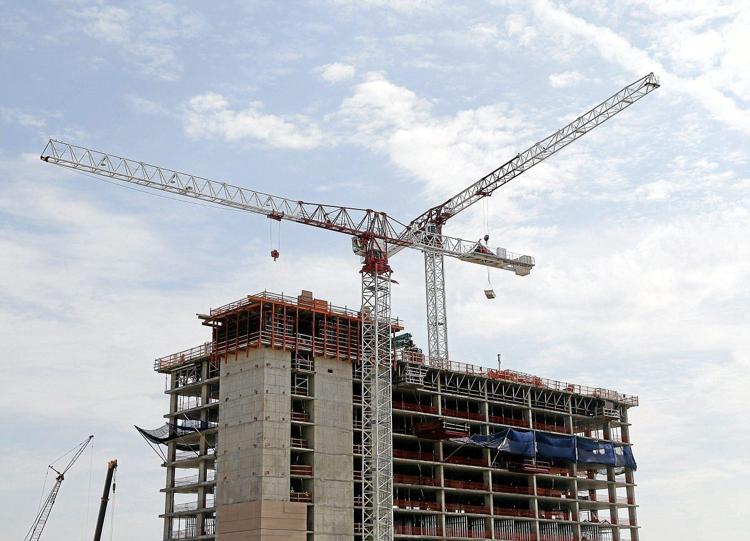 Margaritaville Casino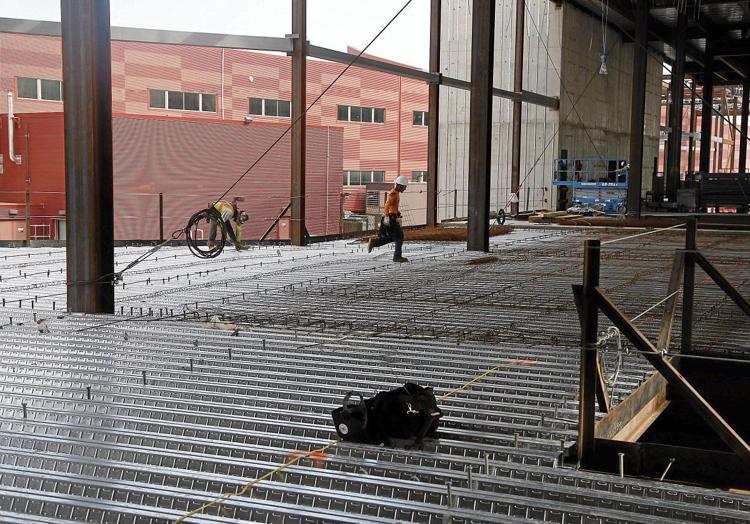 Margaritaville Casino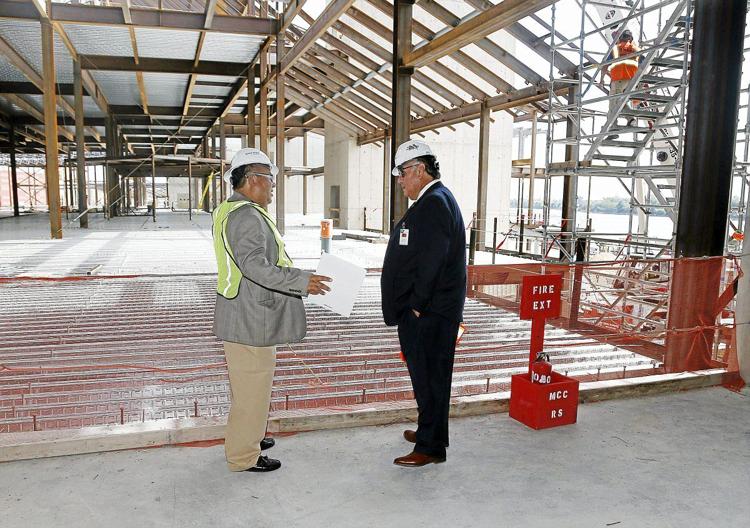 Margaritaville Casino
Margaritaville Casino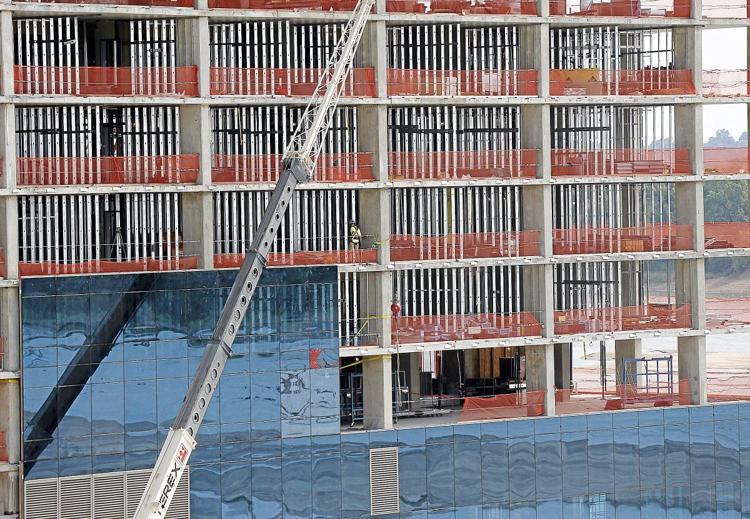 Margaritaville Casino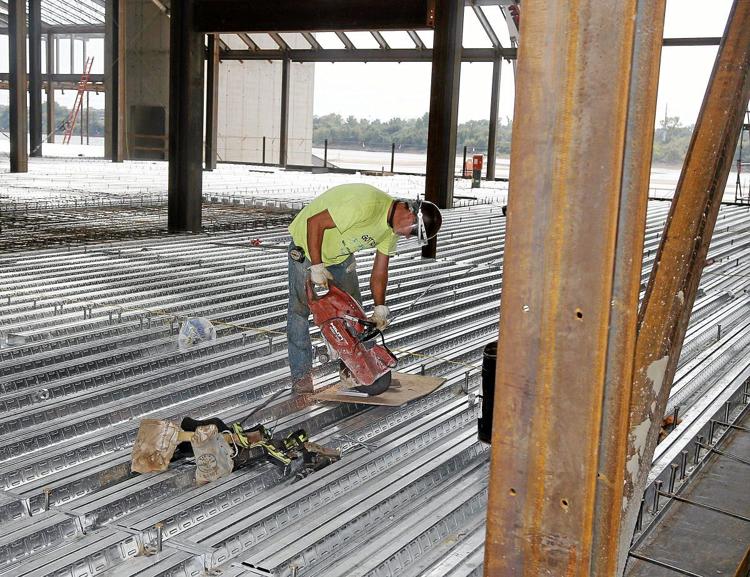 Margaritaville Casino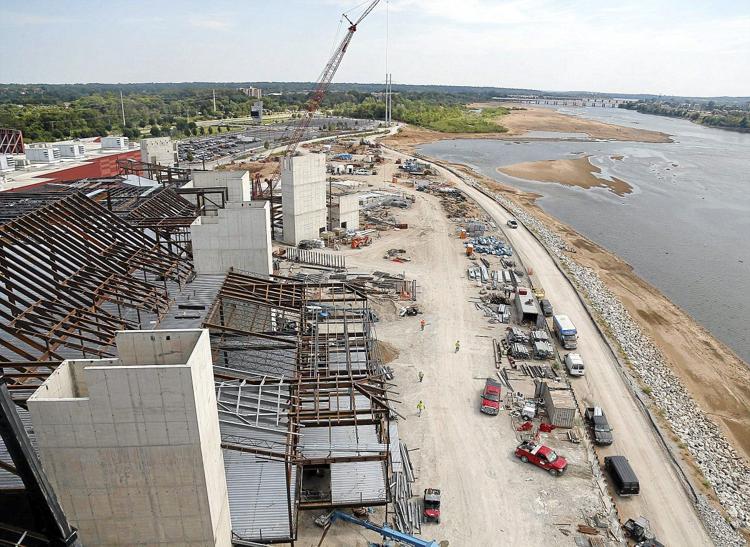 Margaritaville Casino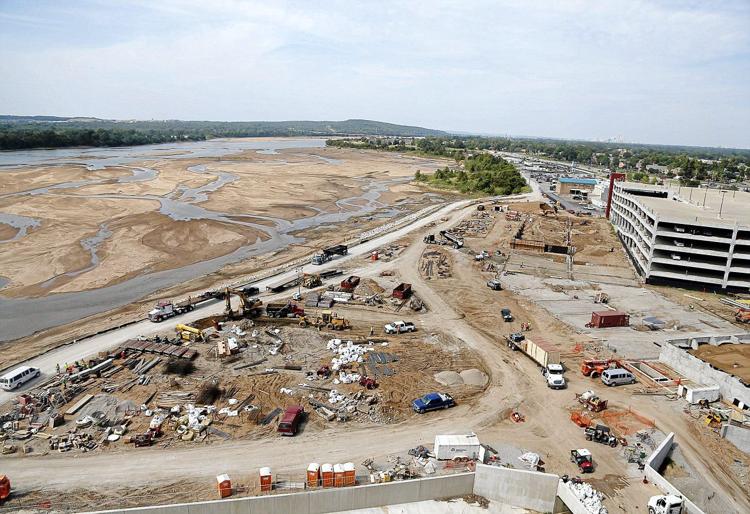 Margaritaville Casino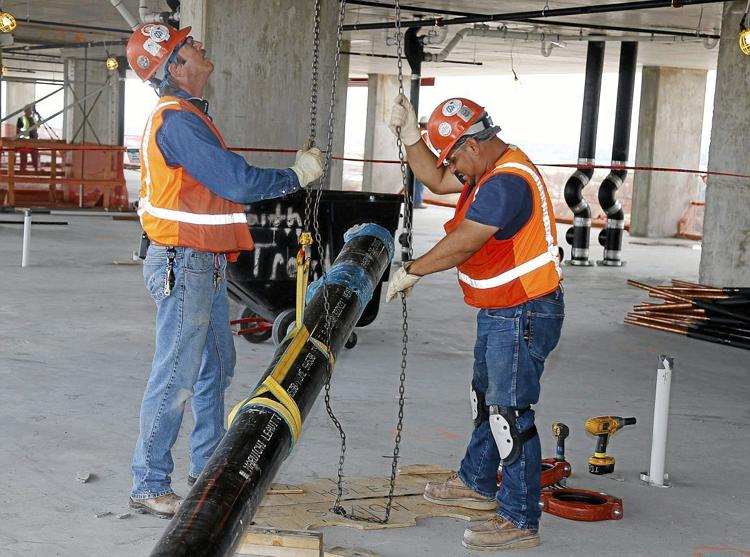 Margaritaville Casino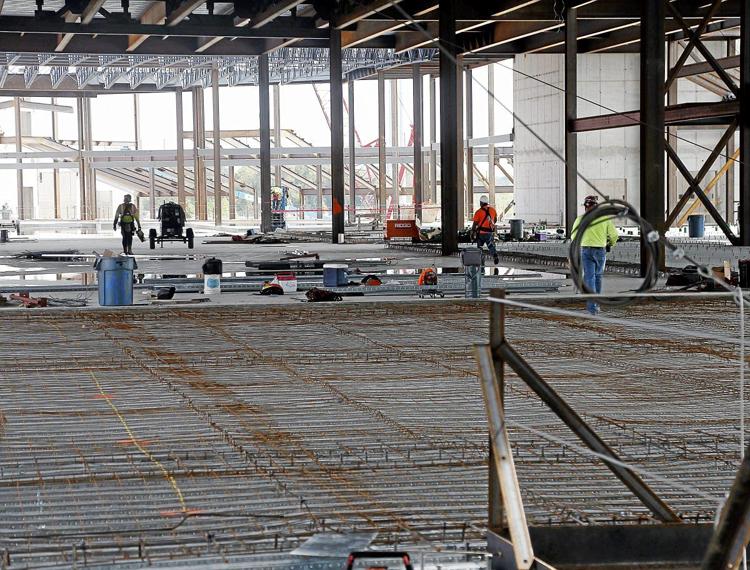 Margaritaville Casino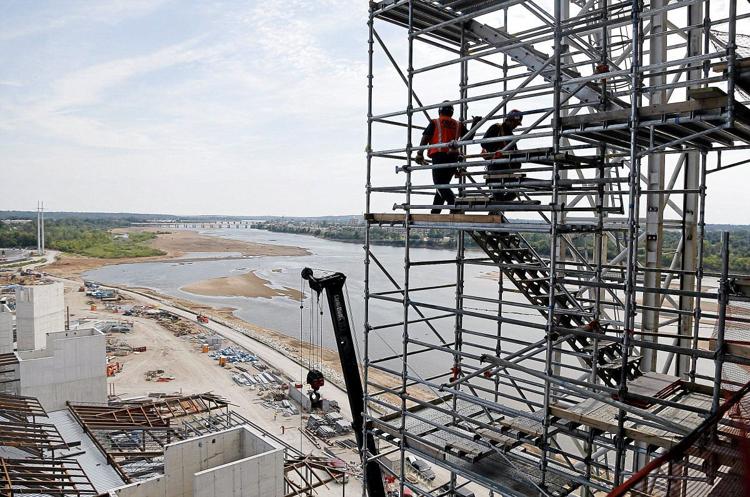 Margaritaville Casino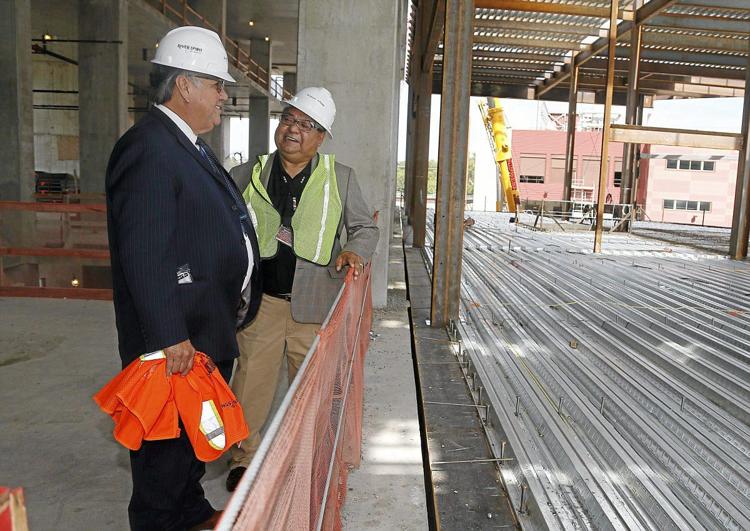 Margaritaville Casino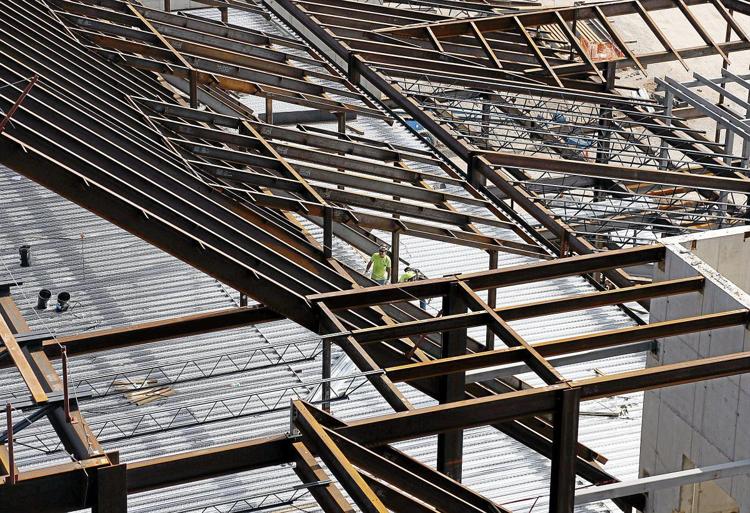 Margaritaville Casino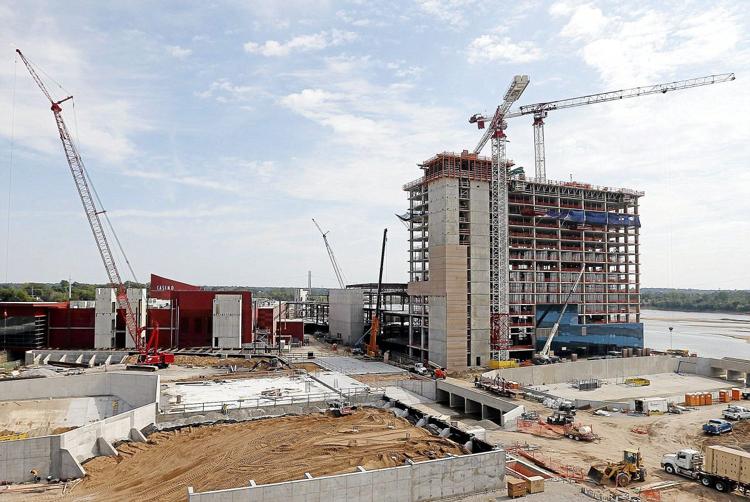 Margaritaville Casino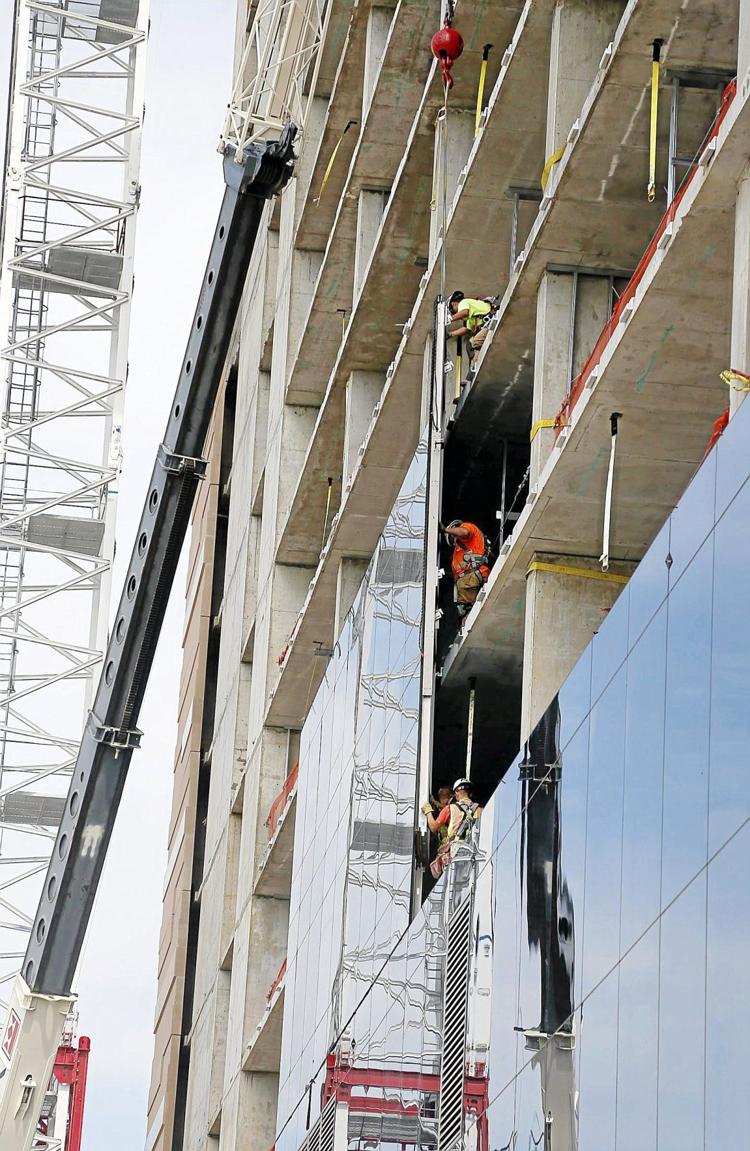 Margaritaville Casino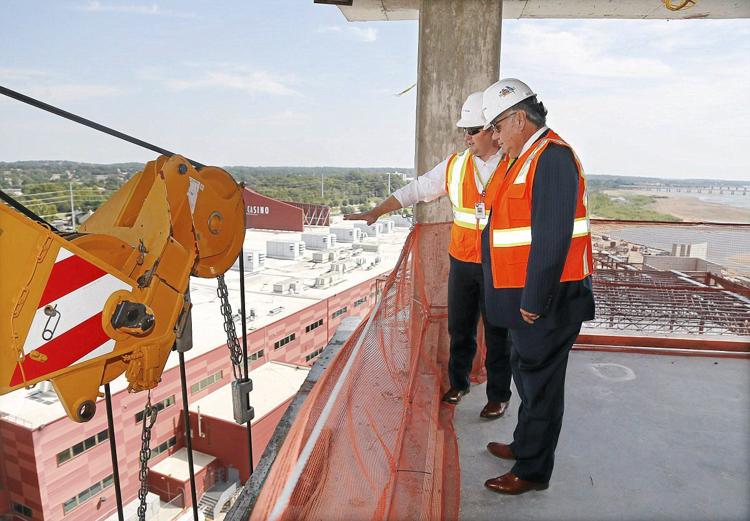 Margaritaville Casino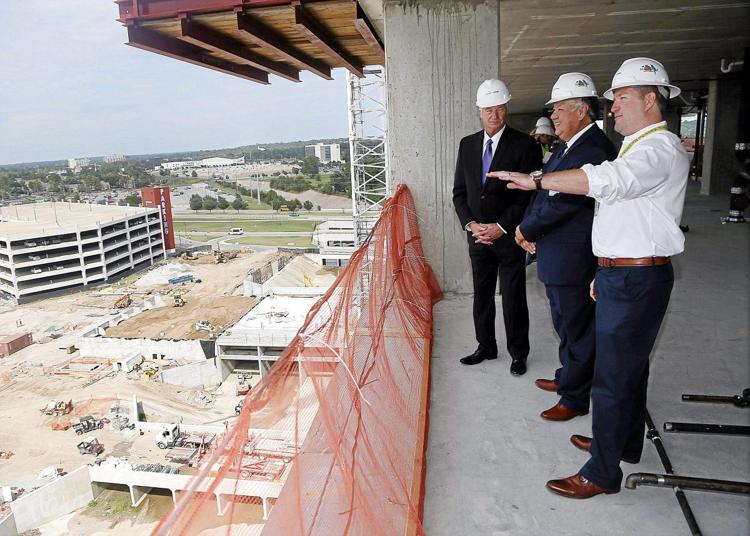 Join a growing group of Oklahomans who believe in supporting local journalism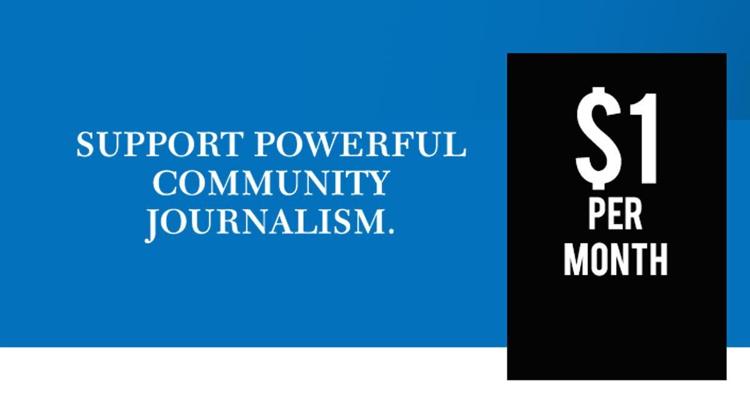 November 2014: Margaritaville Construction Begins