Throwback Tulsa: Central Library renovation plans unveiled on this day in 2013
The $47.8 million project includes a renovation of the almost 50-year-old building and replacement of its mechanical system, as well as the addition of a parking garage, auditorium, garden area and other features.
About 90 people attended the public unveiling that highlighted the renovation's energy-efficient design and how it will meet the needs of library users, including by providing more parking, the No. 1 issue brought up by patrons.
Central Library renovation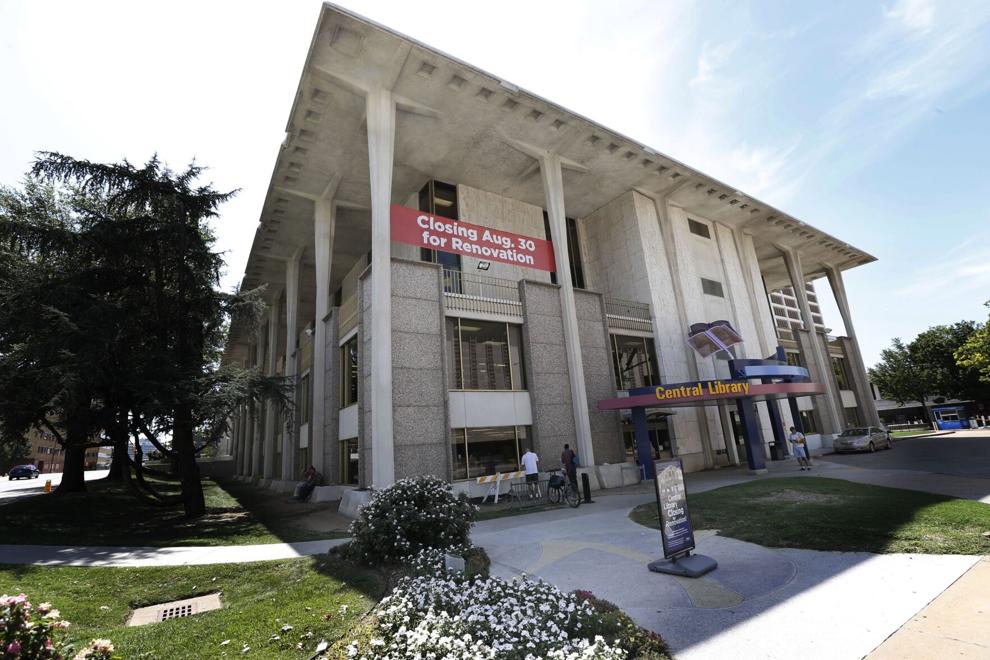 Central Library renovation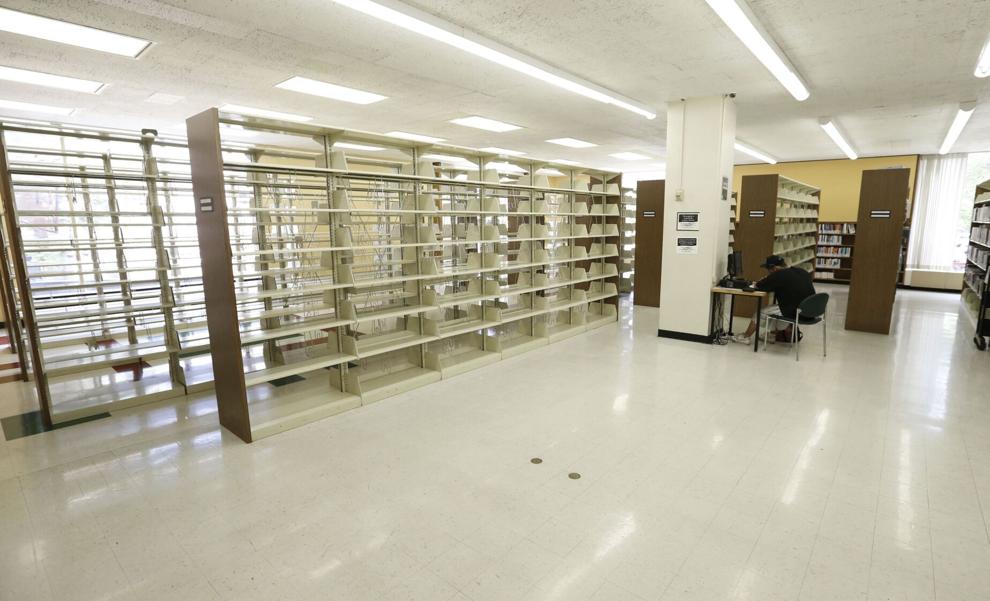 Central Library renovation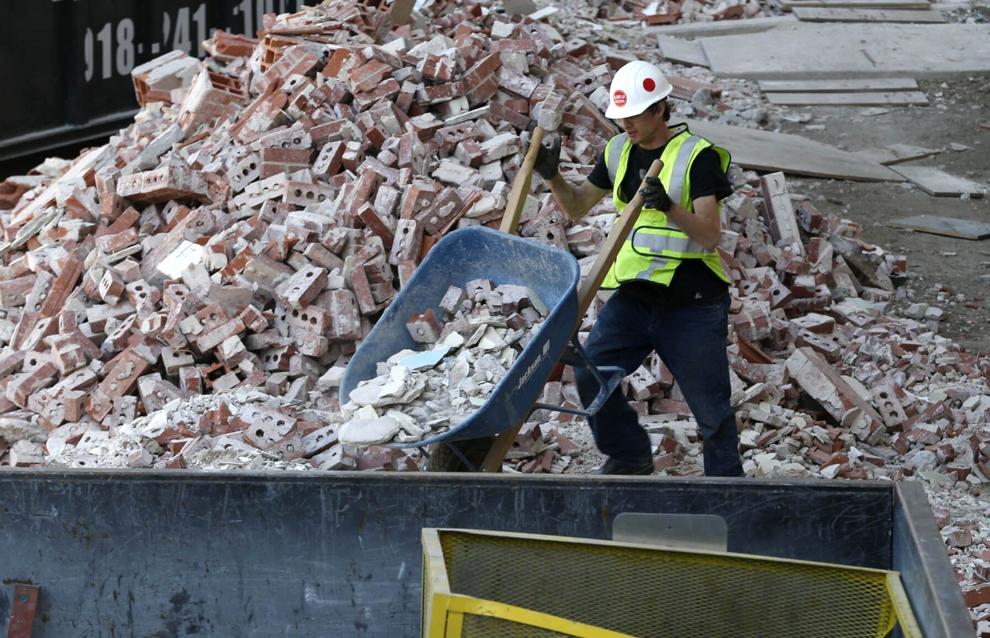 Central Library renovation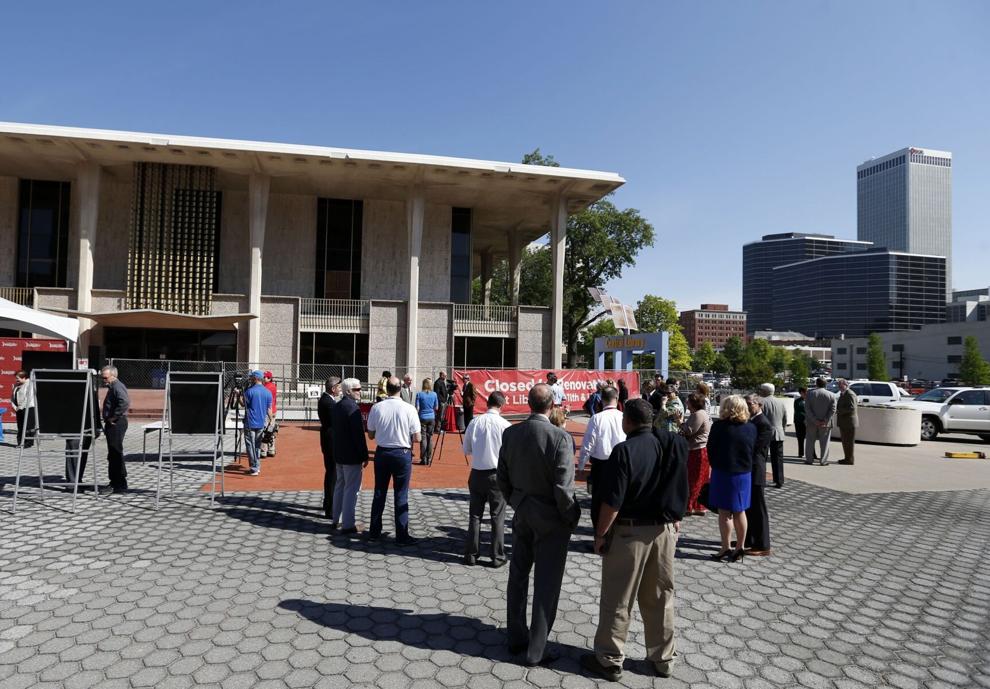 Central Library renovation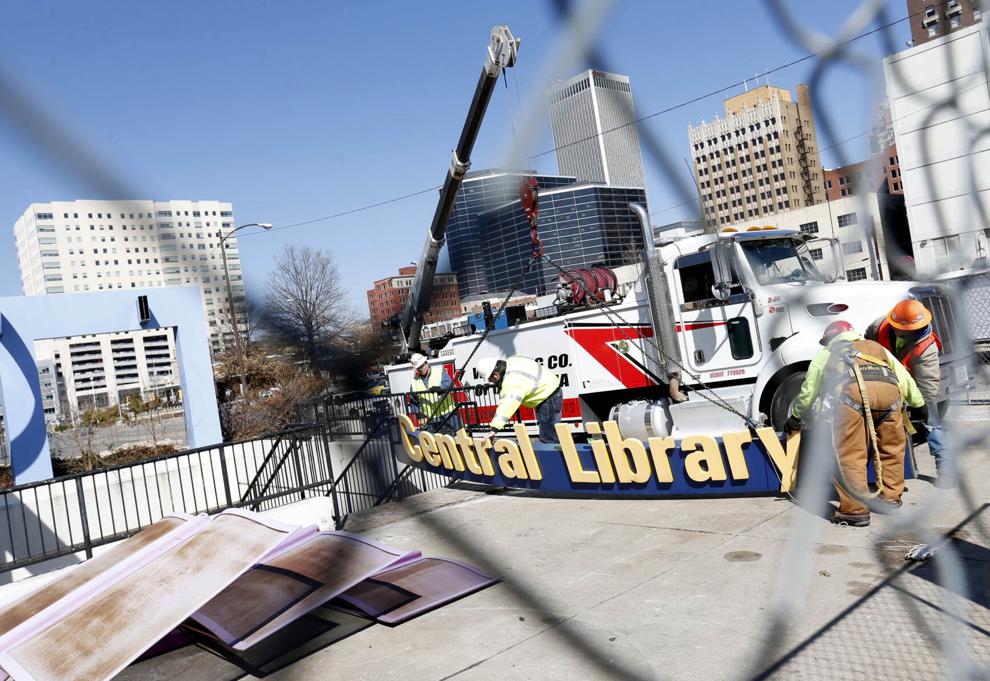 Central Library renovation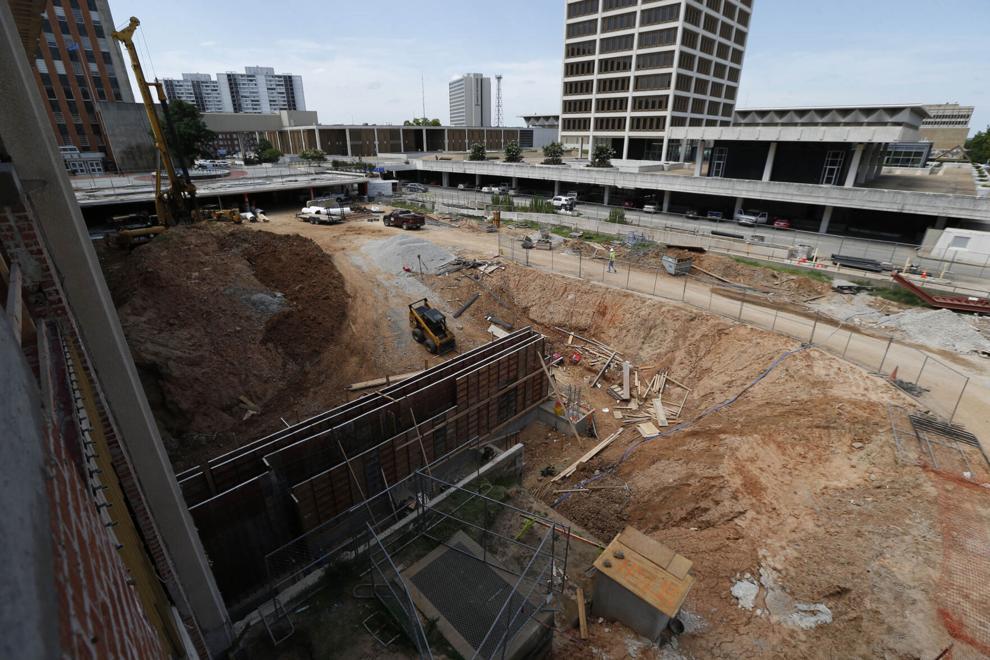 Central Library renovation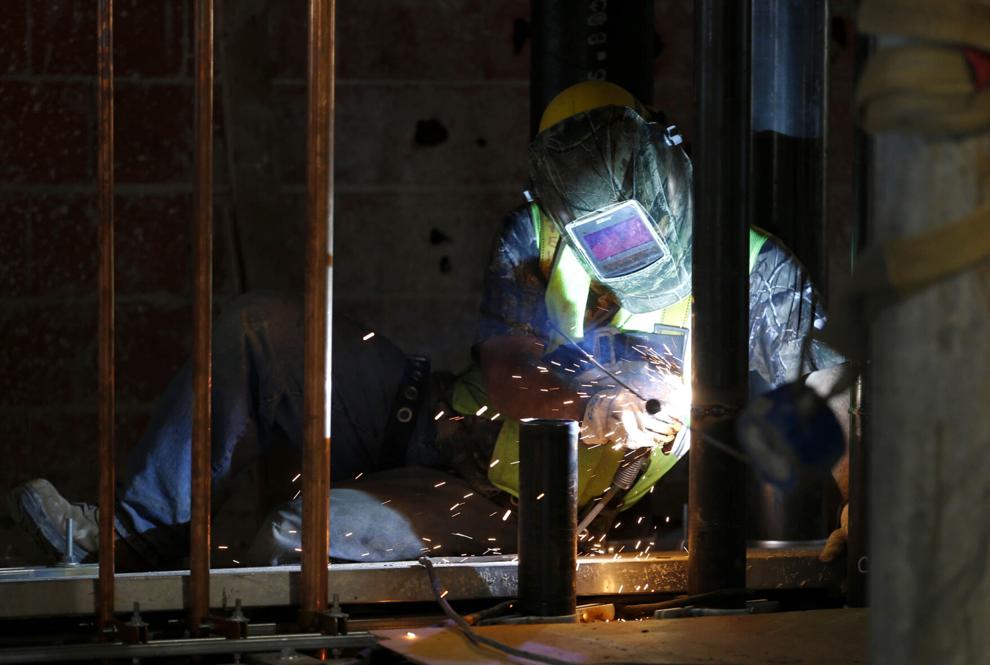 Central Library renovation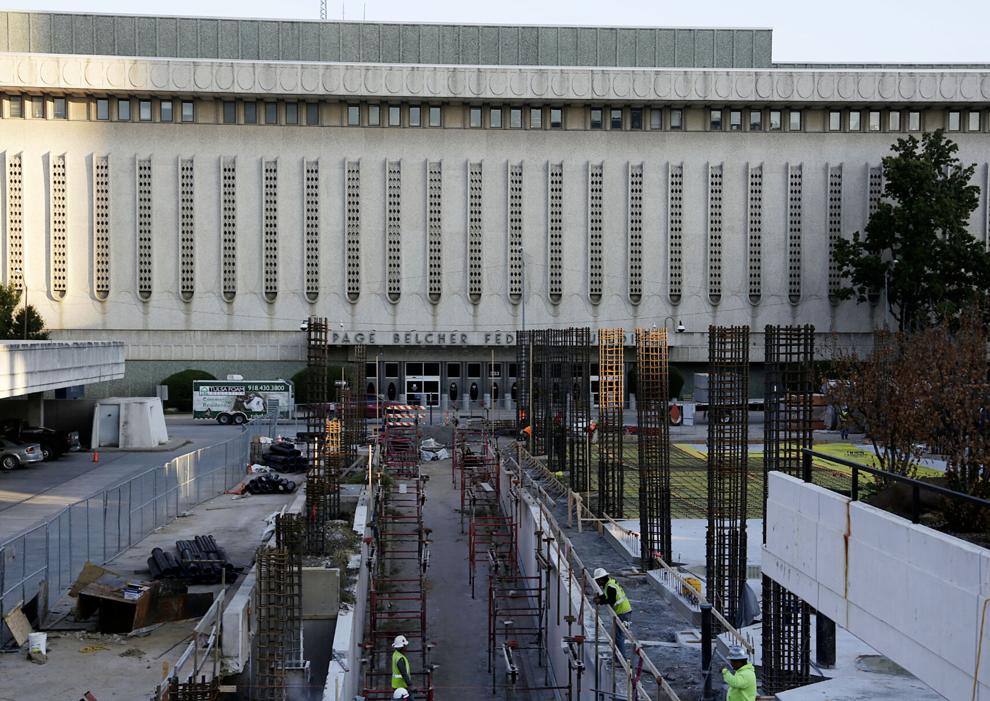 Central Library renovation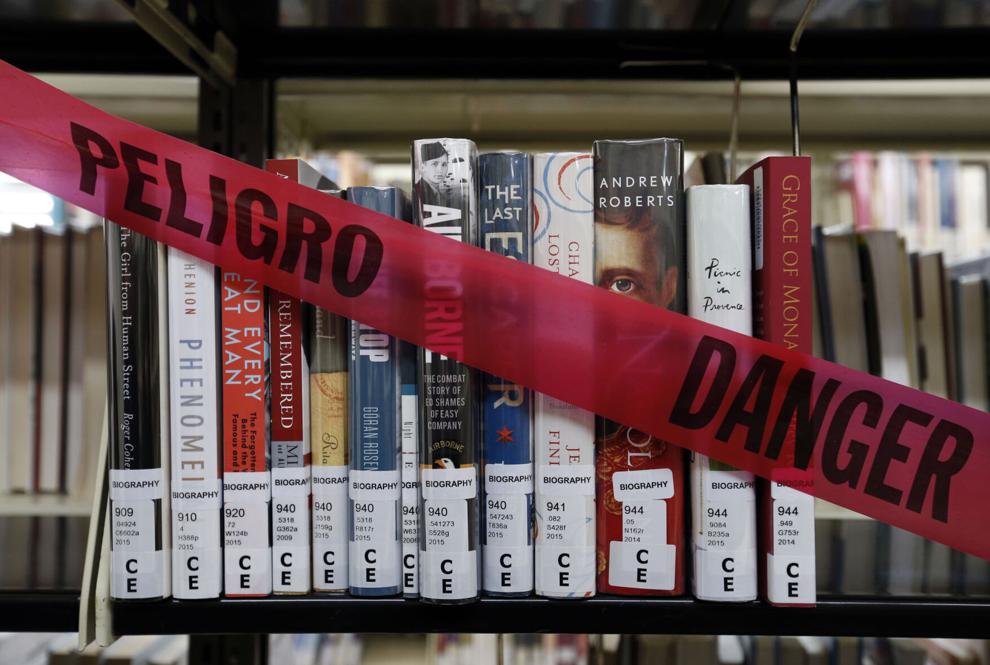 Central Library renovation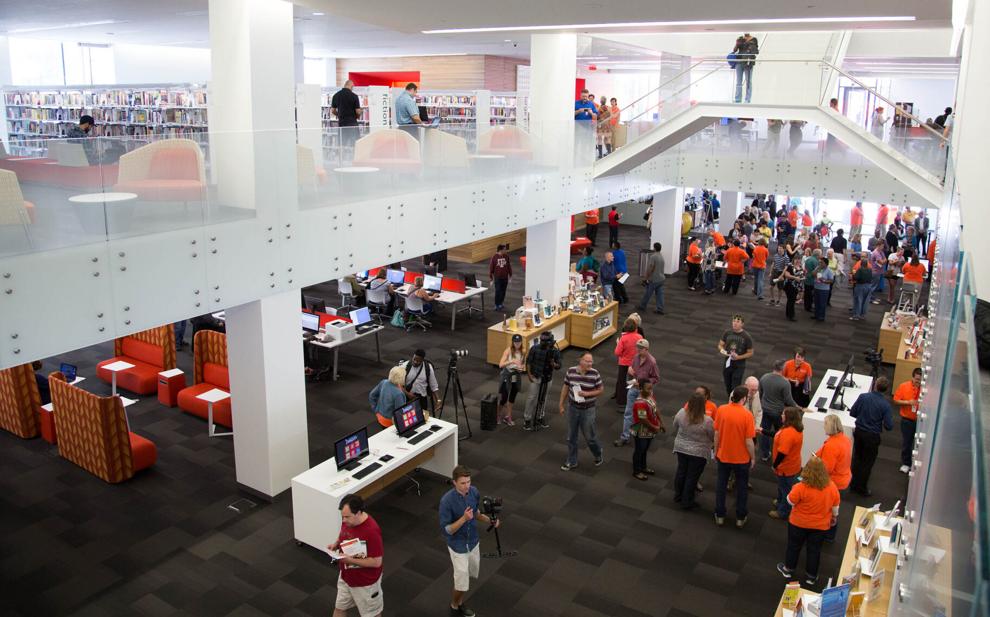 Central Library renovation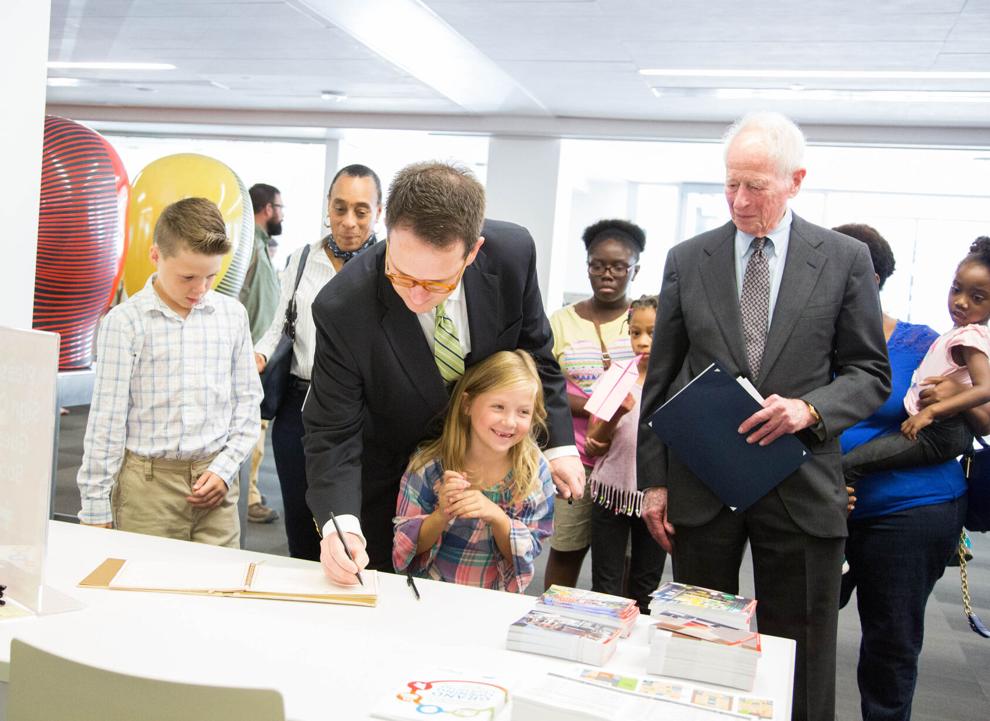 Central Library renovation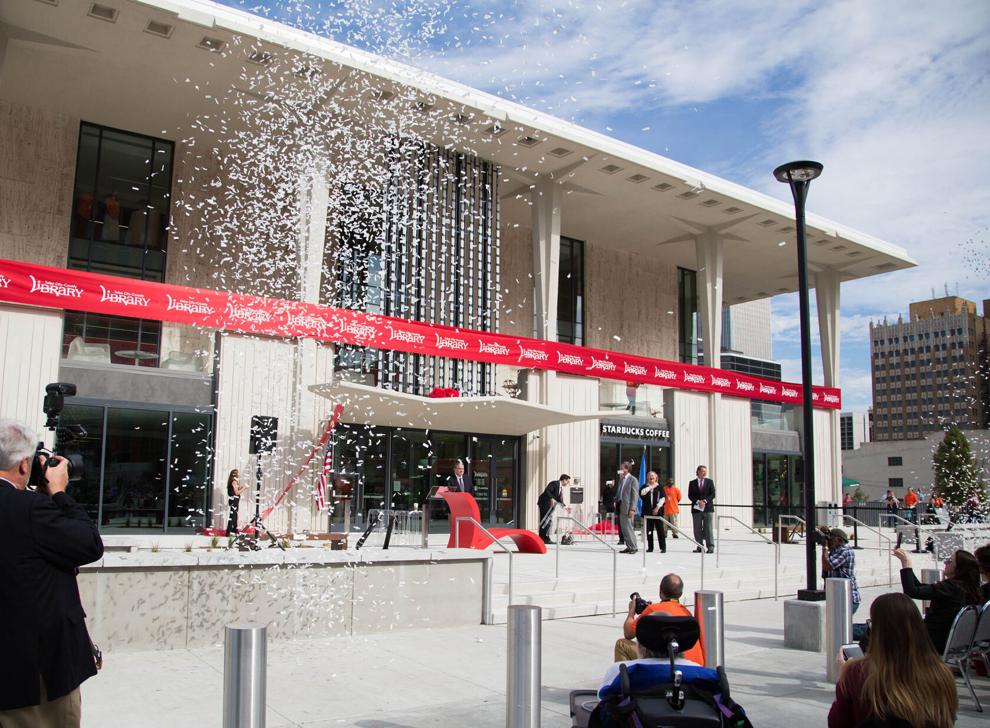 Central Library renovation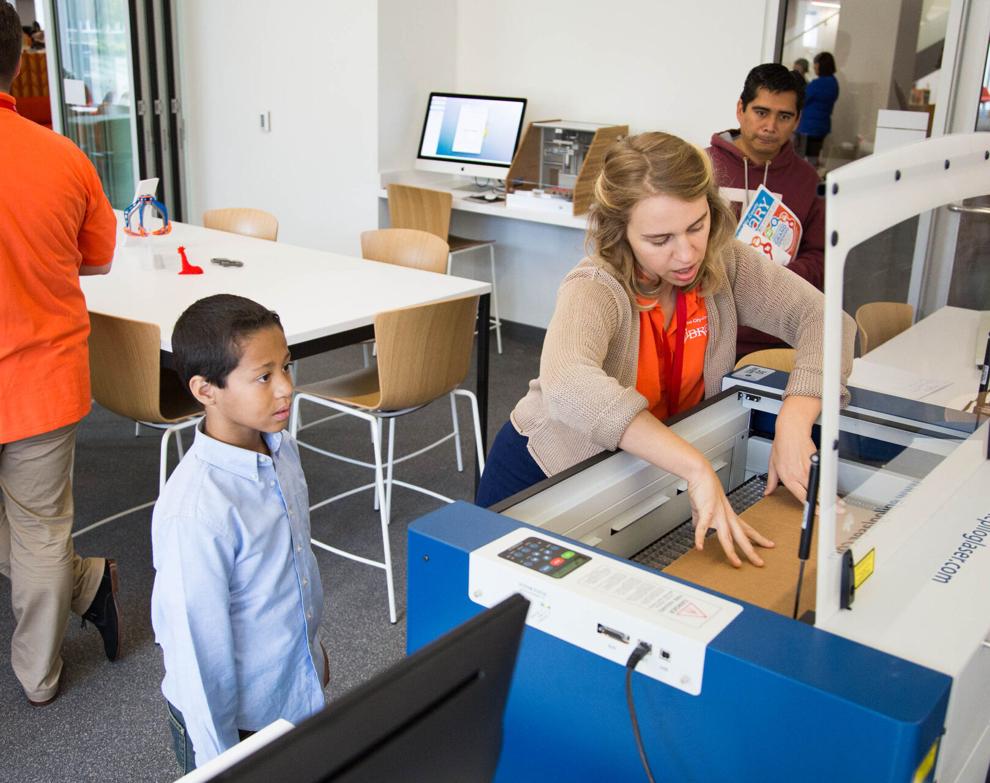 Central Library renovation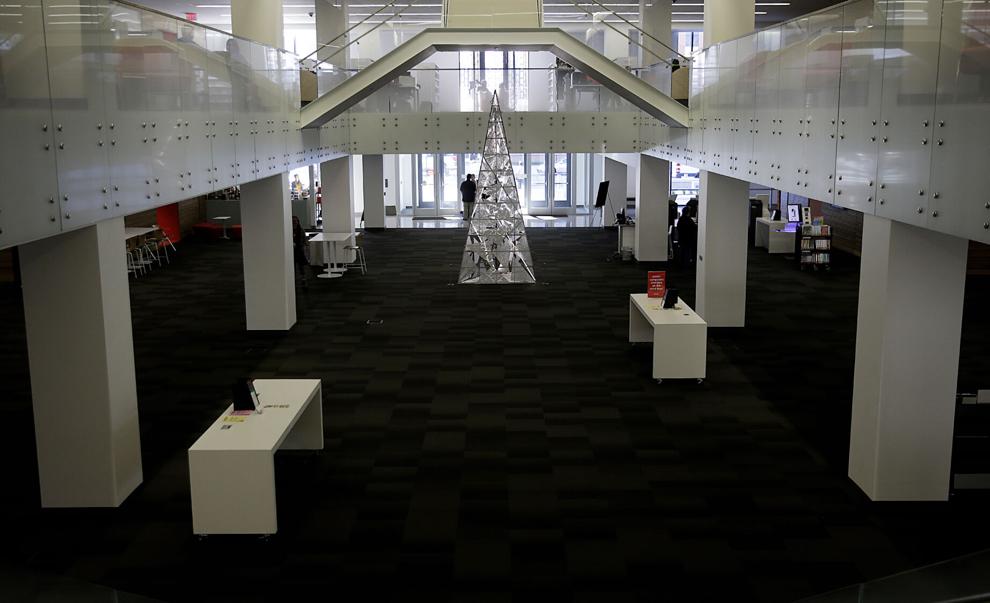 12 months for just $26