Throwback Tulsa: Booker T. Washington legendary coach Nate Harris honored at memorial service two years ago
At 72, Harris passed away April 30, 2019.
Harris is known for having been one of the more prominent high school coaches in Oklahoma history, and his body of work resulted in getting his name on the field house of his alma mater.
Harris' service occurred, of course, on the game floor of BTW's Nathan E. Harris Field House.
The audience included some of the giants of Booker T. Washington and Tulsa basketball. Harris-coached Hornets Etan Thomas, Ryan Humphrey, Melvin Gilliam and Arthur Thomas were there.
The service ended perfectly — with a performance from members of the BTW marching band.
Nate Harris Memorial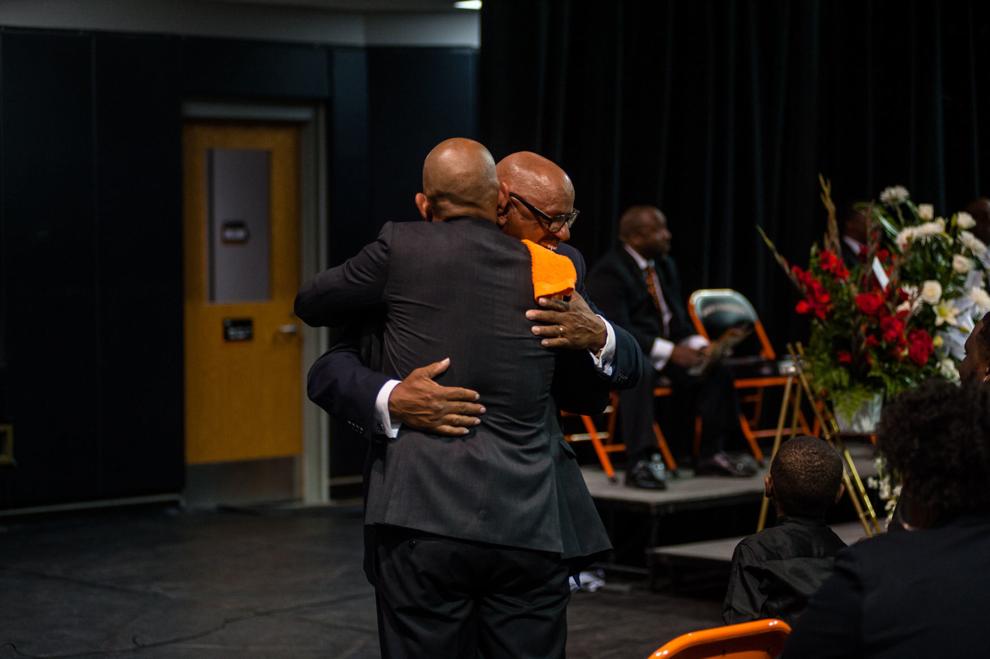 Nate Harris Memorial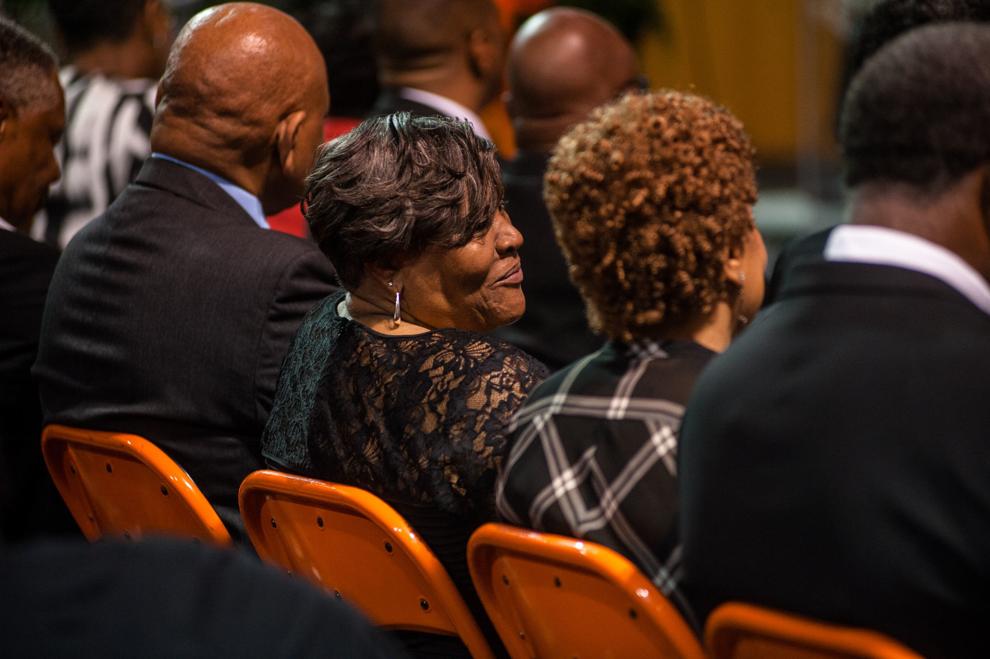 Nate Harris Memorial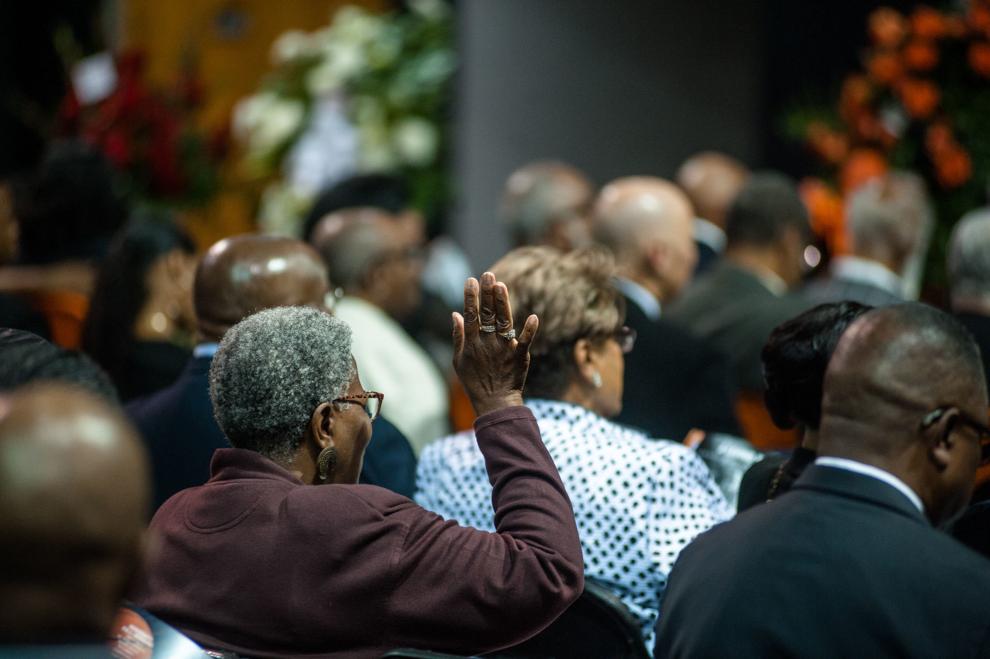 Nate Harris Memorial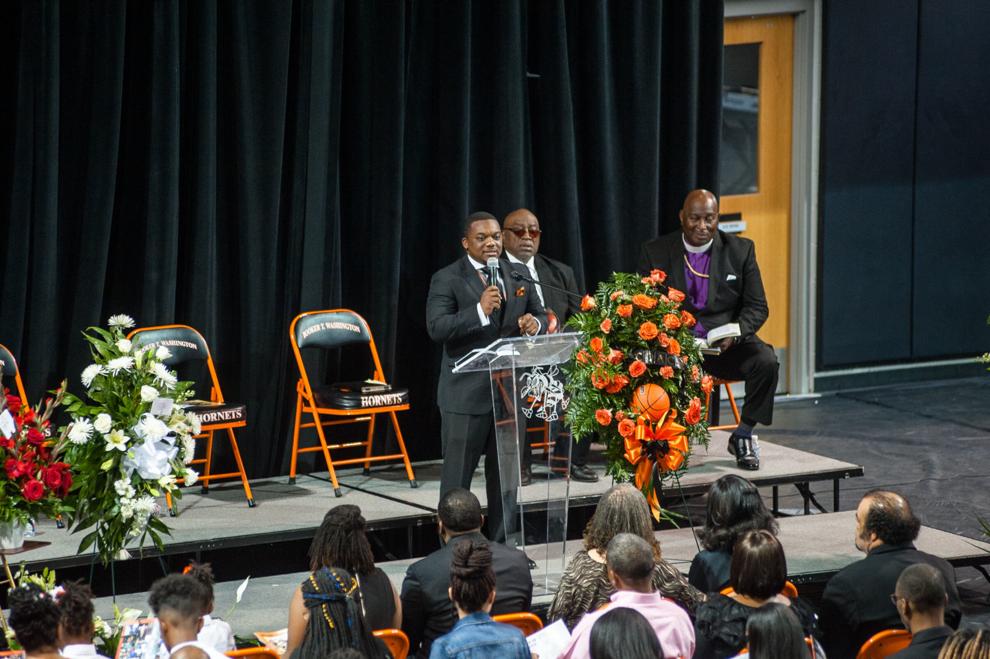 Nate Harris Memorial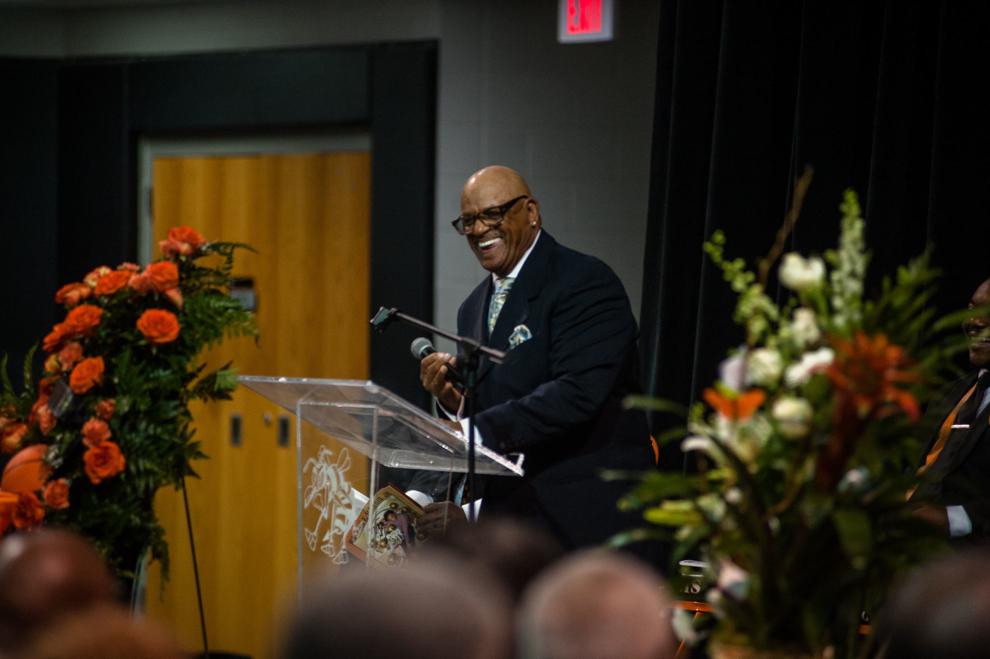 Nate Harris Memorial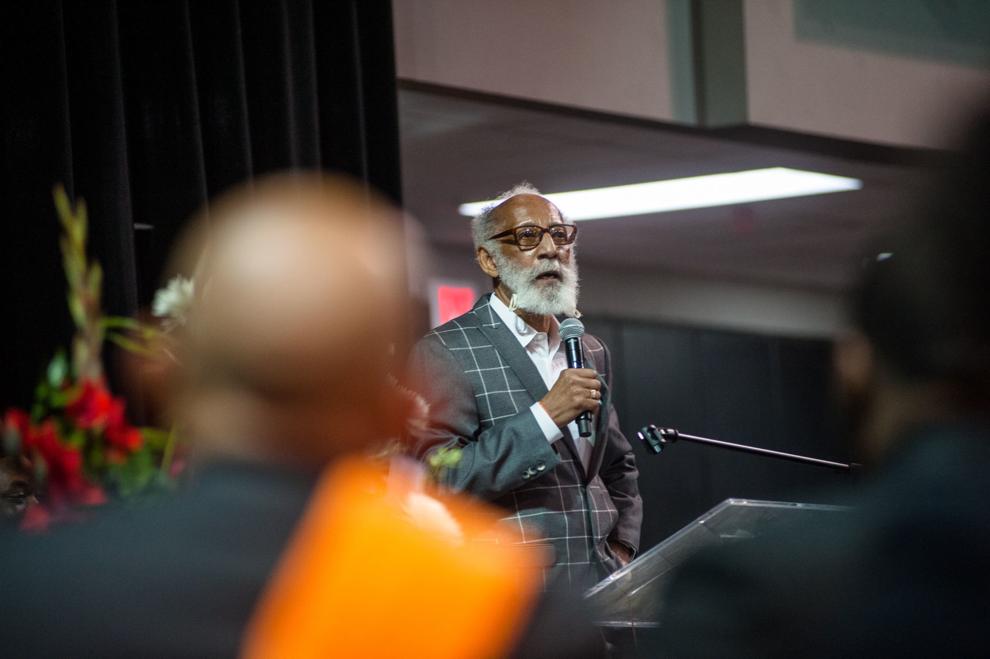 Nate Harris Memorial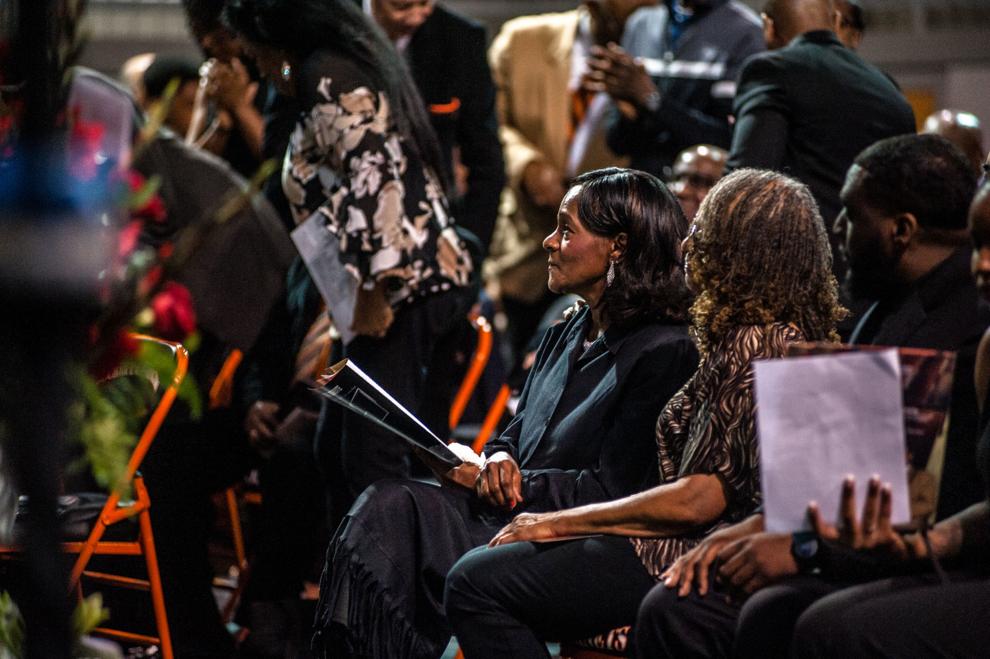 Nate Harris Memorial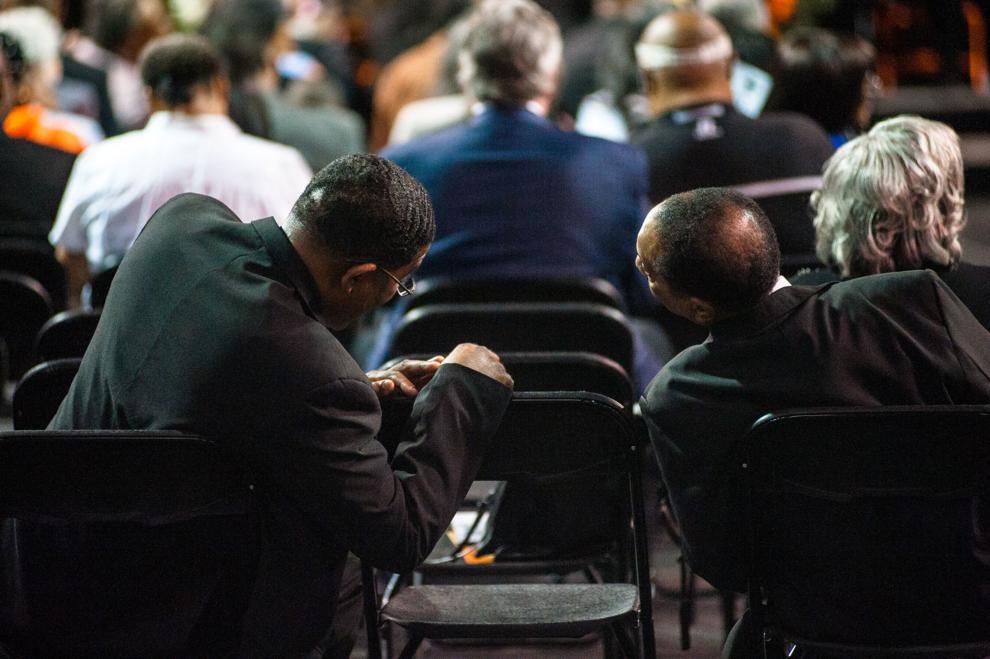 Nate Harris Memorial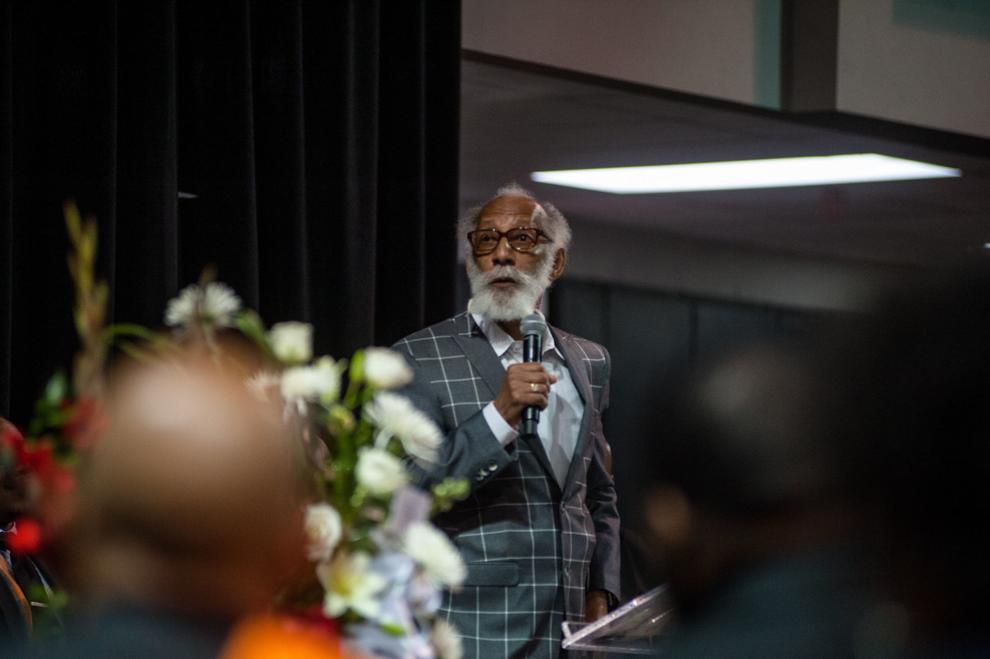 Nate Harris Memorial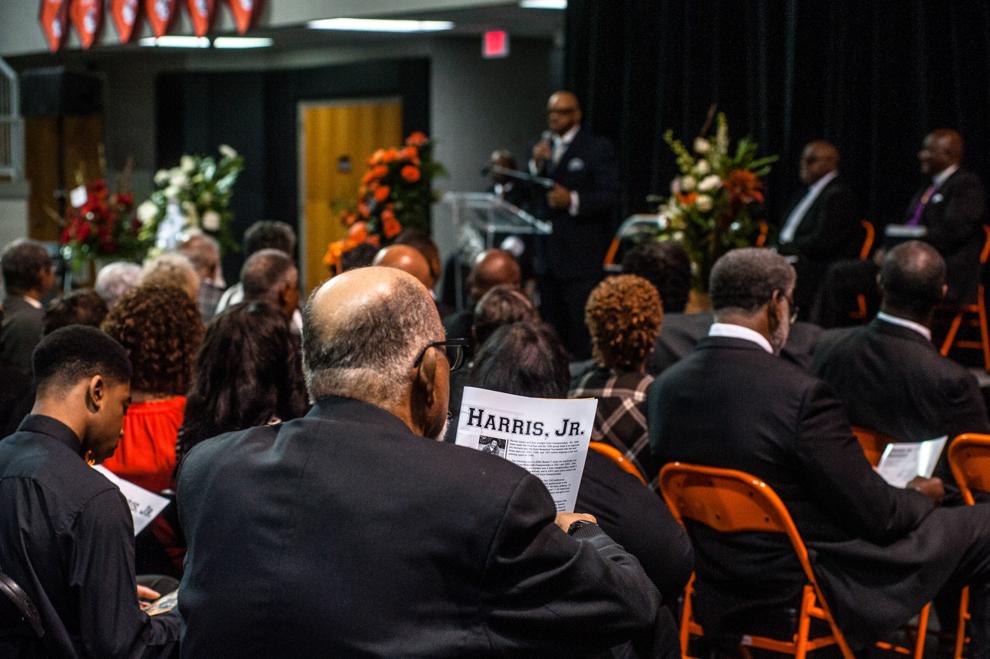 Nate Harris Memorial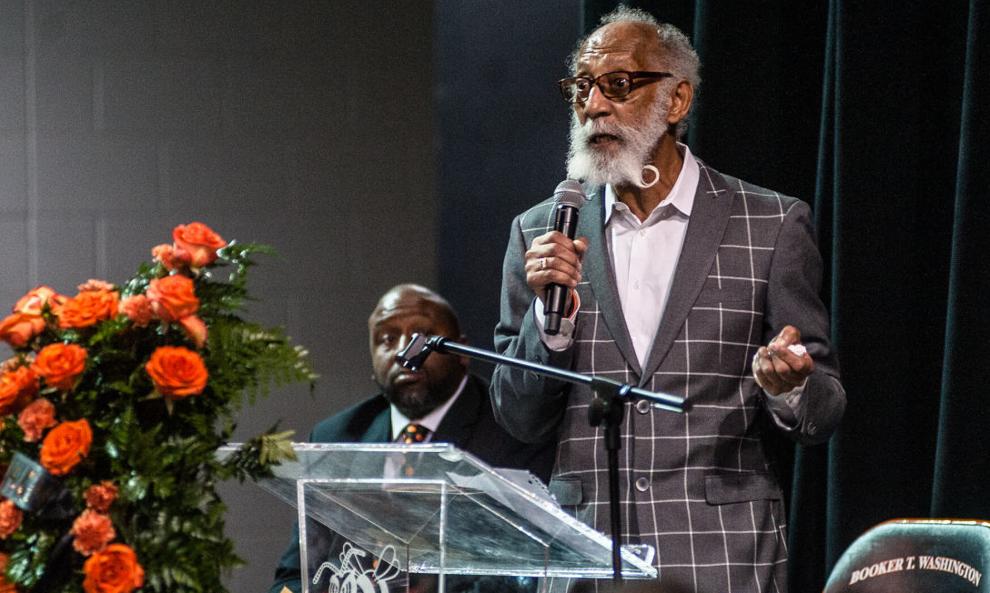 Nate Harris Memorial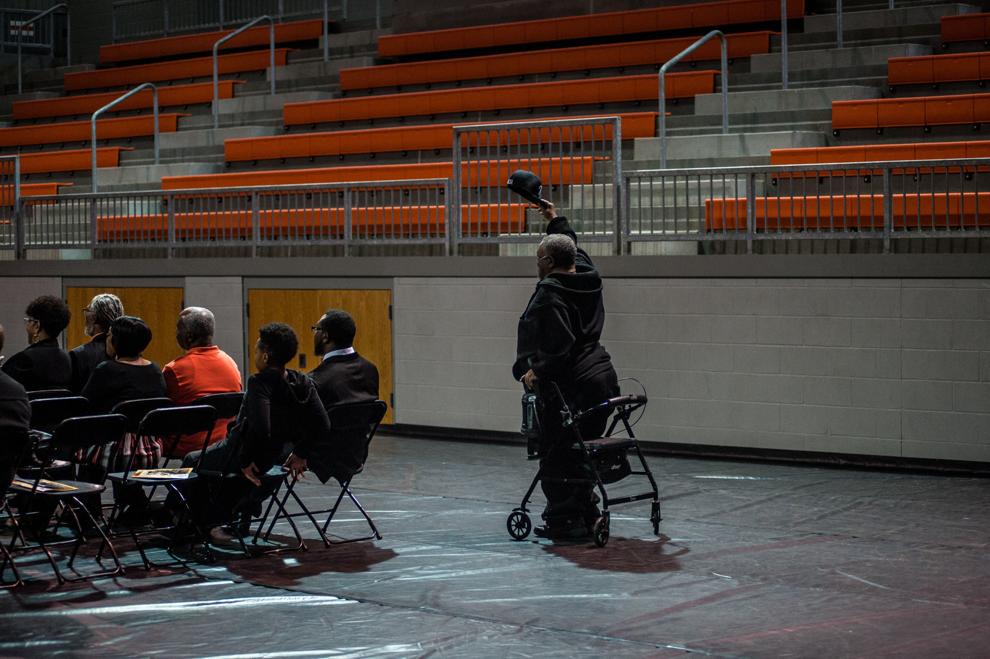 Nate Harris Memorial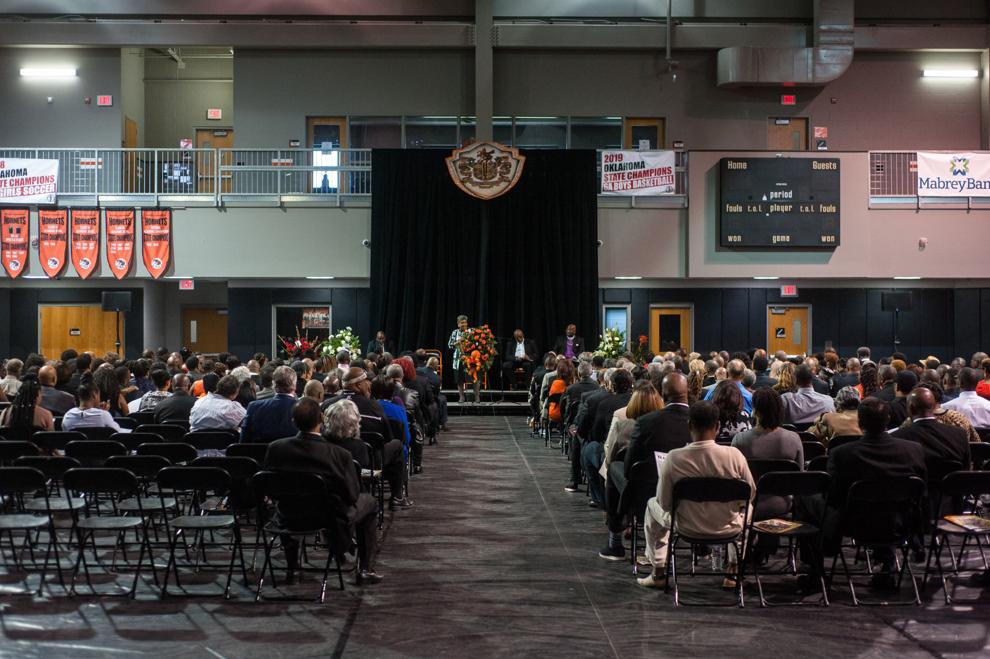 Nate Harris Memorial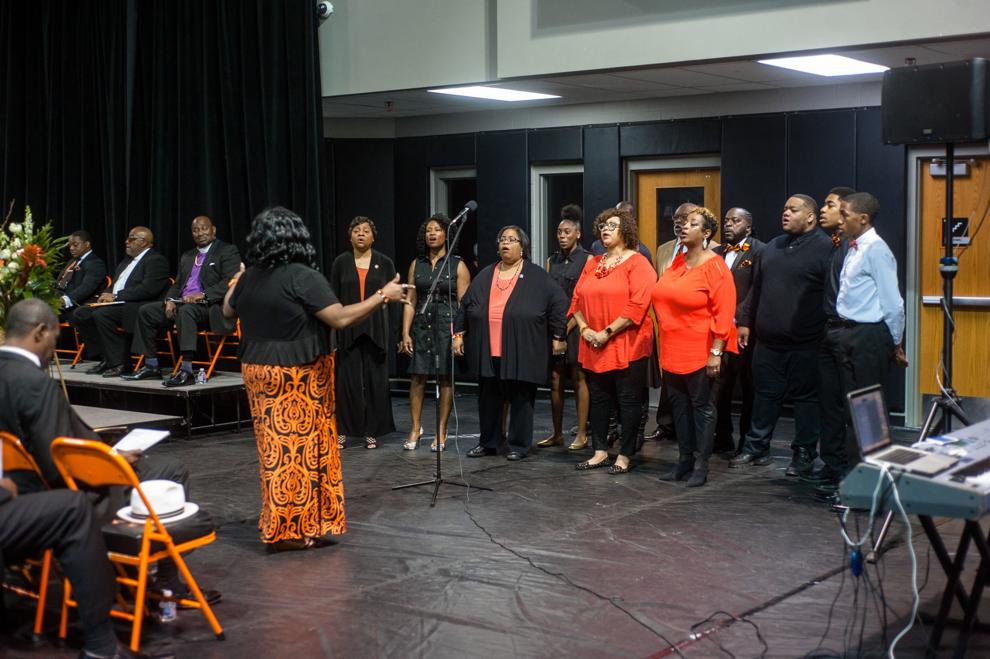 Nate Harris Memorial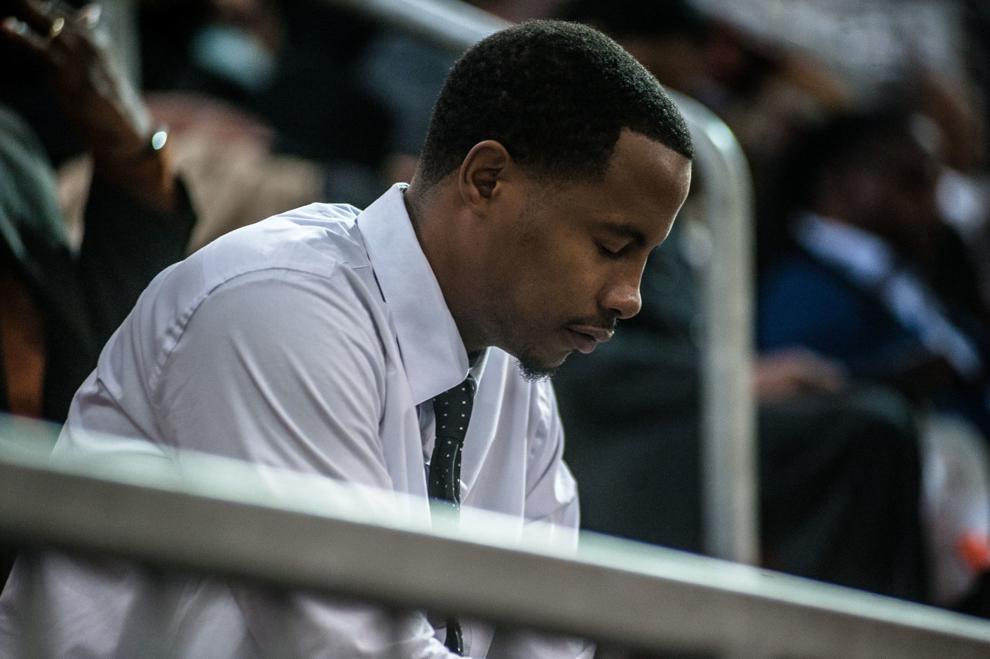 Nate Harris Memorial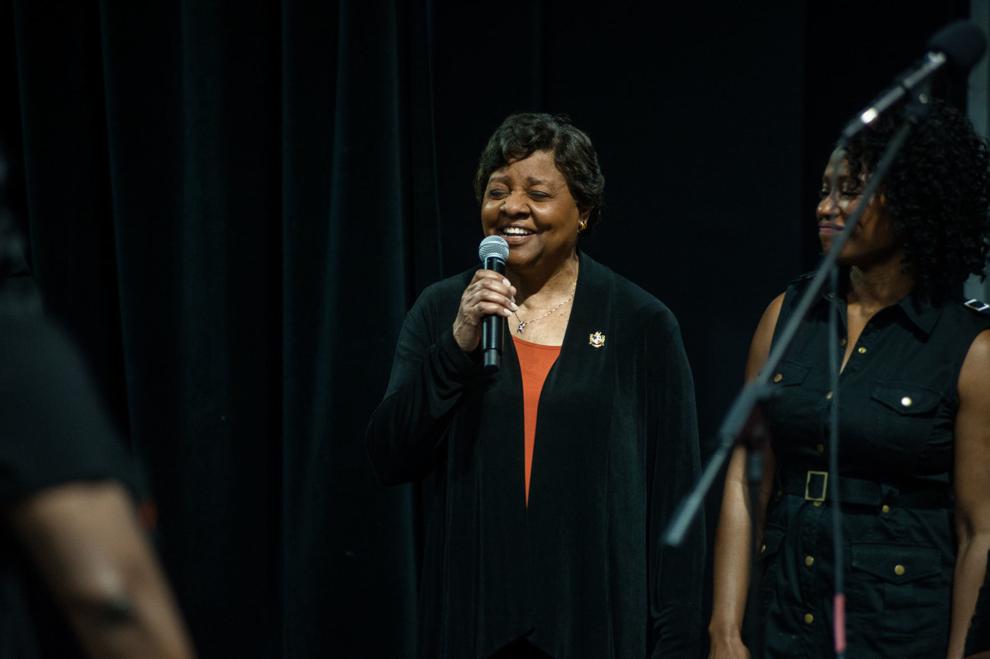 Nate Harris Memorial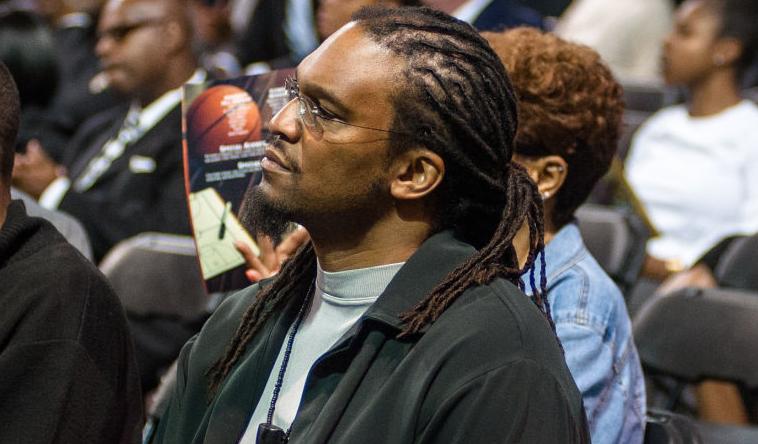 Nate Harris Memorial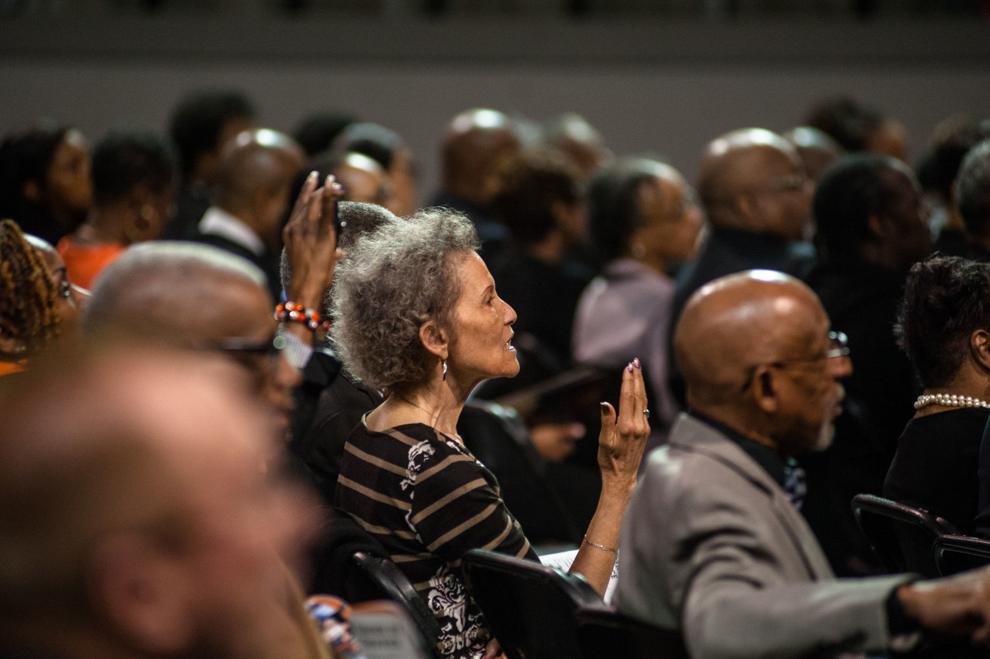 Nate Harris Memorial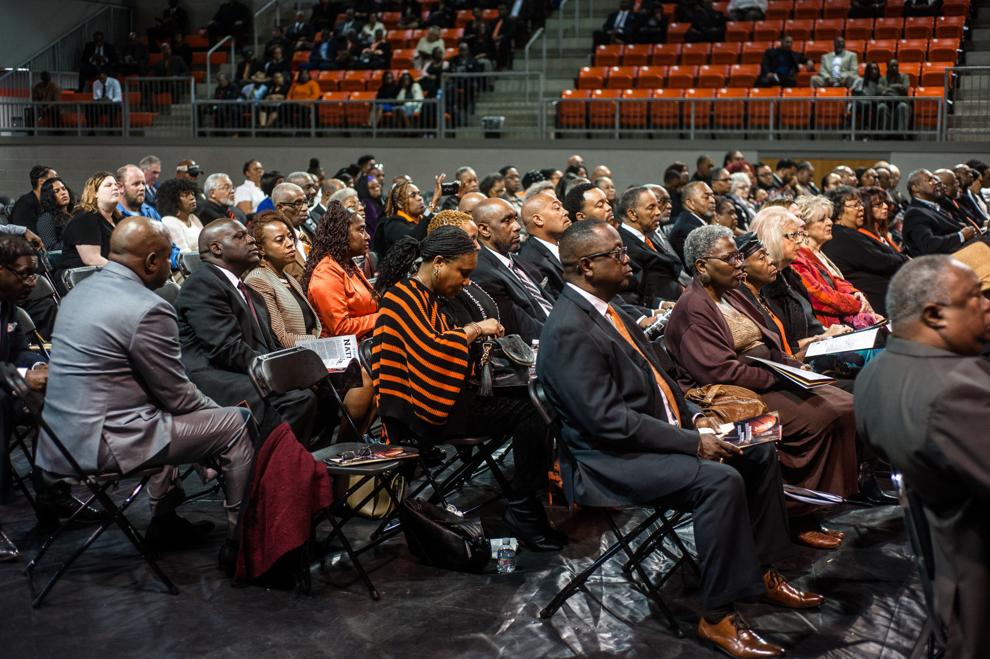 Nate Harris Memorial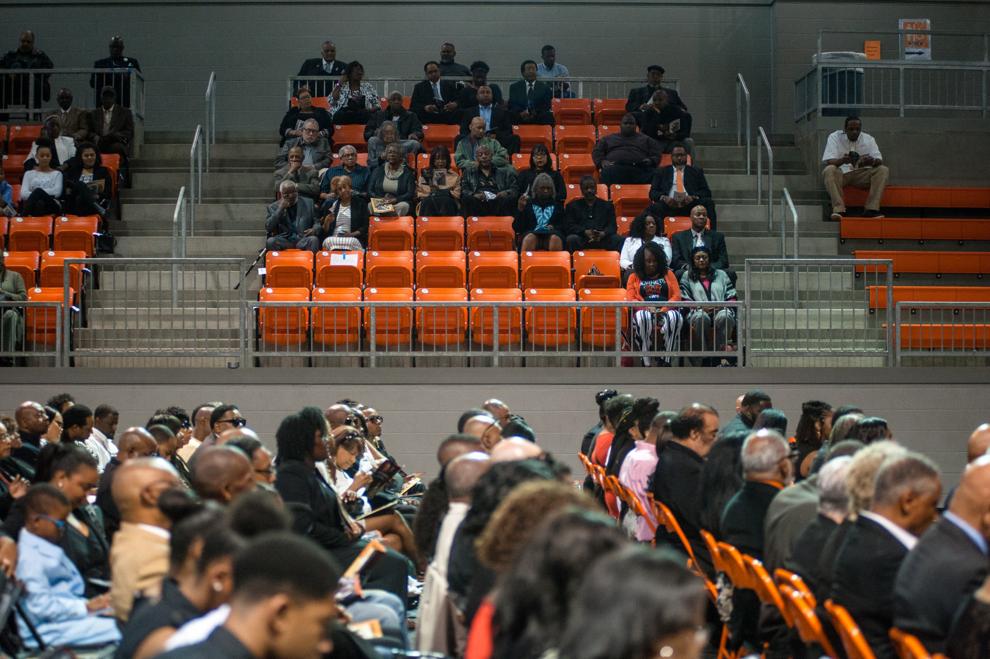 Get your tickets to the 2019 All-World Awards dinner