Throwback Tulsa: Black woman is first admitted to OU law school on this day in 1948
Throwback Tulsa: Black woman is first admitted to OU law school on this day in 1948
74 years ago today, the U.S. Supreme Court ruled that Ada Lois Sipuel Fisher was entitled to a legal education by a state institution.
The ruling came only four days after Fisher, a native of Chickasha and a graduate of Langston University, was denied admission to the University of Oklahoma law school because she was black.
She became the first black student admitted to the OU law school after the high court's ruling in the suit in which she was represented by the late Thurgood Marshall and the late Tulsa attorney Amos T. Hall.
Ada Lois Sipuel Fisher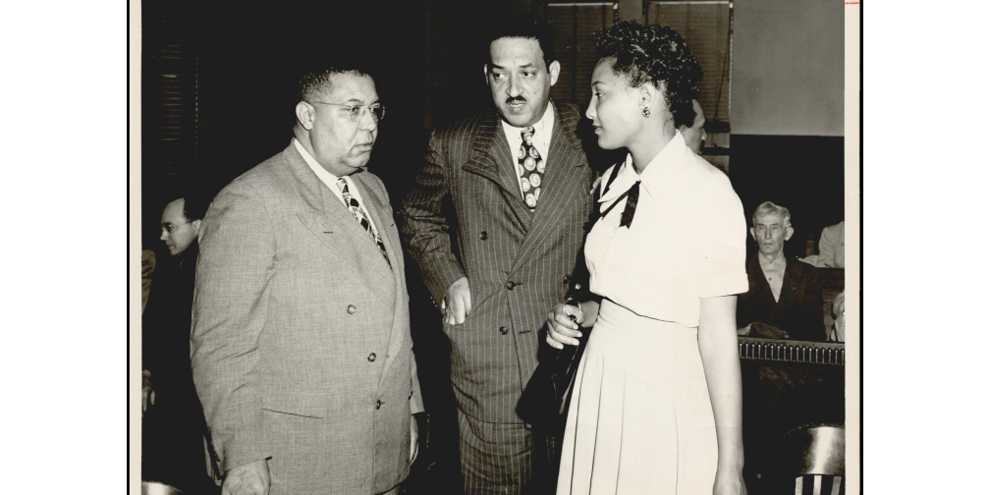 Ada Lois Sipuel Fisher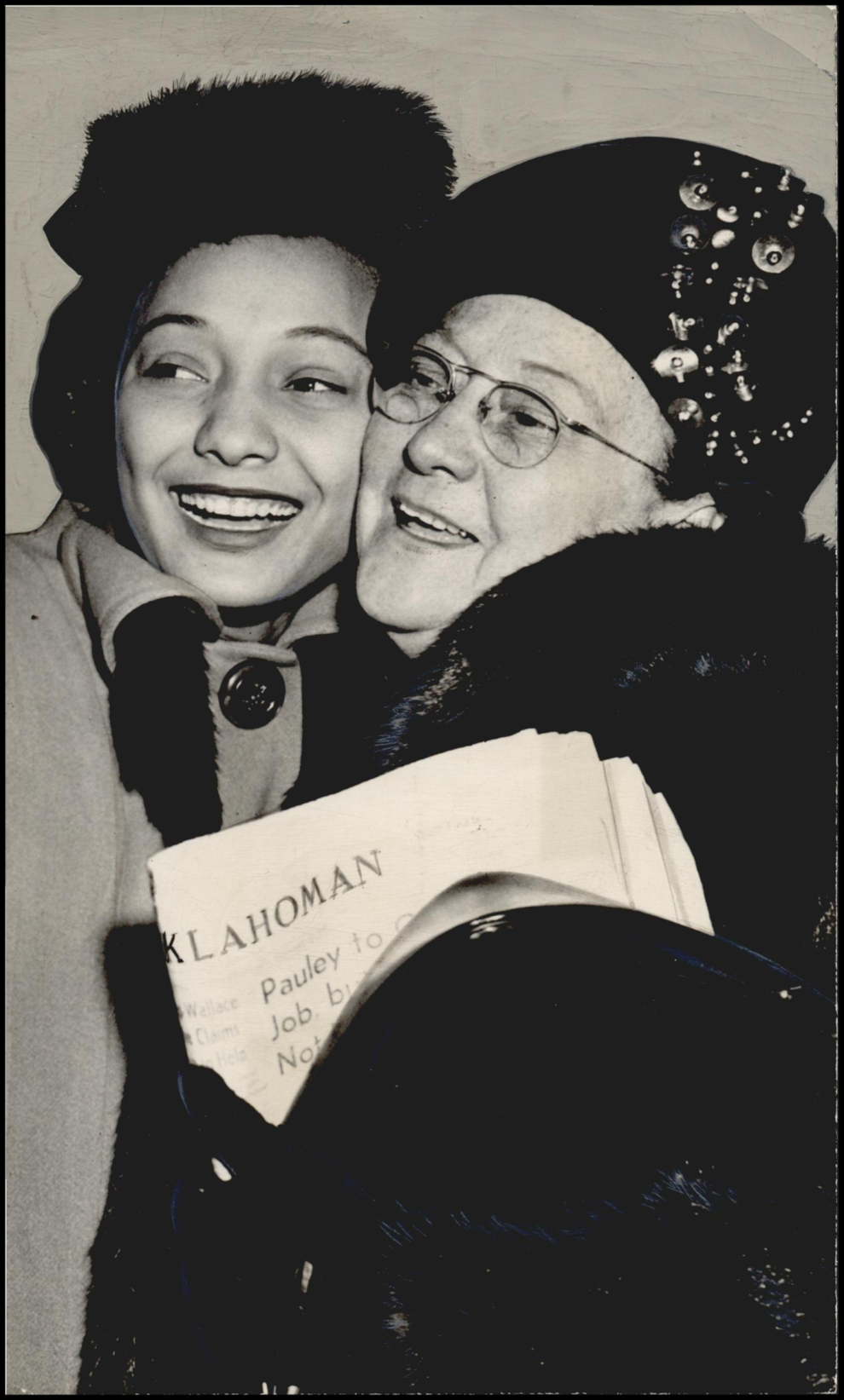 Ada Lois Sipuel Fisher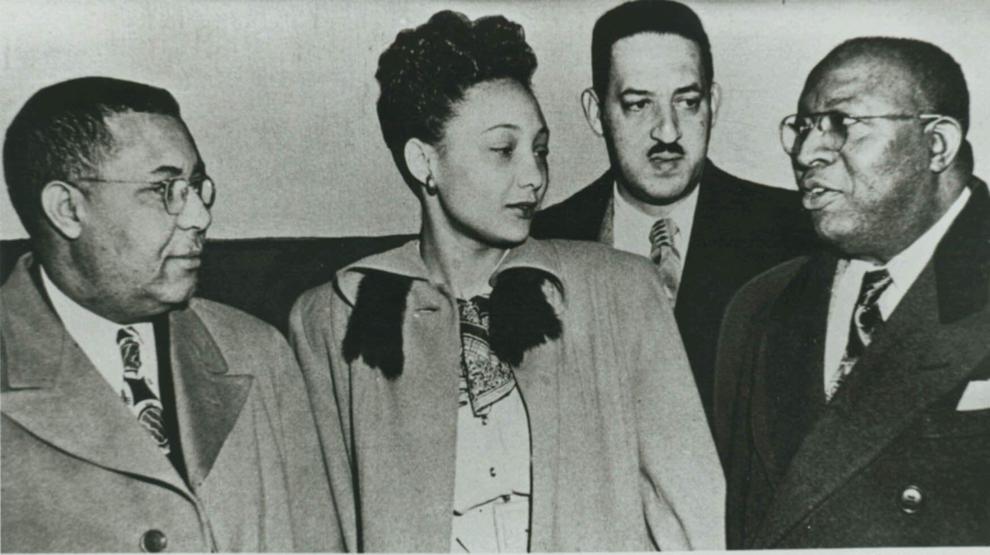 Ada Lois Sipuel Fisher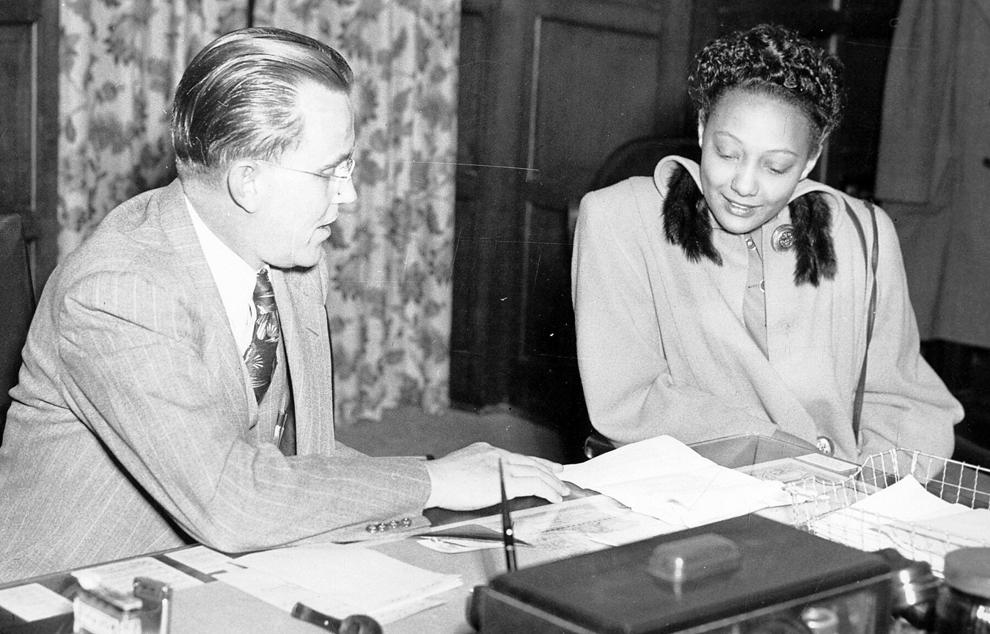 Ada Lois Sipuel Fisher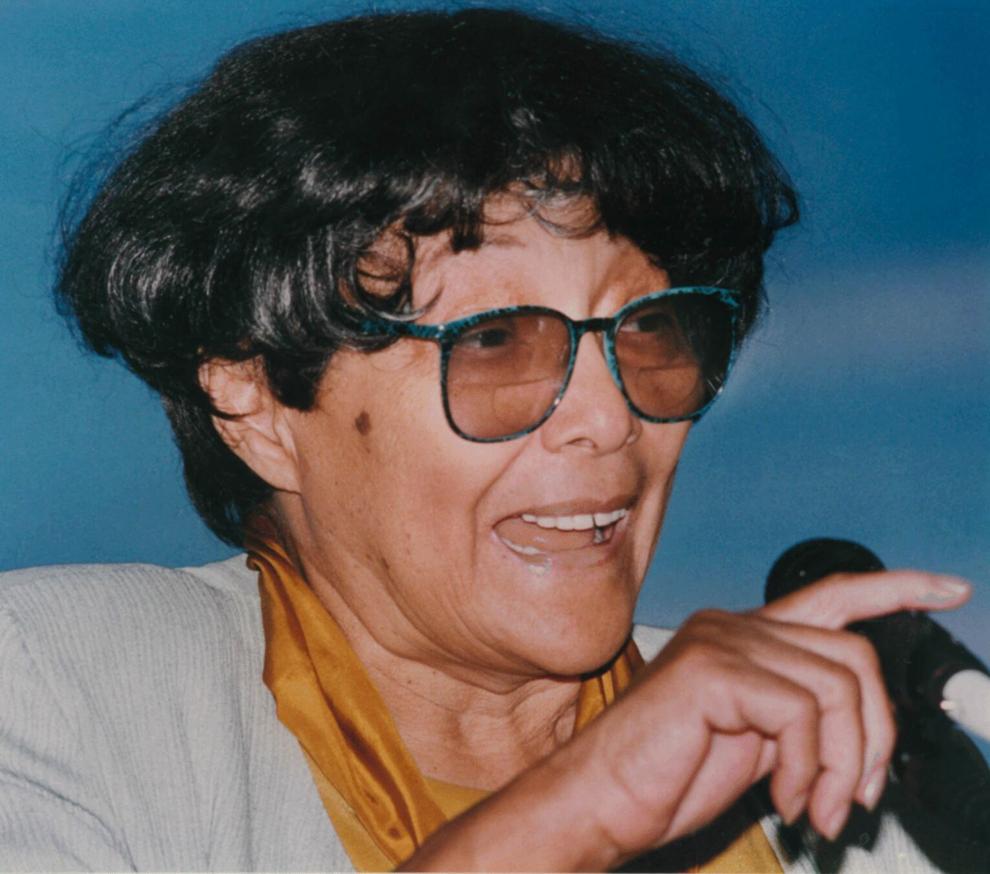 Ada Lois Sipuel Fisher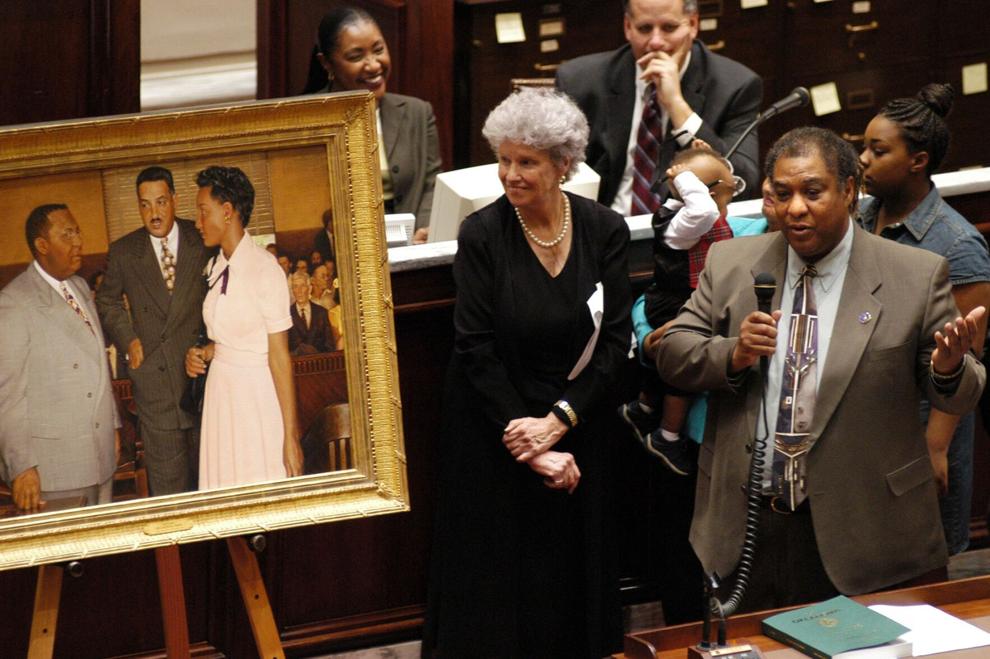 Ada Lois Sipuel Fisher