Throwback Tulsa: Bedlam football through the years
The Bedlam football series between Oklahoma State University and the University of Oklahoma began in 1904. OU leads the football series overall, 90-18-7.
Last year's game was a 41-13 Sooners victory in Norman. The next game will be 6:30 p.m. Saturday in Stillwater.
Take a look back at photos from the series here.
Bedlam football 1952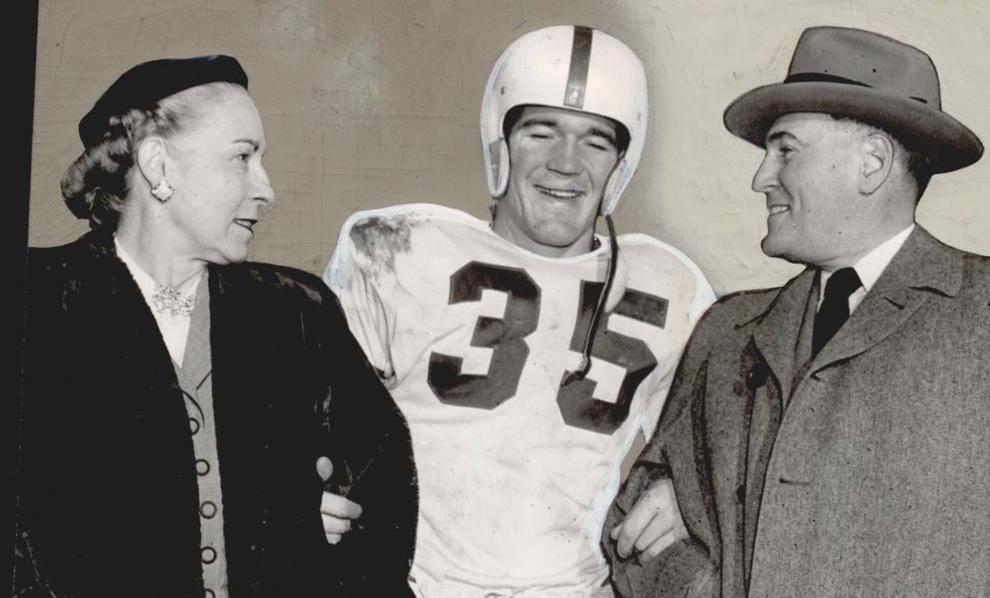 Bedlam football 1974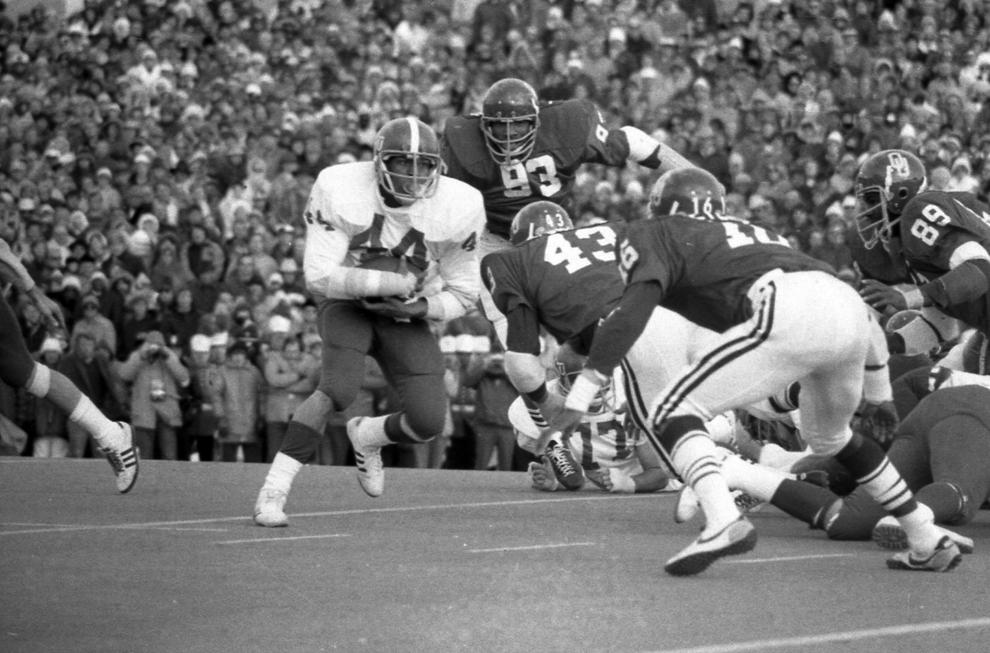 Bedlam football 1978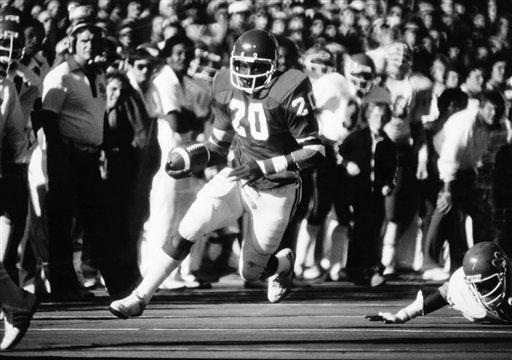 Bedlam football 1982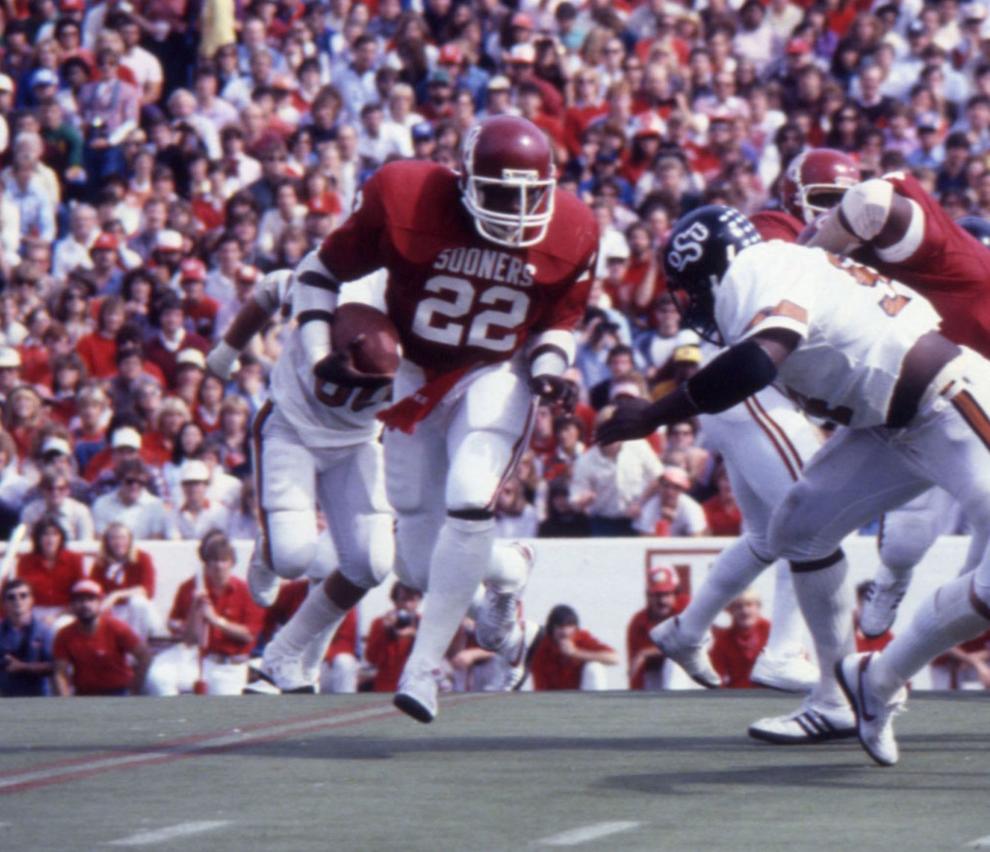 Bedlam football 1984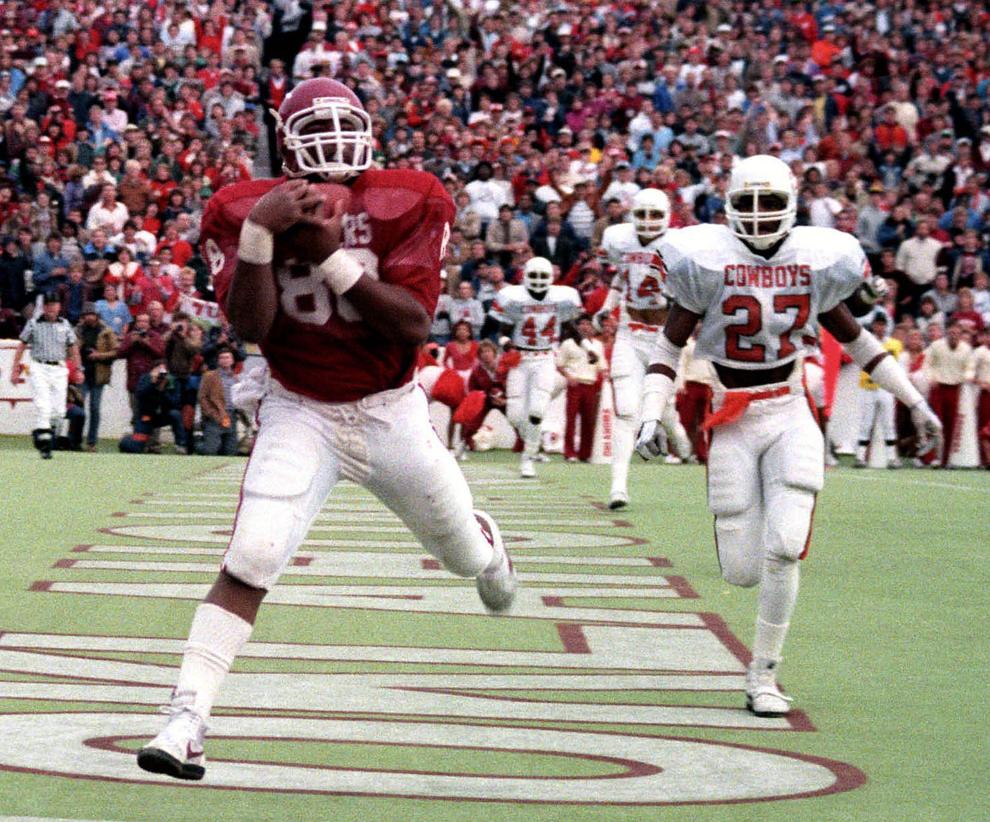 Bedlam football 1984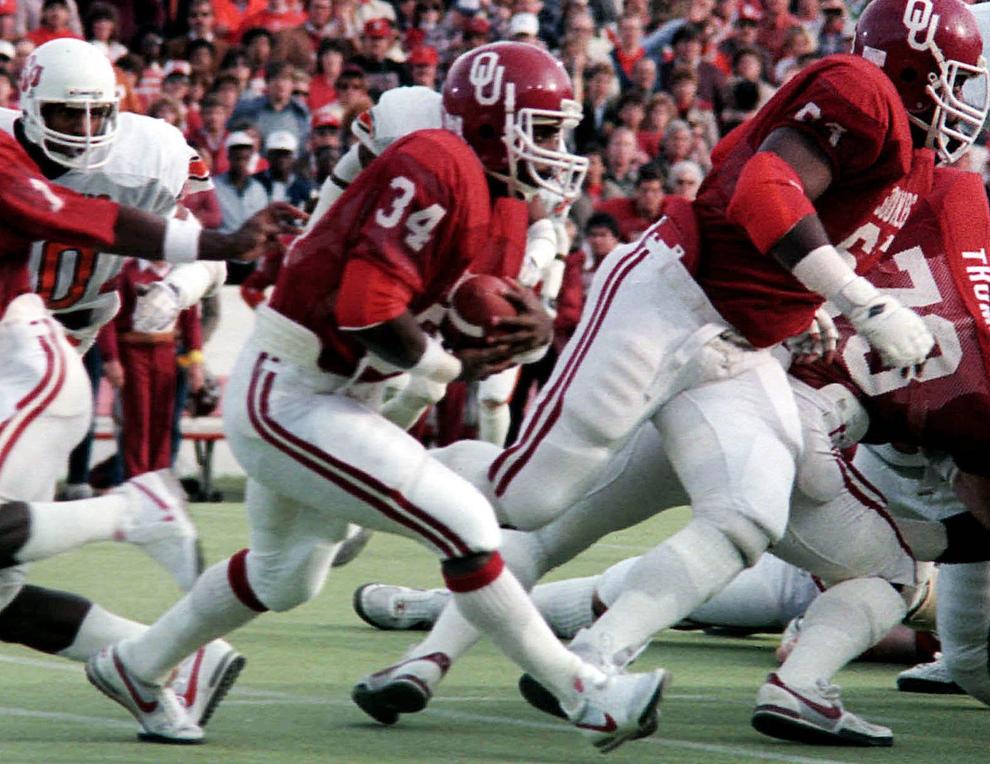 Bedlam football 1984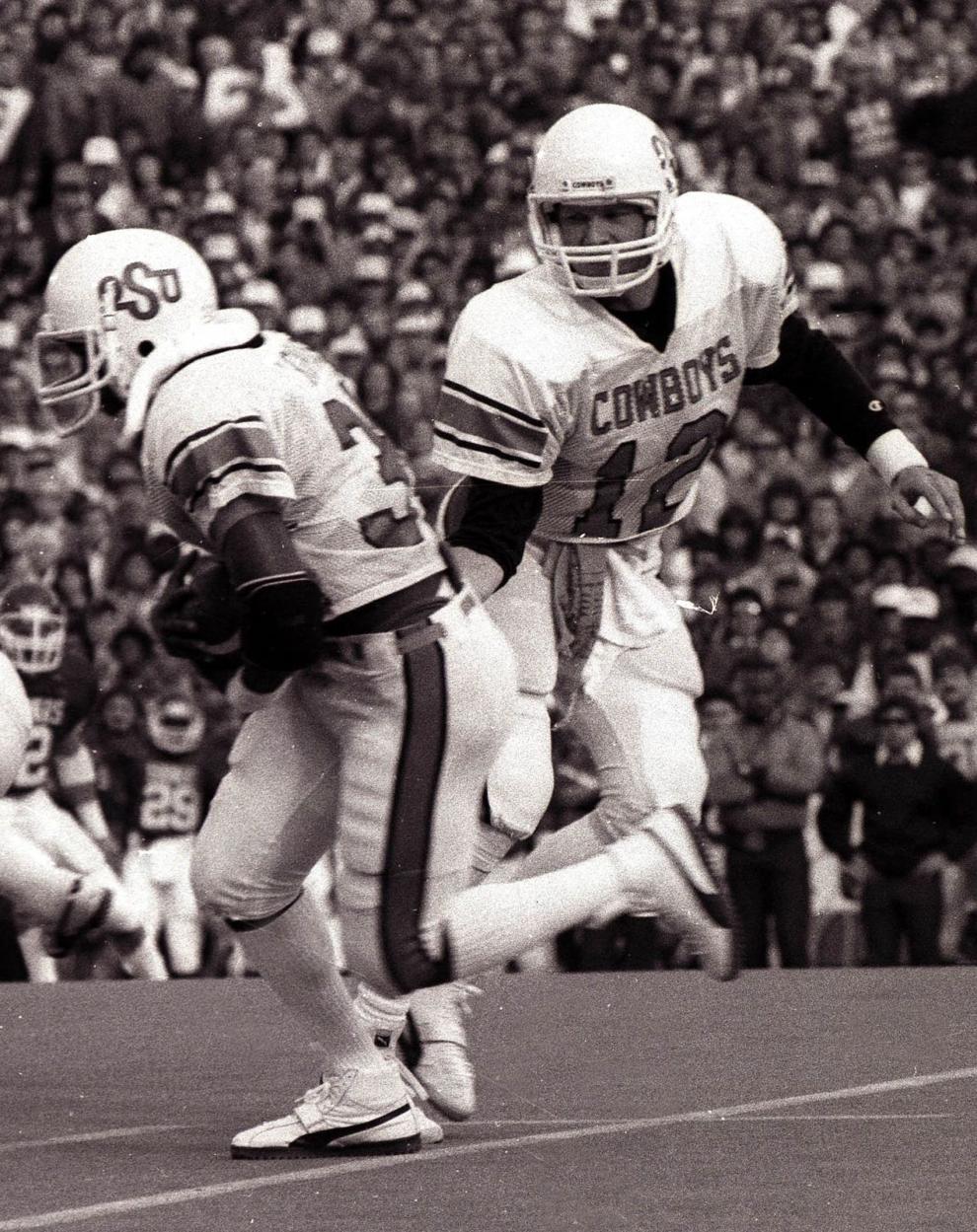 Bedlam football 1984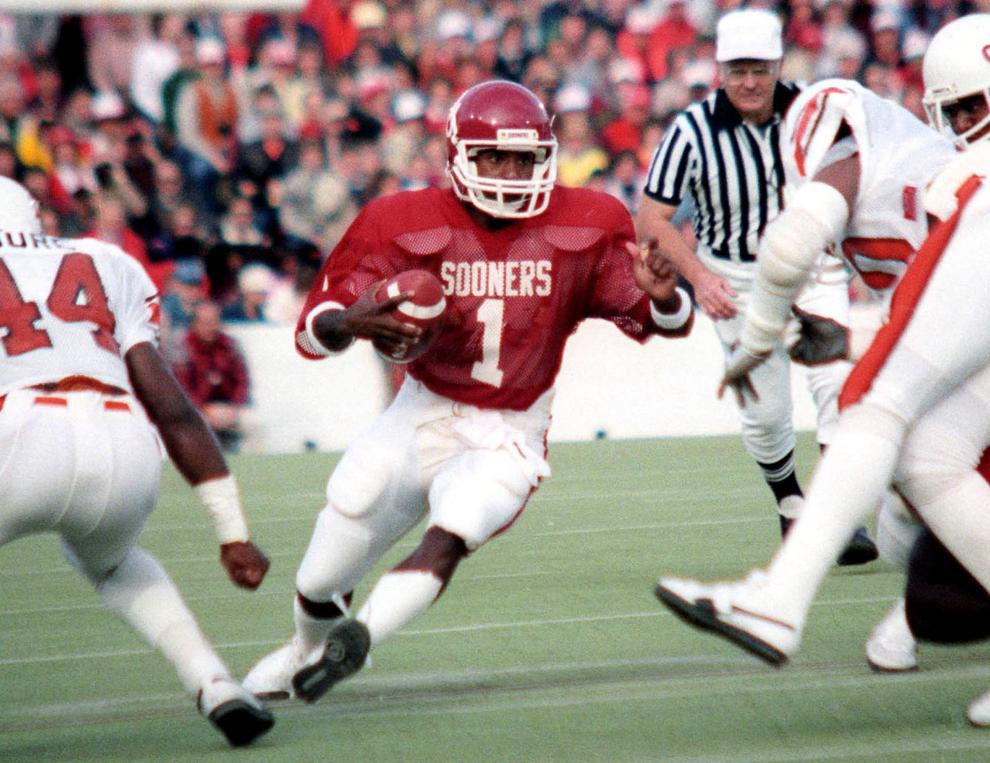 Bedlam football 1988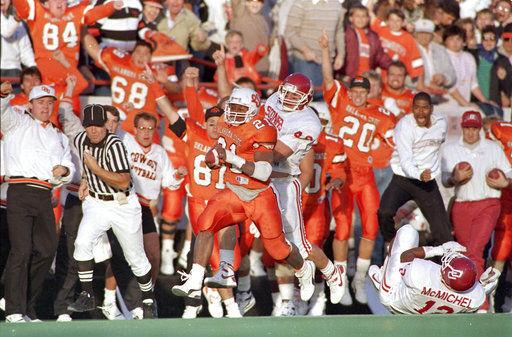 Bedlam football 1989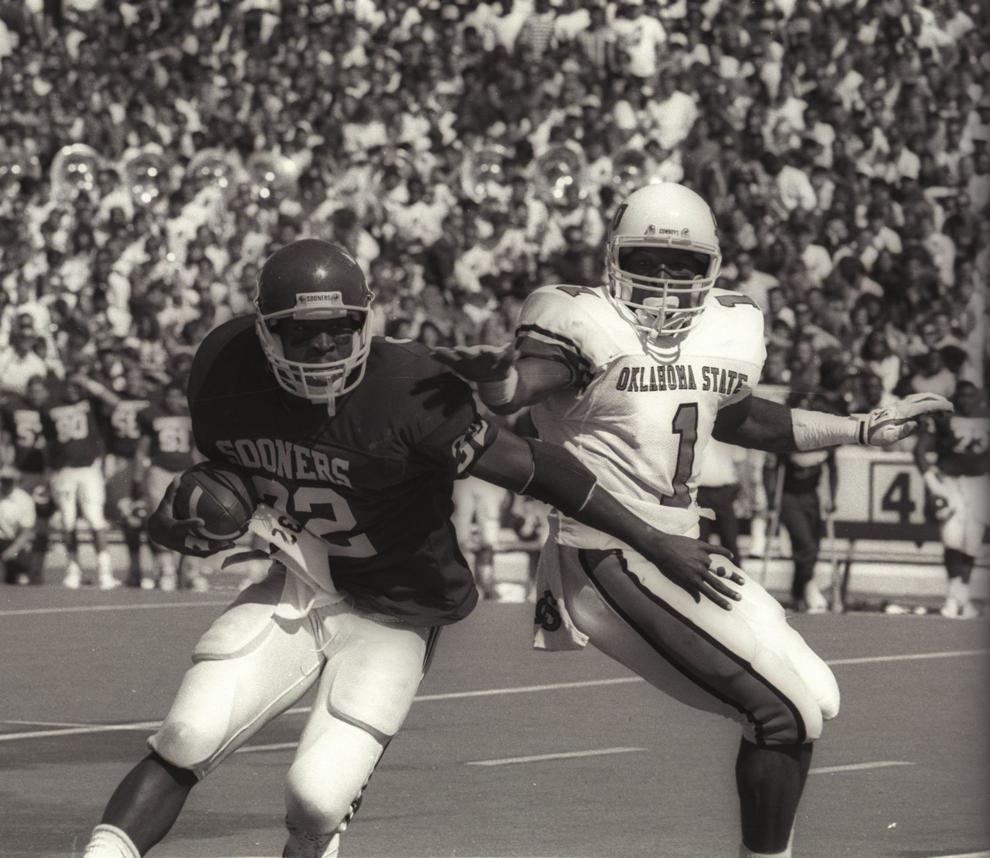 Bedlam football 1990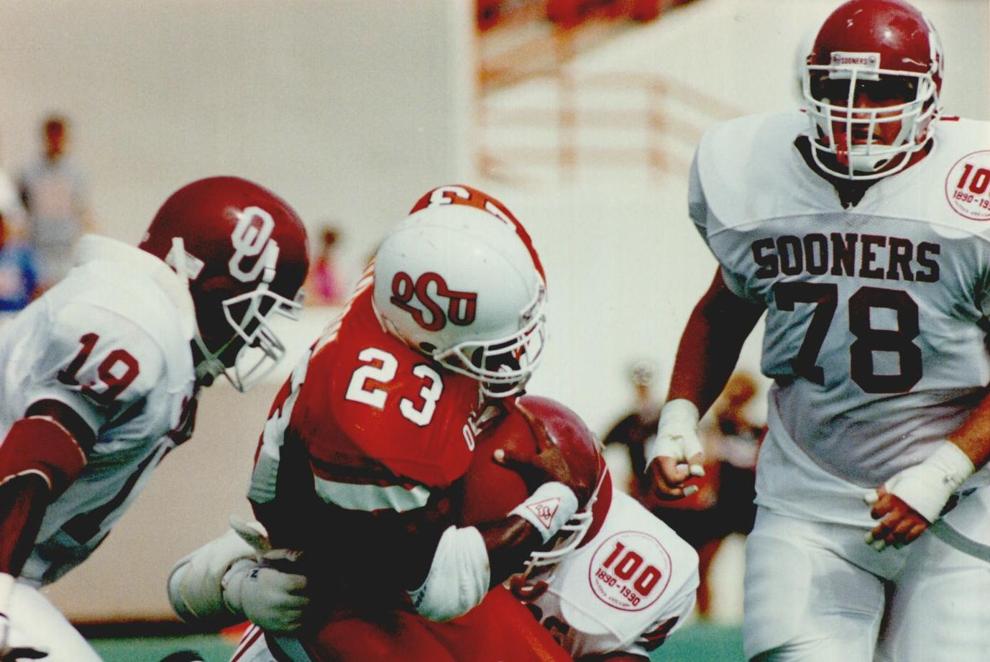 Bedlam football 1991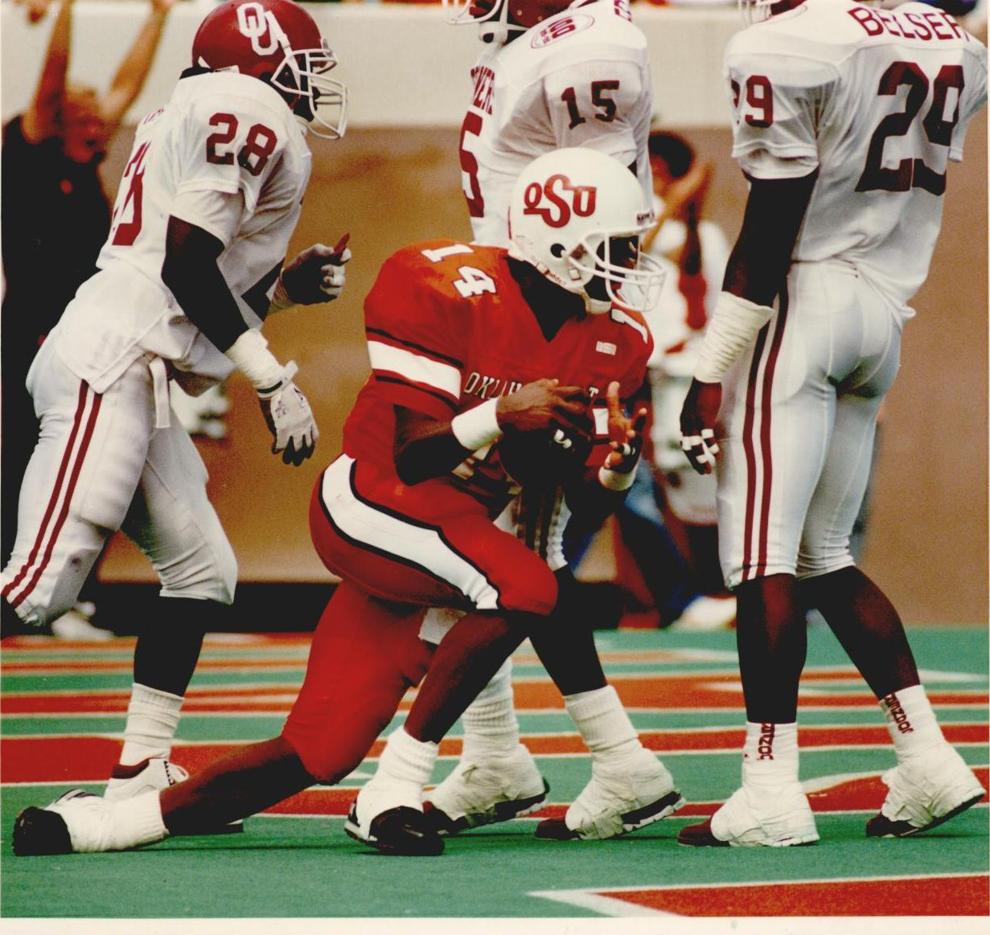 Bedlam football 1992
Bedlam football 1993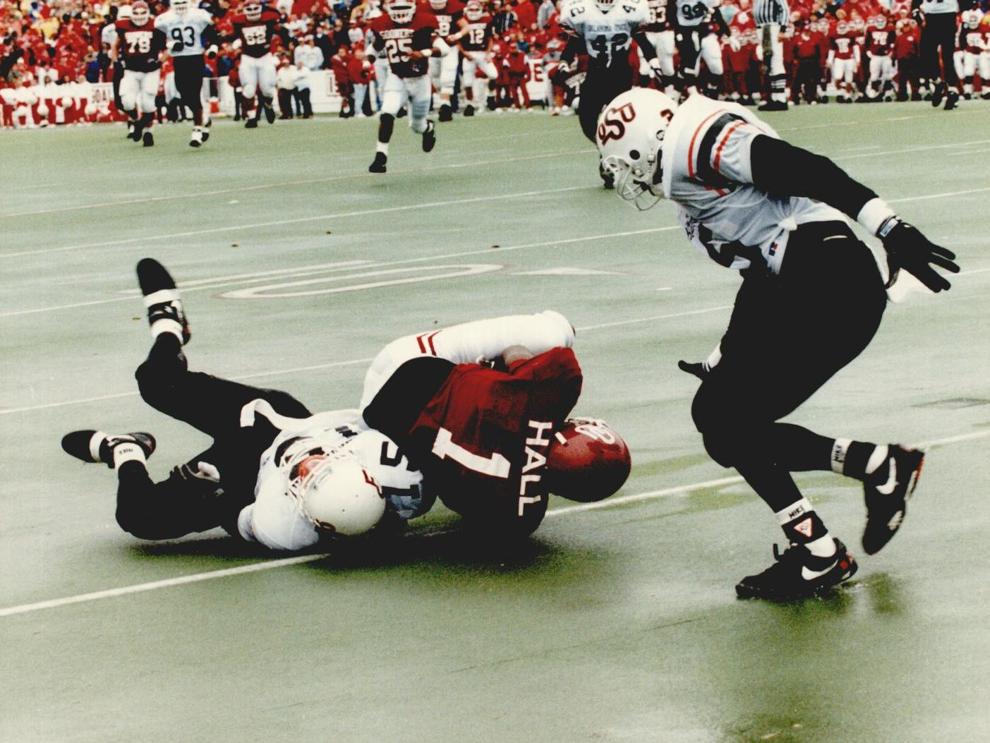 Bedlam football 1994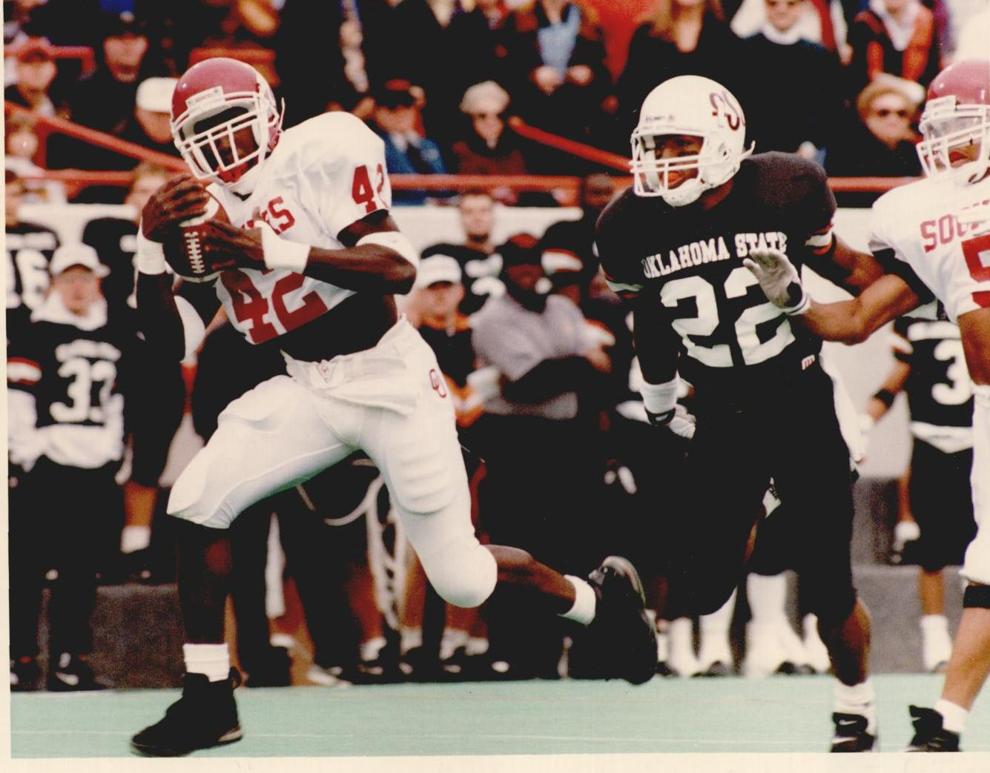 Bedlam football 1995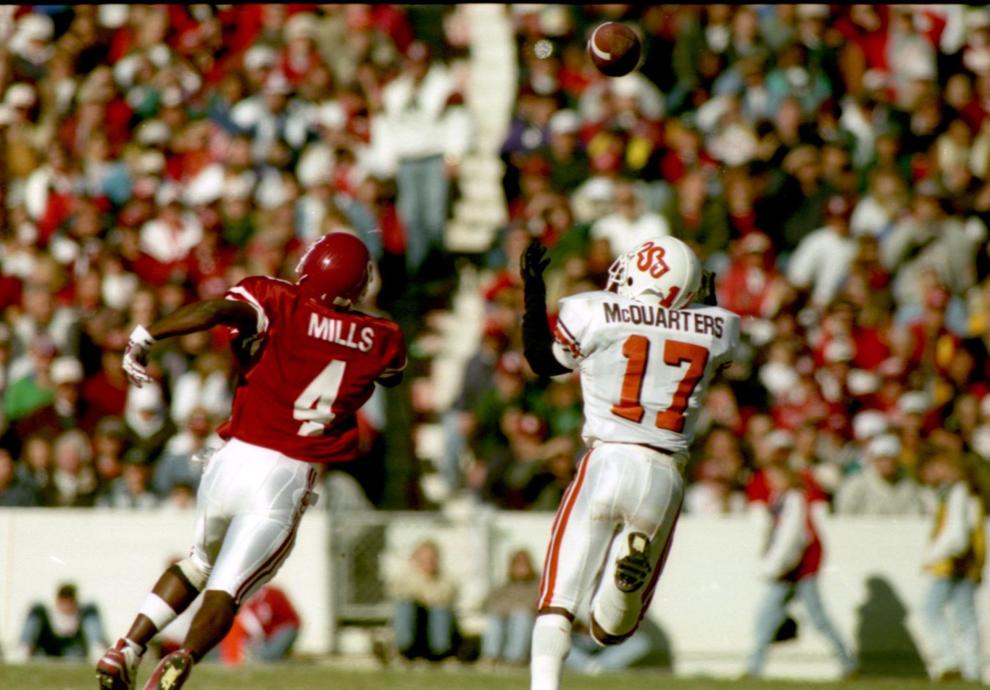 Bedlam football 1997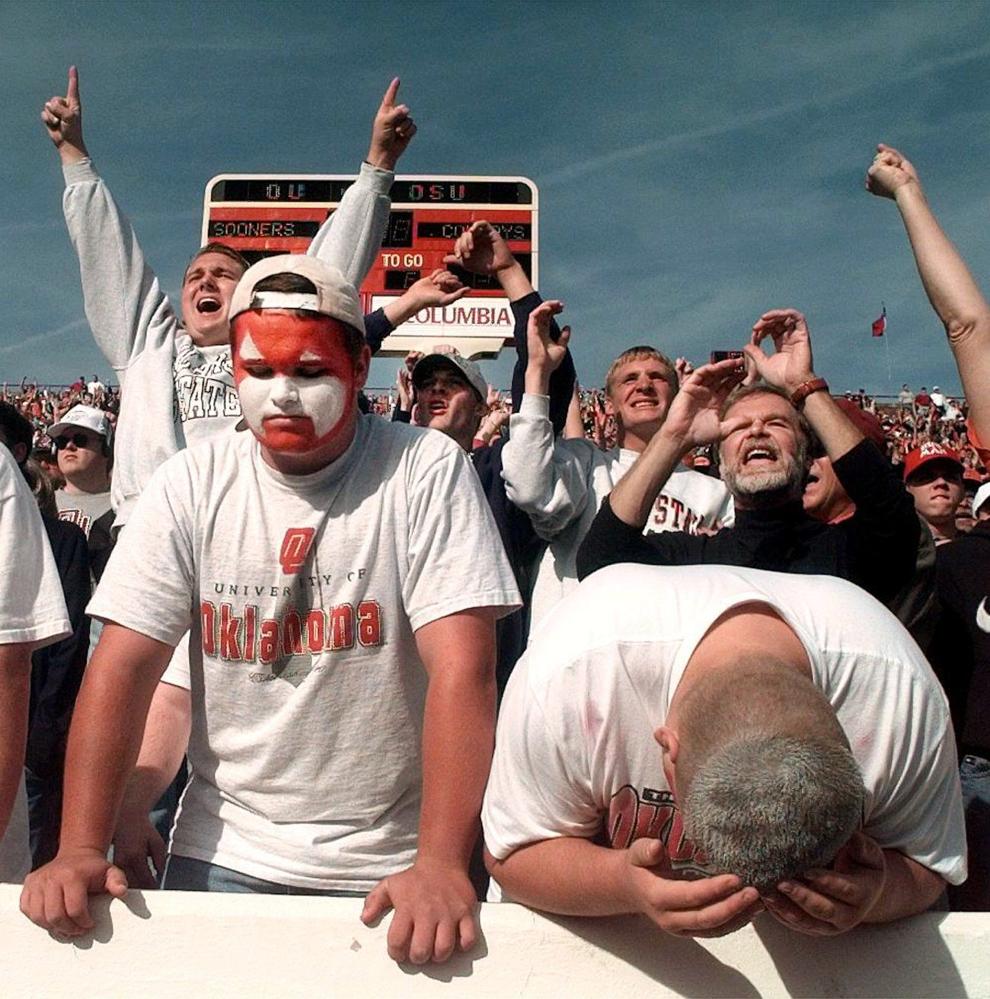 Bedlam football 1998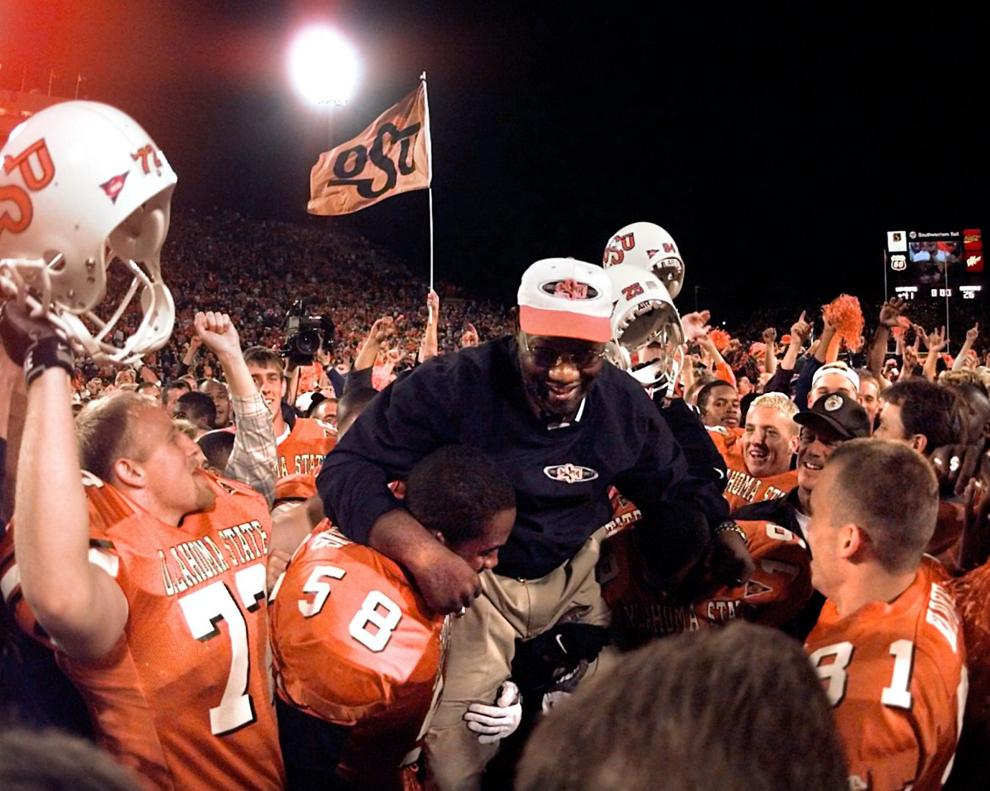 Bedlam football 1999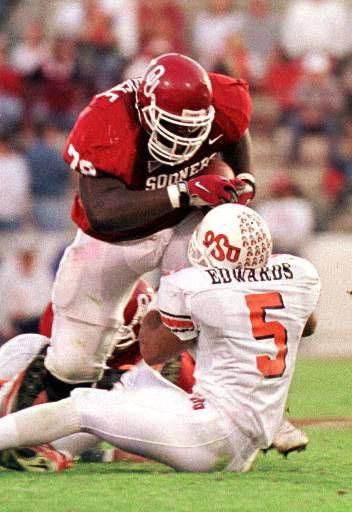 Bedlam football 1999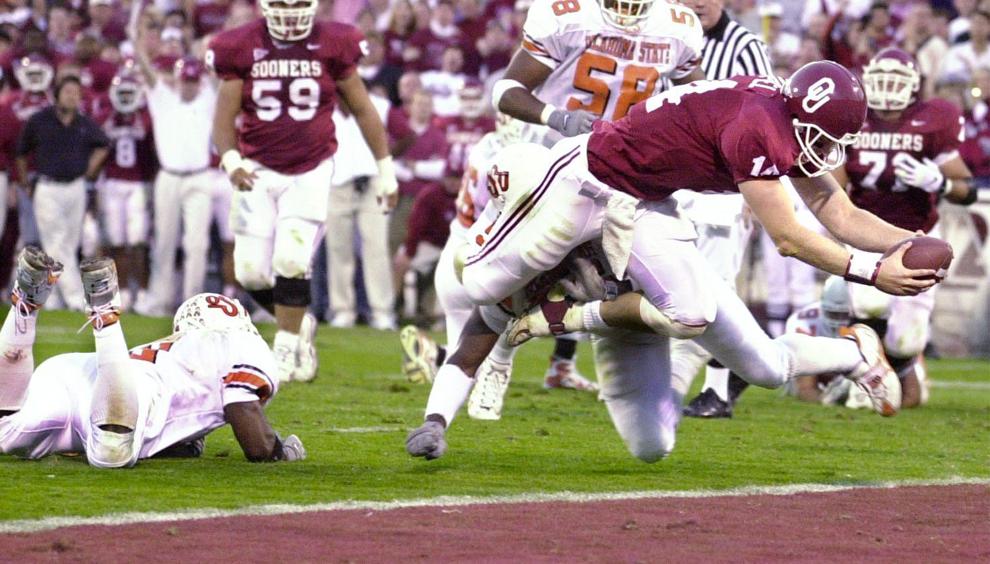 Bedlam football 2000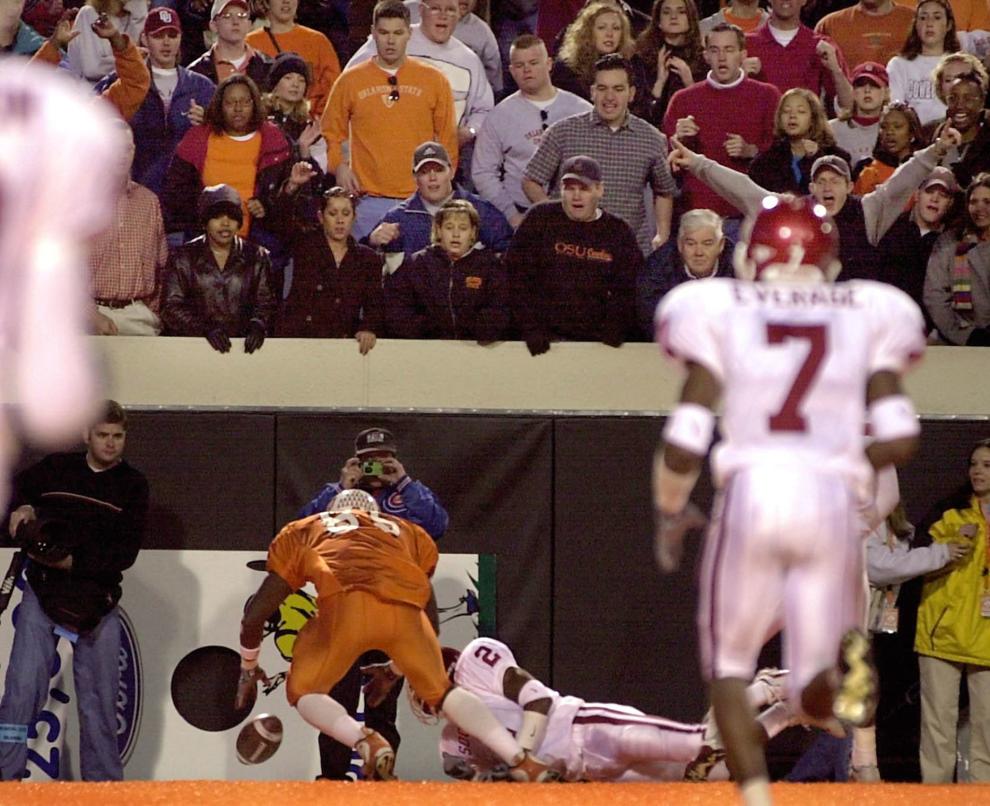 Bedlam football 2001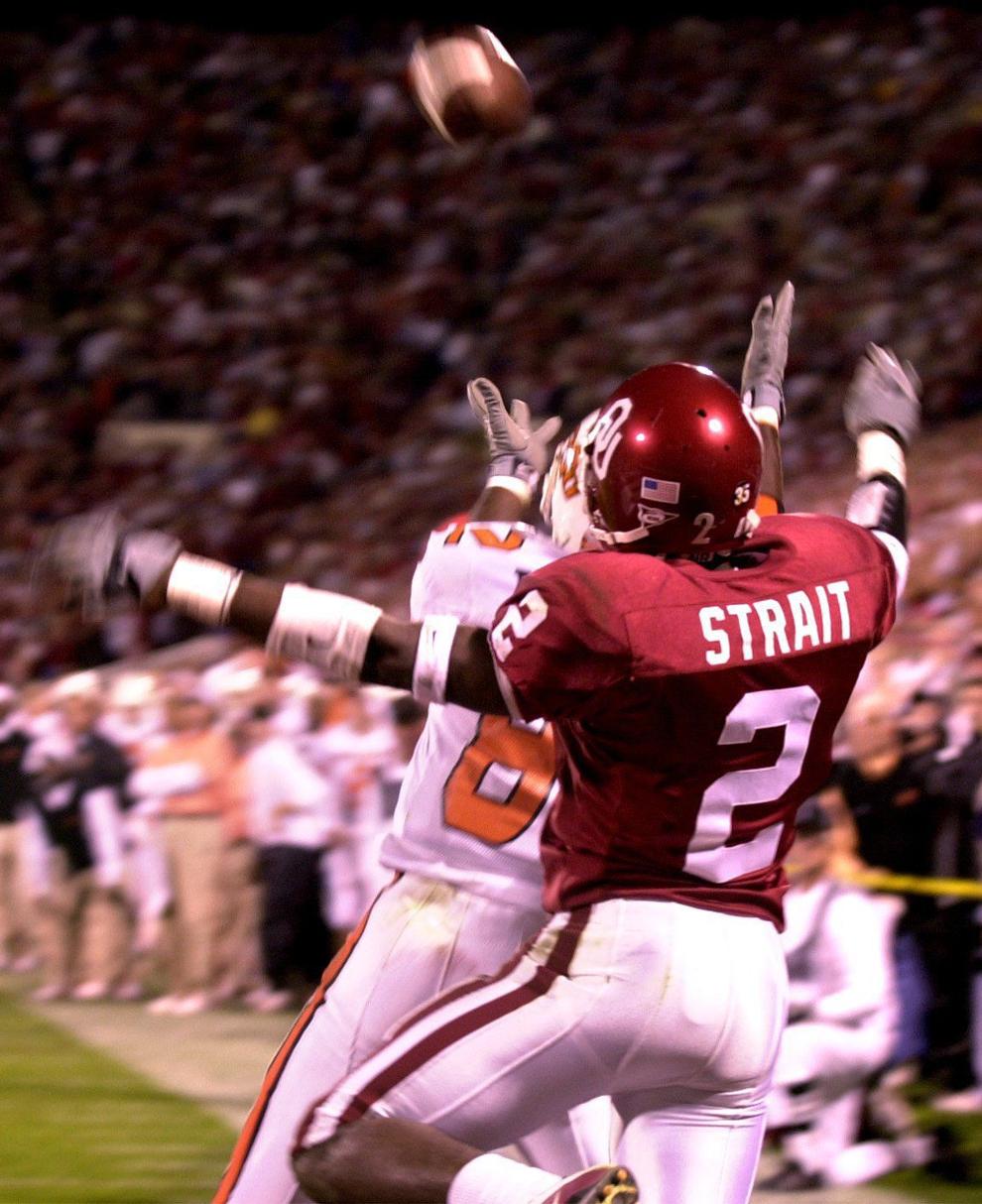 Bedlam football 2001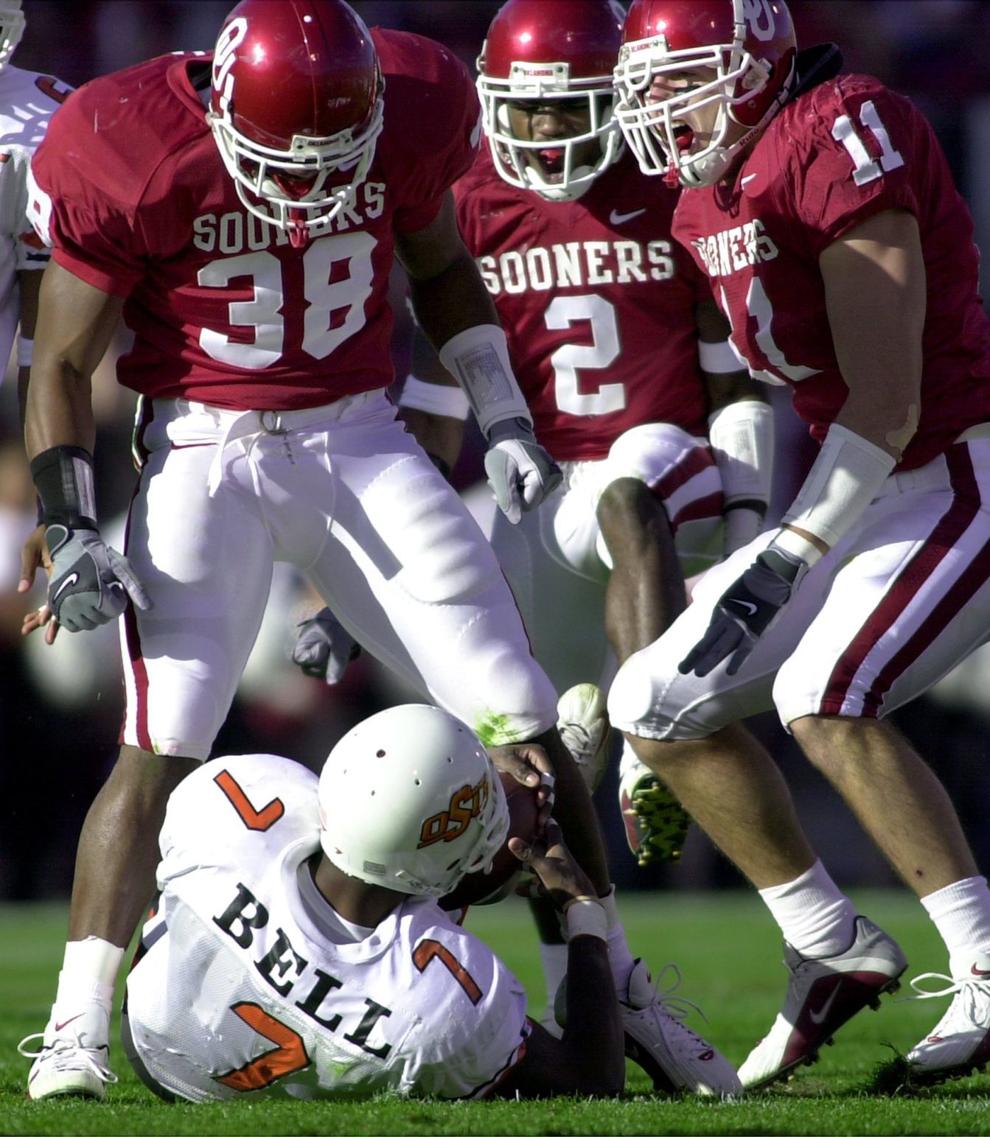 Bedlam football 2001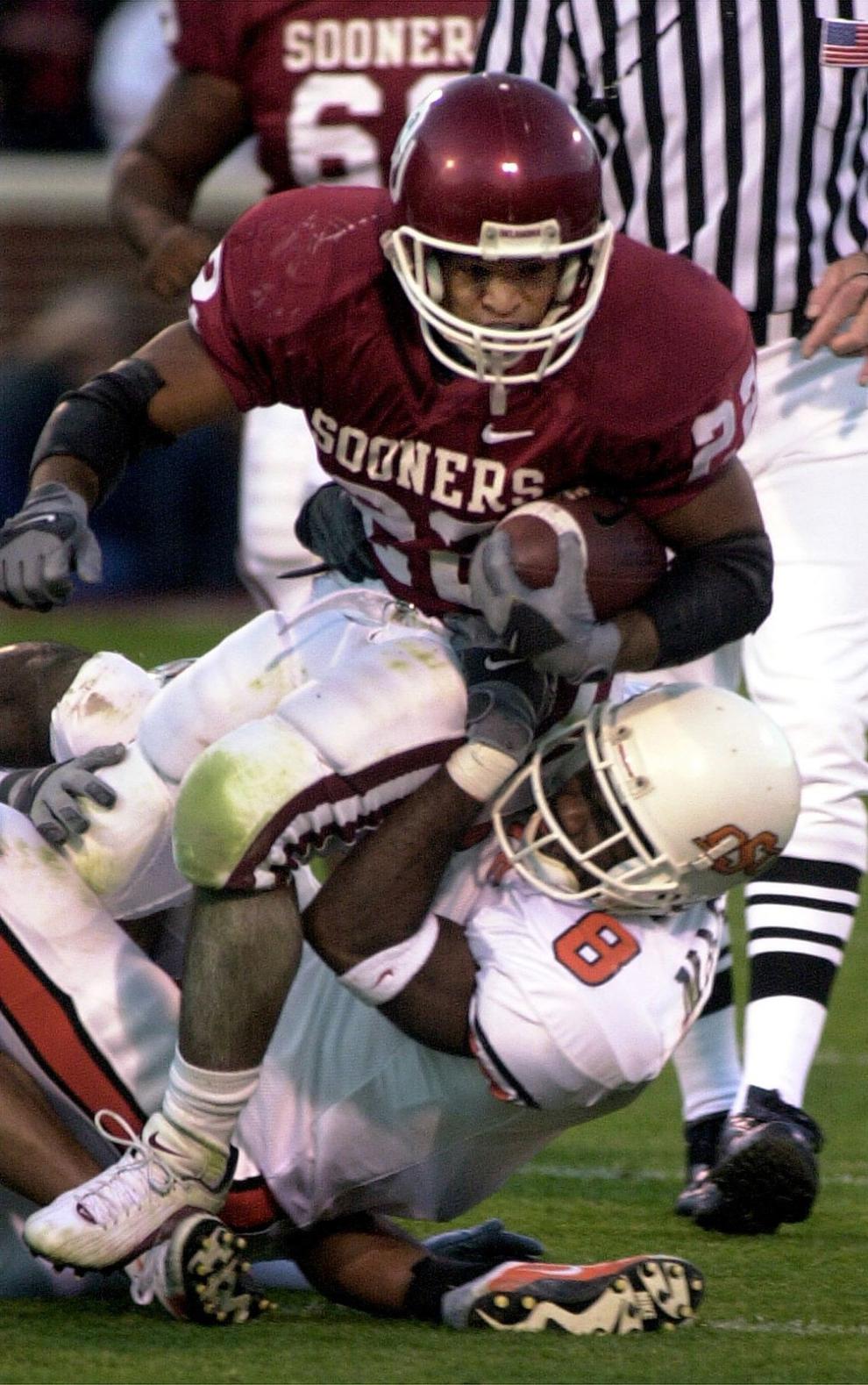 Bedlam football 2002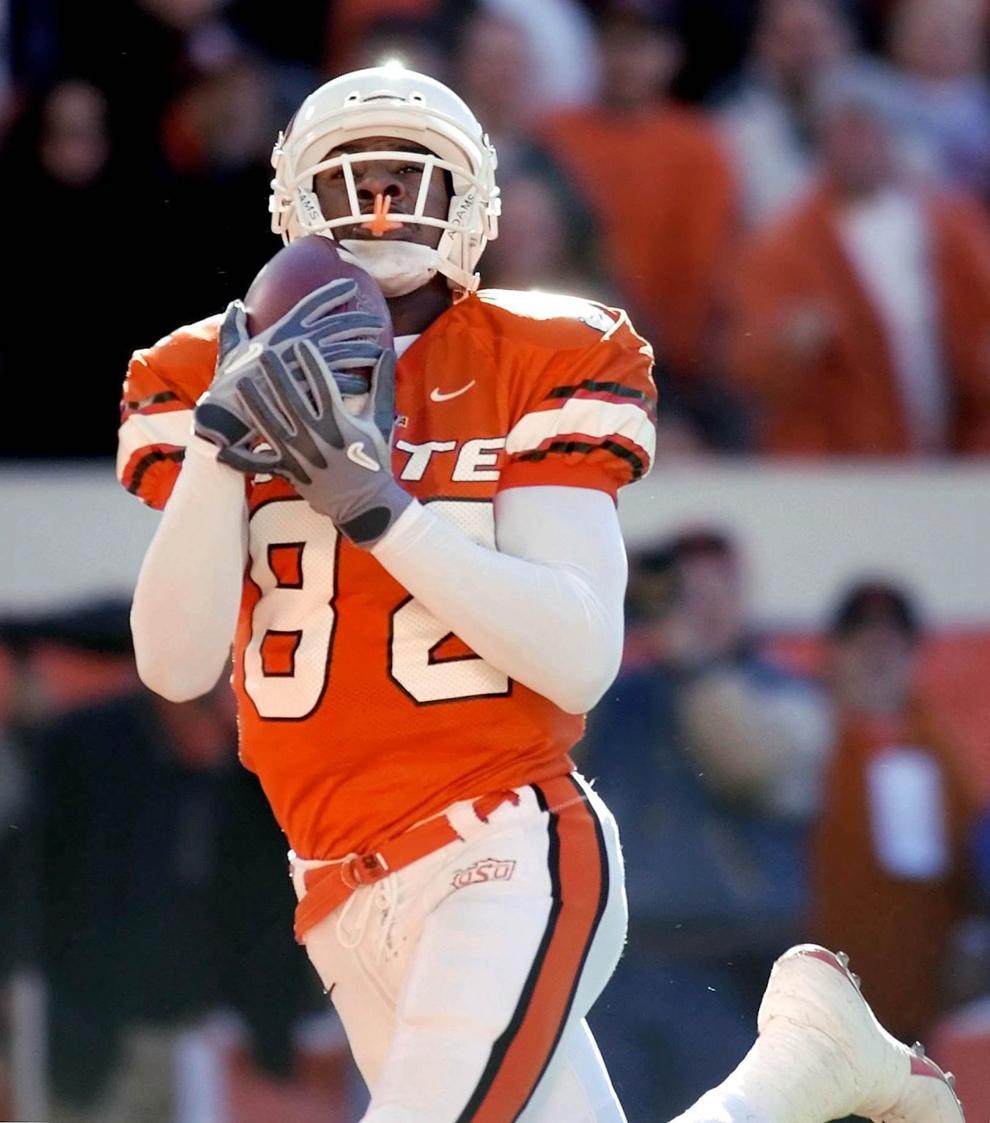 Bedlam football 2002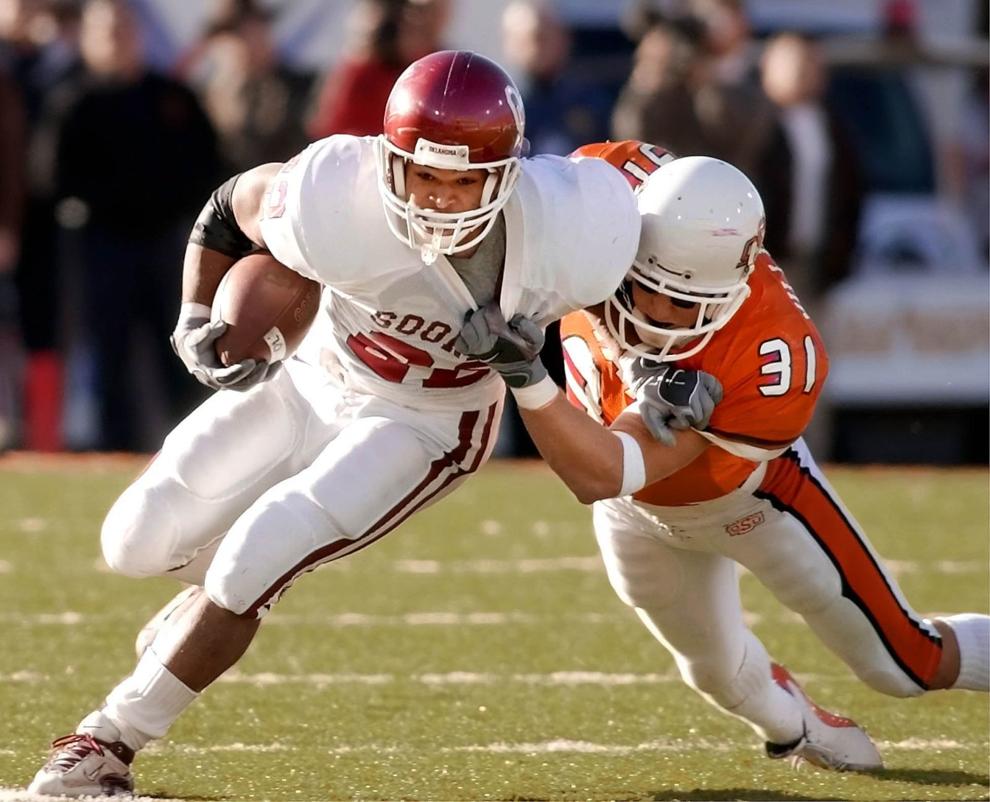 Bedlam football 2002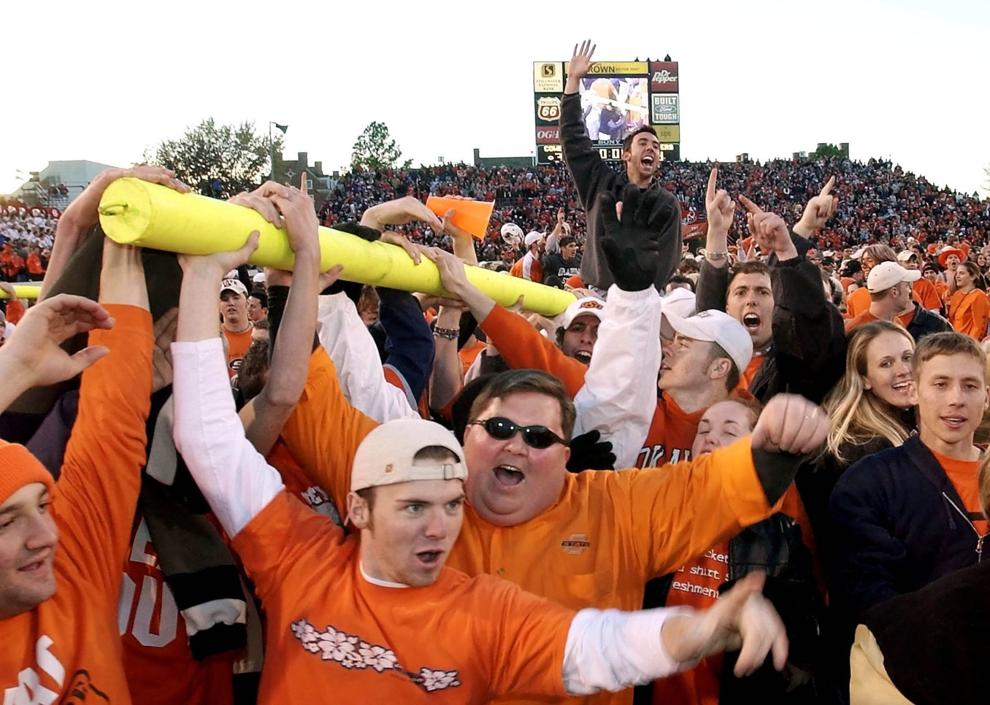 Bedlam football 2003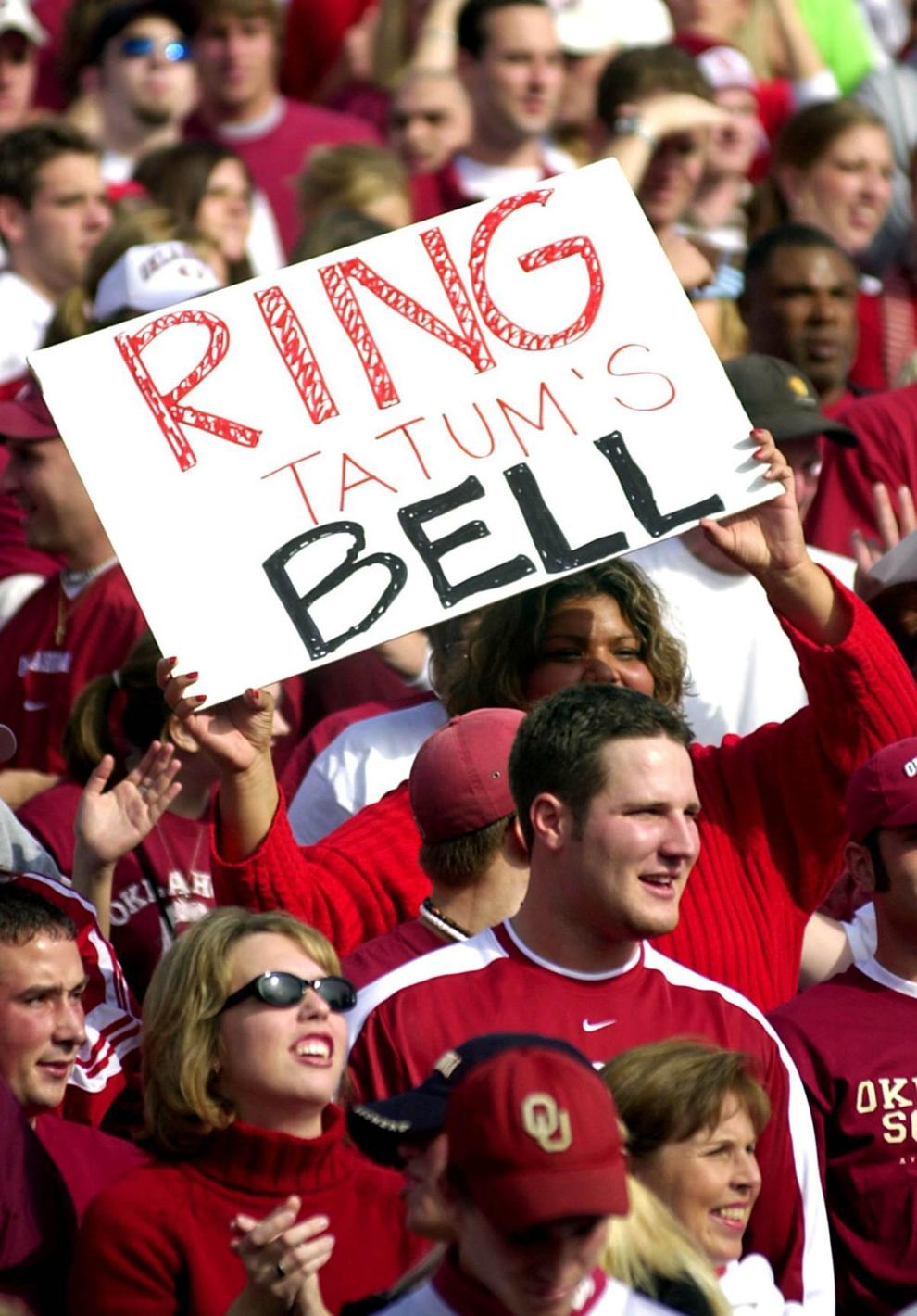 Bedlam football 2003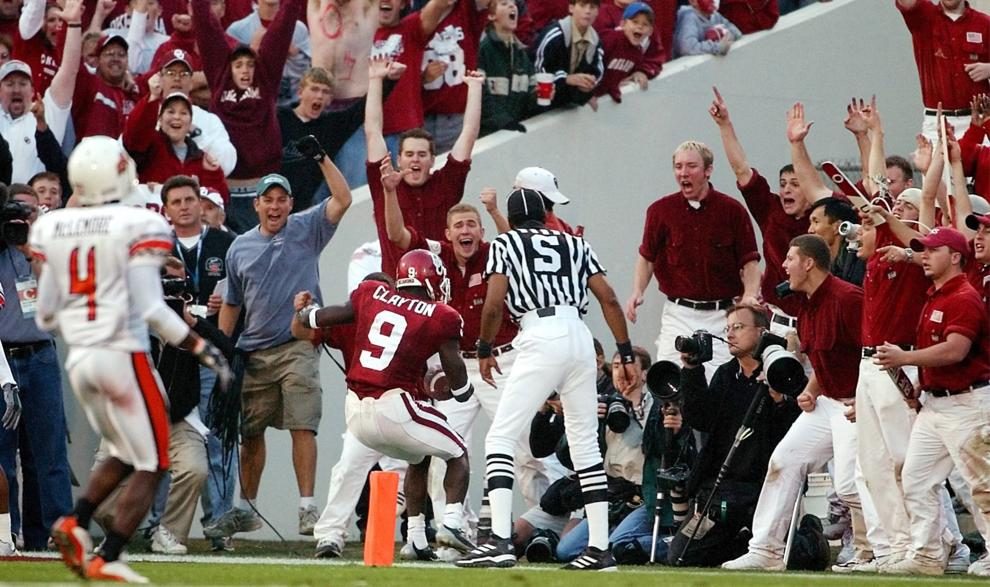 Bedlam football 2004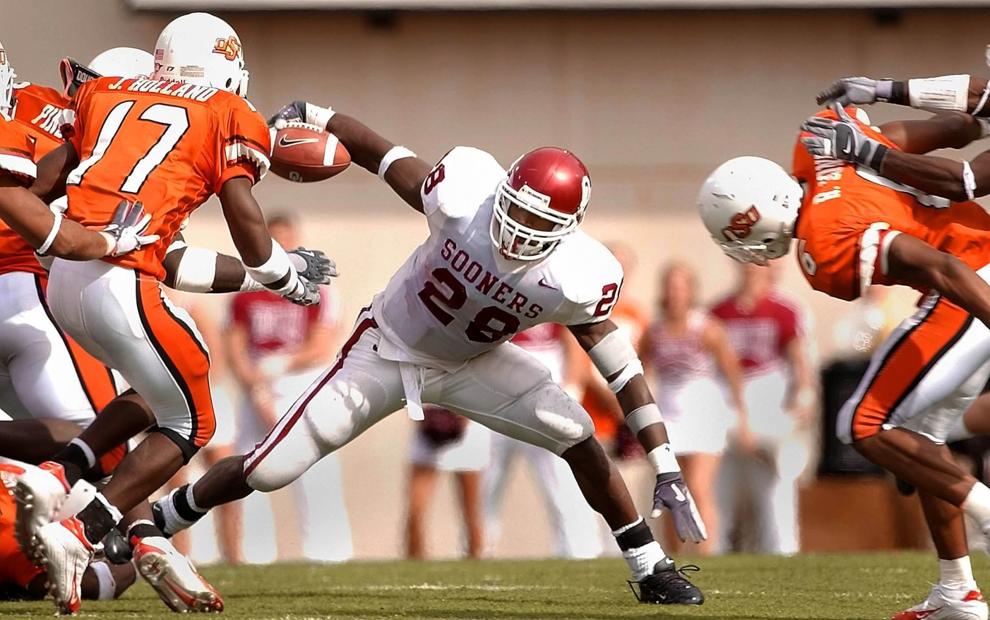 Bedlam football 2004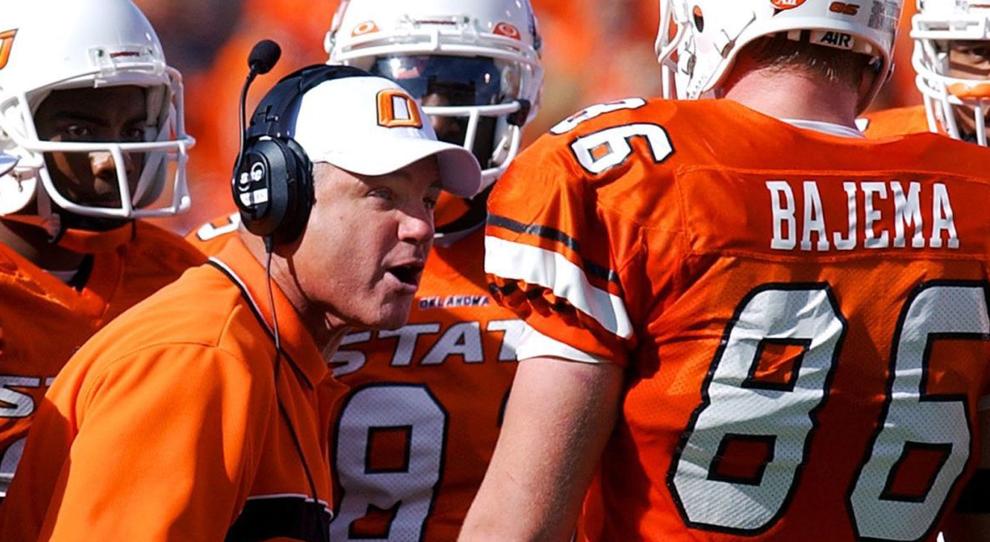 Bedlam football 2004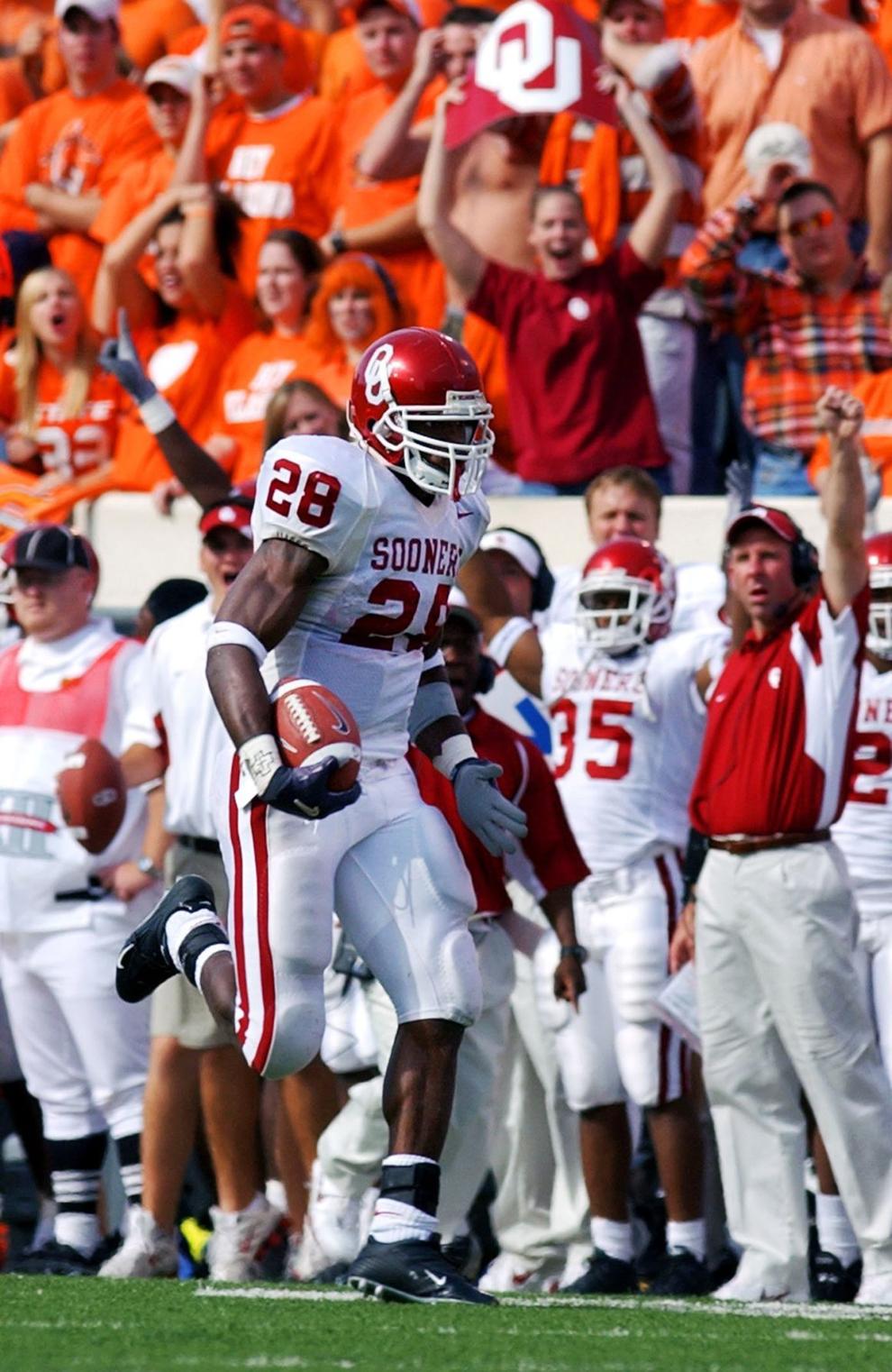 Bedlam football 2004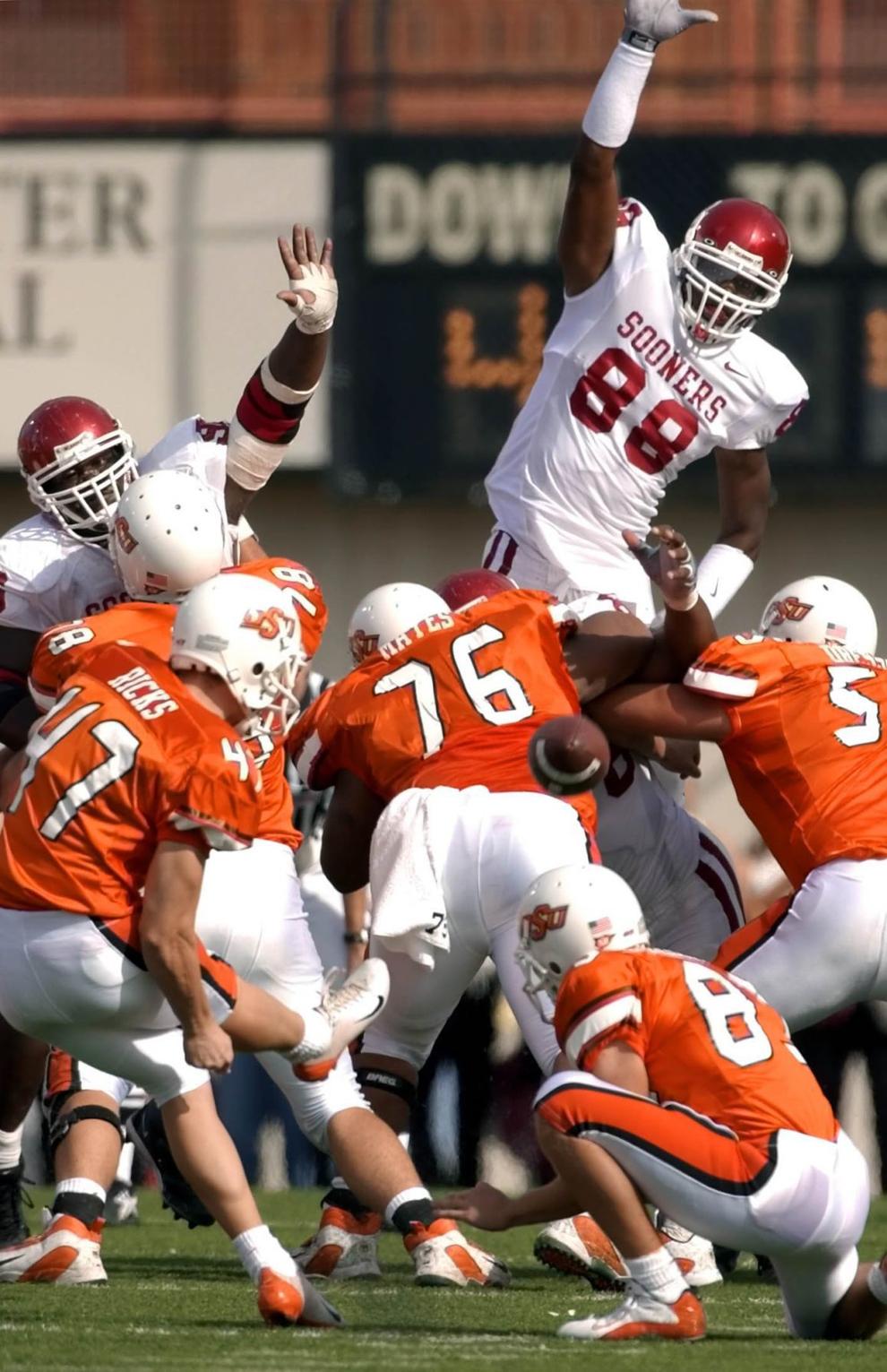 Bedlam football 2004
Bedlam football 2004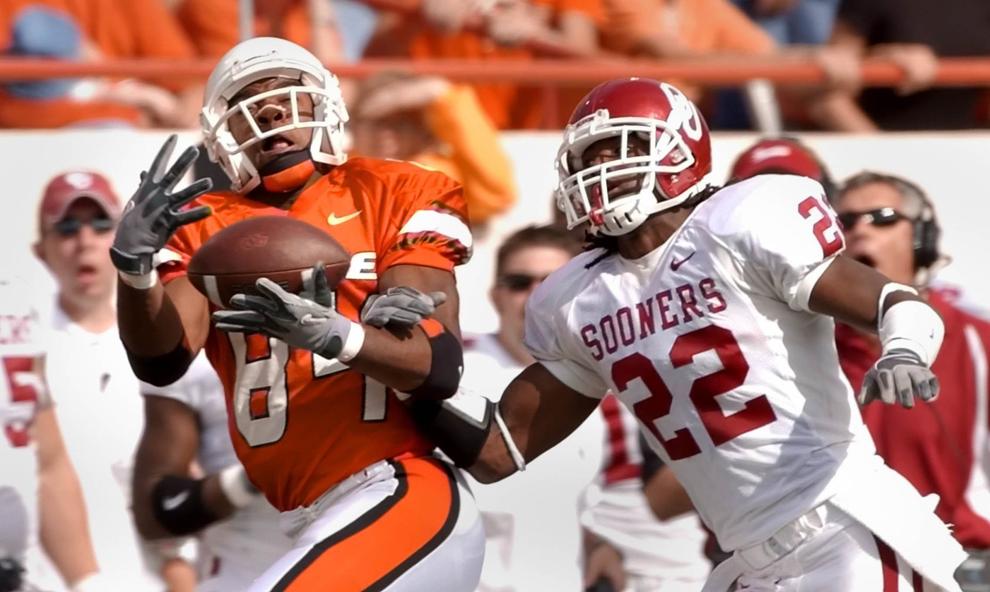 Bedlam football 2004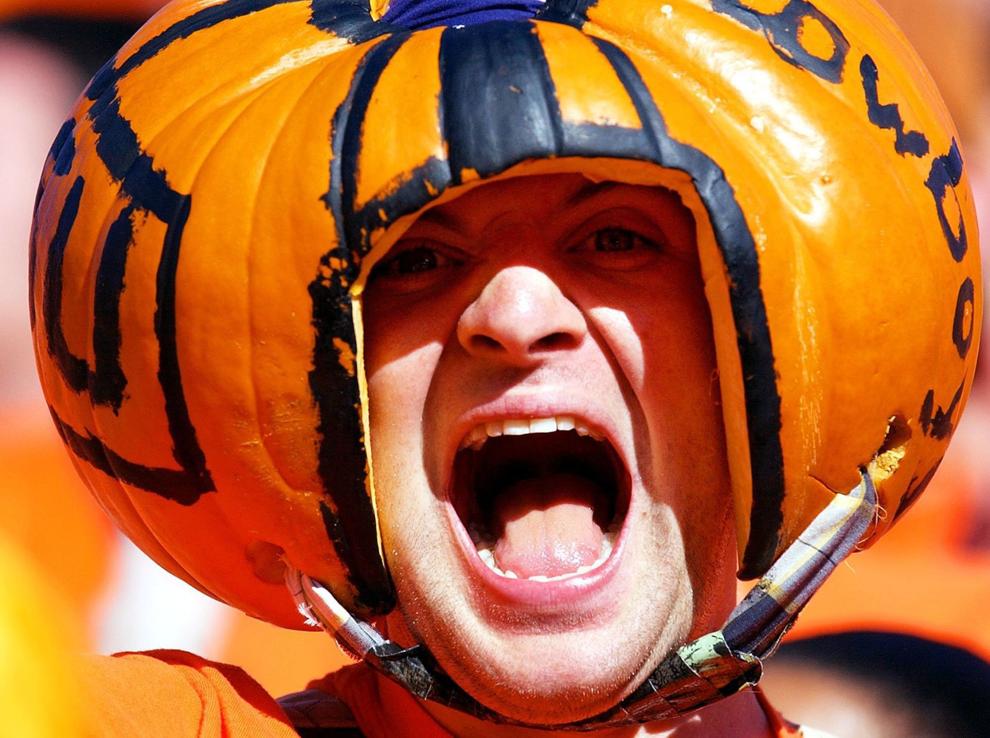 Bedlam football 2004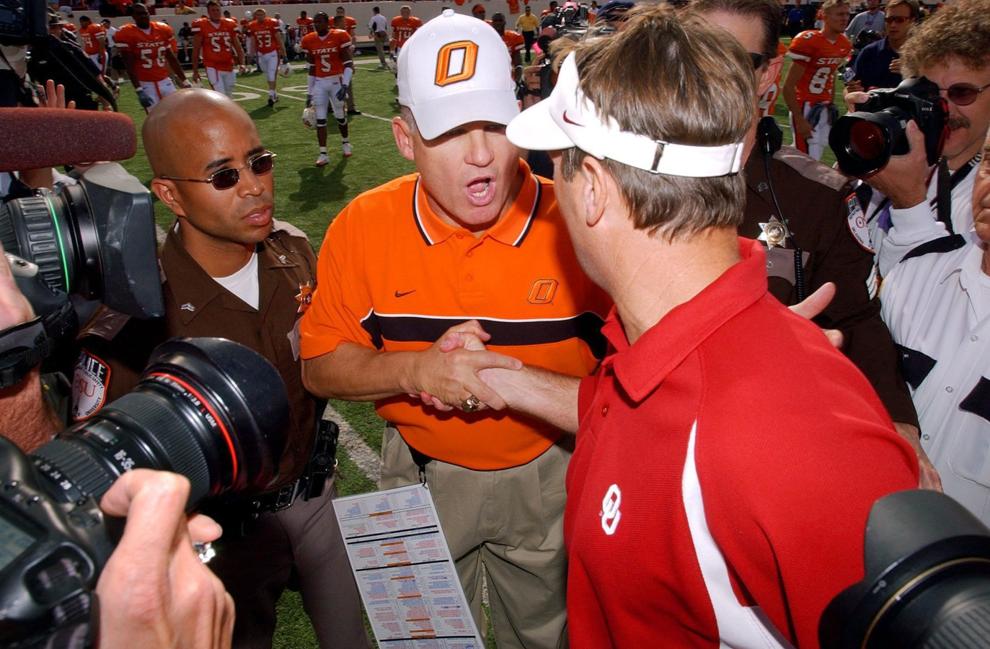 Bedlam football 2004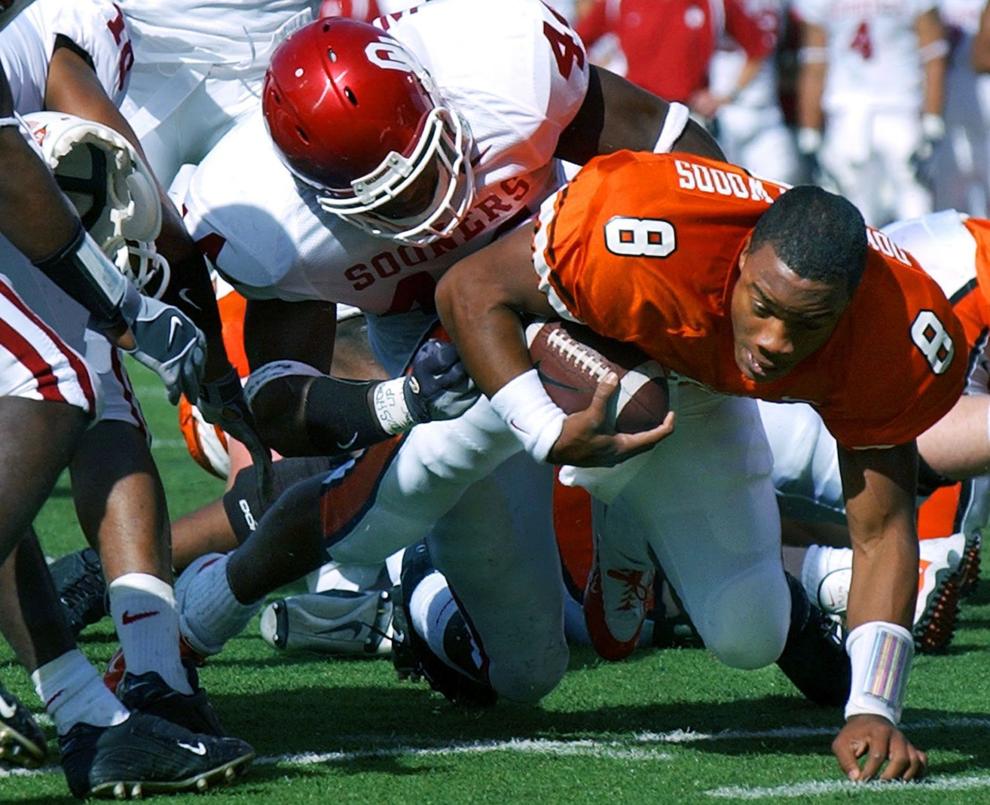 Bedlam football 2004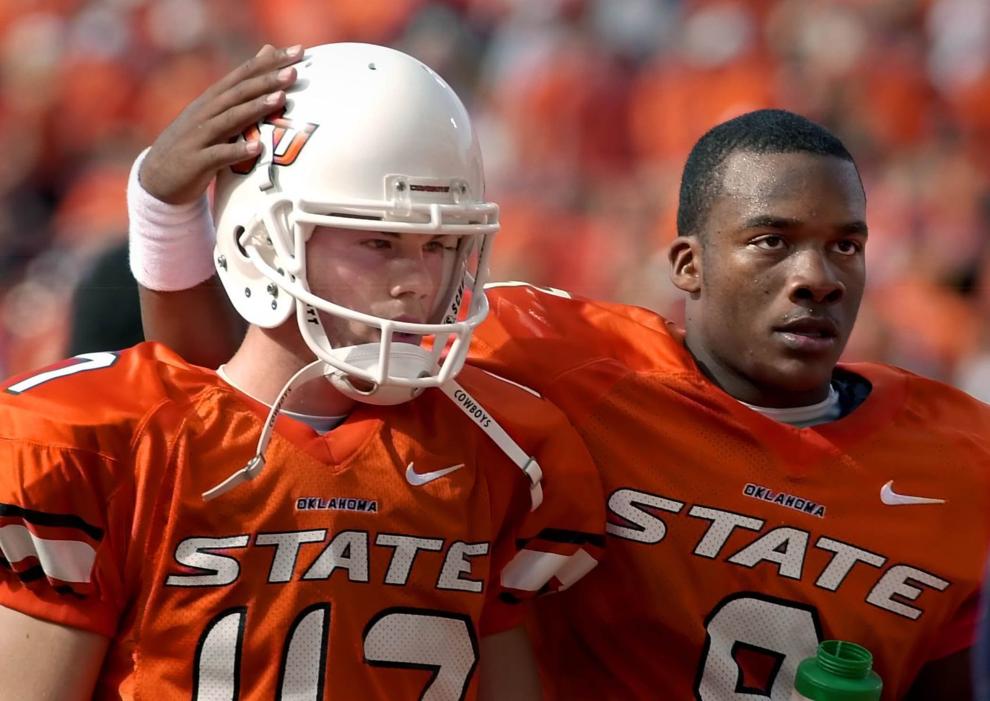 Bedlam football 2004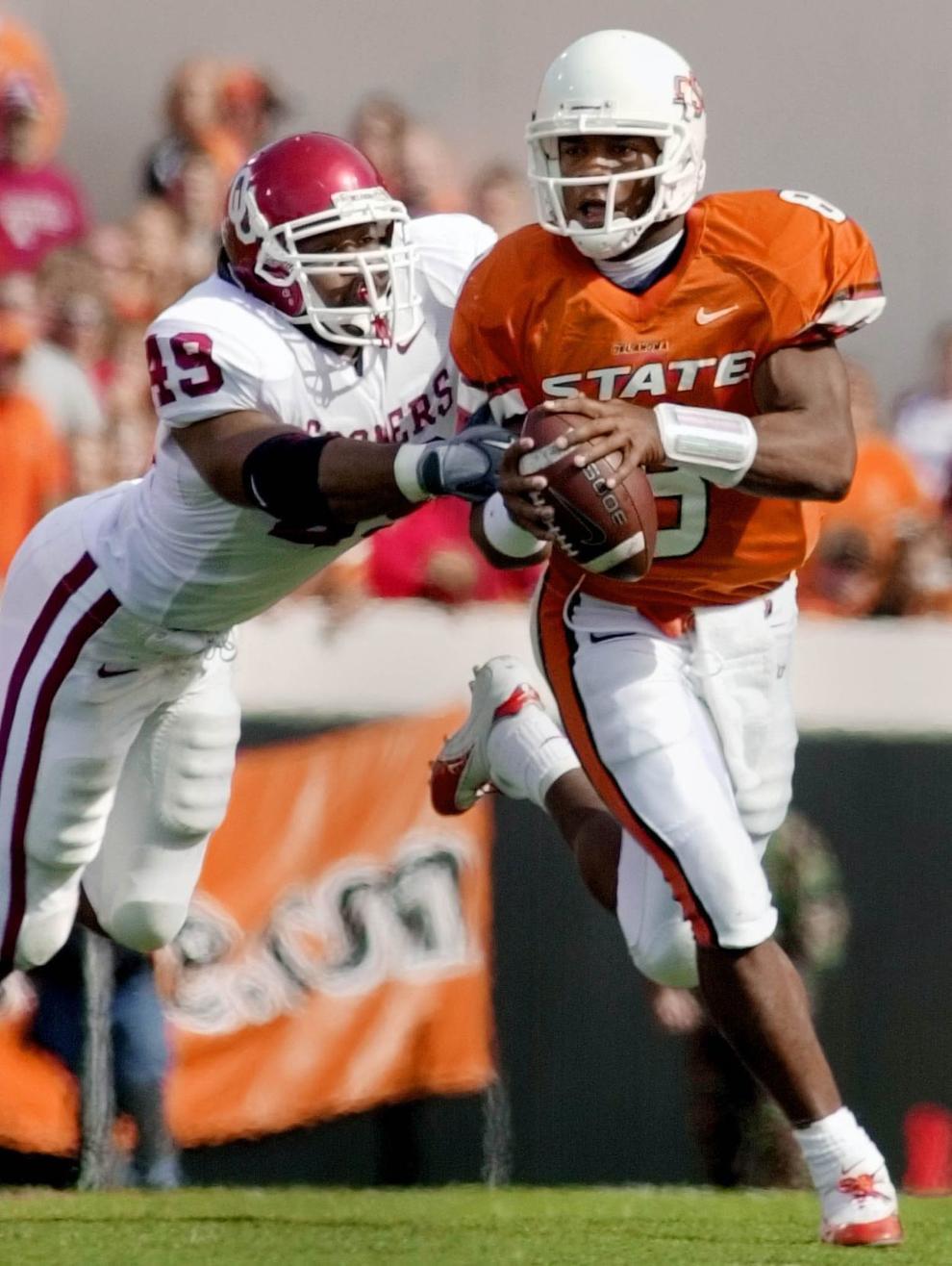 Bedlam football 2004
Bedlam football 2004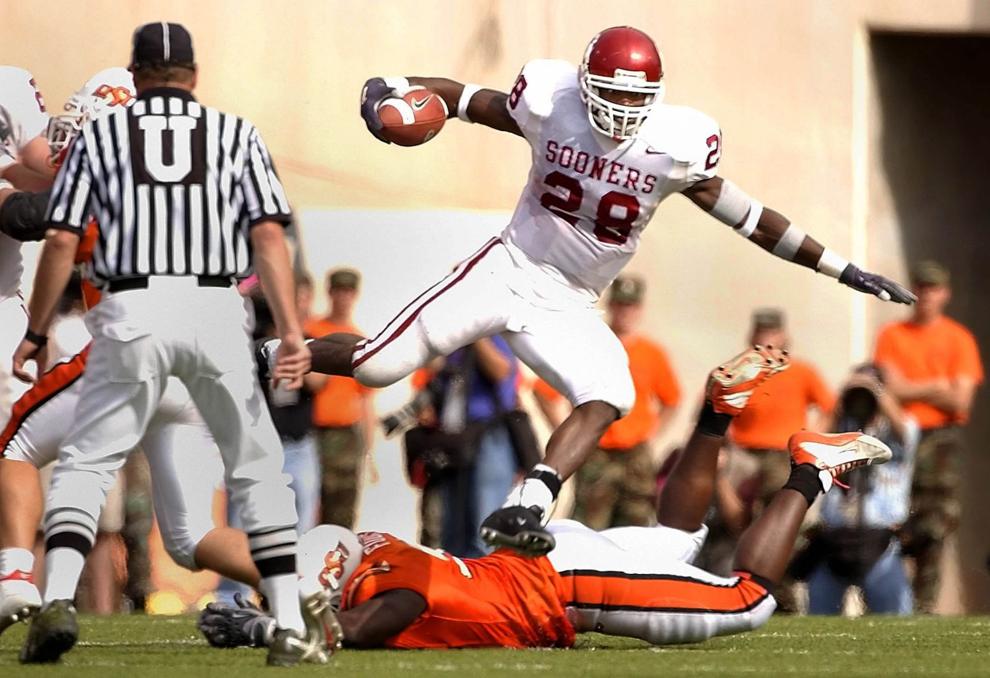 Bedlam football 2005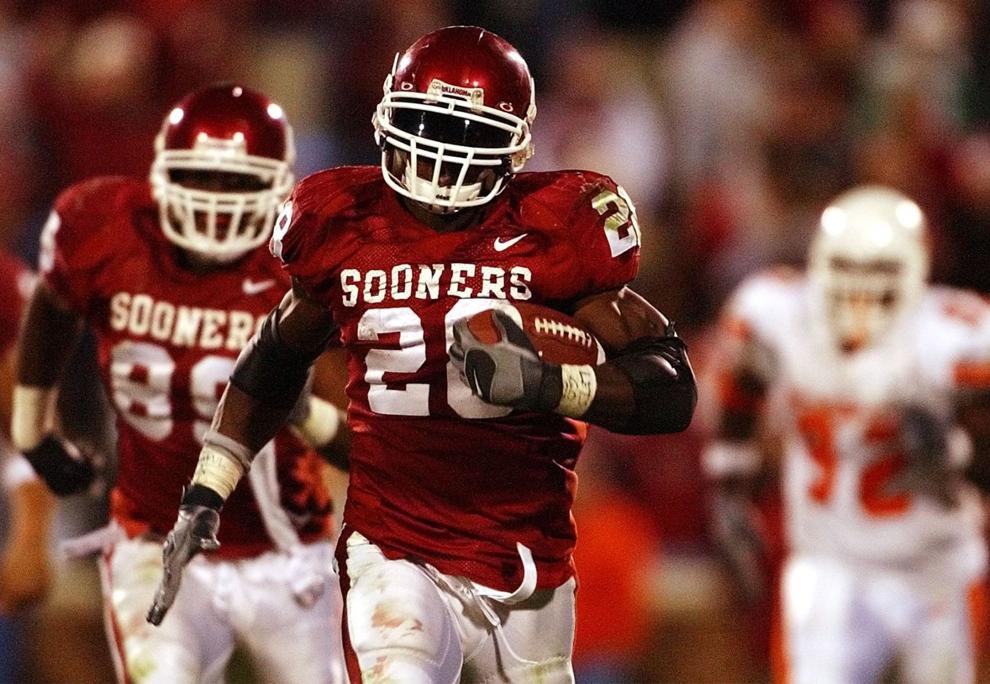 Bedlam football 2005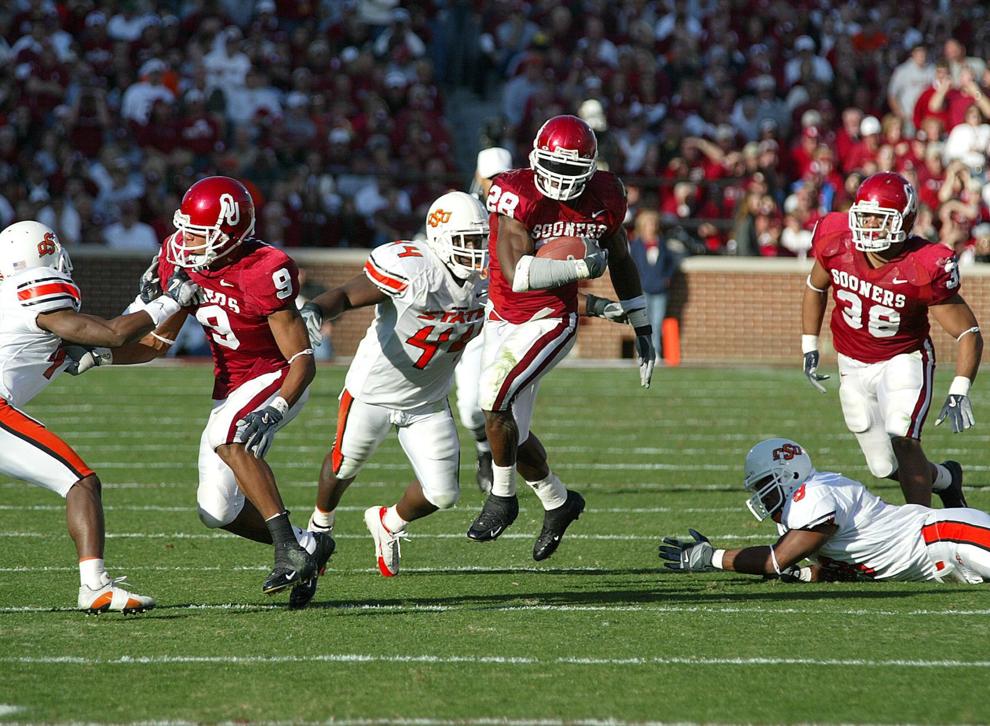 Bedlam football 2005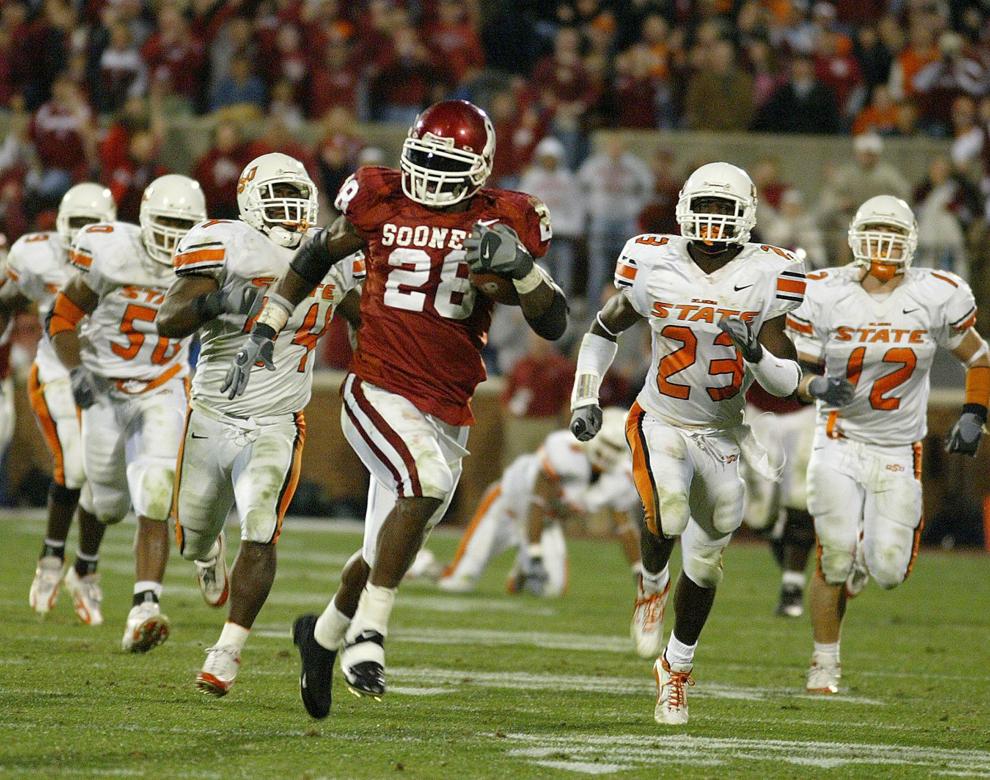 Bedlam football 2005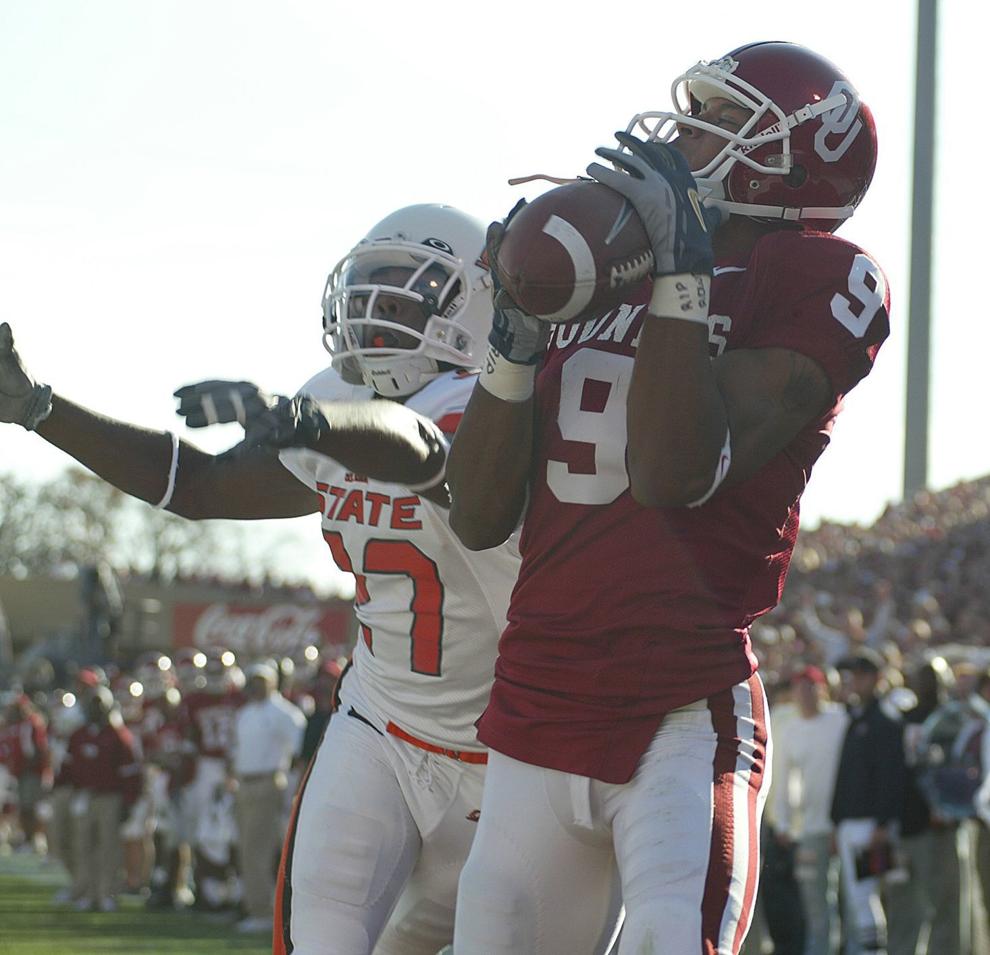 Bedlam football 2006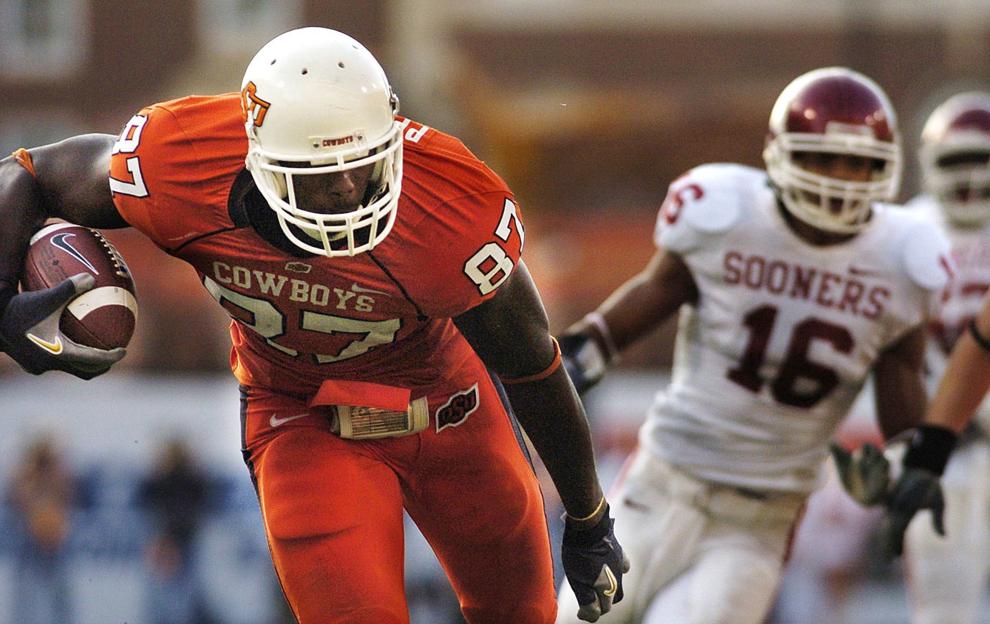 Bedlam football 2006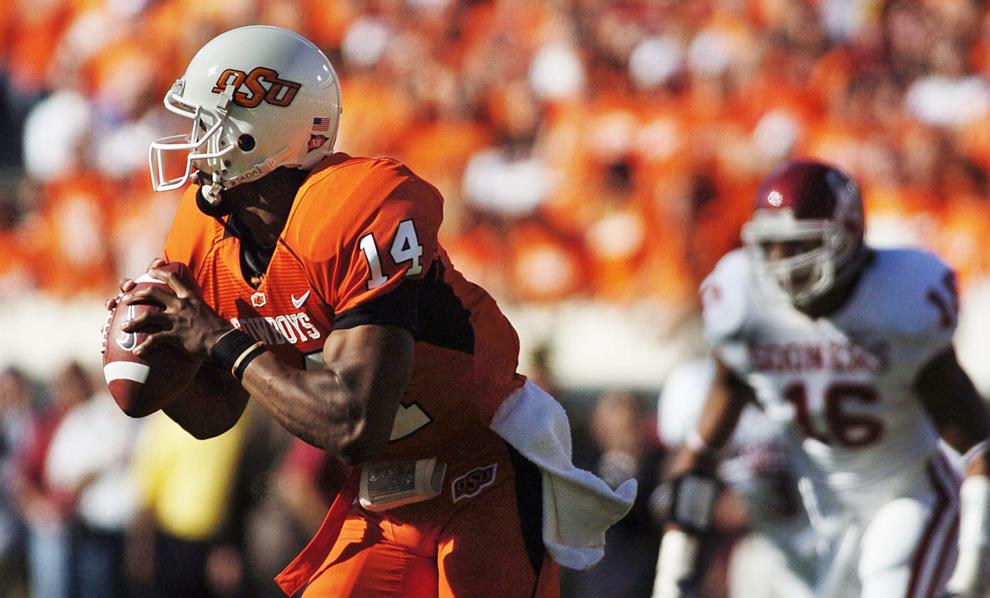 Bedlam football 2006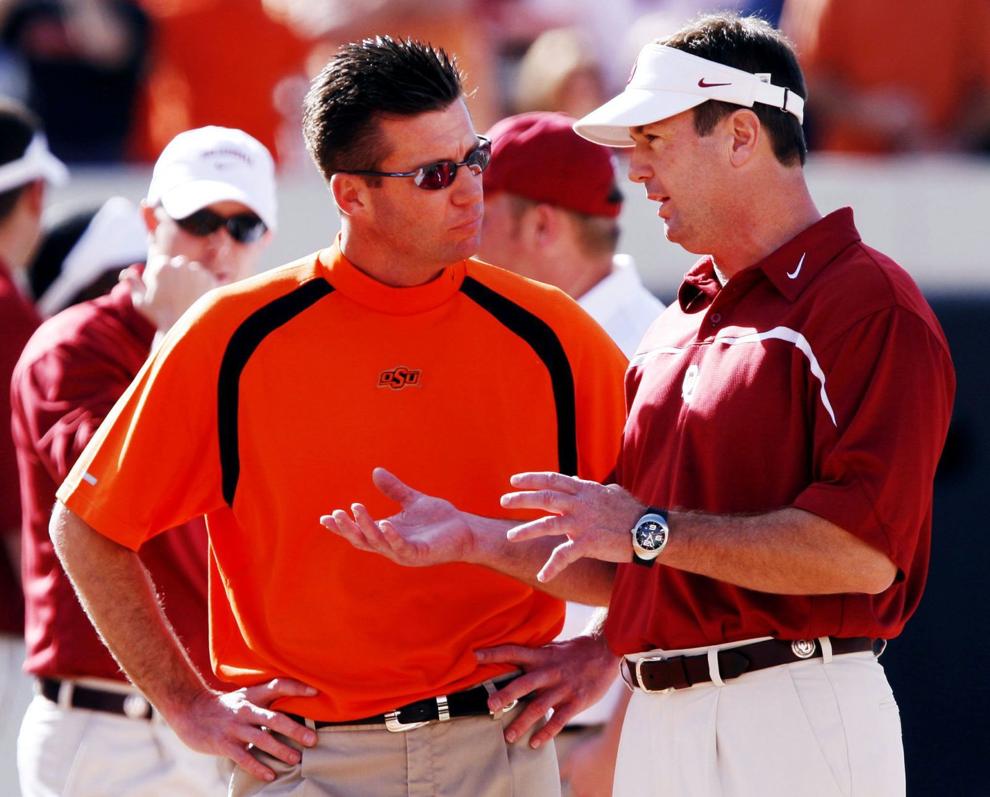 Bedlam football 2006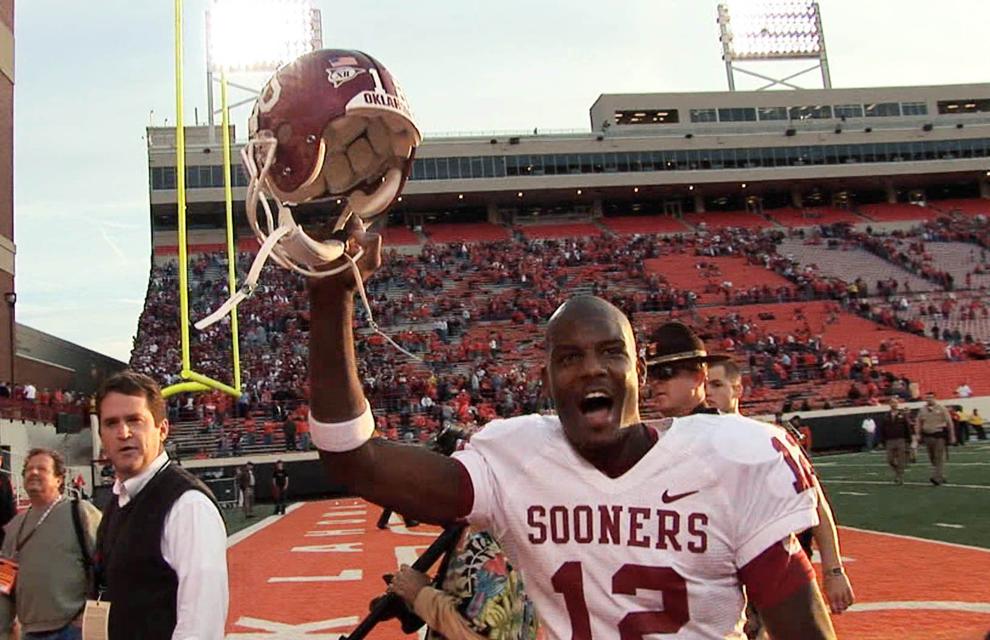 Bedlam football 2007
Bedlam football 2007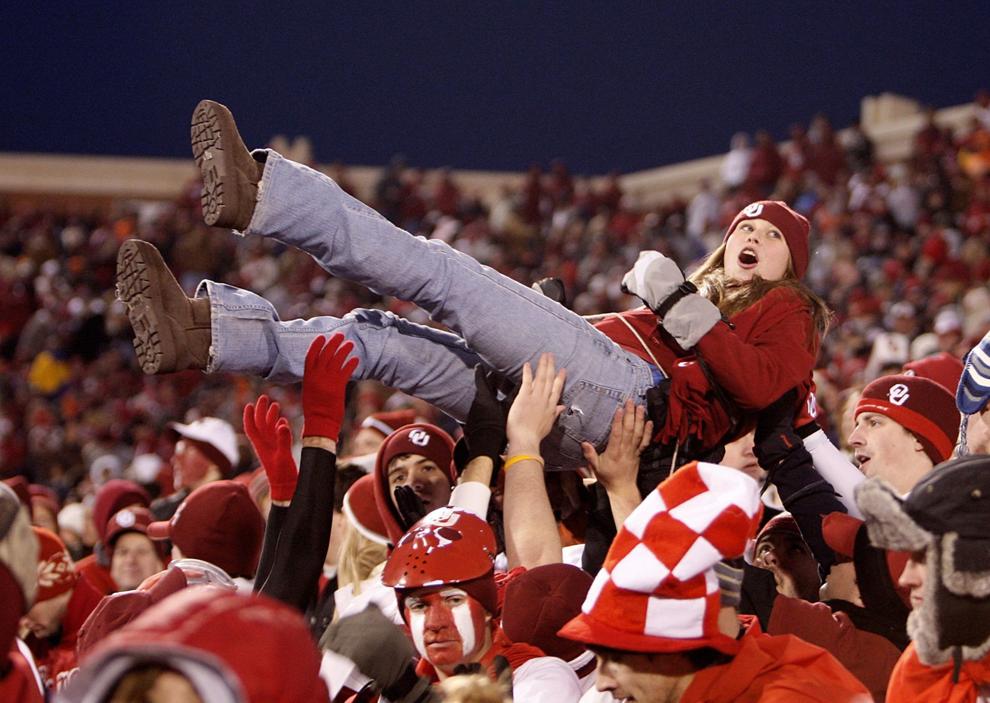 Bedlam football 2007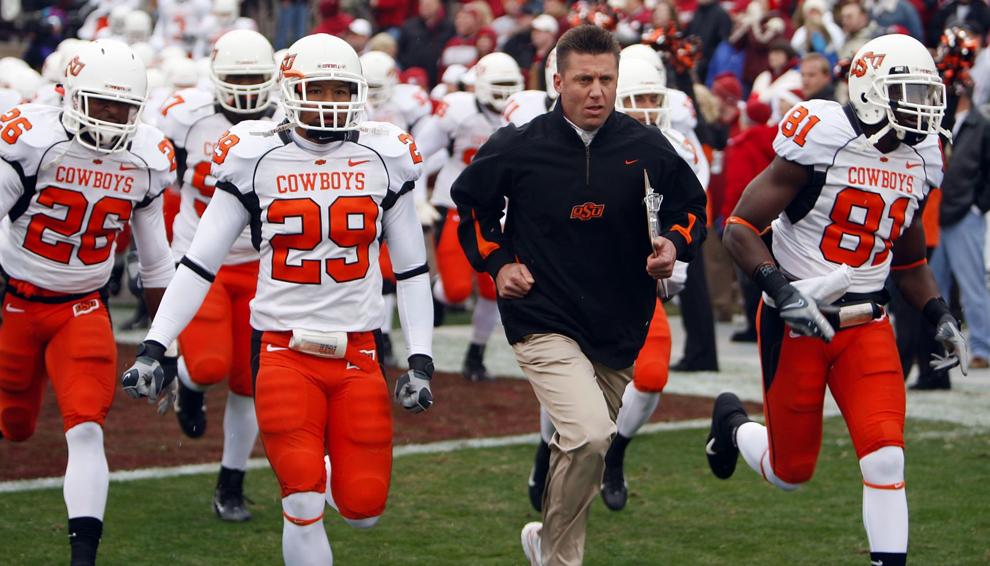 Bedlam football 2007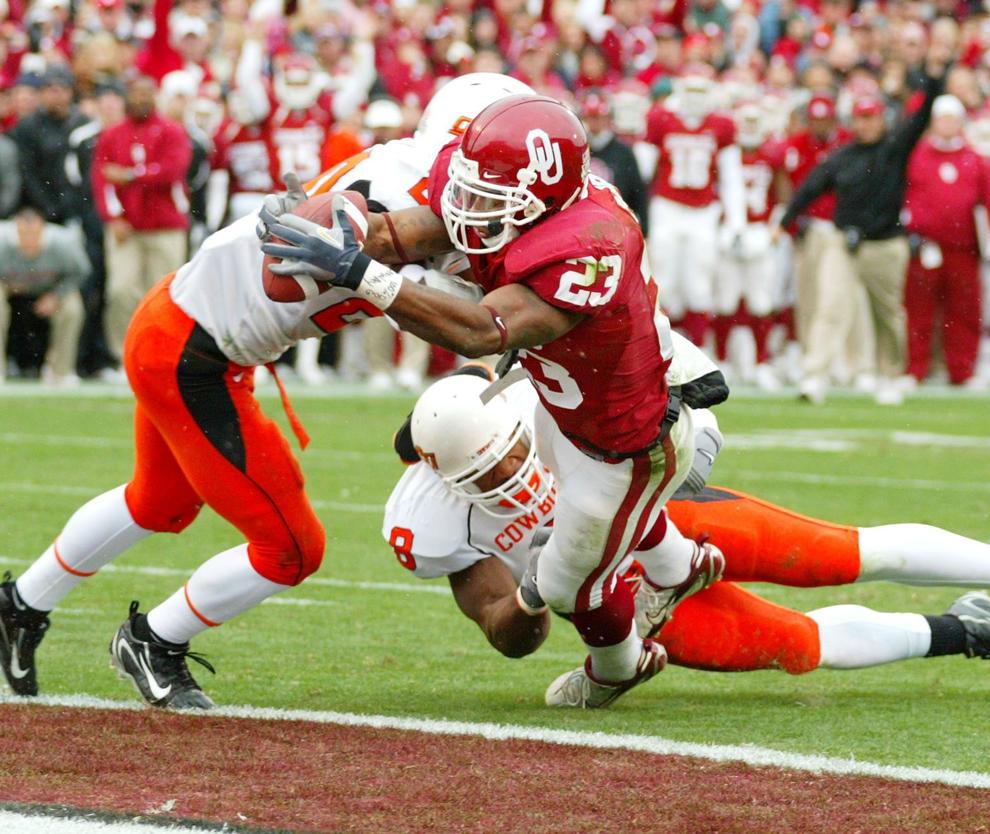 Bedlam football 2007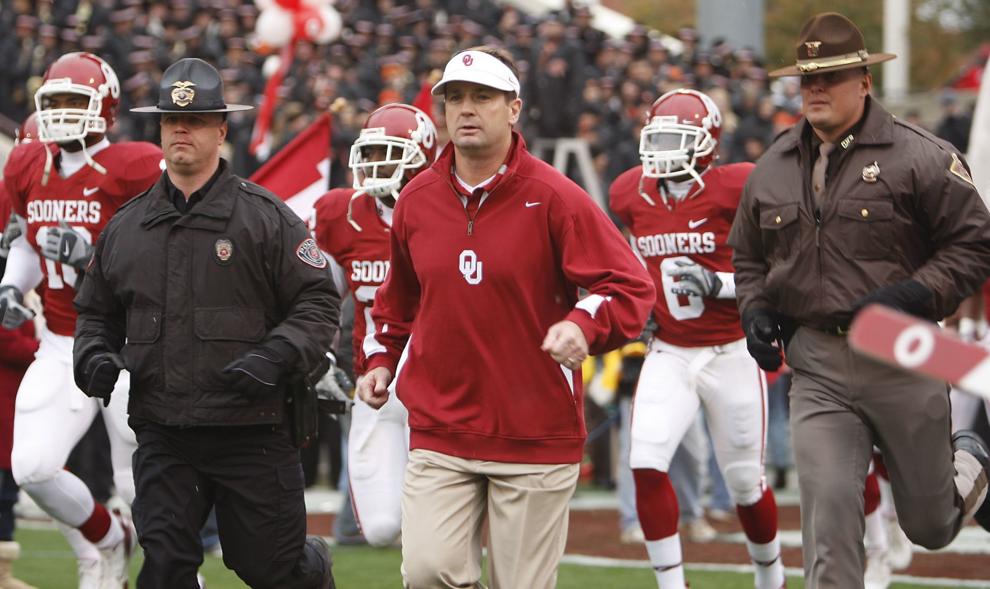 Bedlam football 2007
Bedlam football 2007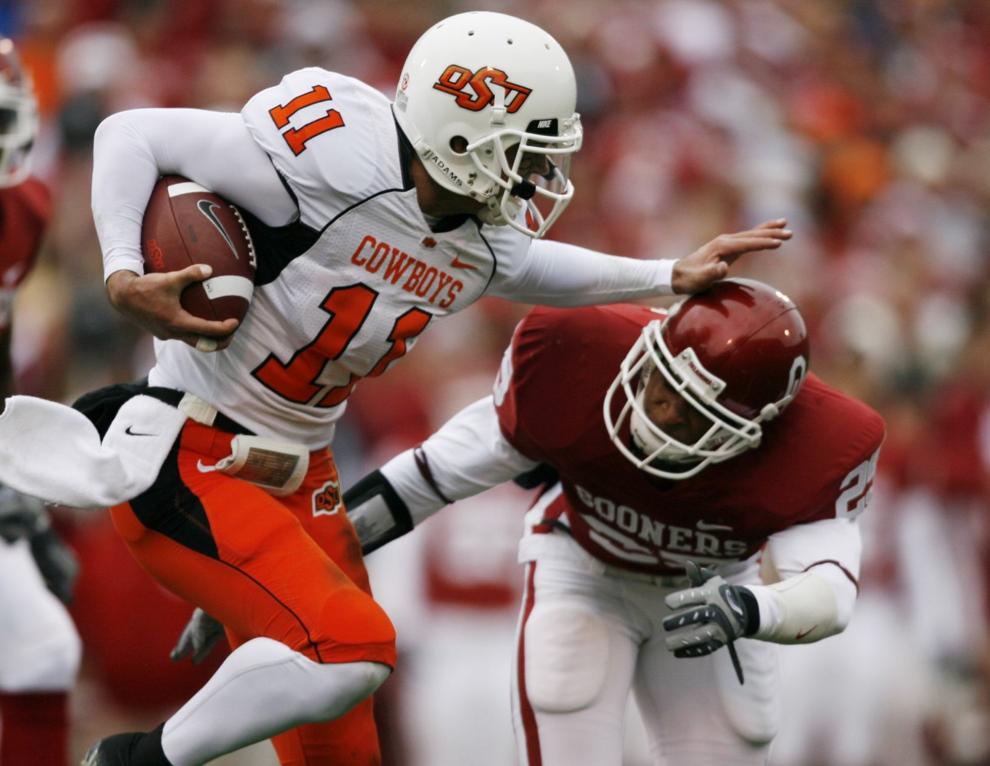 Bedlam football 2008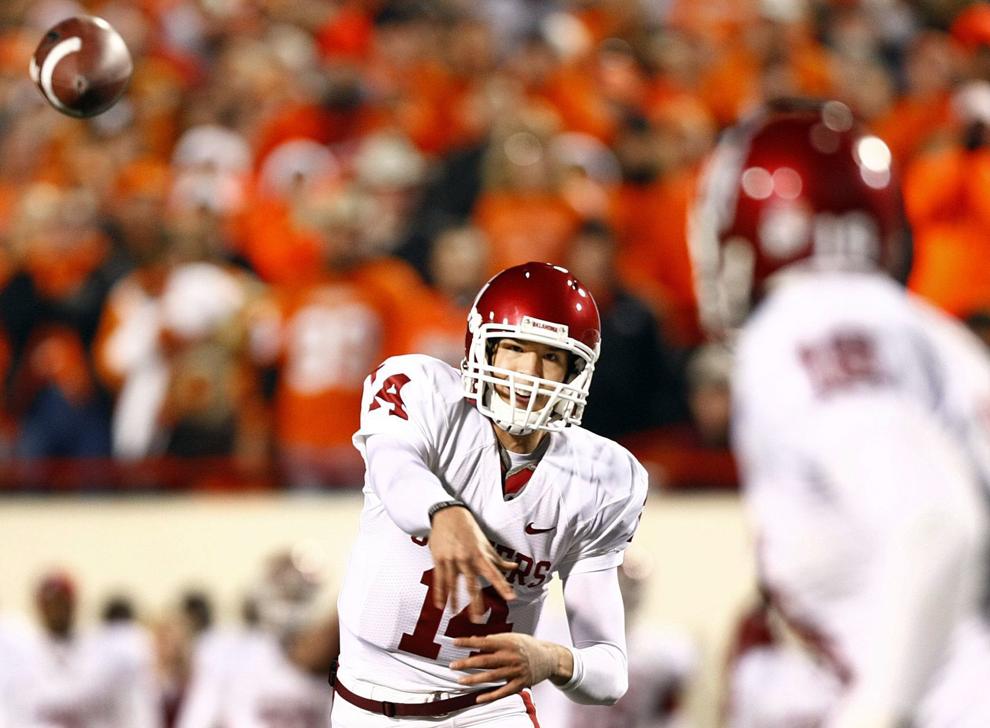 Bedlam football 2008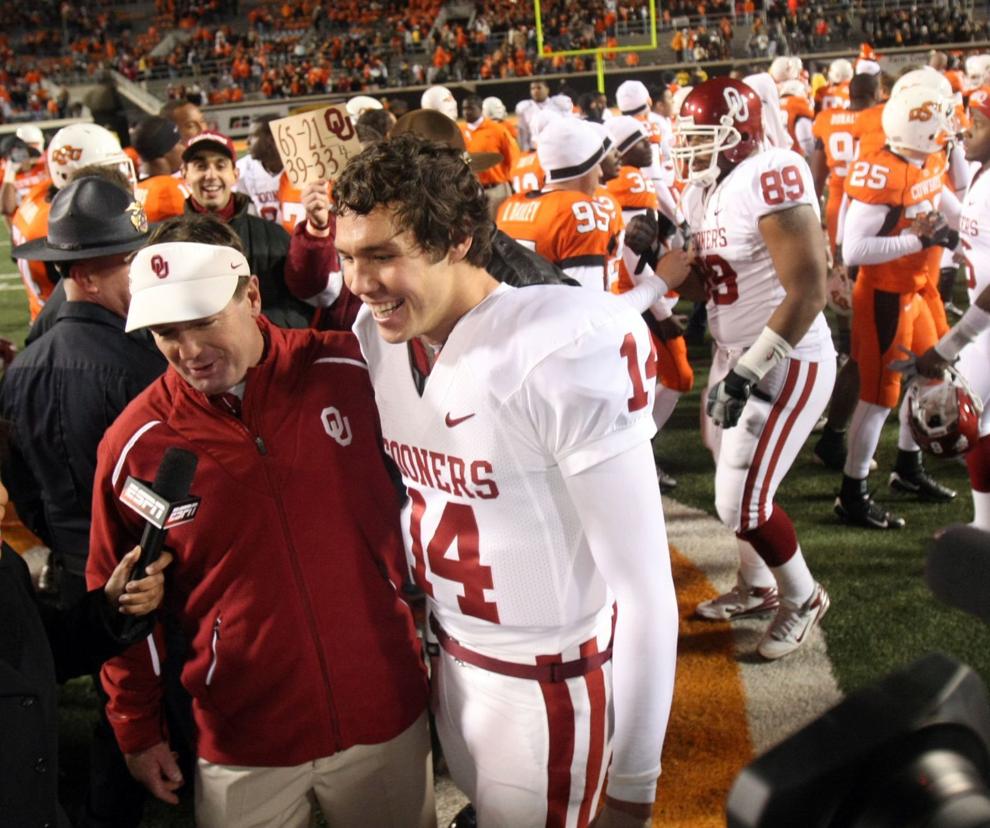 Bedlam football 2008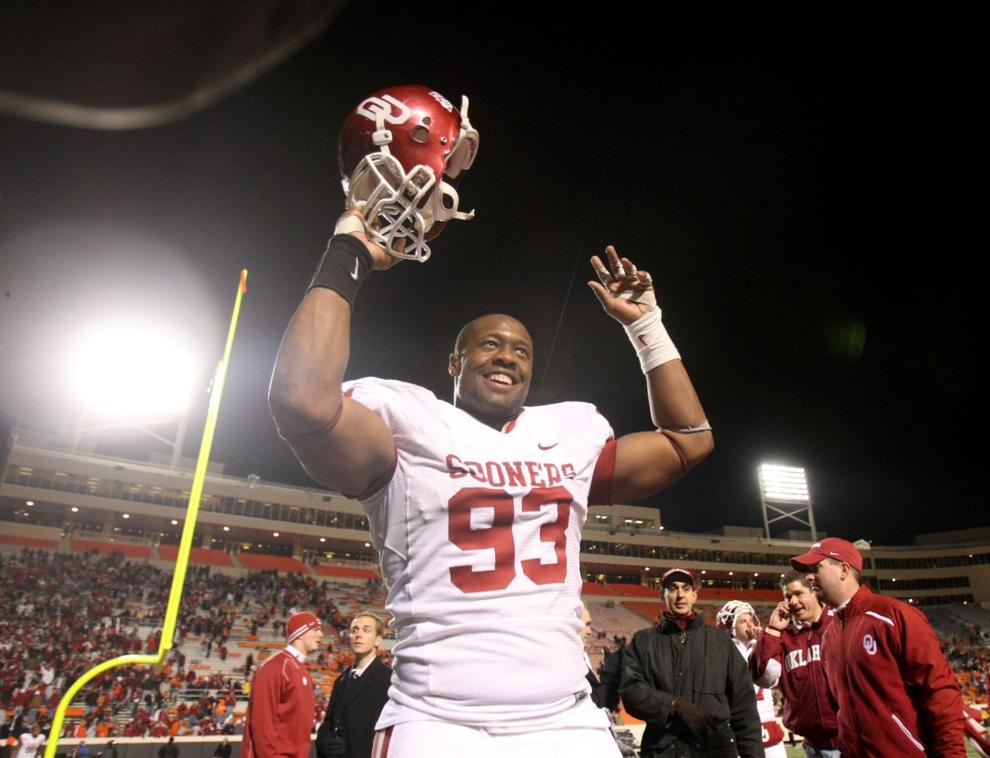 Bedlam football 2008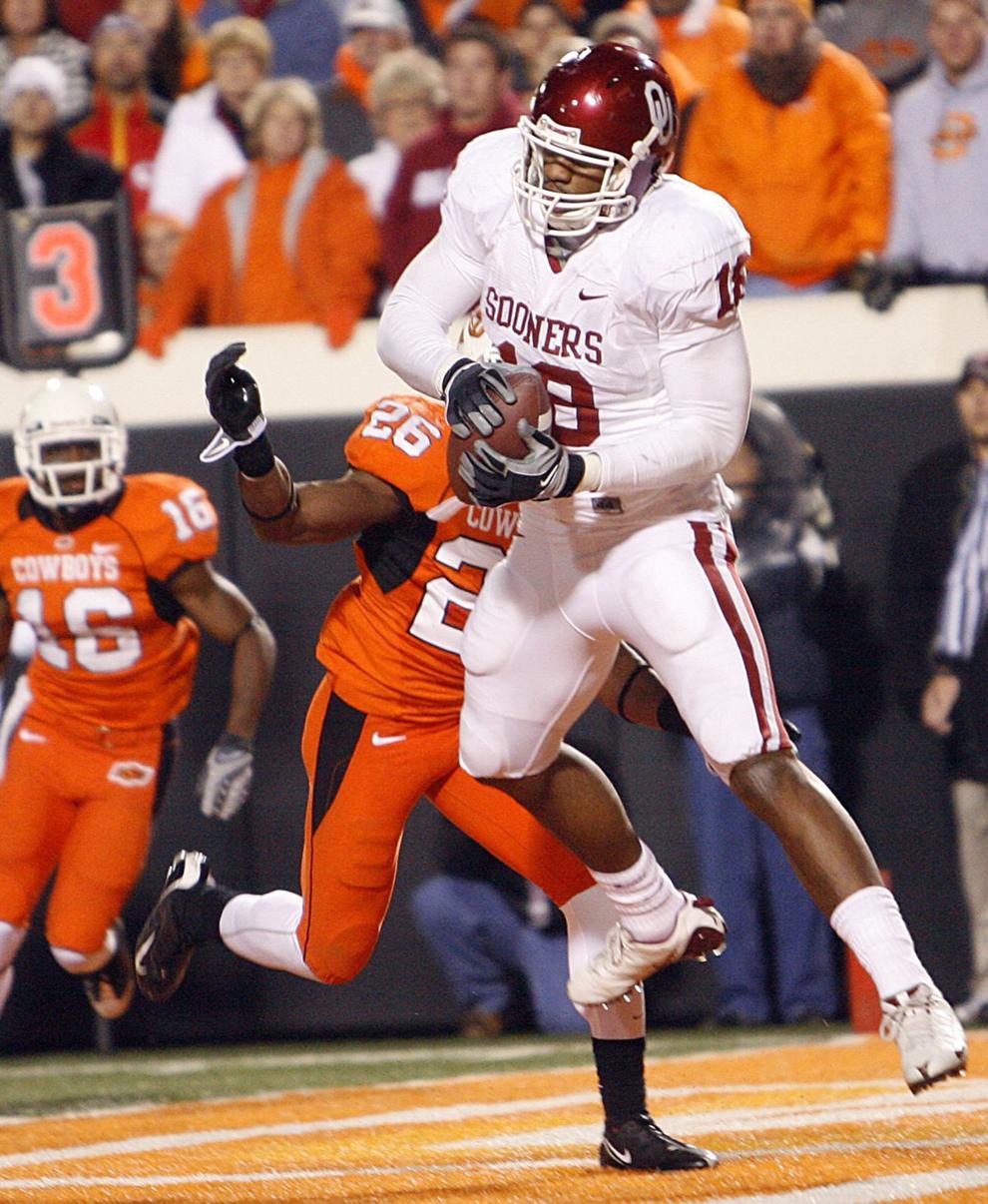 Bedlam football 2008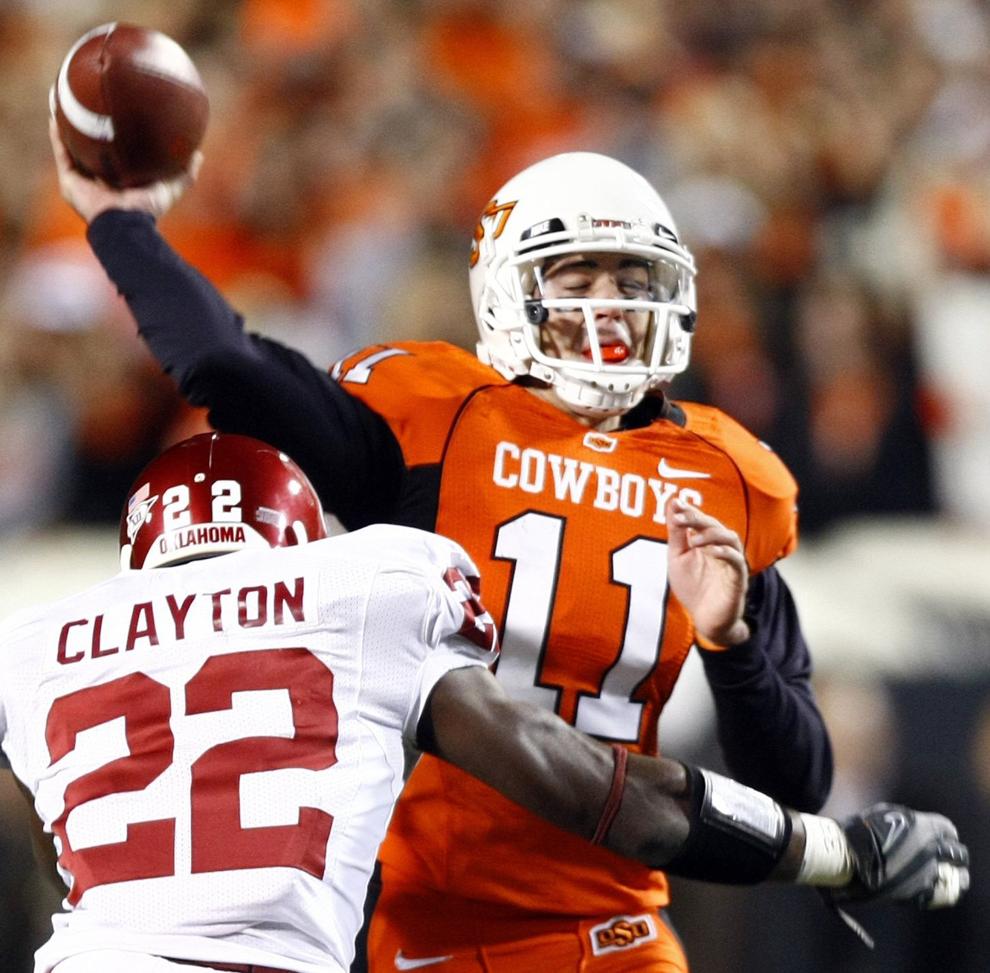 Bedlam football 2009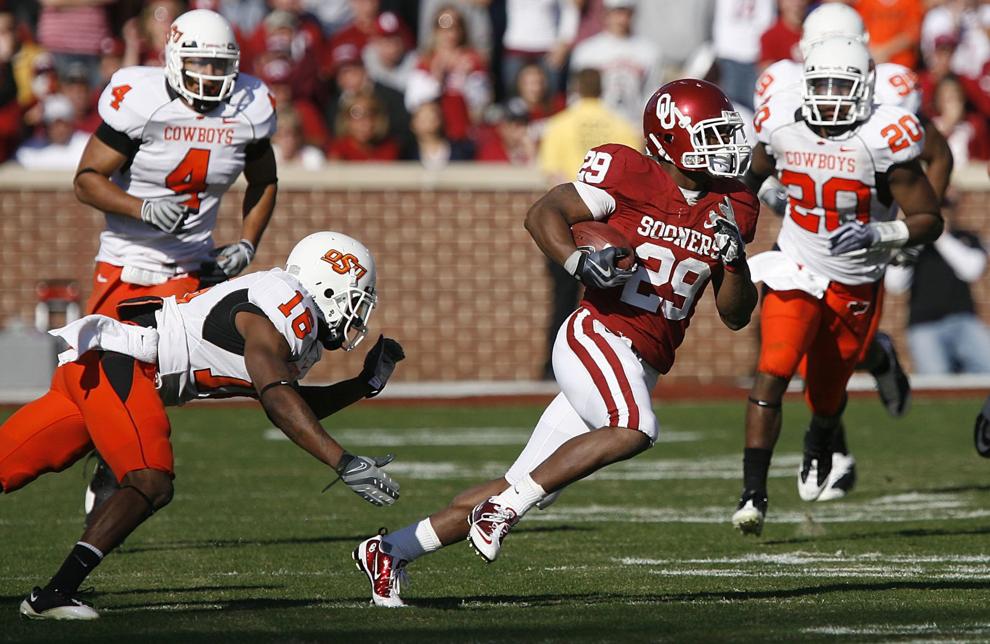 Bedlam football 2009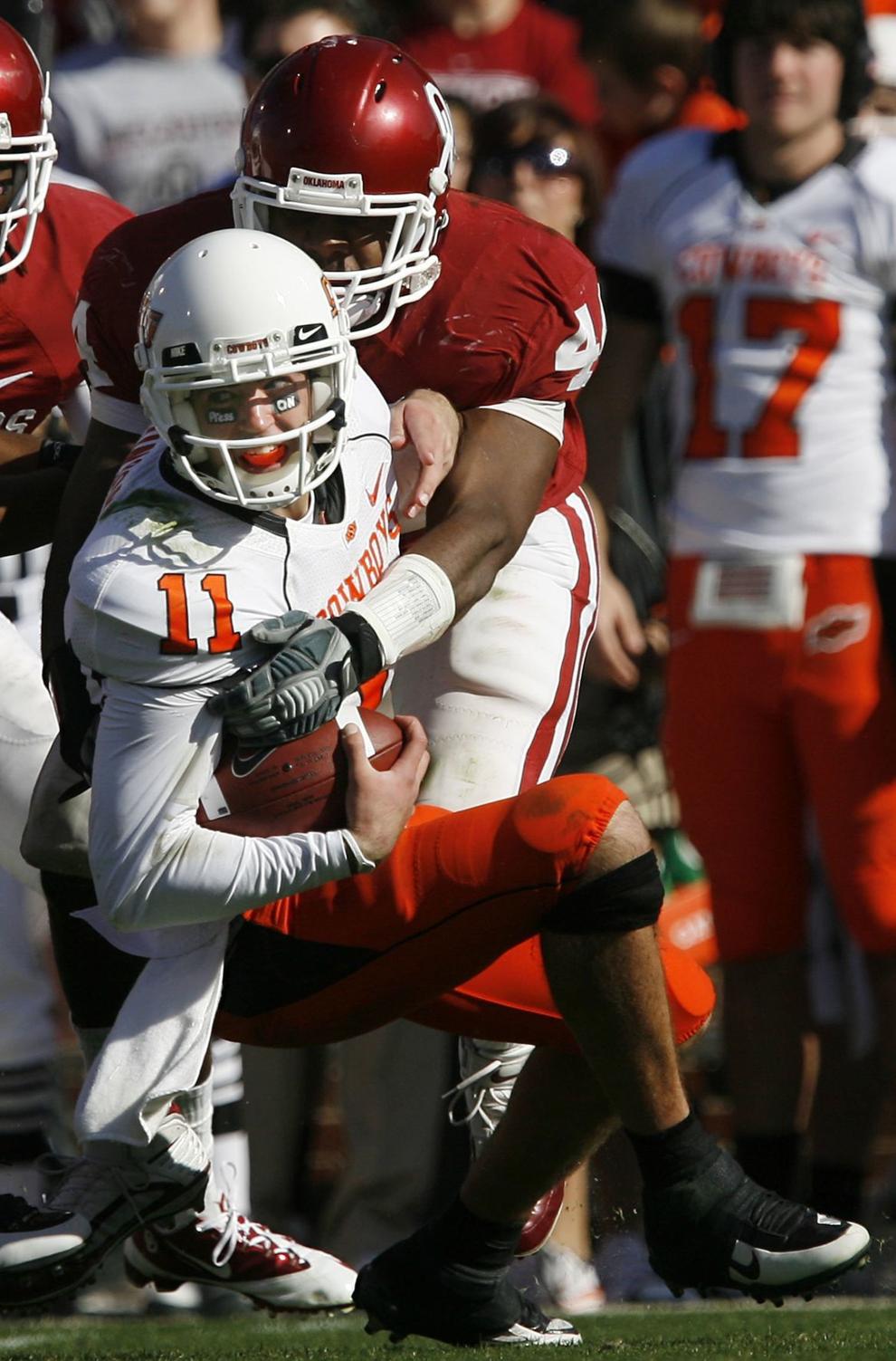 Bedlam football 2010
Bedlam football 2010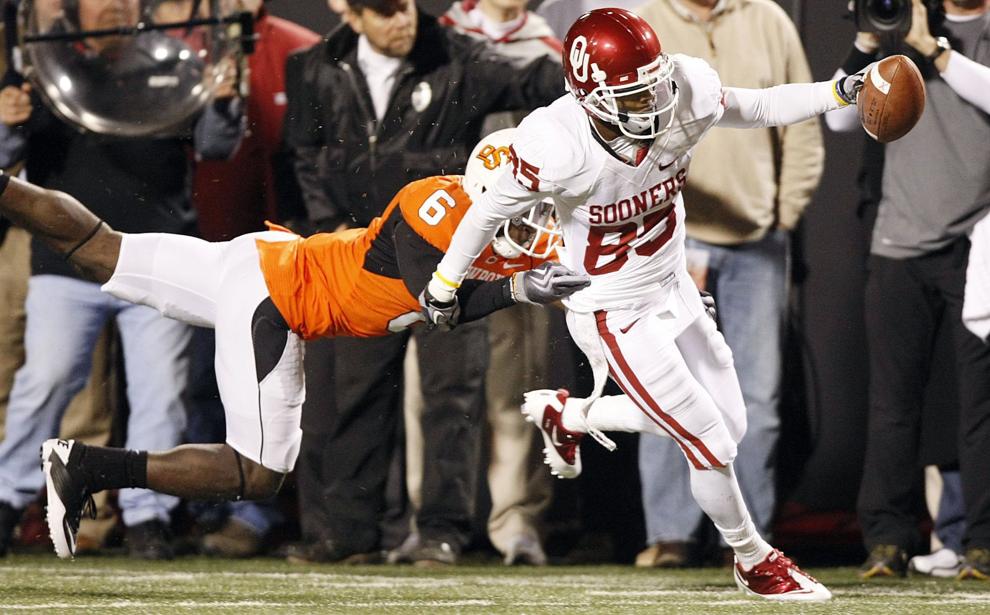 Bedlam football 2010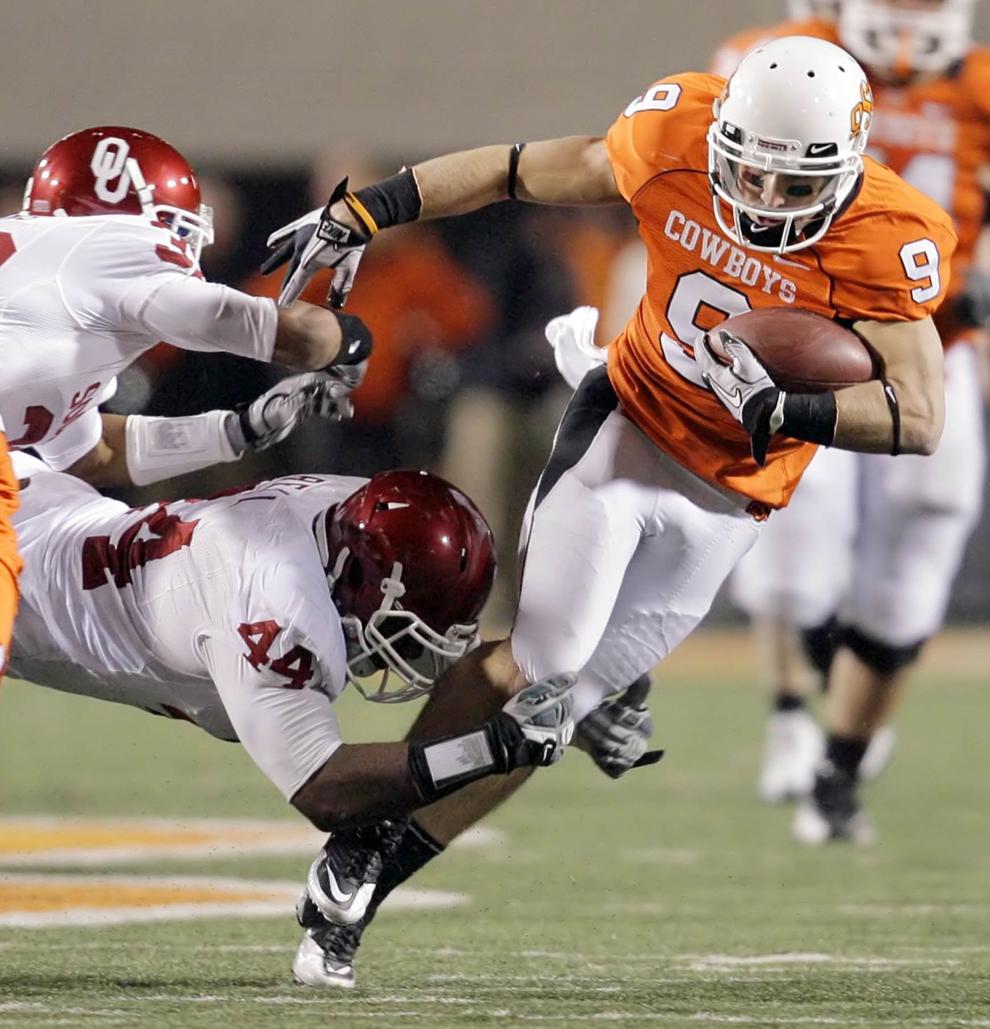 Bedlam football 2010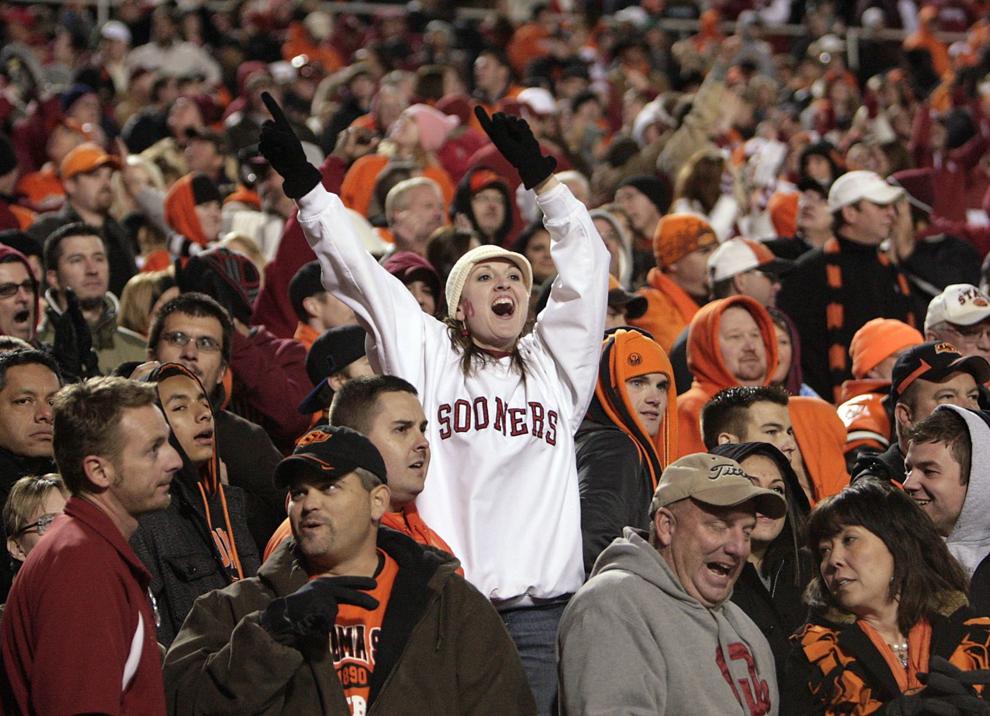 Bedlam football 2010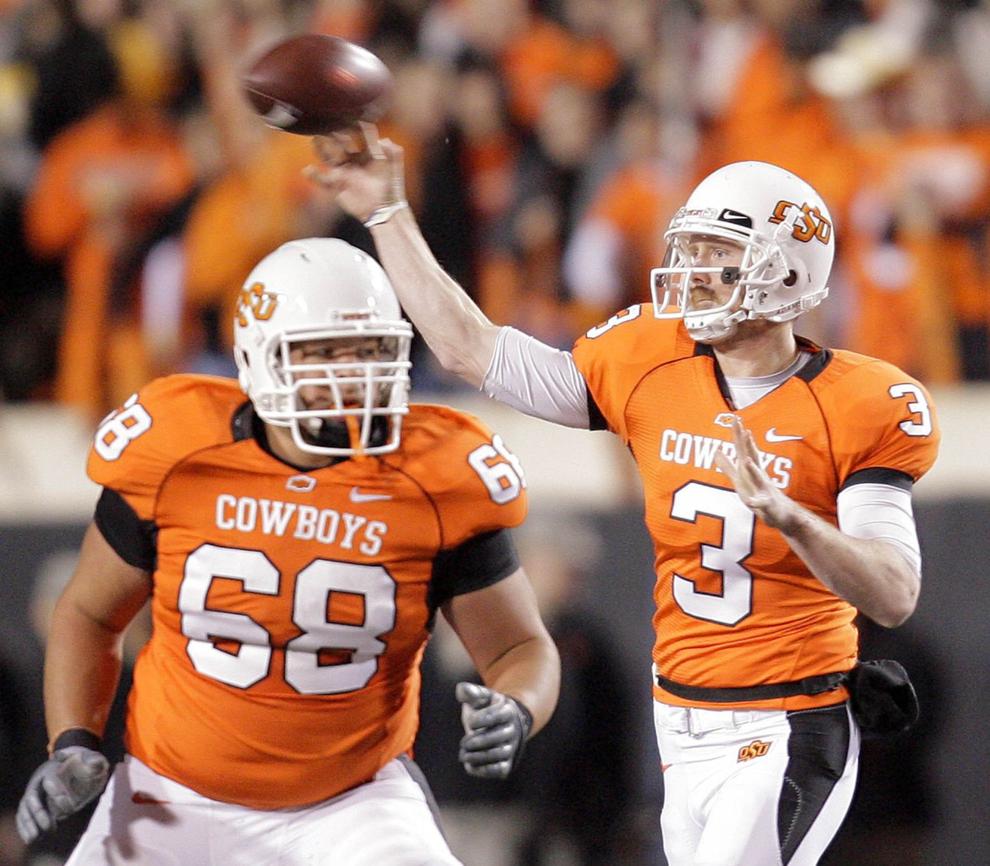 Bedlam football 2010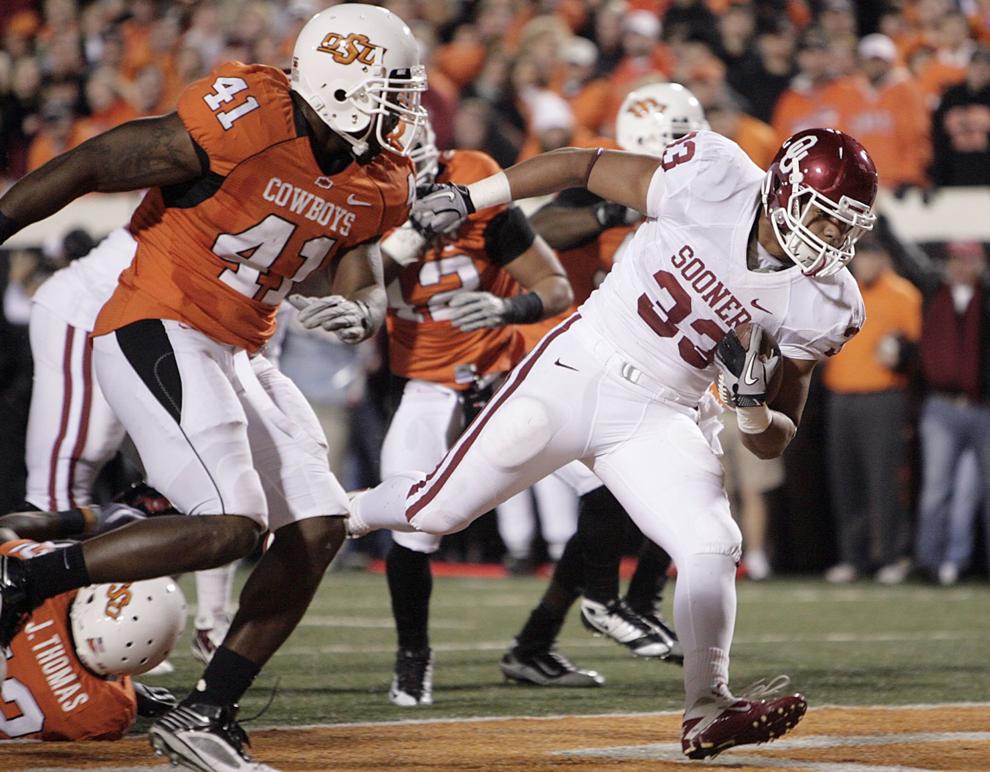 Bedlam football 2010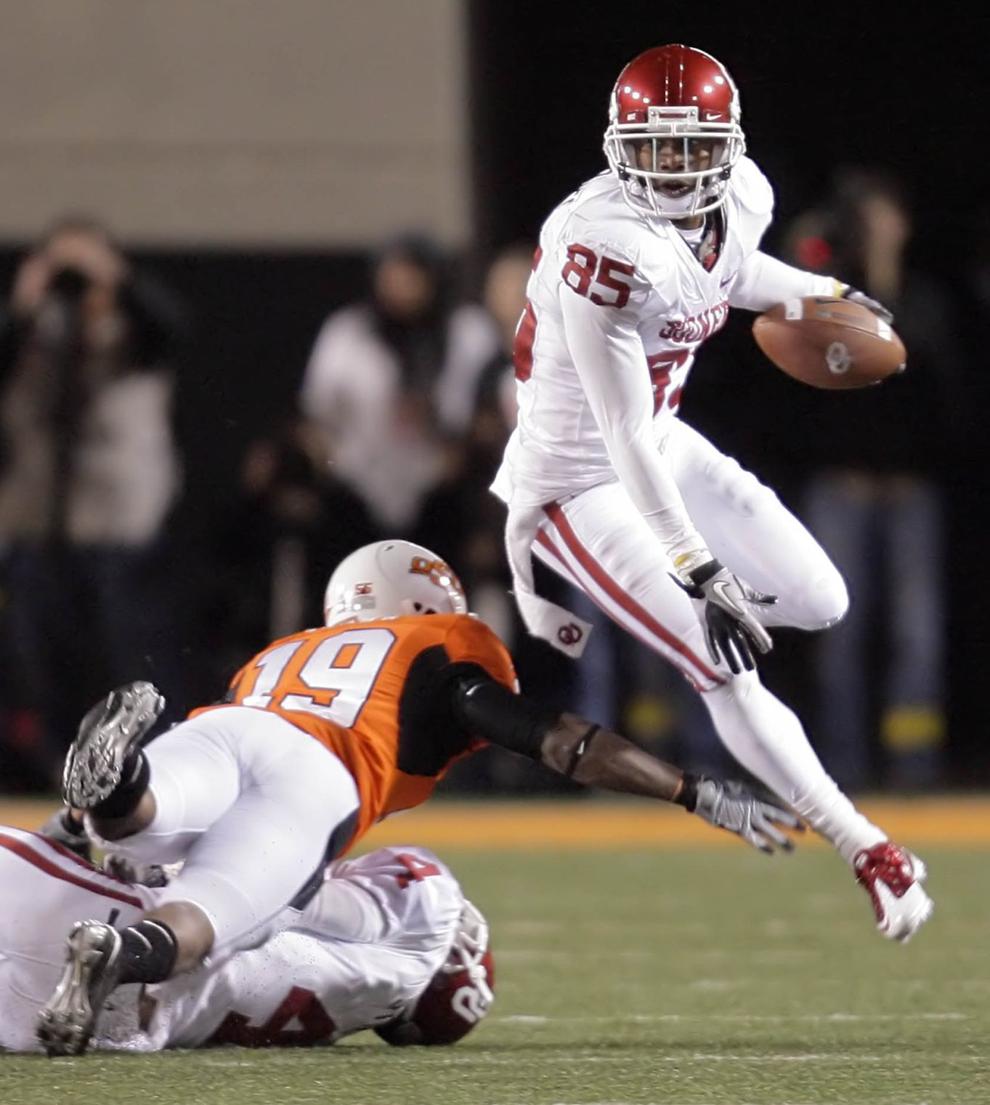 Bedlam football 2010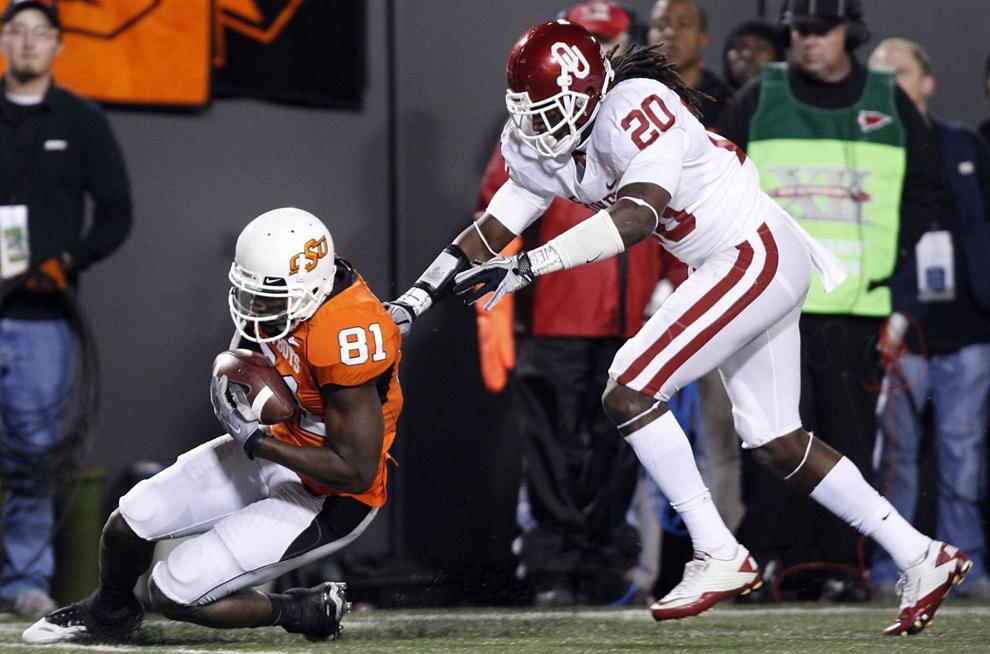 Bedlam football 2010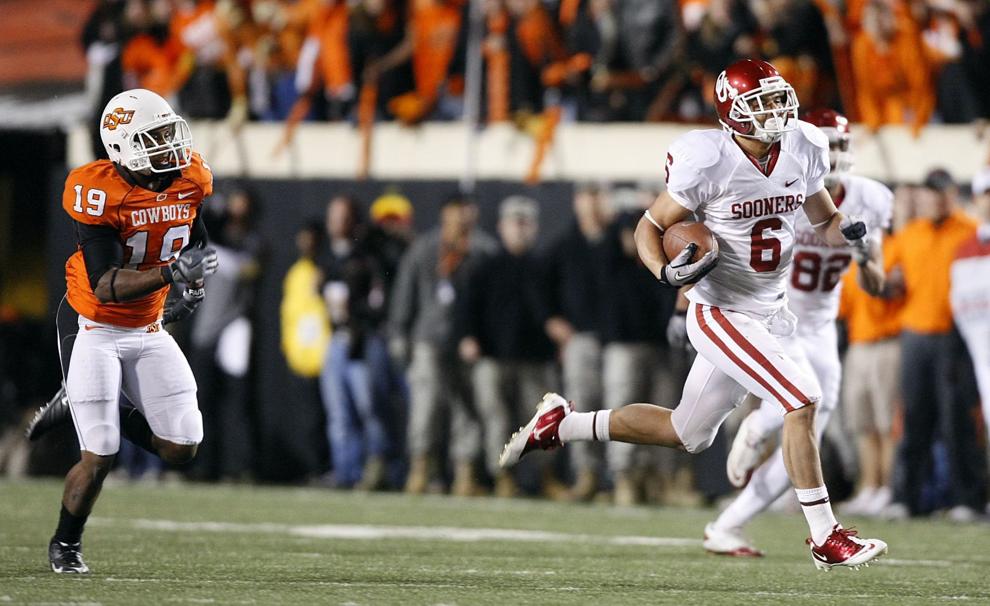 Bedlam football 2010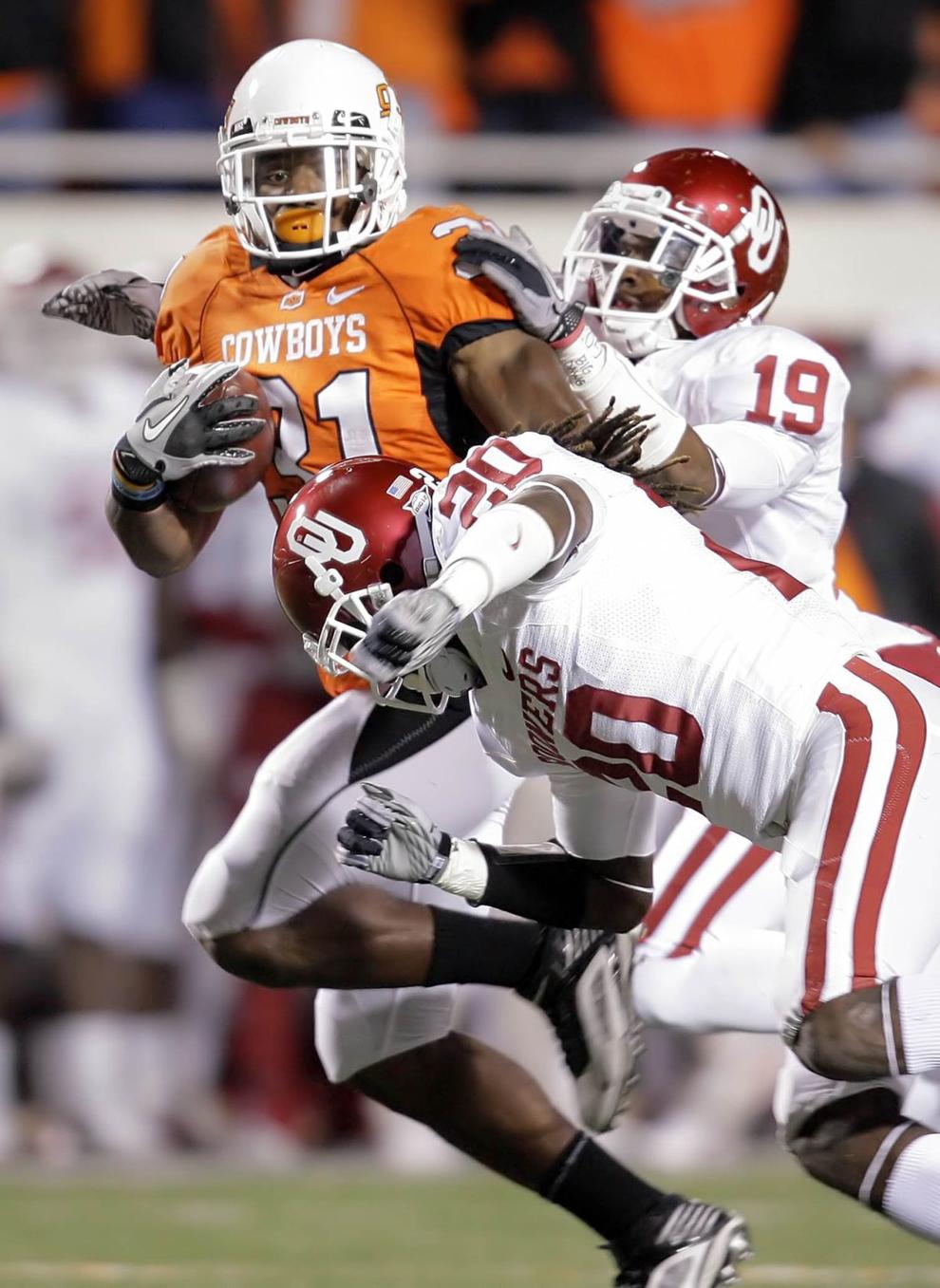 Bedlam football 2010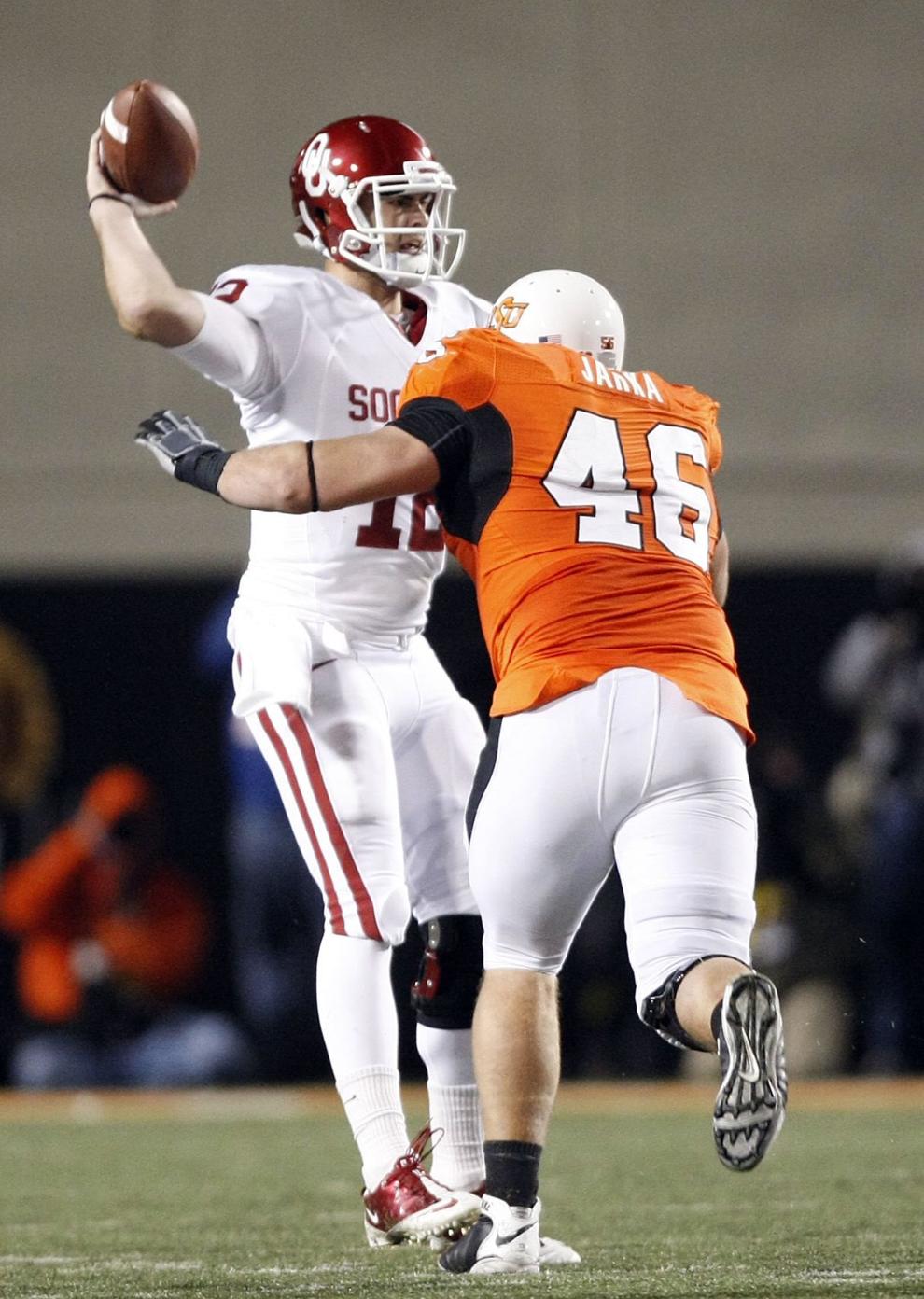 Bedlam football 2010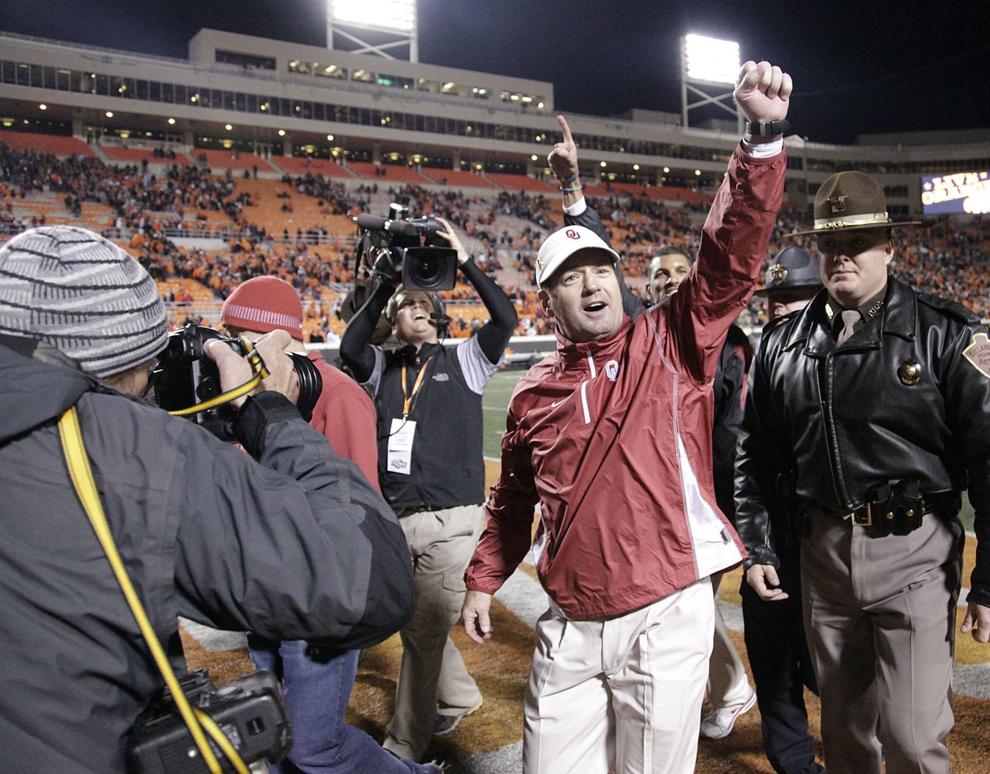 Bedlam football 2011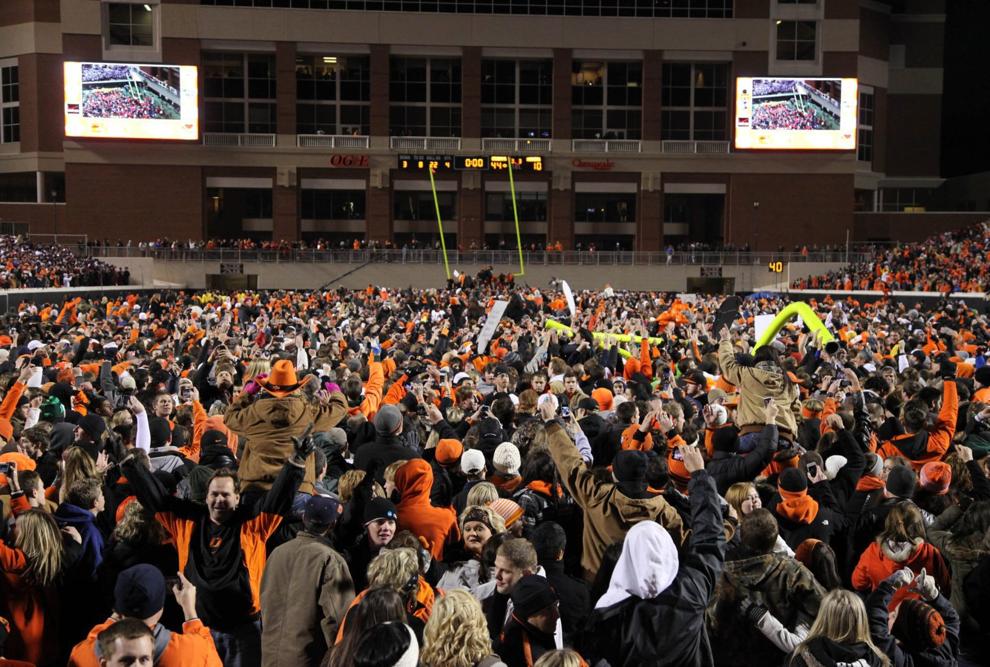 Bedlam football 2011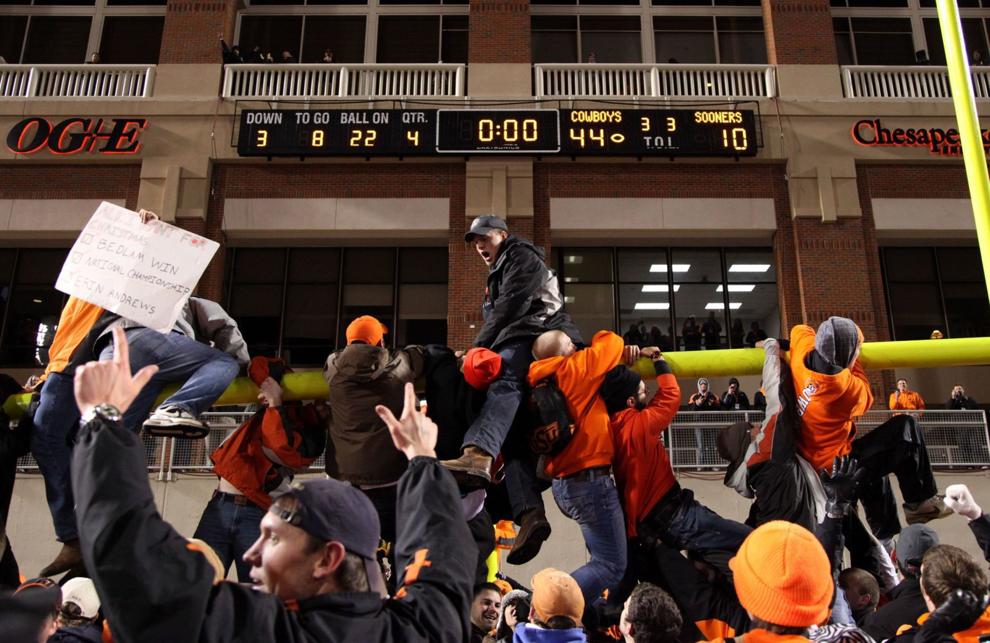 Bedlam football 2011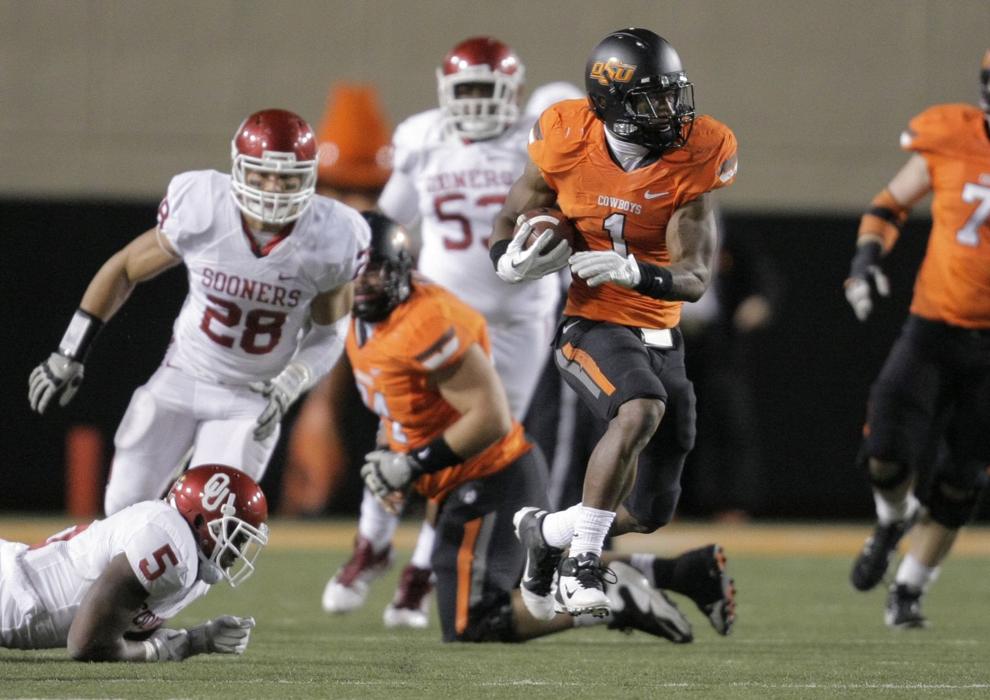 Bedlam football 2012
Bedlam football 2012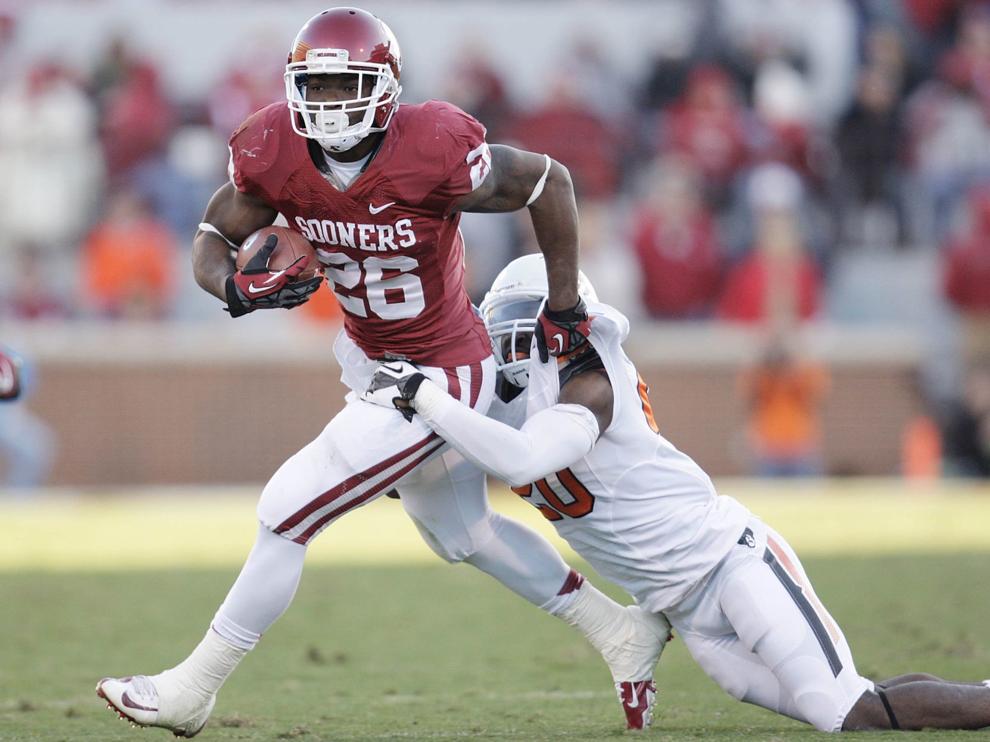 Bedlam football 2012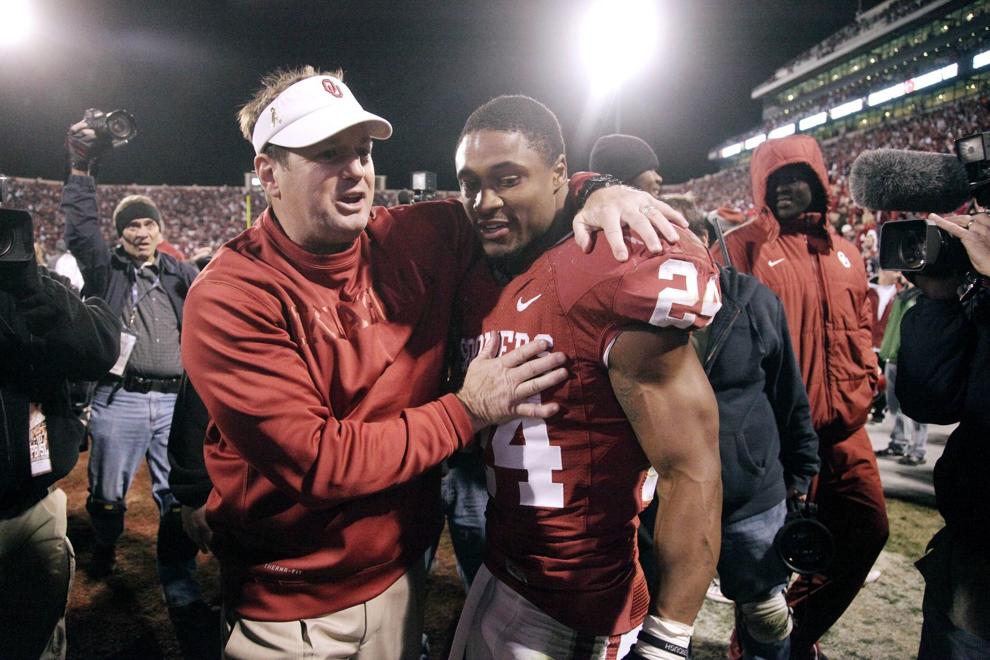 Bedlam football 2012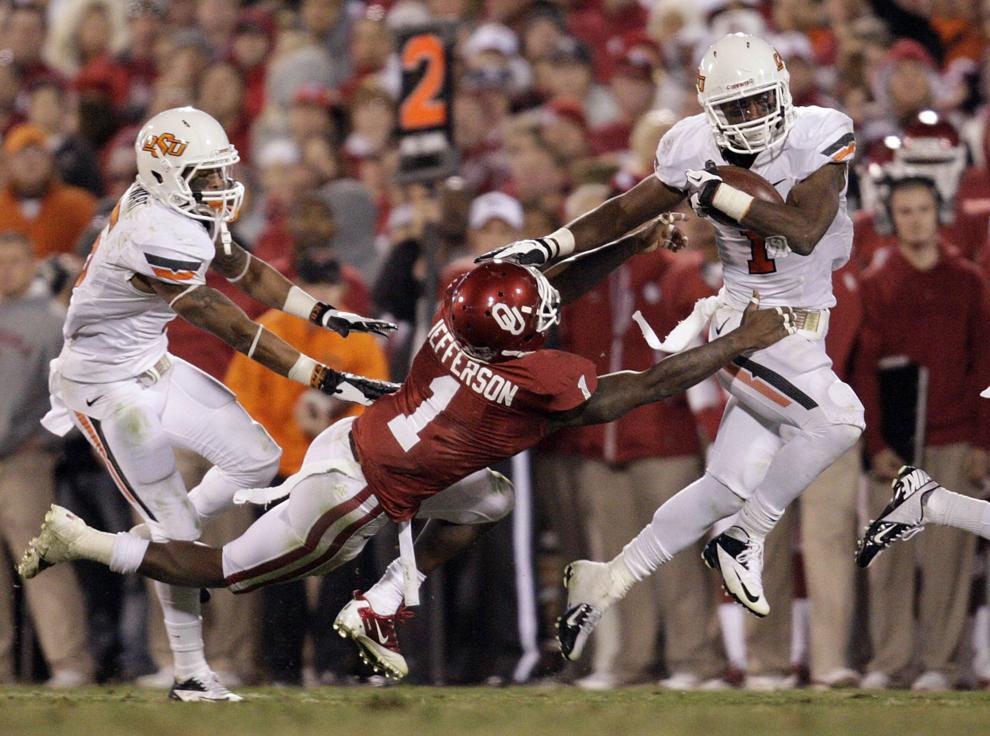 Bedlam football 2012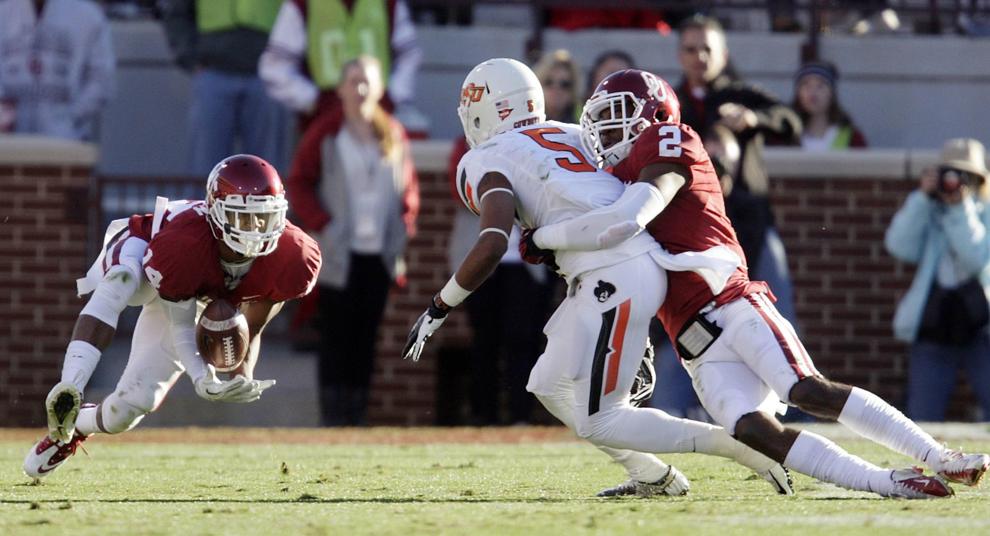 Bedlam football 2012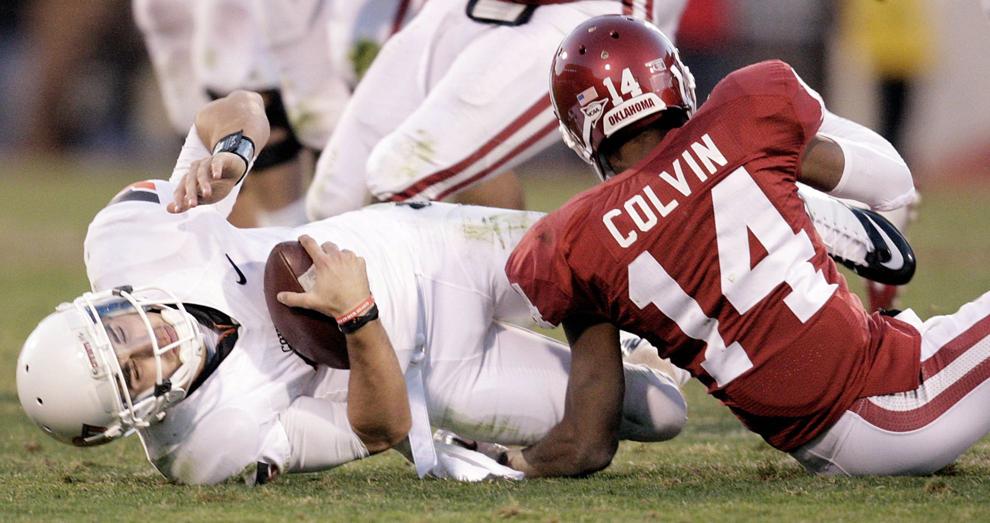 Bedlam football 2012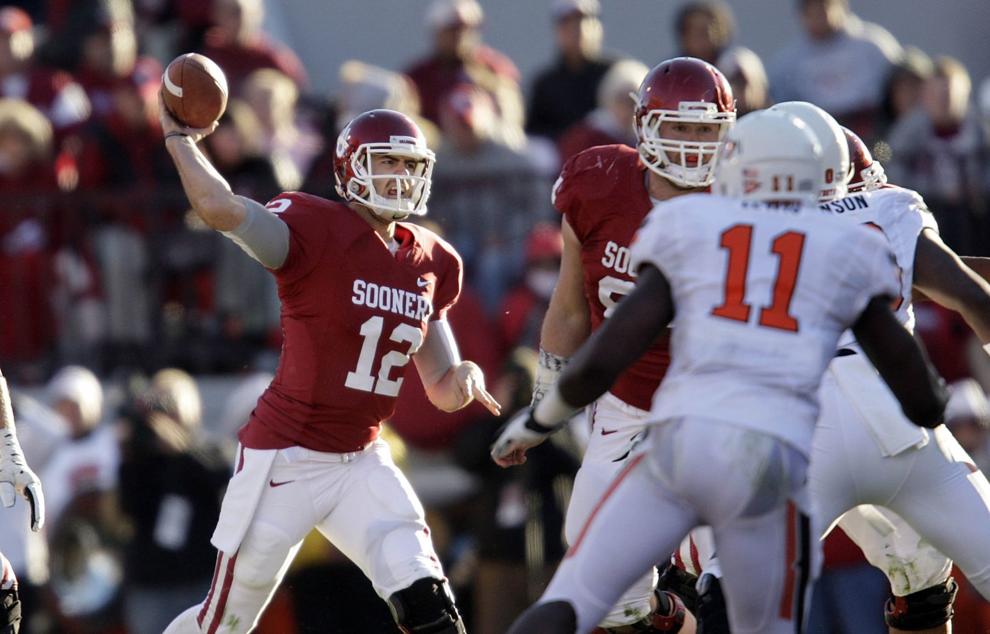 Bedlam football 2012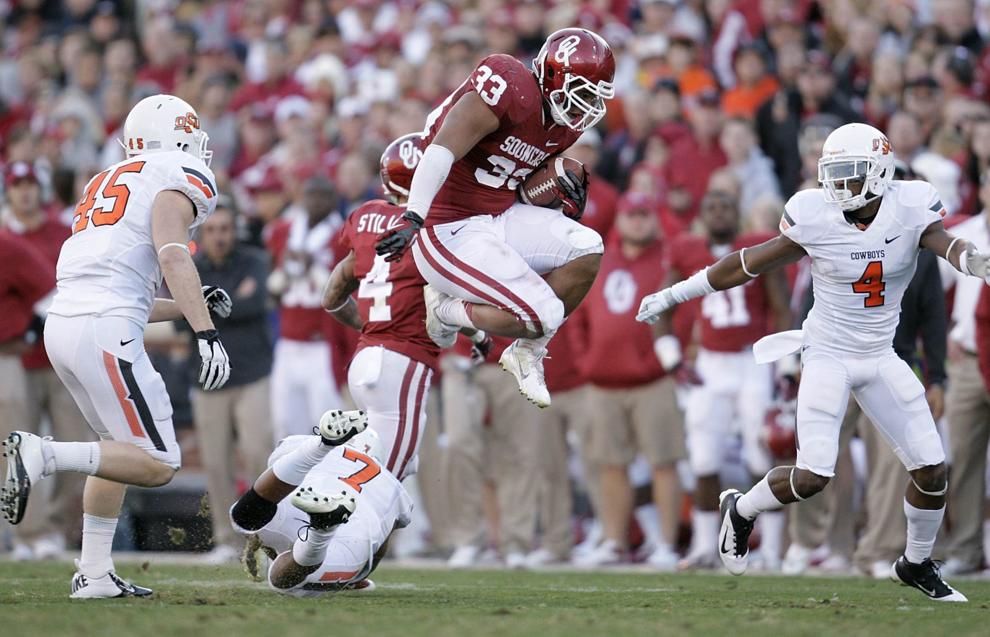 Bedlam football 2012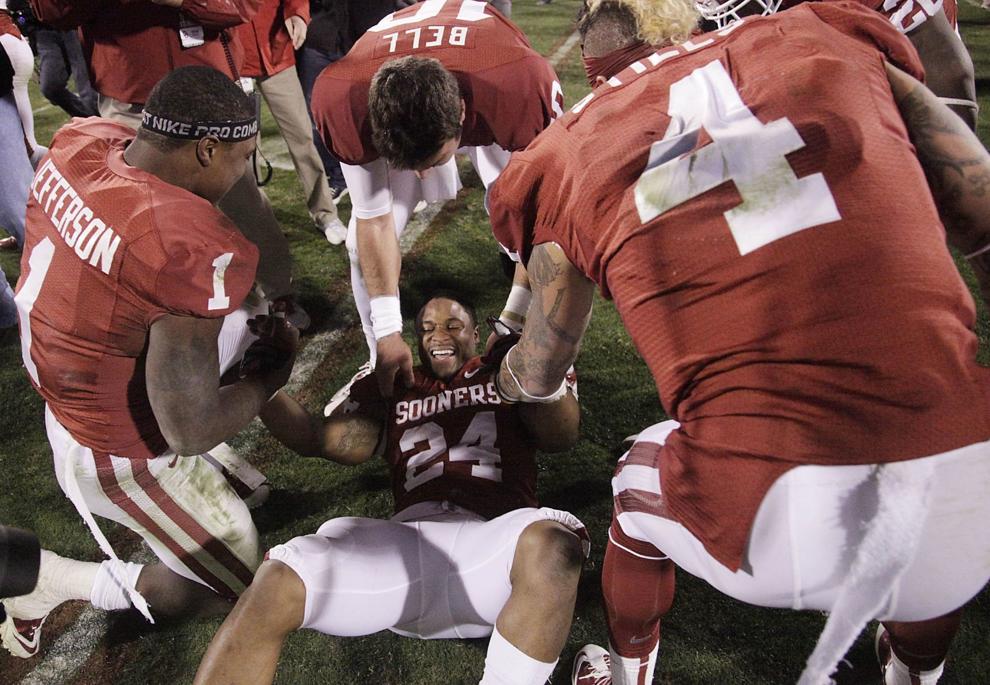 Bedlam football 2013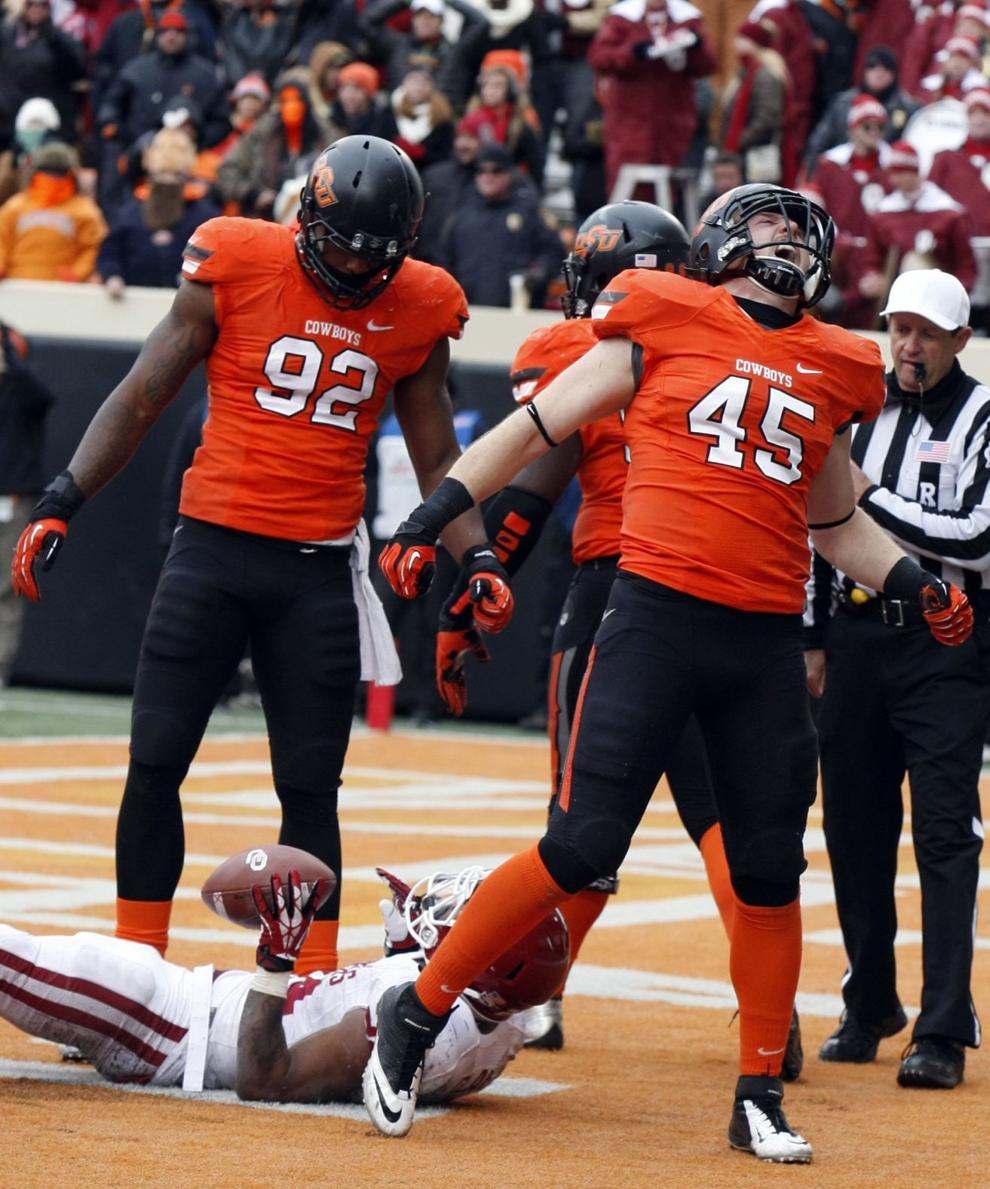 Bedlam football 2013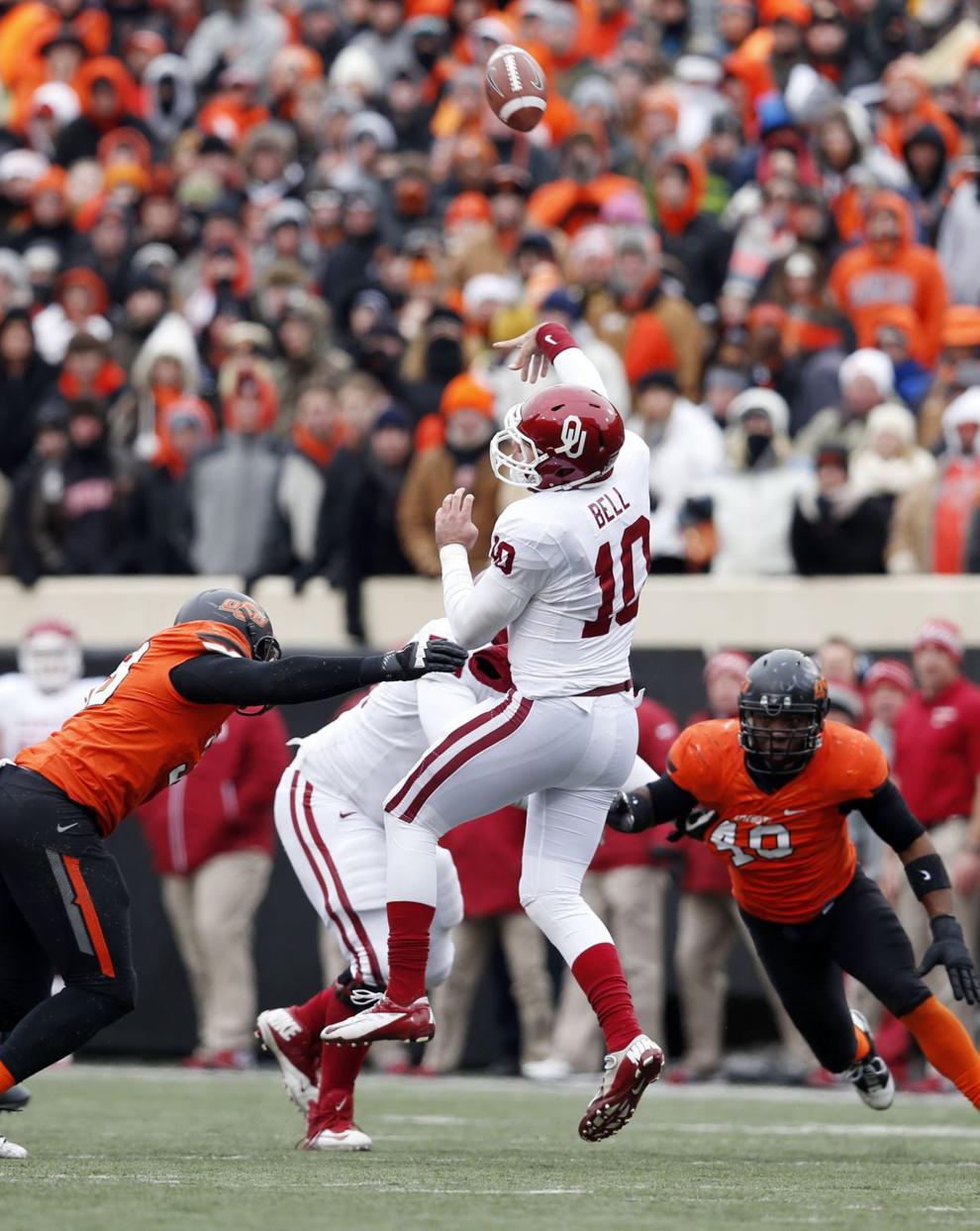 Bedlam football 2013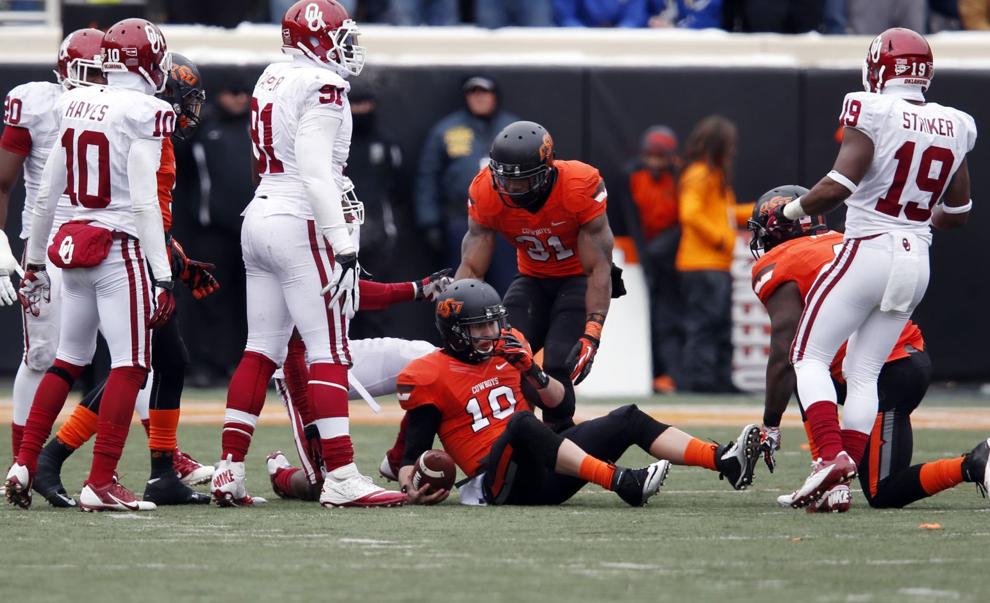 Bedlam football 2013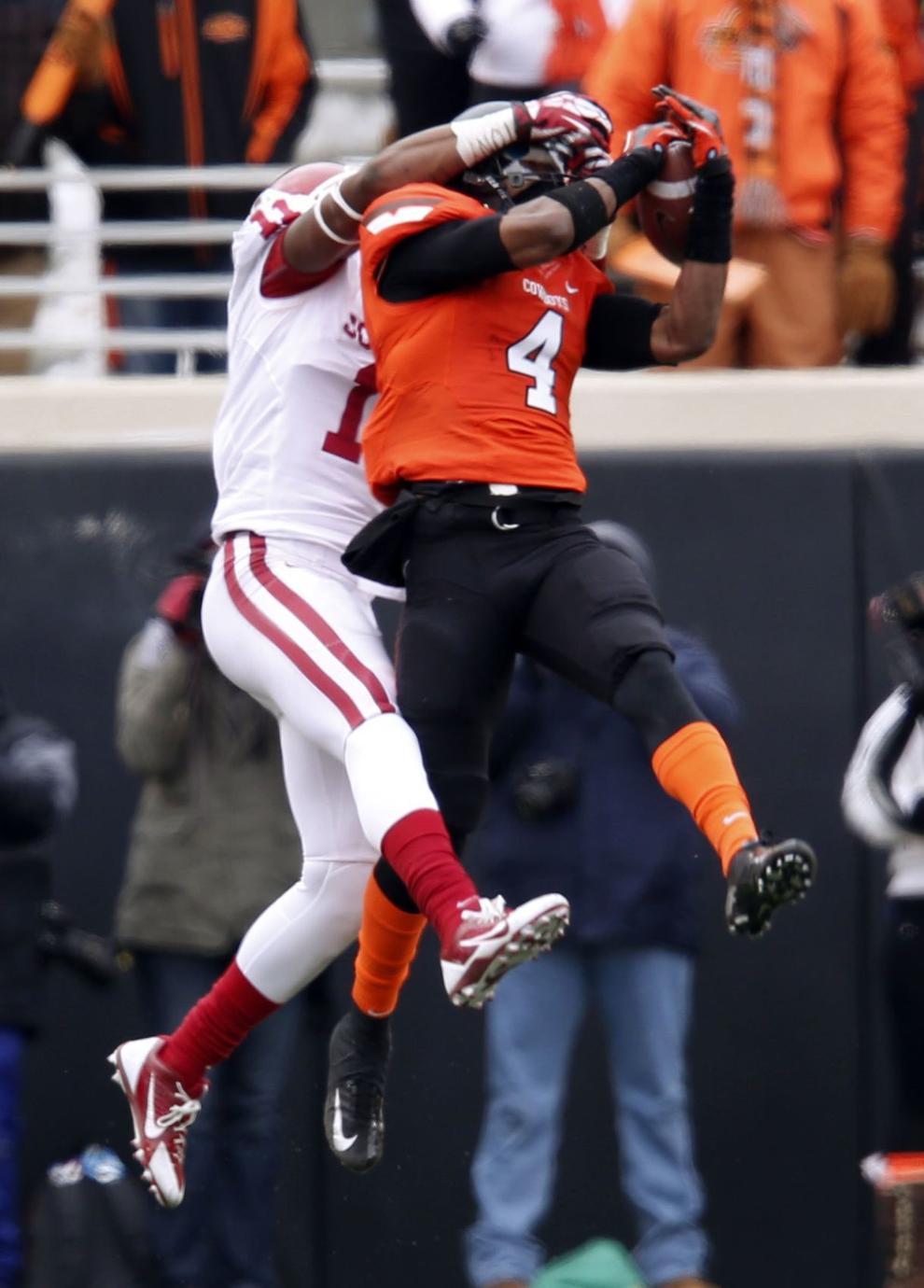 Bedlam football 2013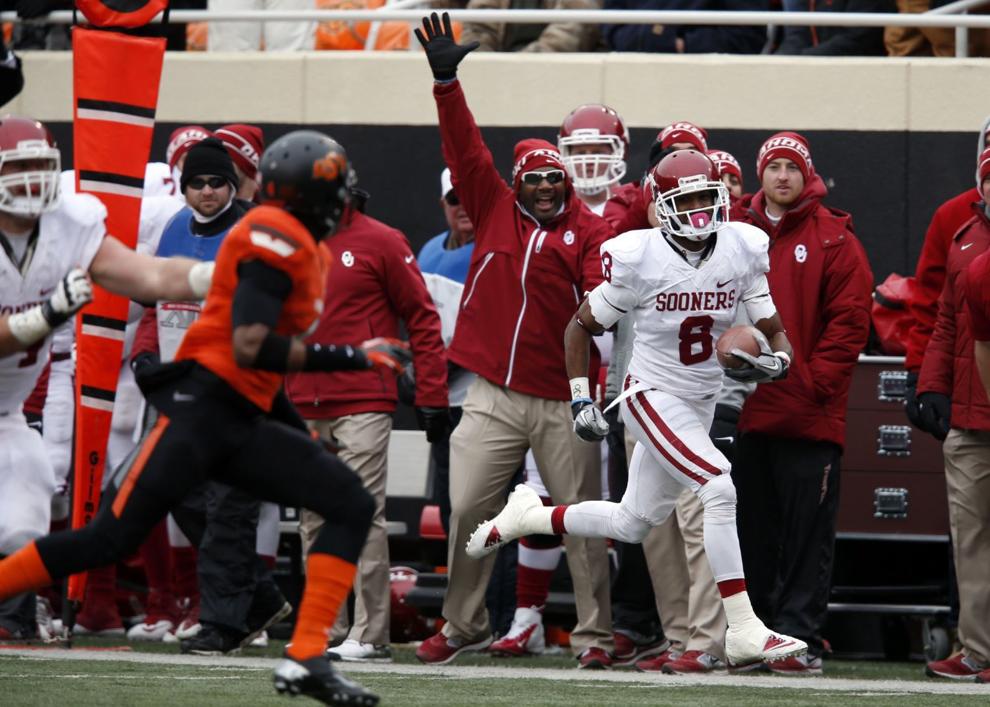 Bedlam football 2014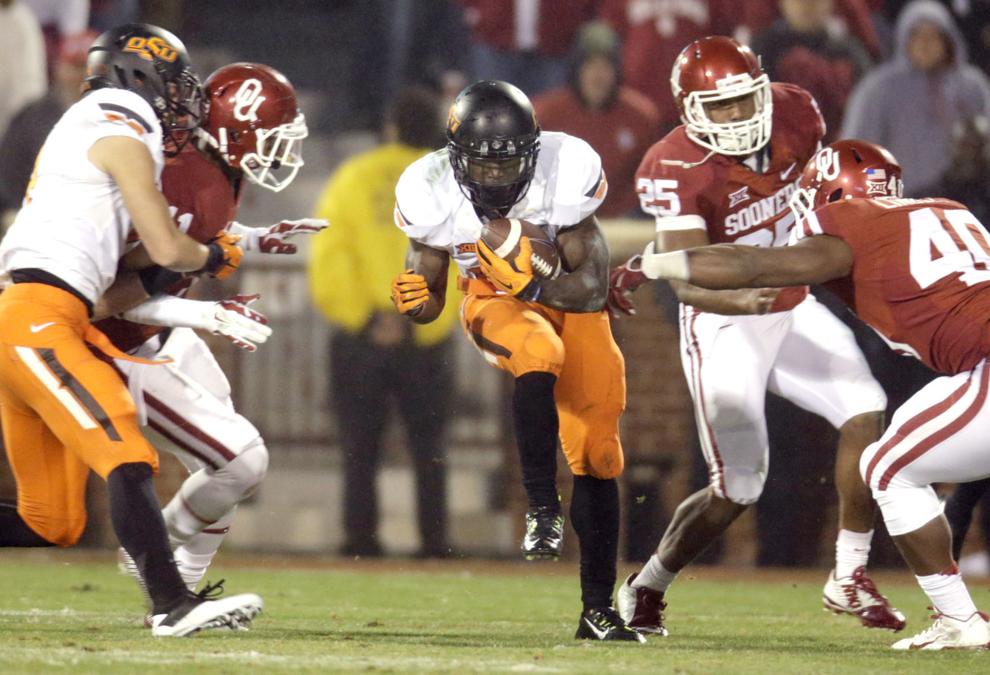 Bedlam football 2014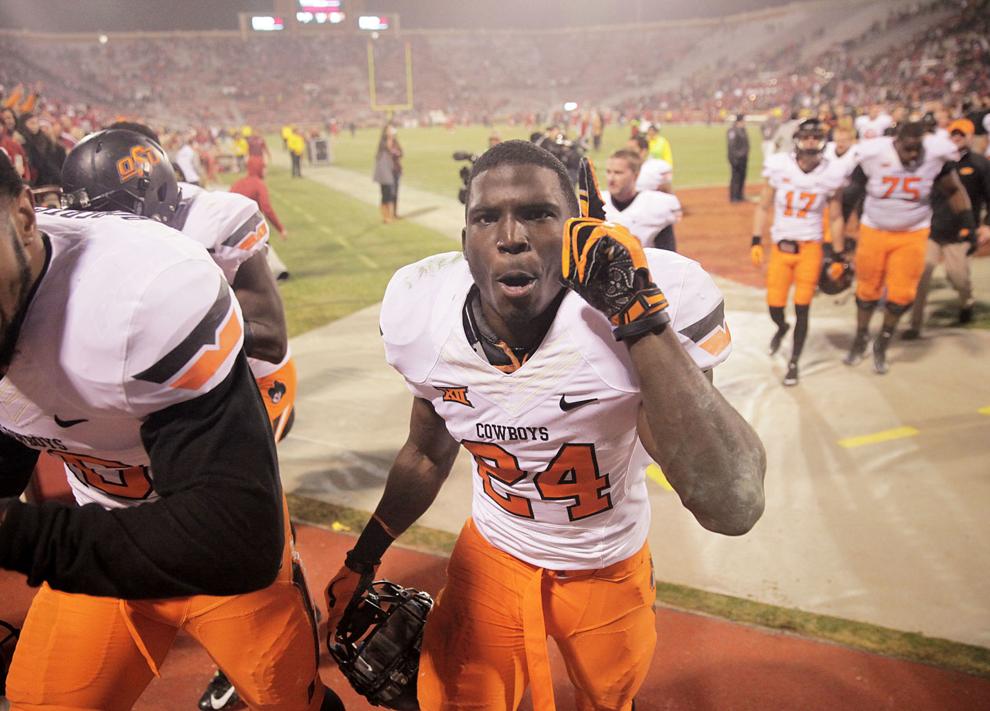 Bedlam football 2014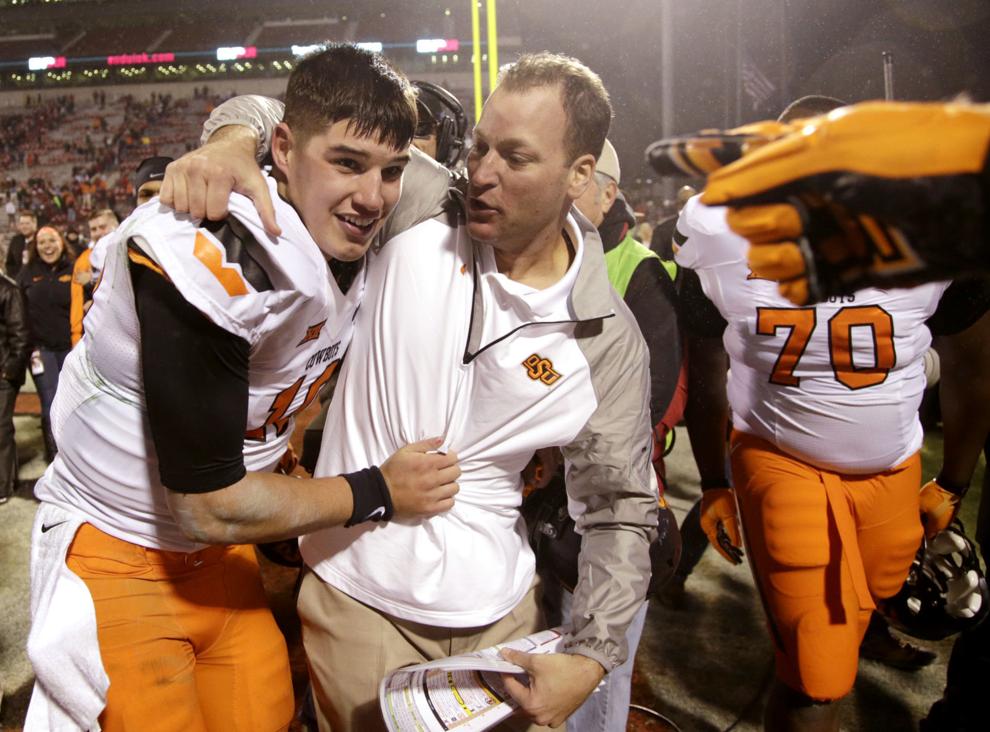 Bedlam football 2014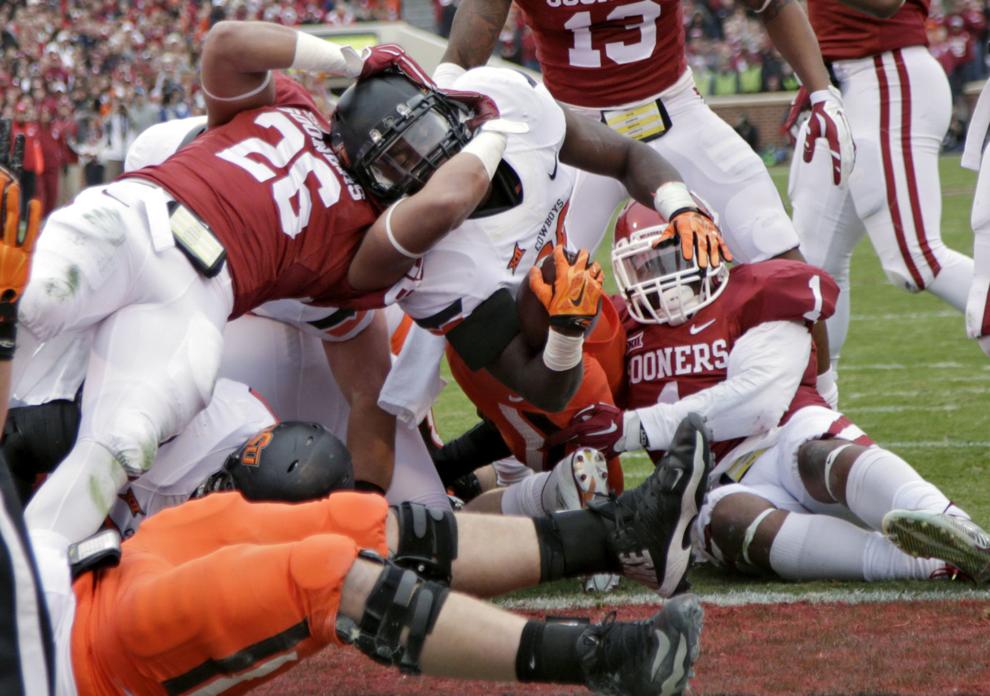 Bedlam football 2014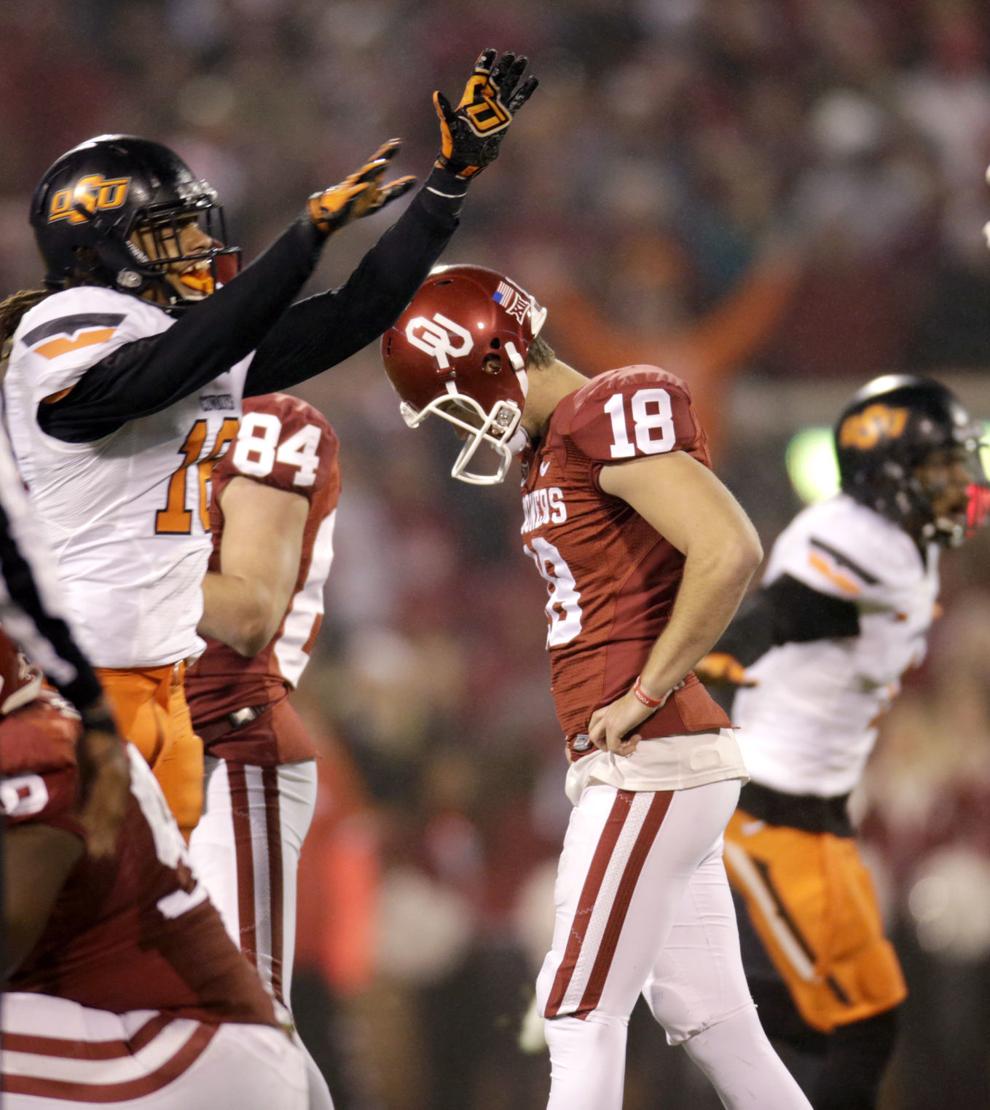 Bedlam football 2014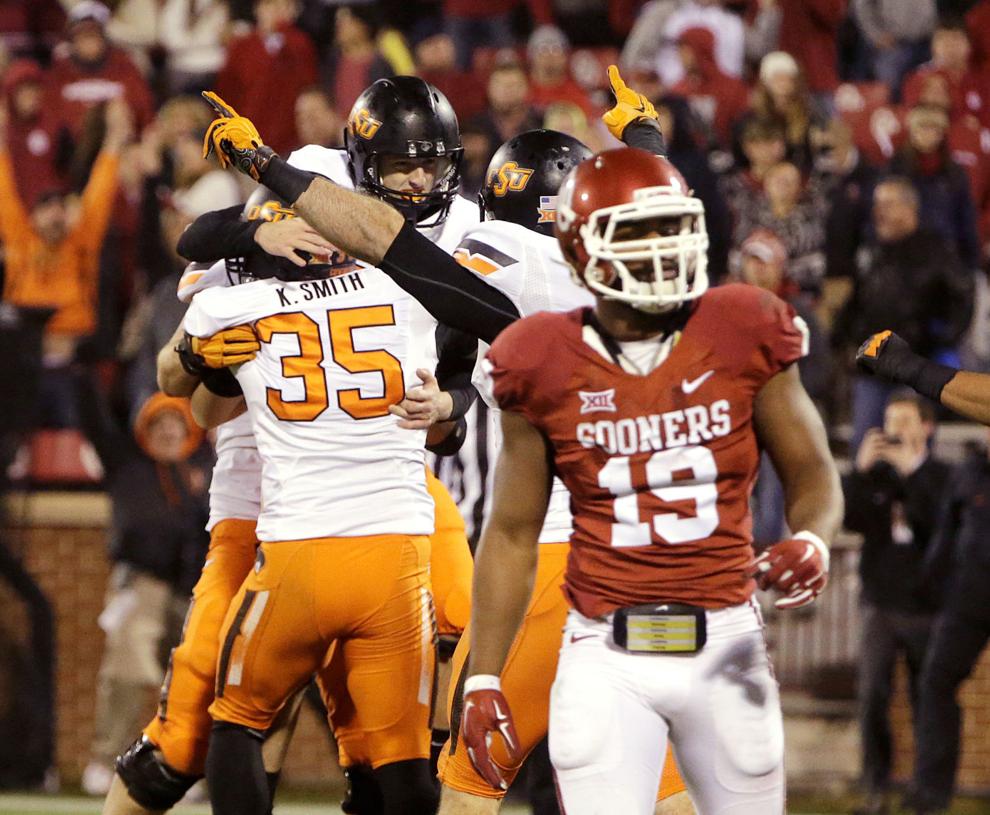 Bedlam football 2014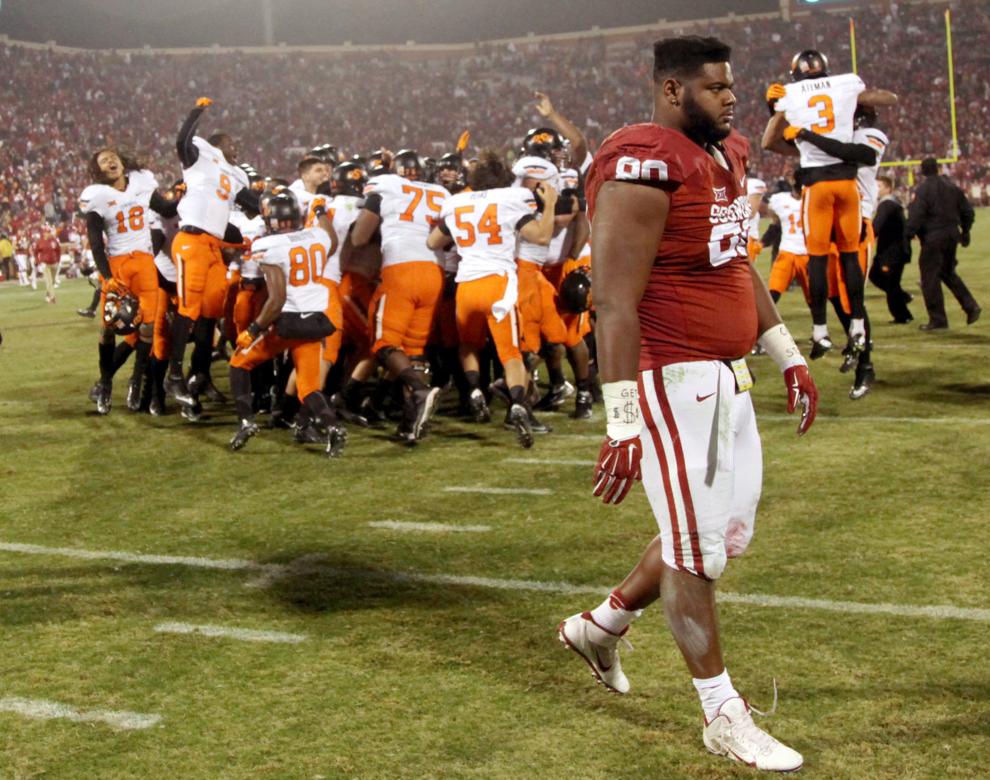 Bedlam football 2014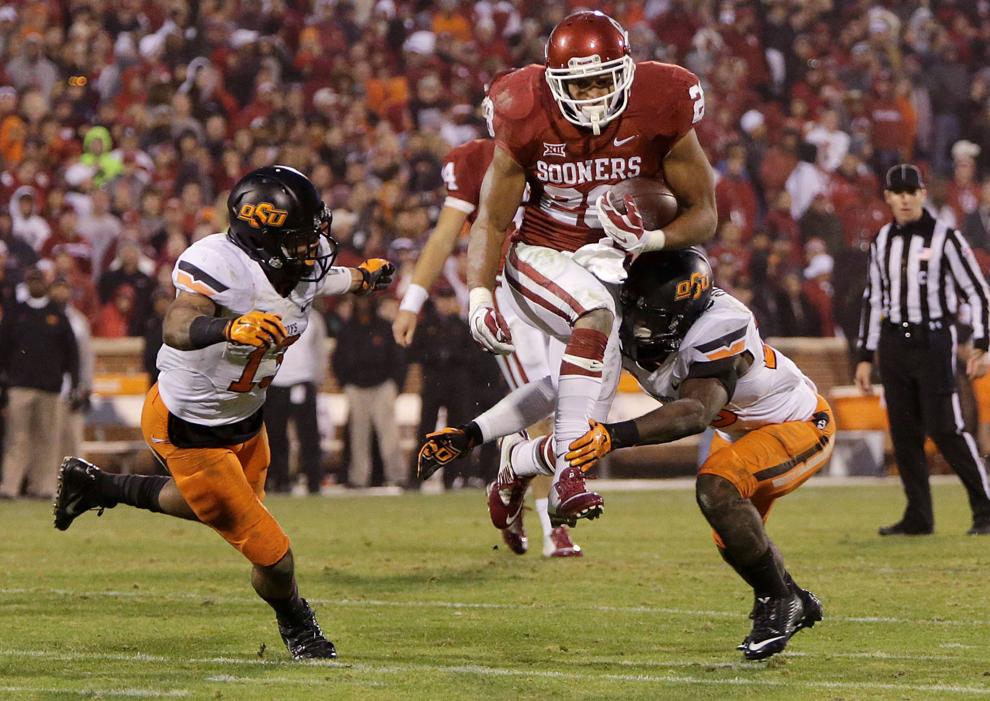 Bedlam football 2014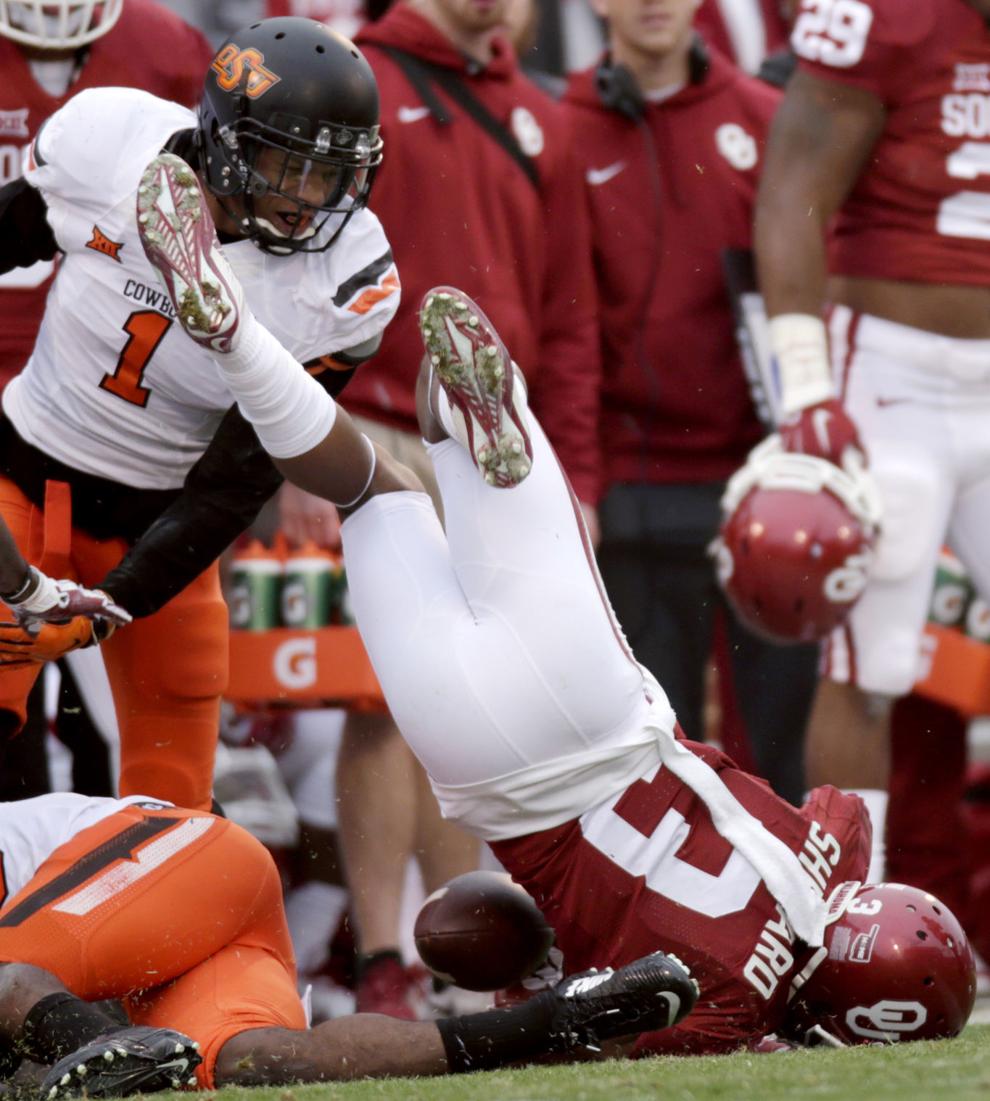 Bedlam football 2014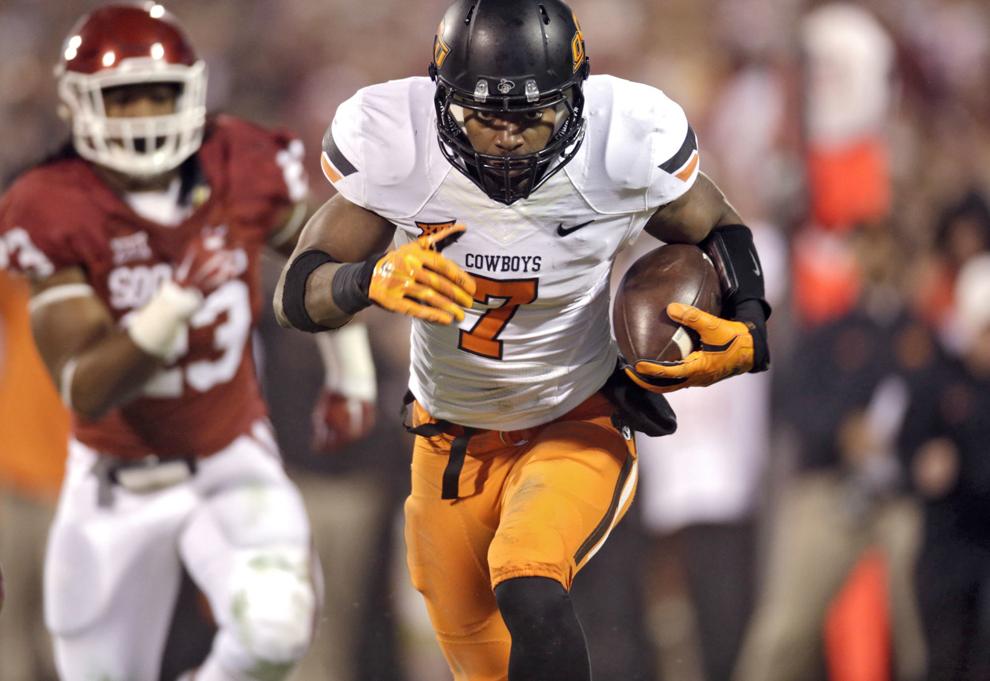 Bedlam football 2014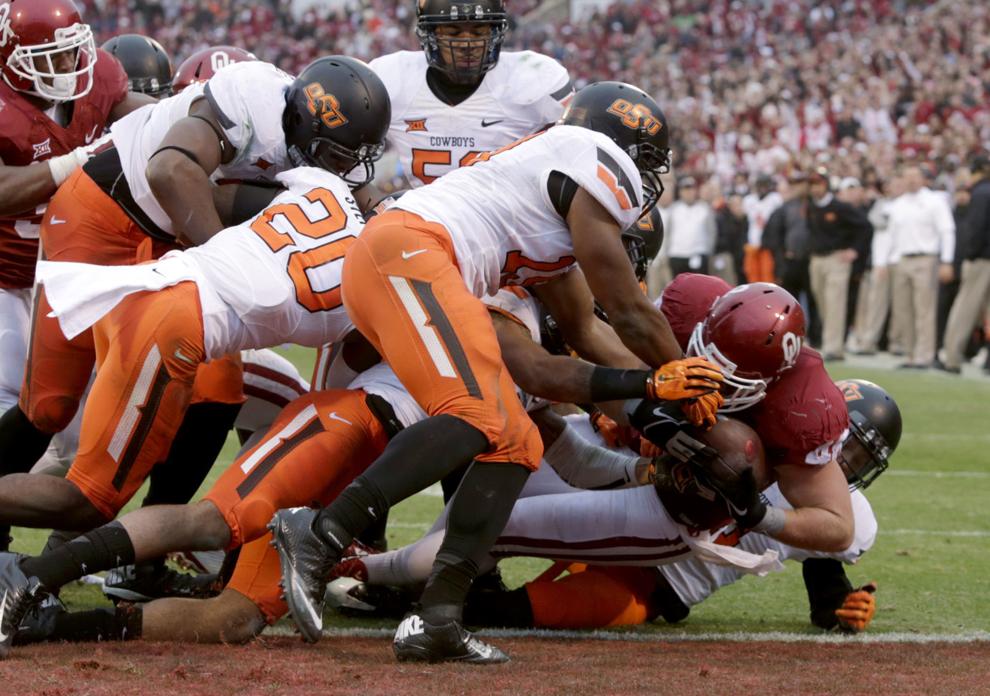 Bedlam football 2015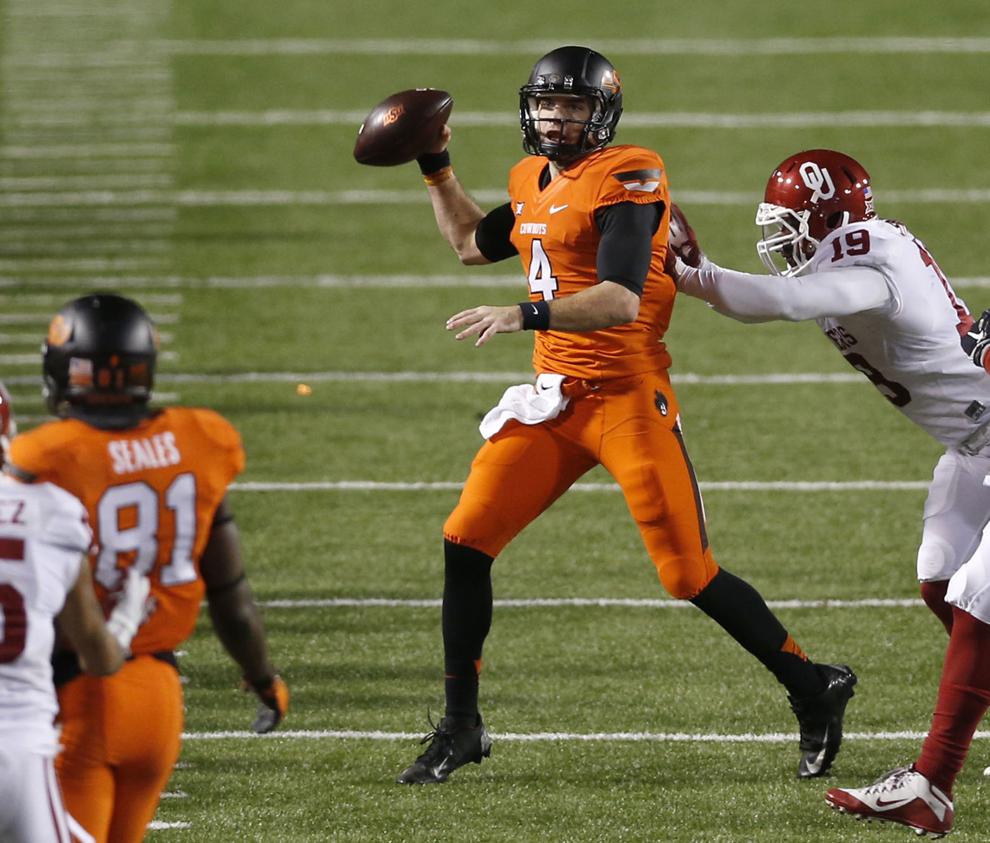 Bedlam football 2015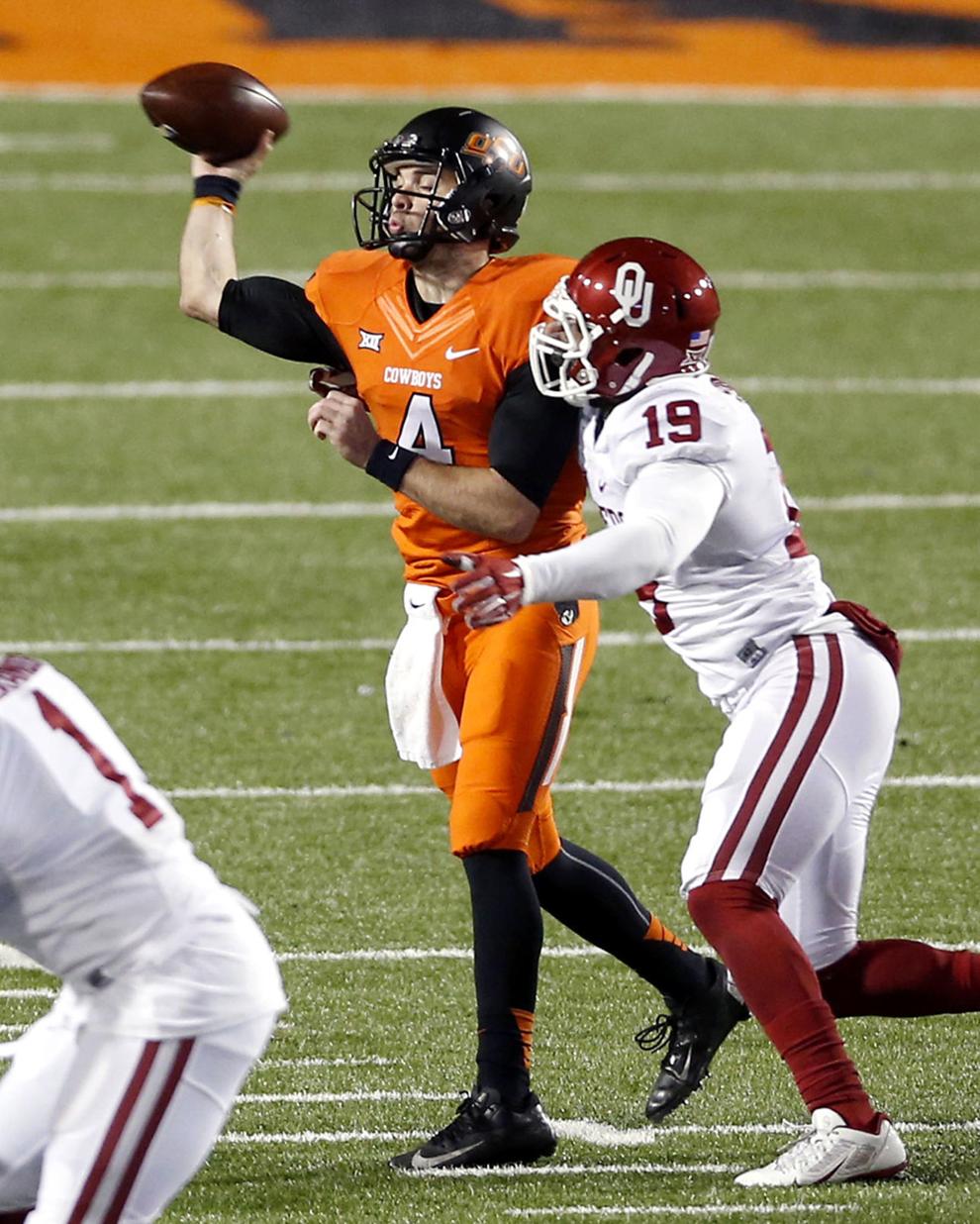 Baker Mayfield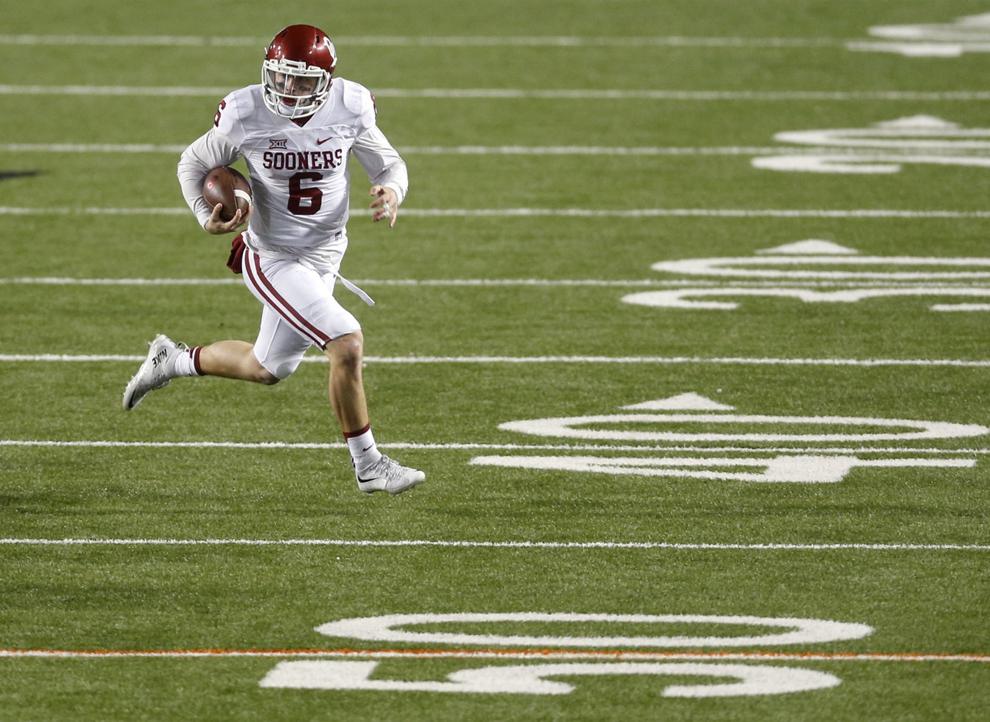 Bedlam football 2015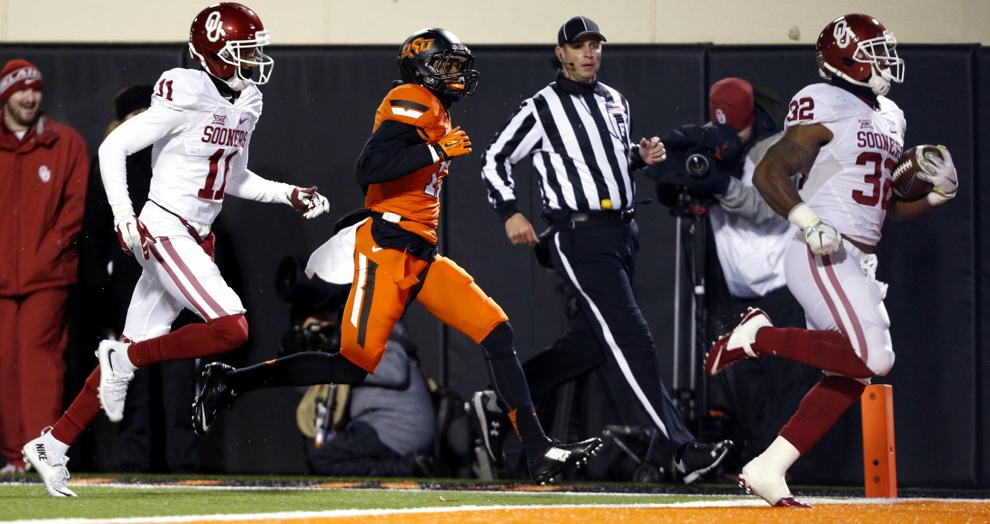 Bedlam football 2015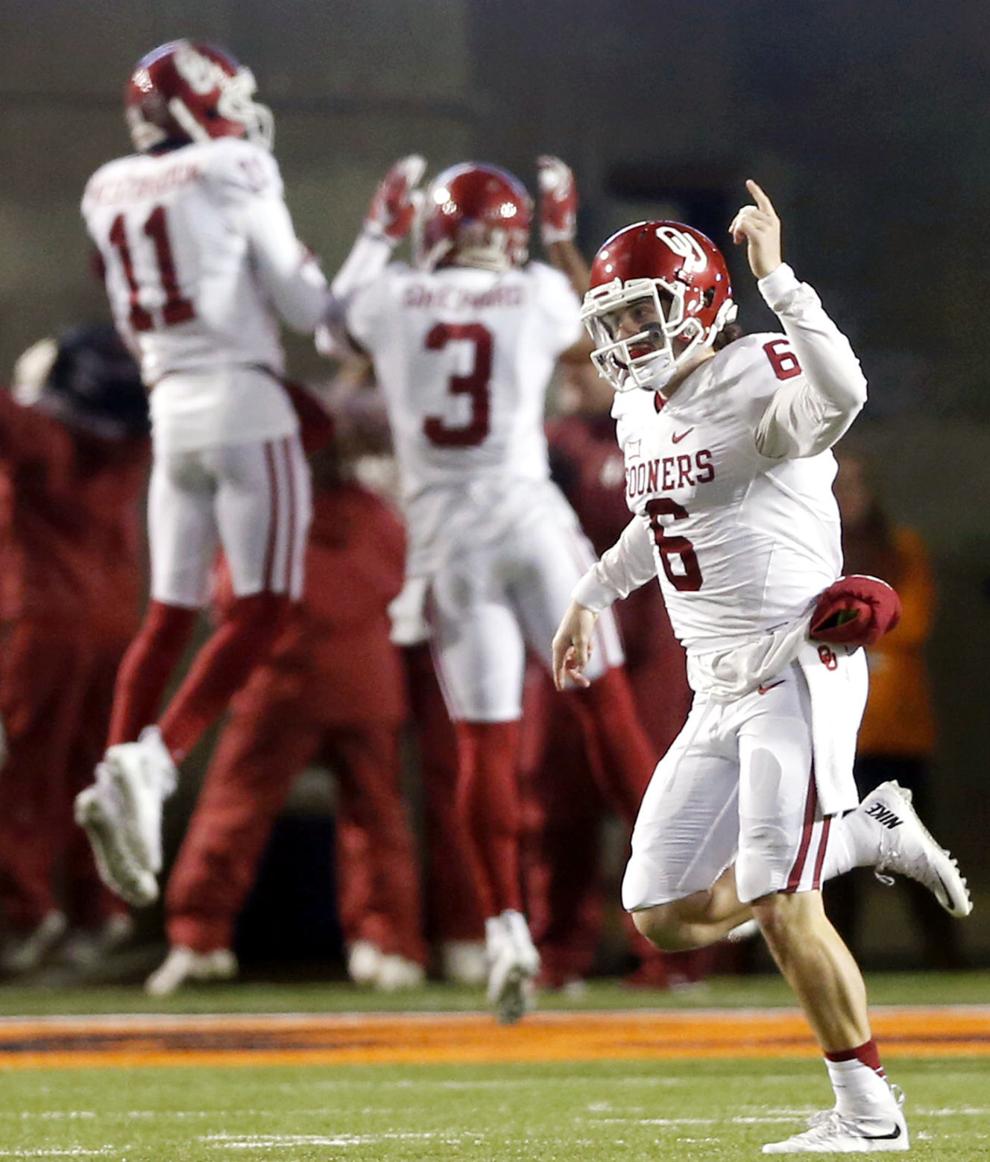 Bedlam football 2015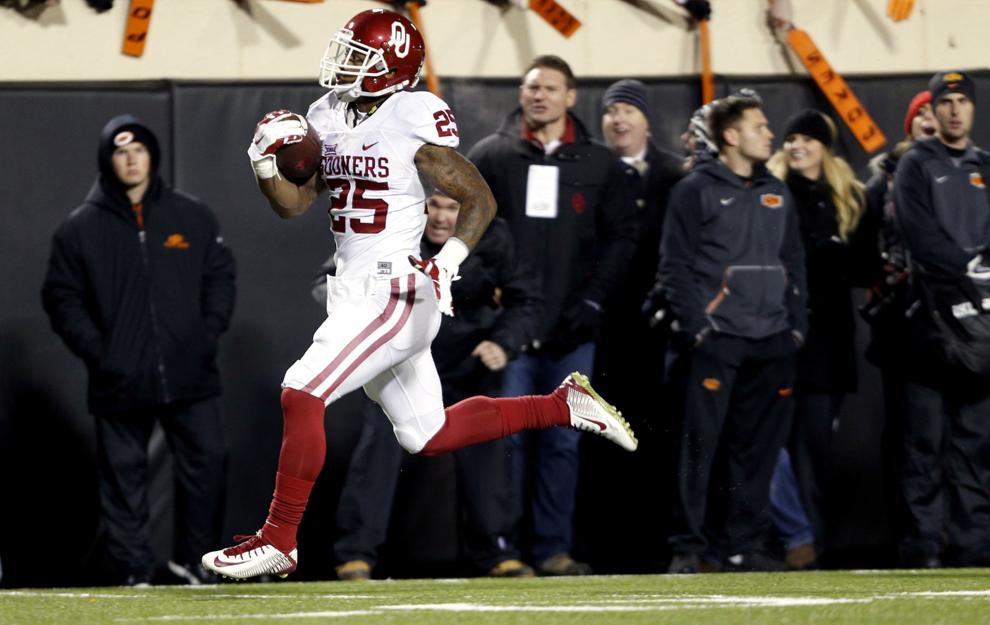 Bedlam football 2015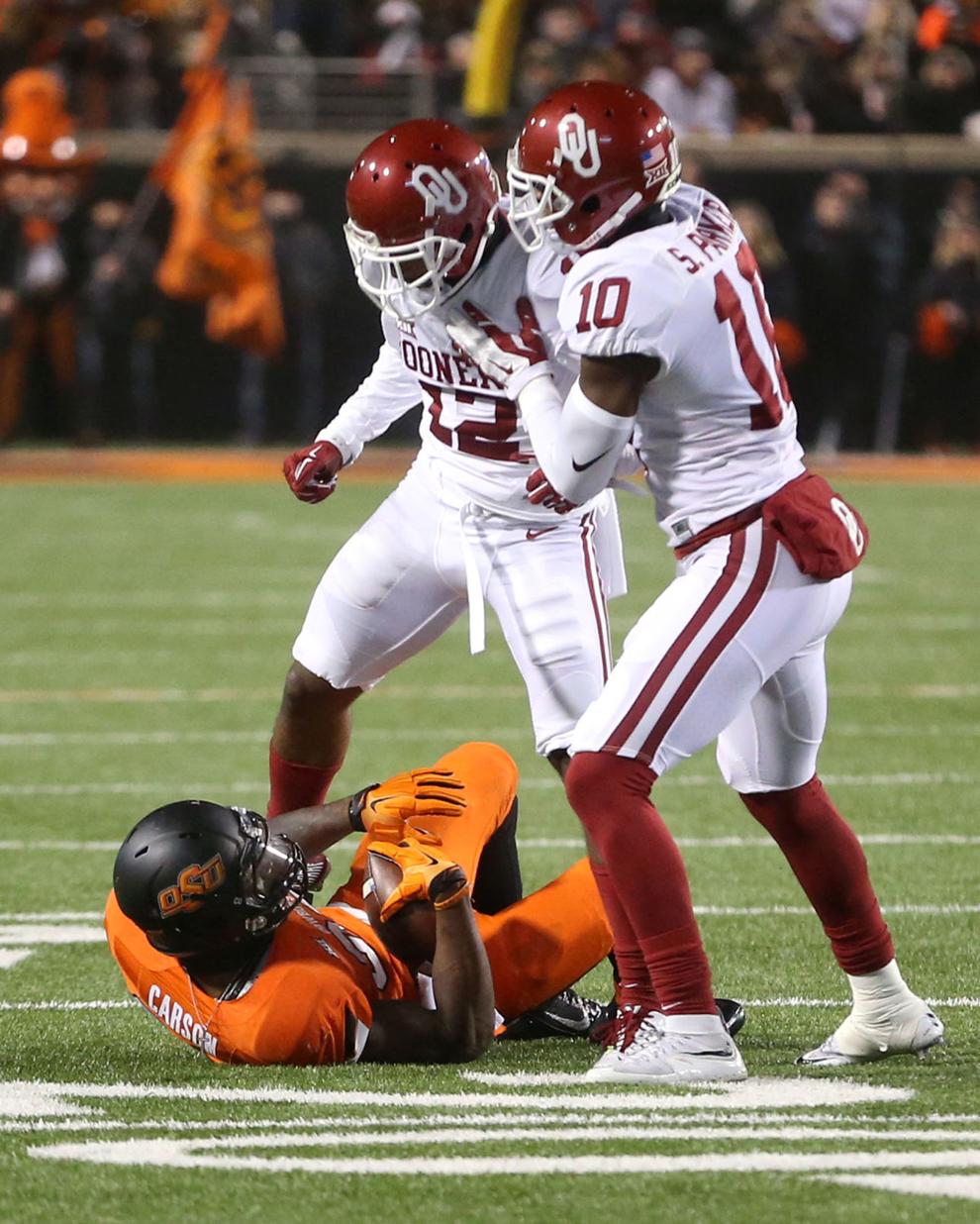 Baker Mayfield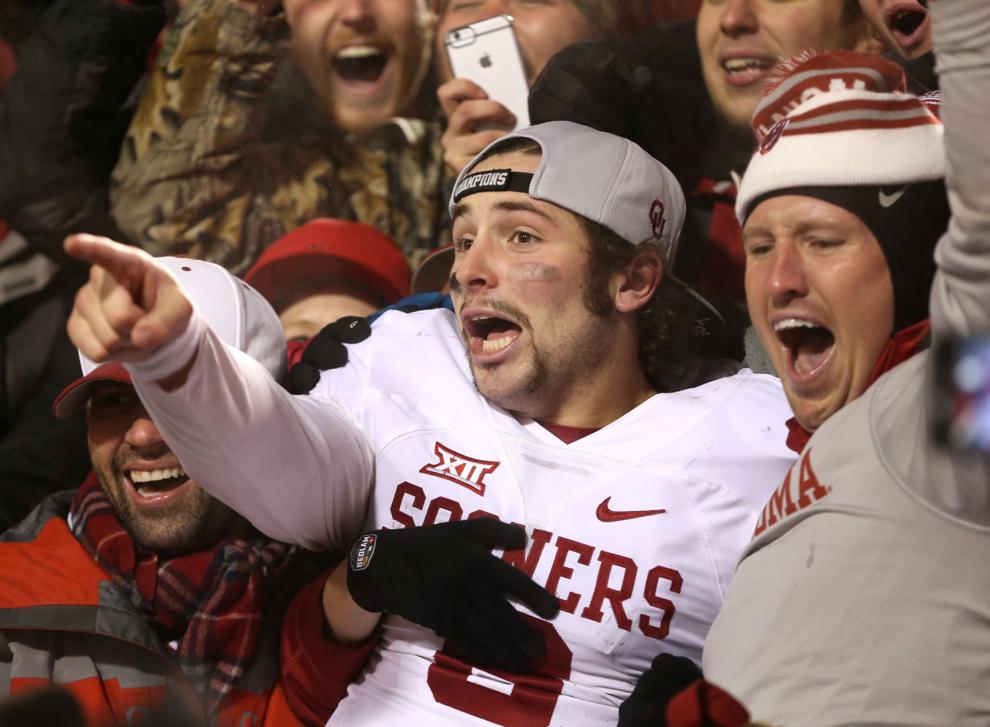 Bedlam football 2015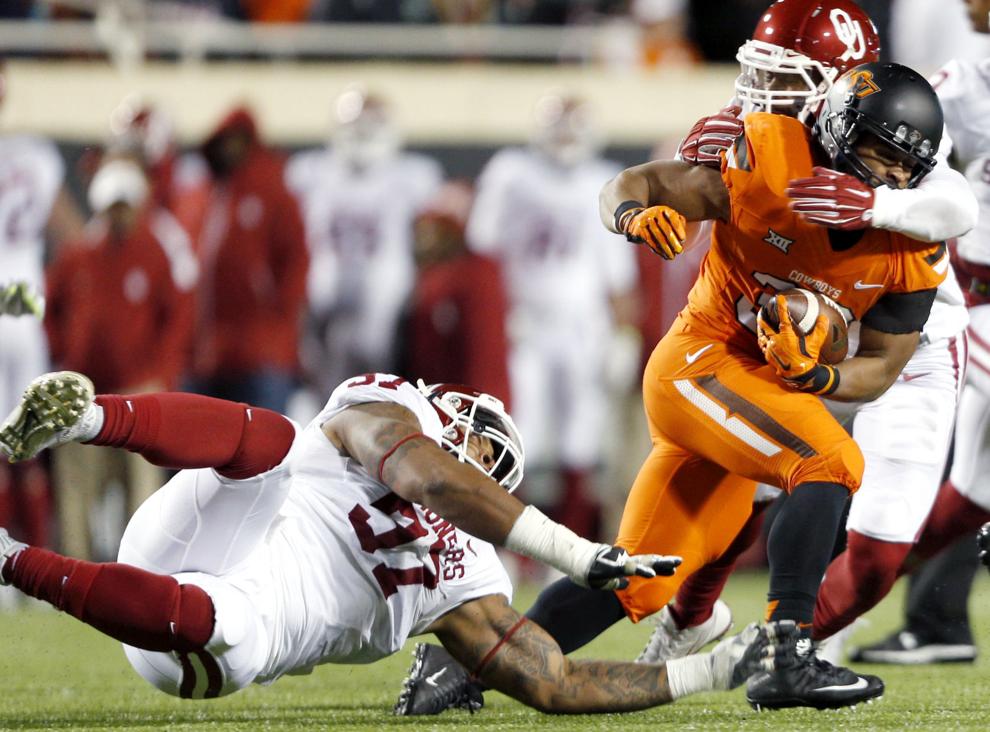 Bedlam football 2016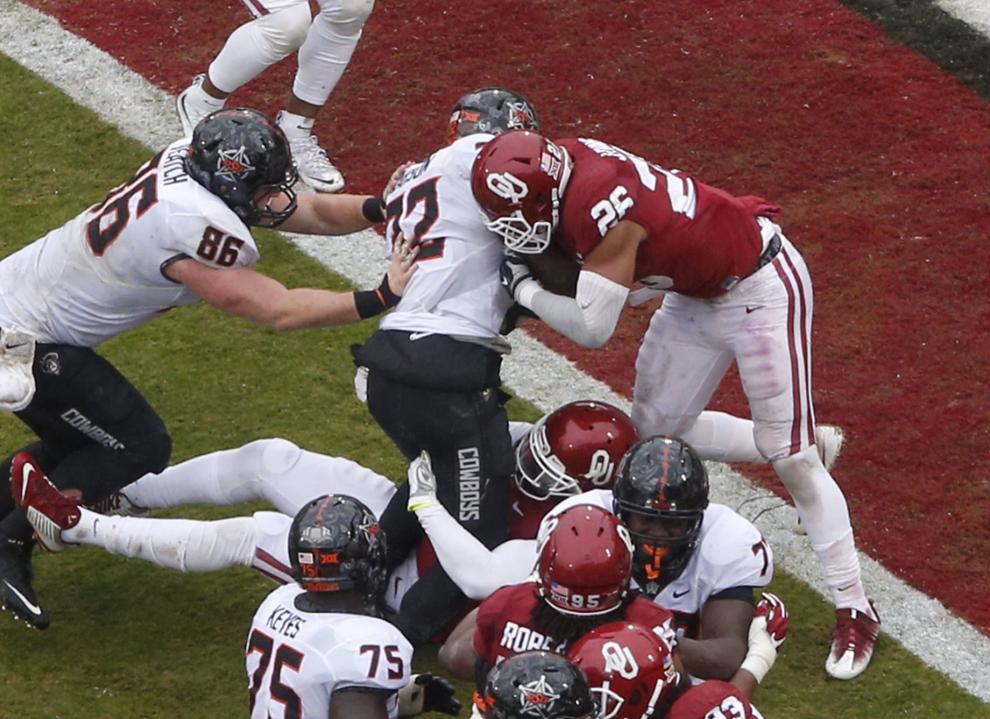 Bedlam football 2016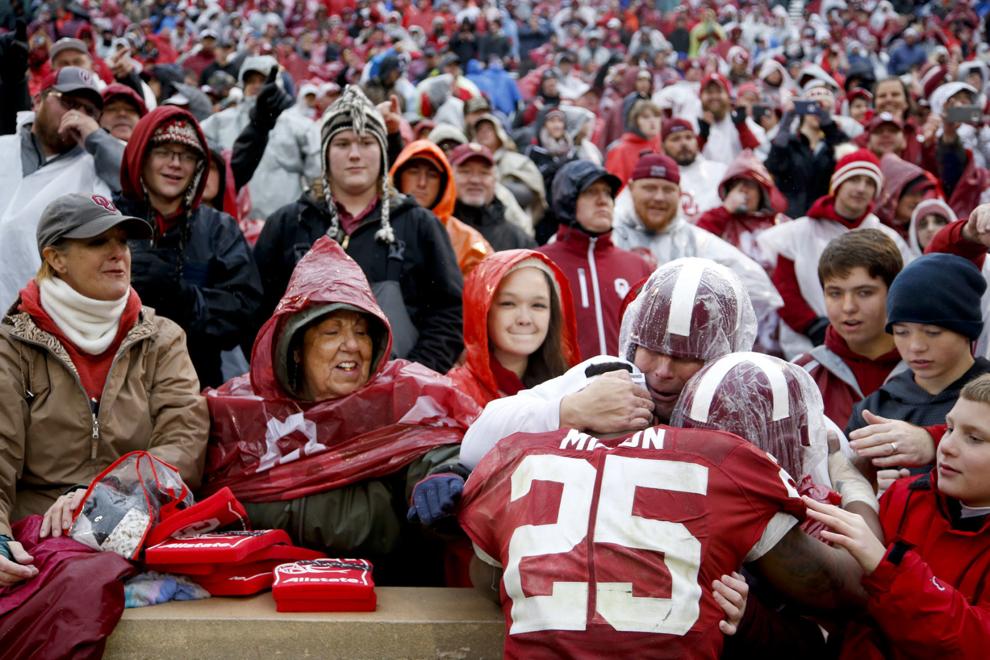 Bedlam football 2016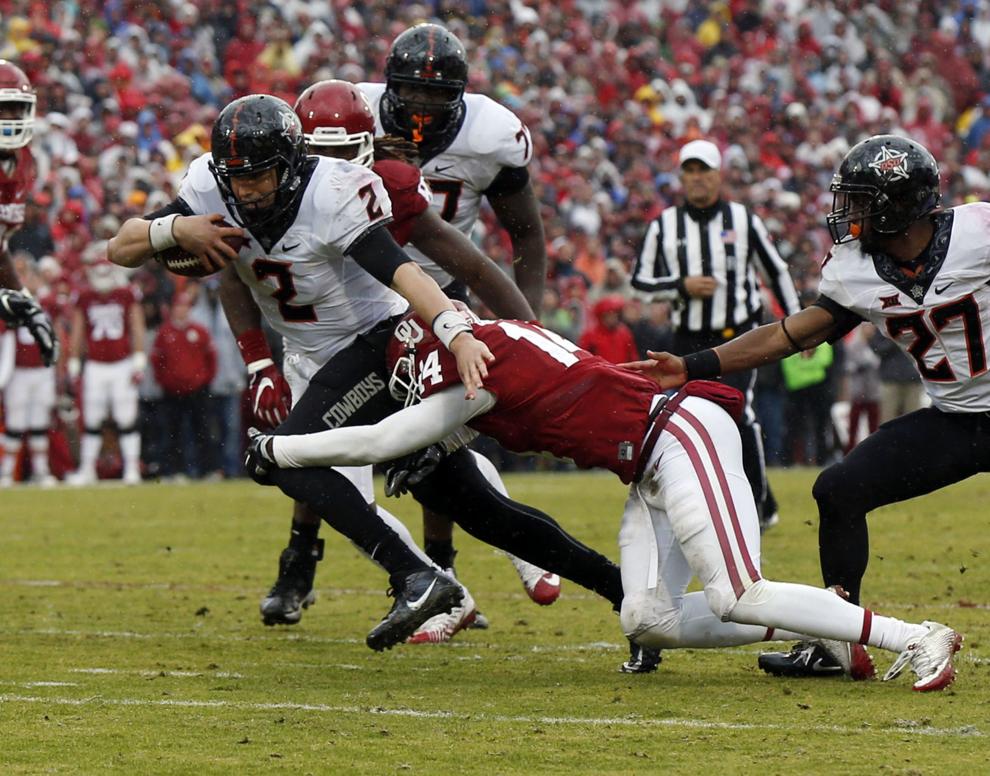 Bedlam football 2016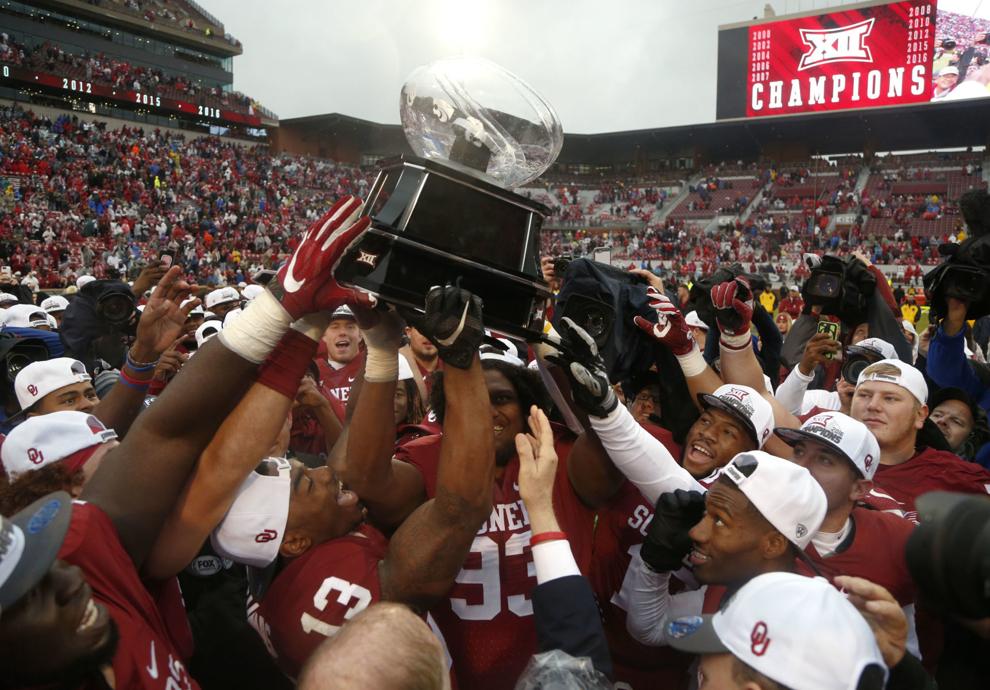 Bedlam football 2016
Bedlam football 2017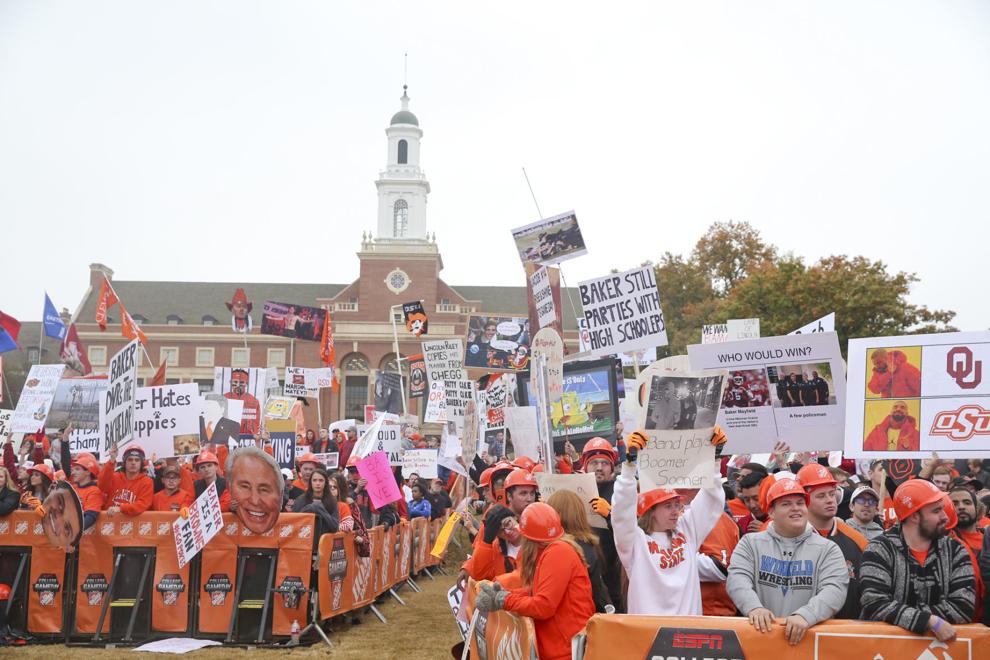 Bedlam football 2017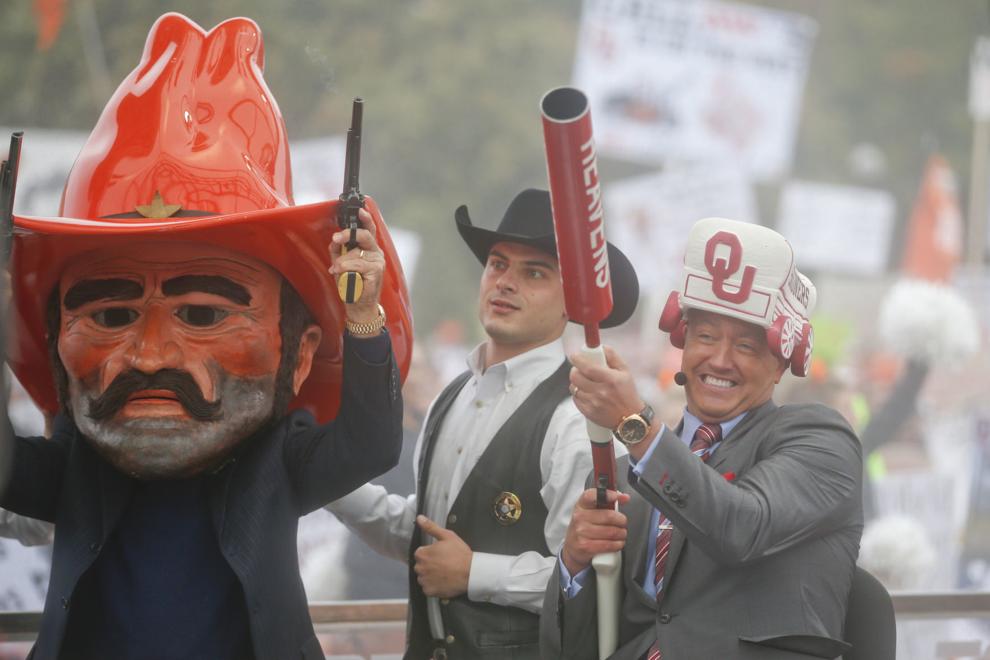 Bedlam football 2017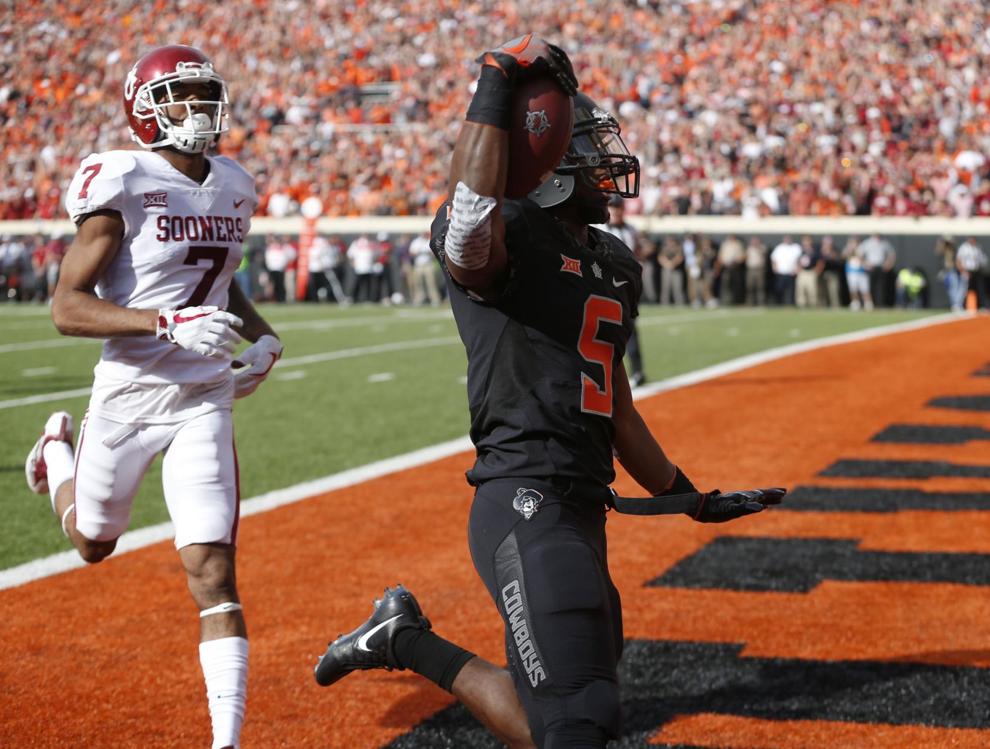 Bedlam football 2017
BEDLAM FOOTBALL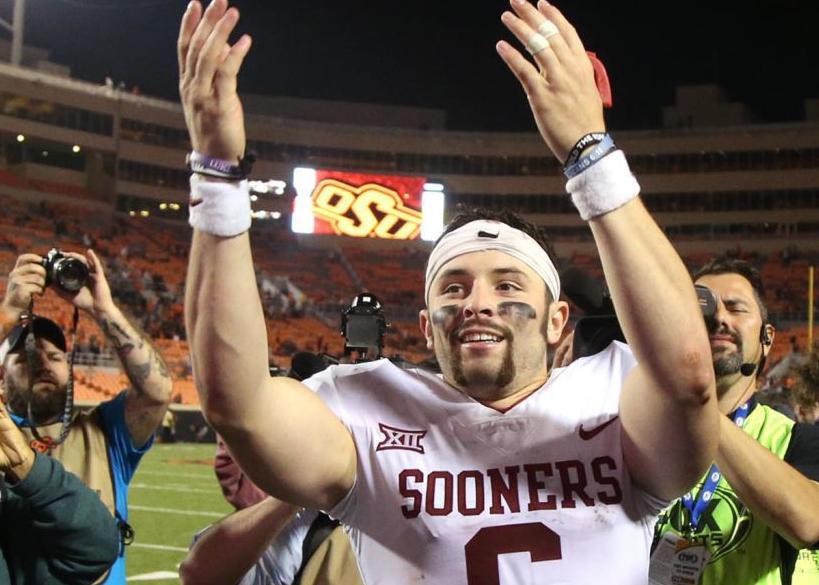 Bedlam football 2018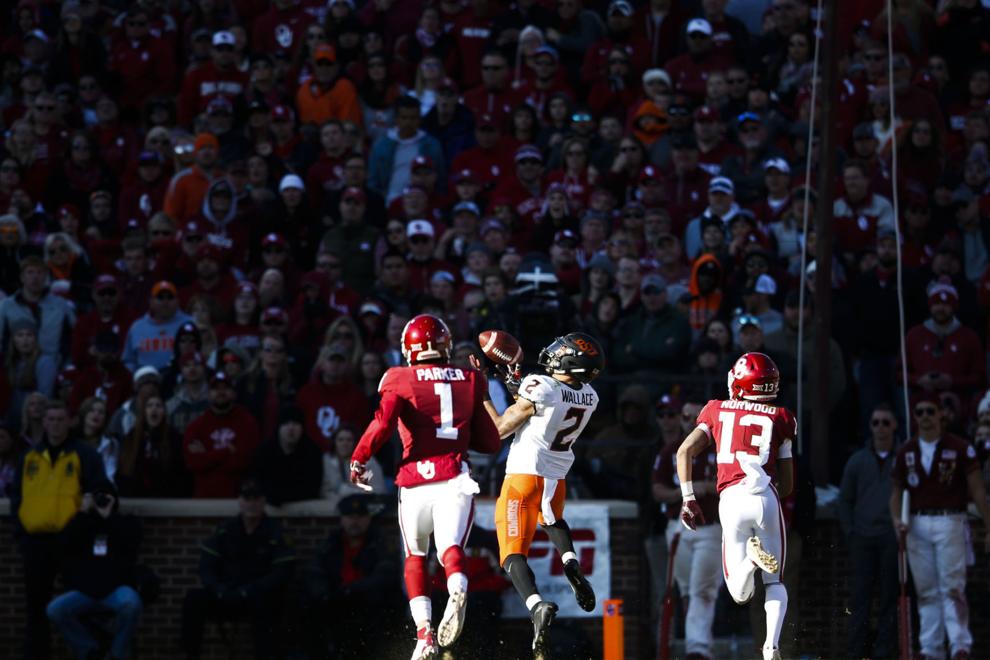 Bedlam football 2018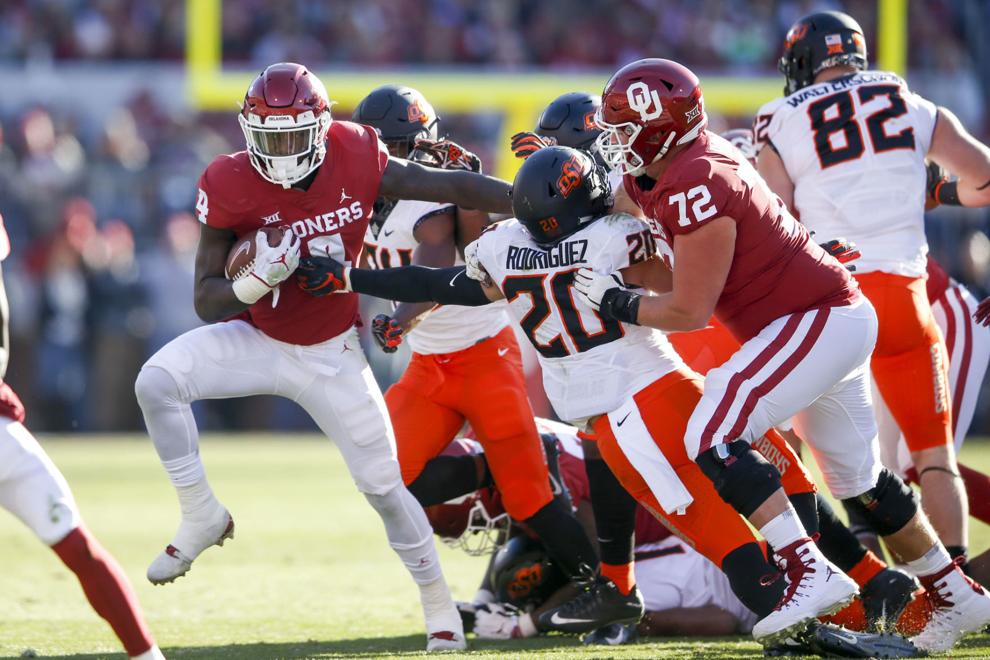 Bedlam football 2018
Bedlam football 2018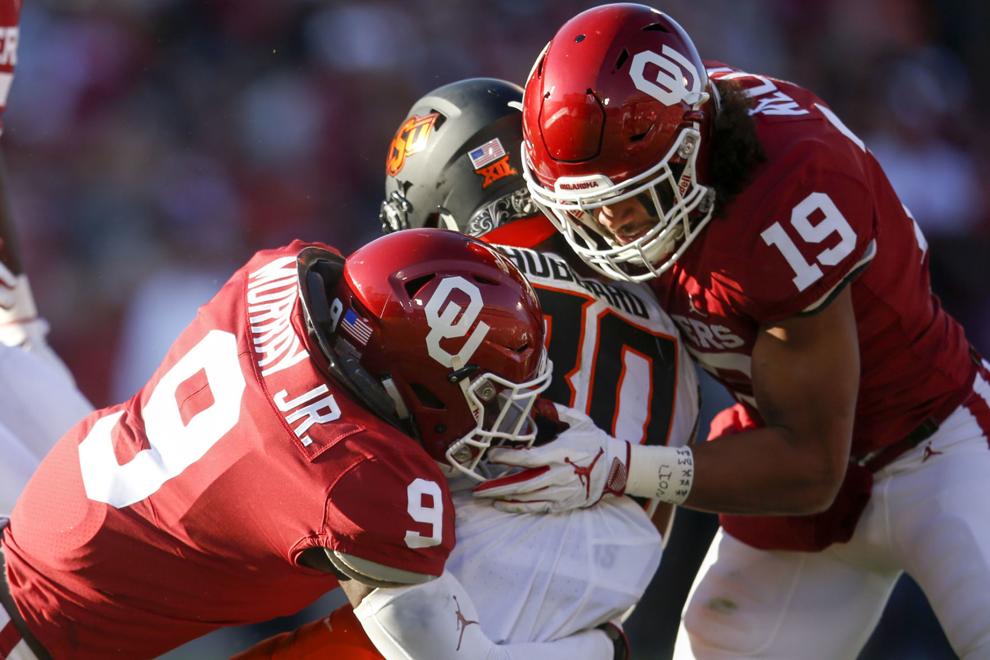 Bedlam football 2018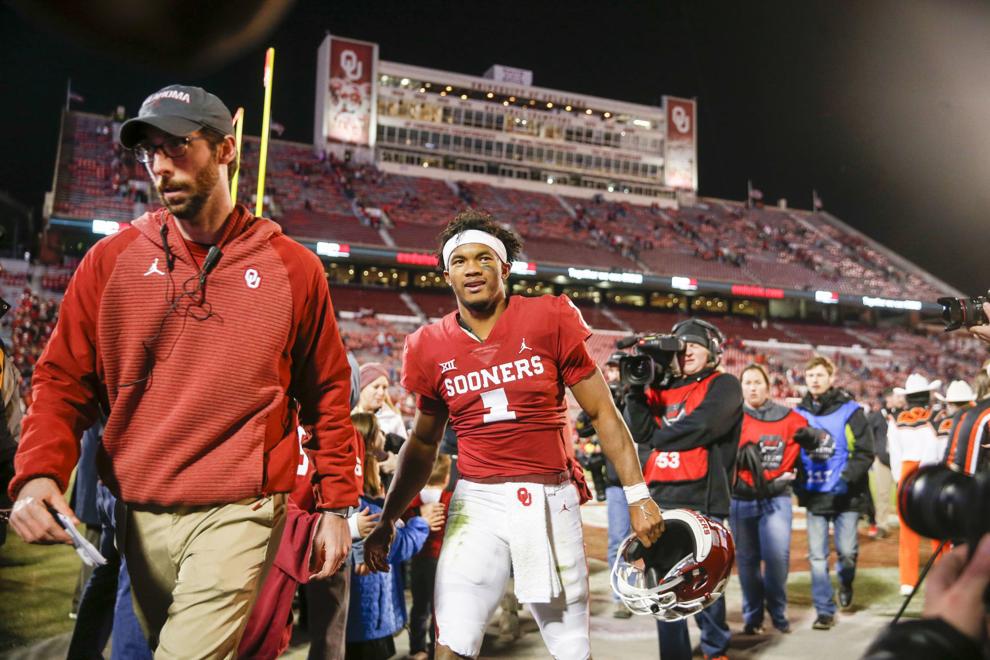 Bedlam football 2019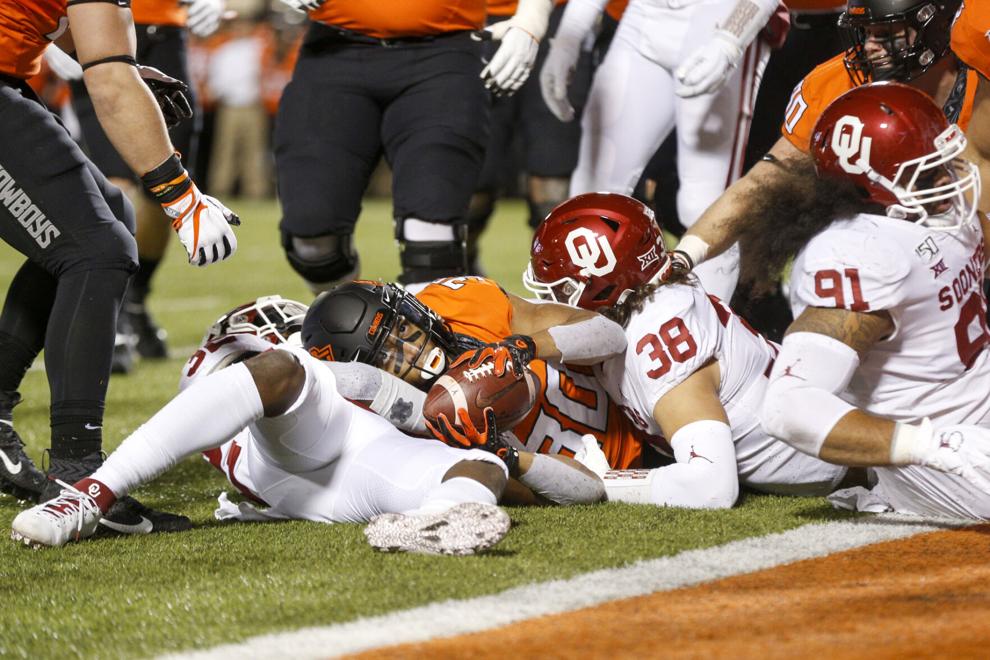 Bedlam football 2019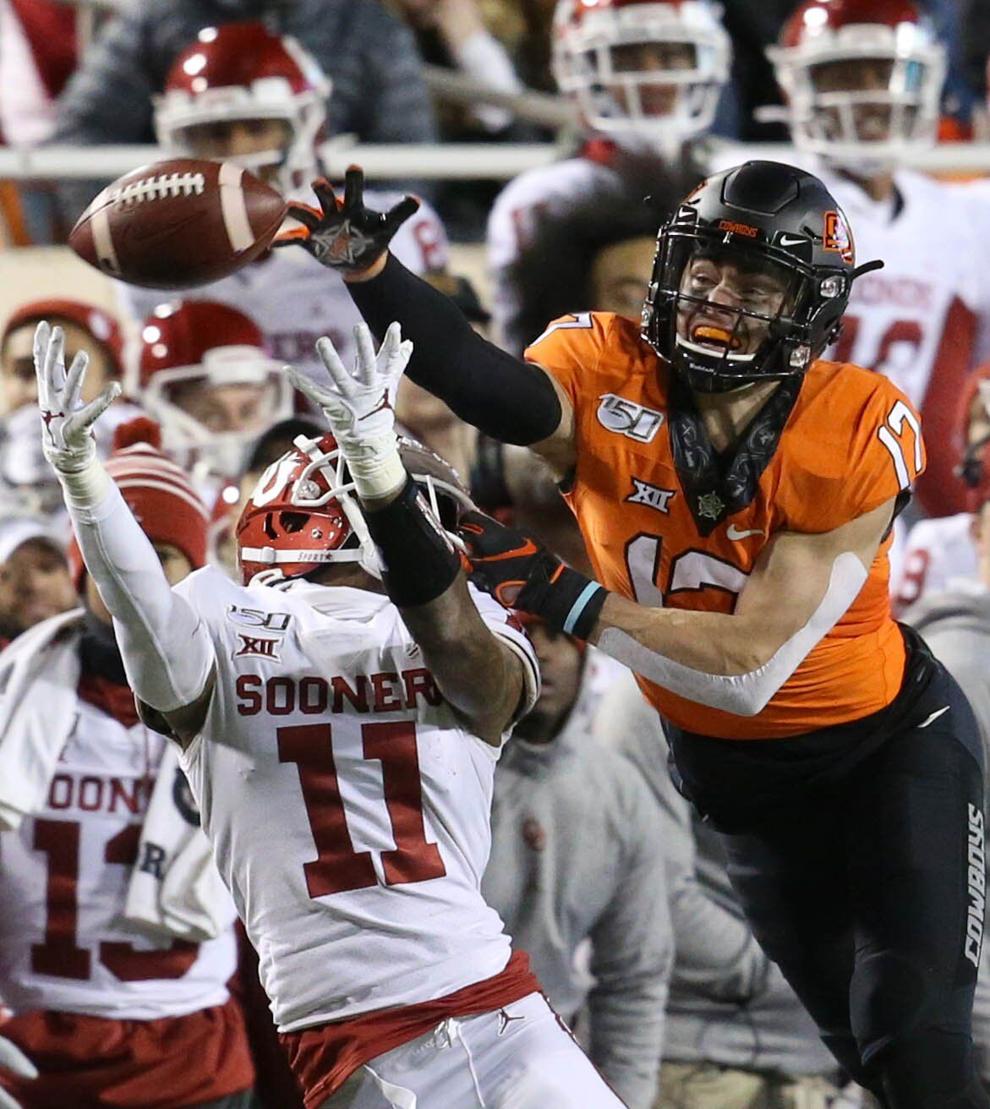 Bedlam football 2020
Bedlam football 2020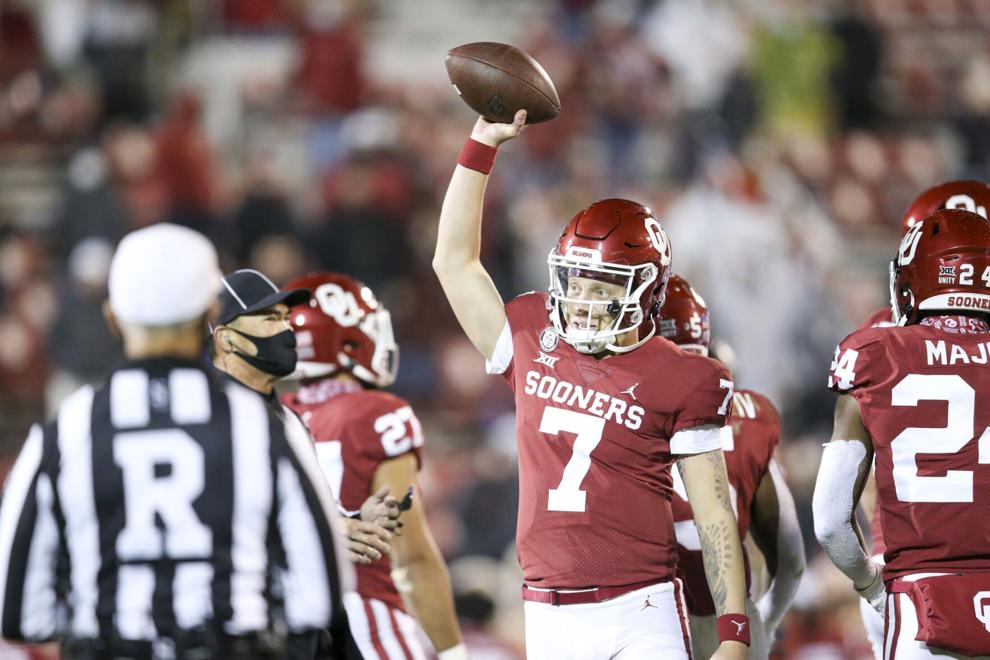 $5 for 5 months