Throwback Tulsa: Beatification of Father Stanley Rother four years ago today
A martyr is someone who dies out of "odium fidei," or hatred for the faith, said said Diocese of Tulsa Bishop David Konderla. If Rother had been killed in an accident, he would not be considered a martyr.
But Rother was murdered for speaking out in favor of the poor and marginalized who were being oppressed at the time, he said.
"It's a big deal for us," Konderla said at the time.
"It's a relatively rare thing. Here's this guy from Okarche, Oklahoma, a farm boy, who struggled so badly with academics in seminary that he was dismissed after the first year," Konderla said.
"He reapplies to a different seminary, finishes, and goes to Guatemala, to a people without a published language, manages to learn the language and then helps them translate the Bible into their language. It's kind of amazing."
The Rev. Stanley Rother1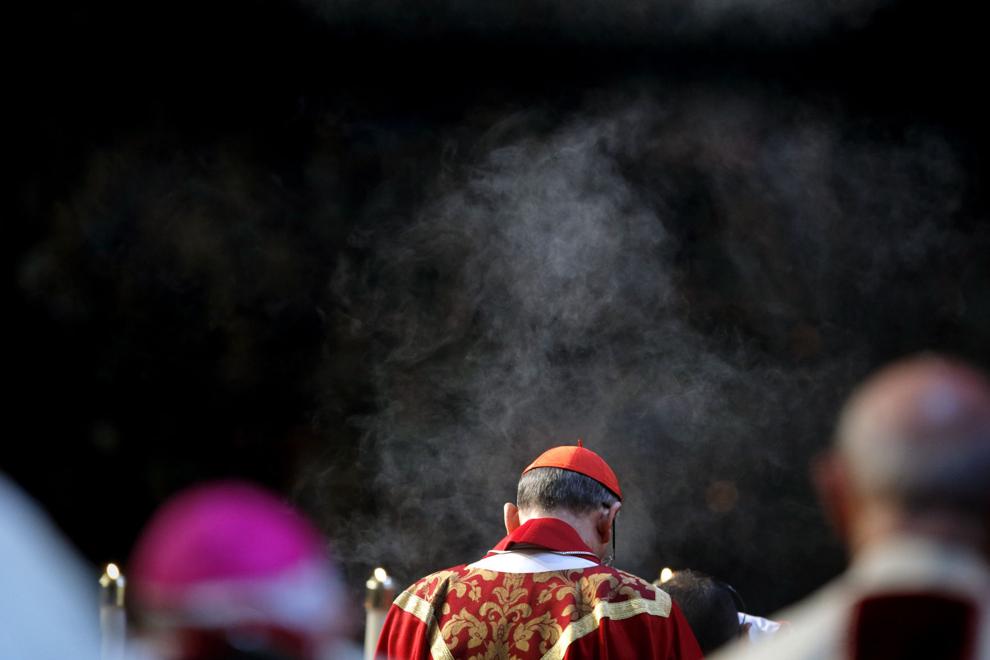 ROTHER BEATIFICATION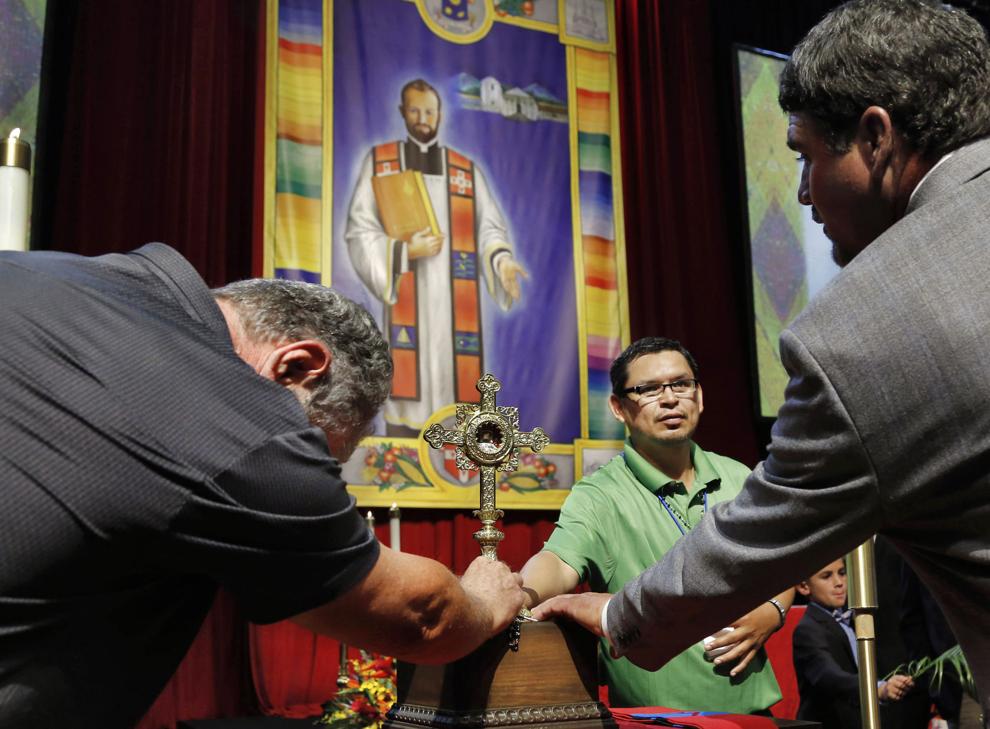 ROTHER BEATIFICATION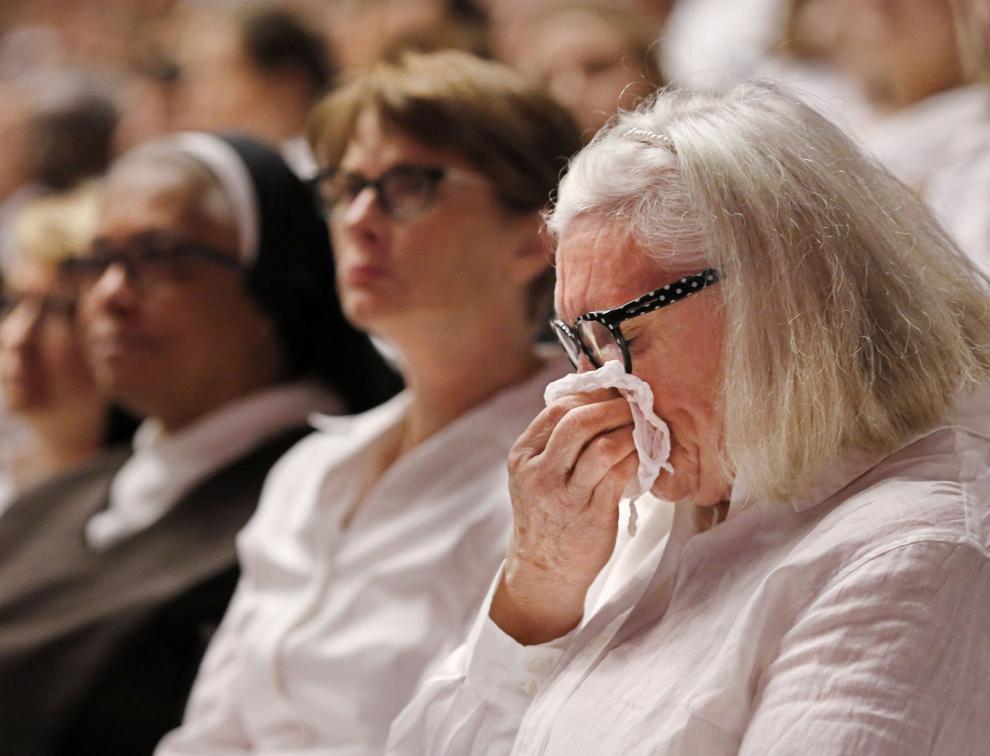 ROTHER BEATIFICATION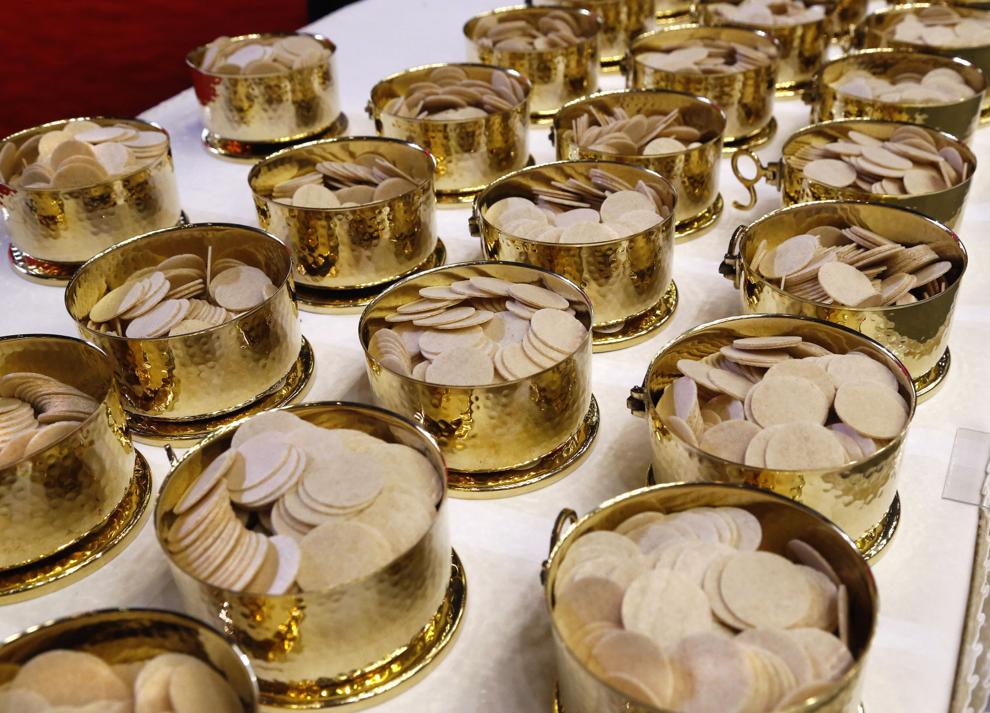 The Rev. Stanley Rother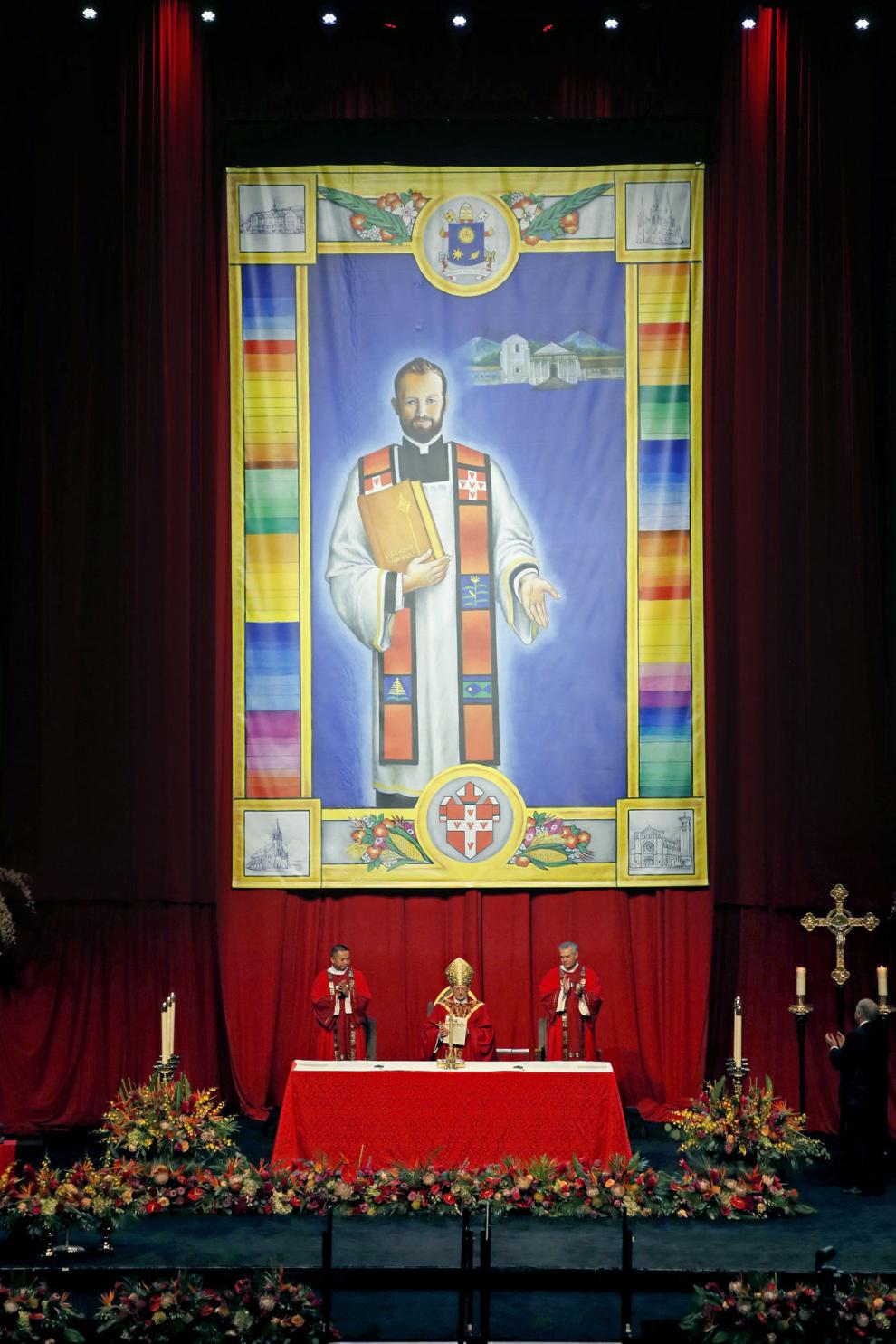 The Rev. Stanley Rother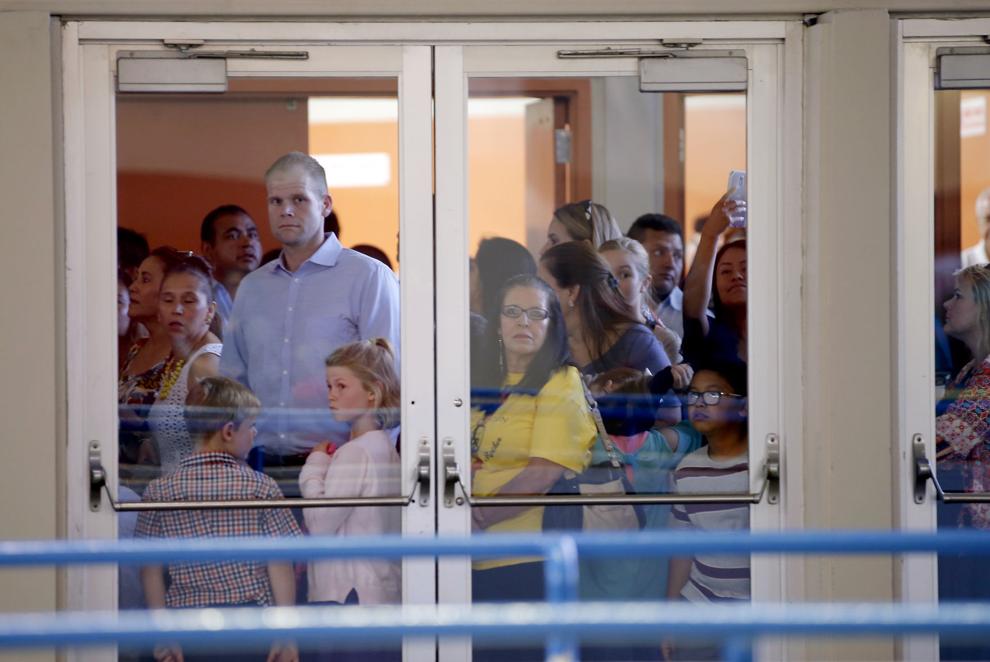 The Rev. Stanley Rother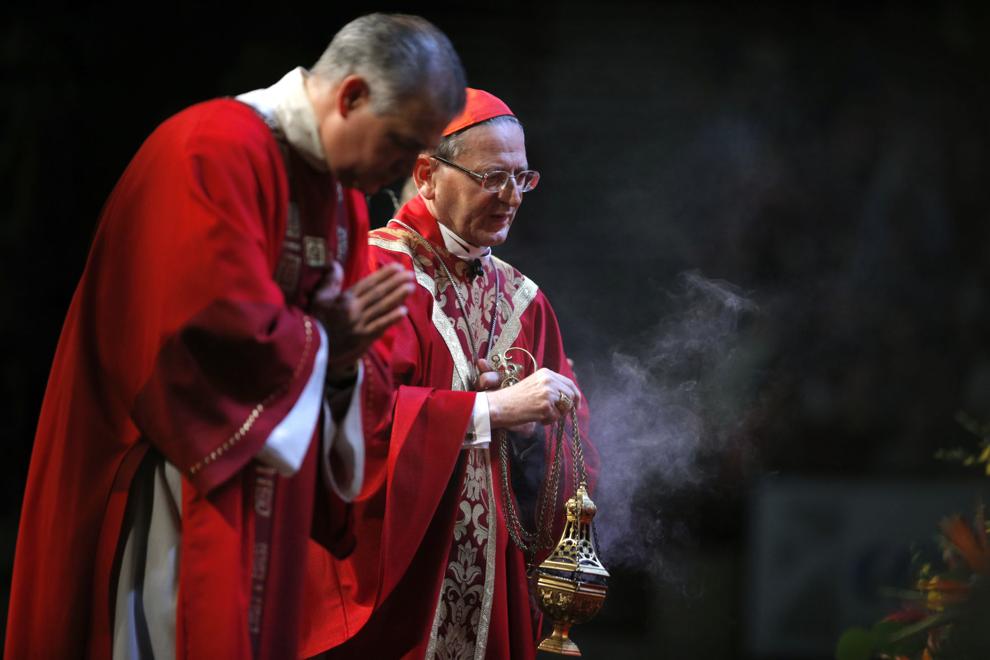 The Rev. Stanley Rother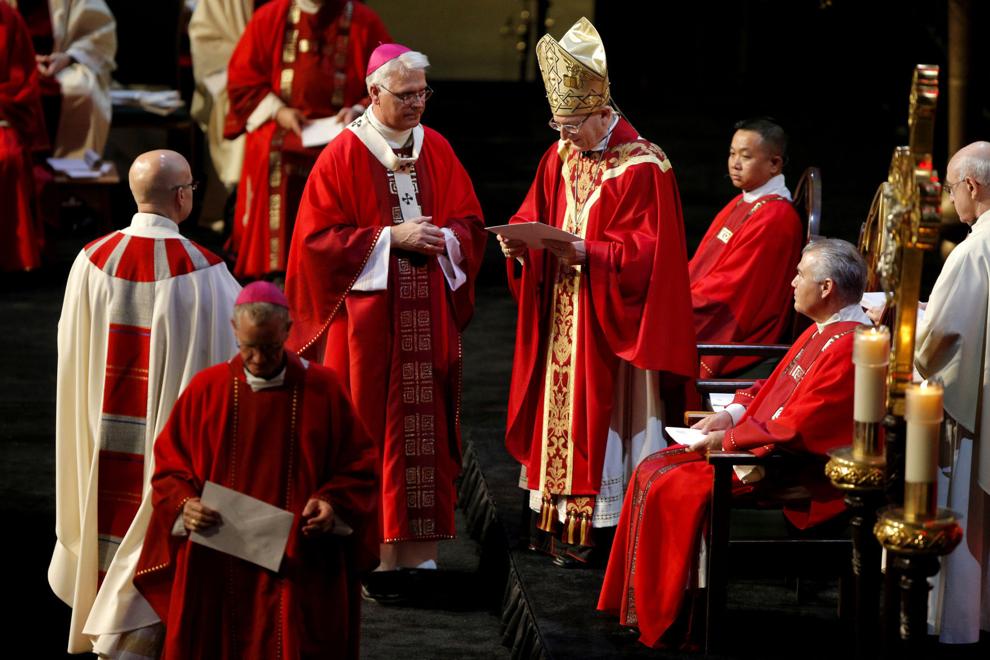 The Rev. Stanley Rother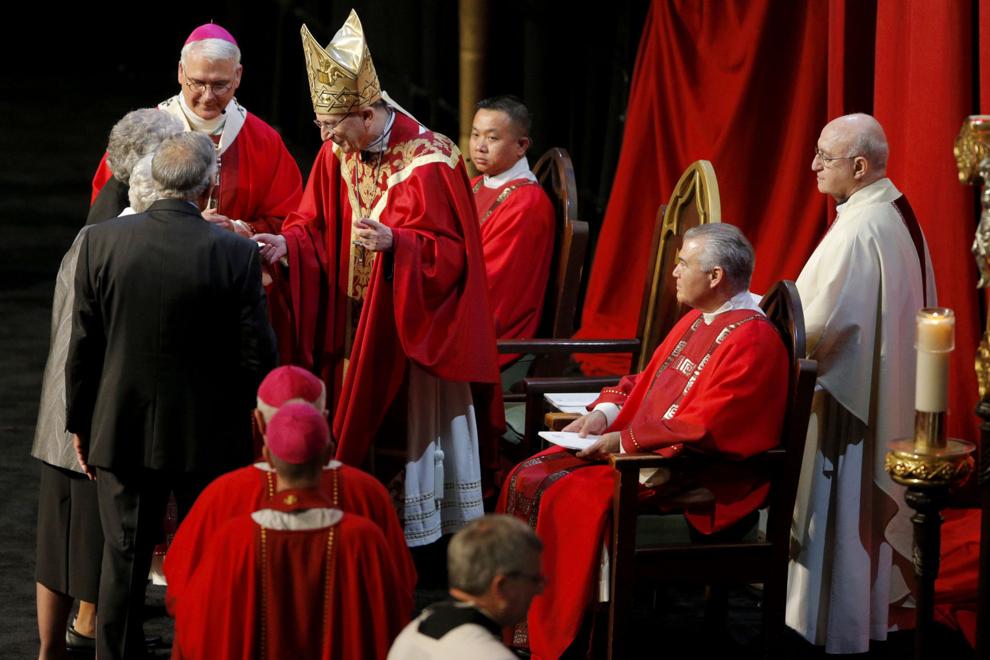 The Rev. Stanley Rother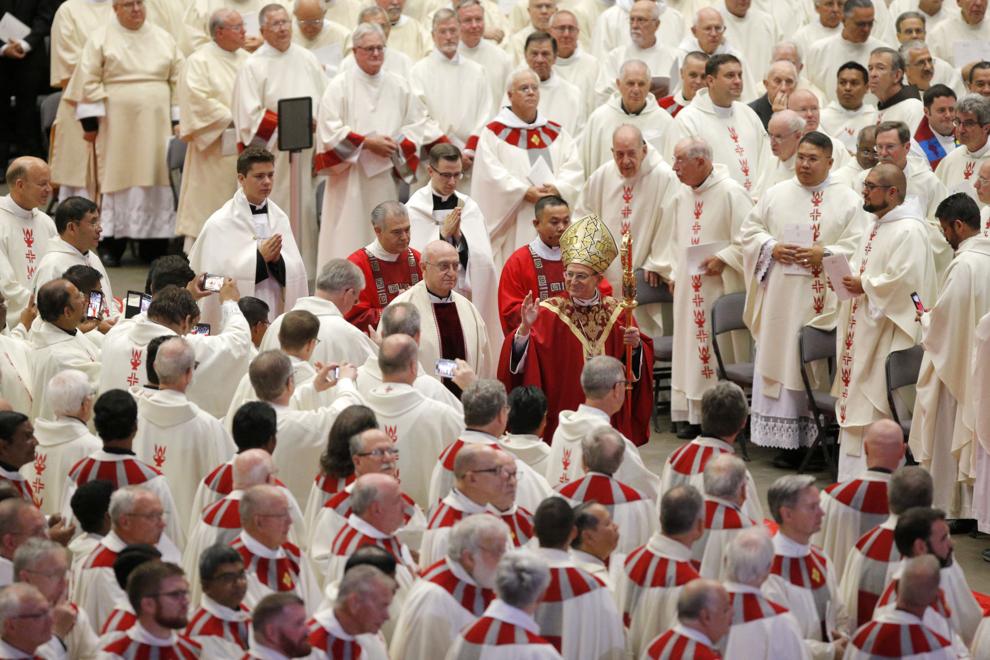 The Rev. Stanley Rother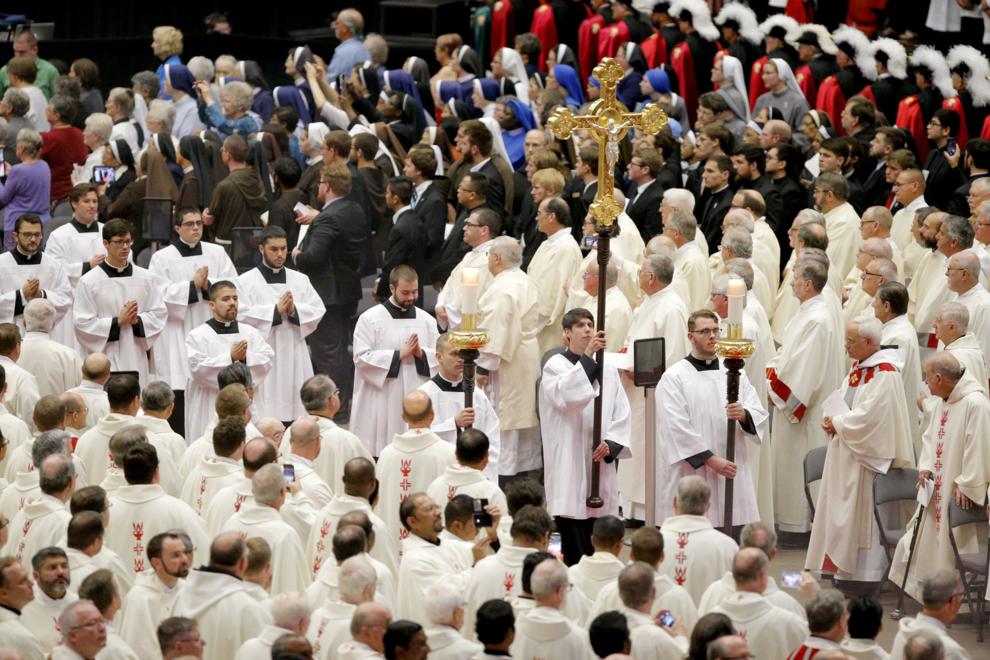 The Rev. Stanley Rother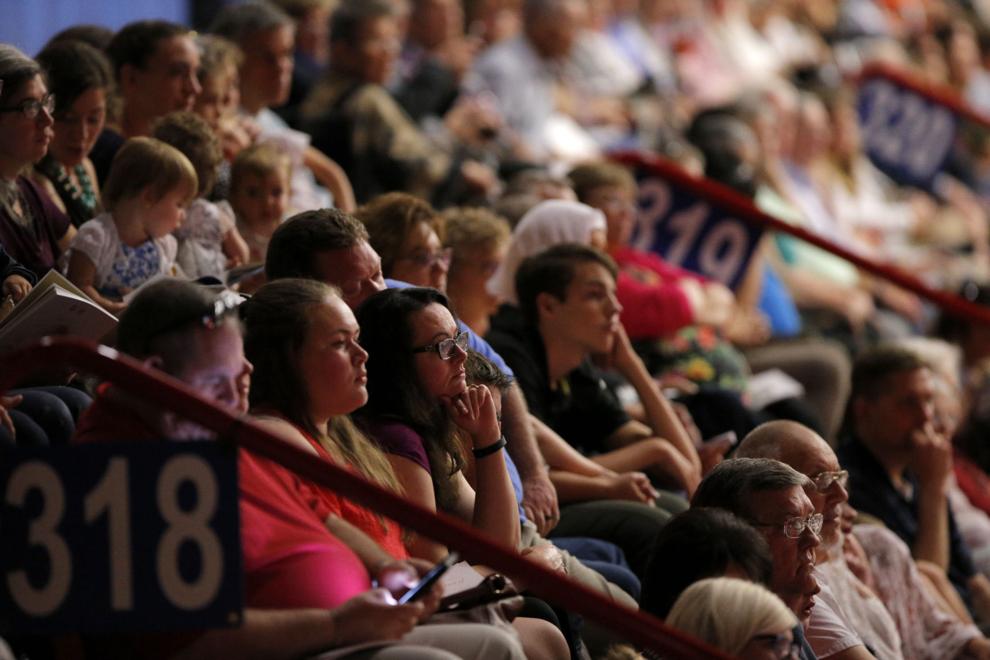 The Rev. Stanley Rother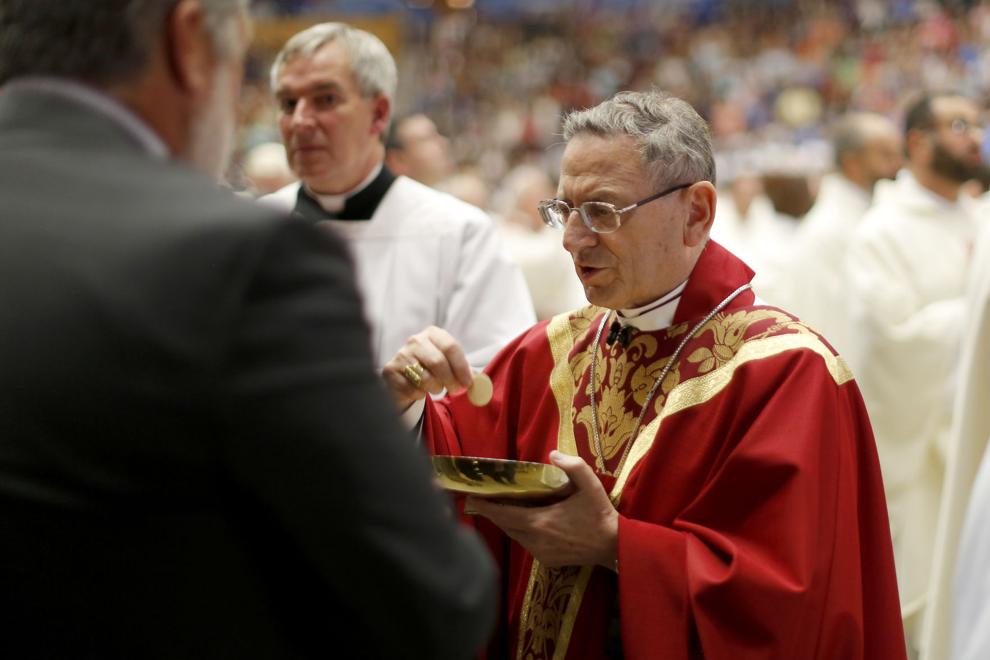 The Rev. Stanley Rother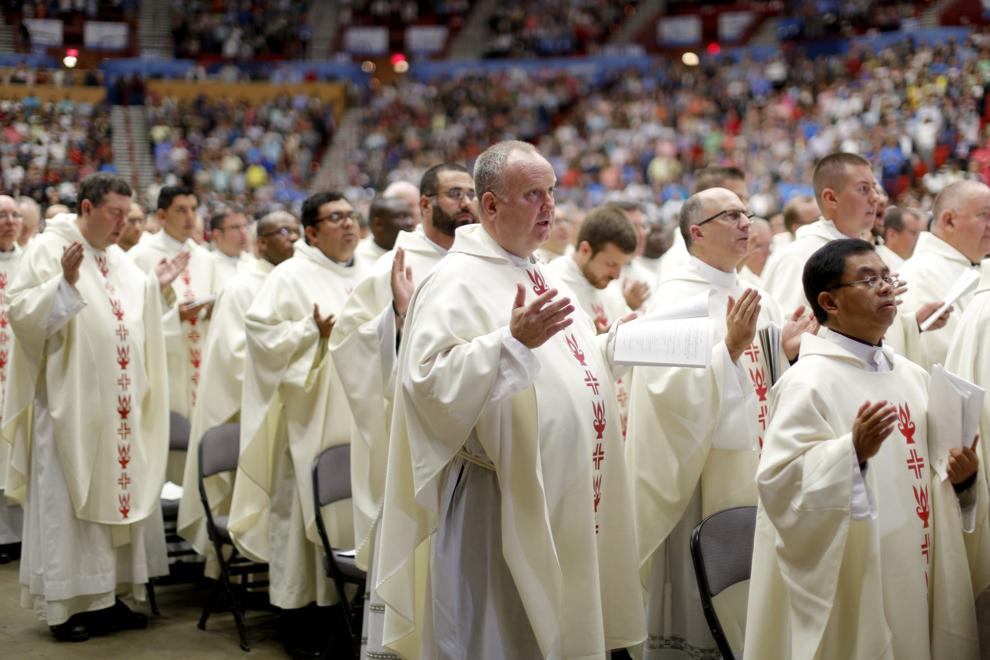 The Rev. Stanley Rother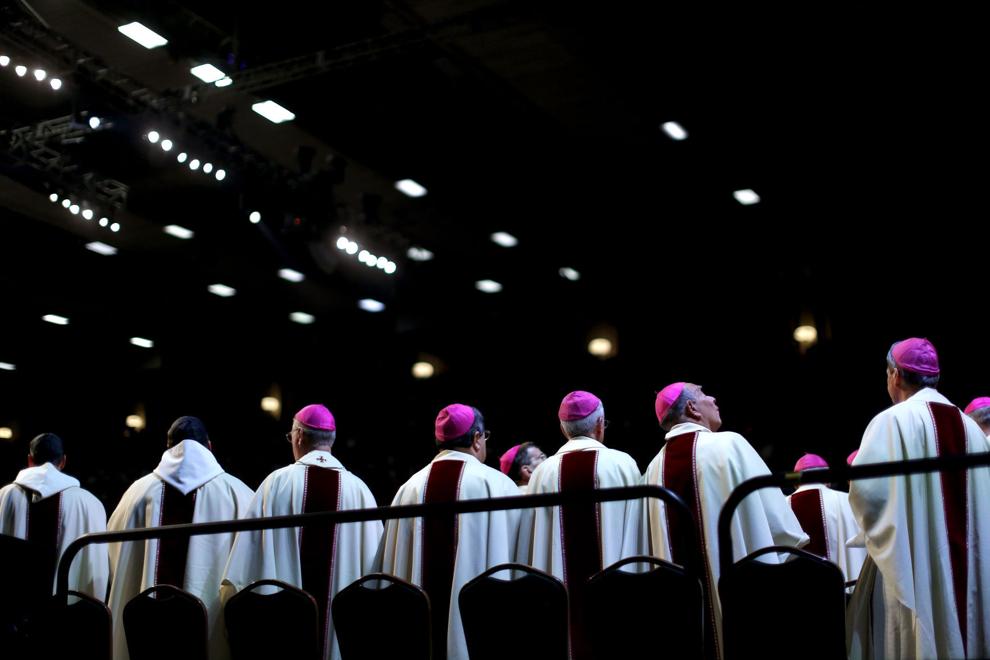 The Rev. Stanley Rother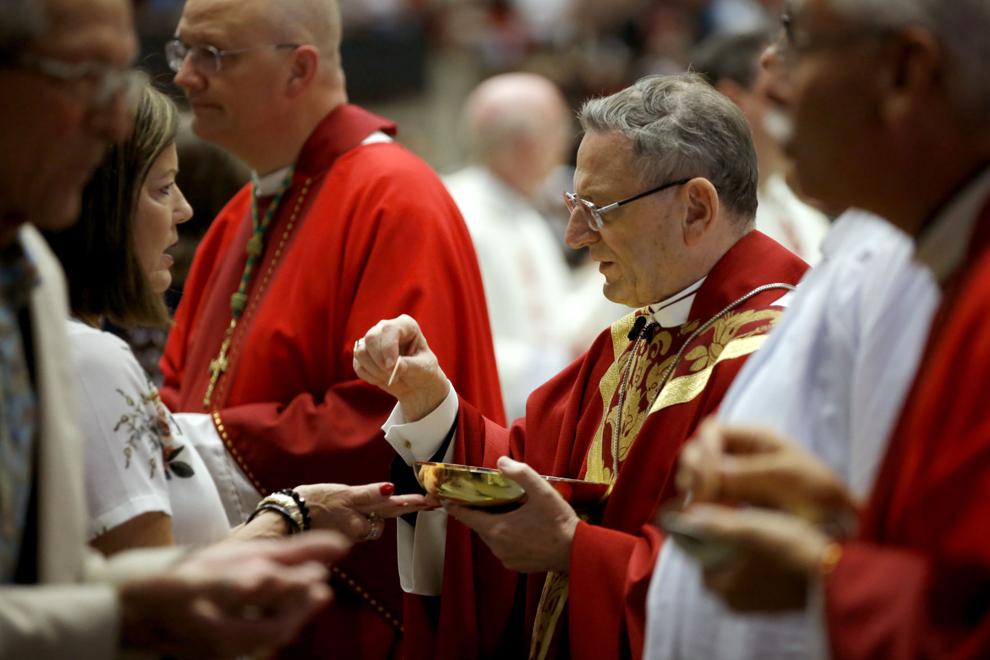 The Rev. Stanley Rother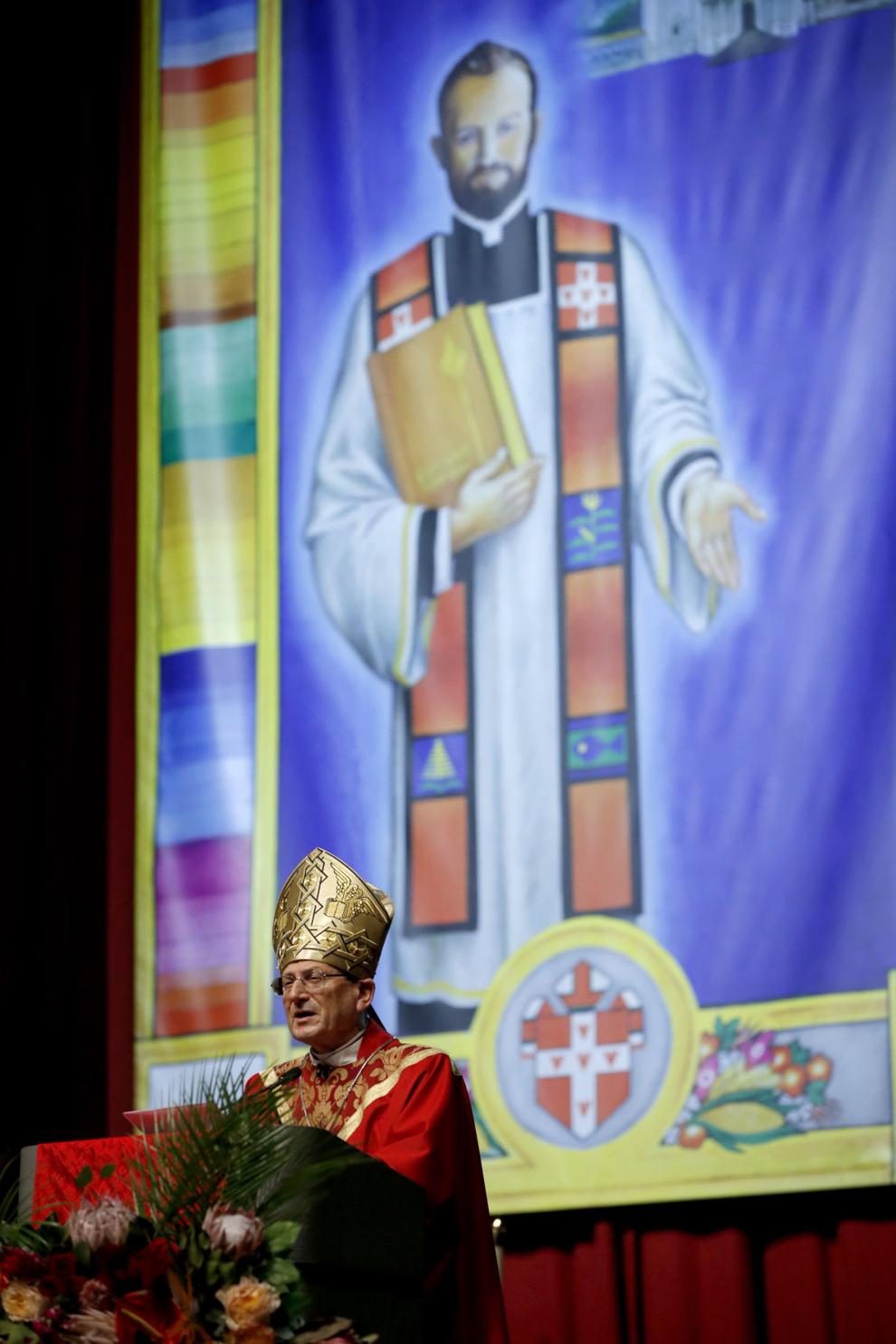 The Rev. Stanley Rother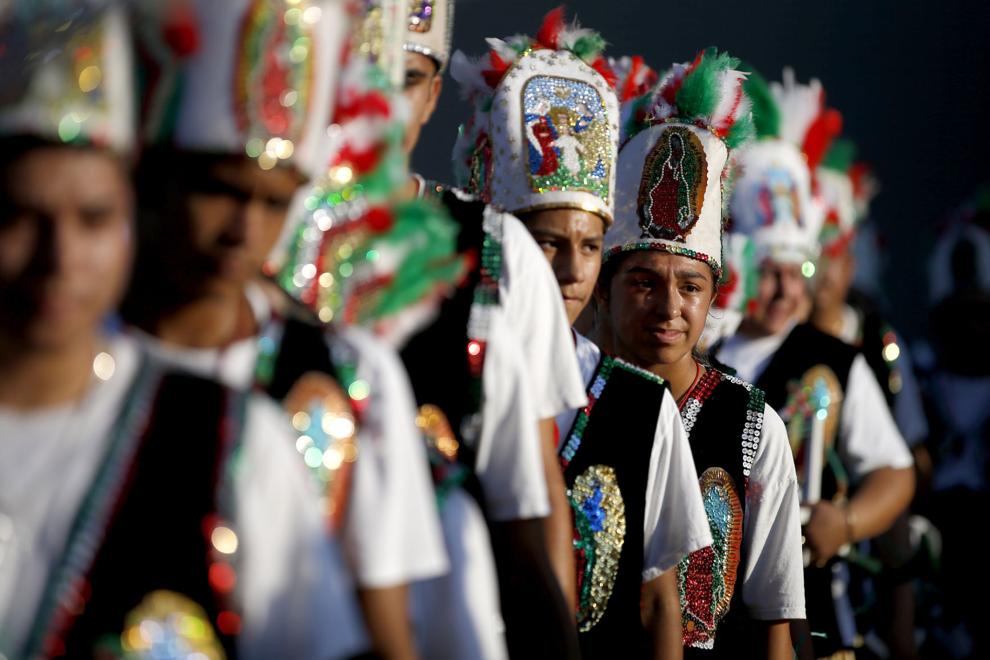 The Rev. Stanley Rother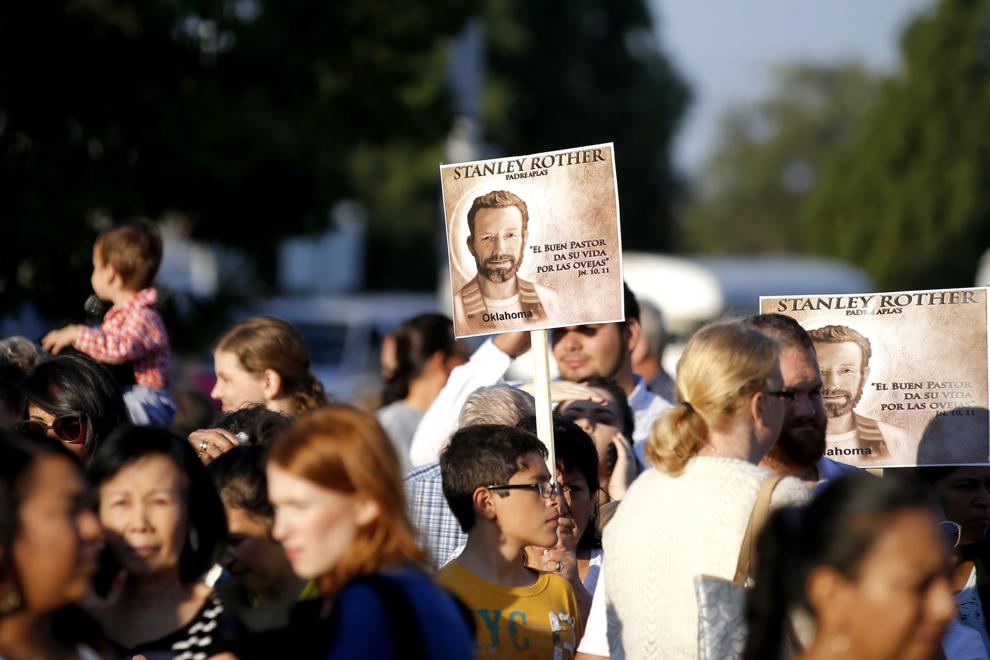 The Rev. Stanley Rother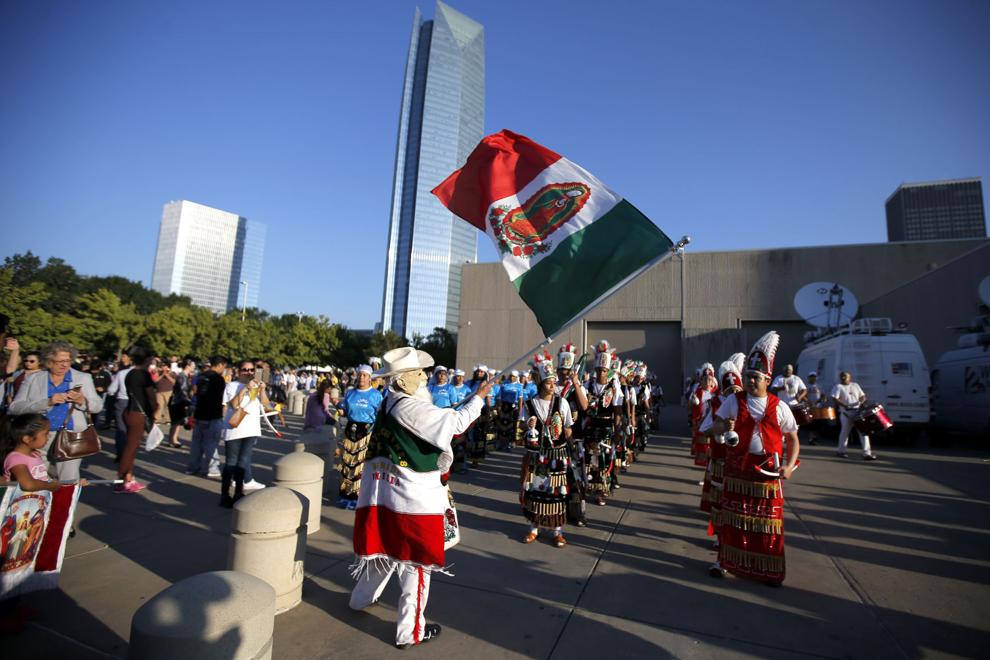 The Rev. Stanley Rother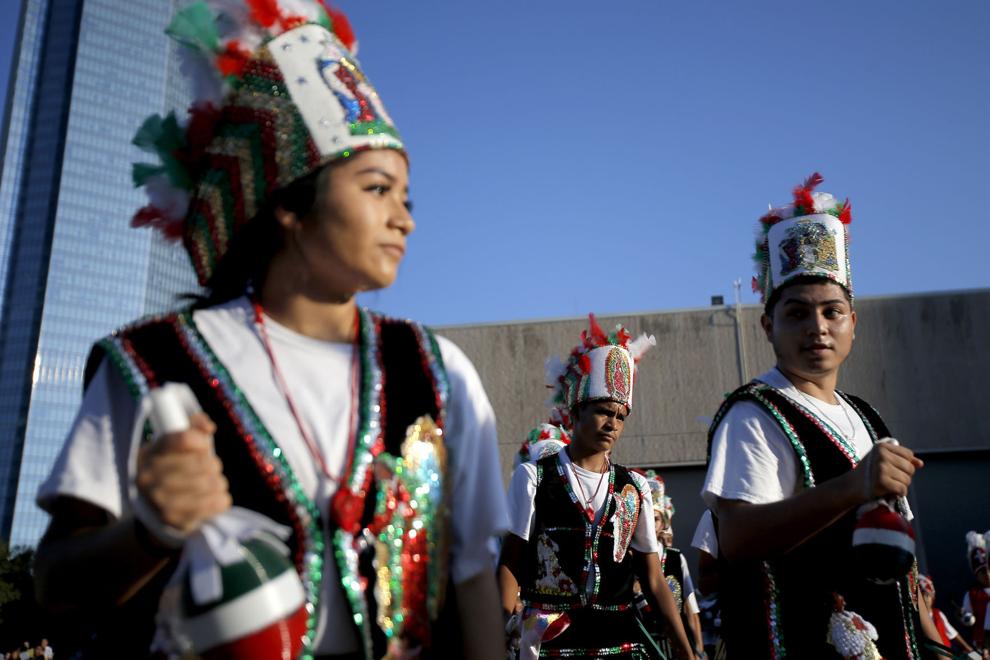 The Rev. Stanley Rother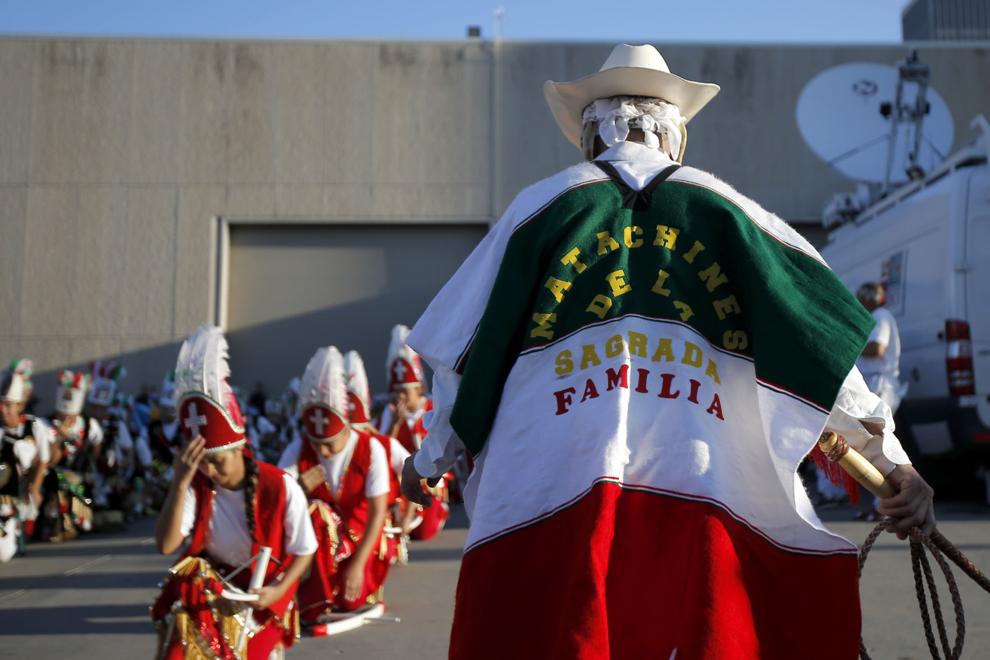 The Rev. Stanley Rother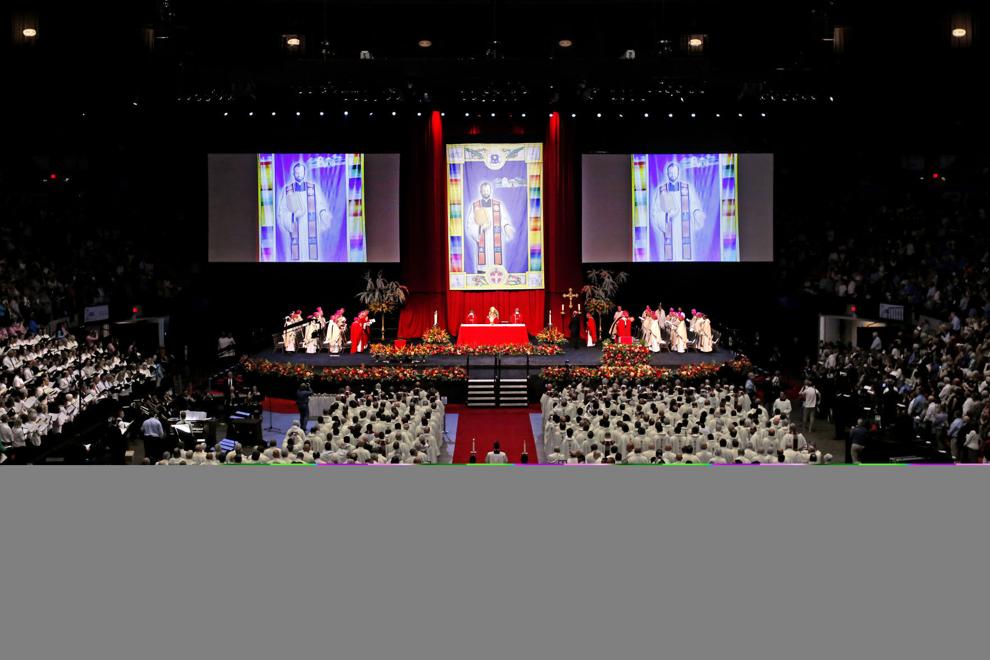 The Rev. Stanley Rother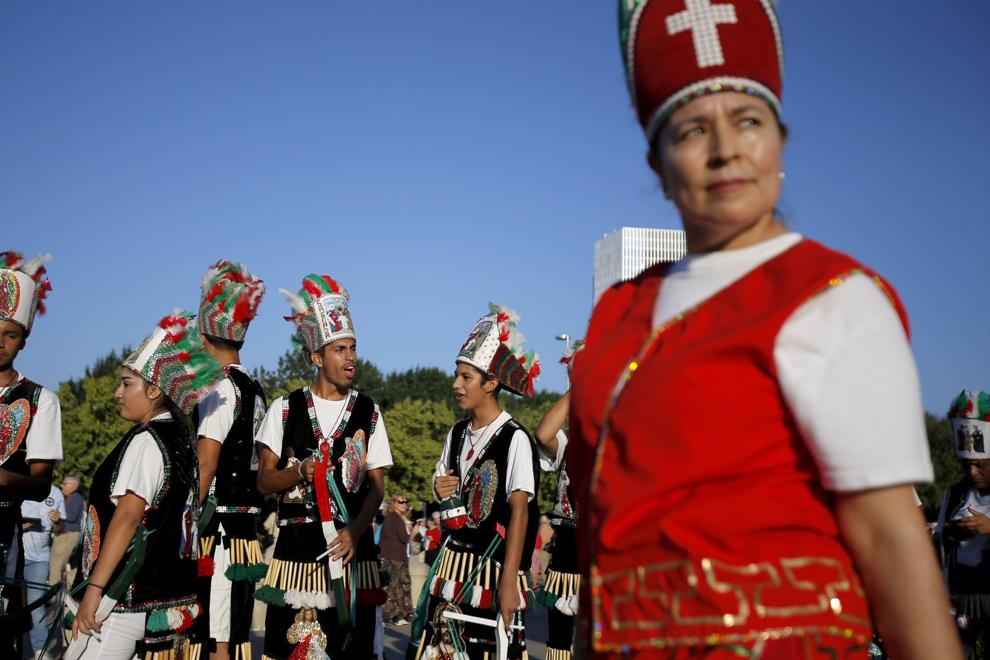 The Rev. Stanley Rother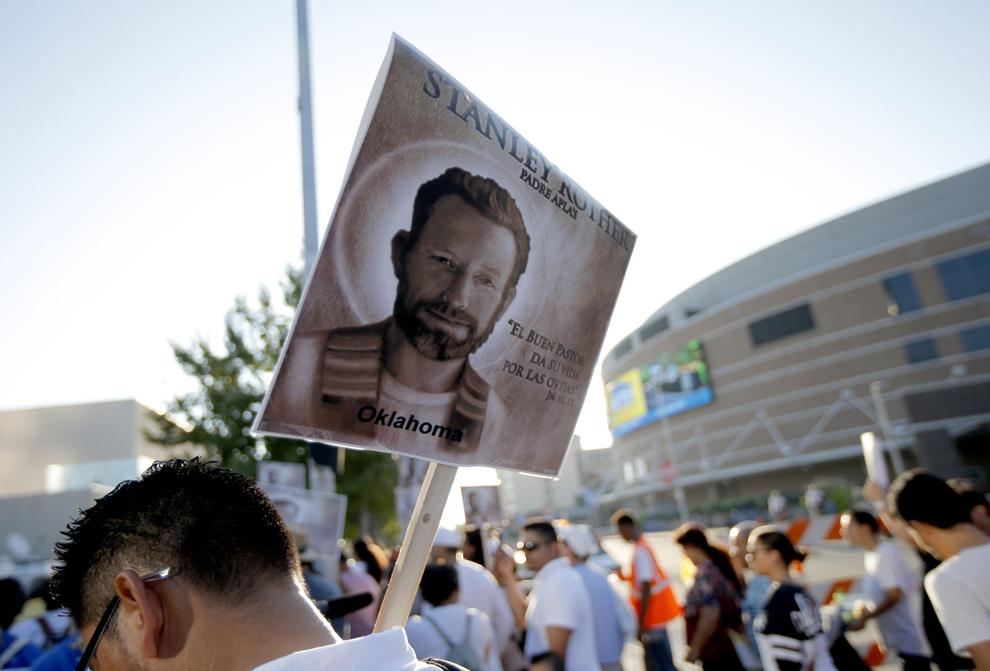 The Rev. Stanley Rother
The Rev. Stanley Rother
The Rev. Stanley Rother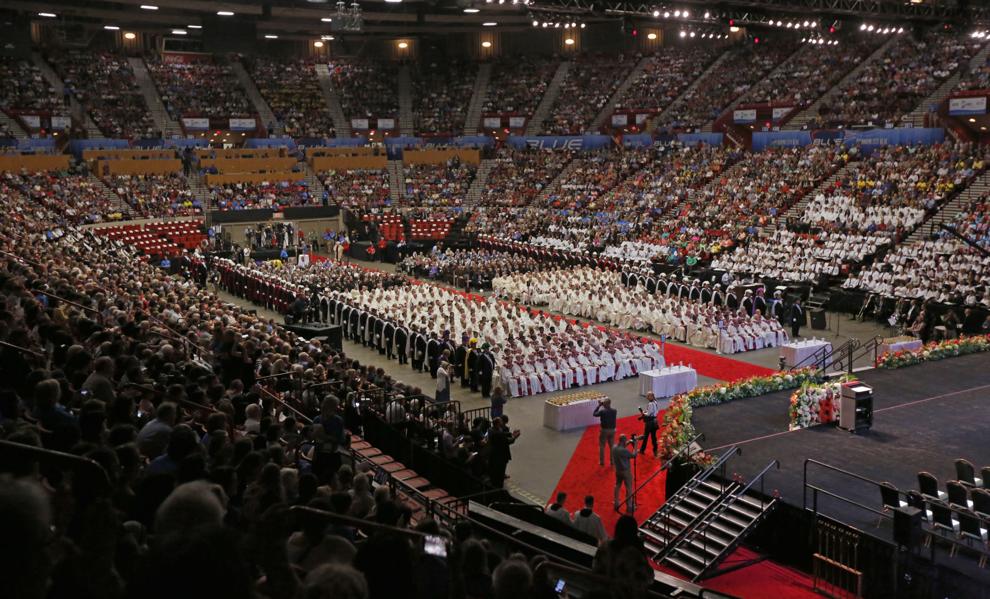 The Rev. Stanley Rother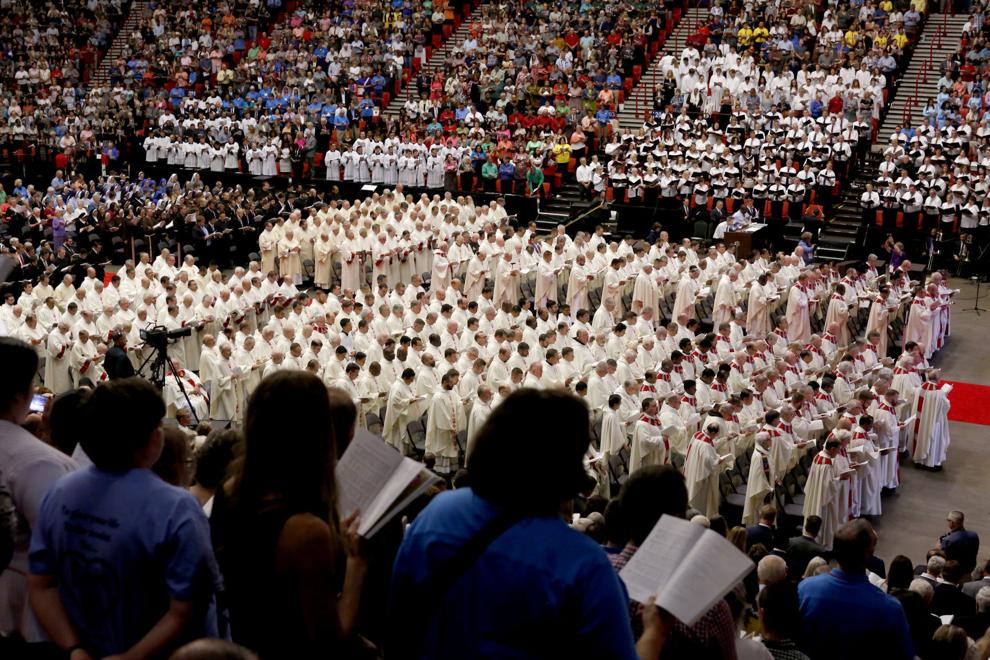 The Rev. Stanley Rother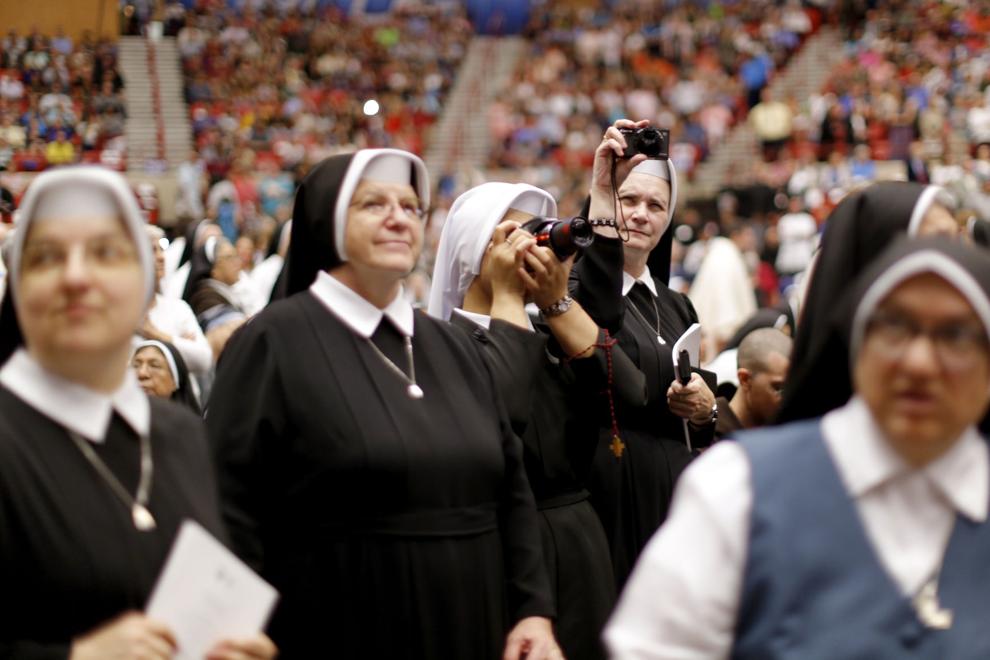 The Rev. Stanley Rother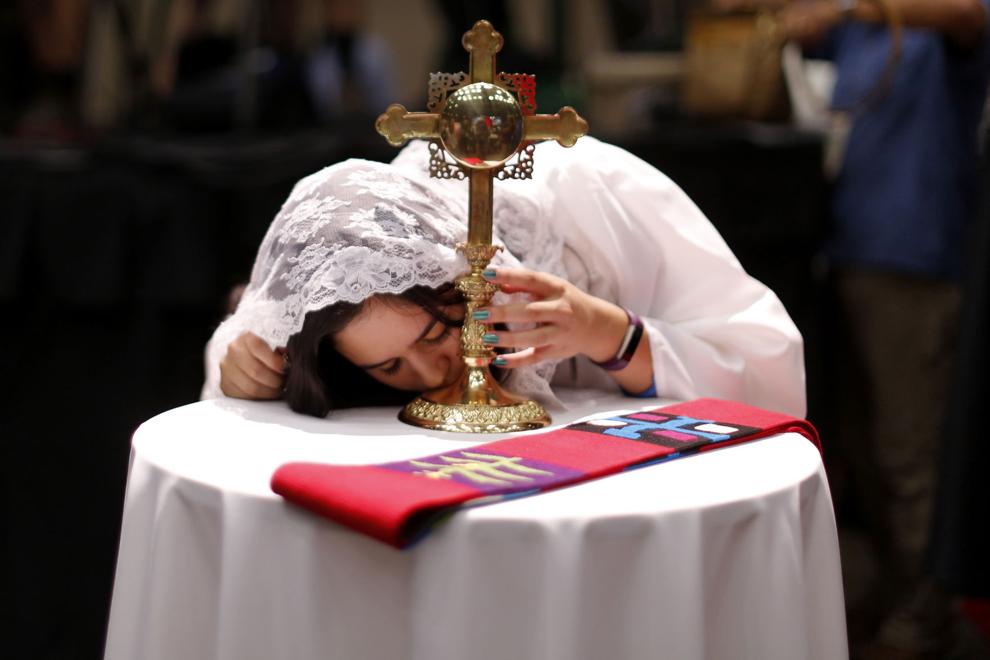 Faith Walk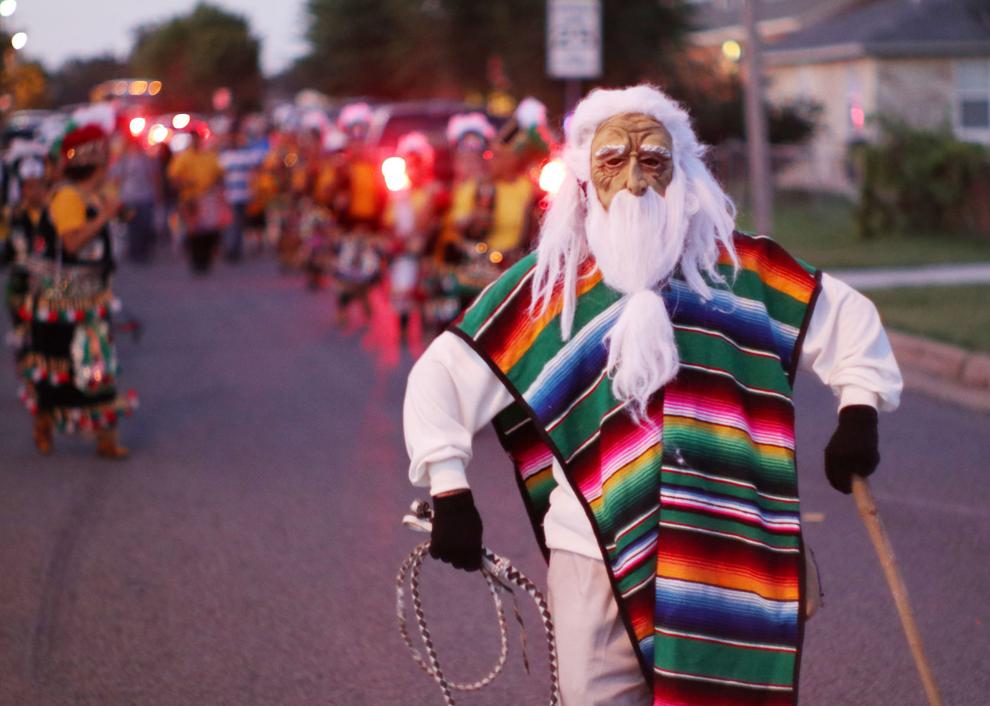 Faith Walk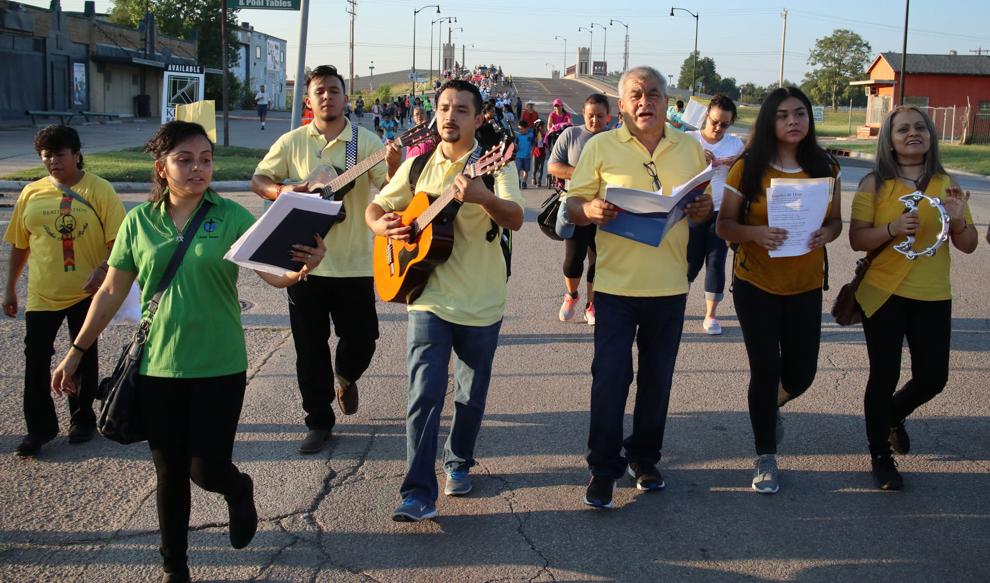 Faith Walk
Faith Walk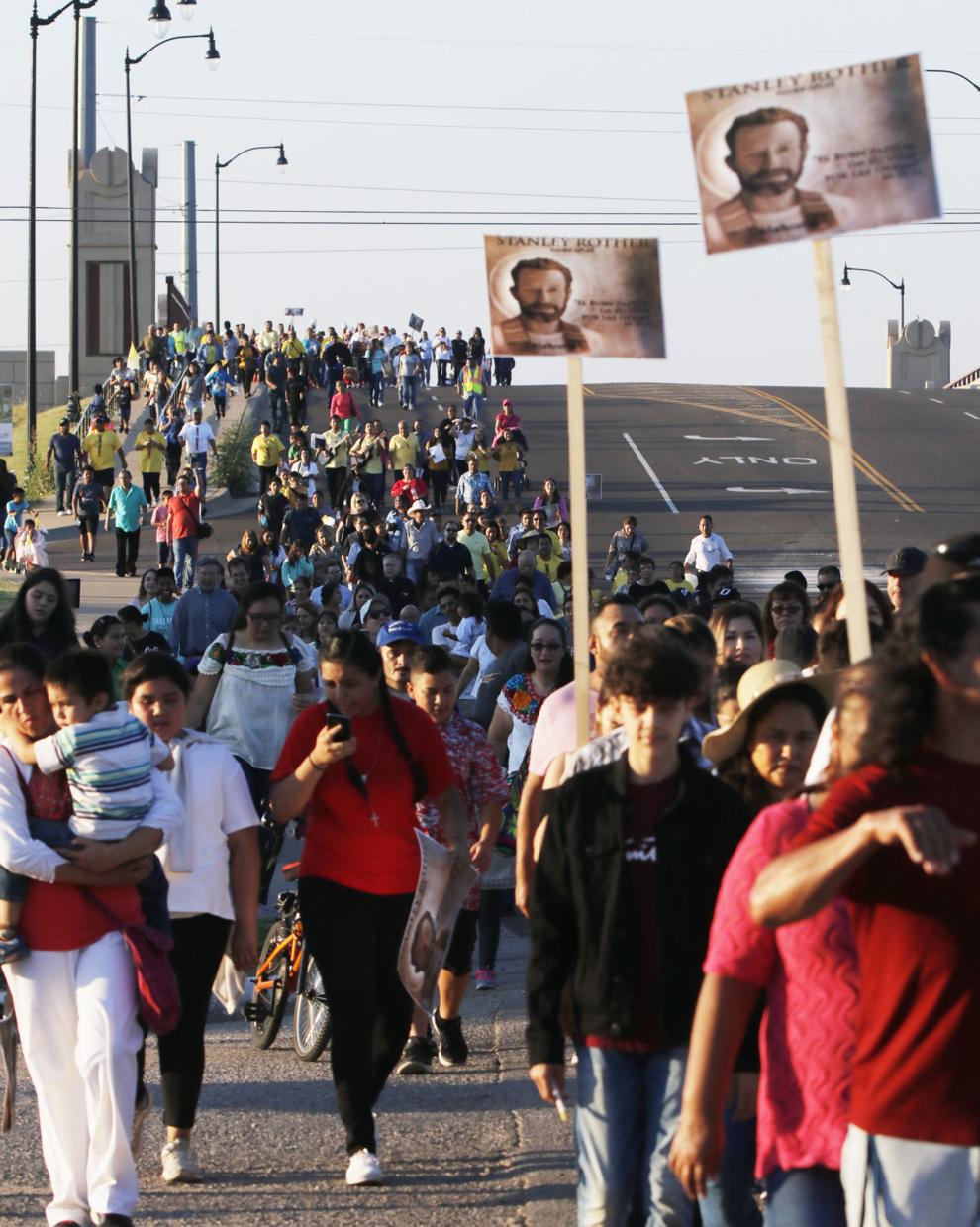 Faith Walk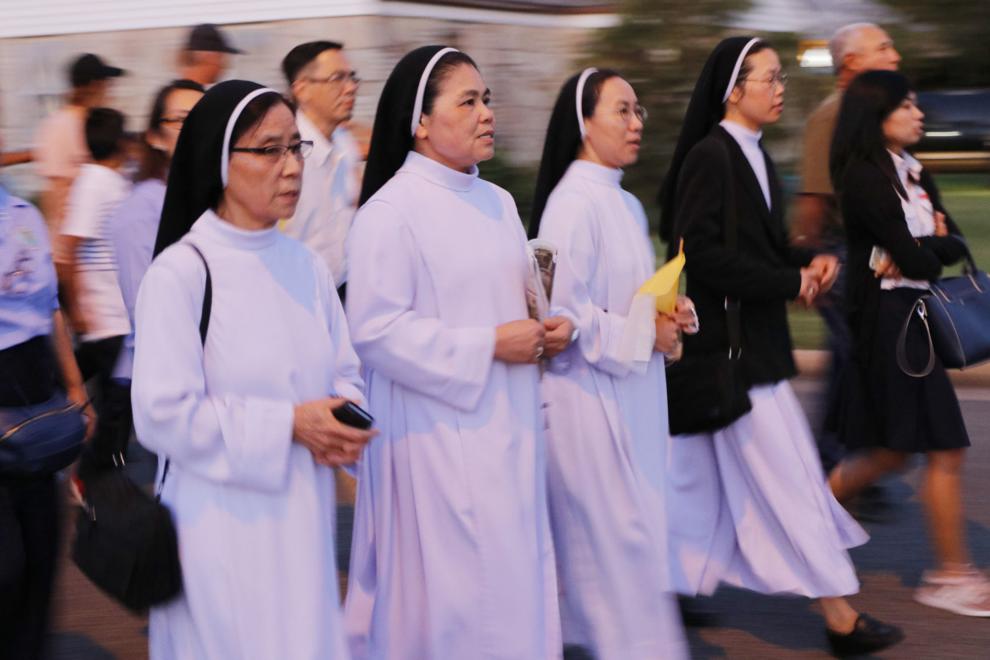 Faith Walk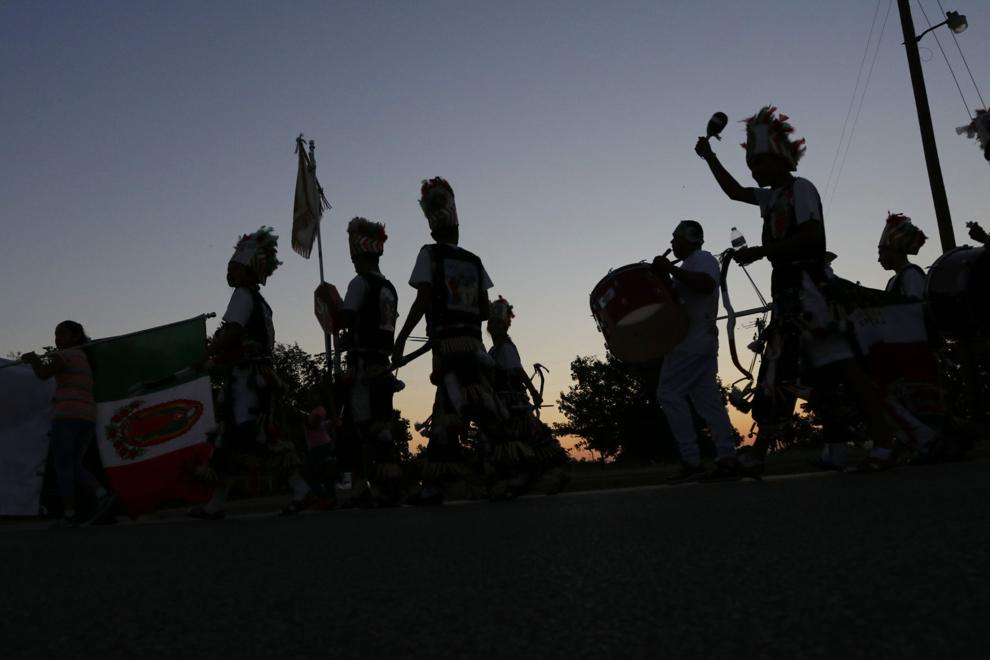 Faith Walk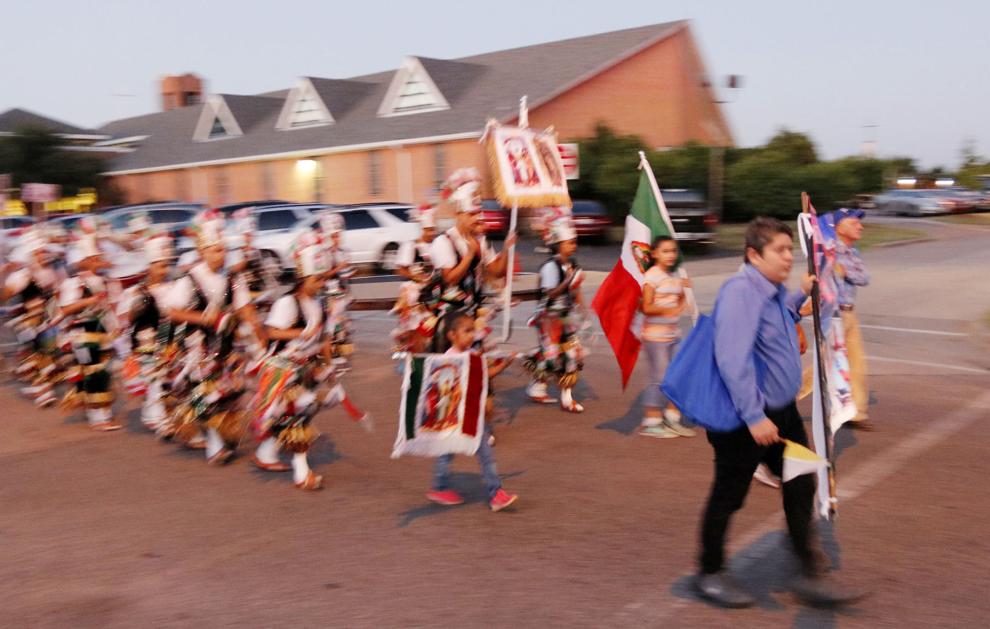 Faith Walk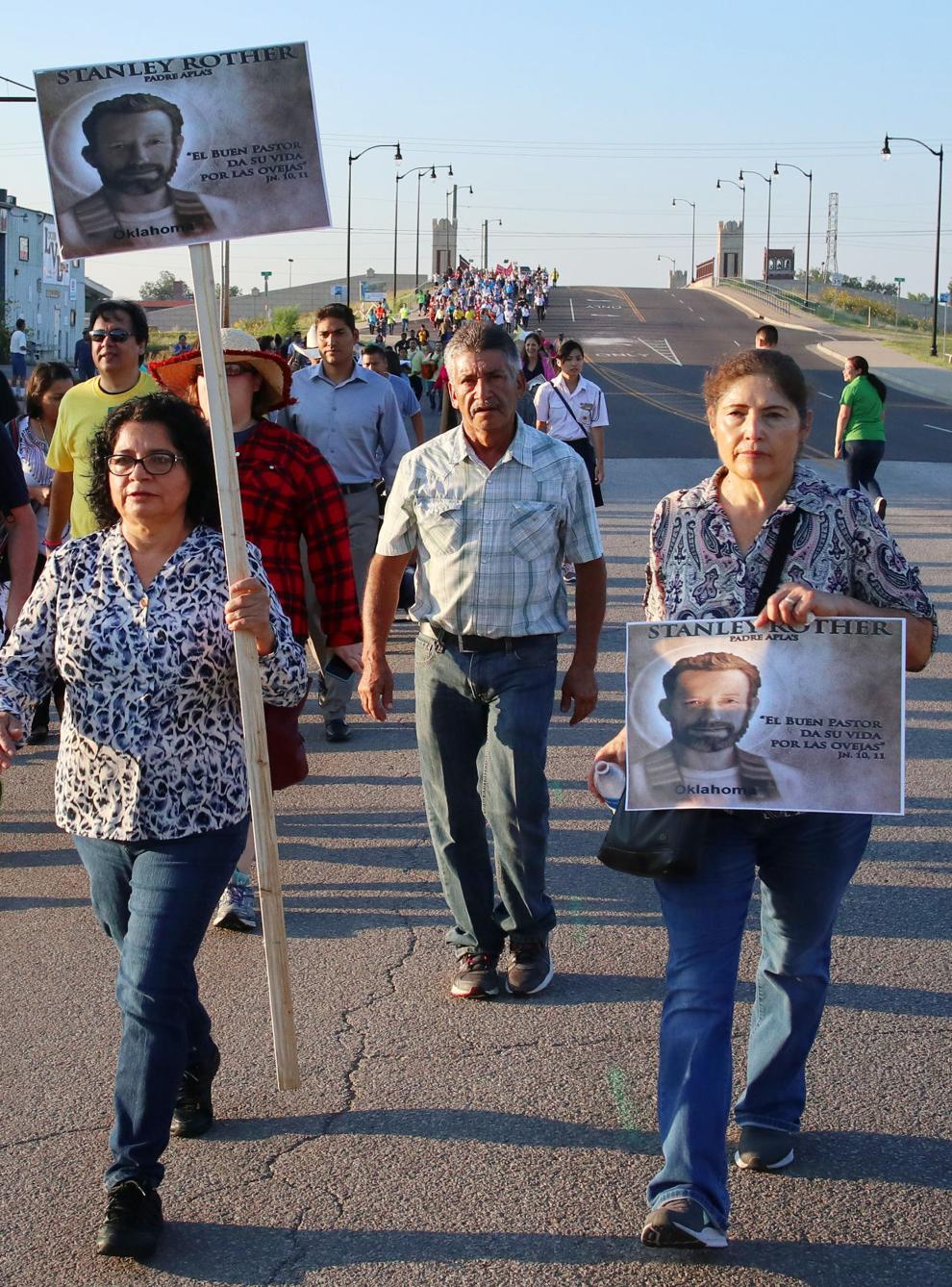 Faith Walk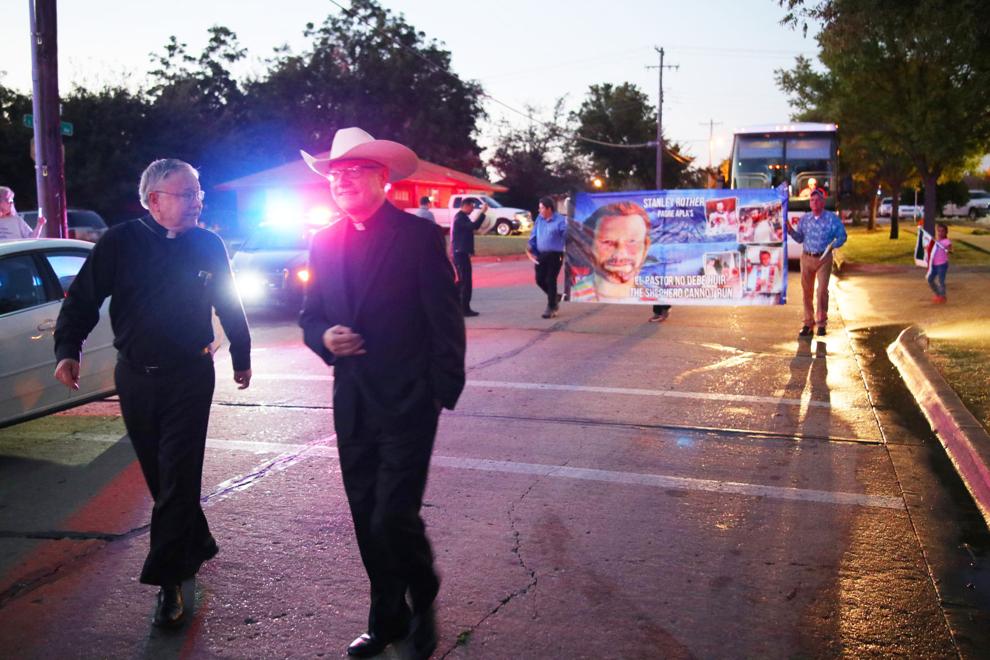 Faith Walk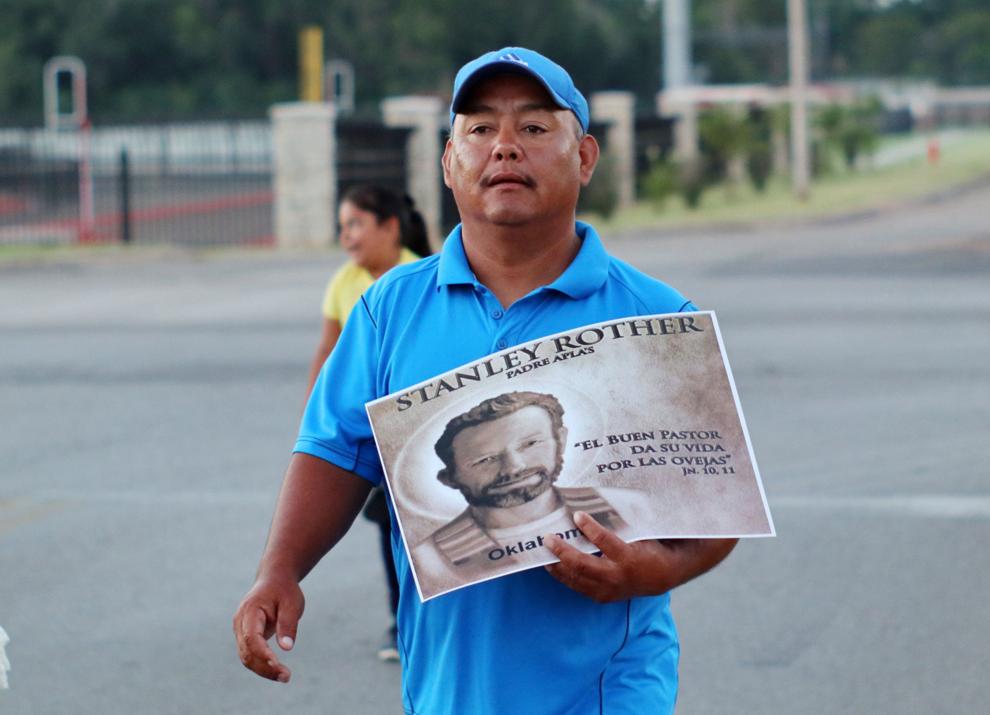 Faith Walk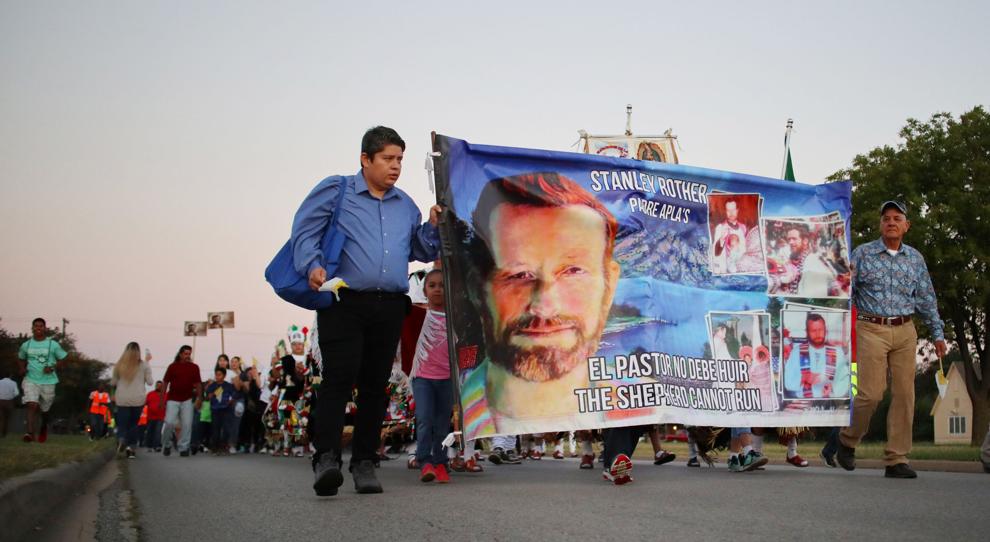 Faith Walk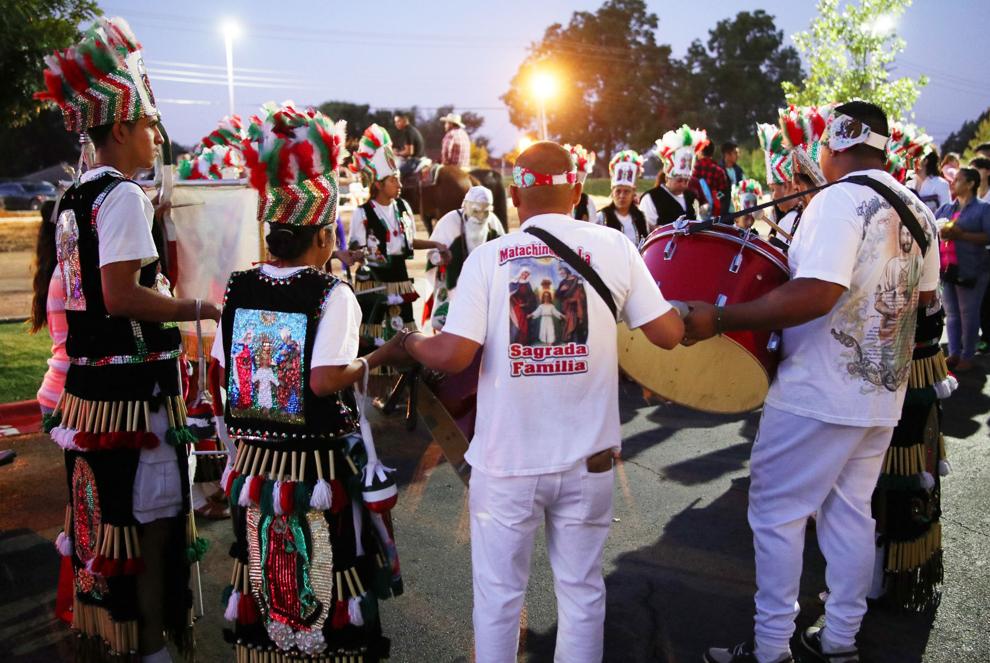 Labor Day sale: $1 for six months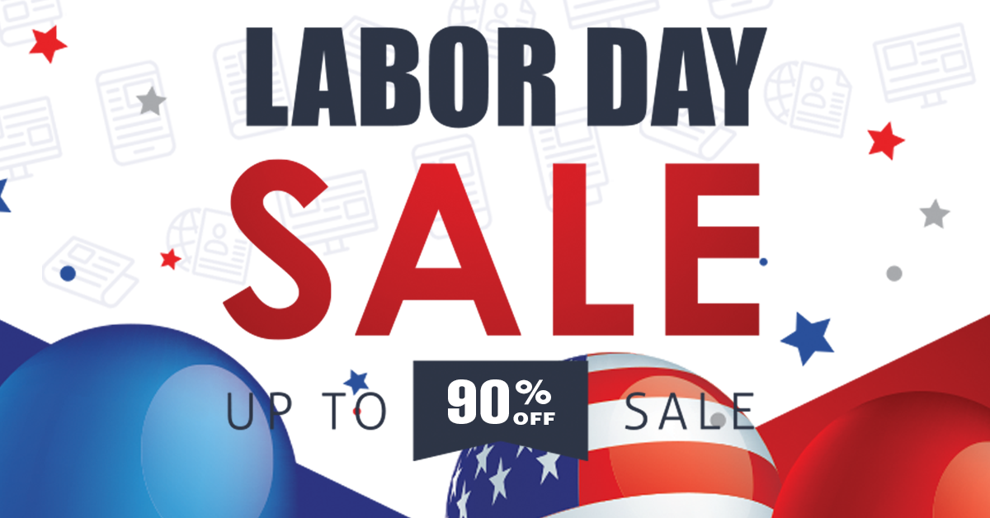 HIDE VERTICAL GALLERY ASSET TITLES