Throwback Tulsa: Army Corps approves Arkansas River plan on this day in 2007
U.S. Army Corps of Engineers approved a plan to enhance the flow of water in the Arkansas River by using dams and channels on this day in 2007.
A $154 million project funded by a 0.4 percent county tax was set for voter approval in October 2007. It included low-water dams in Sand Springs and Jenks; modifications to Zink Dam; and channeling of the river from Zink Dam to 71st Street.
Overall, the river package and other improvements totaled $282 million including private pledges from George Kaiser and other individuals for $117 million in enhancements for gathering spots on the river. The plan was defeated 52 to 48 percent.
Here's a look back the Arkansas River:
Arkansas River history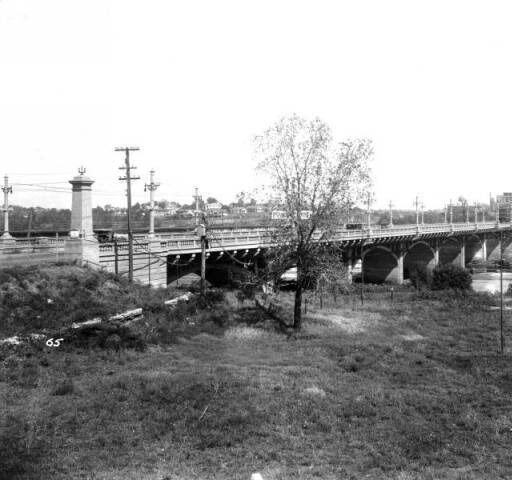 Arkansas River history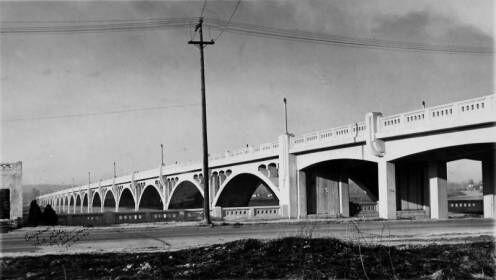 Arkansas River history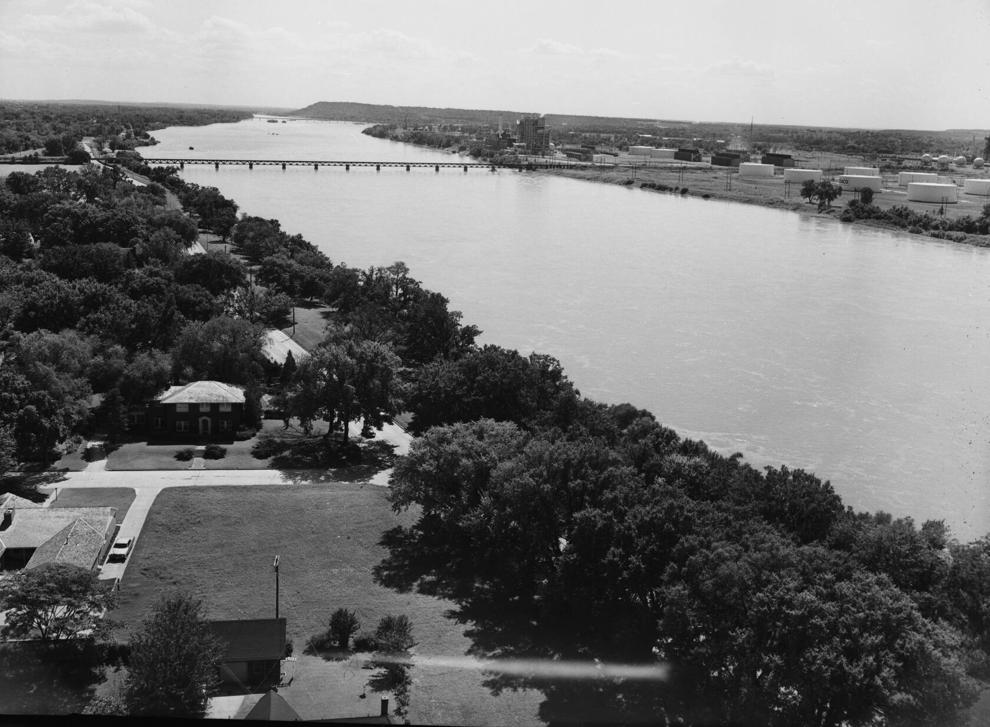 Arkansas River history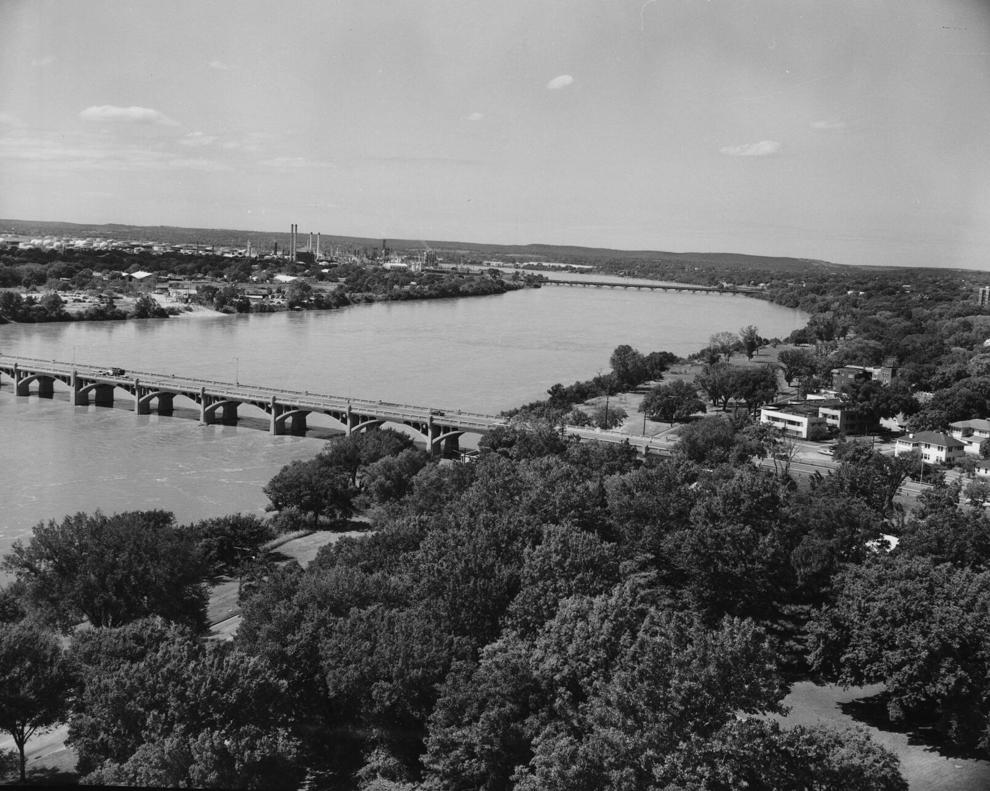 Arkansas River history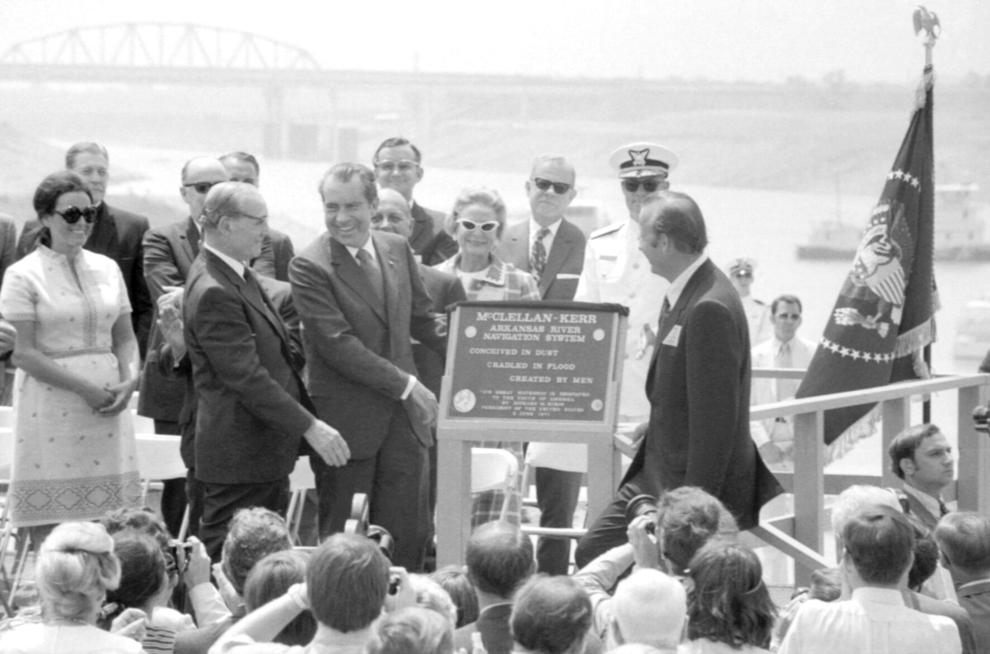 Arkansas River history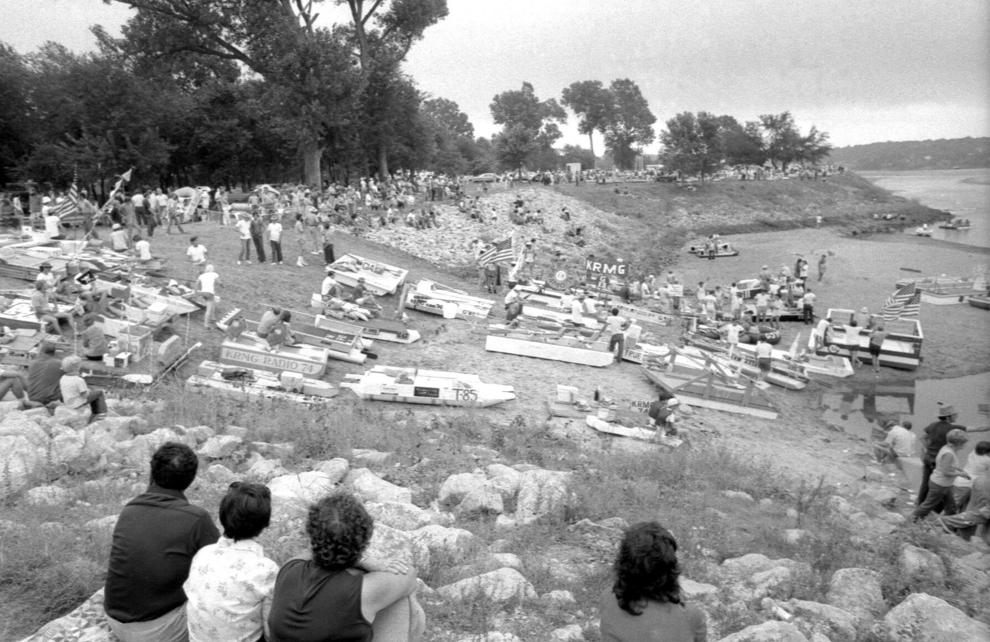 Arkansas River history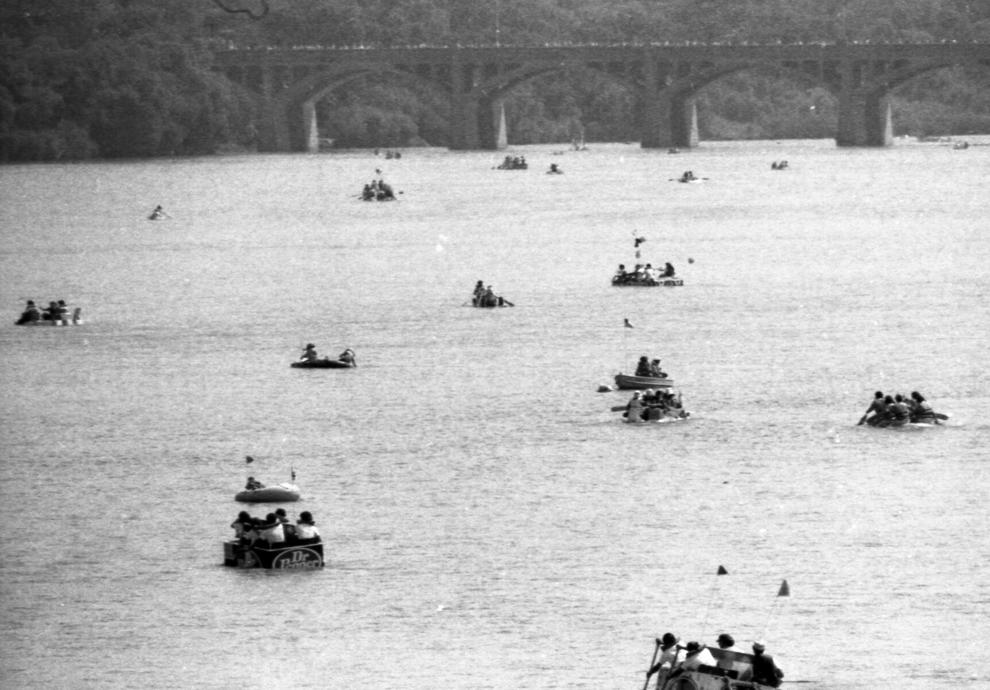 Arkansas River history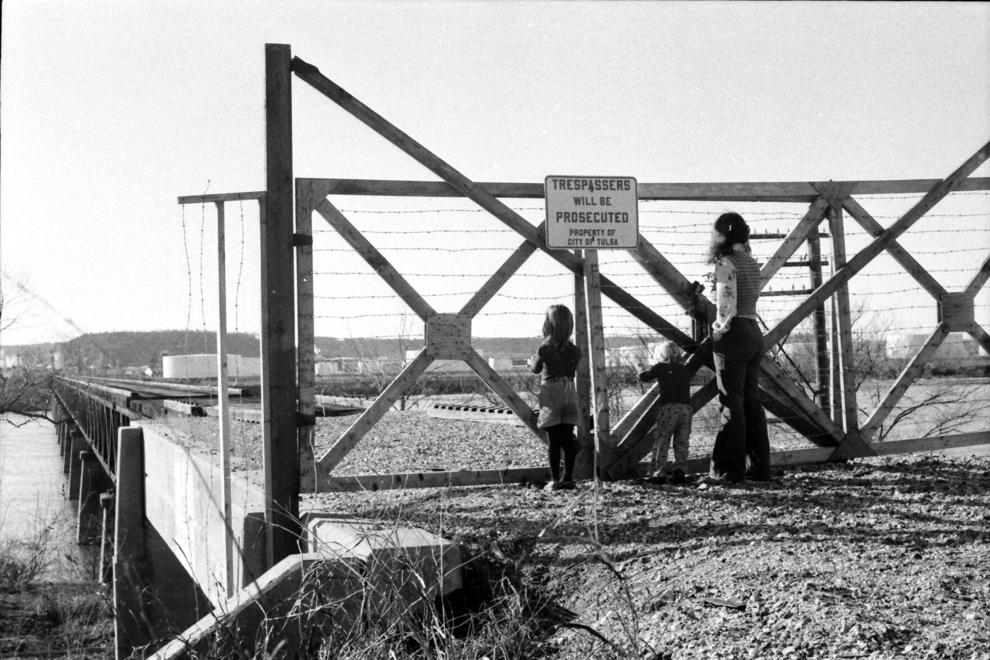 Arkansas River history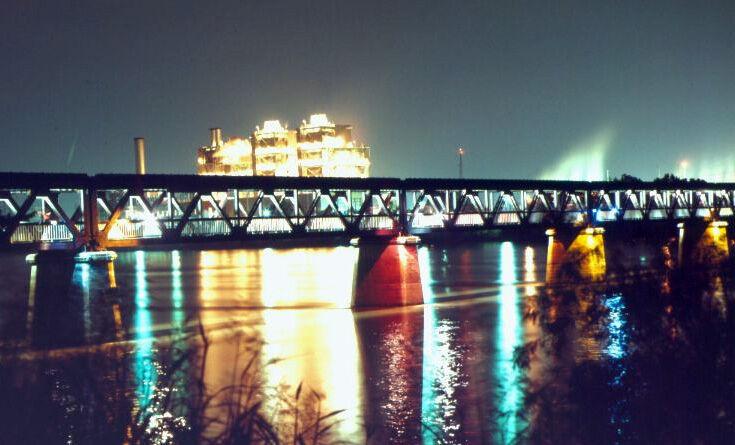 Arkansas River history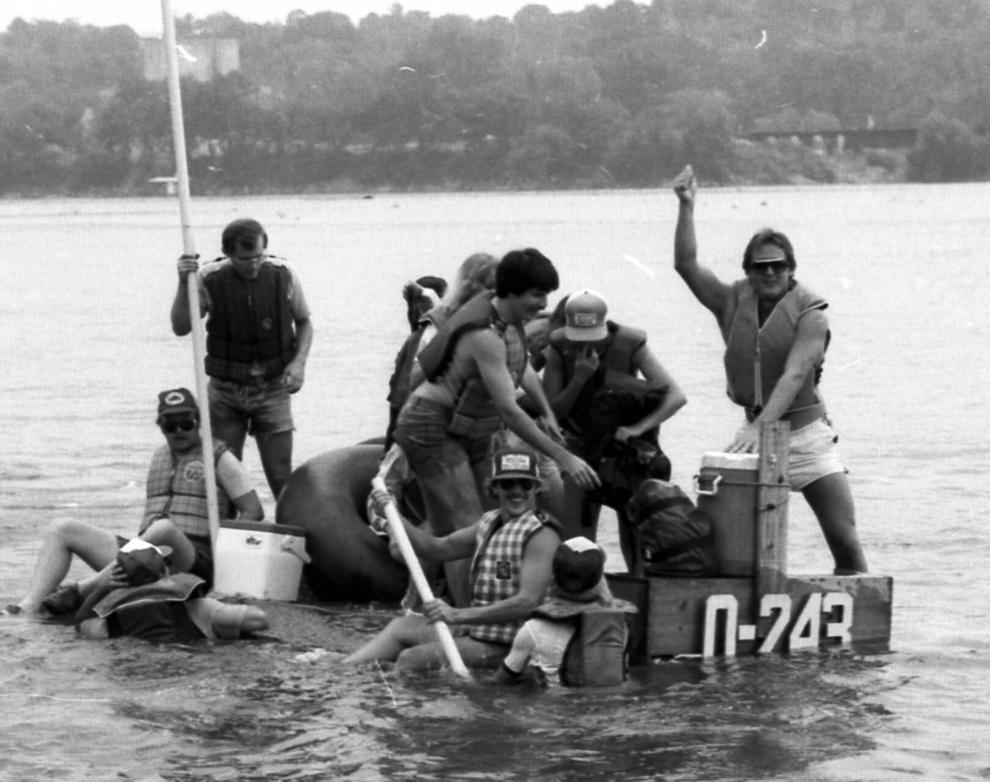 Arkansas River history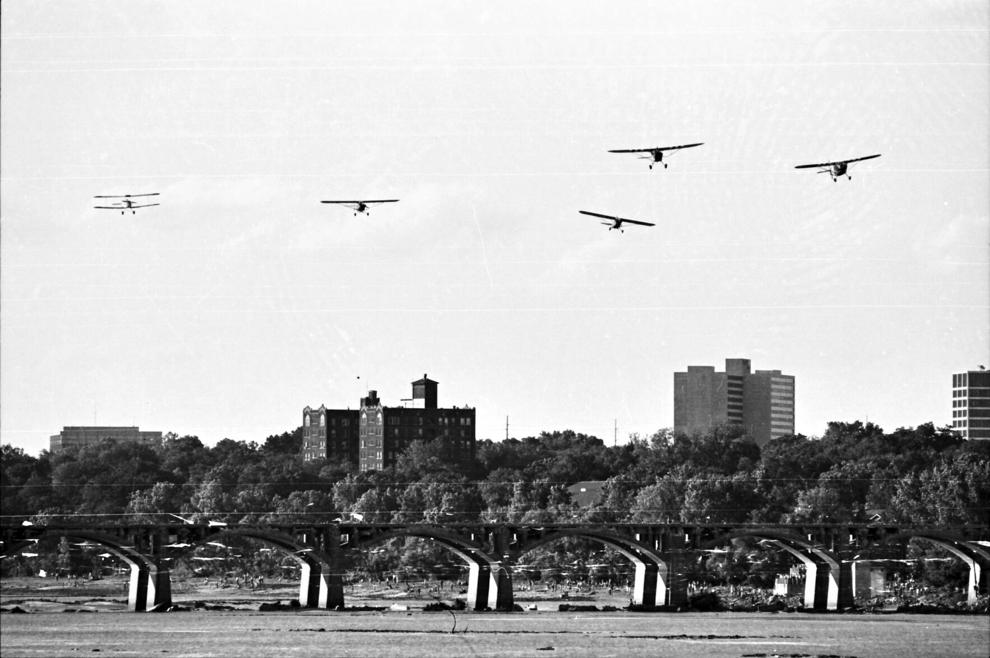 Arkansas River history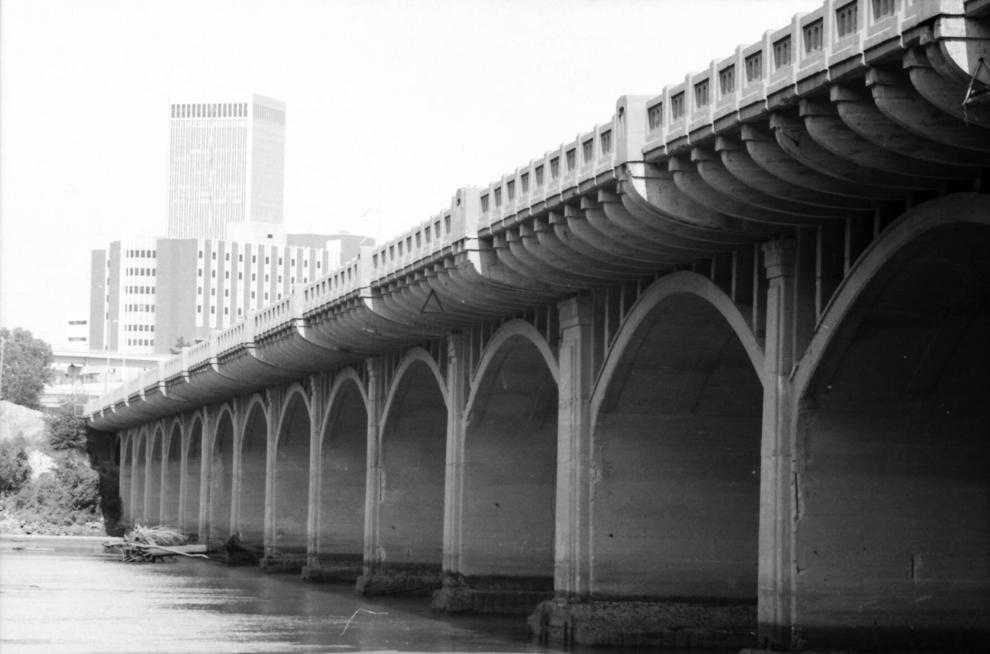 Arkansas River history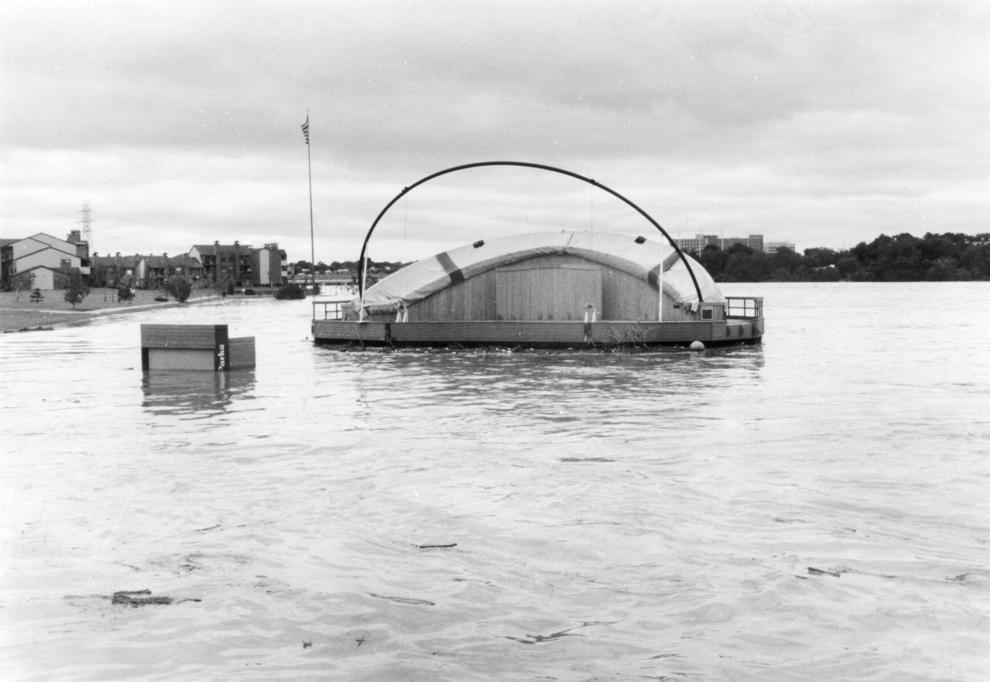 Arkansas River history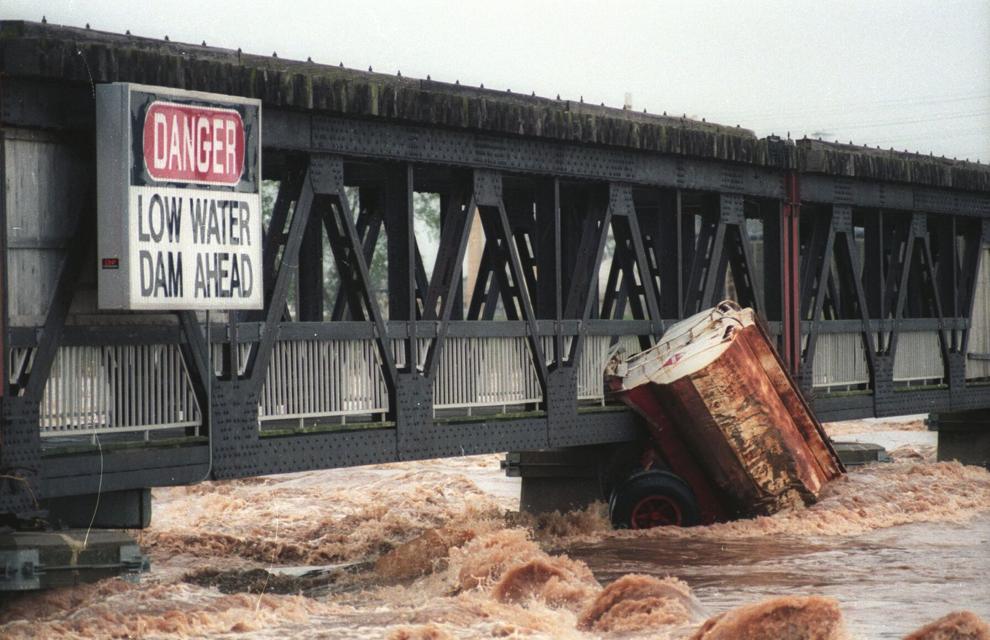 Arkansas River history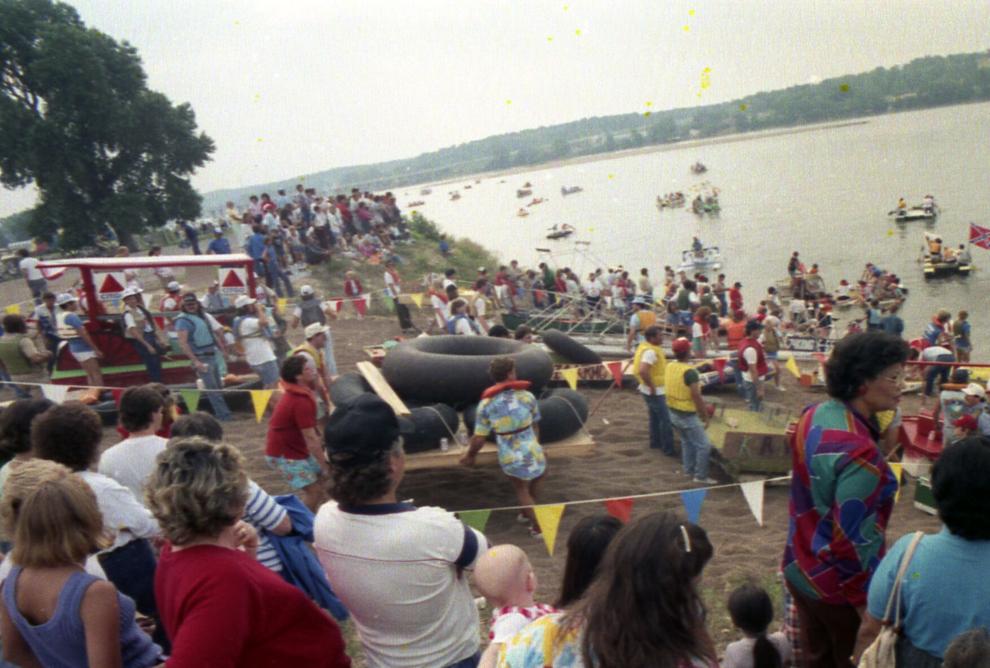 Arkansas River history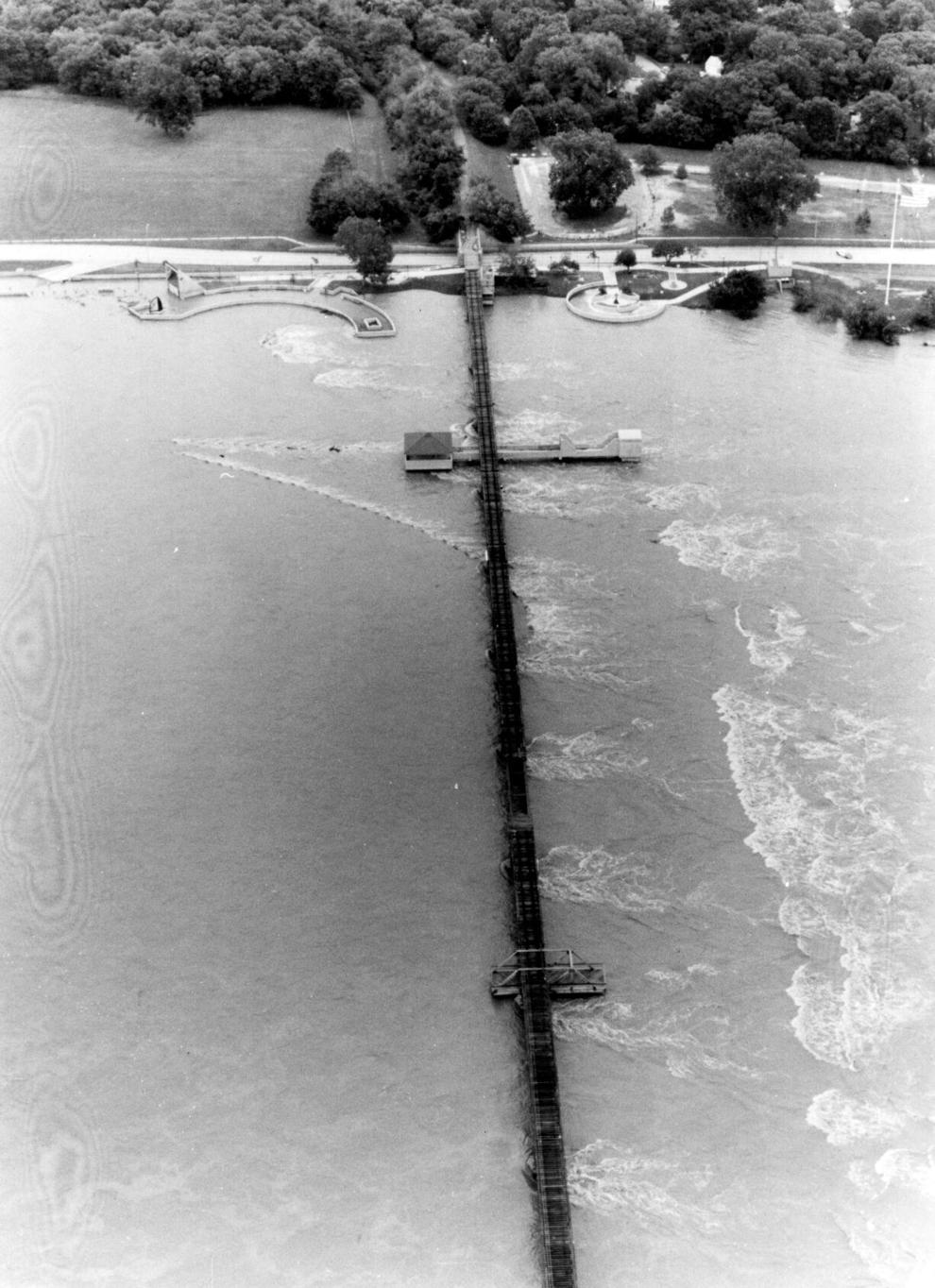 Arkansas River history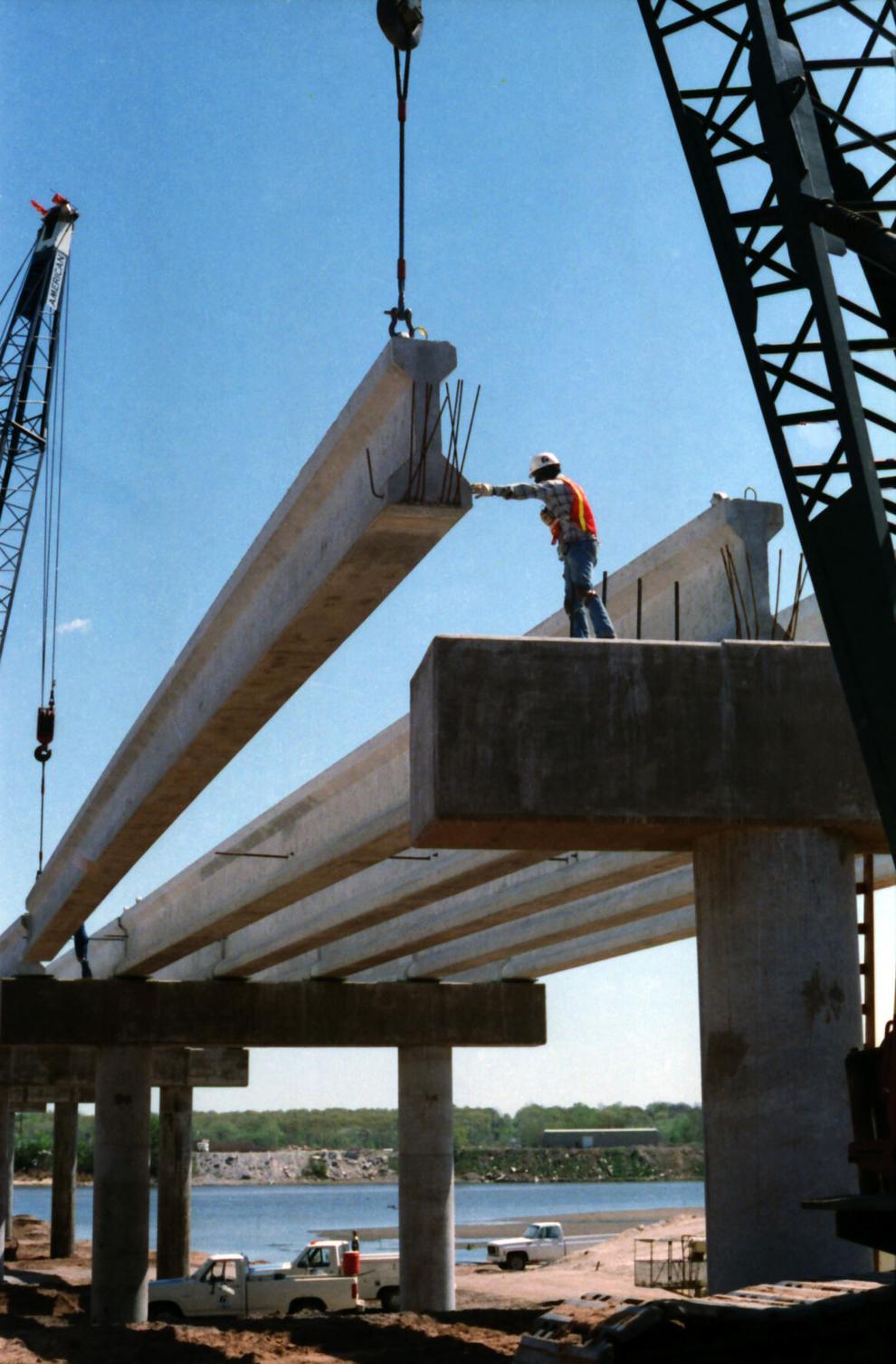 Arkansas River history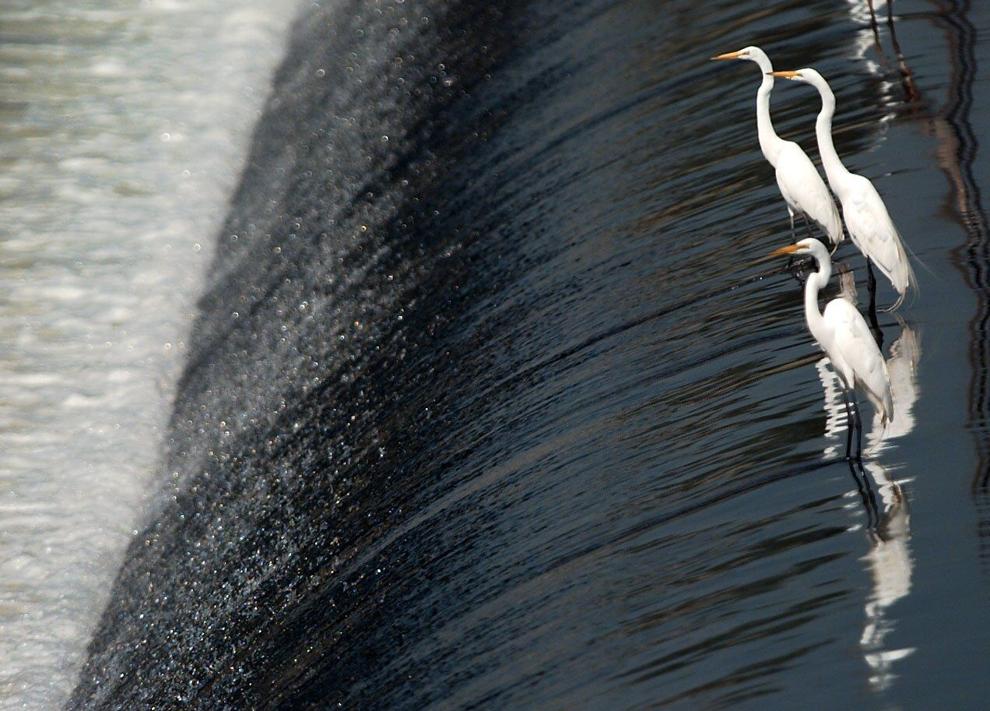 Arkansas River history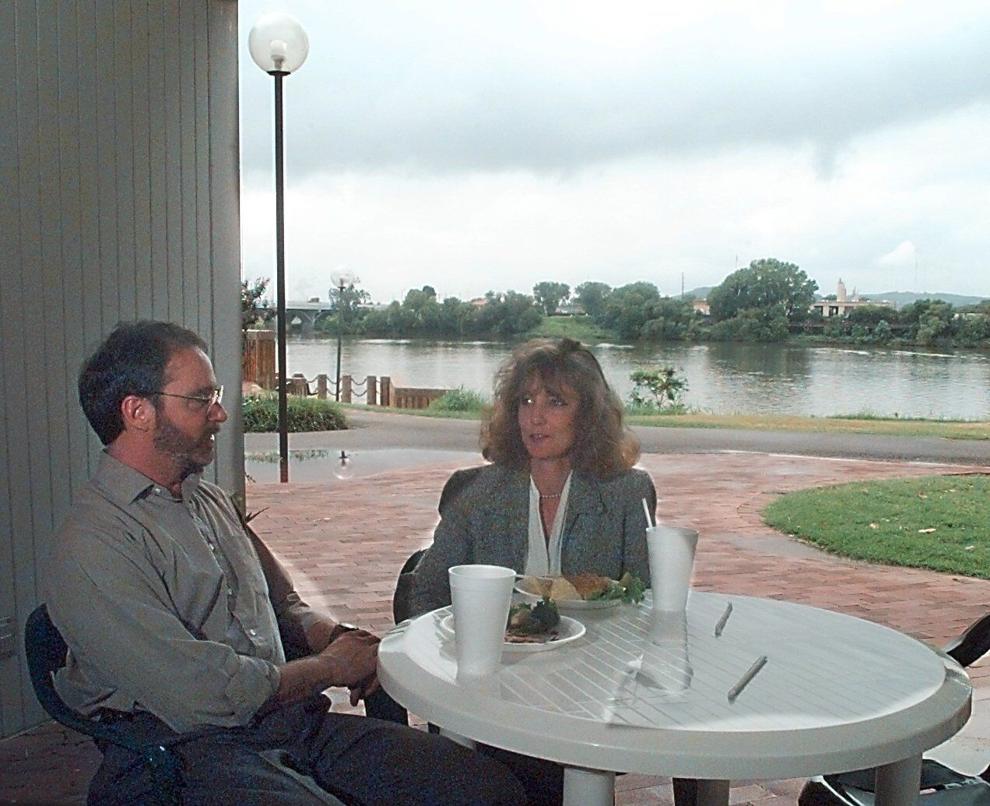 Arkansas River history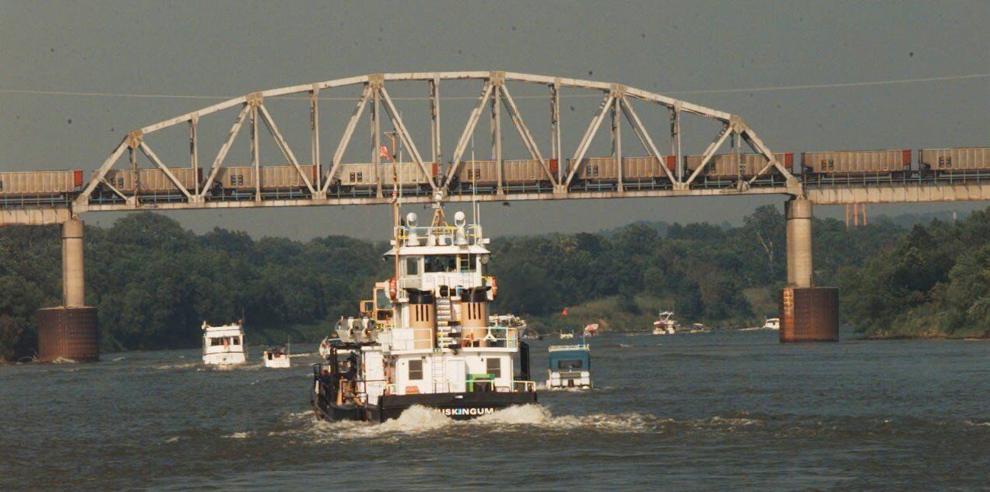 Arkansas River history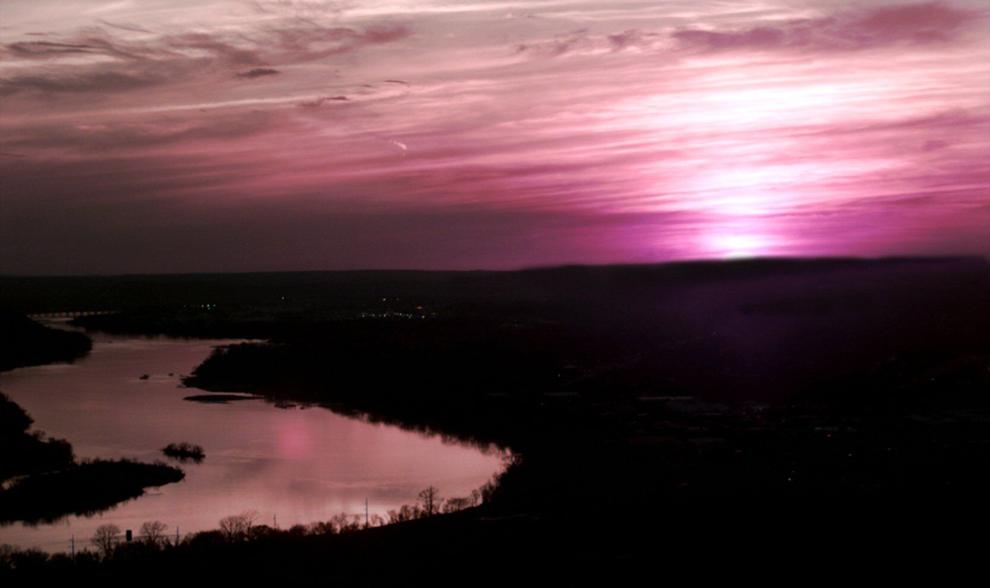 Arkansas River history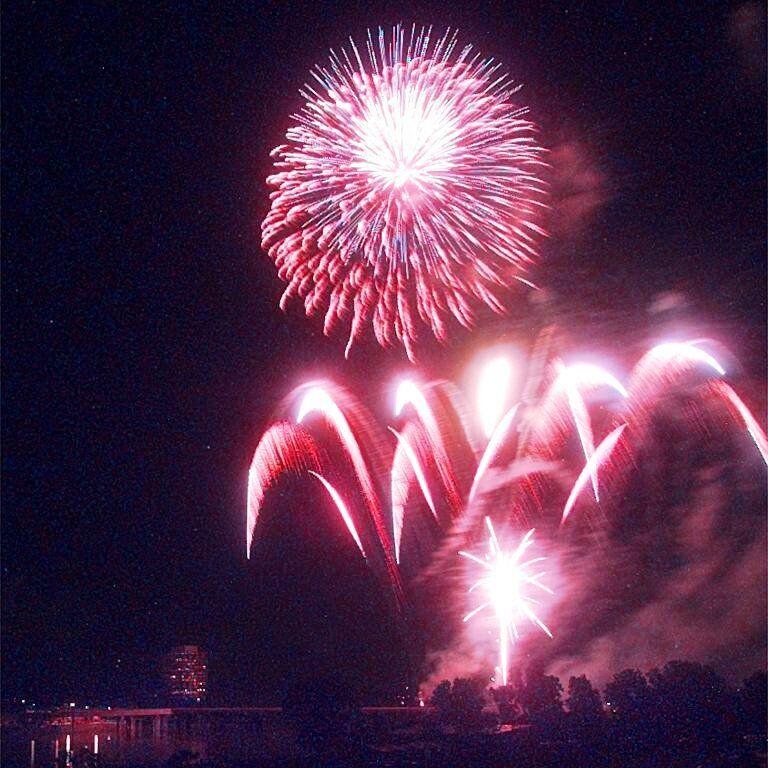 Arkansas River history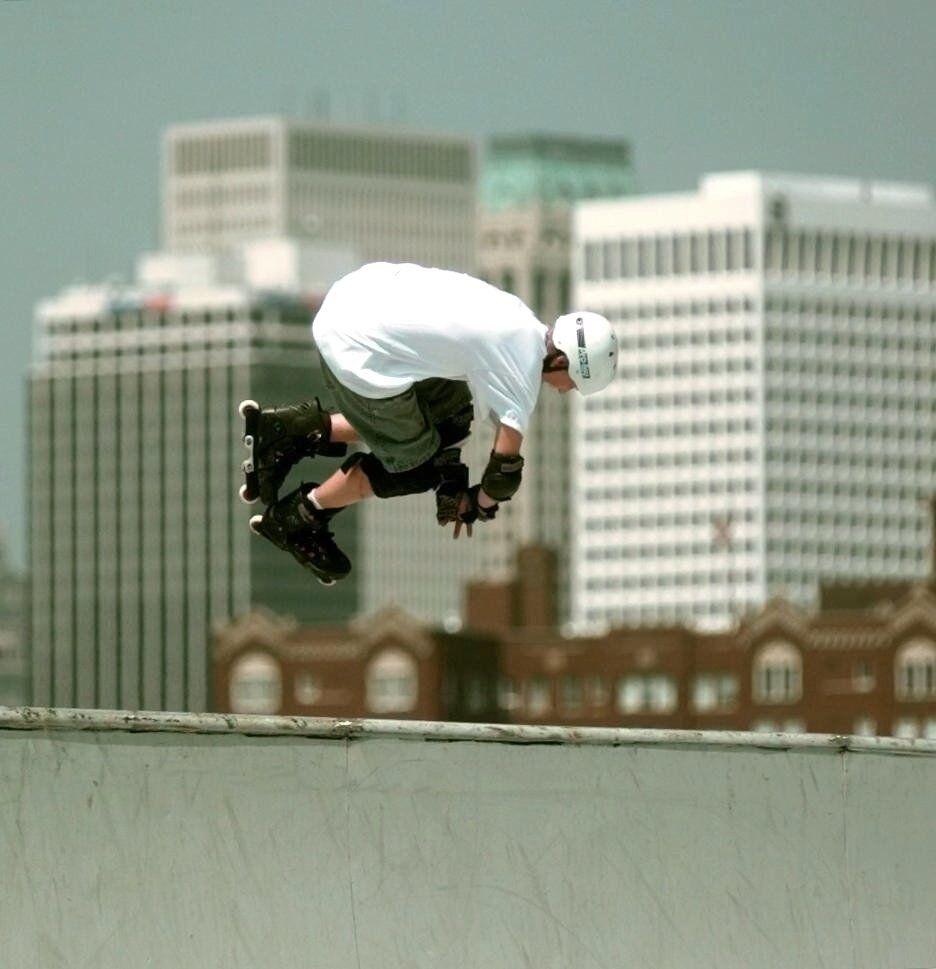 Arkansas River history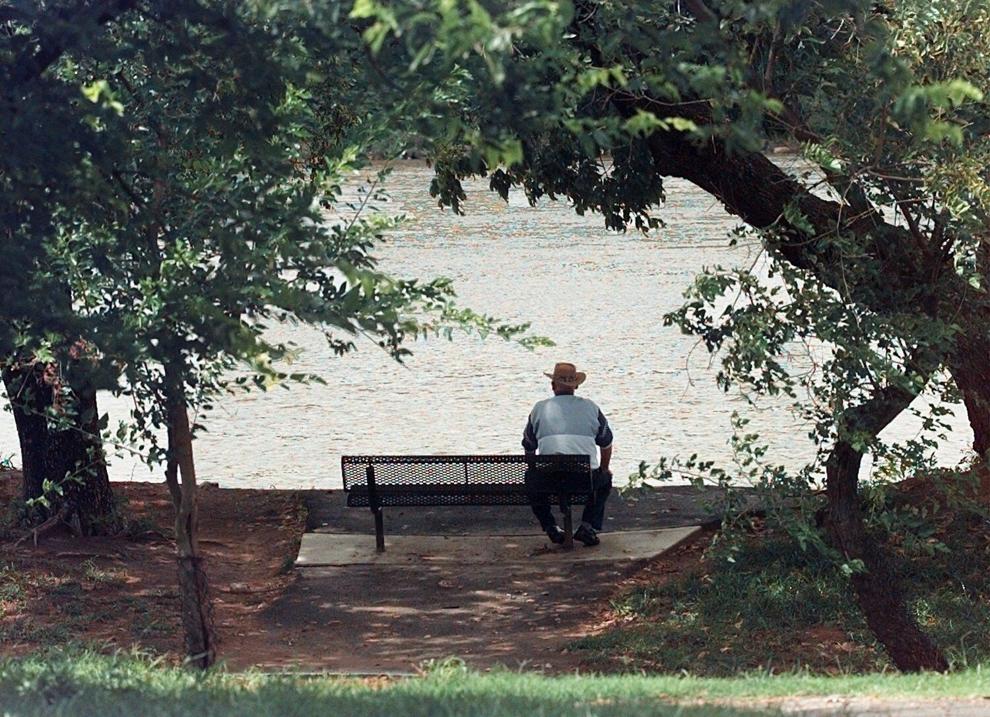 Arkansas River history
Arkansas River history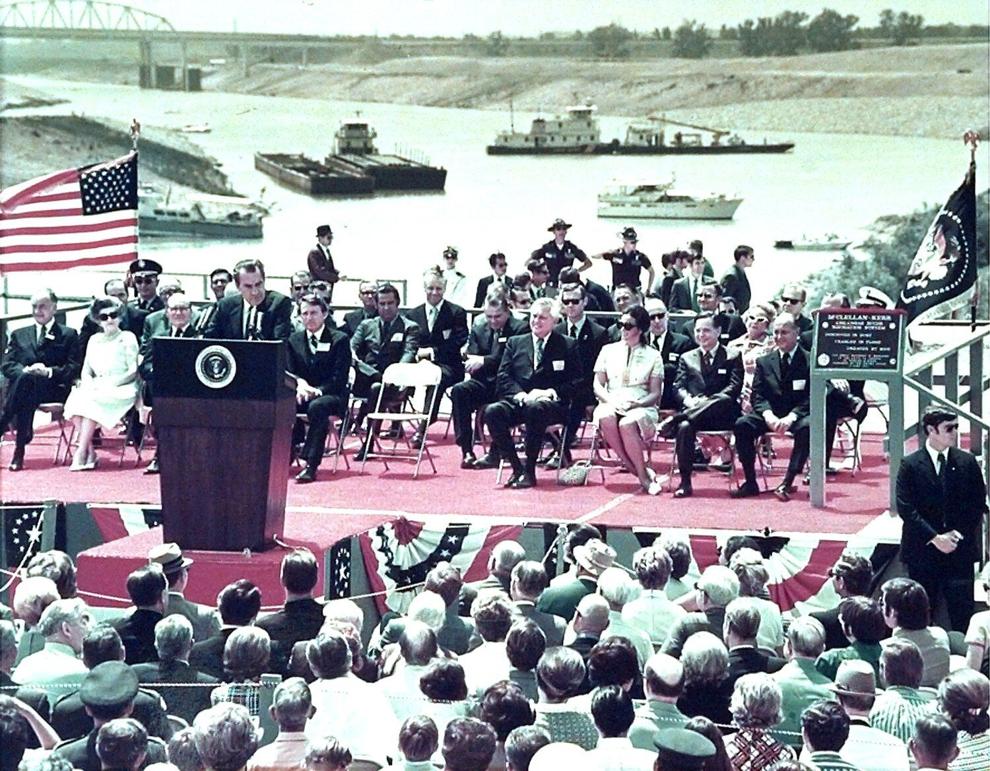 Arkansas River history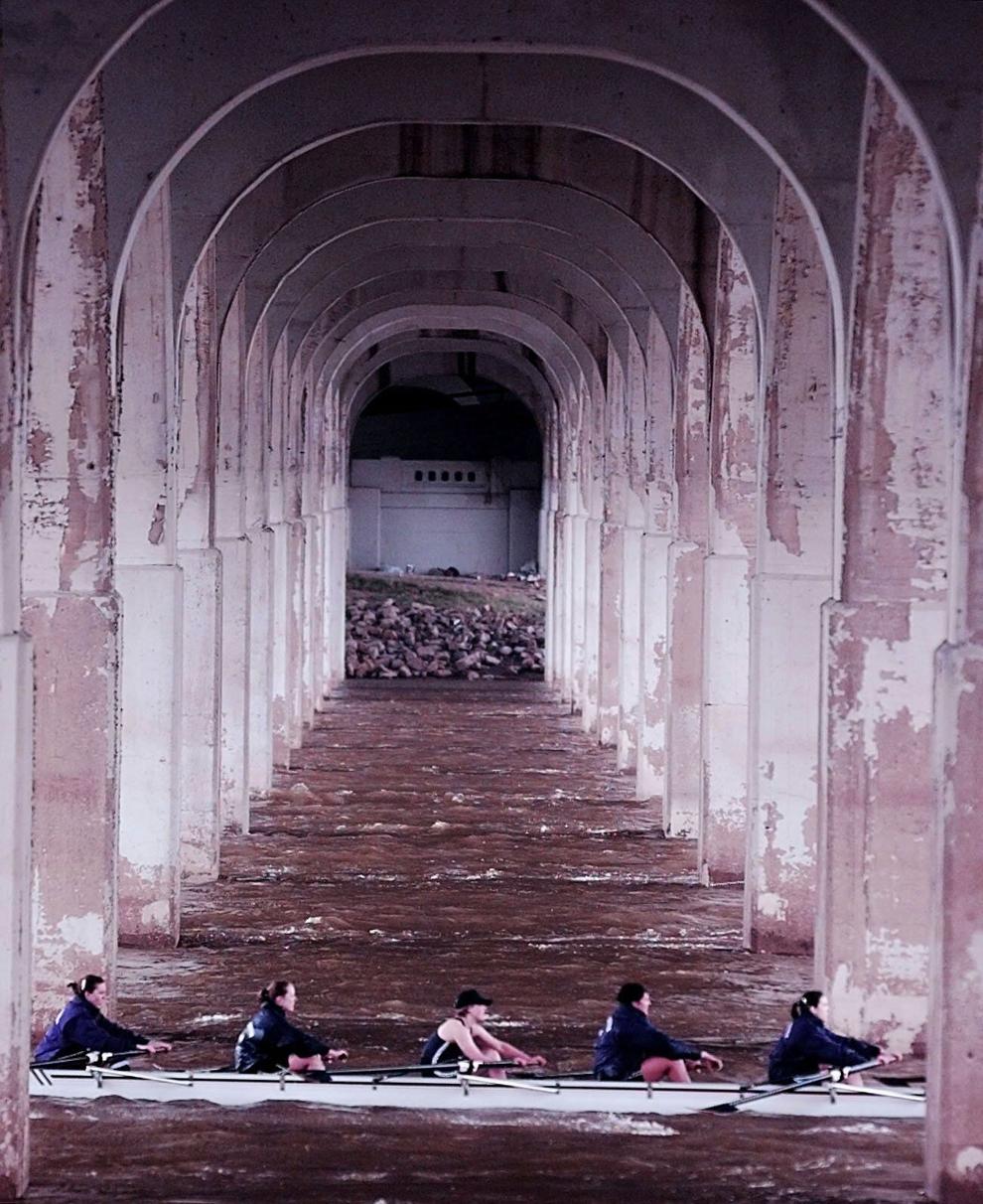 Arkansas River history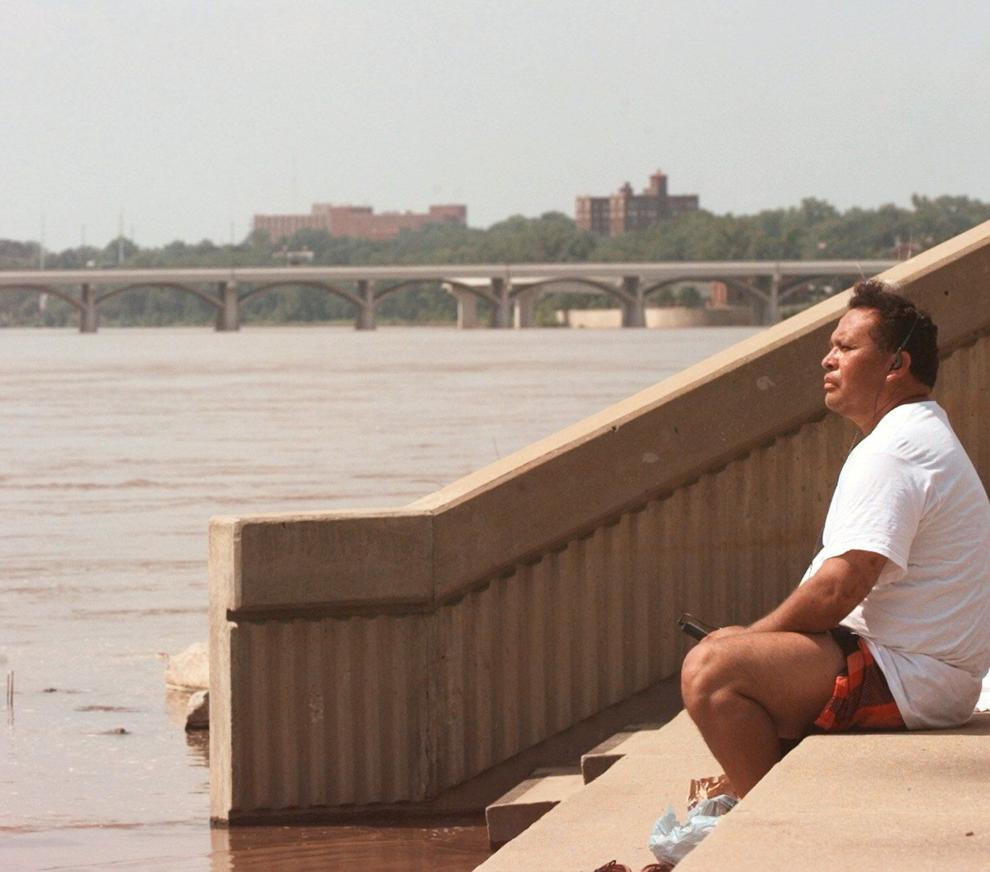 Arkansas River history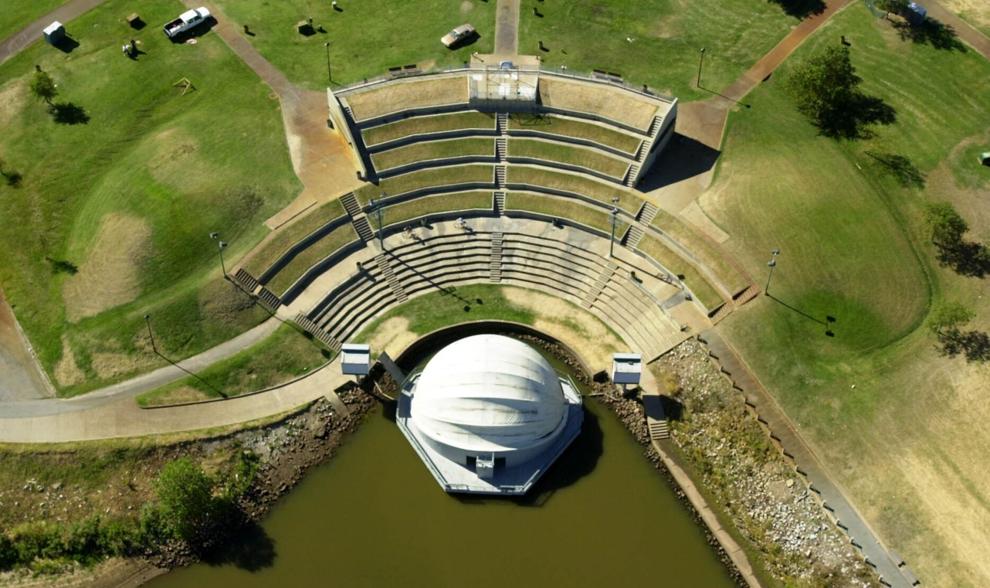 Arkansas River history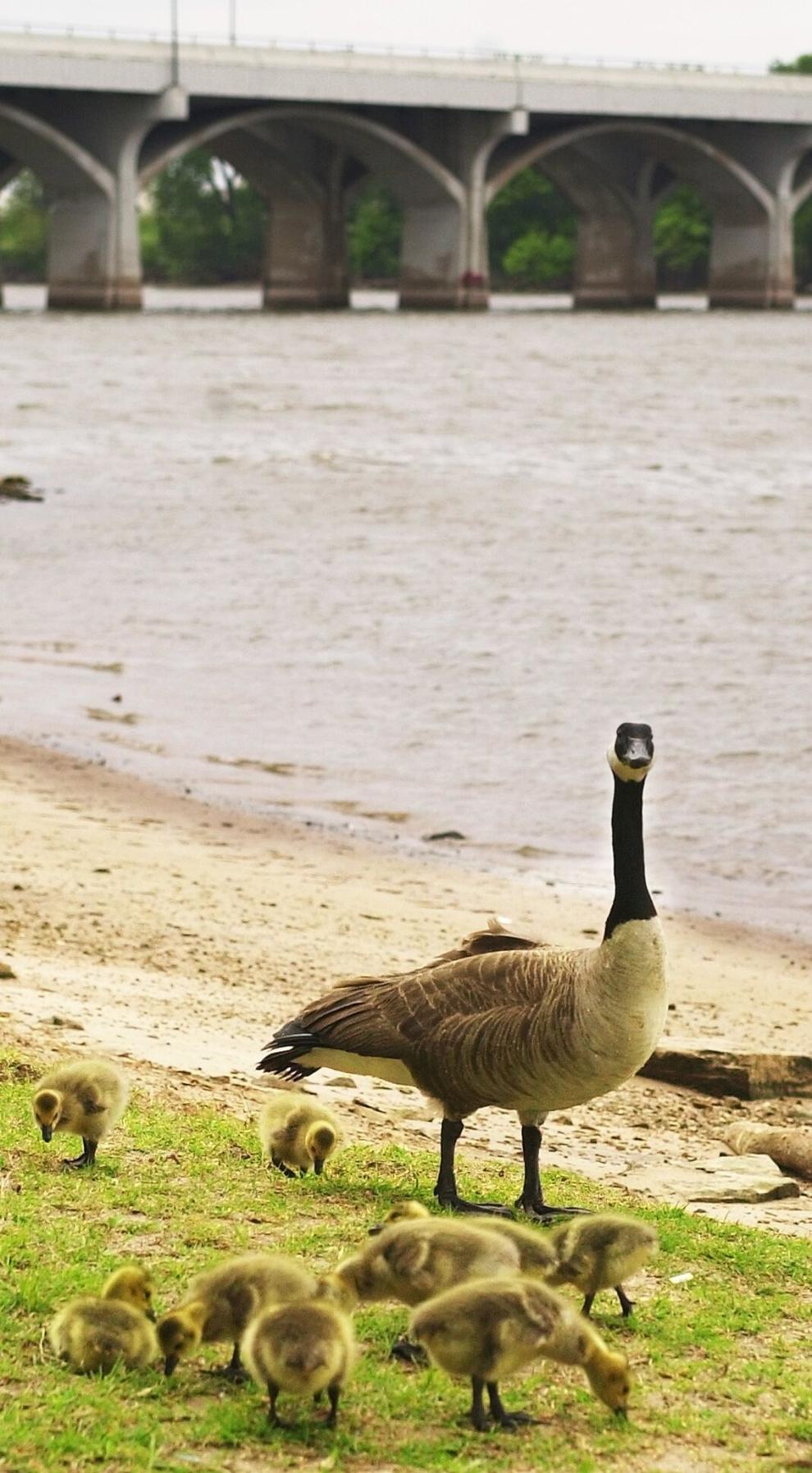 Arkansas River history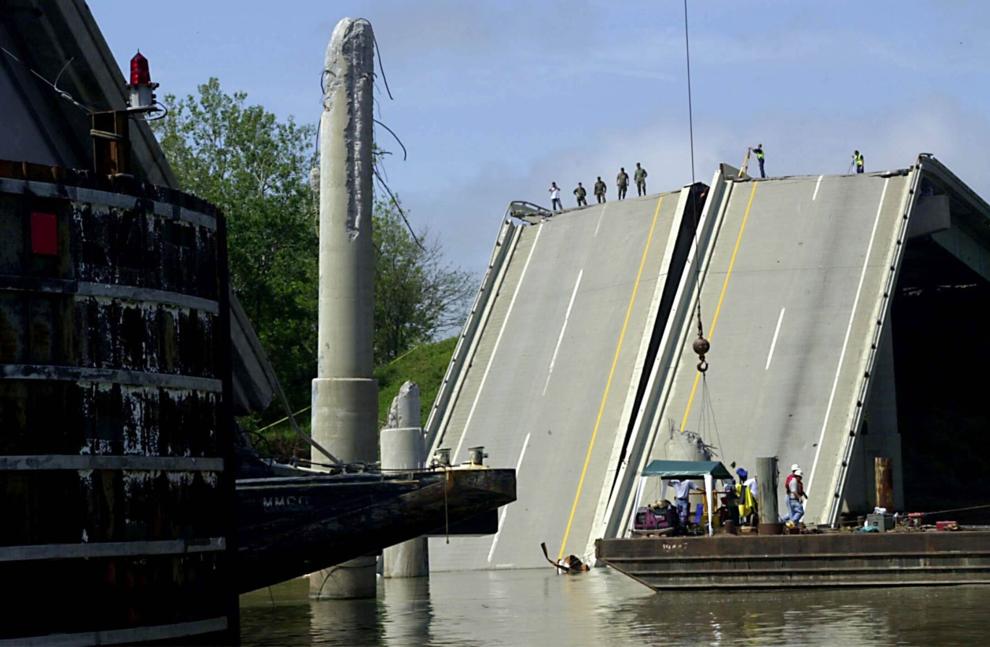 Arkansas River history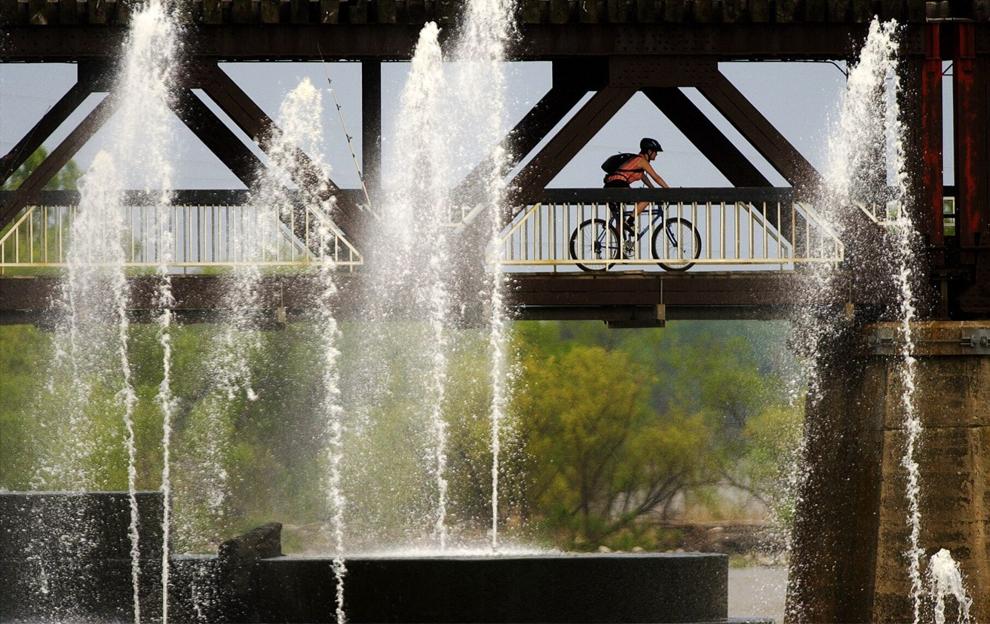 Arkansas River history
Arkansas River history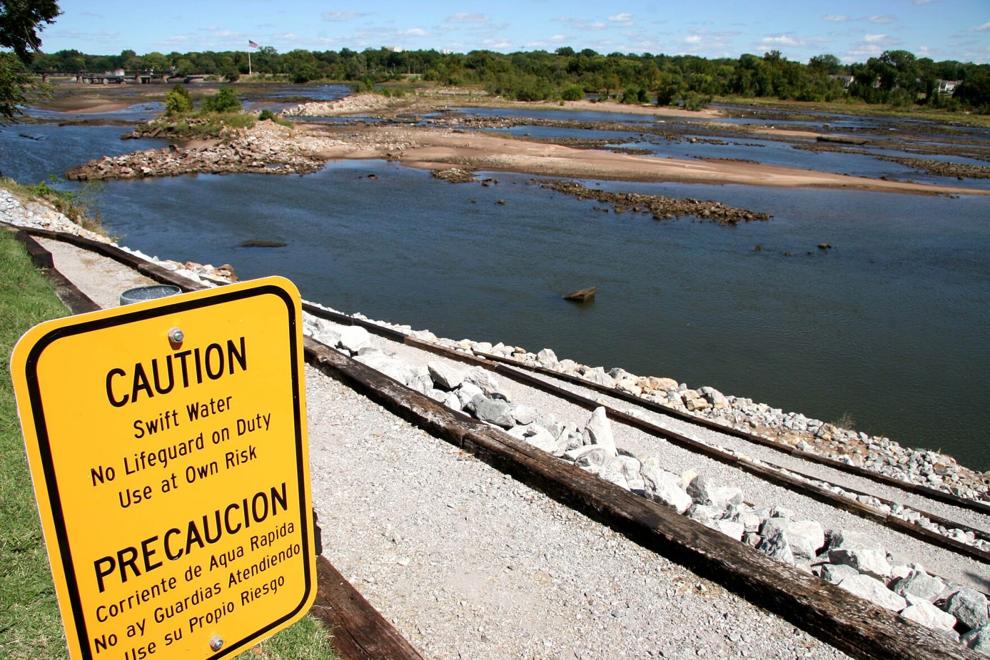 Arkansas River history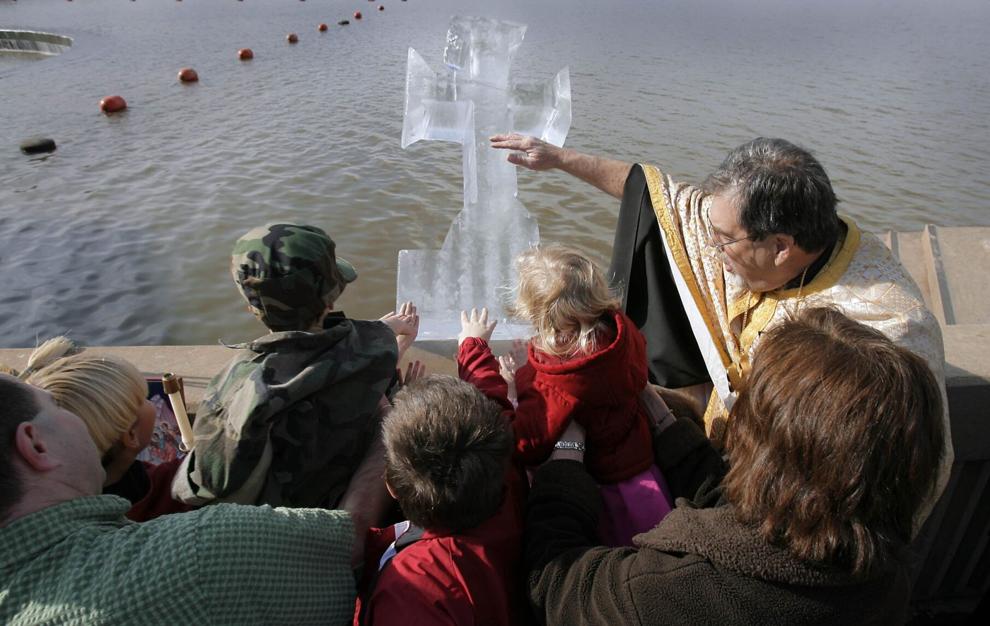 Arkansas River history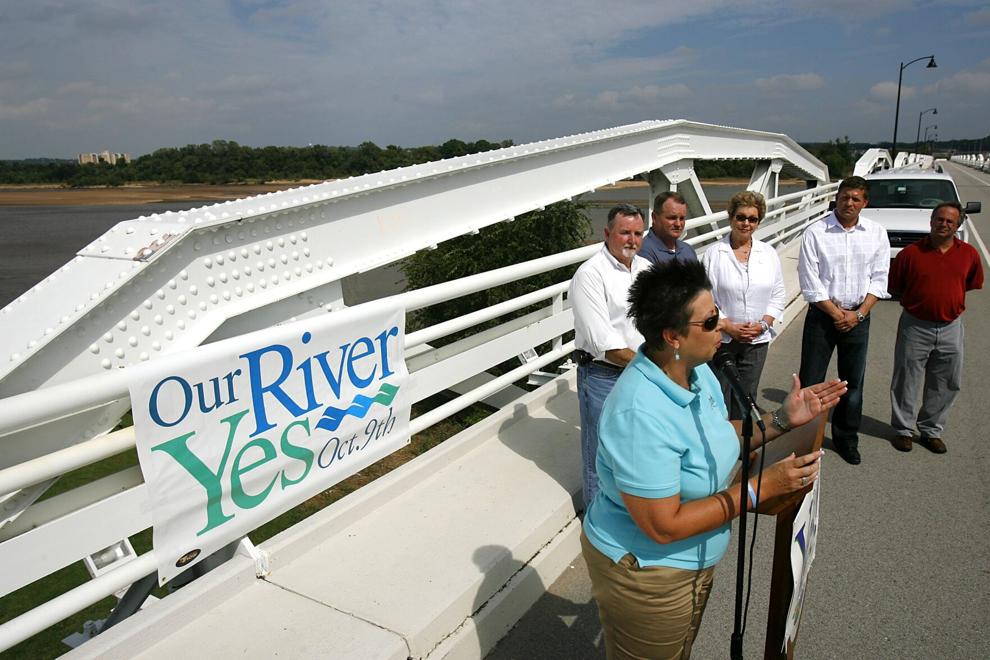 Arkansas River history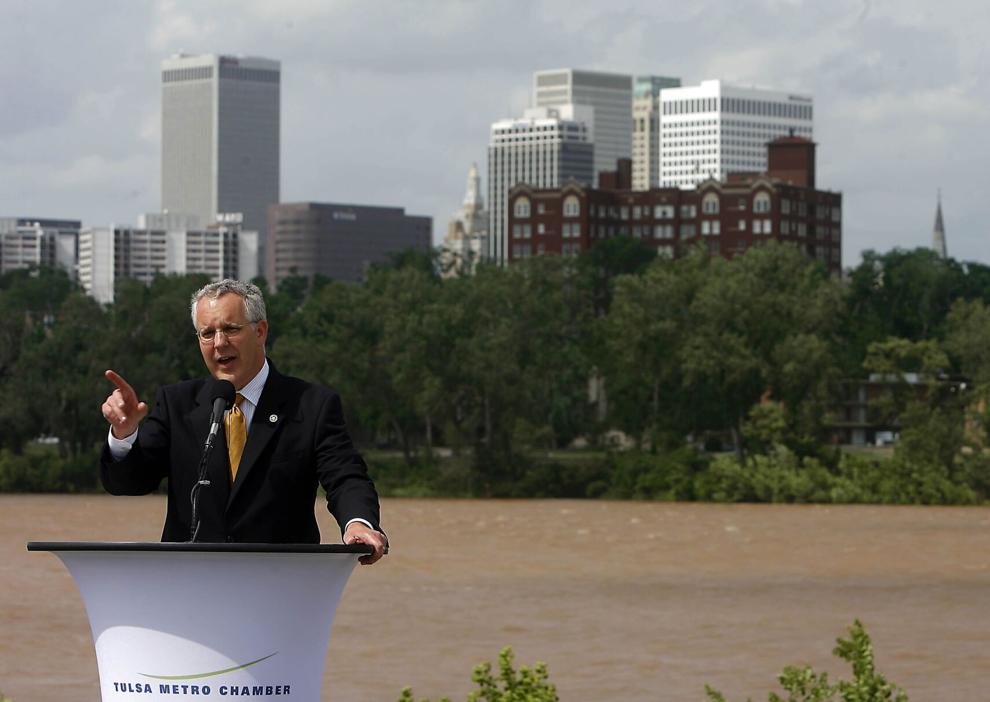 Arkansas River history
Arkansas River history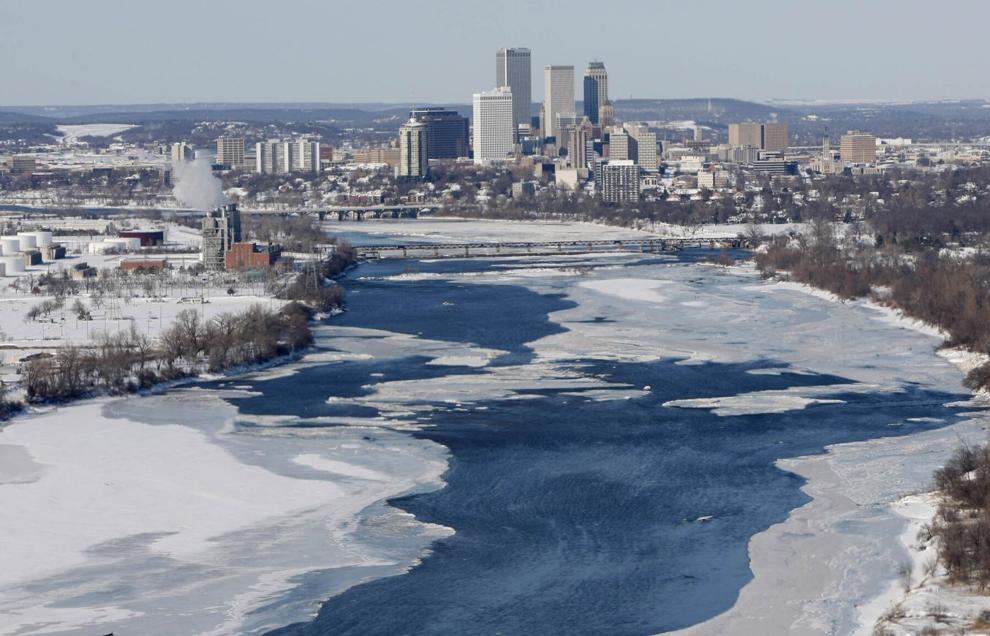 Arkansas River history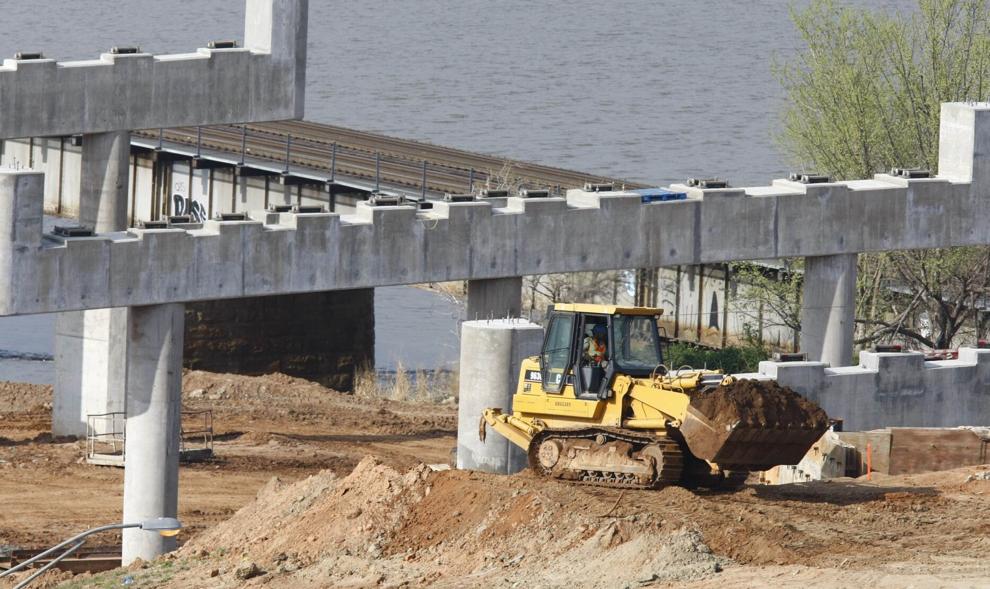 Arkansas River history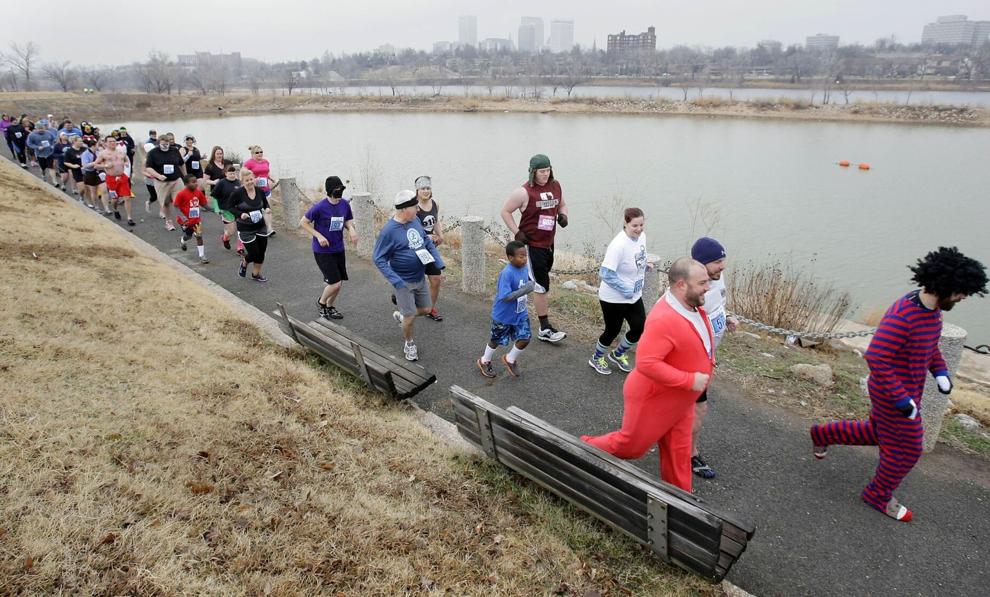 Arkansas River history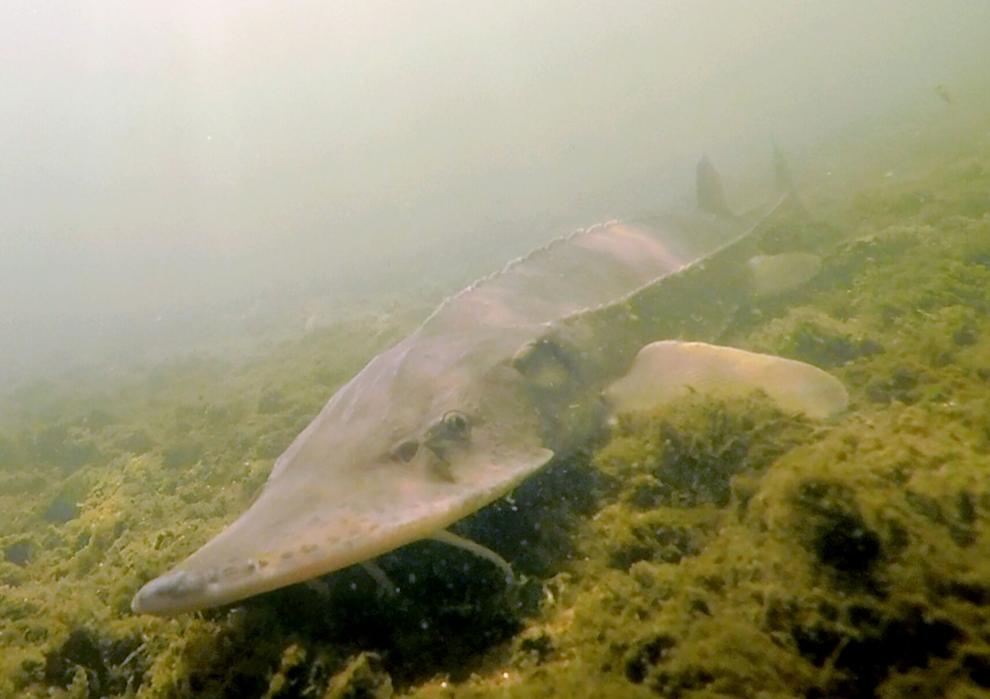 Arkansas River history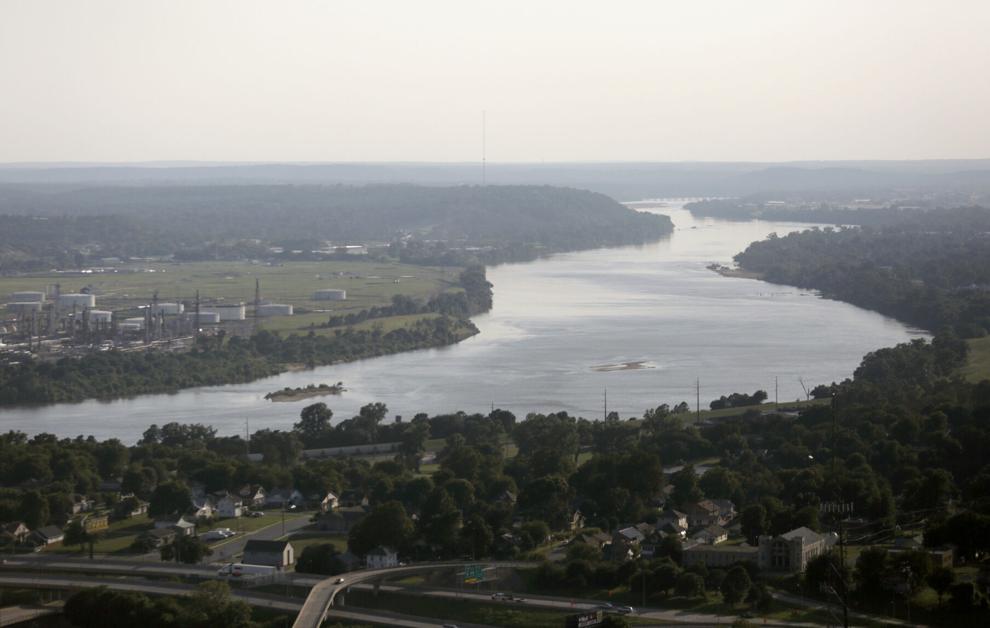 Arkansas River history
Arkansas River history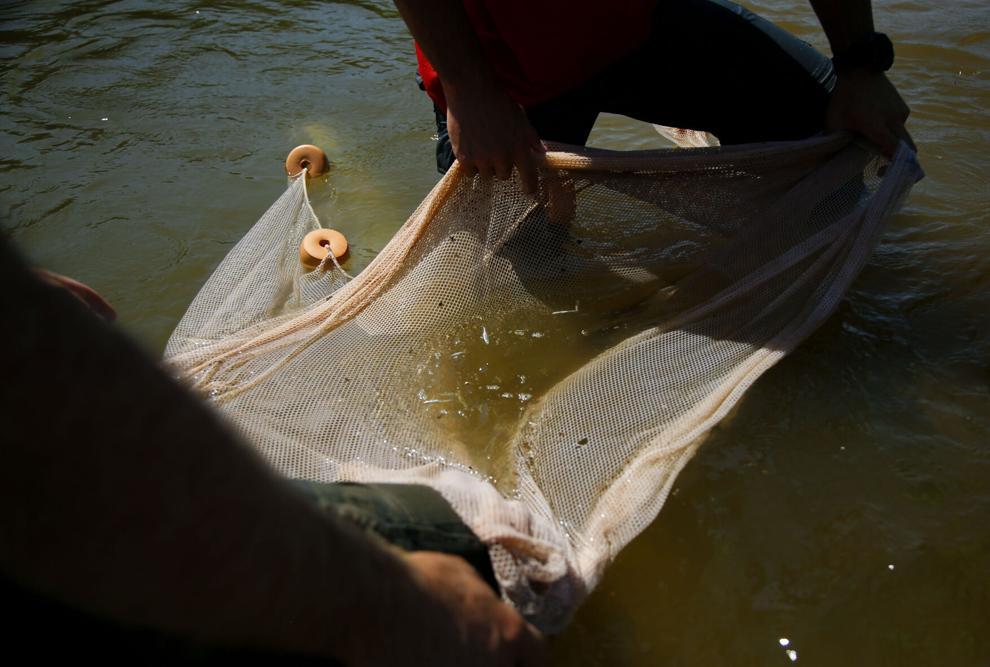 Arkansas River history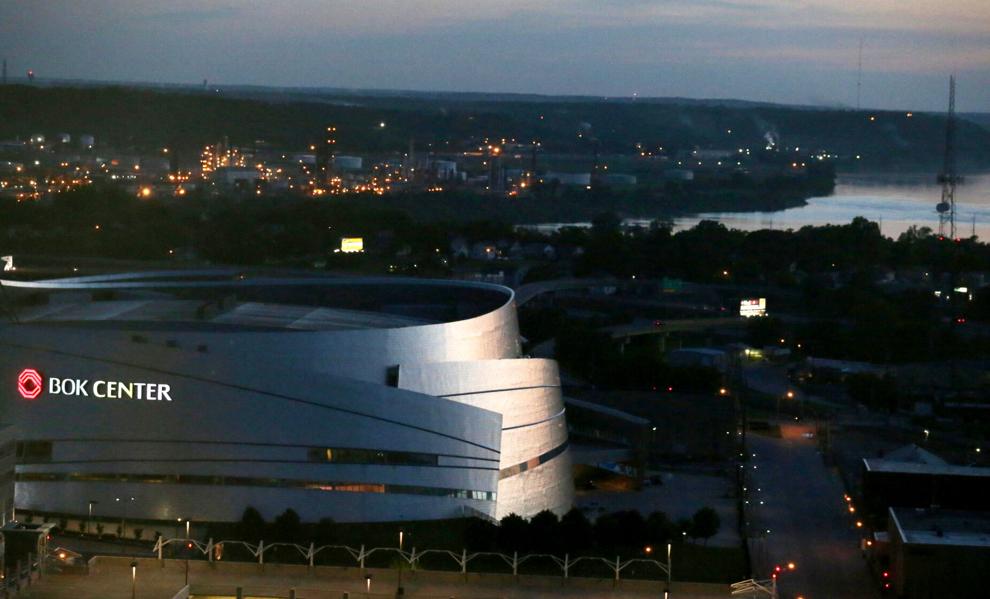 Arkansas River history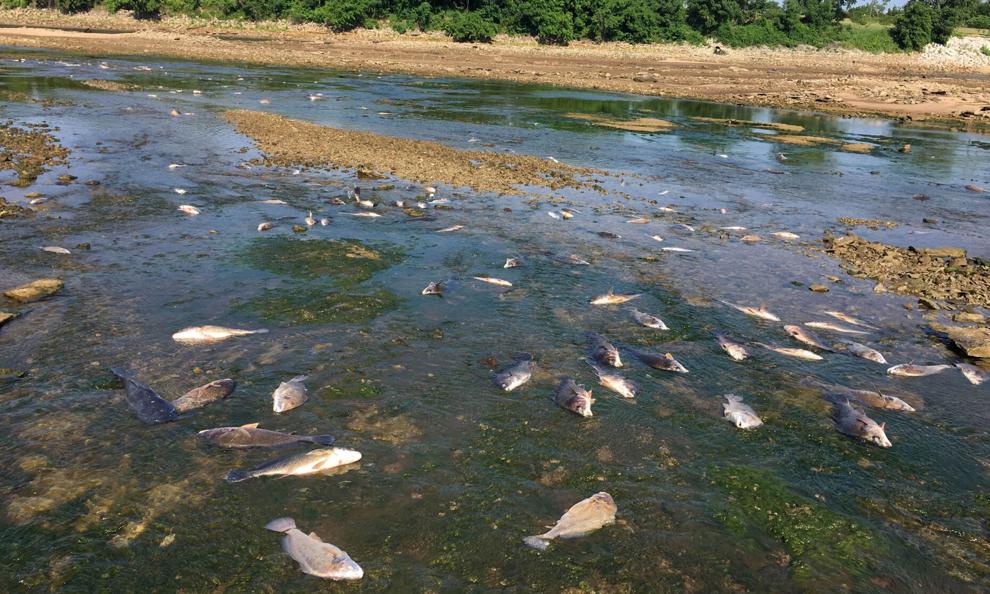 Arkansas River history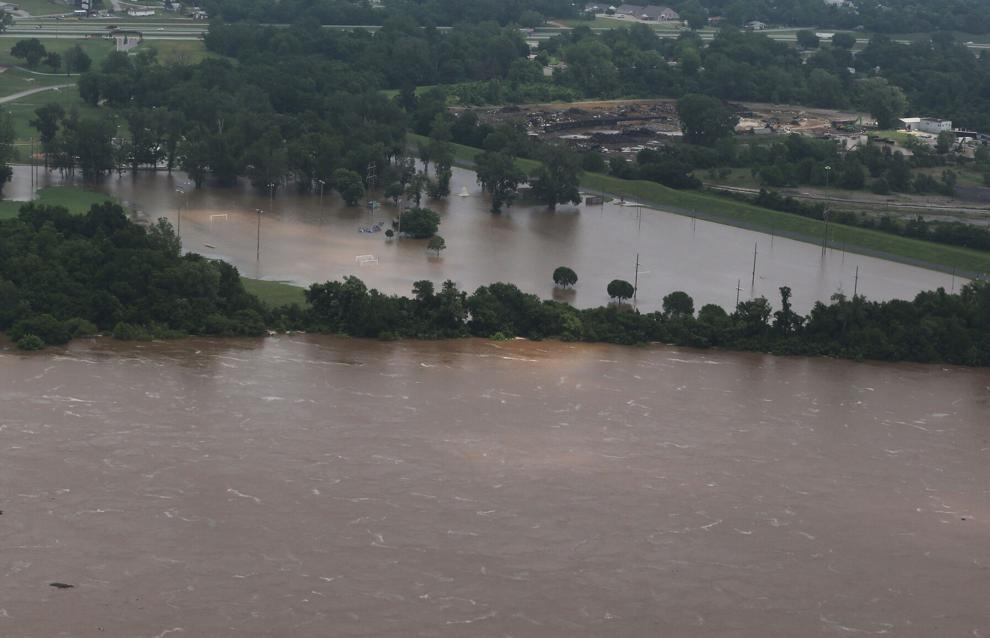 Arkansas River history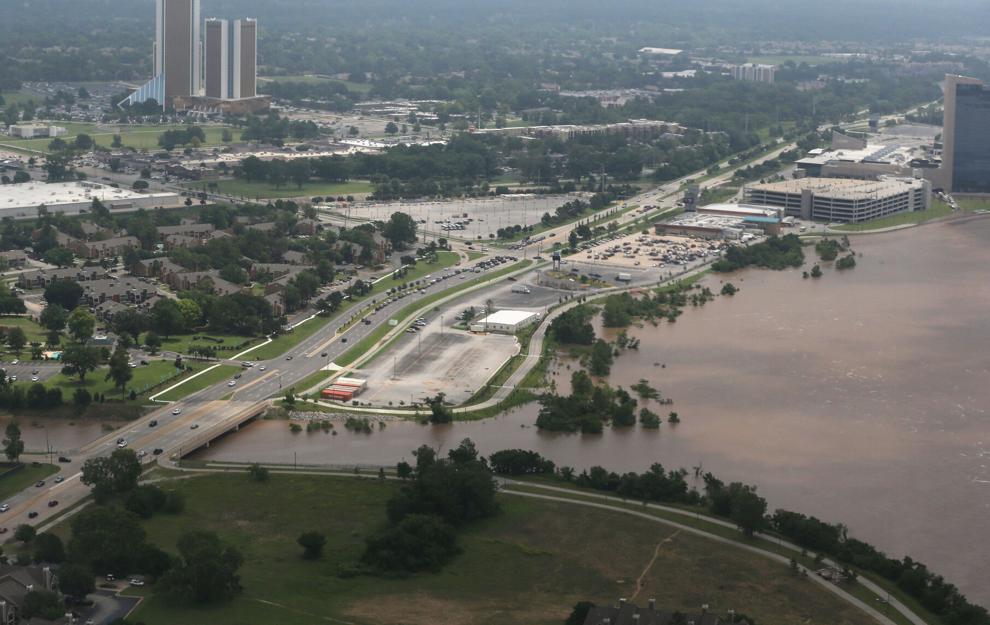 Arkansas River history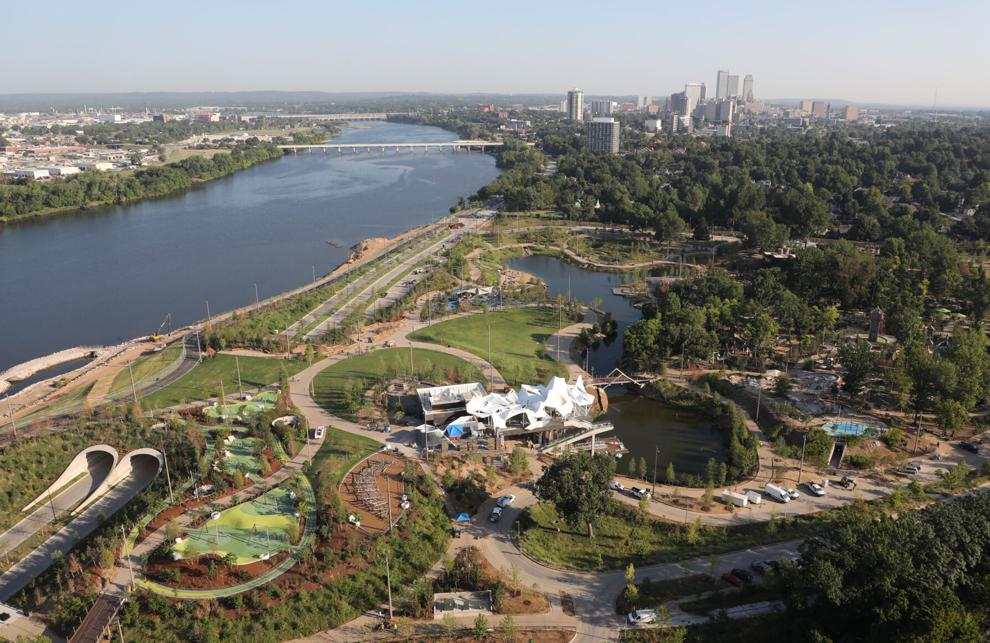 Arkansas River history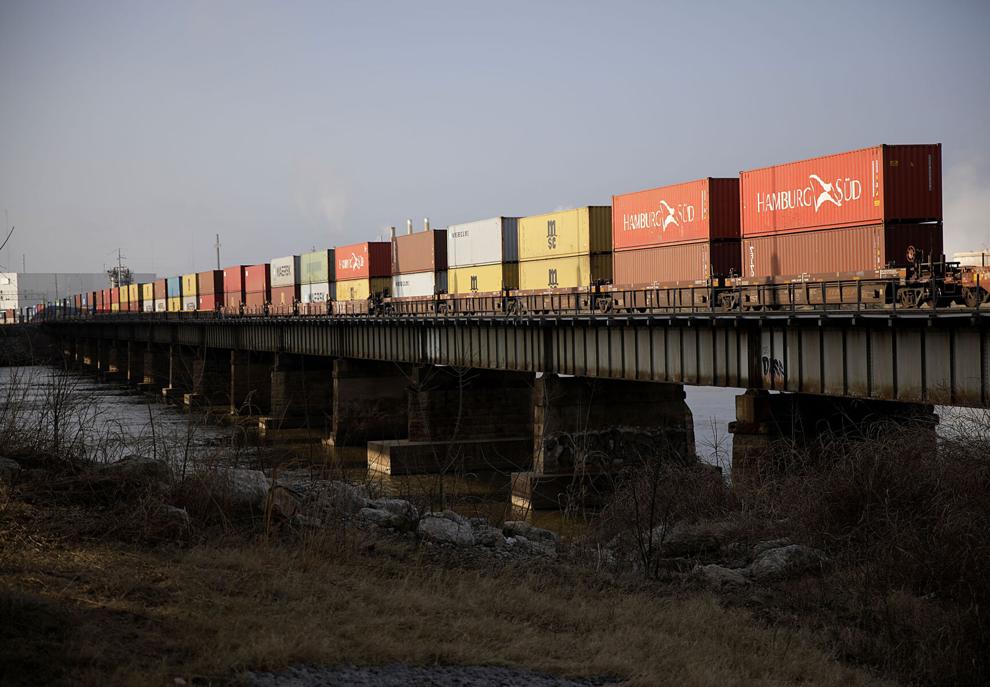 Arkansas River history
Arkansas River history
$3 for 3 months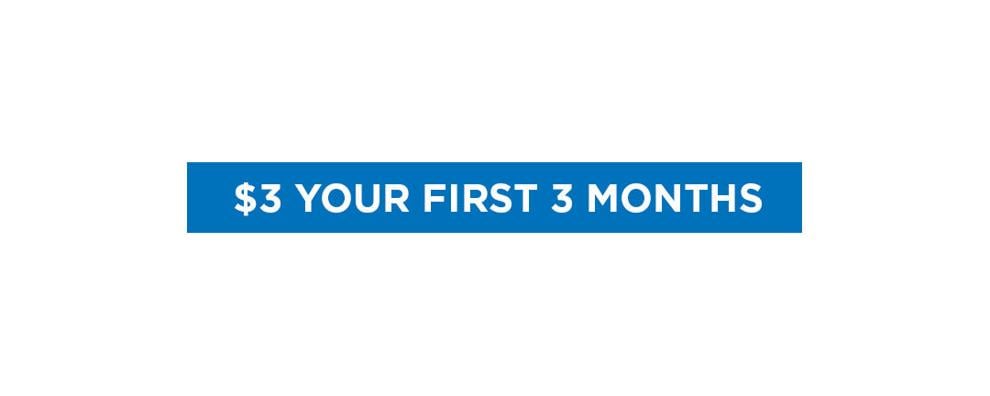 HIDE VERTICAL GALLERY ASSET TITLES