Throwback Tulsa: Area's last white Christmas was after a 2009 blizzard
It was a white Christmas in 2009 for the Tulsa area, thanks to a Christmas Eve (into Christmas morning) blizzard across parts of eastern Oklahoma and northwest Arkansas.
According to the National Weather Service, Tulsa County recorded 6.4 inches, while Okmulgee County recorded 7.1 inches. Other northeast Oklahoma county totals include 6.3 inches (Ottawa); 4.2 inches (Muskogee); 3.5 inches (Washington).
The weather service defines a "white Christmas" as an inch of snowfall on the ground Christmas morning. Tulsa previously had white Christmases in 1966, 1983, 2000 and 2002.
2009 blizzard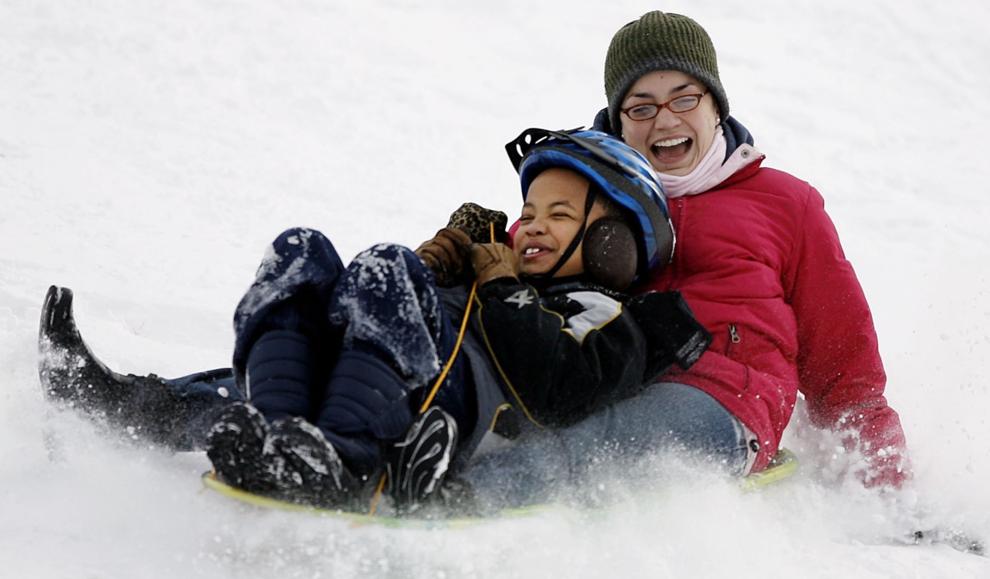 2009 blizzard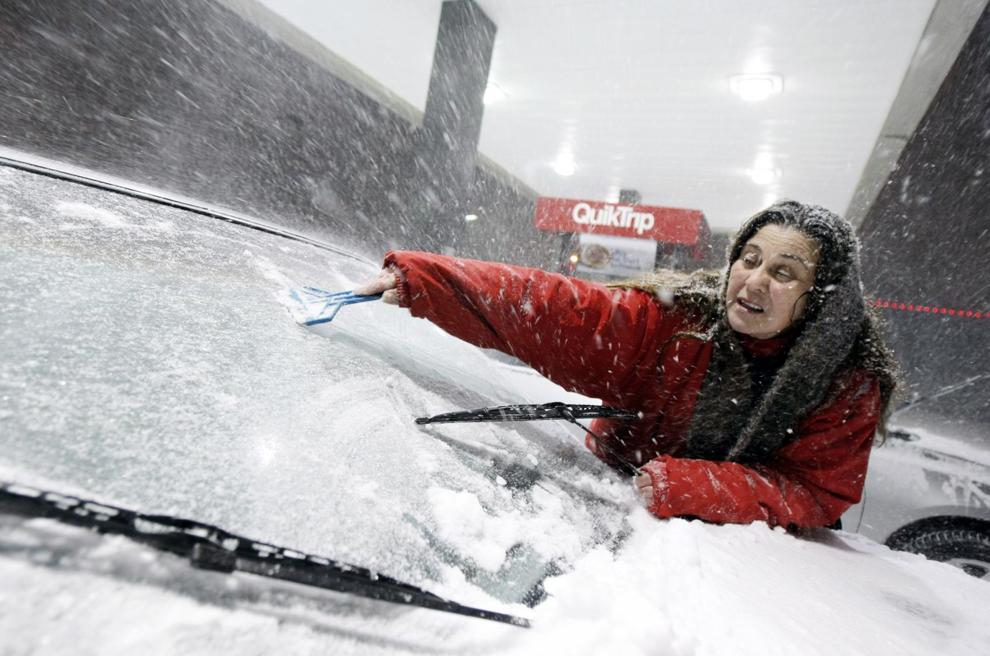 2009 blizzard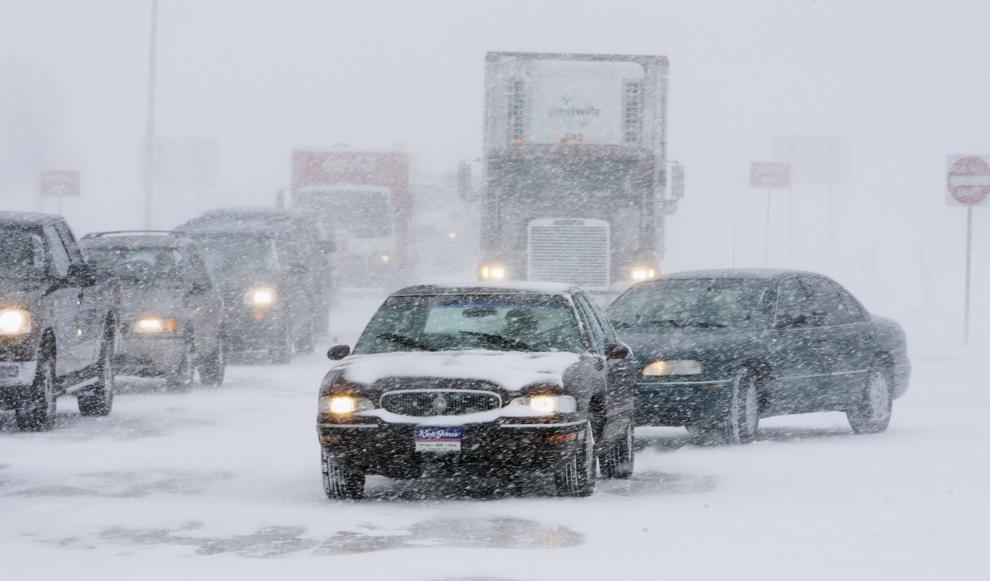 2009 blizzard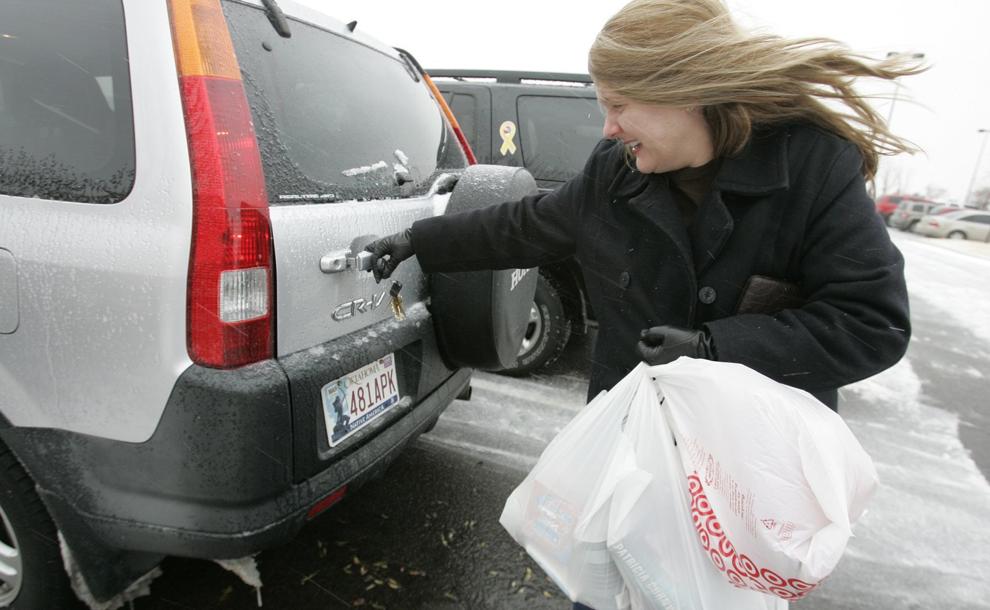 2009 blizzard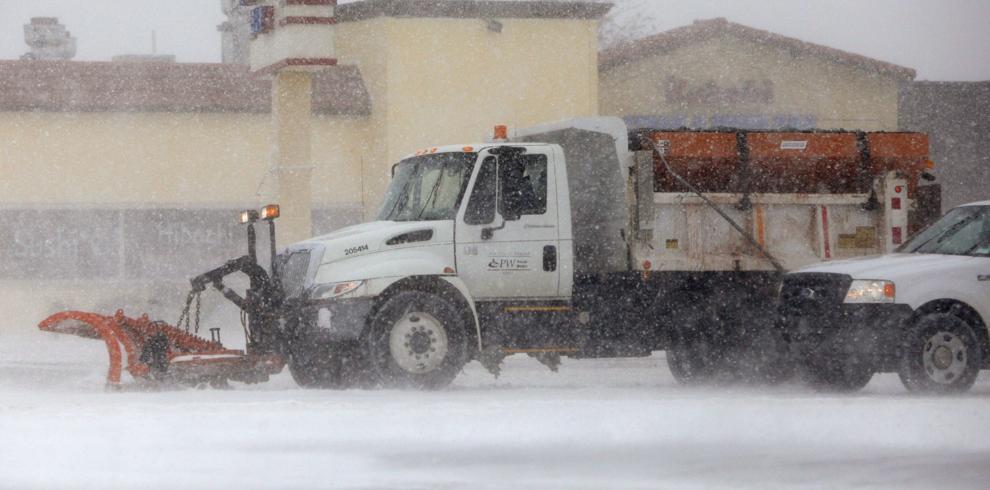 2009 blizzard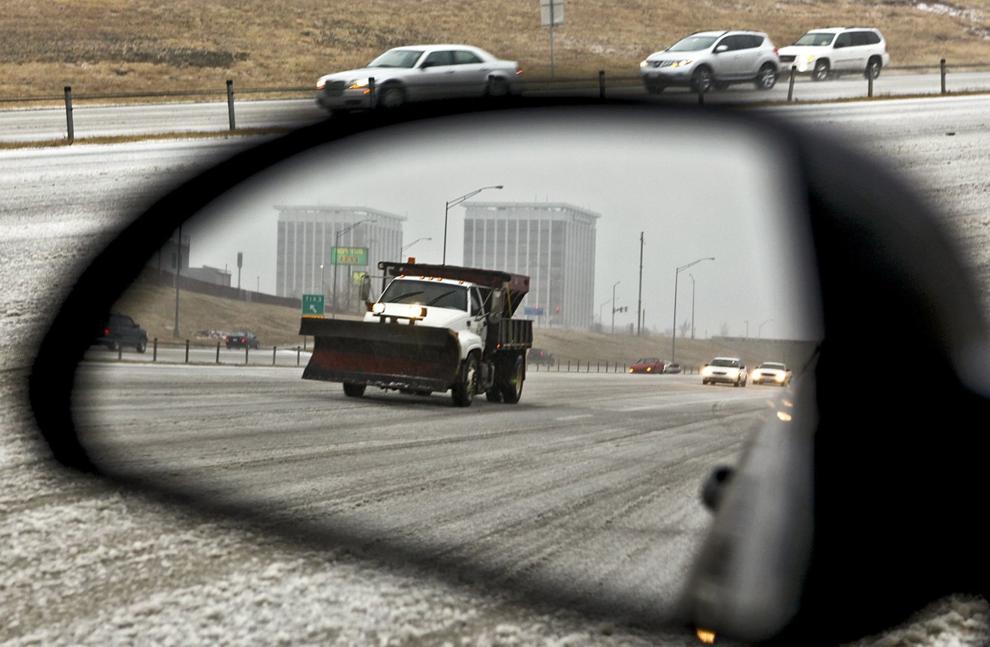 2009 blizzard
2009 blizzard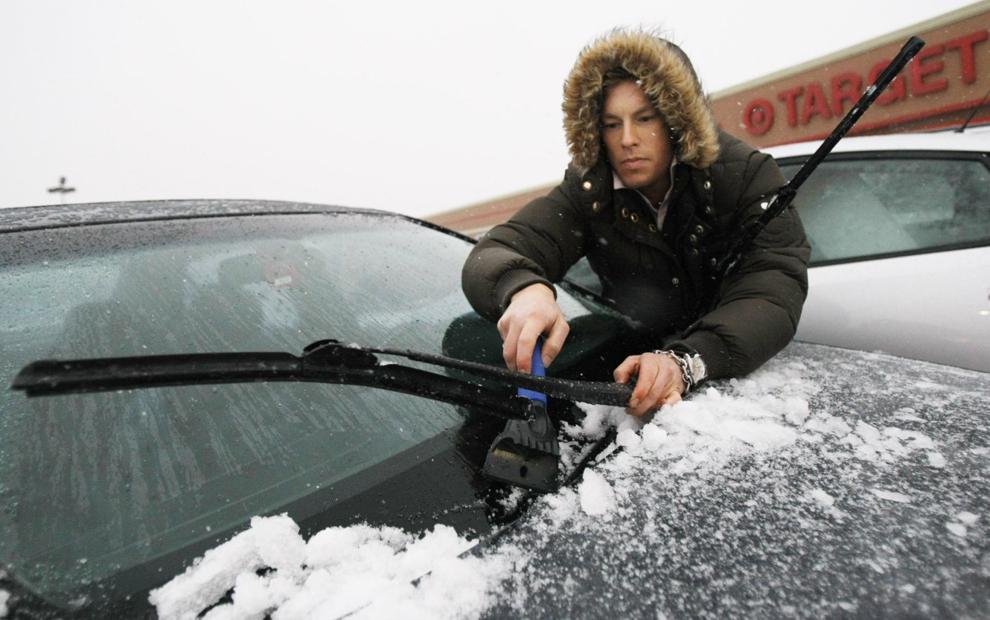 2009 blizzard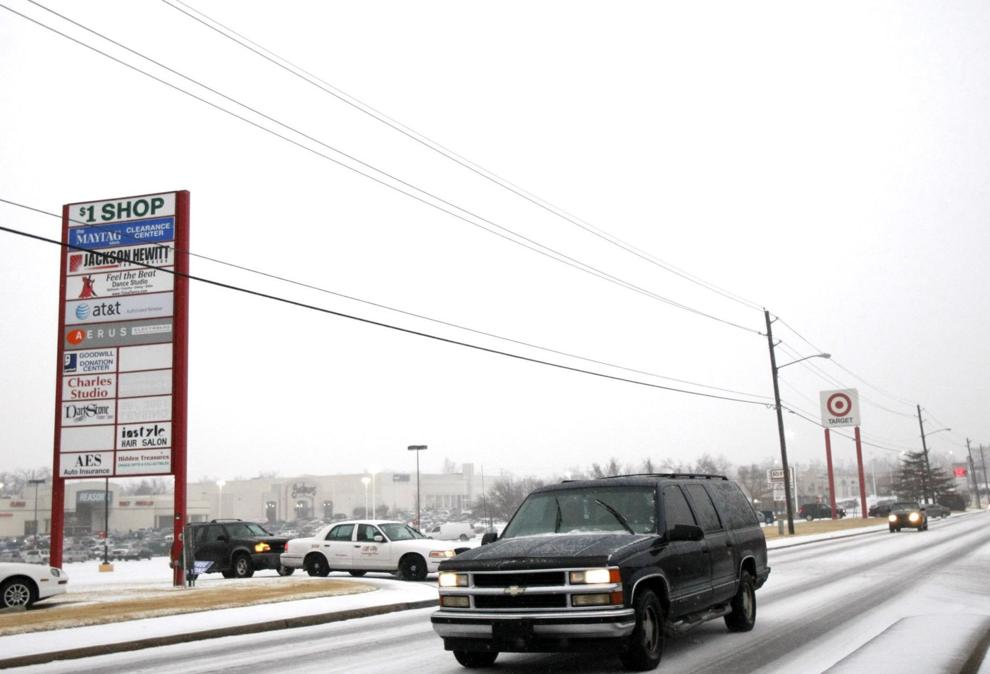 2009 blizzard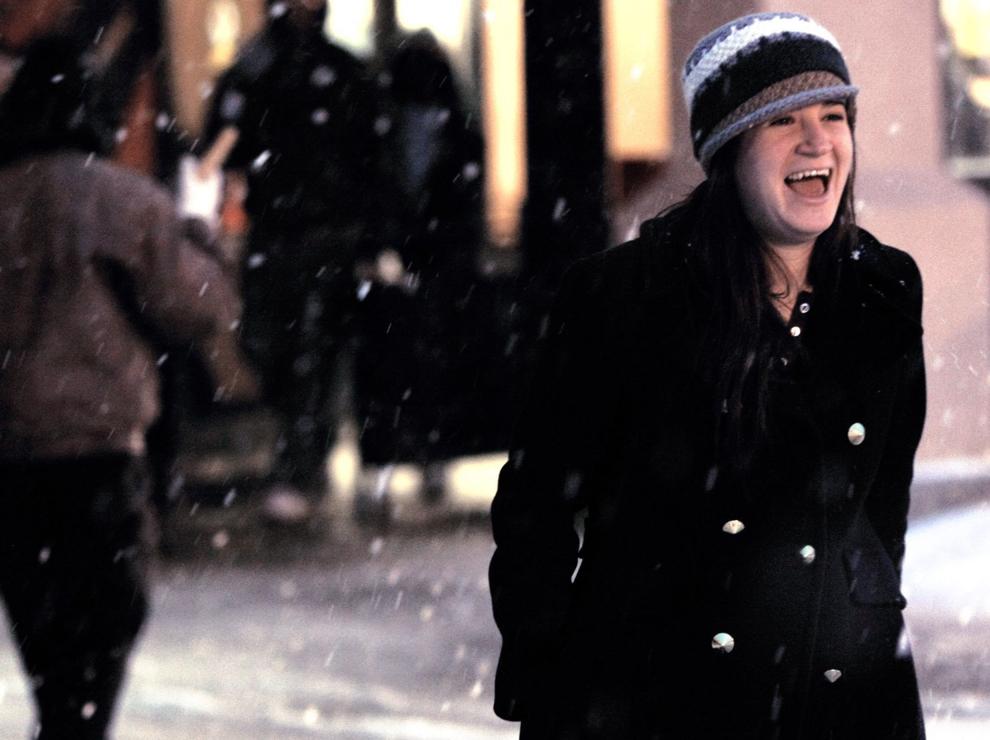 2009 blizzard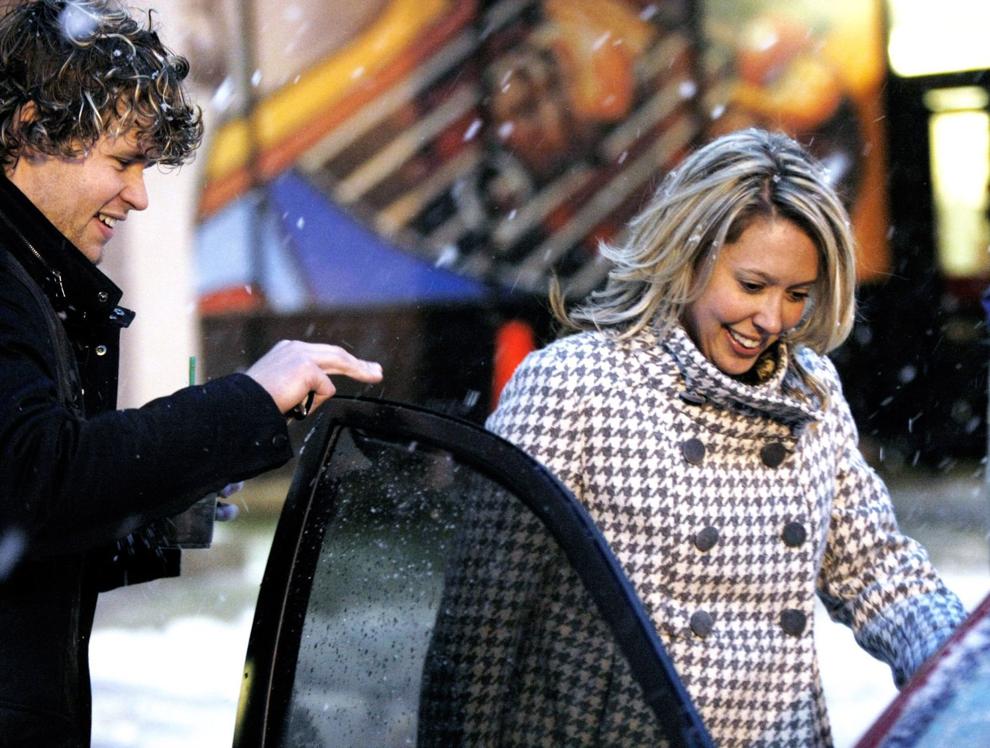 2009 blizzard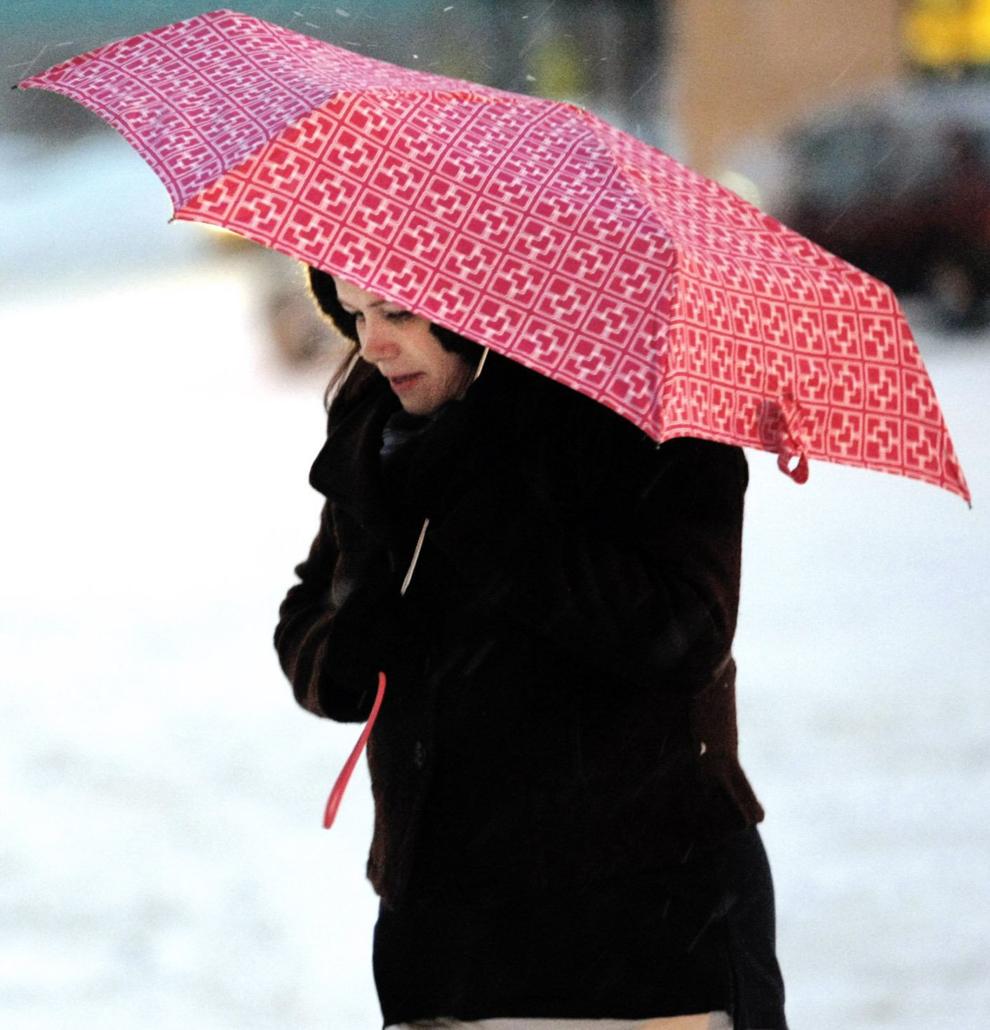 2009 blizzard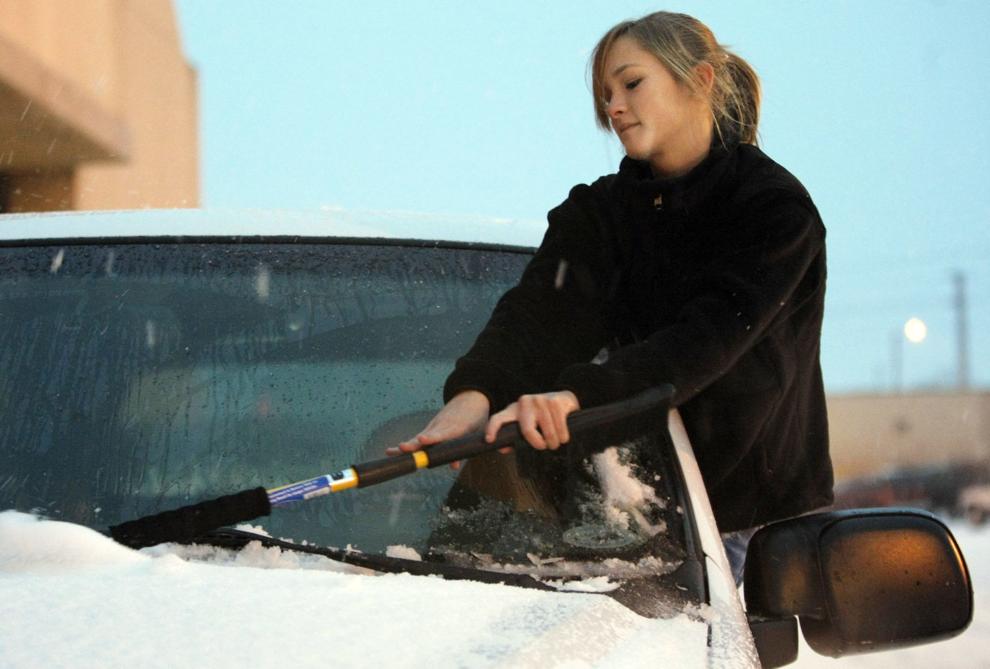 2009 blizzard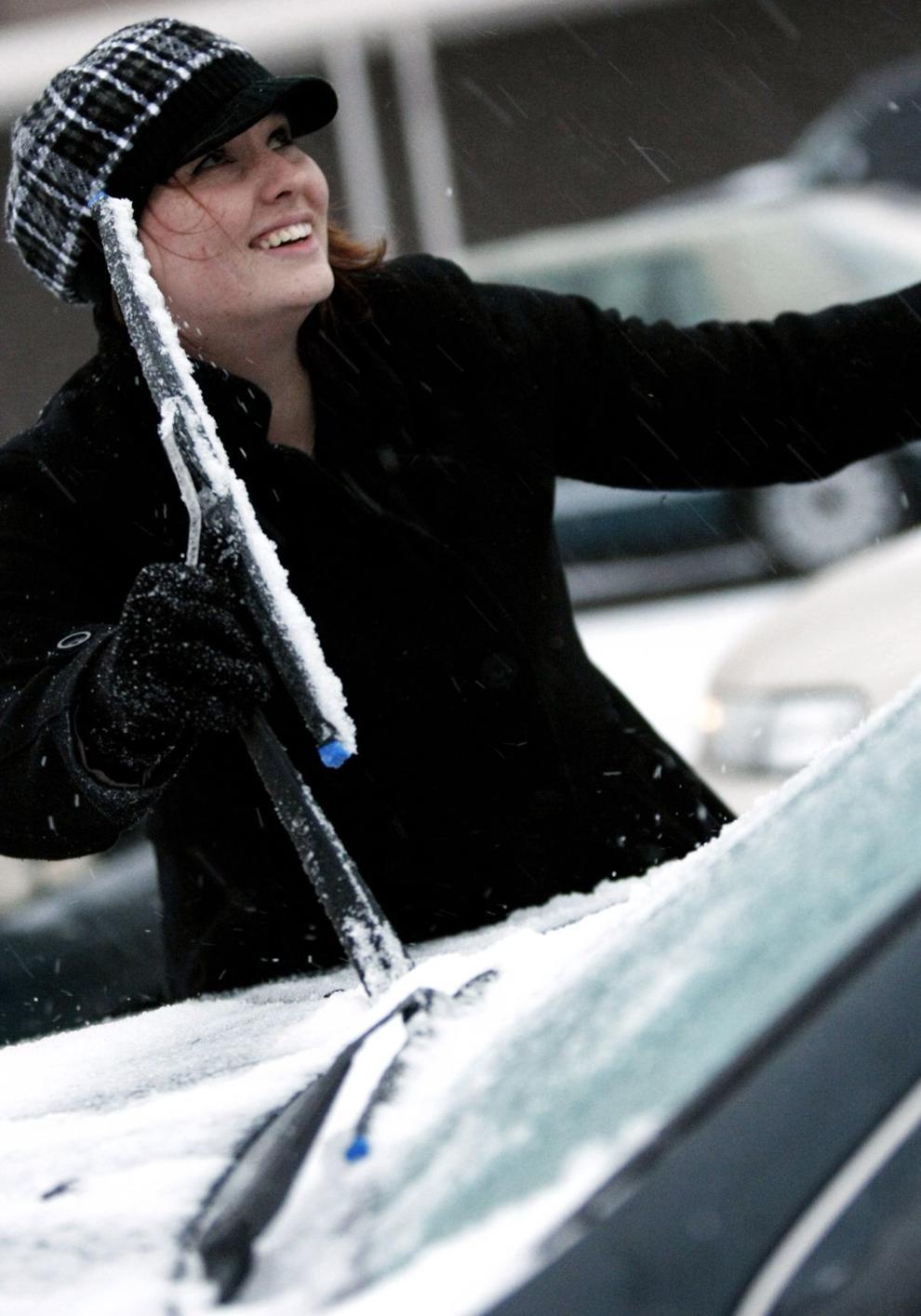 2009 blizzard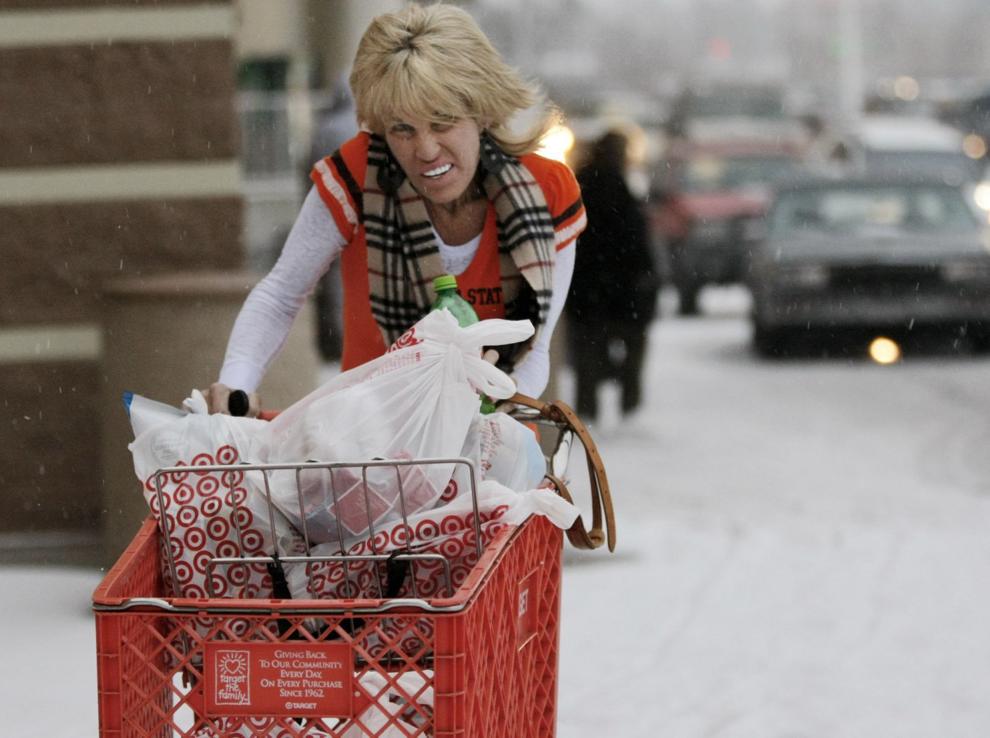 2009 blizzard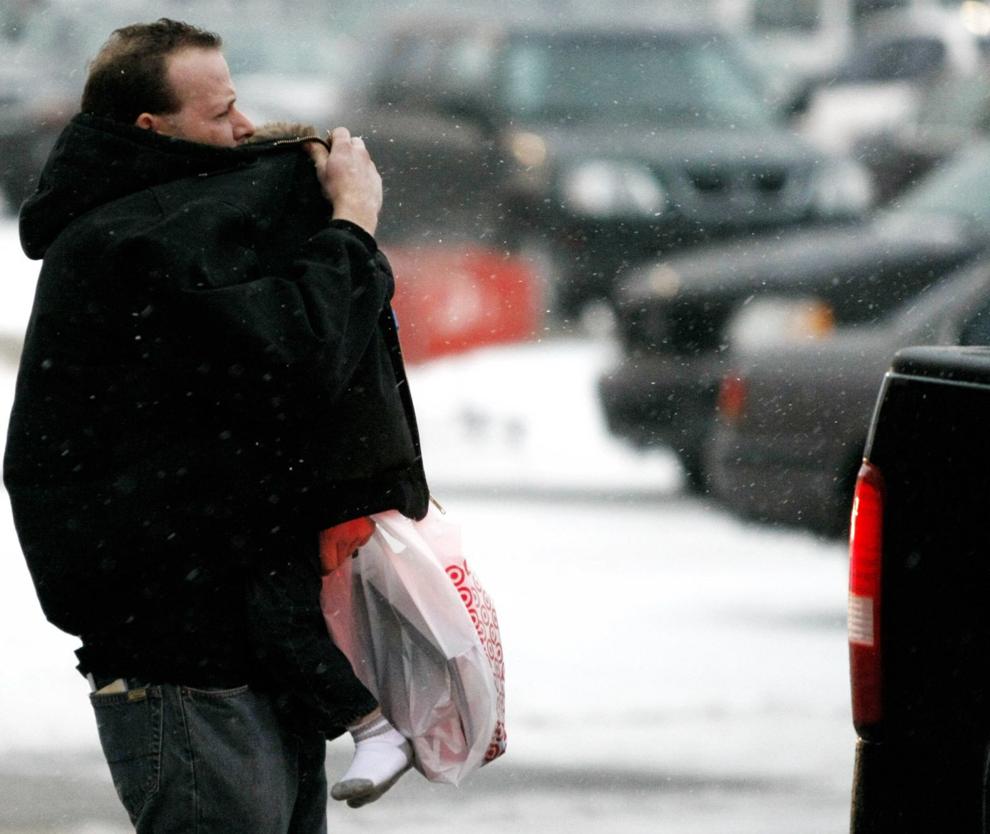 2009 blizzard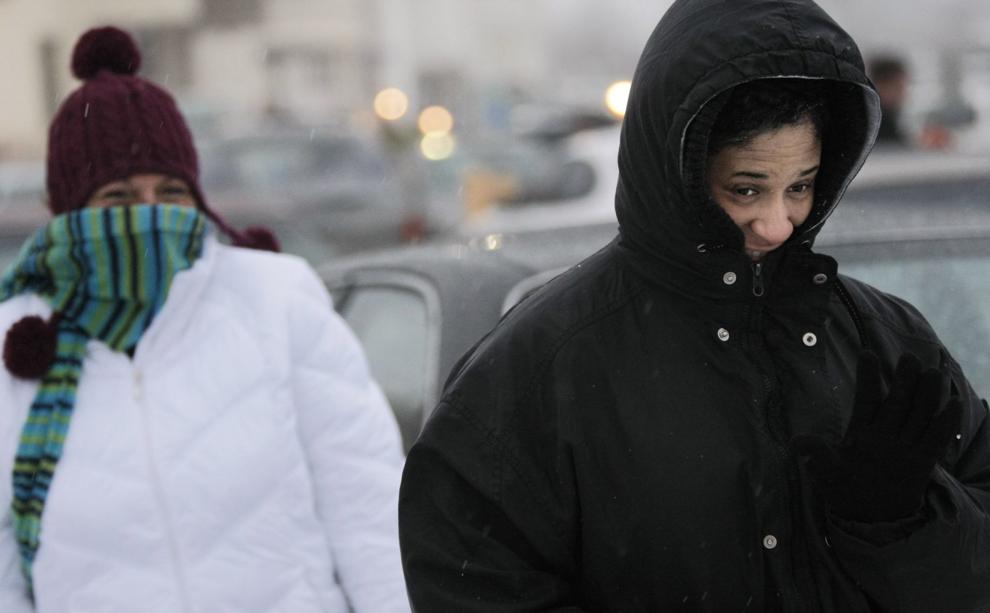 2009 blizzard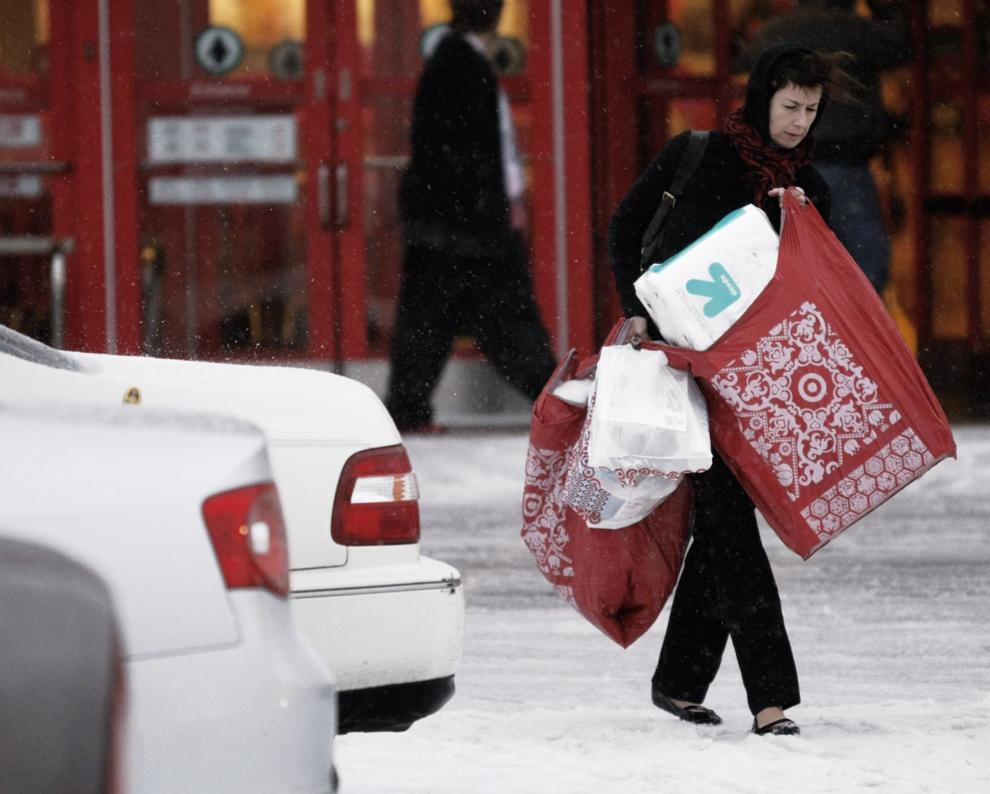 2009 blizzard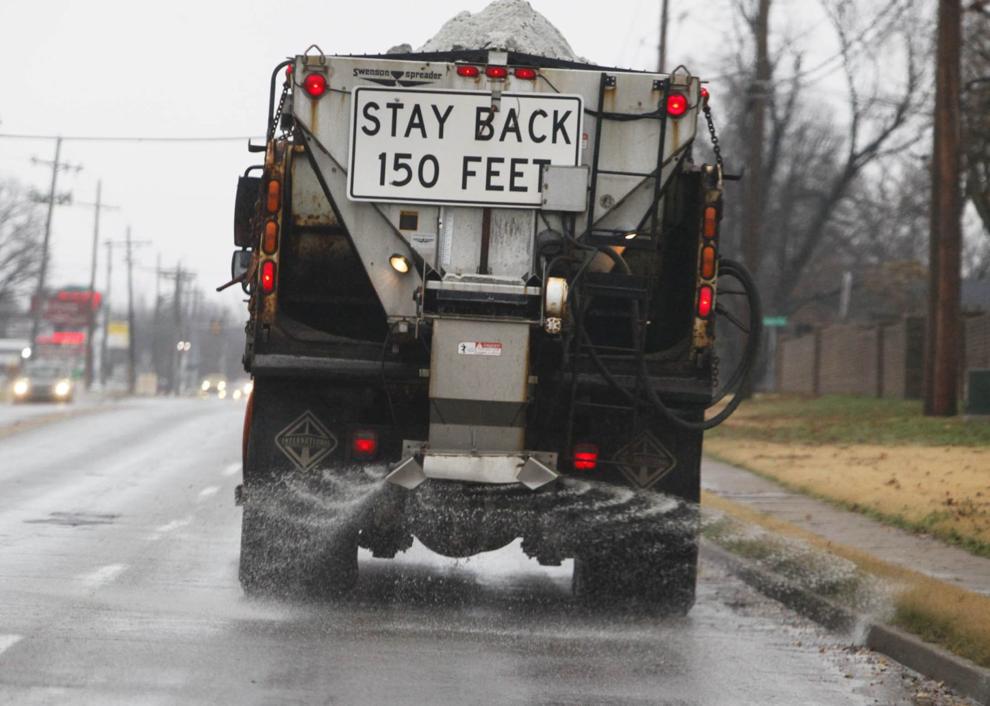 2009 blizzard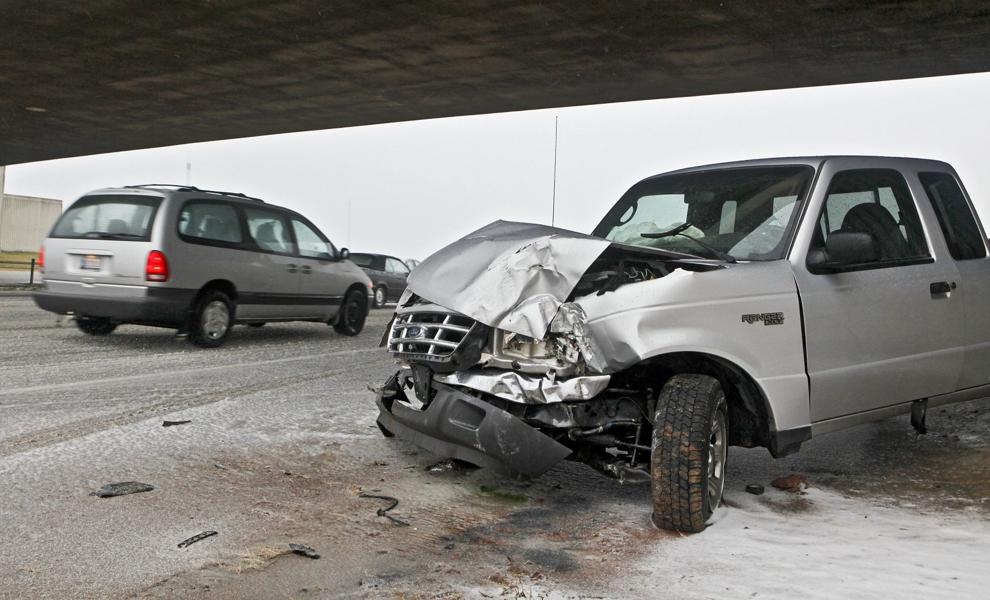 2009 blizzard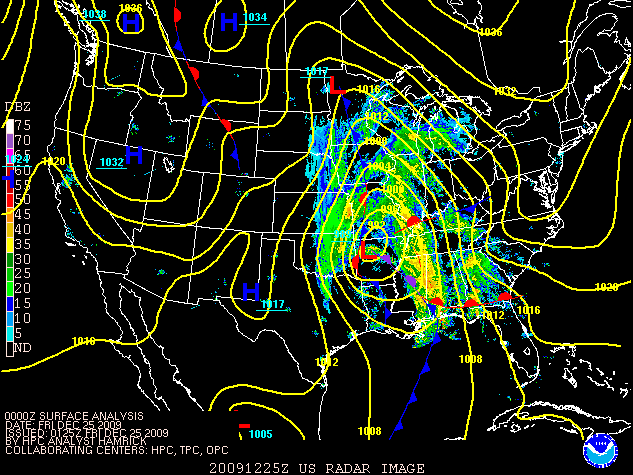 2009 blizzard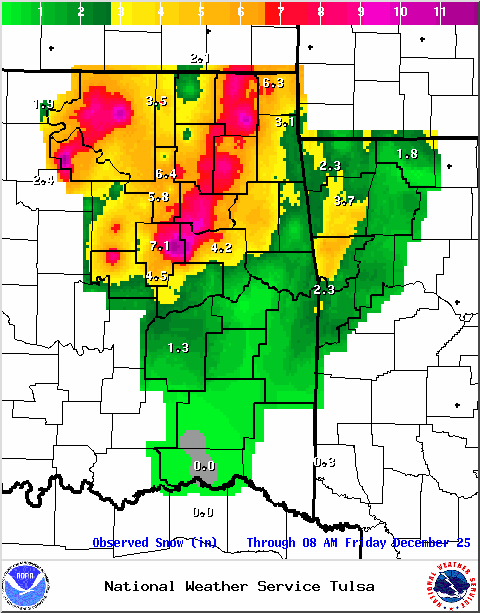 Join a growing group of Oklahomans who believe in supporting local journalism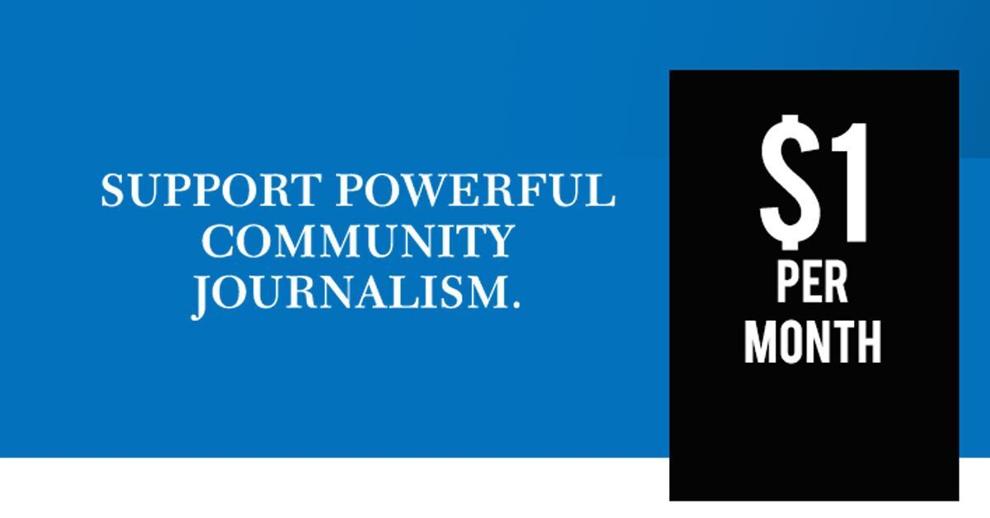 Featured: A look inside the National Weather Center