Throwback Tulsa: Anita Hill testifies against Clarence Thomas on this day in 1991
On this day in 1991, Anita Hill, a University of Oklahoma law professor, accused Clarence Thomas, a Supreme Court nominee, of sexual harassment in testimony before the Senate Judiciary Committee.
Thomas reappeared before the panel to denounce the proceedings as a "high-tech lynching." His nomination was confirmed by the committee and the Senate. Hill grew up on a farm near Morris.
In her later career, Hill was a professor and scholar at the University of California and then Brandeis University. She now specializes in employment law.
Anita Hill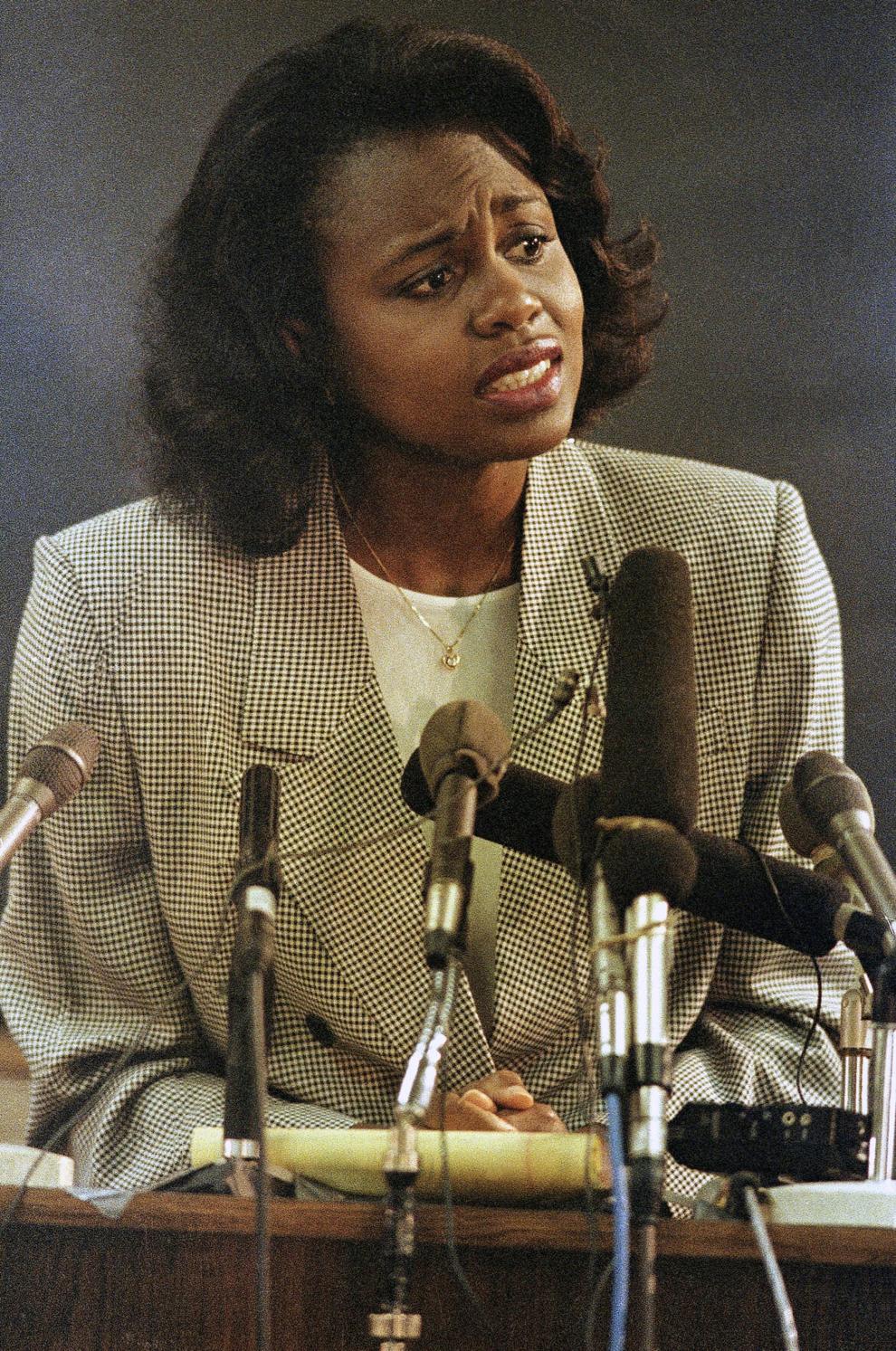 Anita Hill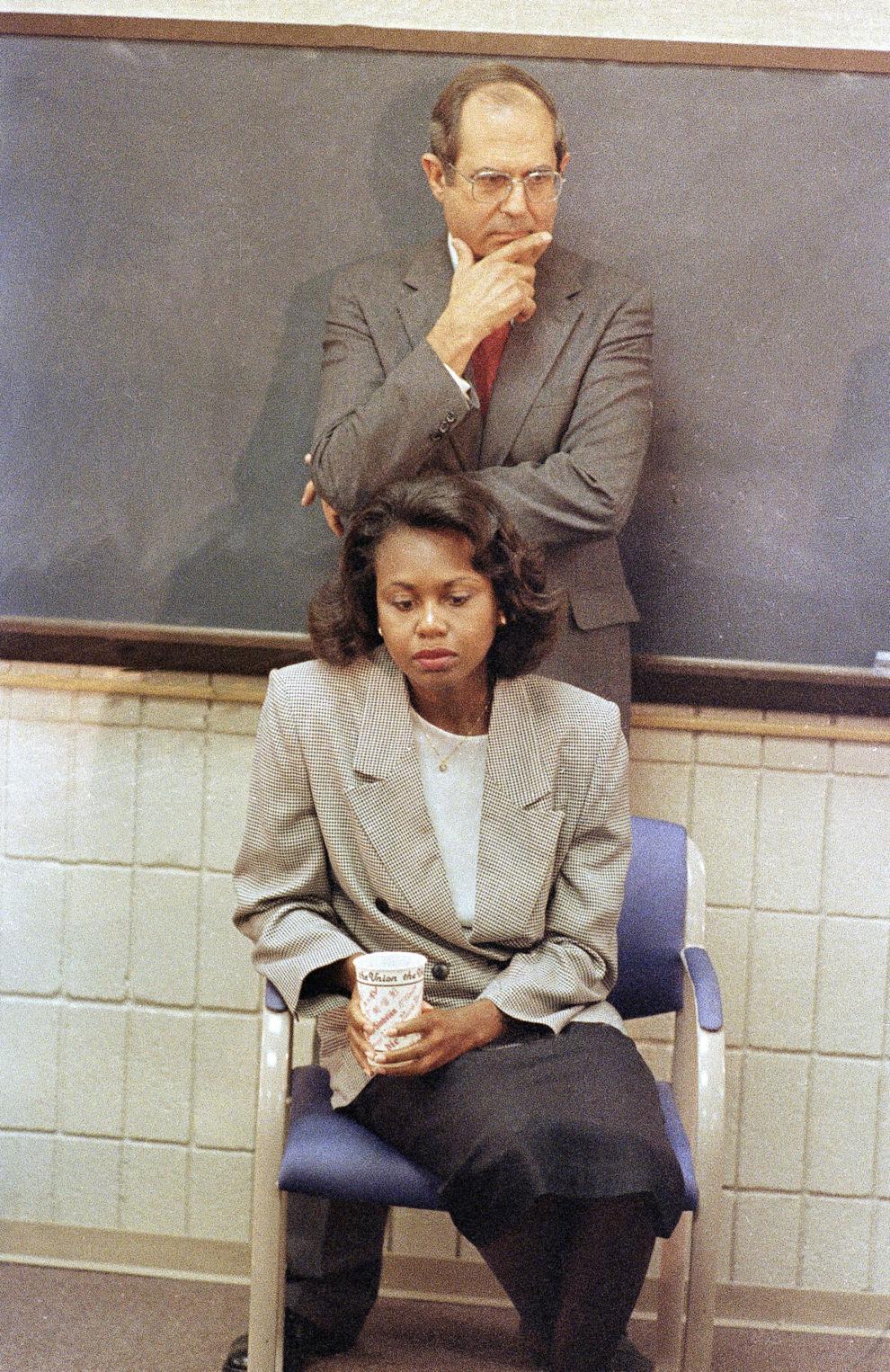 Anita Hill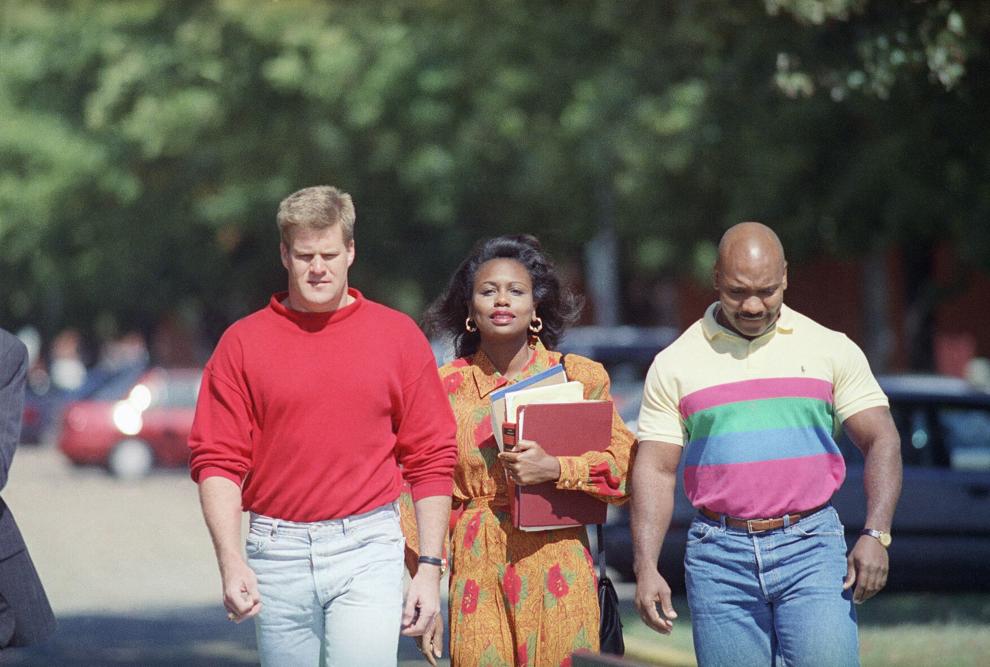 Anita Hill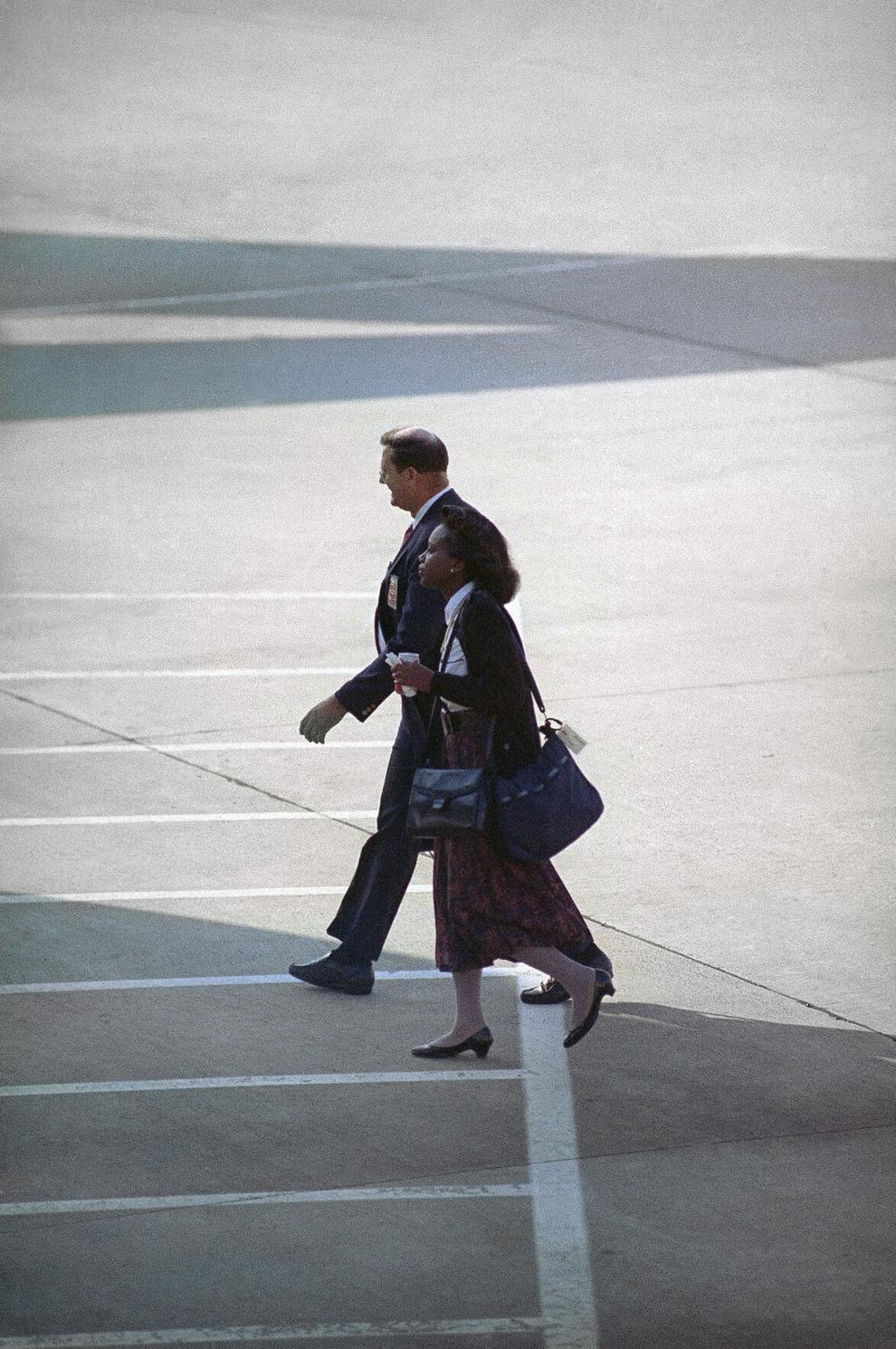 Anita Hill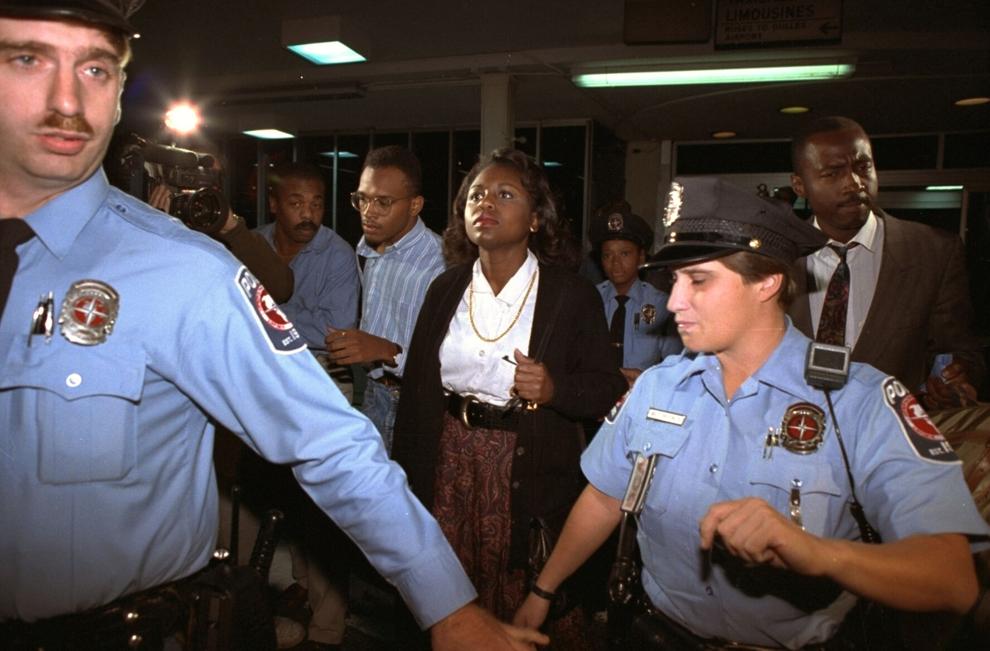 Anita Hill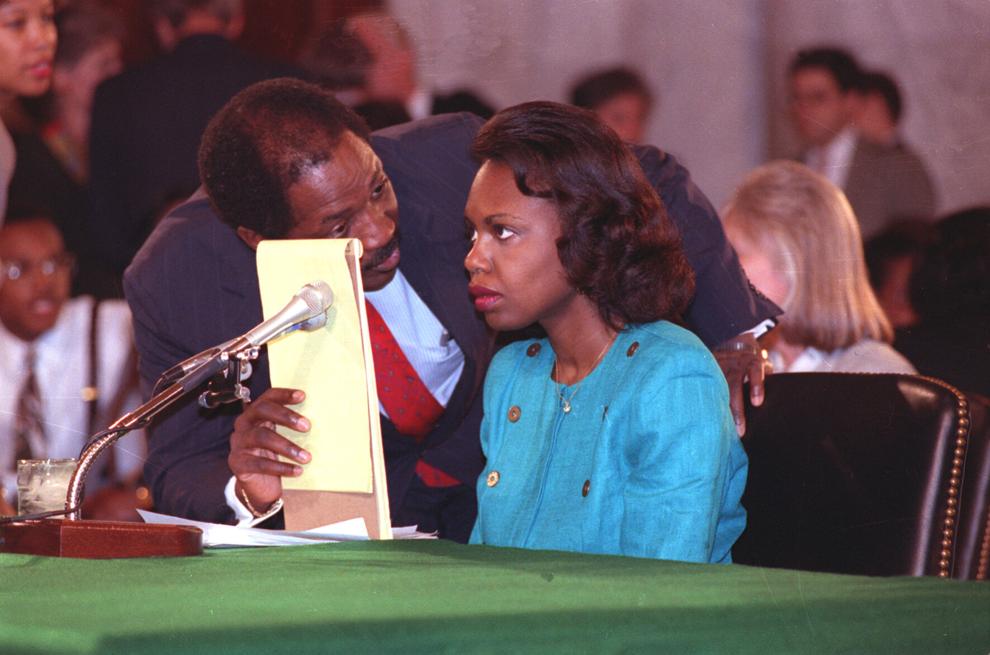 Anita Hill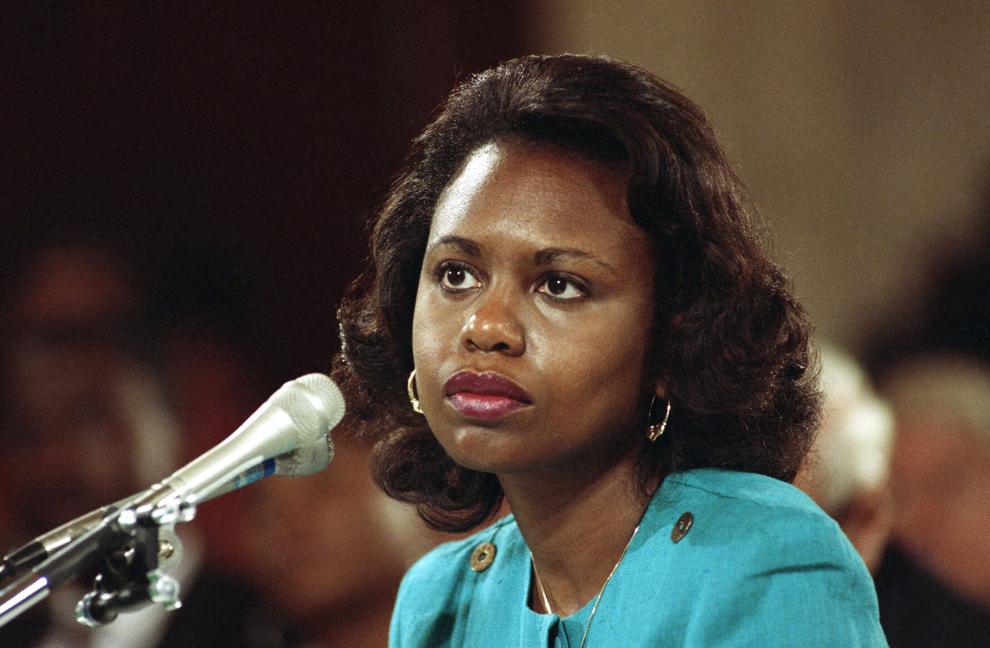 Anita Hill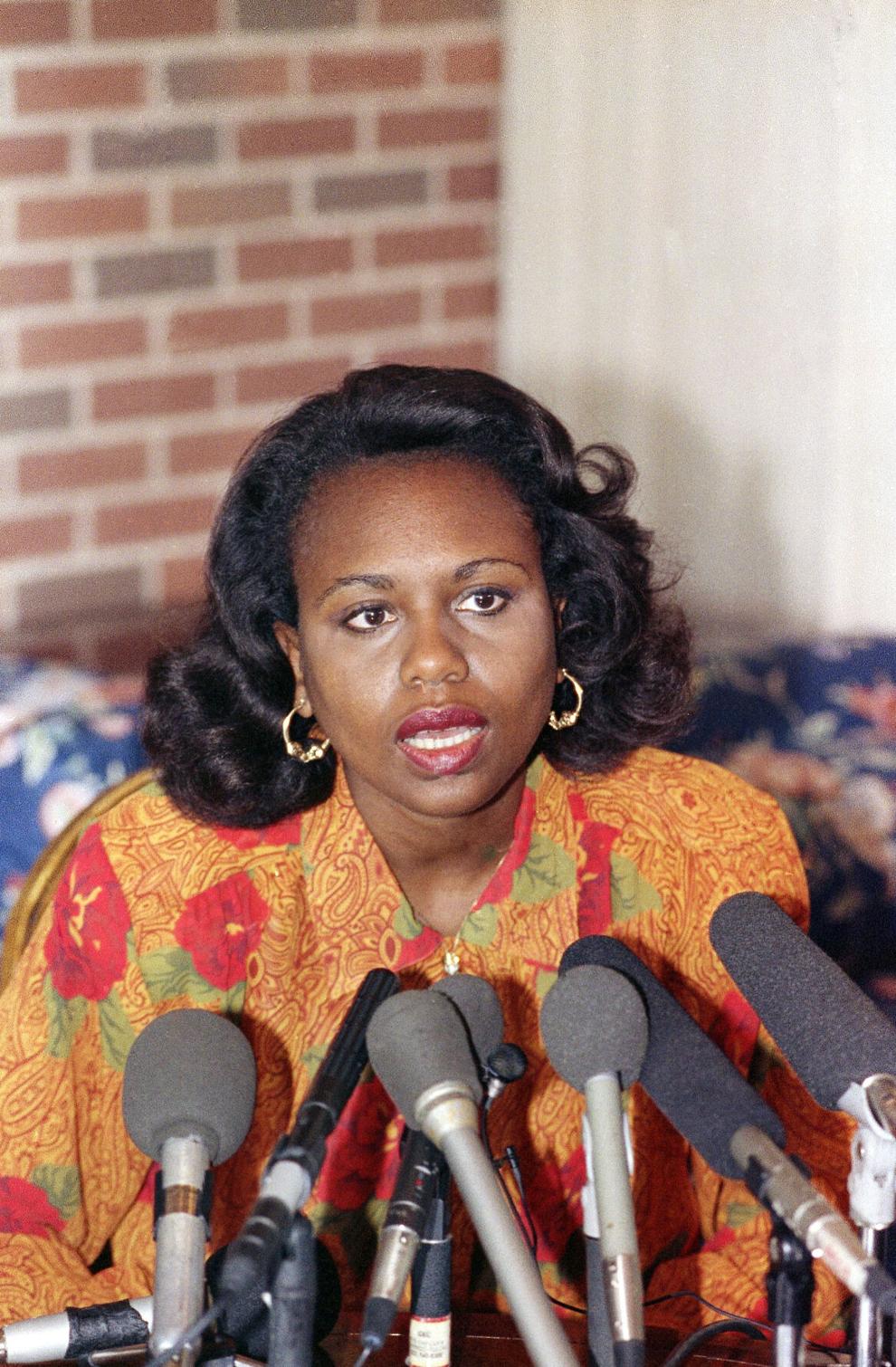 Anita Hill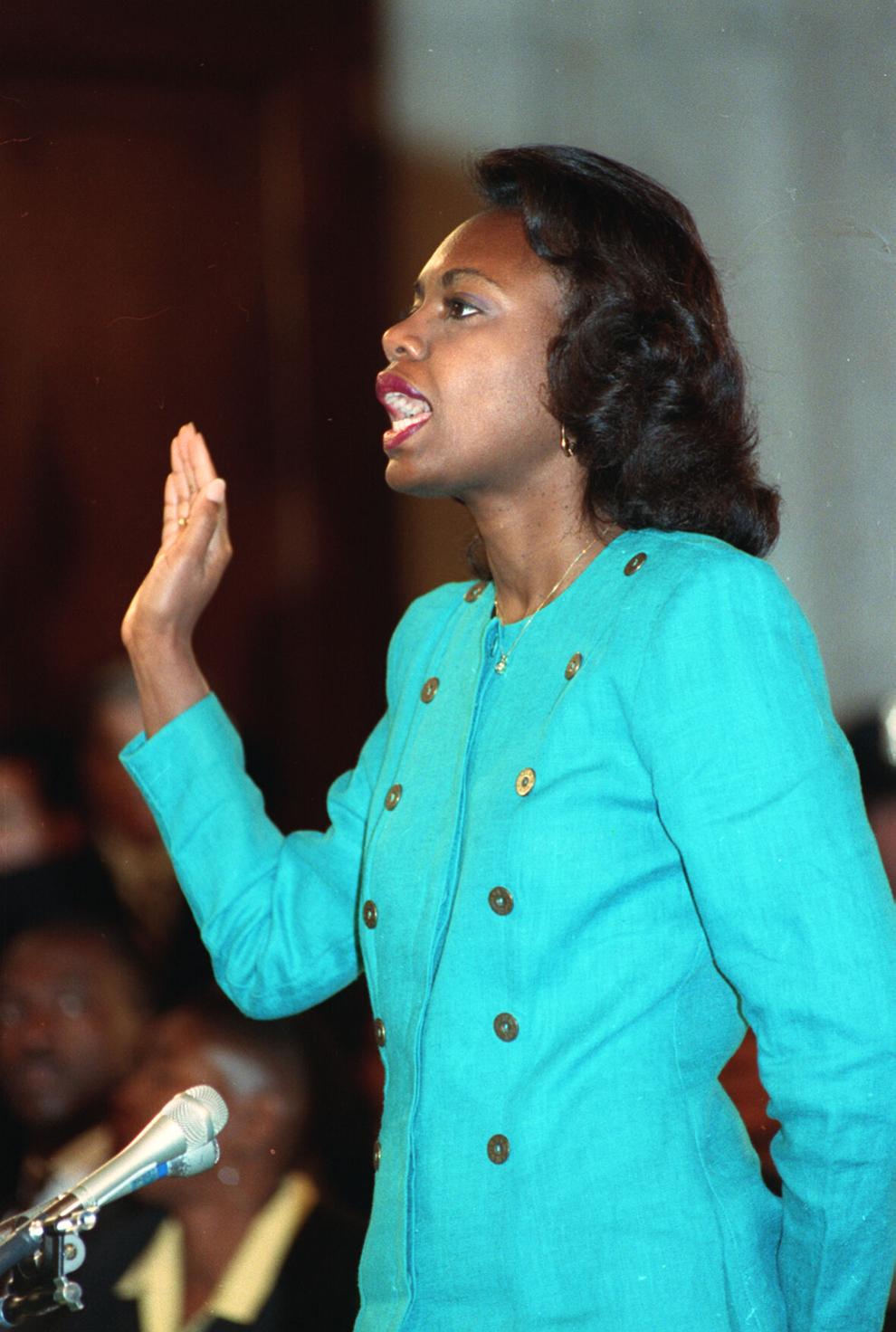 Anita Hill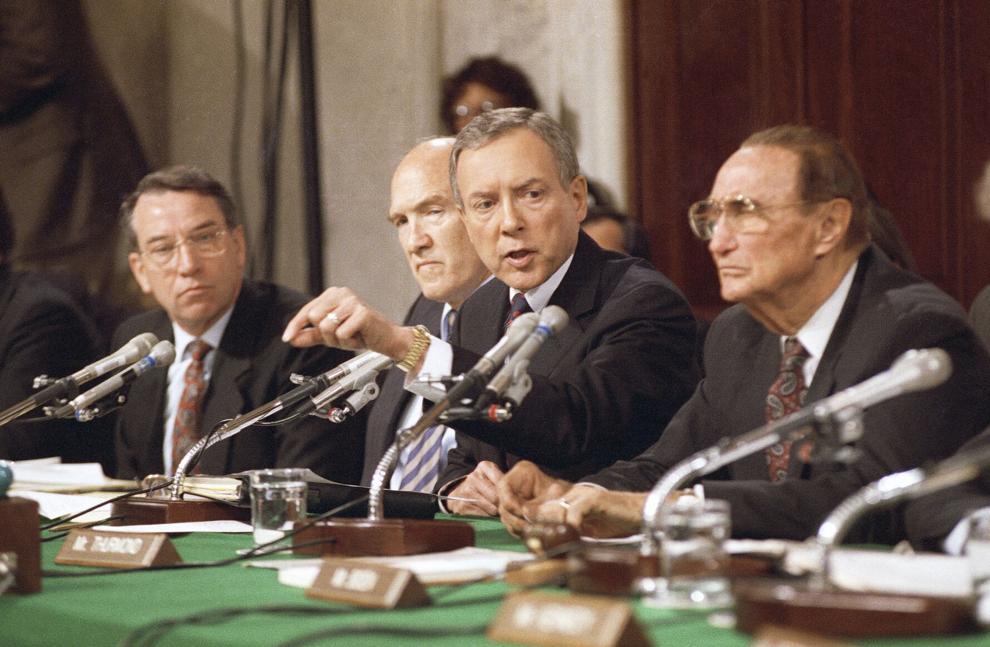 Anita Hill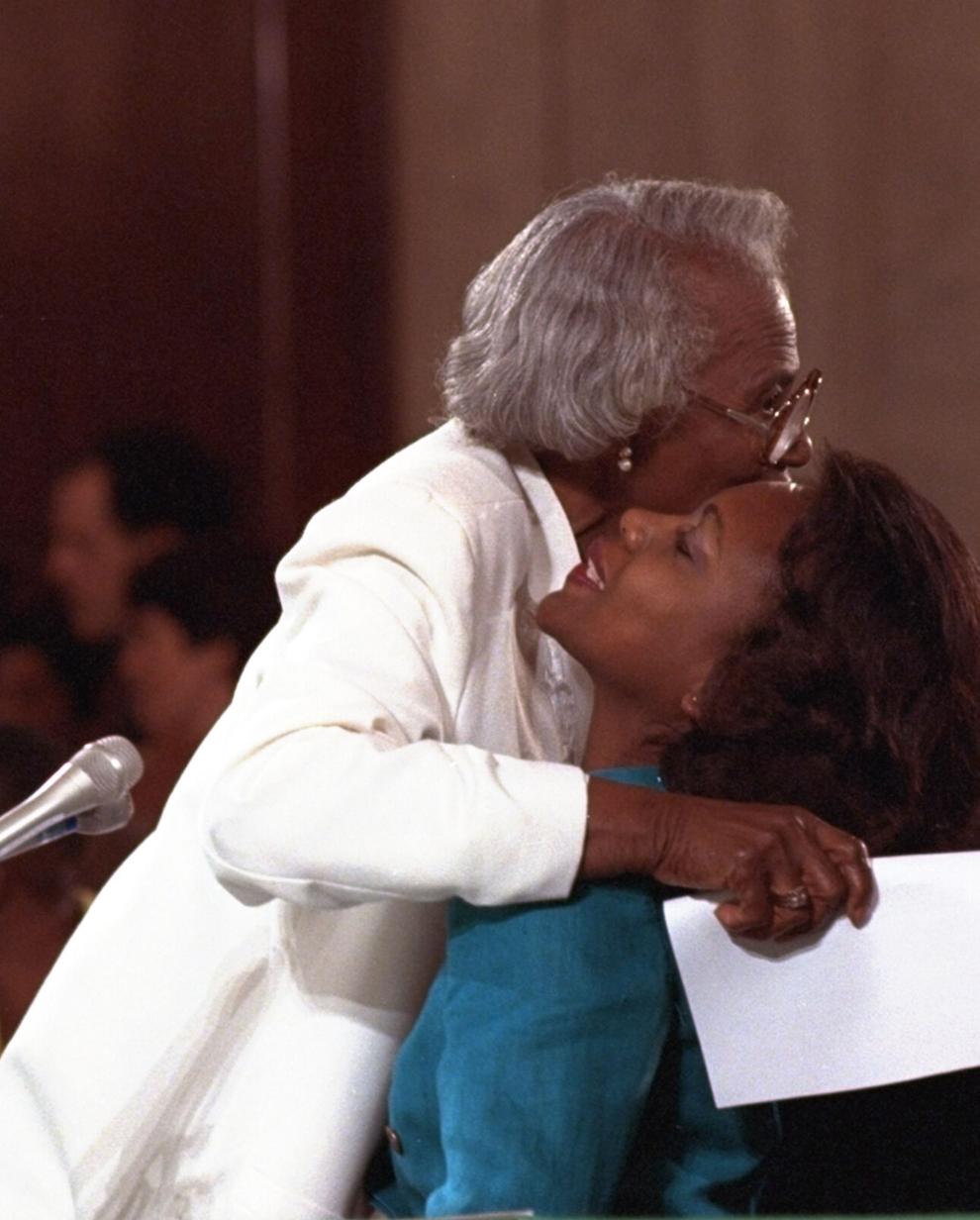 OKPrepsExtra.com: Home to everything high school sports