Throwback Tulsa: Ahead of this season's Bedlam, here's a look back at last year's game
Oklahoma running back Kennedy Brooks outdueled Oklahoma State running back Chuba Hubbard, and the Sooners won their fifth straight Bedlam game last season at Boone Pickens Stadium.
The Cowboys cut the lead to 20-16 midway through the third quarter on a 26-yard field goal by Matt Ammendola. But OU scored touchdowns on its next two series (a Brooks 3-yard run and a Jalen Hurts 3-yard pass to Brayden Willis), while OSU turned the ball over on downs twice and was intercepted on its next three drives.
Bedlam 2019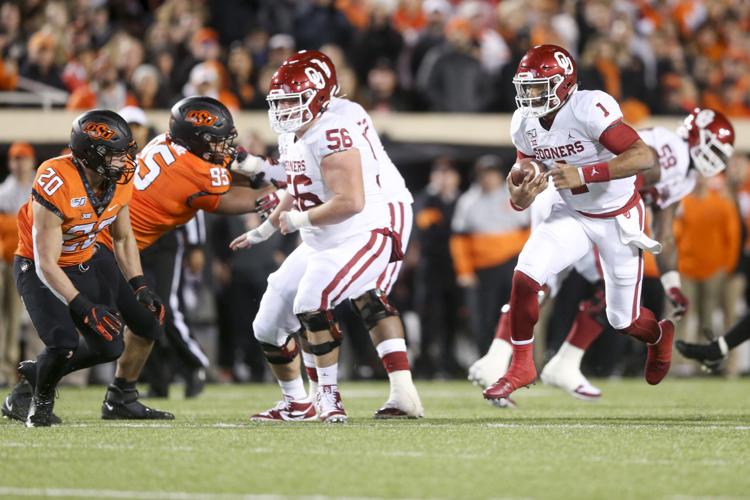 Bedlam 2019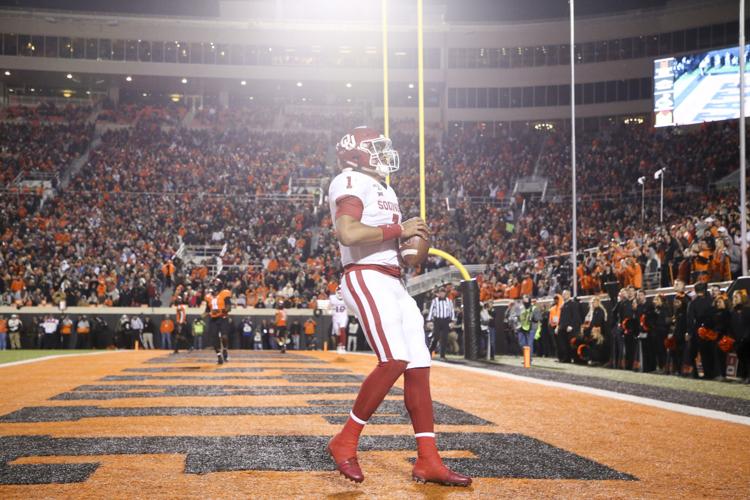 Bedlam 2019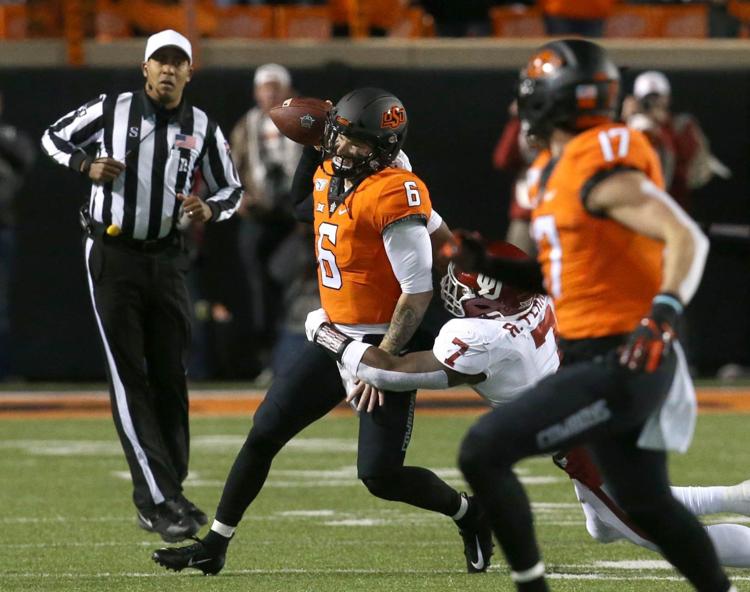 Bedlam 2019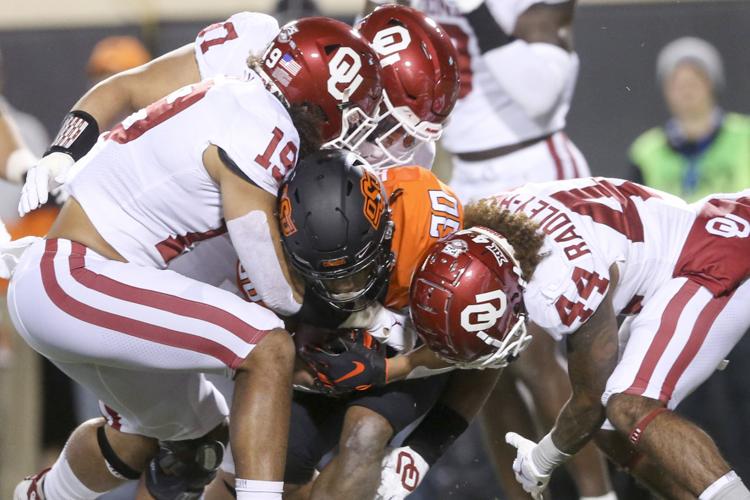 Bedlam 2019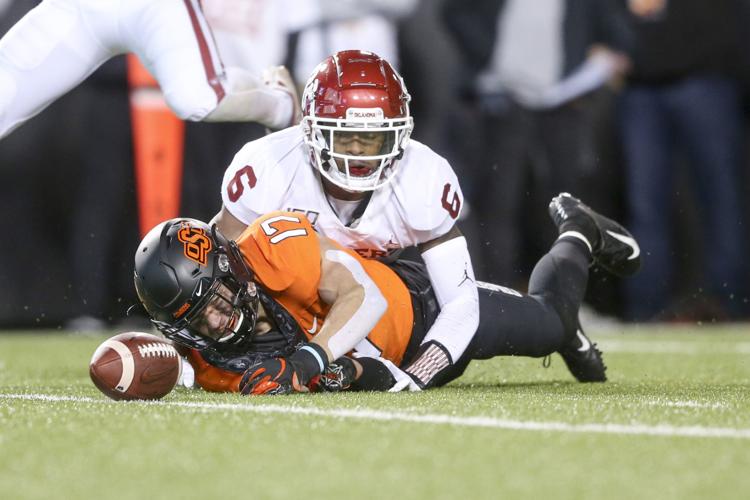 Bedlam 2019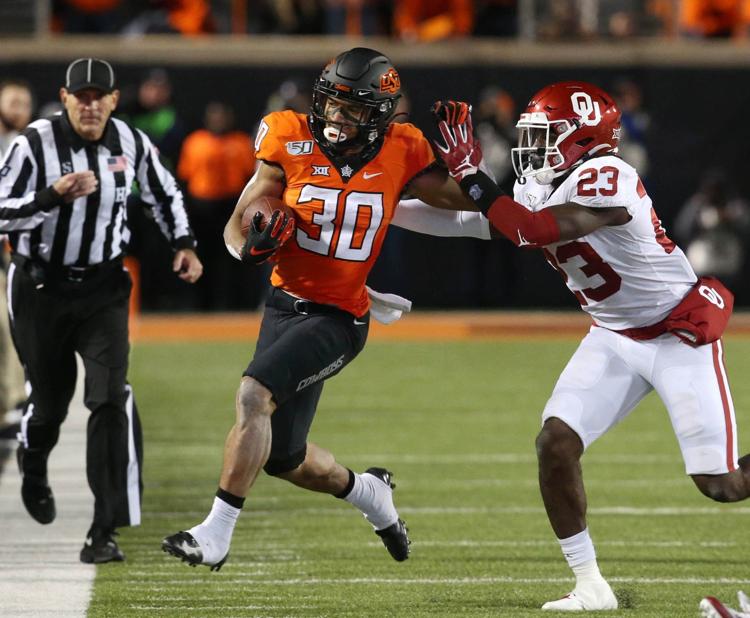 Bedlam 2019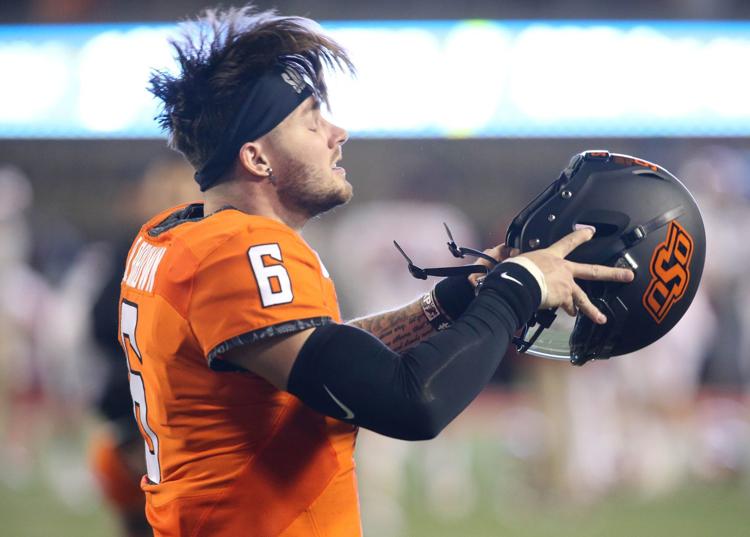 Bedlam 2019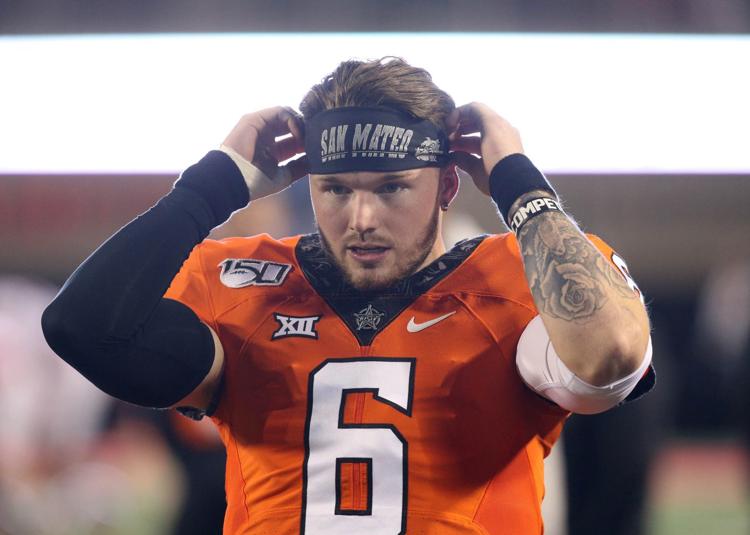 BEDLAM FOOTBALL
Bedlam 2019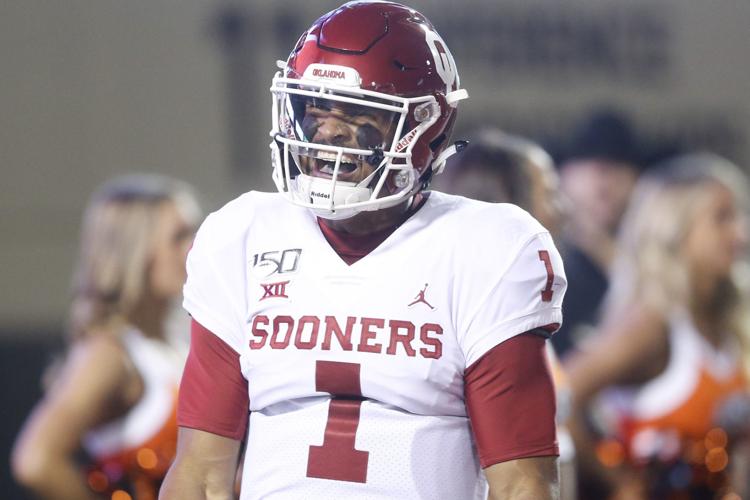 Bedlam 2019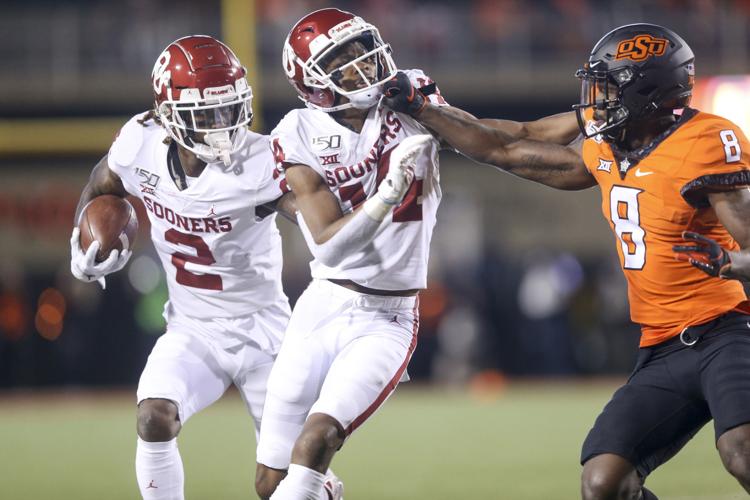 Bedlam 2019
Bedlam 2019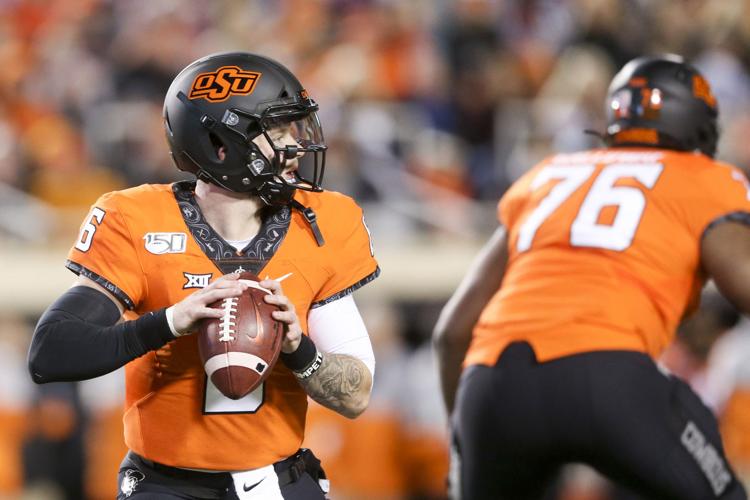 Bedlam 2019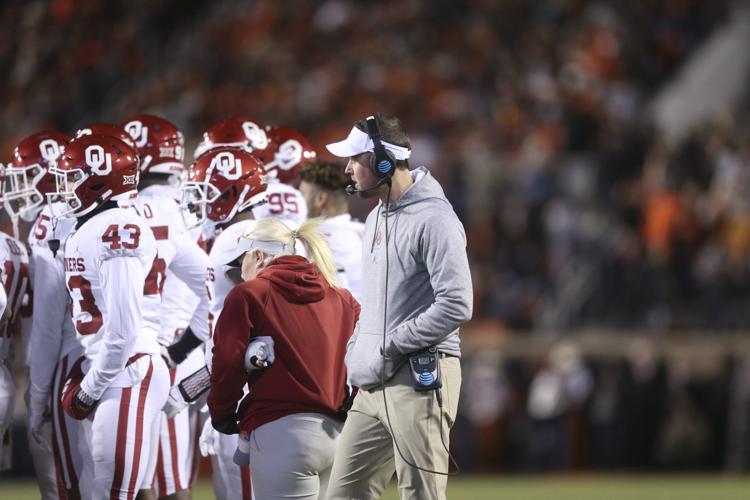 Bedlam 2019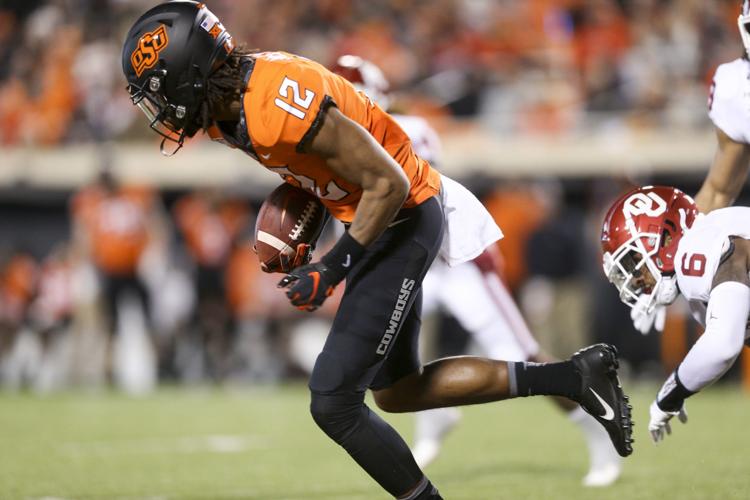 Bedlam 2019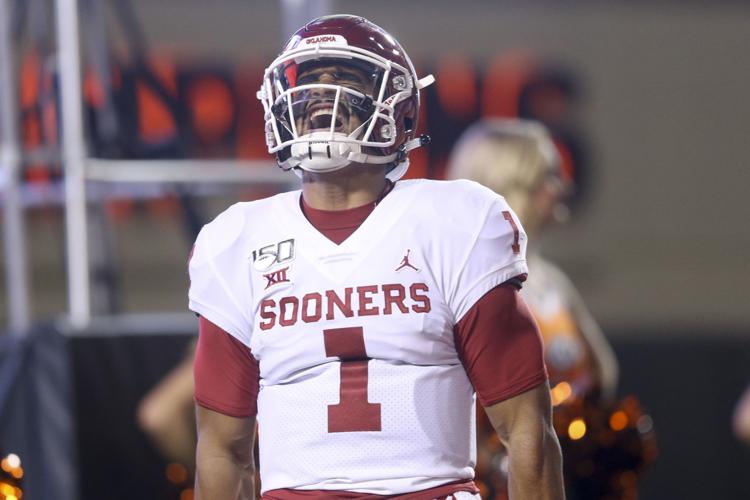 Bedlam 2019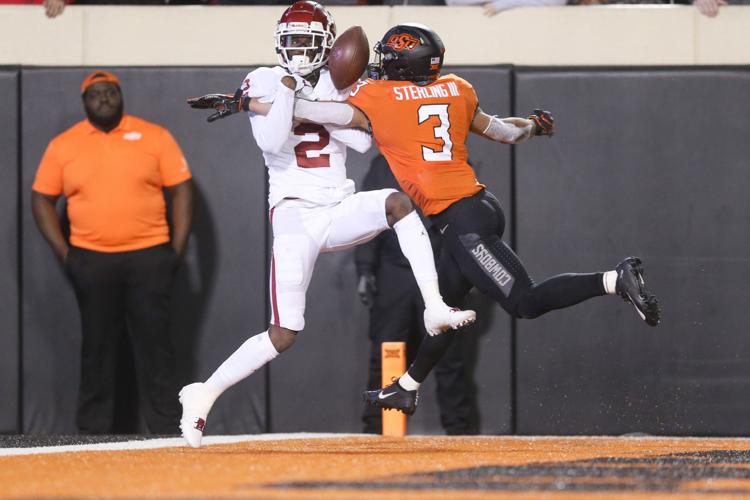 Bedlam 2019
Bedlam 2019
Bedlam 2019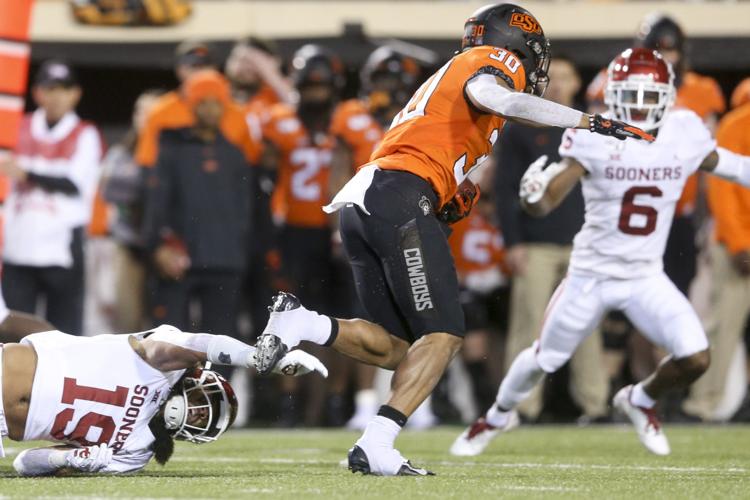 Bedlam 2019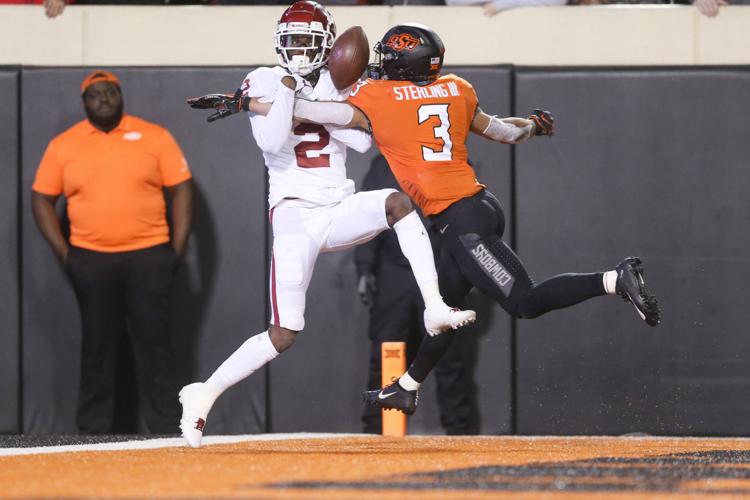 Bedlam 2019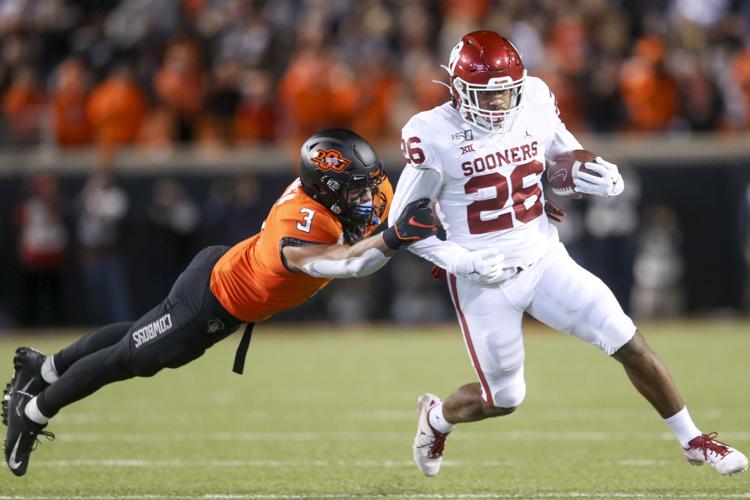 Bedlam 2019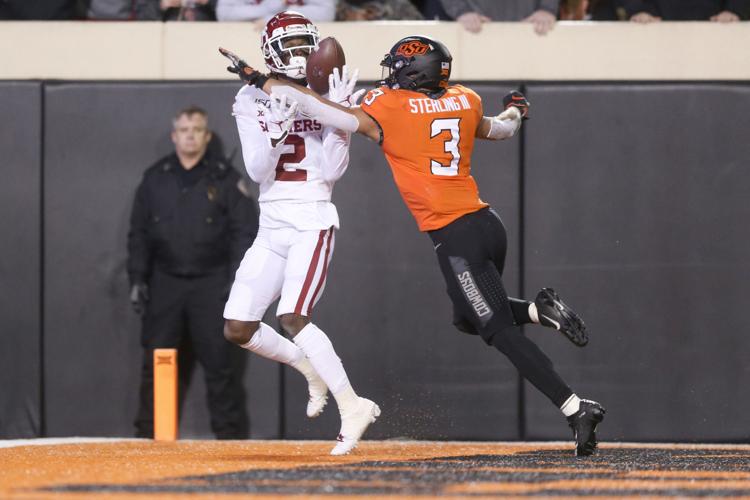 Bedlam 2019
Bedlam 2019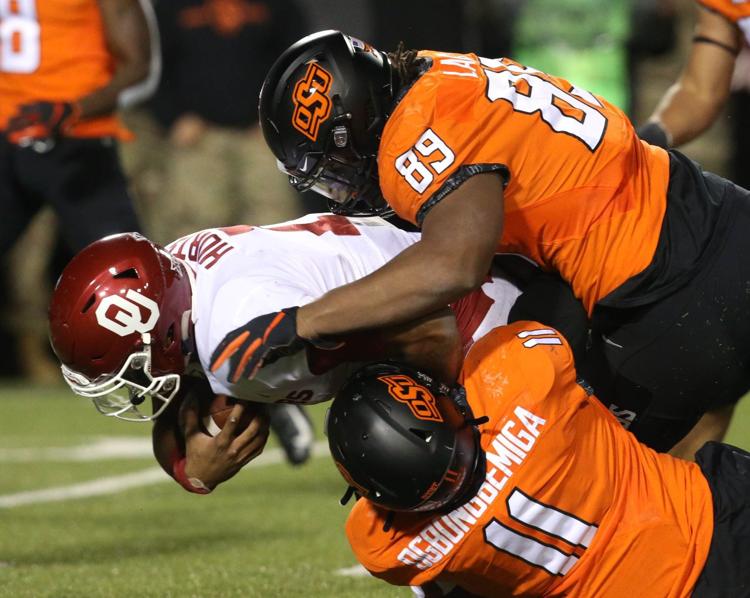 Bedlam 2019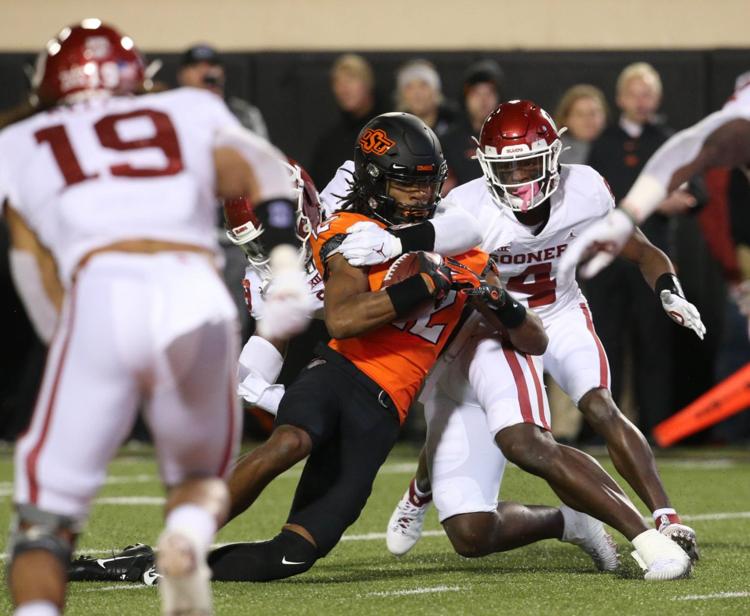 Bedlam 2019
Bedlam 2019
Bedlam 2019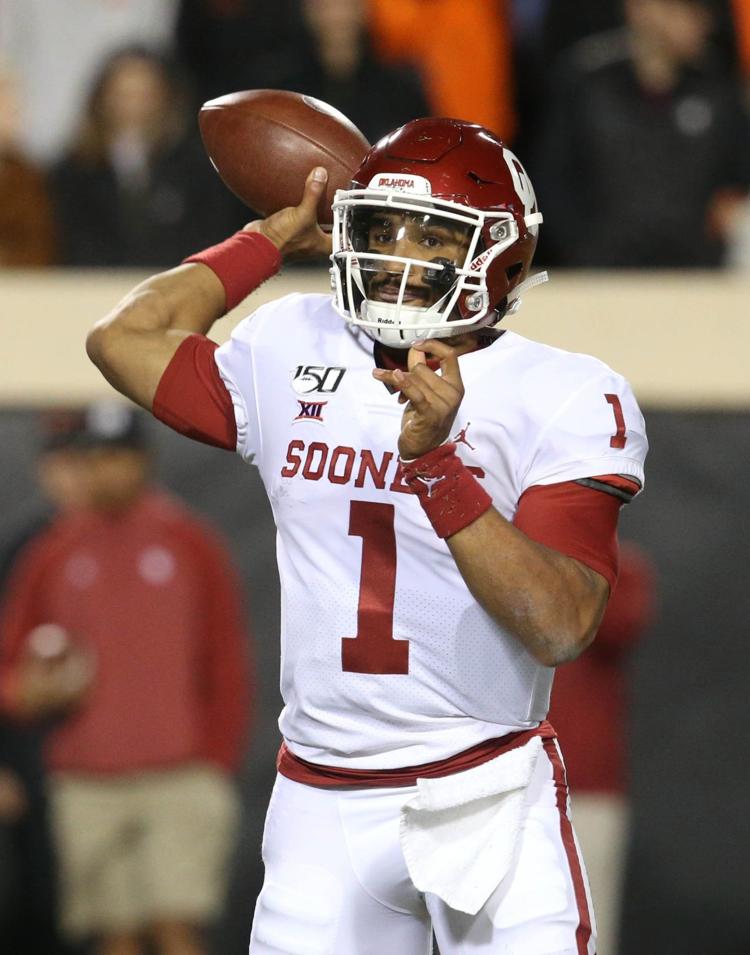 Bedlam 2019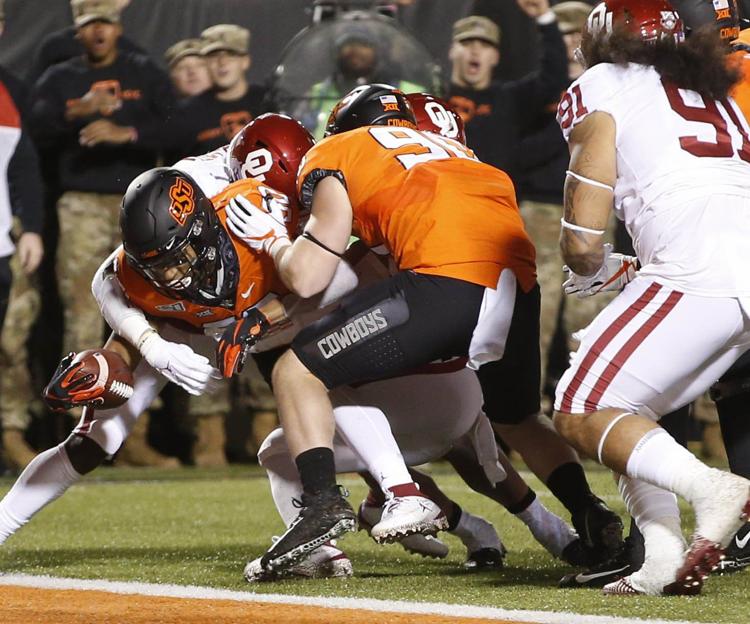 111720-tul-spt-emigcolumn osudefense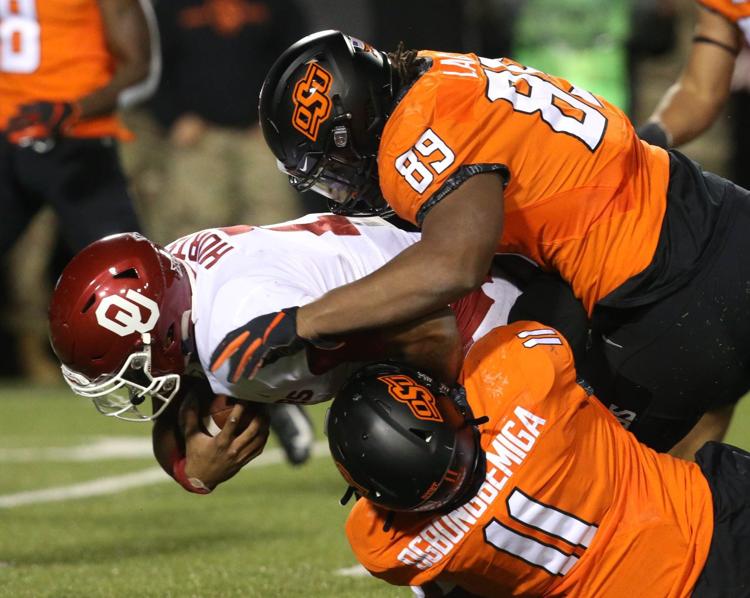 Bedlam 2019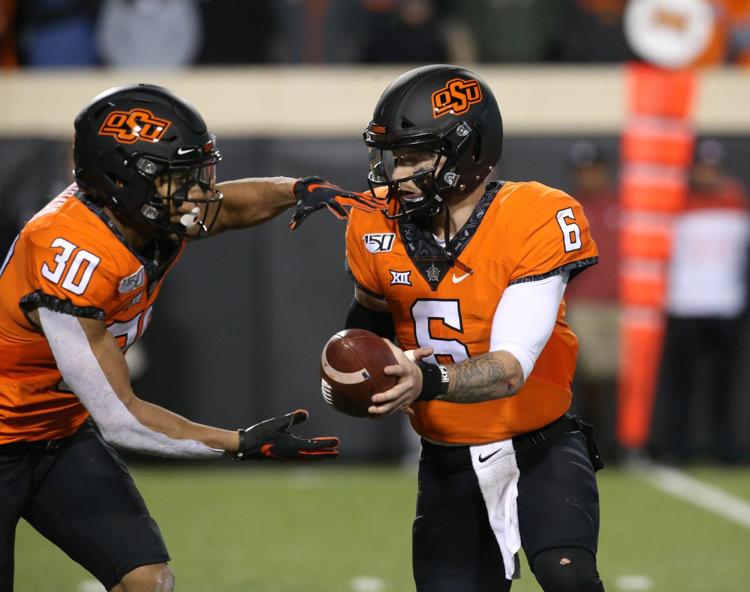 Bedlam 2019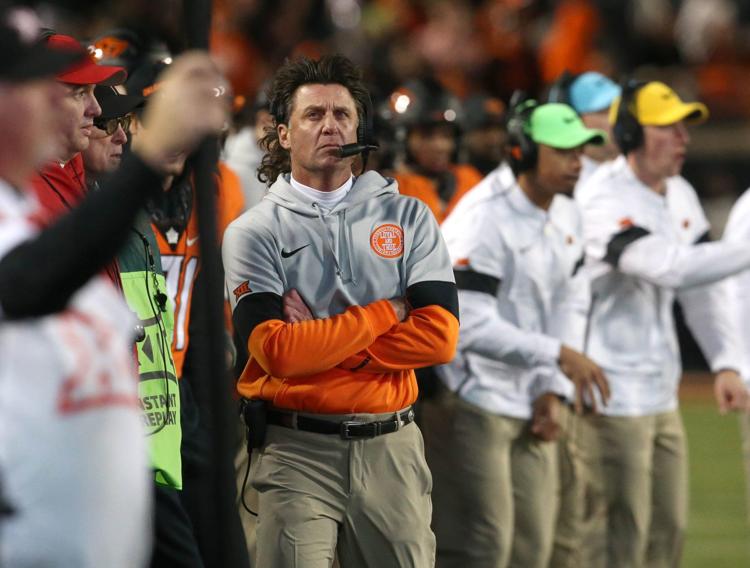 Bedlam 2019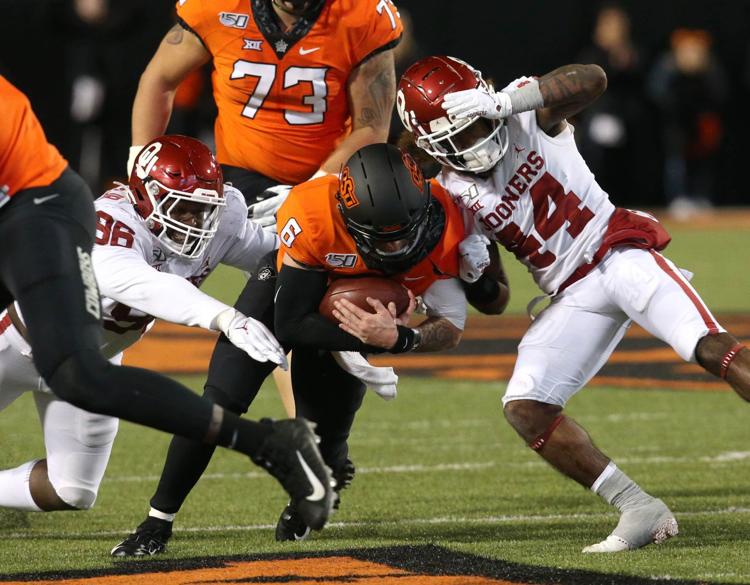 Bedlam 2019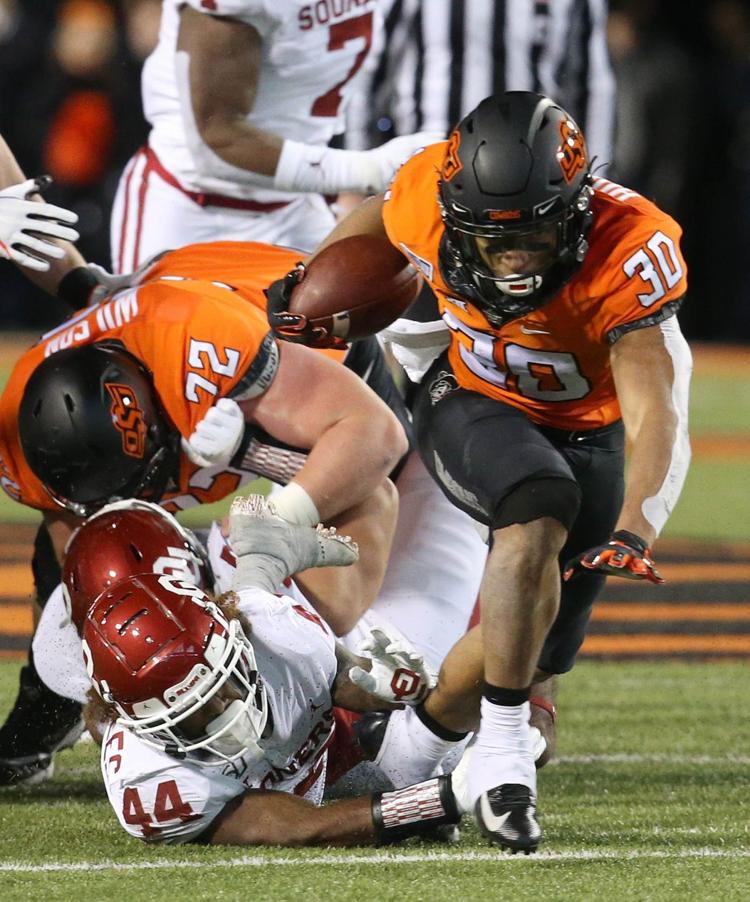 Bedlam 2019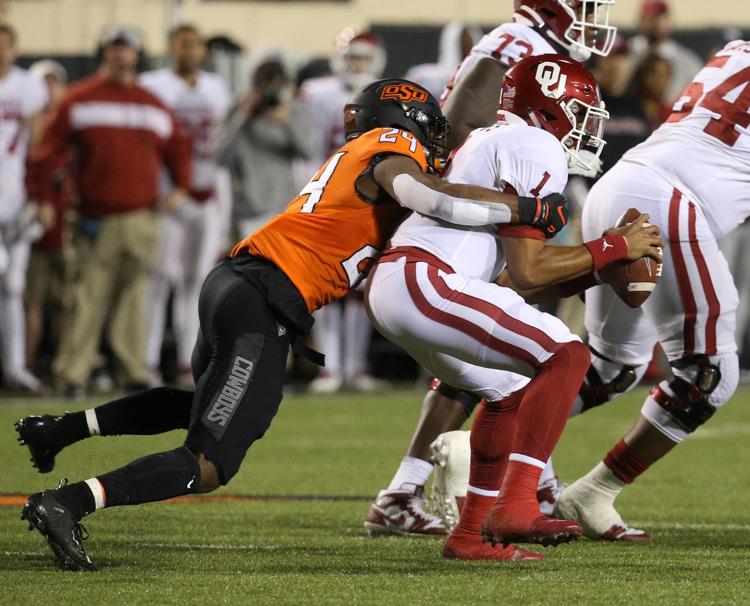 Bedlam 2019
Bedlam 2019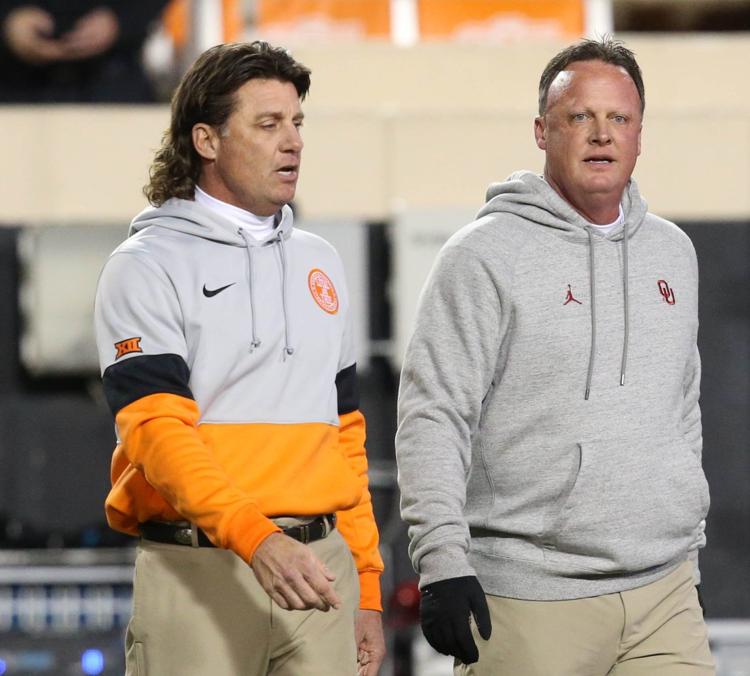 Bedlam 2019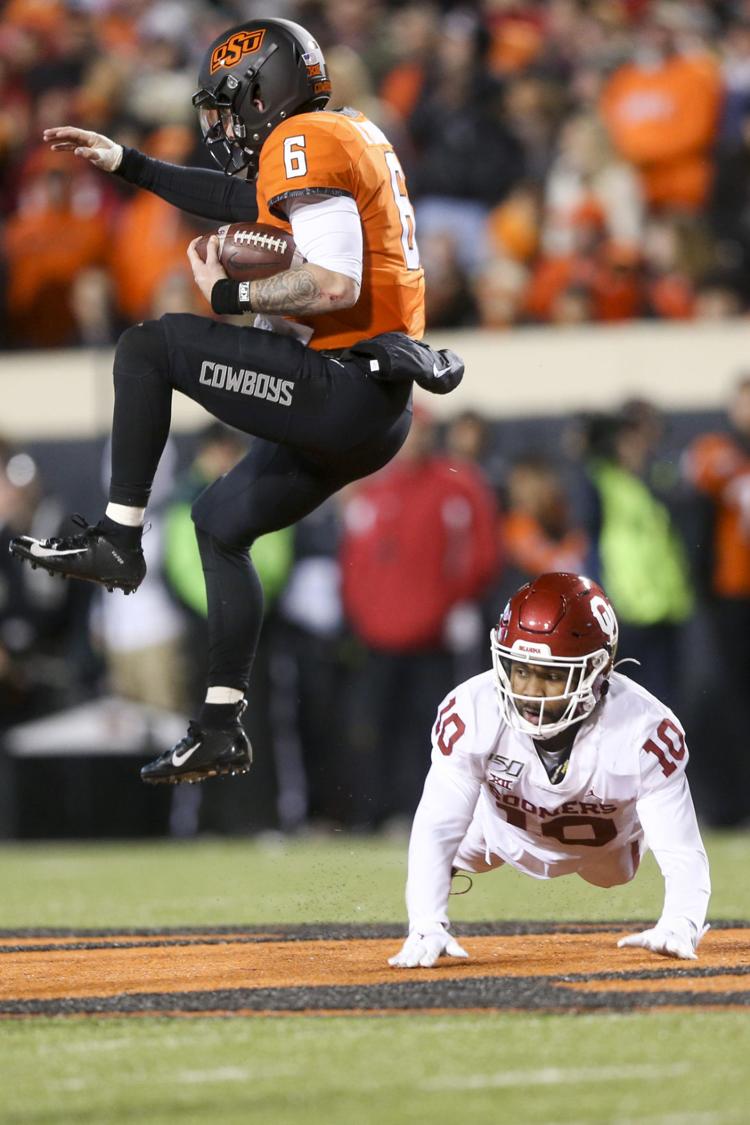 Bedlam 2019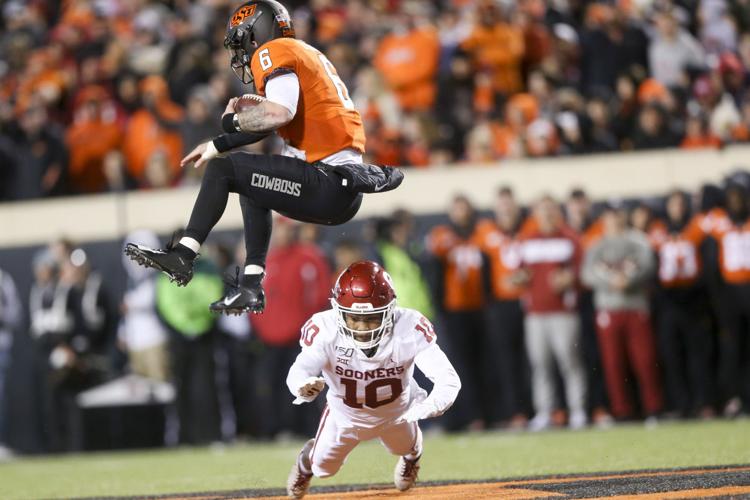 Bedlam 2019
Bedlam 2019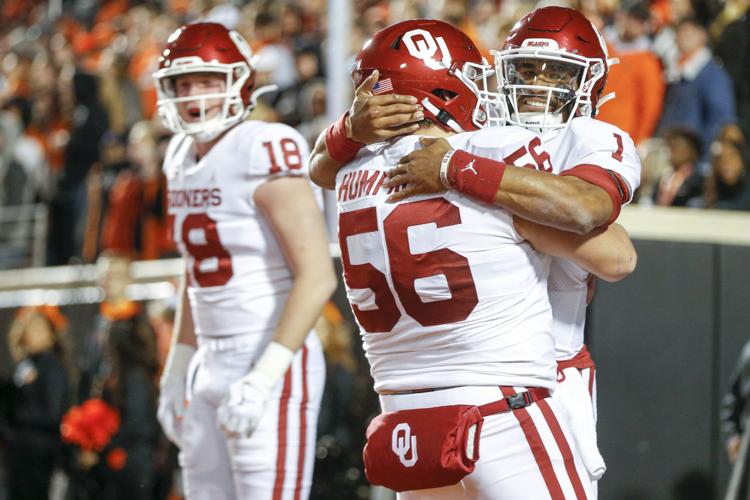 Bedlam 2019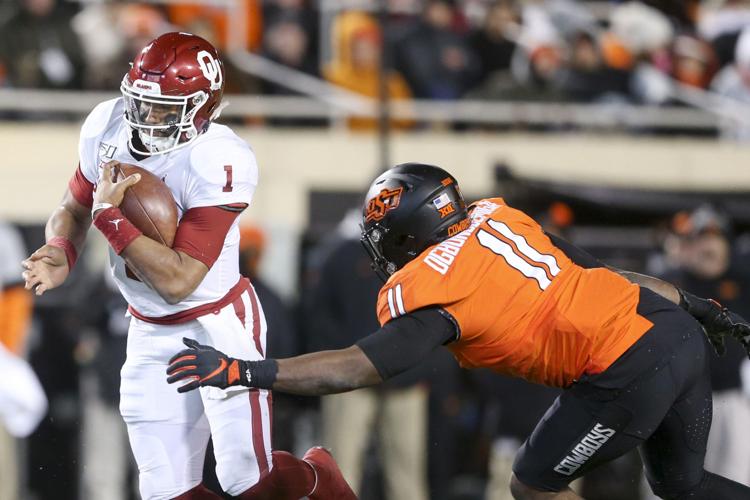 Bedlam 2019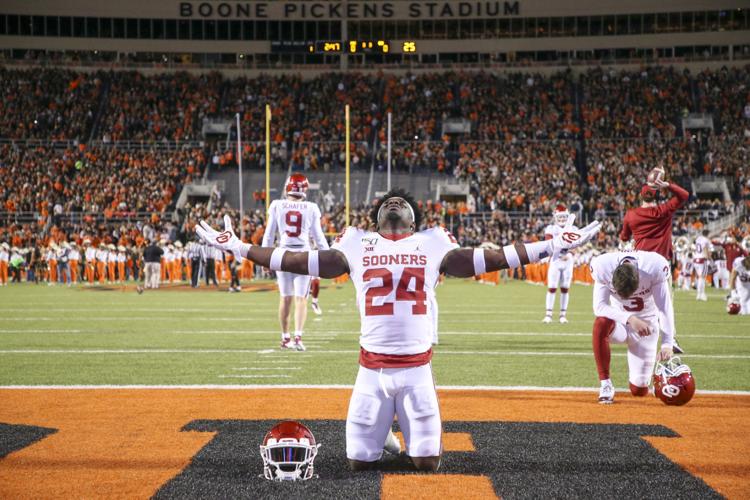 Bedlam 2019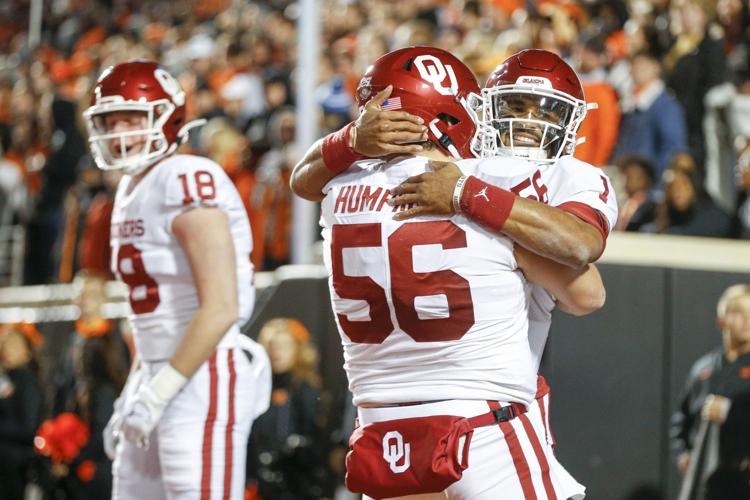 Bedlam 2019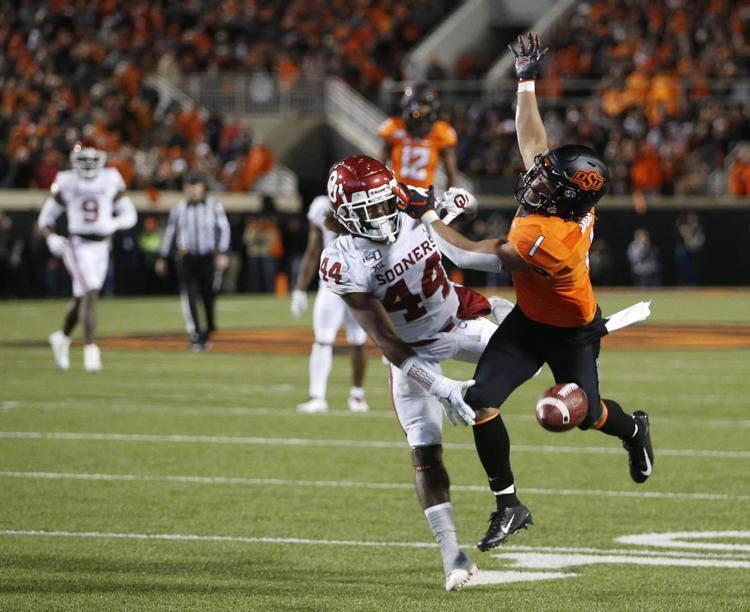 Bedlam 2019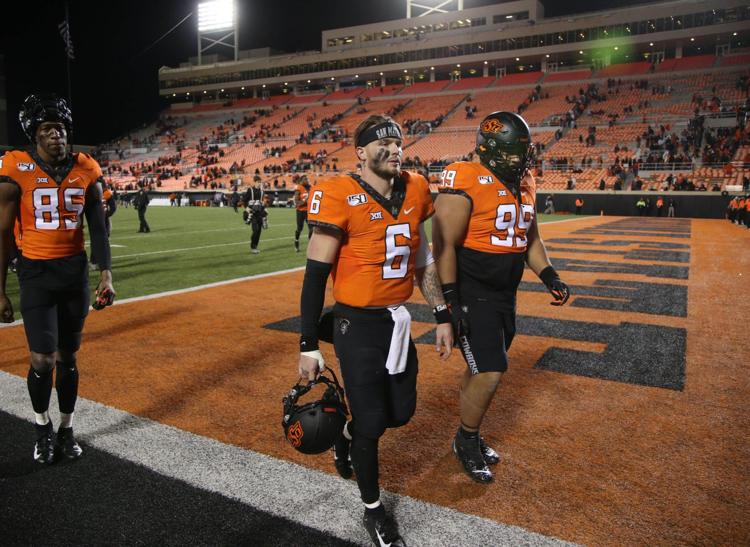 Bedlam 2019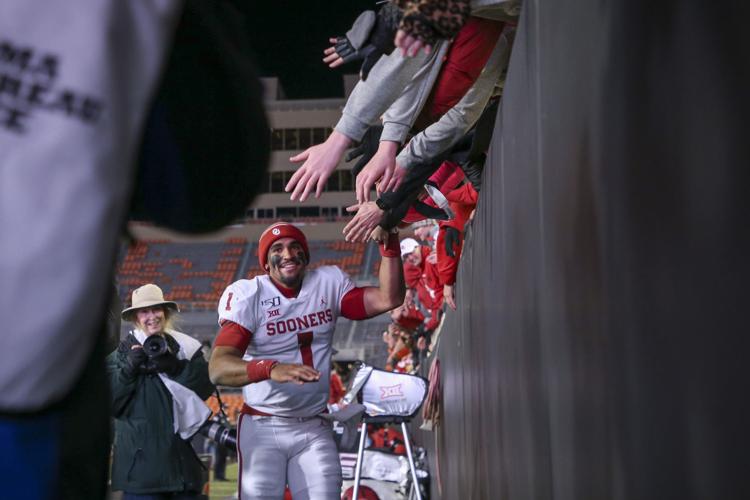 Bedlam 2019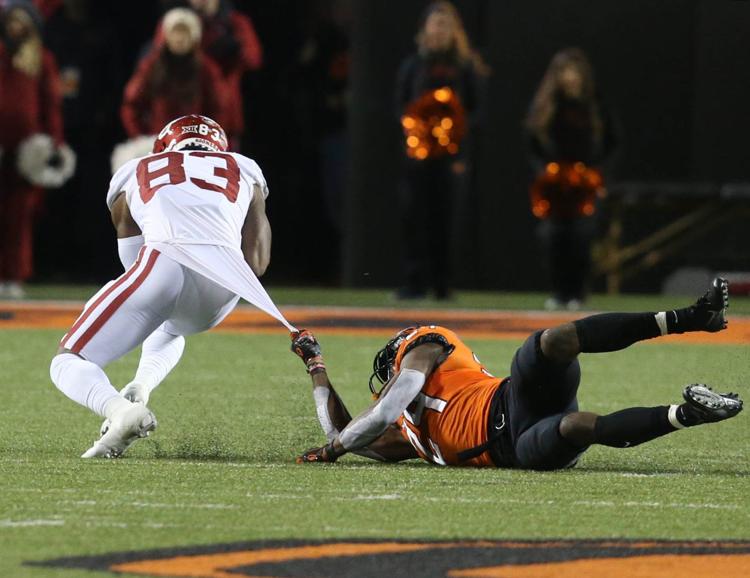 Bedlam 2019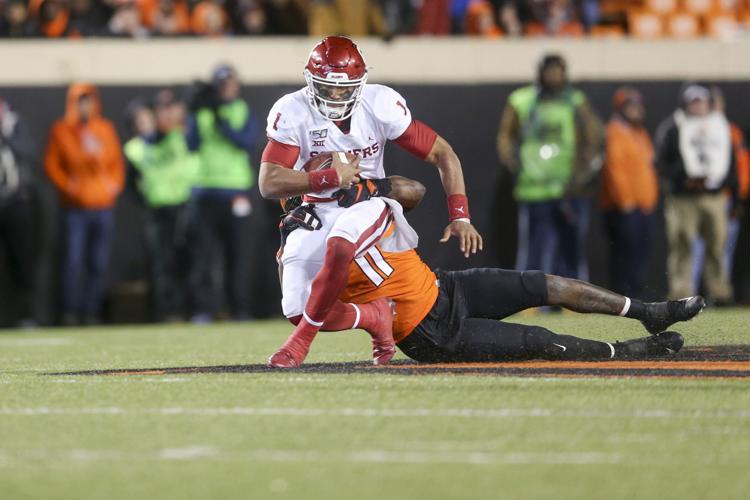 Bedlam 2019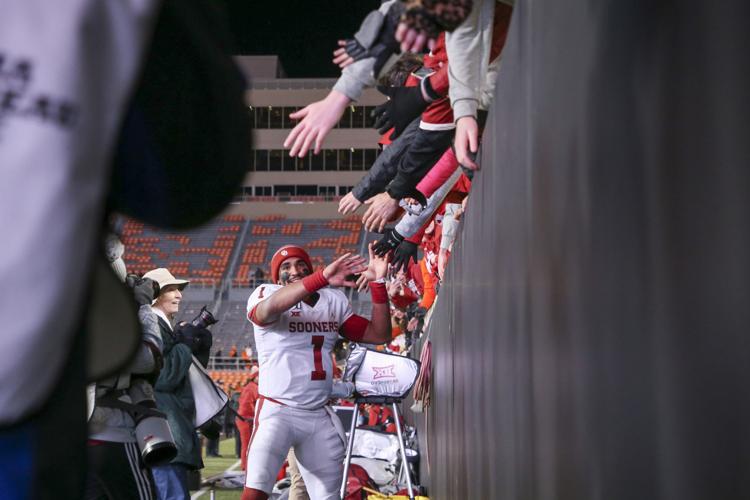 Bedlam 2019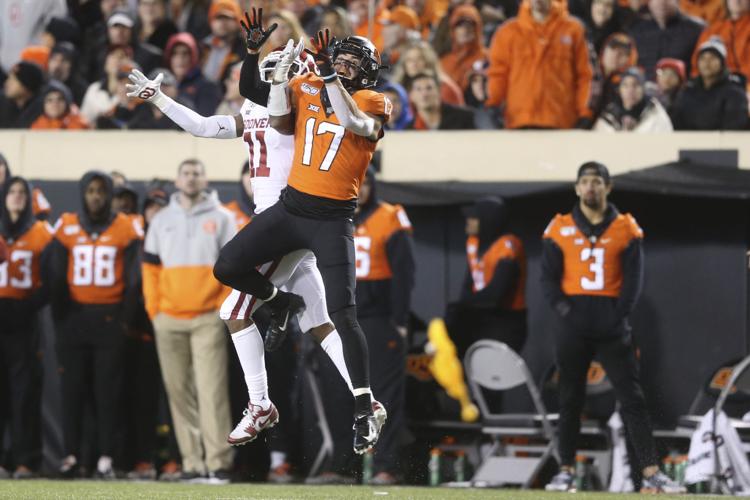 Bedlam 2019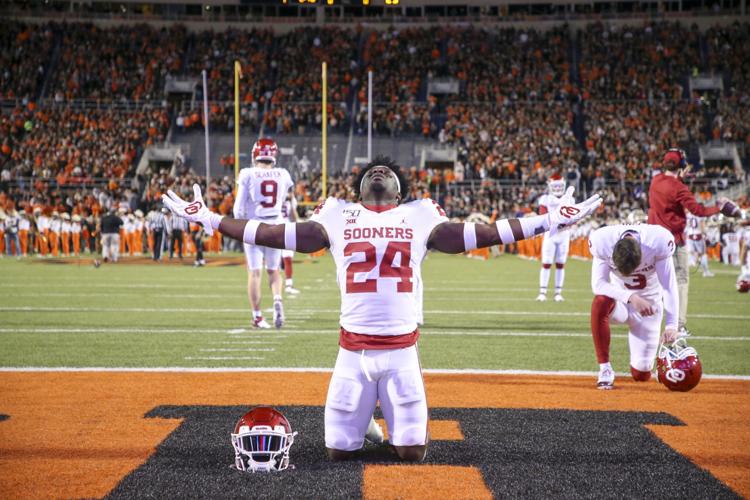 Bedlam 2019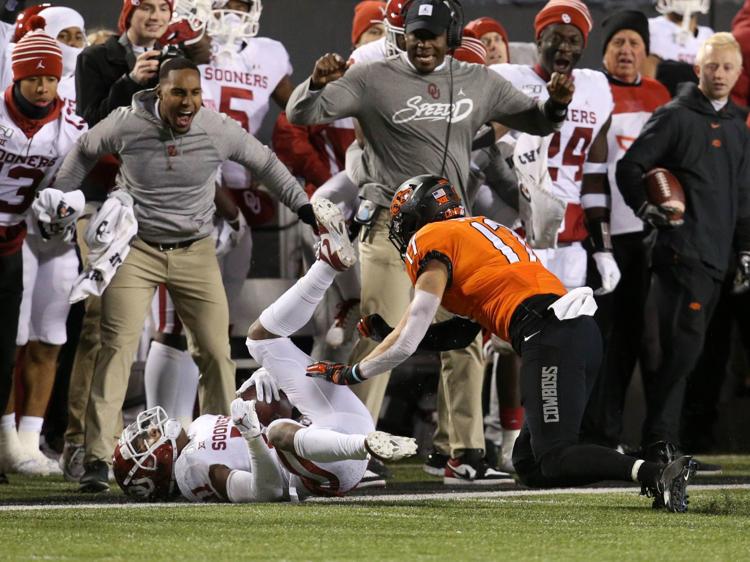 Bedlam 2019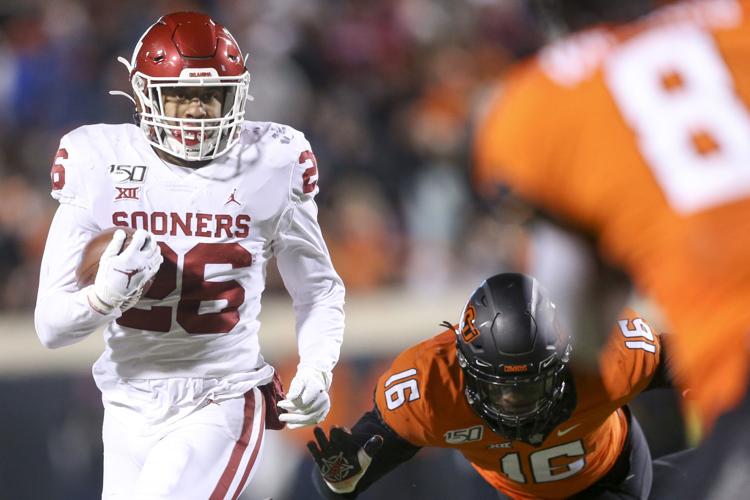 Bedlam 2019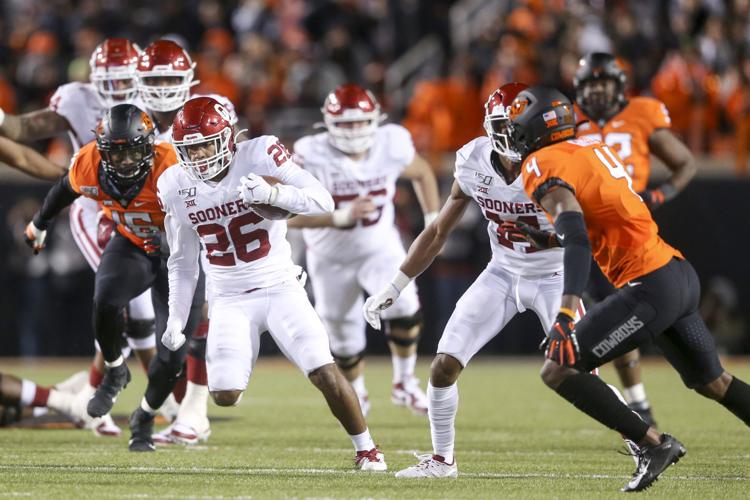 Bedlam 2019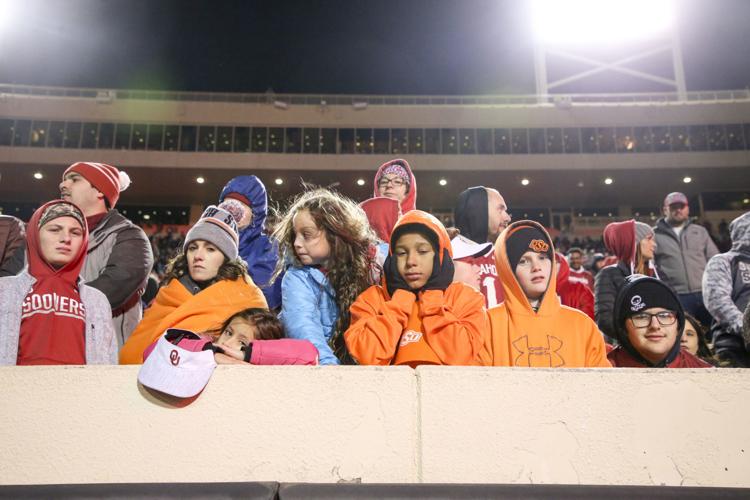 Bedlam 2019
Bedlam 2019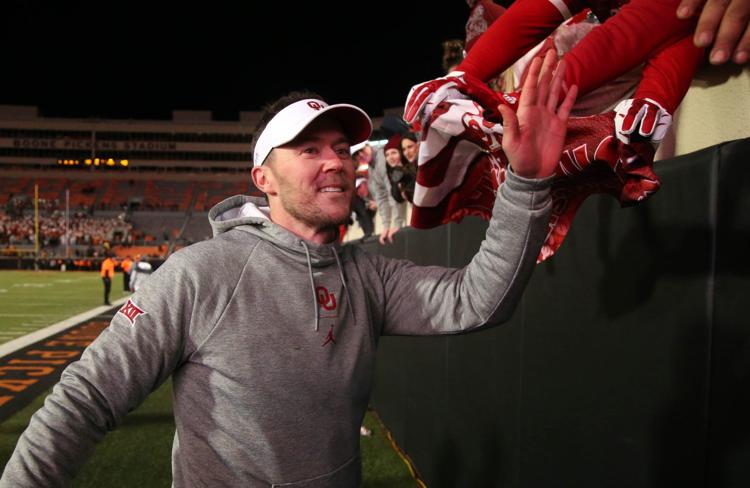 Bedlam 2019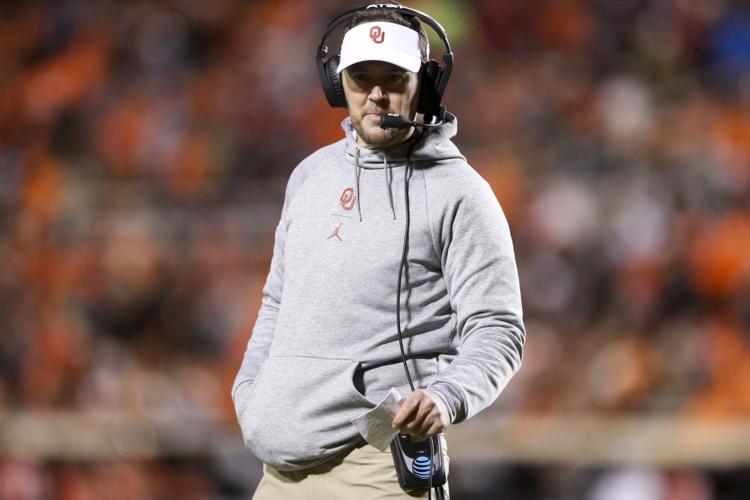 Bedlam 2019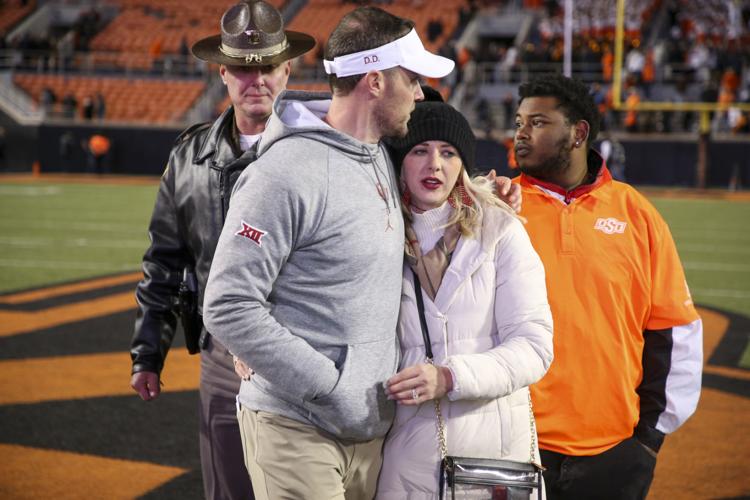 Bedlam 2019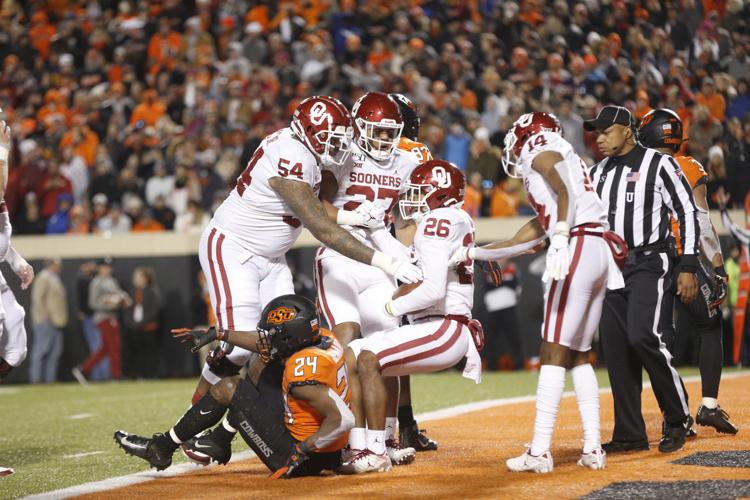 Bedlam 2019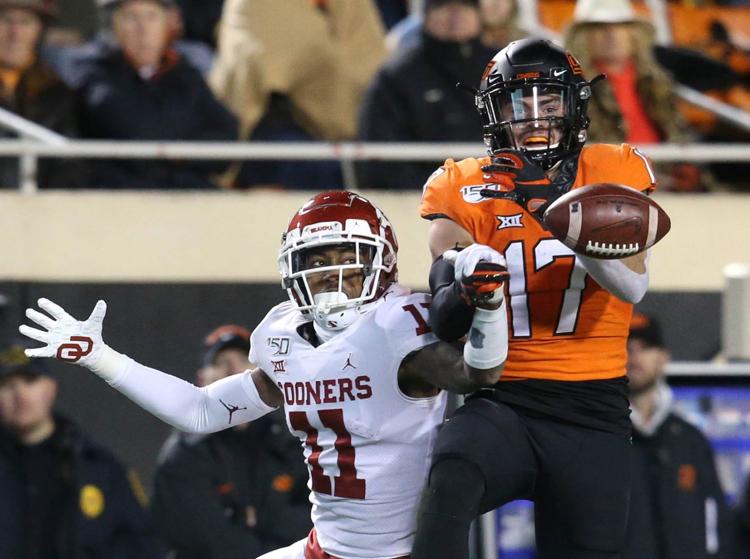 Bedlam 2019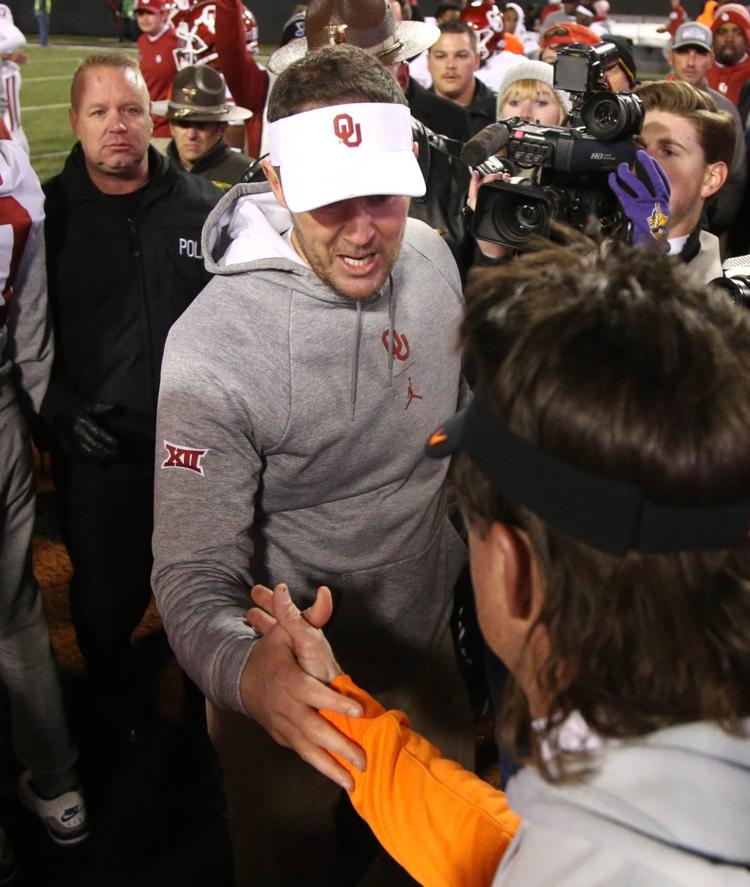 Bedlam 2019
Bedlam 2019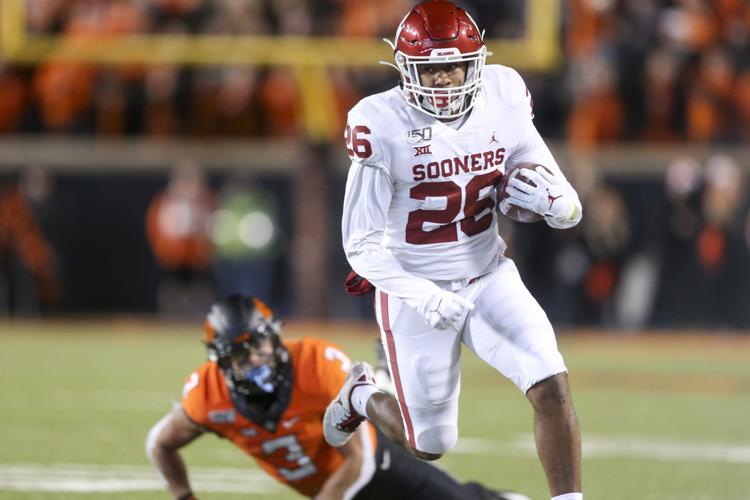 Bedlam 2019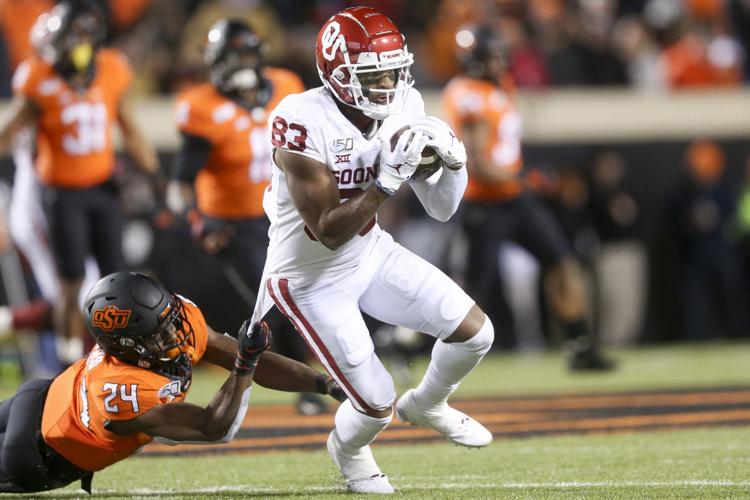 Bedlam 2019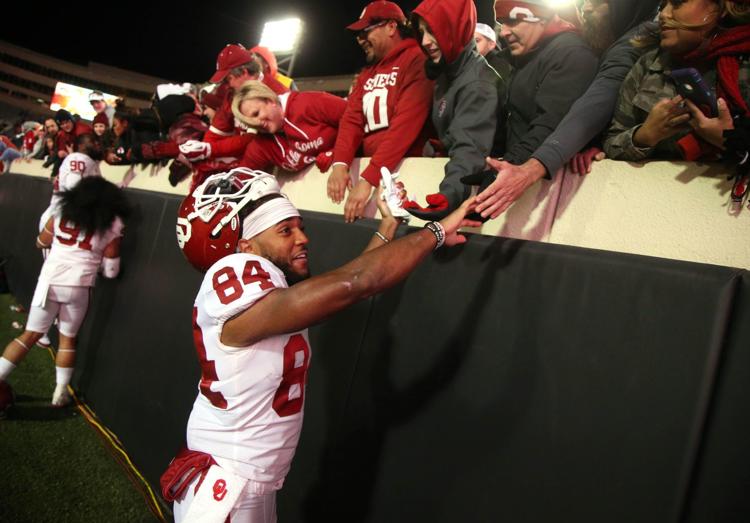 Bedlam 2019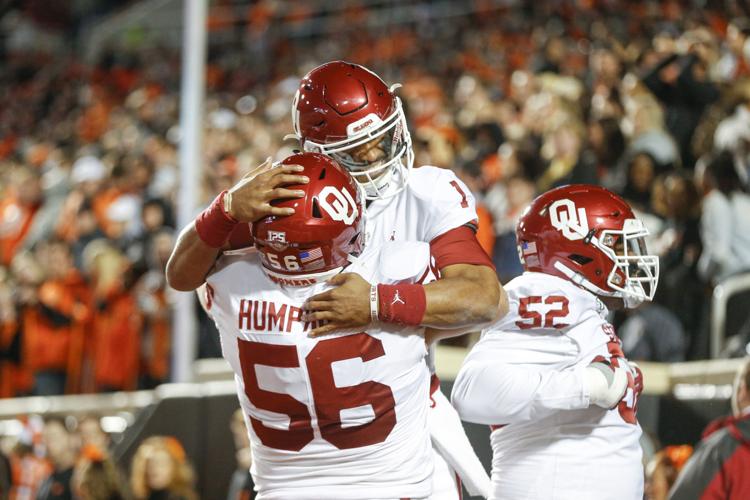 Bedlam 2019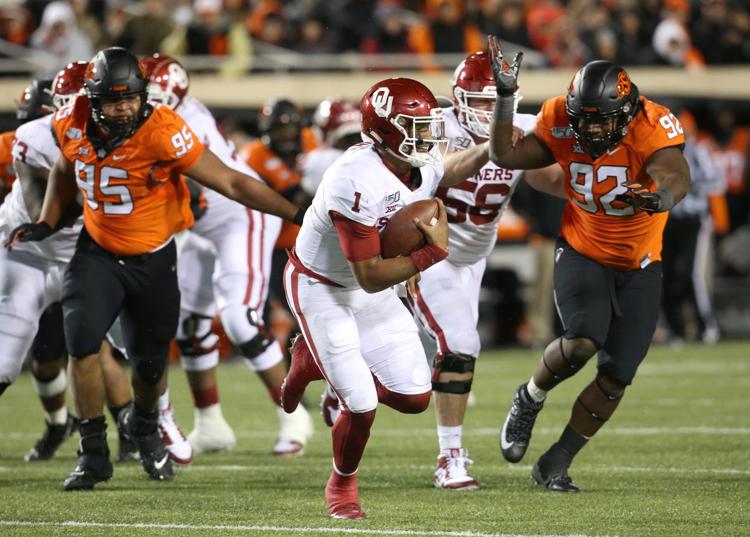 Bedlam 2019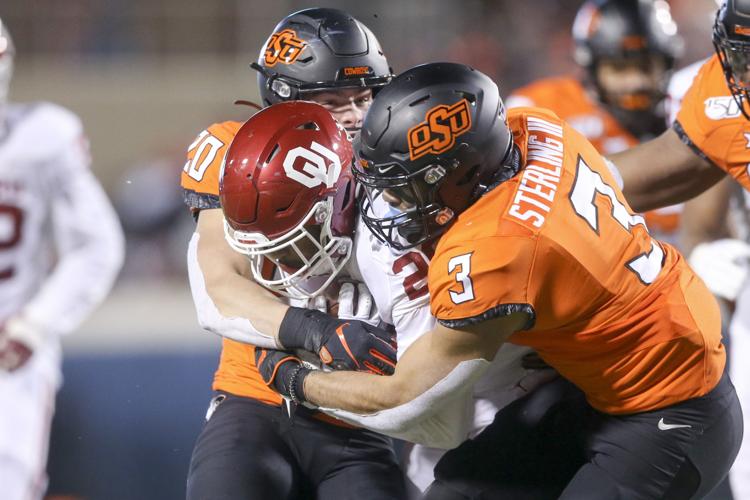 Bedlam 2019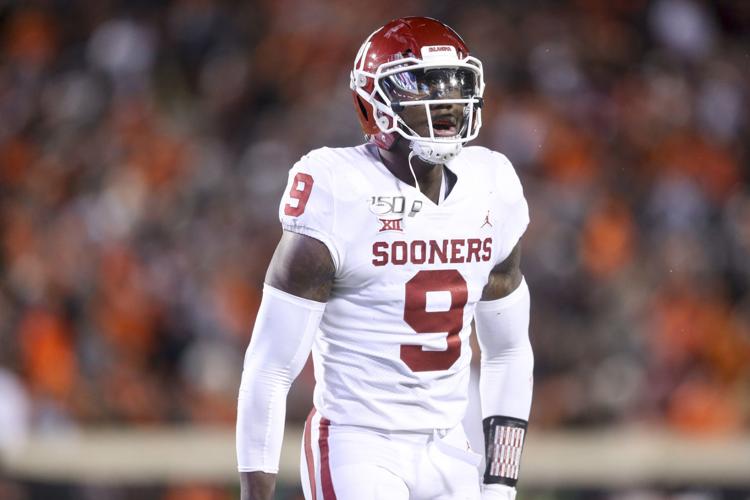 Bedlam 2019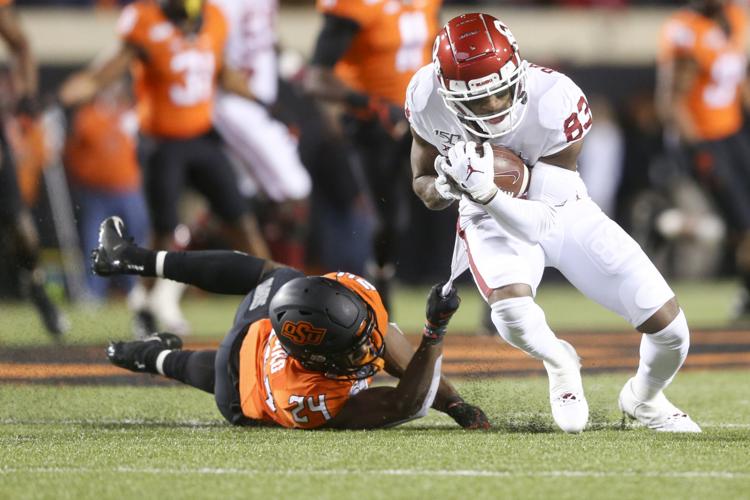 Bedlam 2019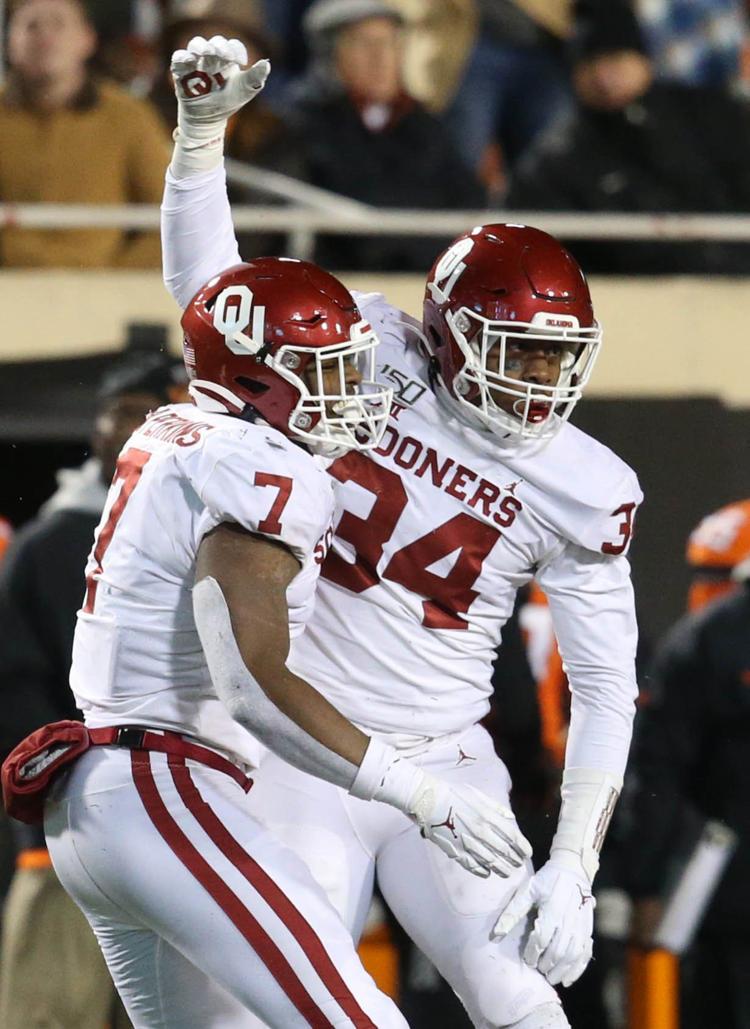 Bedlam 2019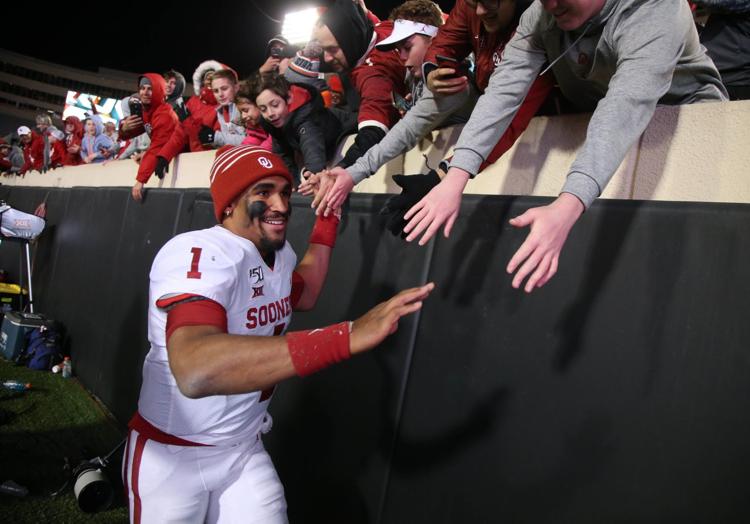 Bedlam 2019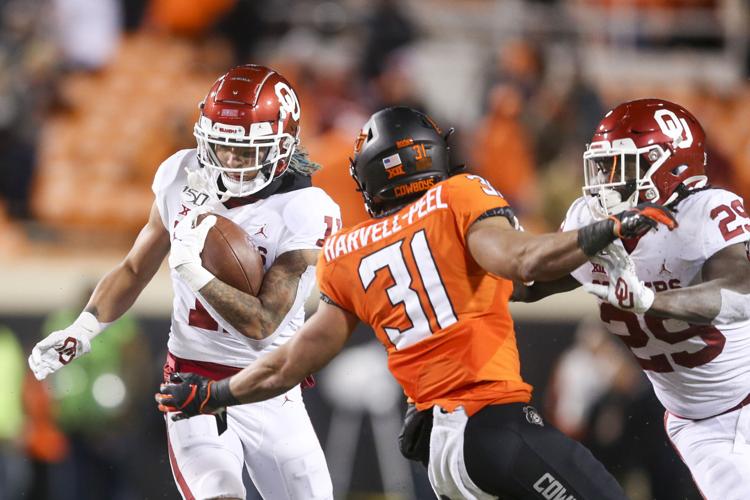 Bedlam 2019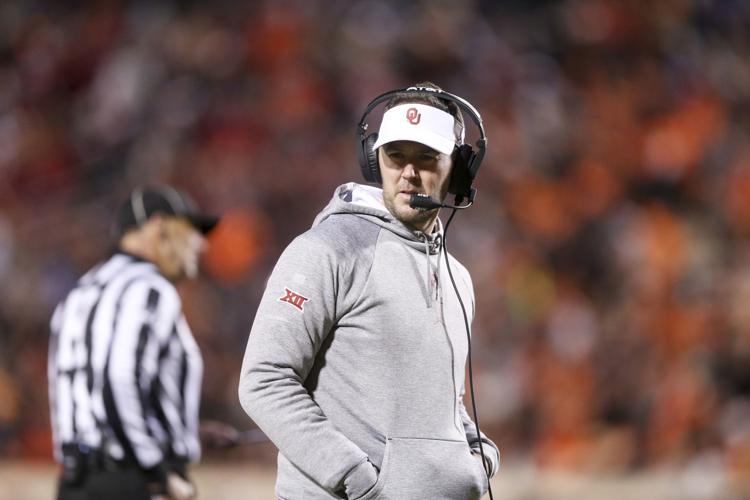 Bedlam 2019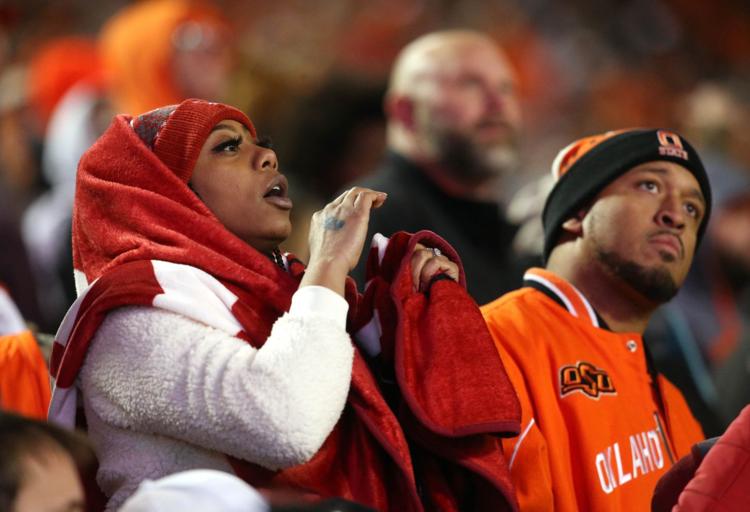 Bedlam 2019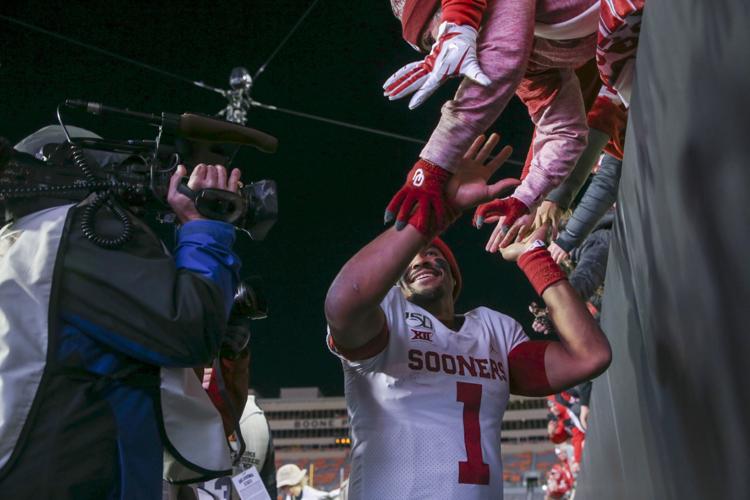 Bedlam 2019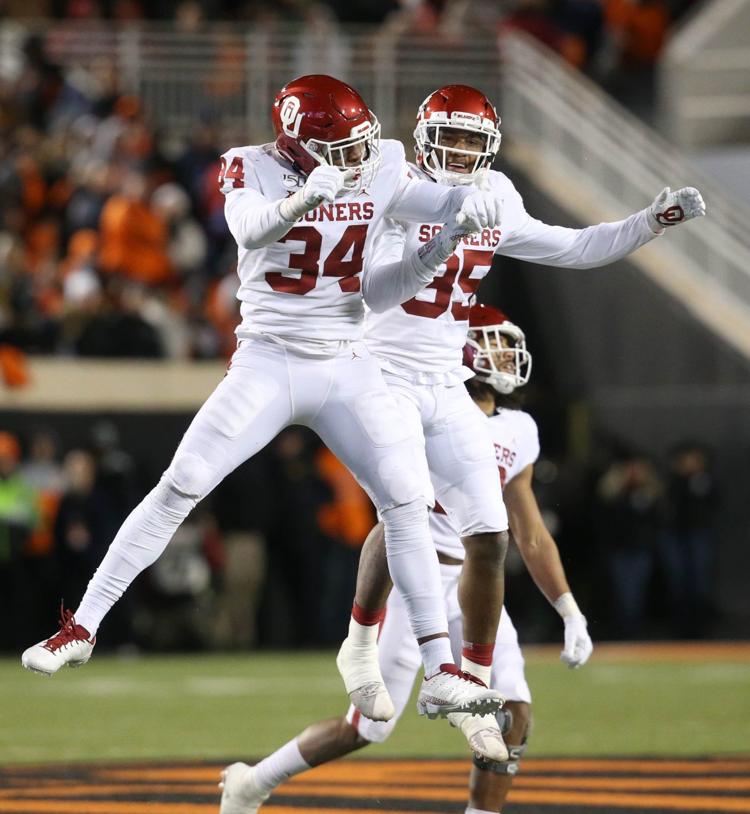 Bedlam 2019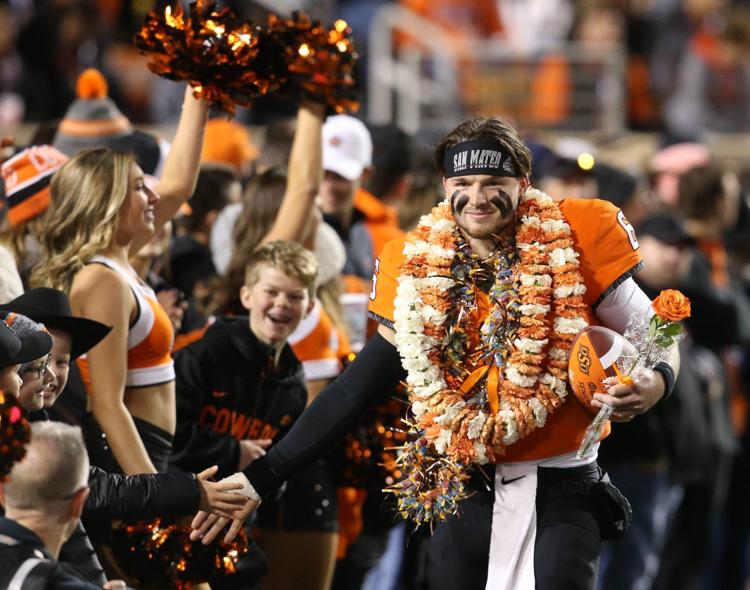 Bedlam 2019
Bedlam 2019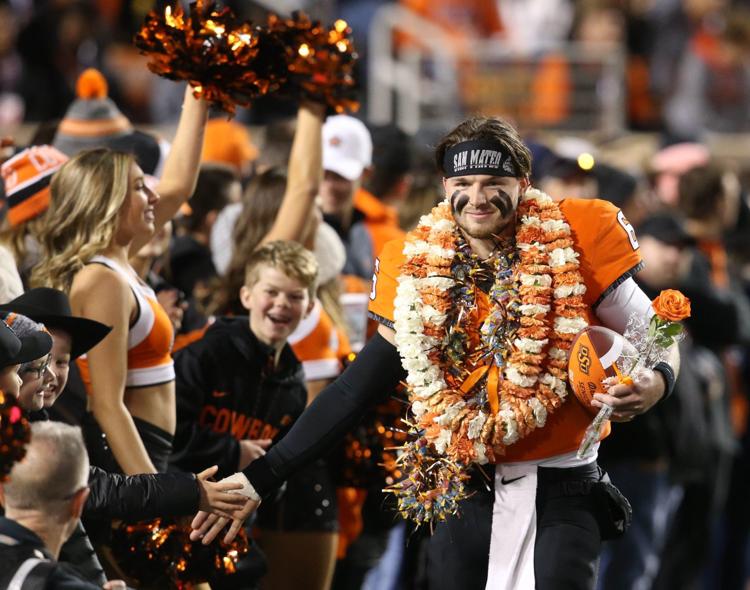 Bedlam 2019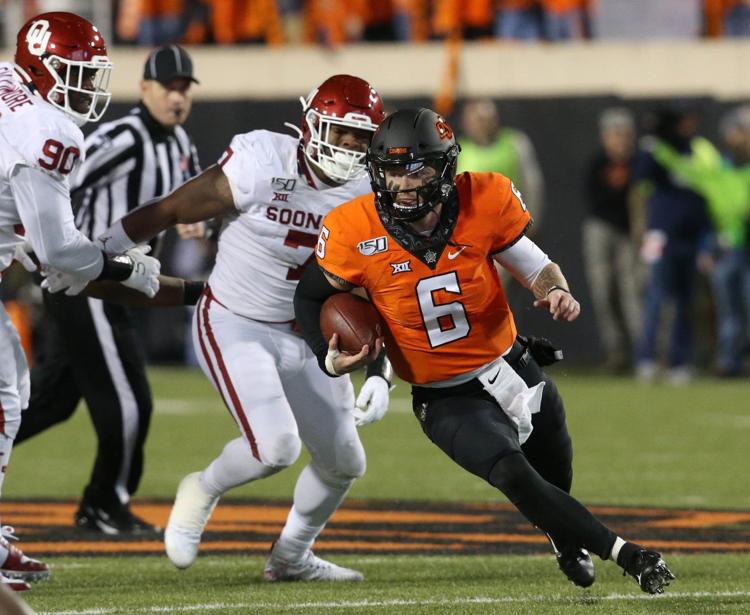 Bedlam 2019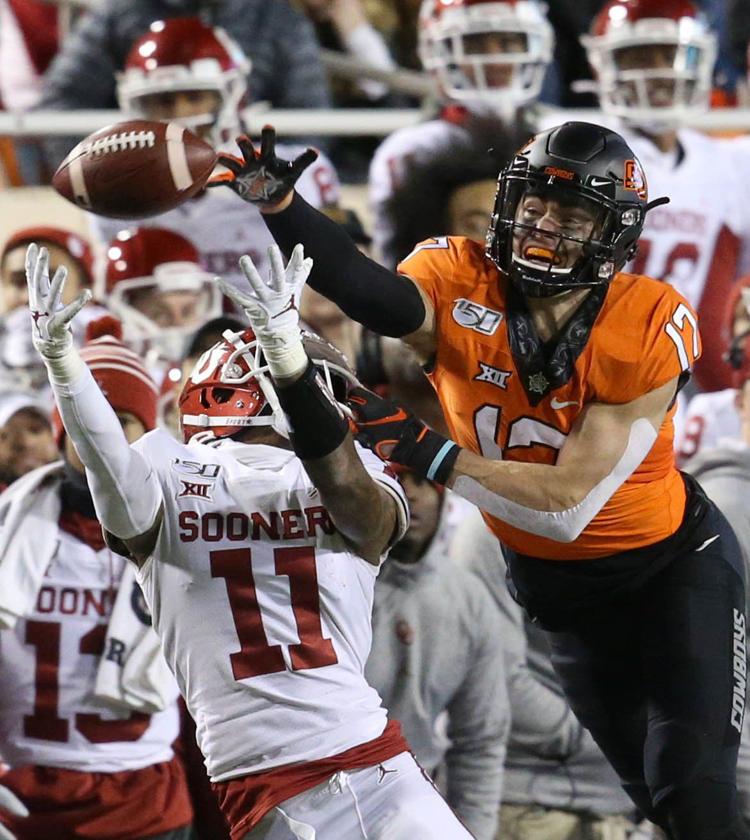 Bedlam 2019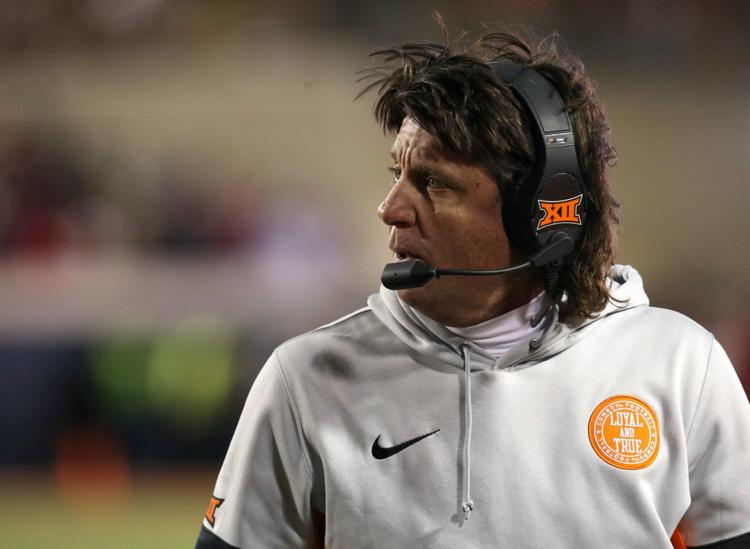 Bedlam 2019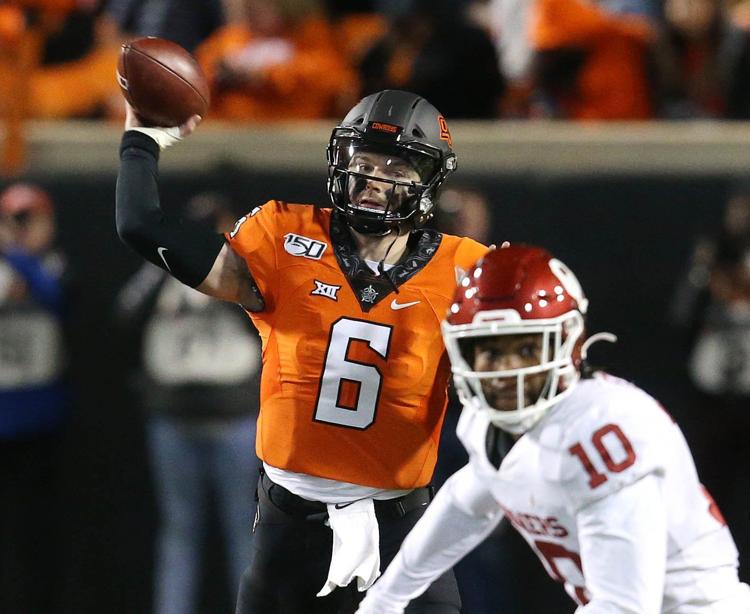 Bedlam 2019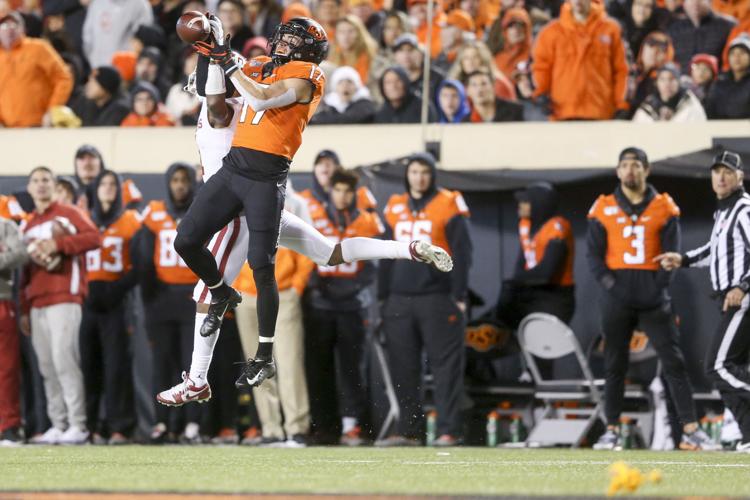 Bedlam 2019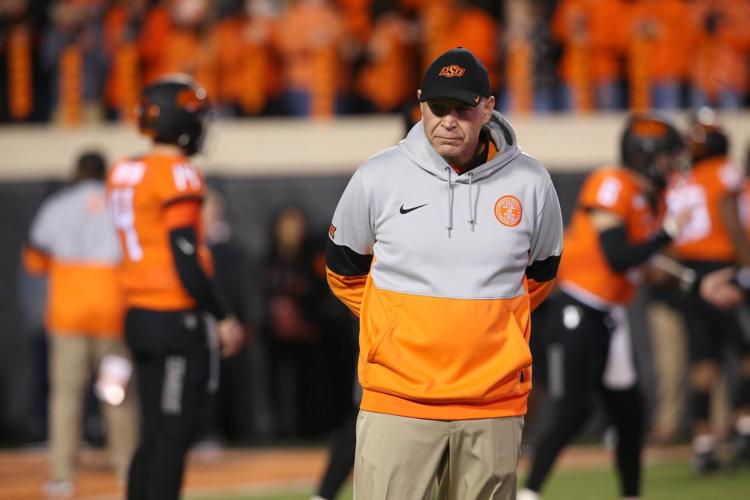 Bedlam 2019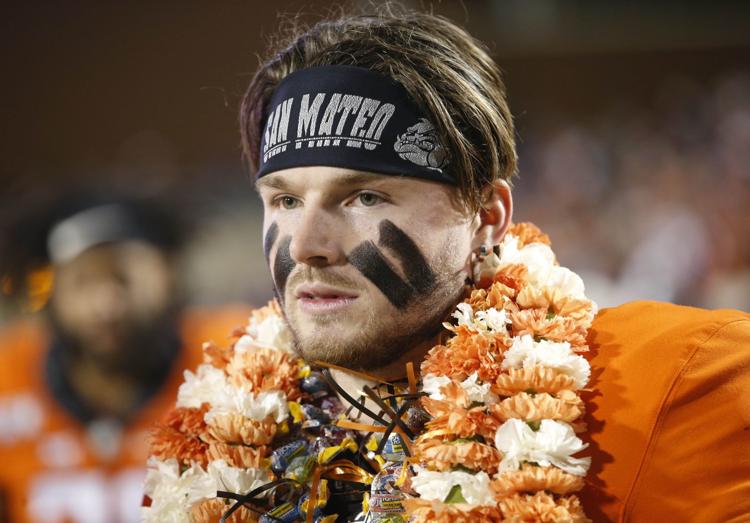 Bedlam 2019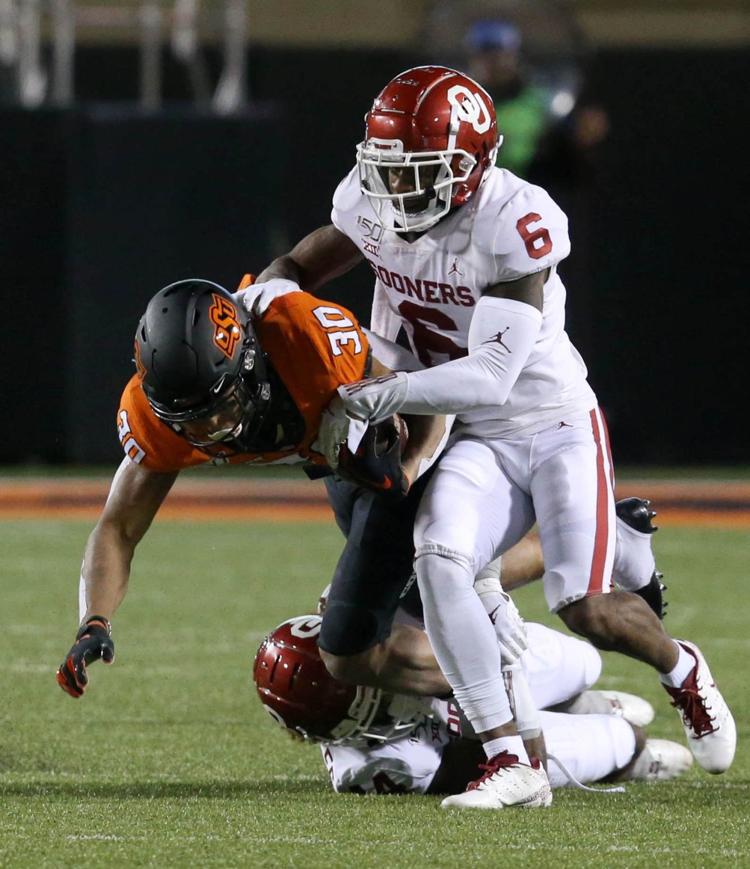 Bedlam 2019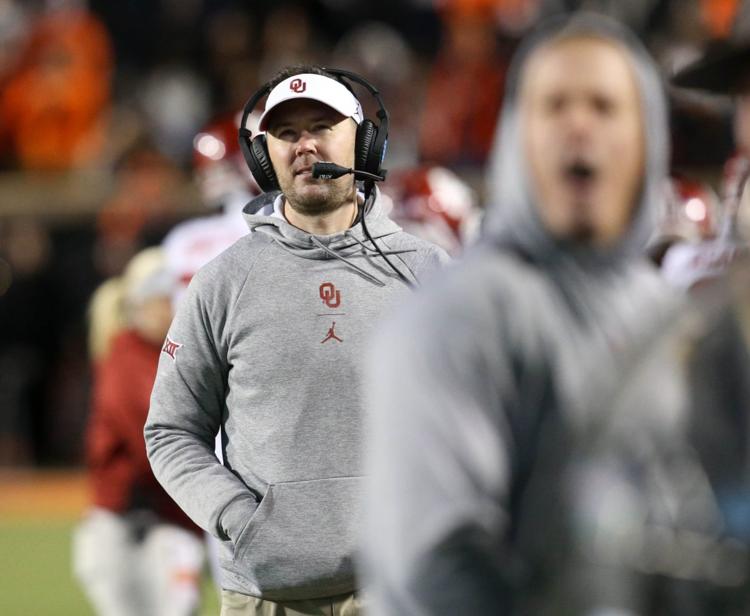 Bedlam 2019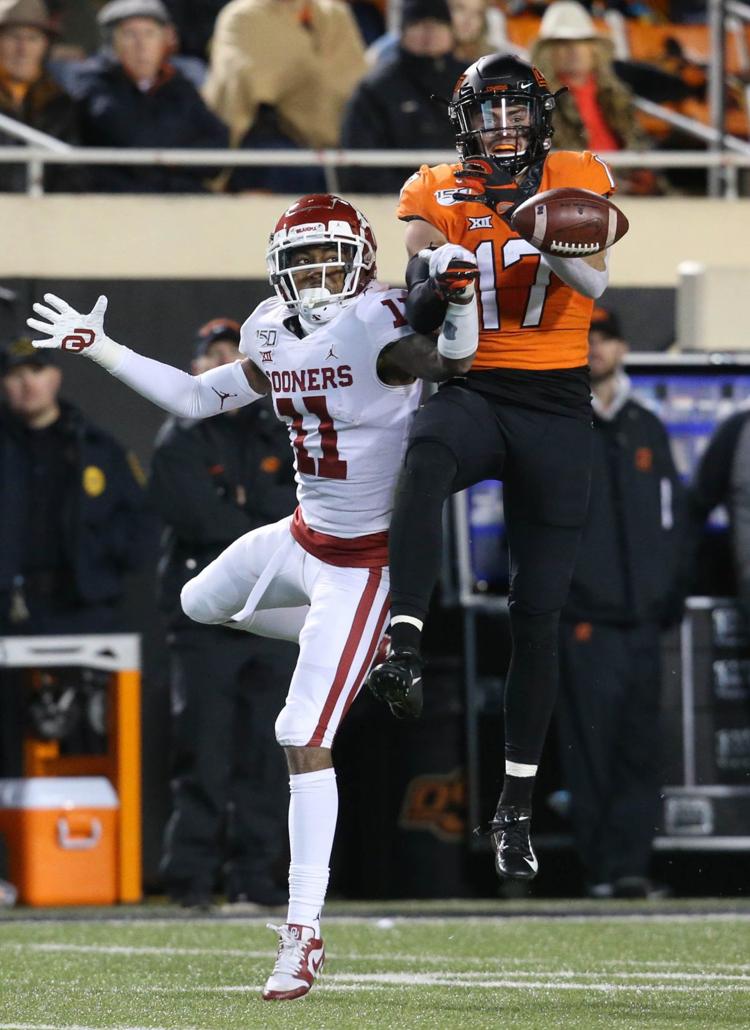 OUSportsExtra.com: Home to everything crimson and cream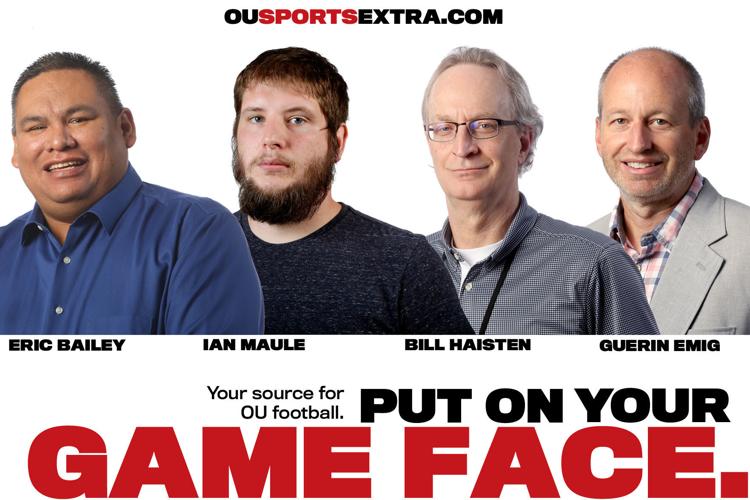 OSUSportsExtra.com: Home to everything orange and black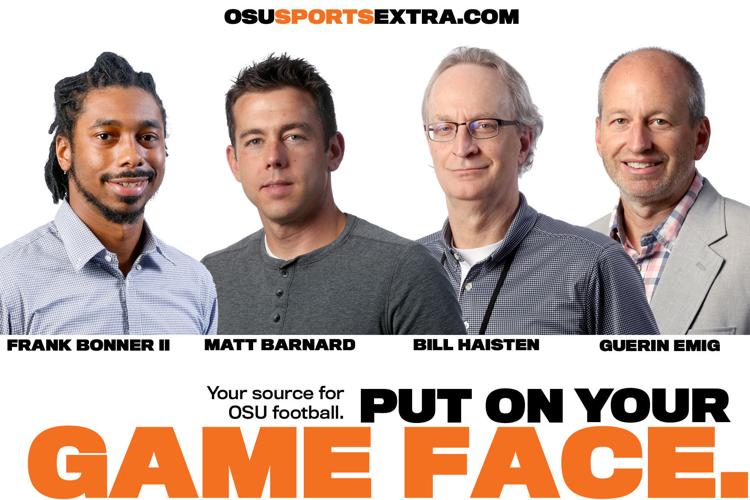 December 2019: Eric Bailey and Guerin Emig break down Bedlam