Throwback Tulsa: After taking TU to NCAA Tournament, Danny Manning leaves for Wake Forest on this day in 2014
When TU's 2013-14 season started 1-6, it didn't seem like head coach Danny Manning would be a hot commodity the next offseason.
It was the fourth time in less than 20 years that TU was stung by the quick departure of a successful coach (Tubby Smith left for Georgia in 1995; Steve Robinson left for Florida State in 1997; Bill Self left for Illinois in 2000).
Manning was 38-29 in his two season at TU. He went 78-111 in six season at Wake Forest, which fired him in April 2020. Like his tenure at TU, Manning went to one NCAA tournament with the Demon Deacons (2017's First Four).
Take a look back at Danny Manning's time as TU's head coach:
Danny Manning is introduced as Tulsa's next coach
Danny Manning is introduced as Tulsa's next coach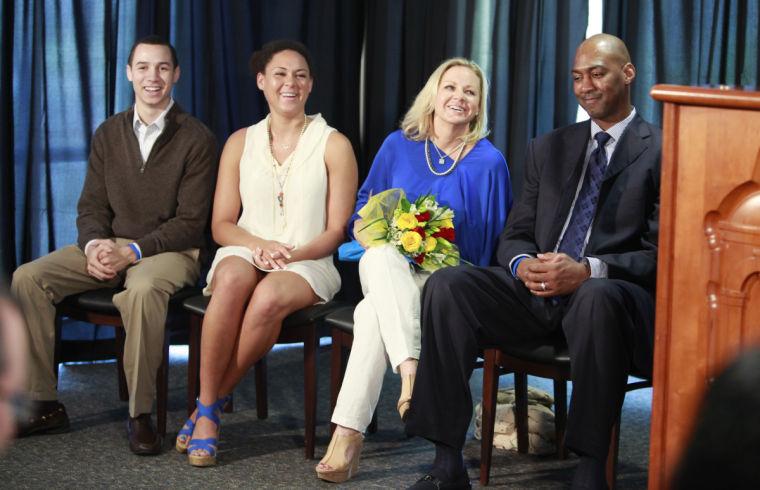 Danny Manning is introduced as Tulsa's next coach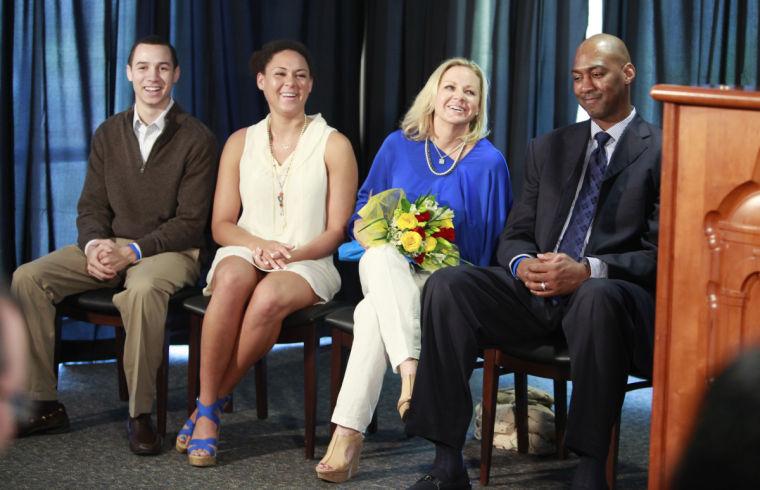 Danny Manning is introduced as Tulsa's next coach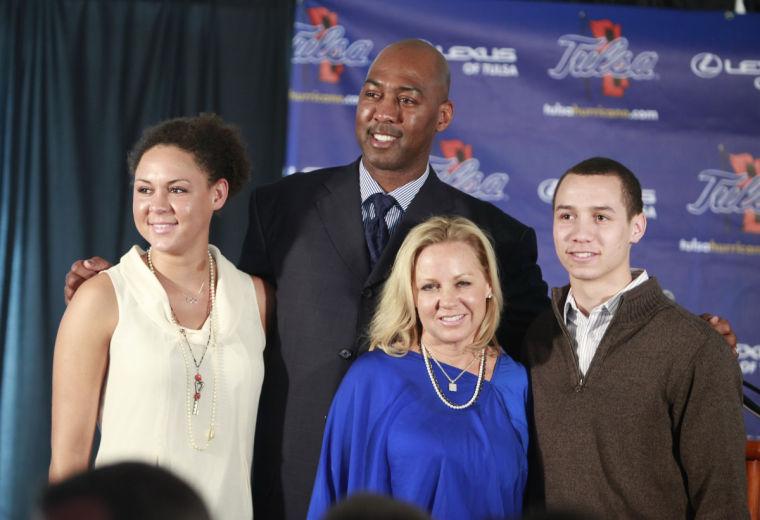 Danny Manning is introduced as Tulsa's next coach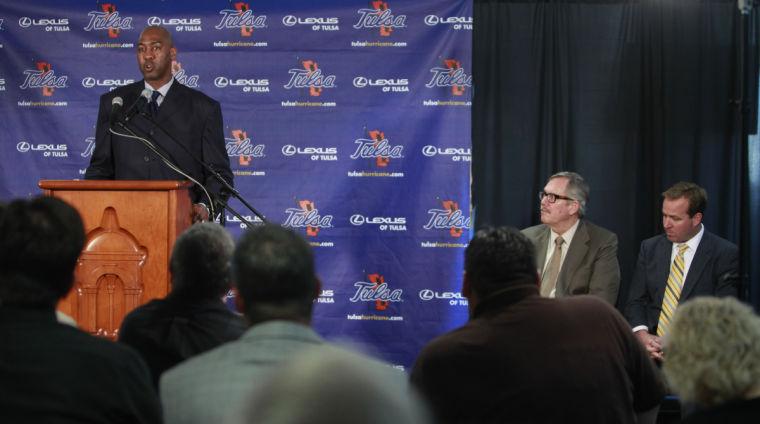 Danny Manning is introduced as Tulsa's next coach
Danny Manning is introduced as Tulsa's next coach
Mayor's Cup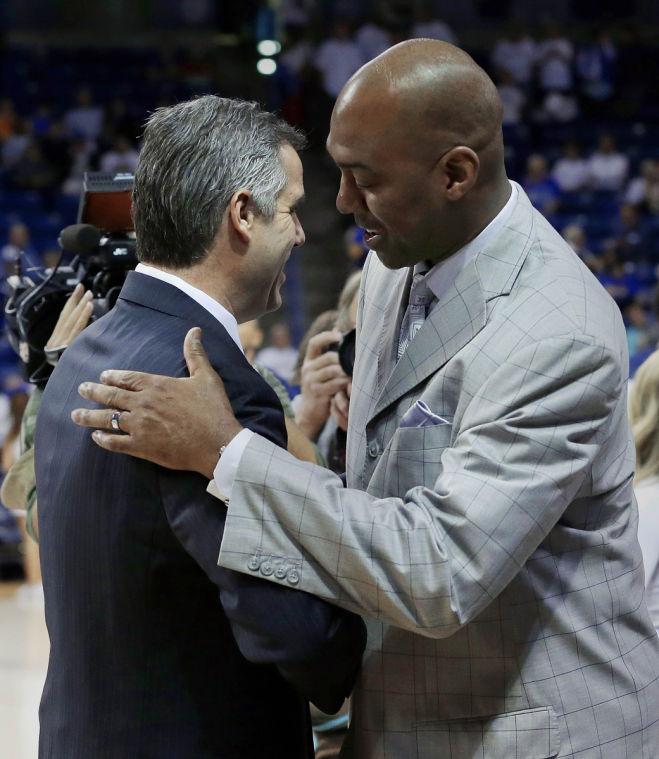 TU Basketball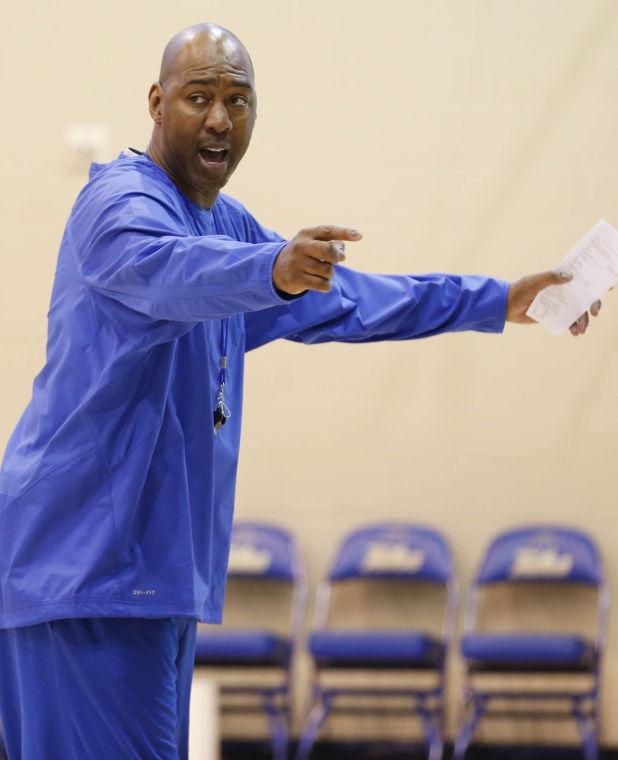 TU Basketball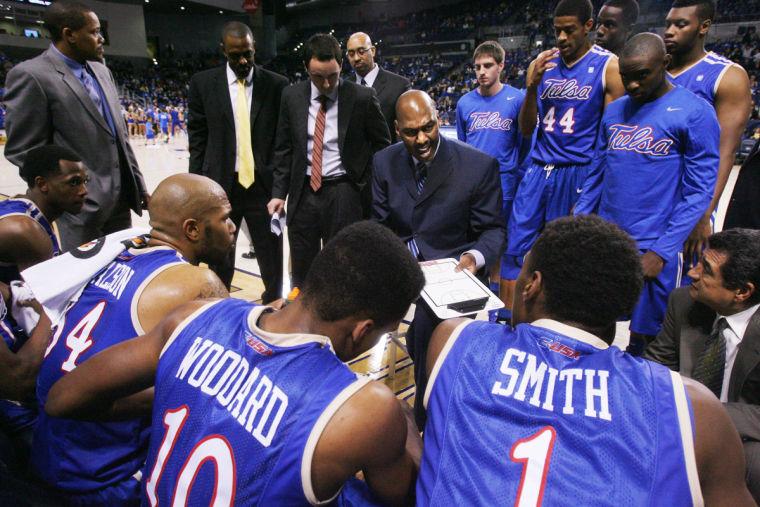 TU Basketball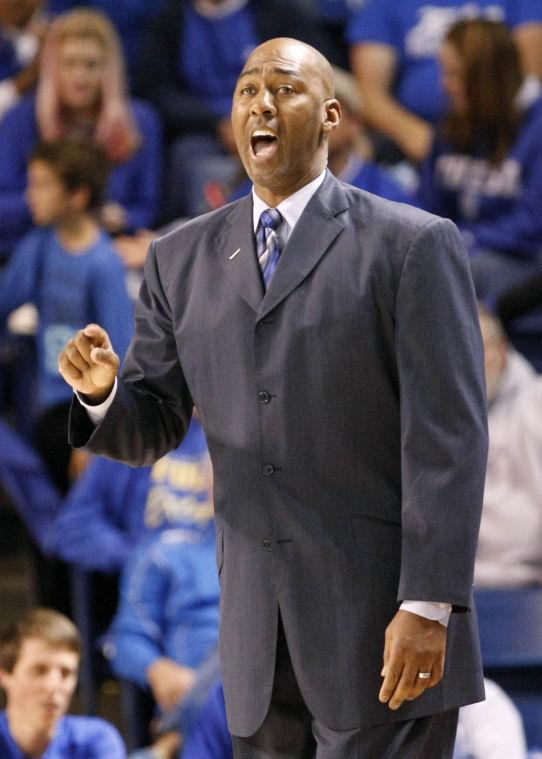 TU BKB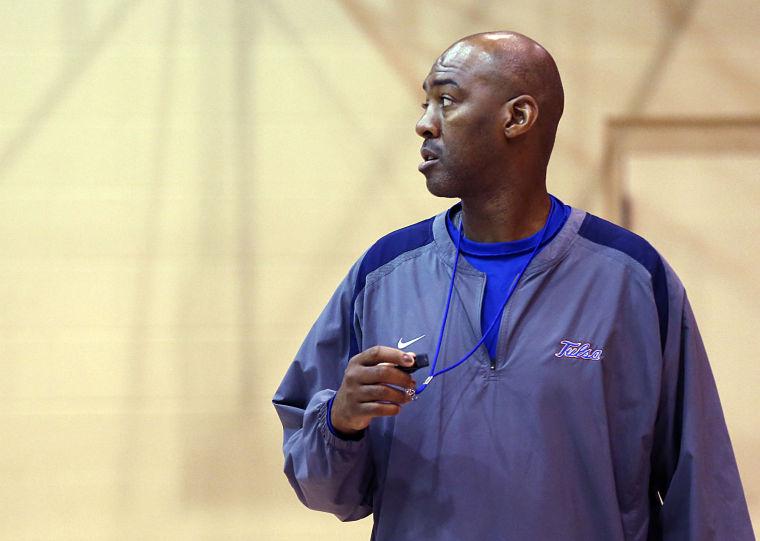 TU HOOPS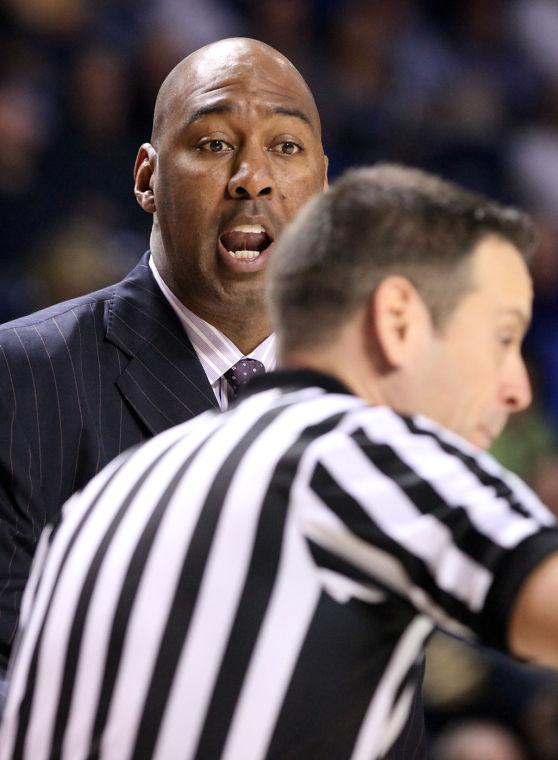 TUBKB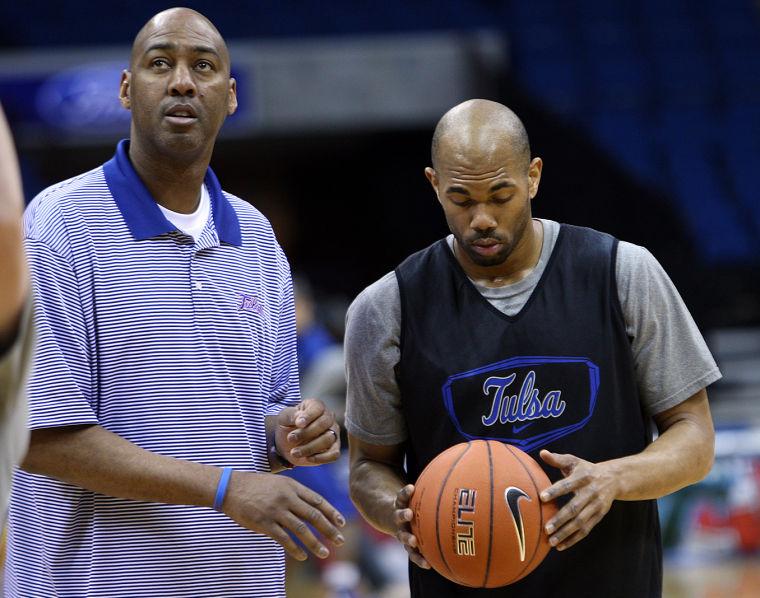 TUBKB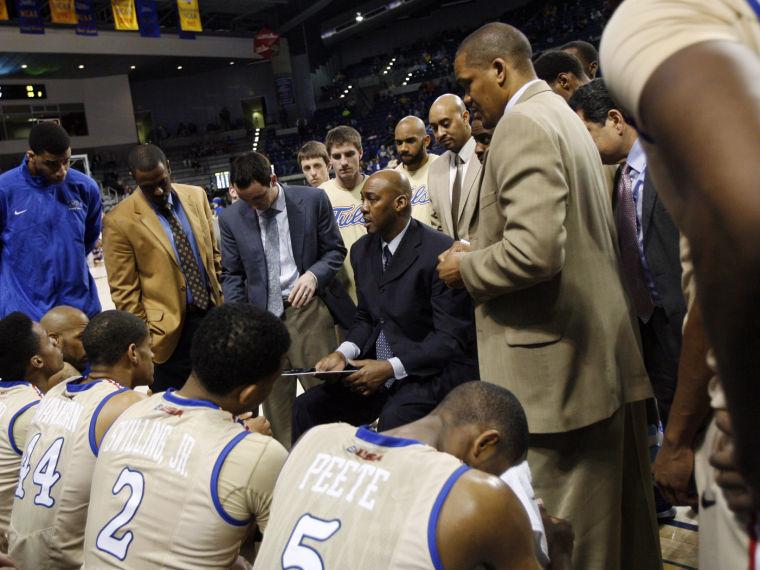 TUBKB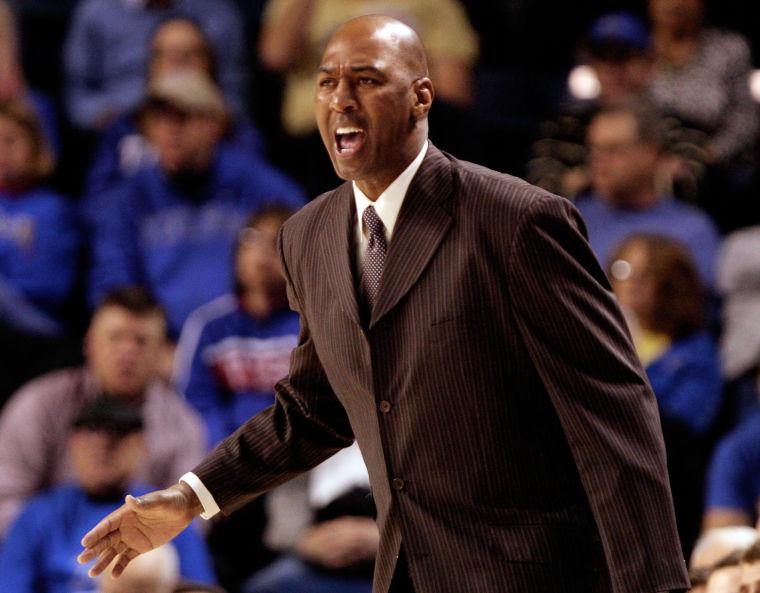 Tulsa Grand Canyon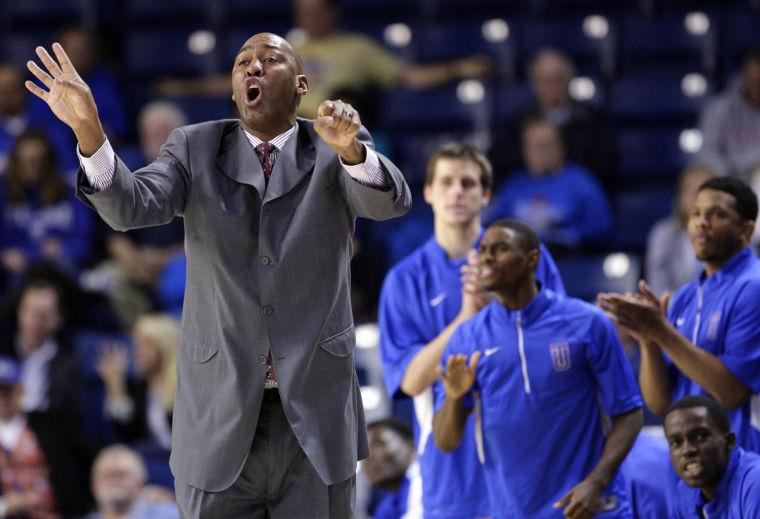 Tulsa Grand Canyon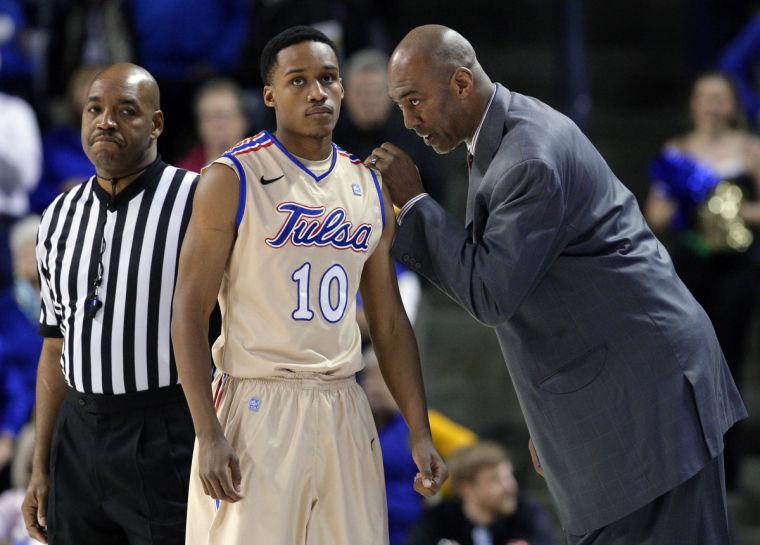 Tulsa North Texas MW
Tulsa North Texas MW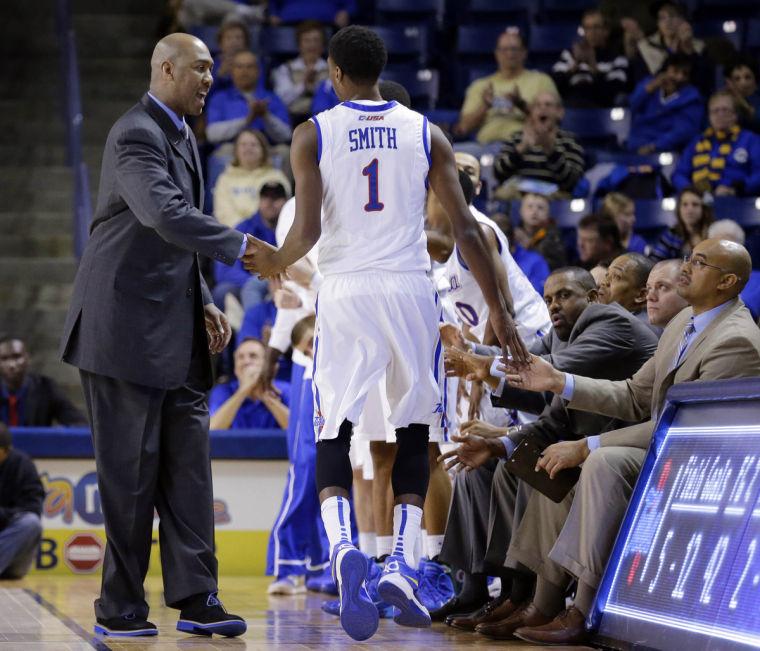 Tulsa North Texas MW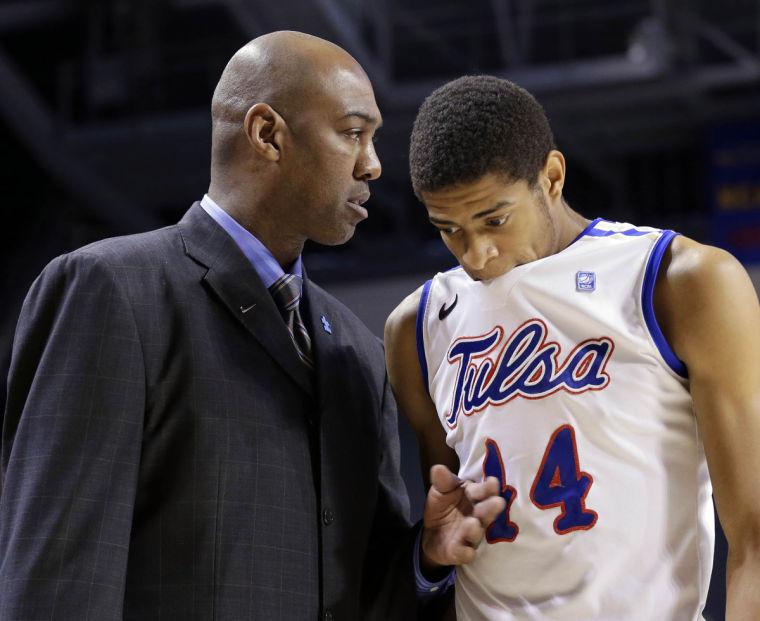 Tulsa SMU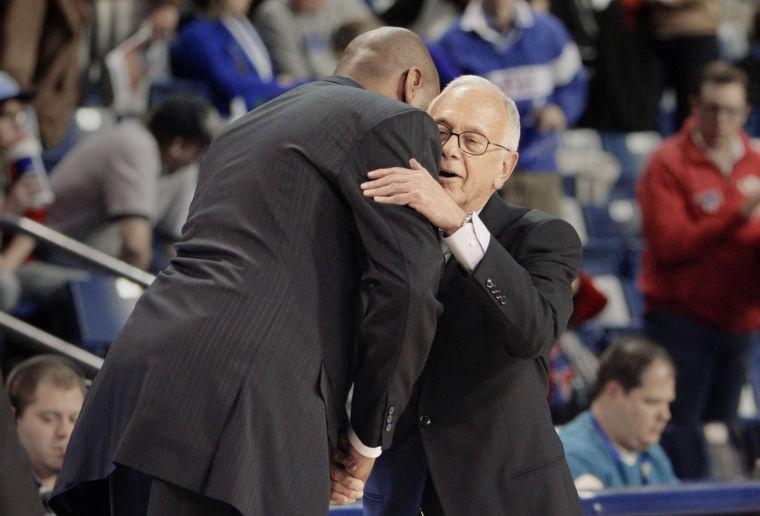 TU Championship Celebration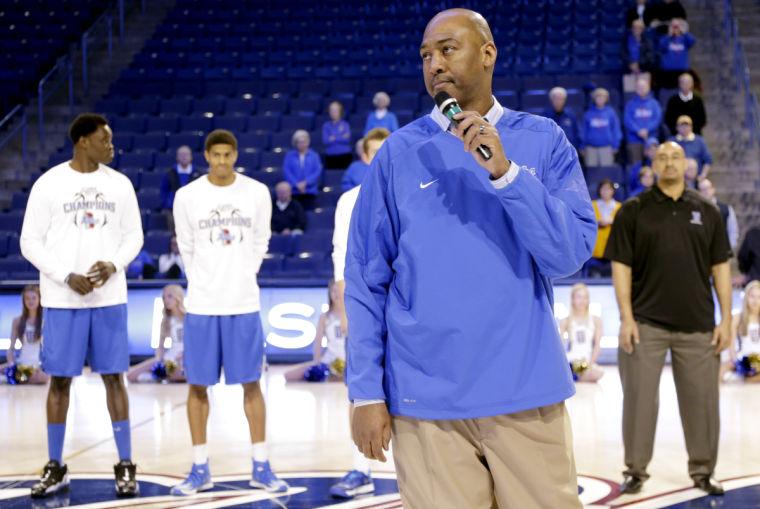 TU Championship Celebration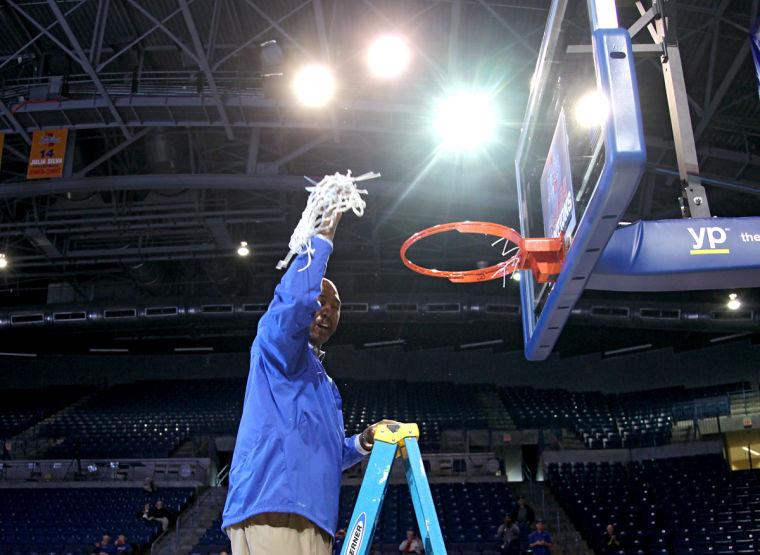 TU Championship Celebration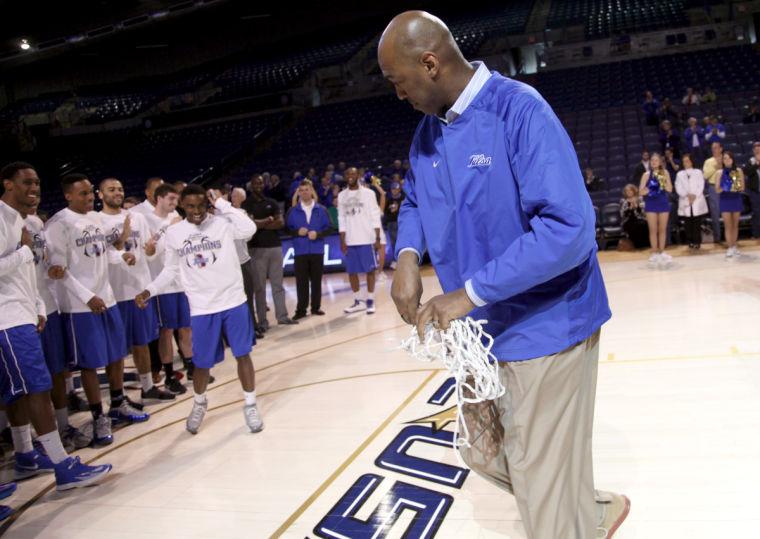 TU Championship Celebration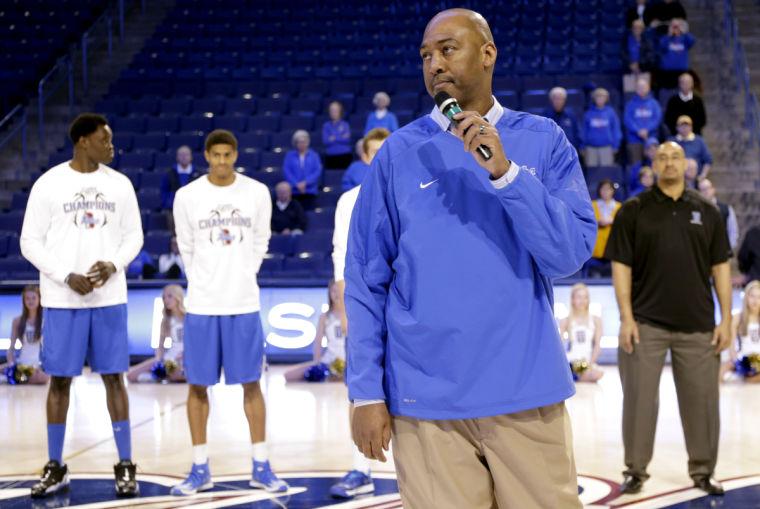 Danny Manning selection sunday March 2014 file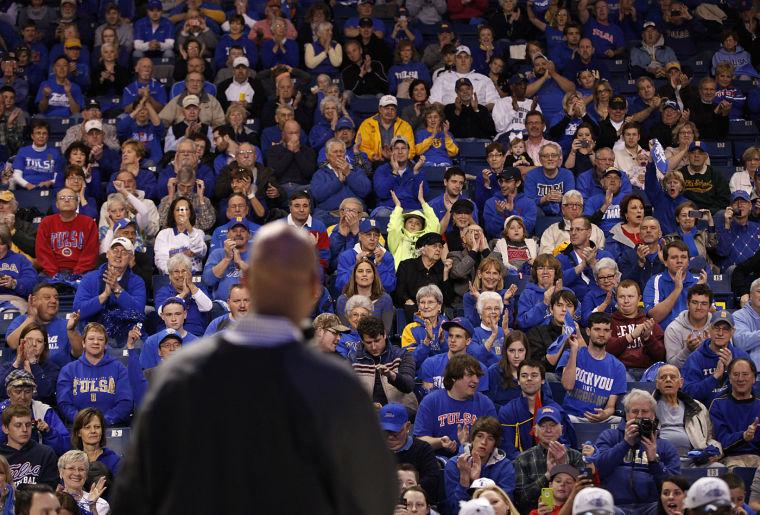 SELECTION SUNDA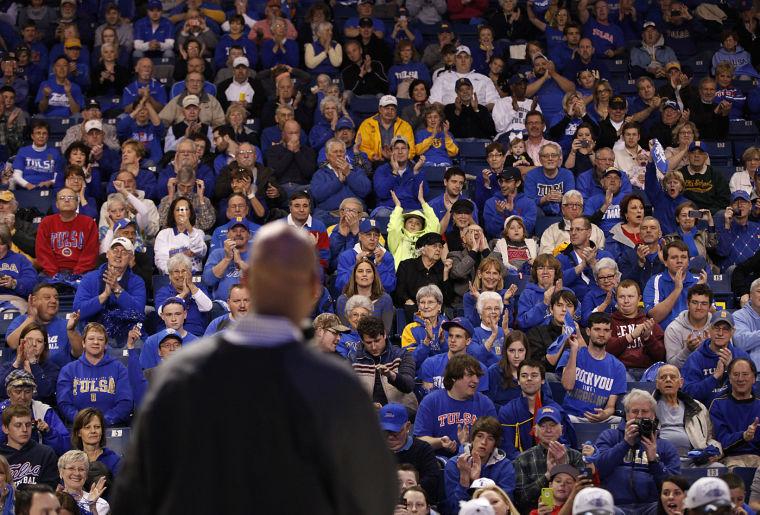 UCLA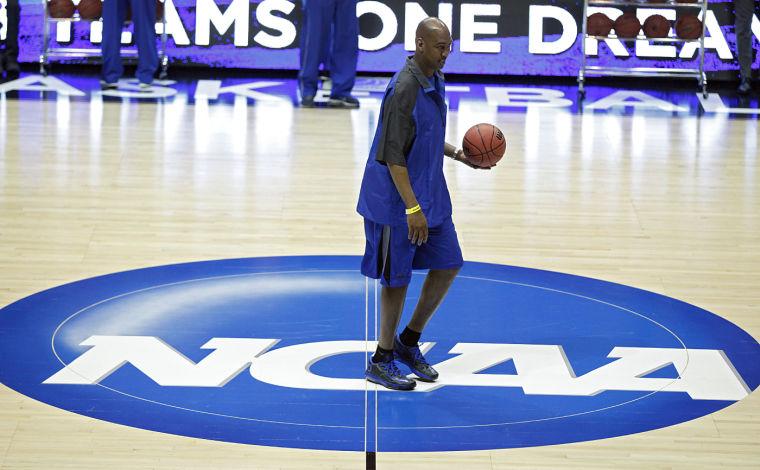 San Diego NCAA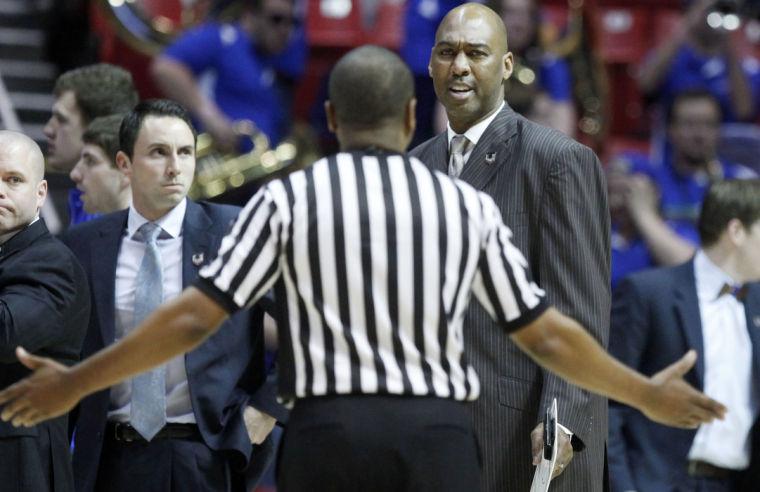 12 months for just $29.99

HIDE VERTICAL GALLERY ASSET TITLES