Throwback Tulsa: A look back at the Oklahoma Sooners - Oklahoma State Cowboys series since 2000
The series began Nov. 6, 1904 in Guthrie, a 75–0 victory by OU (which still stands as the series' largest victory by either team).
The first victory by OSU (then known as Oklahoma A&M) would come Nov. 29, 1917, in Oklahoma City (final score: 9–0).
More recently, the series is hosted by the universities themselves in Norman or Stillwater, hosting between 58,000 and 86,000 fans (depending on whether OU or OSU hosts).
Here's a look back at each game since 2000.
Nov. 25, 2000 in Stillwater: No. 1 OU 12, OSU 7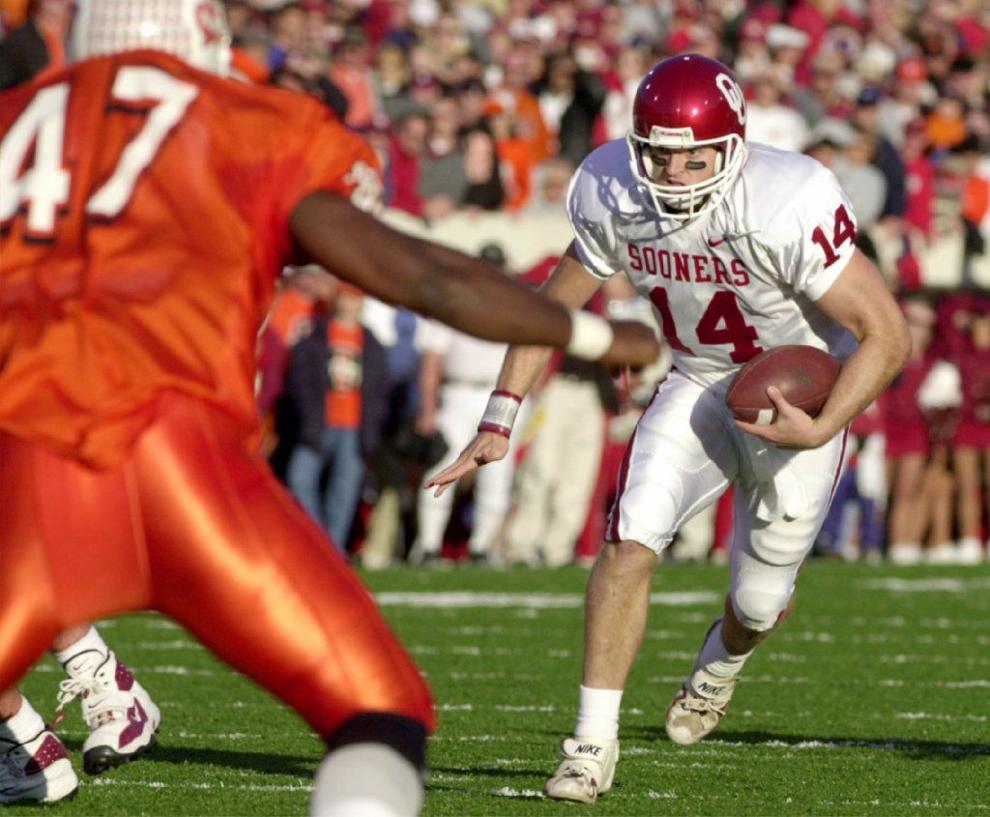 Nov. 24, 2001 in Norman: OSU 16, No. 4 OU 13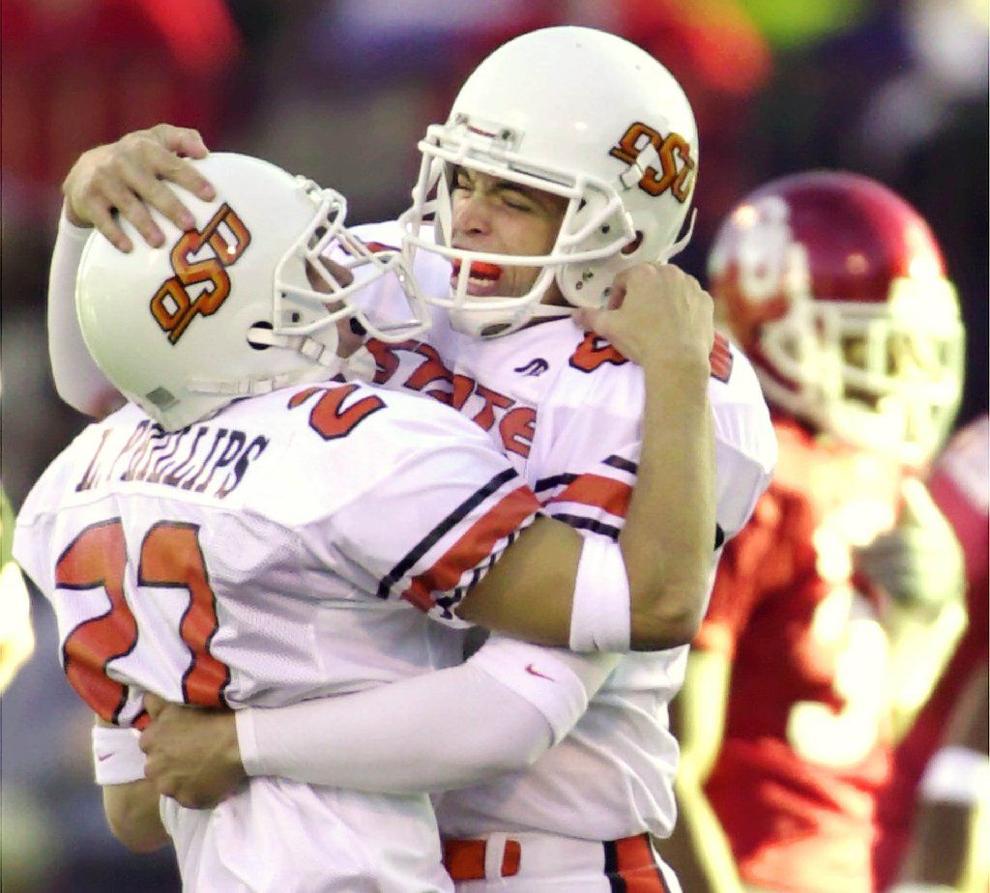 Nov. 30, 2002 in Stillwater: OSU 38, No. 3 OU 28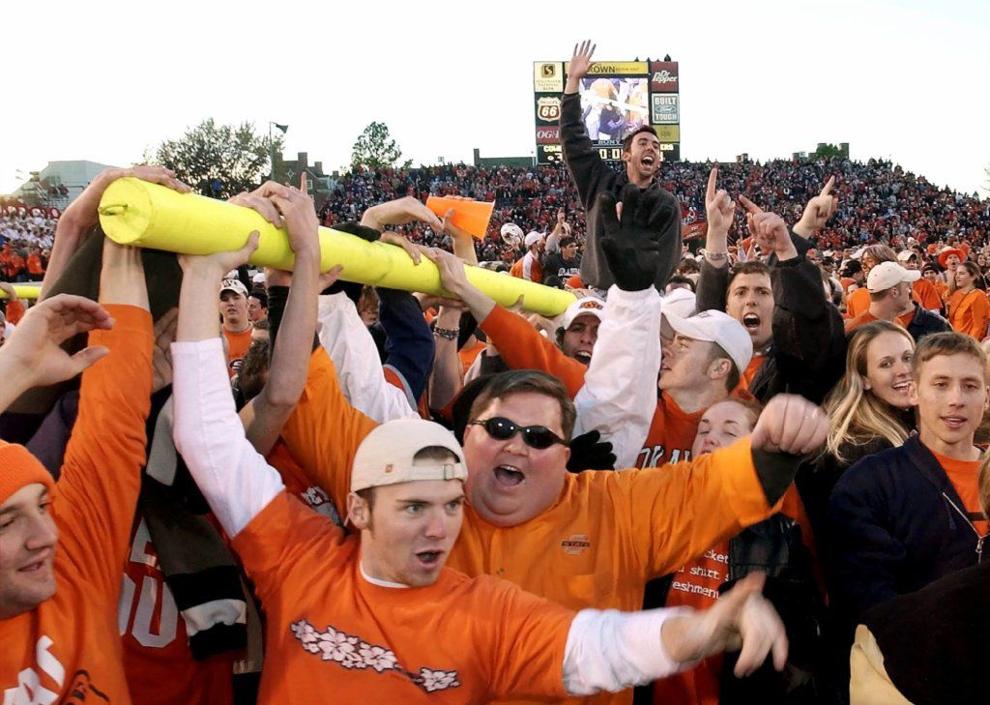 Nov. 1, 2003 in Norman: No. 1 OU 52, No. 14 OSU 9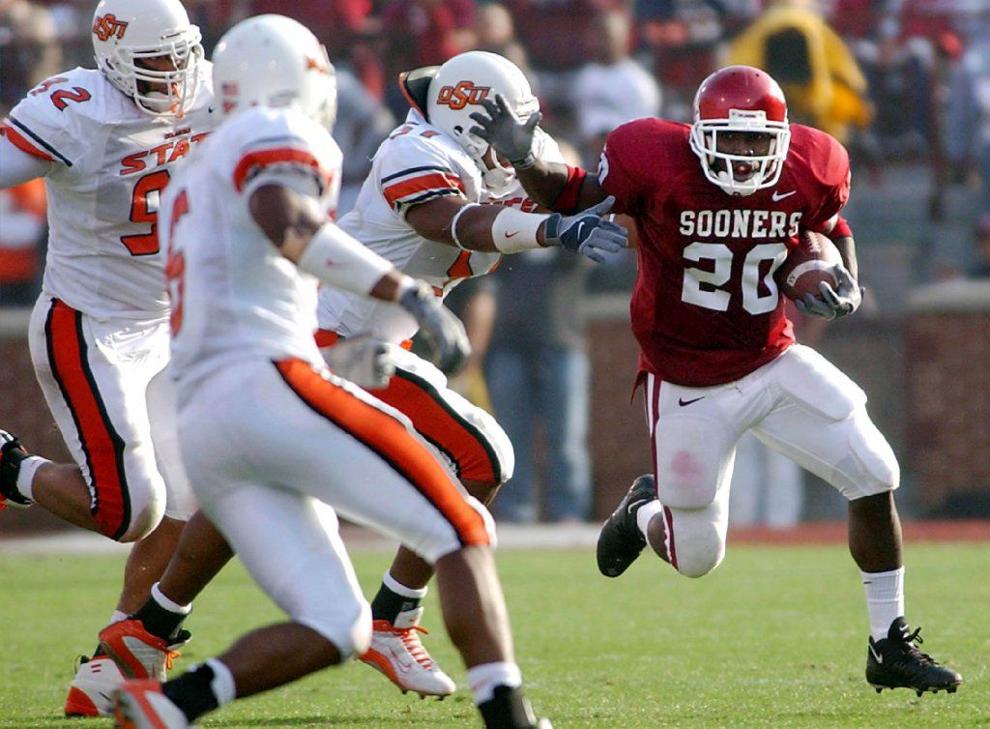 Oct. 30, 2004 in Stillwater: No. 2 OU 38, No. 20 OSU 35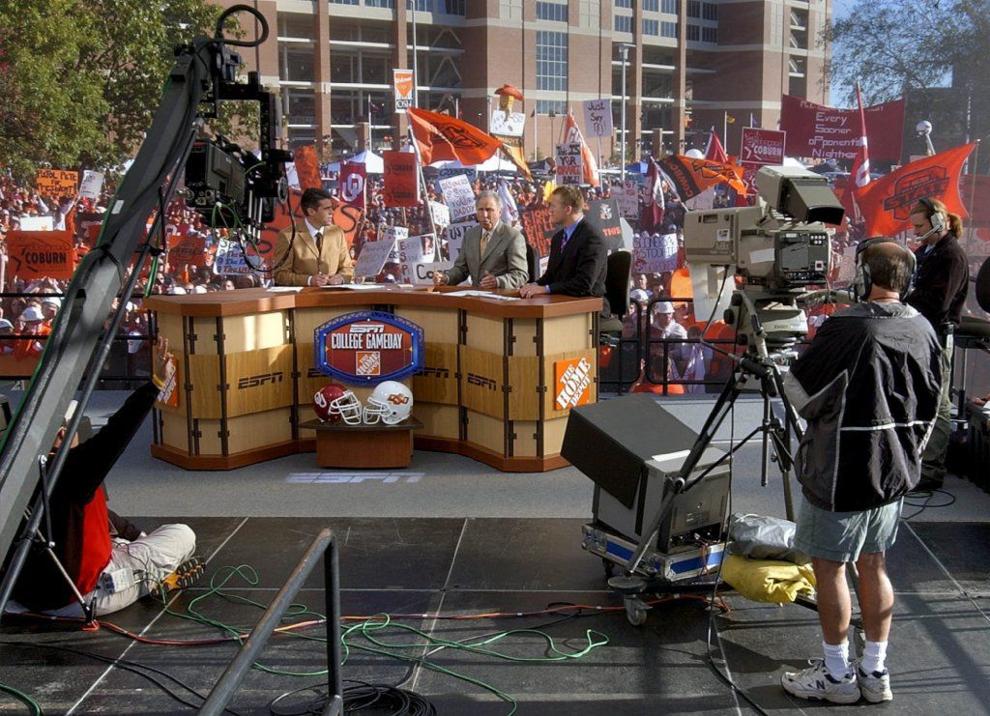 Nov. 26, 2005 in Norman: OU 42, OSU 14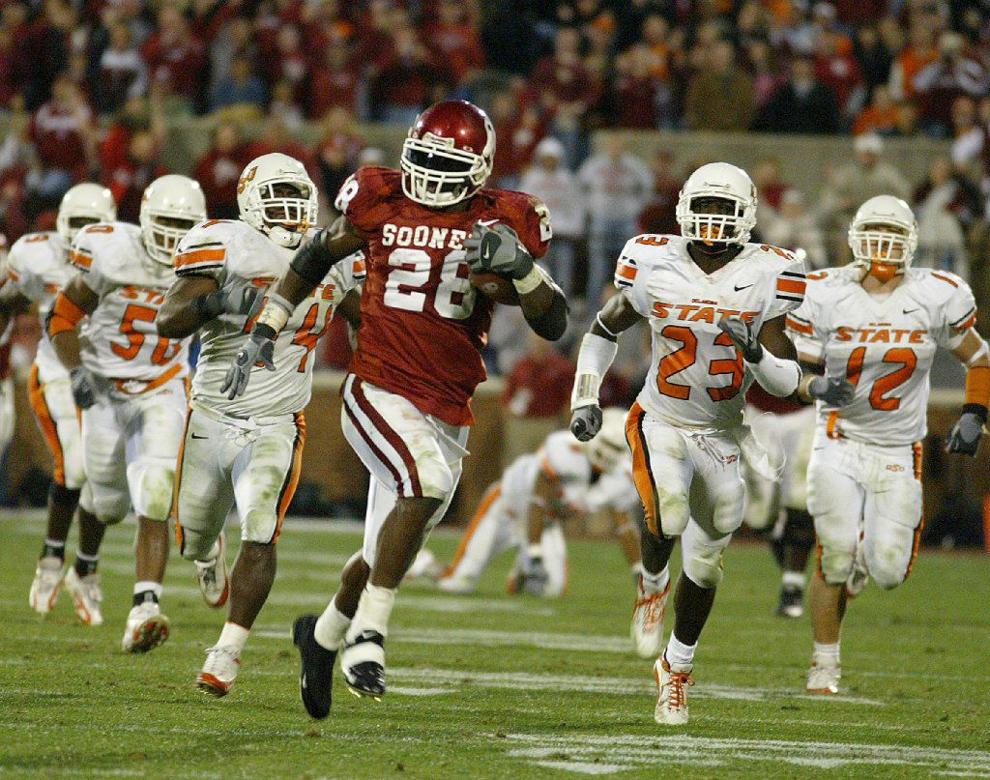 Nov. 25, 2006 in Stillwater: No. 13 OU 27, OSU 21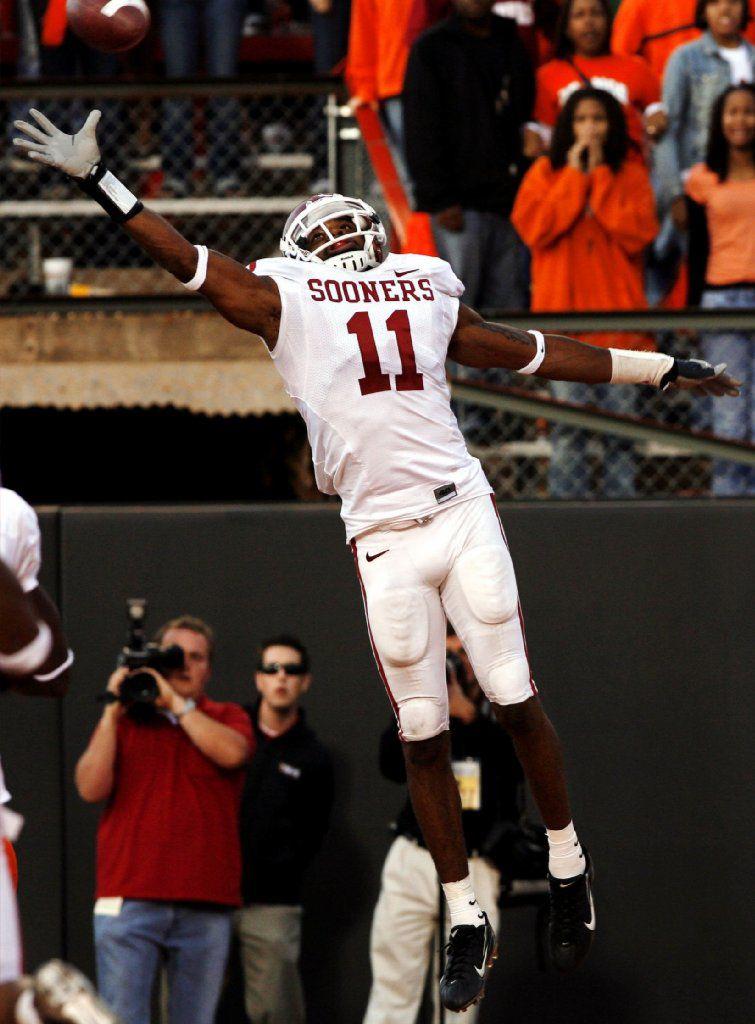 Nov. 24, 2007 in Norman: No. 10 OU 49, OSU 17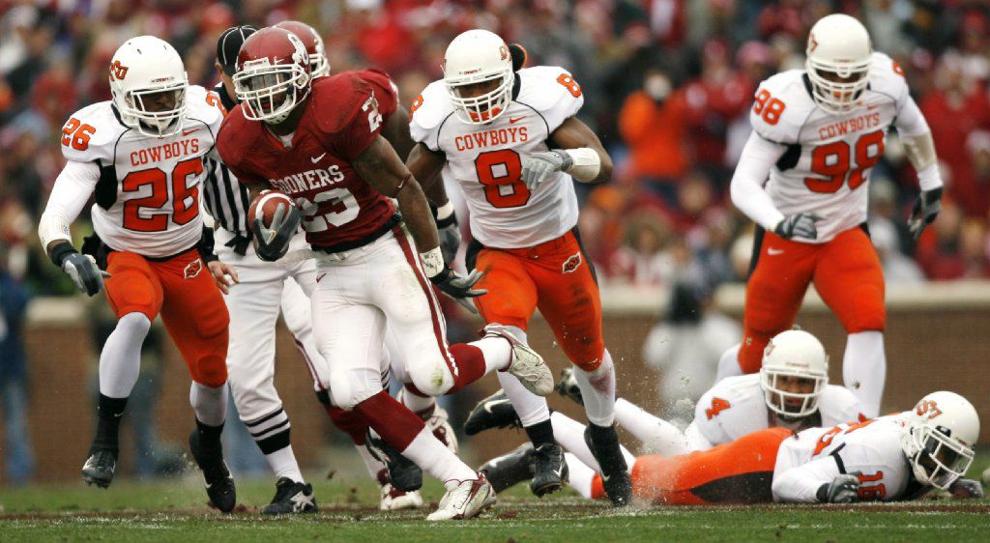 Nov. 29, 2008 in Stillwater: No. 3 OU 61, No. 11 OSU 41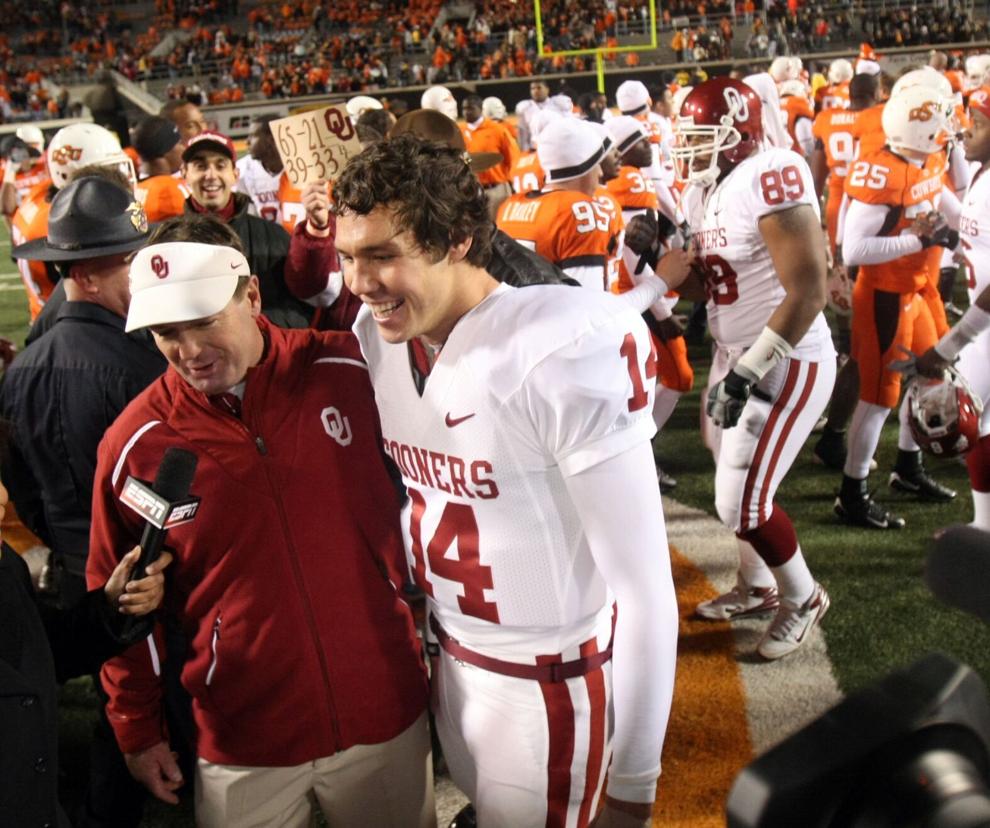 Nov. 28, 2009 in Norman: OU 27, No. 11 OSU 0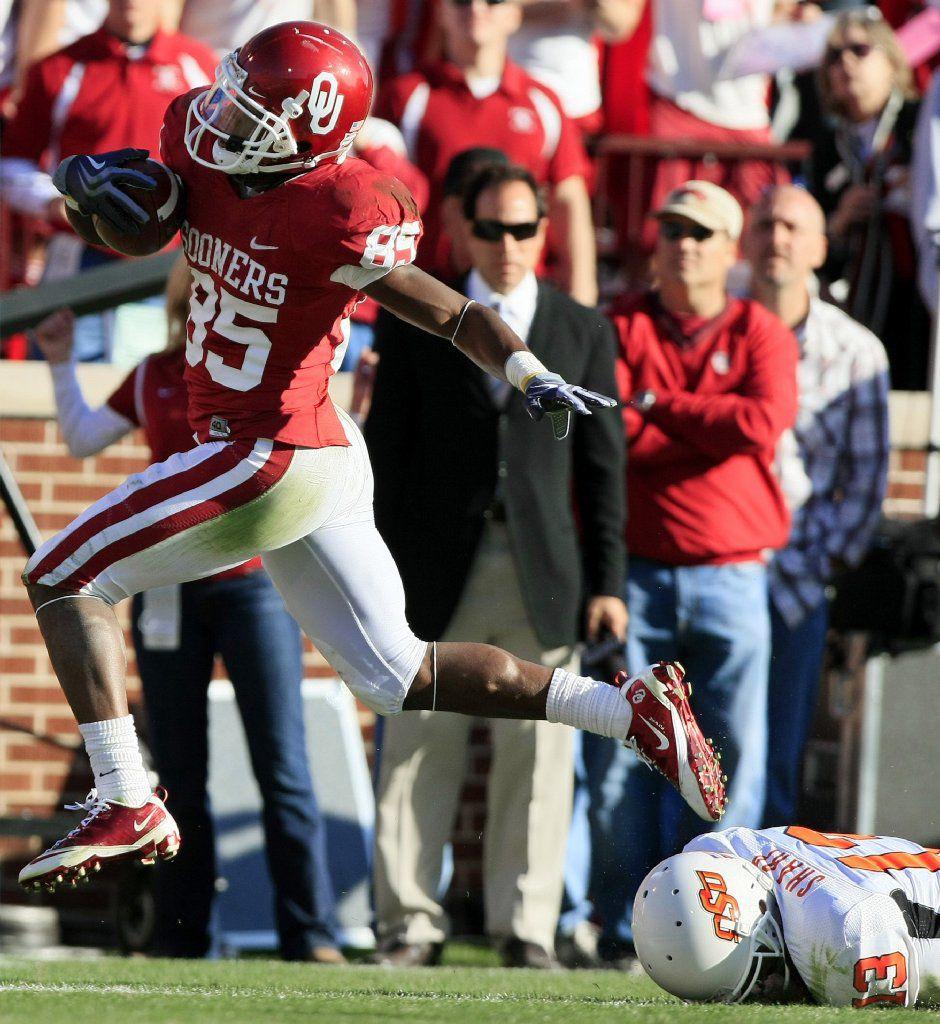 Nov. 27, 2010 in Stillwater: No. 14 OU 47, No. 10 OSU 41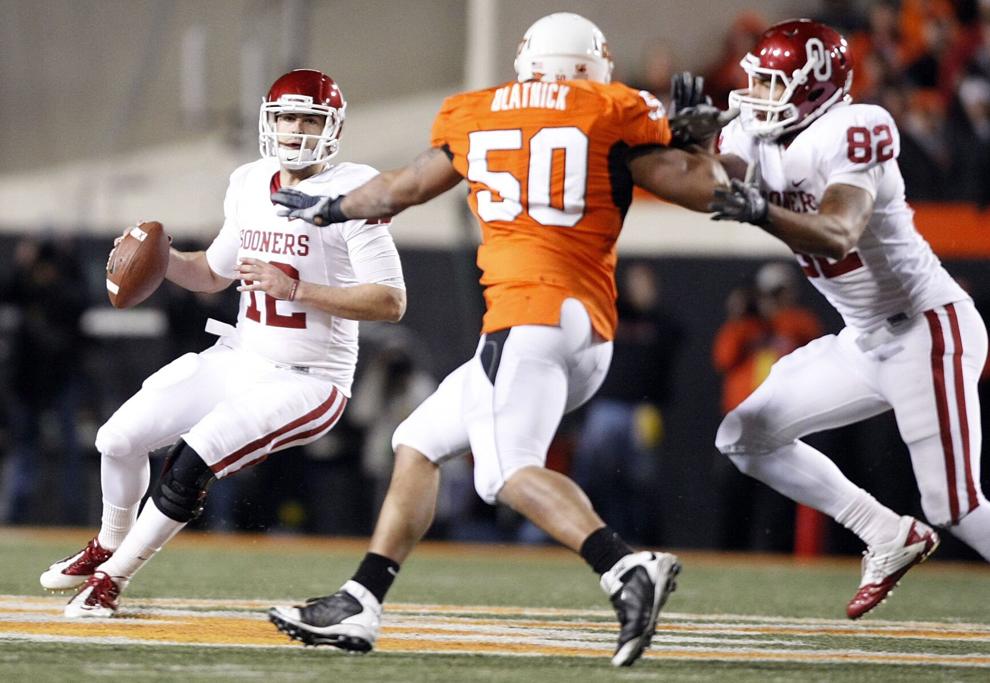 Dec. 3, 2011 in Stillwater: No. 3 OSU 44, No. 10 OU 10
Nov. 12, 2012 in Norman: No. 12 OU 51, No. 22 OSU 48 (overtime)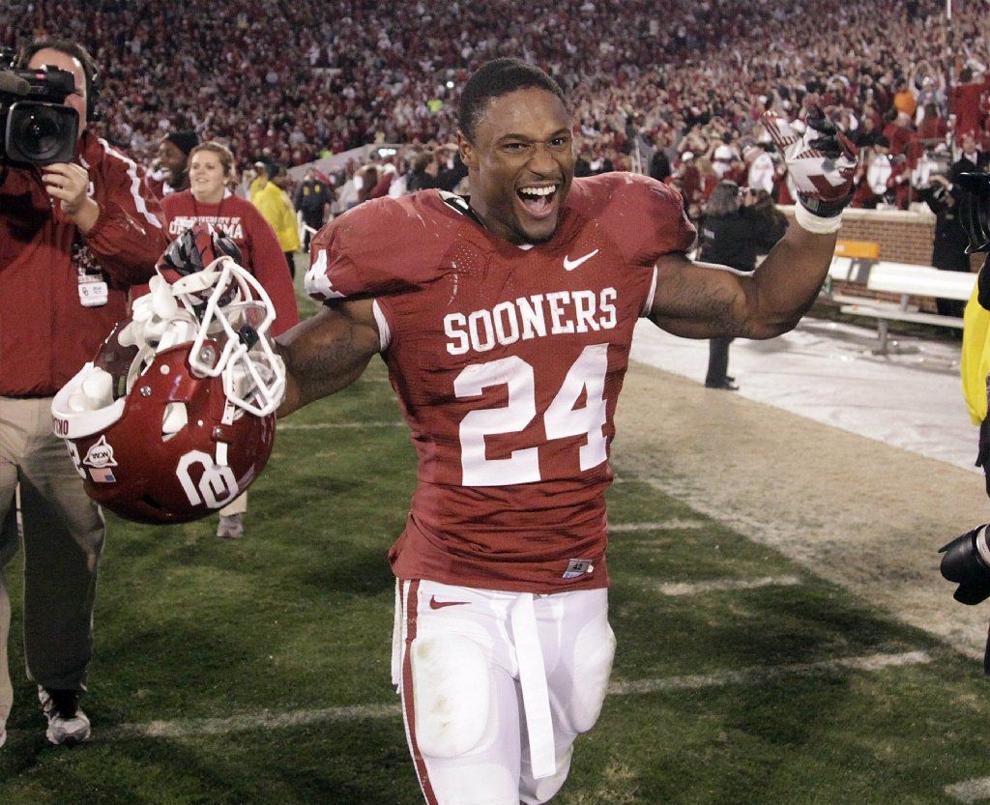 Dec. 7, 2013 in Stillwater: No. 18 OU 33, No. 6 OSU 24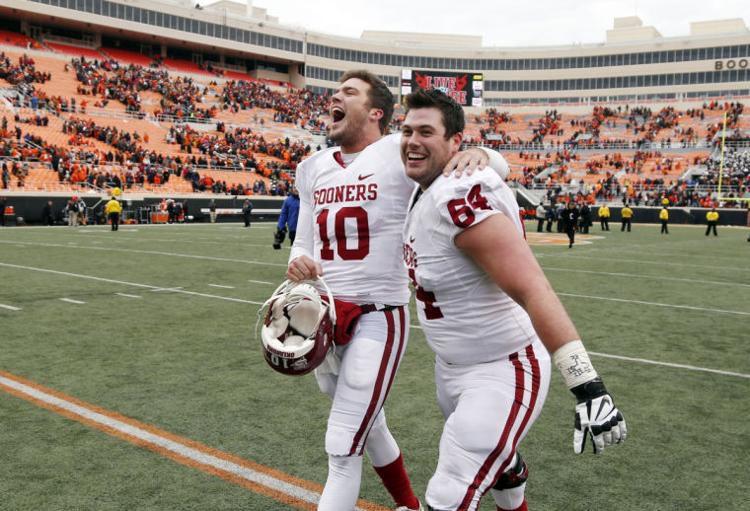 Dec. 6, 2014 in Norman: OSU 38, No. 18 OU 35 (overtime)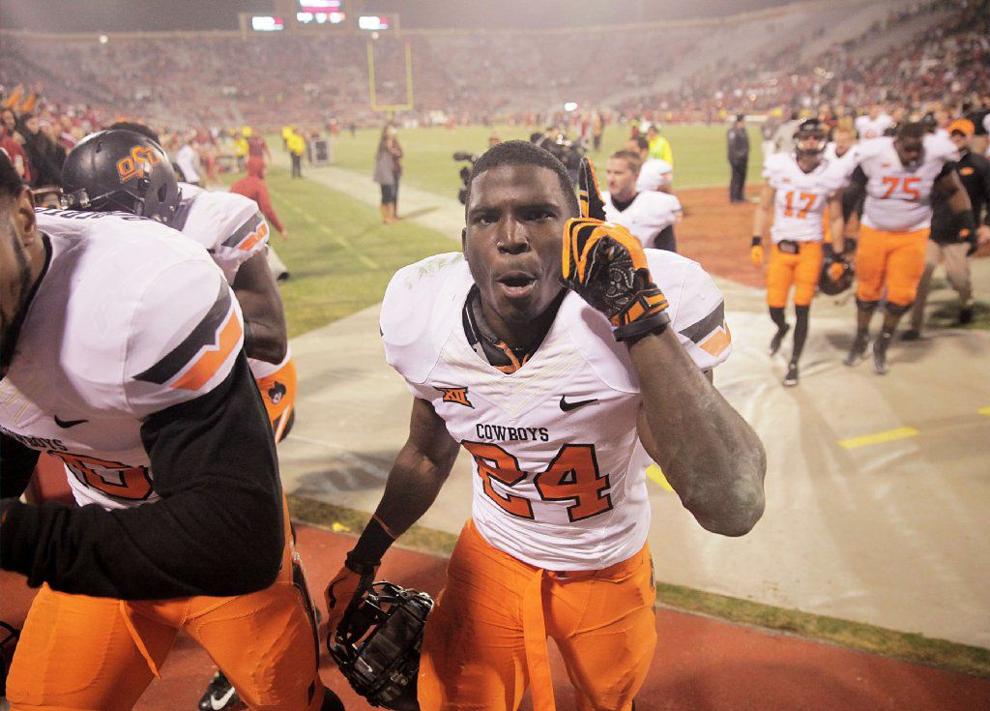 Nov. 28, 2015 in Stillwater: No. 3 OU 58, No. 11 OSU 23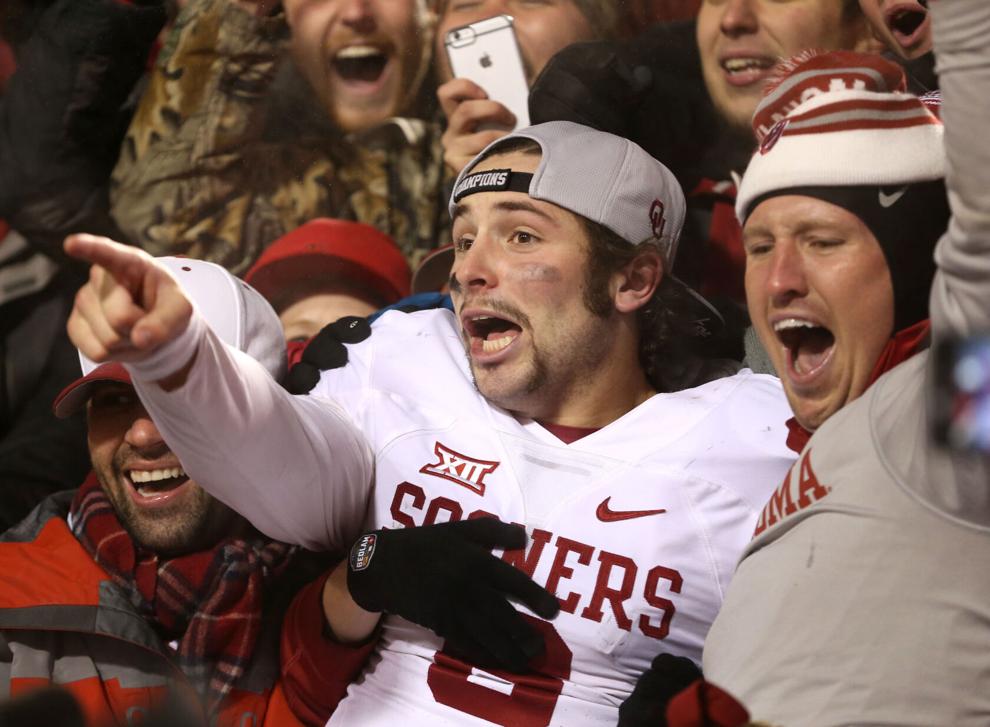 Dec. 3, 2016 in Norman: No. 5 OU 38, No. 11 OSU 20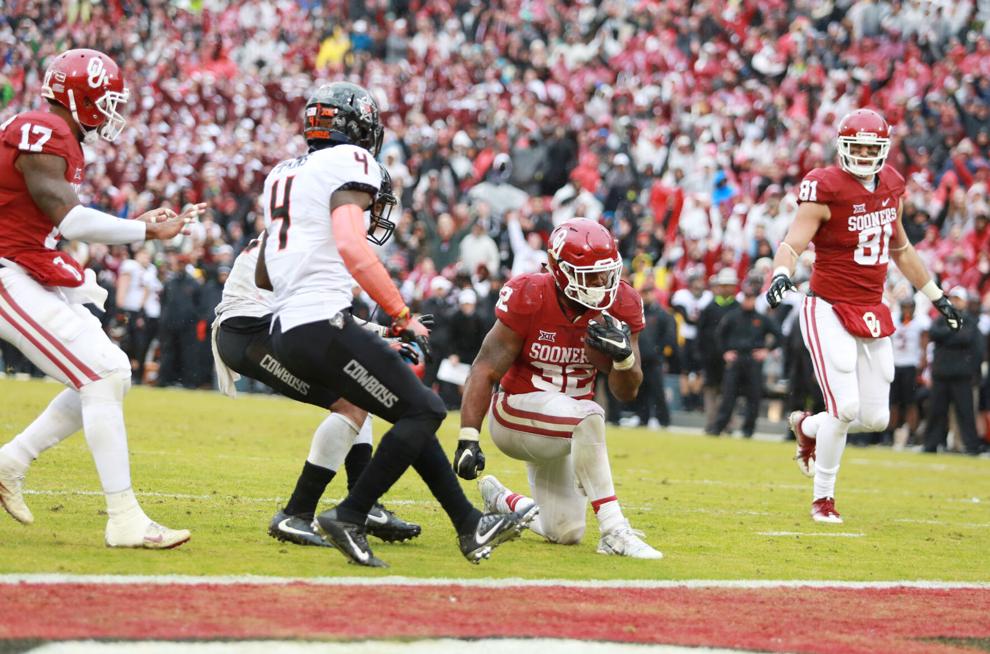 Nov. 4, 2017 in Stillwater: No. 8 OU 62, No. 11 OSU 52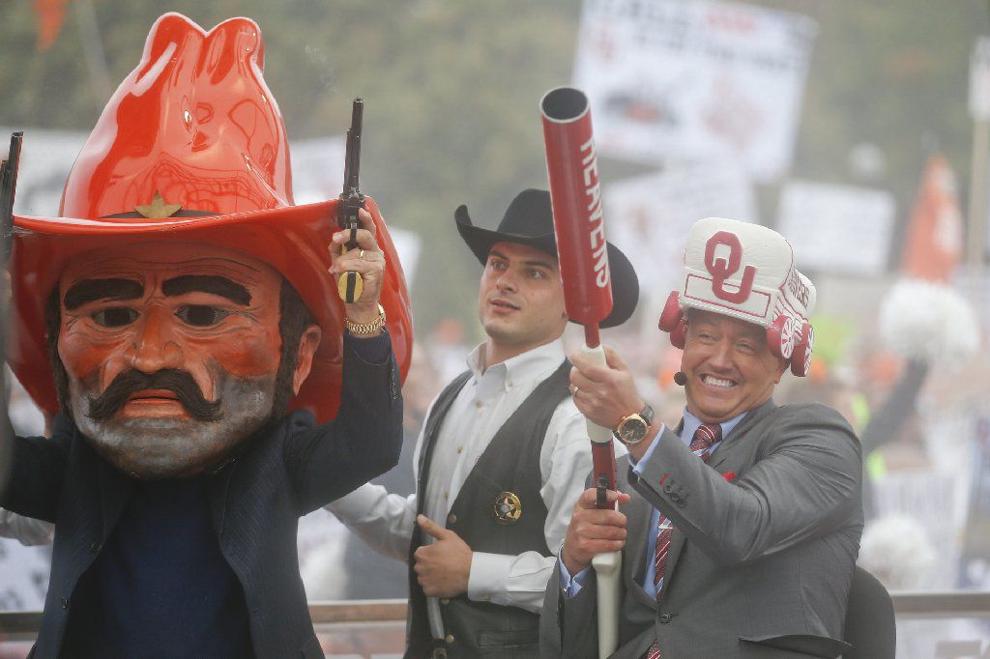 Nov. 10, 2018 in Norman: No. 6 OU 48, OSU 47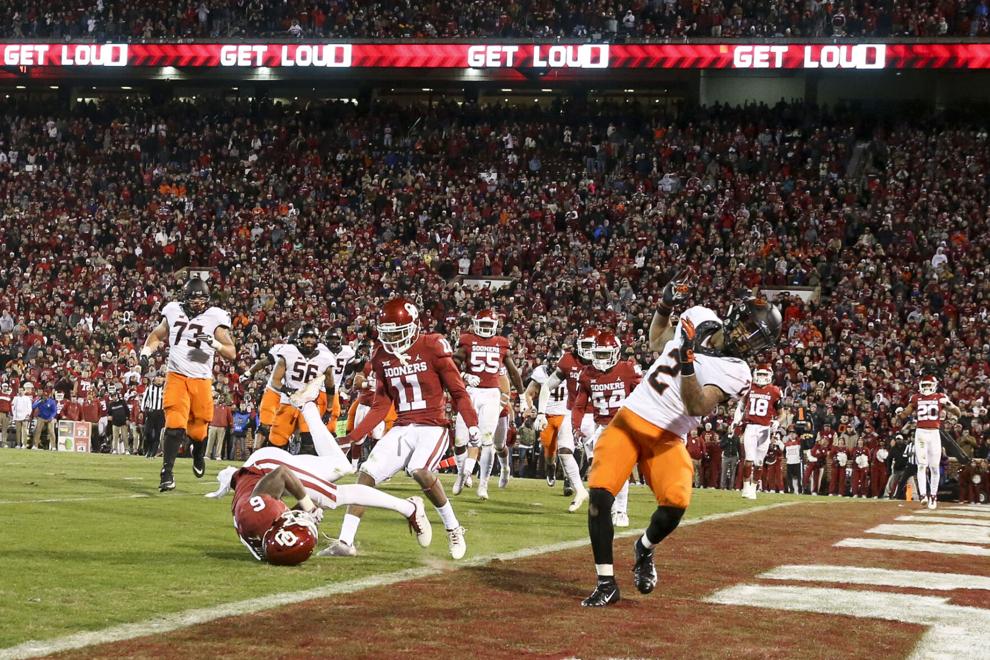 Nov. 30, 2019 in Stillwater: No. 7 OU 34, No. 21 OSU 16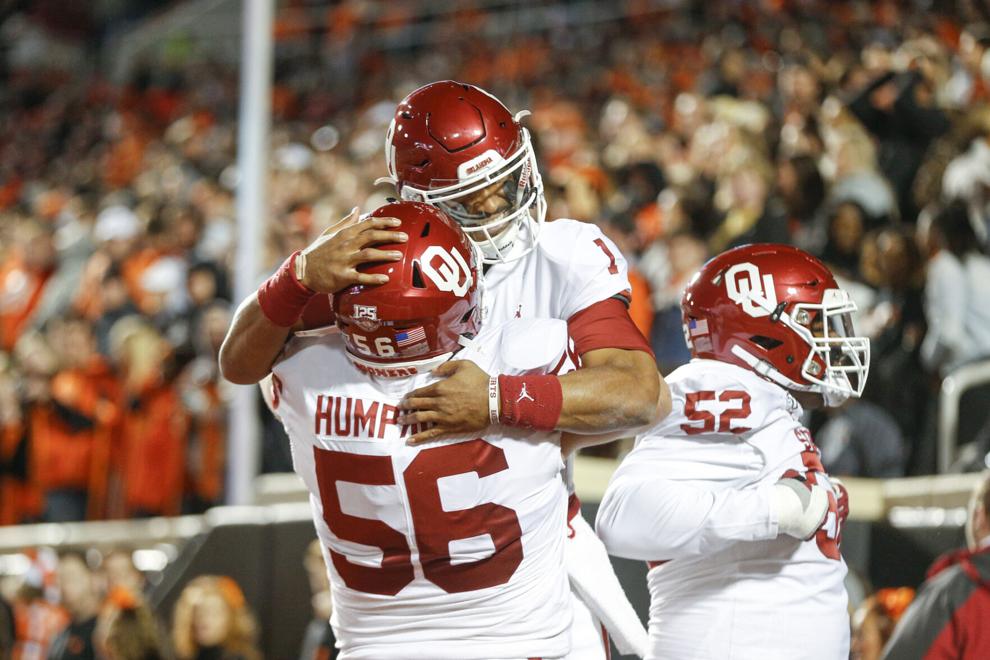 Nov. 21, 2020 in Norman: No. 18 OU 41, No. 16 OSU 13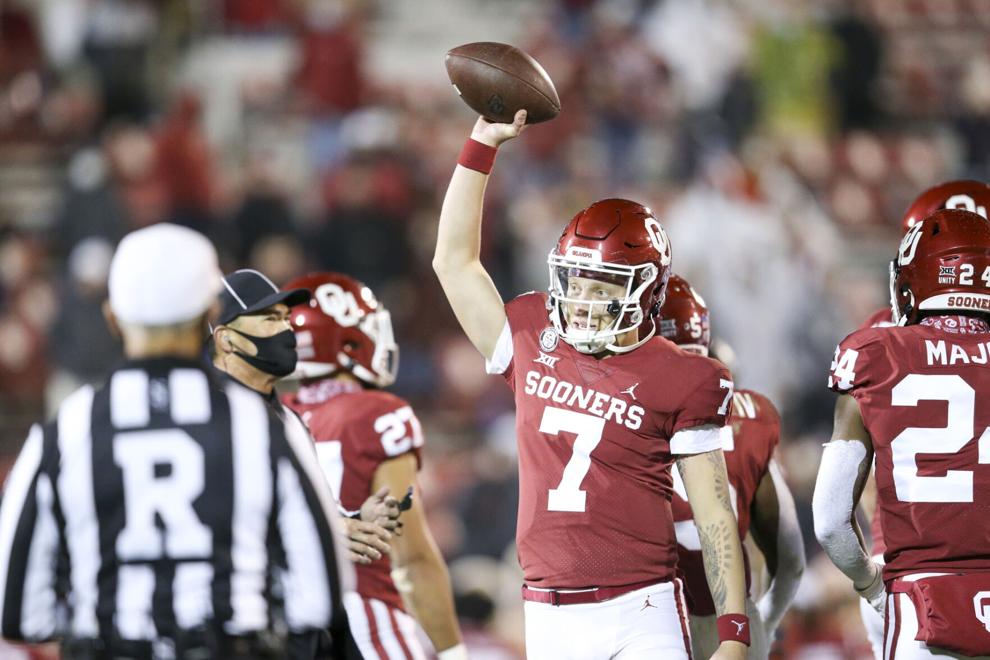 $5 for 5 months