Throwback Tulsa: 50 years ago, OU hosts Nebraska in 'Game of the Century'
It may have been the greatest in college football history - the Nebraska-Oklahoma Game of the Century, played on Nov. 25, 1971 in Norman.
In a sensationally intense clash of undefeated superpowers, the top-ranked Huskers and No. 2 OU collided on Owen Field. Nebraska prevailed 35-31 as burly I-back Jeff Kinney ran for four touchdowns (including the game-winner with 1:38 left to play).
The Huskers, who would go on to capture the national title, were penalized just once for 5 yards. The Sooners weren't penalized all day. OU fans insist that Nebraska got away with two illegal blocks on the biggest play - Johnny Rodgers' 72-yard punt return for a TD - but there was no flag.
As Rodgers sprinted into the south end zone, this was the call from Nebraska radio play-by-play voice Lyell Bremser: "Holy moly! Man, woman and child, did that put 'em in the aisles! Johnny 'The Jet' Rodgers just tore 'em loose from their shoes!"
Game of the Century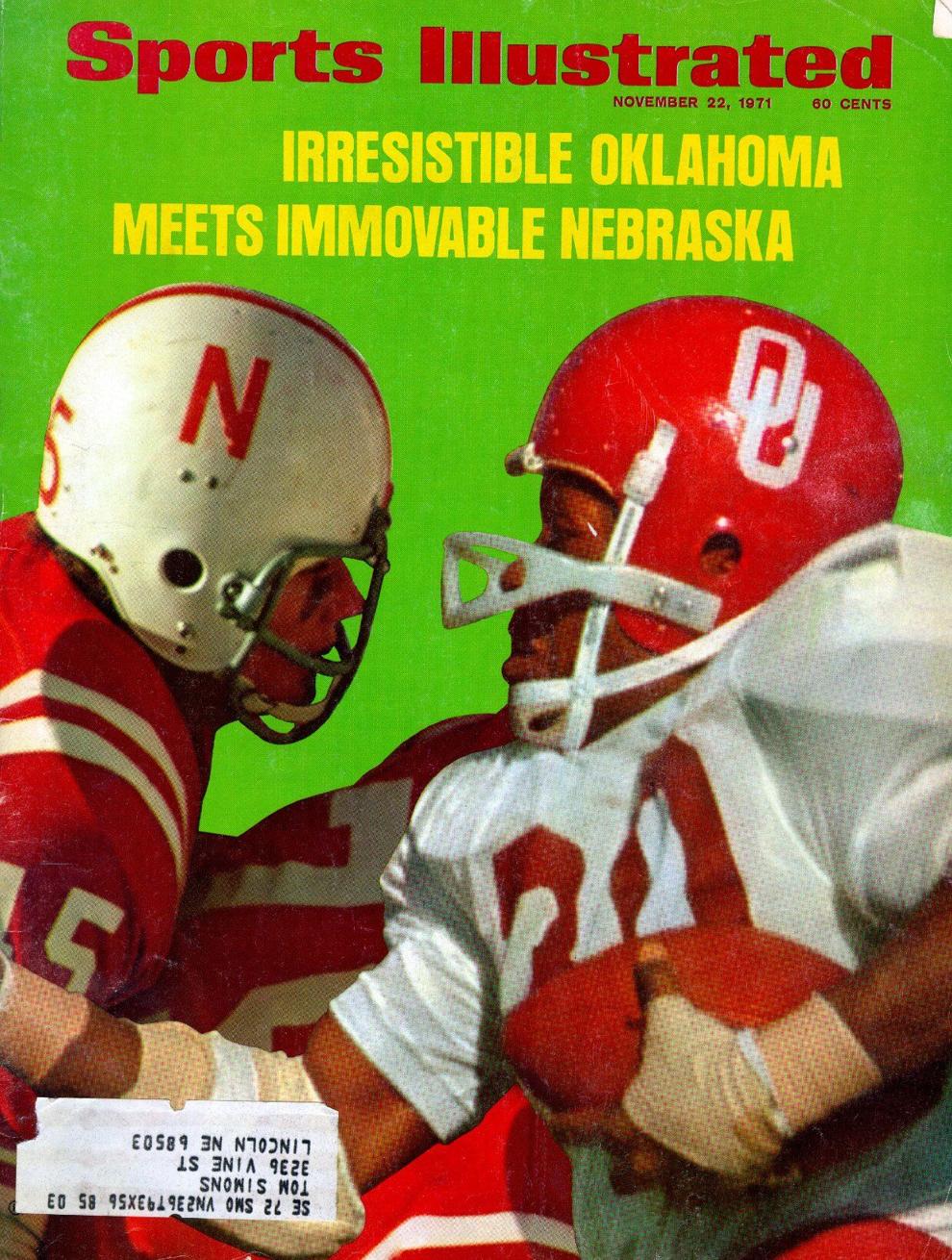 Game of the Century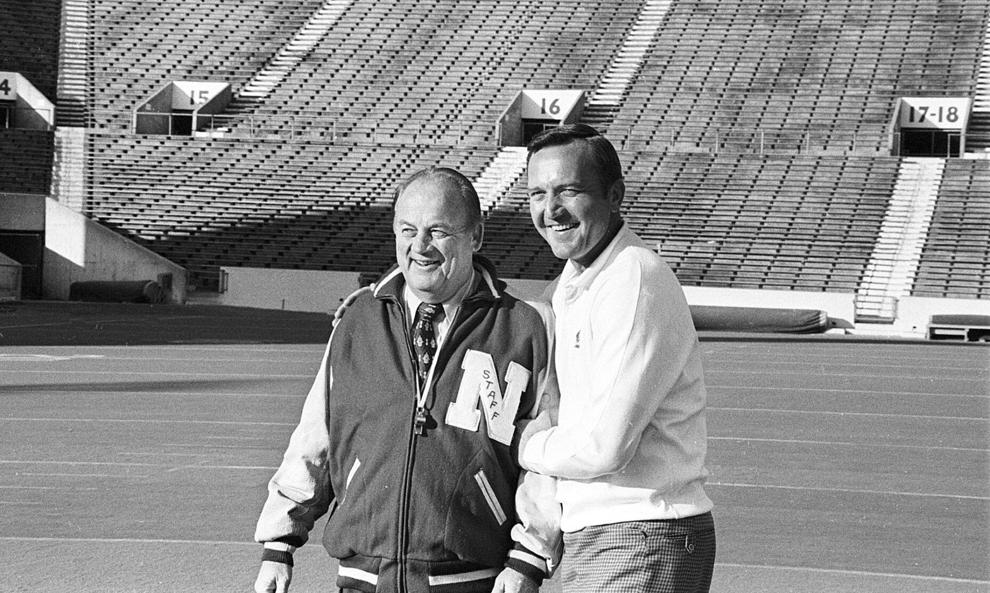 Game of the Century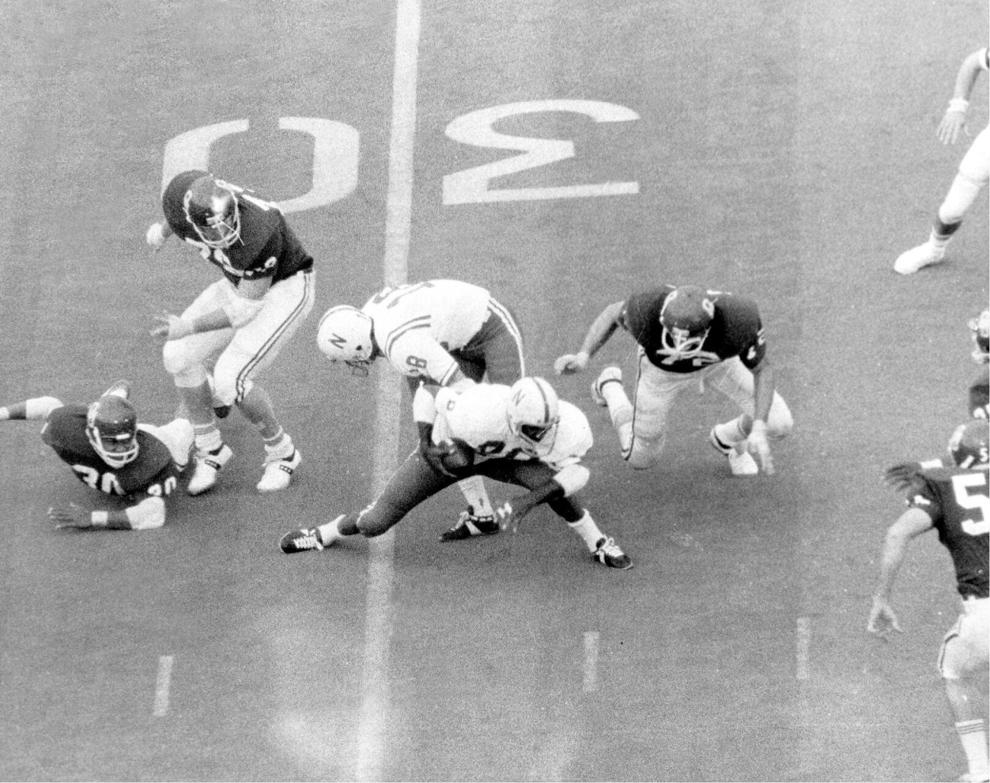 Game of the Century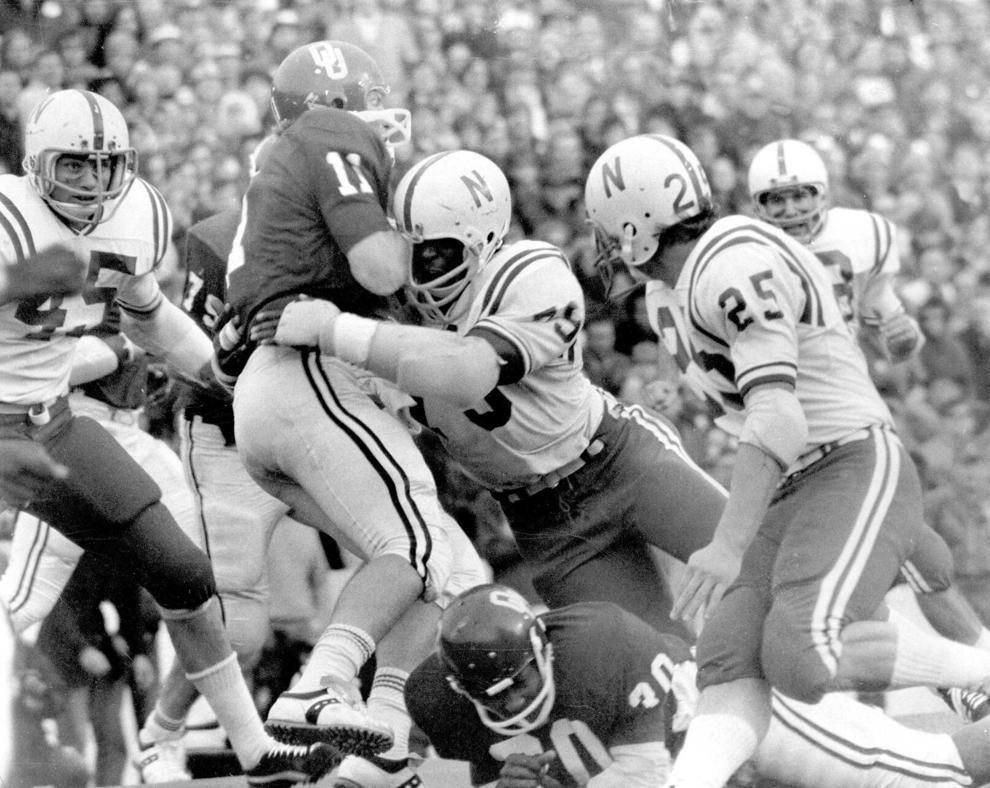 Game of the Century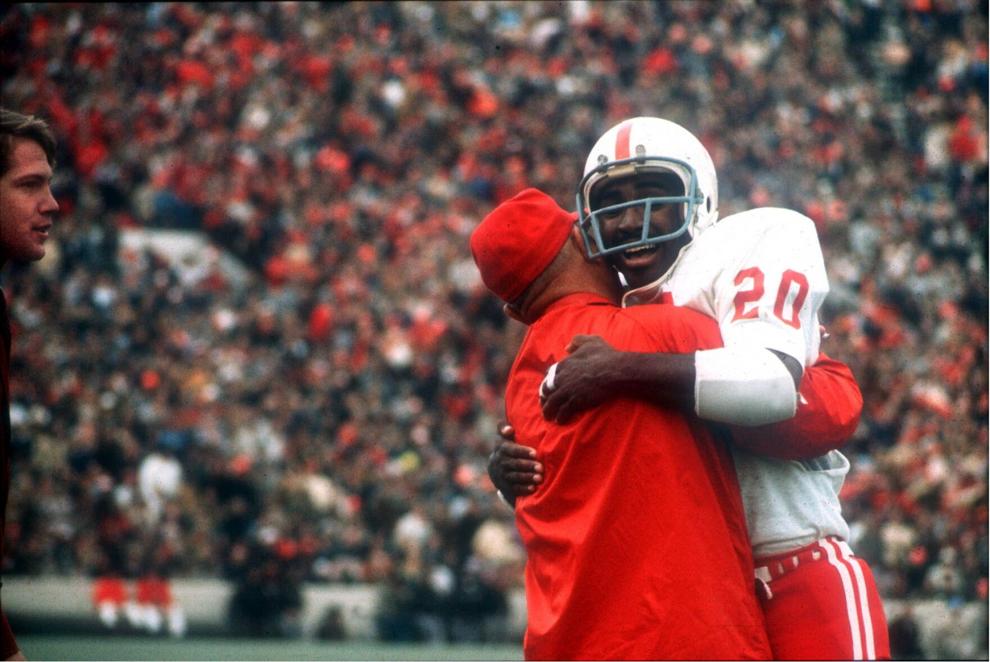 Game of the Century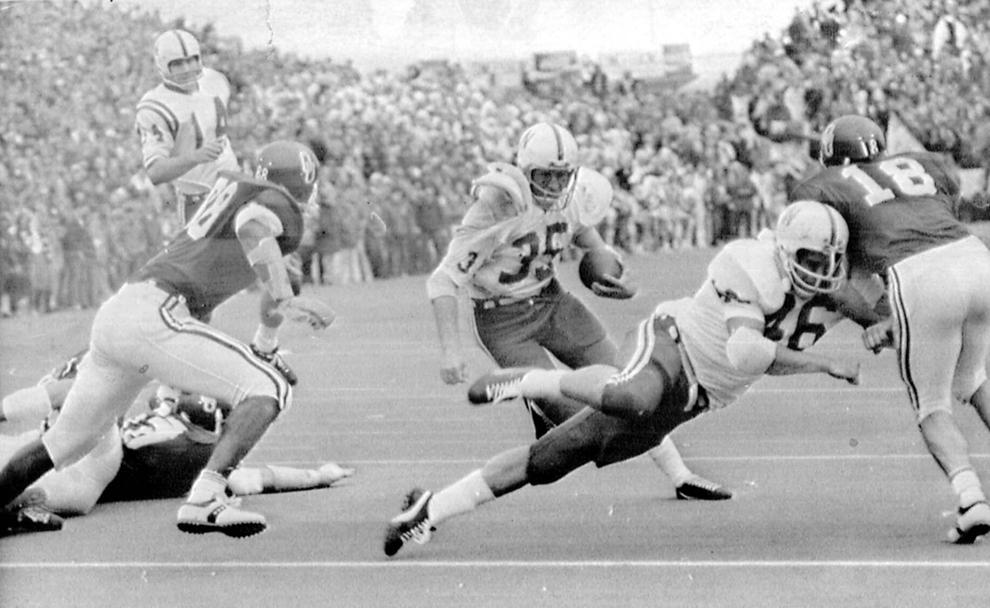 Game of the Century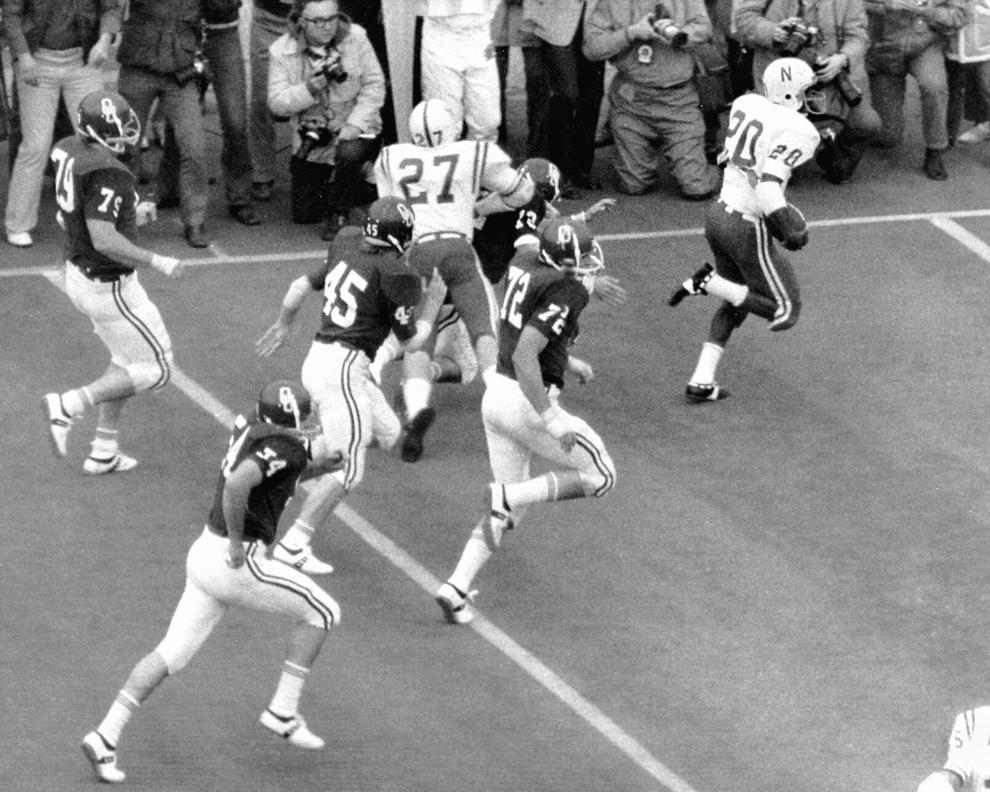 Game of the Century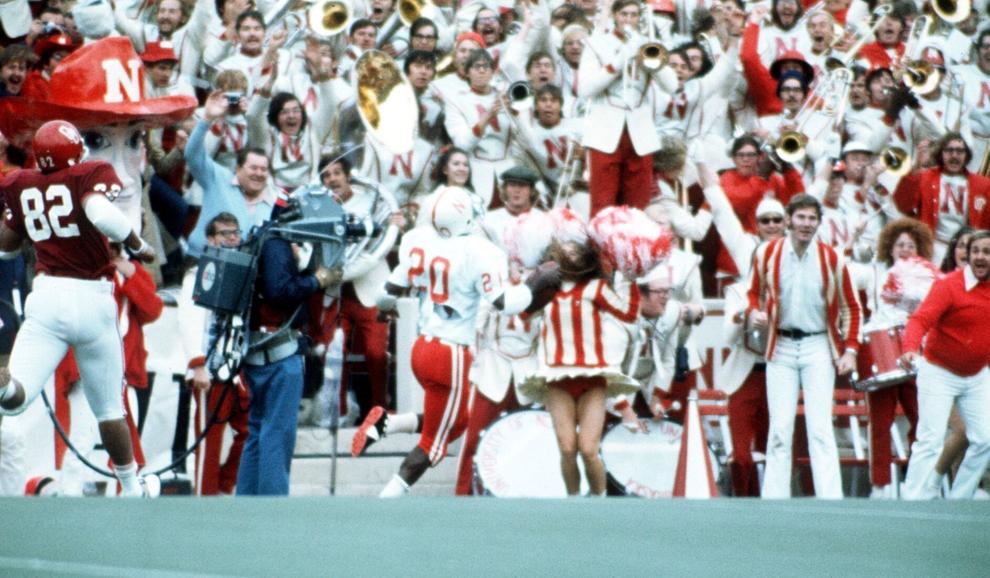 Game of the Century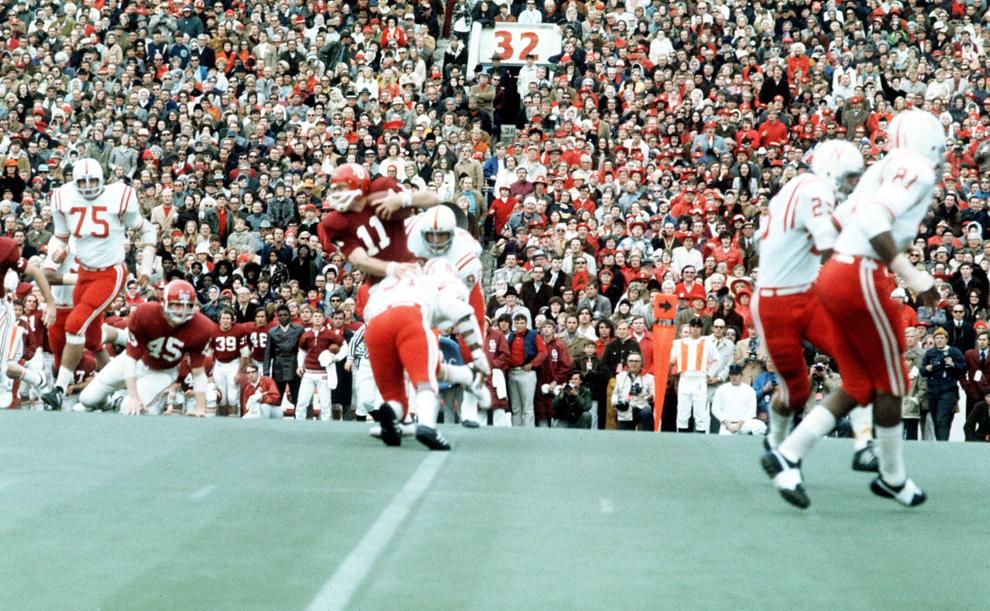 Game of the Century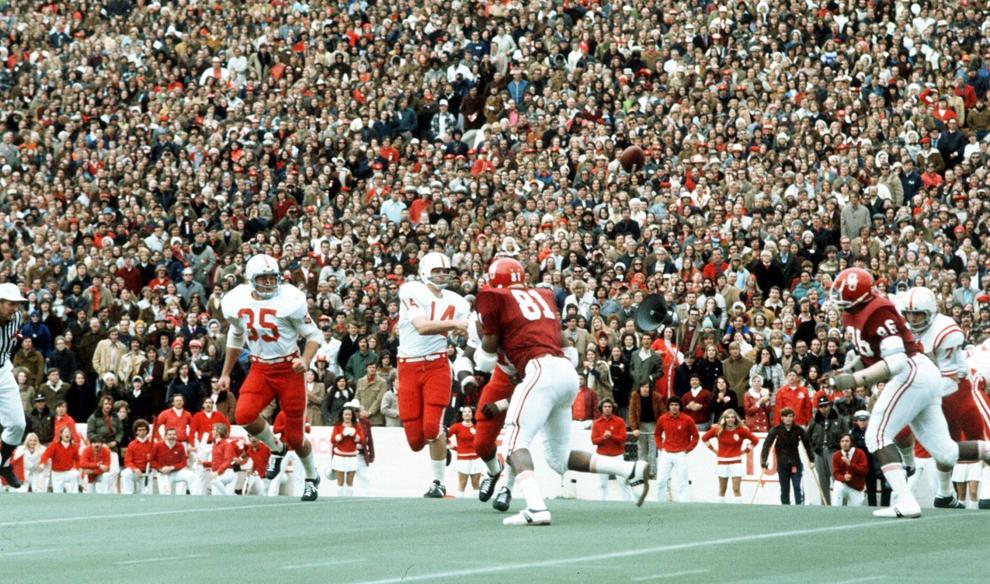 Game of the Century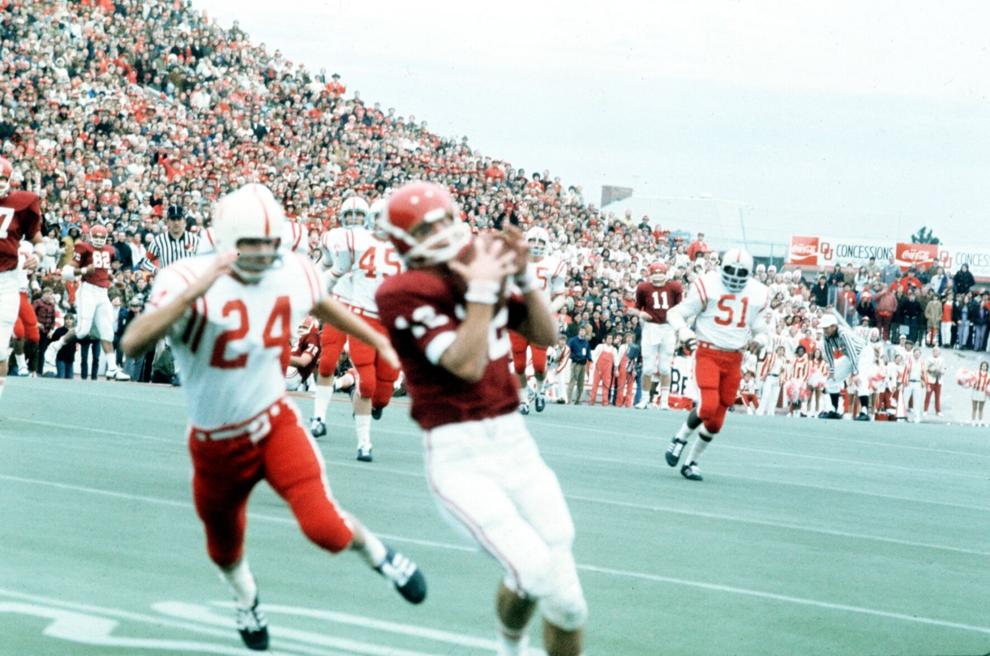 Game of the Century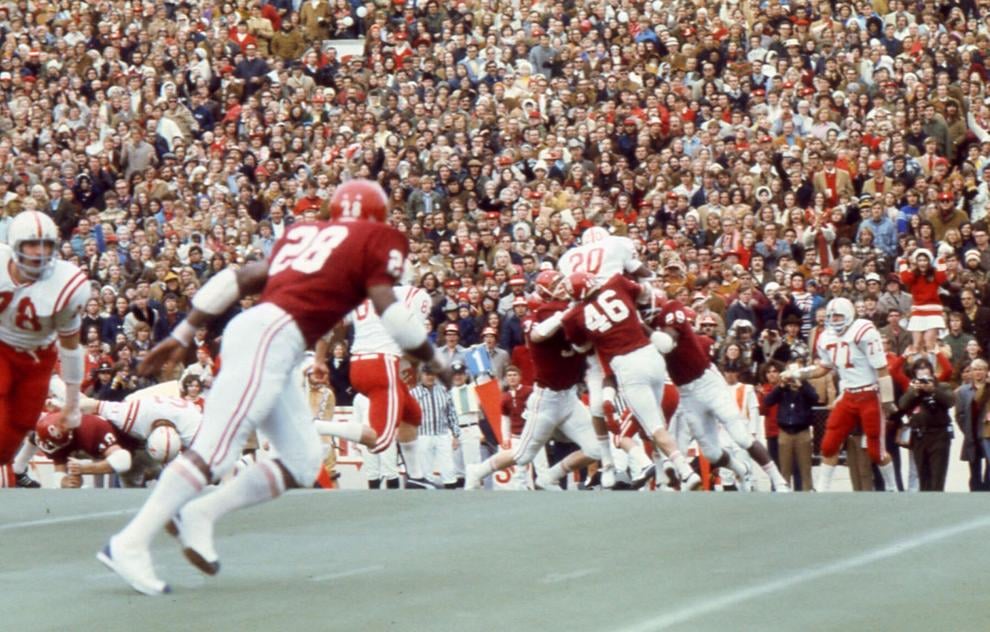 Game of the Century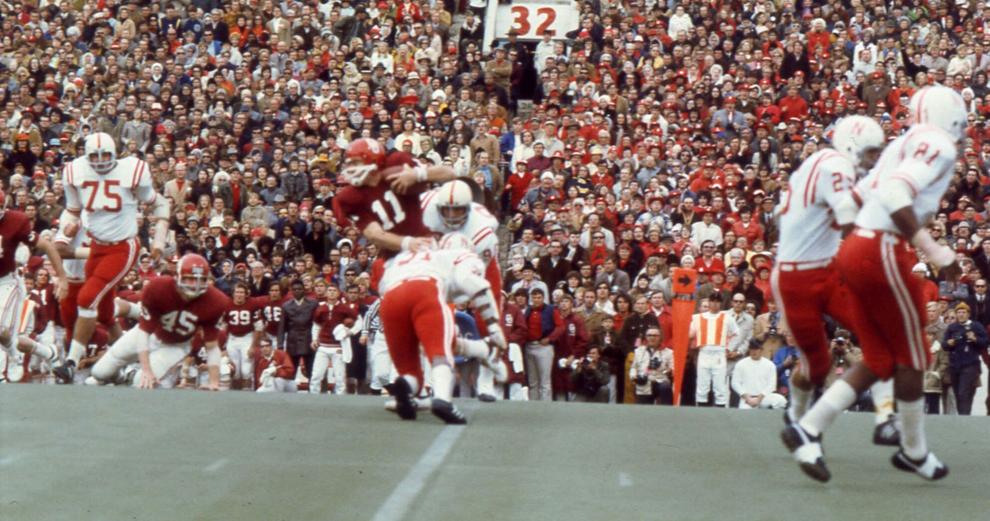 Game of the Century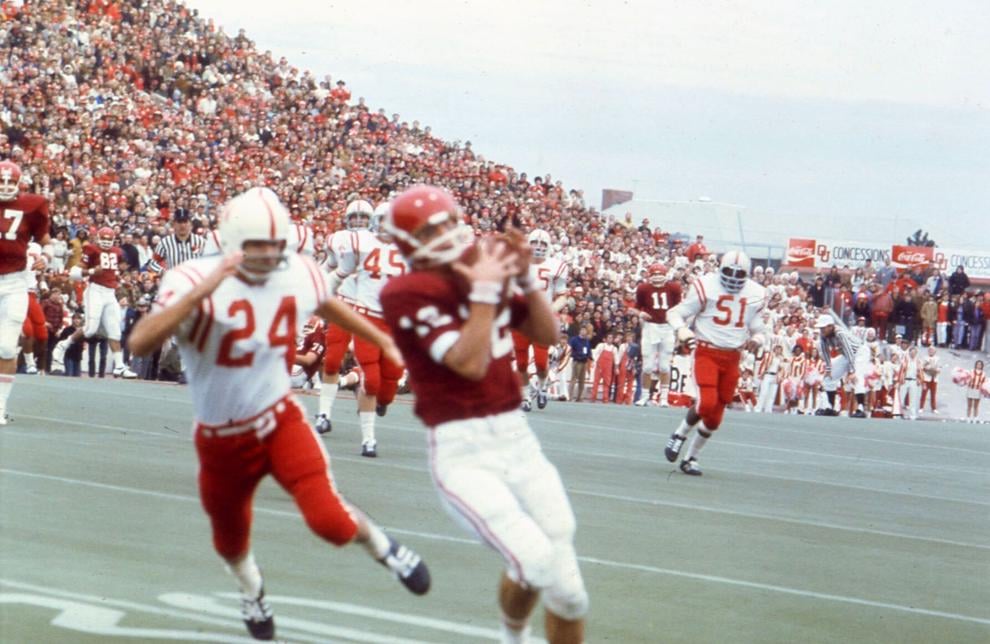 Game of the Century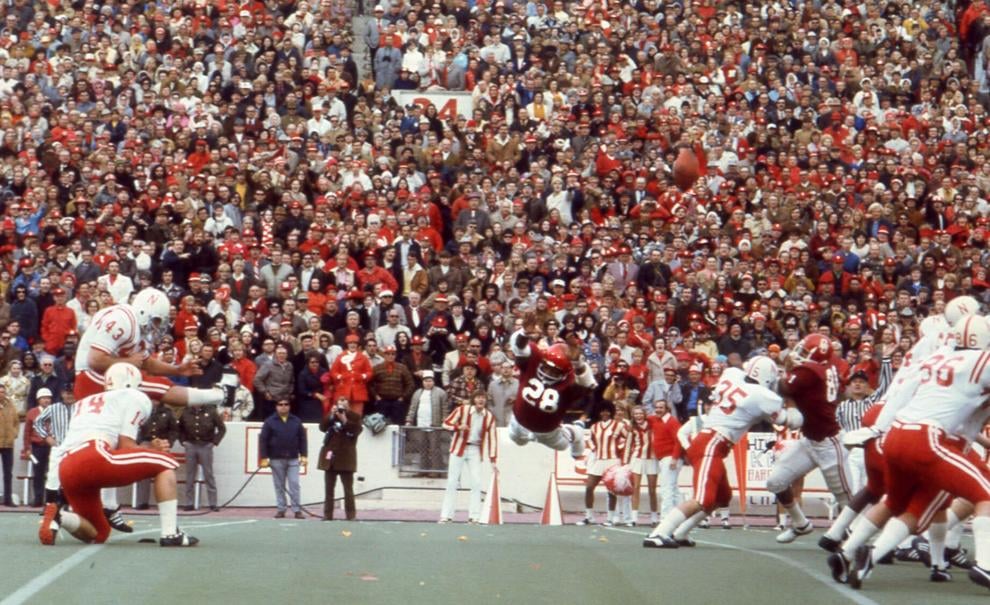 Game of the Century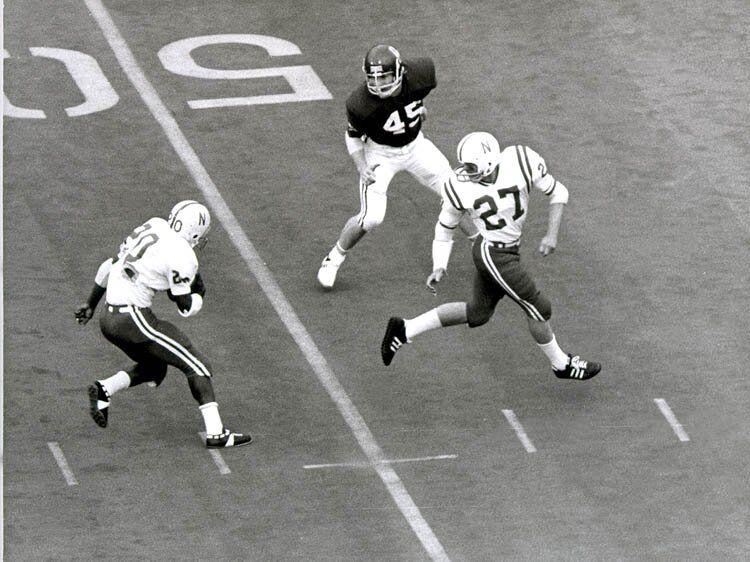 Game of the Century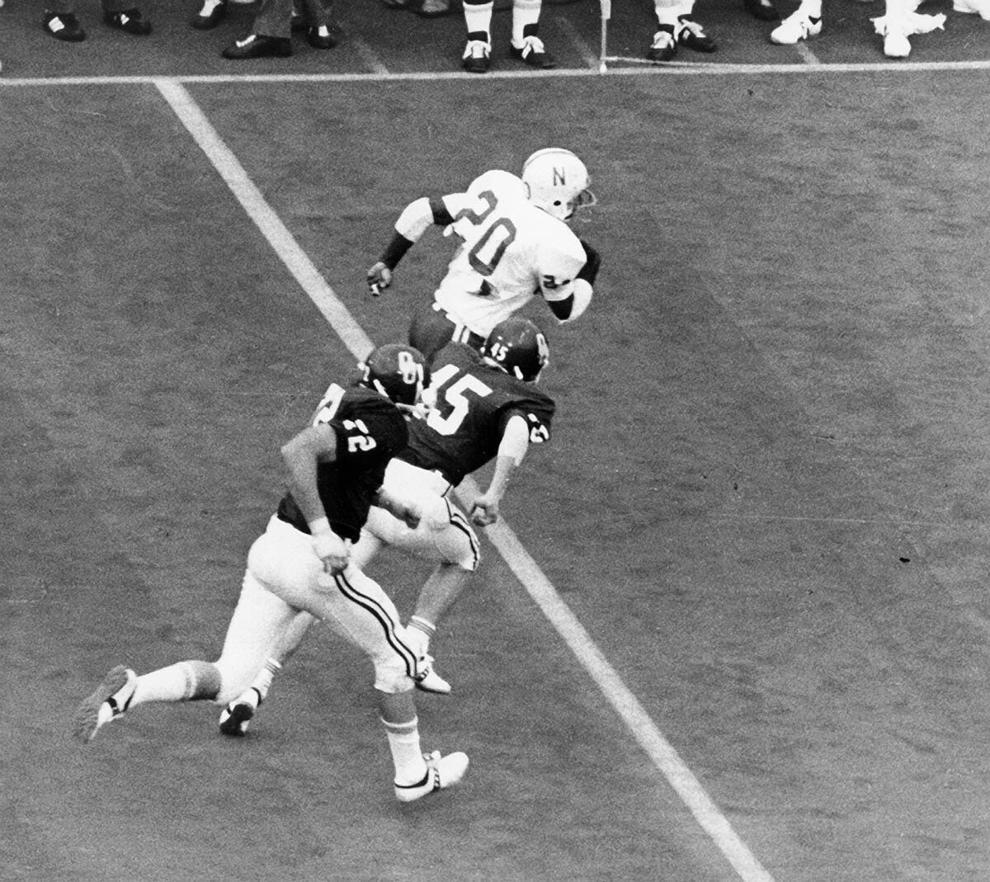 Game of the Century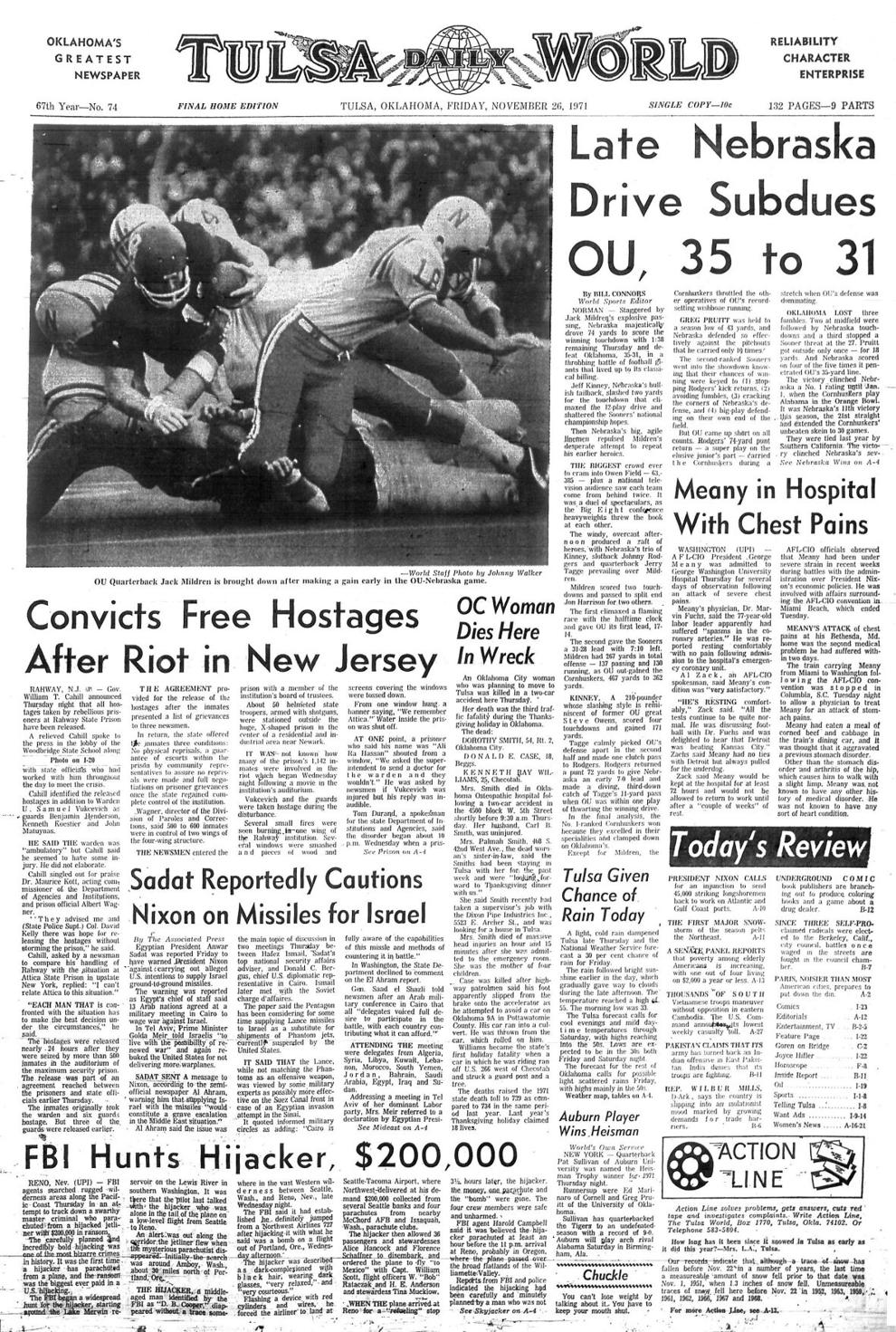 $5 for 5 months
September 2021 video: OU's Lincoln Riley, Nebraska's Scott Frost postgame comments after 23-16 Sooners win