Throwback Tulsa: 5.7 magnitude Oklahoma earthquake recorded on this day in 2011
On this day in 2011, a milestone 5.7 magnitude earthquake recorded in Lincoln County in central Oklahoma.
It was topped five years later by a 5.8 magnitude temblor on Sept. 3, 2016, which led then-Gov. Mary Fallin to issue a state of emergency for Pawnee County, and state oil and gas industry regulators to order the shutdown of disposal wells in a more than 700-square-mile area near the quake's epicenter.
Here are the largest earthquakes in the state by county, according to the Oklahoma Geological Survey.
1. Pawnee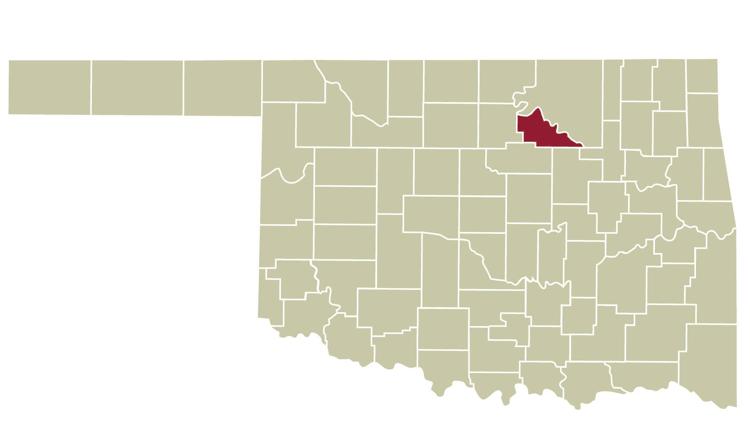 2. Lincoln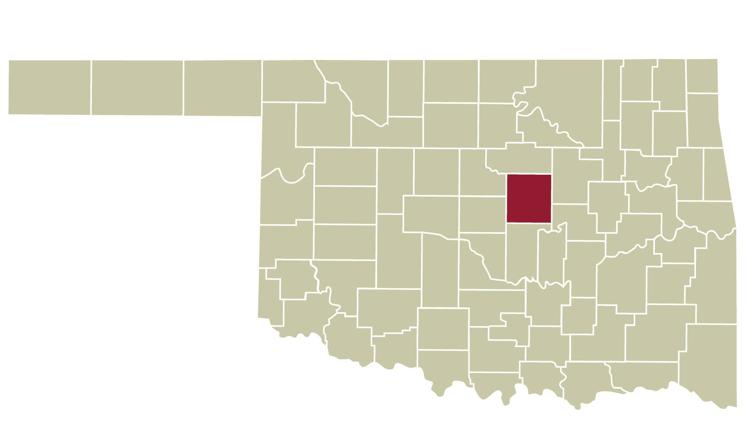 3. Canadian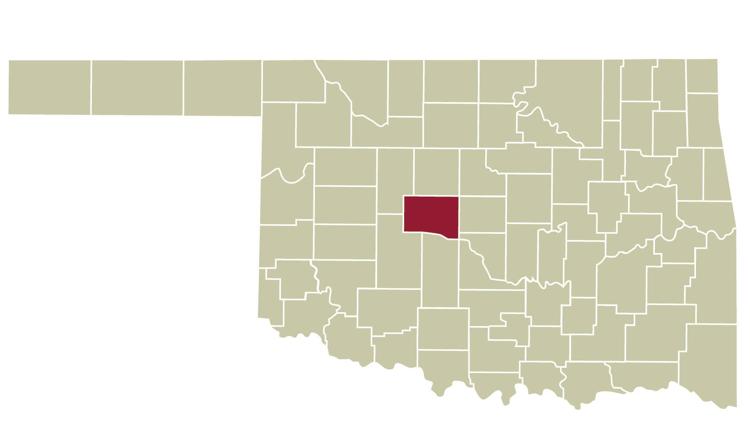 4. Woods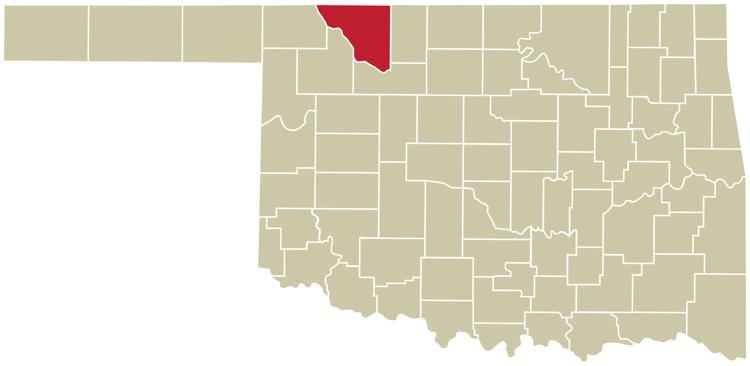 5. Payne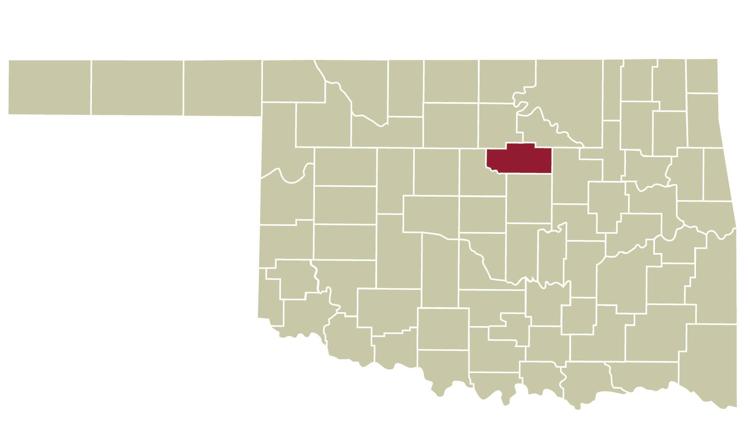 6. County n/a (southeastern Oklahoma)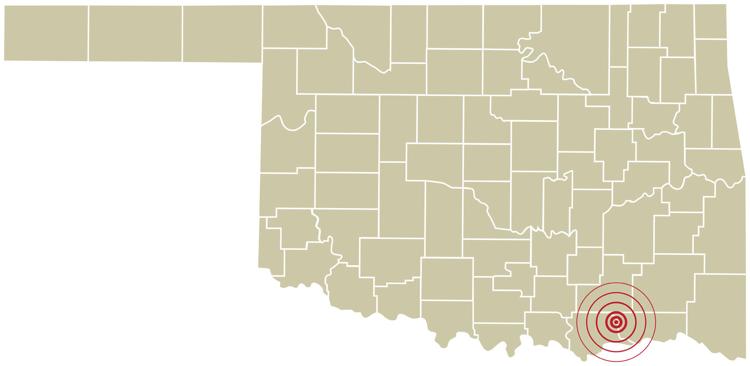 7 (tie) Lincoln
9 (tie) Woods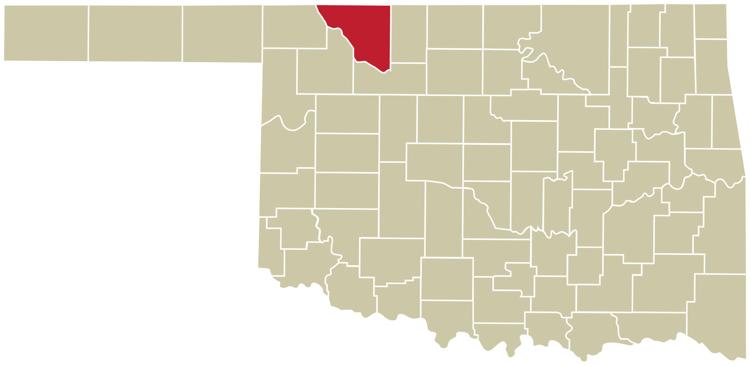 9 (tie) Alfalfa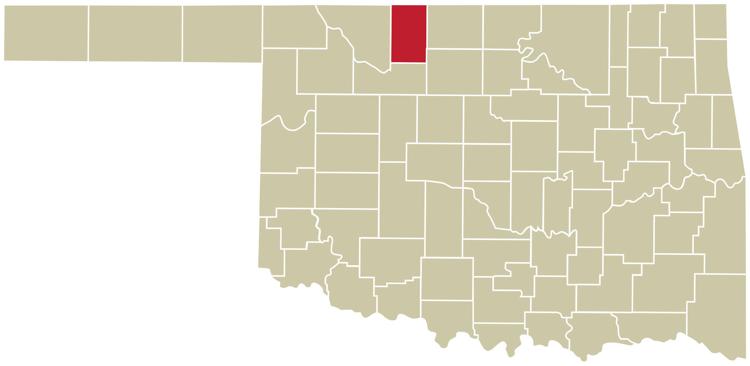 9 (tie) Grant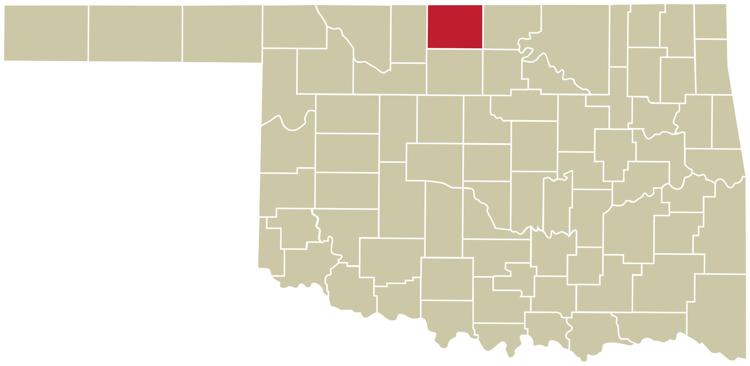 12 Garfield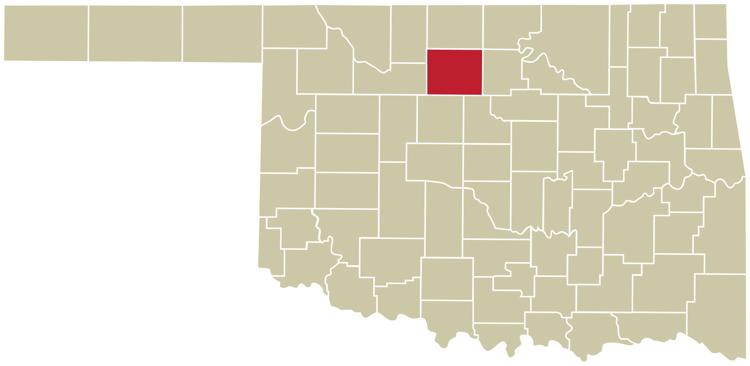 13 (tie) Grant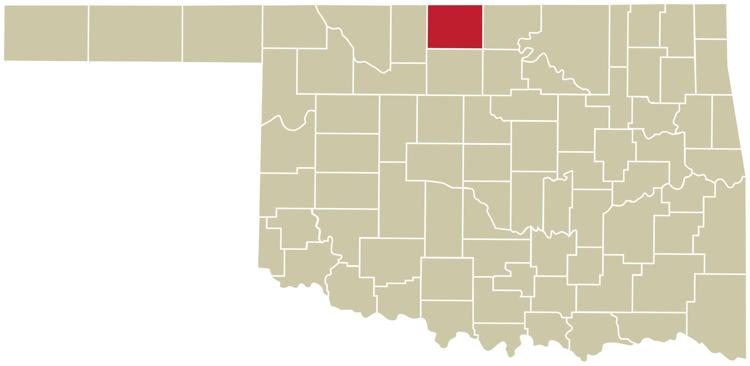 13 (tie) Logan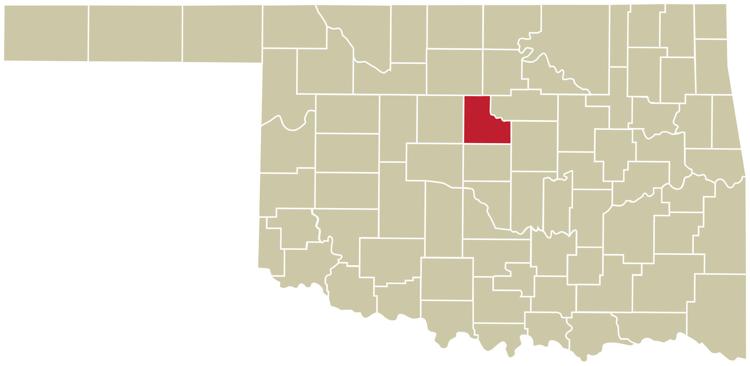 13 (tie) Oklahoma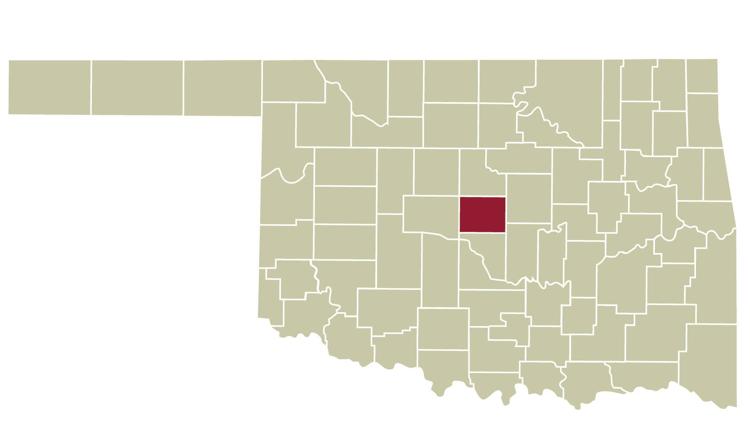 13 (tie) County n/a Panhandle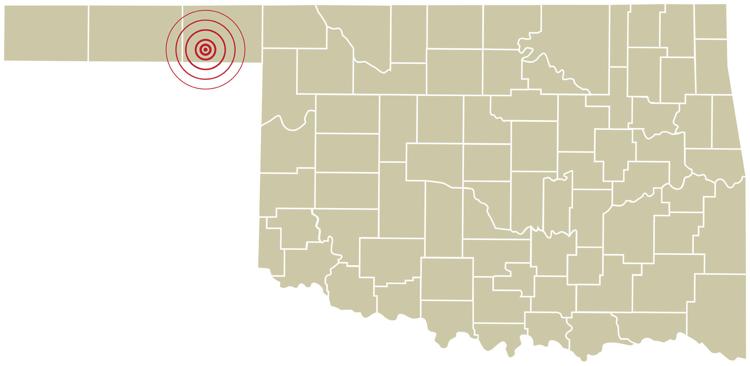 17 (tie) Grant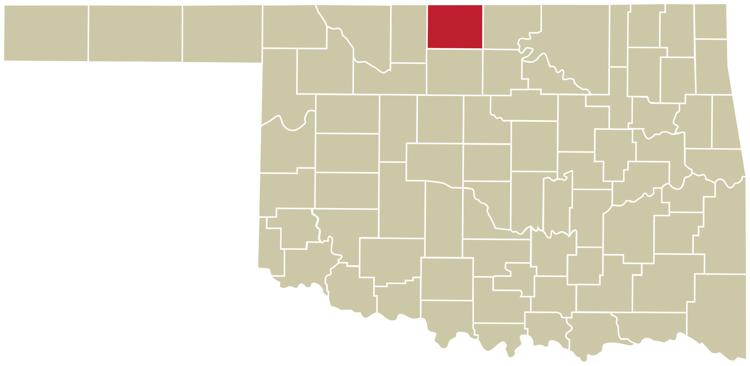 17 (tie) Woods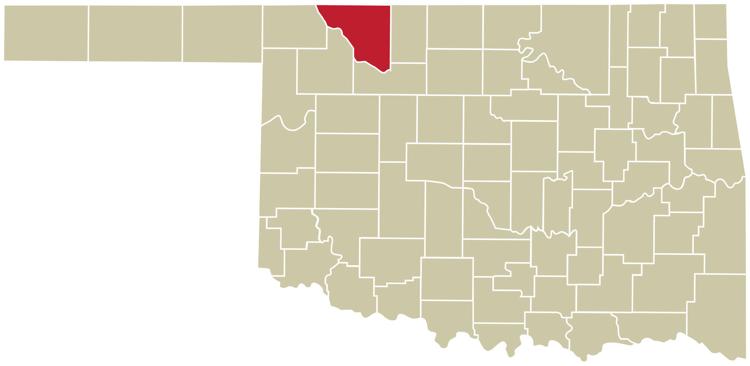 17 (tie) Alfalfa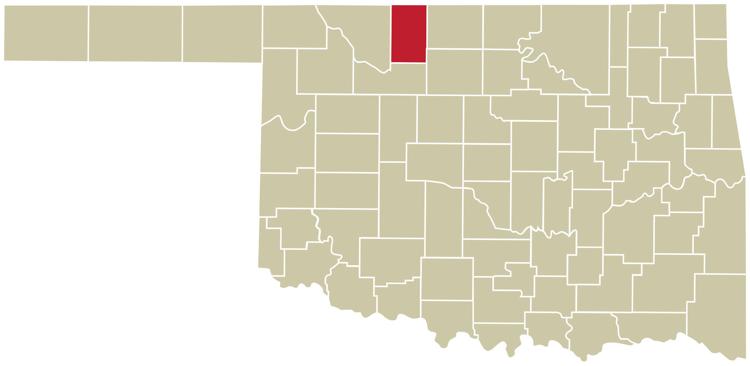 17 (tie) Payne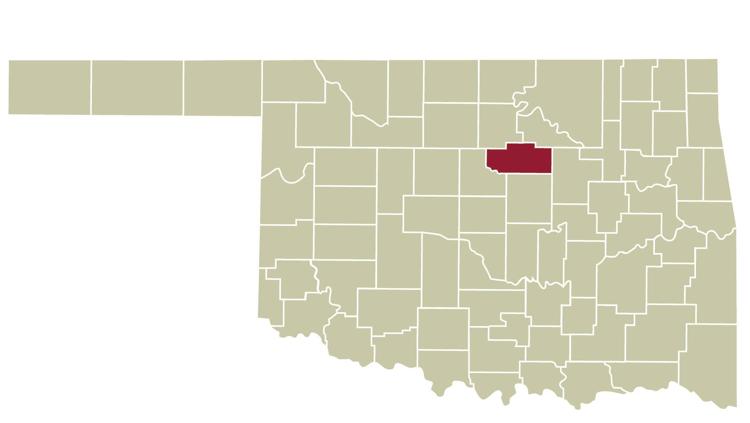 17 (tie) Logan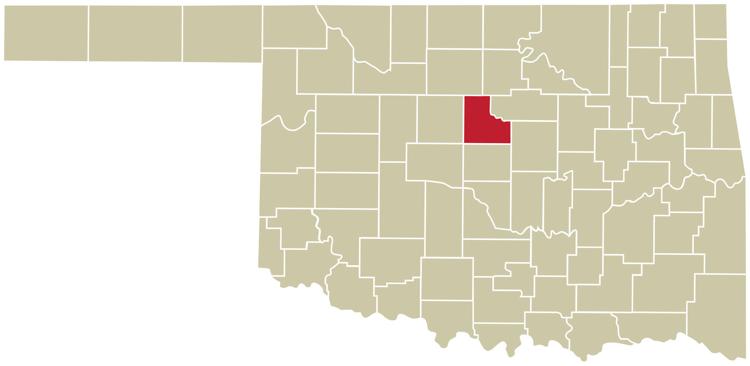 17 (tie) Lincoln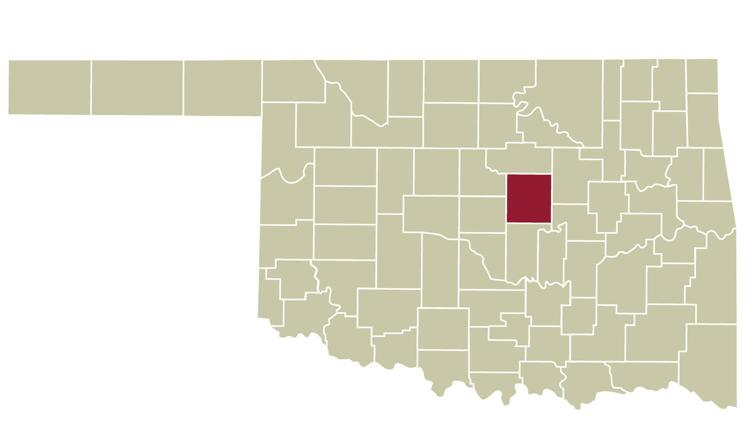 17 (tie) Cleveland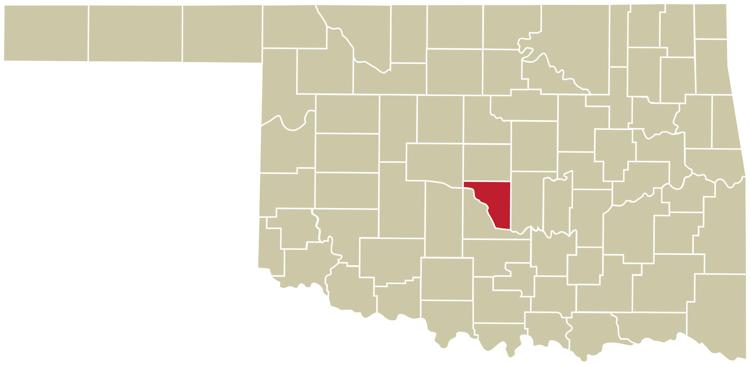 17 (tie) Hughes