Throwback Tulsa: 2016's Baker Mayfield vs Patrick Mahomes in college
Baker Mayfield started his college career at Texas Tech, but transferred to Oklahoma after a season, where he won the Heisman and Big 12 titles.
His successor at Tech, Patrick Mahomes, would go on to also be a first-round NFL Draft pick and starting quarterback.
Five years ago, Mayfield and the Sooners met Mahomes and the Red Raiders in Lubbock for an epic college football showdown, in which OU prevailed 66-59.
2016-10-23 sp-outech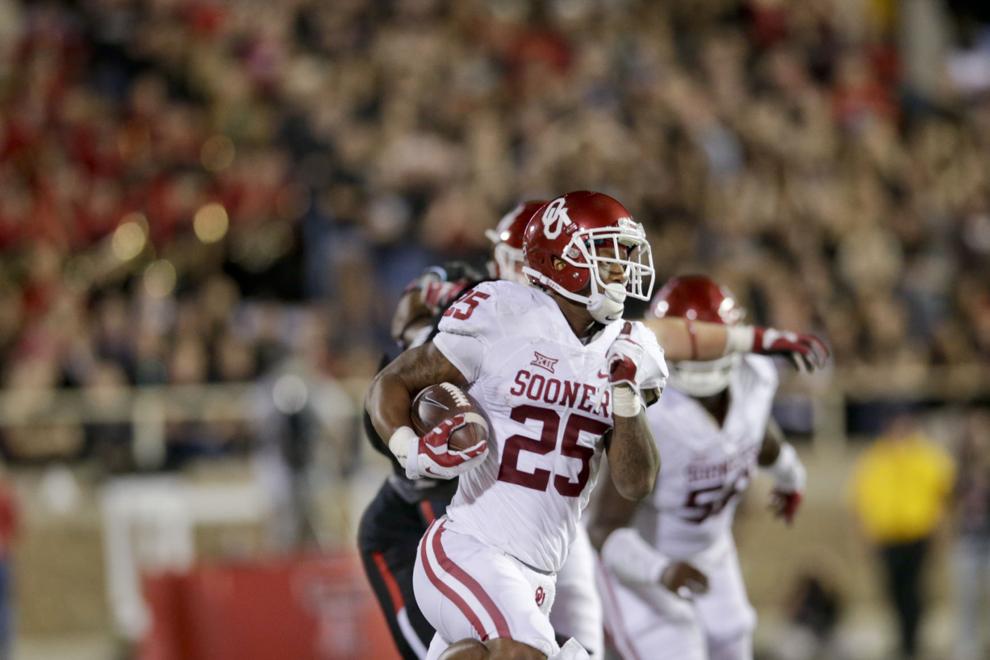 2016-10-23 sp-outech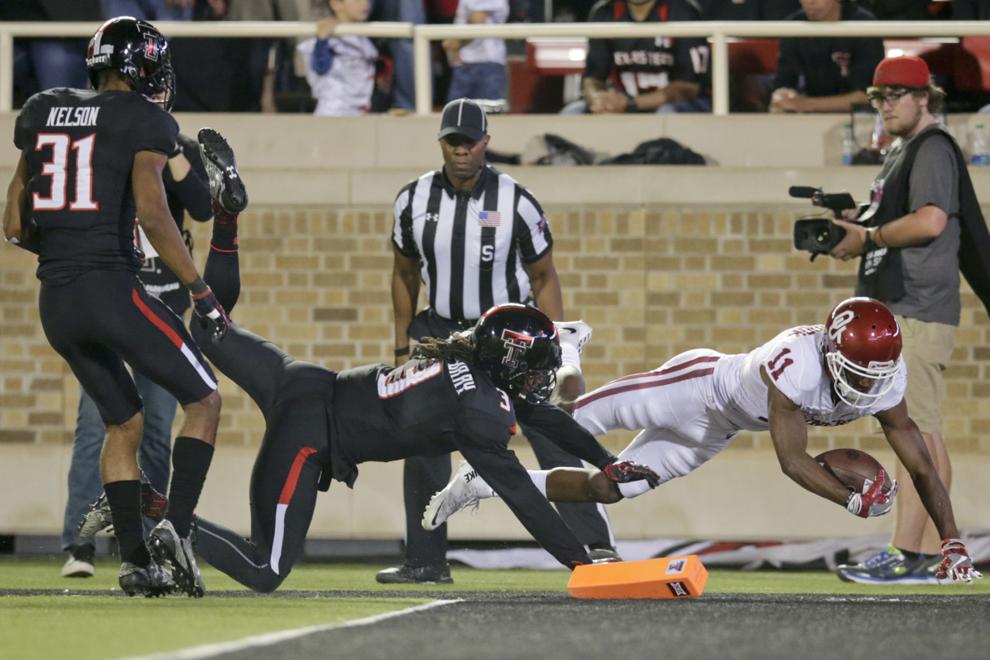 2016-10-23 sp-outech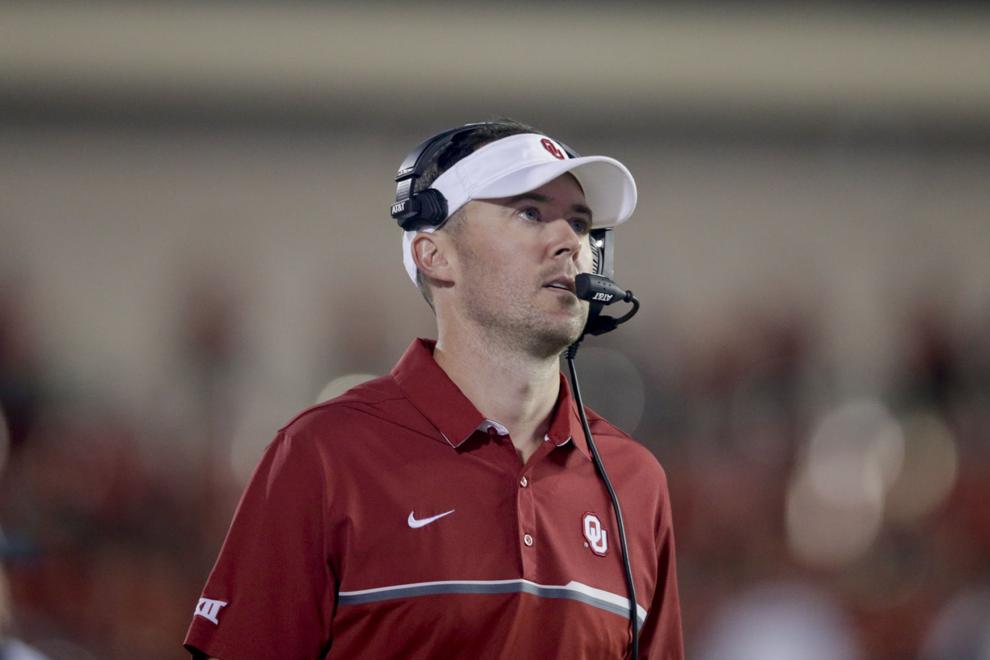 2016-10-23 sp-outech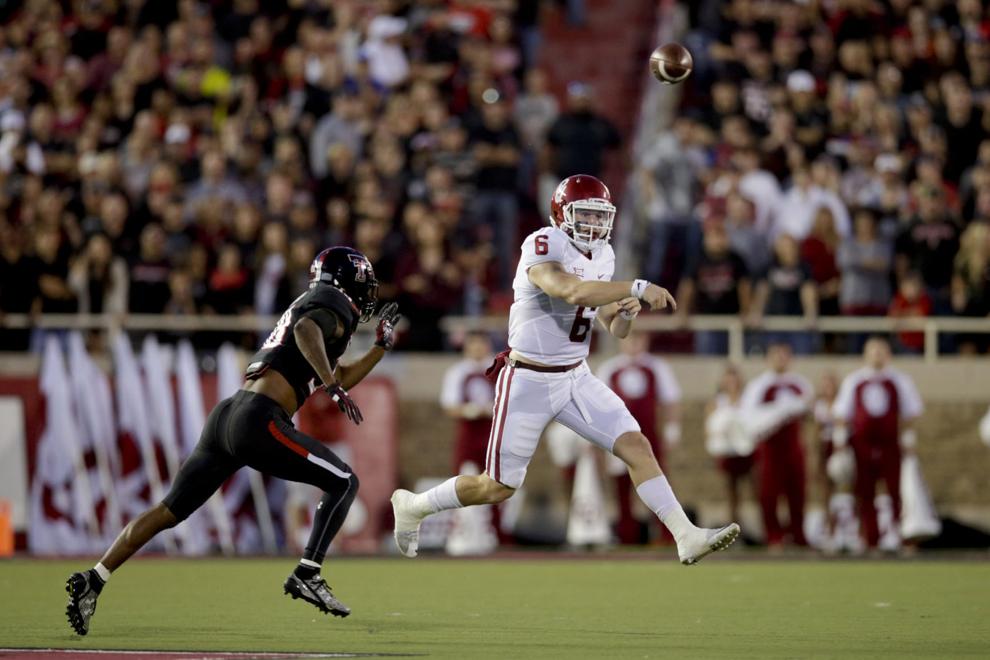 2016-10-23 sp-outech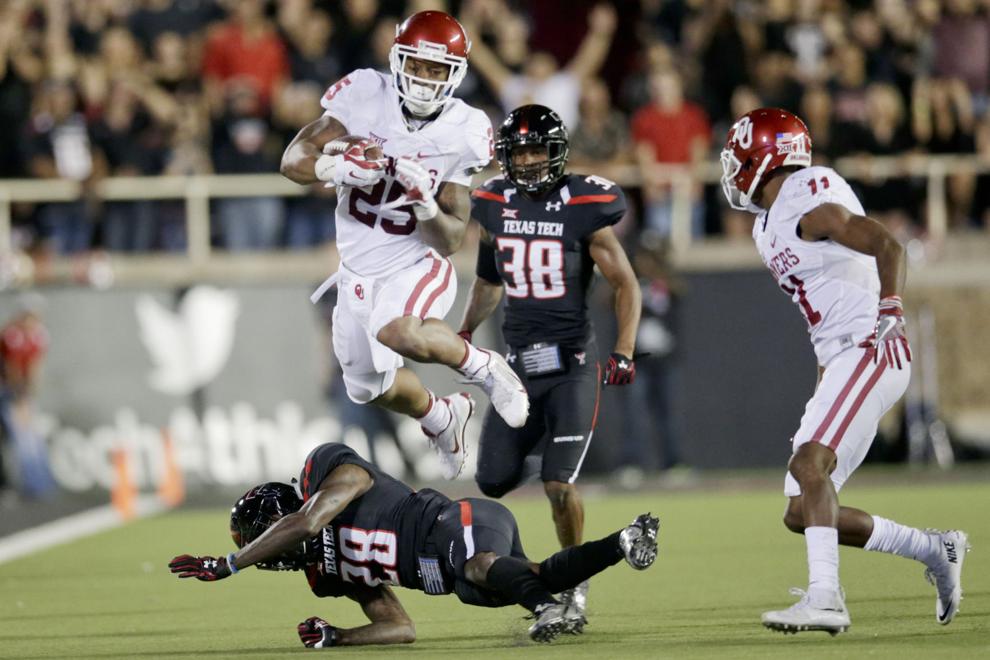 2016-10-23 sp-outech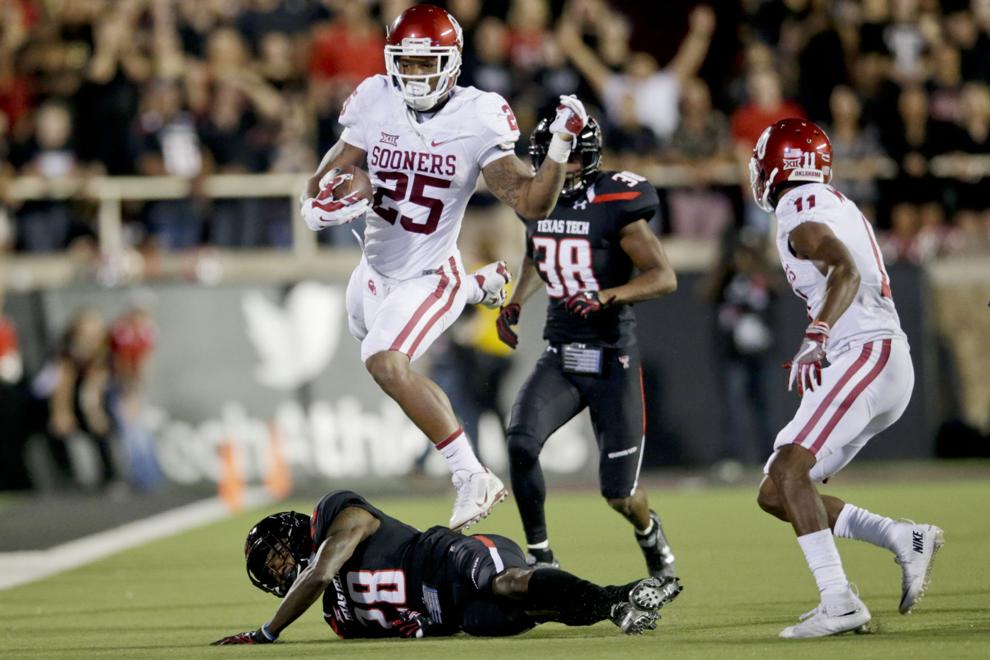 2016-10-23 sp-outech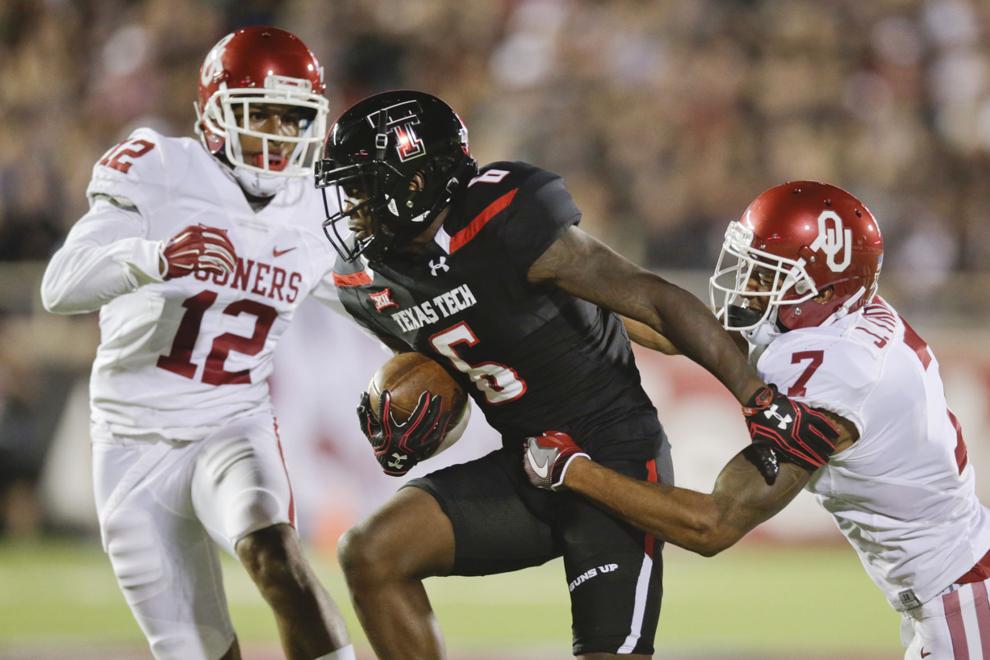 2016-10-23 sp-outech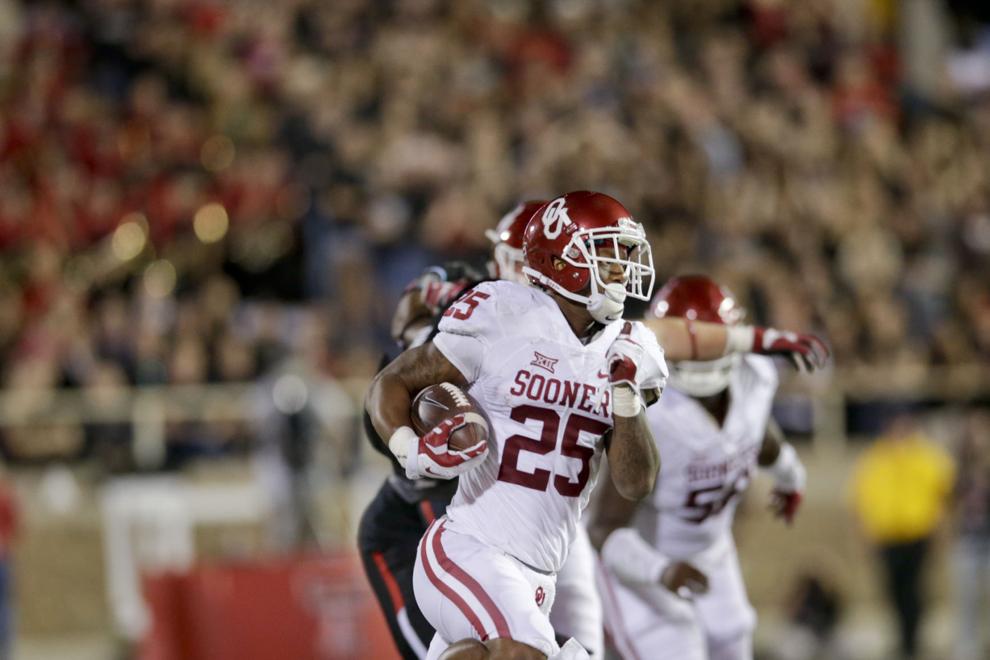 2016-10-23 sp-outech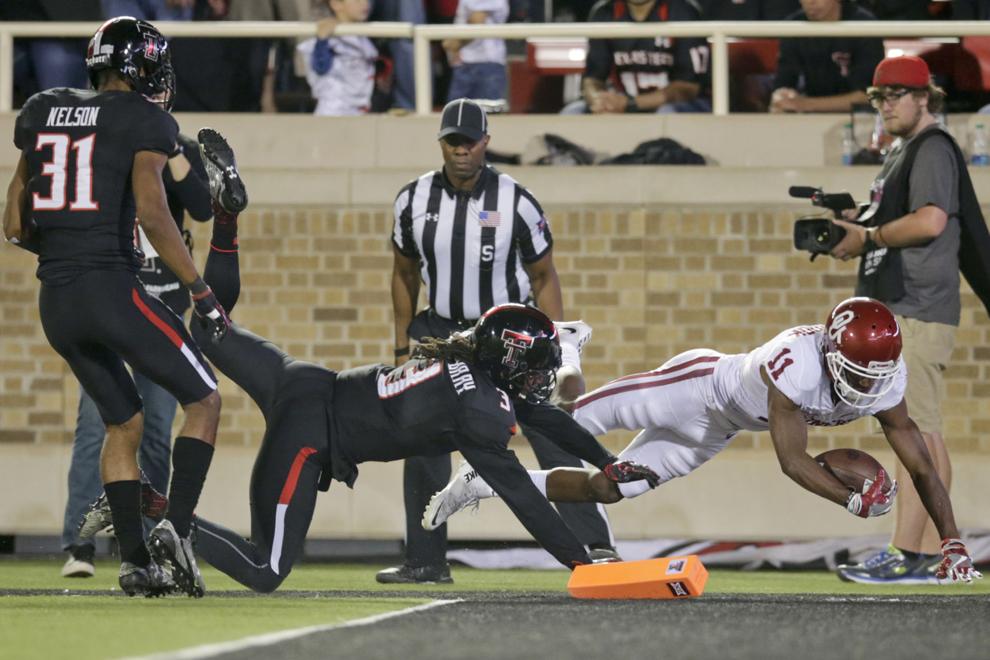 2016-10-23 sp-outech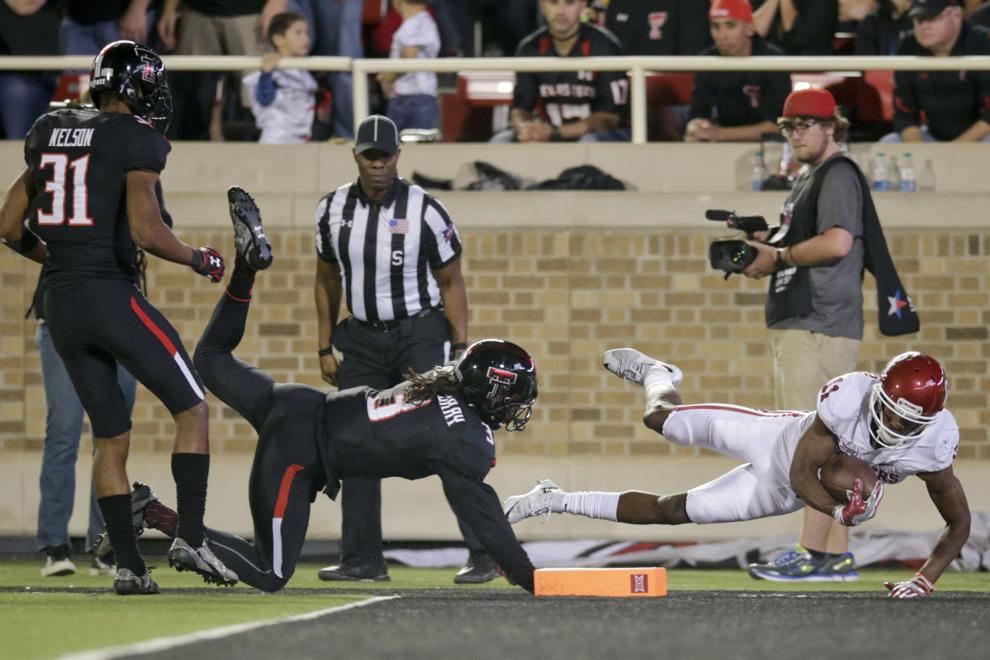 2016-10-23 sp-outech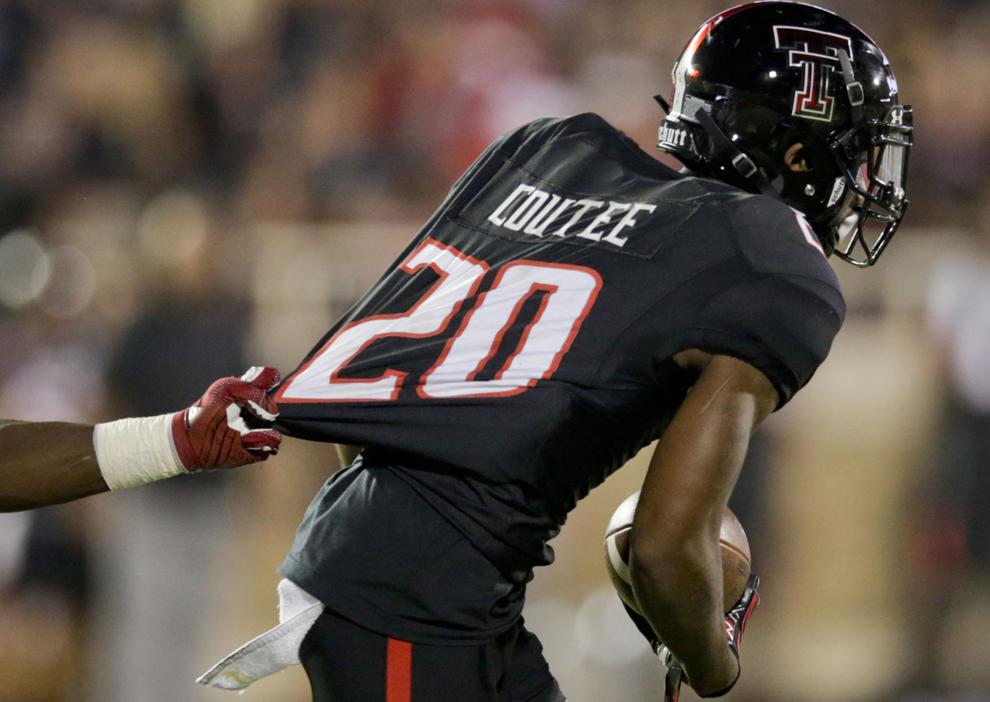 2016-10-23 sp-outech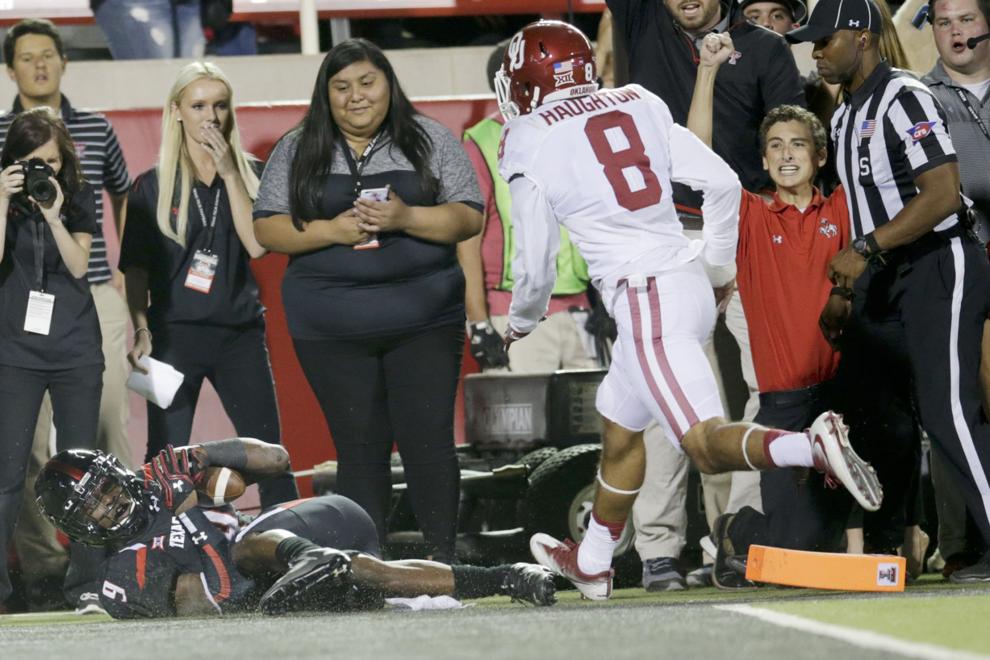 2016-10-23 sp-outech07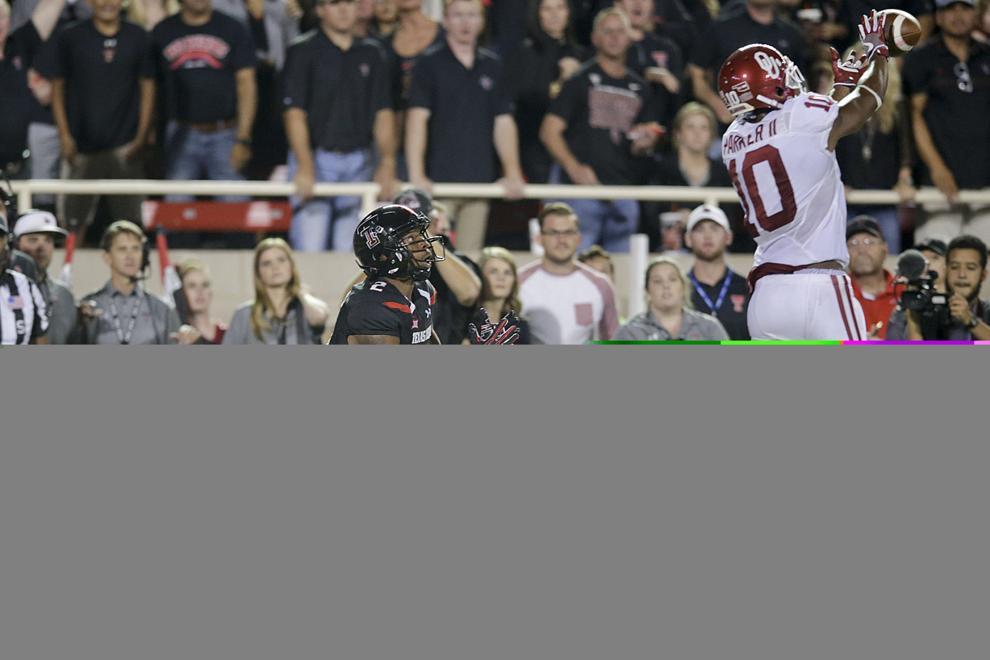 2016-10-23 sp-outech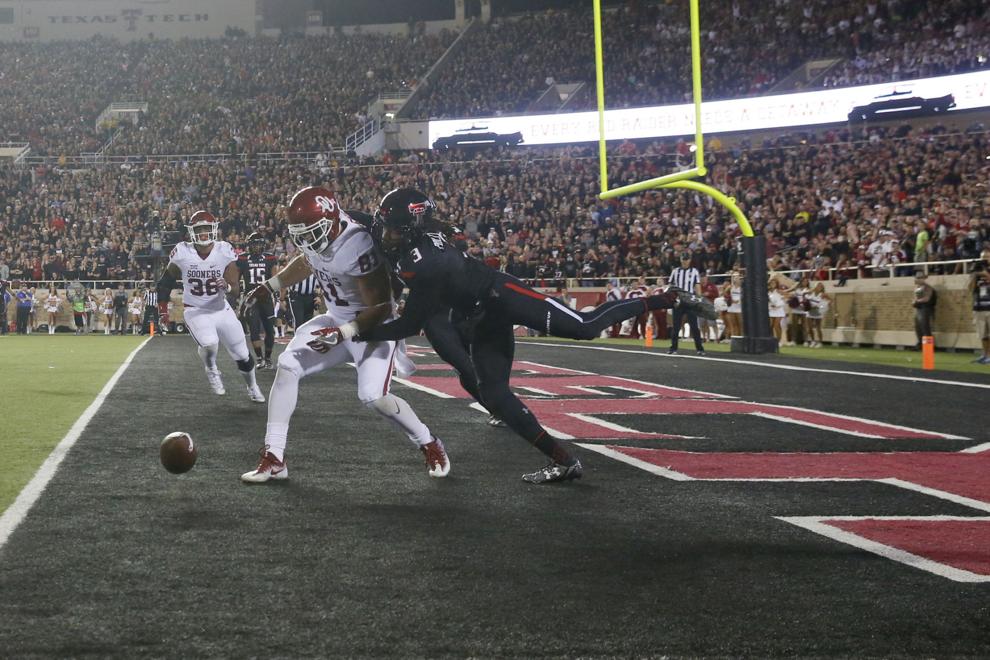 2016-10-23 sp-outech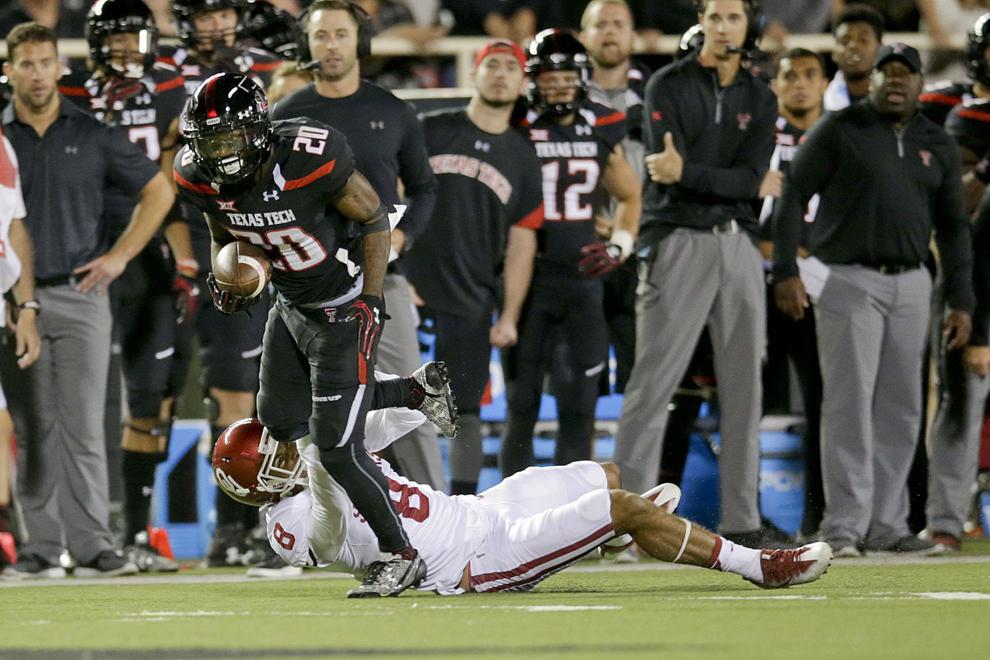 2016-10-23 sp-outech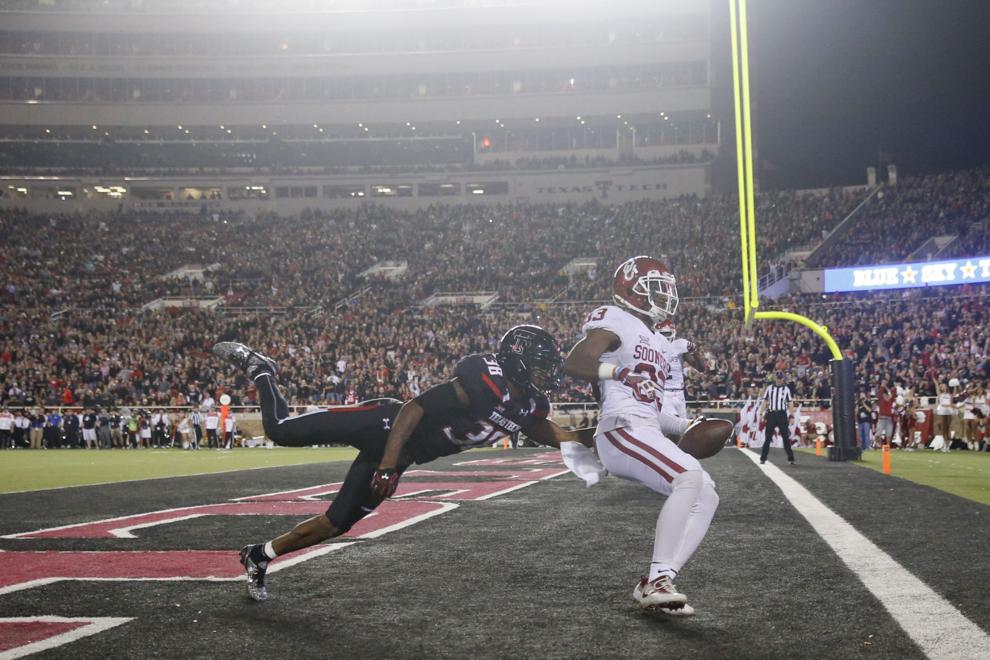 2016-10-23 sp-outech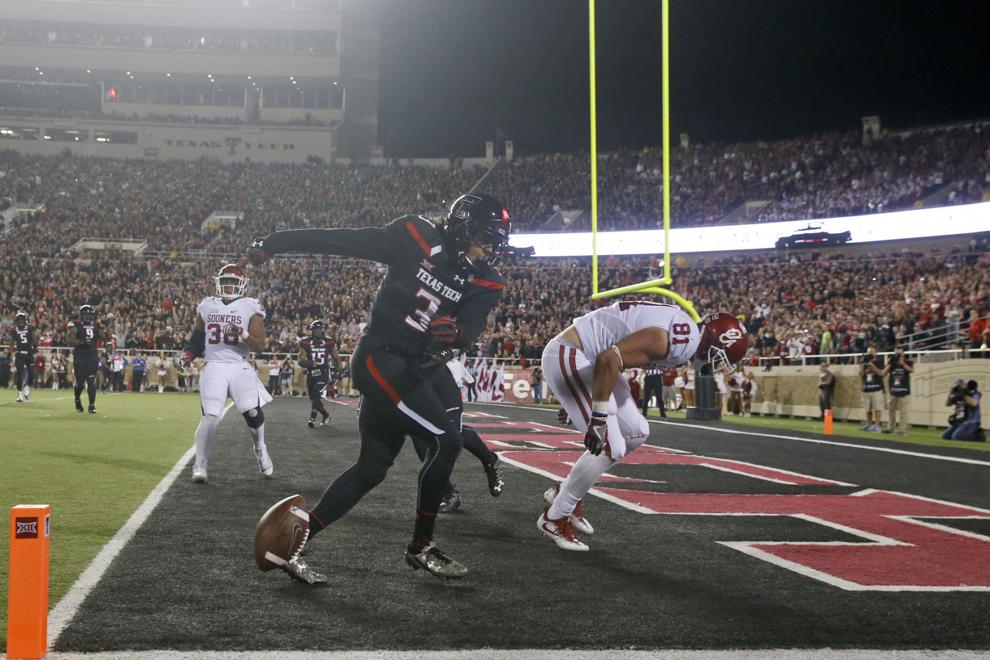 2016-10-23 sp-outech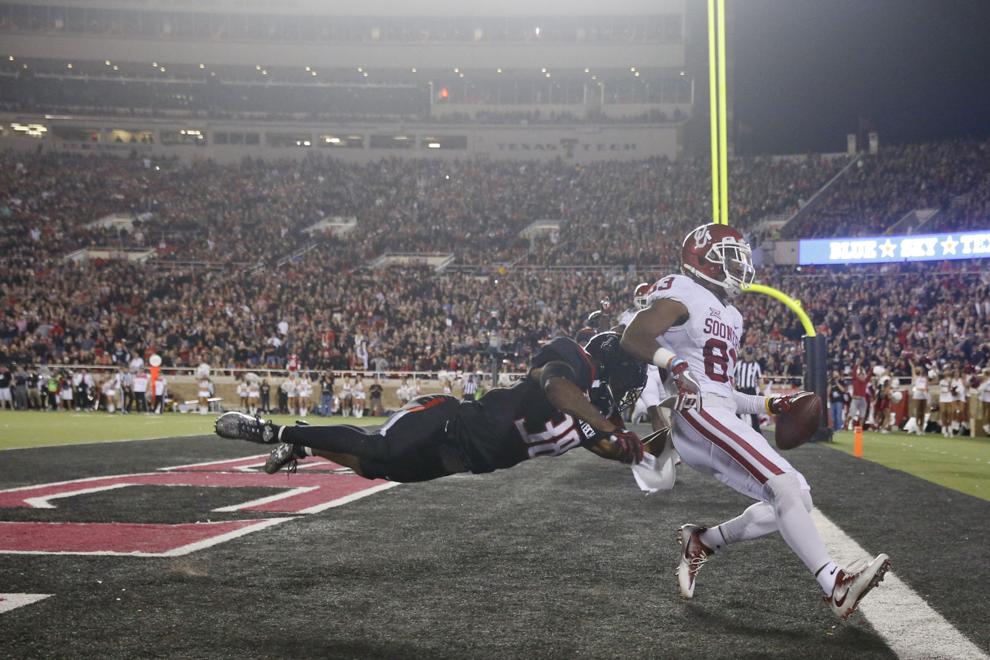 2016-10-23 sp-outech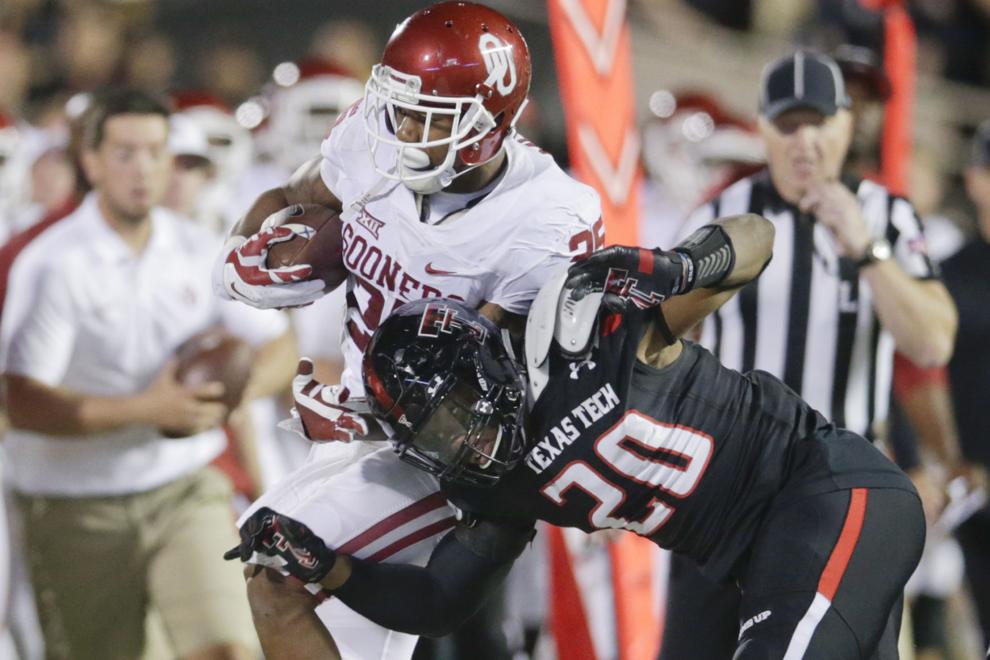 Lincoln Riley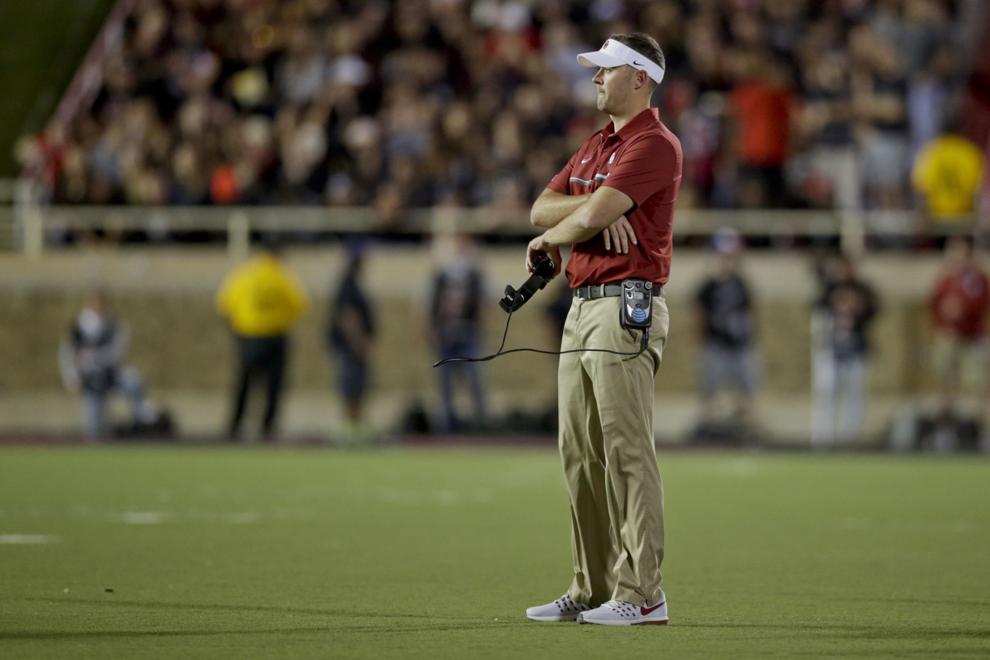 2016-10-23 sp-outech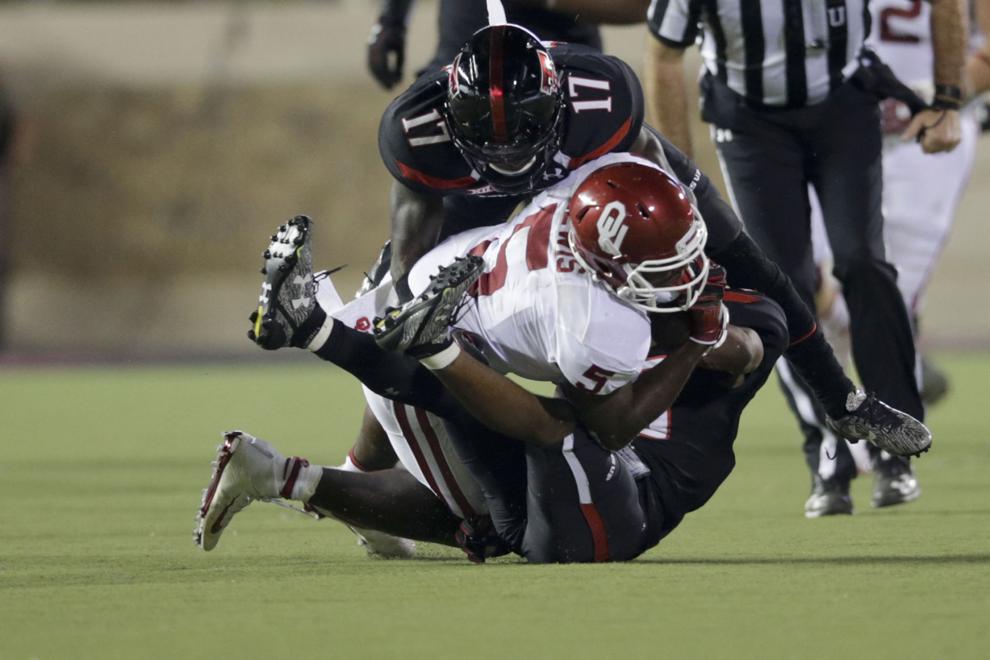 2016-10-23 sp-outech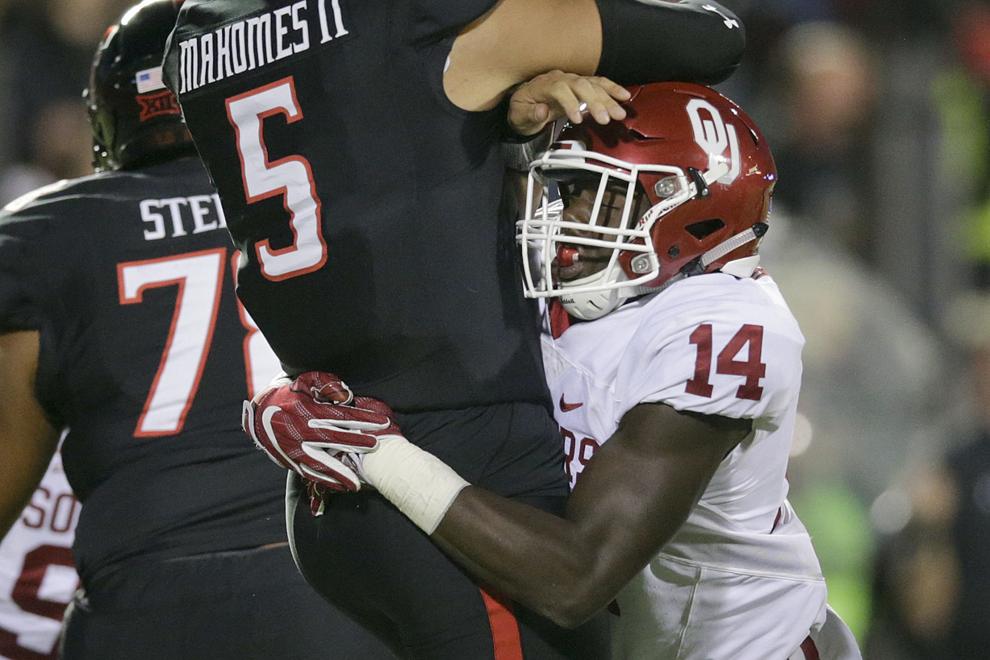 2016-10-23 sp-outech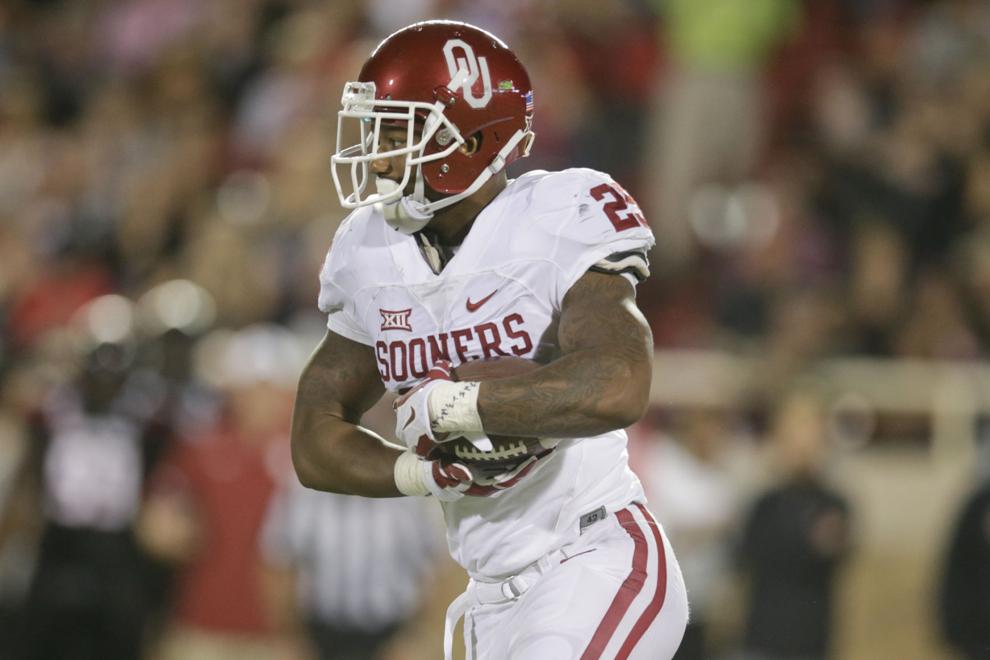 2016-10-23 sp-outech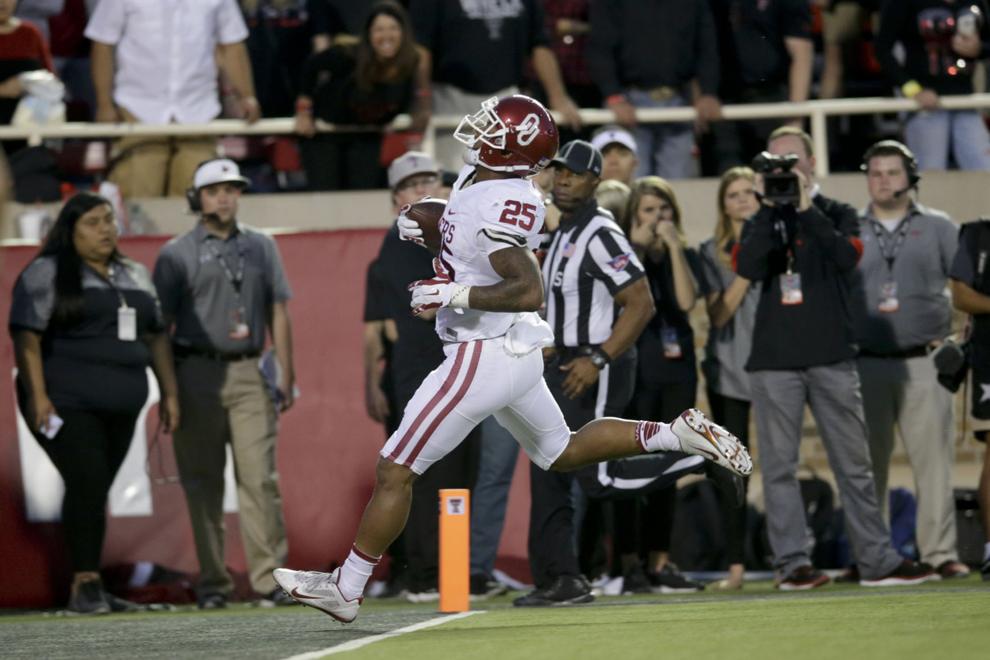 2016-10-23 sp-outech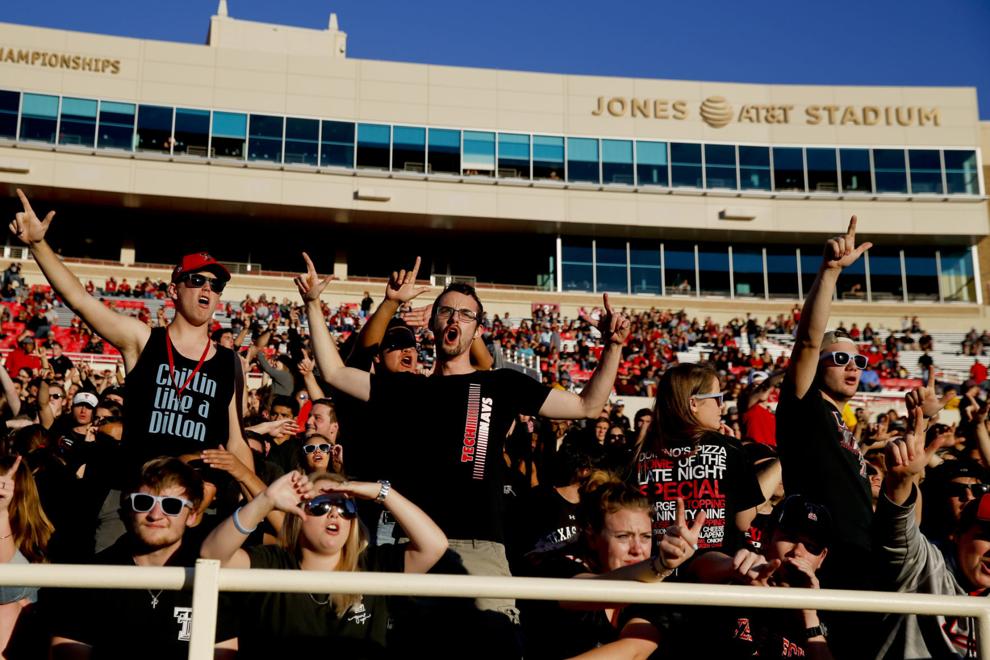 2016-10-23 sp-outech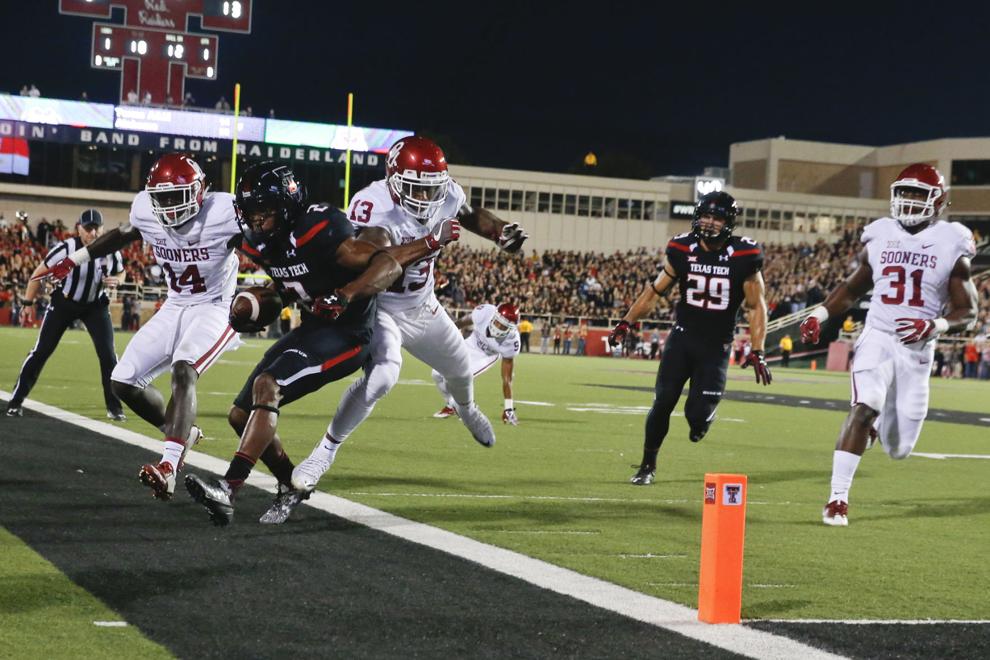 2016-10-23 sp-outech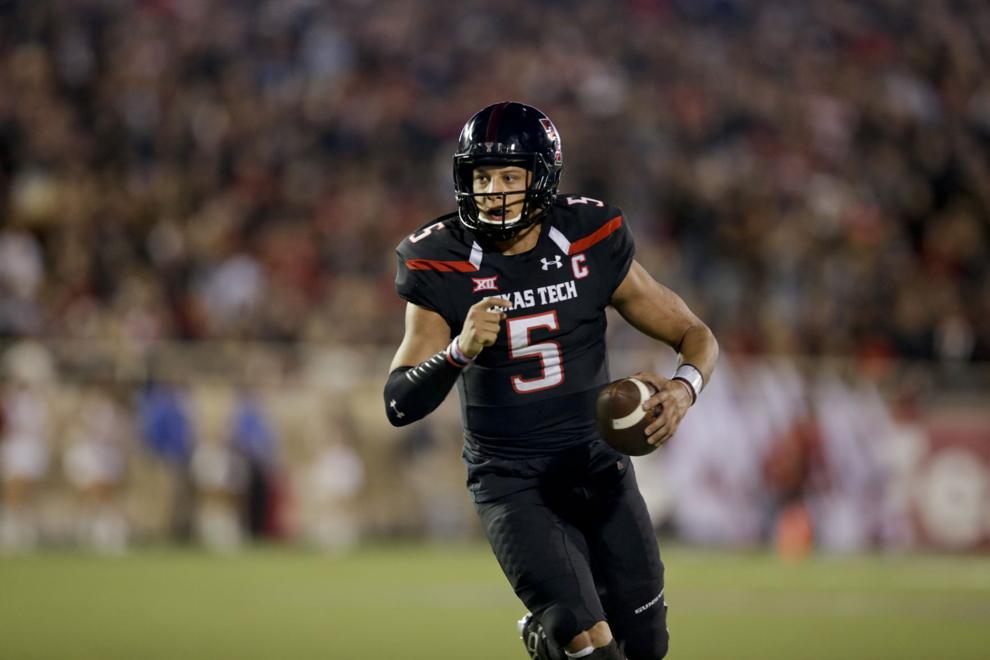 2016-10-23 sp-outech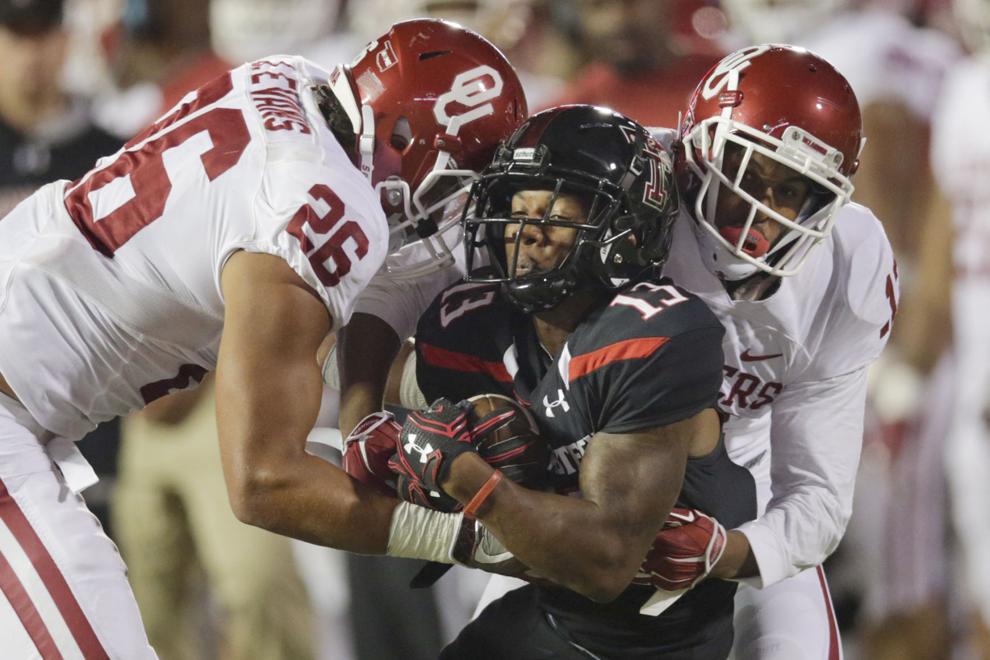 2016-10-23 sp-outech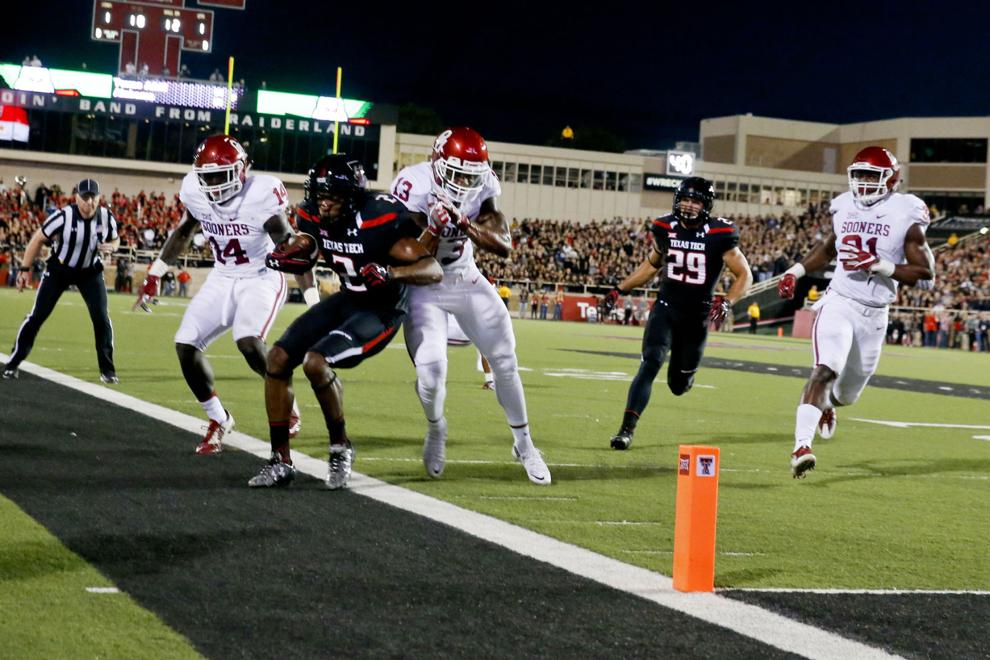 2016-10-23 sp-outech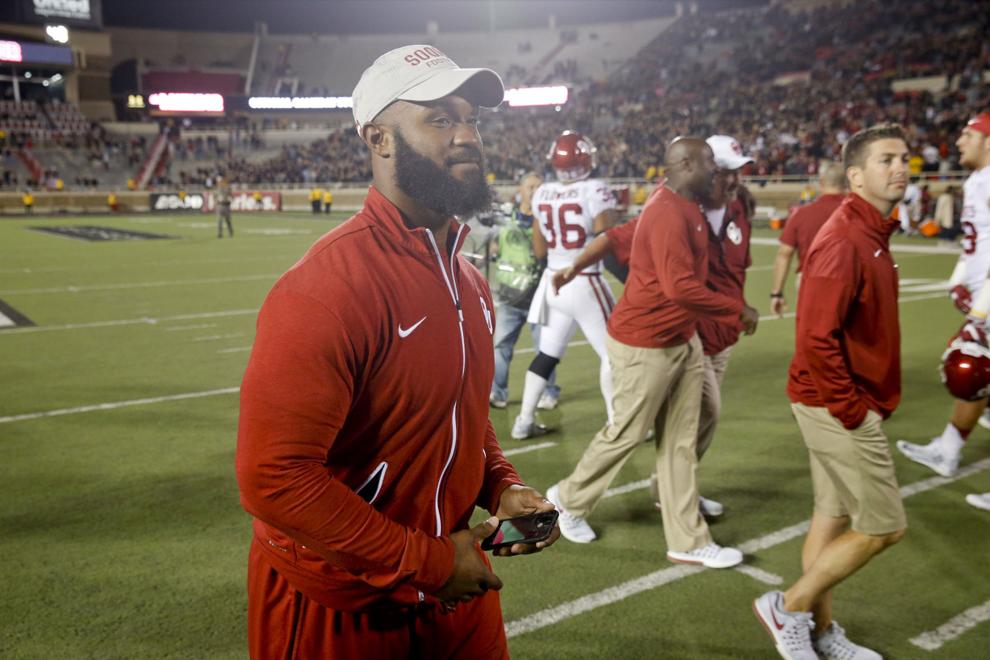 2016-10-23 sp-outech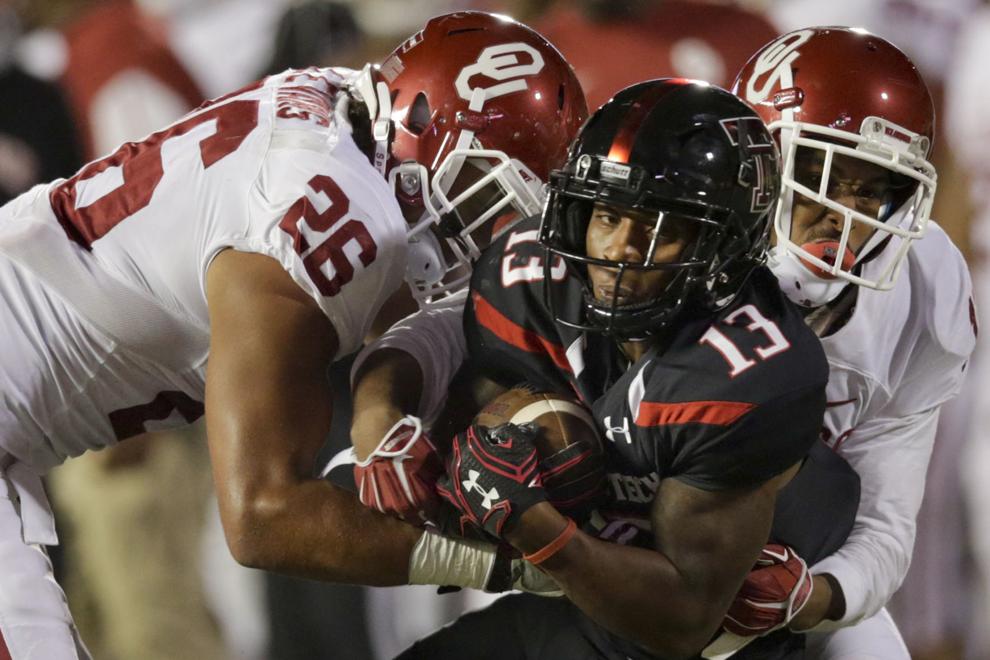 Lincoln Riley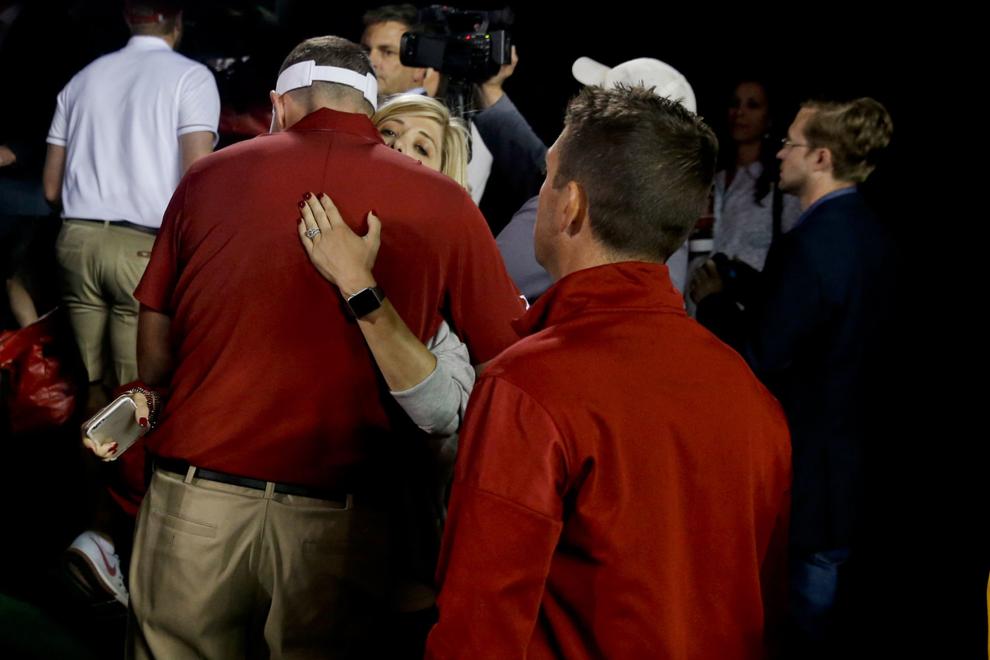 2016-10-23 sp-outech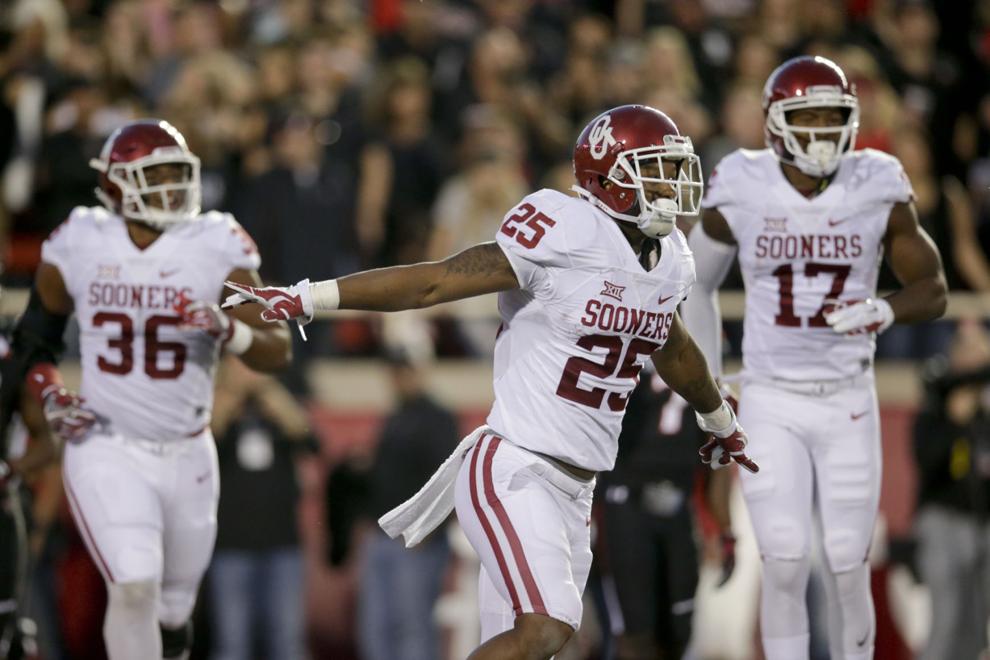 2016-10-23 sp-outech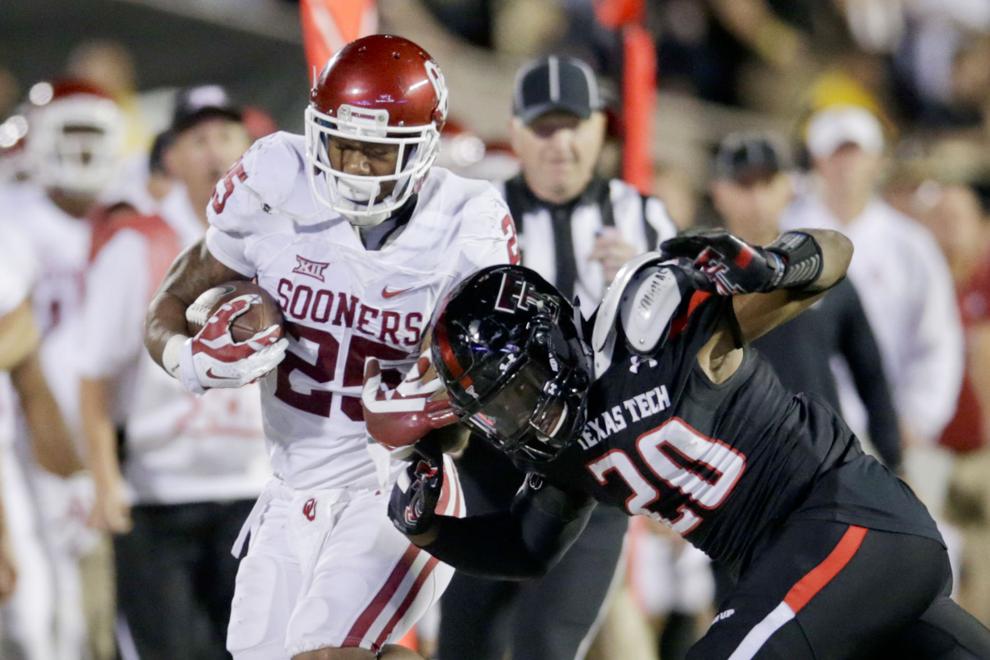 2016-10-23 sp-outech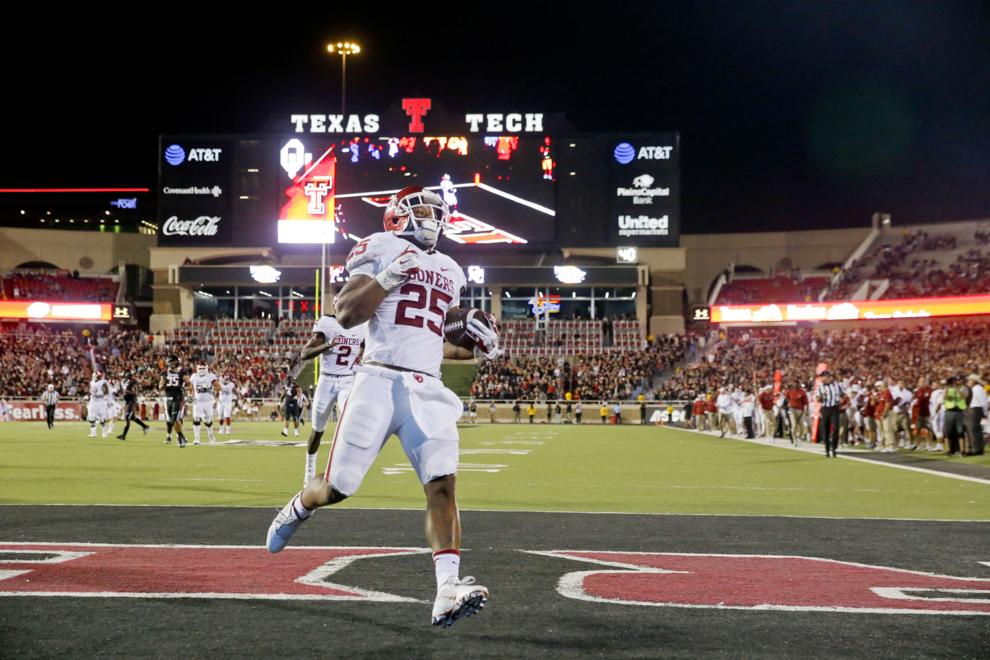 2016-10-23 sp-outech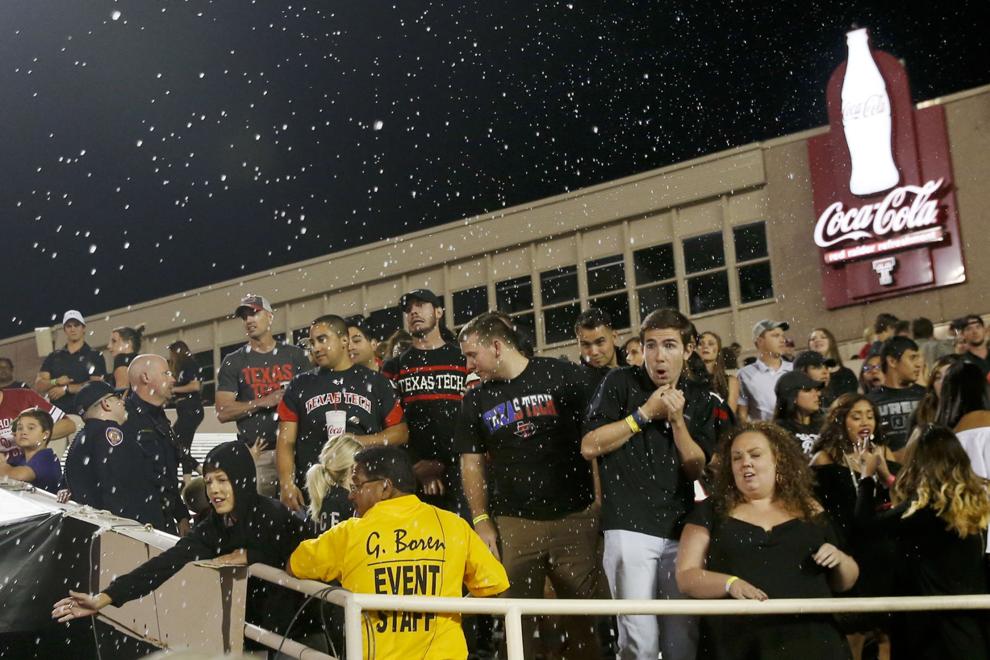 2016-10-23 sp-outech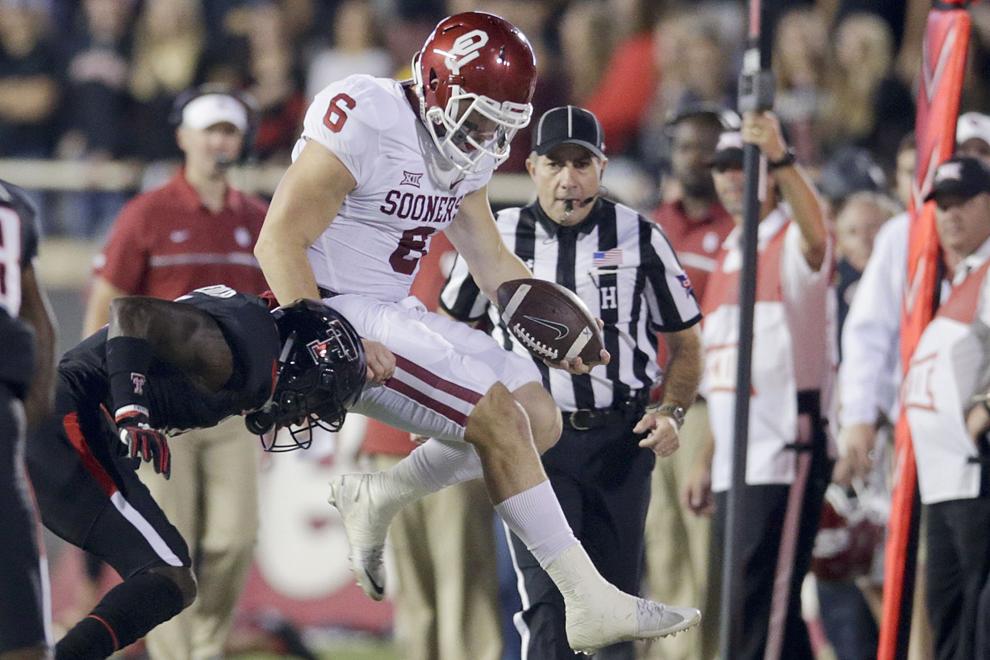 2016-10-23 sp-outech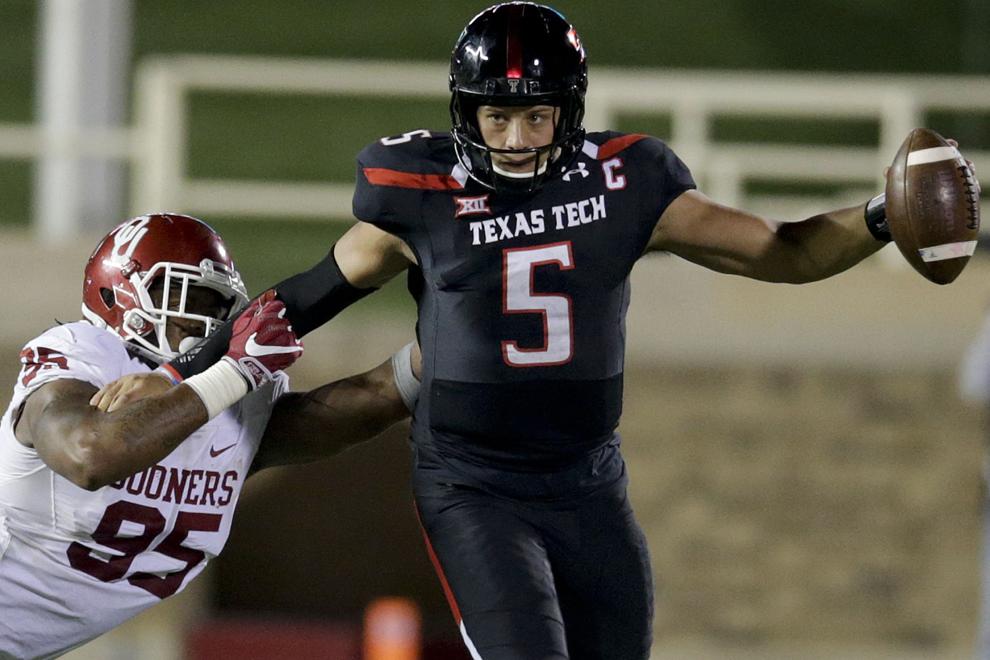 2016-10-19 sp-vballkellyst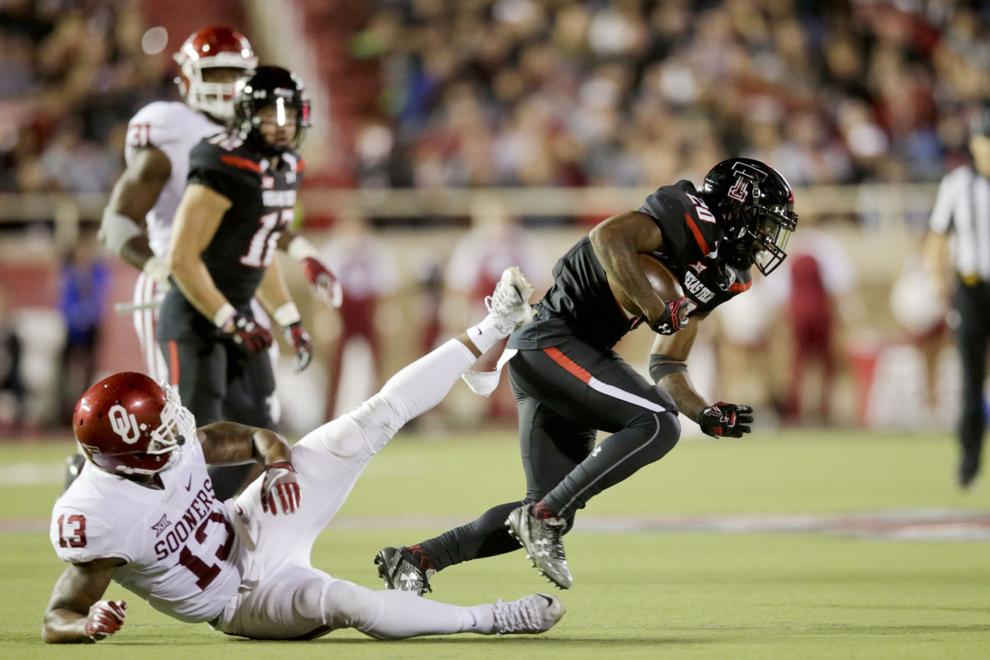 2016-10-23 sp-outech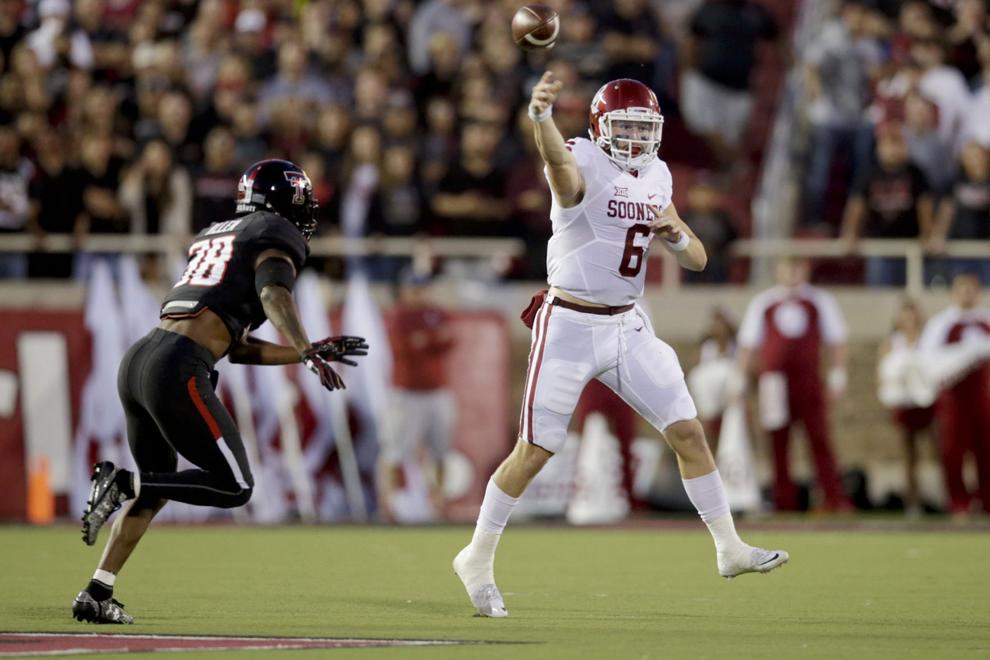 2016-10-23 sp-outech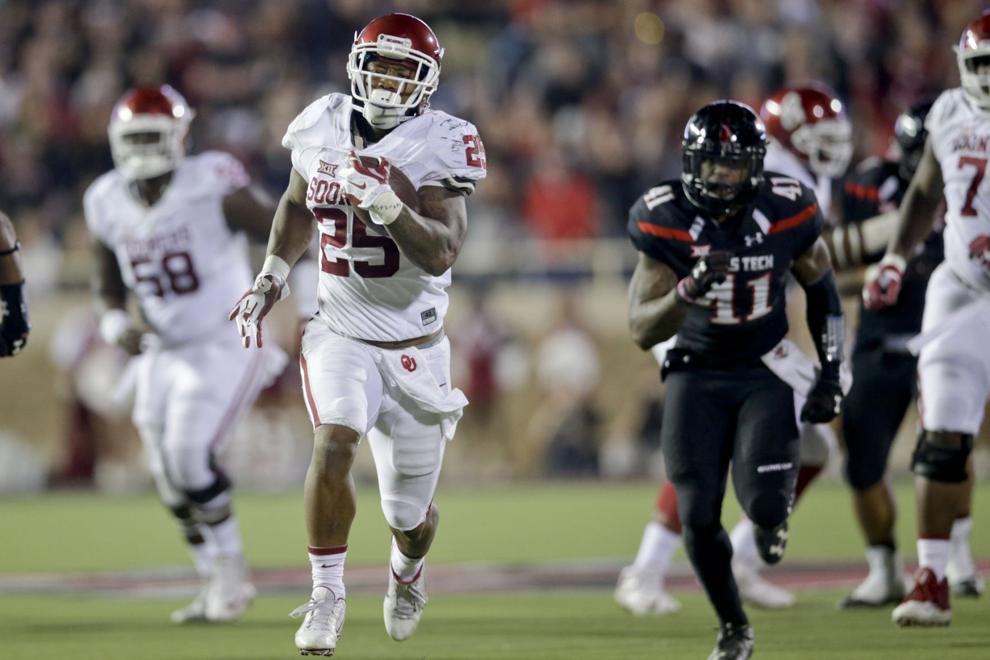 2016-10-23 sp-outech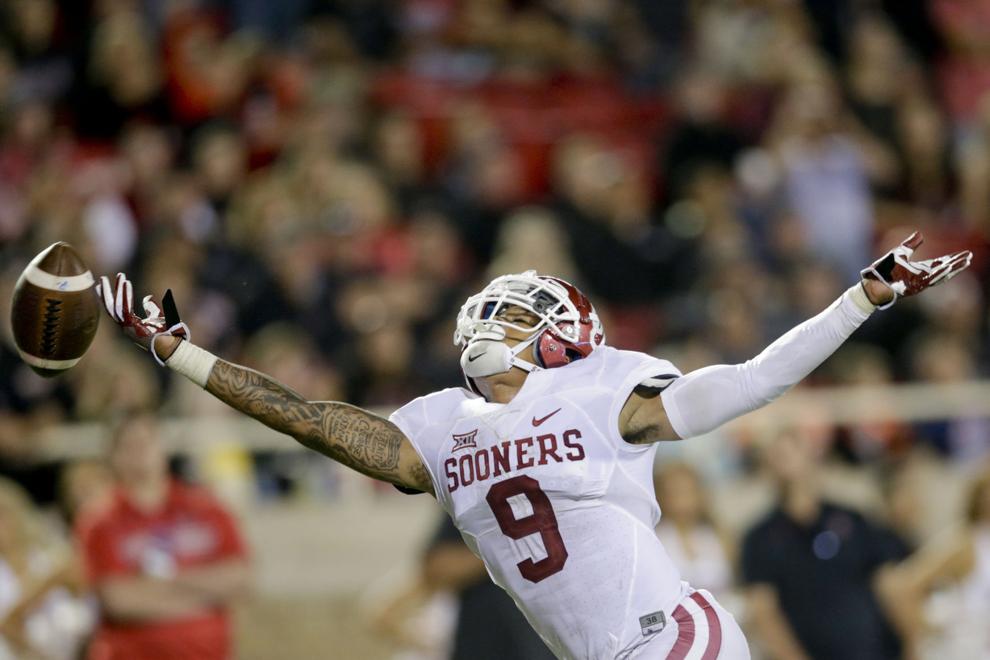 2016-10-23 sp-outech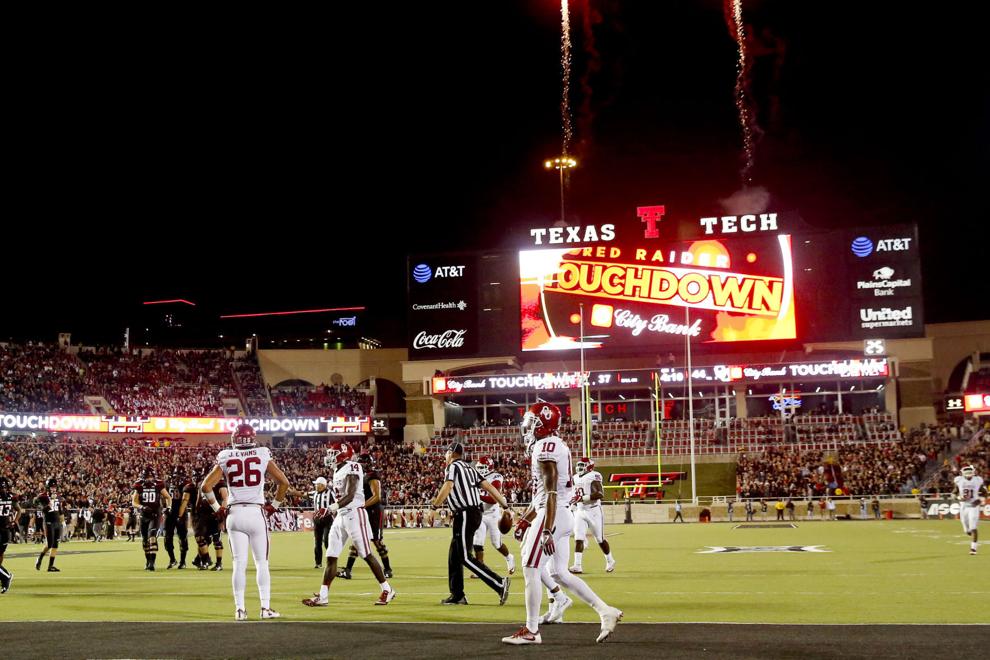 2016-10-23 sp-outech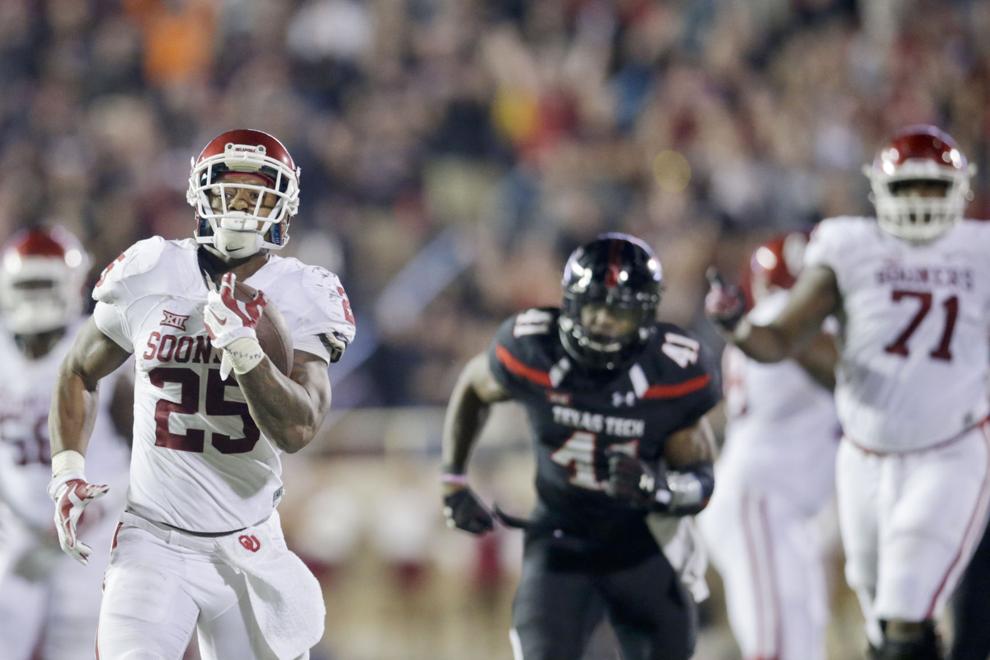 2016-10-23 sp-outech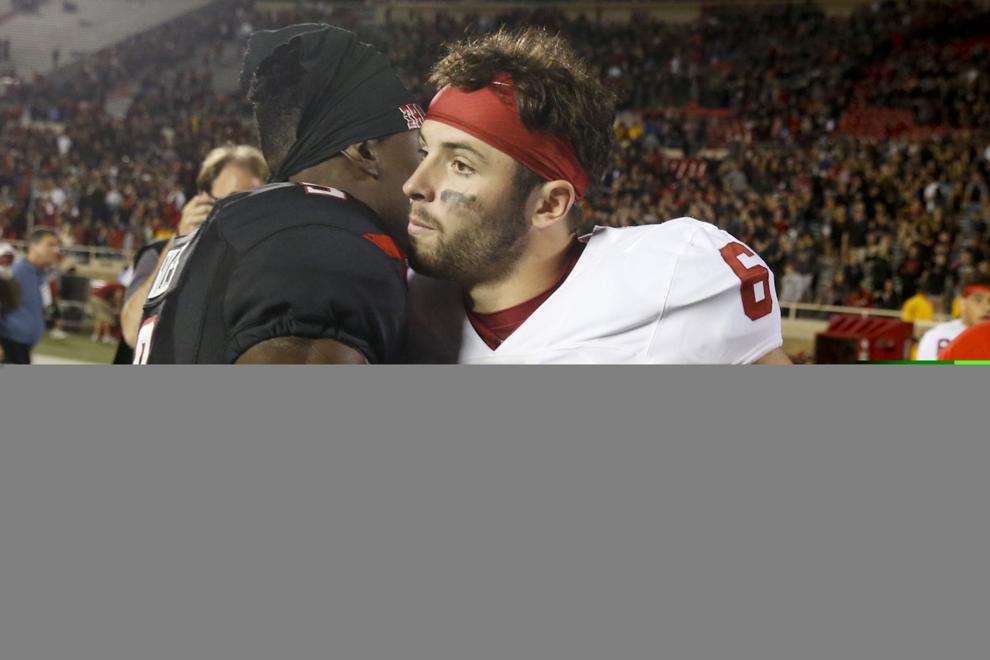 2016-10-19 sp-vballkellyst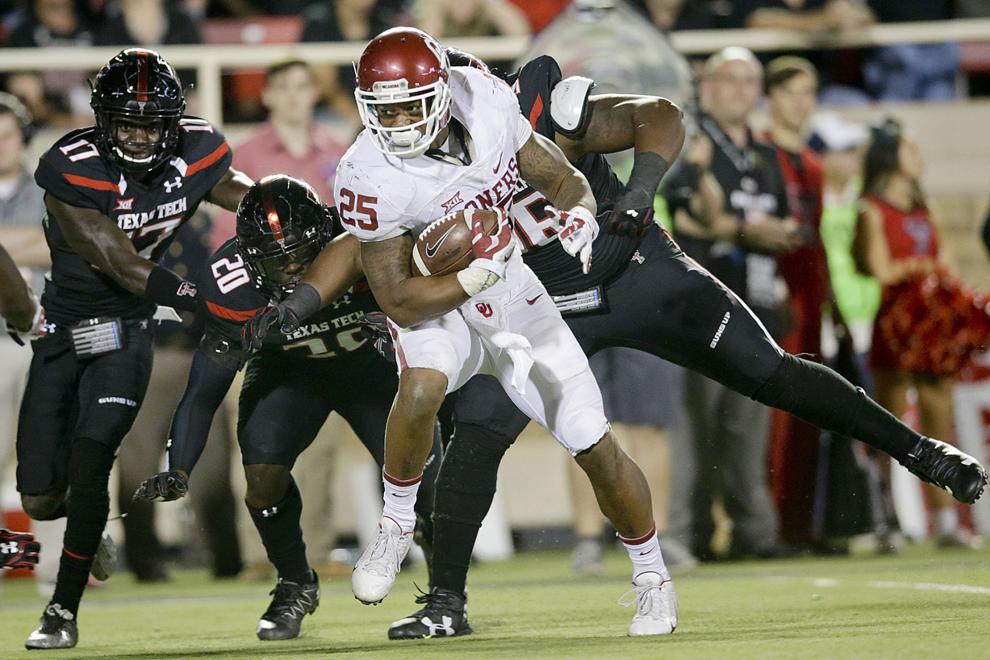 2016-10-23 sp-outech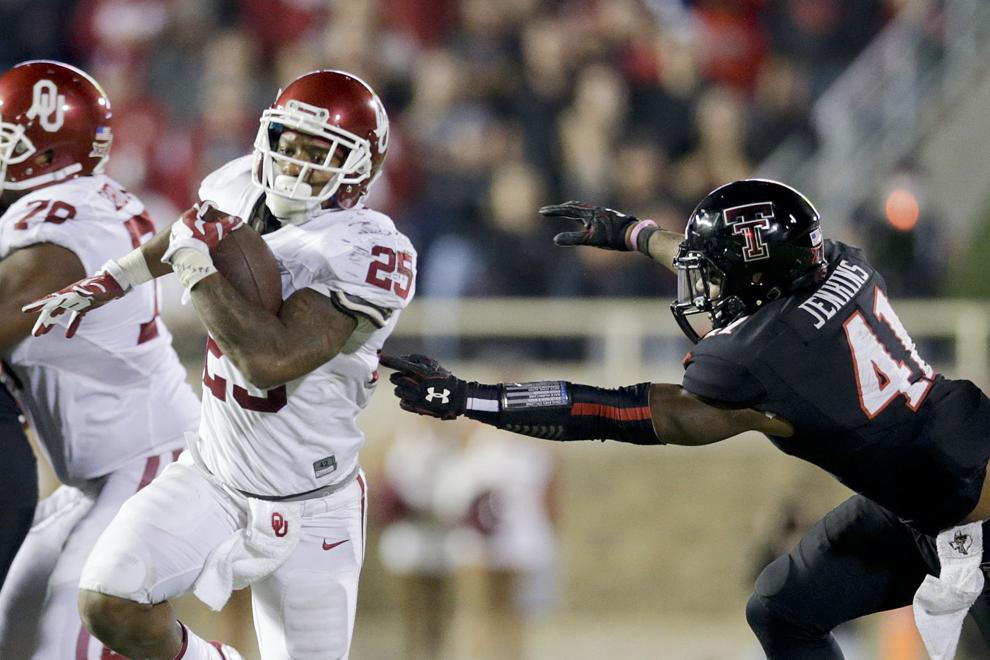 2016-10-23 sp-outech45.JPG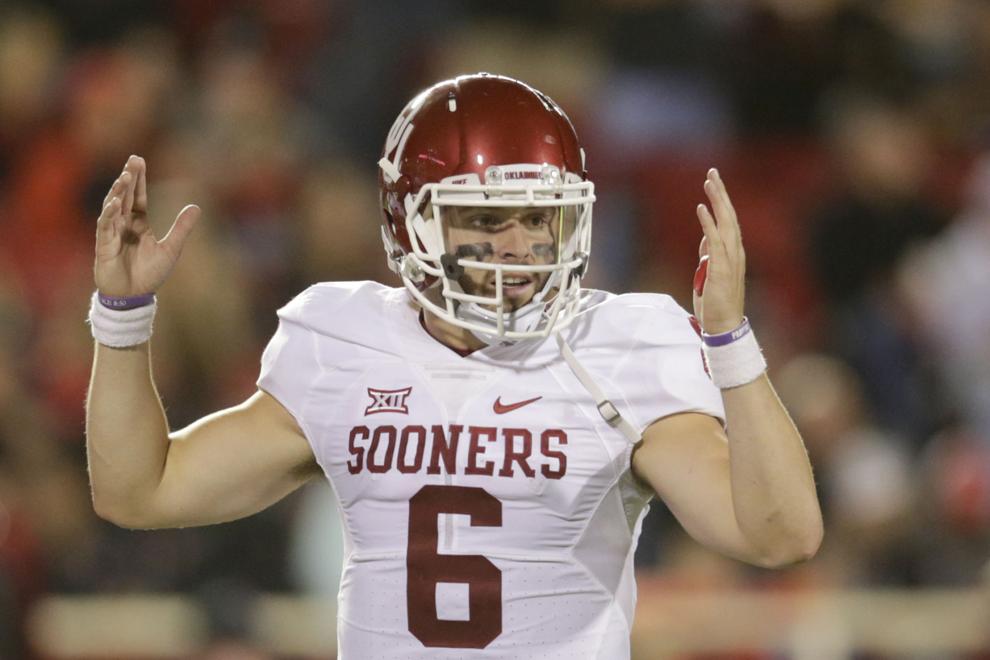 2016-10-23 sp-outech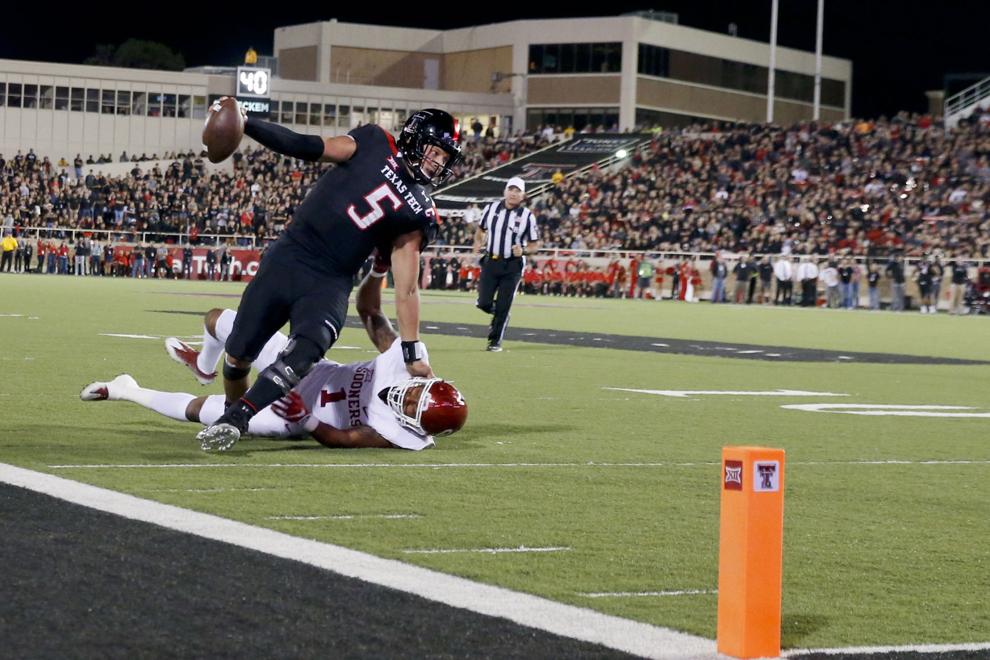 2016-10-23 sp-outech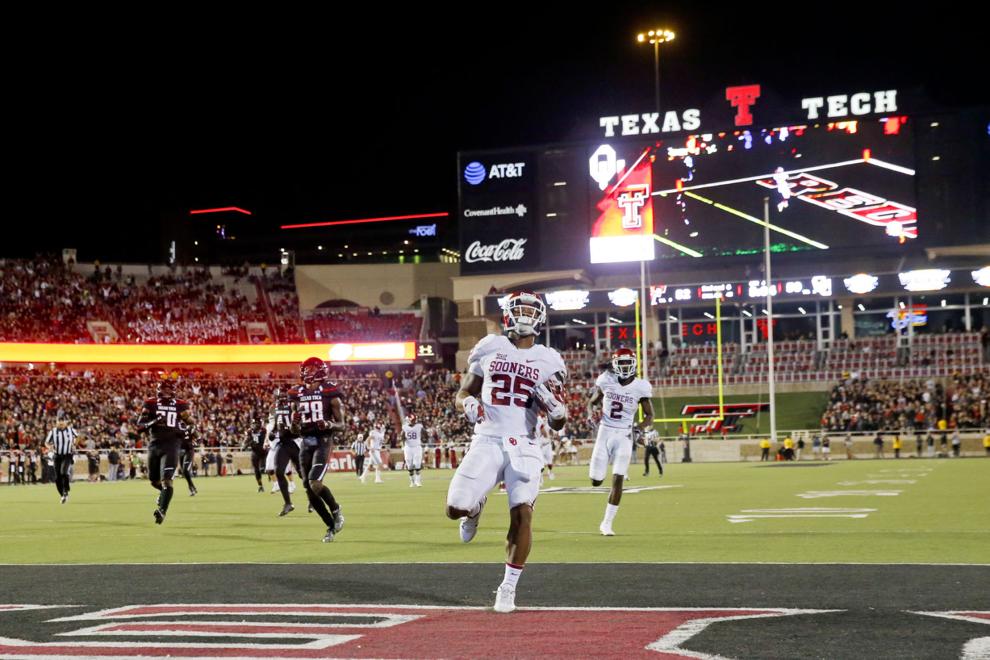 2016-10-23 sp-outech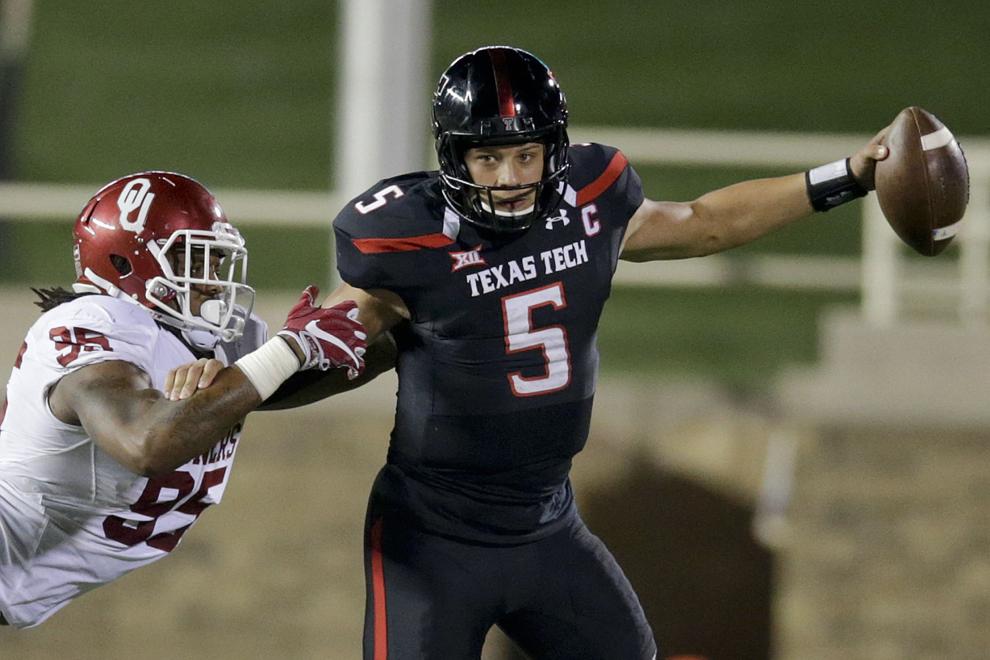 2016-10-23 sp-outech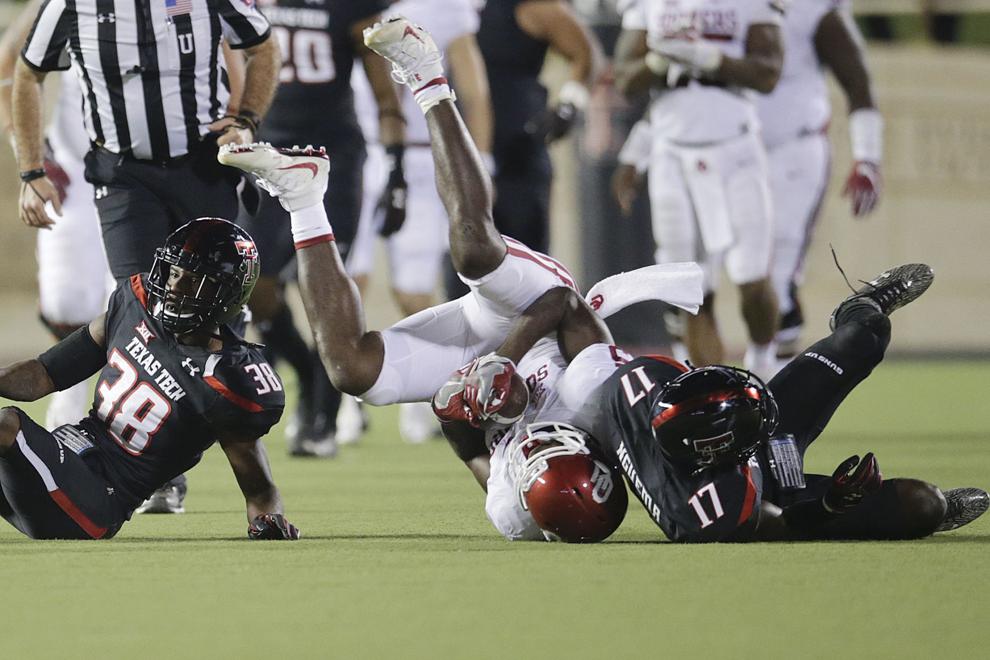 2016-10-23 sp-outech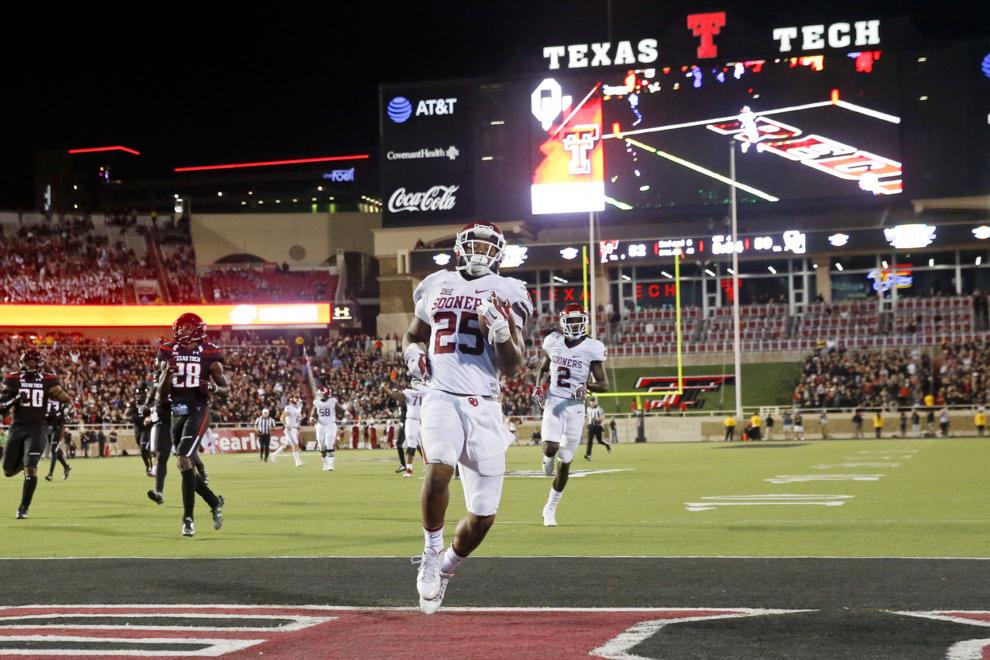 2016-10-23 sp-outech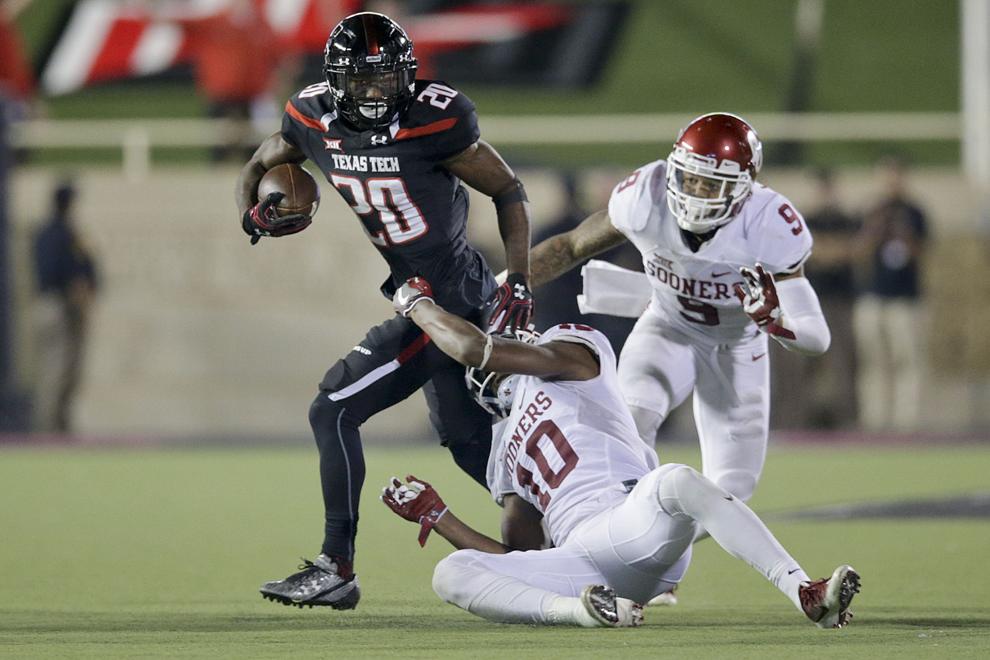 2016-10-23 sp-outech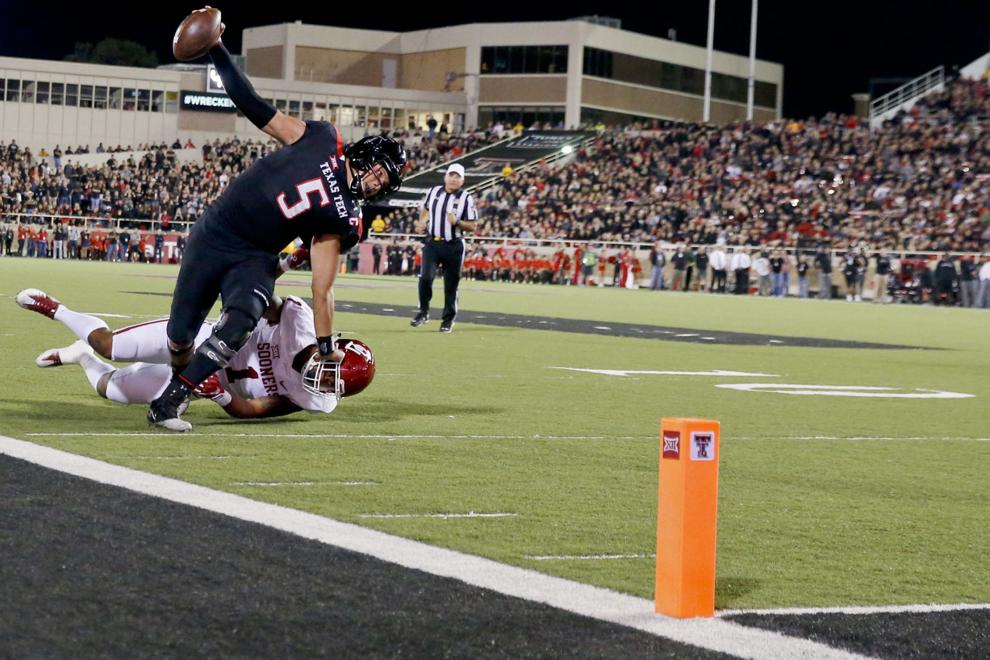 2016-10-19 sp-vballkellyst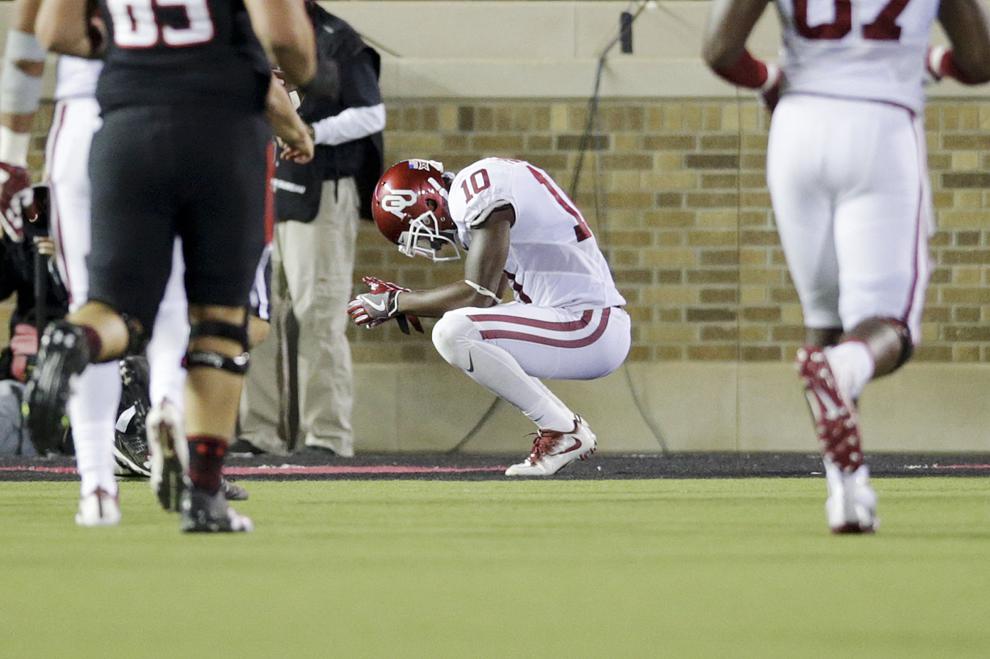 2016-10-23 sp-outech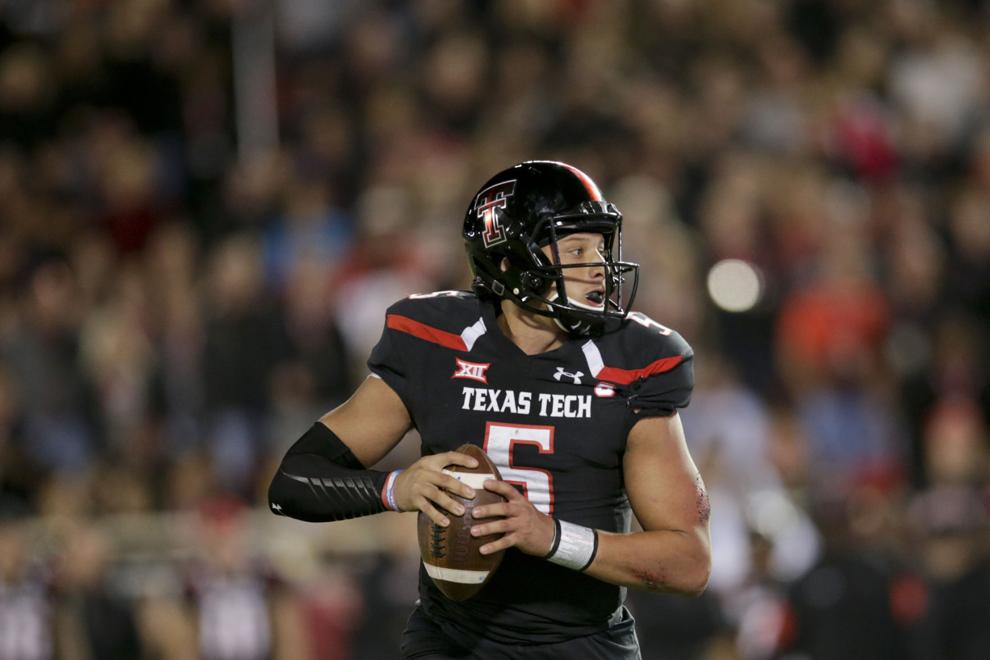 Baker Mayfield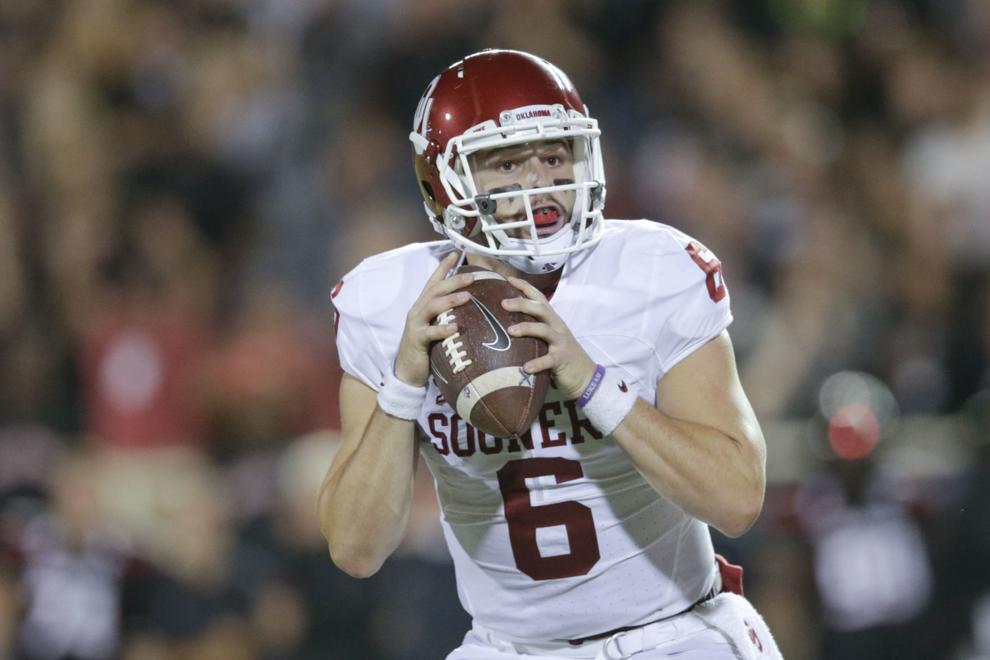 2016-10-19 sp-vballkellyst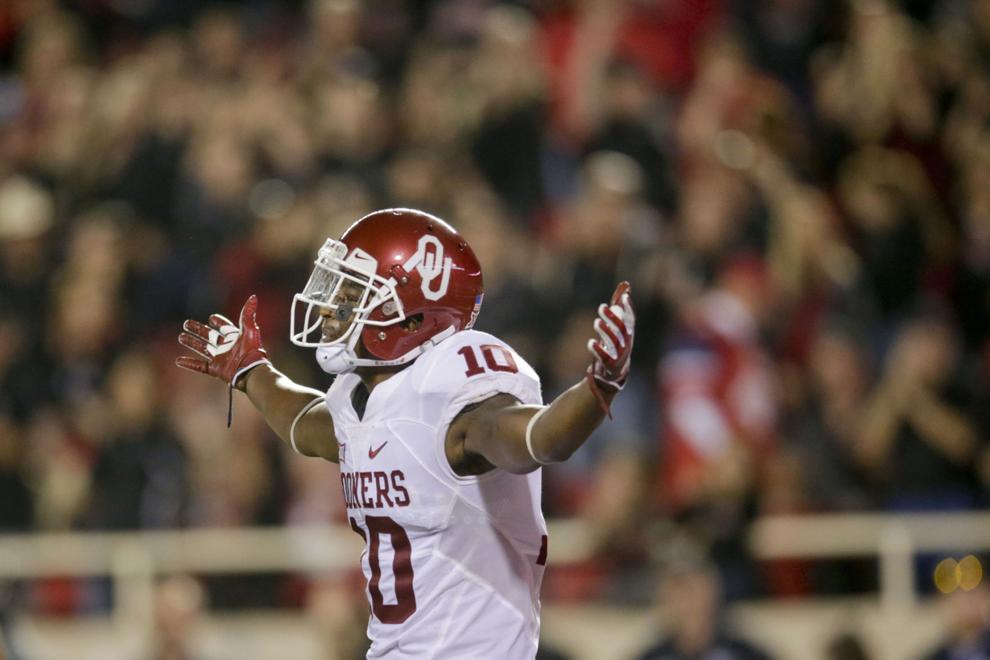 2016-10-23 sp-outech
2016-10-30 sp-oufootCONTAIN p1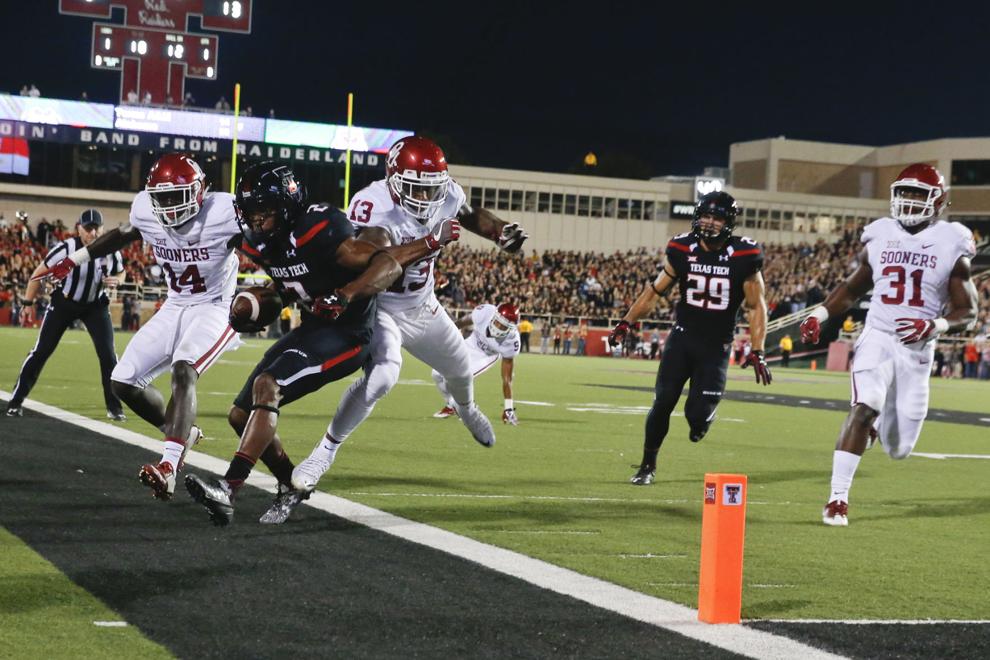 $5 for 5 months
HIDE VERTICAL GALLERY ASSET TITLES