Six years ago: Five members of Bever family murdered in Broken Arrow
Six years ago, five Broken Arrow family members — David and April Bever and three of their seven children — were murdered at the hands of their oldest sons: Robert Bever, then 18, and Michael Bever, then 16. The brothers are now serving life sentences.
Here is a timeline of the events of the case with links to Tulsa World archive articles.
11:30 p.m. July 22, 2015
11:40 p.m. to 12:20 a.m. July 22-23, 2015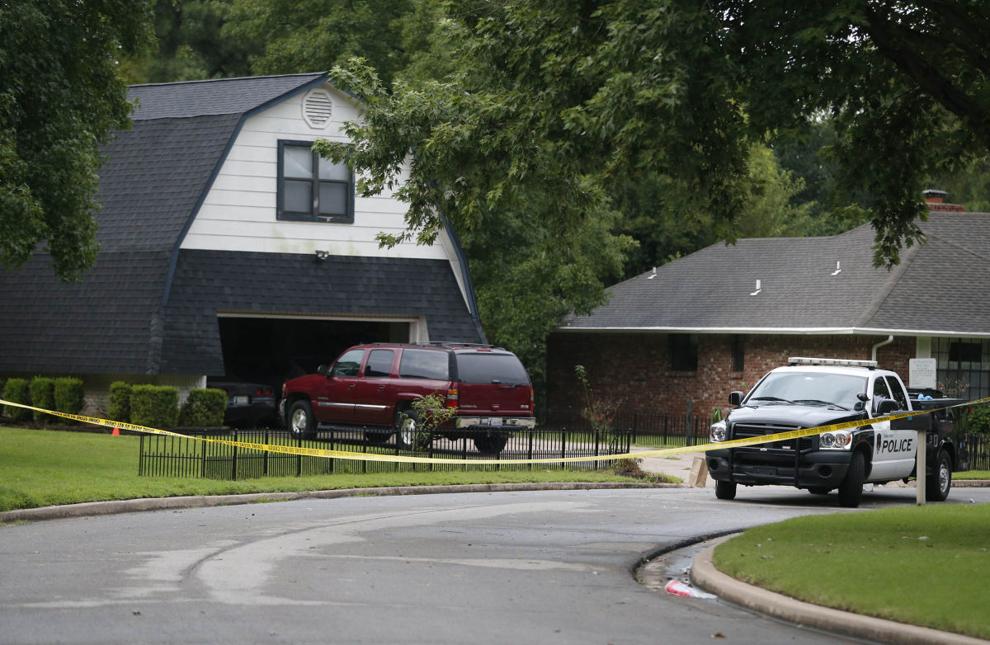 12:30 p.m. July 23, 2015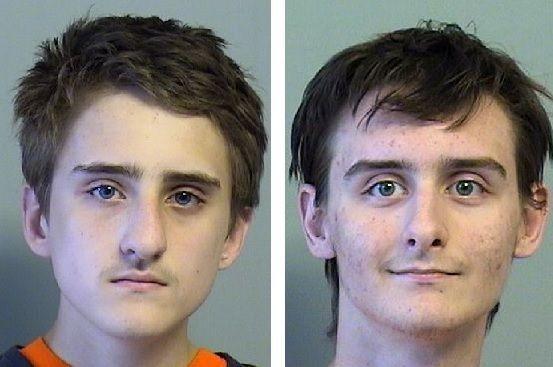 July 31, 2015: First-degree murder charges for brothers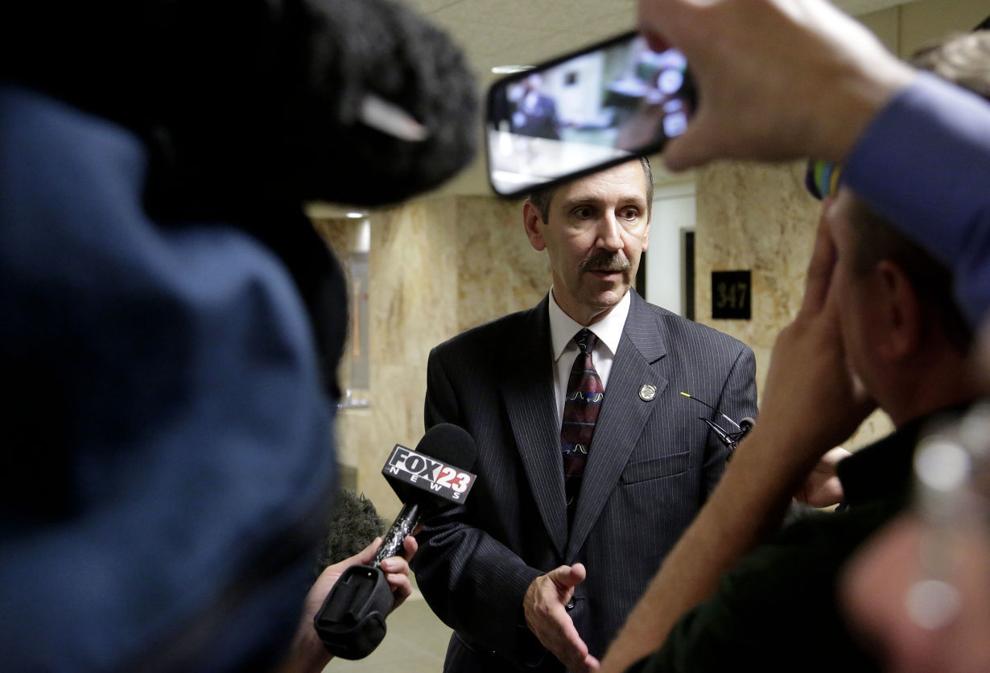 Aug. 3, 2015: Not guilty plea entered for brothers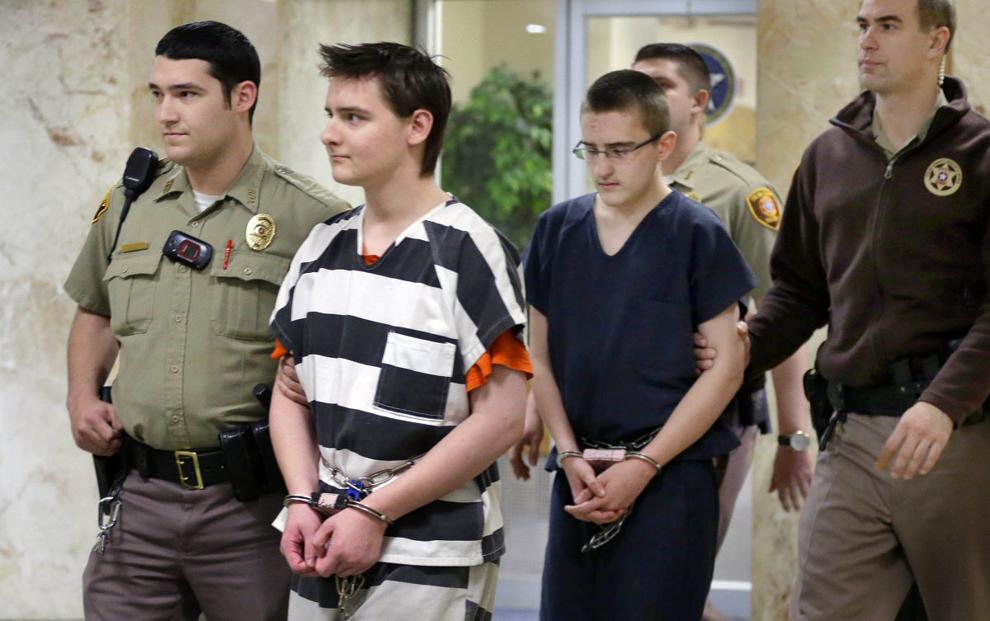 Oct. 1, 2015: Attorney files motion to have Michael Bever tried as adult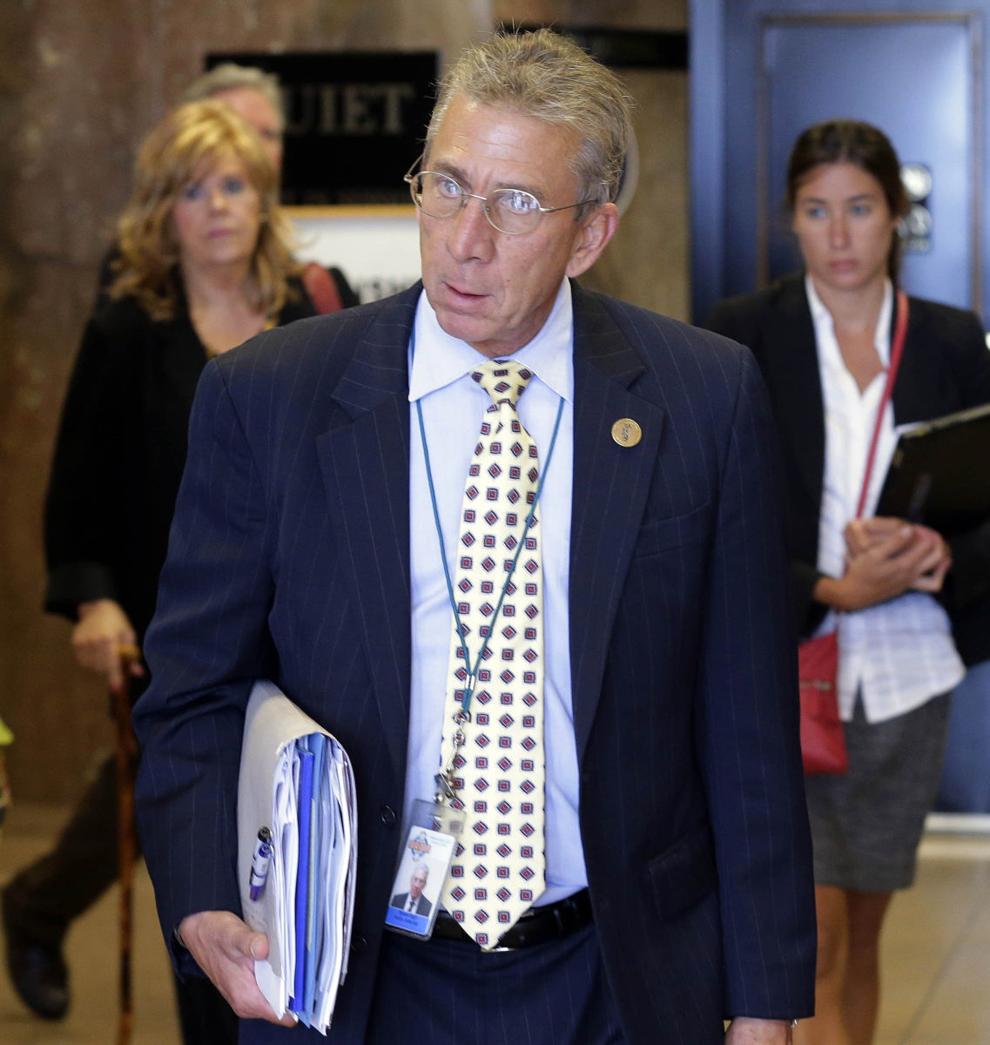 Oct. 12, 2015: Michael Bever will be tried as an adult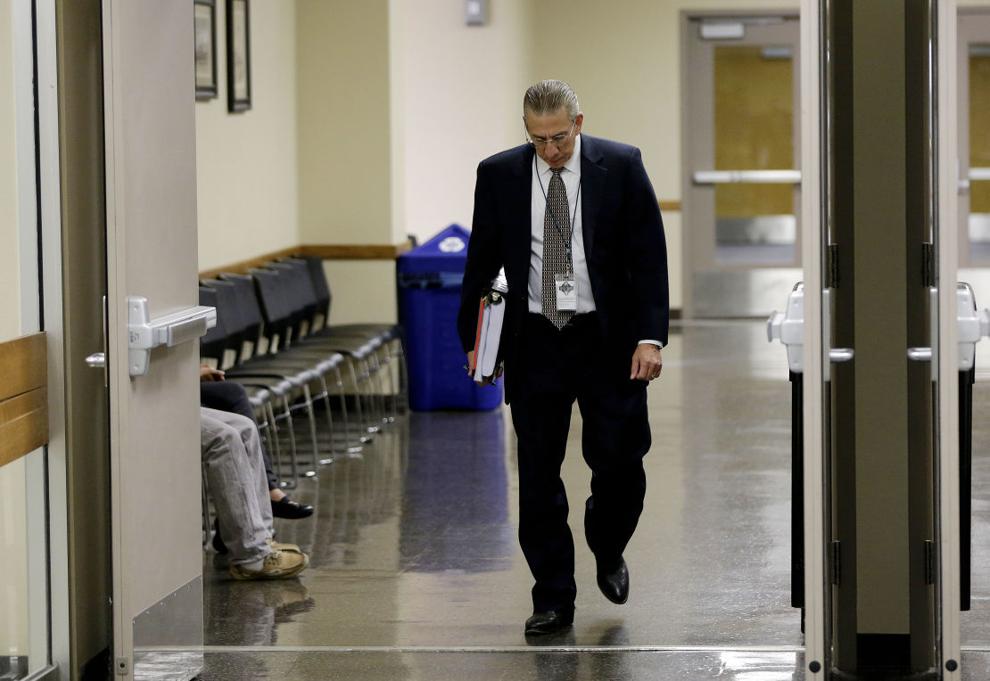 Feb. 23, 2016: Police testify that brothers wanted to be famous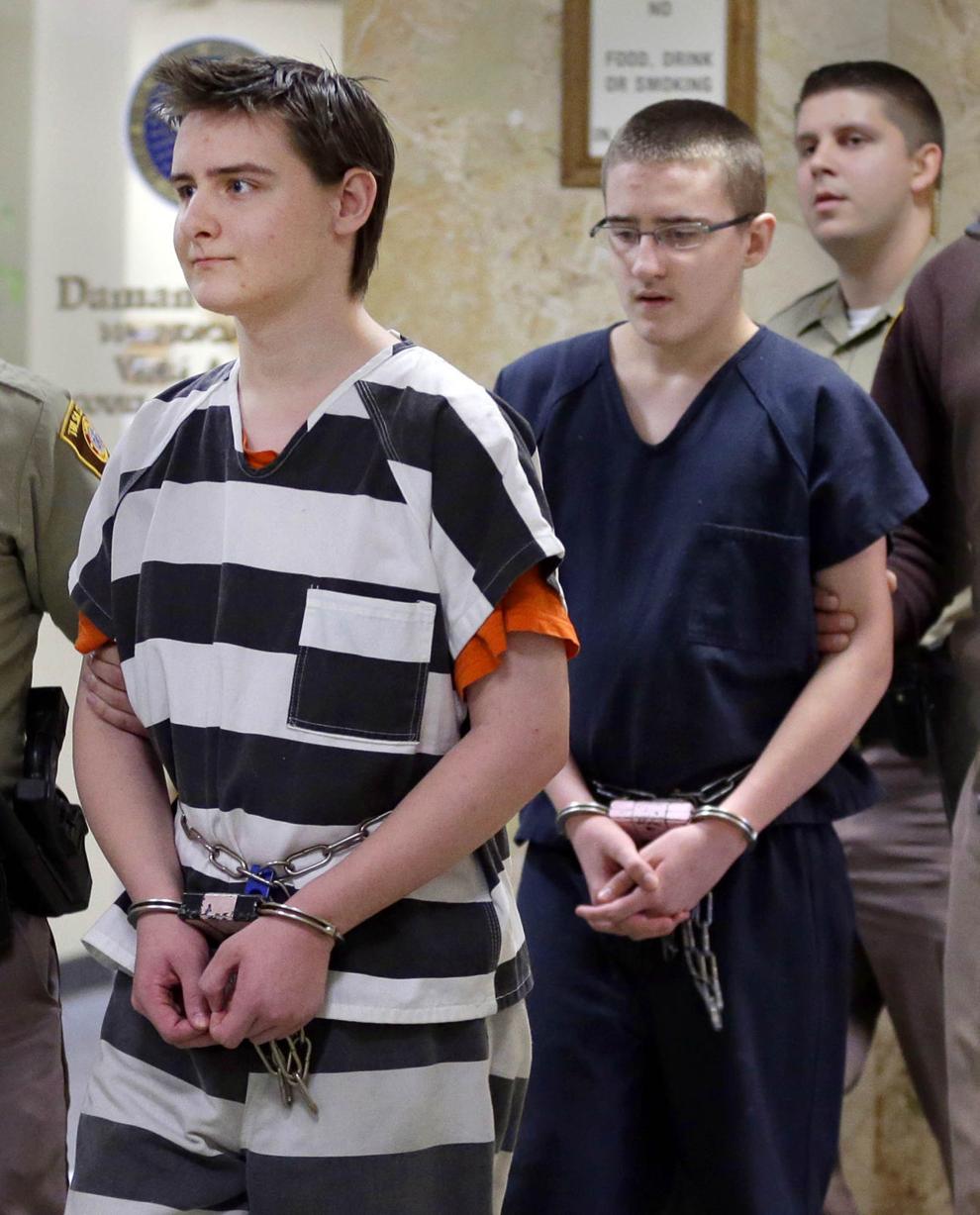 June 3, 2016: Defense attorneys ask judge to limit 'sympathy for the deceased'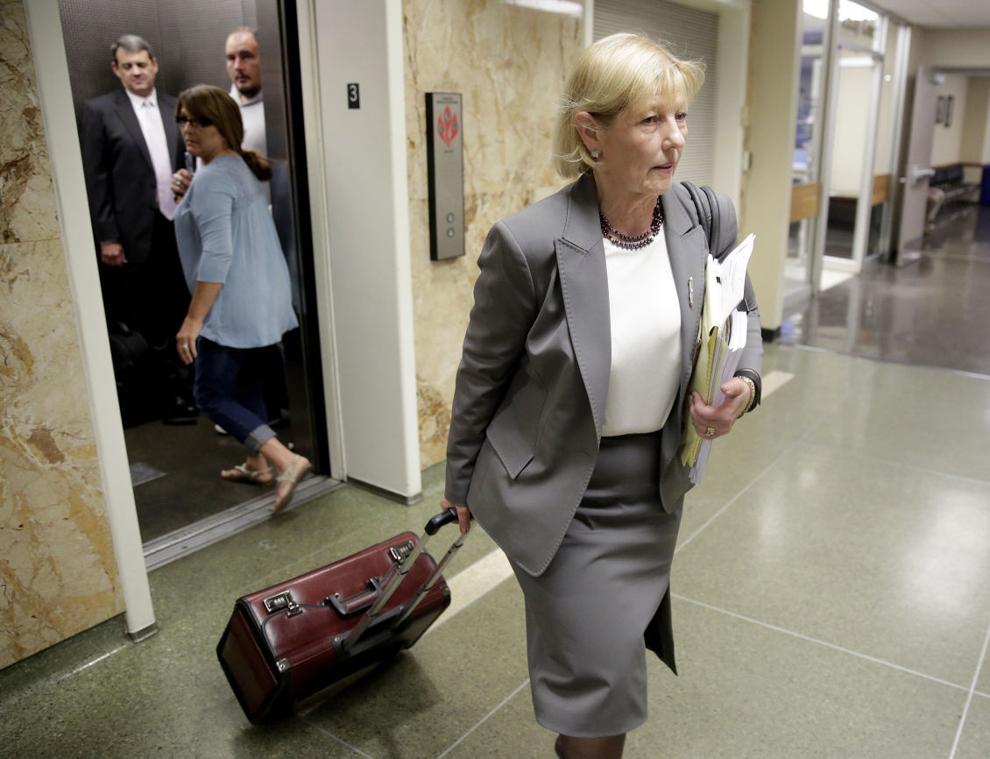 June 17, 2016: Robert Bever attempts suicide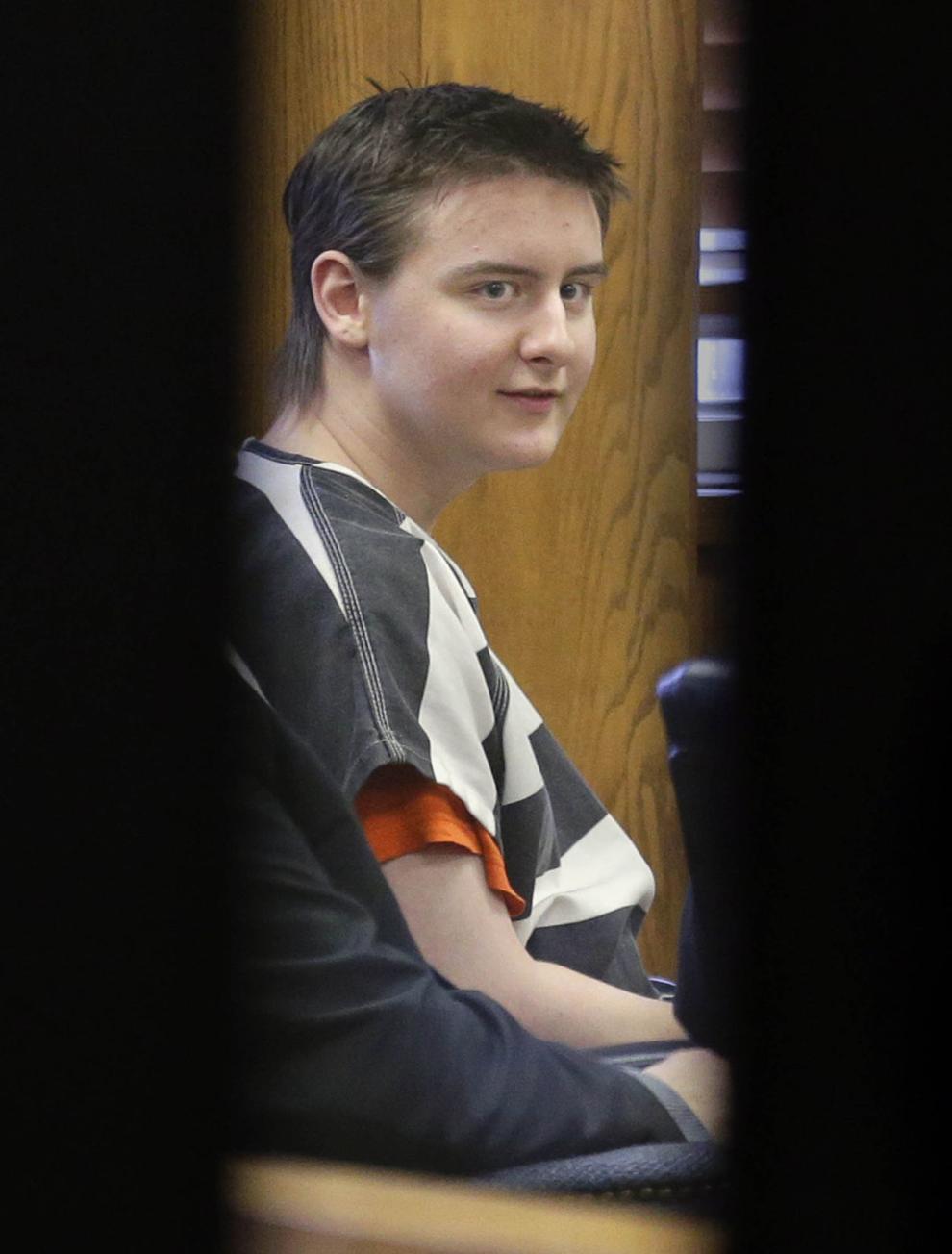 July 7, 2016: Brothers' arraignment delayed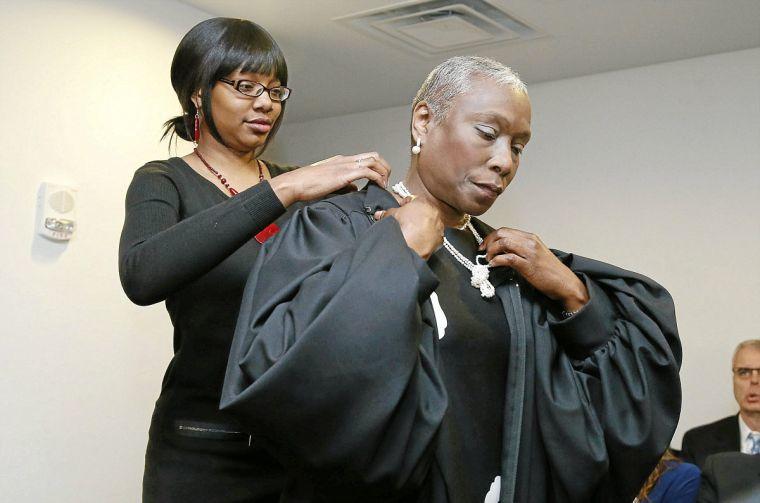 Sept. 7, 2016: Plea deal allows Robert Bever to avoid death penalty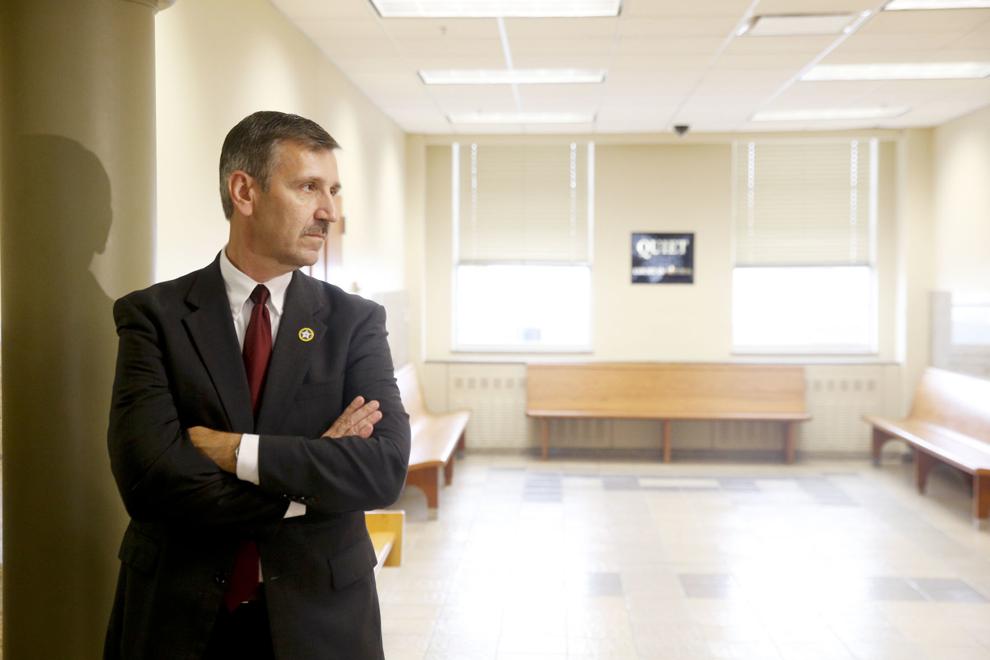 March 18, 2017: Vacant Bever home burned in blaze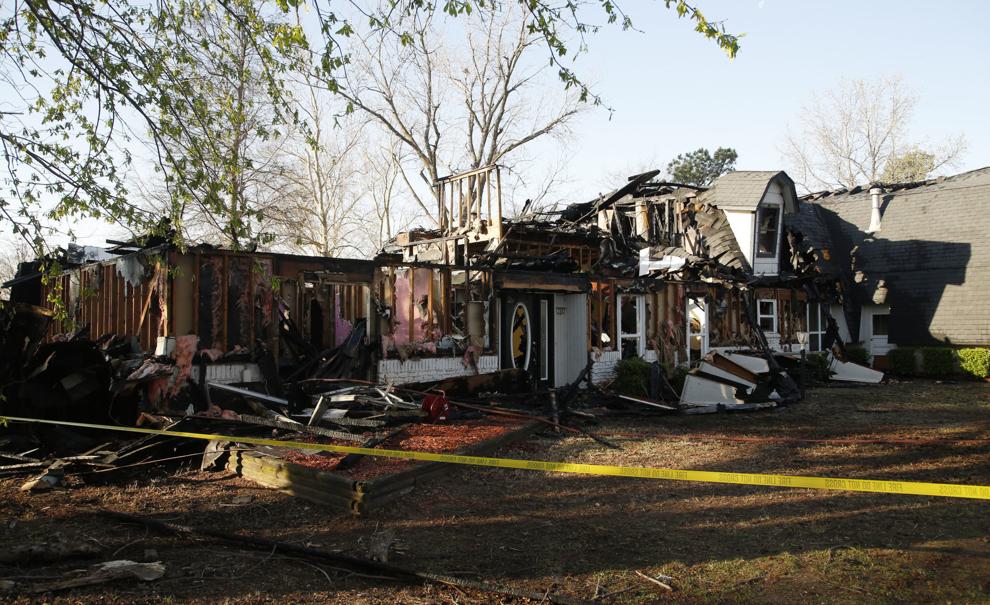 April 9, 2017: Fundraising goal reached to turn Bever home into memorial garden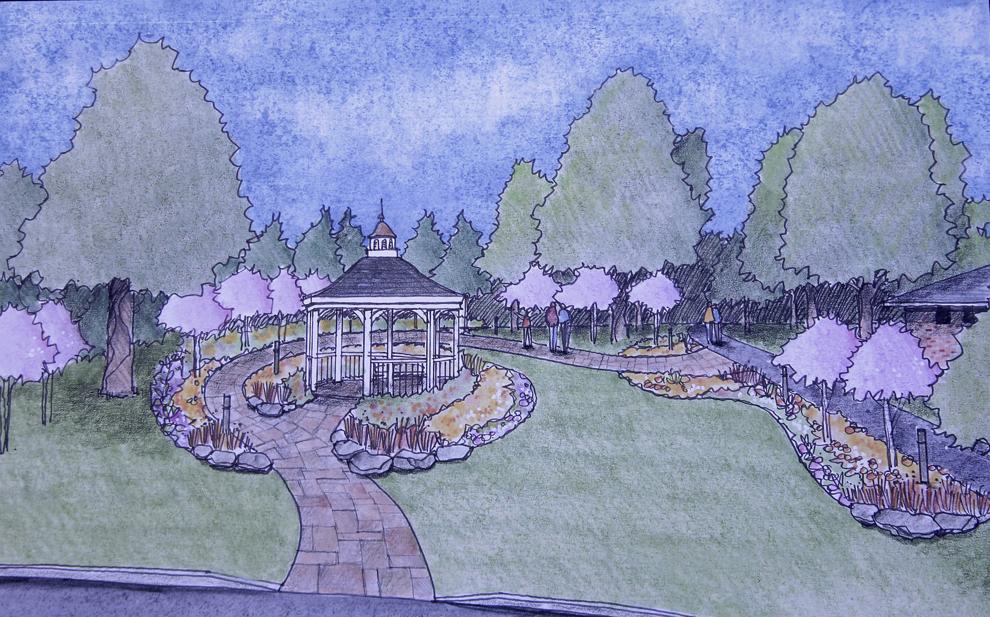 May 2, 2017: City receives deed to Bever home property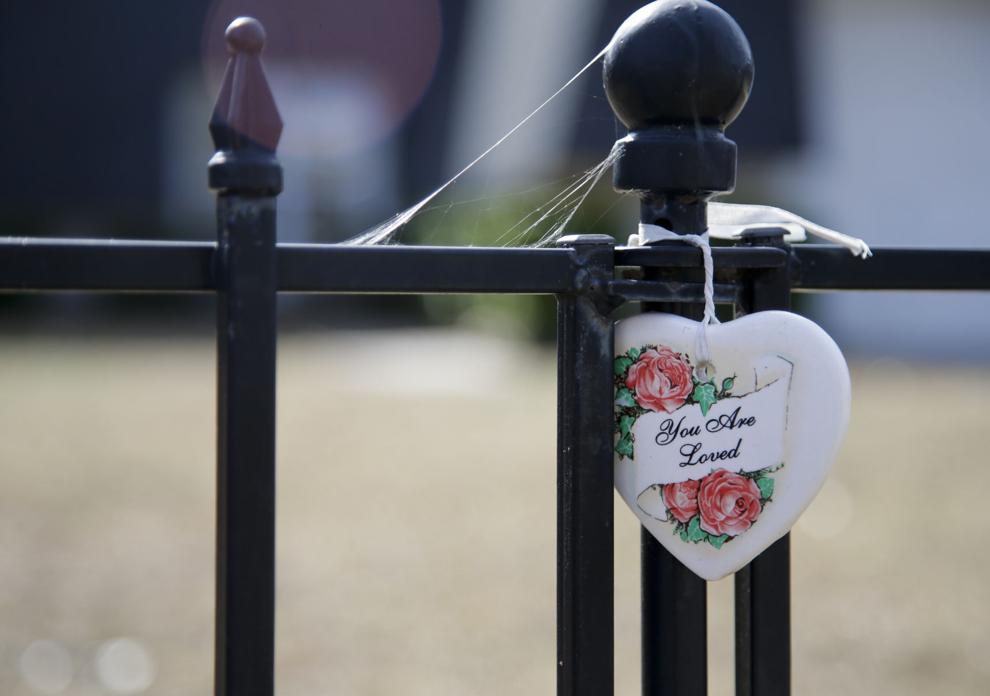 Feb. 16, 2018: Broken Arrow detective resigns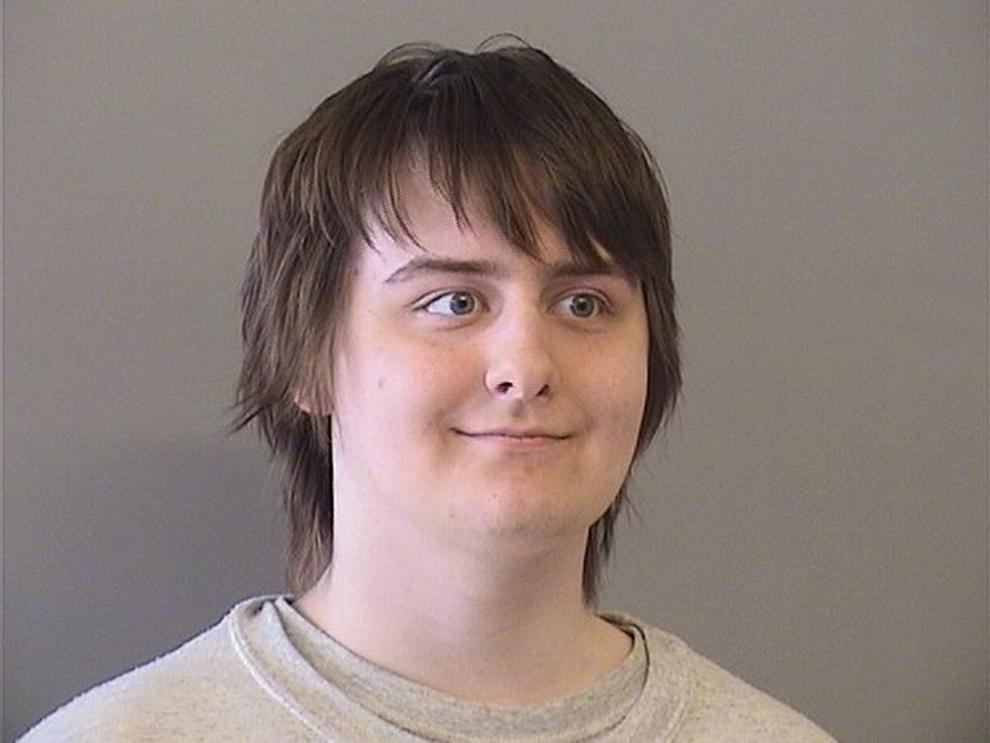 April 19, 2018: Largest jury pool in recent Tulsa County history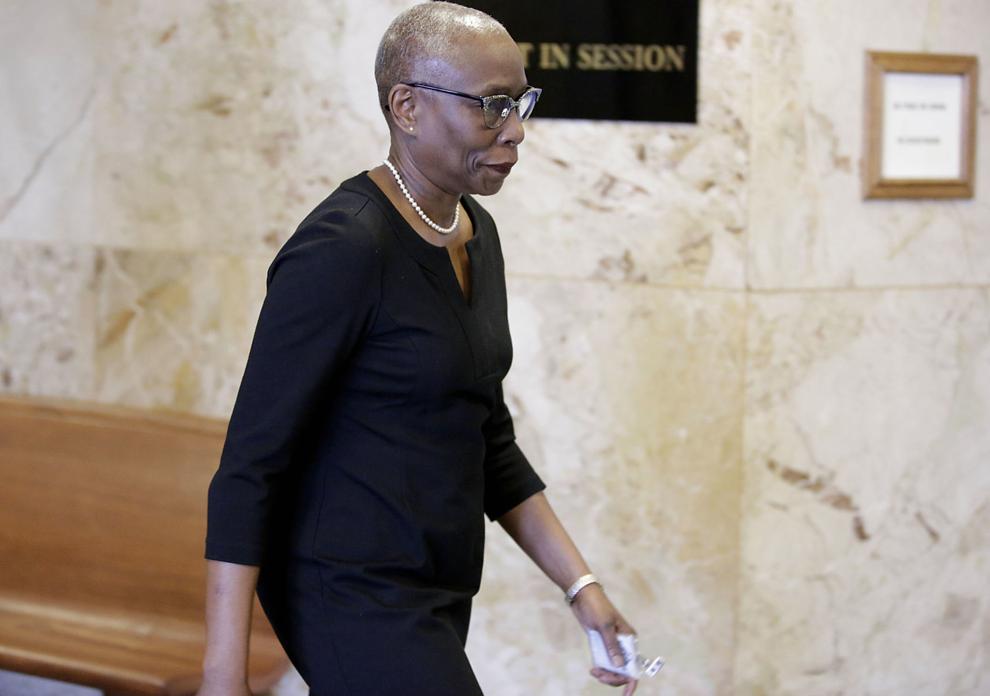 April 20, 2018: Jury seated in Michael Bever's trial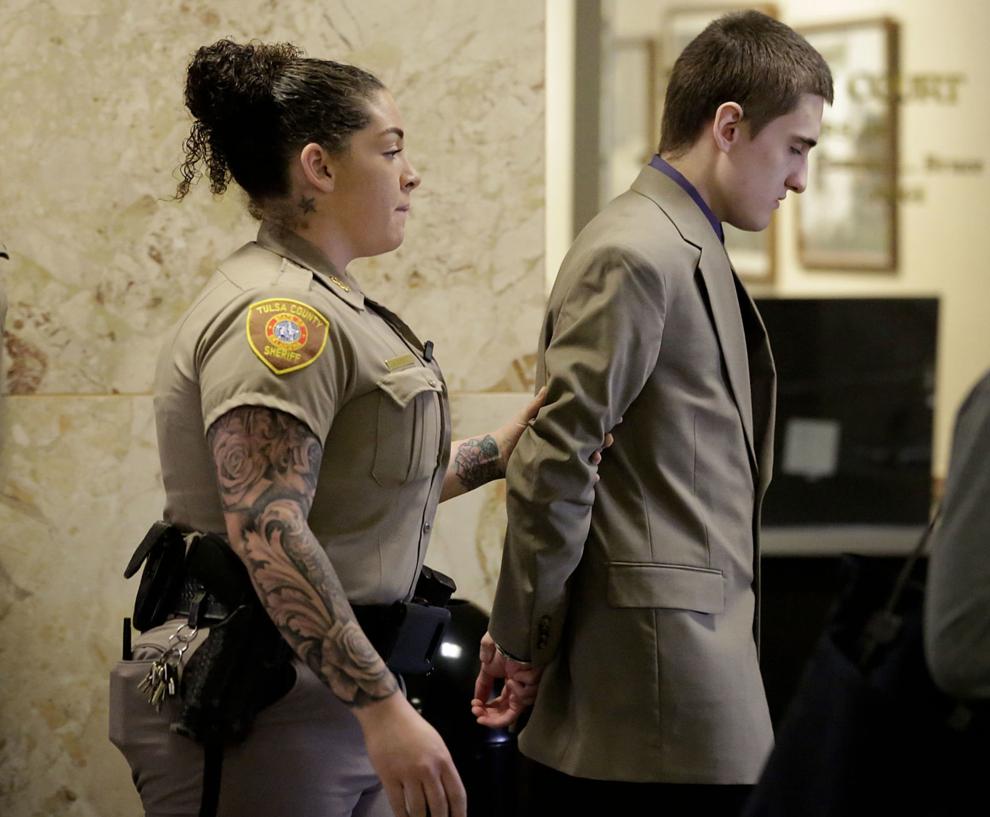 May 10, 2018: Jury finds Michael Bever guilty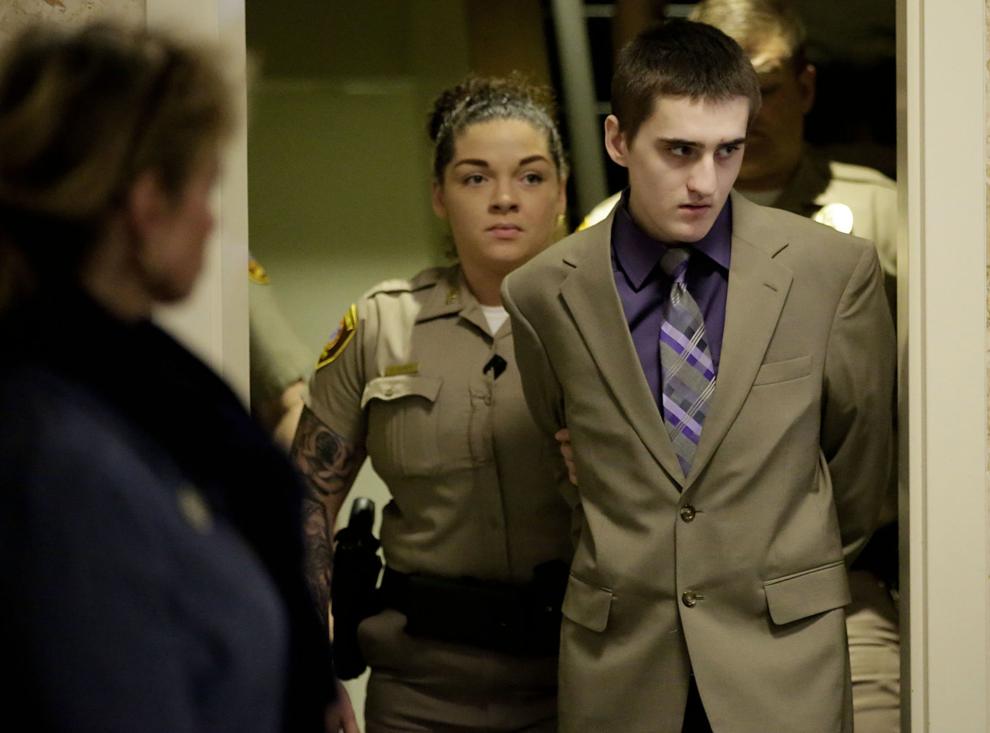 May 18, 2018: Michael Bever's jailhouse notebook photos released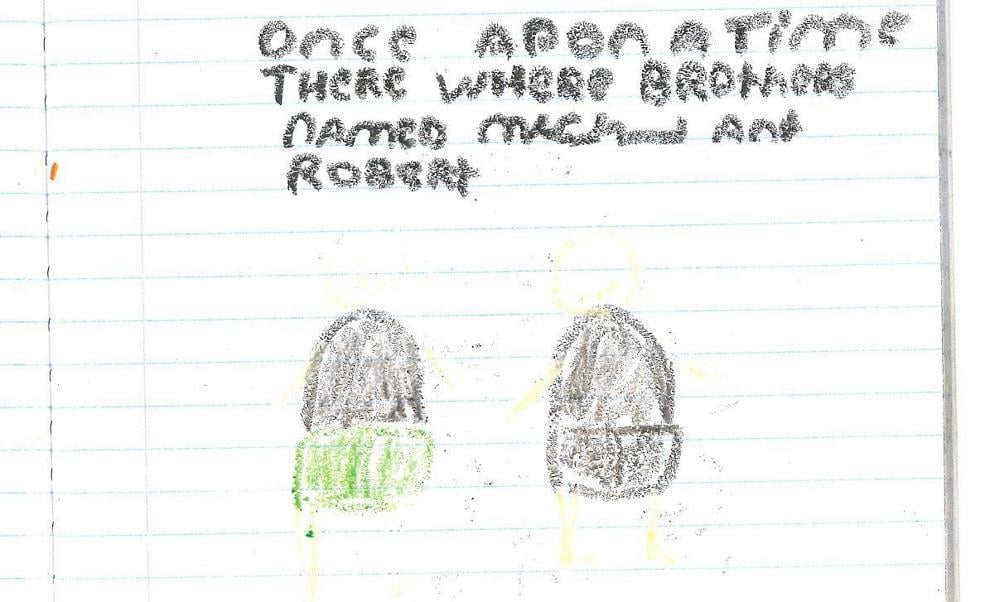 May 30, 2018: Broken Arrow begins transformation of site Bever home site into memorial park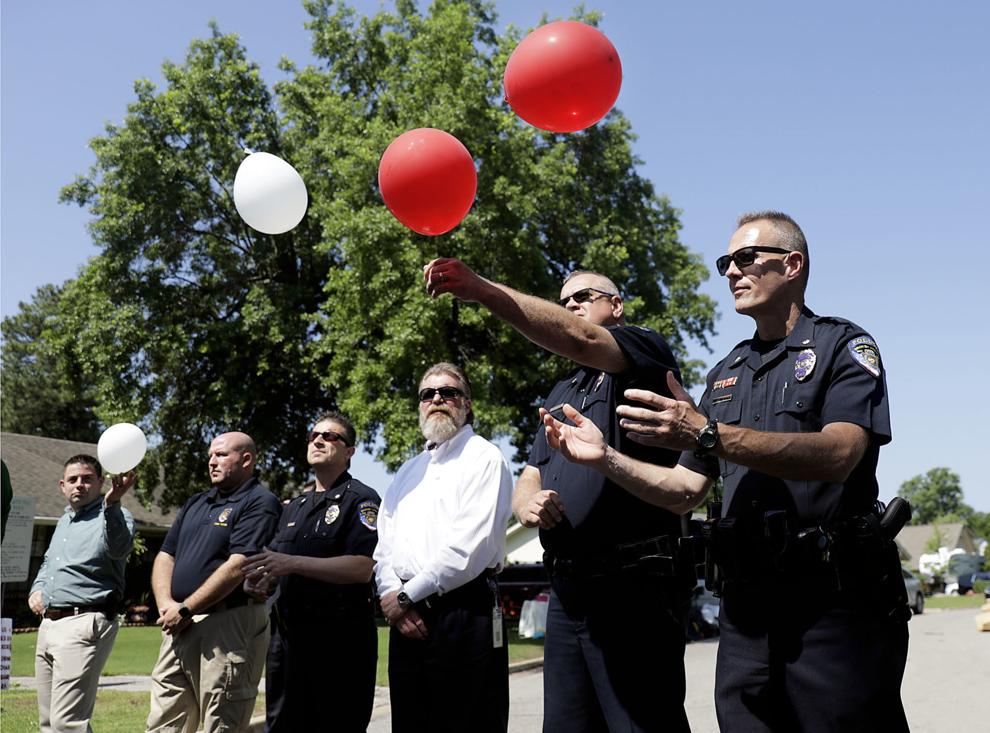 July 24, 2018: Michael Bever speaks before judge's sentencing decision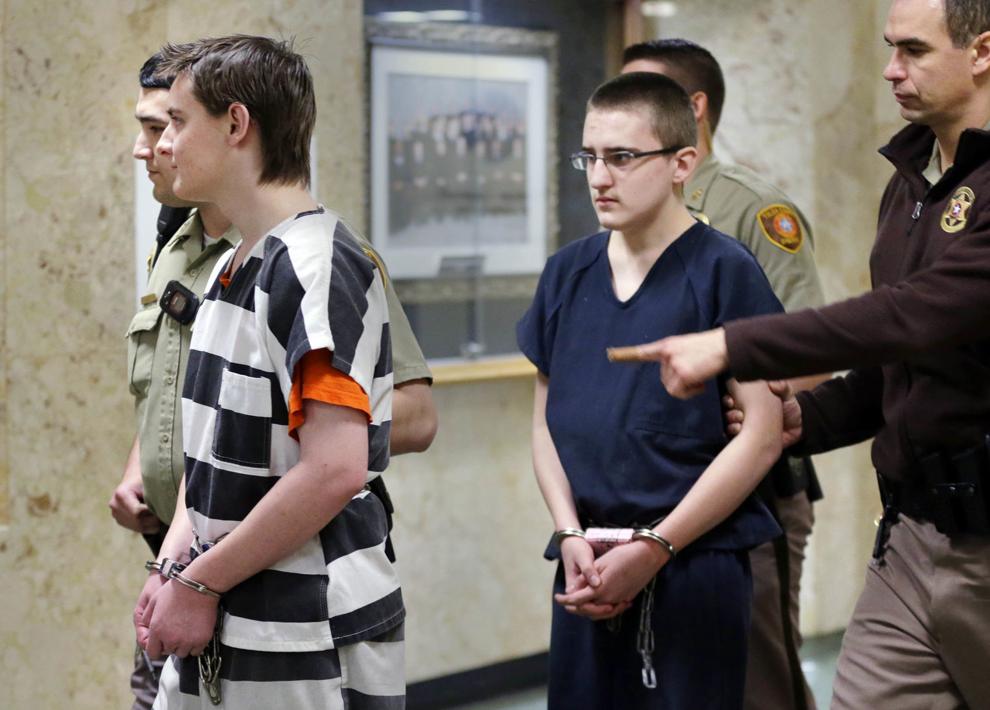 March 27, 2019: Broken Arrow city officials dedicate Reflection Park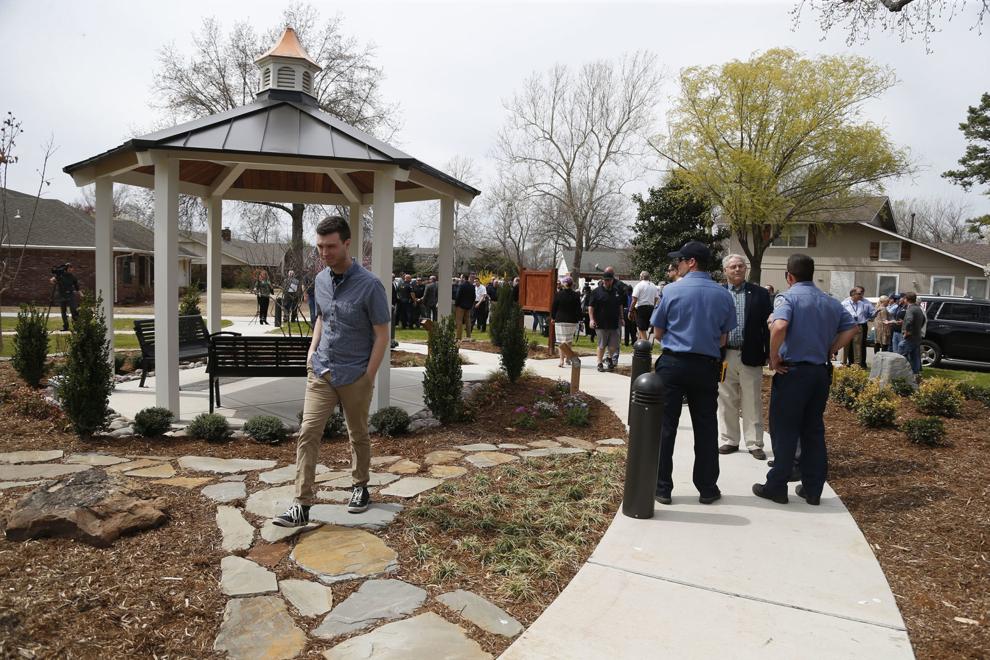 July 15, 2019: Robert Bever attempts to attack prison staff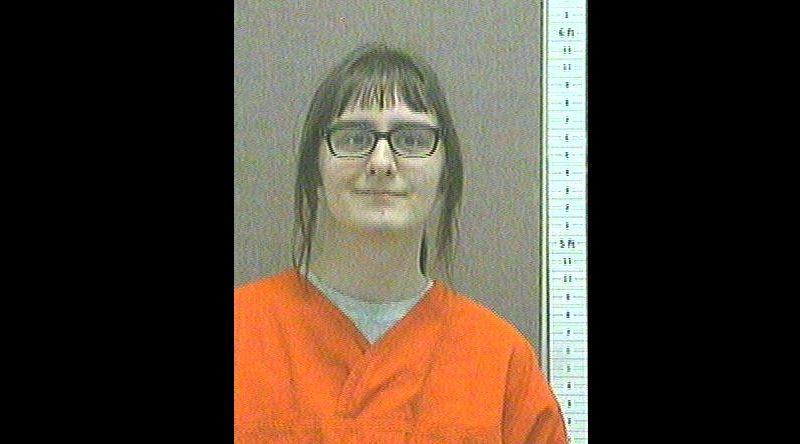 June 25, 2020: Michael Bever life sentence upheld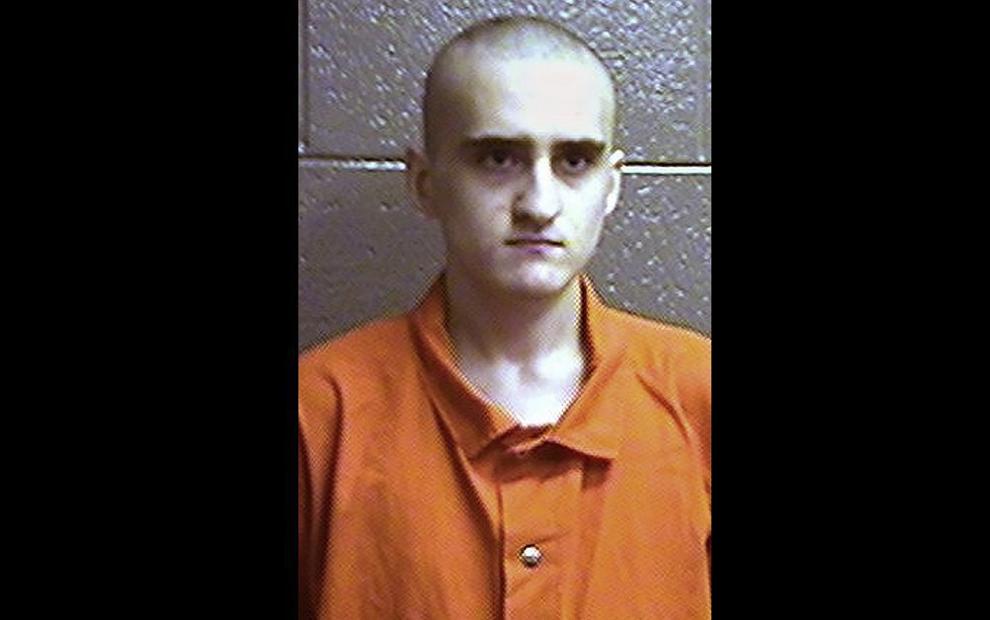 Broken Arrow Park