Oklahoma City's Bishop Francis Kelley asked the Vatican in the late 1920s to split his diocese and name a new bishop to oversee the eastern half of the state. Instead of downtown Tulsa's grand Holy Family Church, however, Kelley wanted the new bishop to be "seated" at Christ the King, a parish church then under construction at 15th Street and Rockford Avenue.
Kelley had personally chosen Christ the King's architect, Francis Barry Byrne, who studied as an apprentice under the legendary Frank Lloyd Wright in the early 1900s. By the '20s, Byrne had gained a national reputation for innovative ecclesiastical designs. And the bishop wanted Tulsa's new church to look modern.
The architecture was supposed to symbolize the direction of the Roman Catholic Church itself in the 20th century, bringing together the old and the new, preserving tradition while adapting to modern needs. The result was a design that combined Gothic spires with trendy zigzag art deco flourishes.
Dedicated in 1928, the church's interior includes two side altars with mosaics designed by a famous local architect, Bruce Goff. At the time, 24-year-old Goff was also working on one of the city's most recognizable landmarks, downtown's beloved Boston Avenue United Methodist Church, which would be finished a year later.
Like Christ the King, Boston Avenue combines Gothic influences with art deco extravagance. But in other ways, the two churches could hardly seem more different, especially with Goff's 250-foot central tower creating one of the most distinctive features on the Tulsa skyline. Byrne's more subtle yellow-brick walls can sometimes be overshadowed by the hustle and bustle along Cherry Street.
As part of a series of art deco tours that will continue for the rest of September, the two churches will be the focus of a compare-and-contrast "virtual visit" Tuesday at 5:30 p.m., with a repeat performance on Saturday at 10:30 a.m. Tour guides will be live at both locations simultaneously while guests join them online. Tickets are $10 at tulsaarchitecture.org.
The Vatican offered no objection to Christ the King's trendy design, but Tulsa didn't get its own bishop until 1972. And then the bishop's seat, or "cathedra," went to the older, larger sanctuary at Holy Family.
Christ the King, nonetheless, remains the embodiment of Bishop Kelley's vision for the future of the church.
---
Gallery: Art Deco architecture around Tulsa
Adah Robinson House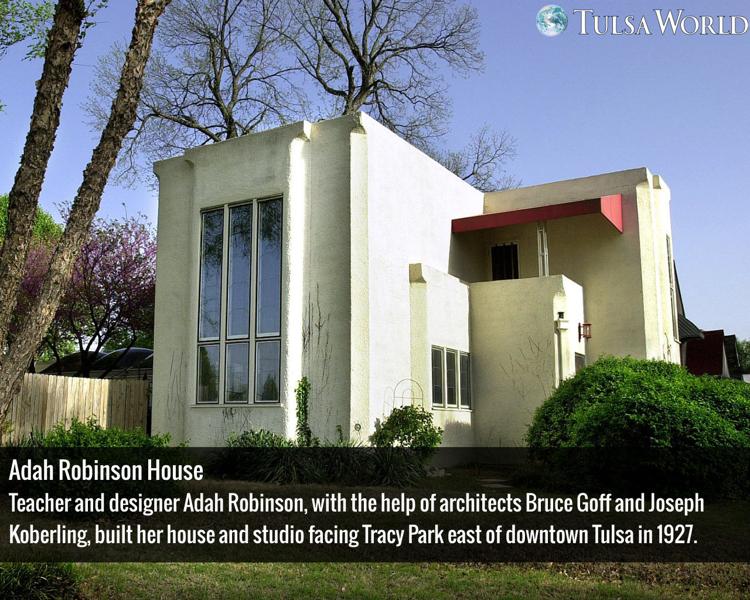 Boston Avenue Methodist Church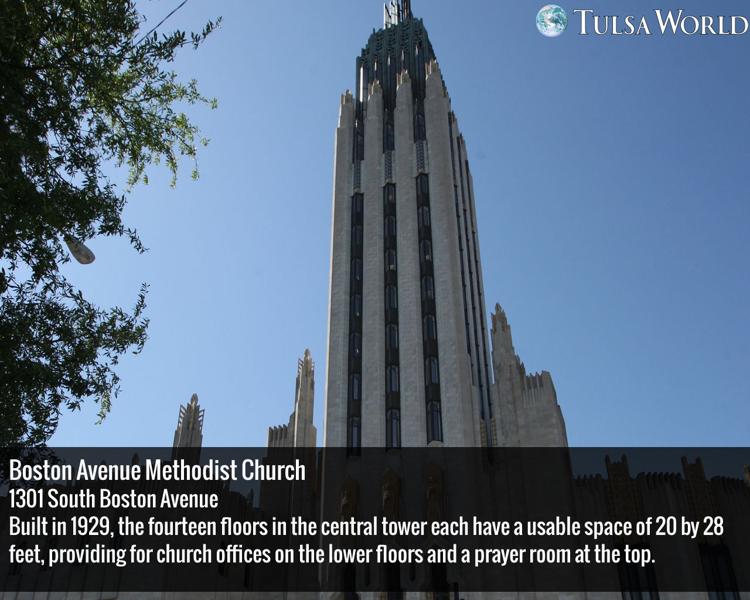 Boulder on the Park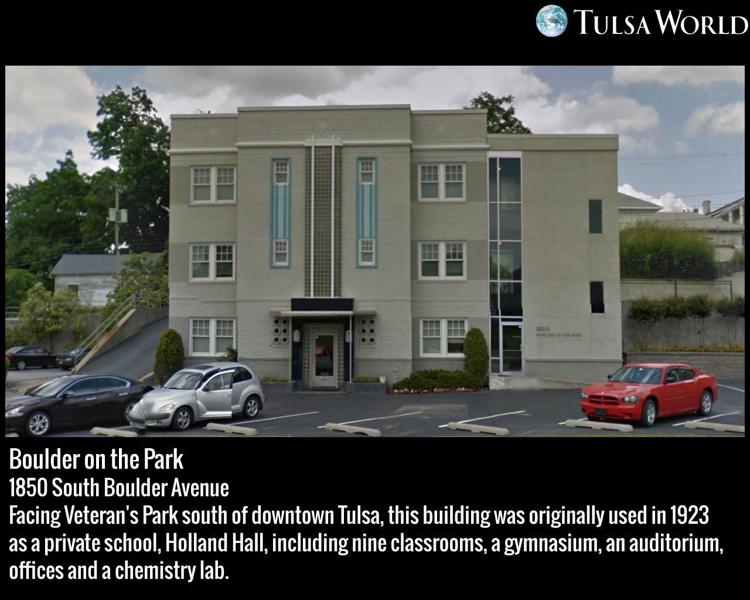 Christ the King Church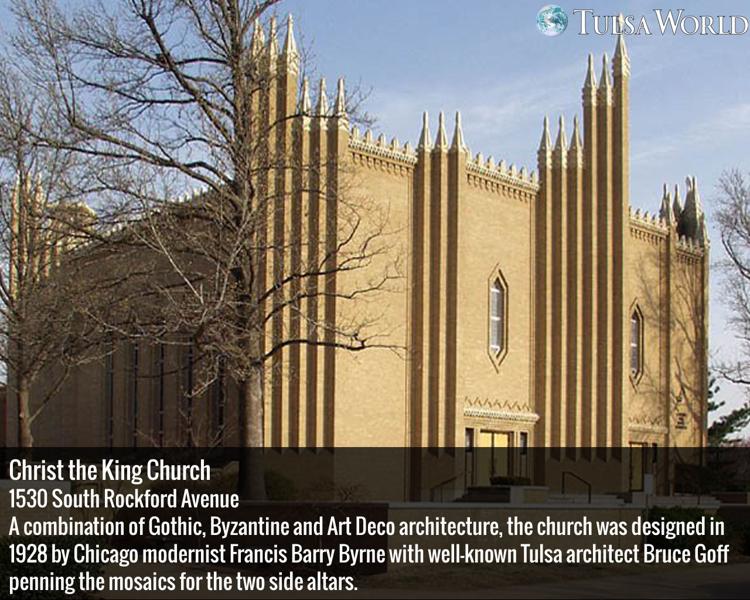 Cities Service Station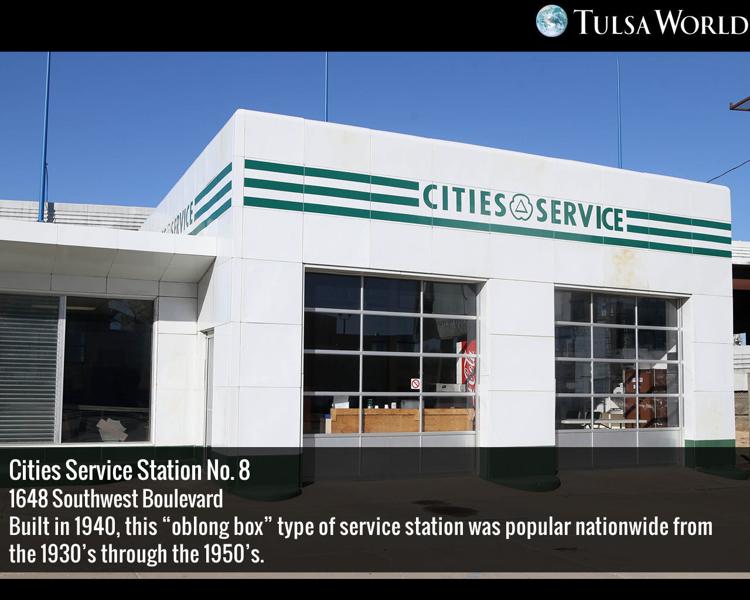 City Veterinary Hospital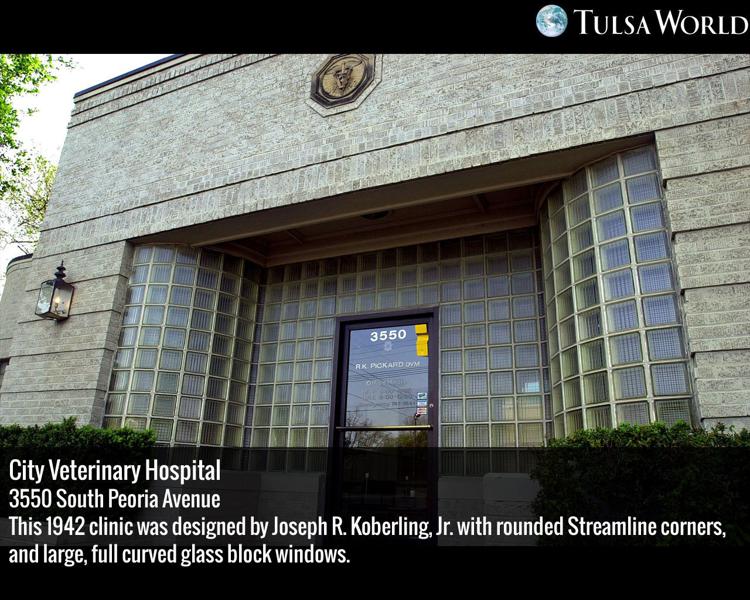 Daniel Webster High School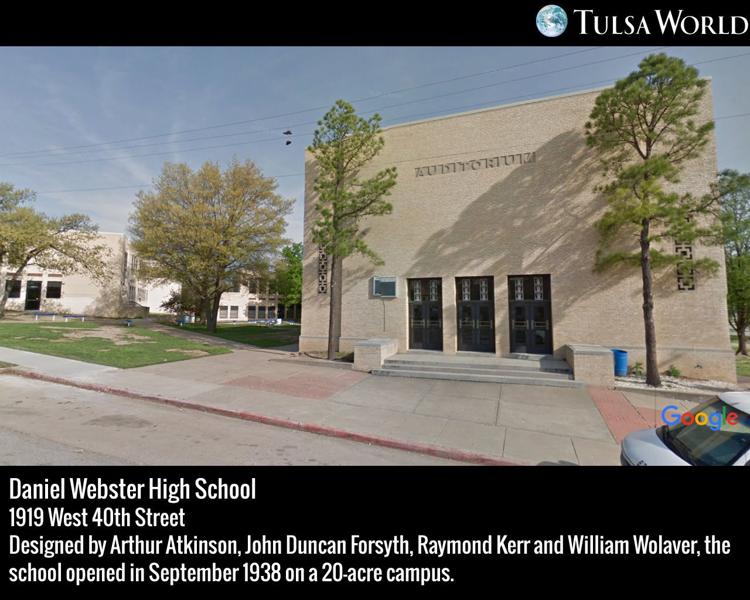 Davis House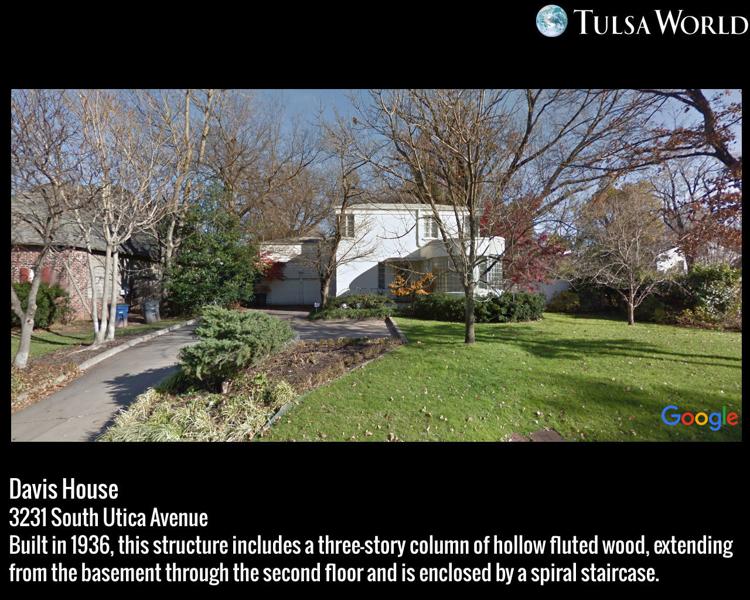 Eleventh Street Bridge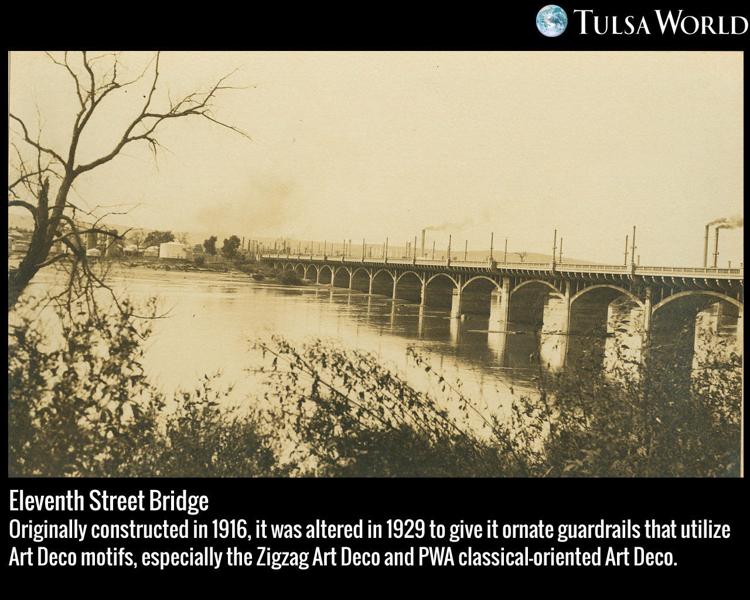 Fire Alarm Building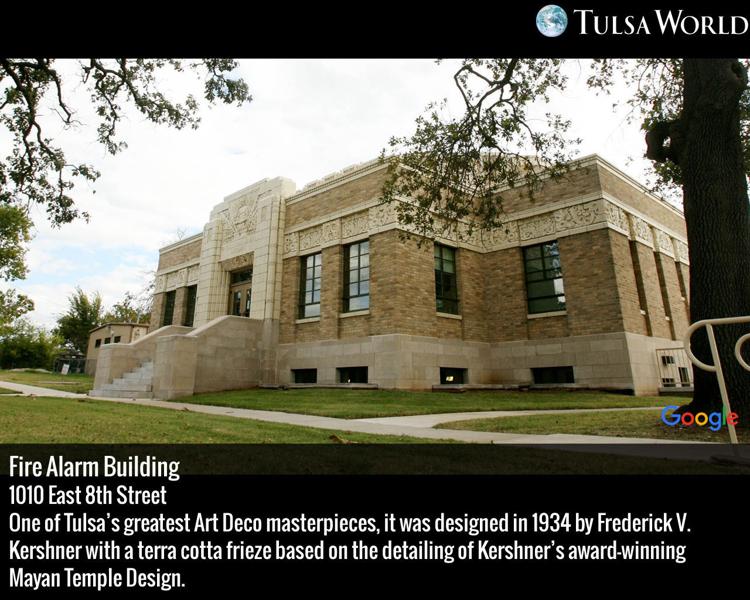 Fleeger Residence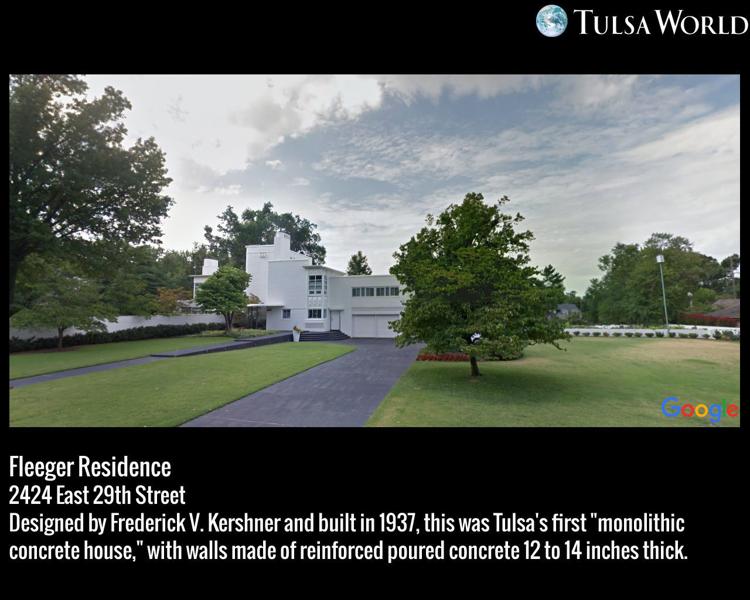 Gillette-Tyrell Building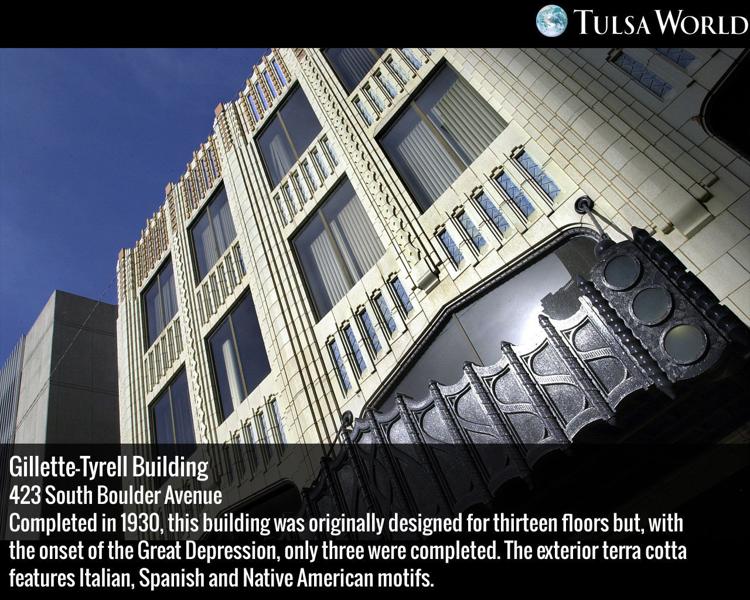 Guaranty Laundry Building
Hawk Dairies Building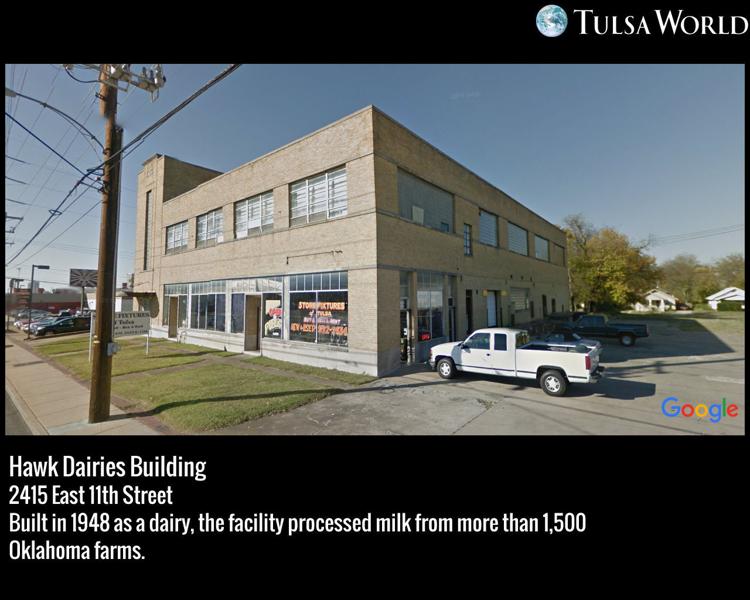 John Duncan Forsyth Residence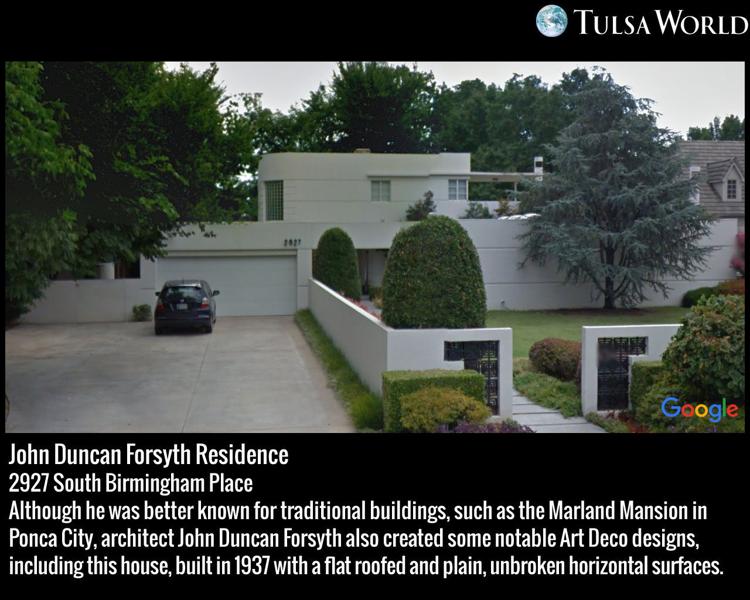 Marquette School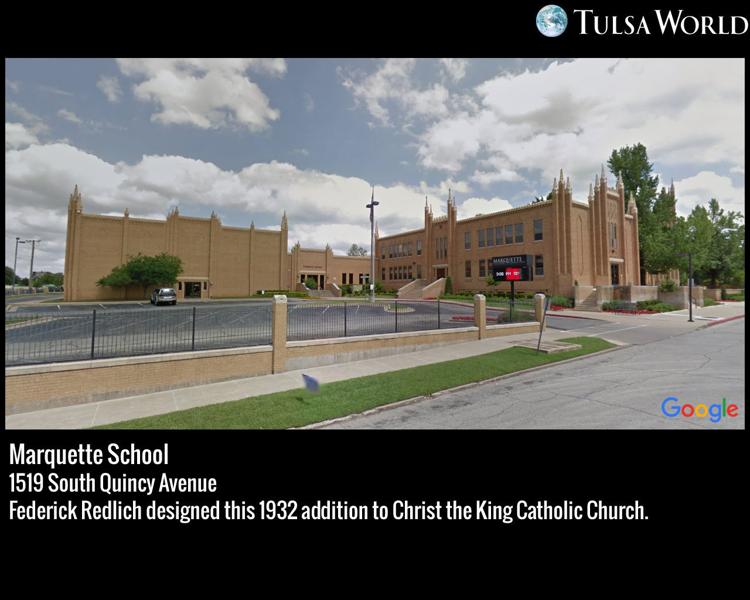 Mayo Motor Inn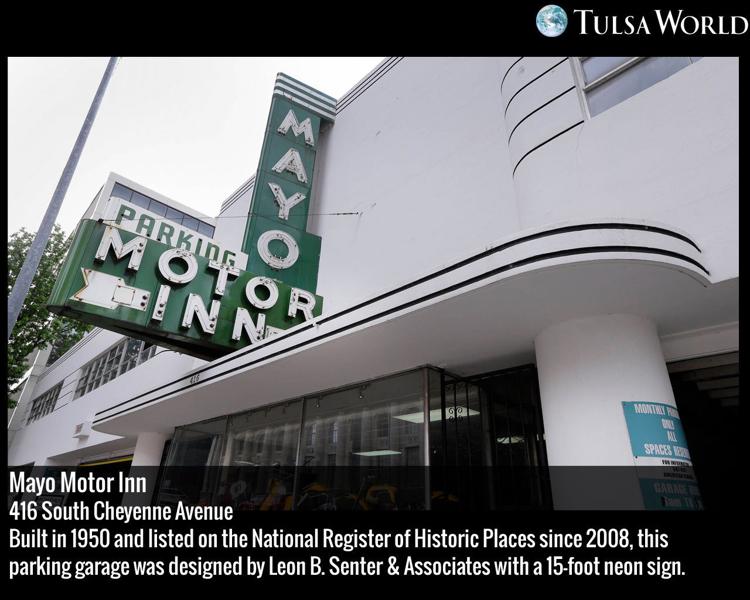 McGay Residence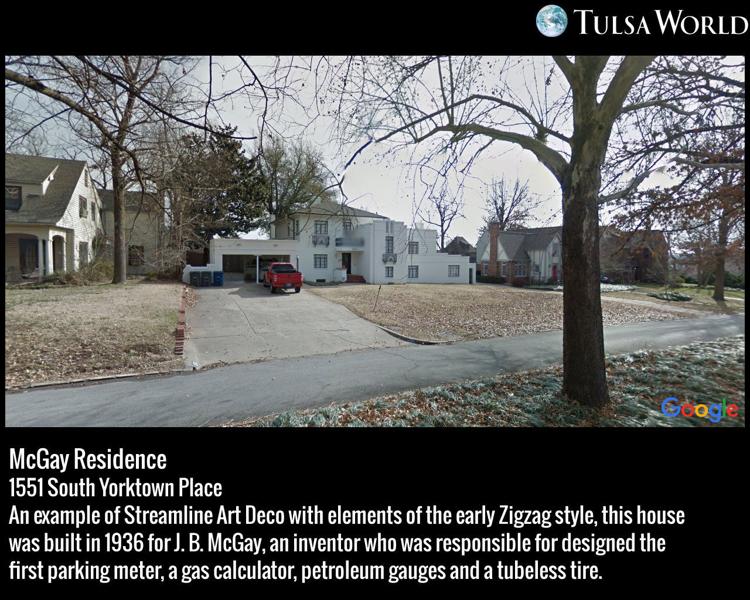 Midwest Equitable Meter Building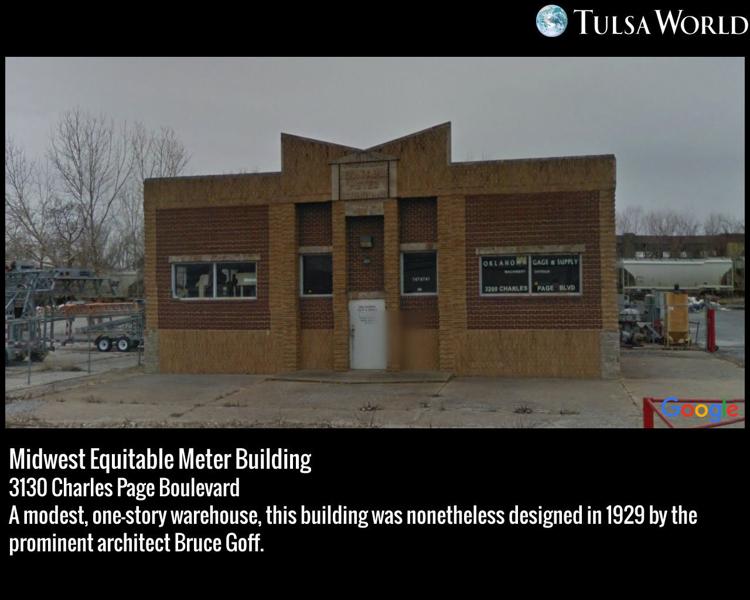 Midwest Marble and Tile Building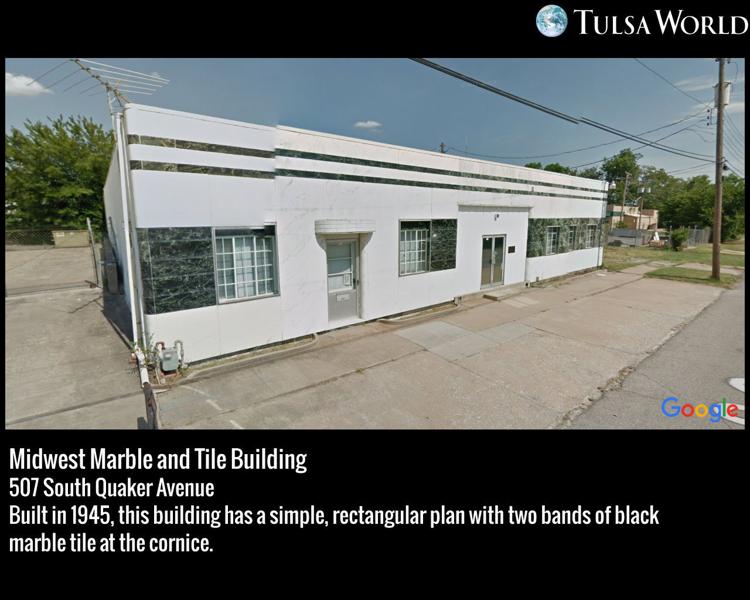 Milady's Cleaners Building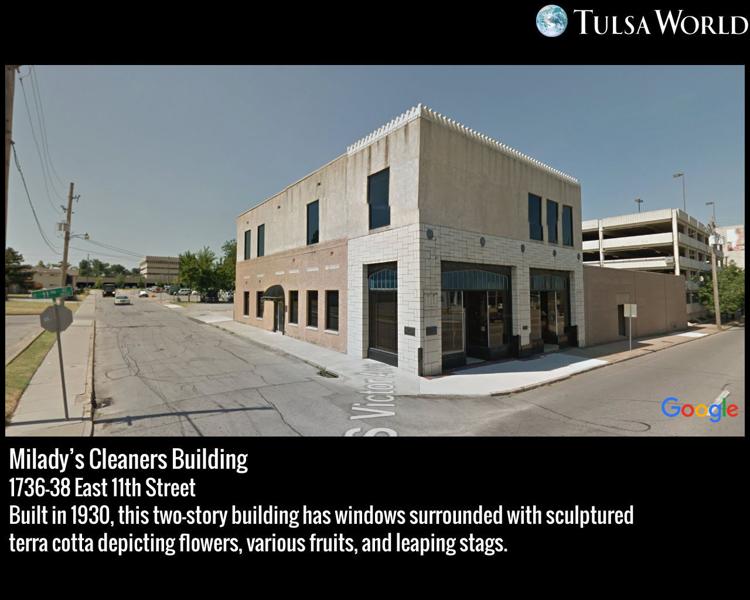 Oklahoma Natural Gas Building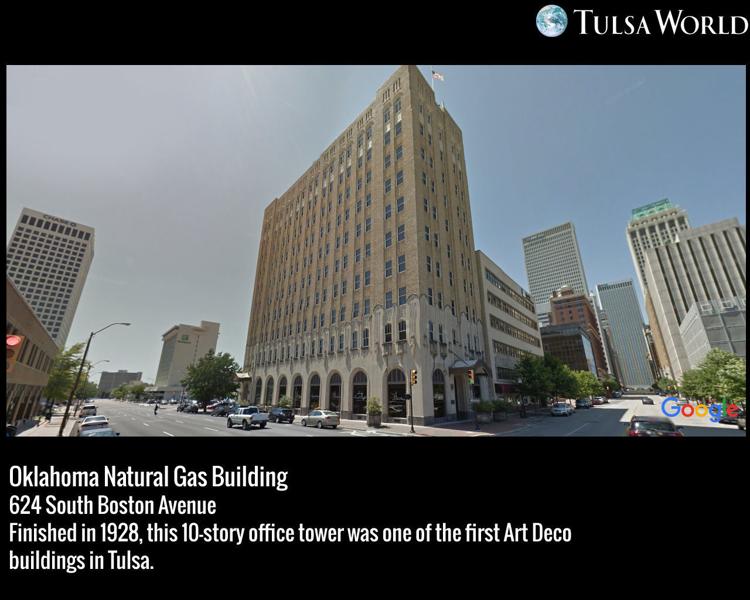 Philcade Building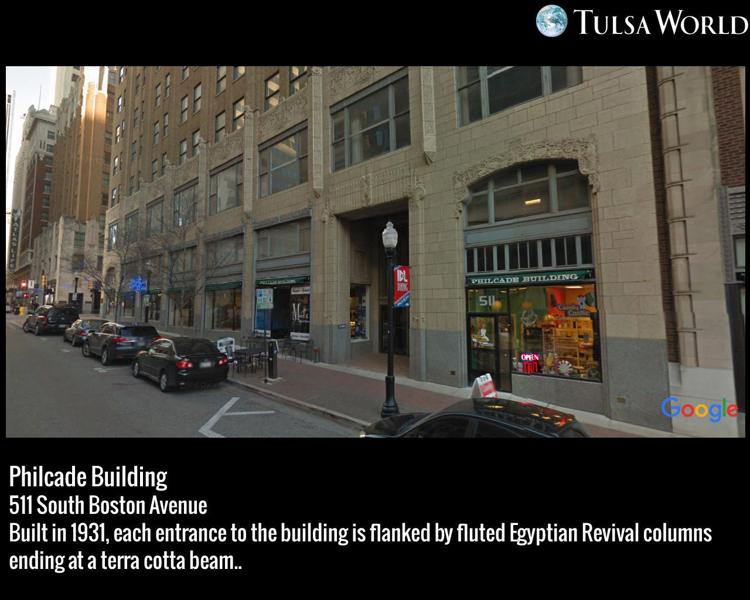 Phoenix Cleaners Building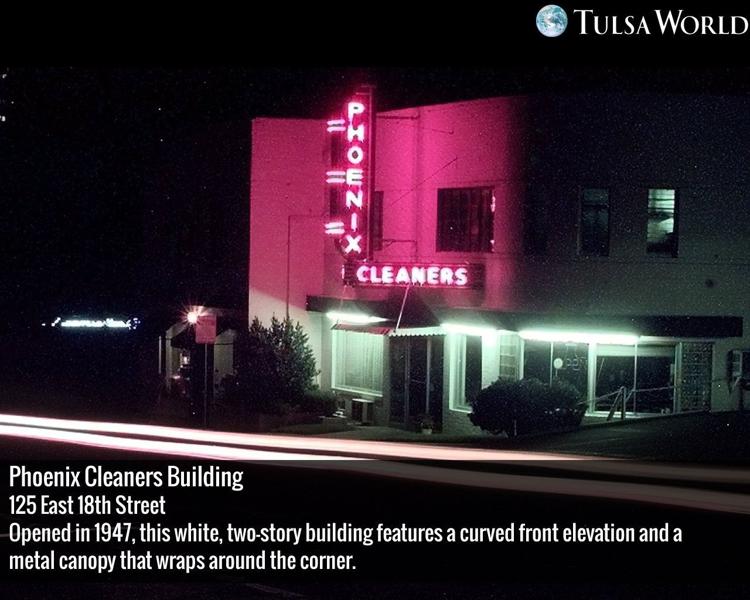 Public Service of Oklahoma Building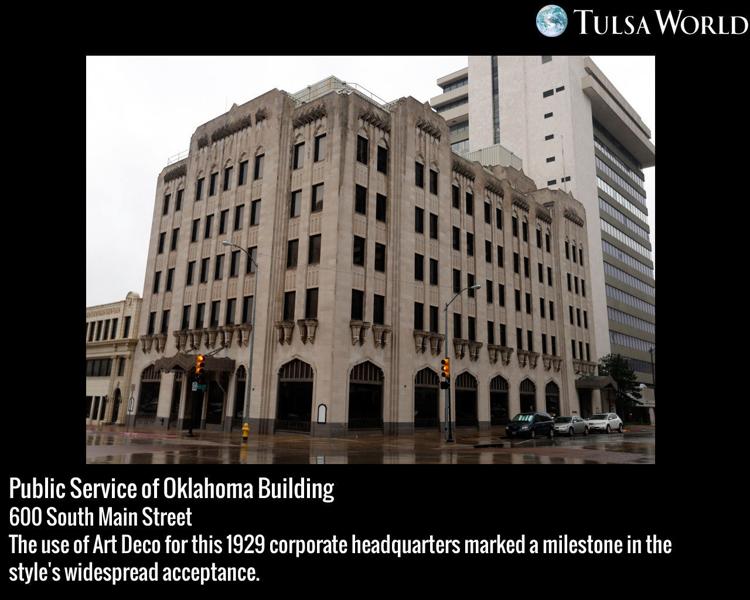 Riverside Studio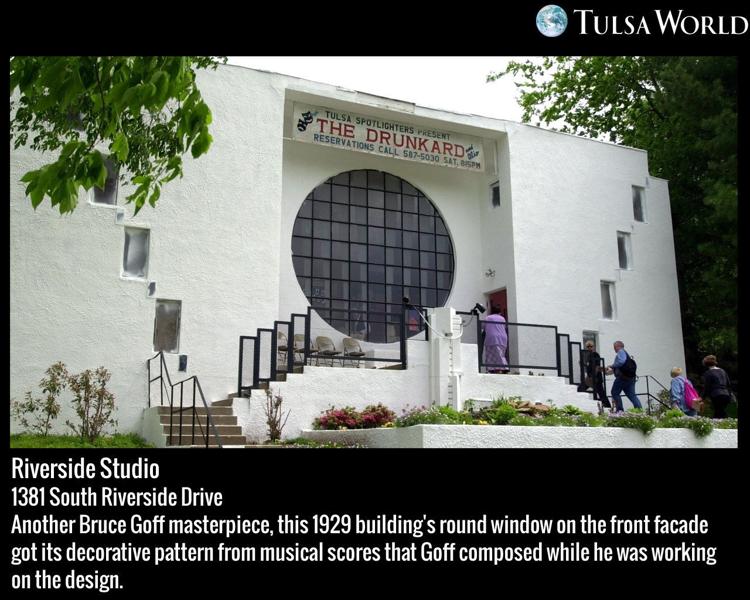 Sherman Residence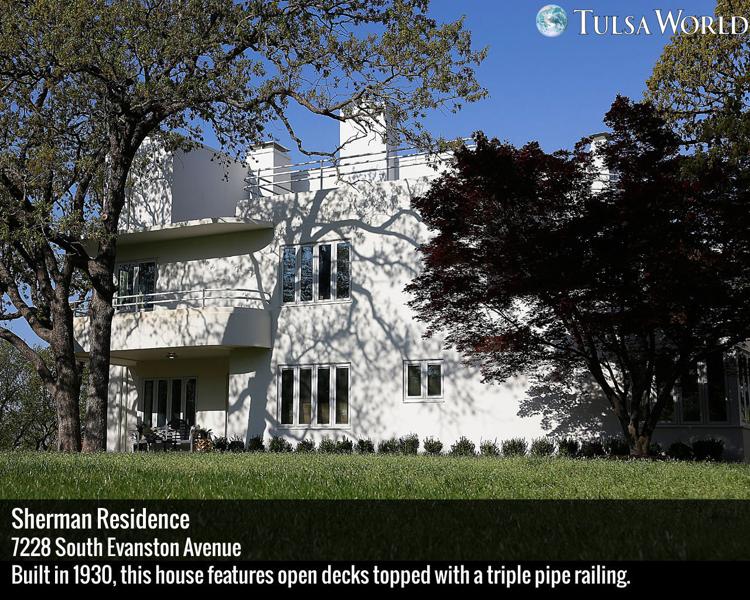 Southwestern Bell Main Dial Building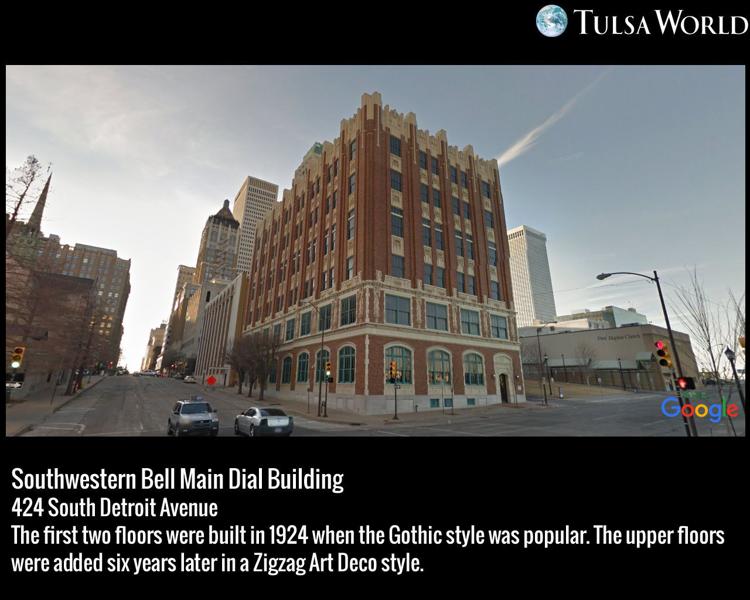 Tulsa Club Building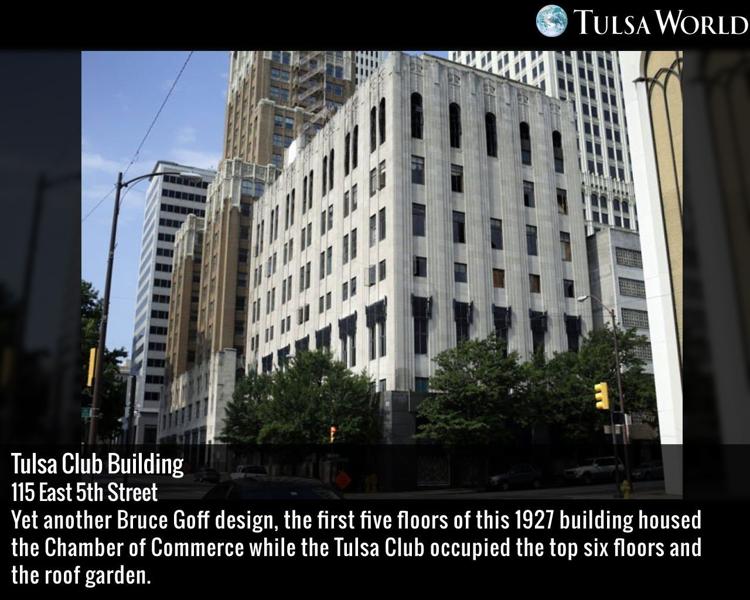 Tulsa Monument Company Building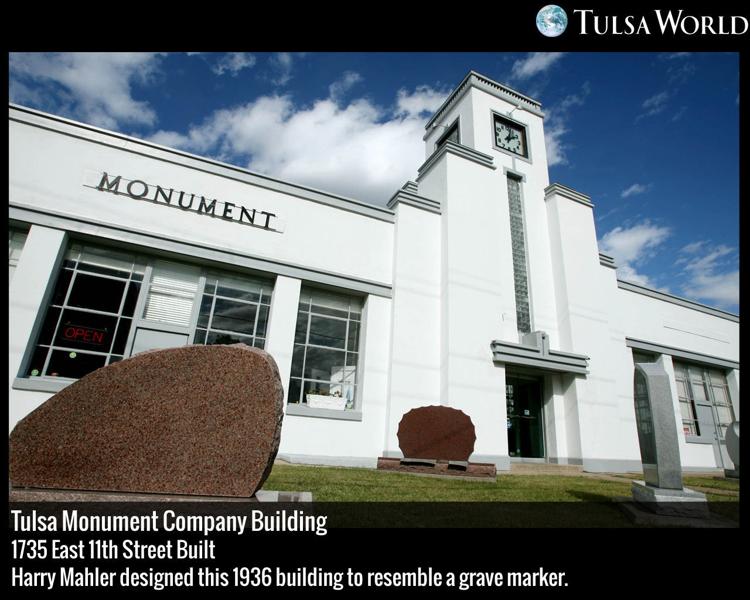 Tulsa State Fairgrounds Pavilion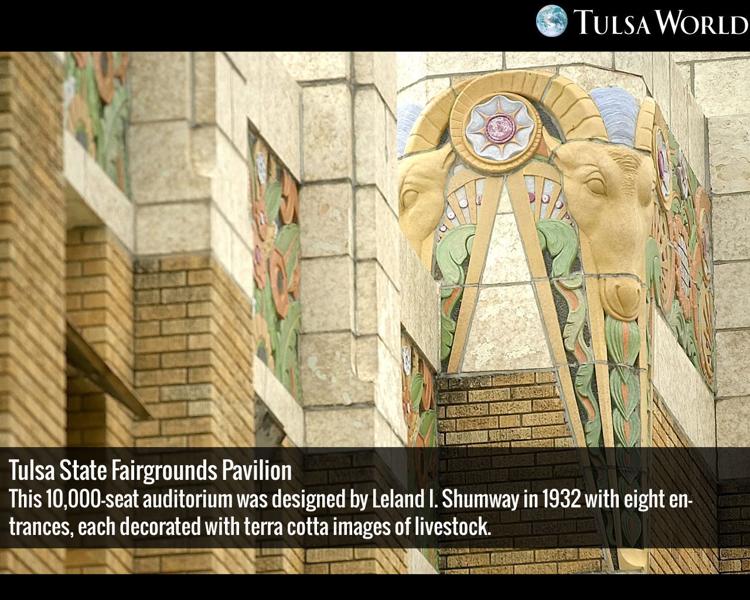 Tulsa Union Depot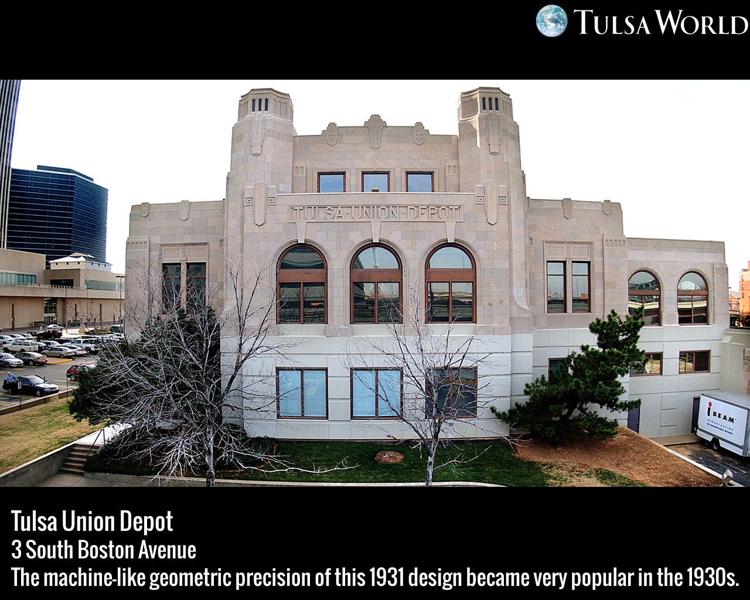 Ungerman Residence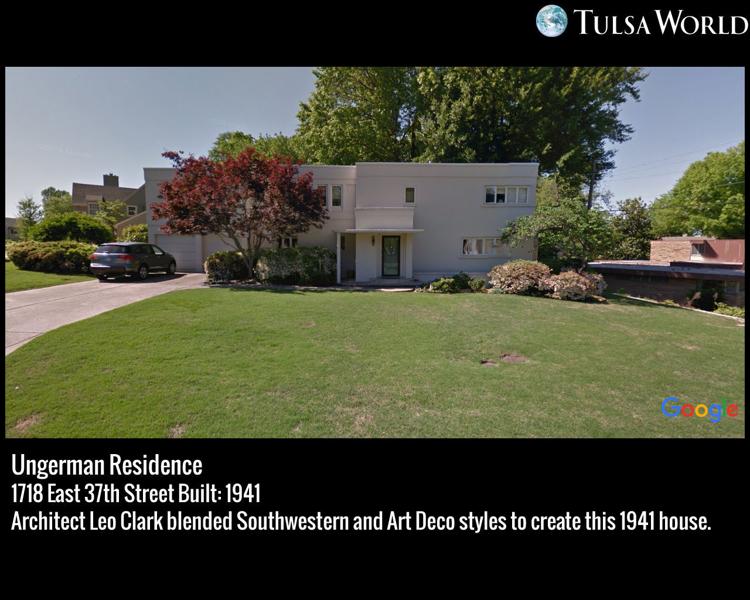 Warehouse Market Building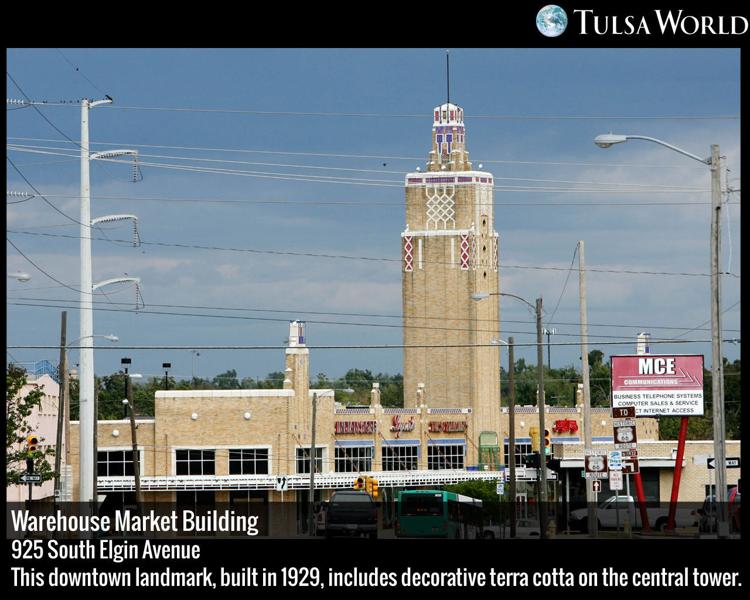 Westhope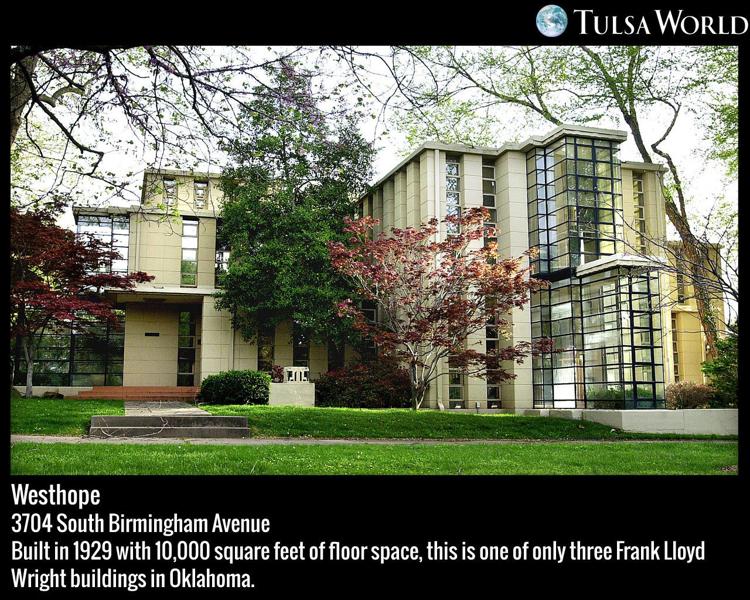 Whenthoff Residence
For more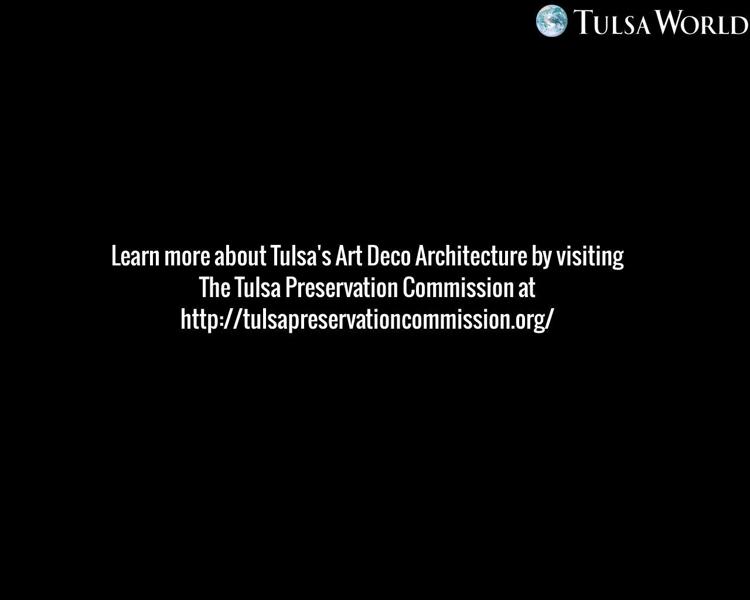 Join a growing group of Oklahomans who believe in supporting local journalism
Be the first to know
Get local news delivered to your inbox!