Happy birthday to Olympic gold medalist and former Booker T. Washington and OSU wrestler Kenny Monday, who turns 60 on Thursday.
"Before (the 1976 Olympics), I didn't understand or have a vision of what was possible in the sport of wrestling," Monday said. "Then all of a sudden it's like, 'This is possible. I can go and win the Olympic gold medal, go compete against people from other countries.'
"As a young kid growing up in Tulsa, Oklahoma, a black kid in the sport of wrestling … that really gave me a sense of what, to me, had seemed impossible."
Coaches told black wrestlers they needed to pin to win. So pin and win Monday did, and he did it often.
Monday went 121-12-2 and won a 1984 NCAA title at Oklahoma State, where Tahlequah's Mike Sheets -- the wrestler who gave Monday the tie in Monday's 140-0-1 high school record -- became his loyal training partner.
Monday qualified for the U.S. Olympic team and went on to upset the Soviet Union's Adlan Varaev in sudden-death for the 74-kilogram gold medal match in 1988. He also won the silver medal at the 1992 Olympics.
Take a look back at his career here:
Kenny Monday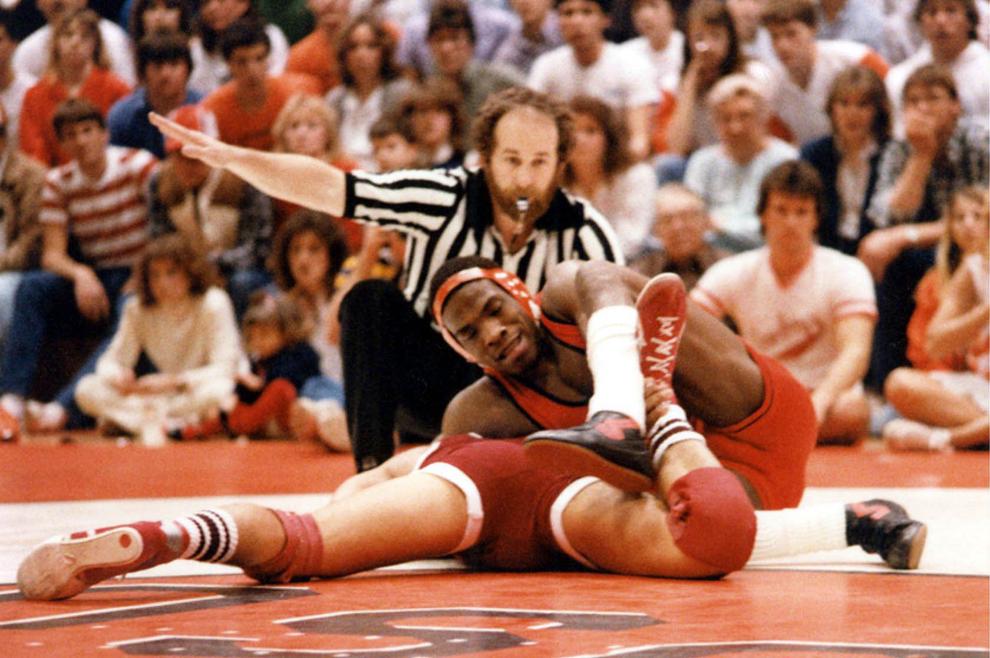 Kenny Monday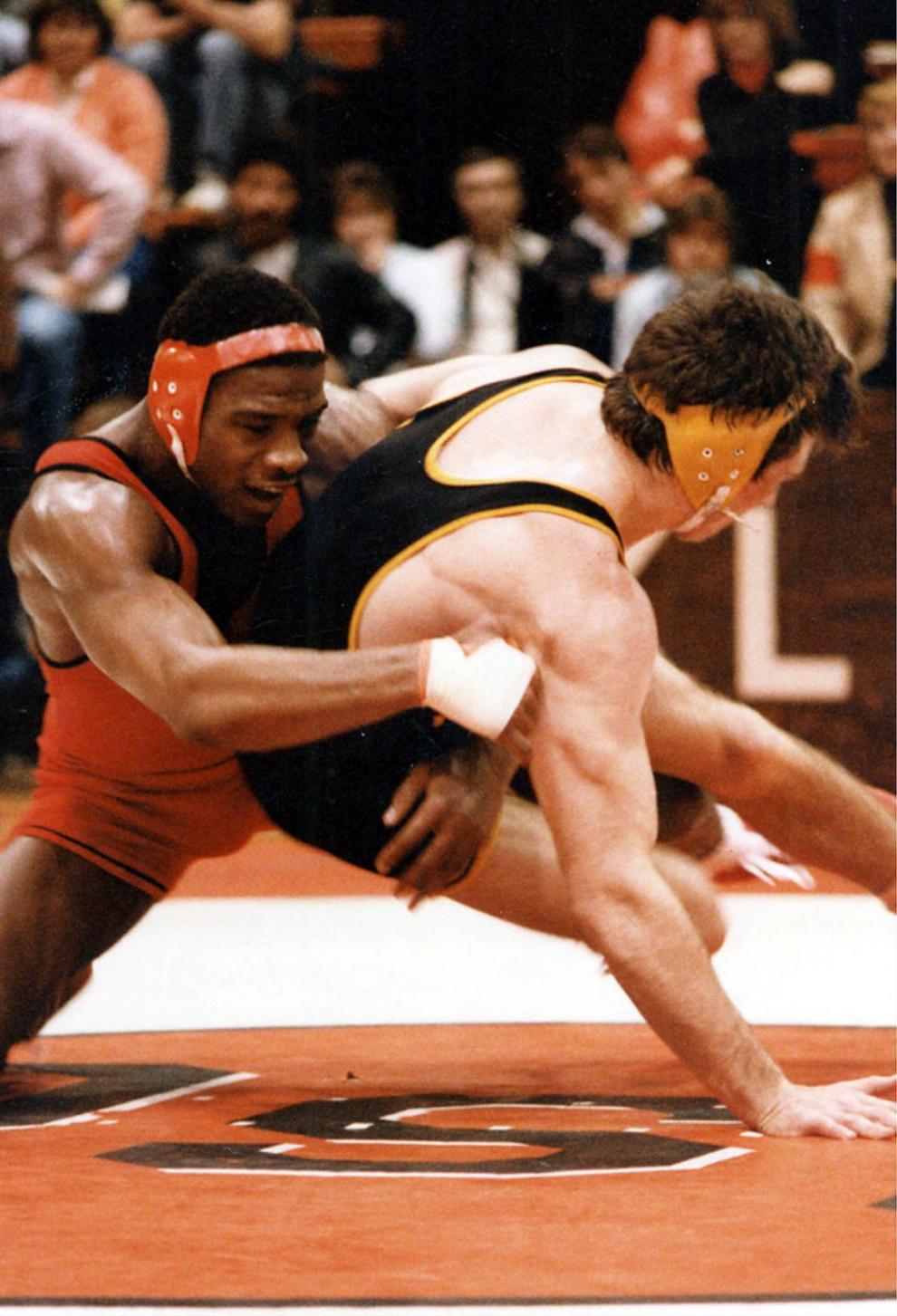 Kenny Monday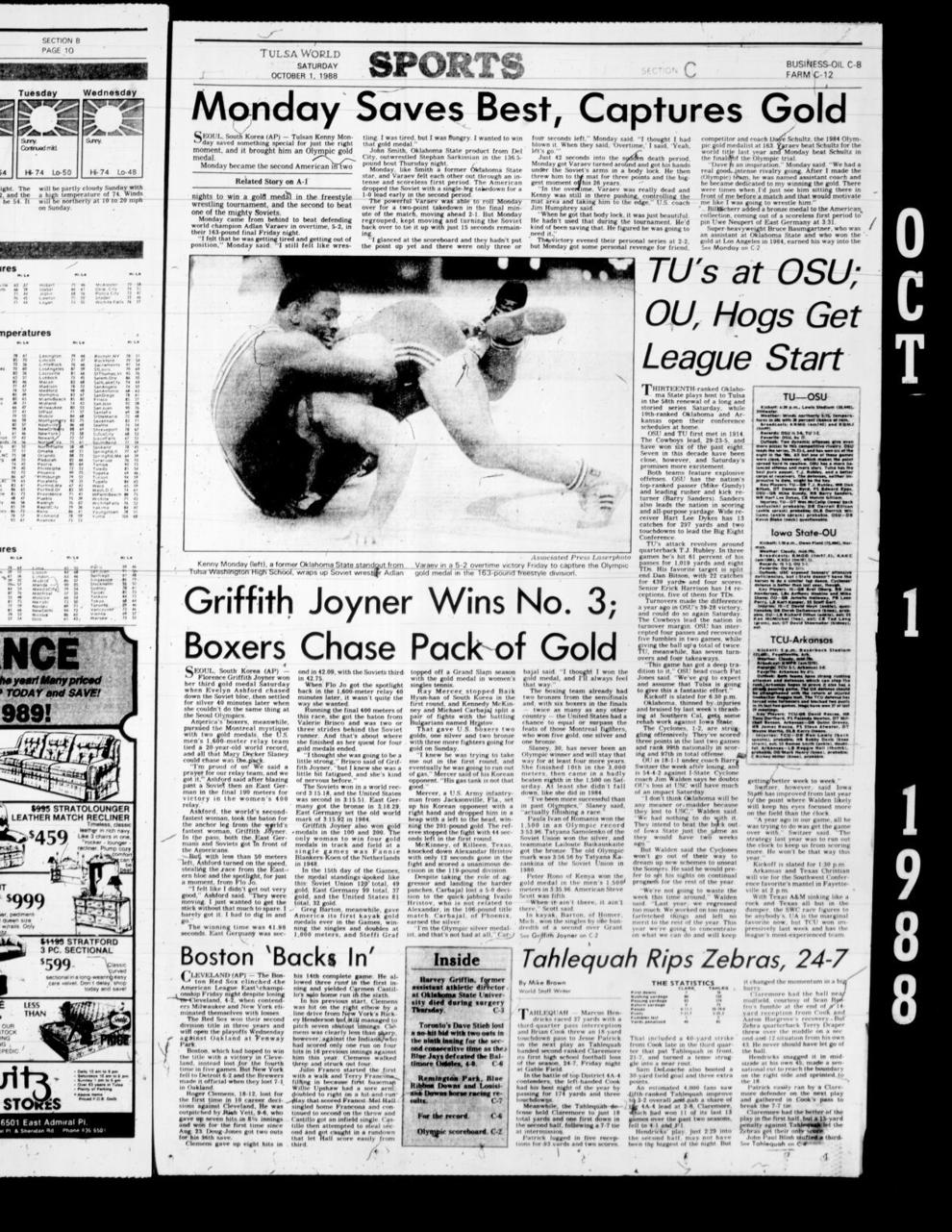 Kenny Monday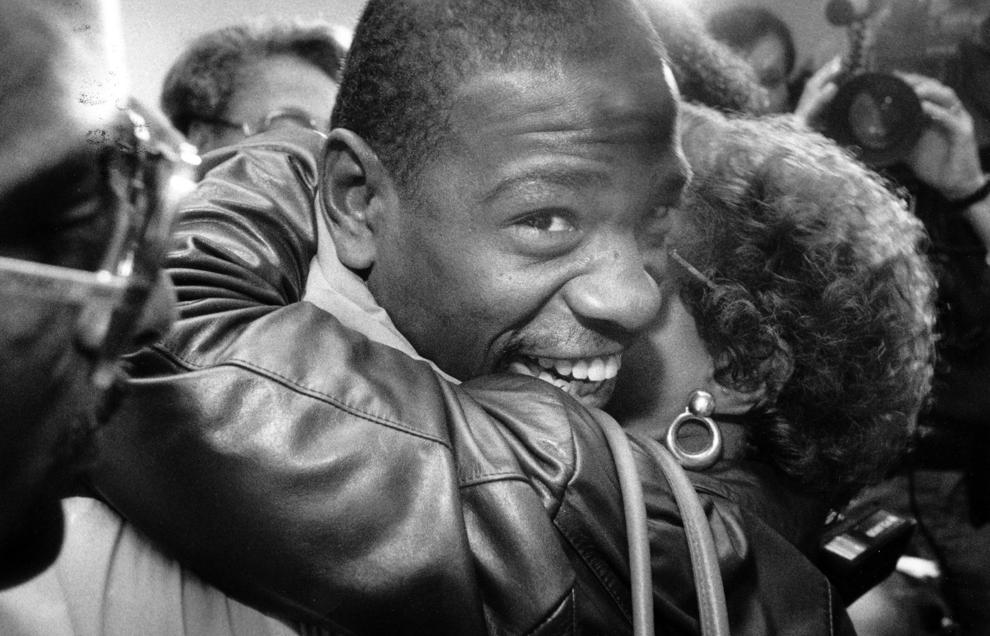 Kenny Monday
Kenny Monday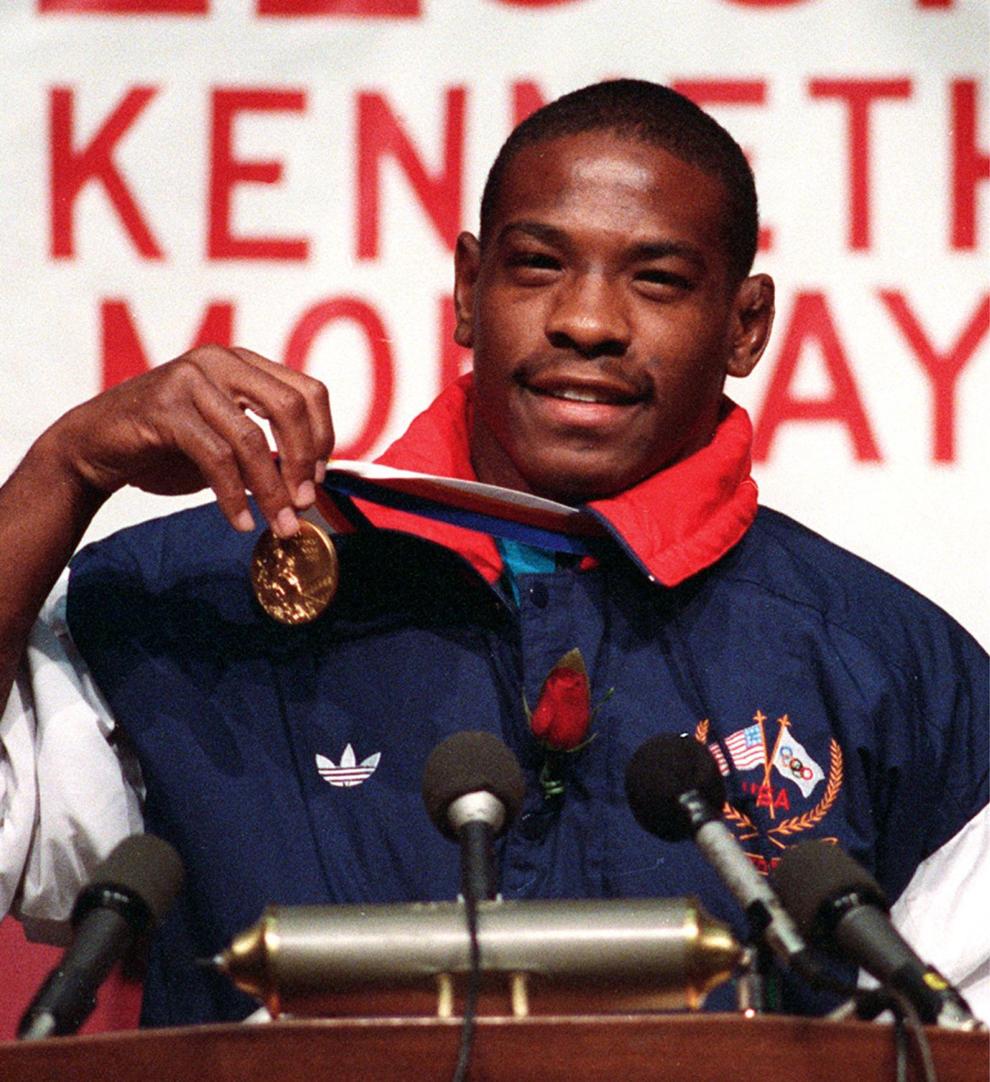 Kenny Monday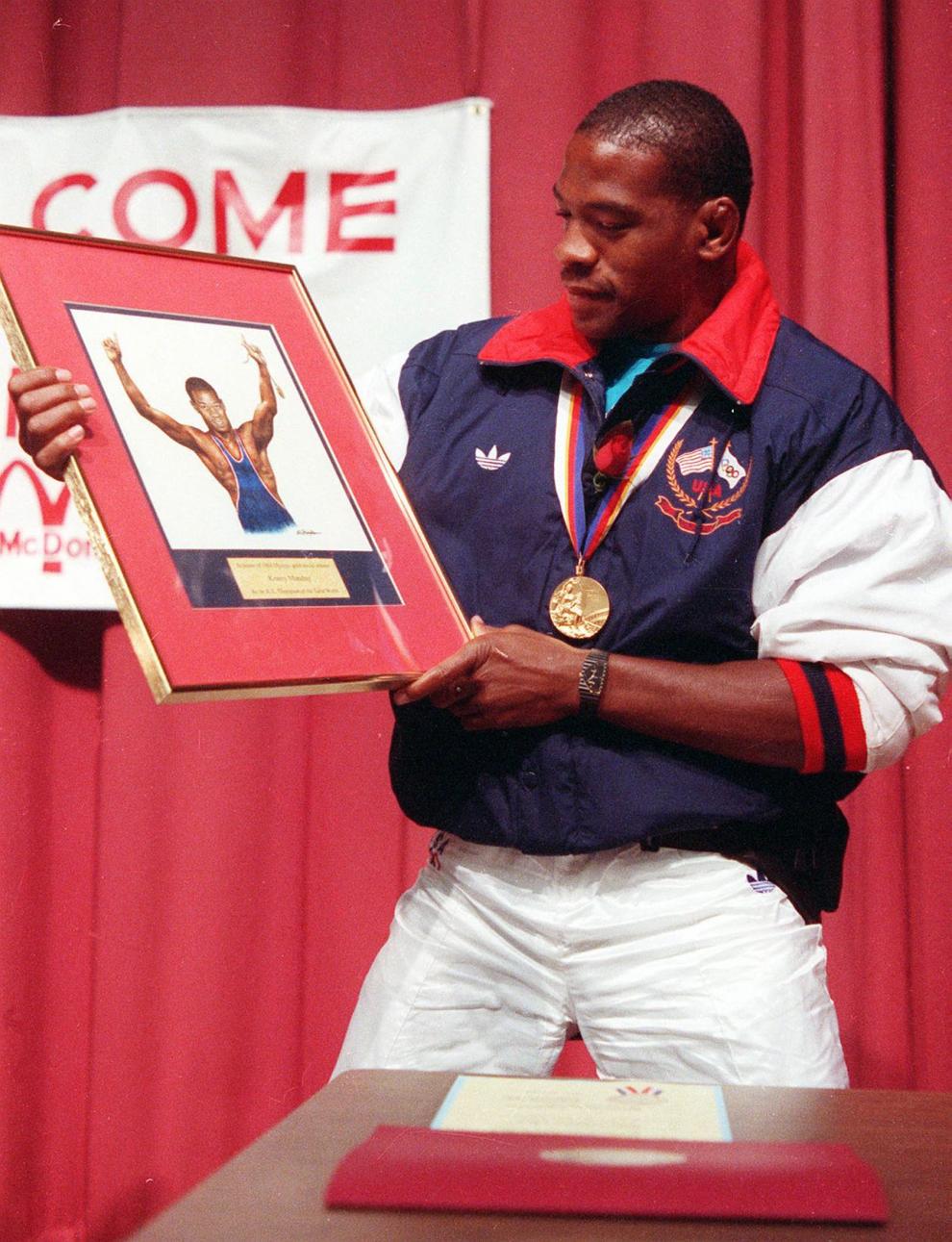 Kenny Monday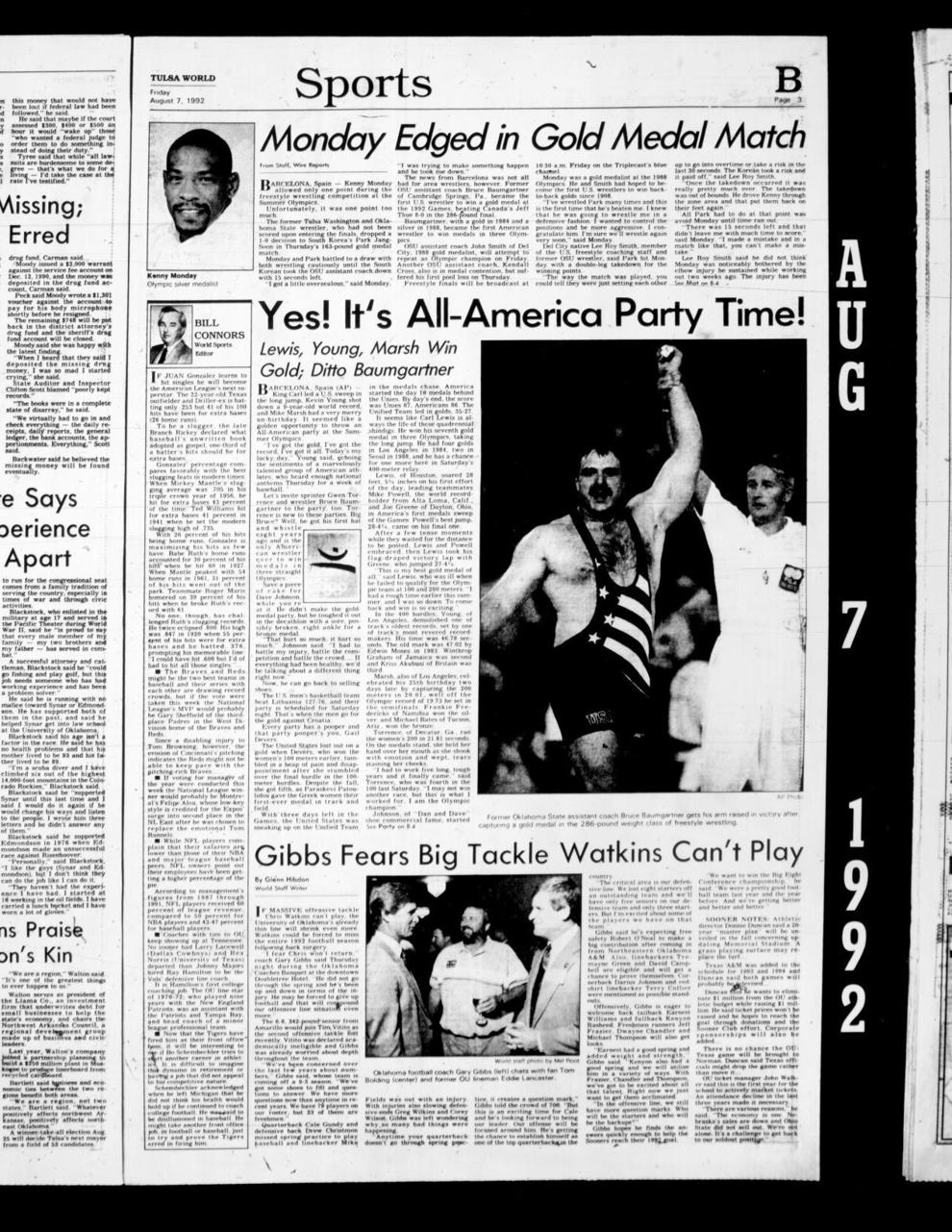 Kenny Monday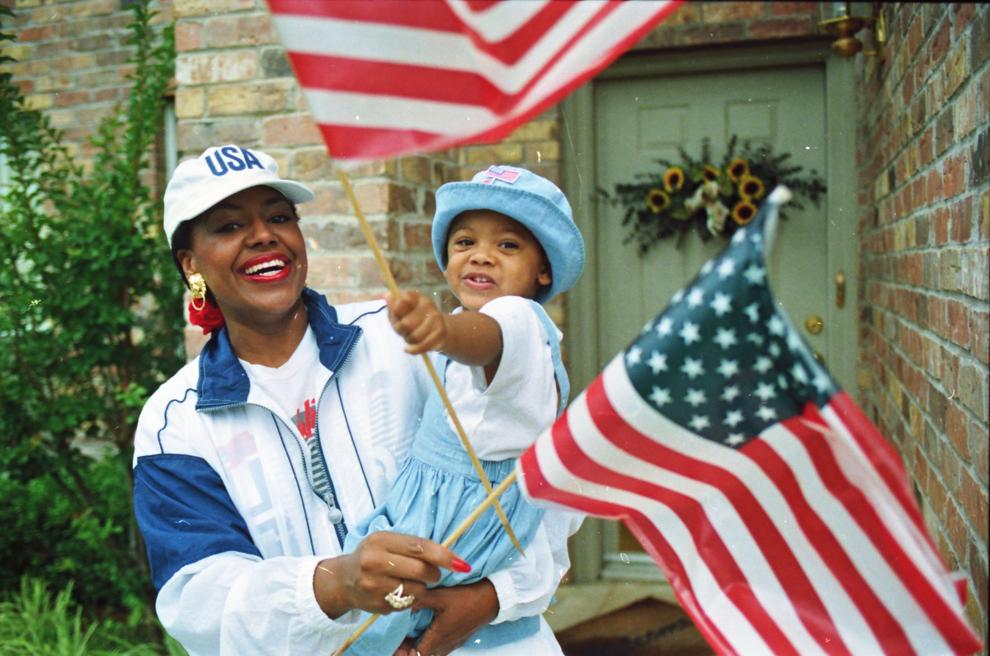 Kenny Monday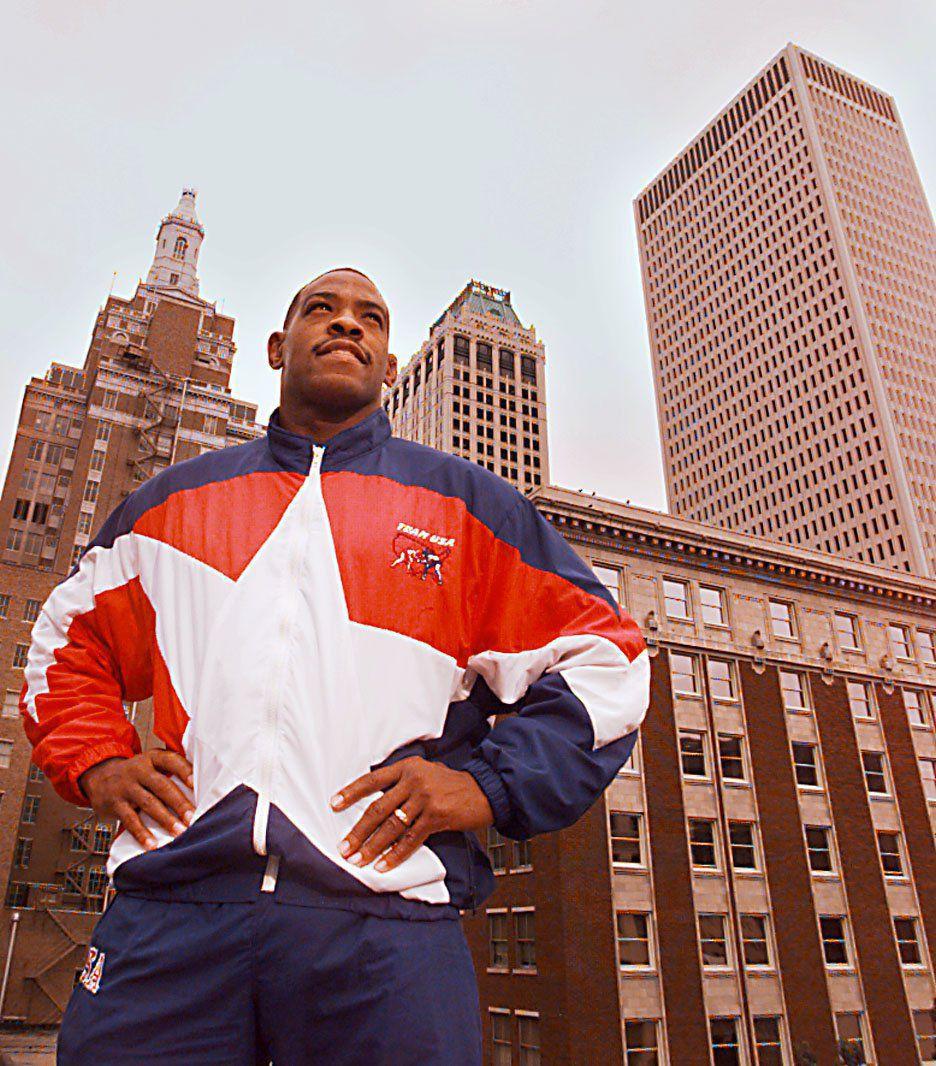 Kenny Monday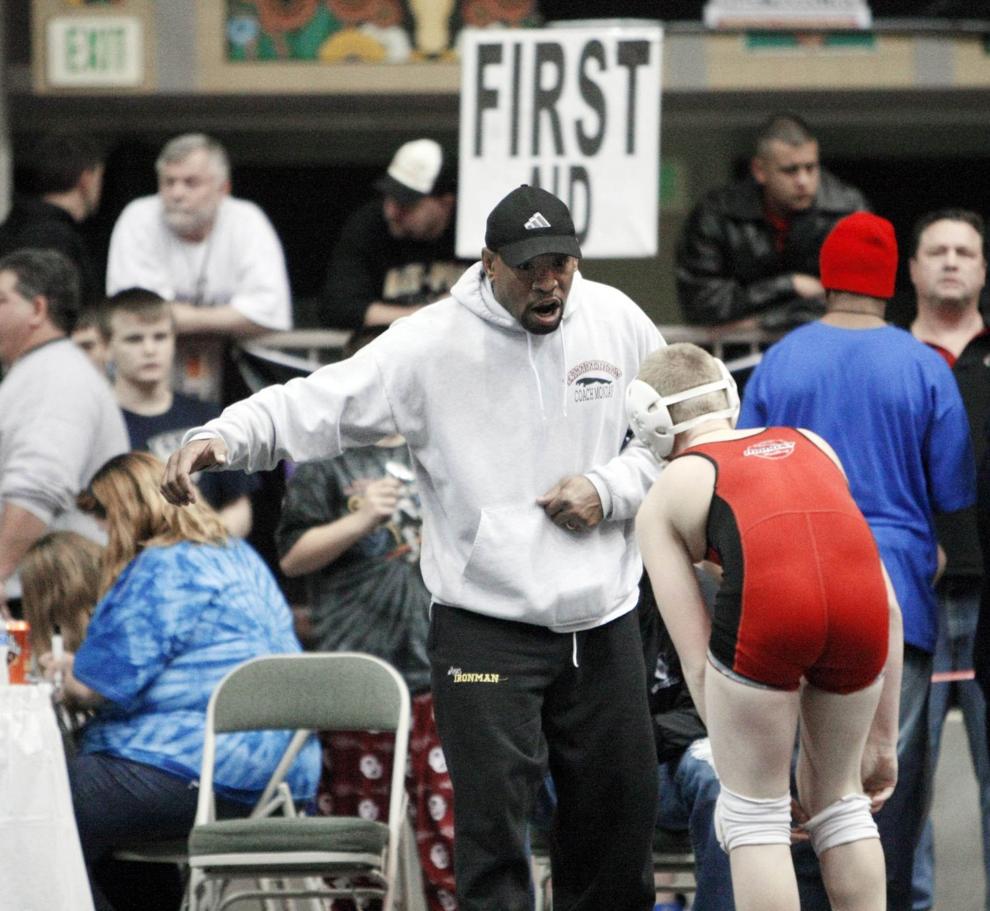 Kenny Monday
Kenny Monday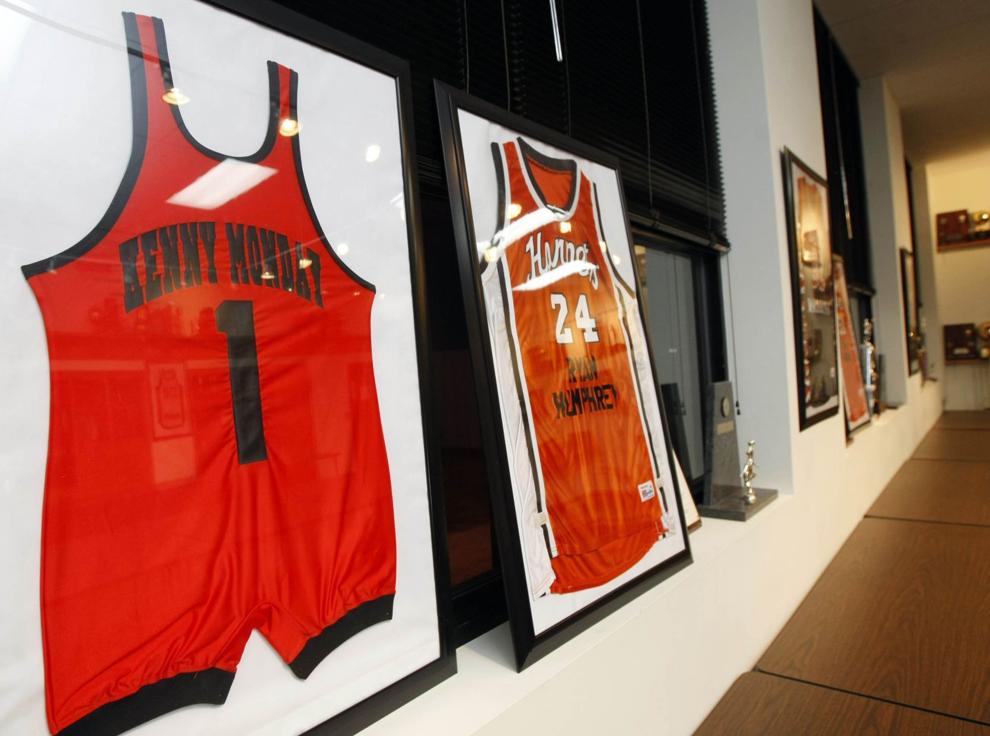 Kenny Monday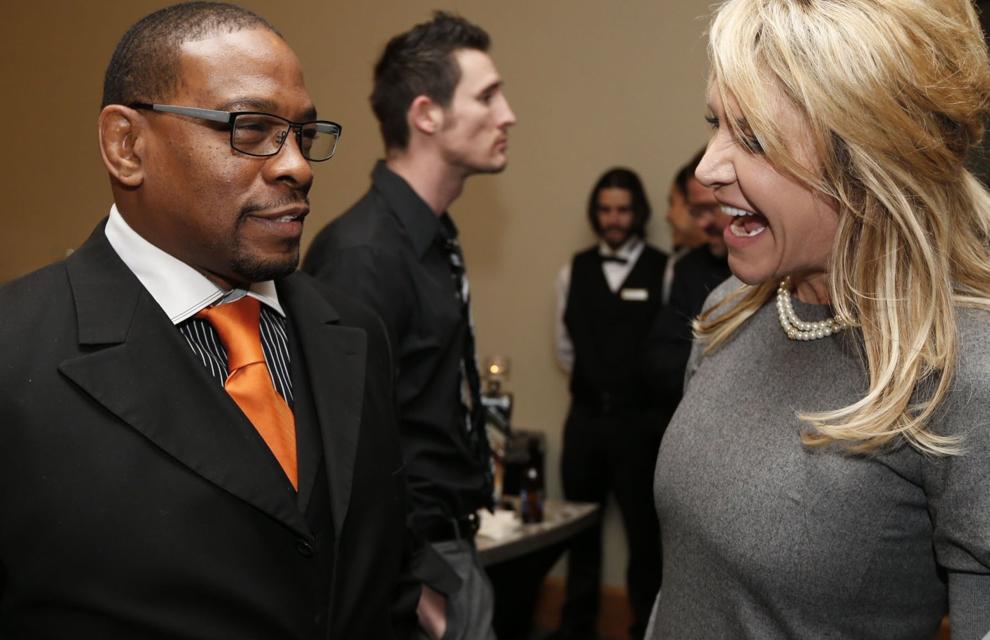 Kenny Monday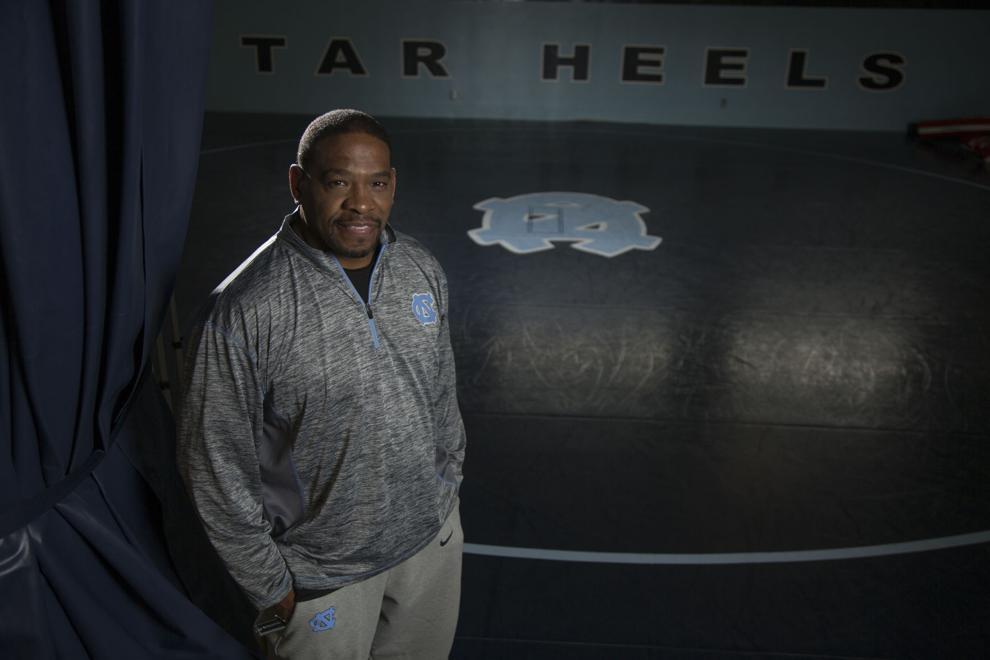 Kenny Monday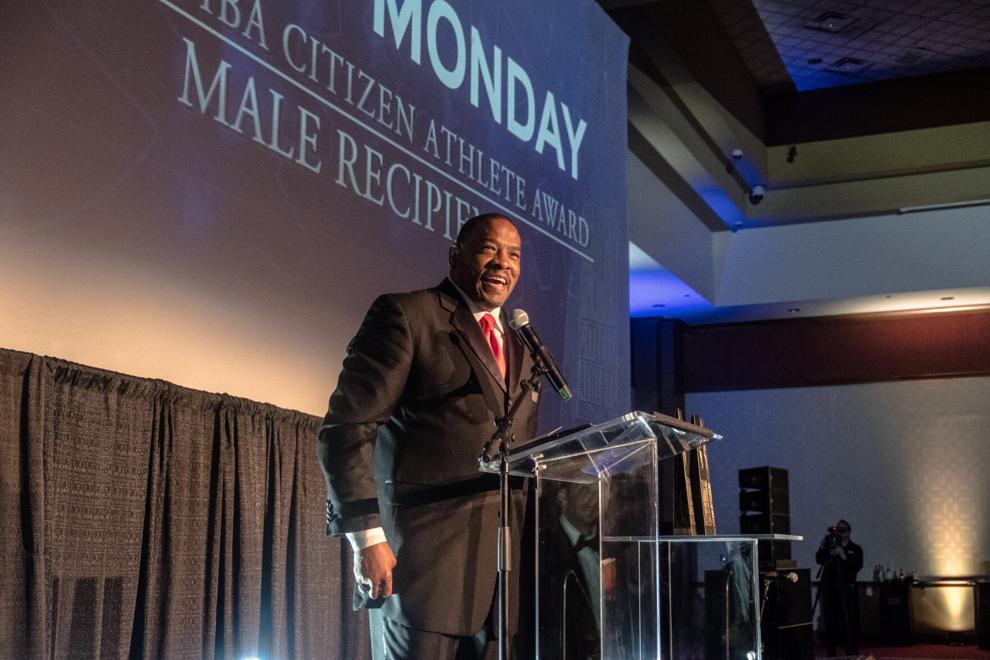 Kenny Monday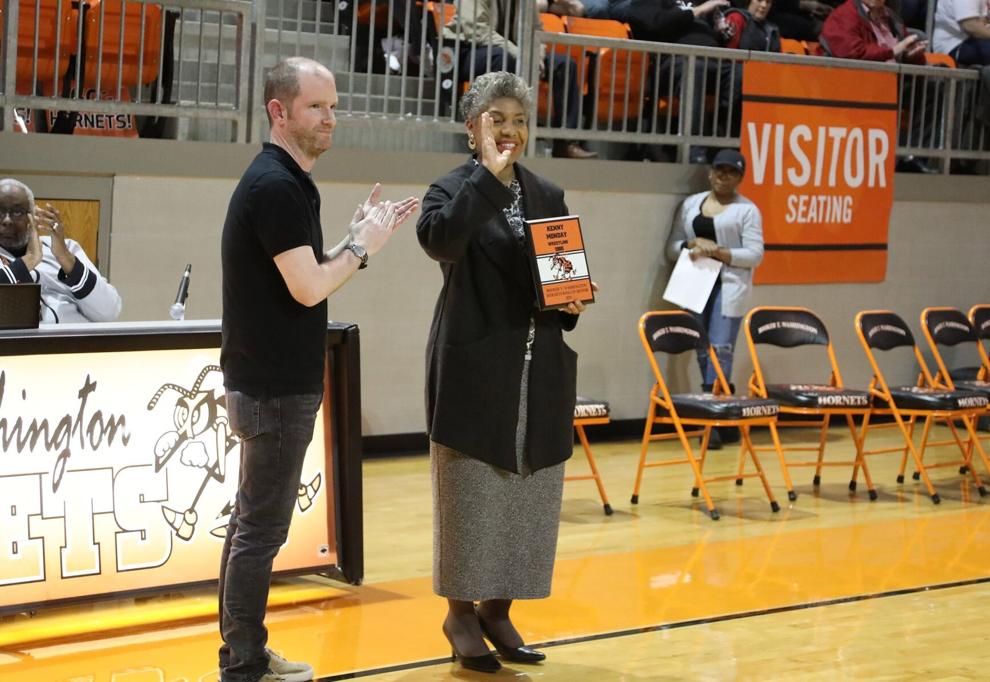 $5 for 5 months
HIDE VERTICAL GALLERY ASSET TITLES