Happy birthday to NFL Hall of Famer Troy Aikman: Take a look back at his career
Happy birthday to Pro Football and Oklahoma Hall of Famer Troy Aikman, who turns 55 on Sunday.
Troy Aikman lived in Oklahoma but for seven years. Nonetheless, he was an Oklahoman. He said so himself. His charitable efforts in Henryetta and Oklahoma City will reflect his good will toward the state for years to come.
Those who followed Aikman for almost two decades -- from Henryetta high school star to college prospect, from Sooner to Bruin, from busted-up rookie to Super Bowl MVP to broken down veteran -- miss his star, whether they cheered the Dallas Cowboys or reviled them.
"You watch and you think that your time will never come," said Aikman at his April 2001 retirement from the NFL, fighting back tears. "And, my time's come."
Troy Aikman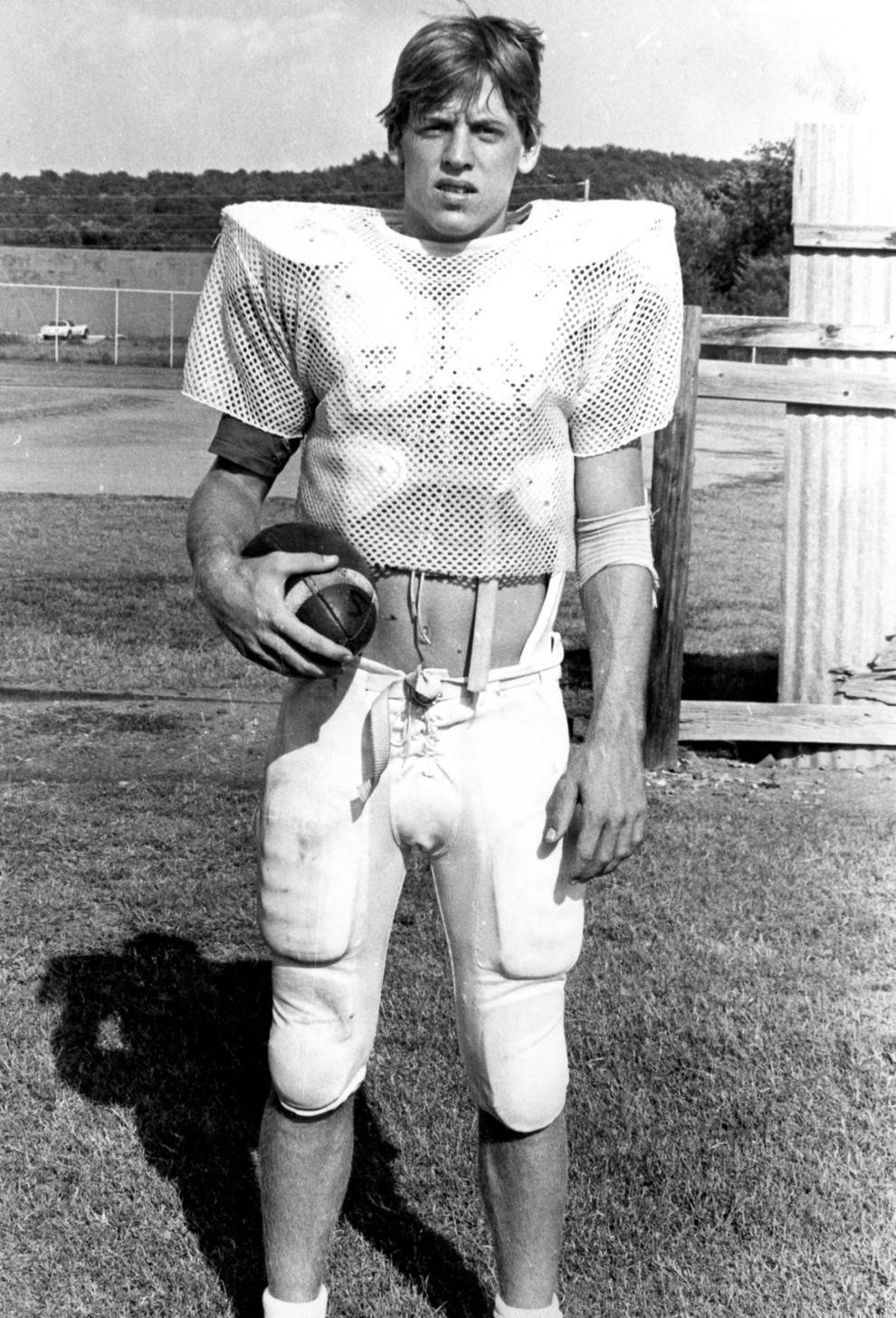 Troy Aikman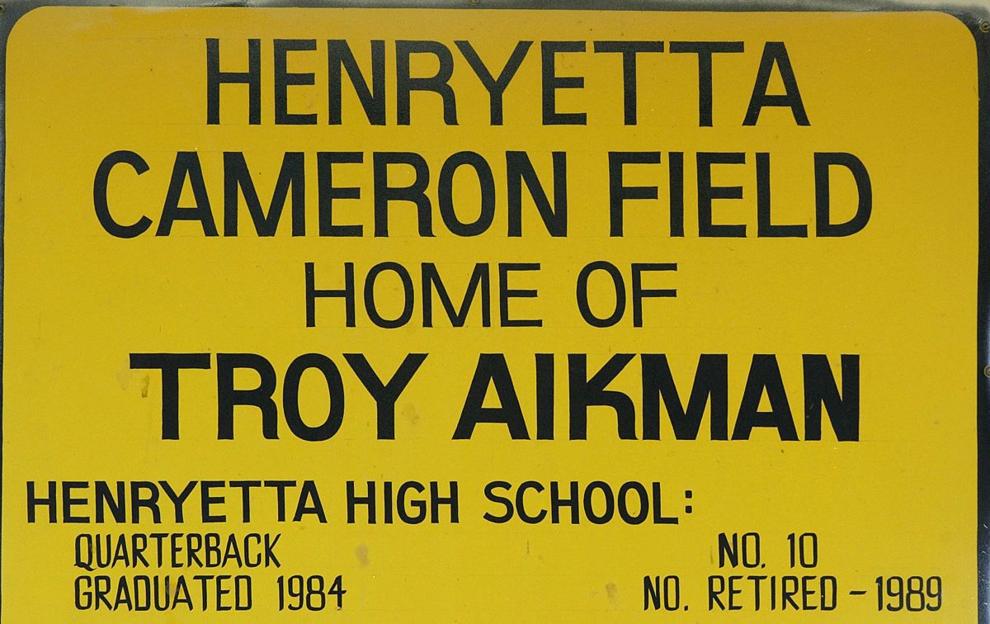 Troy Aikman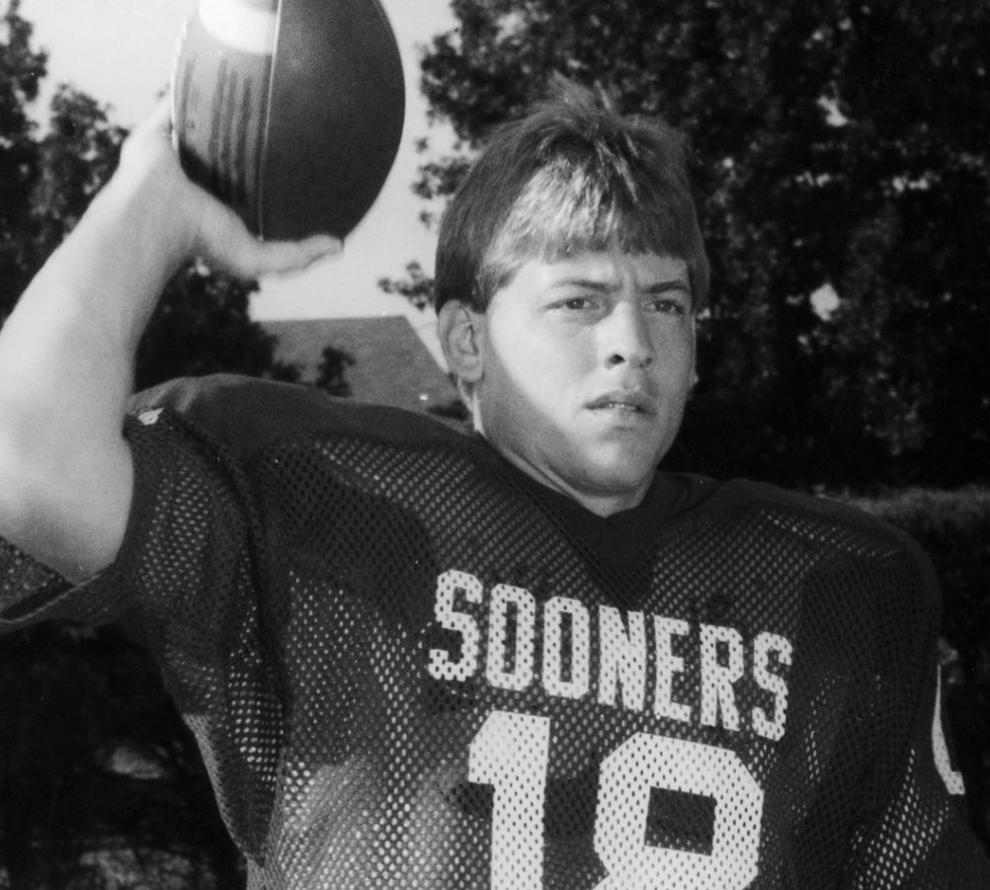 Troy Aikman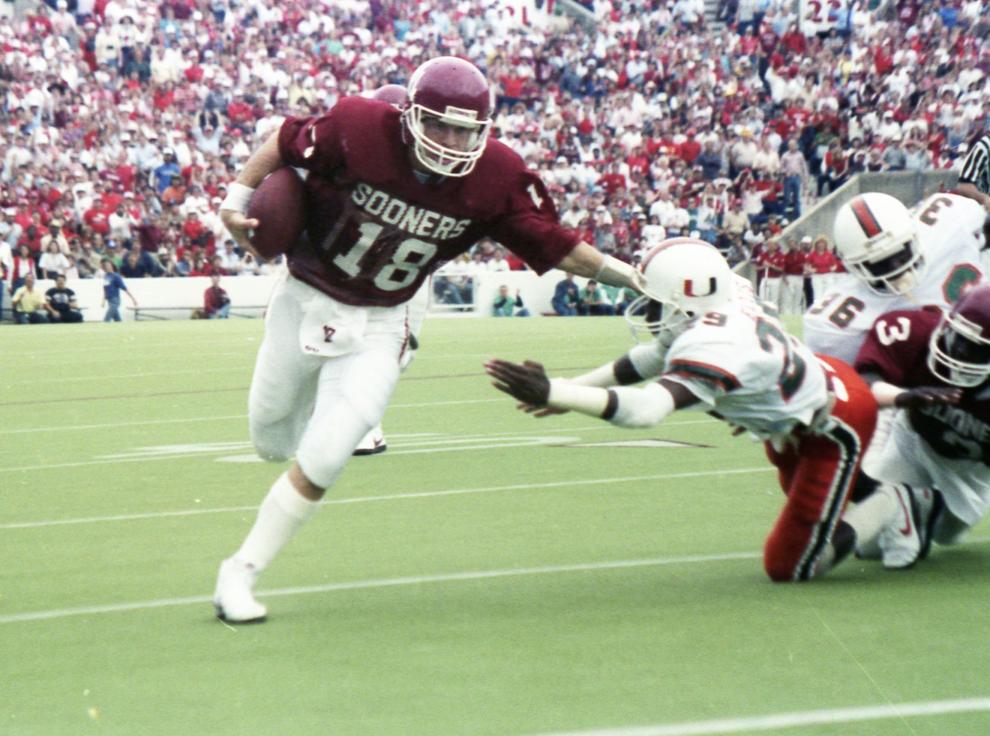 Troy Aikman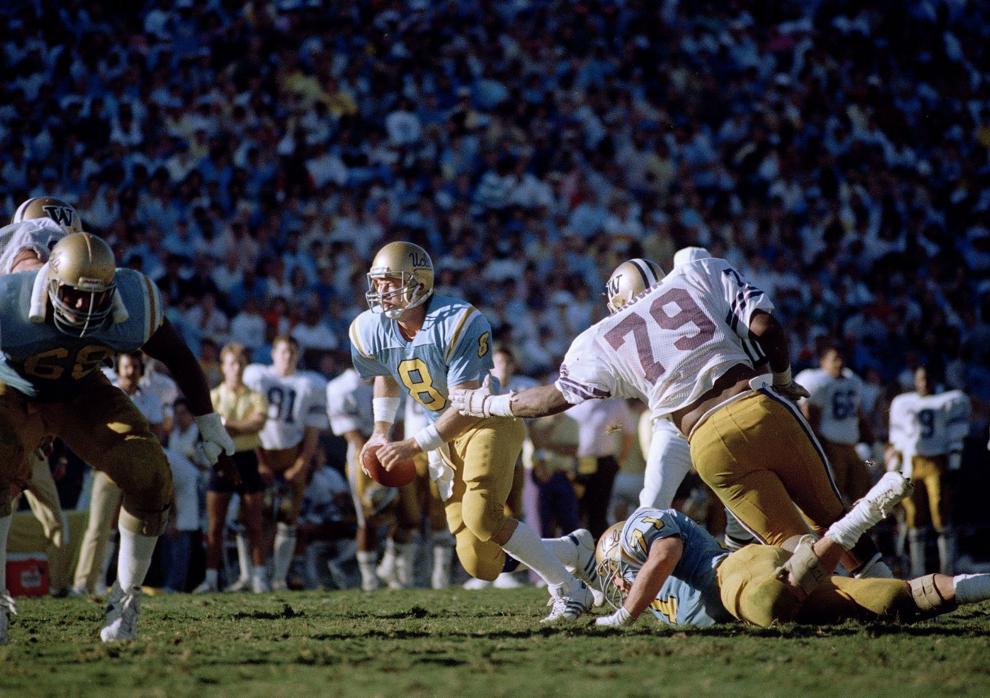 Troy Aikman
Troy Aikman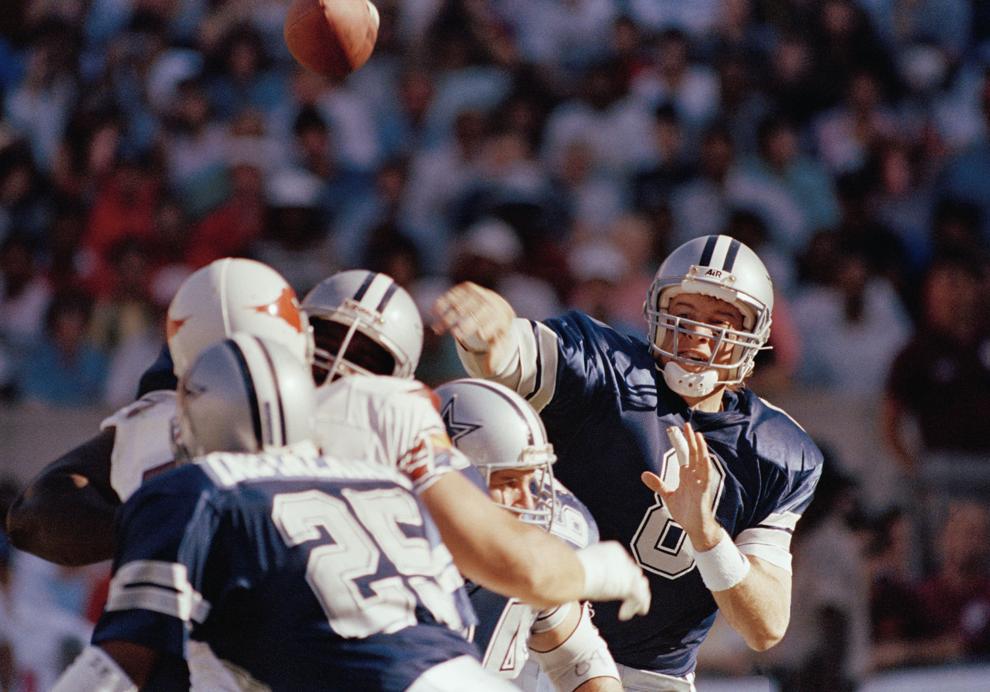 Troy Aikman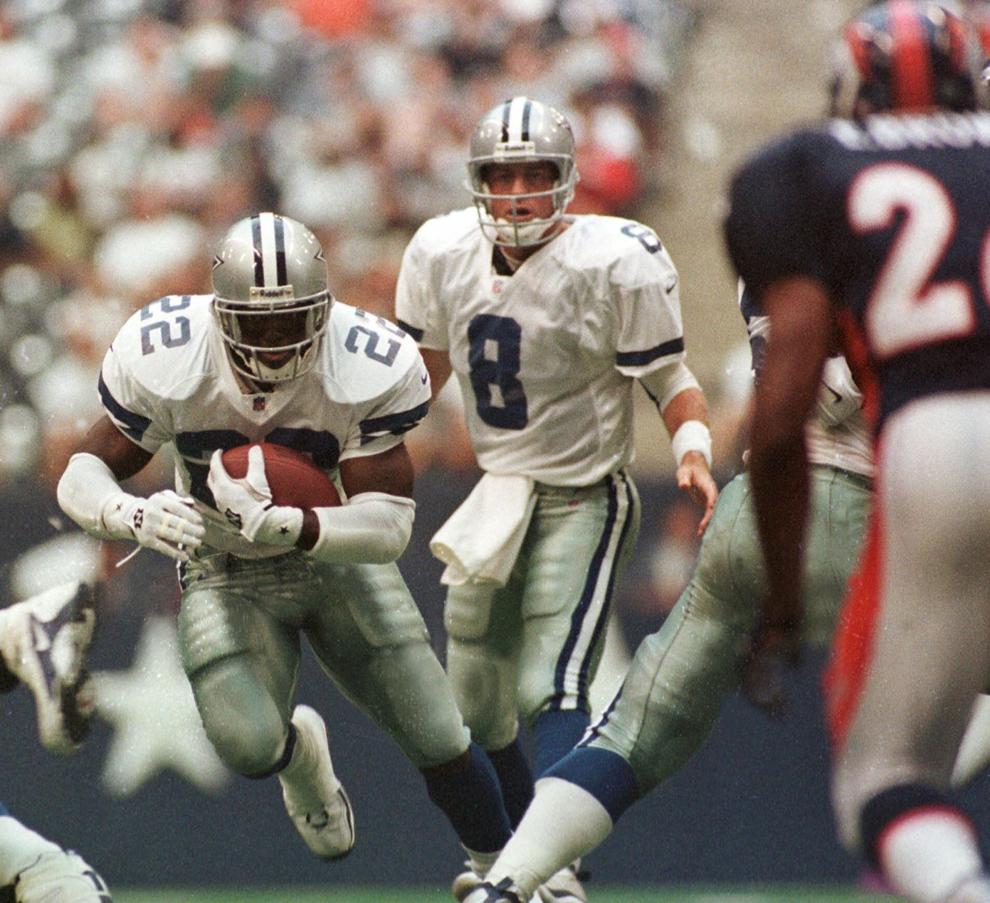 Troy Aikman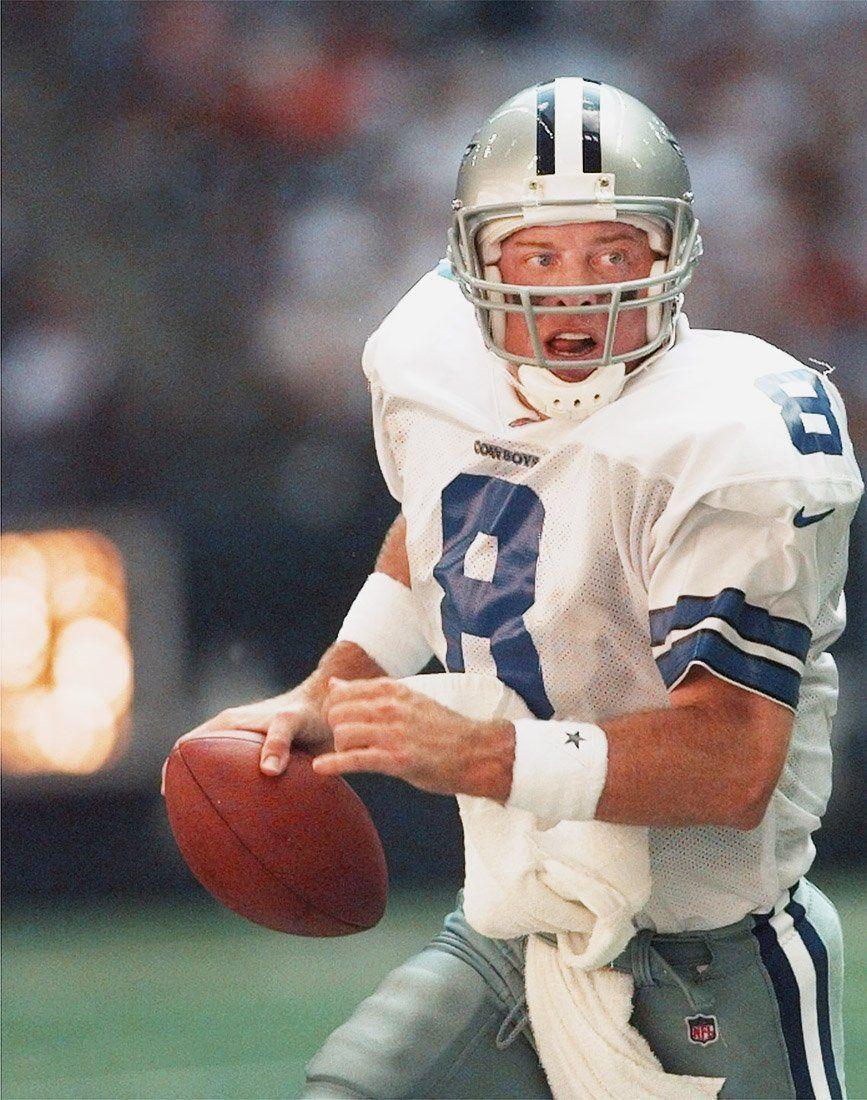 Troy Aikman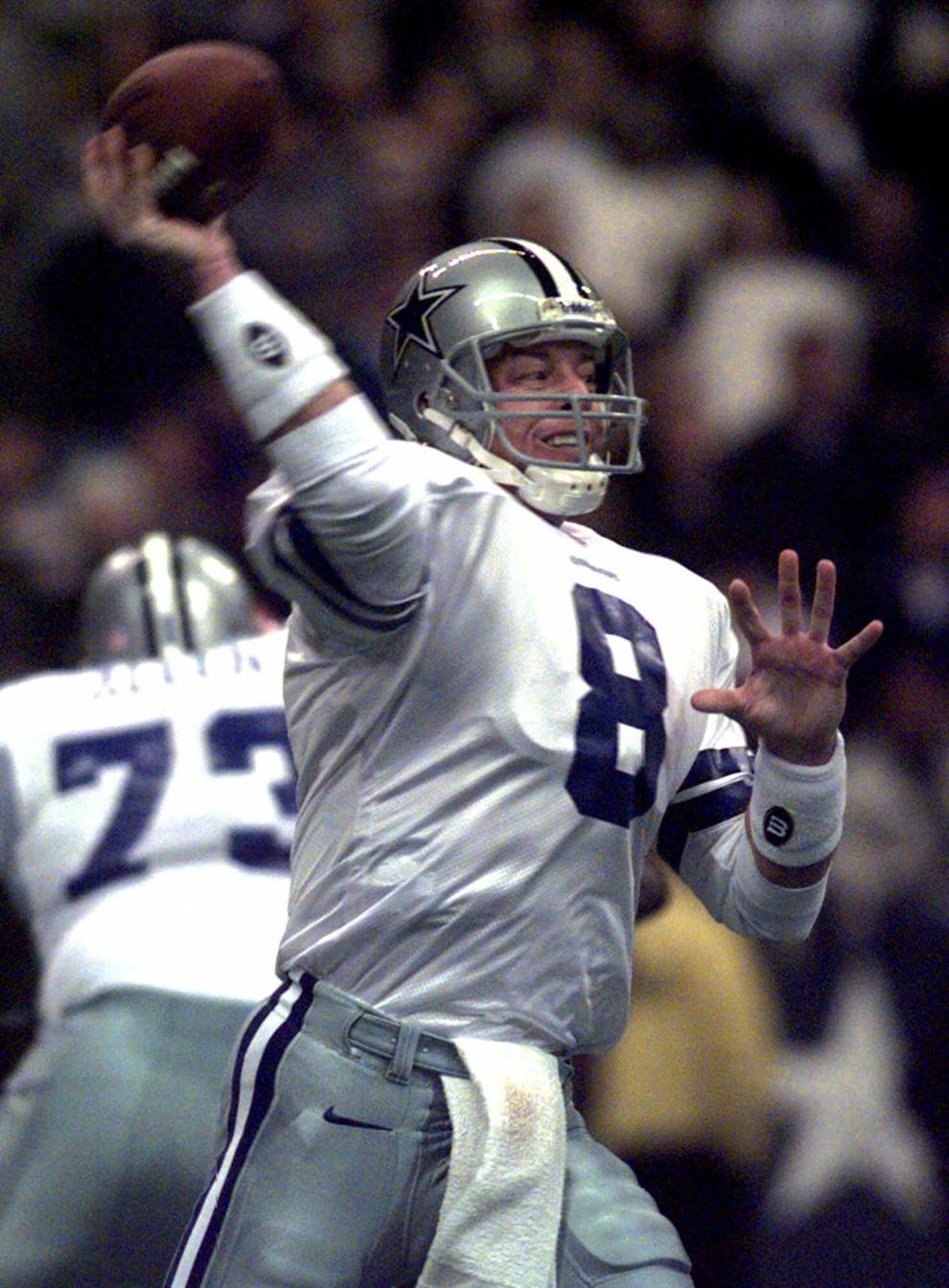 Troy Aikman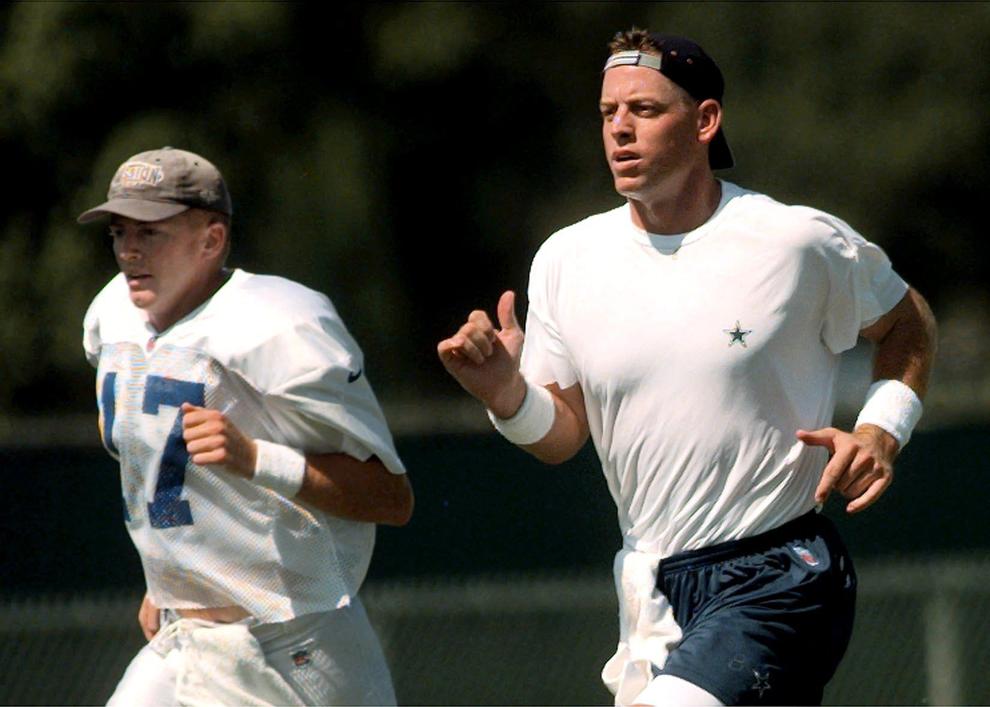 Troy Aikman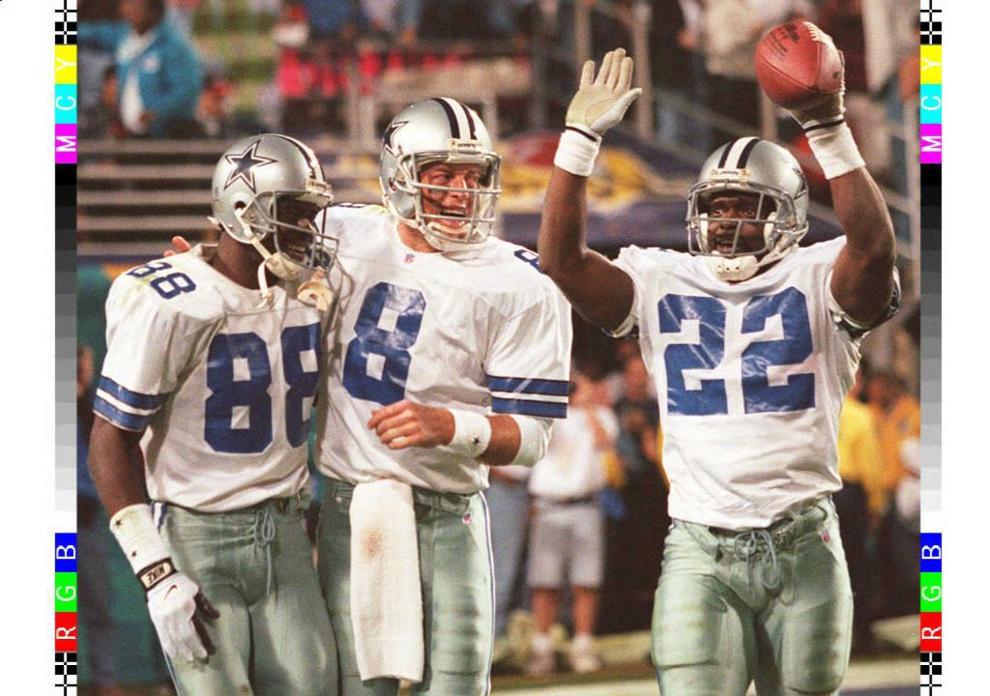 Troy Aikman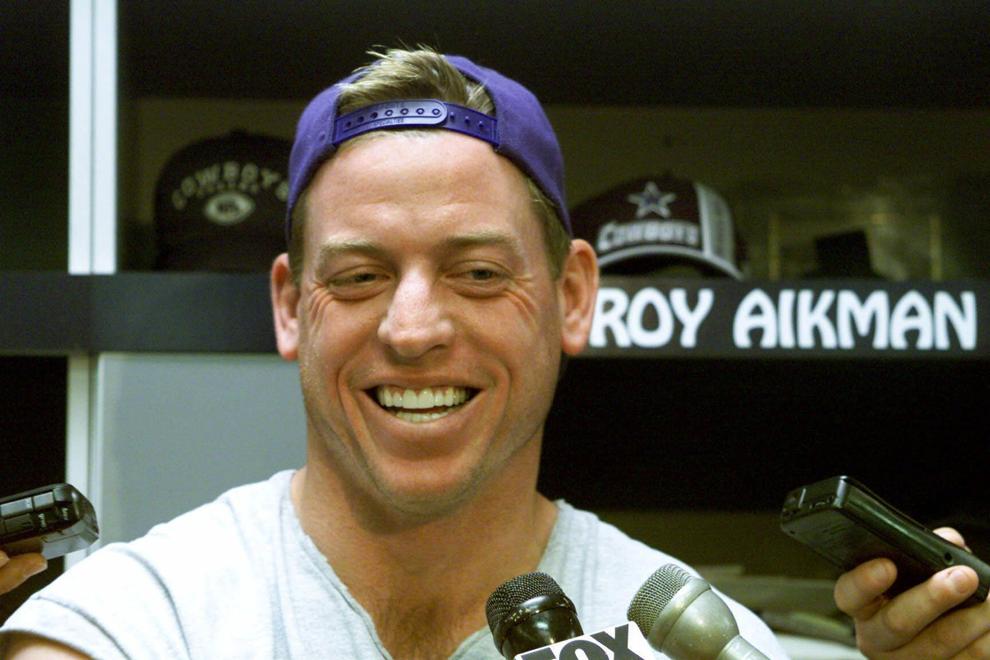 Troy Aikman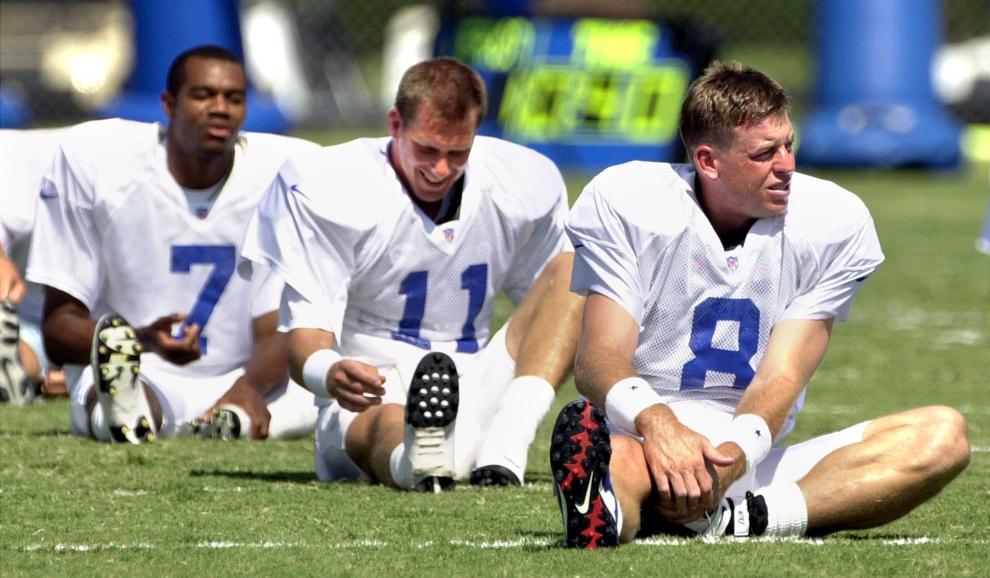 Troy Aikman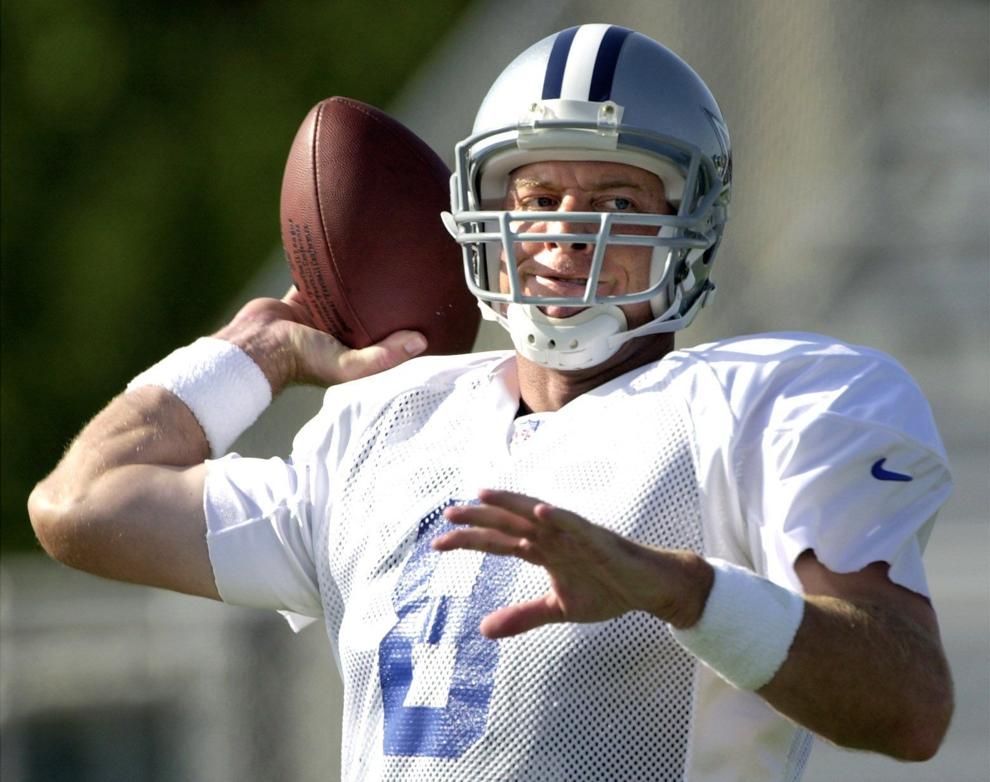 Troy Aikman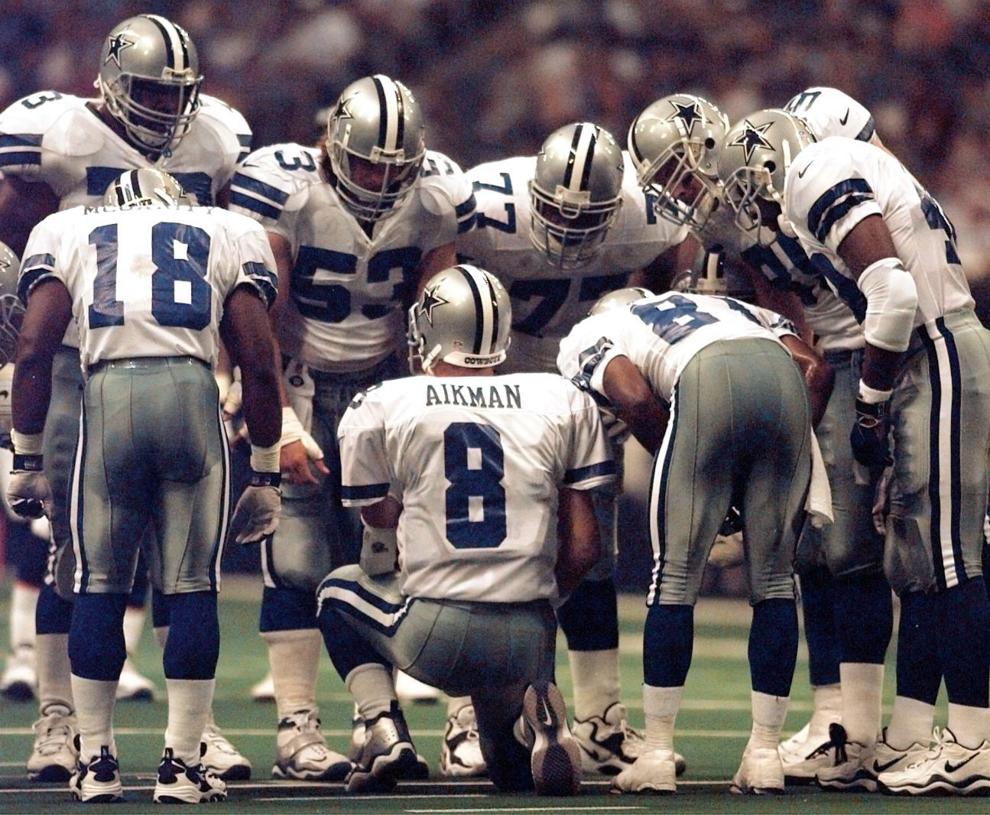 Troy Aikman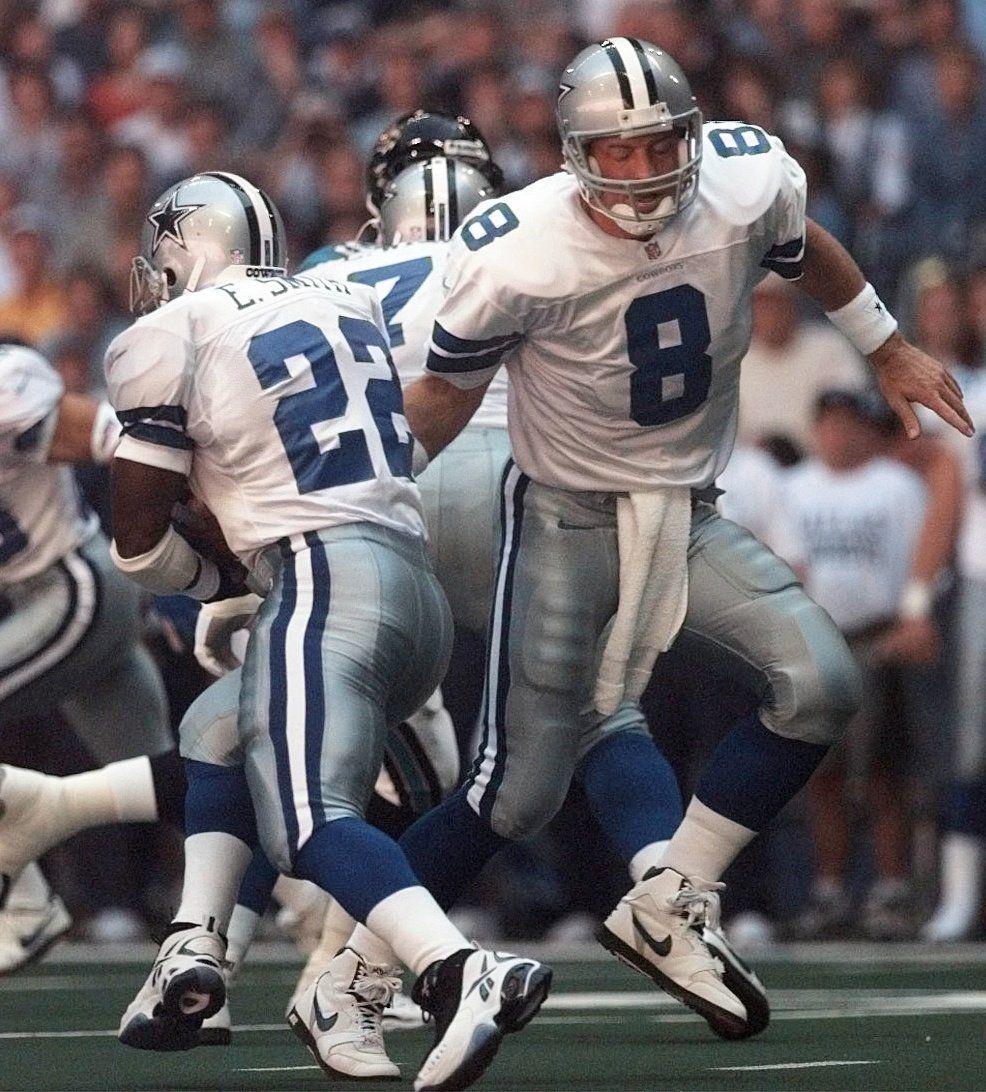 Troy Aikman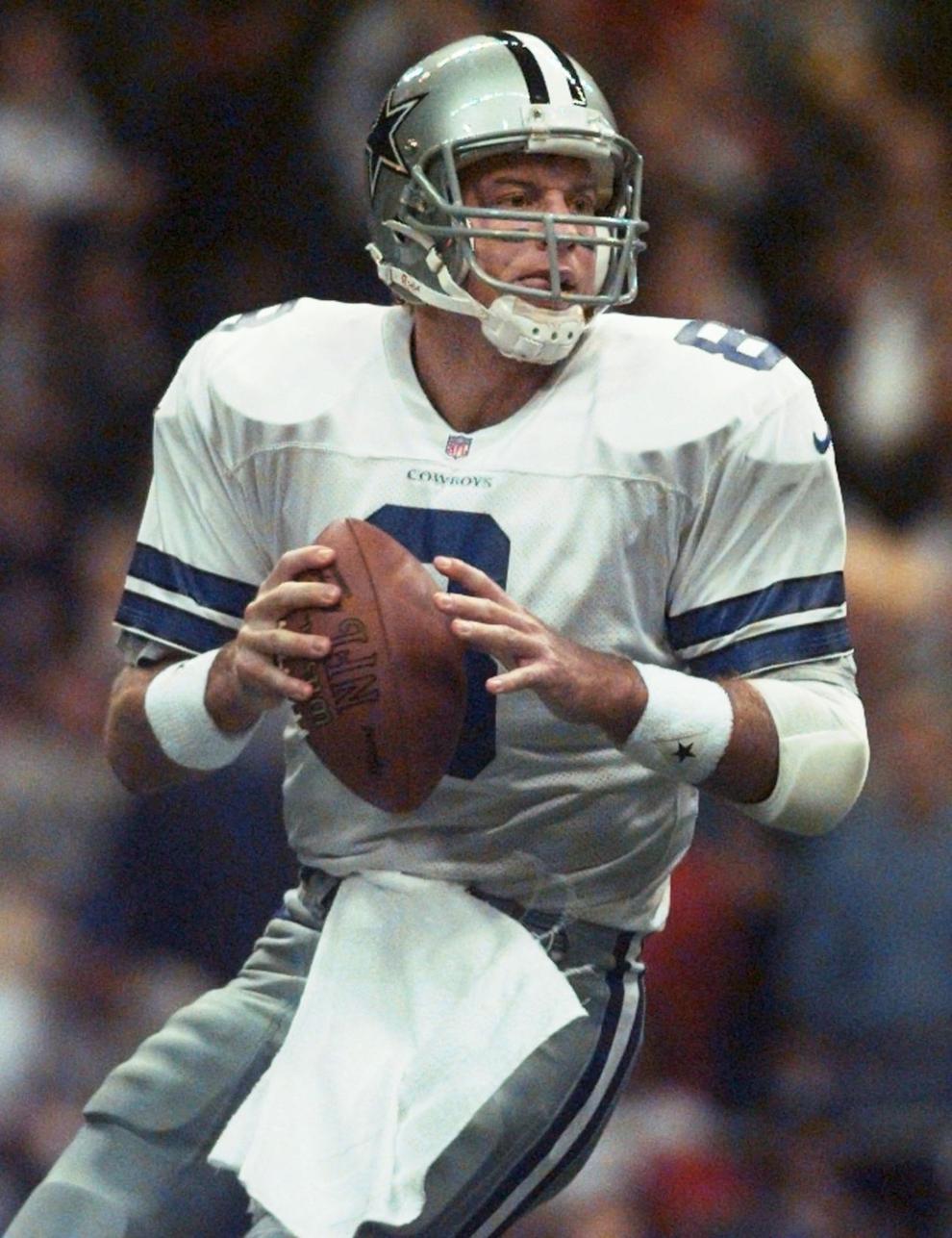 Troy Aikman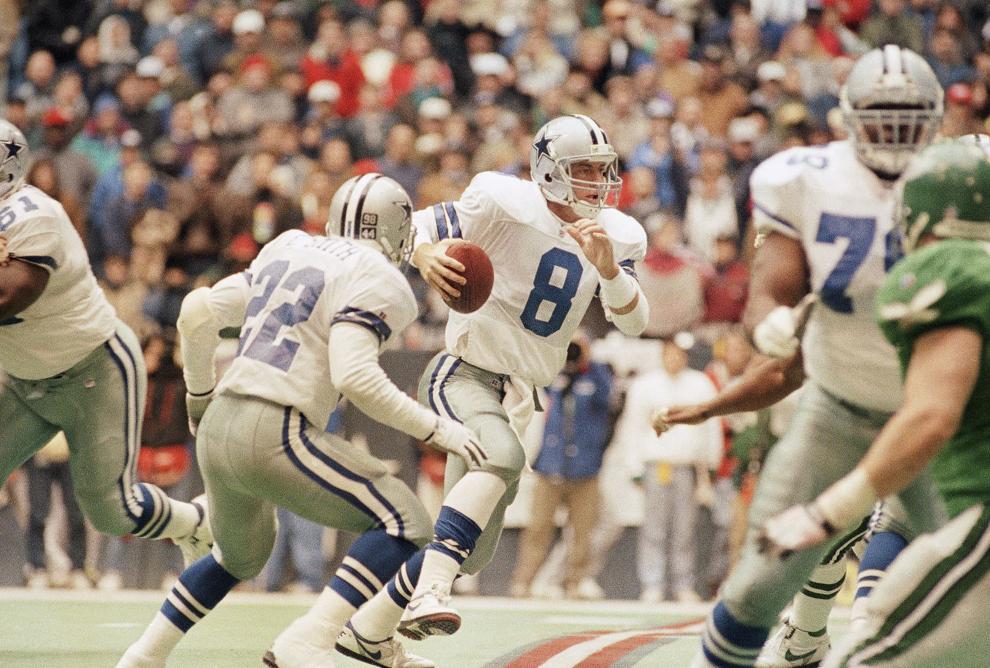 Troy Aikman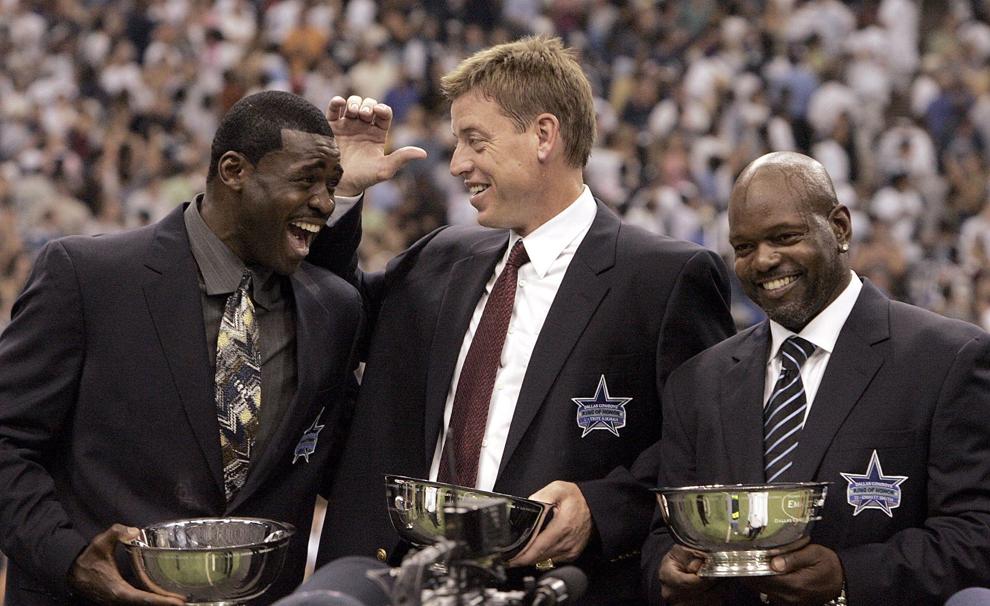 Troy Aikman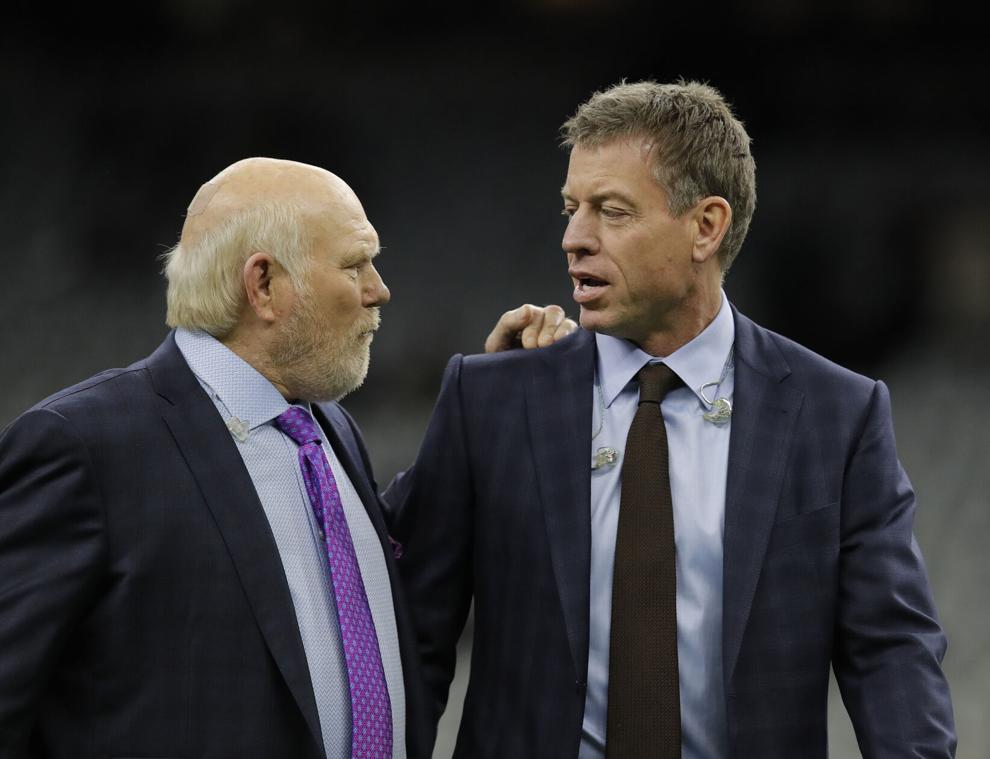 $5 for 5 months
HIDE VERTICAL GALLERY ASSET TITLES