Happy birthday, Oral Roberts: Take a look back at his life and legacy
Happy birthday to the late Rev. Oral Roberts, an internationally known television evangelist and faith healer who founded Oral Roberts University.
Rev. Roberts died Dec. 15, 2009, in Newport Beach, California at age ­91.
Born Granville Oral Roberts in Pontotoc County on this day in 1918, he was the fifth and youngest son of a poor Pentecostal minister, the Rev. Ellis Roberts.
At the age of 17, Roberts was told he had tuberculosis. He was bedridden for months, and doctors gave no hope for his life.
On the way to a healing revival in a nearby town, Roberts said God told him that he was going to be healed and that he would take God's healing power to his generation.
In the 1950s, Roberts' tent crusades gained in popularity. In the latter part of the decade, crowds of more than 15,000 would spill outside his huge circus tent, which it took eight tractor-trailer rigs to carry. The tent, which seated 12,500, was advertised as the "largest gospel tent in the world."
Roberts, along with the Rev. Billy Graham, was a pioneer in radio and television ministry.
He already had a large radio network by the time he aired his first television program over 16 stations in 1954. In 1955, he began regular weekly programs from the tent.
Roberts wrote more than 50 books, including "Miracle of Seed-Faith," "Don't Give Up," and his autobiography, "The Call."
In 1961, Roberts said he had received a message from God to build a university, to "raise up your students to hear my voice. ... Their work will exceed yours, and in this I am well pleased."
In 1965, 300 freshmen began classes at Oral Roberts University. Billy Graham gave the dedicatory address in 1967.
Oral Roberts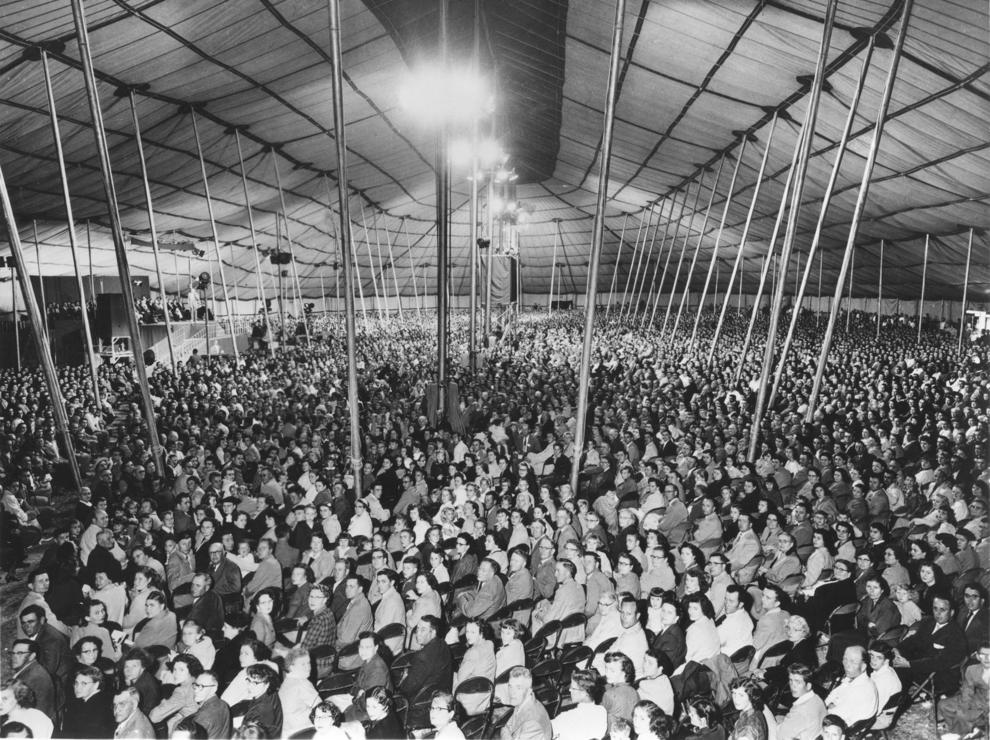 Oral Roberts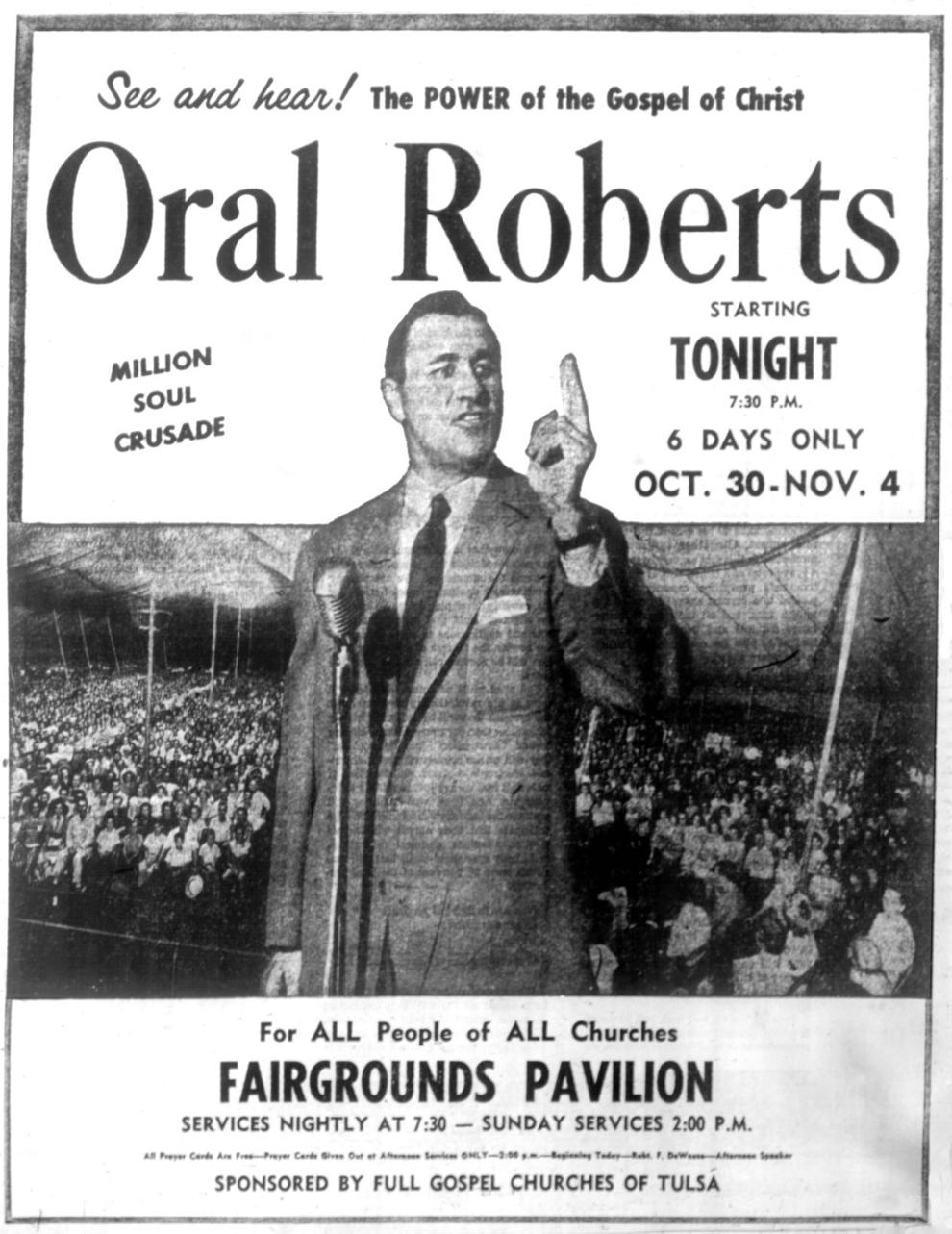 Oral Roberts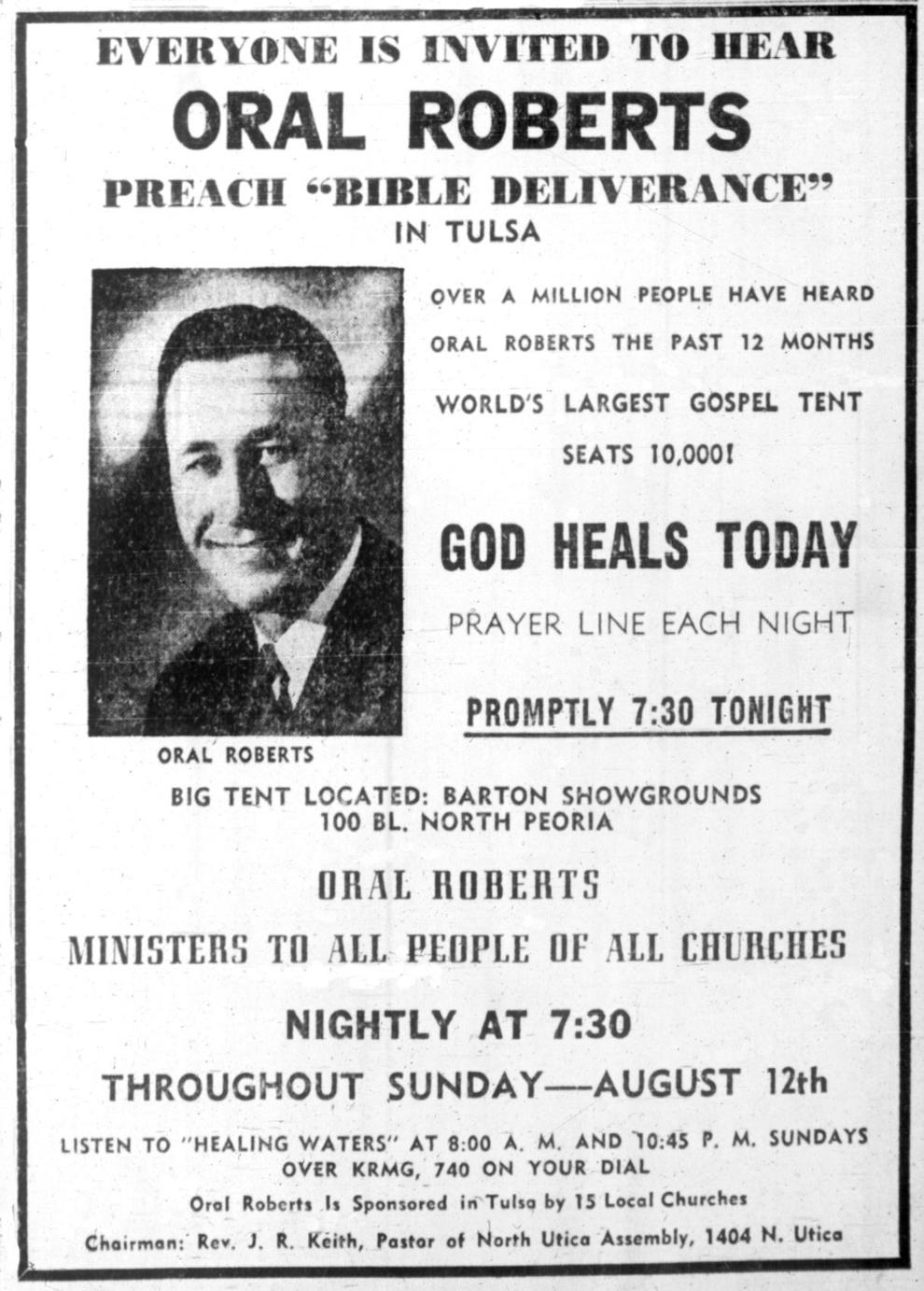 Oral Roberts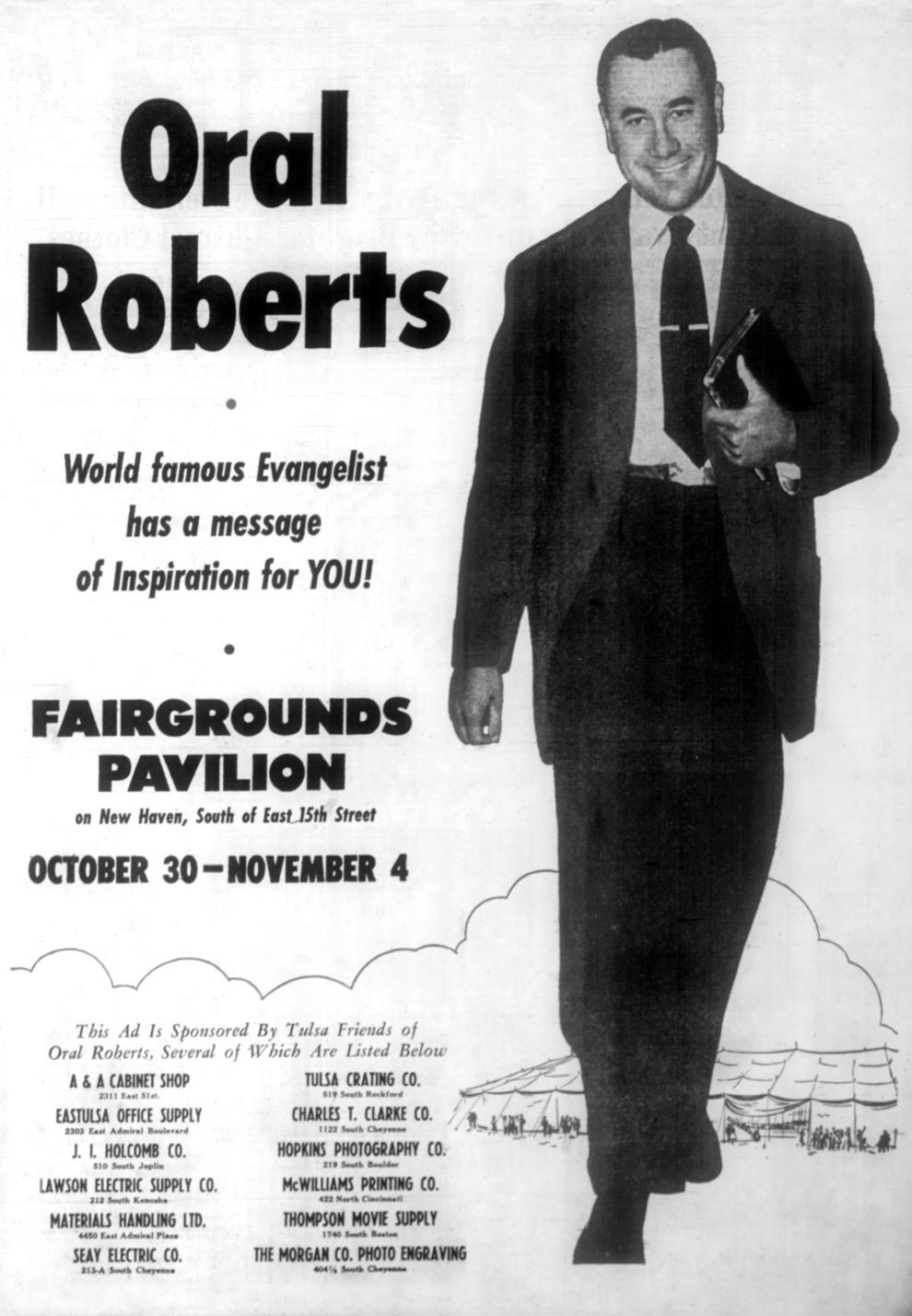 Oral Roberts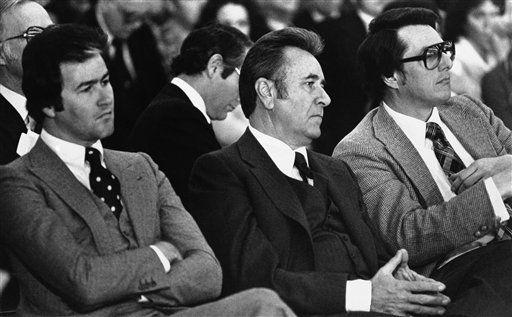 Oral Roberts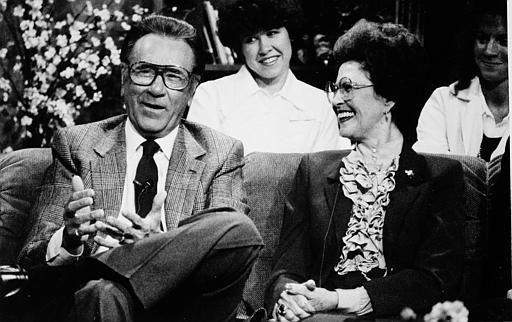 Oral Roberts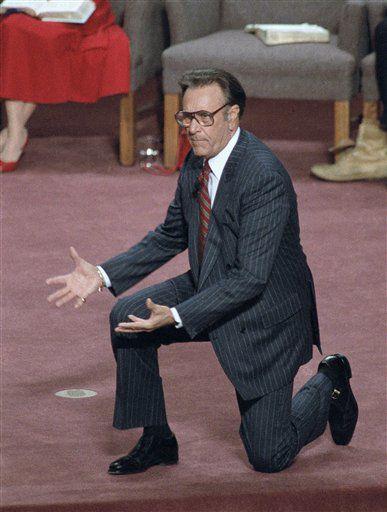 Oral Roberts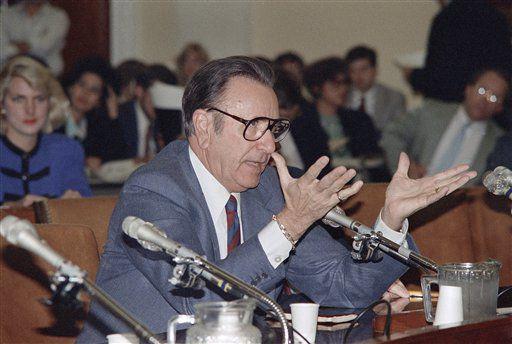 Oral Roberts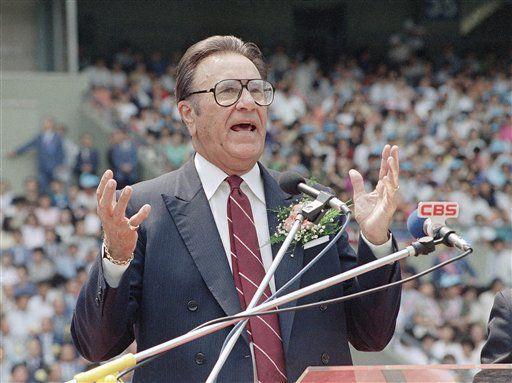 Oral Roberts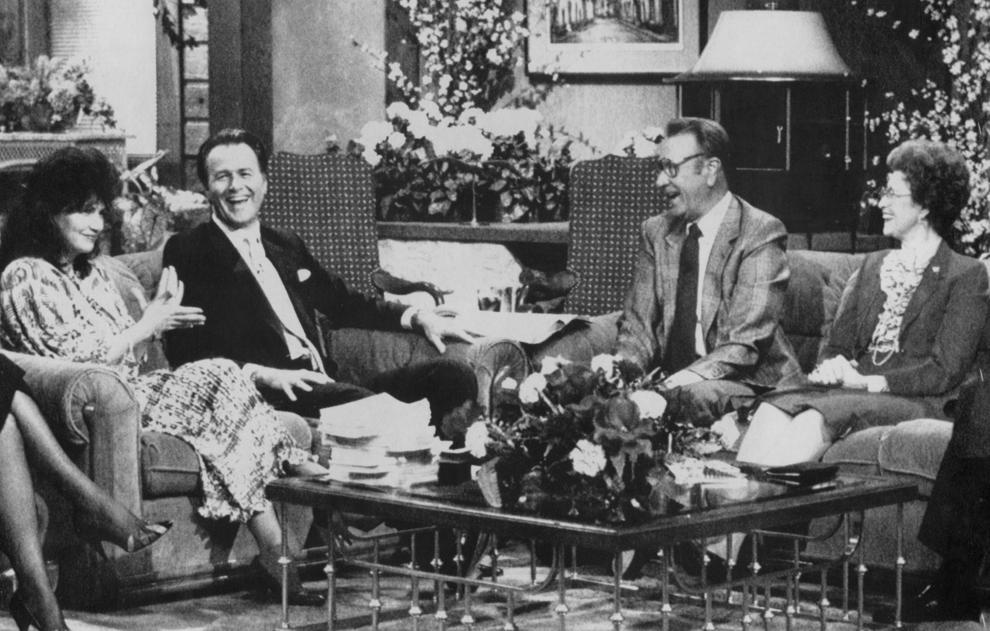 Oral Roberts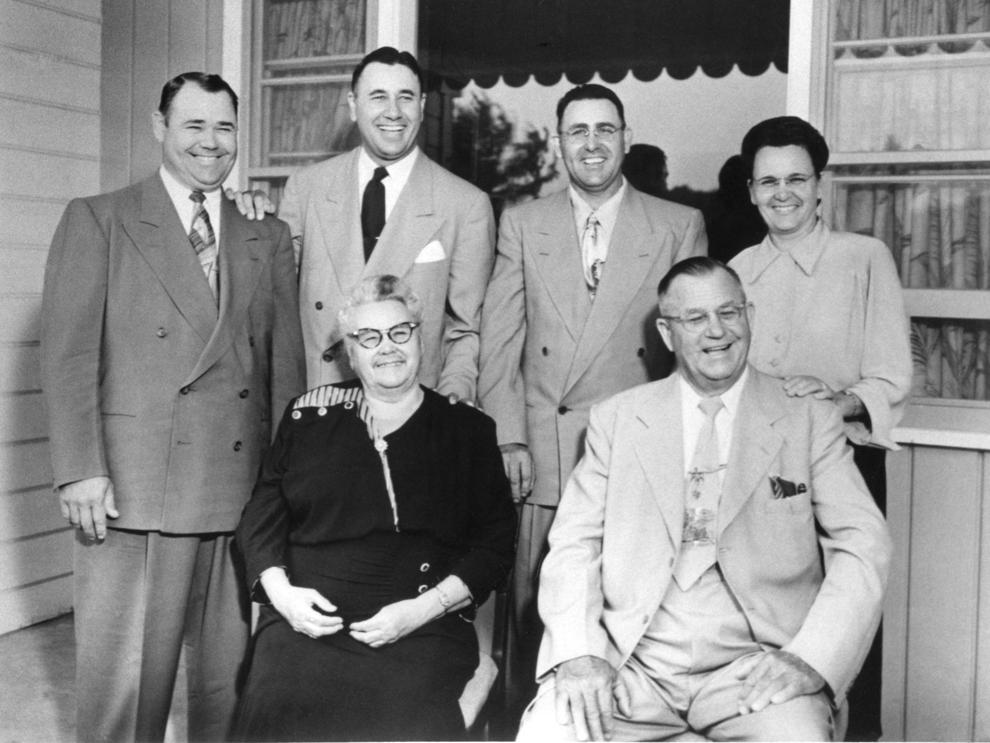 Oral Roberts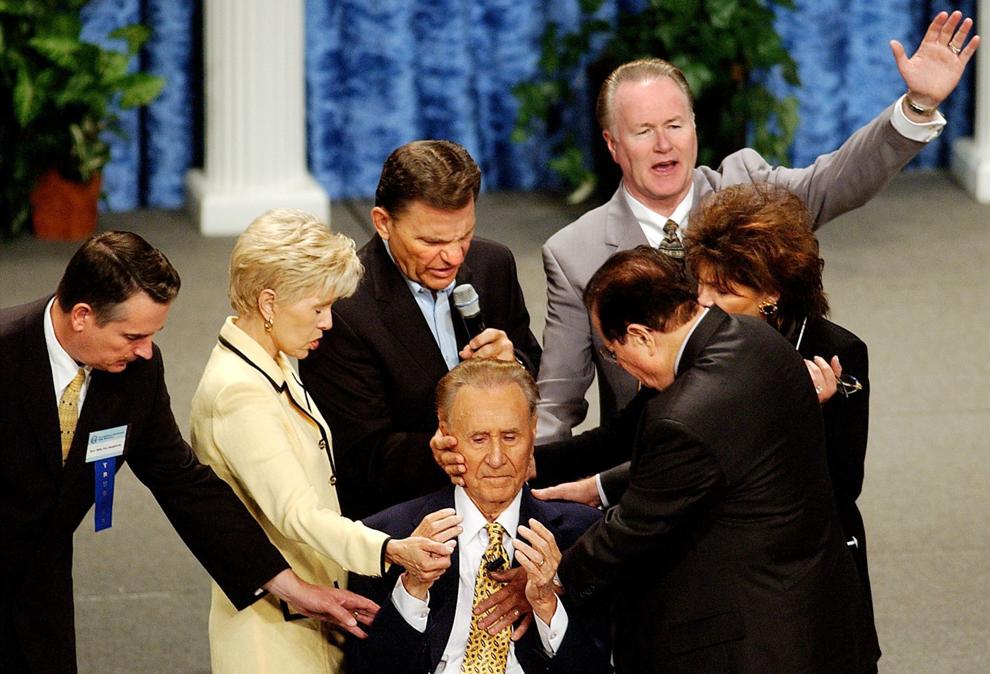 Oral Roberts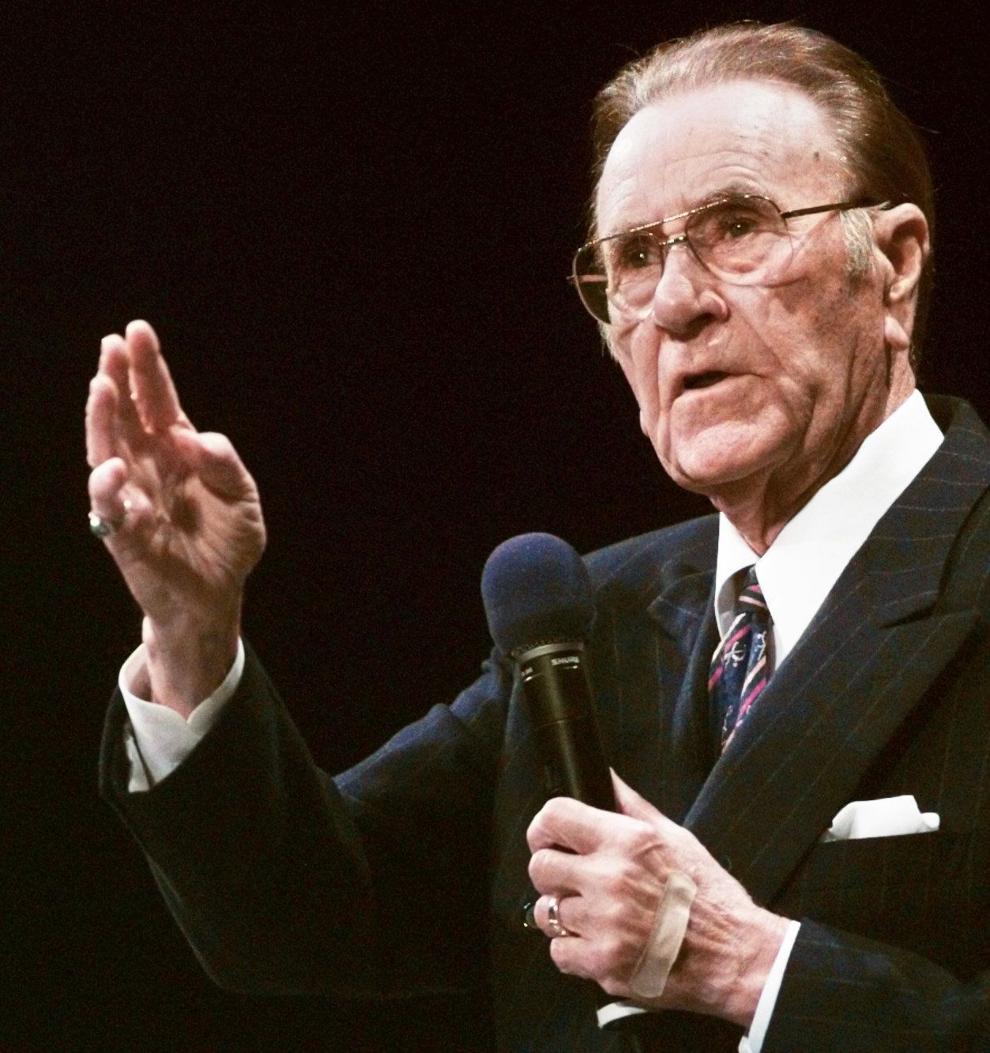 Oral Roberts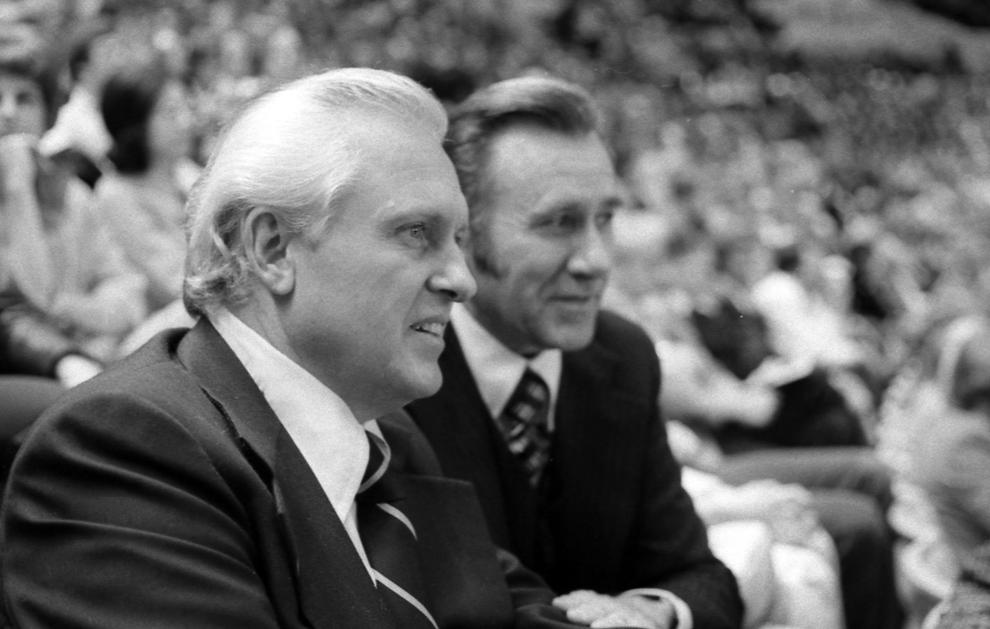 Oral Roberts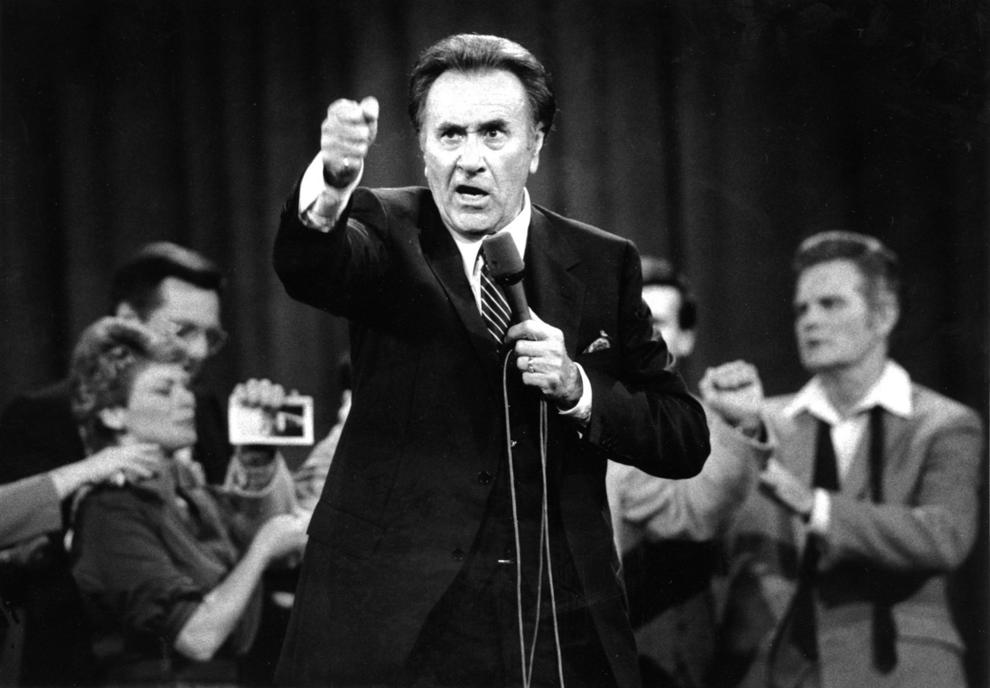 Oral Roberts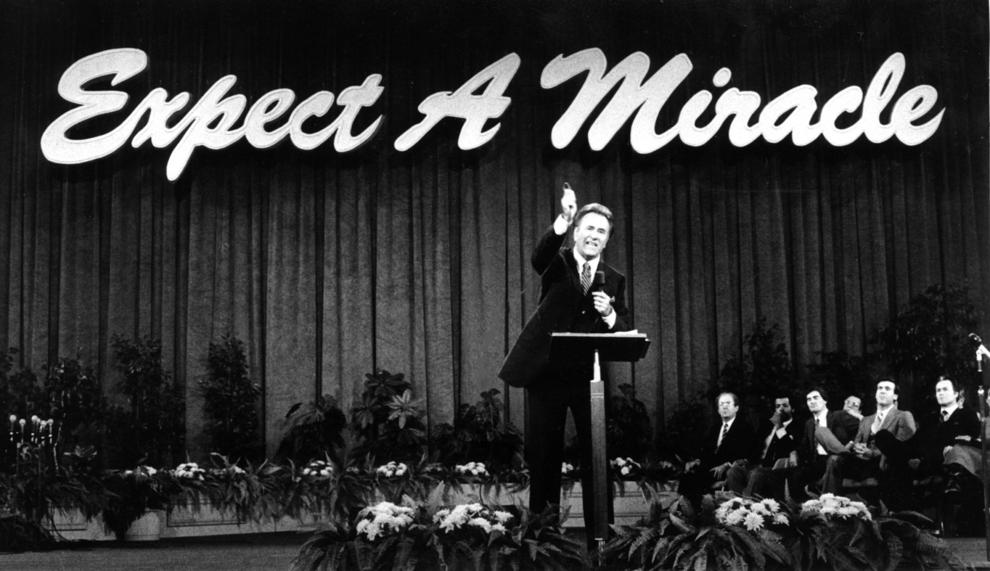 Oral Roberts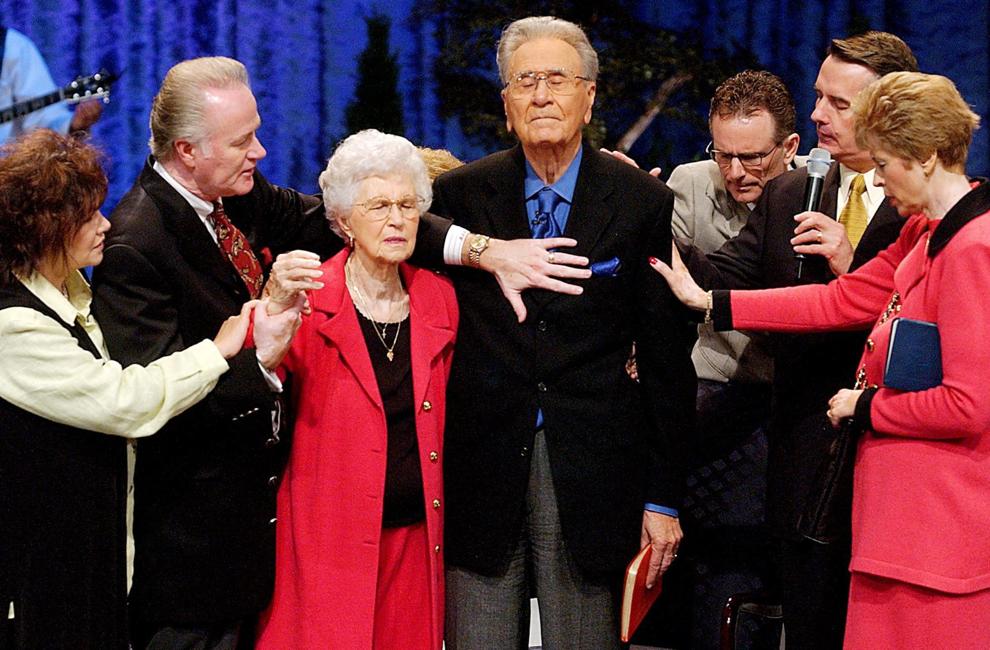 Oral Roberts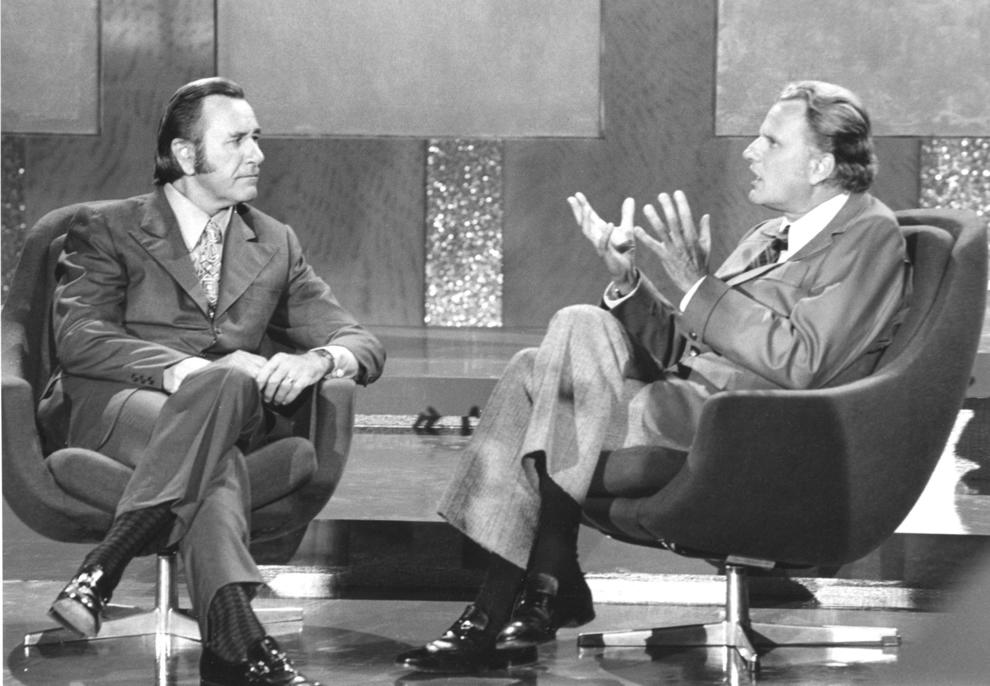 Oral Roberts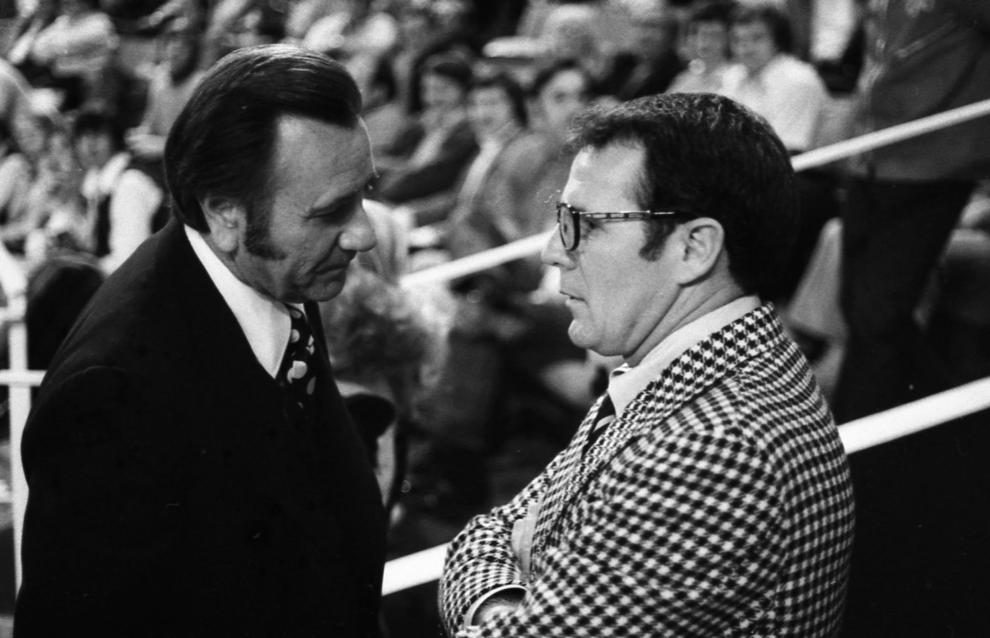 Oral Roberts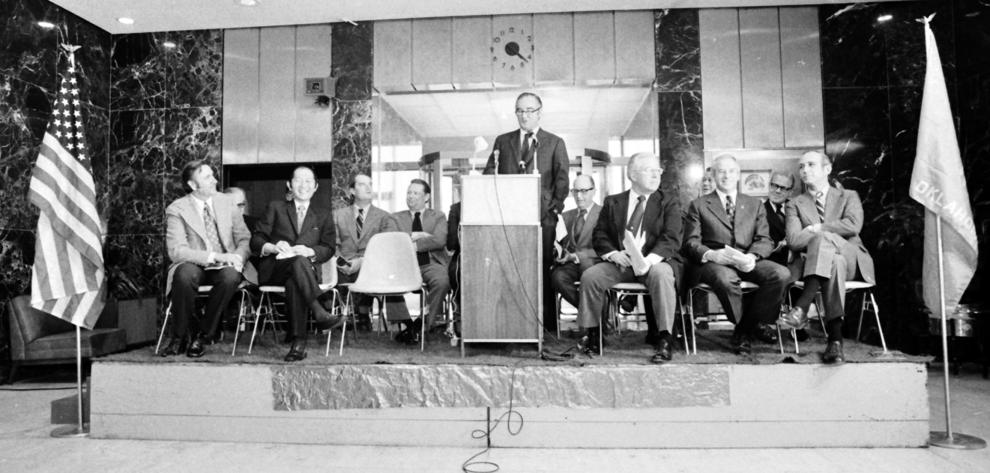 Oral Roberts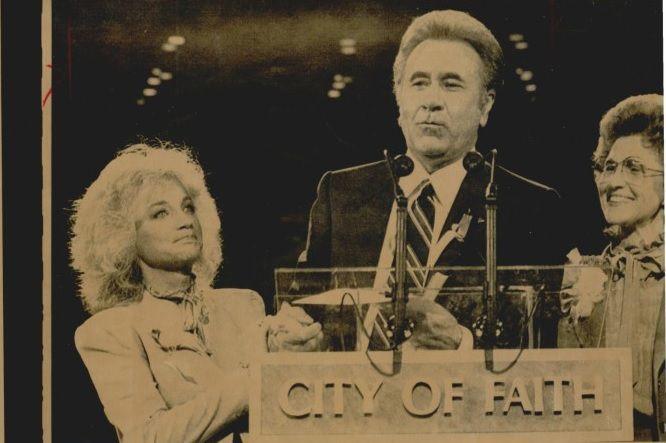 Oral Roberts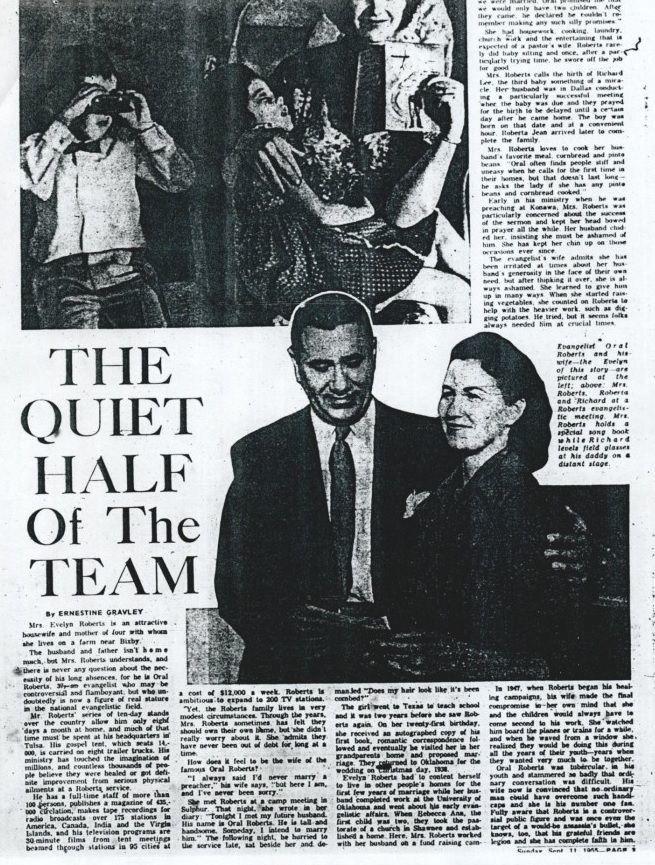 Oral Roberts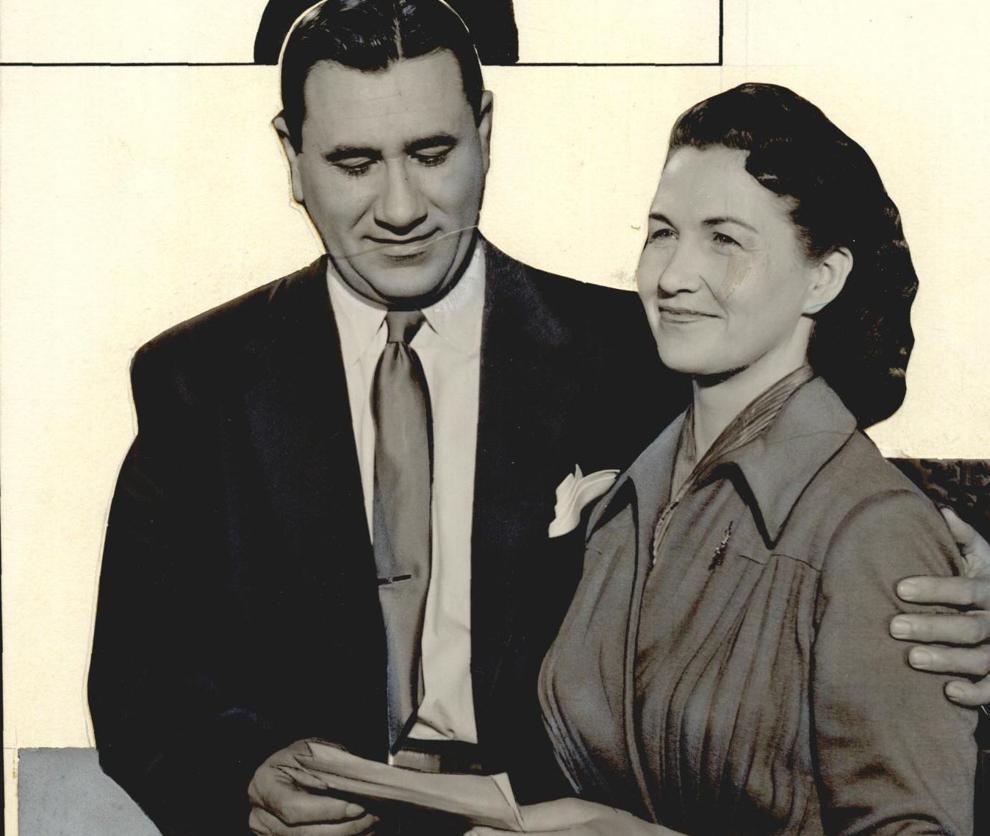 Oral Roberts building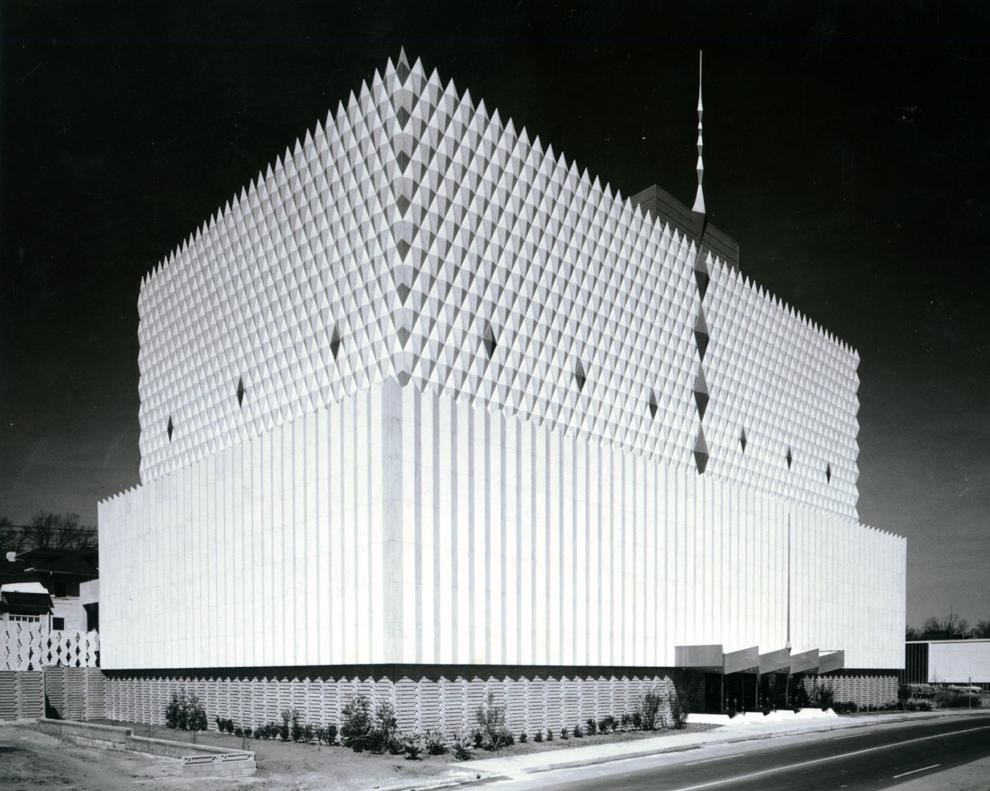 Oral Roberts University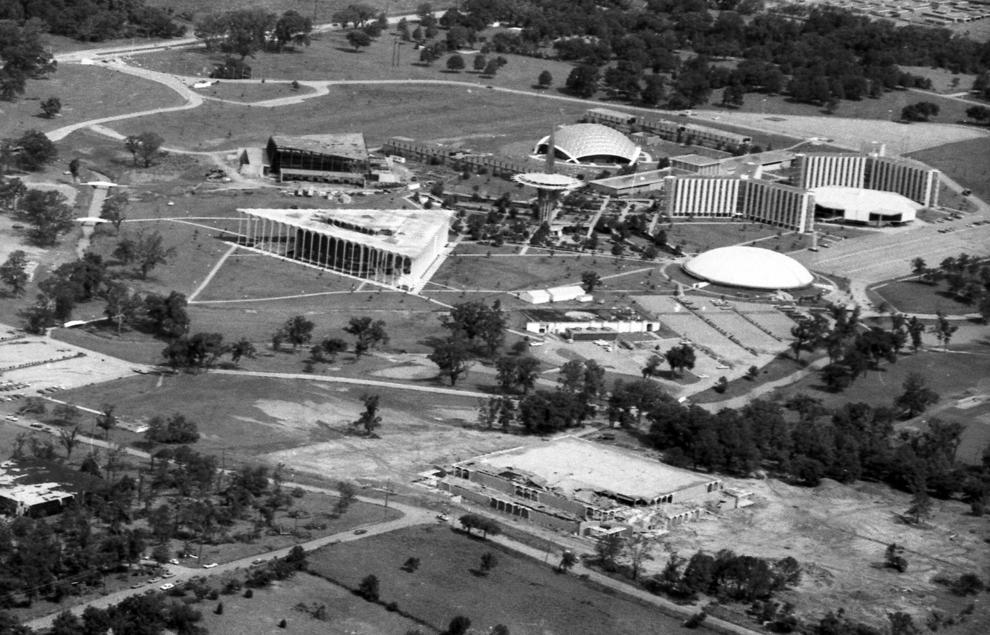 Oral Roberts University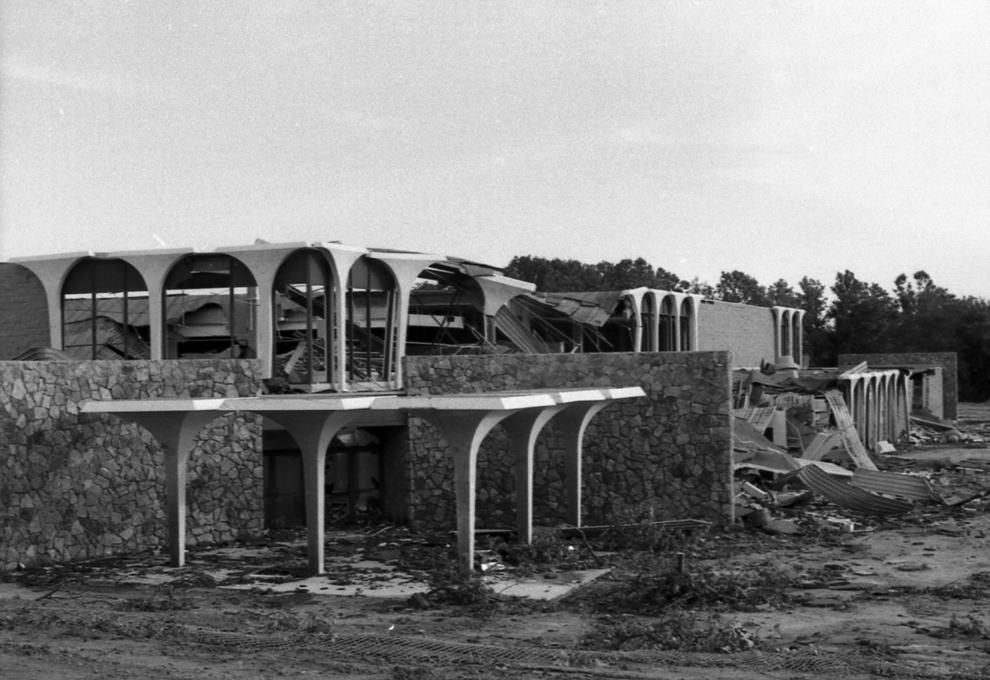 Oral Roberts University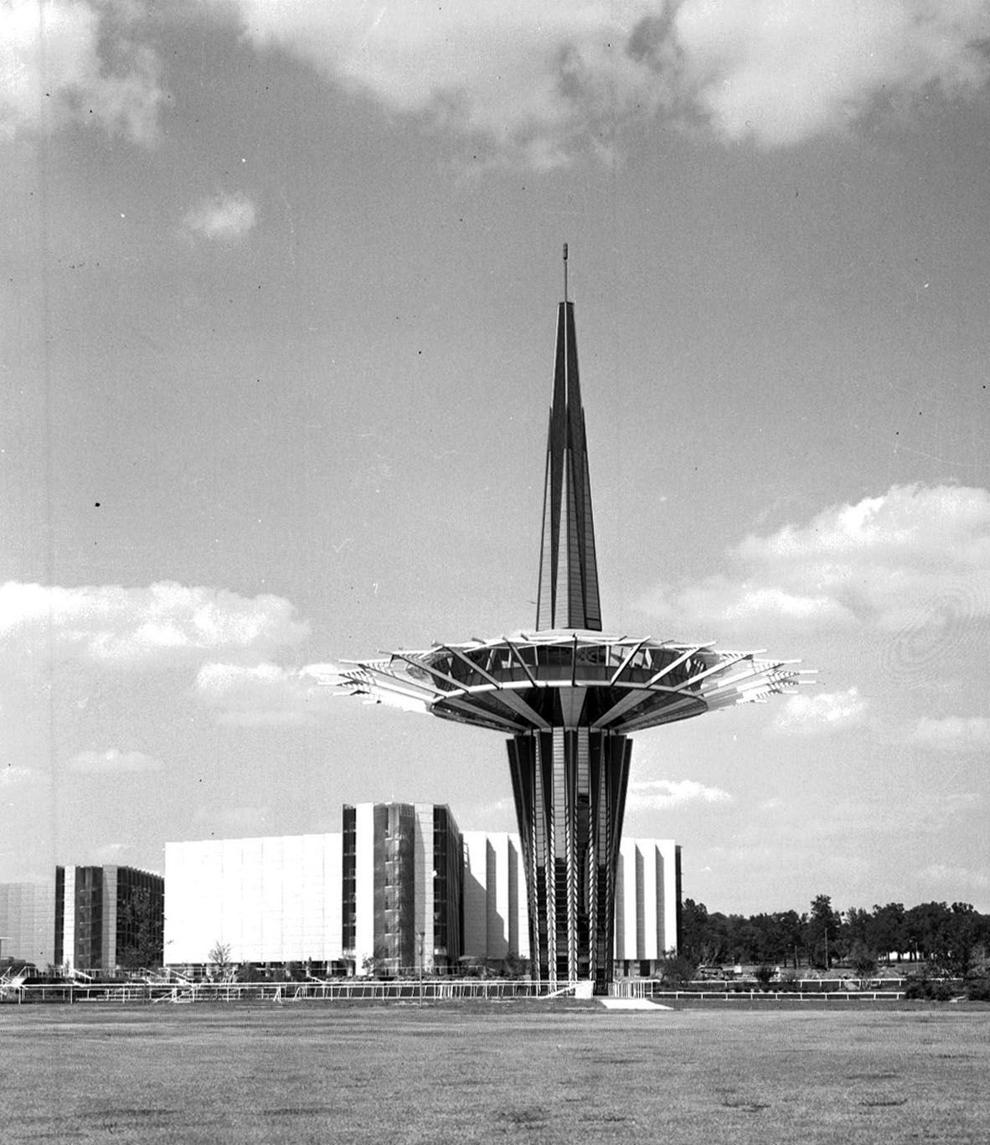 Oral Roberts University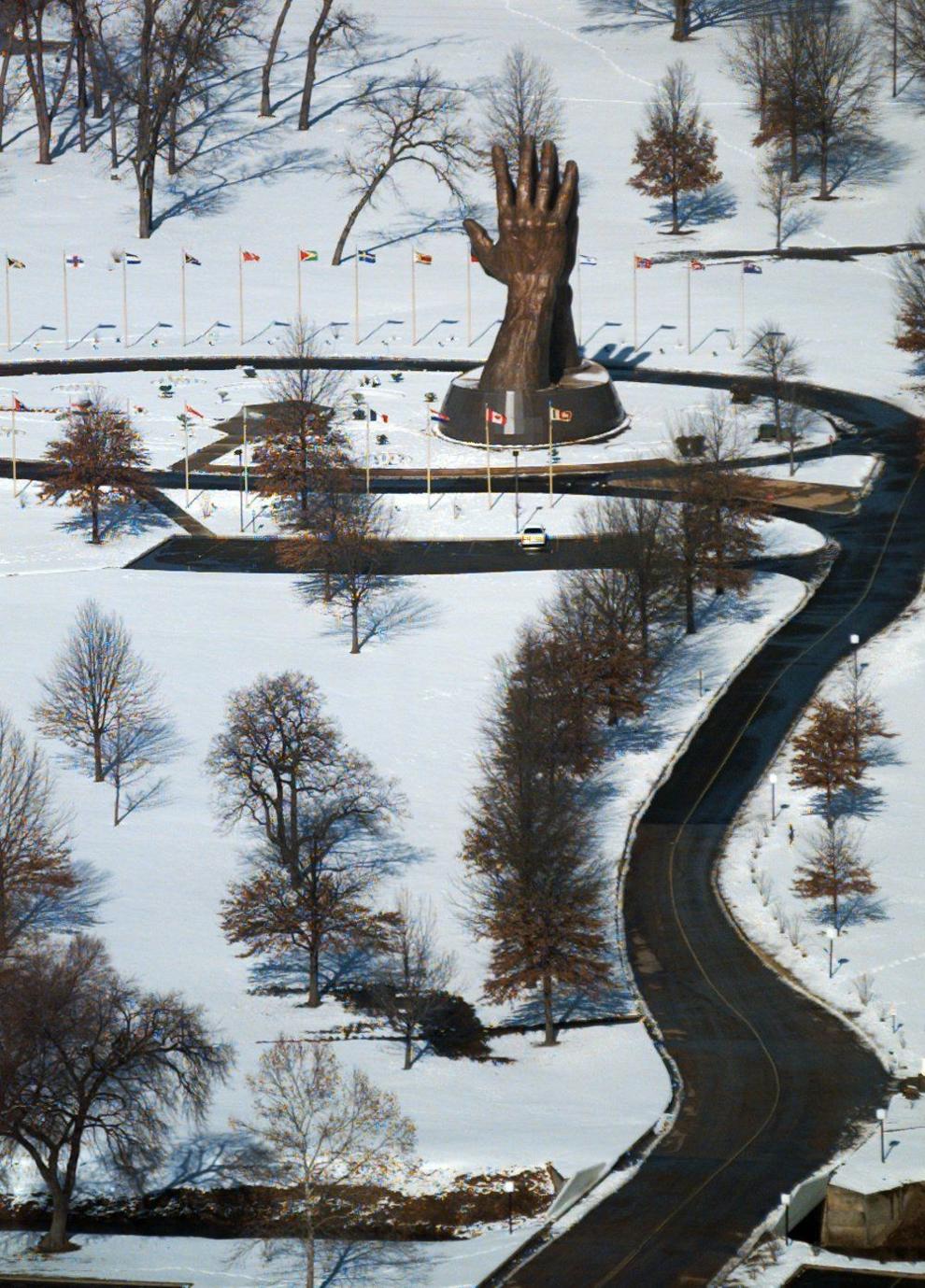 Oral Roberts University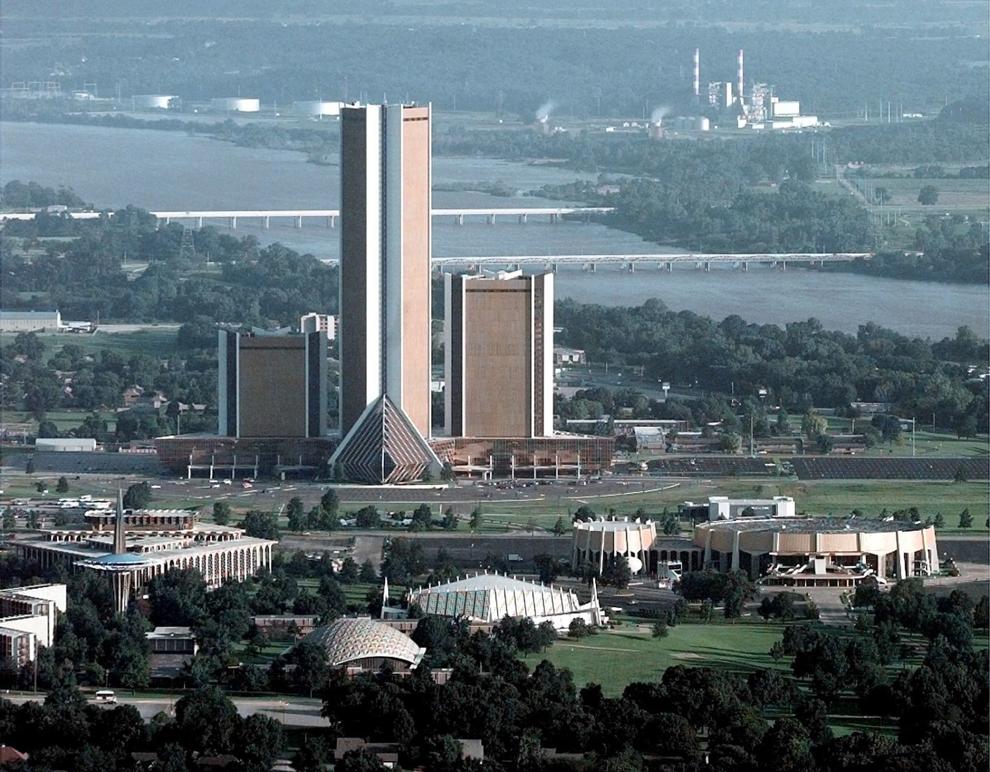 12 months for just $26
January 2018: 100 years since the birth of Oral Roberts