Throwback Tulsa: One year ago today, Will Rogers unveils new $4.5 million stadium
Not since the former Will Rogers High School was established at 3909 E. Fifth Place in 1939 had the Ropers had a football home to call their own. That all changed Sept. 24 when the $4.5 million facility was finally unveiled.
The original opening against Nathan Hale, scheduled for Sept. 4, had to be pushed back when the Rangers were quarantined over coronavirus issues.
East Central won 57-24, sending the Ropers to their 41st consecutive loss.
Drone video of Will Rogers' first football stadium. The stadium is part of a $415 million bond issue approved by almost 80% of TPS patrons in 2015.
Will Rogers East Central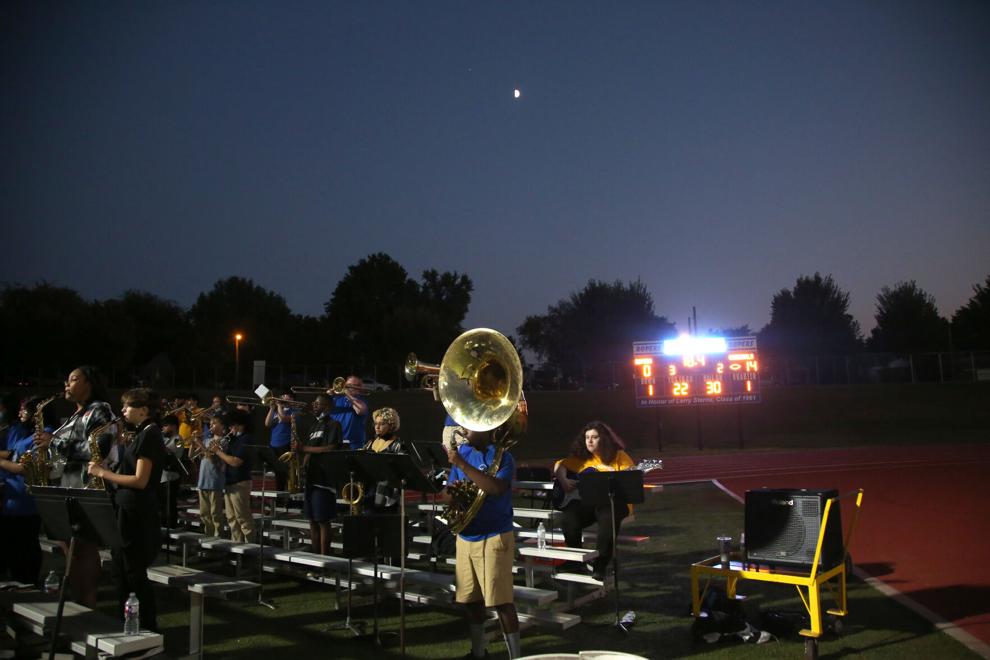 Will Rogers East Central
Will Rogers East Central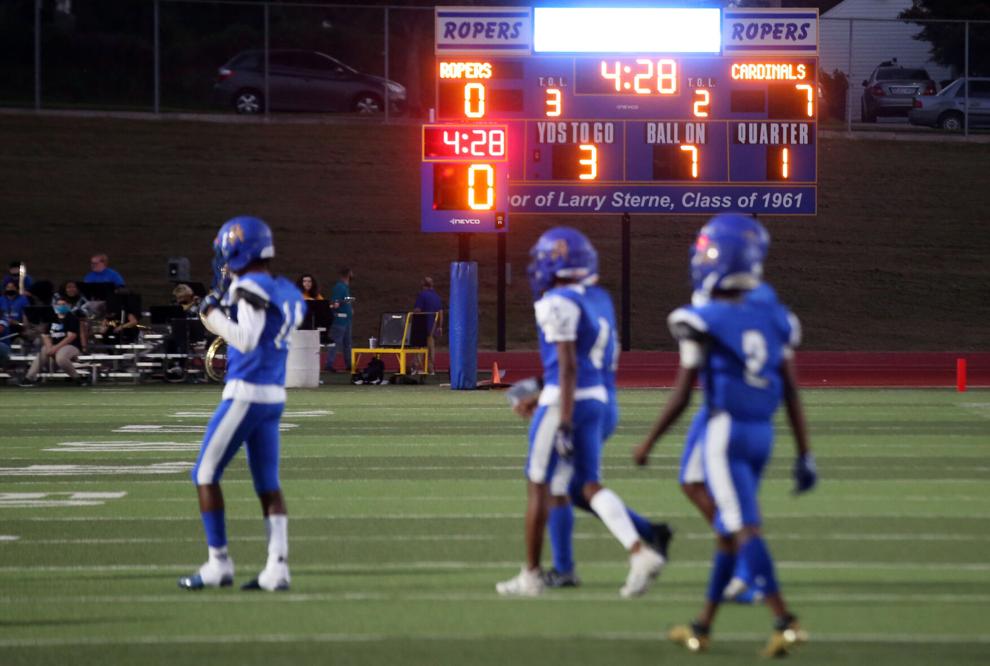 Will Rogers East Central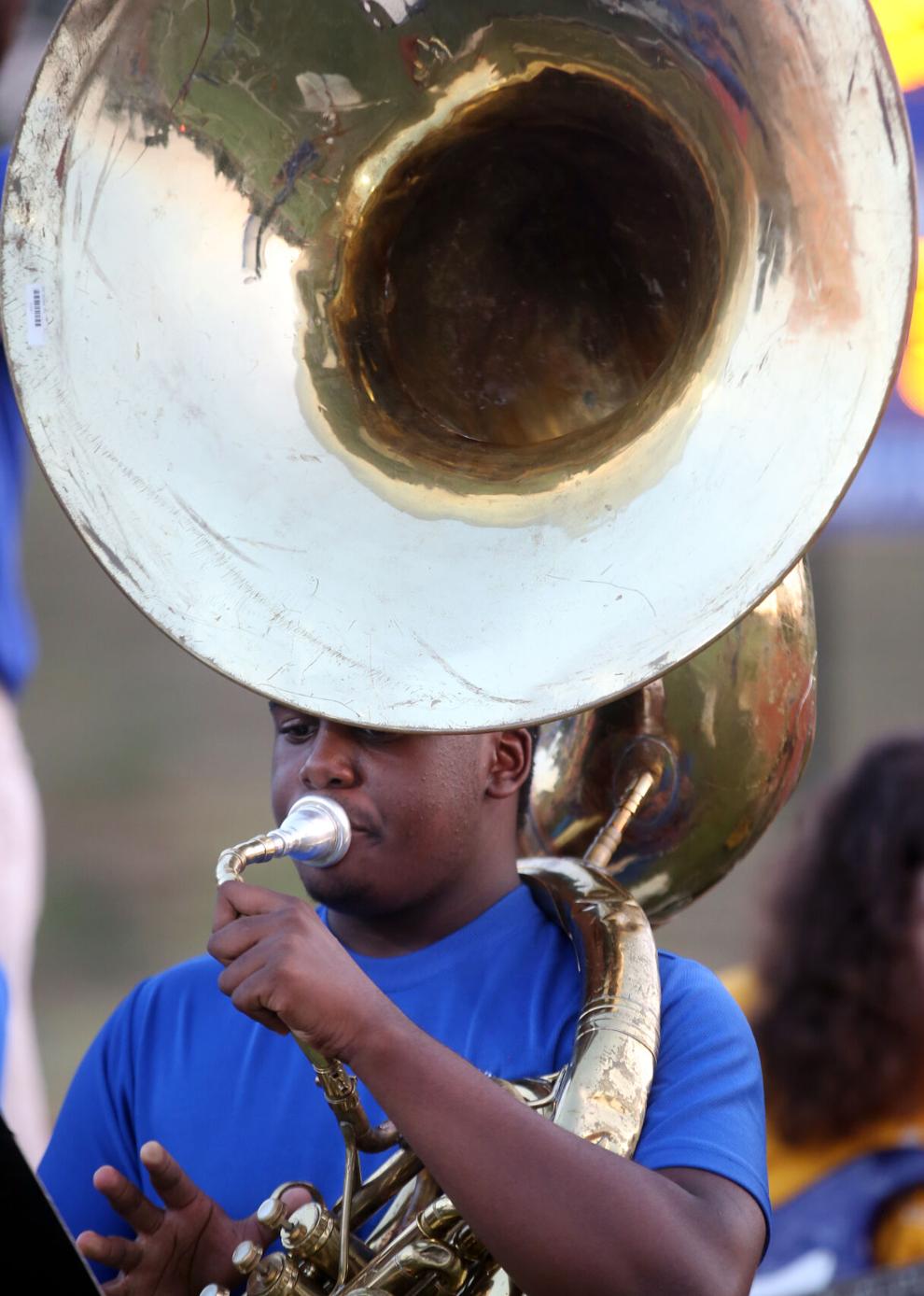 Will Rogers East Central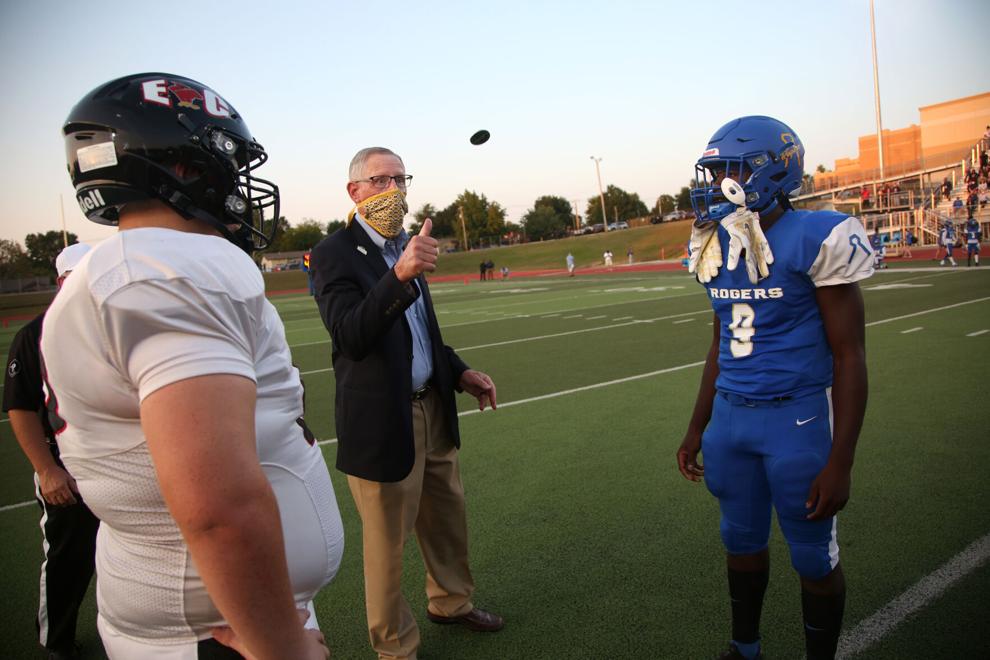 Will Rogers East Central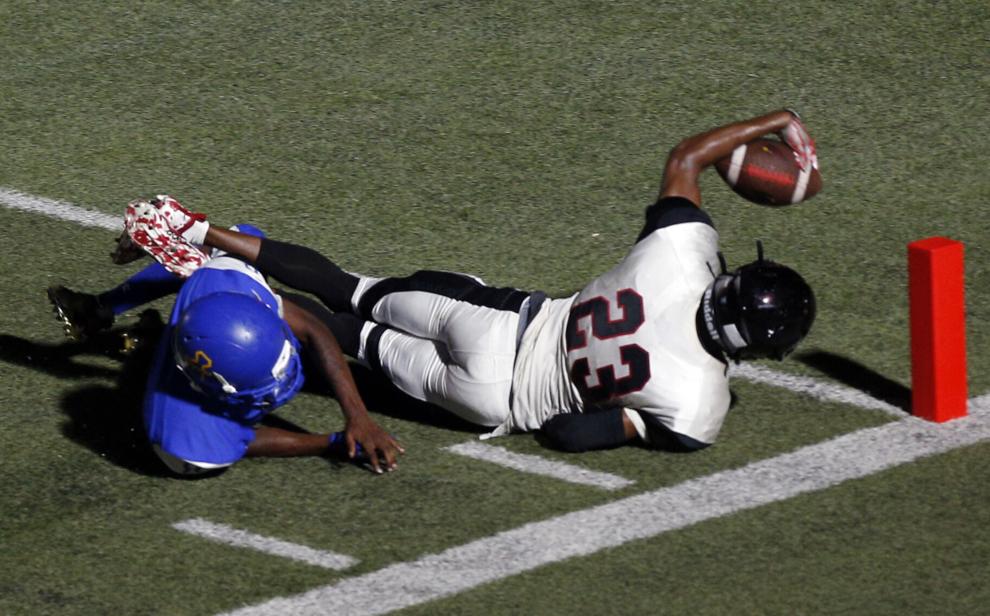 Will Rogers East Central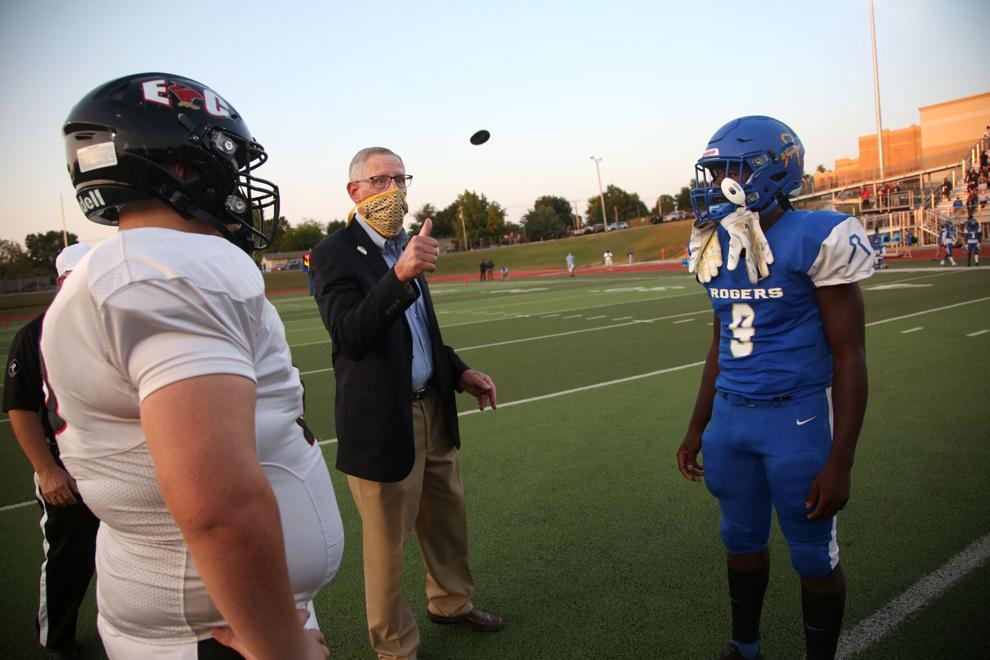 Will Rogers East Central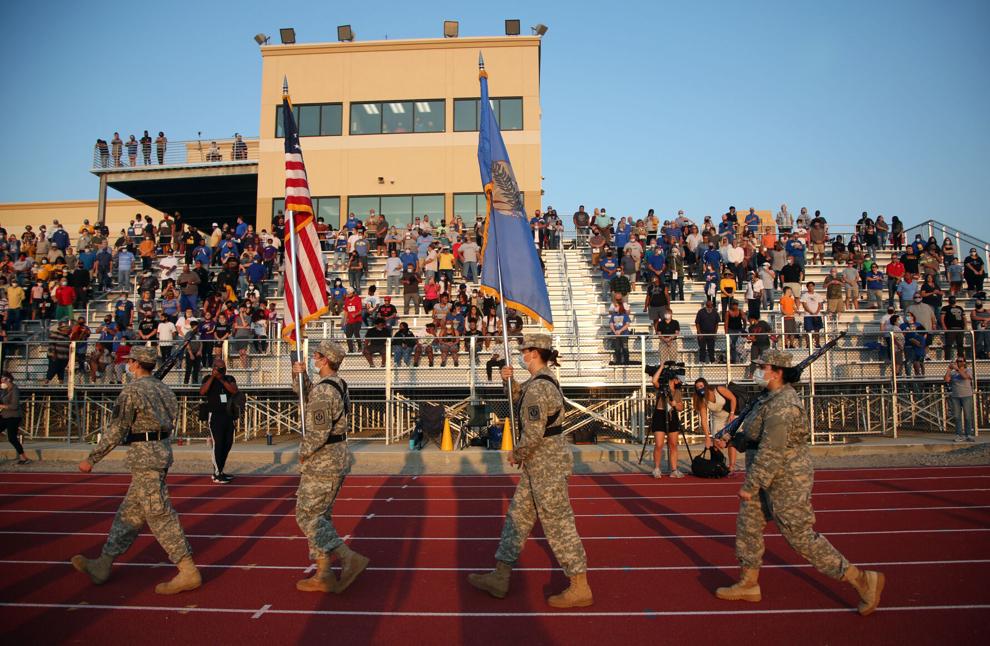 Will Rogers East Central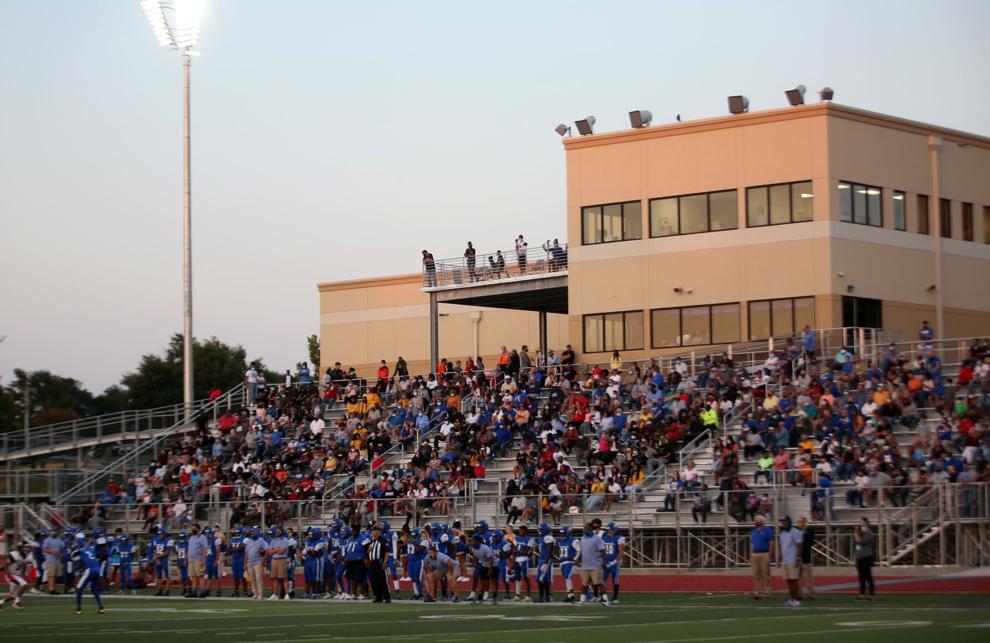 Will Rogers East Central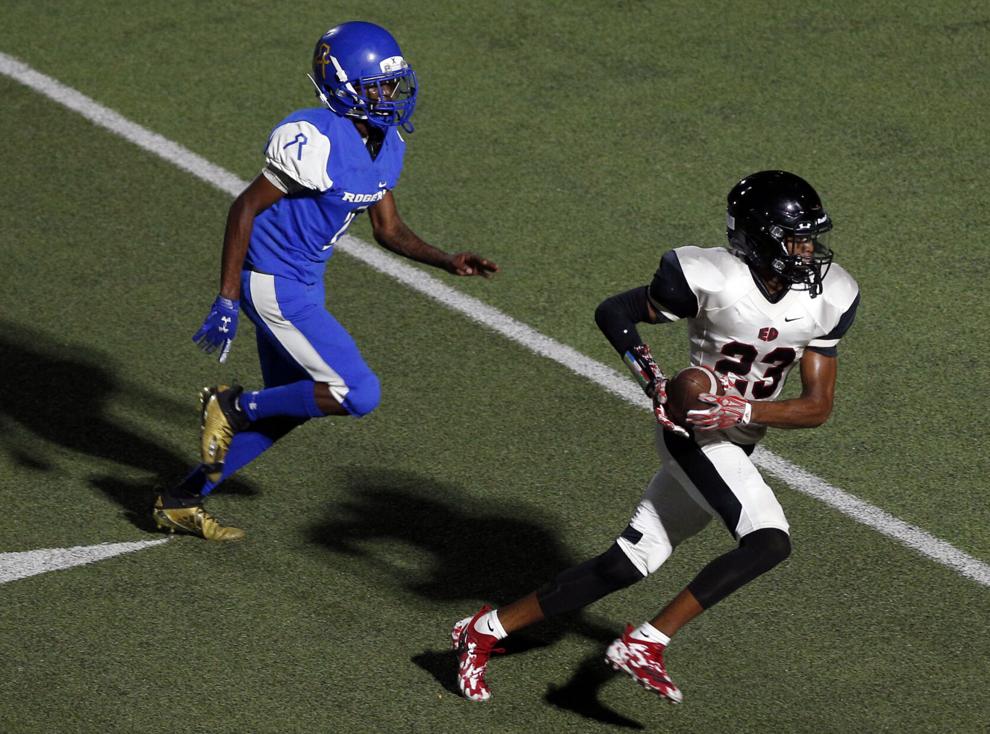 Will Rogers East Central
Will Rogers East Central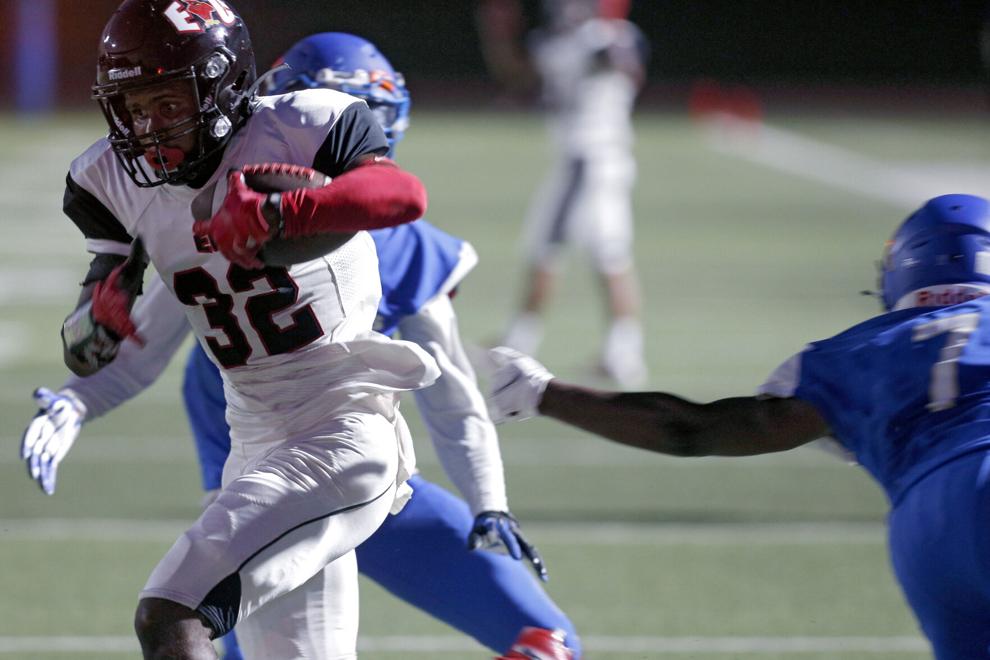 Will Rogers East Central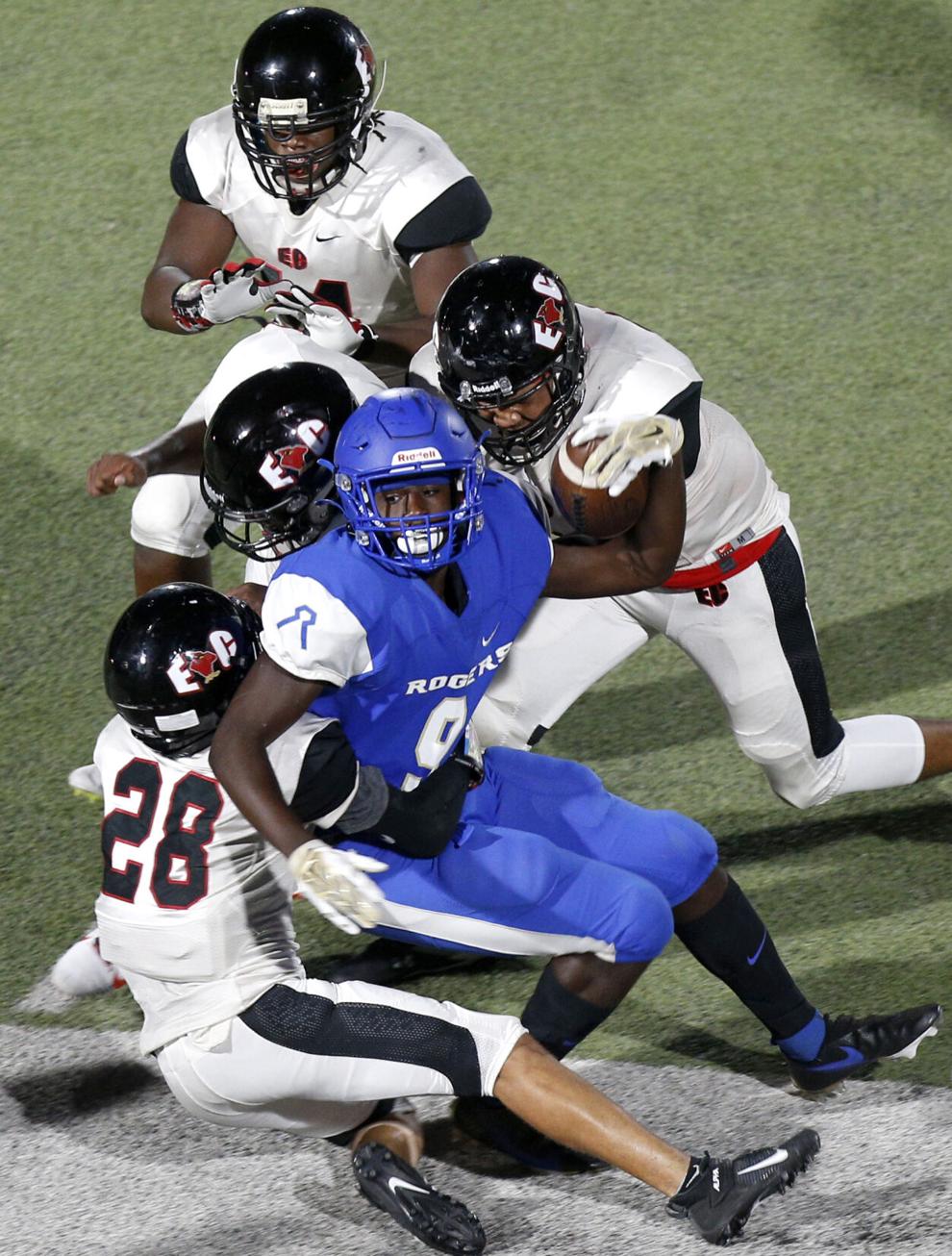 Will Rogers East Central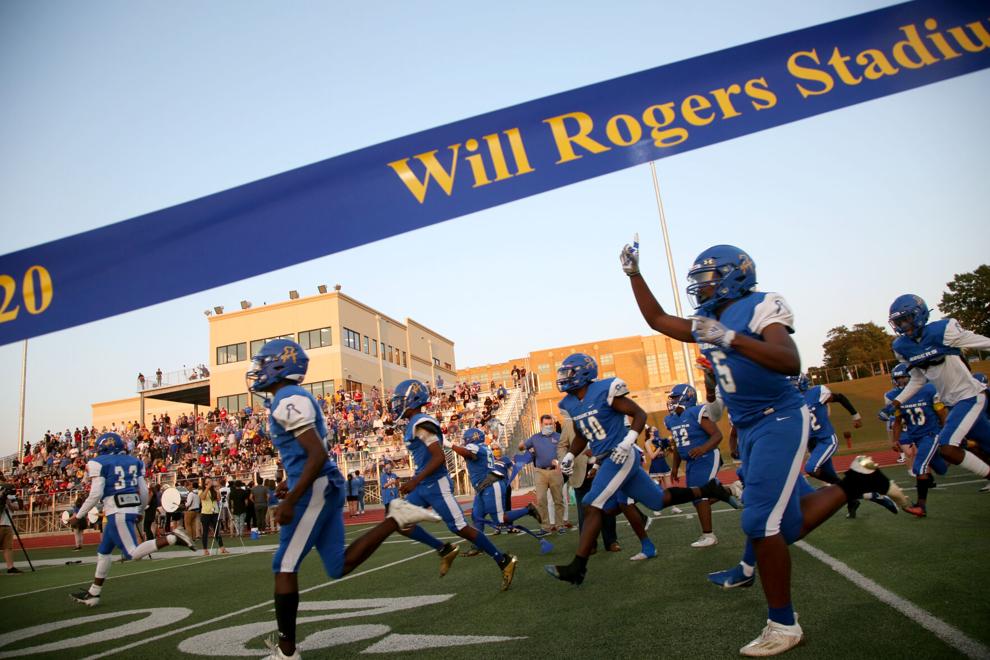 Will Rogers East Central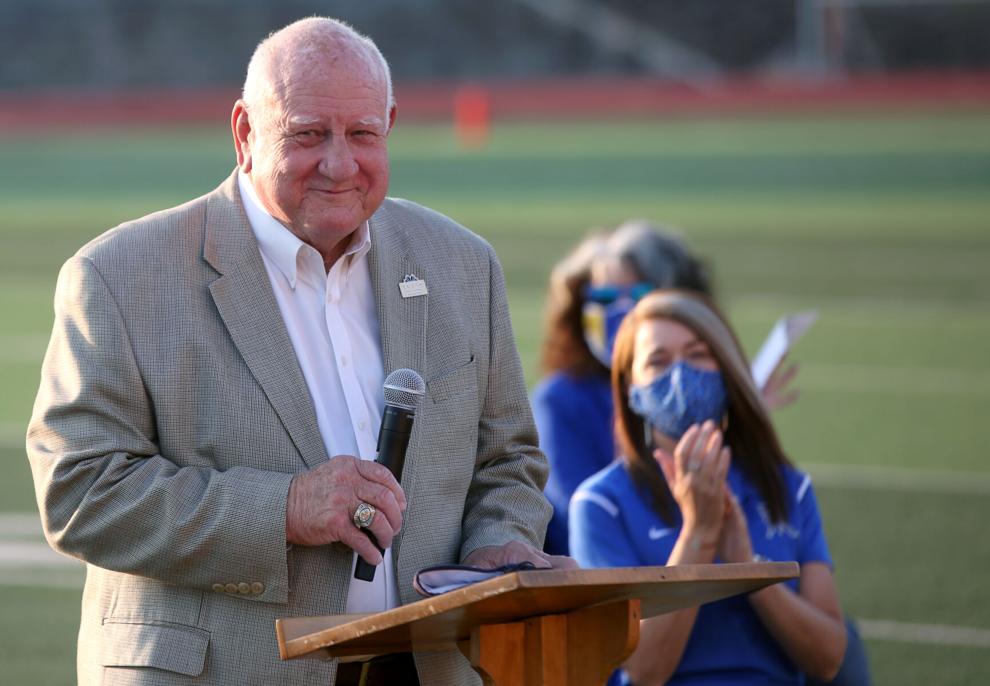 Will Rogers East Central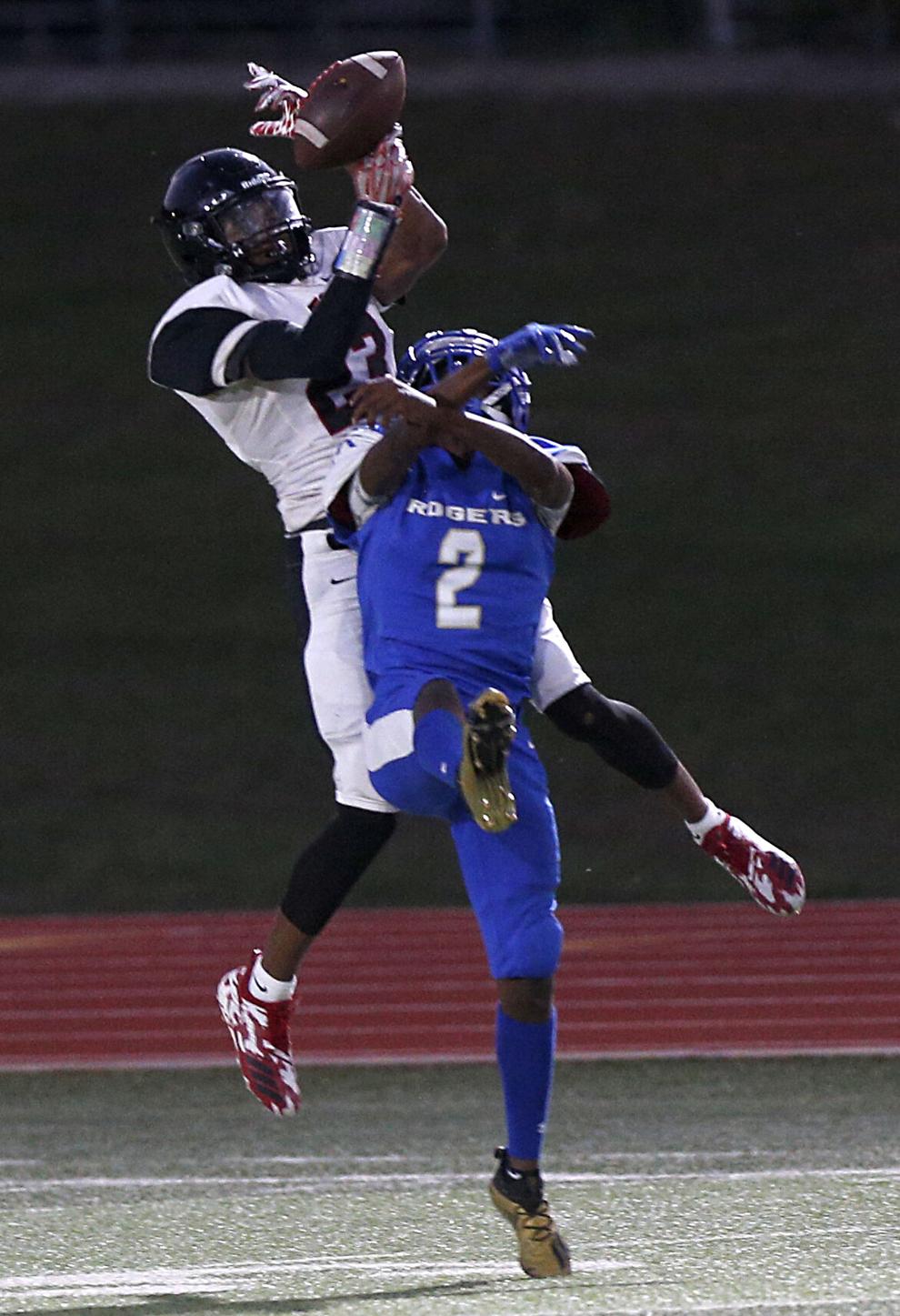 Will Rogers East Central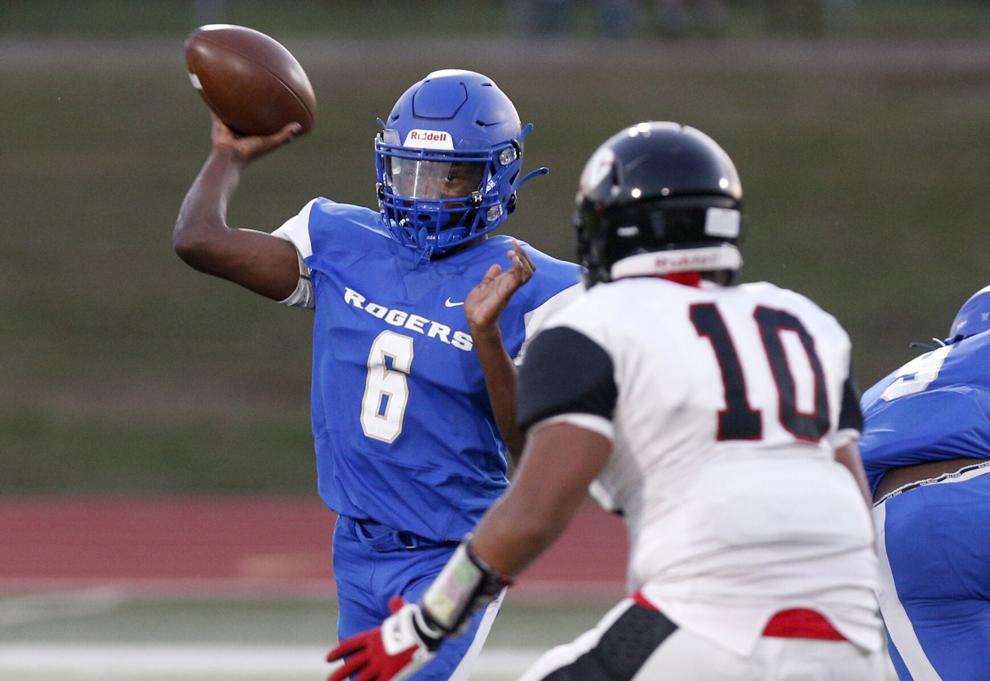 Will Rogers East Central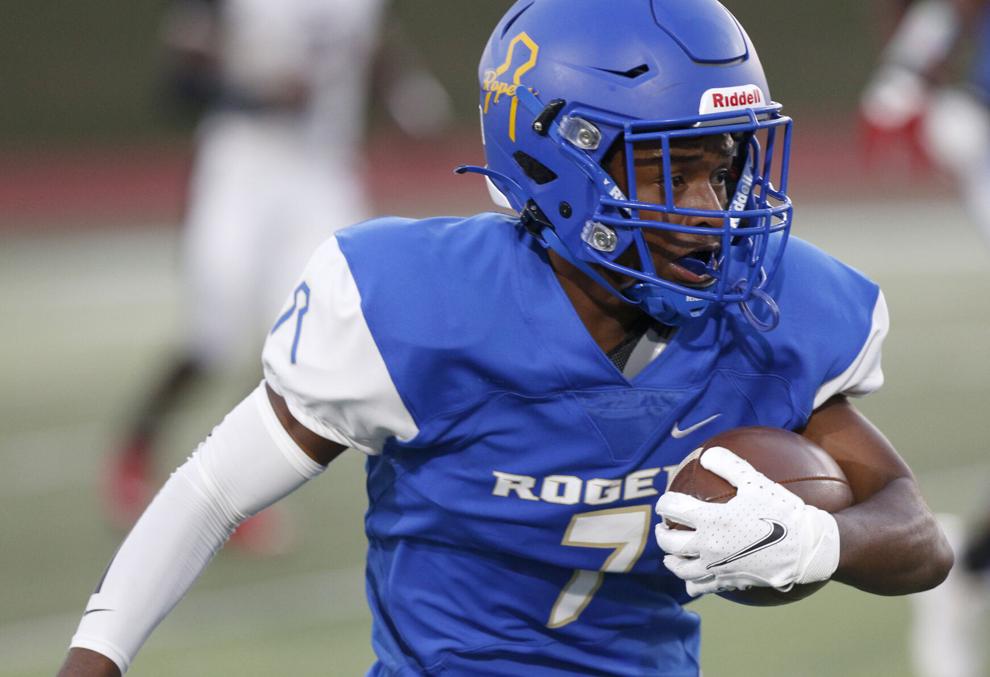 Will Rogers East Central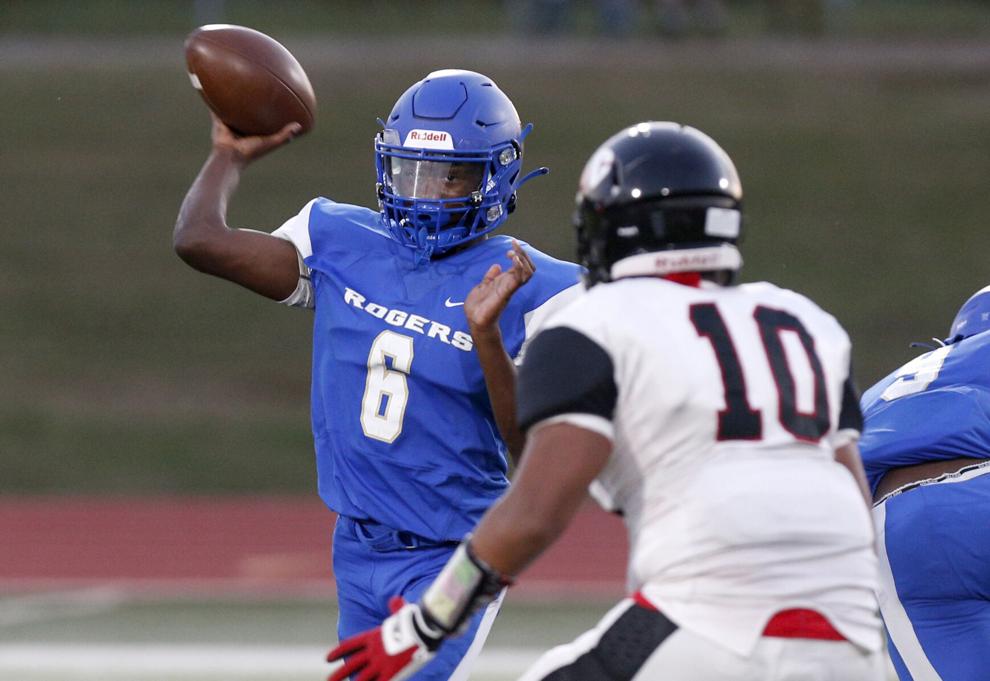 Will Rogers East Central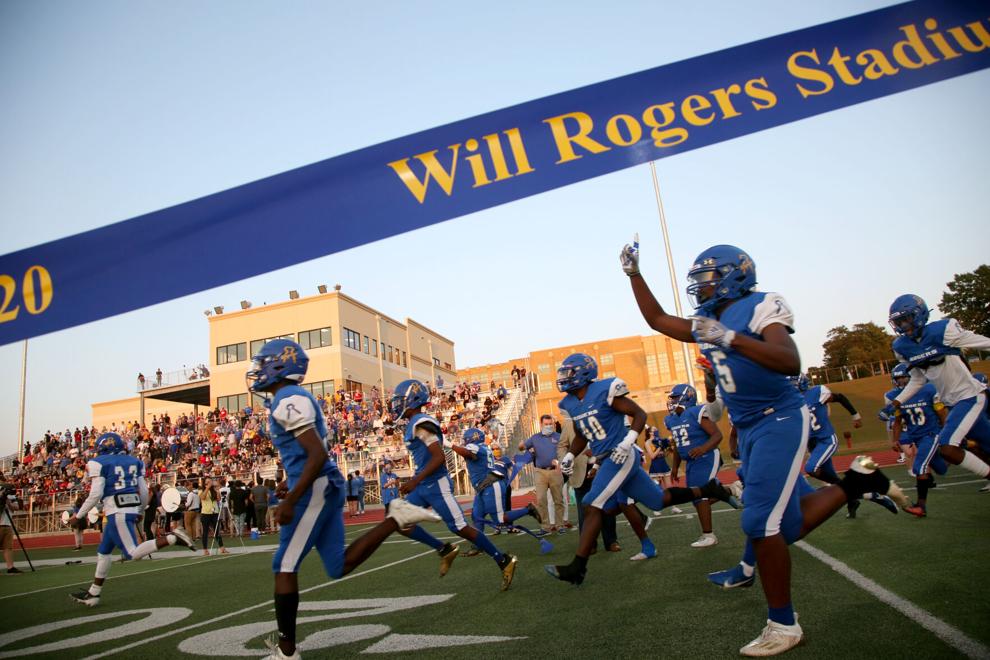 Will Rogers East Central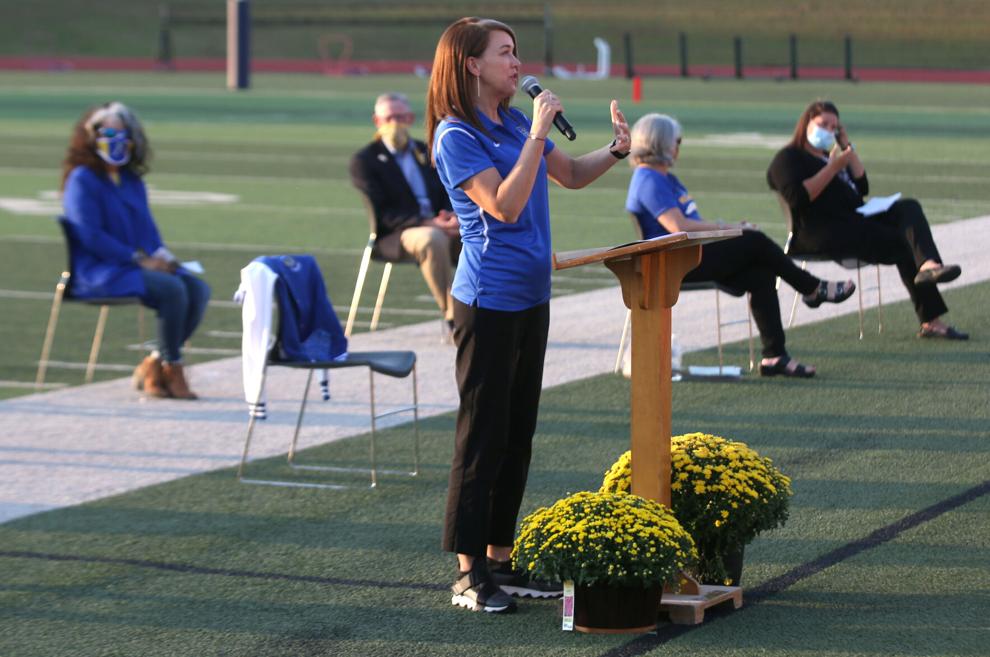 Will Rogers East Central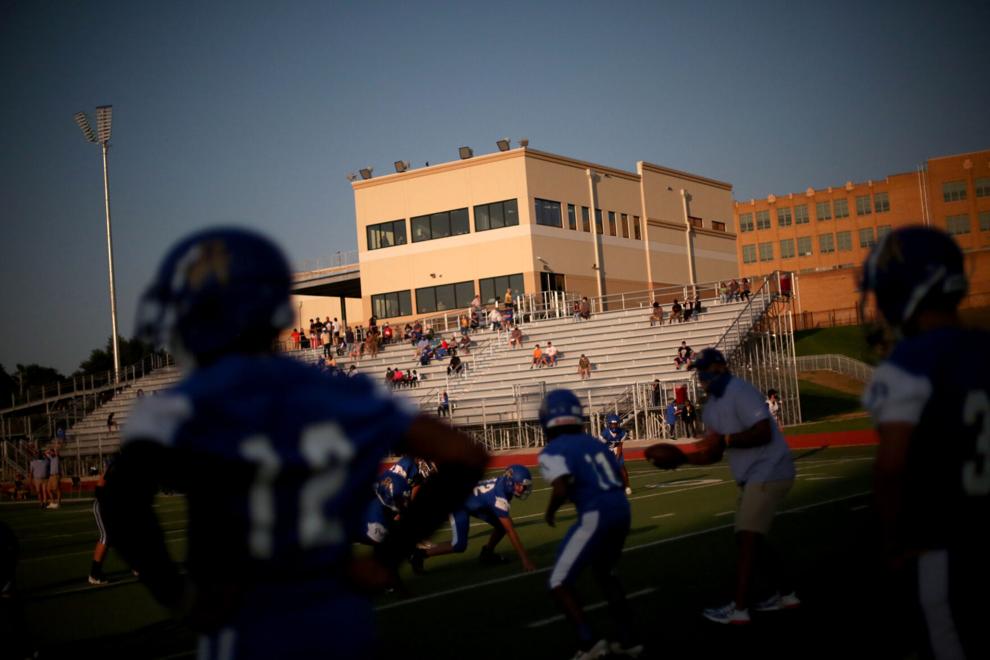 Will Rogers East Central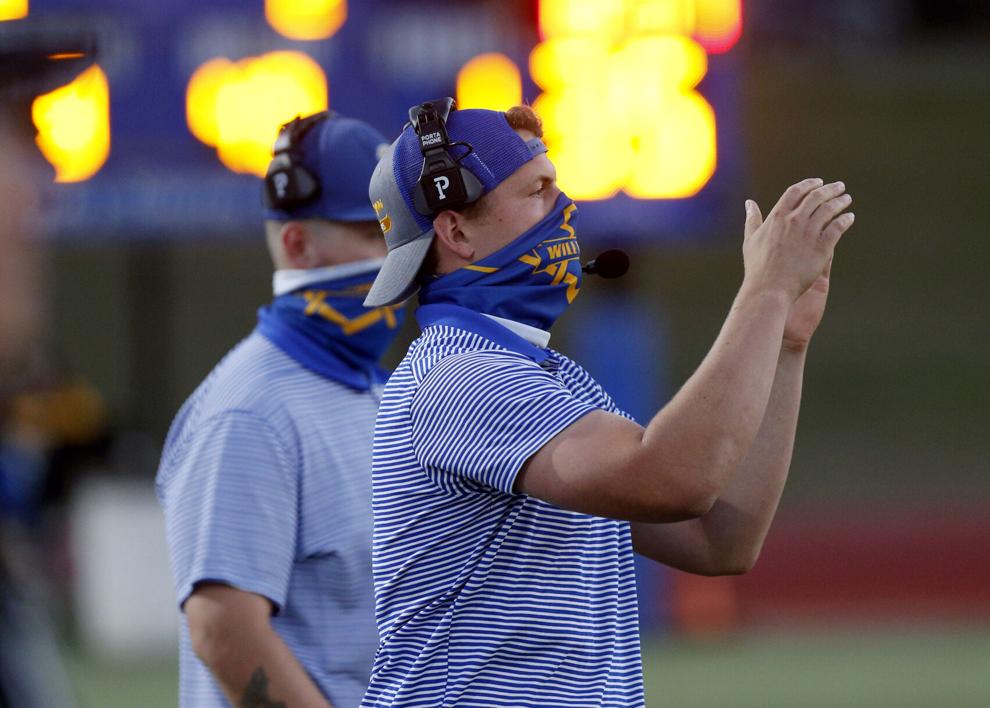 Will Rogers East Central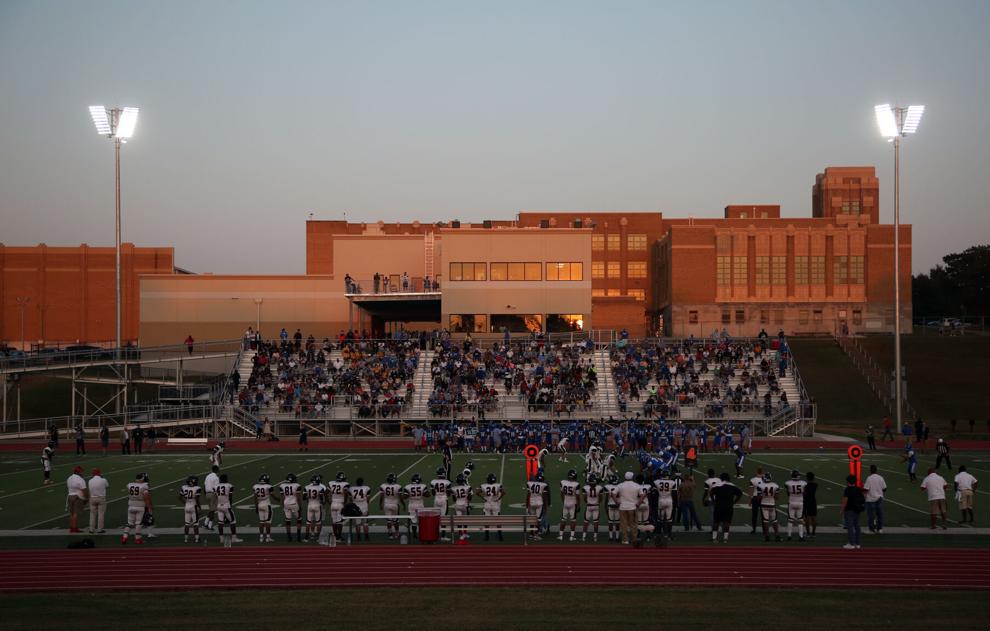 Will Rogers East Central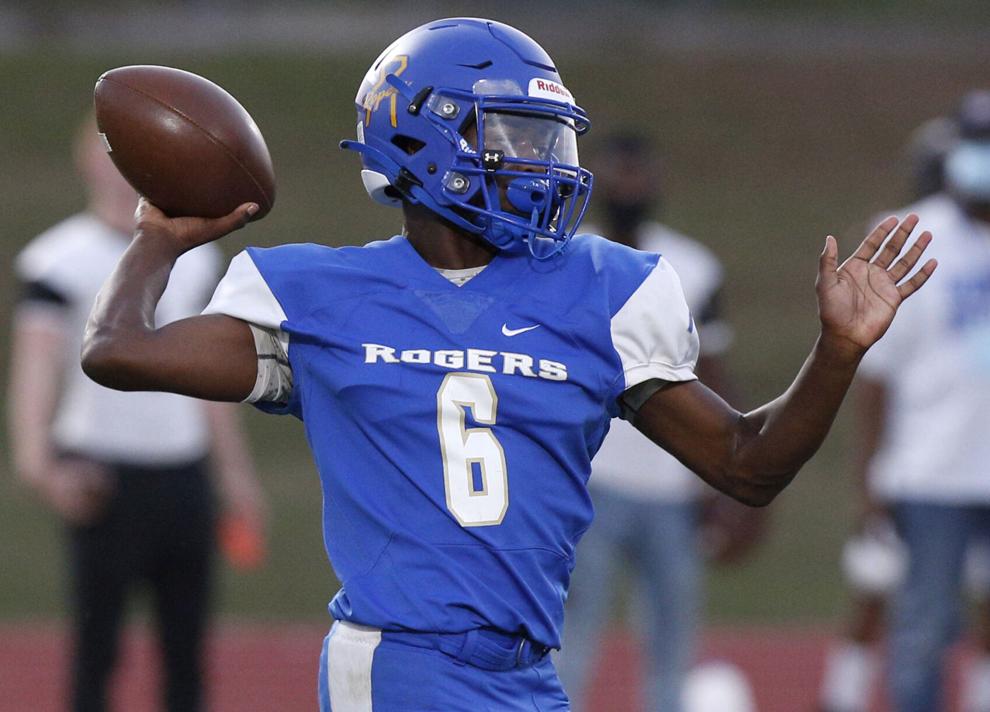 Will Rogers East Central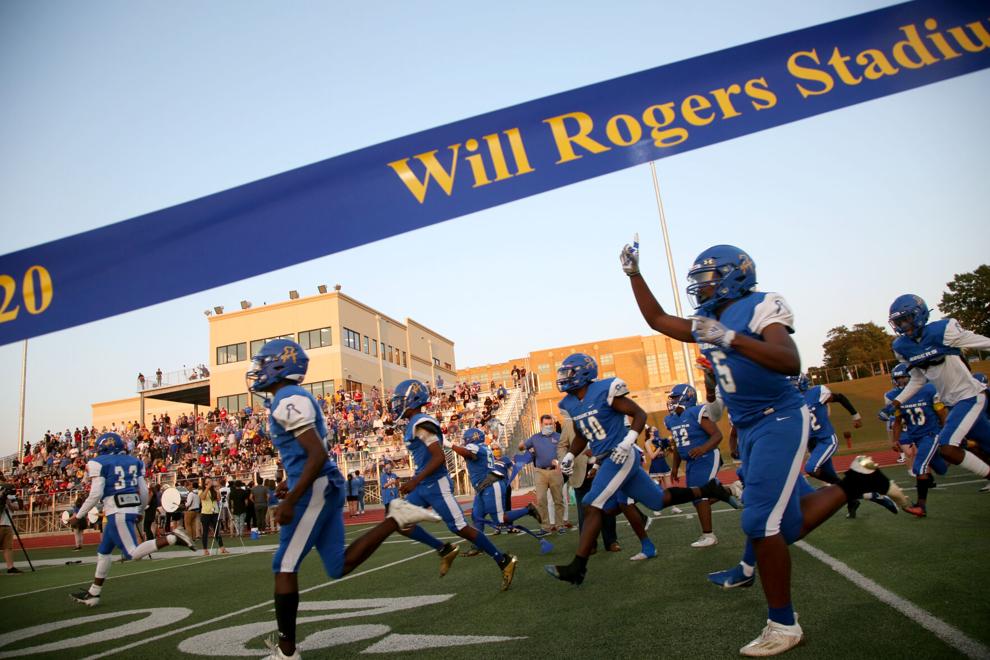 Last chance offer: $1 for six months