Bever homicides: A timeline of events from the murders in 2015 to the brothers' convictions
Five years ago today, on July 31, 2015, Robert Bever, then 18, and Michael Bever, then 16, were charged with five counts of first-degree murder and one count of assault and battery with a deadly weapon in the deaths of their parents, David and April Bever, as well as their siblings Daniel, Christopher and Victoria. Two sisters survived.
Here is a timeline of the events of the case with links to Tulsa World archive articles.
11:30 p.m. July 22, 2015
11:40 p.m. to 12:20 a.m. July 22-23, 2015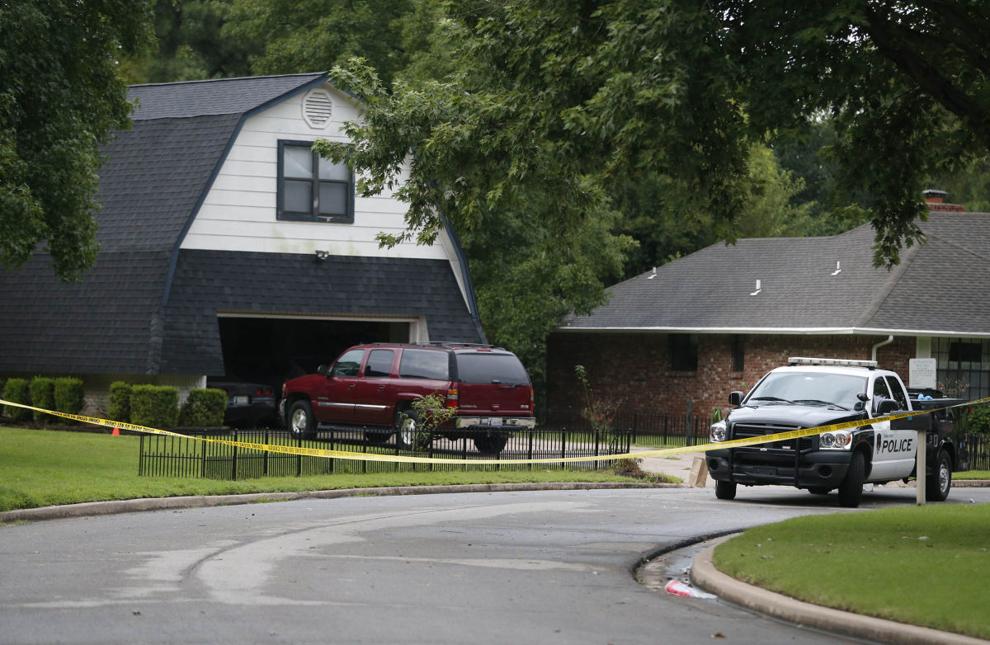 12:30 p.m. July 23, 2015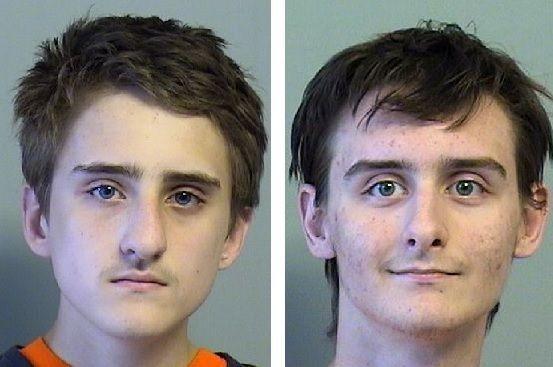 July 31, 2015: First-degree murder charges for brothers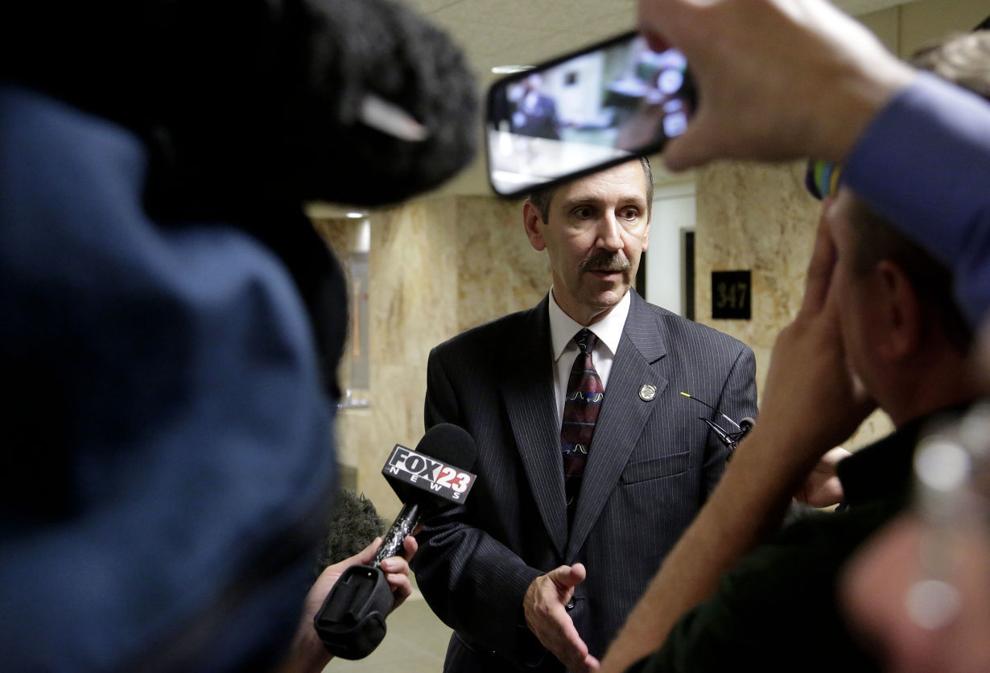 Aug. 3, 2015: Not guilty plea entered for brothers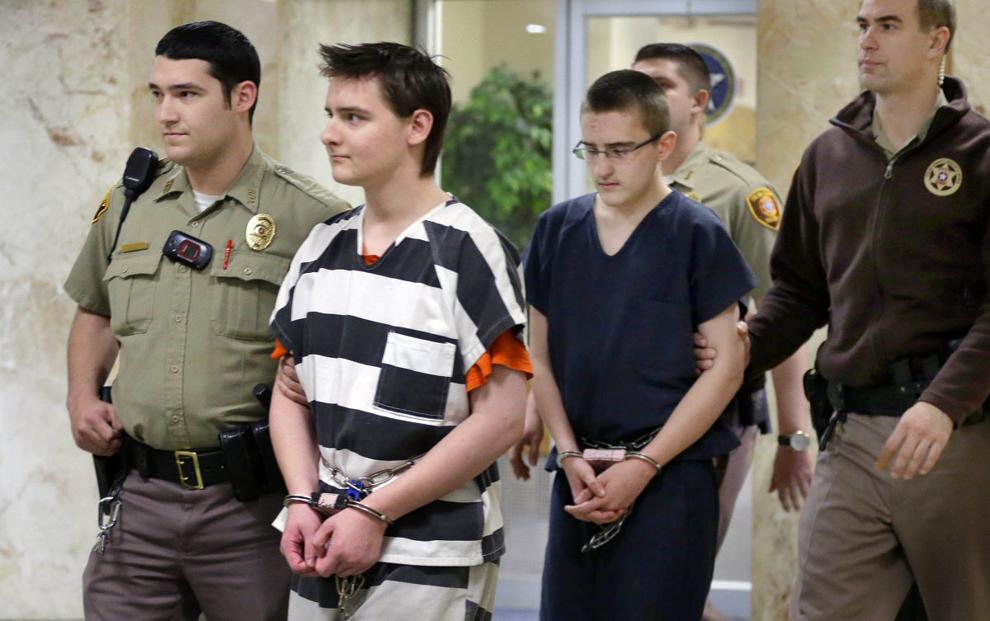 Oct. 1, 2015: Attorney files motion to have Michael Bever tried as adult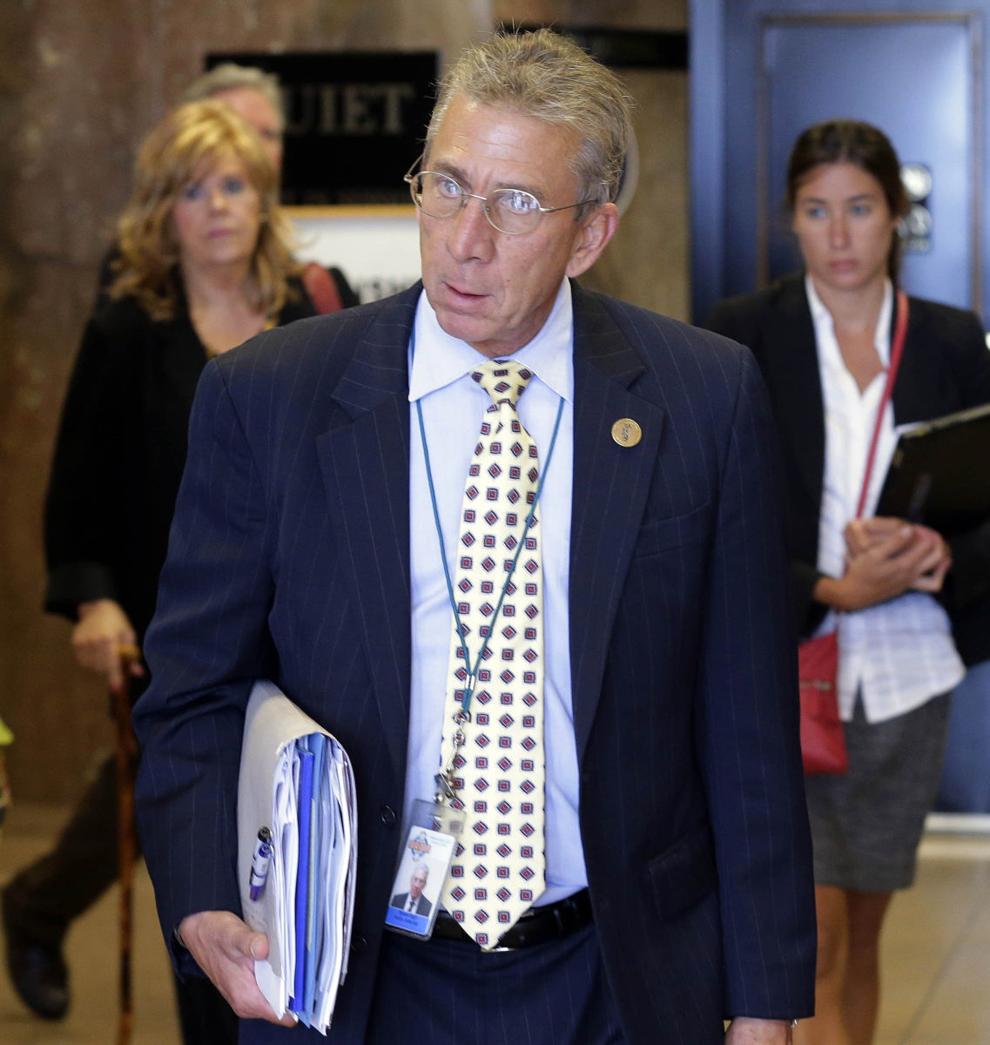 Oct. 12, 2015: Michael Bever will be tried as an adult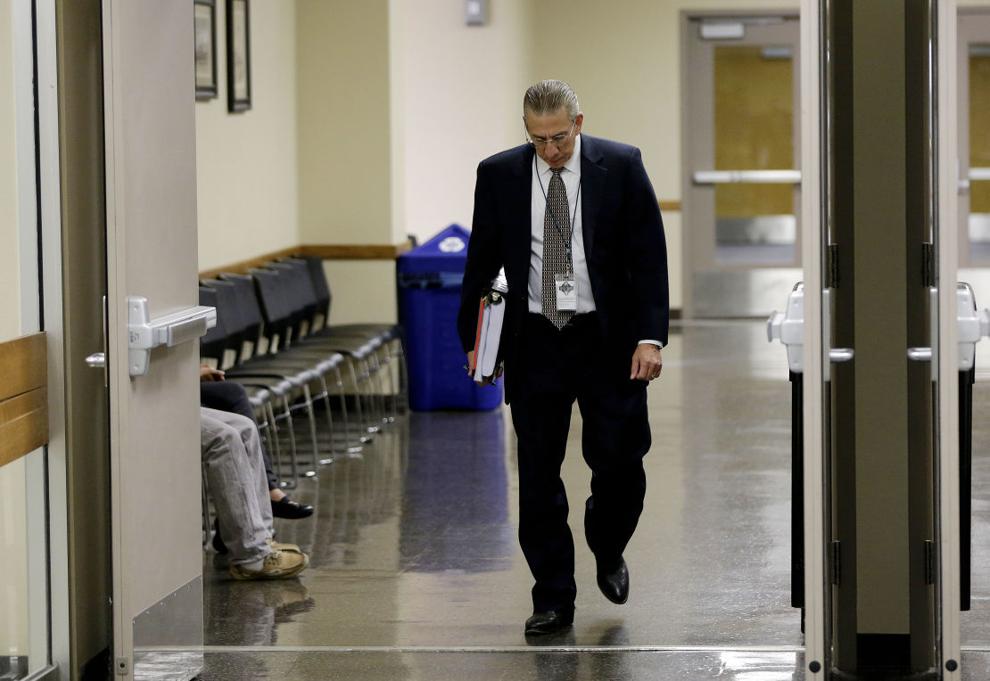 Feb. 23, 2016: Police testify that brothers wanted to be famous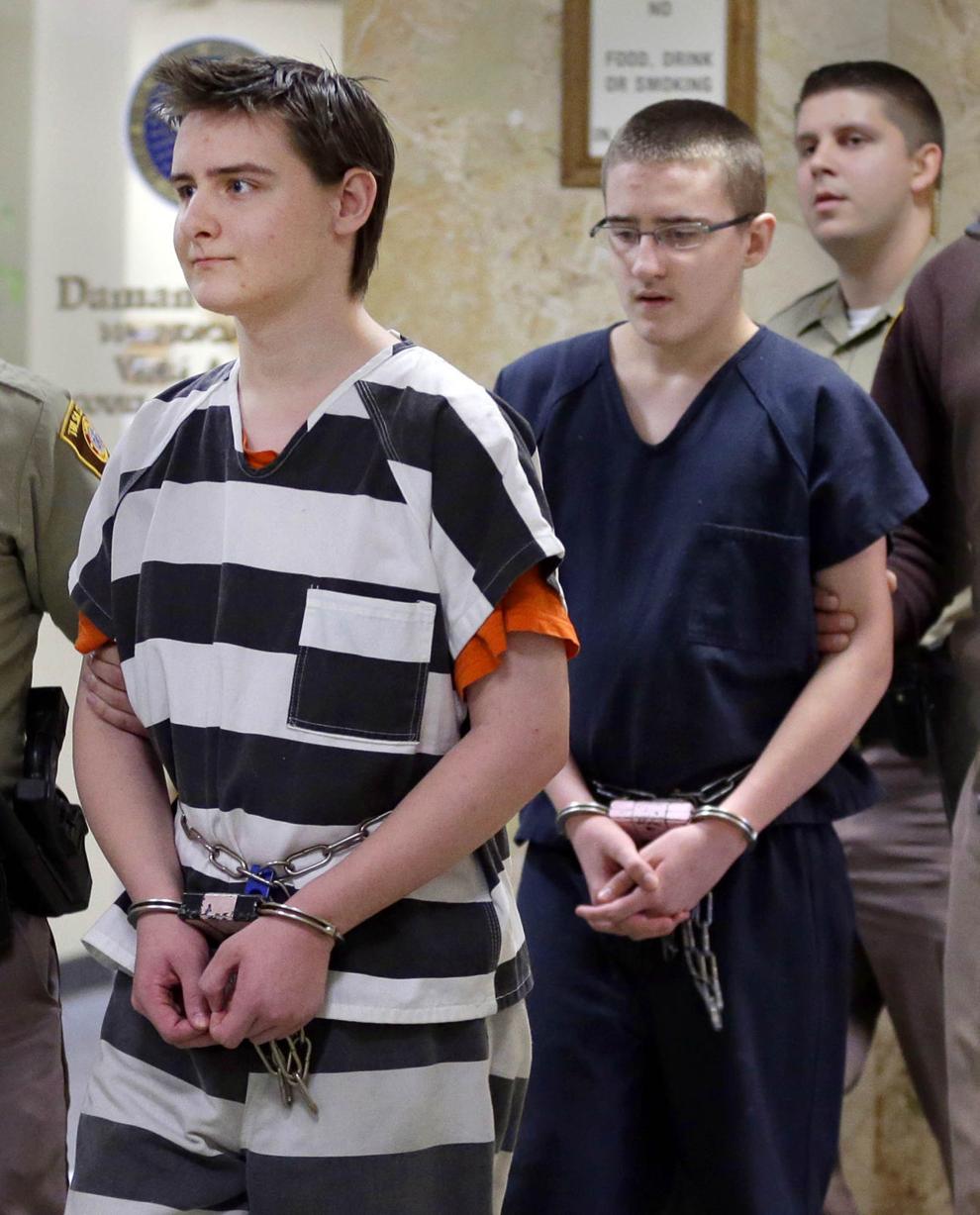 June 3, 2016: Defense attorneys ask judge to limit 'sympathy for the deceased'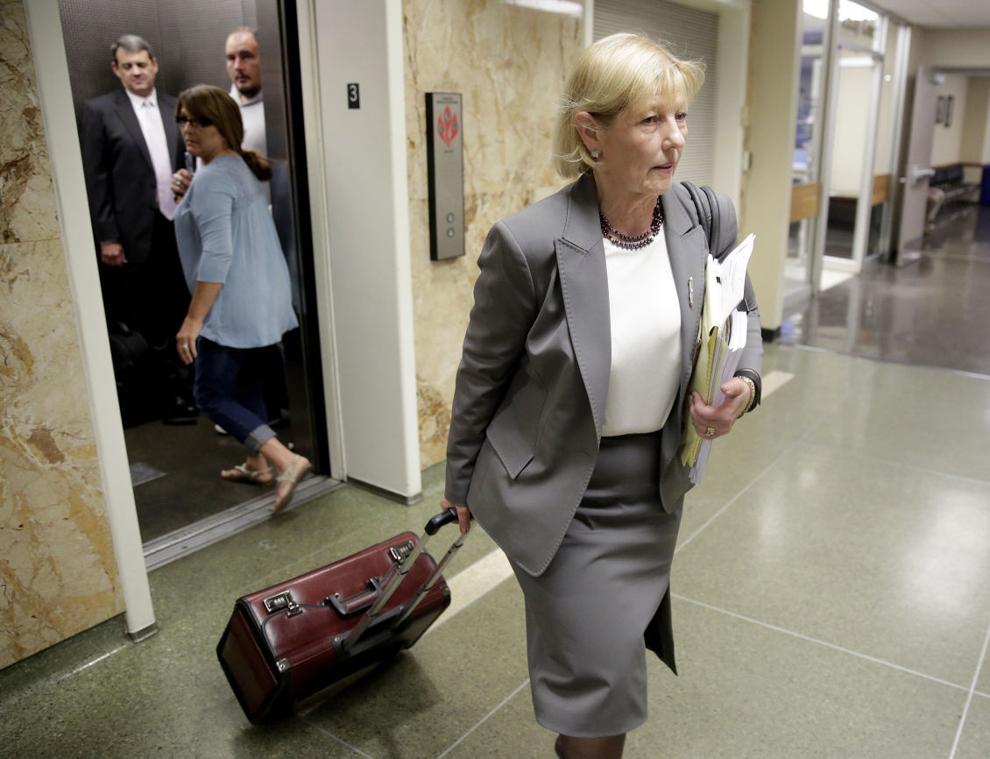 June 17, 2016: Robert Bever attempts suicide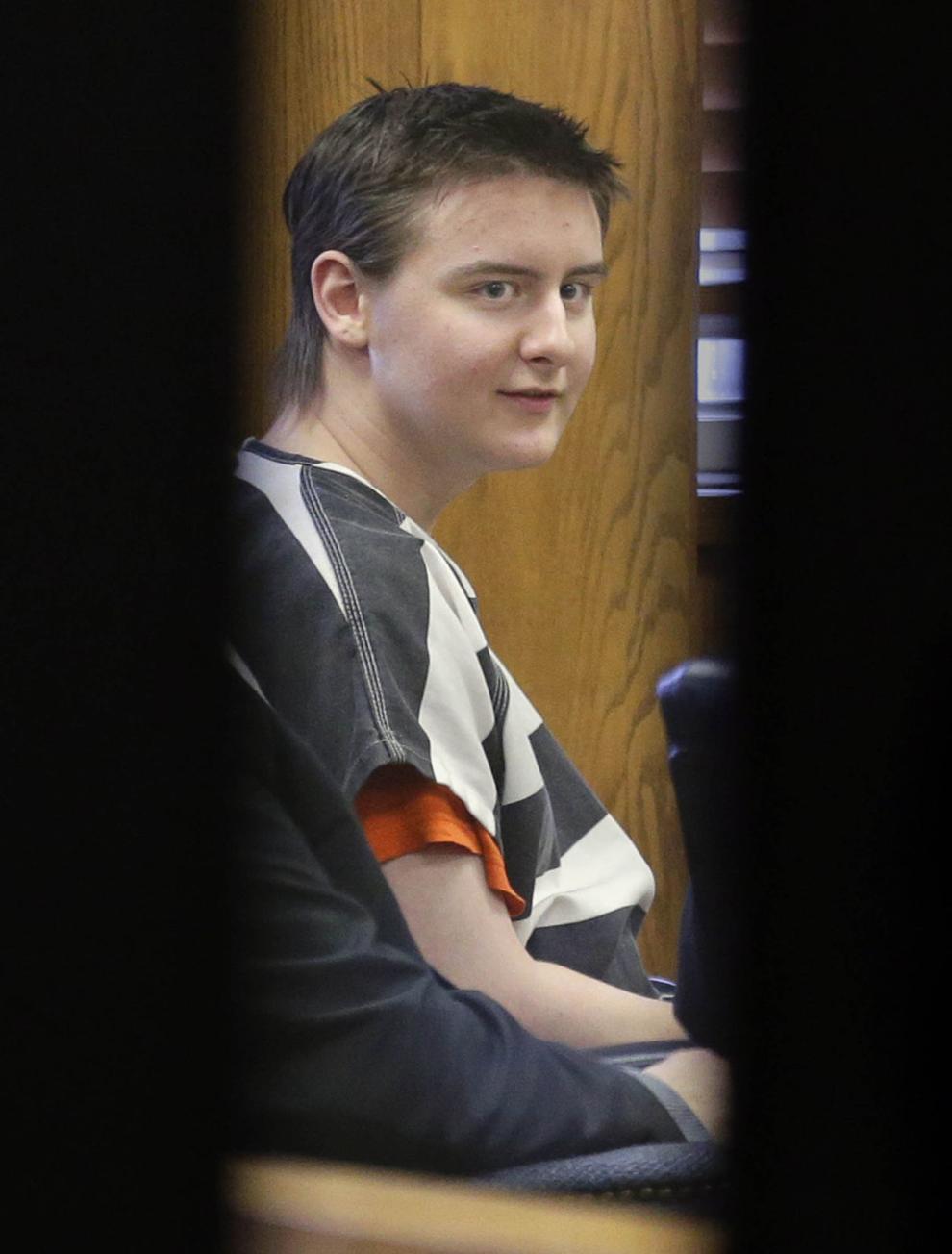 July 7, 2016: Brothers' arraignment delayed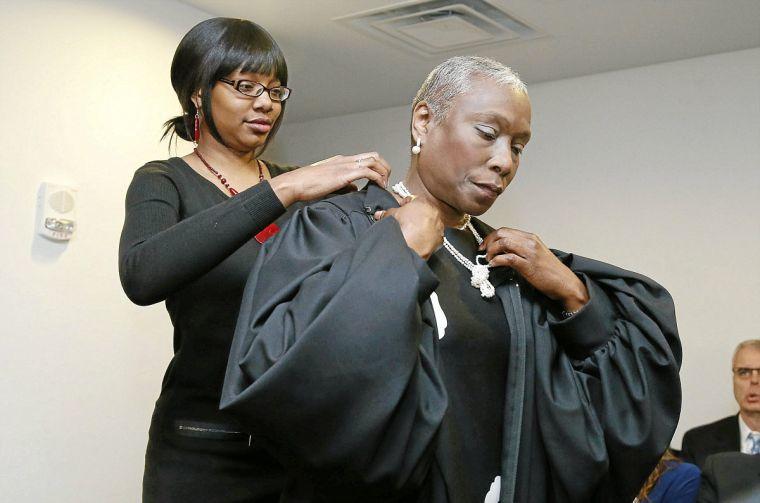 Sept. 7, 2016: Plea deal allows Robert Bever to avoid death penalty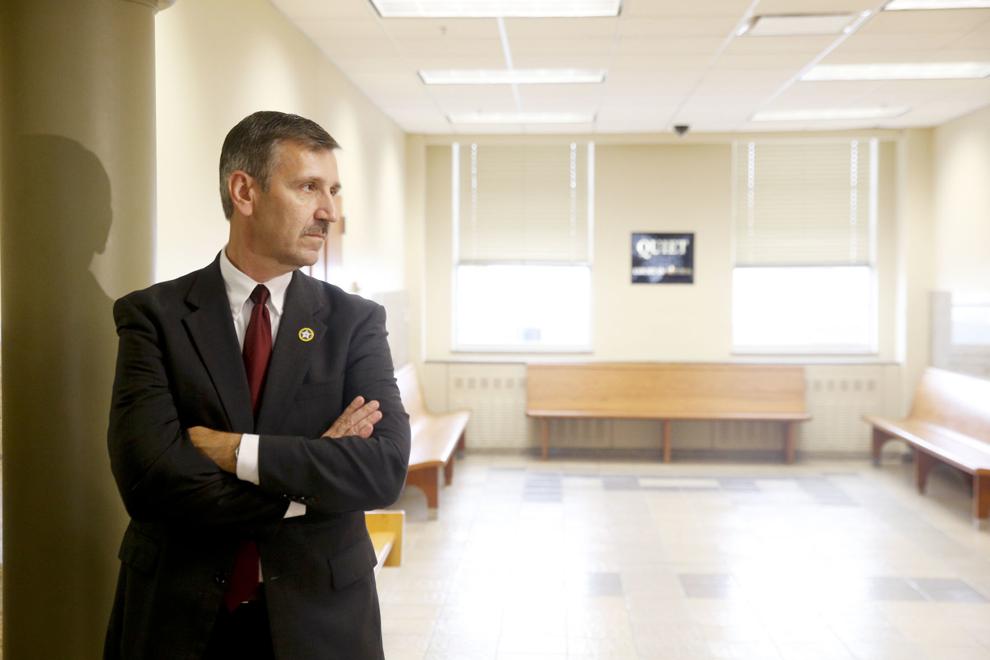 March 18, 2017: Vacant Bever home burned in blaze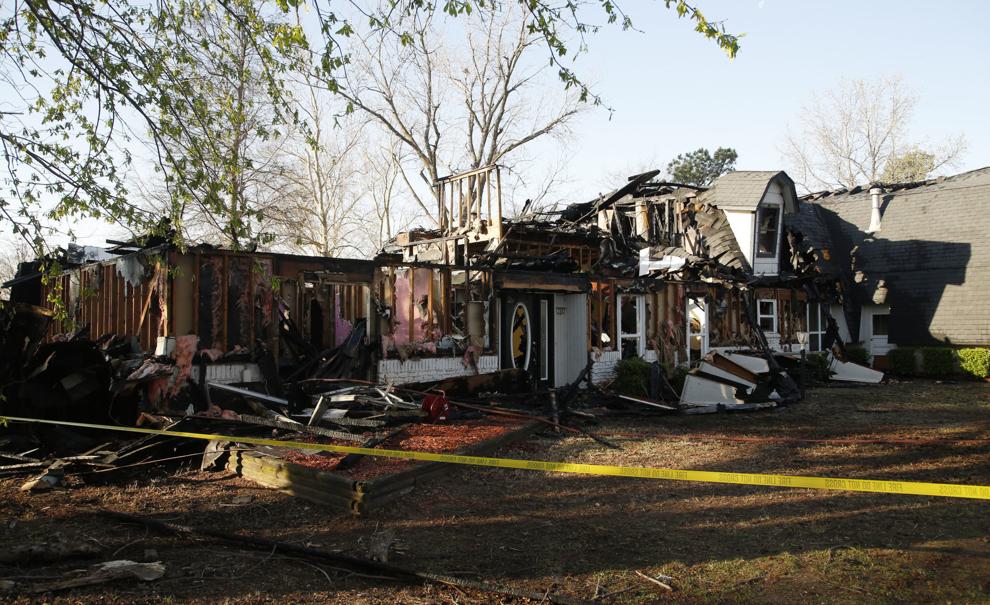 April 9, 2017: Fundraising goal reached to turn Bever home into memorial garden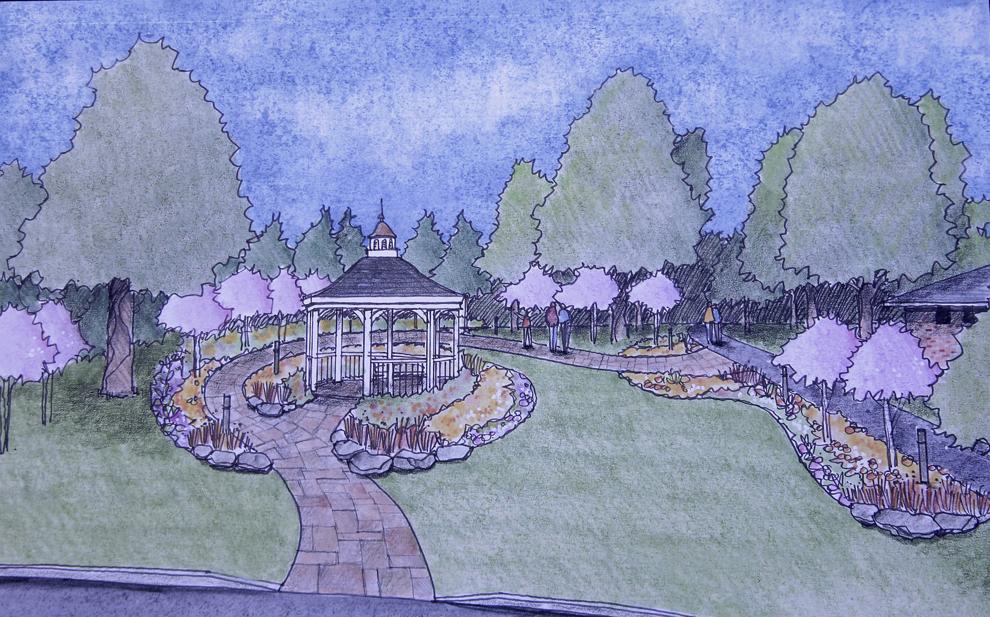 May 2, 2017: City receives deed to Bever home property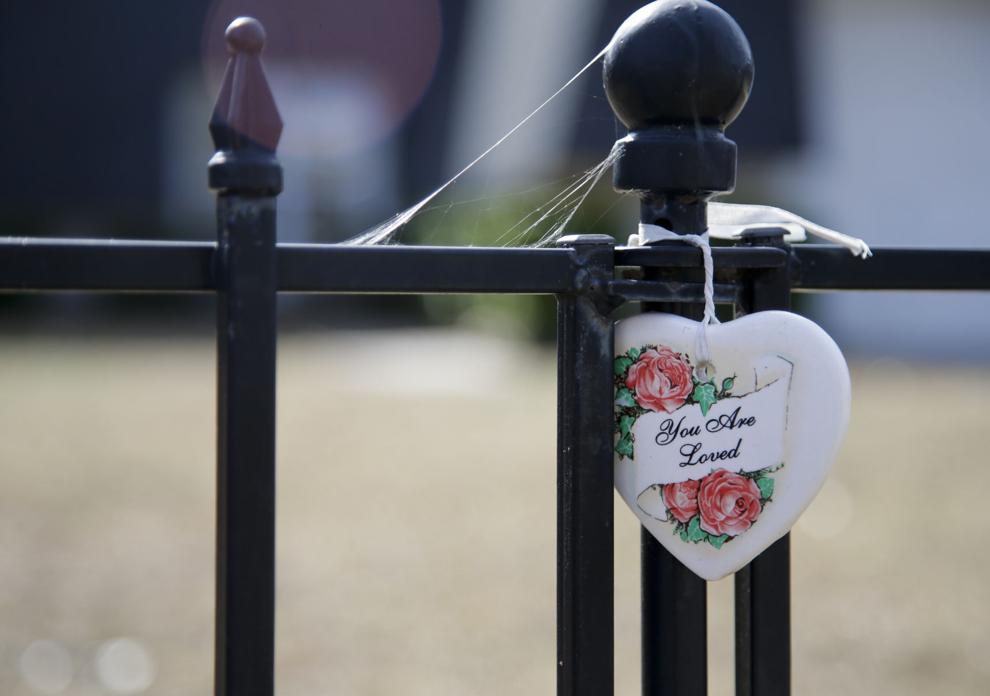 Feb. 16, 2018: Broken Arrow detective resigns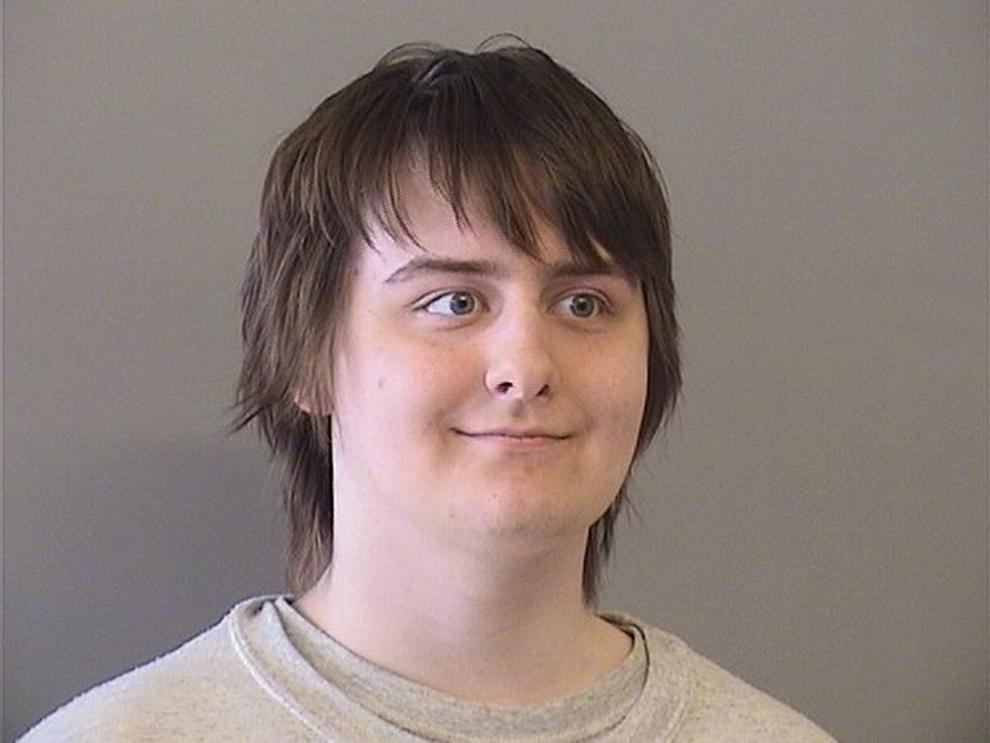 April 19, 2018: Largest jury pool in recent Tulsa County history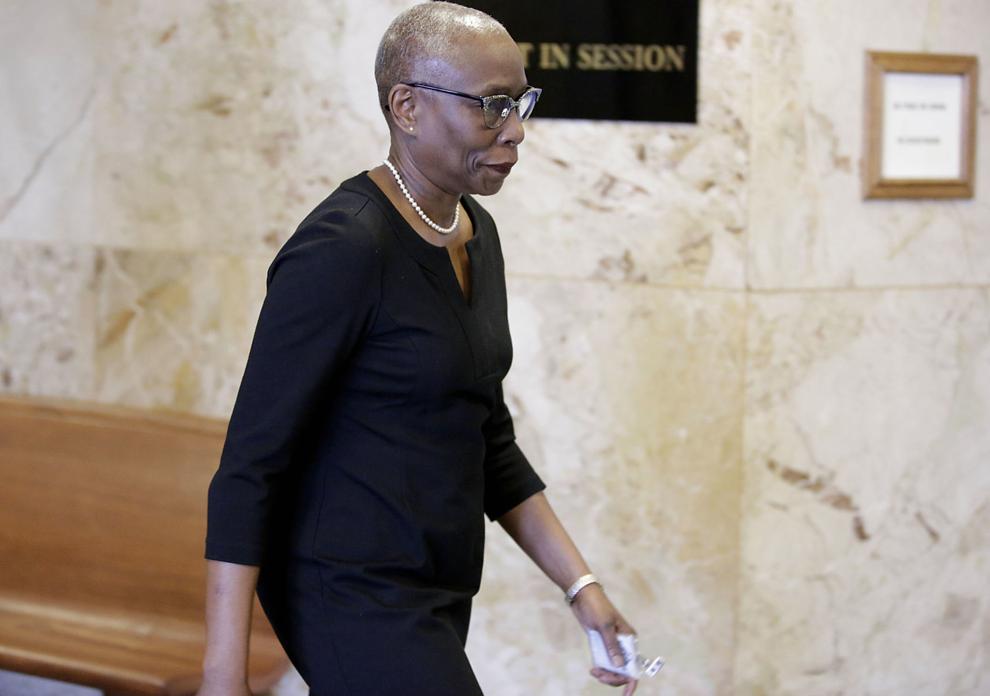 April 20, 2018: Jury seated in Michael Bever's trial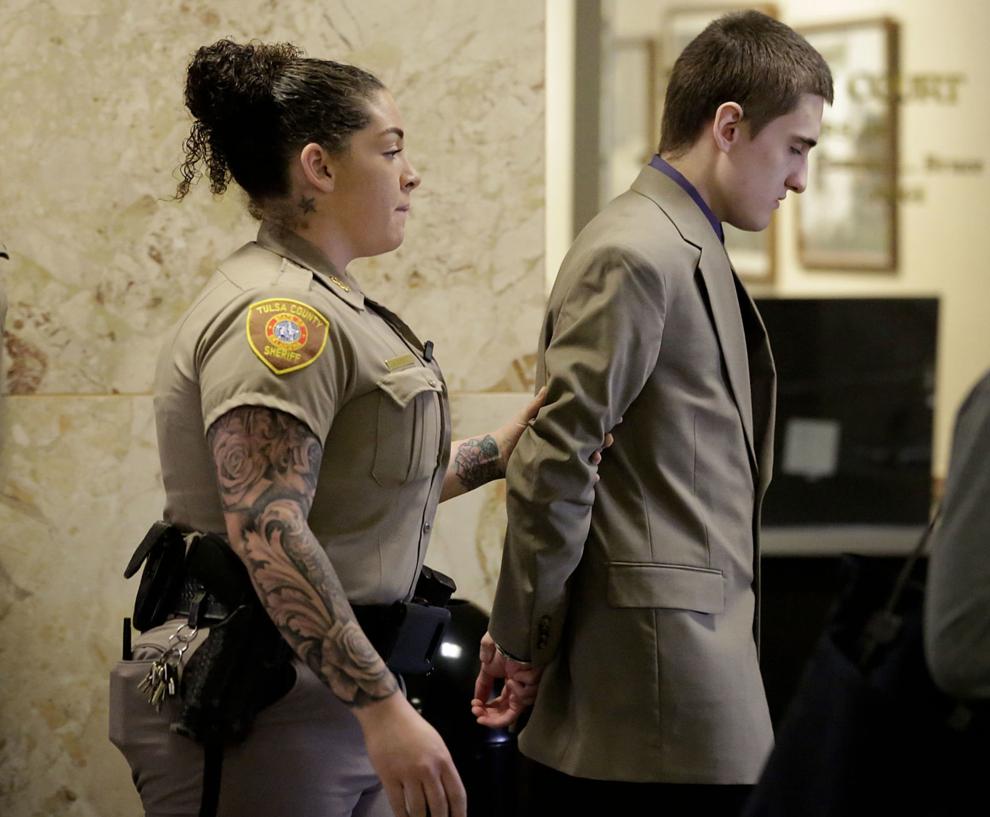 May 10, 2018: Jury finds Michael Bever guilty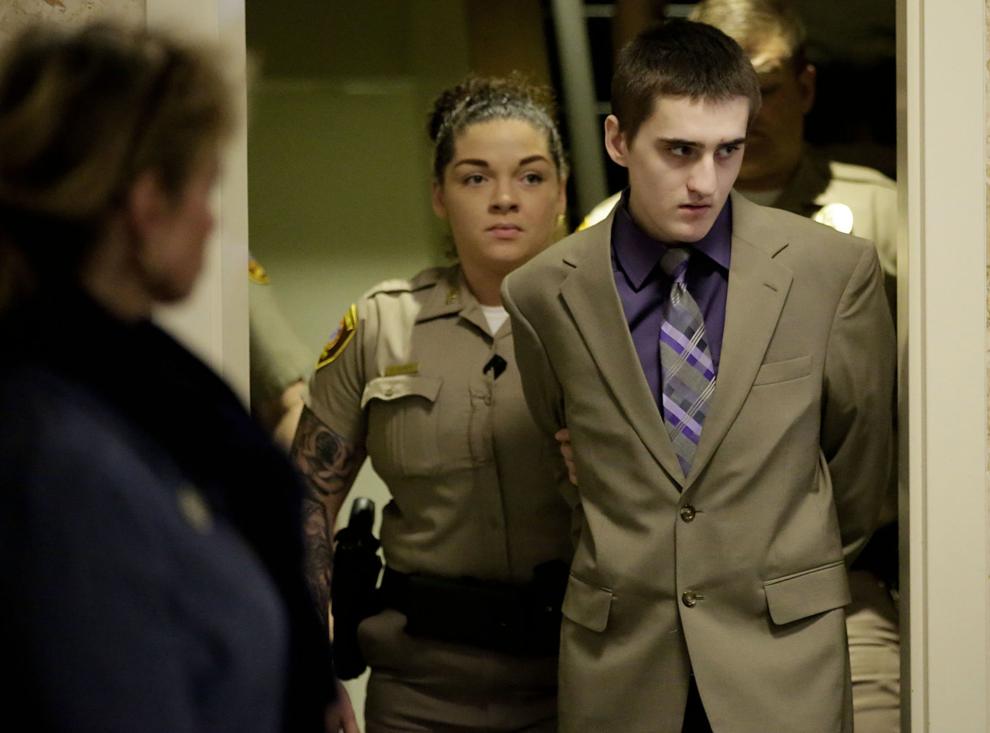 May 18, 2018: Michael Bever's jailhouse notebook photos released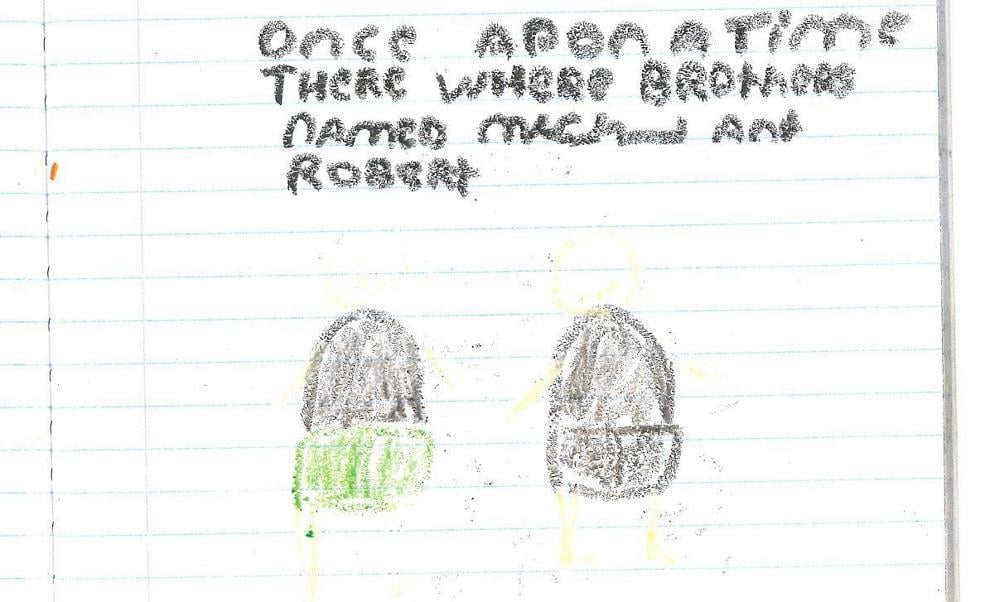 May 30, 2018: Broken Arrow begins transformation of site Bever home site into memorial park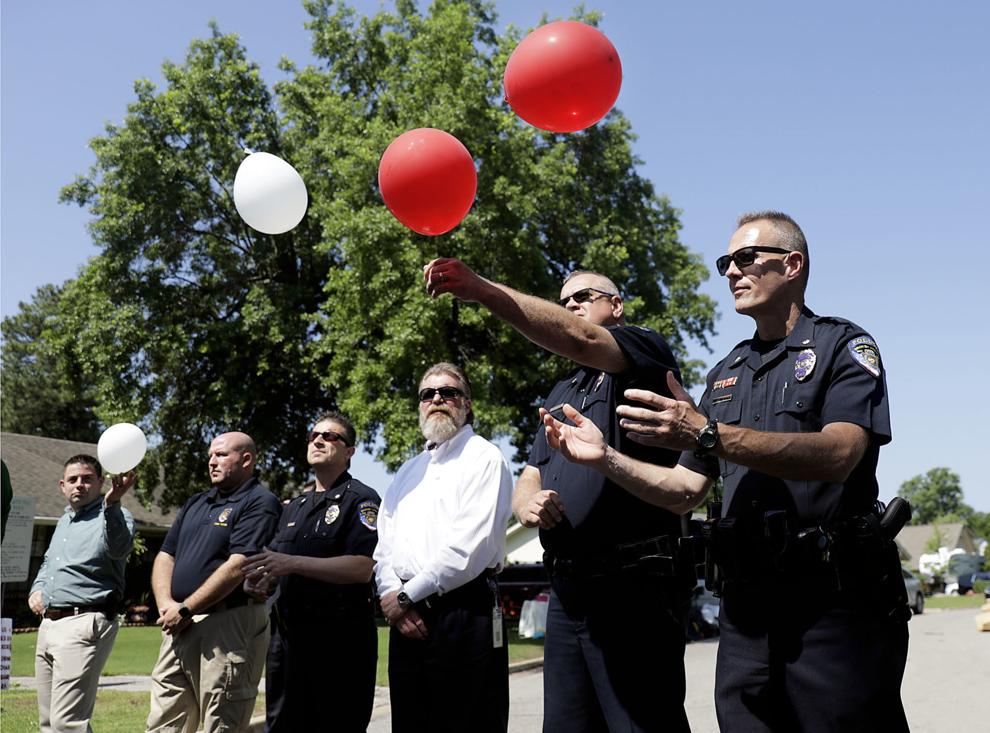 July 24, 2018: Michael Bever speaks before judge's sentencing decision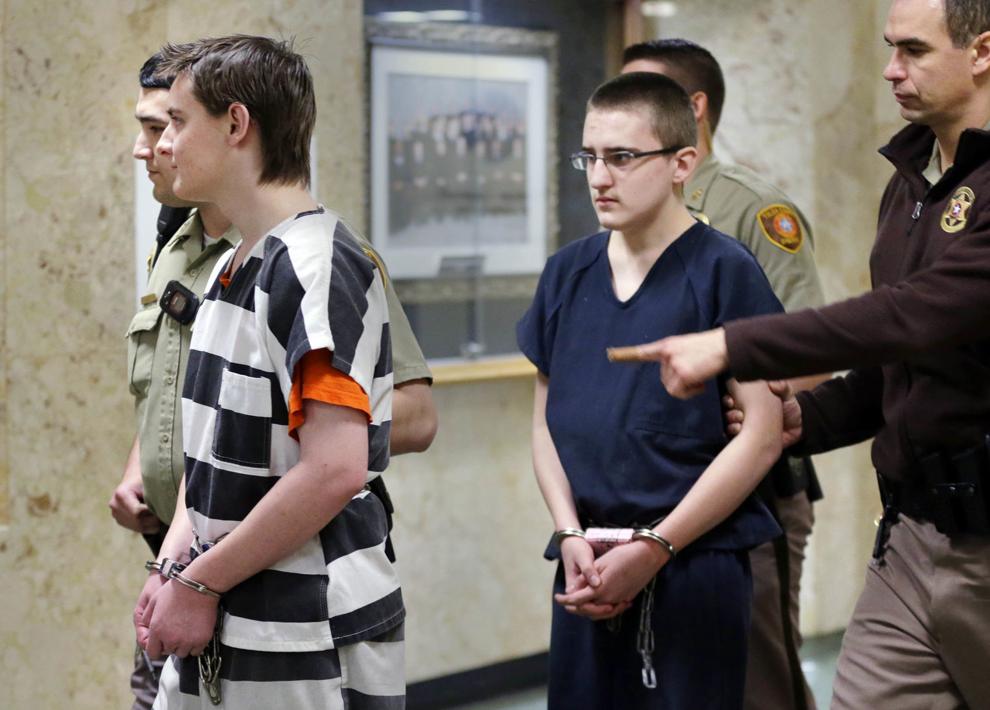 March 27, 2019: Broken Arrow city officials dedicate Reflection Park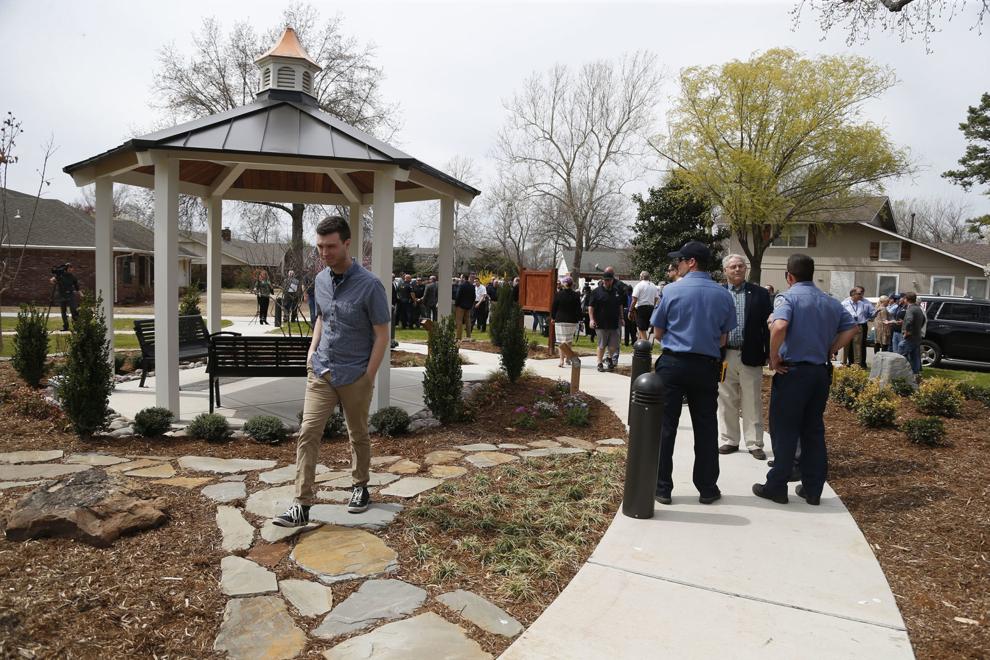 July 15, 2019: Robert Bever attempts to attack prison staff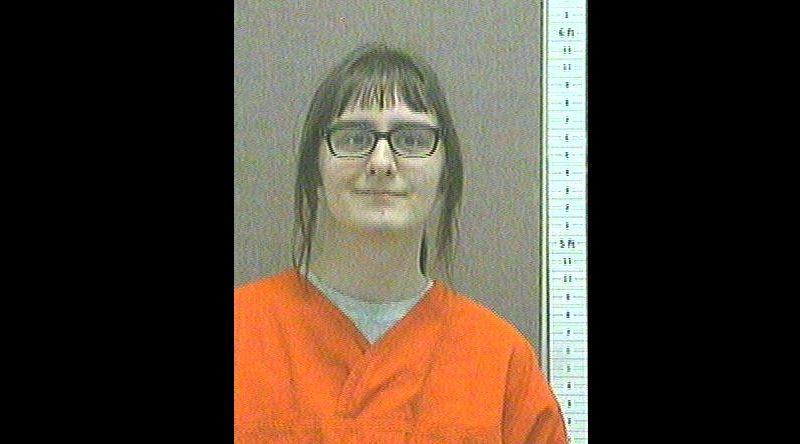 June 25, 2020: Michael Bever life sentence upheld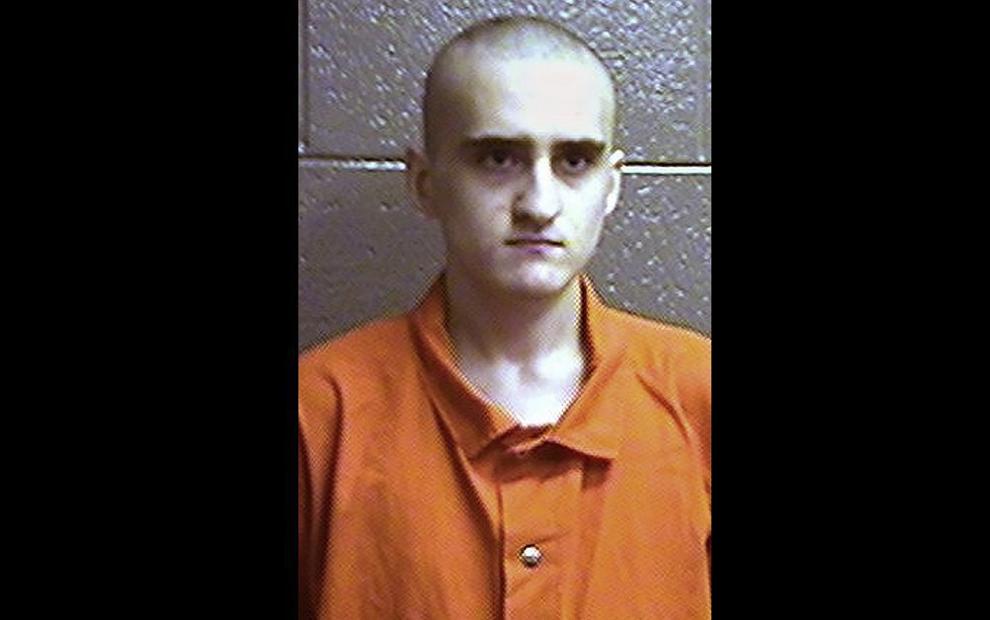 Broken Arrow Park