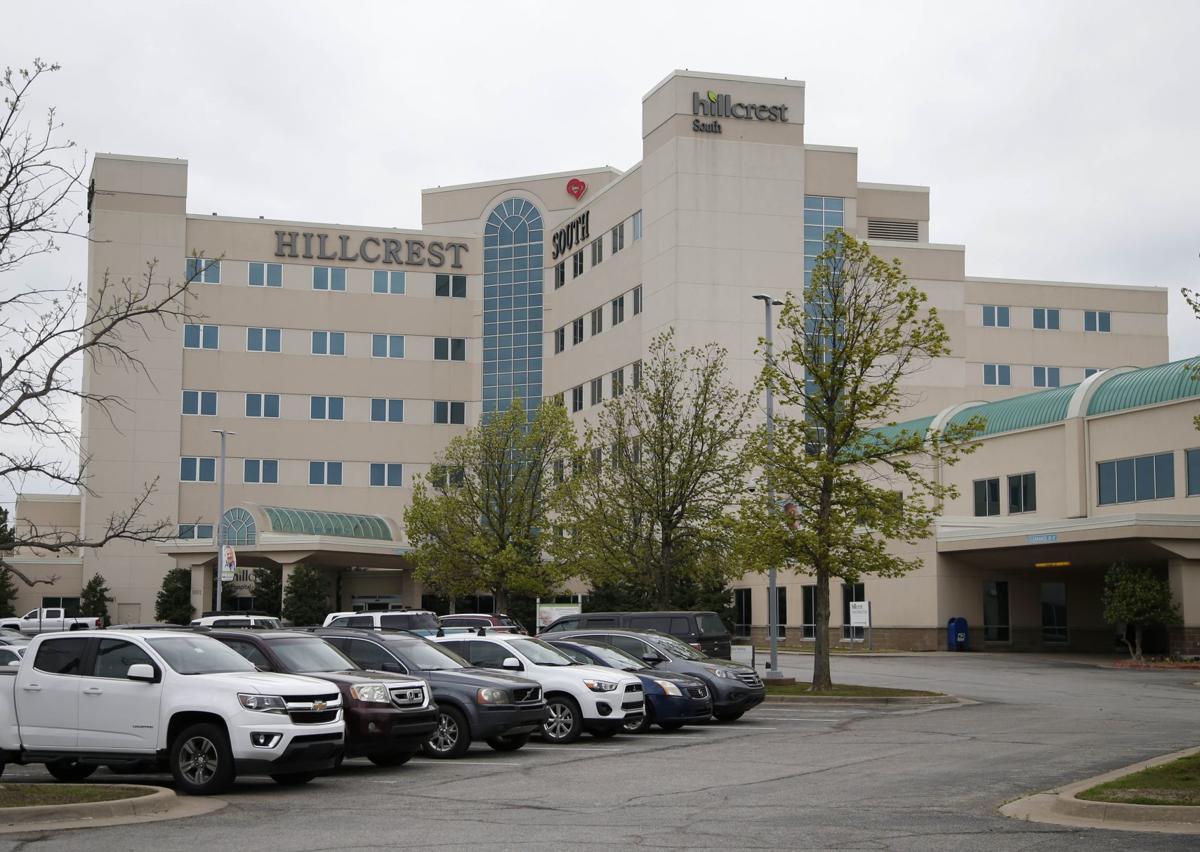 Hillcrest HealthCare System has laid off 60 employees during a "strategic restructuring" because of COVID-19's harmful economic effects.
In that move, a total of about 1,340 people — or 20% — were to be affected by furloughs, reassignments or reduced hours or pay.
"We made the difficult decision to reduce staffing in some areas across our system as part of a strategic restructuring due to the devastating impact from COVID-19," Kevin Gross, Hillcrest chief executive officer, wrote Monday. "While the reduction represents less than 1 percent of our workforce, it does not make the decision any less difficult or impactful to those team members affected. Health care organizations across the country are facing similar challenges as we work to manage effectively through this pandemic."
Gross on April 6 told the Tulsa World that the furloughs affected employees in numerous roles, from administration to outpatient or surgery positions that were experiencing drops in workload or patient volumes.
Gross said there were "significant declines" in routine and elective procedures as patients complied with stay-at-home directives and government mandates. Outpatient office visits were down 20% to 30% in the prior three weeks, he said.
The reduced hours and pay were mostly to affect clinic settings.
In April, Gross said the difficult decisions were made to make sure Hillcrest could continue providing life-saving care with the caregivers and resources it had available.
Hillcrest has hospitals in Tulsa, Claremore, Cushing, Henryetta, Owasso and Pryor, as well as more than 80 regional clinics in northeastern Oklahoma, according to its website.
---
Featured gallery: When and where to find Fourth of July fireworks celebrations in Green Country this year
Thursday, July 2: Tulsa Drillers Fireworks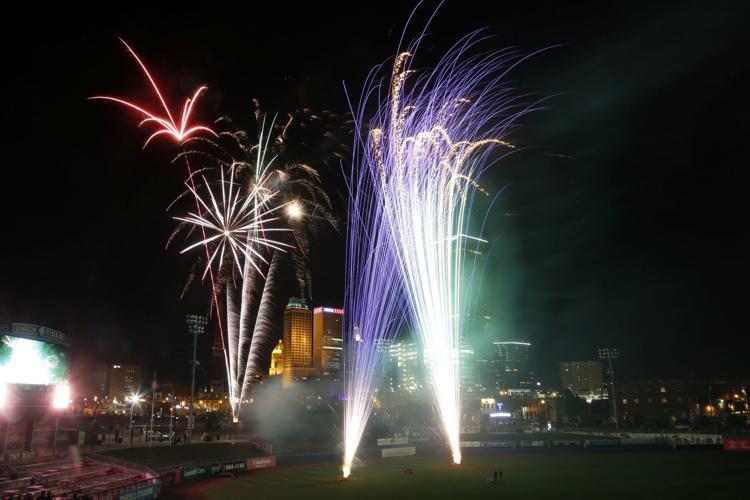 Friday, July 3: Bixby Freedom Celebration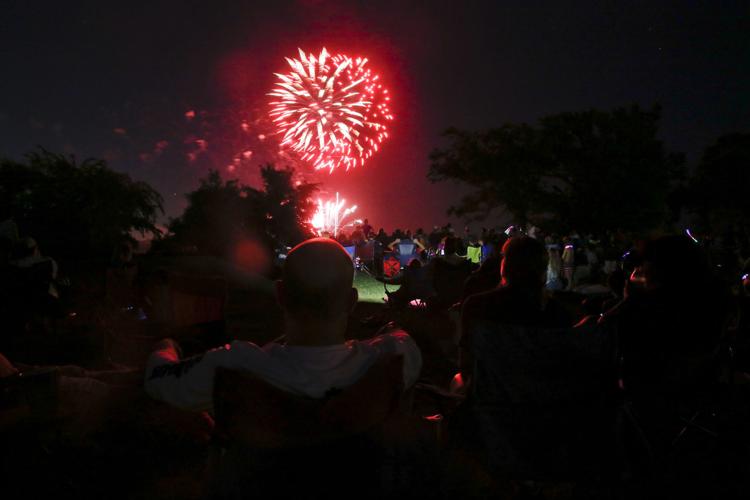 Friday, July 3: Skiatook's Fantasy in the Sky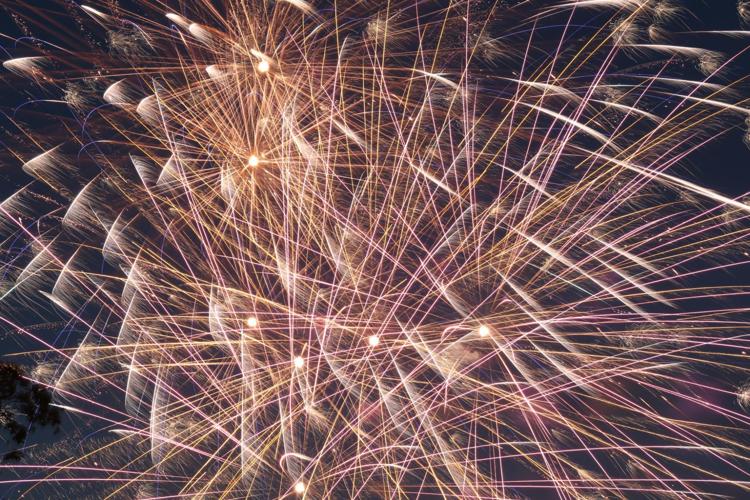 Friday, July 3: Drumright fireworks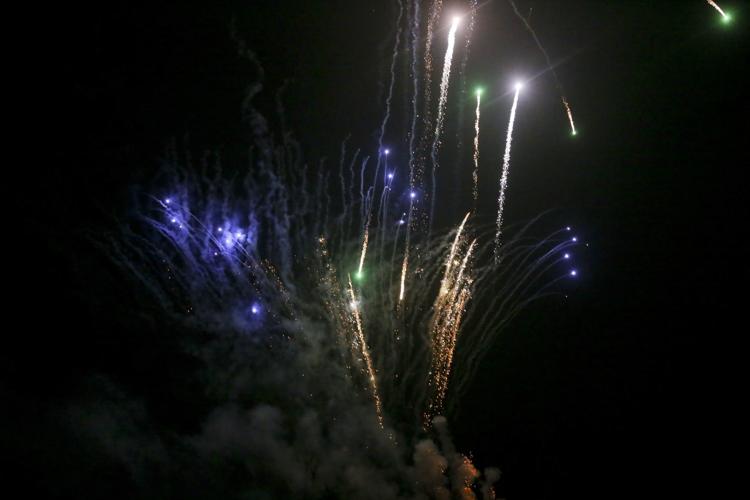 Friday, July 3: ONEOK Field hosts the High School Senior Series All-Star Baseball Games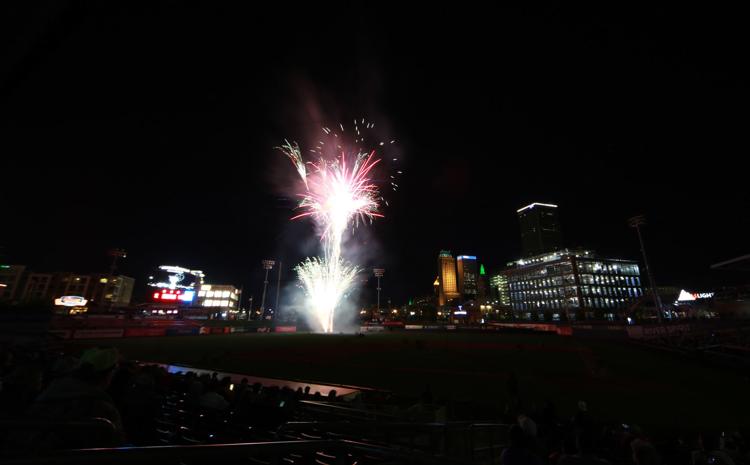 Saturday, July 4: Tulsa's Firecracker 5K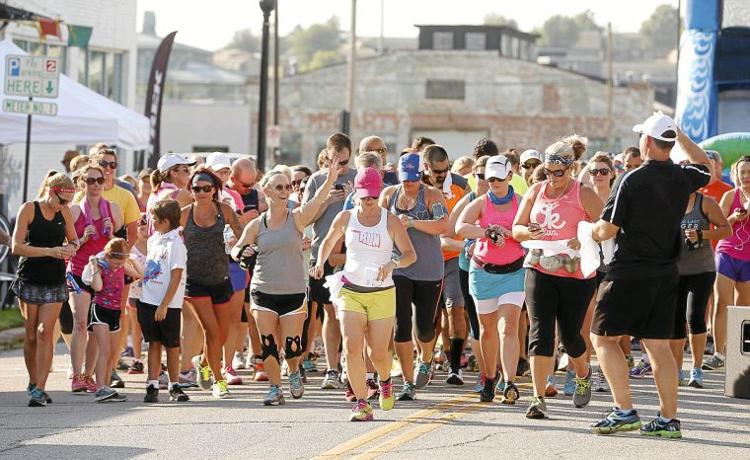 Saturday, July 4: In Jenks, it's Boomfest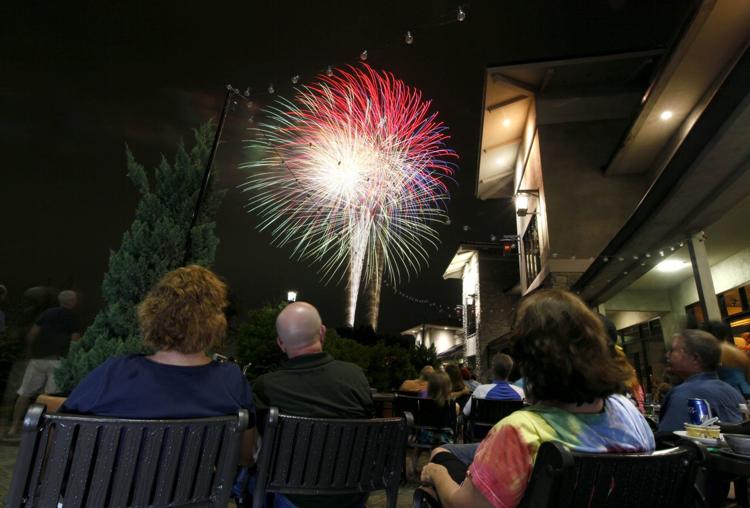 Saturday, July 4: The Pioneer Woman and Pawhuska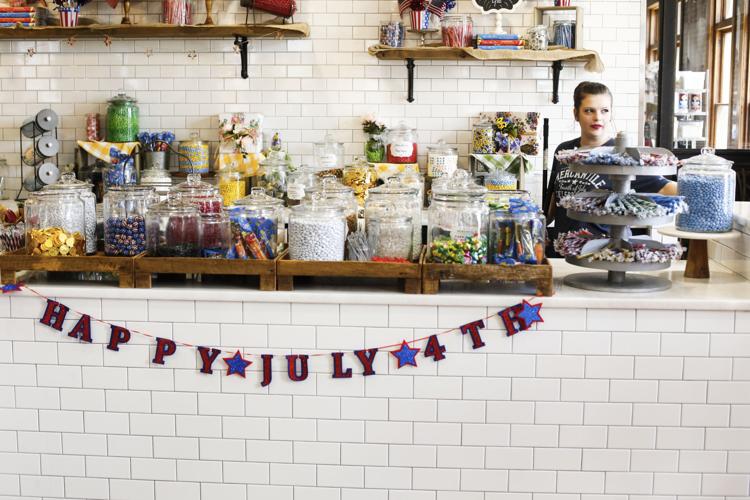 Saturday, July 4: Red, White and Boom in Owasso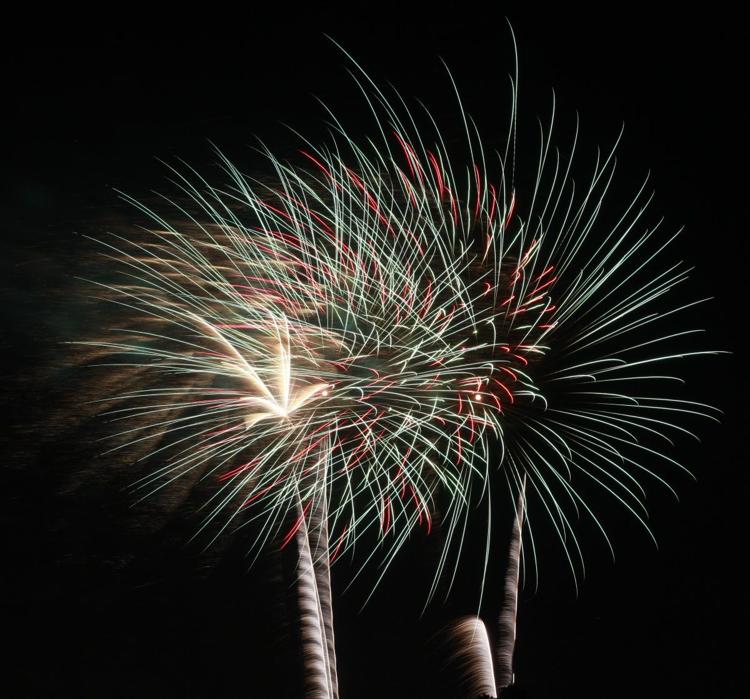 Saturday, July 4: Pawnee fireworks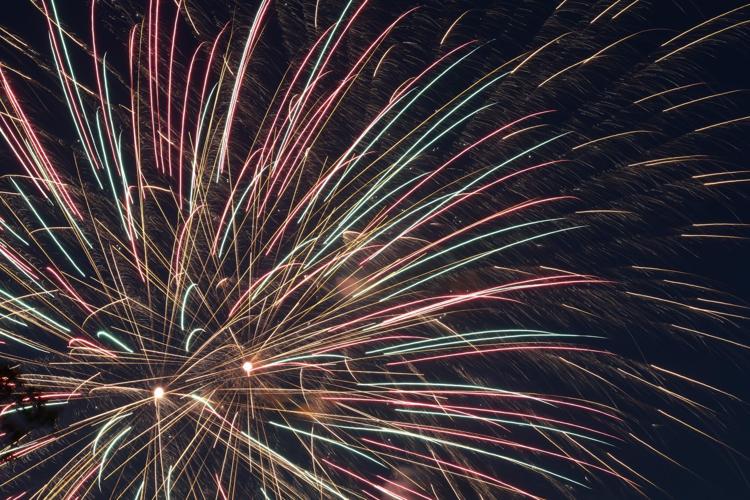 Saturday, July 4: ONEOK Field hosts the High School Senior Series All-Star Baseball Games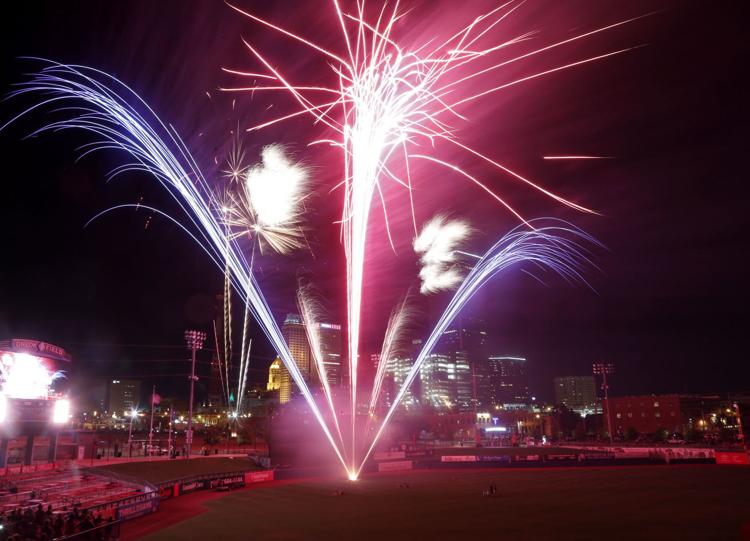 Saturday, July 4: Bartlesville fireworks at Sooner Park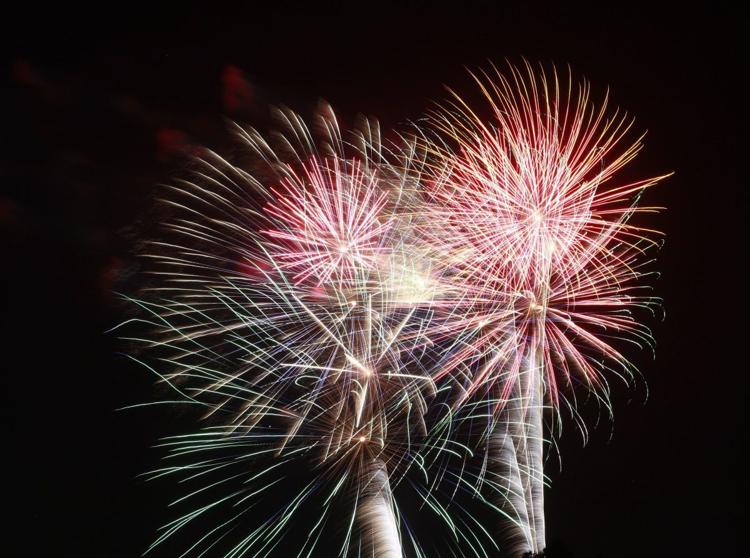 Saturday, July 4: Lake Eufaula fireworks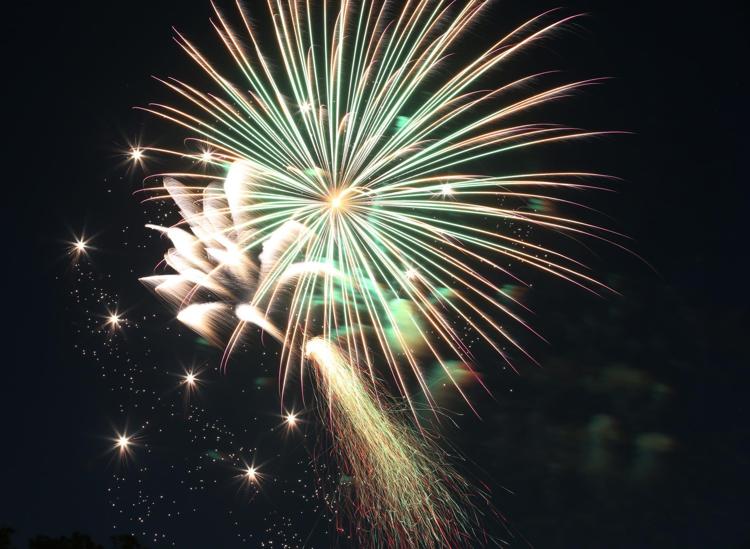 Saturday, July 4: Duck Creek/Grand Lake Fireworks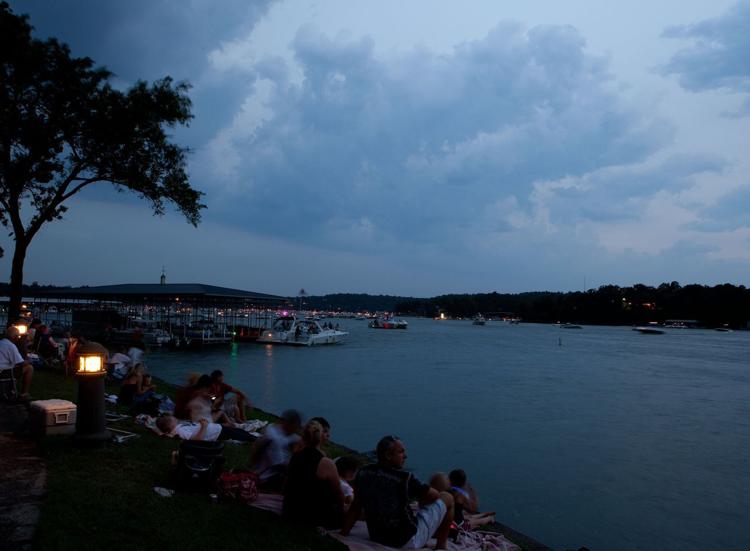 July 2-4: Other Grand Lake community fireworks shows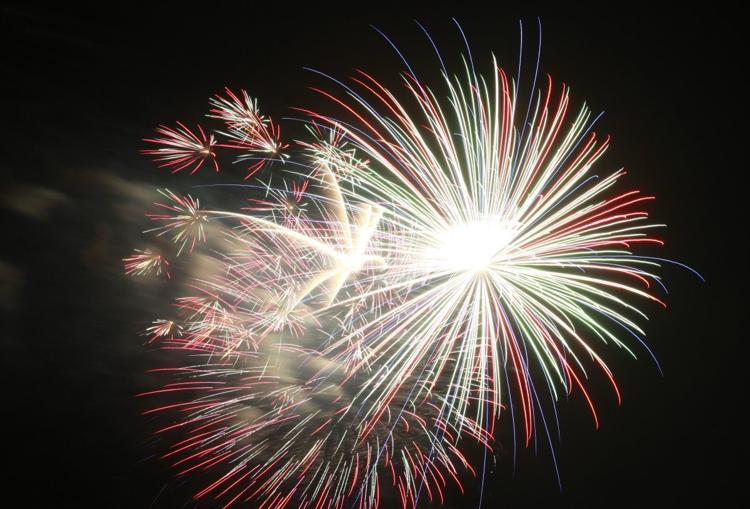 Postponed until July 25: Celebrate Collinsville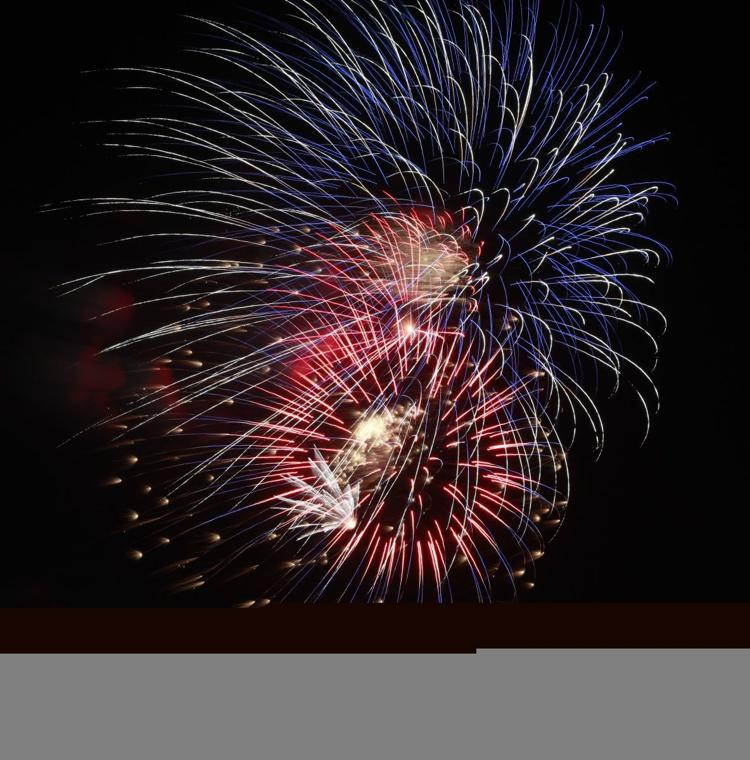 Postponed until Sept. 7: Folds of Honor FreedomFest Presented by QuikTrip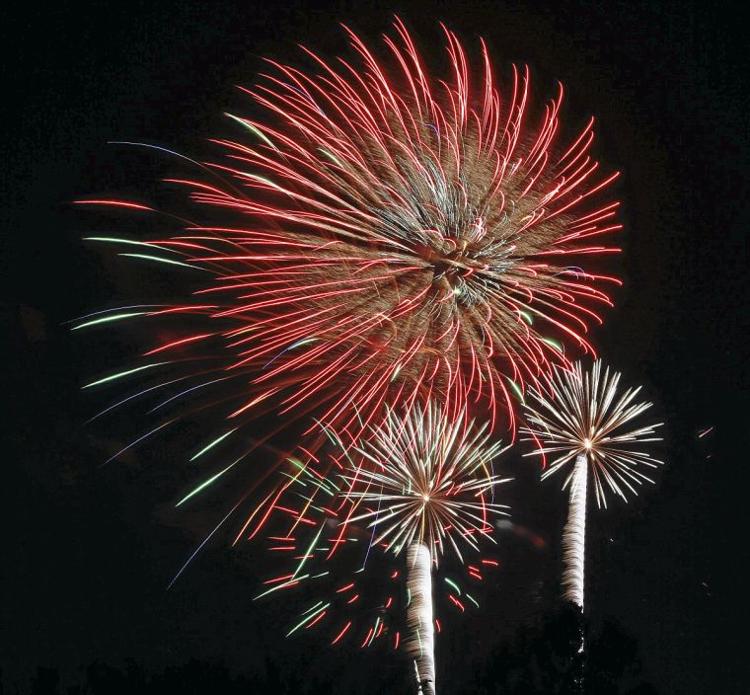 Journalism worth your time and money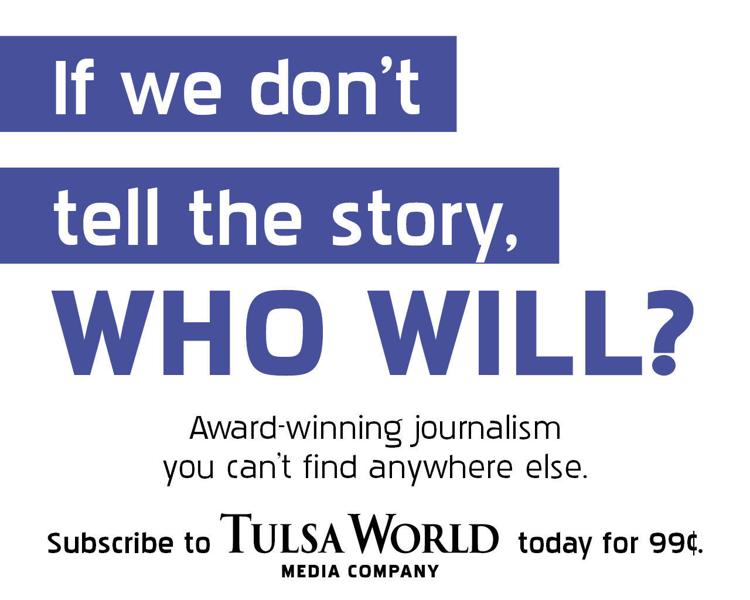 Corey Jones
918-581-8359
corey.jones
@tulsaworld.com
Twitter:
@JonesingToWrite
Get local news delivered to your inbox!
Subscribe to our Daily Headlines newsletter.