Here are 2022's most-read stories at Tulsaworld.com
On the final day of the year, here's a look at the stories that connected with readers the most online this year. 
20. Circumstances result in QB Jackson Presley's move from Jenks back to Los Angeles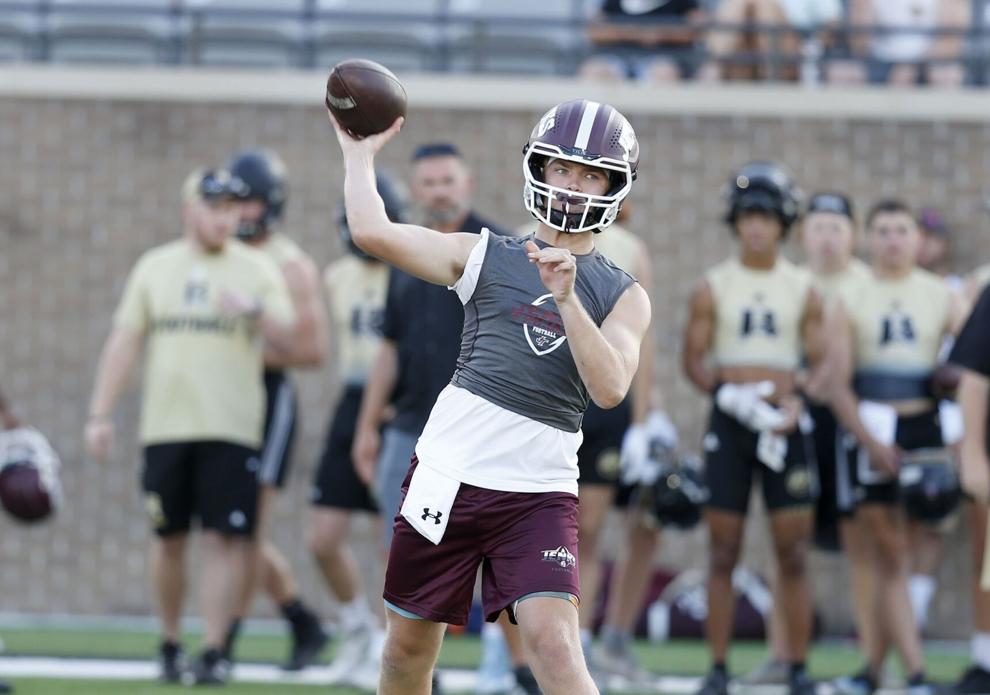 19. Two of the nation's top recruits were asked this question: How strong are your commitments to Oklahoma?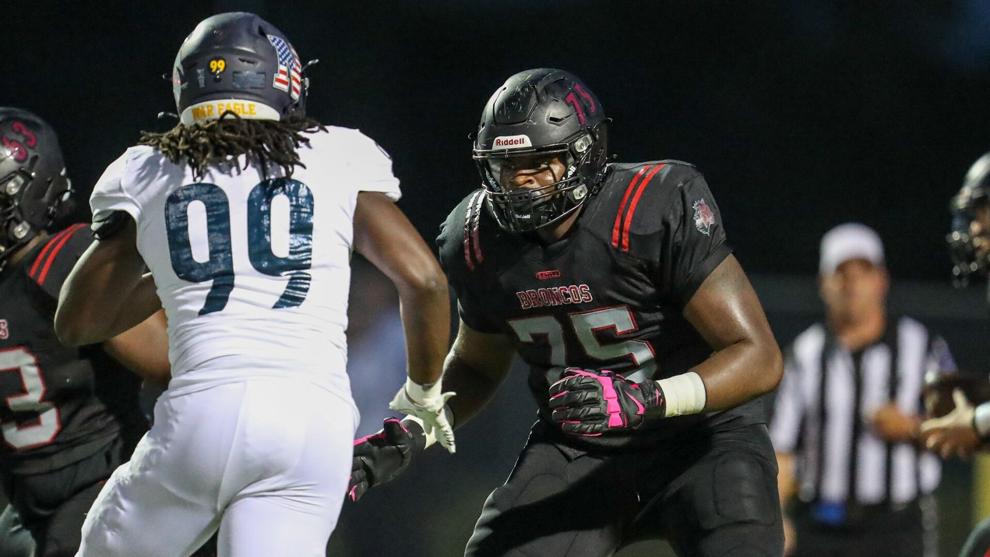 18. New barbecue restaurants open as Tulsa becomes barbecue hot spot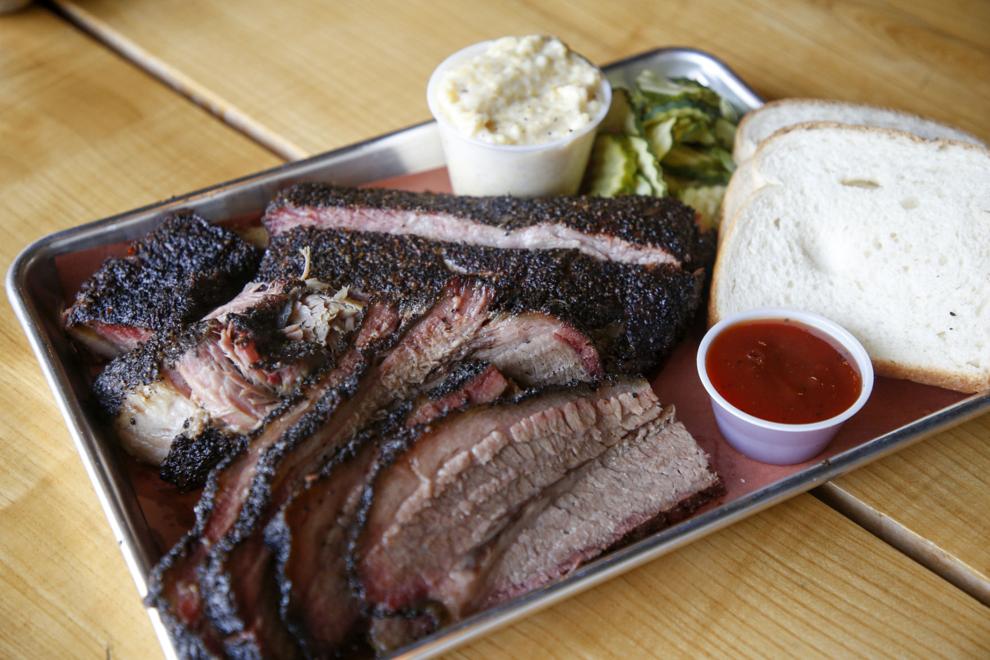 17. 'He looked at life differently than most people': Former Sooners assistant Mark Mangino reflects on Mike Leach and a lone season together at OU in 1999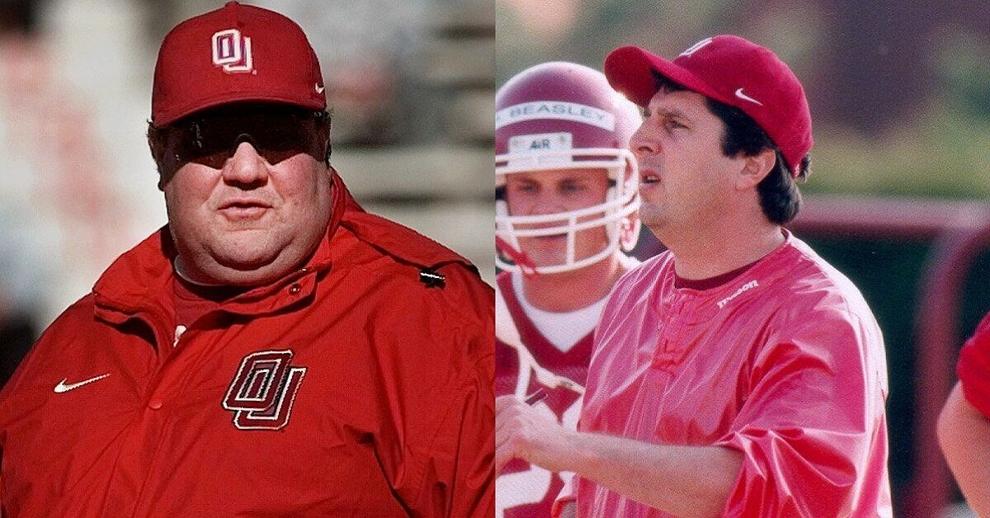 16. Asbury splits from United Methodist Church, changes name amid denomination talks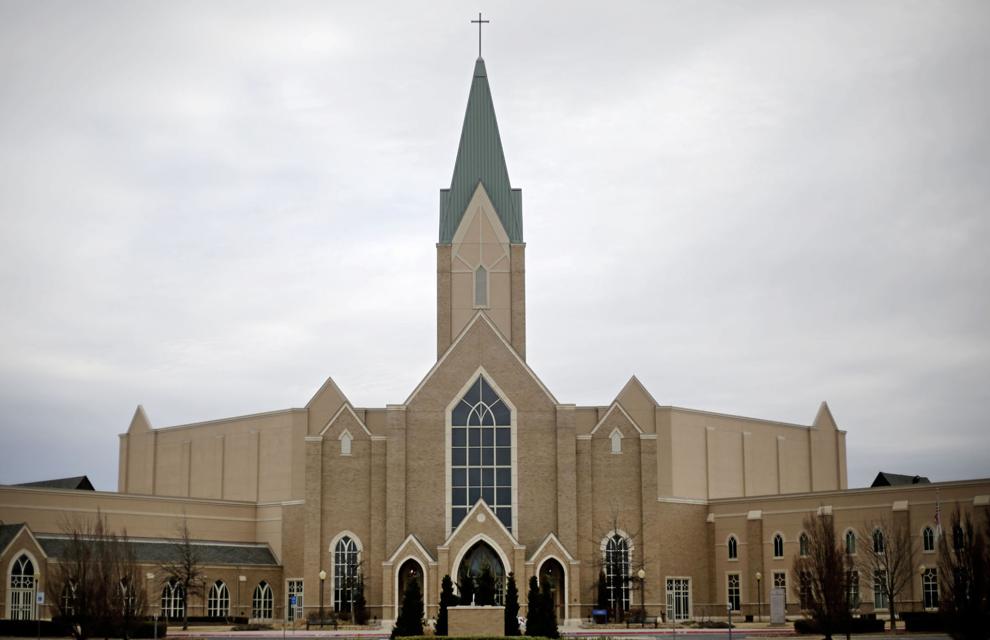 15. Tulsa family buys Patterson estate for $13 million: 'There will be no redevelopment'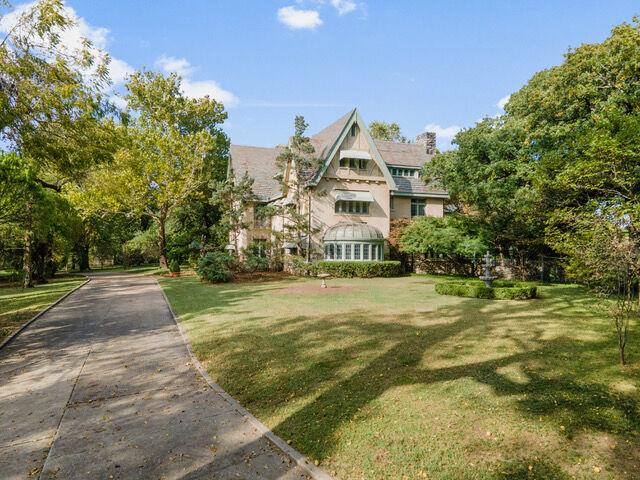 14. Board member calls for superintendent's resignation after contentious TPS meeting with walkout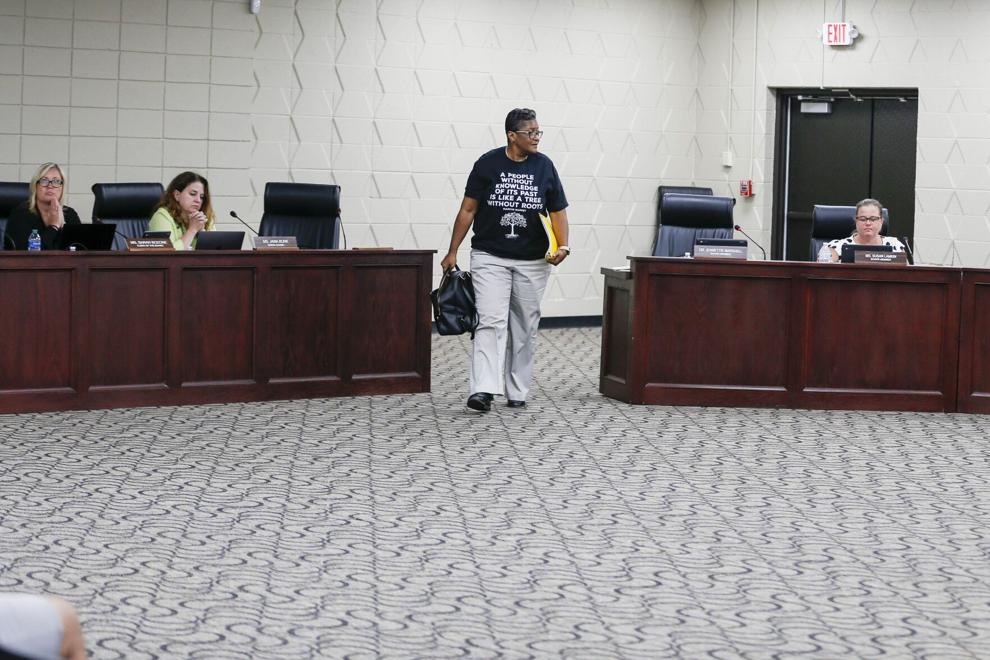 13. Tulsa pastor goes viral with 'nasty' sermon: How has Transformation Church responded?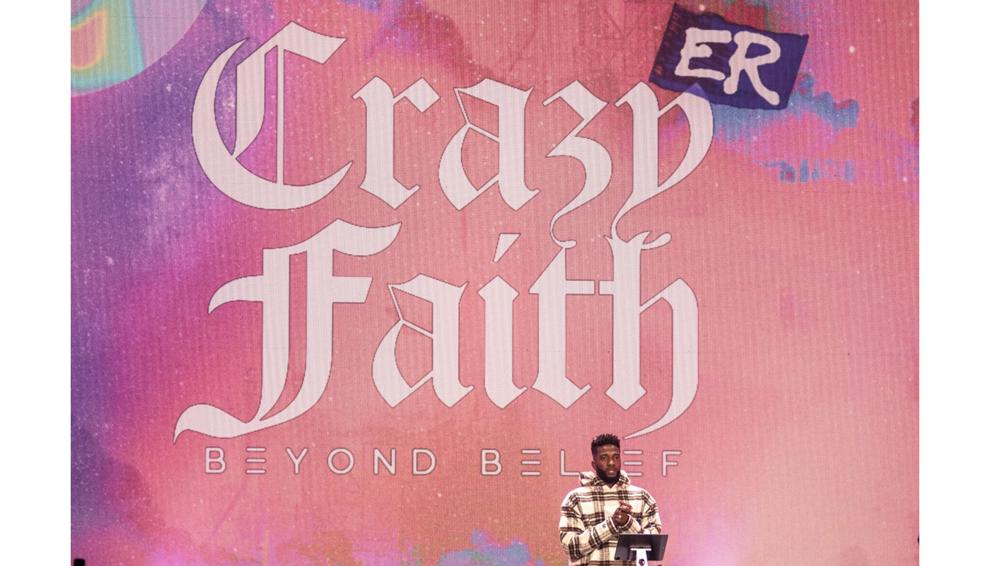 11. U.S. Supreme Court revisits McGirt: Oklahoma can prosecute non-Natives on tribal land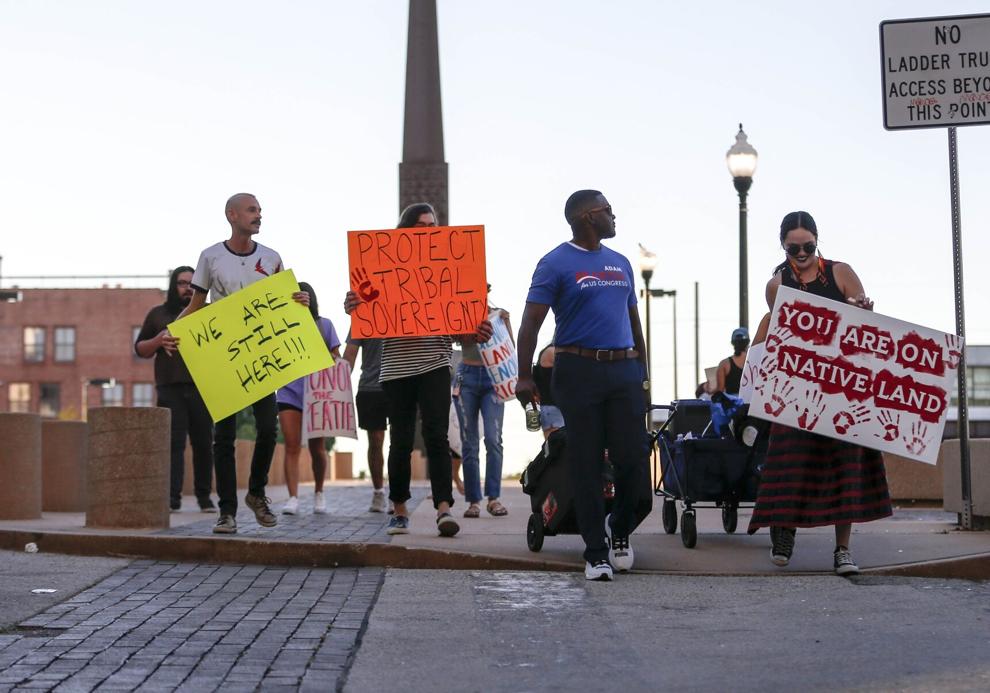 10. Tulsa couple mourning suspected murder-suicide of son, daughter-in-law and six grandchildren in BA
9. DNA points to longtime primary suspect in 1977 Girl Scout slayings, sheriff says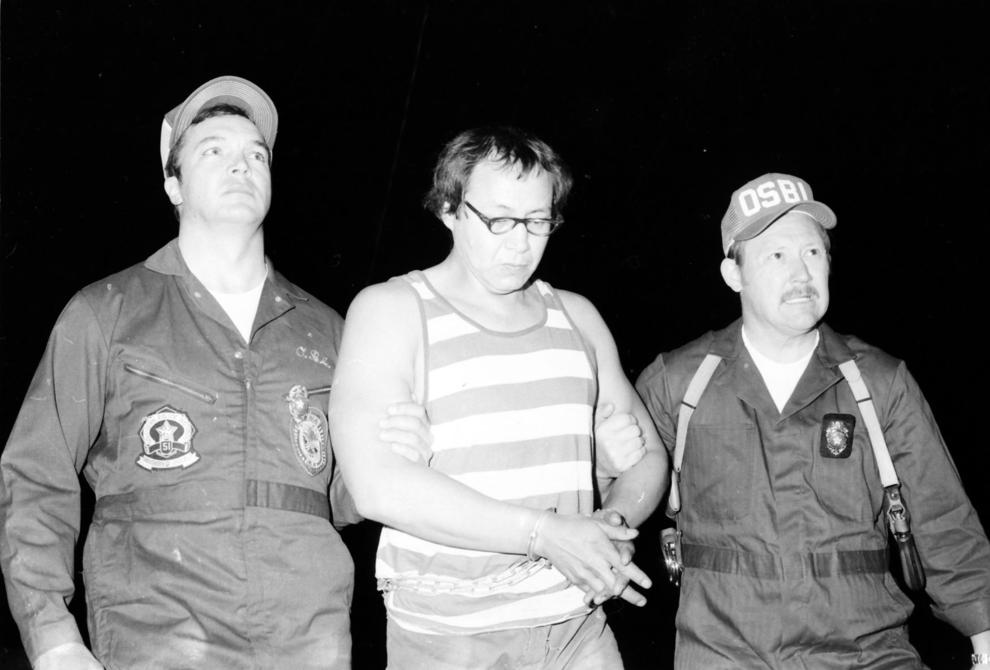 8. USC's Lincoln Riley chased Gentry Williams. Jackson State's Deion Sanders wanted him. But the BTW star stayed true to OU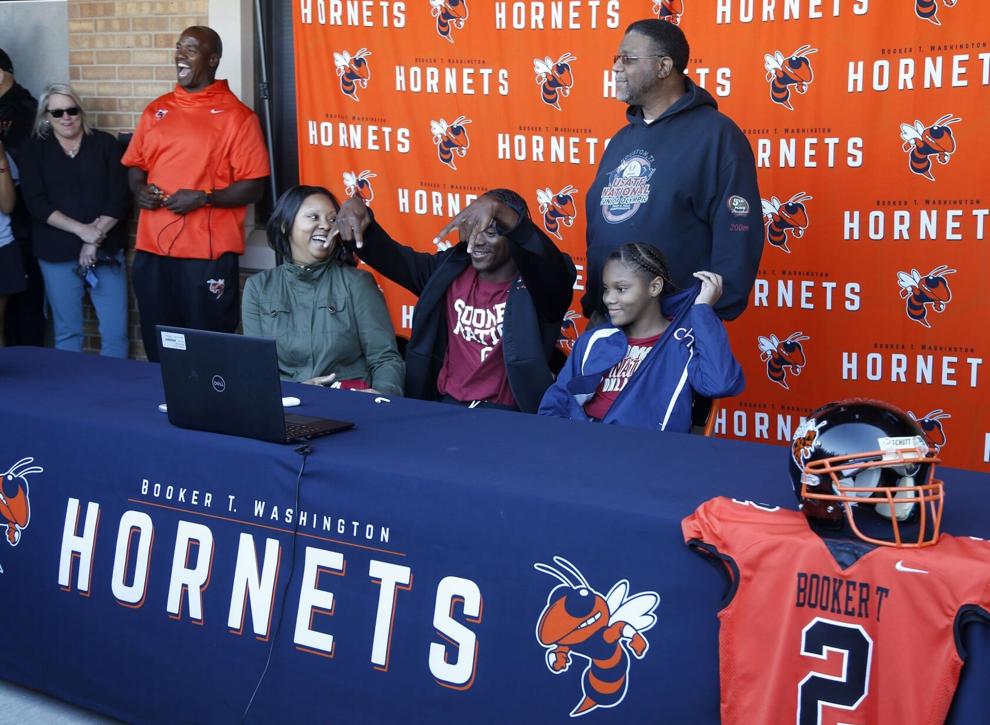 7. House sends near-total abortion ban to Oklahoma Gov. Kevin Stitt
6. Death of Chuck Drummond, 79, leaves family, 'Pioneer Woman' fans mourning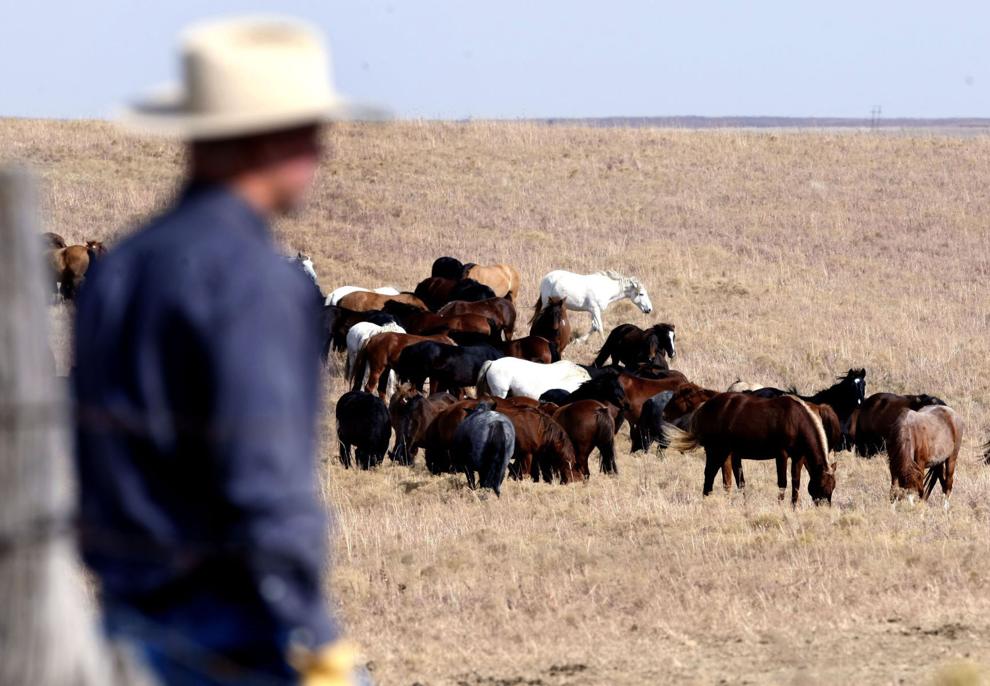 5. Owasson gets home turned into film set for Christmas movie, meets Candace Cameron Bure: 'It was very special'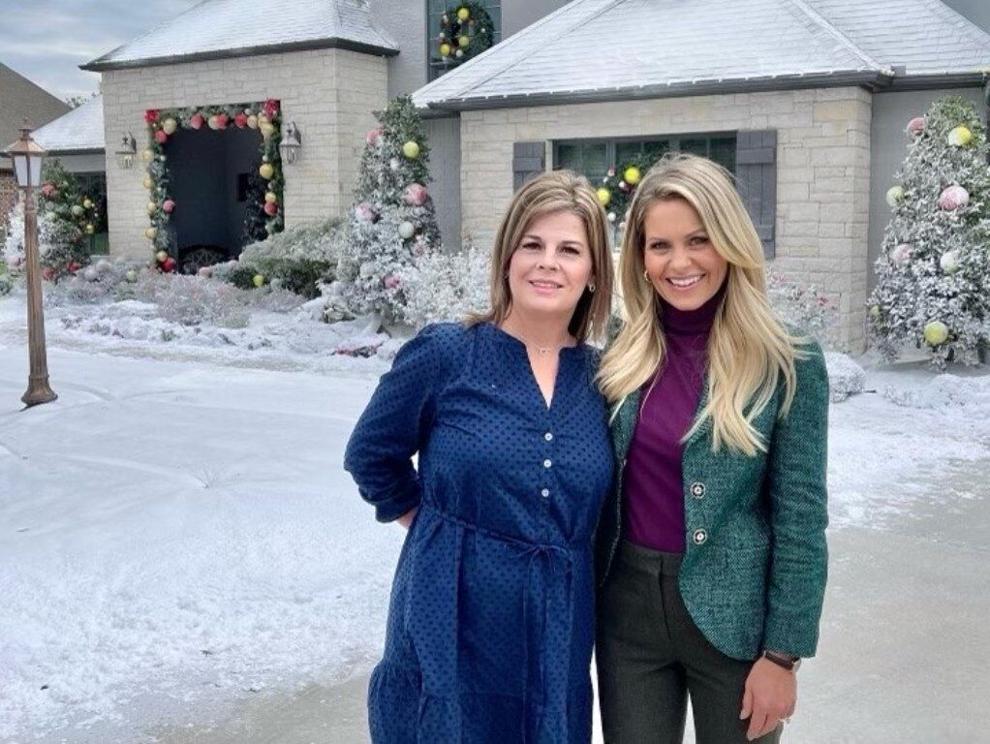 4. Gunman bought rifle one hour before slaying 4 people, Tulsa police chief says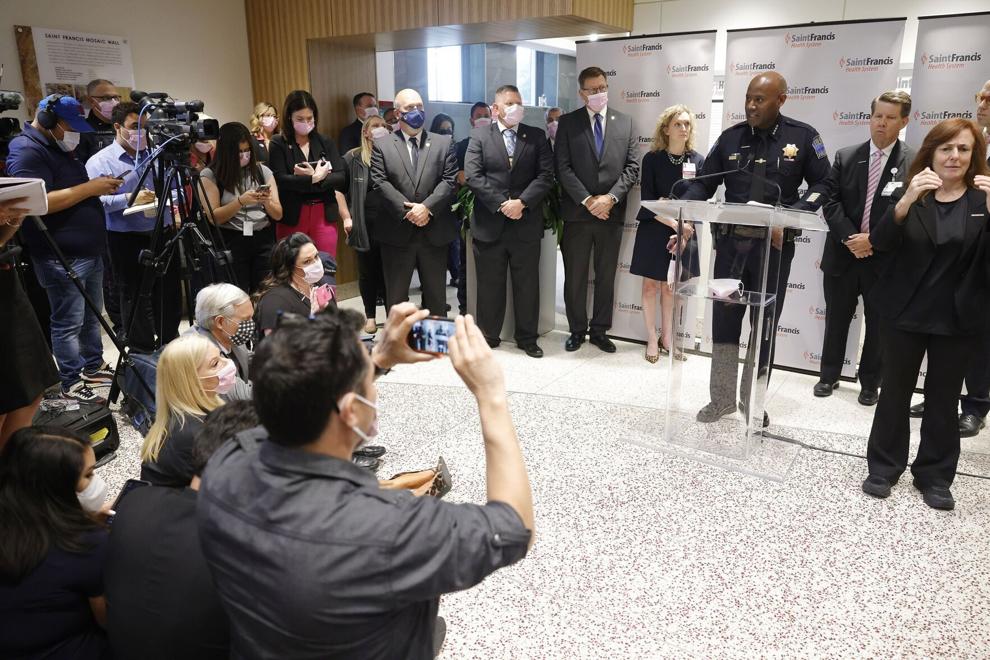 3. Broken Arrow open-carry incident raises law enforcement questions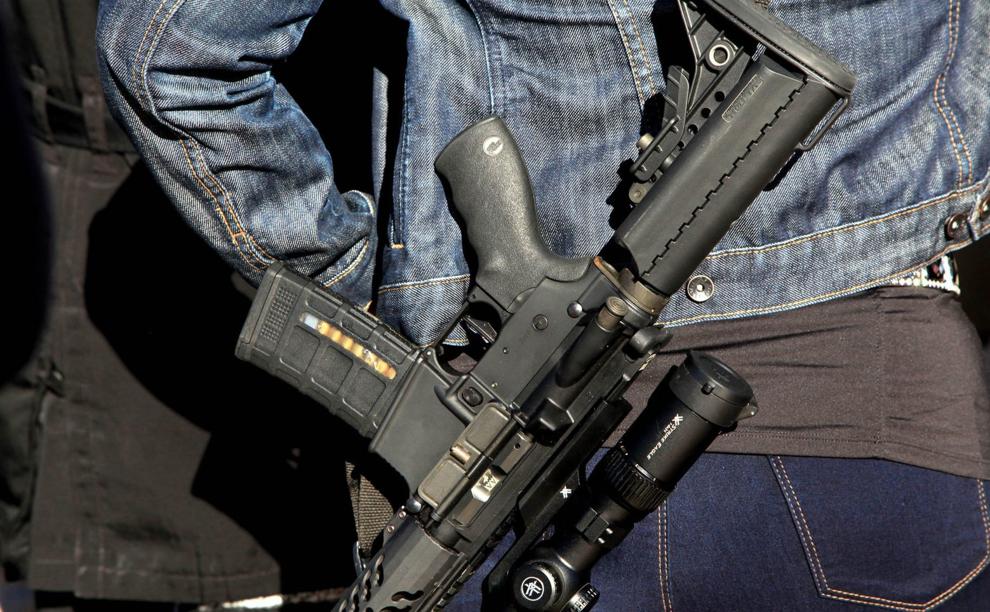 2. Jocelyn Alo's college career will end against Mike White, the coach who took away a scholarship offer from her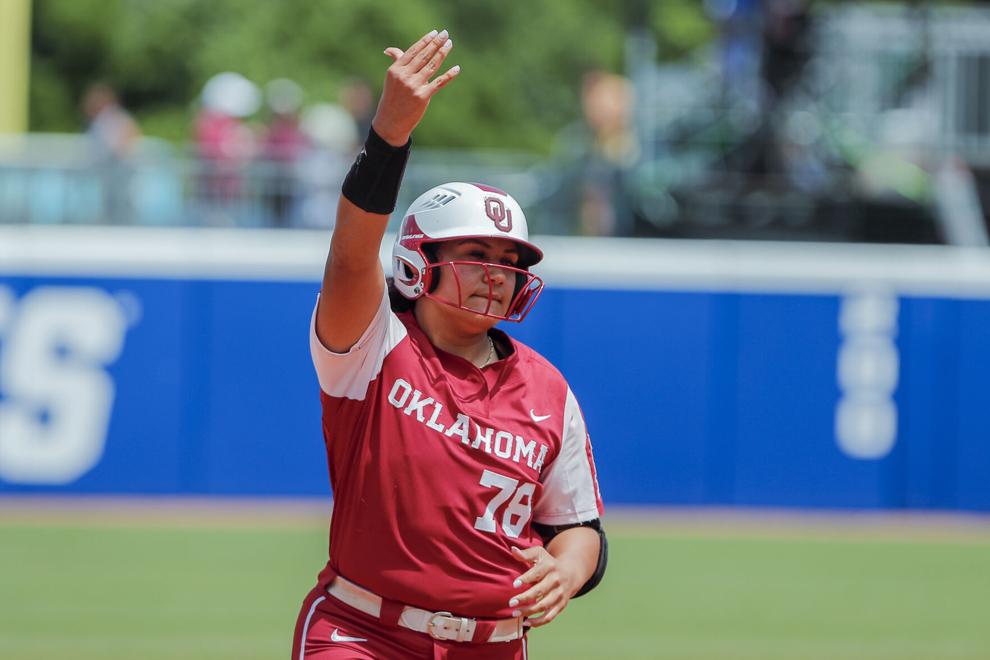 1. 'Catastrophic scene' inside Tulsa medical building where five people died in mass shooting