Happy birthday, Toby Keith: See photos from his first concert at Tulsa's BOK Center
Happy birthday to Oklahoma native and country music superstar Toby Keith, who turns 58 on Wednesday.
Keith performed at the BOK Center for the first time on in October 2016, as fans flocked to see him pour out his heartfelt ballads and rock through raucous party anthems. Before that concert. Keith met with four Tulsa-area children who have stayed at the Toby Keith Foundation's OK Kids Korral.
Take a look back at photos of the concert here.
Toby Keith 2016 concert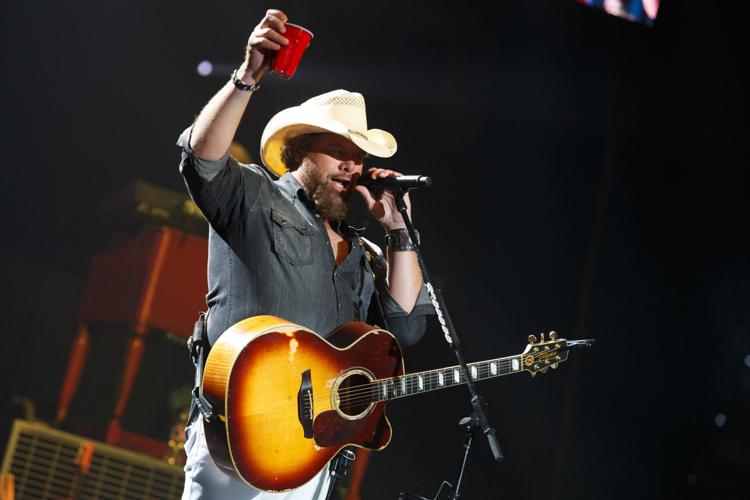 Toby Keith 2016 concert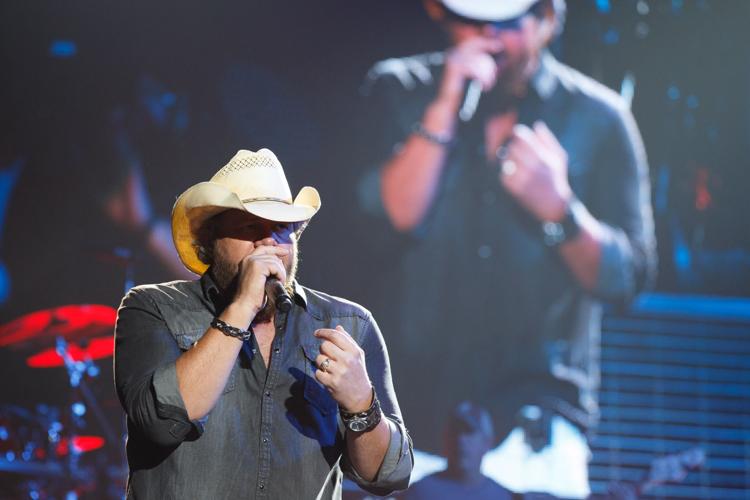 Toby Keith 2016 concert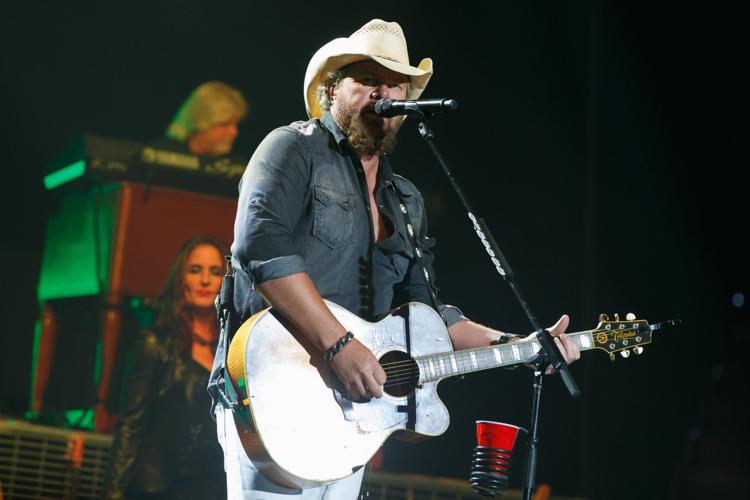 Toby Keith 2016 concert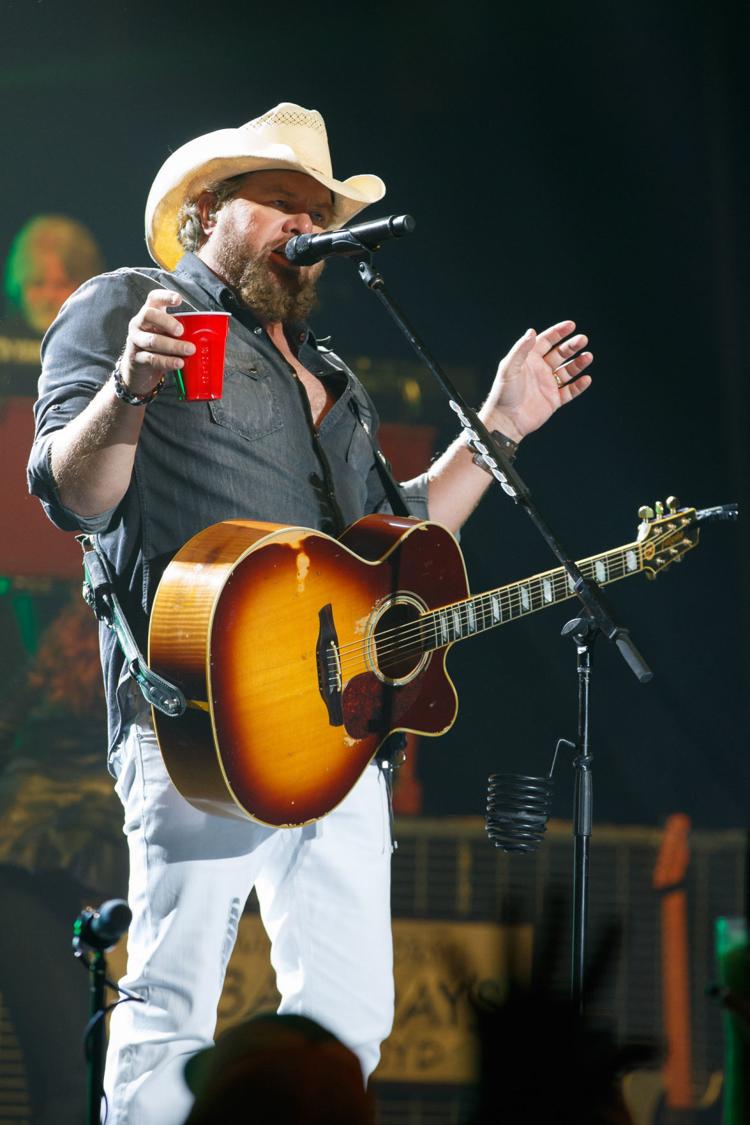 Toby Keith 2016 concert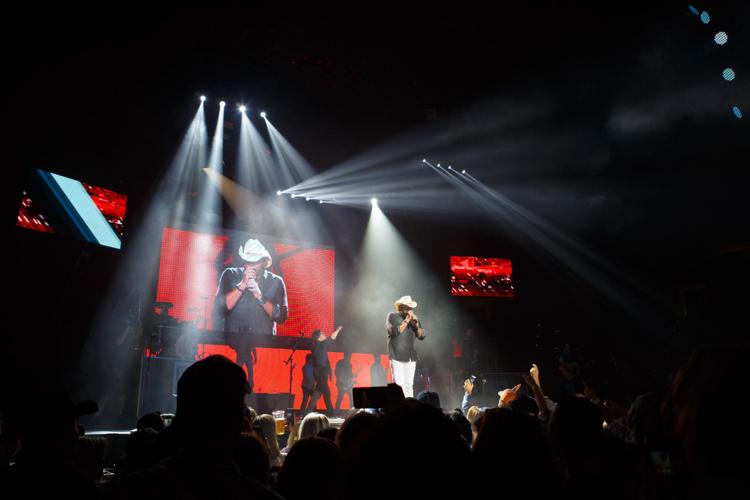 Toby Keith 2016 concert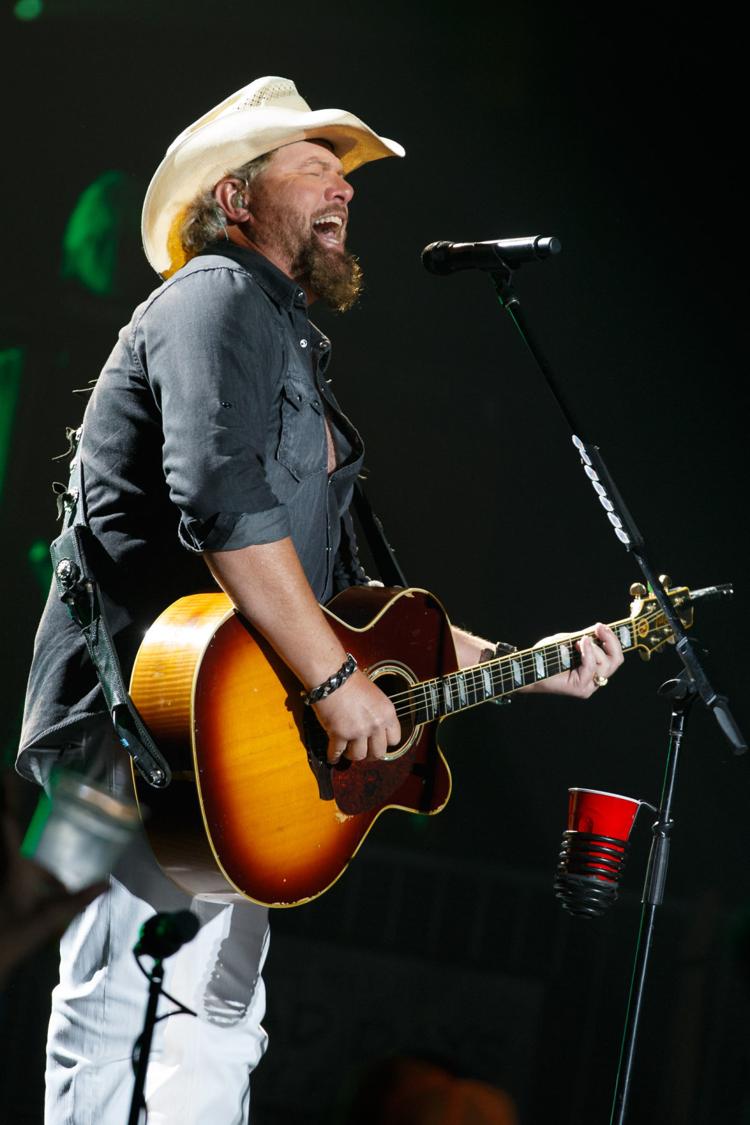 Toby Keith 2016 concert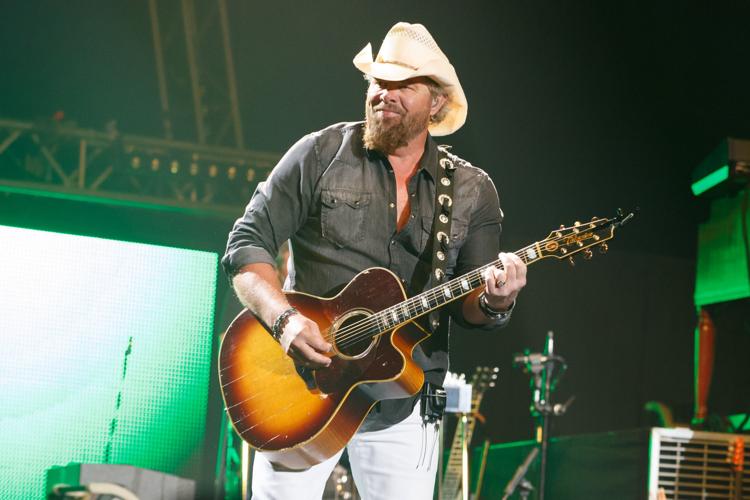 Toby Keith 2016 concert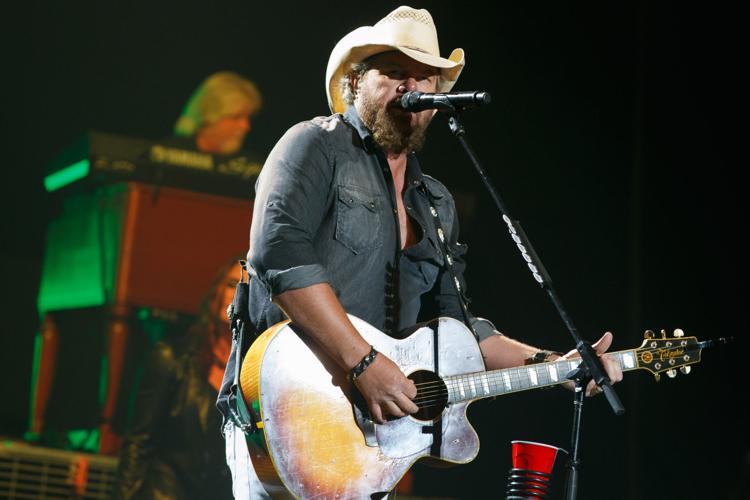 Toby Keith 2016 concert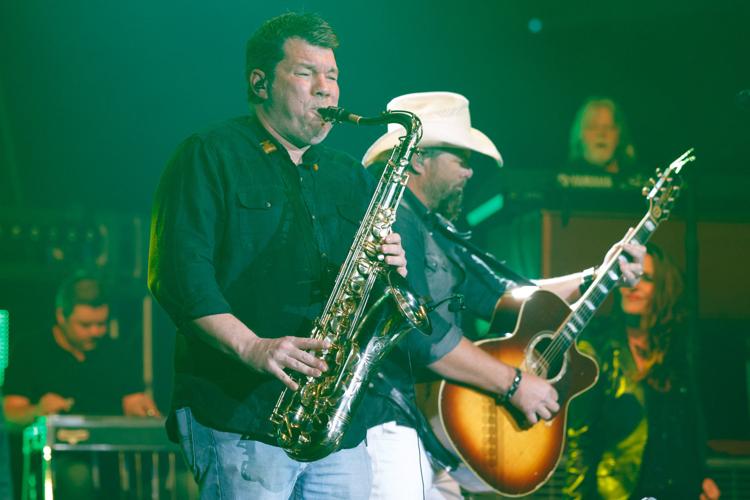 Toby Keith 2016 concert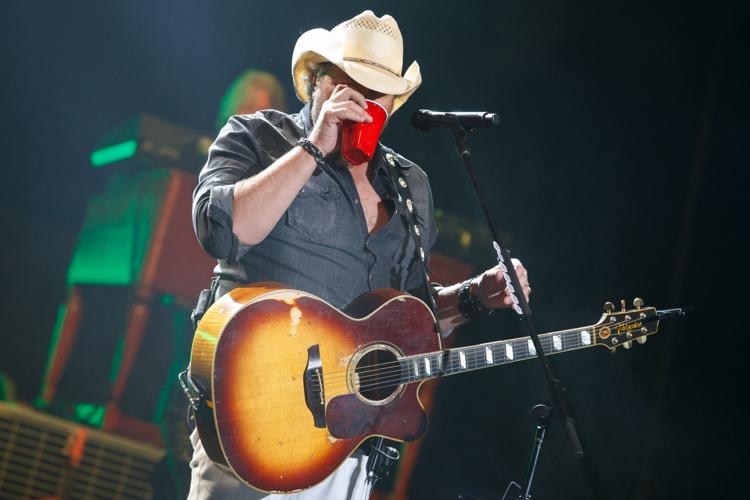 Toby Keith 2016 concert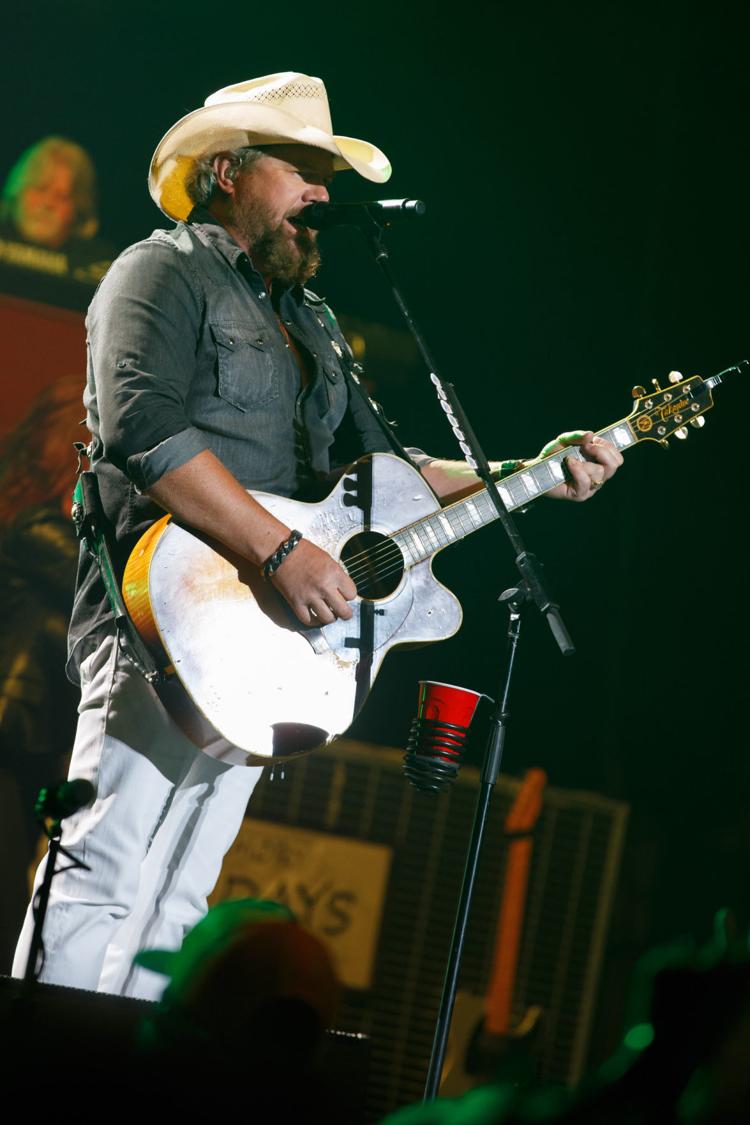 Toby Keith 2016 concert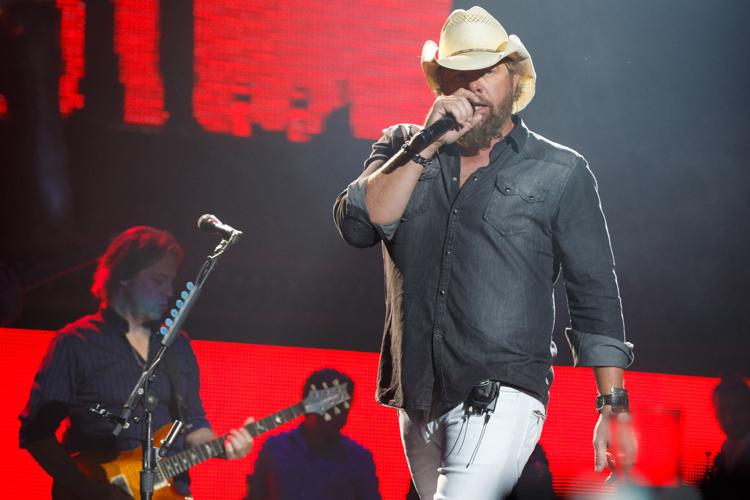 Toby Keith 2016 concert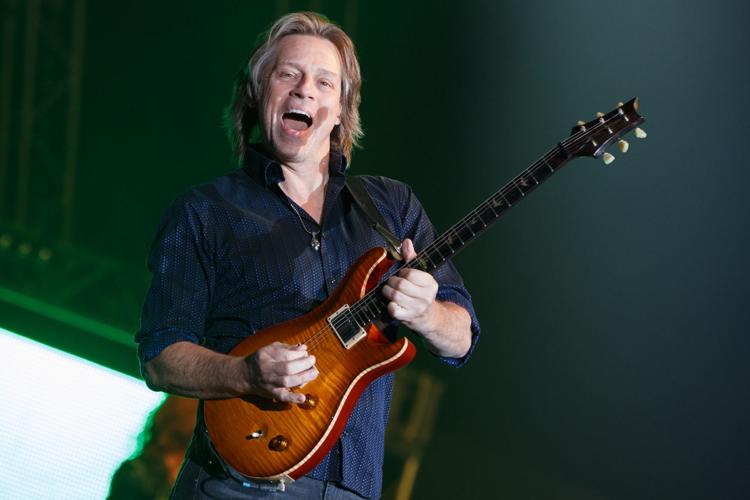 Toby Keith 2016 concert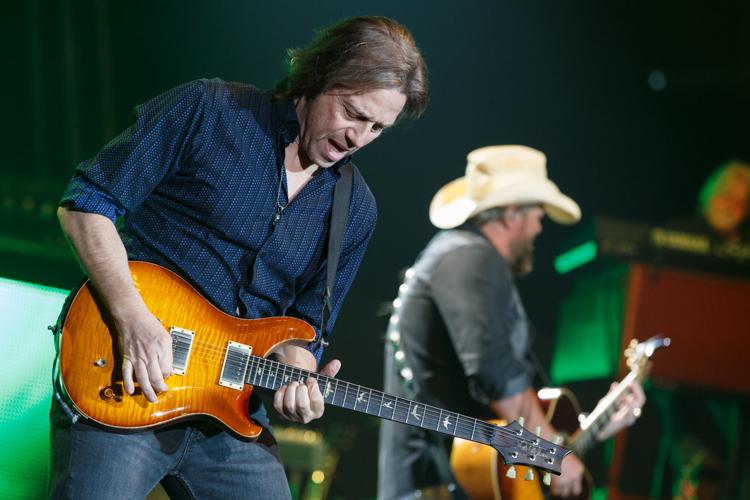 Toby Keith 2016 concert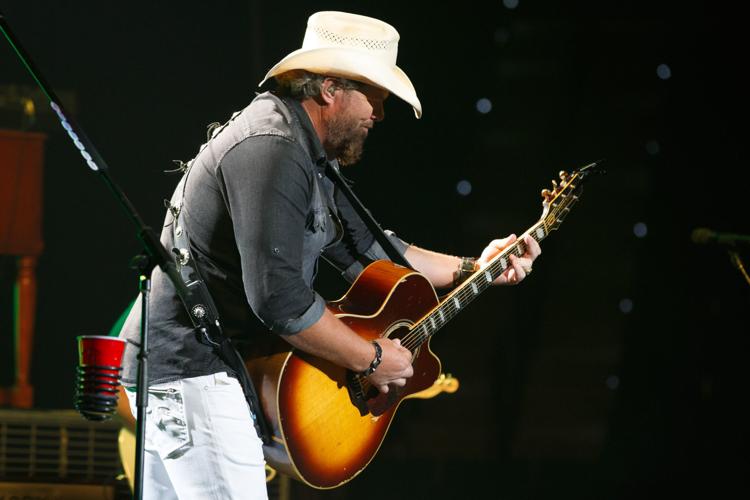 Toby Keith 2016 concert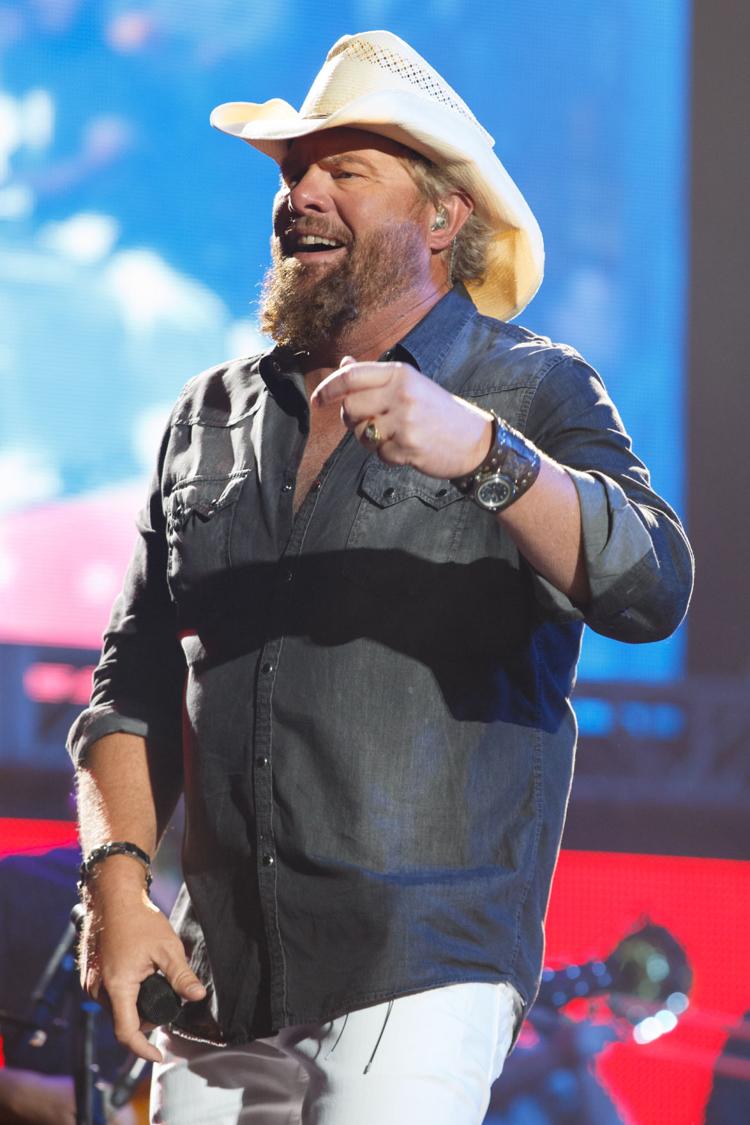 Toby Keith 2016 concert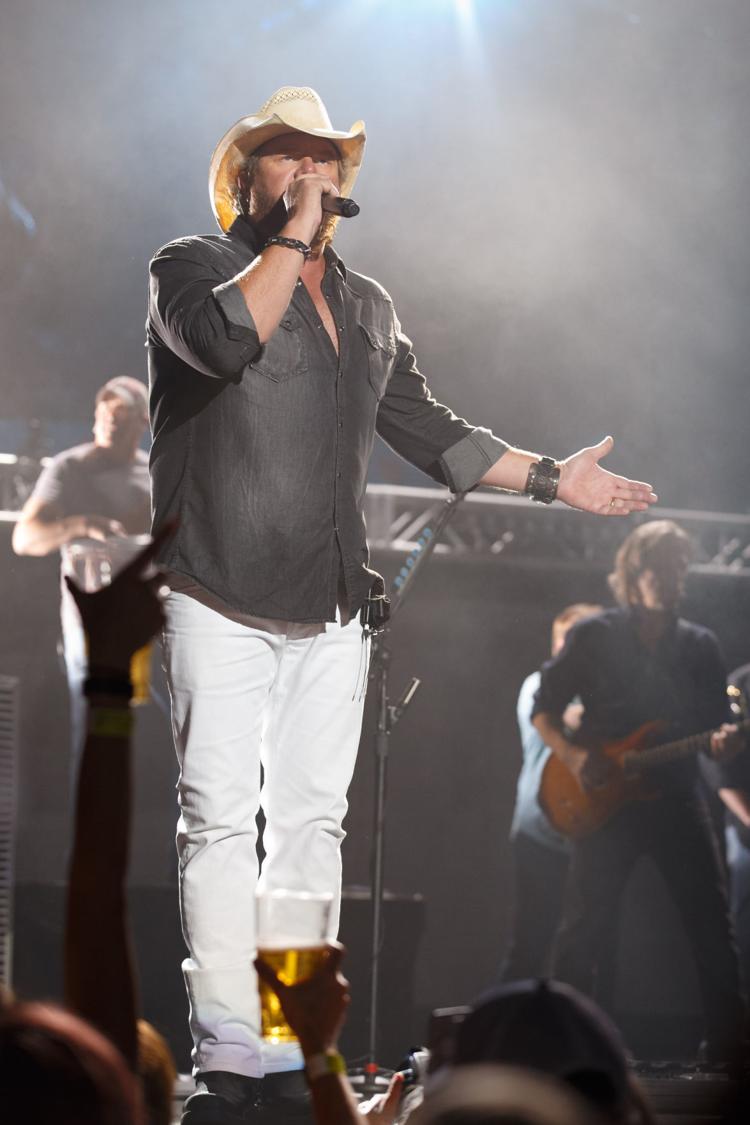 Toby Keith 2016 concert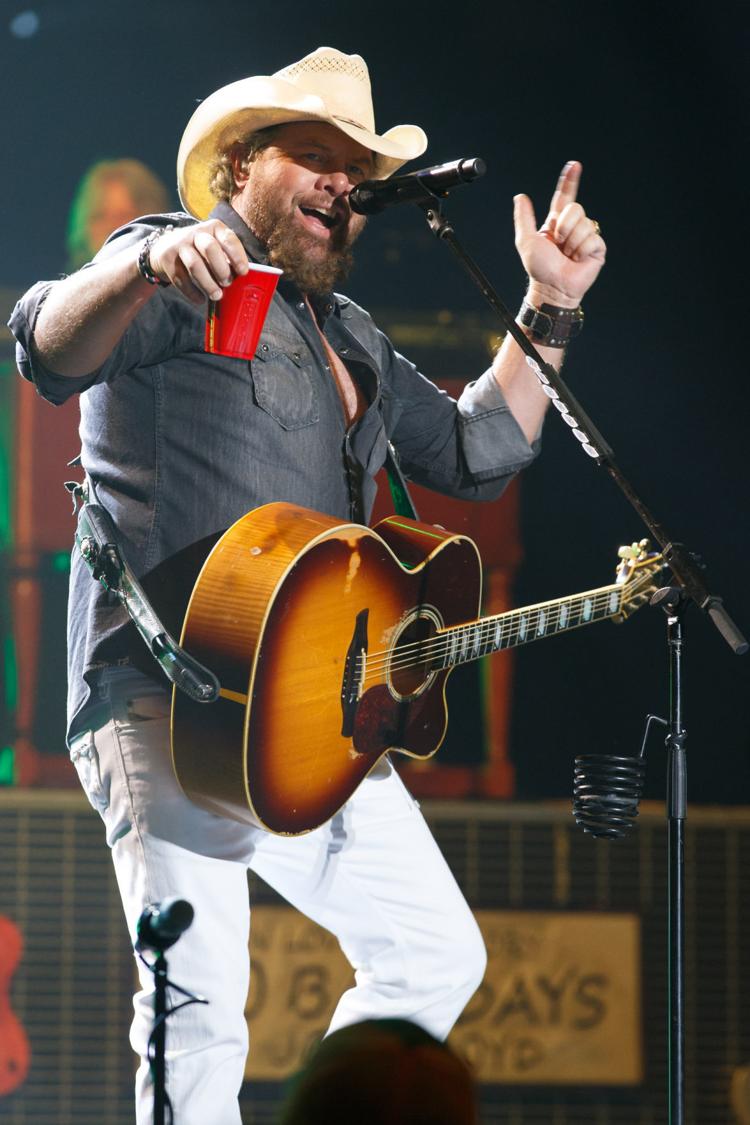 Toby Keith 2016 concert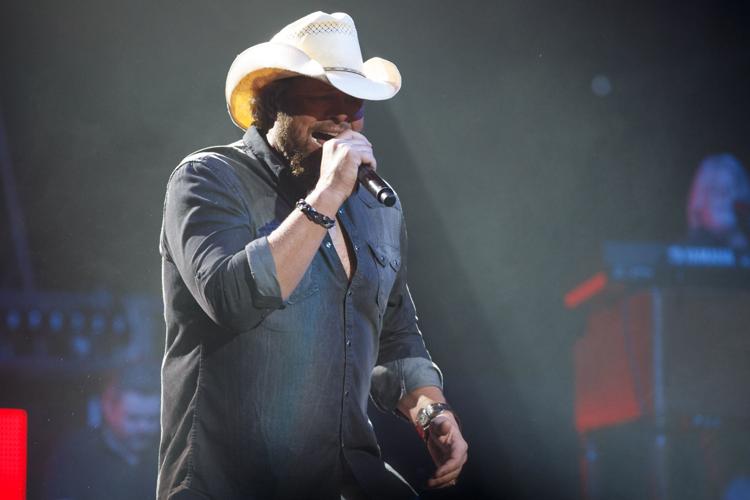 Toby Keith 2016 concert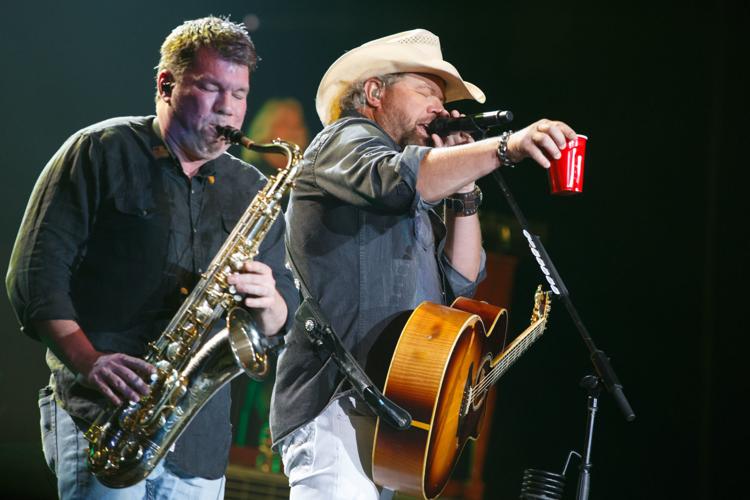 Toby Keith 2016 concert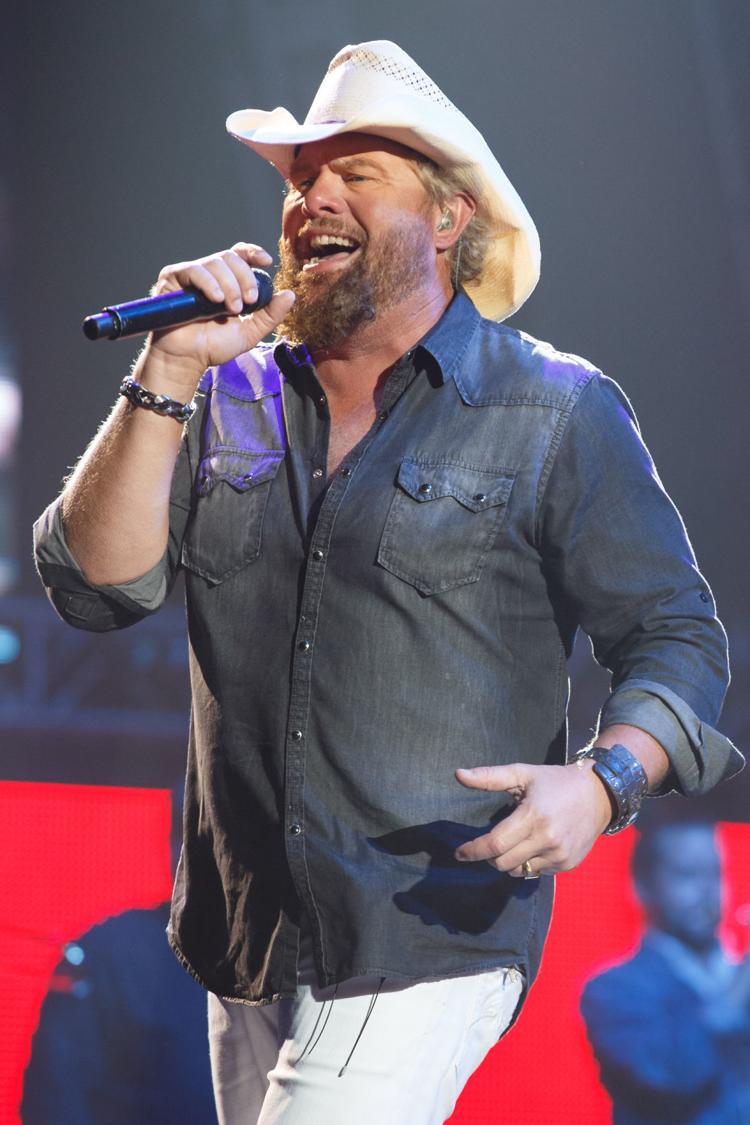 Toby Keith 2016 concert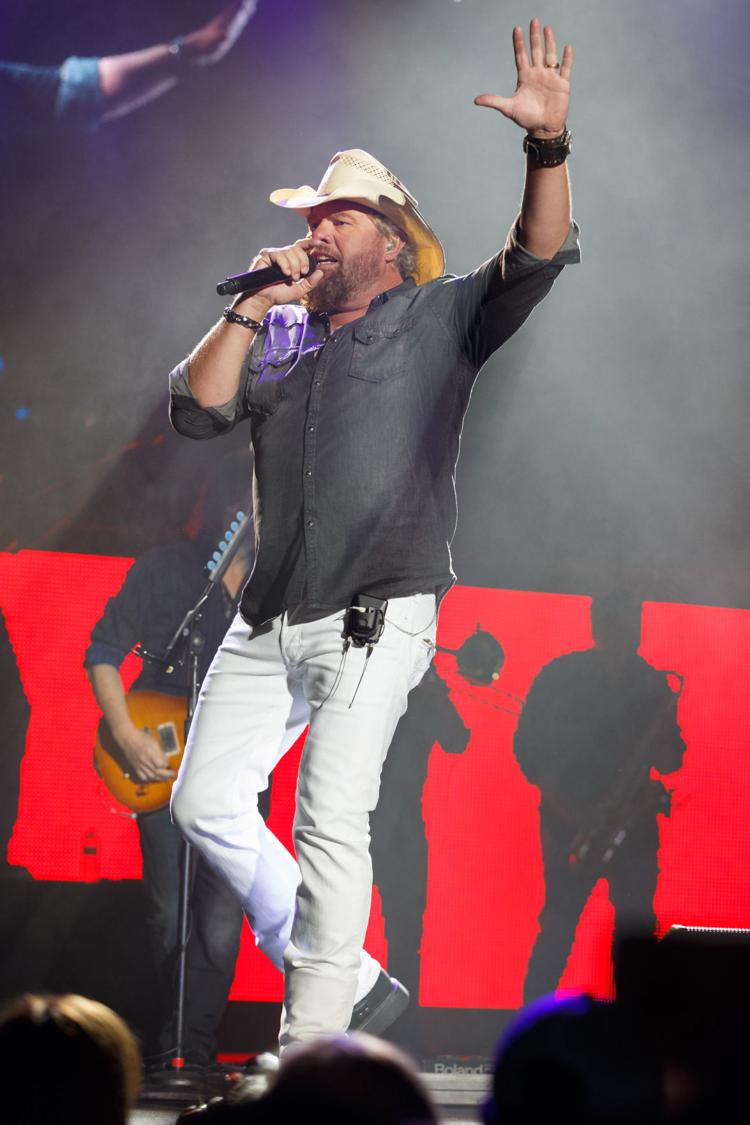 Toby Keith 2016 concert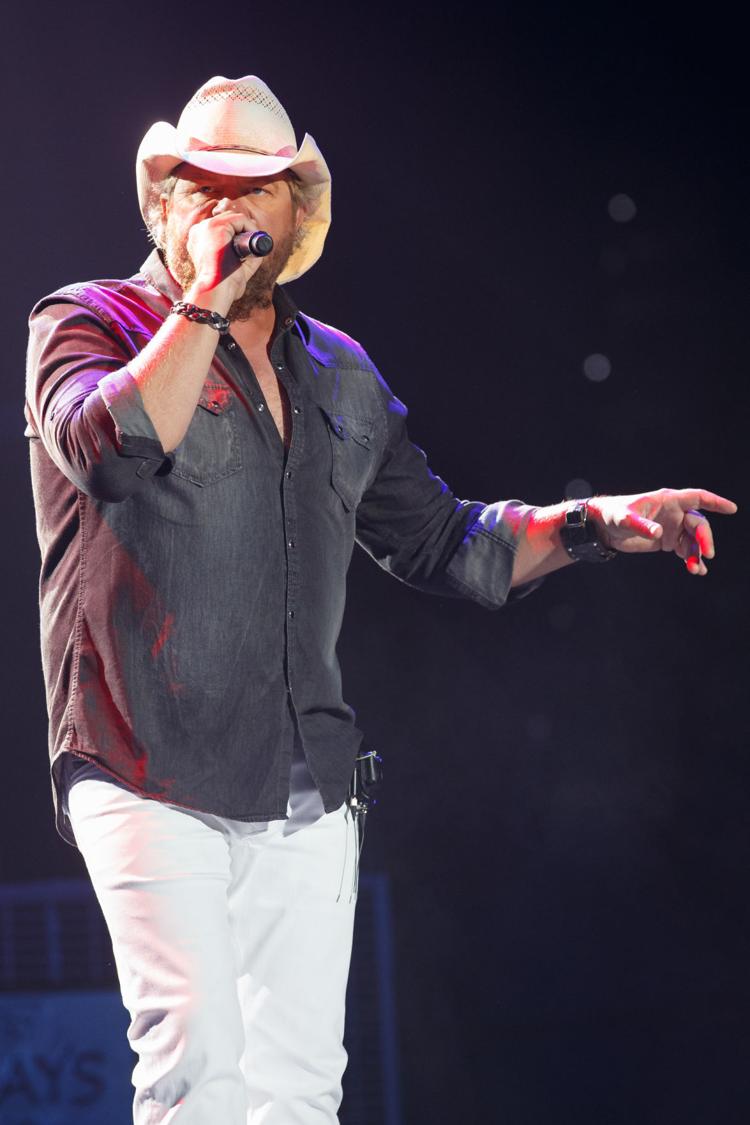 Toby Keith 2016 concert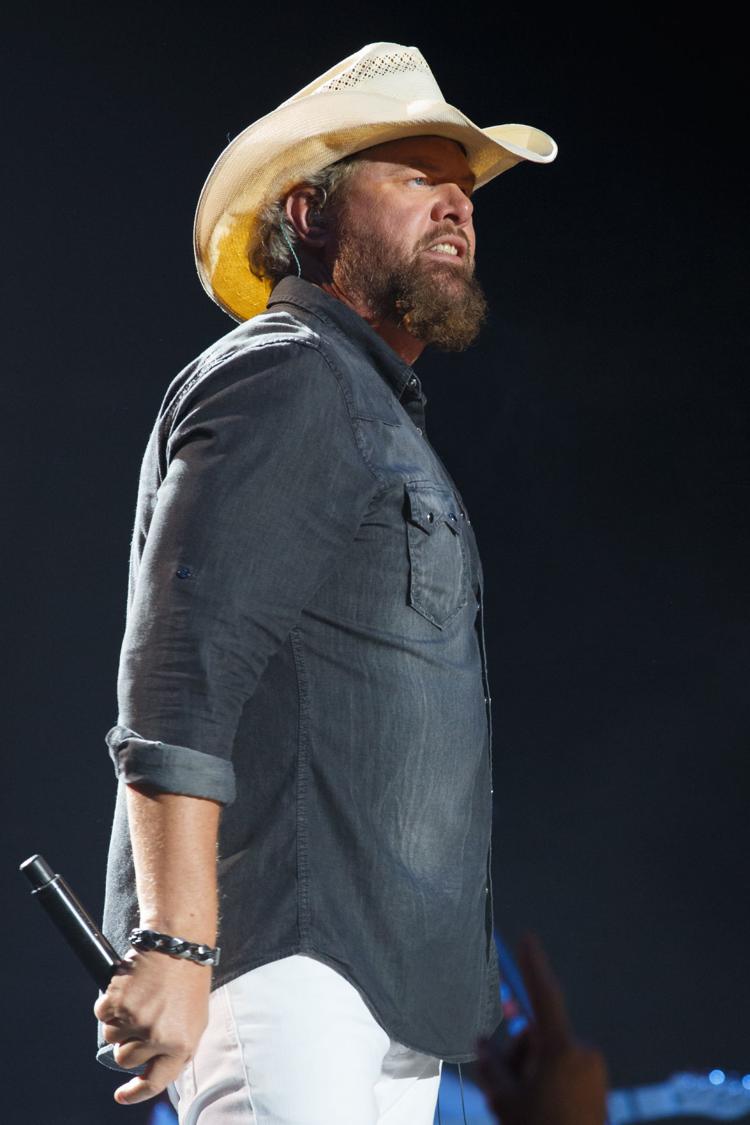 Toby Keith 2016 concert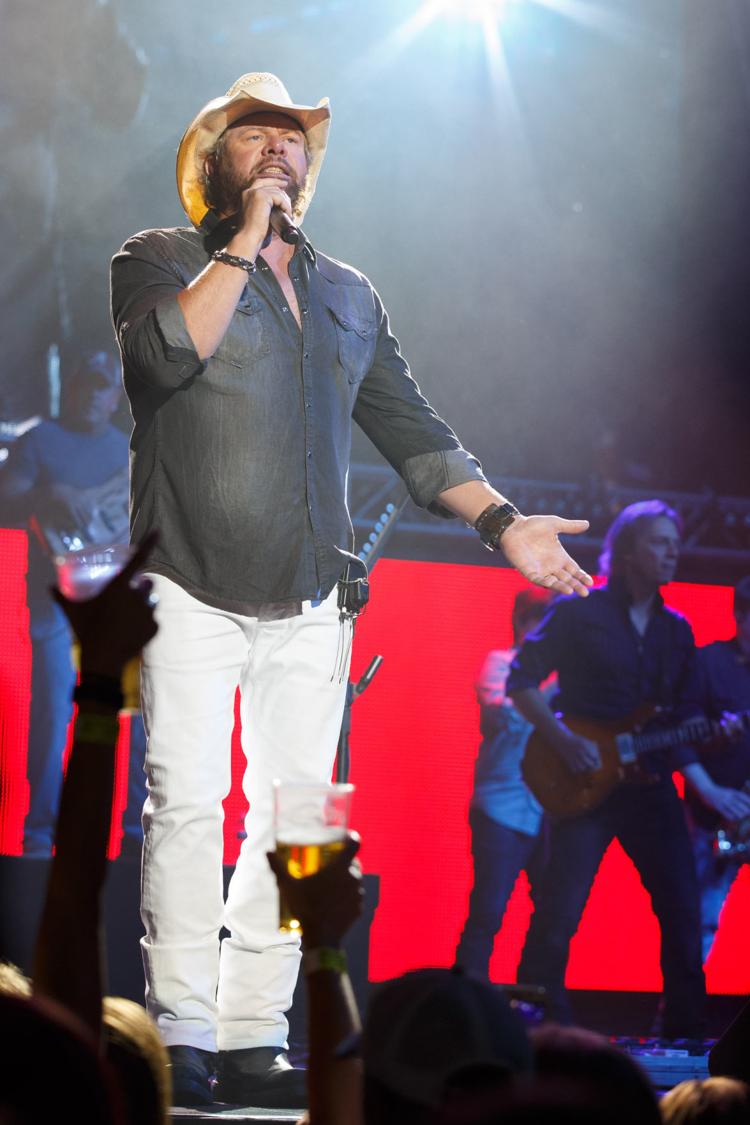 Toby Keith 2016 concert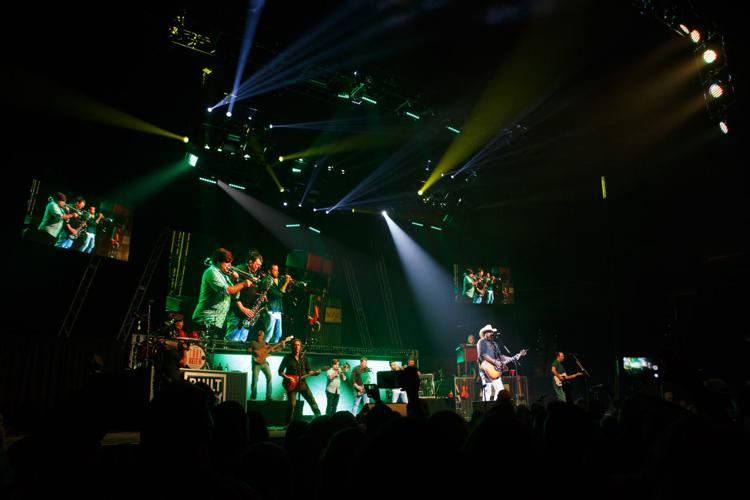 Toby Keith 2016 concert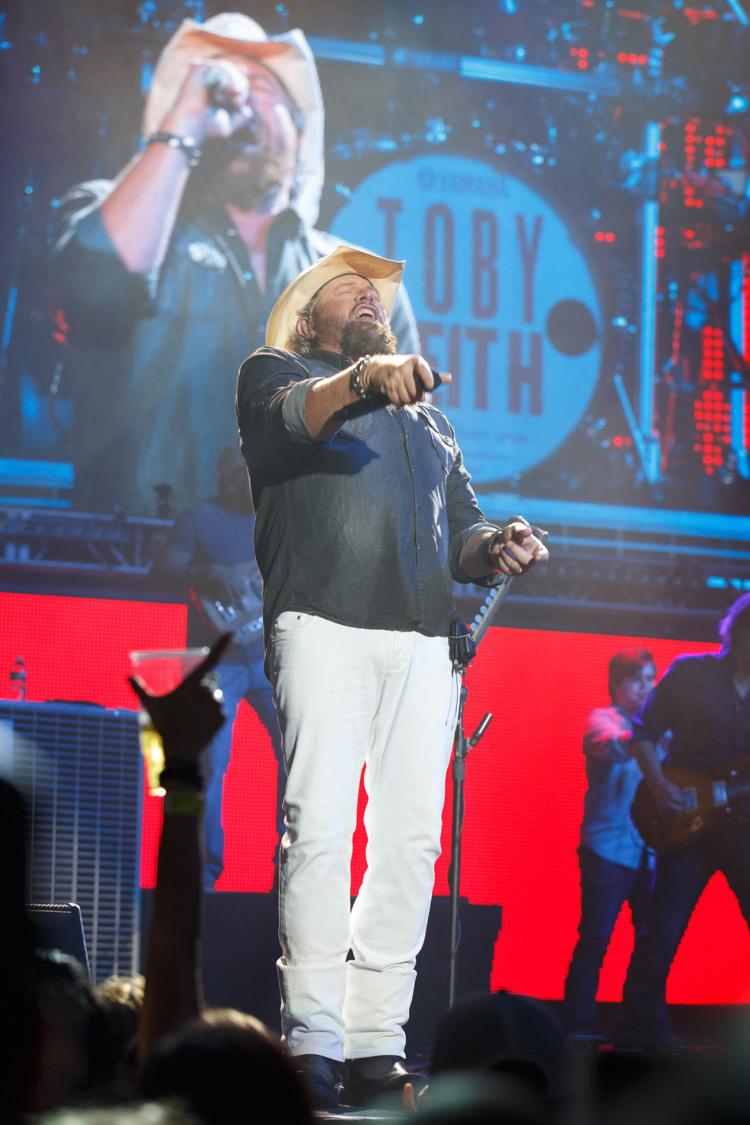 Toby Keith 2016 concert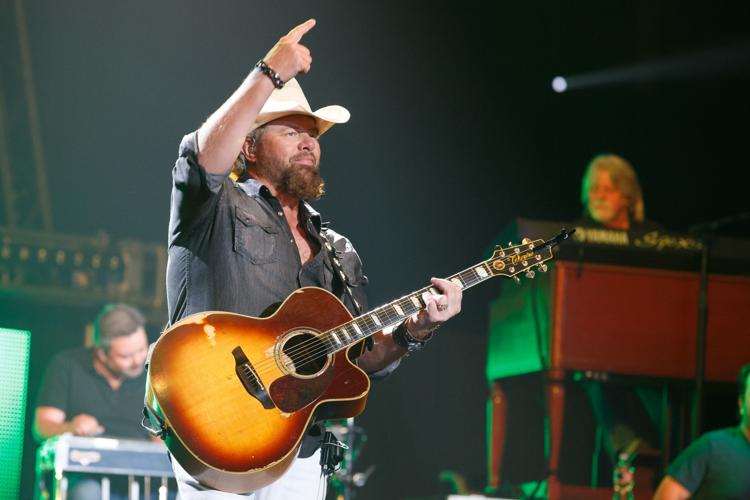 Toby Keith 2016 concert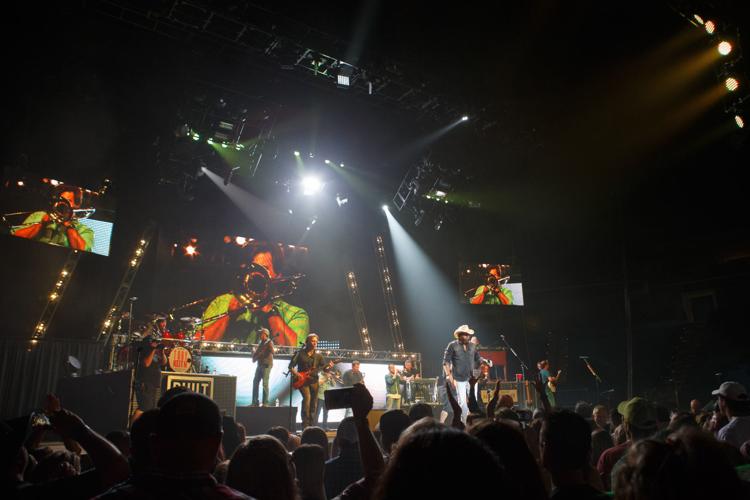 Toby Keith 2016 concert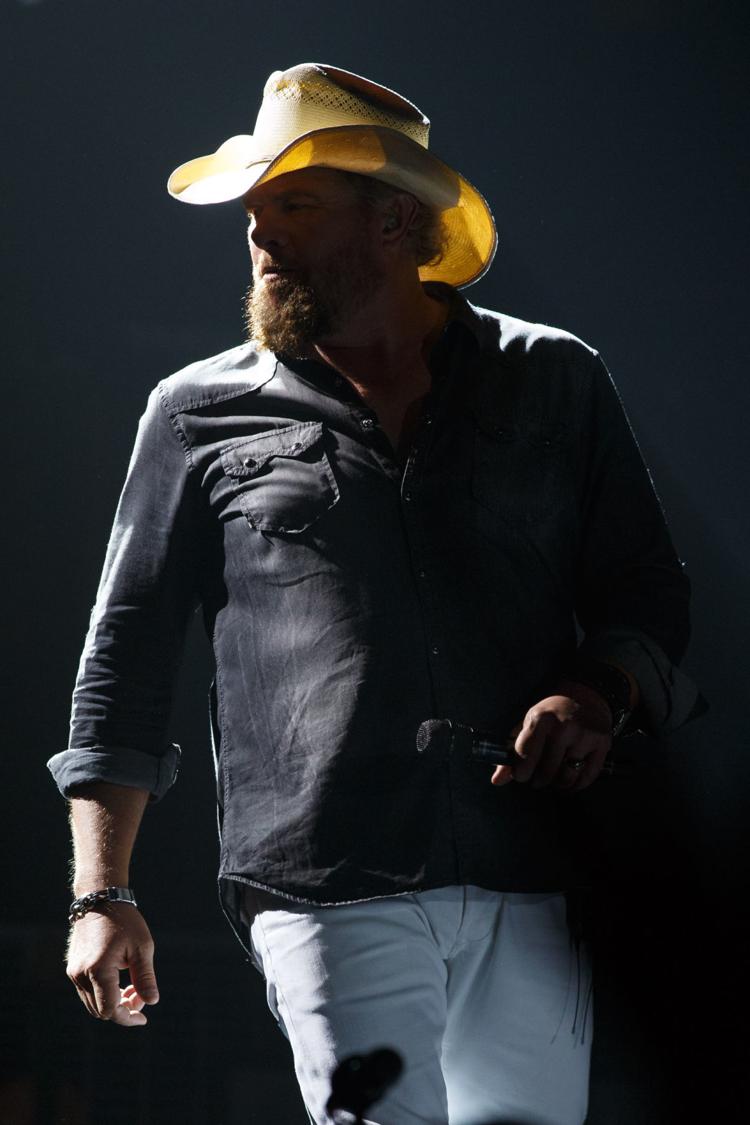 Toby Keith 2016 concert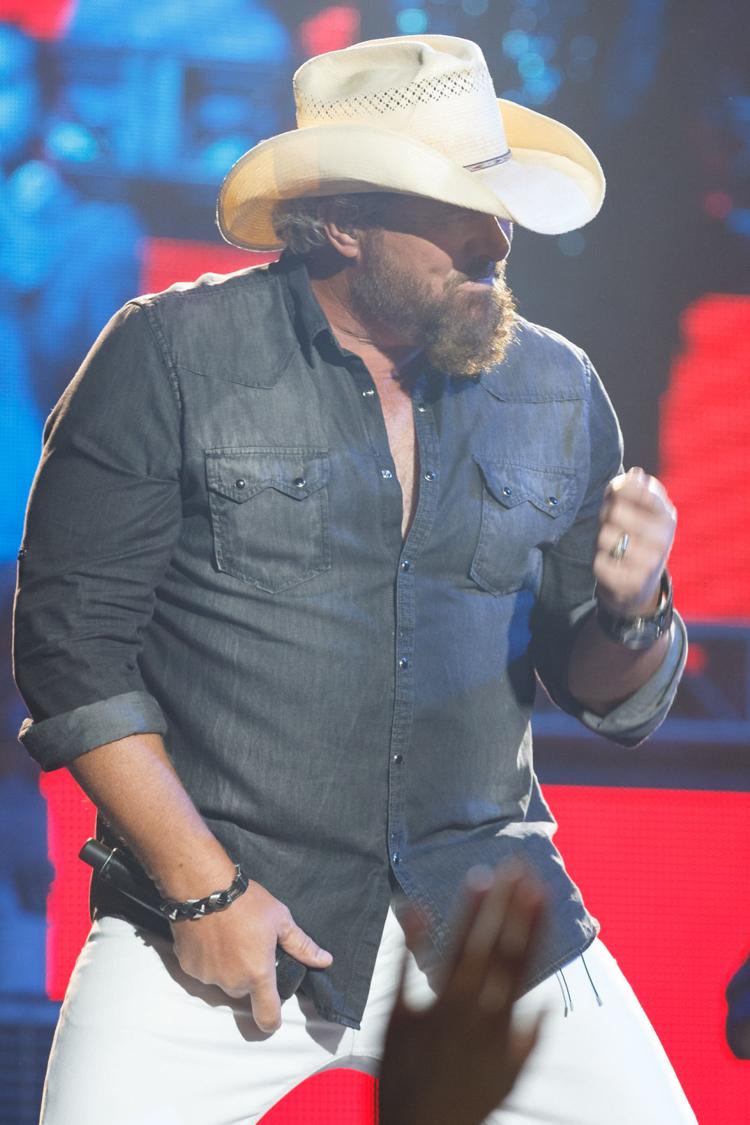 Toby Keith 2016 concert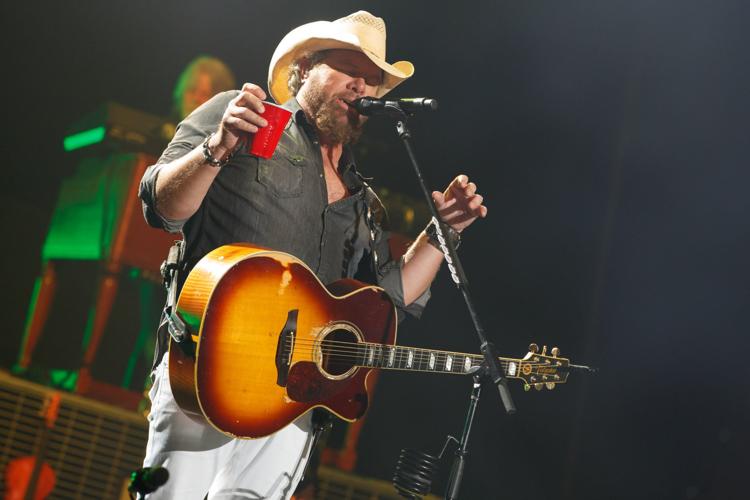 Toby Keith 2016 concert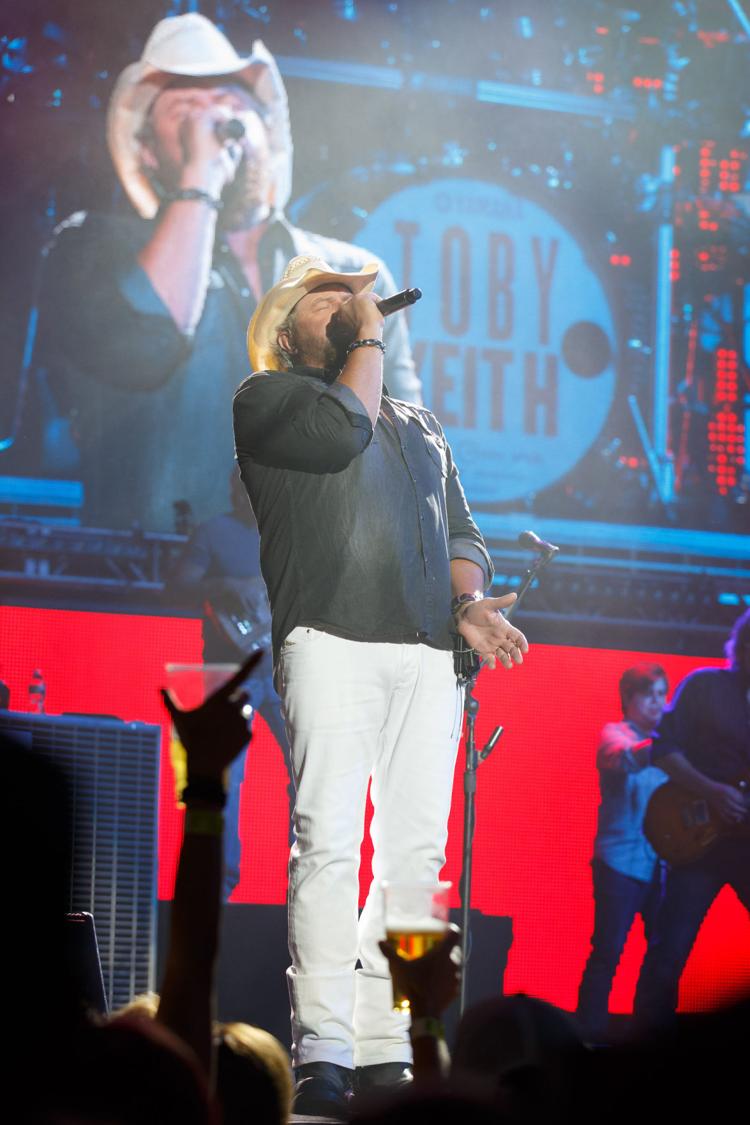 Toby Keith 2016 concert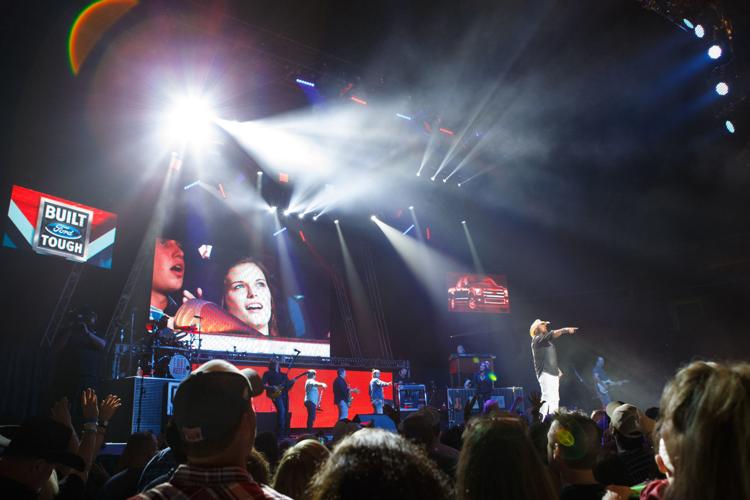 Toby Keith 2016 concert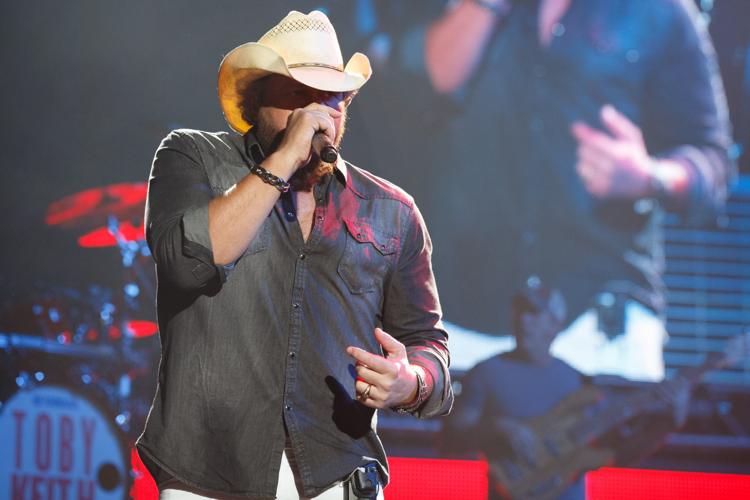 Toby Keith 2016 concert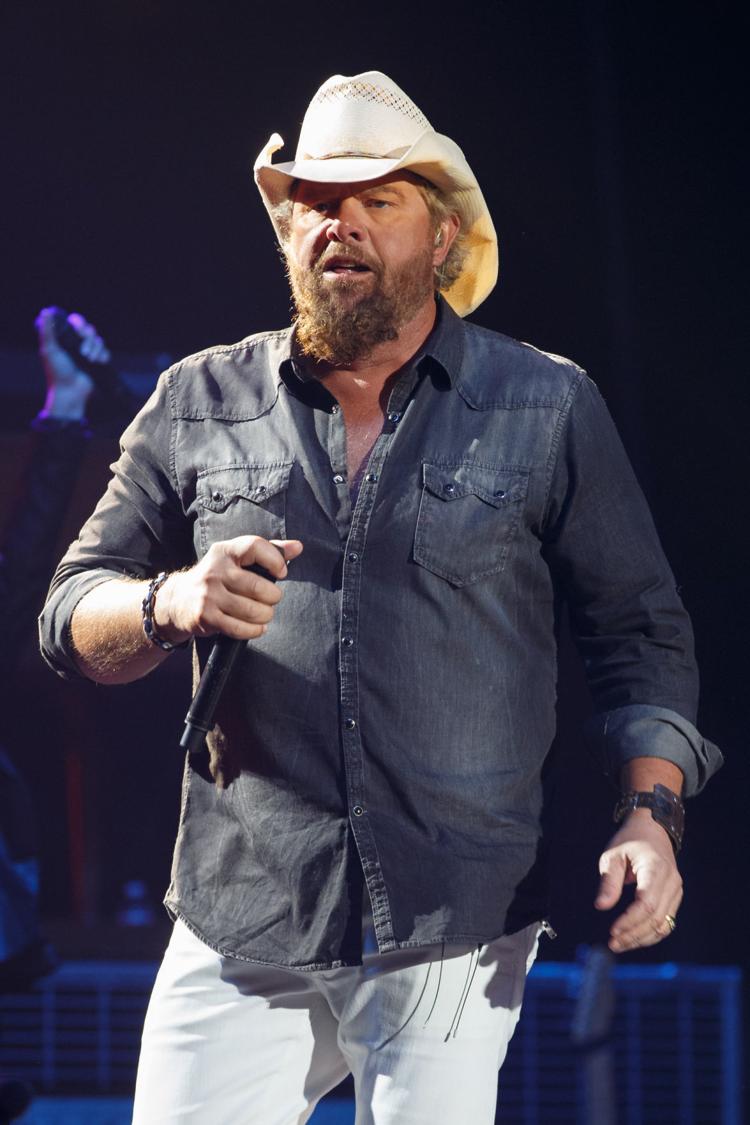 Toby Keith 2016 concert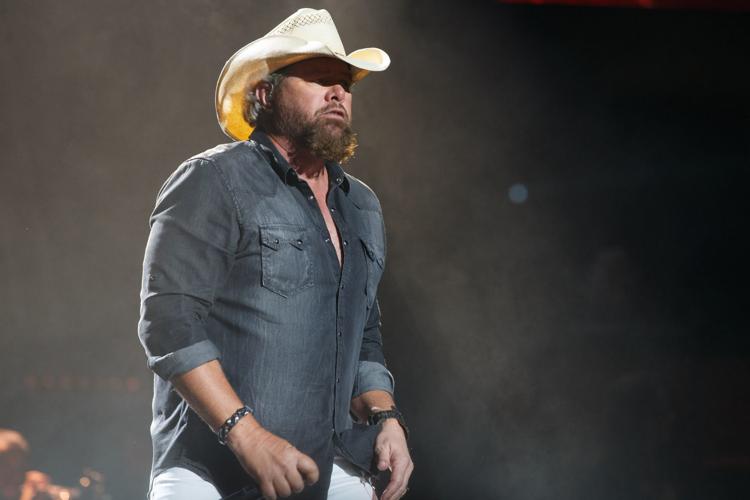 Toby Keith 2016 concert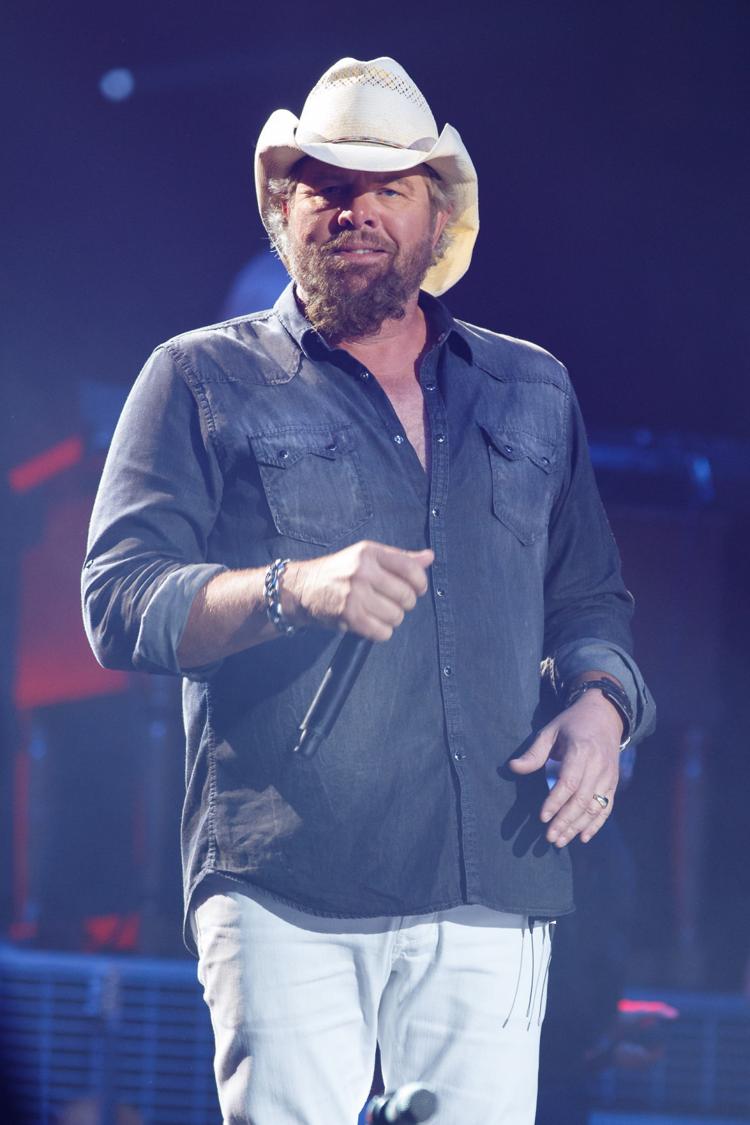 Toby Keith 2016 concert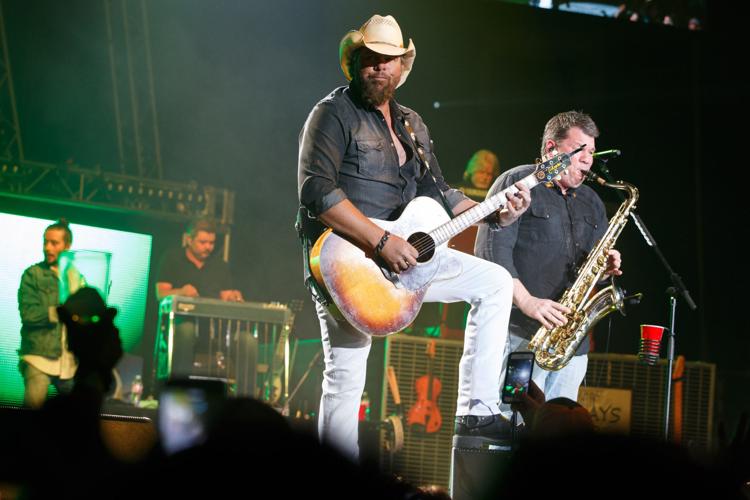 Toby Keith 2016 concert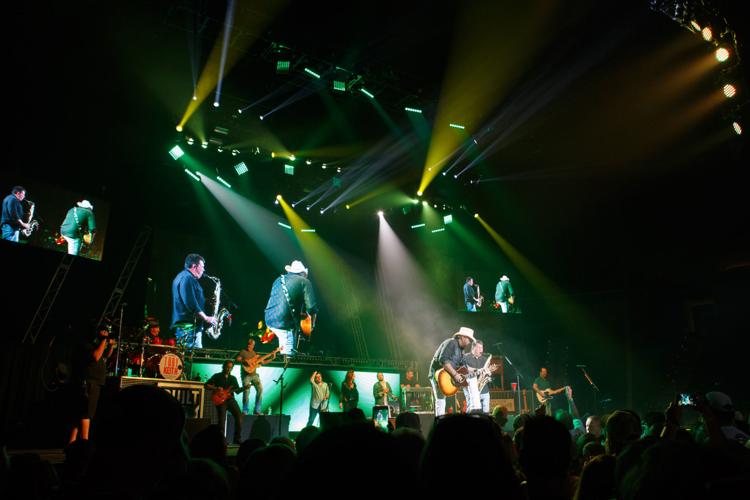 Toby Keith 2016 concert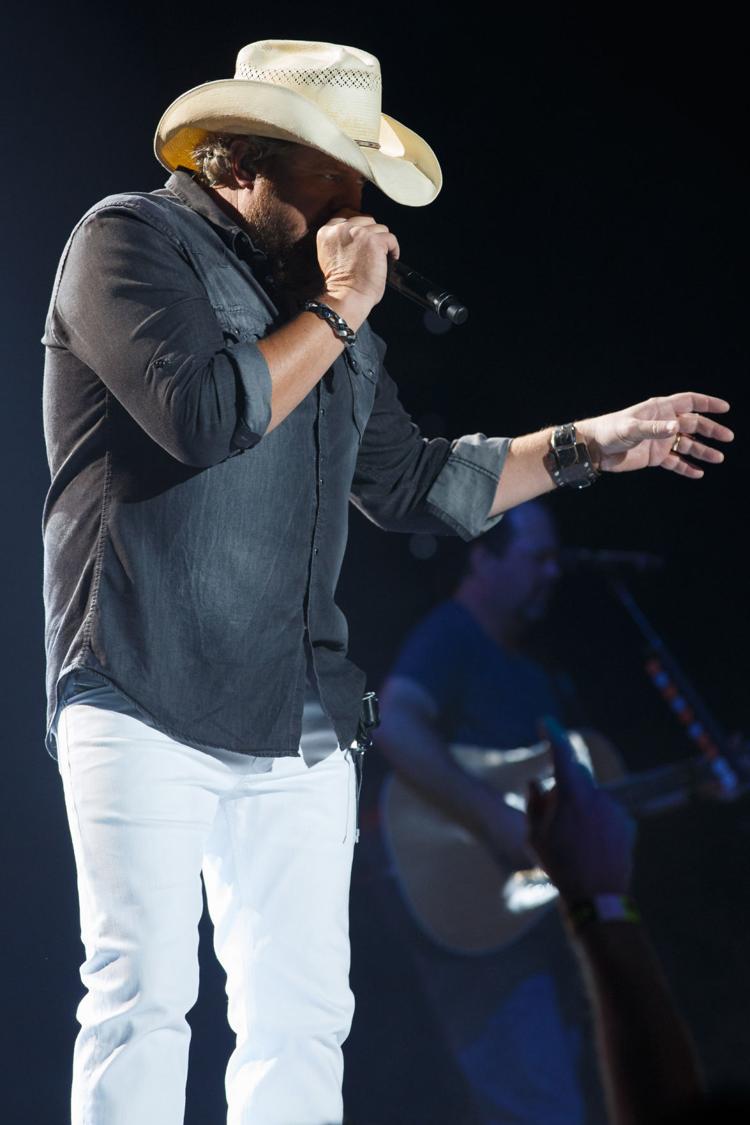 Toby Keith 2016 concert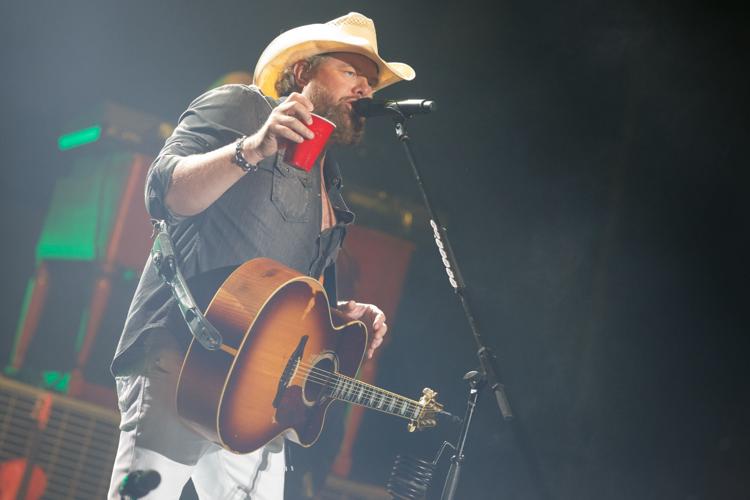 Toby Keith 2016 concert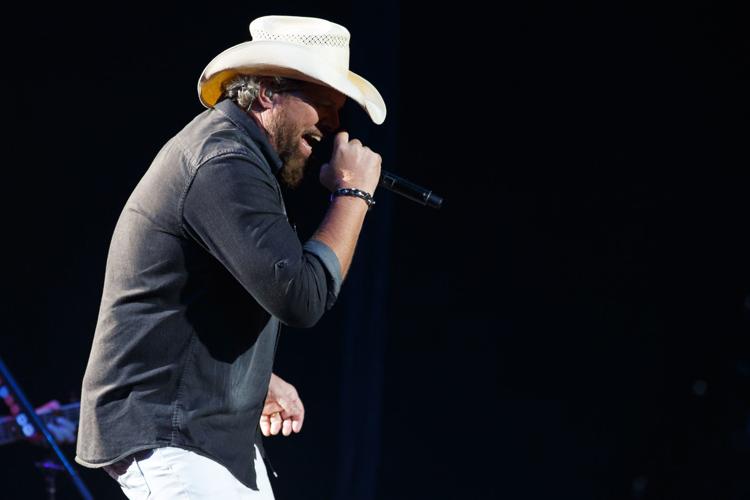 Toby Keith 2016 concert
Toby Keith 2016 concert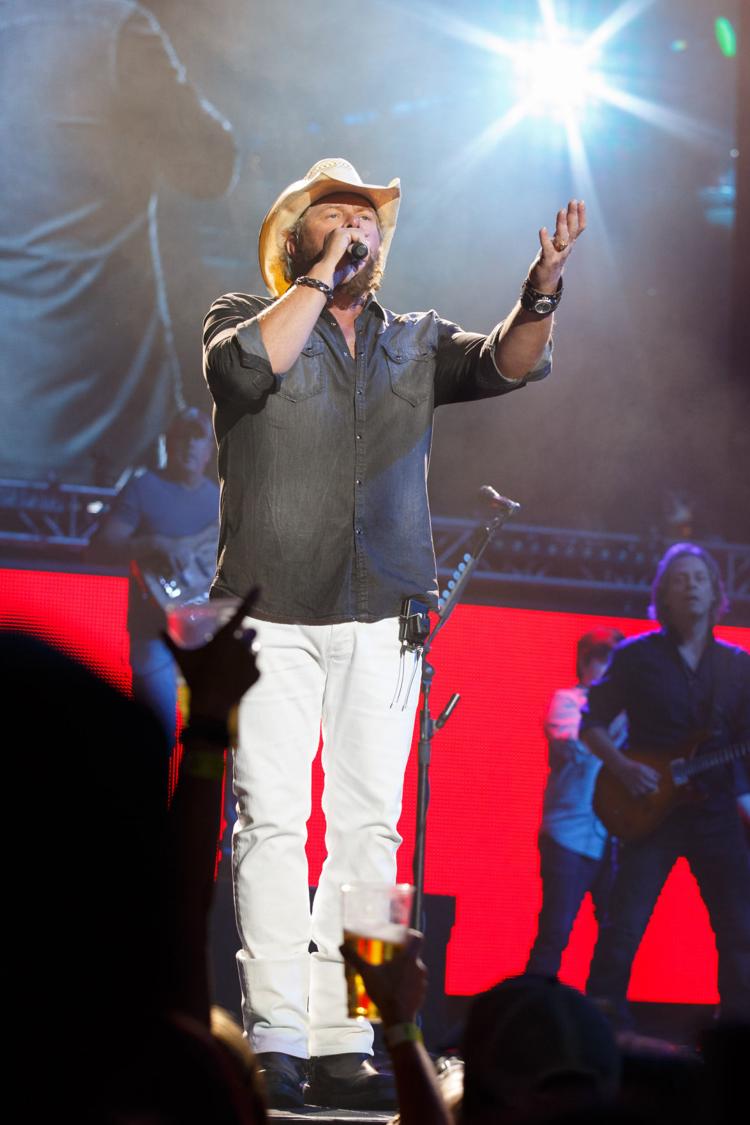 Toby Keith 2016 concert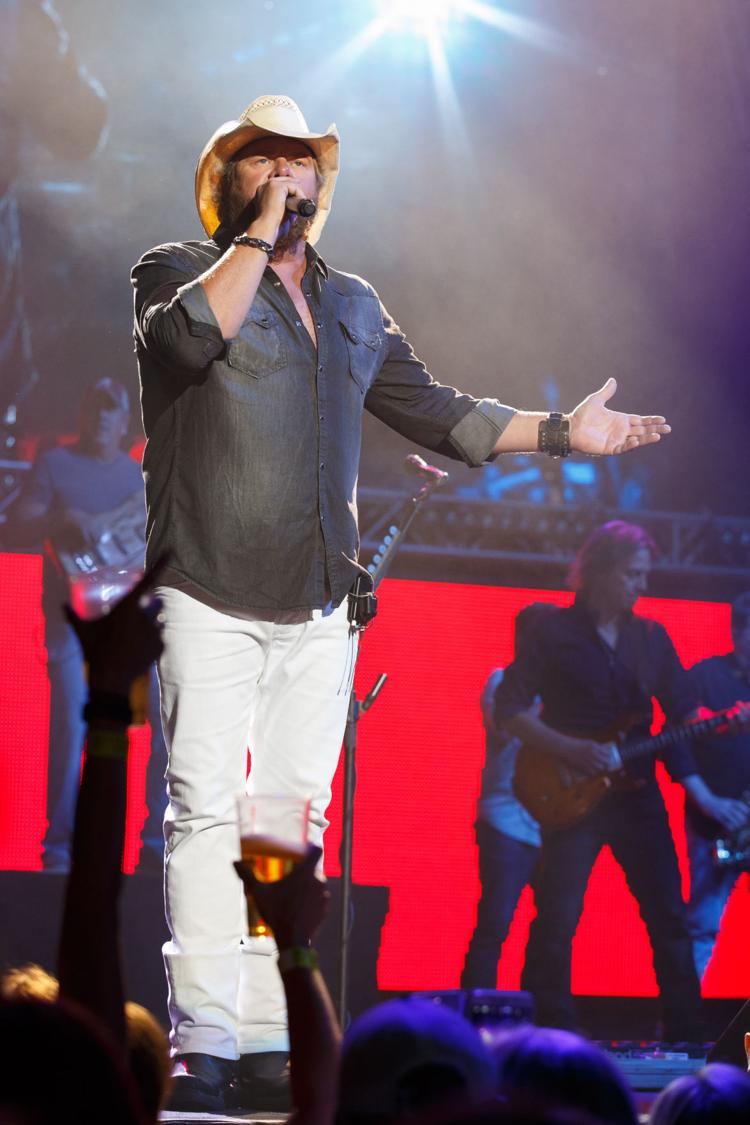 Toby Keith 2016 concert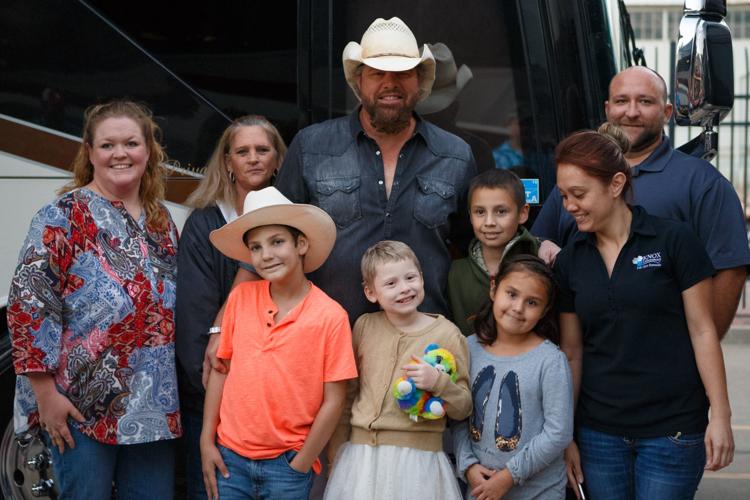 Toby Keith 2016 concert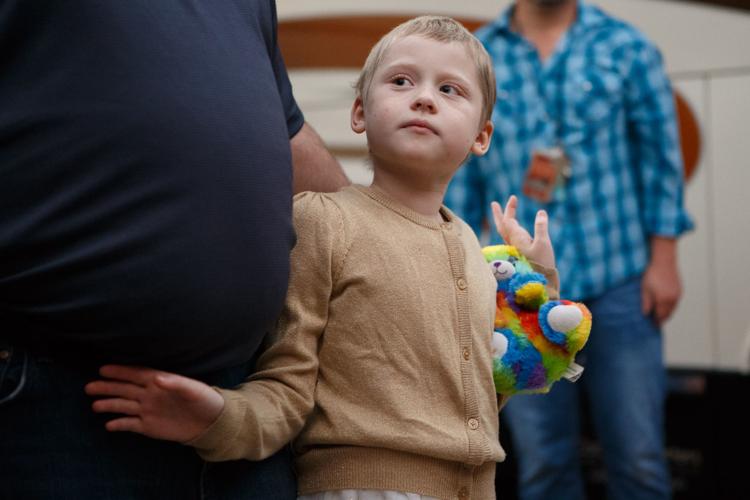 Toby Keith 2016 concert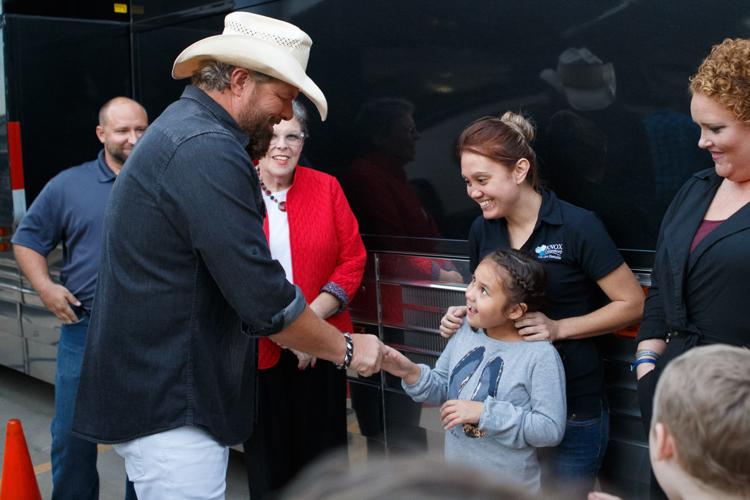 Toby Keith 2016 concert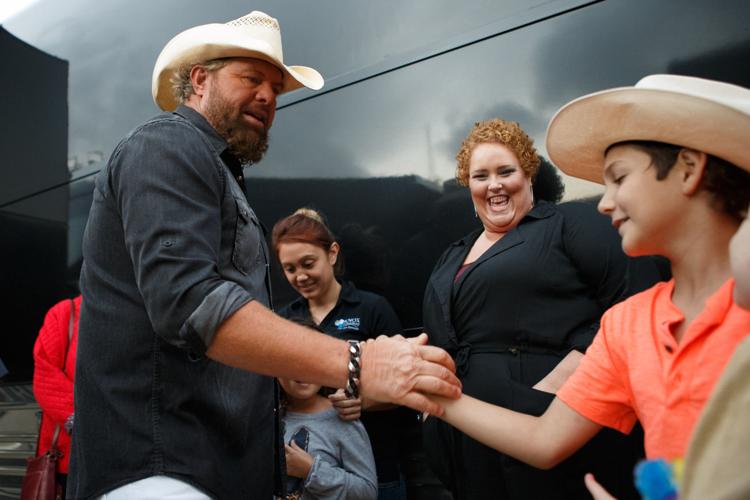 Toby Keith 2016 concert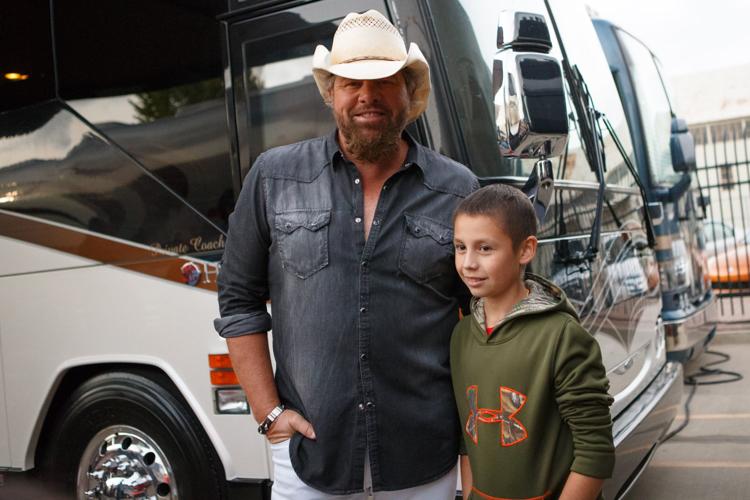 Toby Keith 2016 concert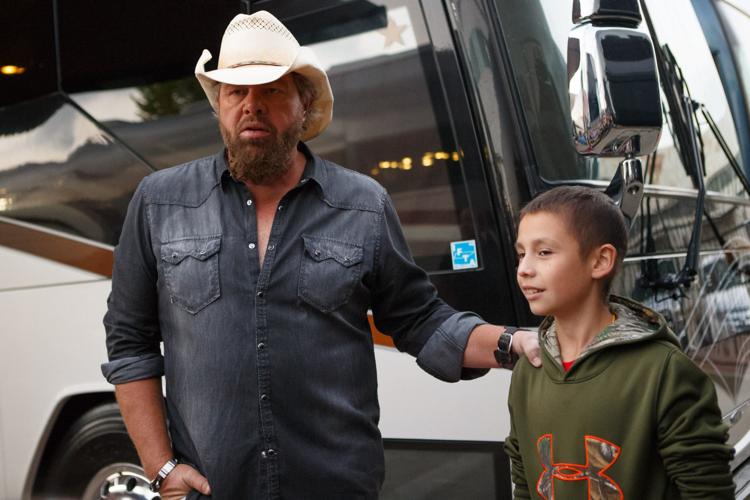 Toby Keith 2016 concert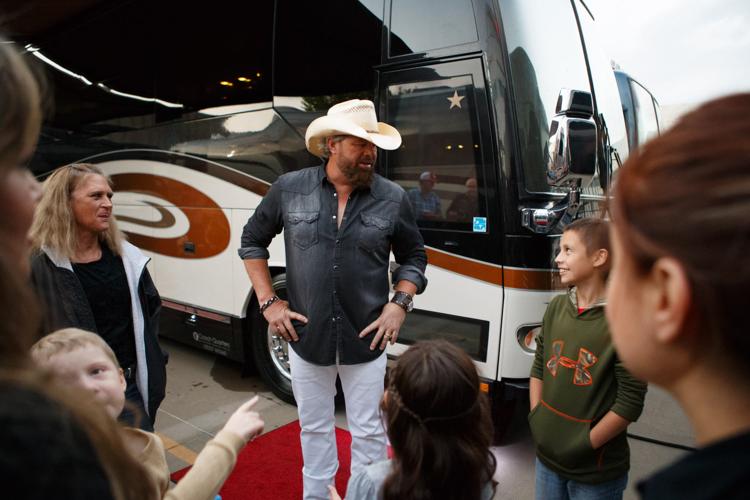 Toby Keith 2016 concert
Toby Keith 2016 concert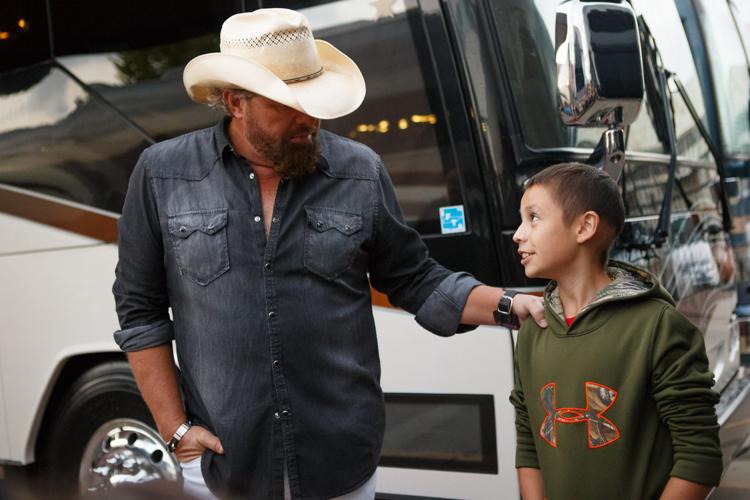 Toby Keith 2016 concert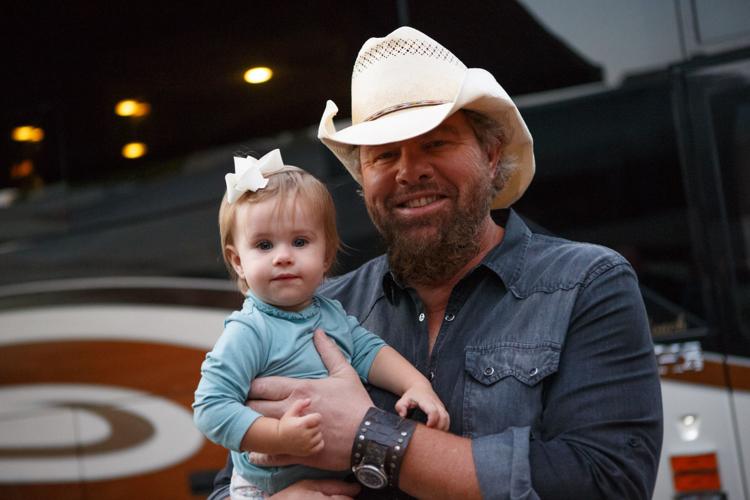 Toby Keith 2016 concert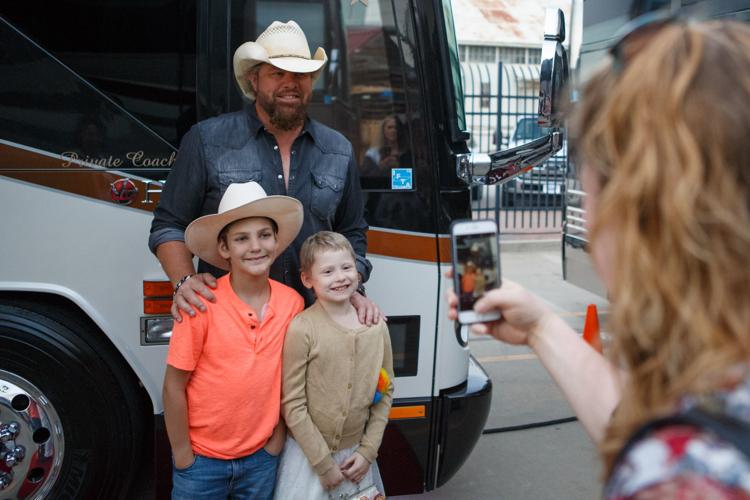 Toby Keith 2016 concert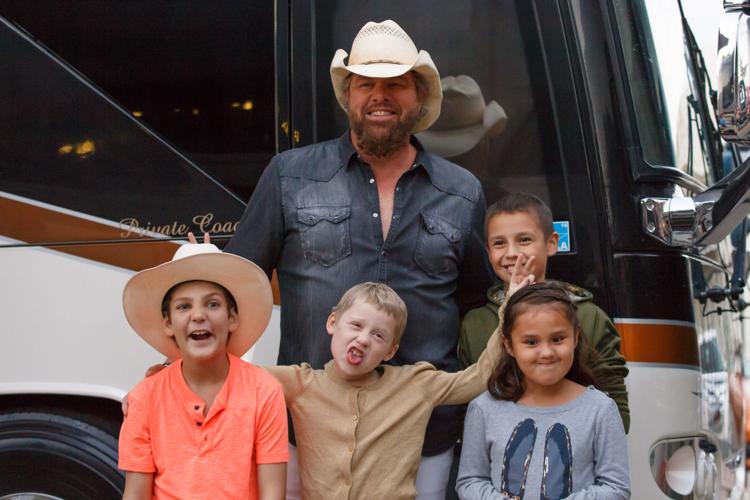 Toby Keith 2016 concert
Toby Keith 2016 concert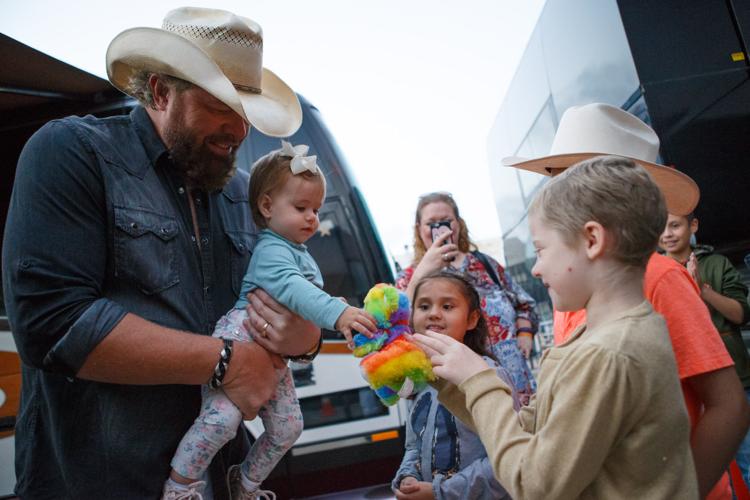 Toby Keith 2016 concert
Toby Keith 2016 concert
Toby Keith 2016 concert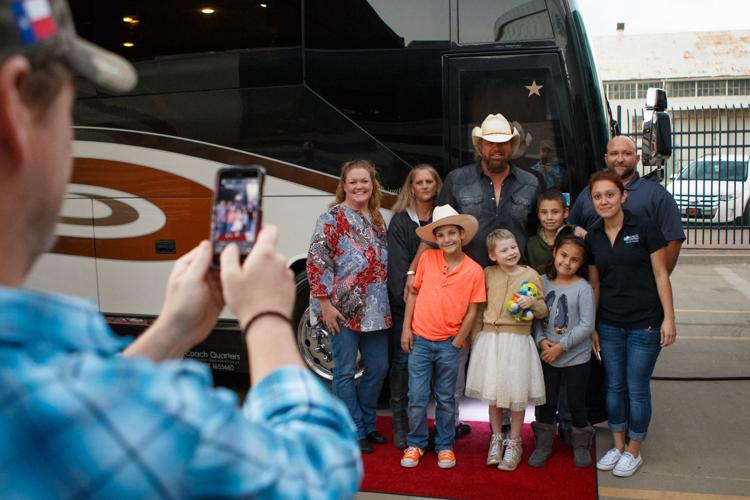 Toby Keith 2016 concert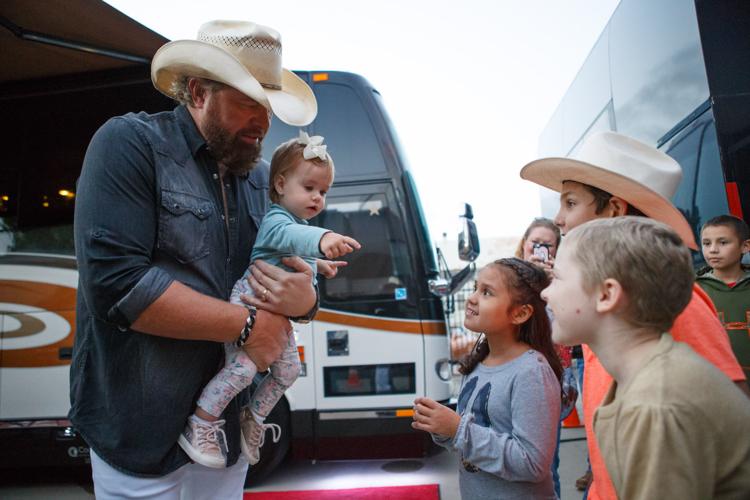 Toby Keith 2016 concert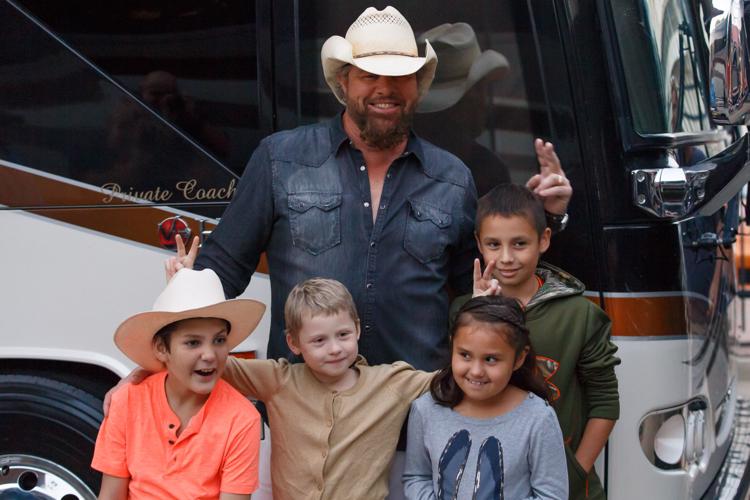 Toby Keith 2016 concert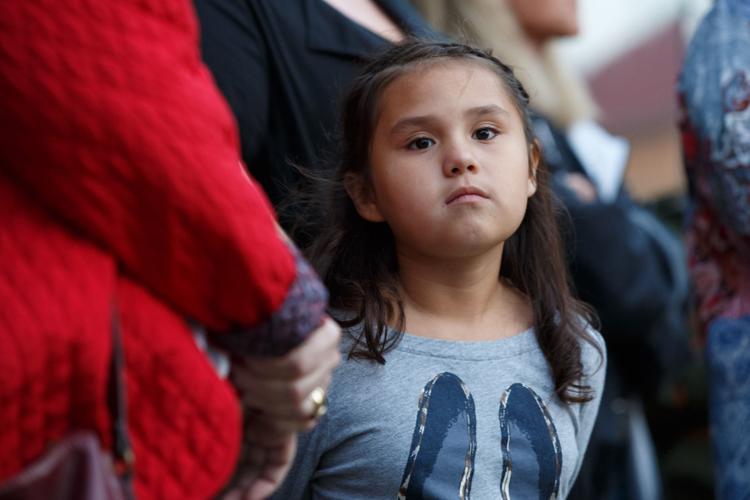 Toby Keith 2016 concert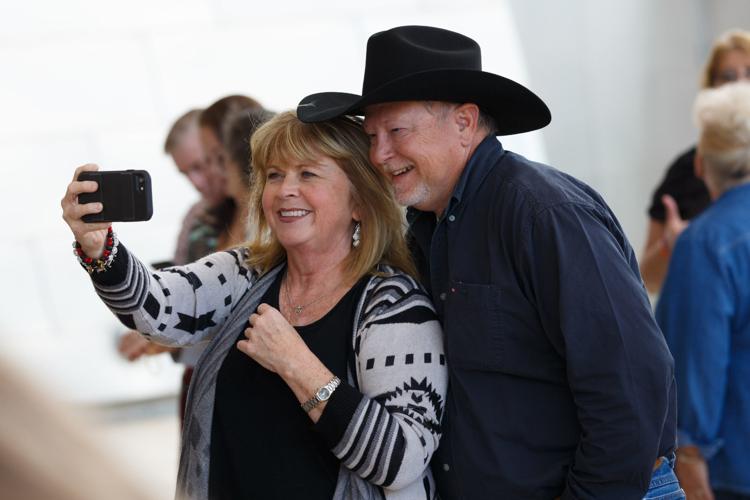 July 2016: Toby Keith Comes to the BOK