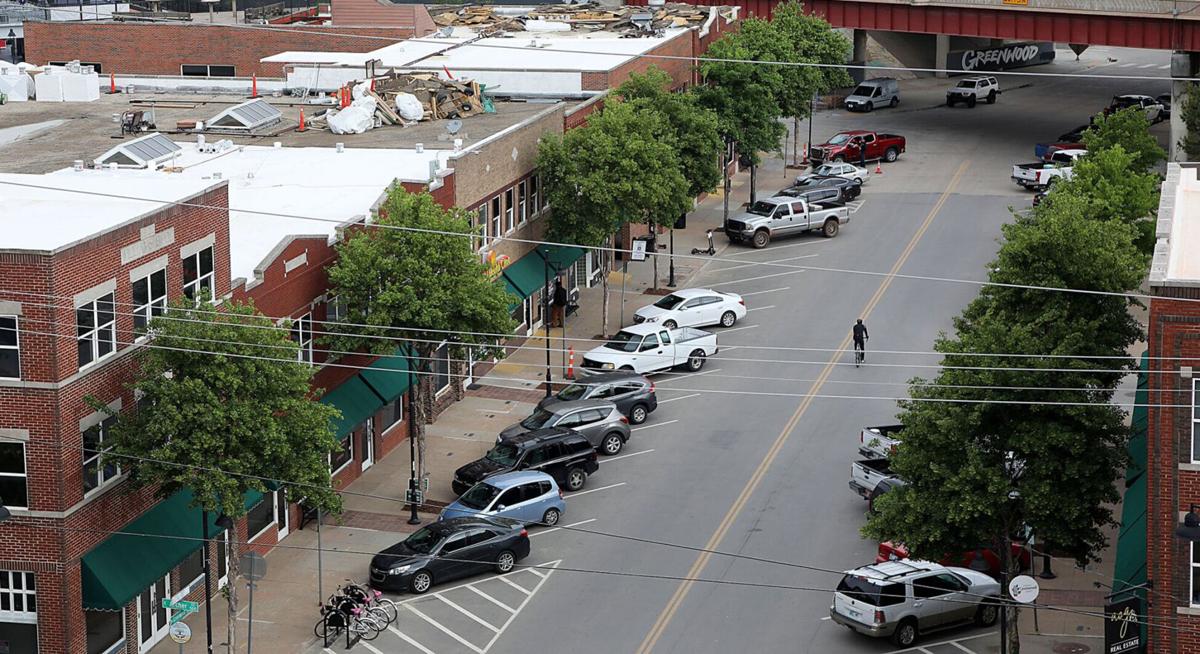 The 100 block of North Greenwood Avenue has been designated a National Historic Place, state and local officials confirm.
"I'm so excited," said Freeman Culver, executive director of the Greenwood Chamber of Commerce. "It's time to party."
The later was in reference to a formal announcement and reception planned for 10:30 a.m. Wednesday.
The National Register of Historic Places listing covers only the 100 block of North Greenwood for its significance as an "economic, cultural and professional center for Tulsa's African American community."
North Greenwood Avenue flourished as an African American commercial district from the early 1900s to the early 1950s.
The designation is not explicitly tied to the 1921 Race Massacre in which 35 square blocks of Tulsa's near-northeast side were destroyed, including the 100 block of North Greenwood.
Neither, said Culver, is it intended to represent the entire Black community that grew up around Greenwood Avenue and Archer Street.
"This is just a small chapter of what Greenwood was and is," said Culver. "We're not saying this is all of Greenwood."
Attempts to gain some sort of National Parks designation for the Greenwood area and the Race Massacre have been thwarted for decades because those generally require "assets" — that is, physical structures or features.
Between the massacre and urban renewal in the second half of the last century, very little in the way of such assets remains. Two churches in the original Greenwood area and rebuilt after the massacre — Mount Zion Baptist and Vernon A.M.E. — have managed to earn designation as National Historic Places.
Some Greenwood activists opposed the designation for the 100 block of Greenwood, arguing that the much larger area of the historical Greenwood neighborhood should be included.
Culver said the Greenwood Chamber of Commerce, which manages the 10 buildings that make up the 100 block, sought the designation to improve marketability and access to grant funds for maintenance and modernization.
Previously, consultants and state officials have said a National Historic Places designation for the 100 block does not preclude the larger area from being added to the list, but many people with an interest in Greenwood are unhappy about what they see as an effort to blur or erase the historical boundaries of the district.
Roughly speaking, those boundaries were from Detroit to about Lansing Avenue and from the Frisco tracks to Pine.
Culver said the 100 block currently has 33 tenants and 55% occupancy.
A look inside Greenwood Rising Black Wall Street History Center
Gallery: Tulsa-area sites on National Register of Historic Places
Gallery: Tulsa-area sites on National Register of Historic Places
66 Motel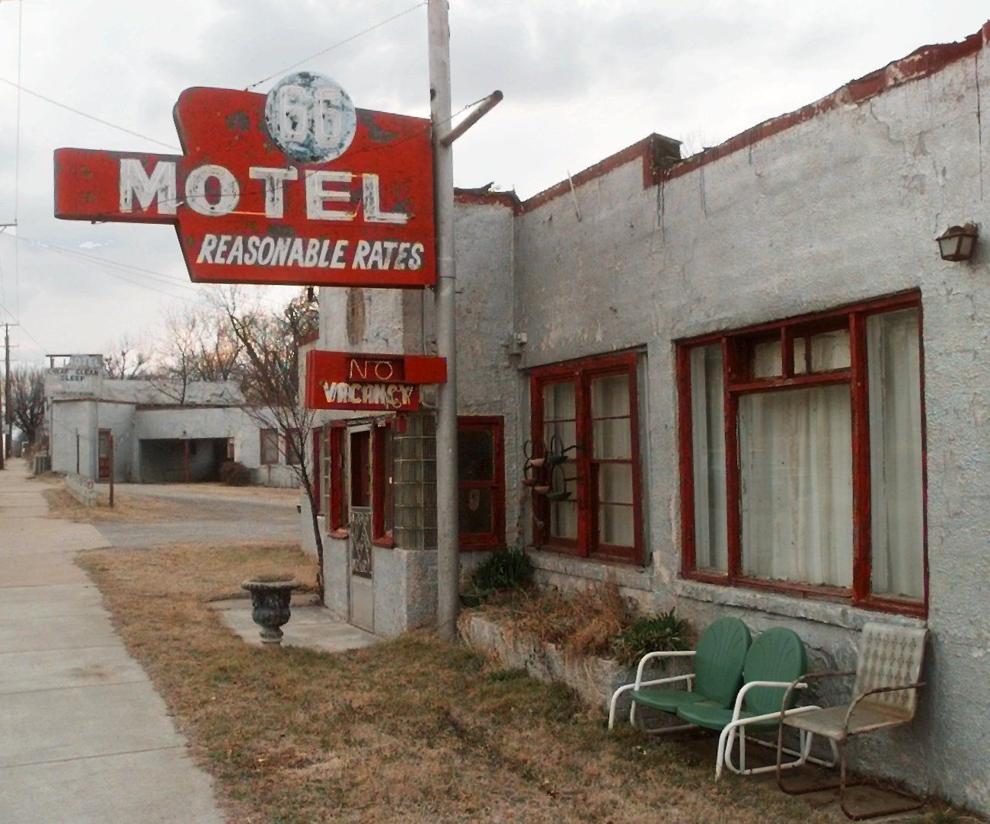 Ambassador Hotel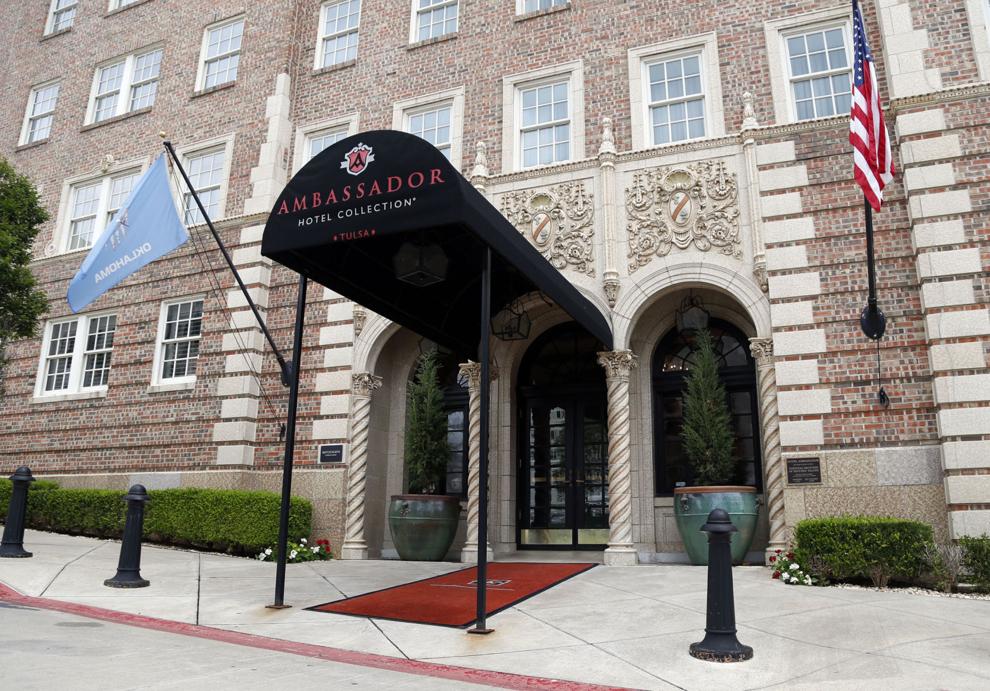 Atlas Life Building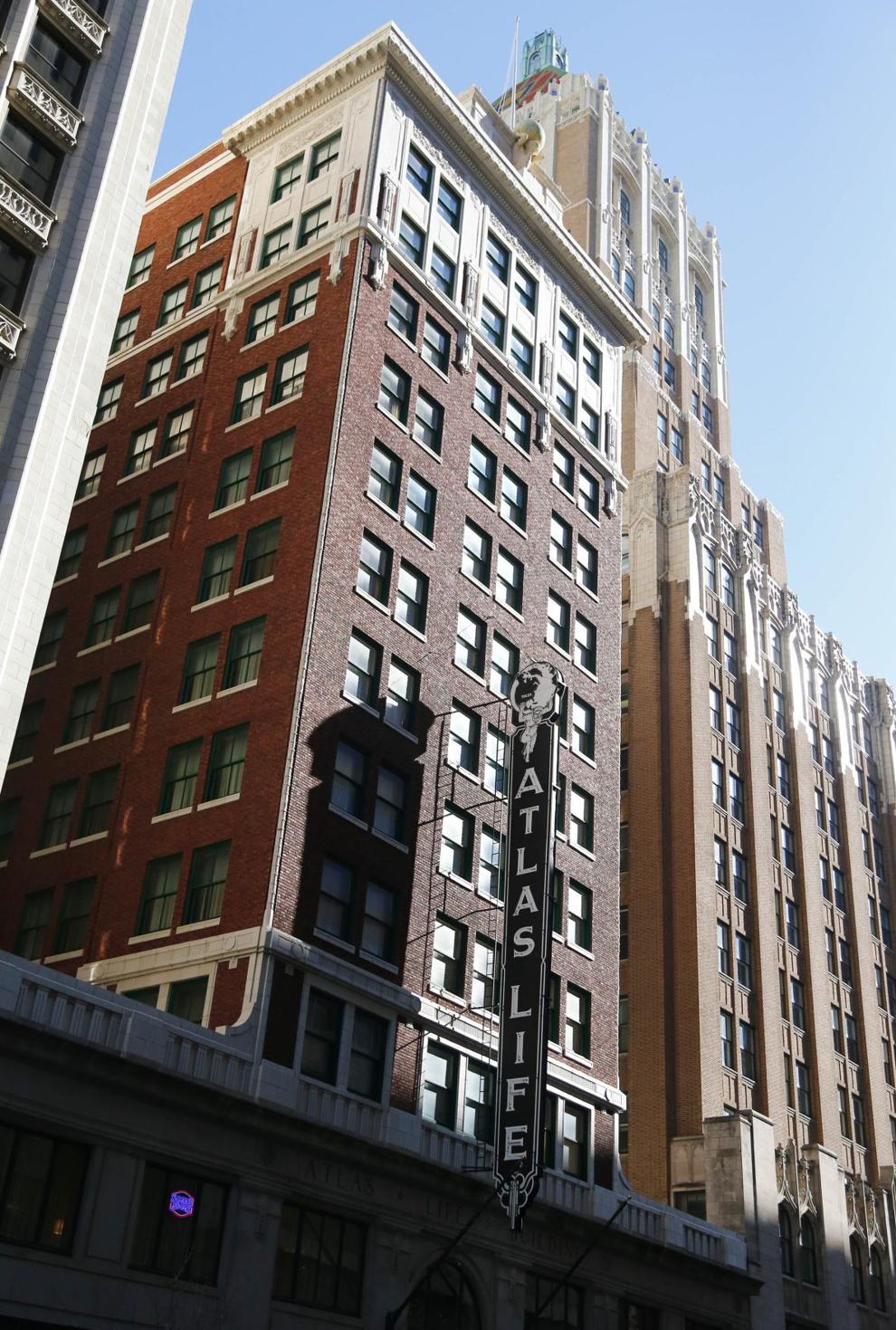 Blue Cross Blue Shield of Oklahoma Building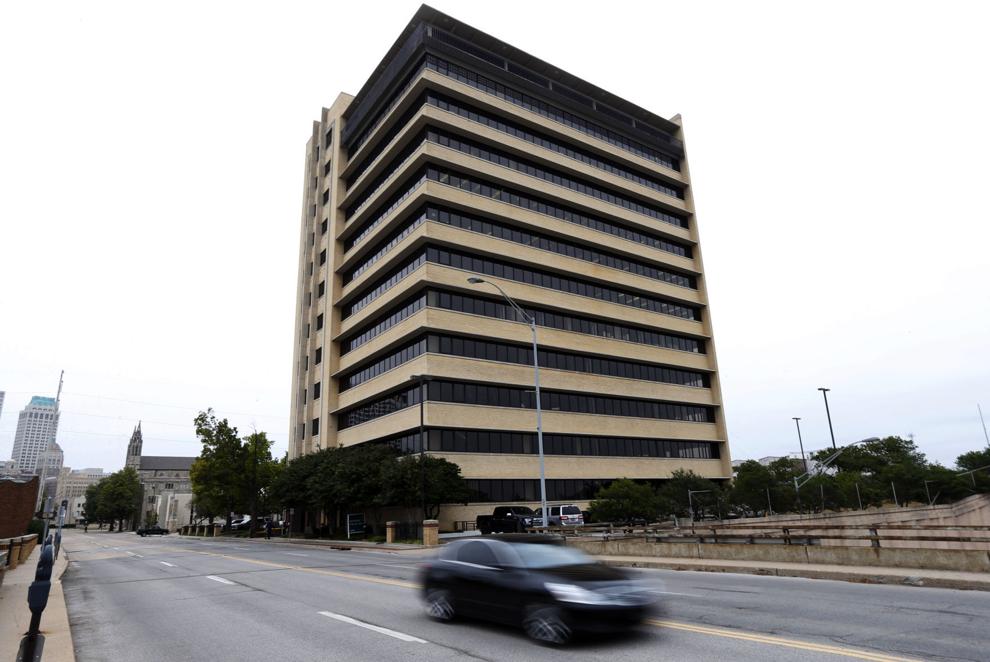 Blue Dome Historic District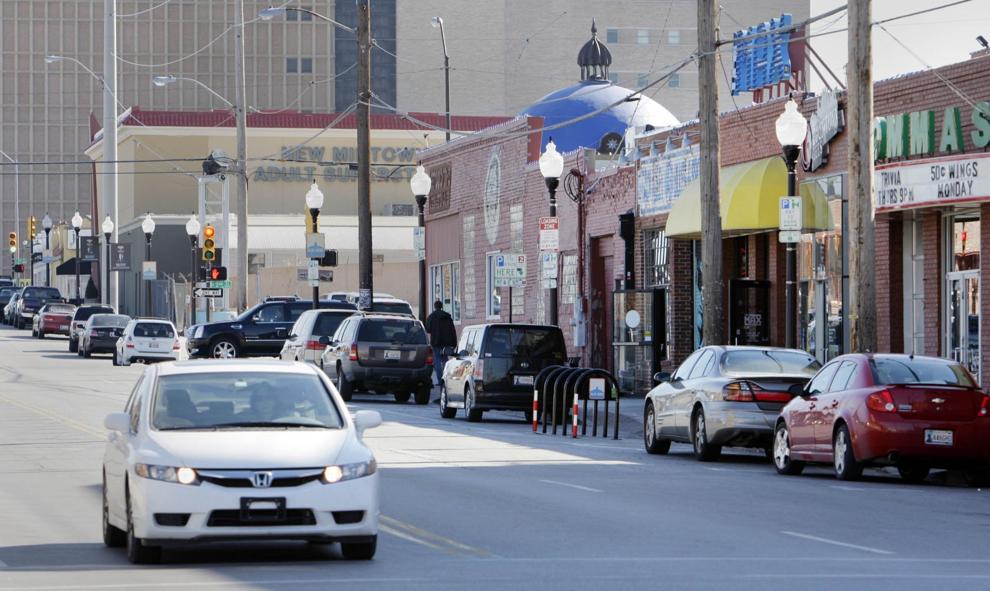 Boston Avenue Methodist Episcopal Church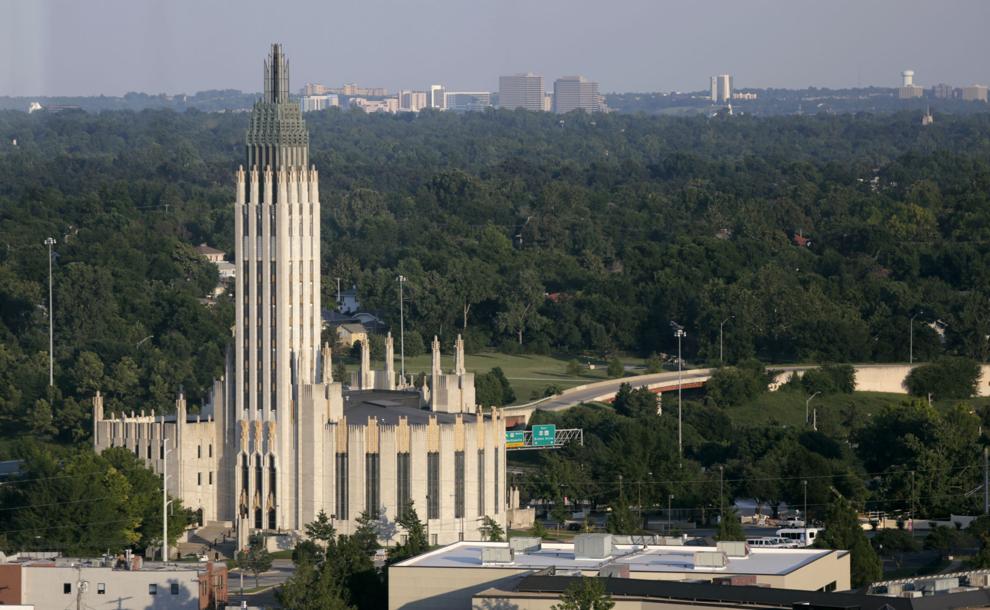 Boulder-on-the-Park
Brady Heights Historic District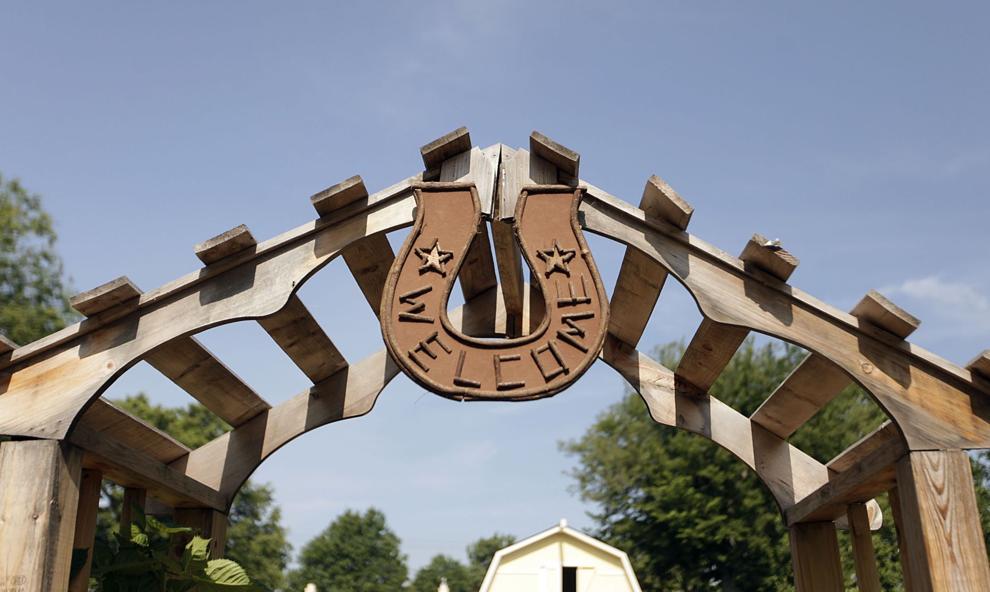 Brady Historic District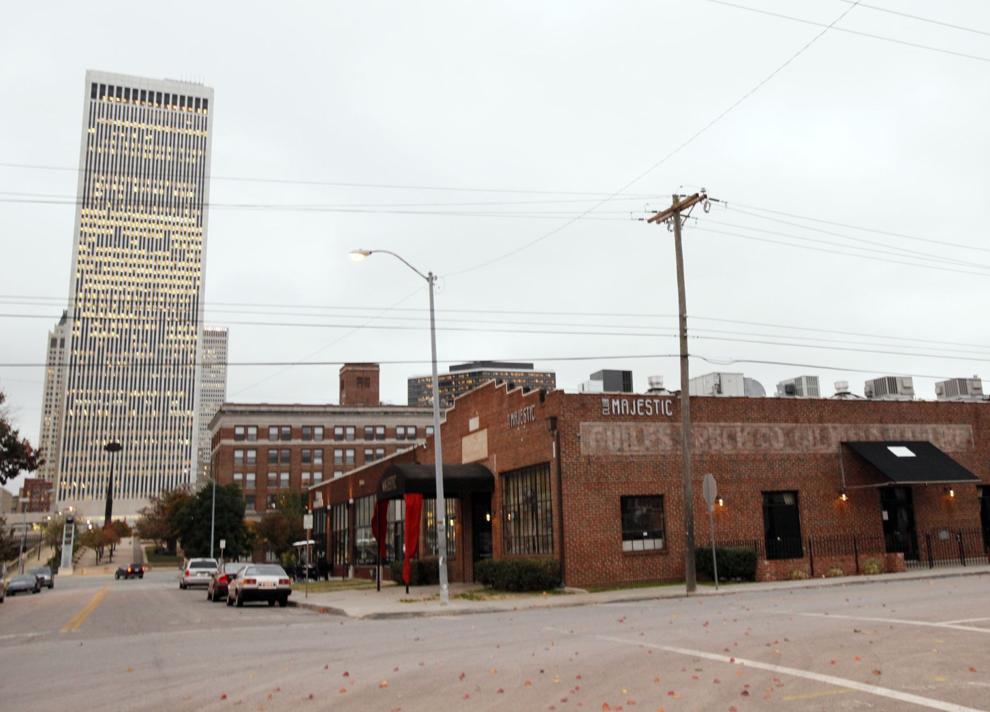 Tulsa (Brady) Theater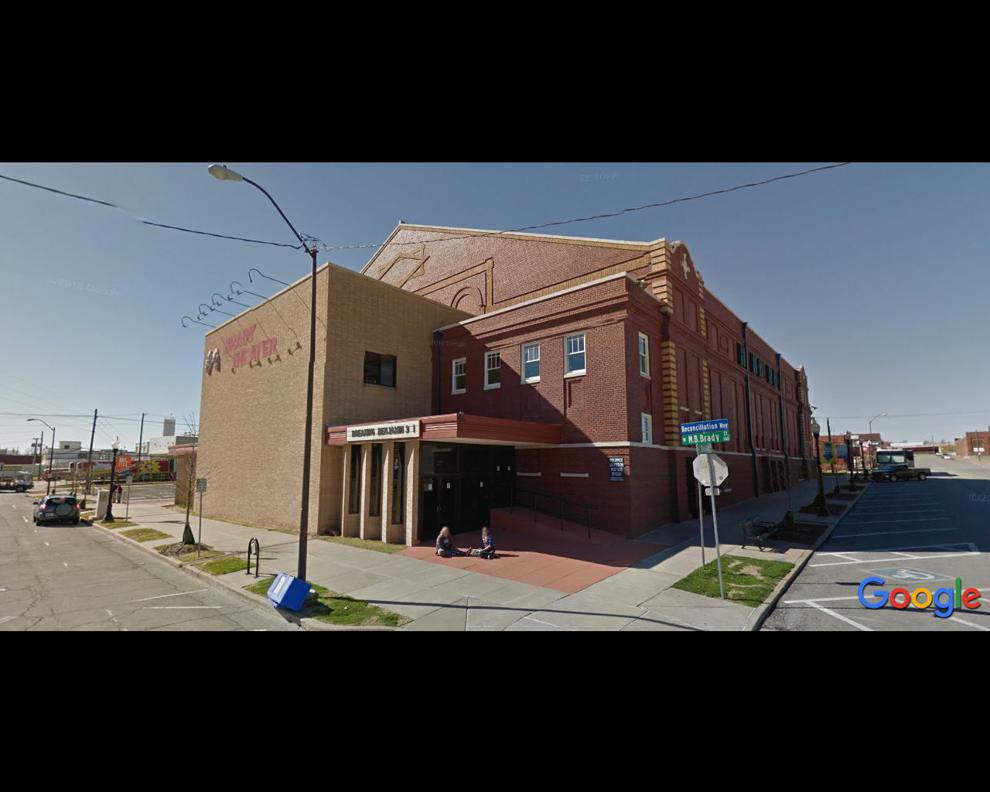 Broken Arrow Elementary–Junior High School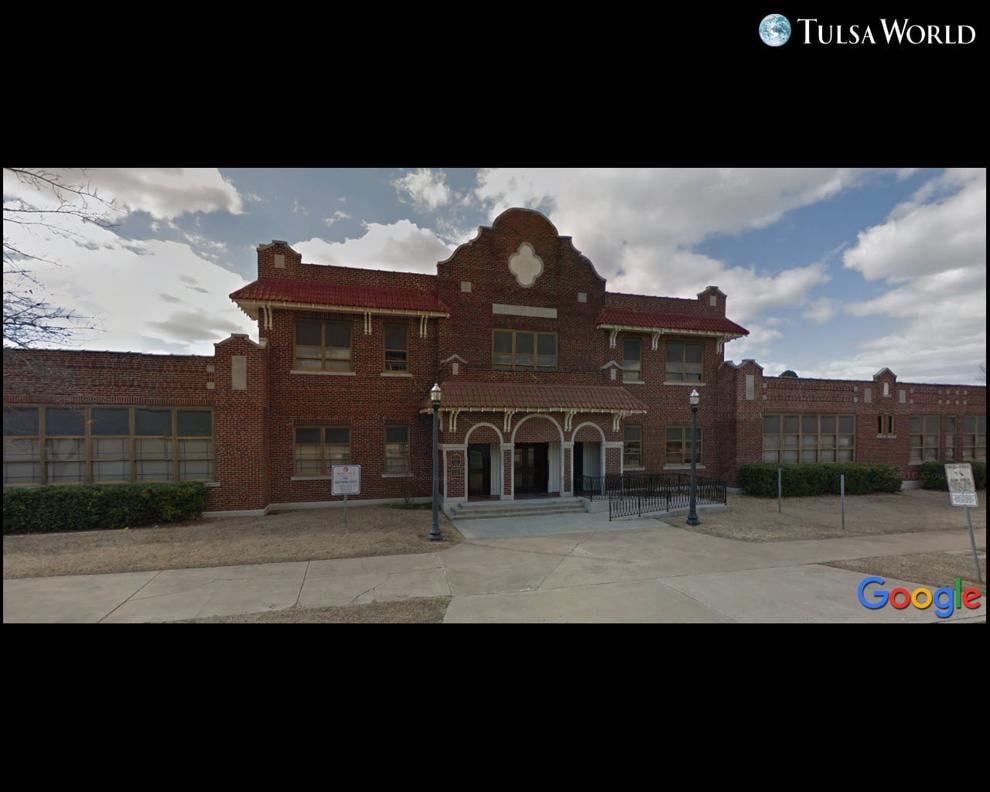 Cain's Ballroom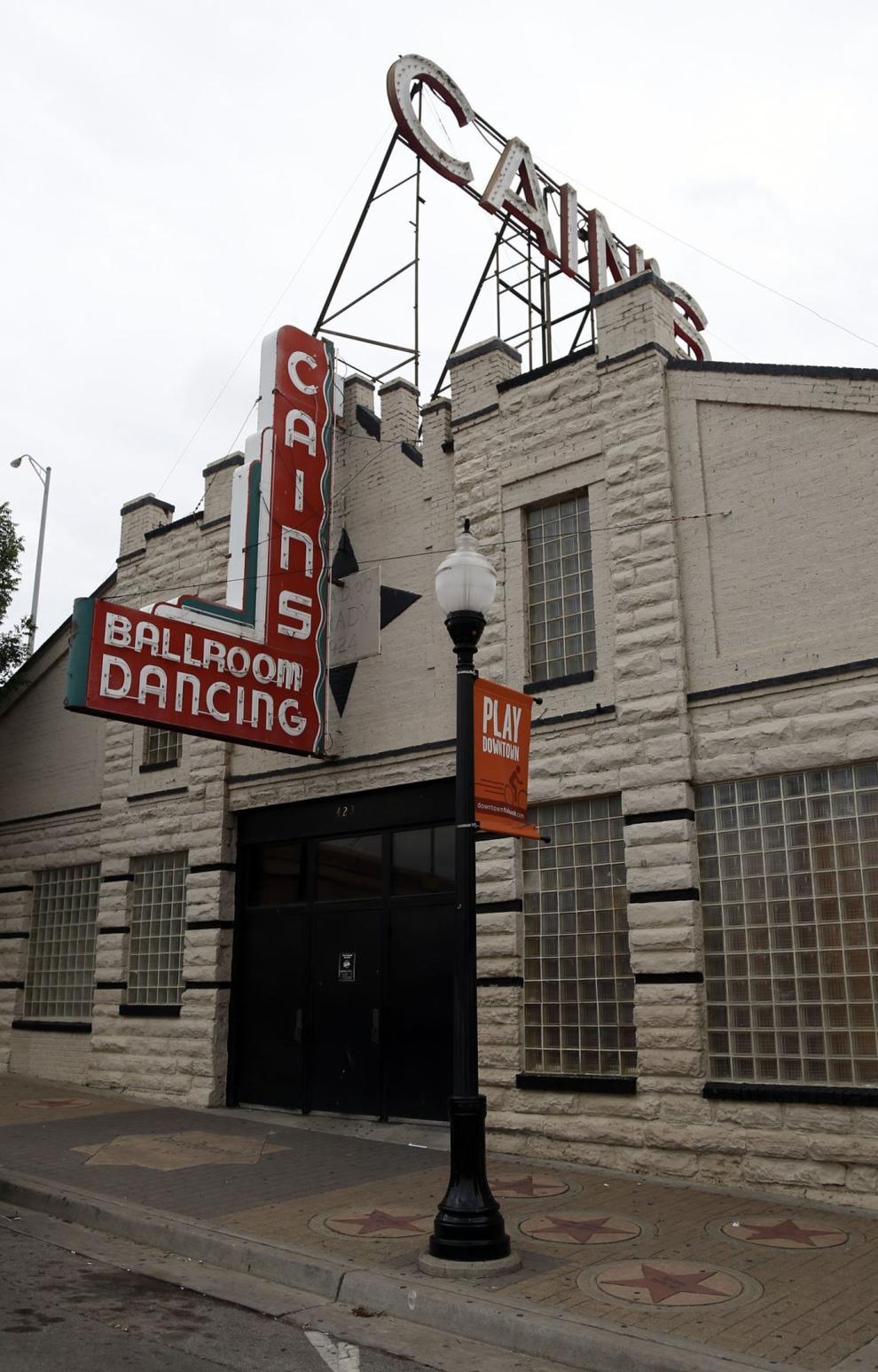 Casa Loma Hotel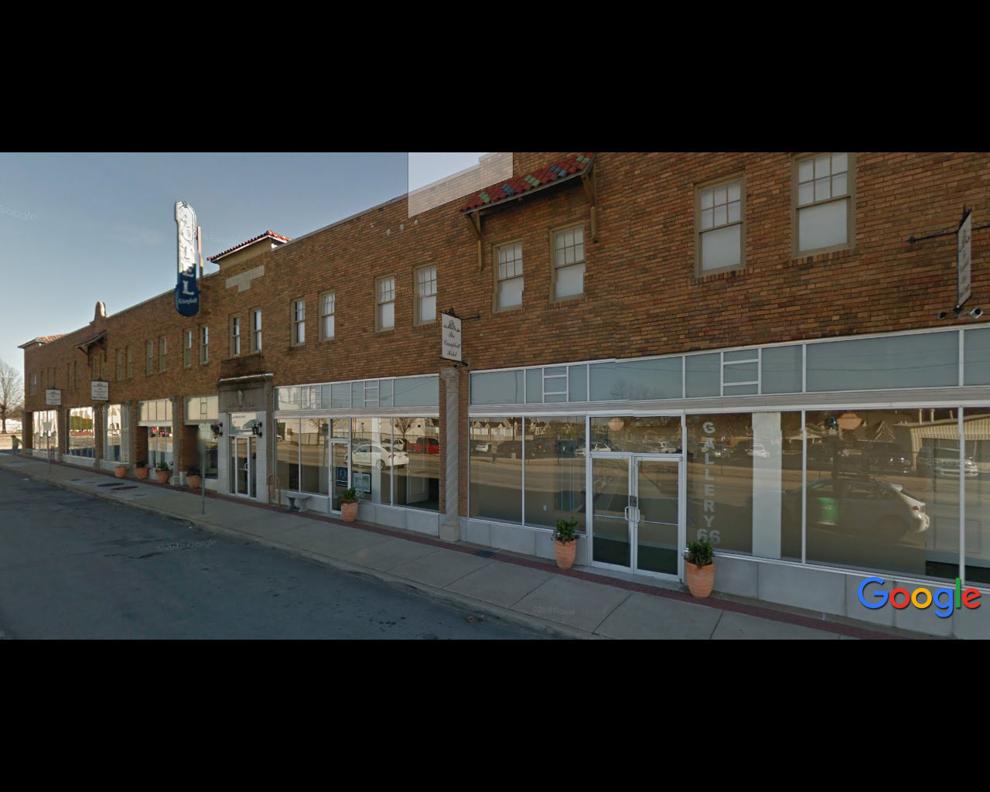 Cheairs Furniture Company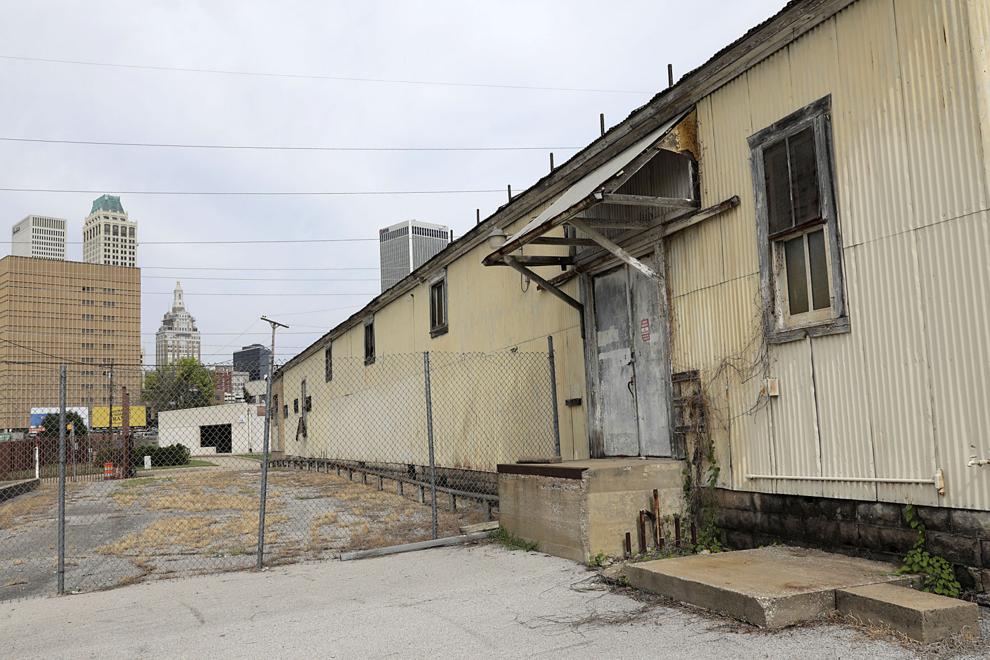 Church Building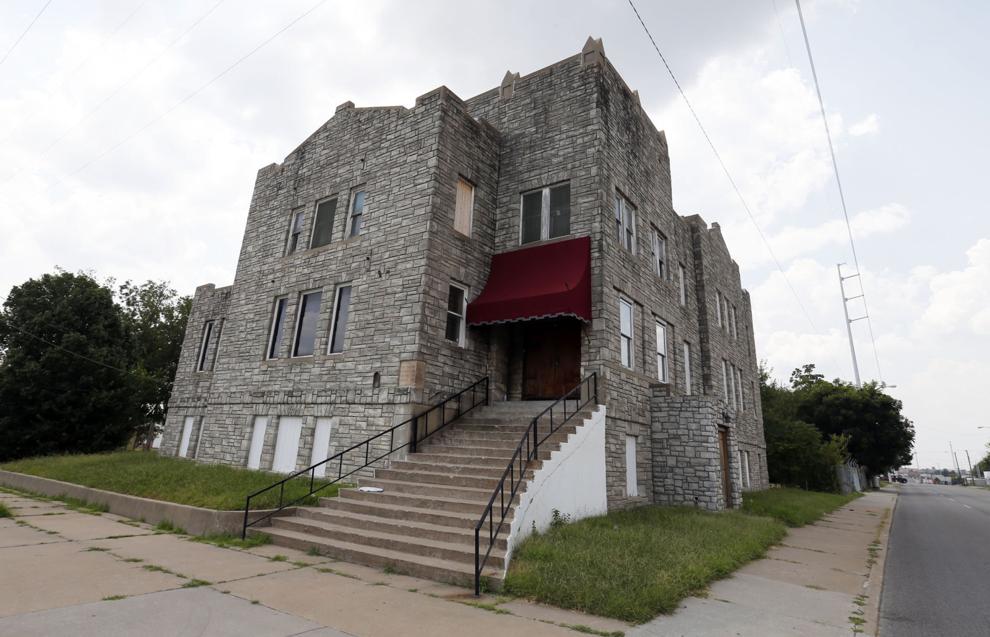 Circle Cinema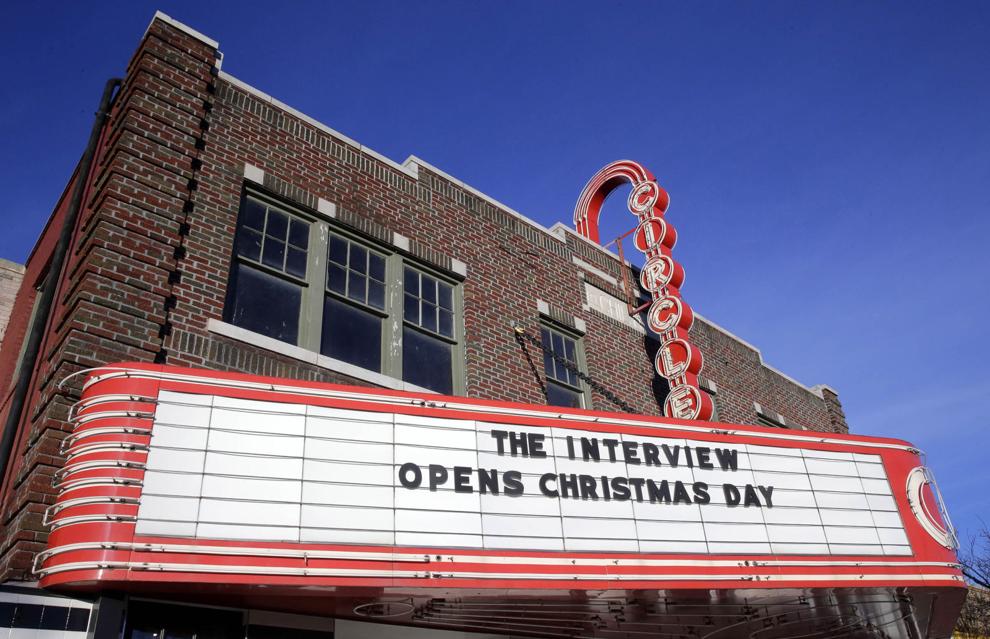 Cities Service Station 8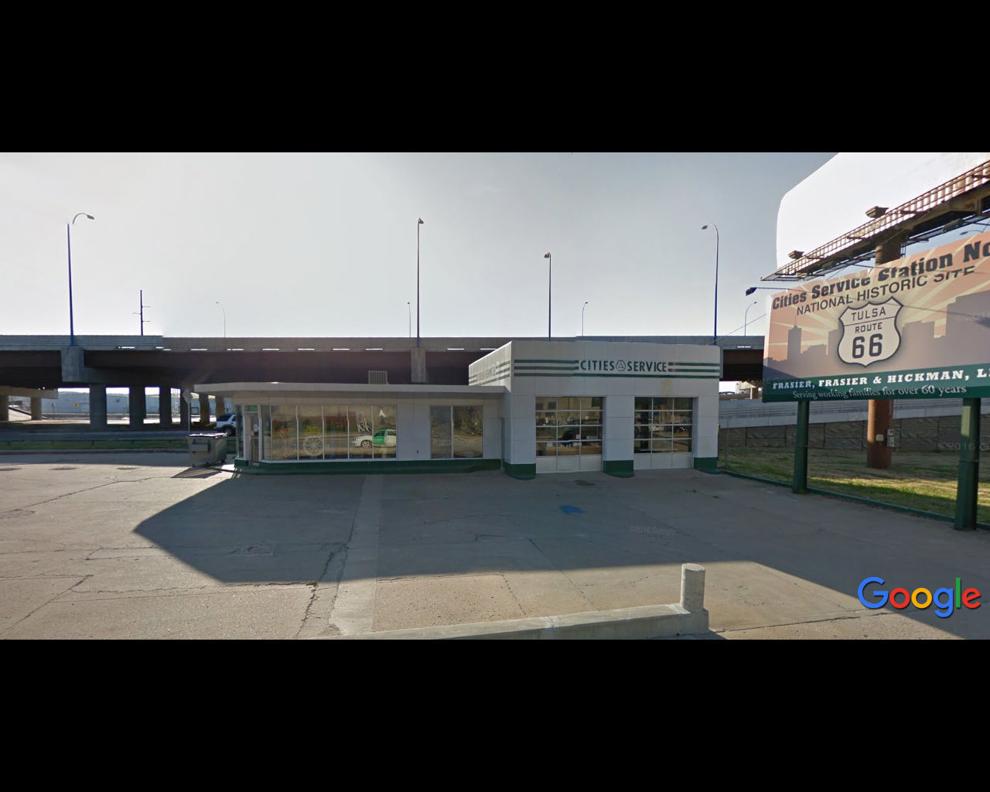 City Veterinary Hospital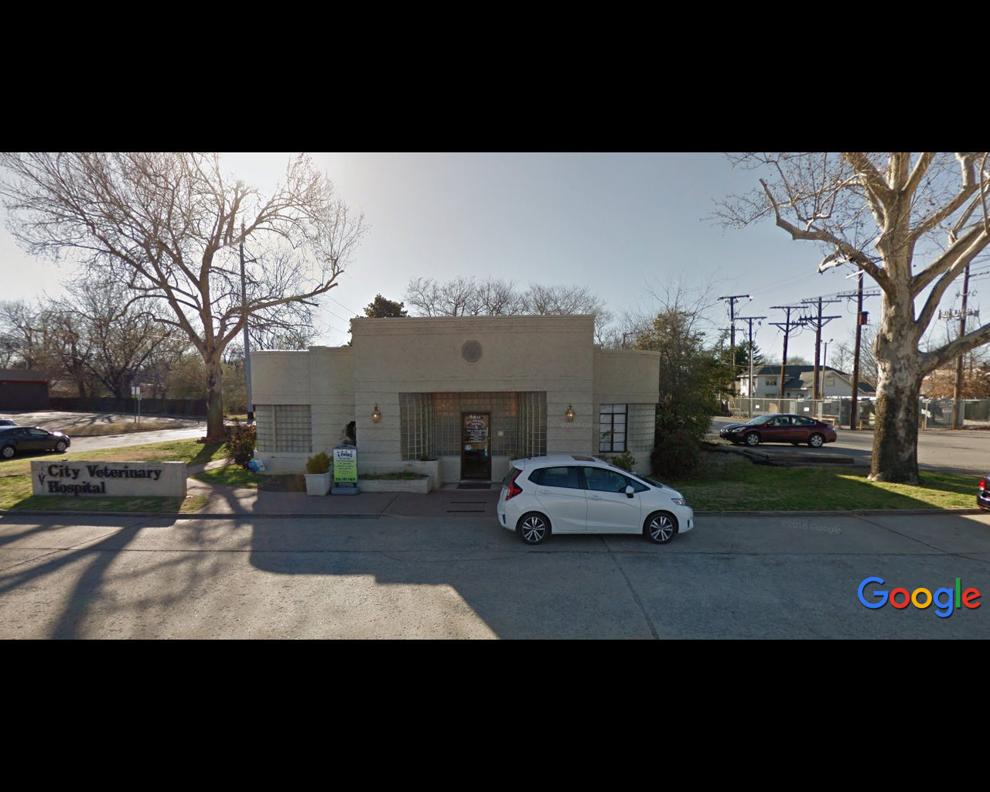 Clinton-Hardy House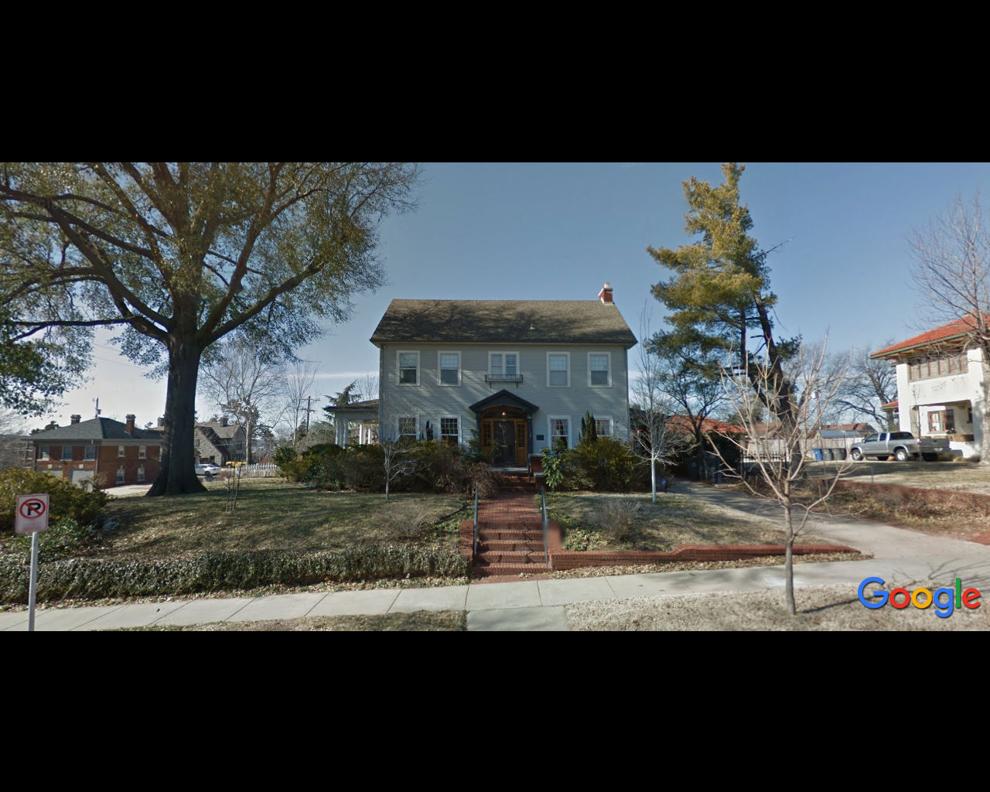 Cosden Building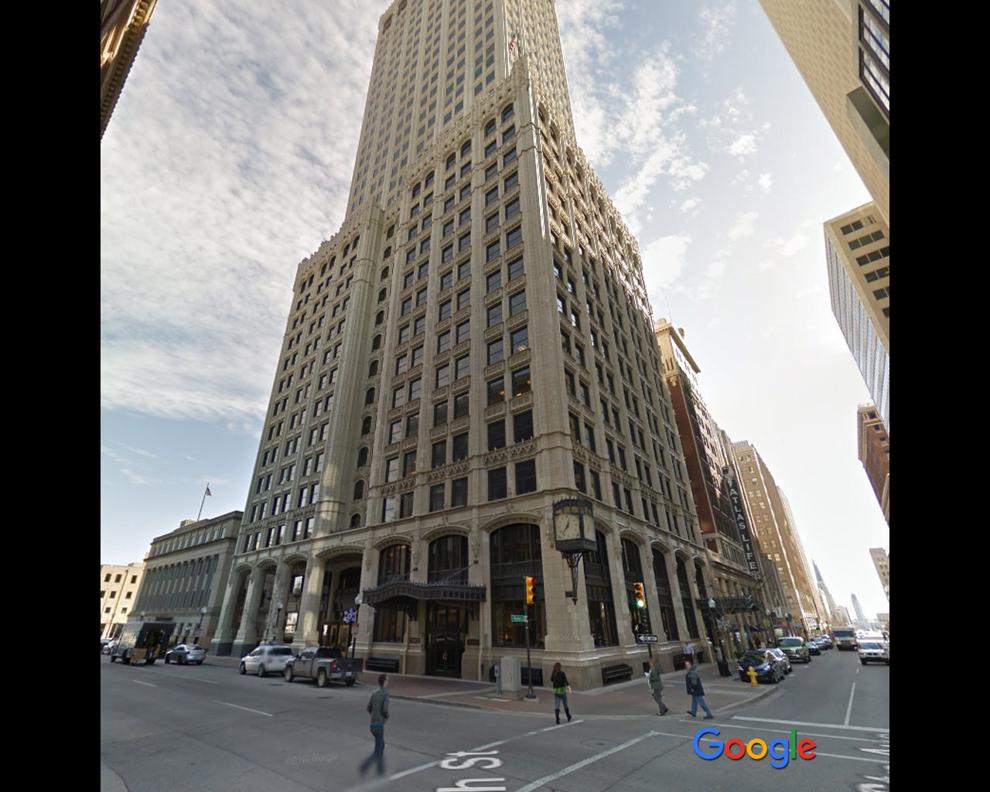 Creek Council Tree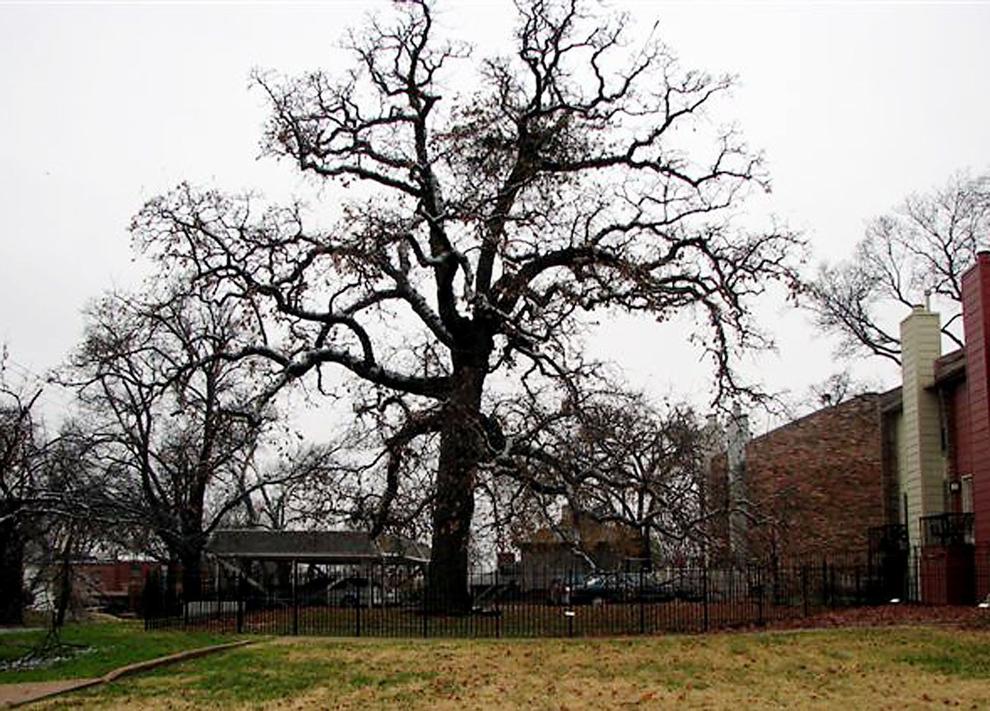 Dawson School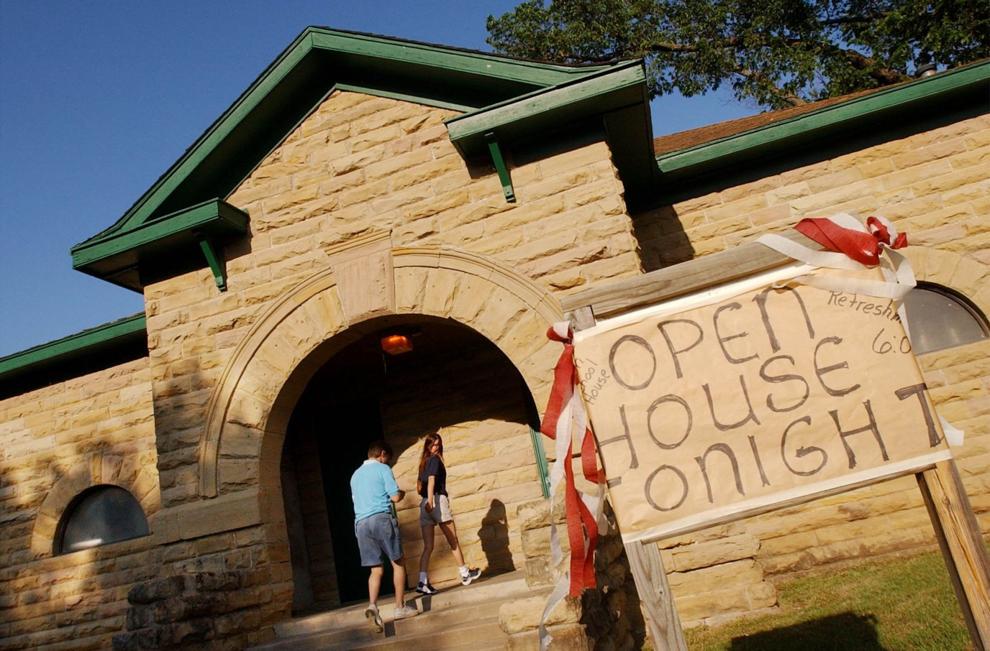 Dresser House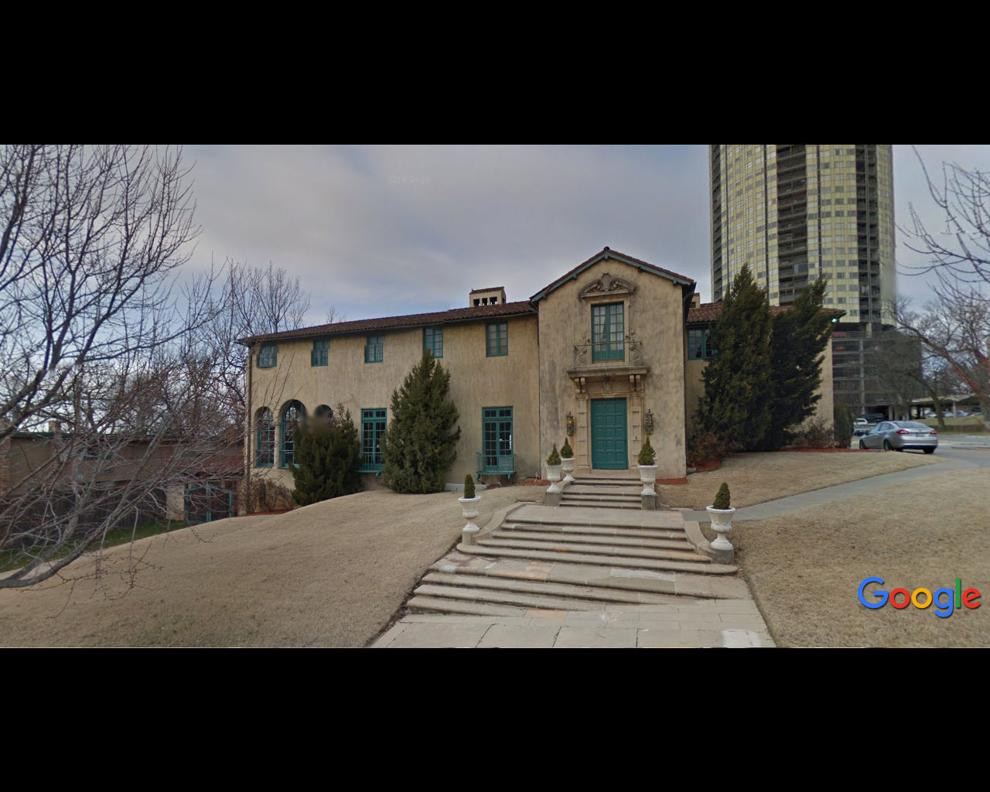 Eleventh Street Arkansas River Bridge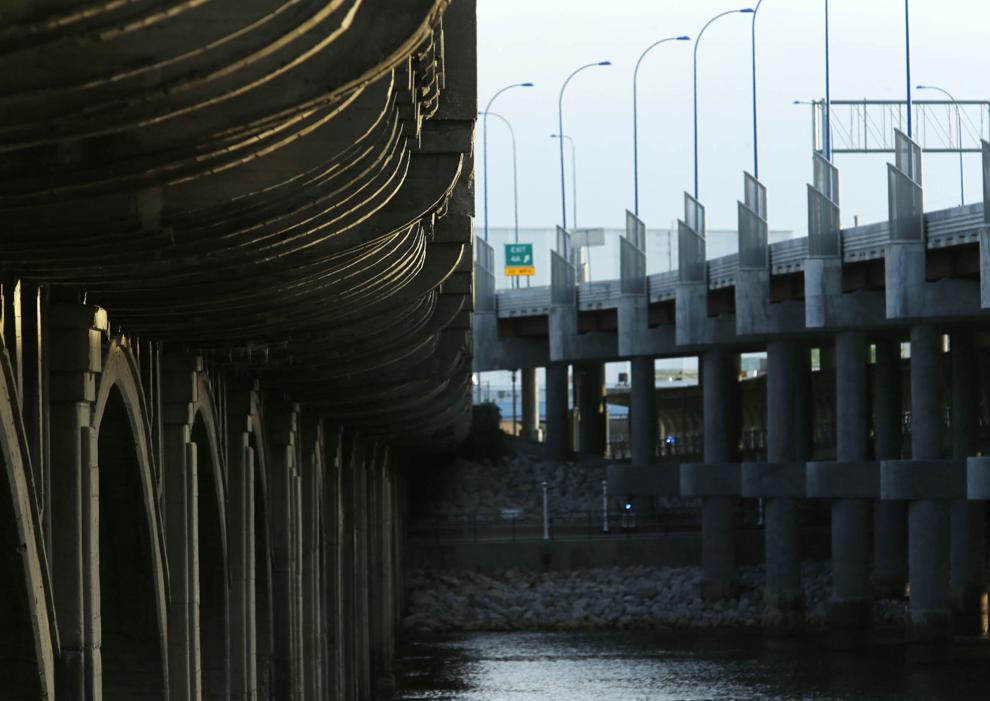 Elizabeth Manor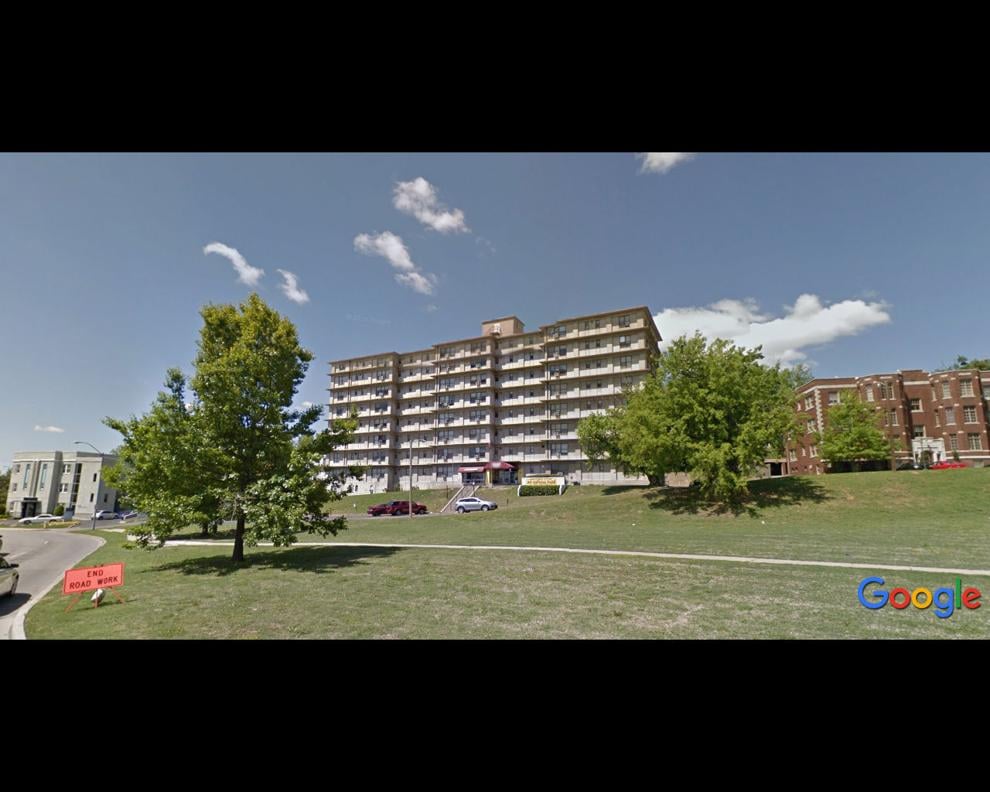 First National Bank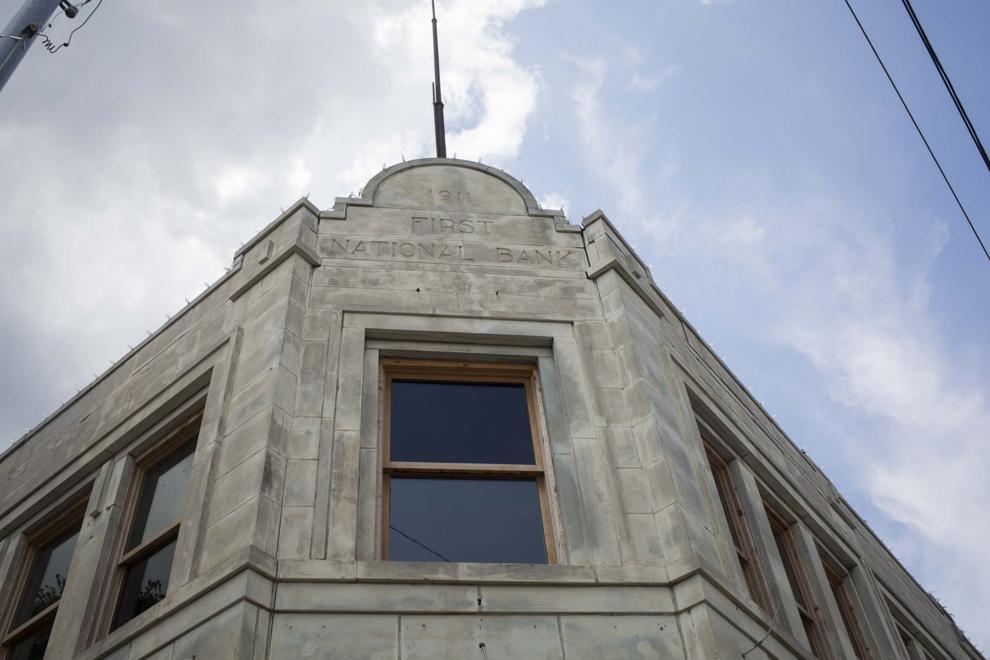 Fox Hotel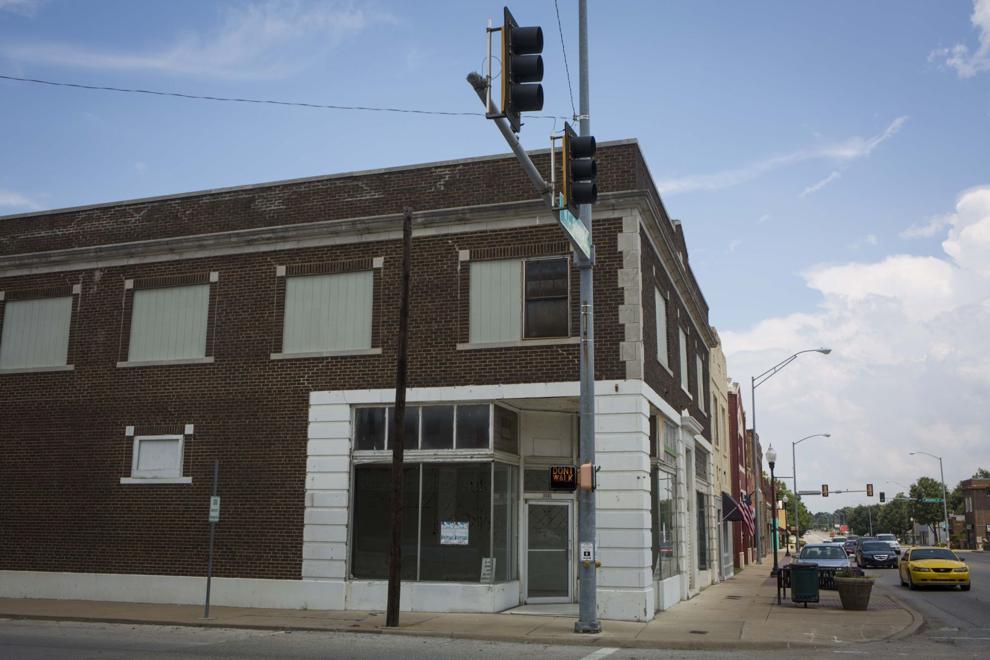 Gillette Historic District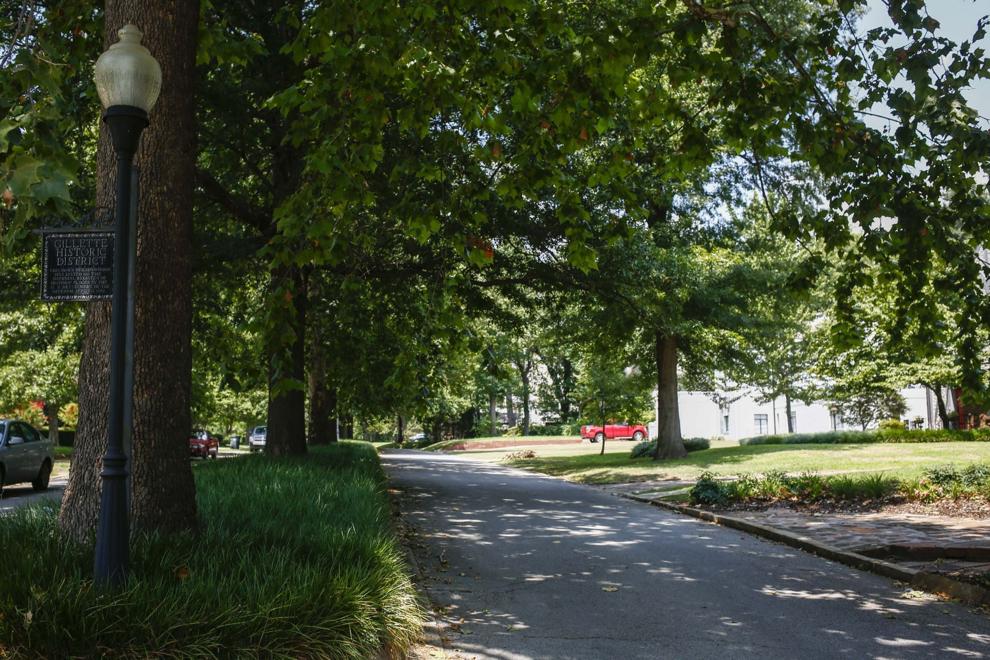 Gillette-Tyrell Building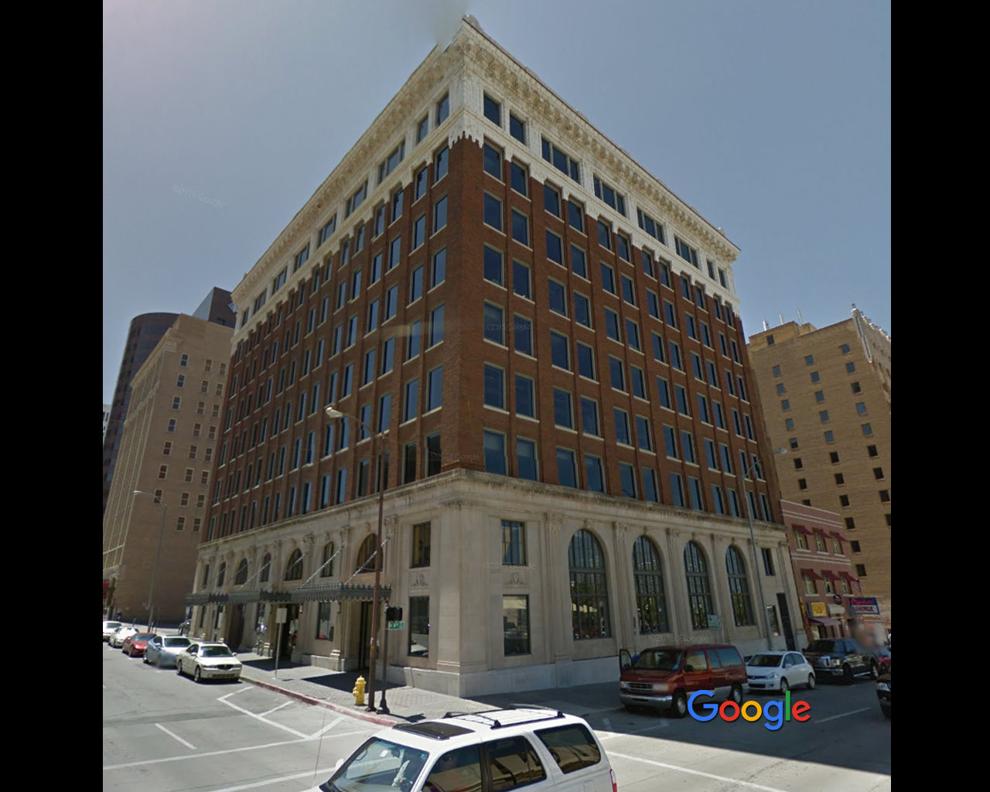 Harwelden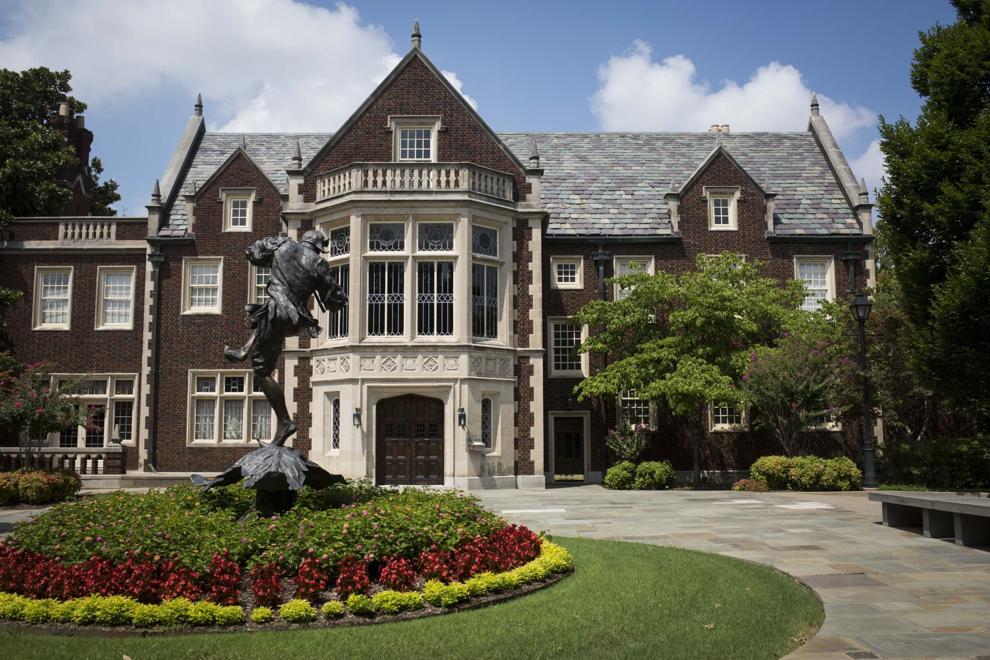 Haskell State School of Agriculture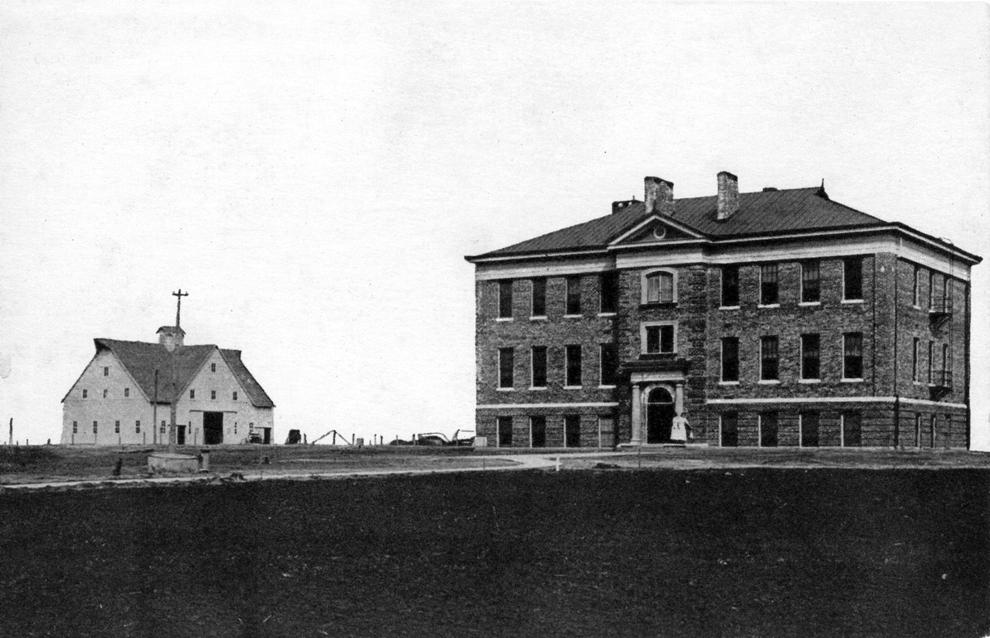 Holy Family Cathedral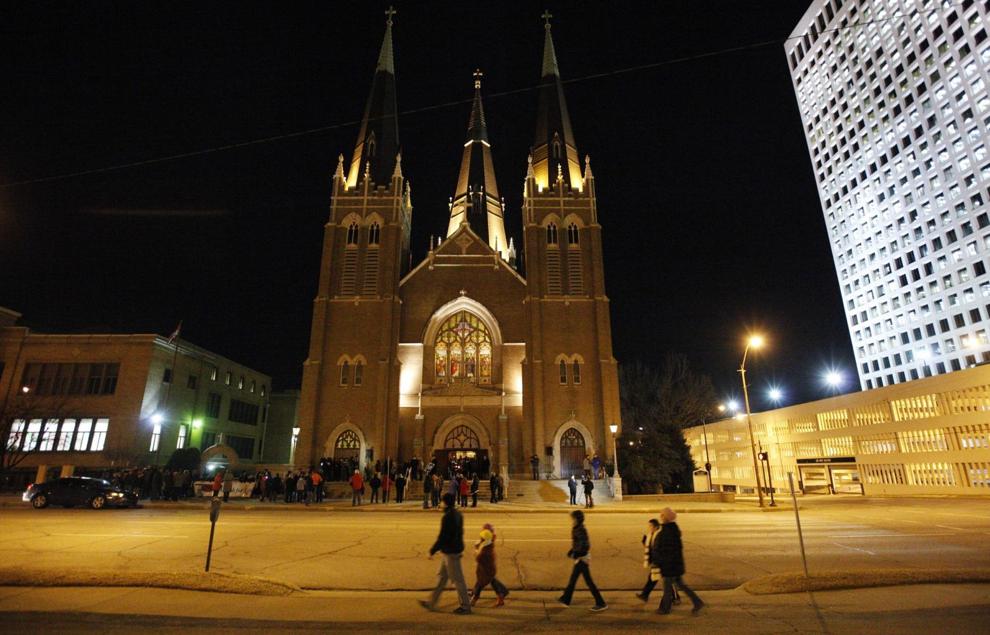 Hooper Brothers Coffee Co. Building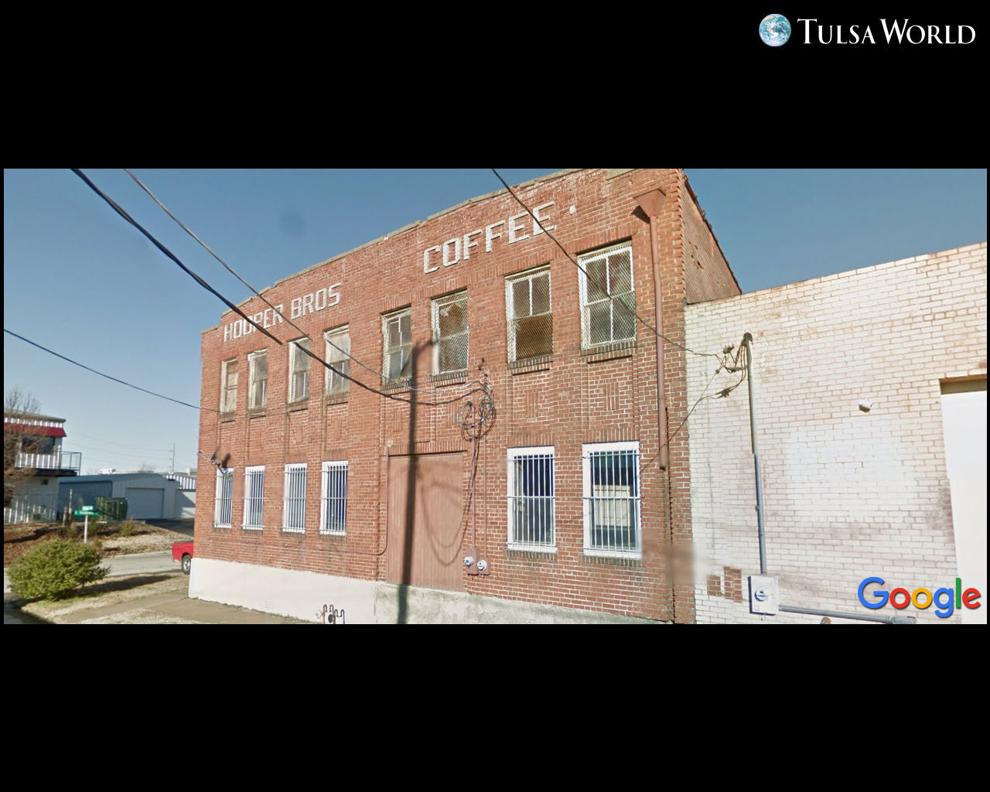 Hotel Muskogee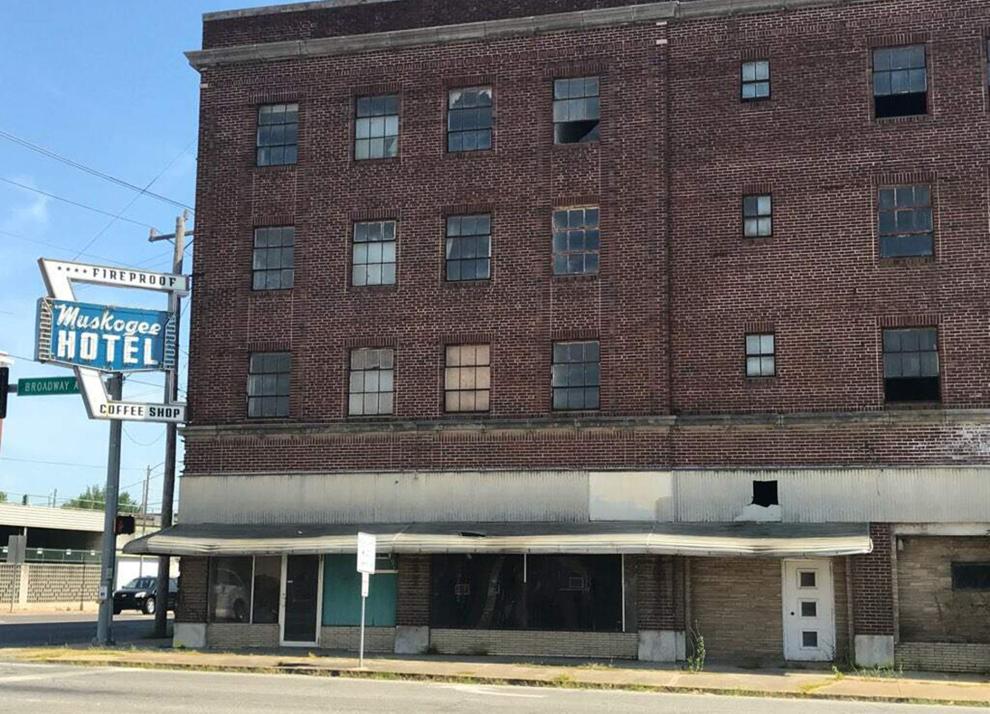 Maple Ridge Historic Residential District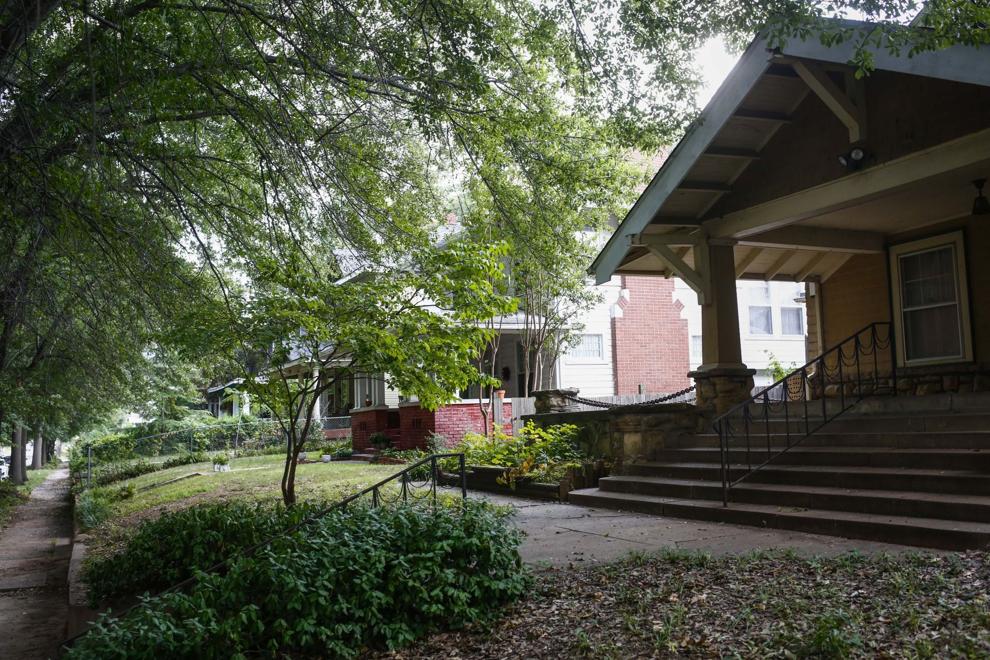 Mayo Building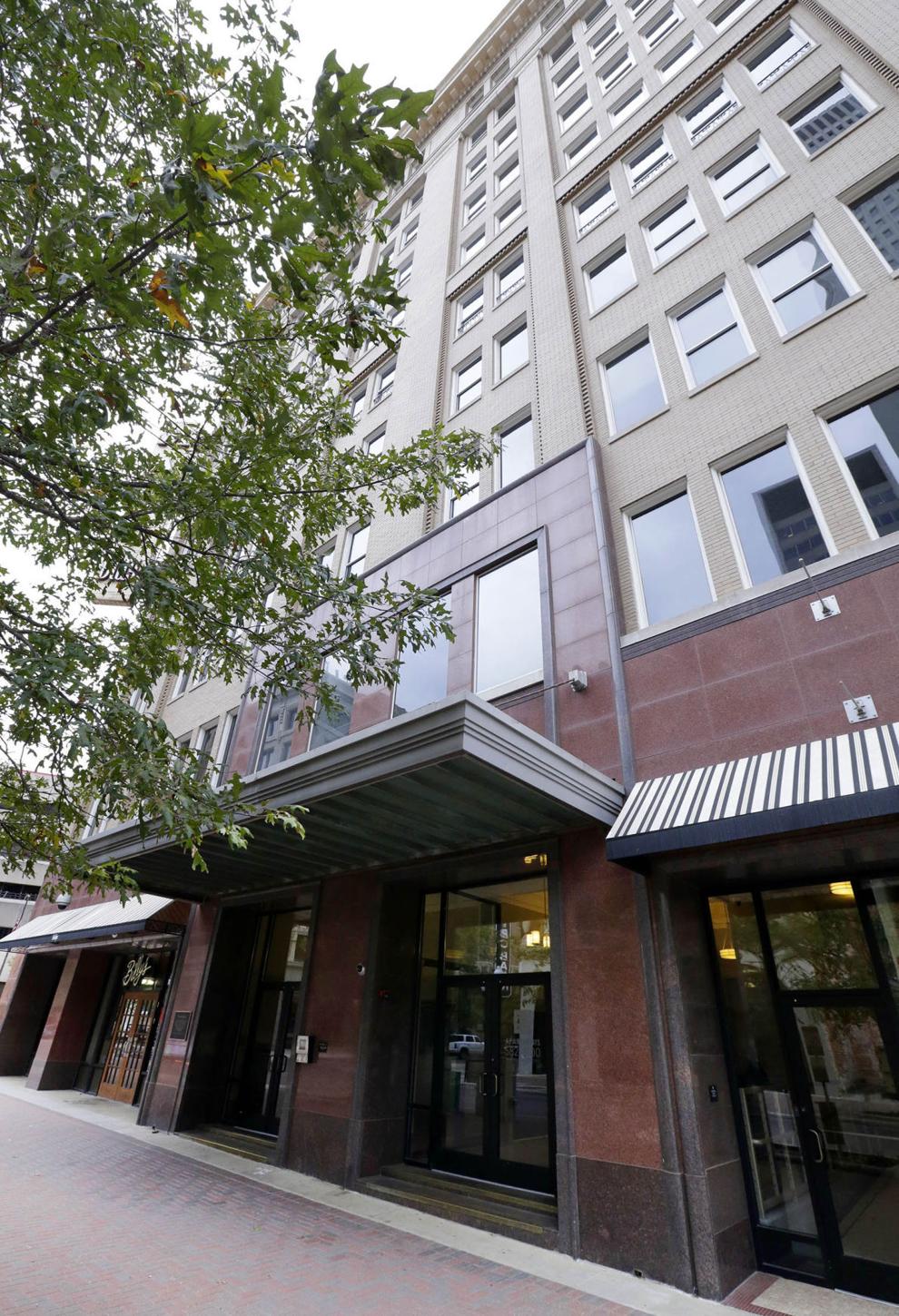 Mayo Hotel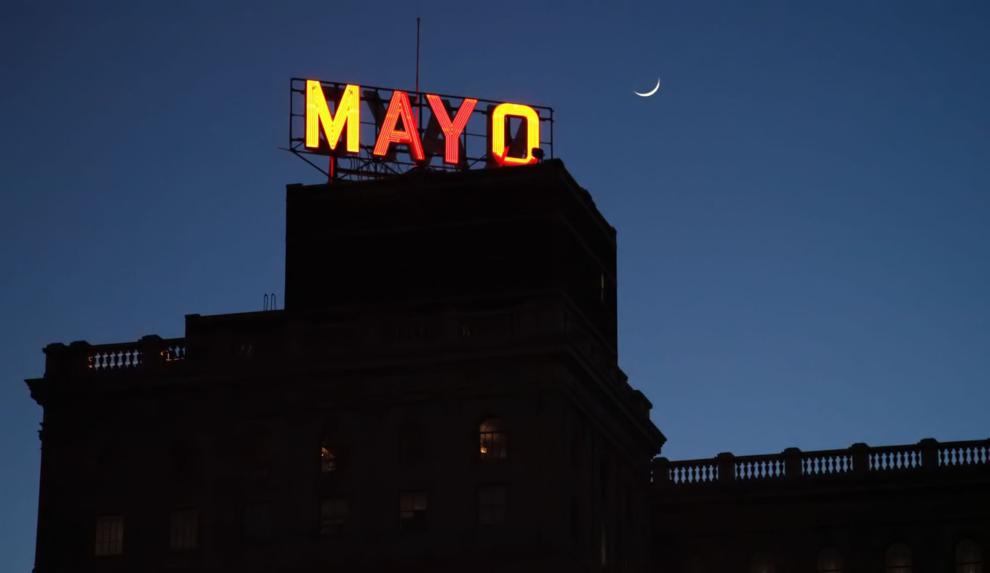 Mayo Motor Inn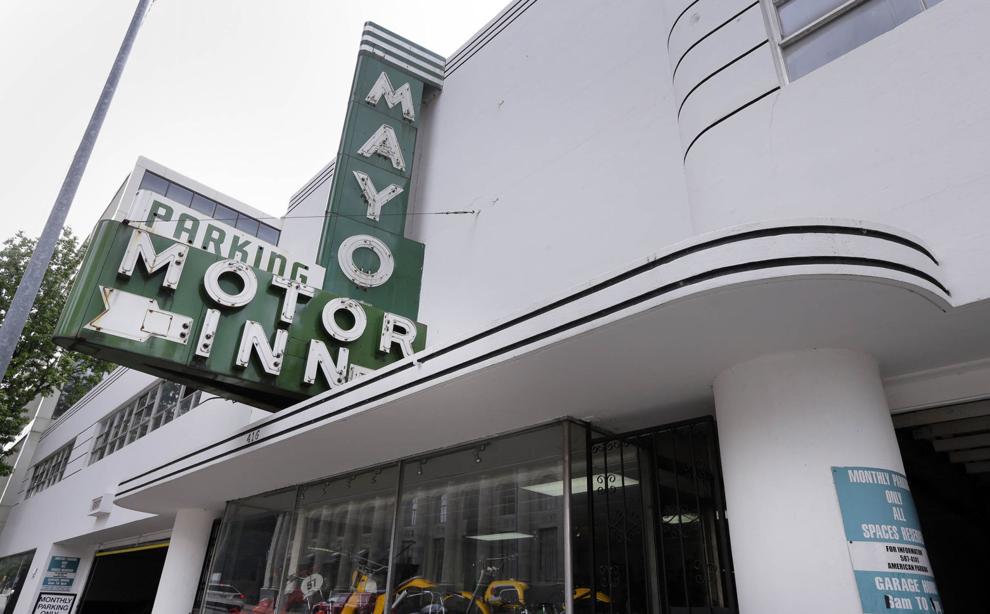 McBirney House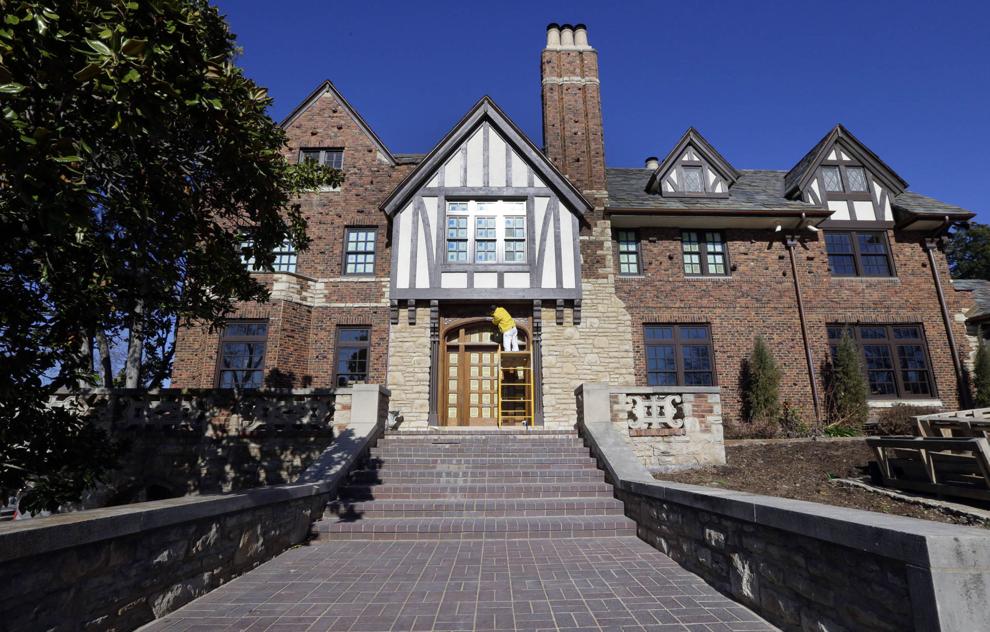 McFarlin Building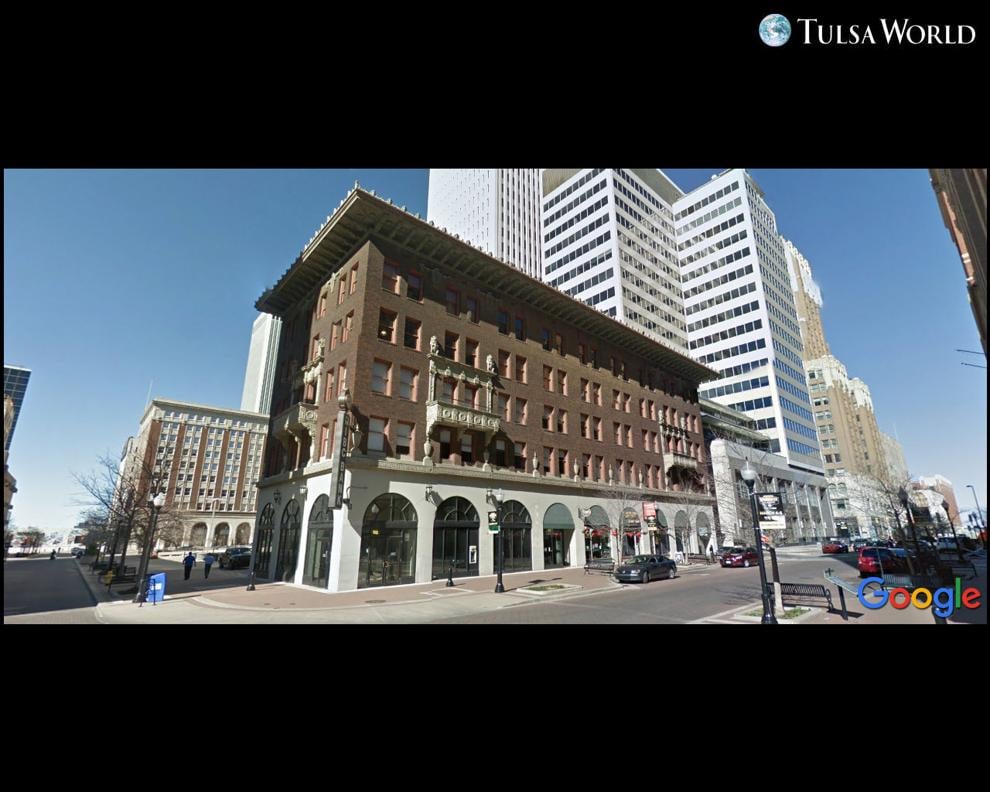 McFarlin House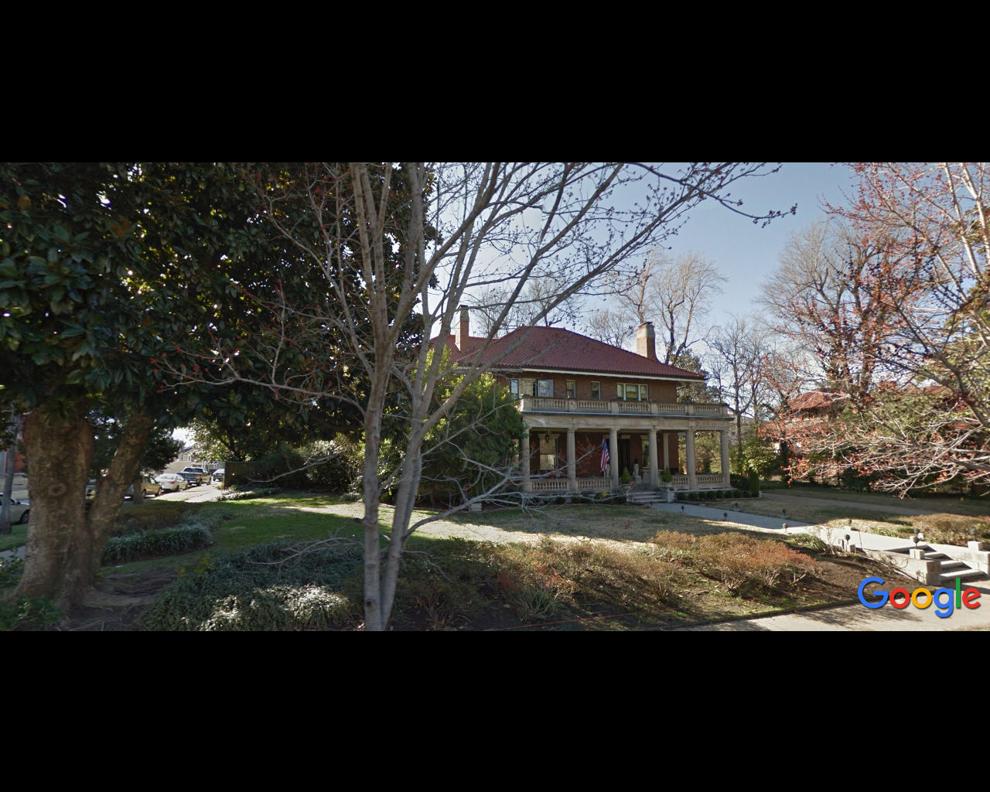 McGregor House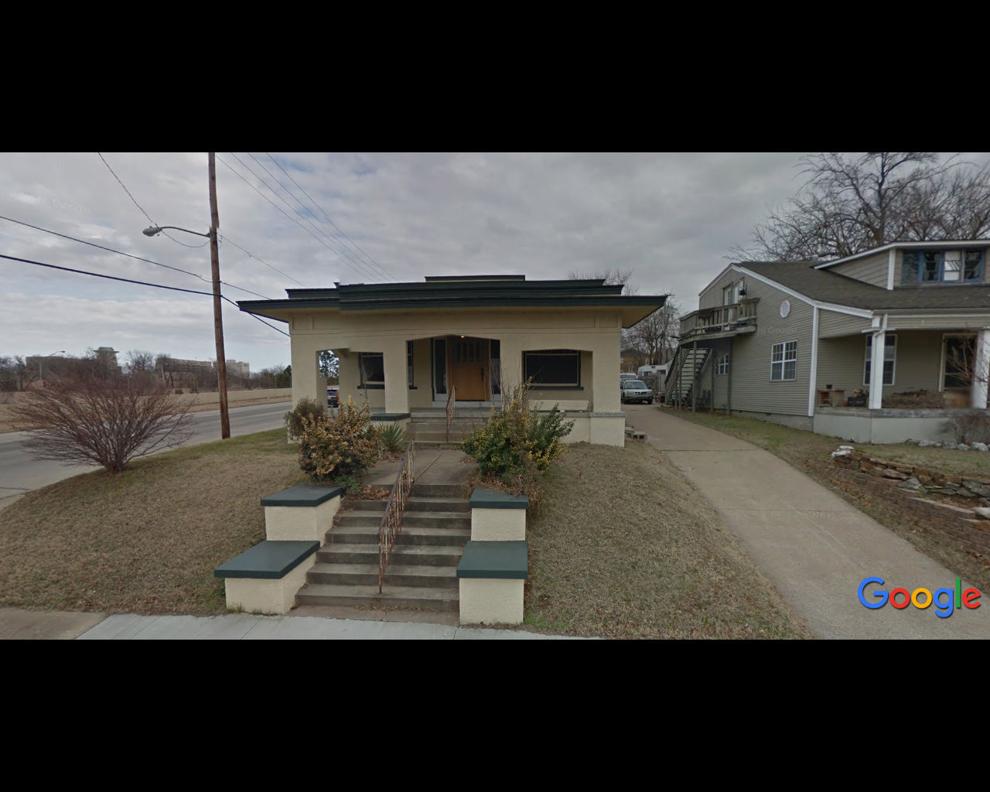 McLean Historical Home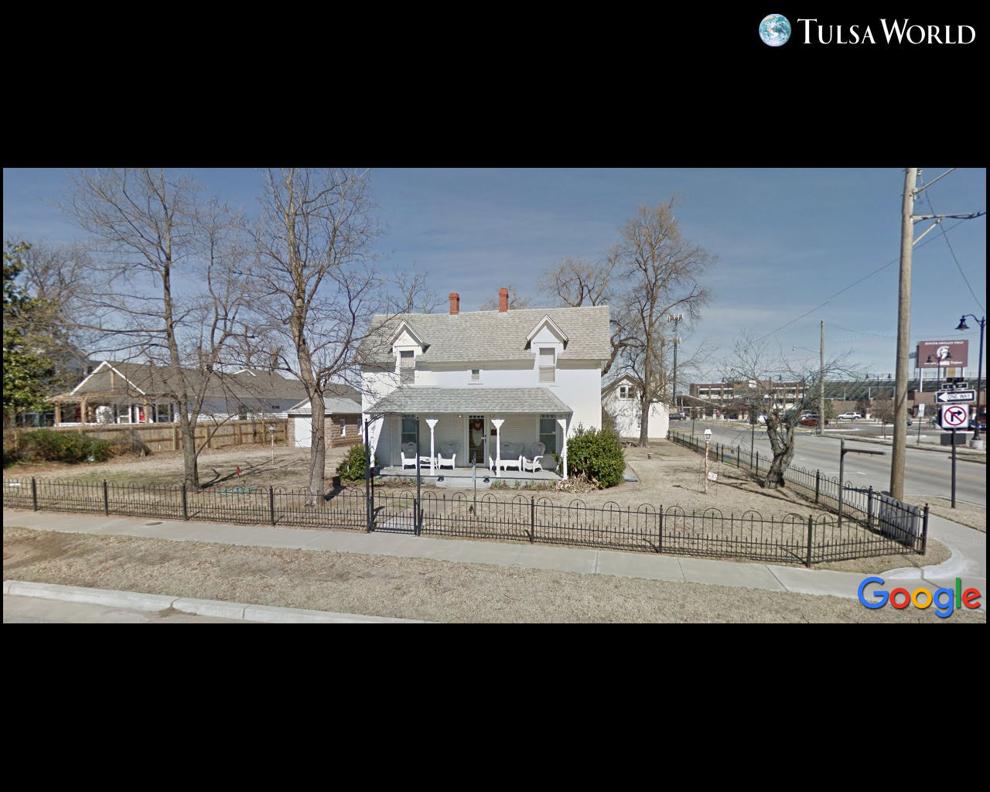 Mincks-Adams Hotel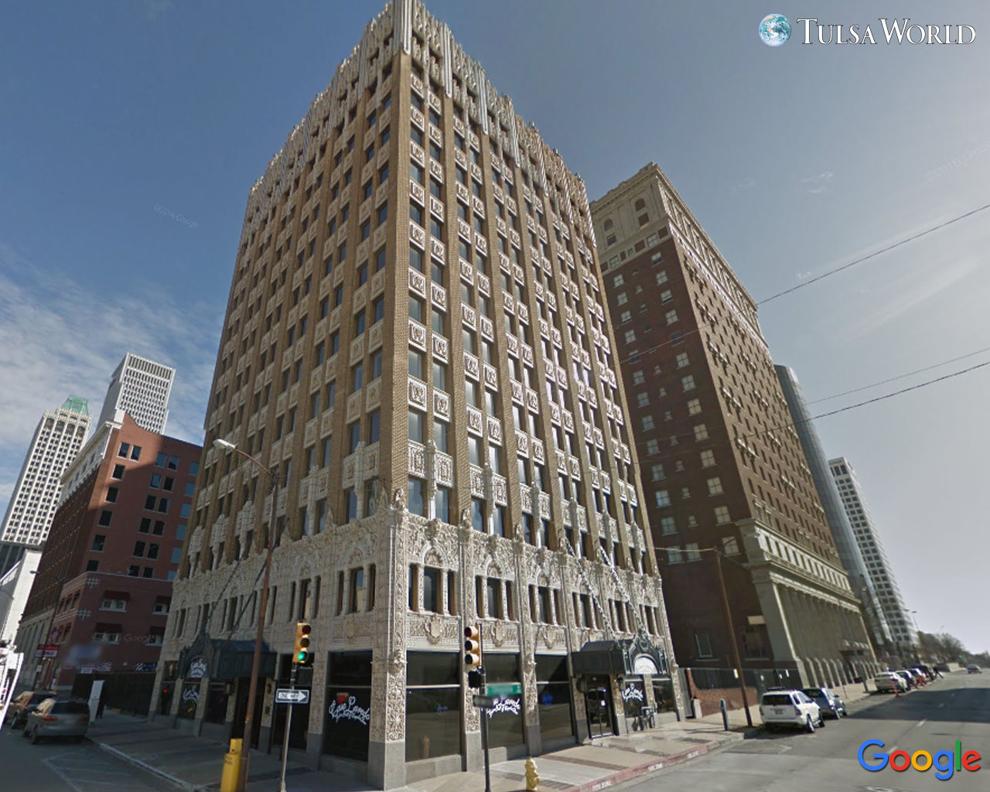 Moore Manor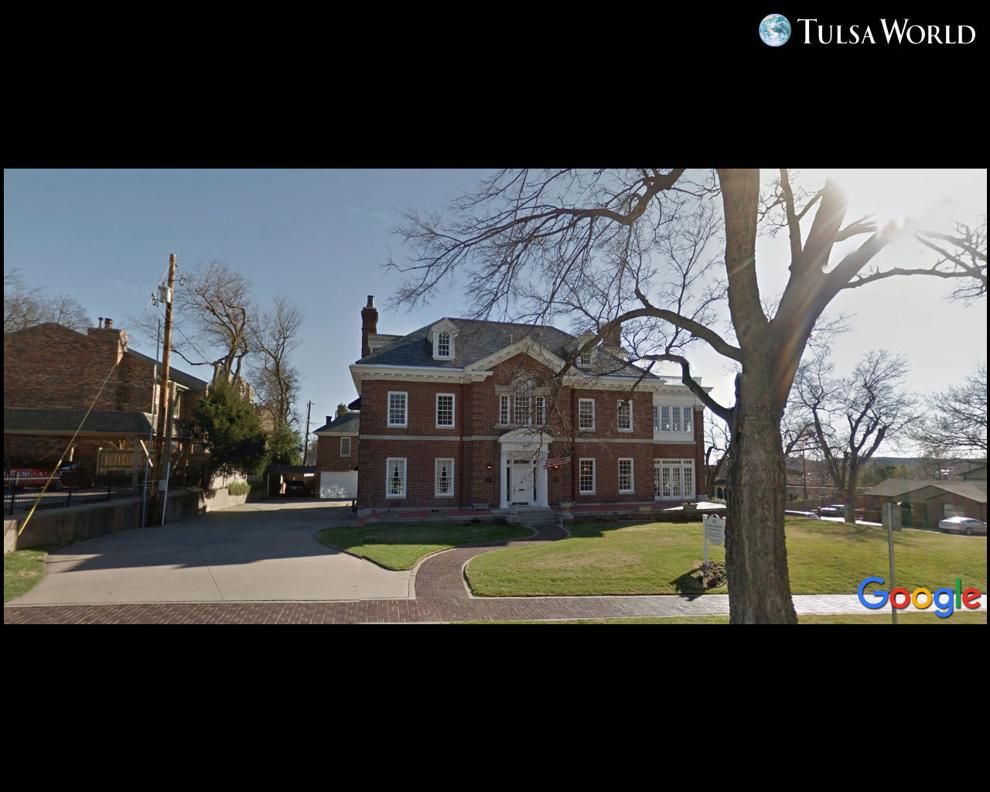 Morrow Home Place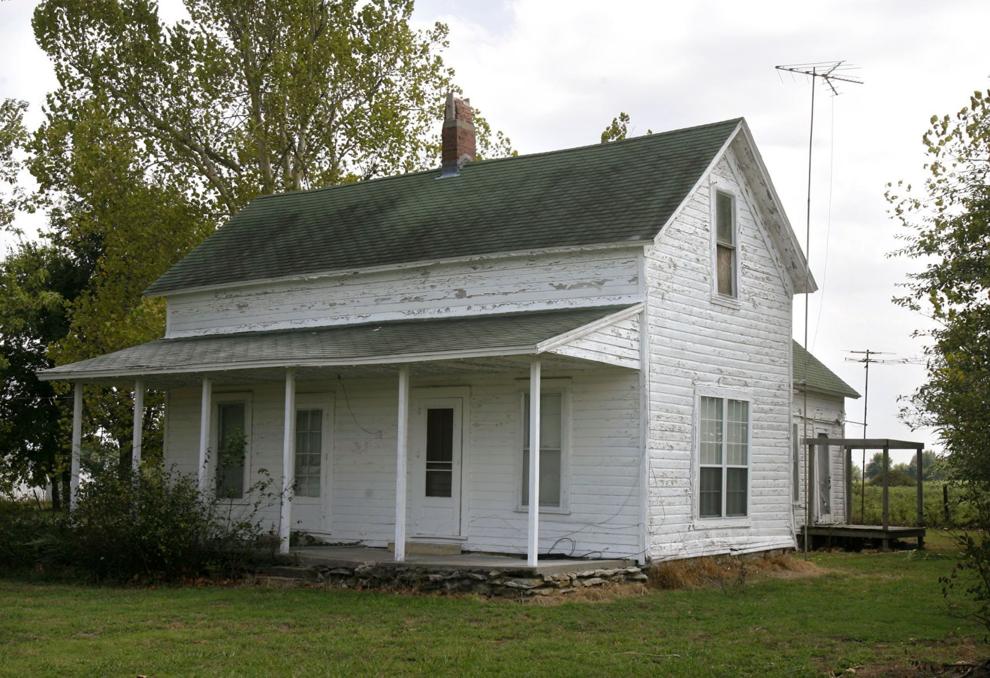 Oklahoma Natural Gas Company Building
Owen Park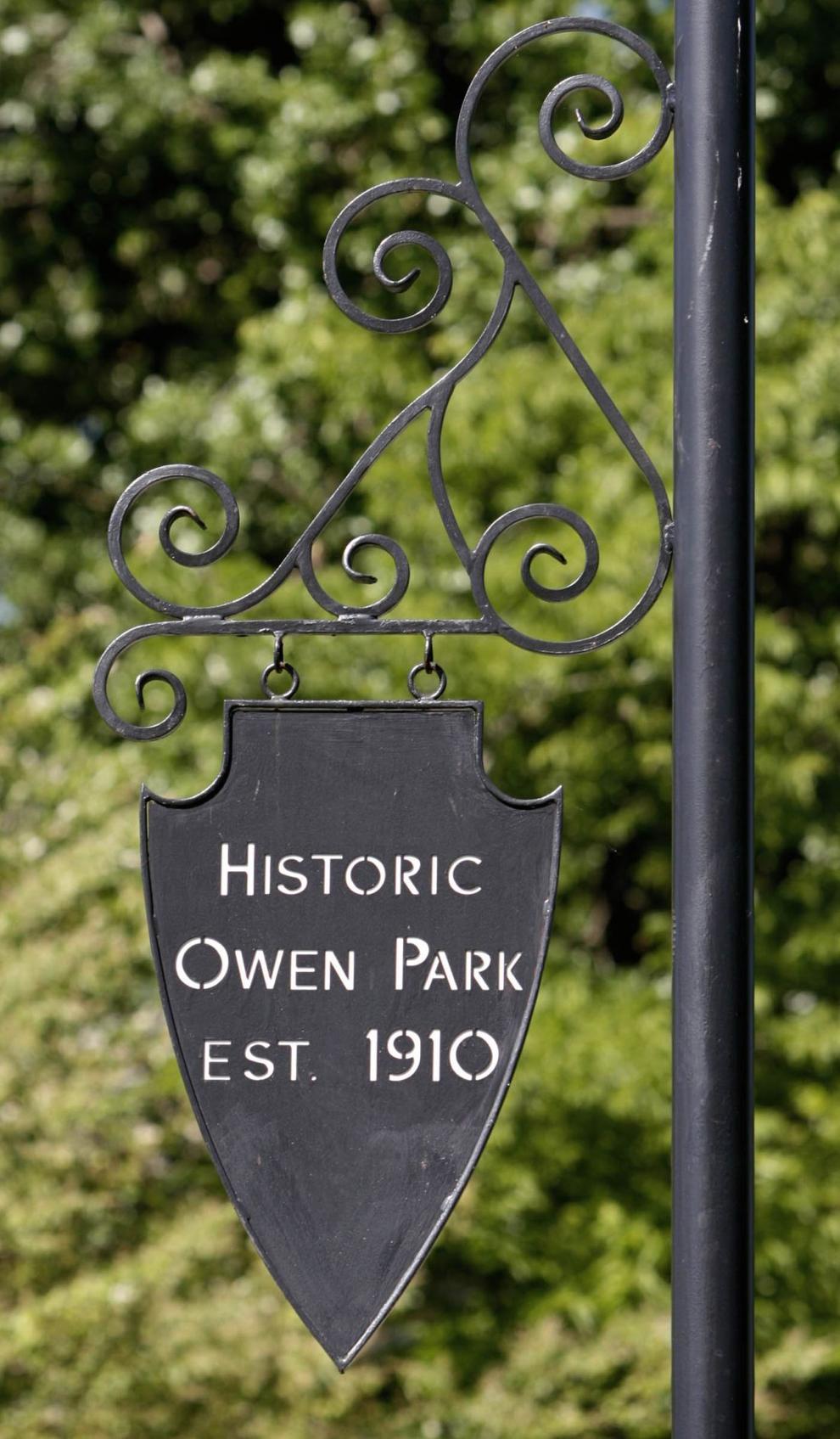 Page Memorial Library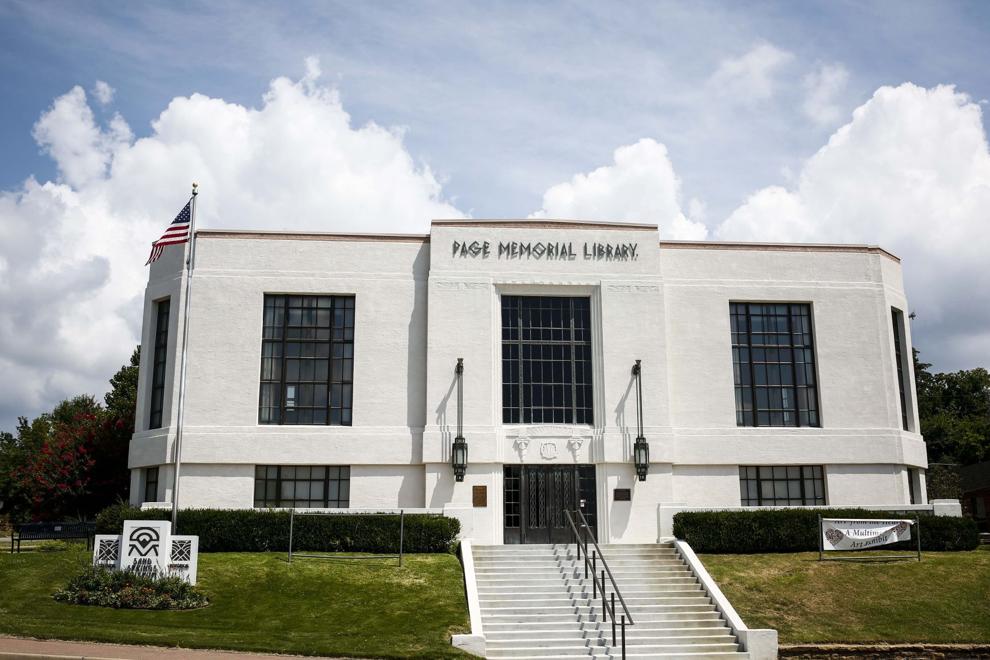 Petroleum Building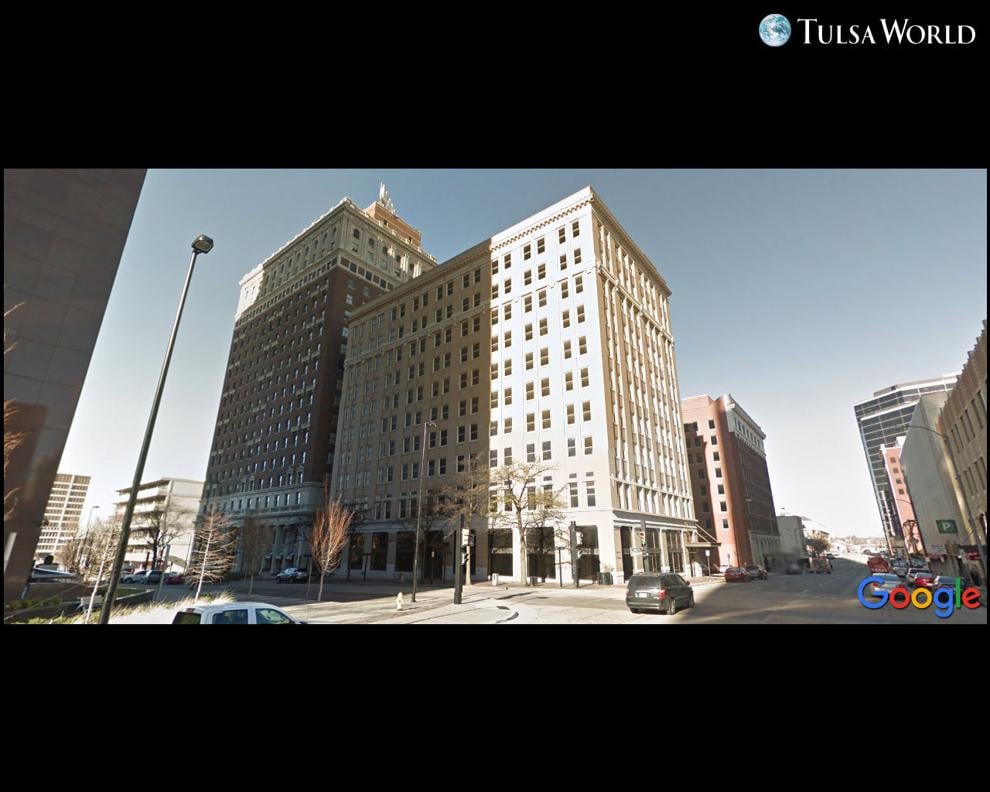 Philcade Building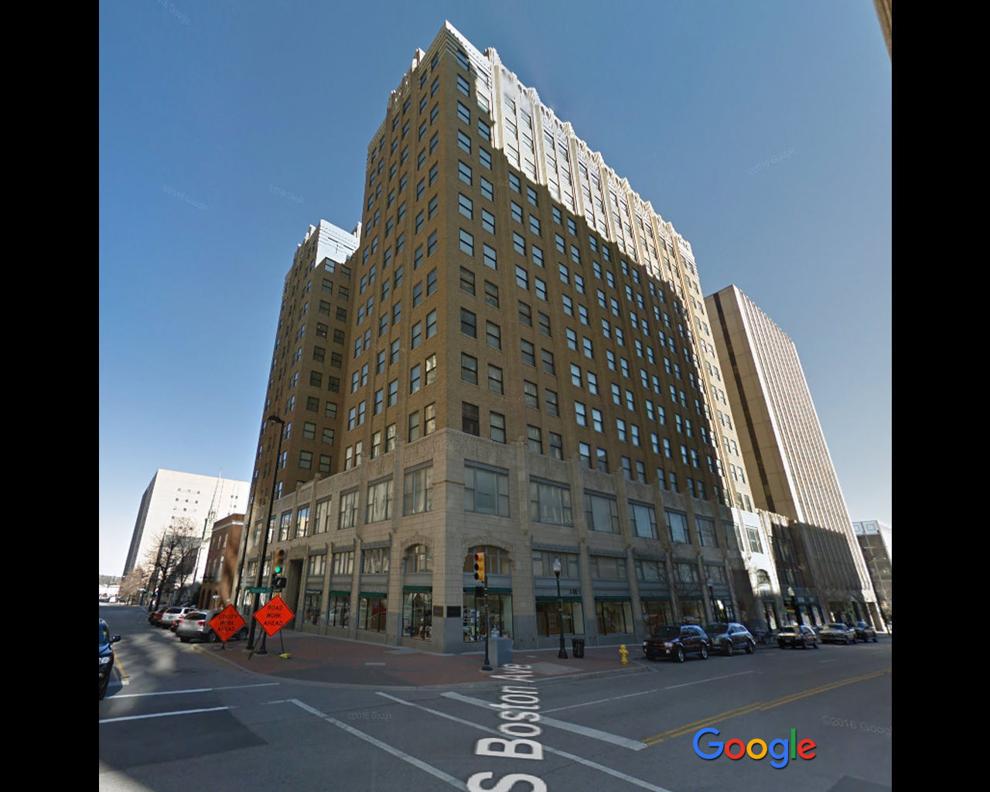 Phillips Mansion (Philbrook Museum)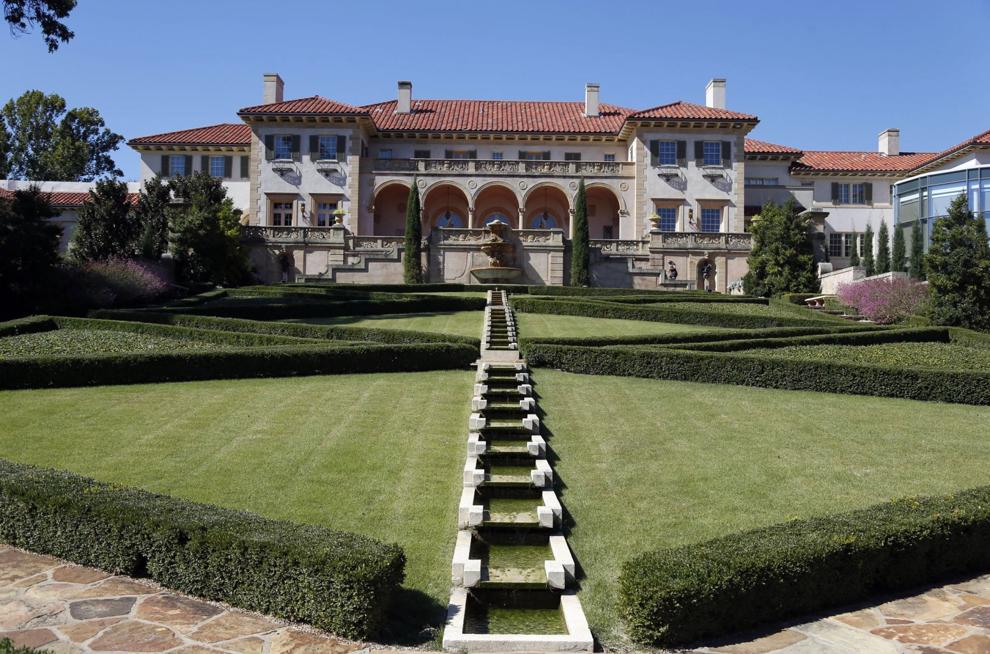 Philtower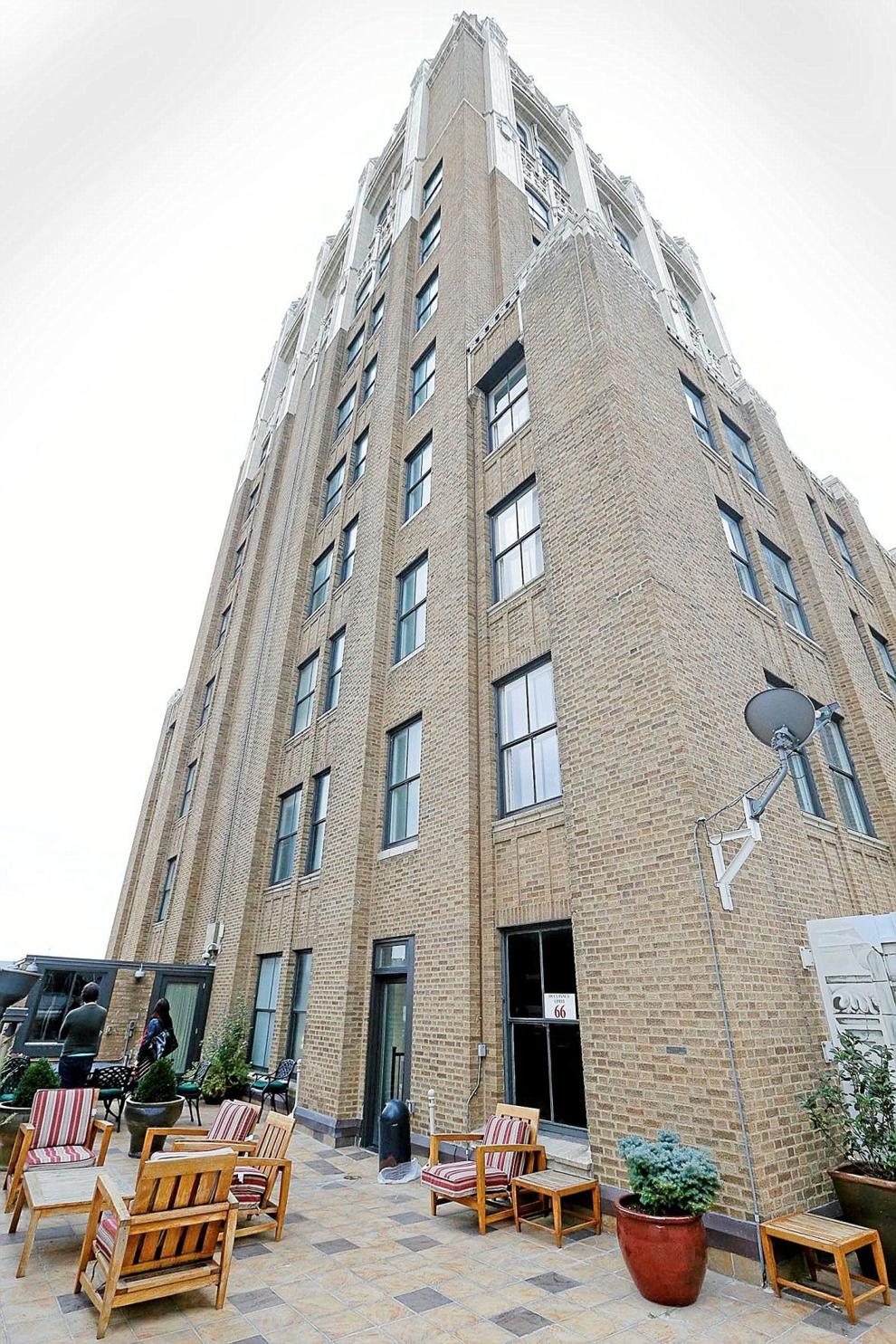 Pierce Block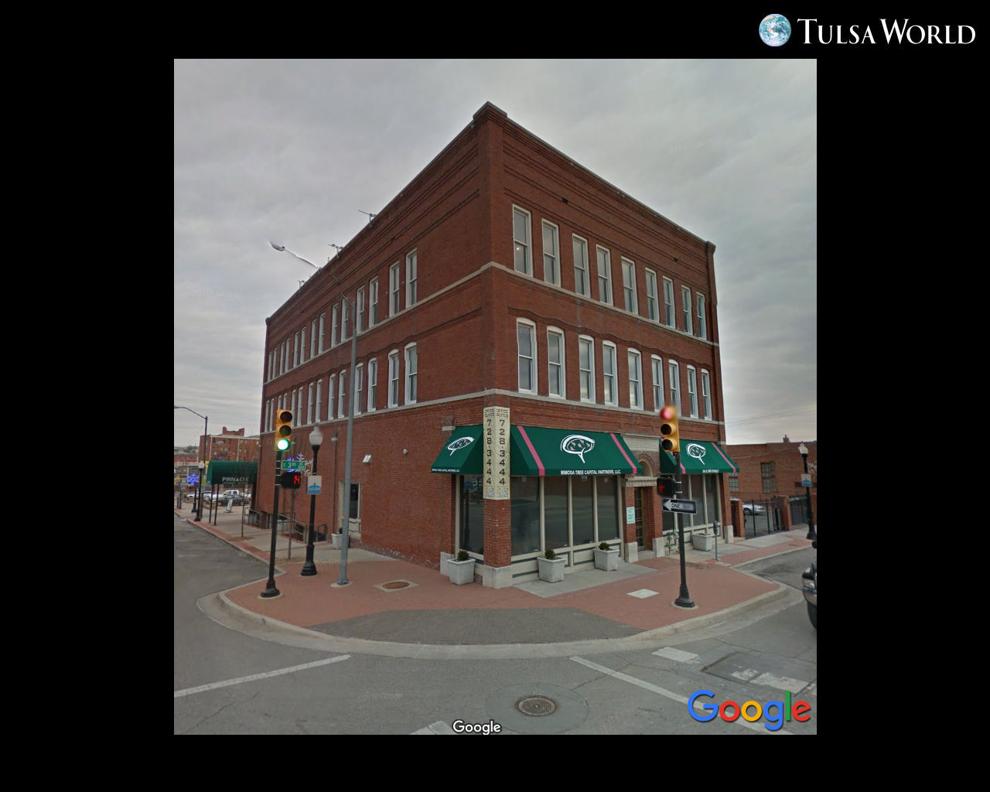 Ponca City's historic Power Plant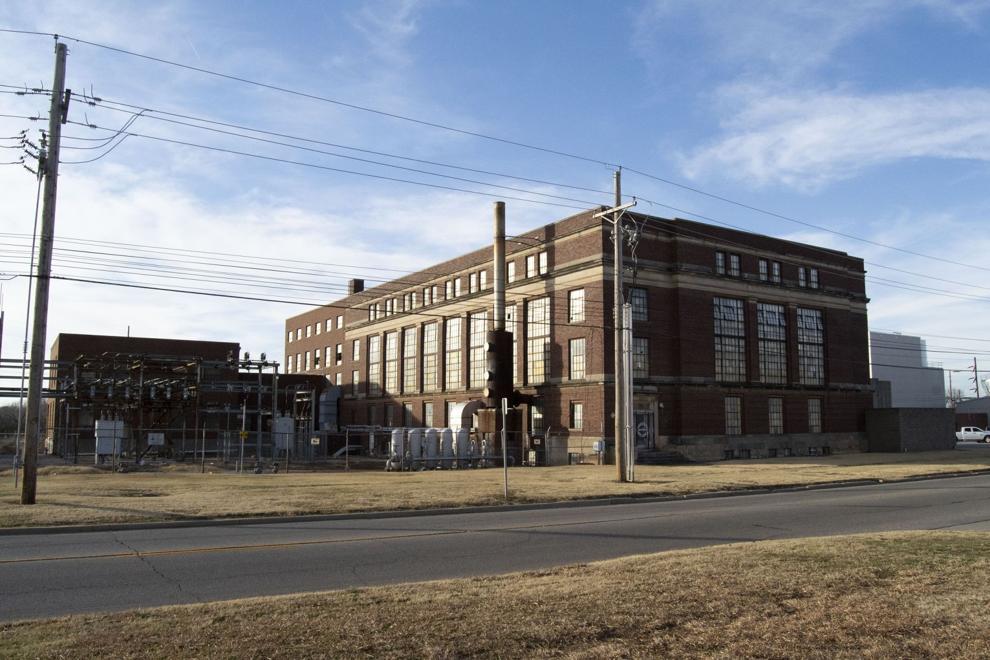 Ponca City's historic Charlotte Marland House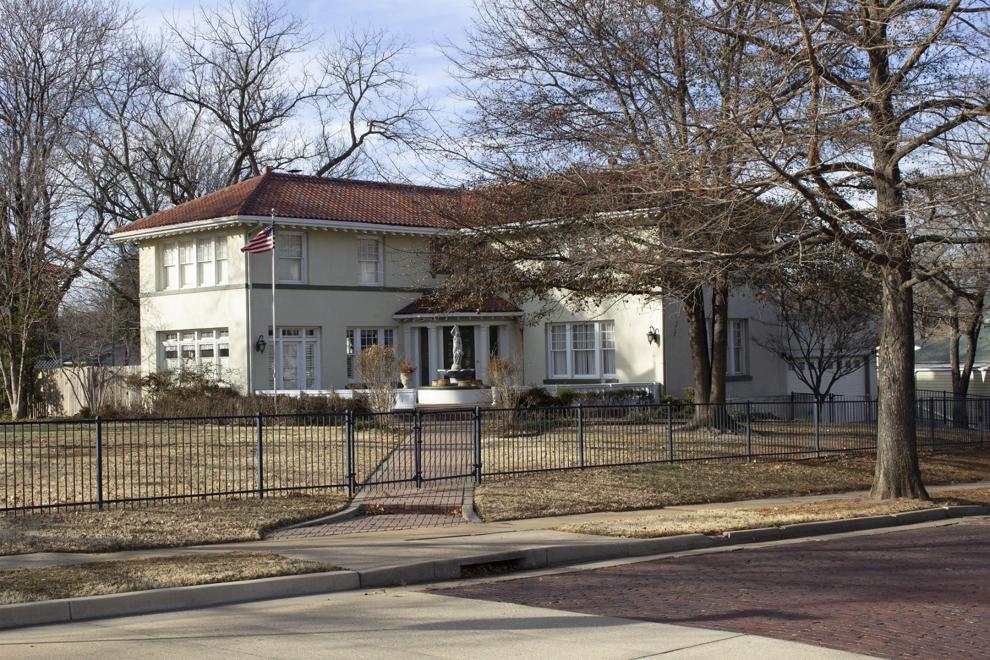 Ponca City's landmark First Presbyterian Church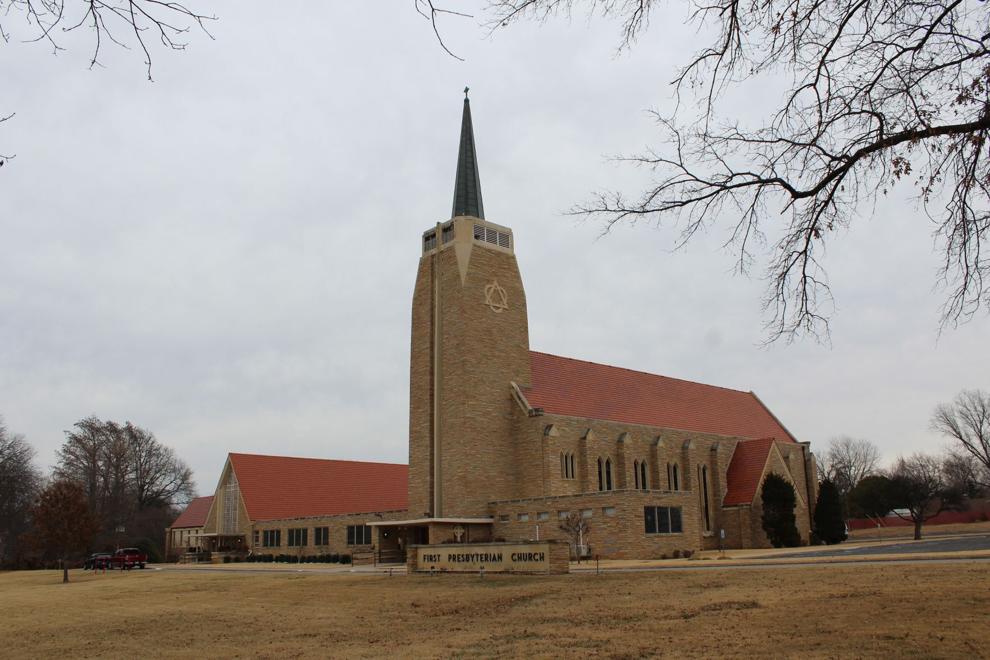 Public Service Co. of Oklahoma Building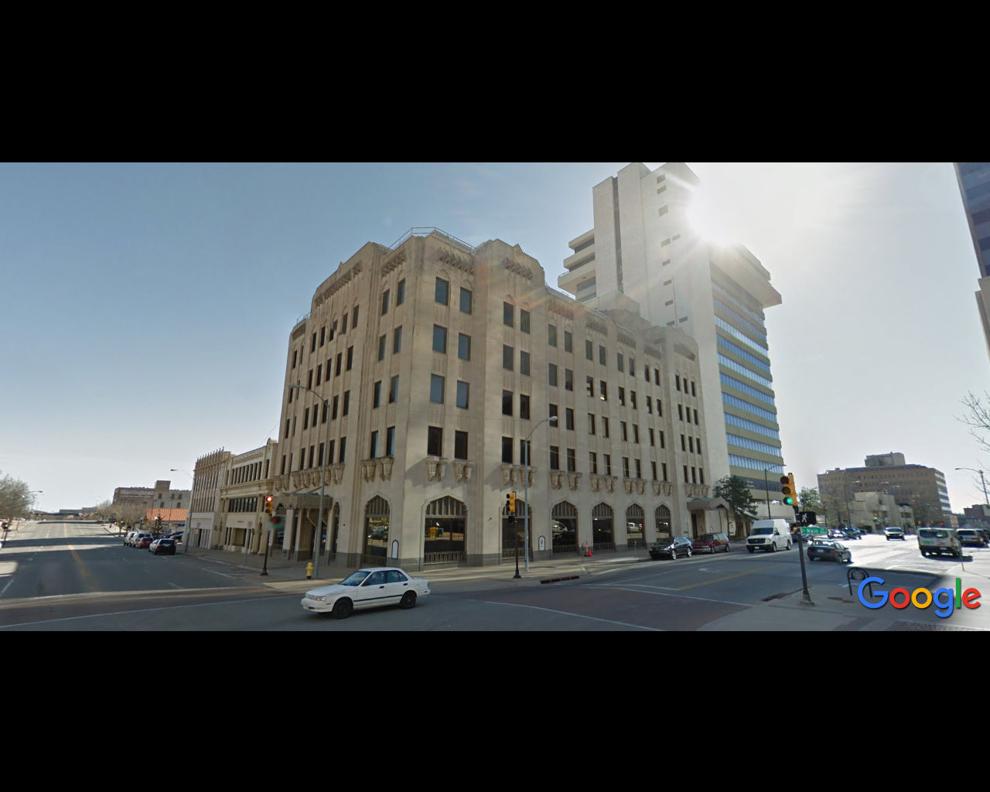 Riverside Studio (Spotlight Theater)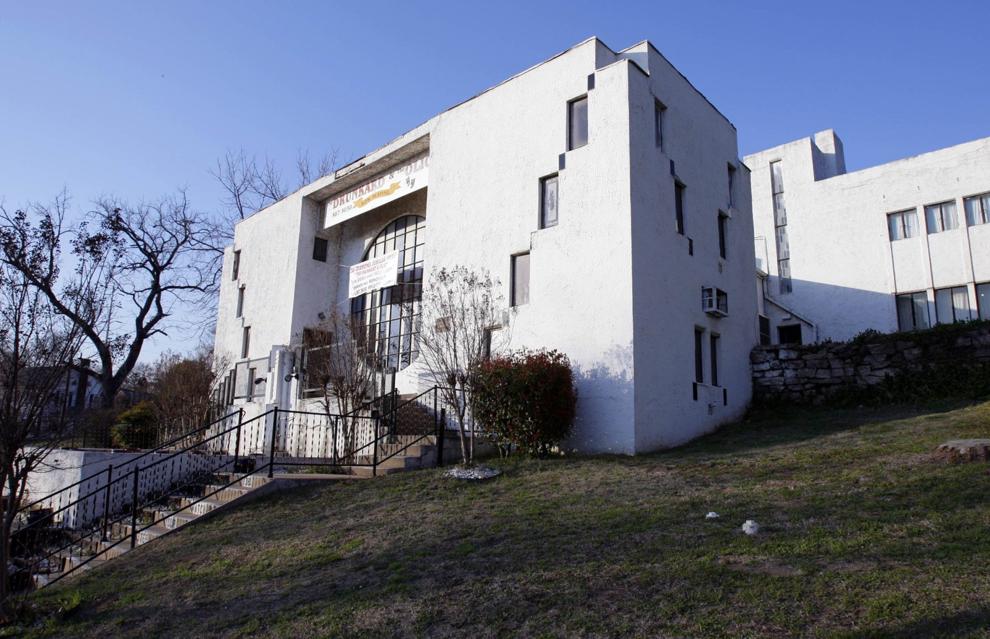 Sand Springs Power Plant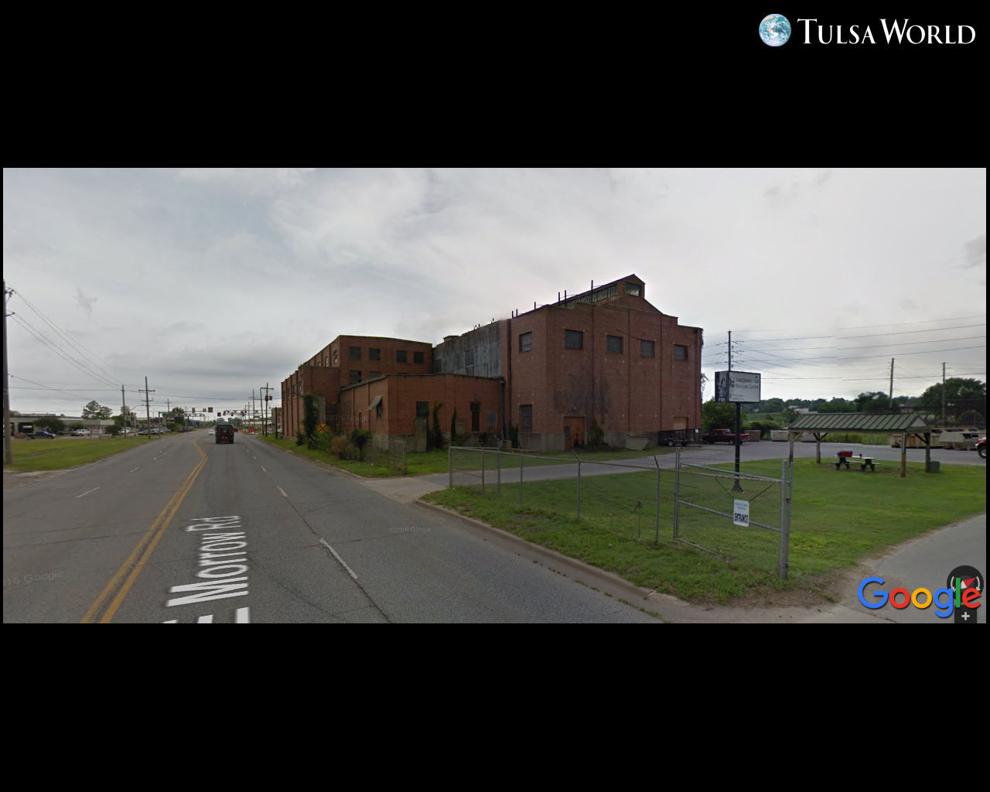 Sinclair Service Station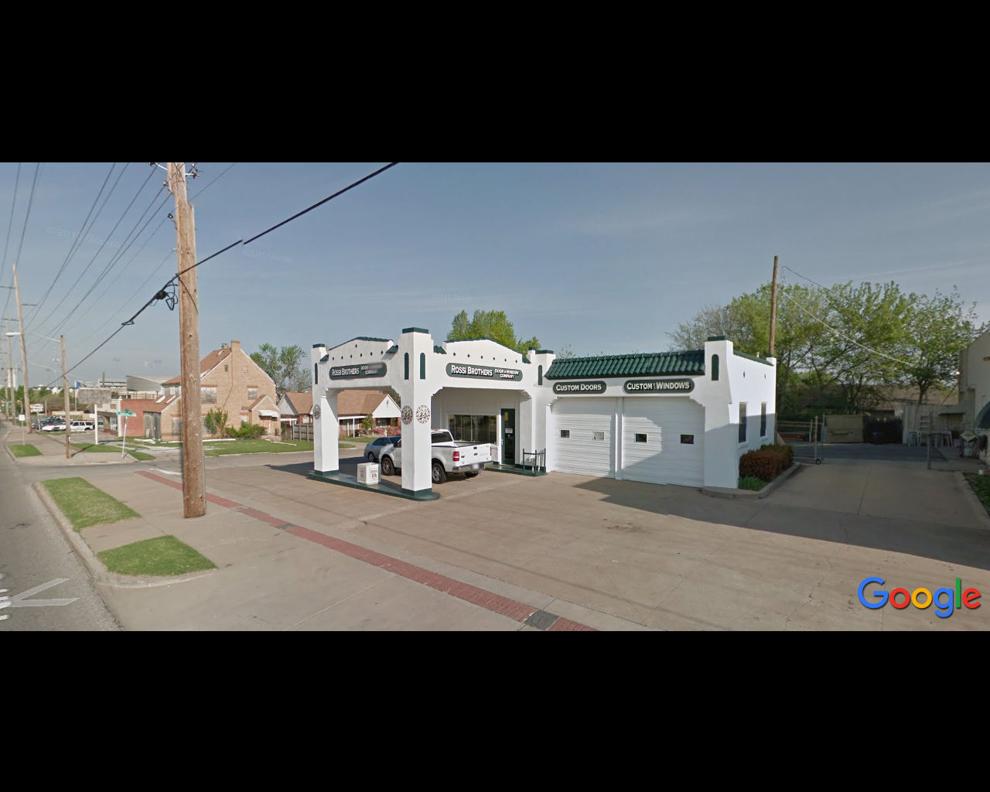 Skelly House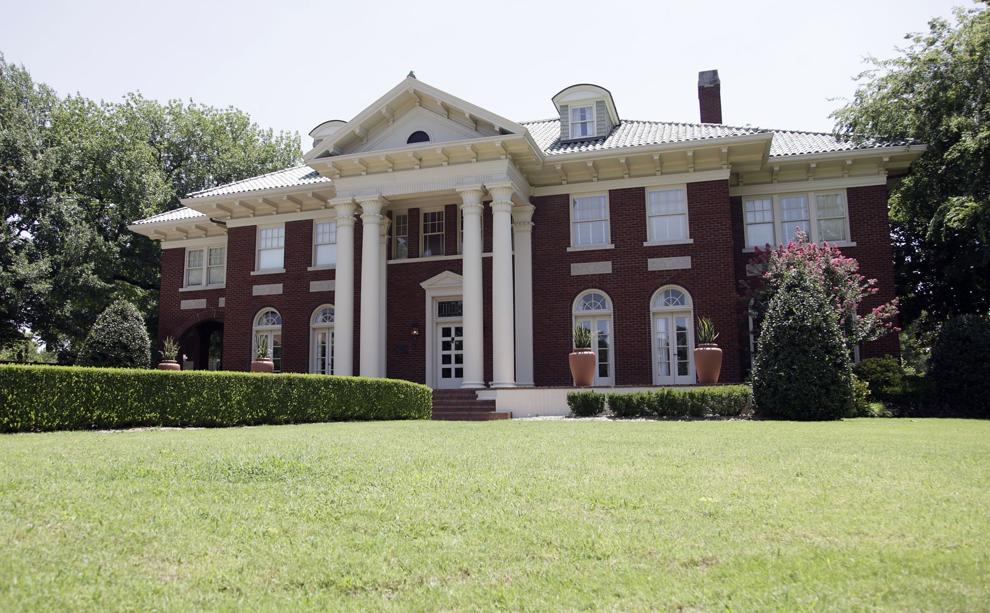 Sophian Plaza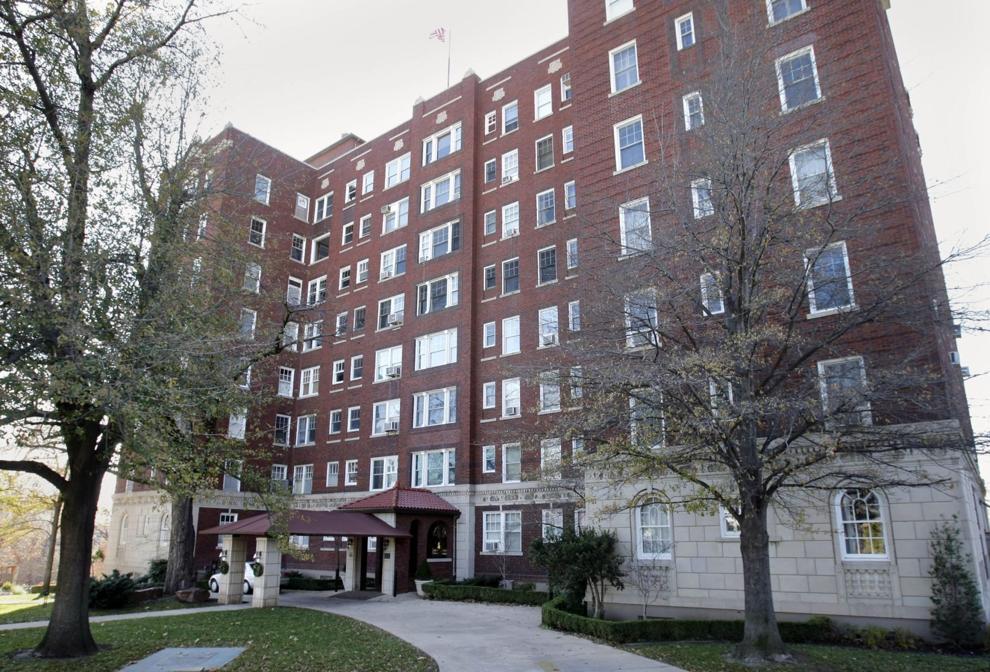 Southwestern Bell Main Dial Building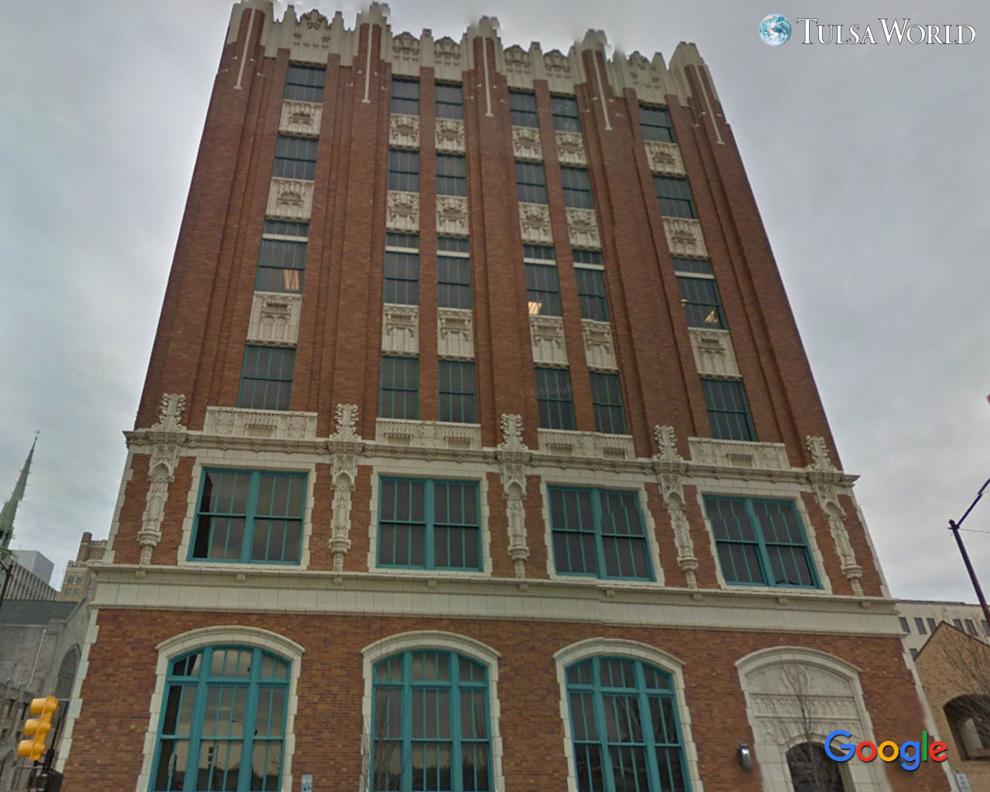 St John Vianney Training School for Girls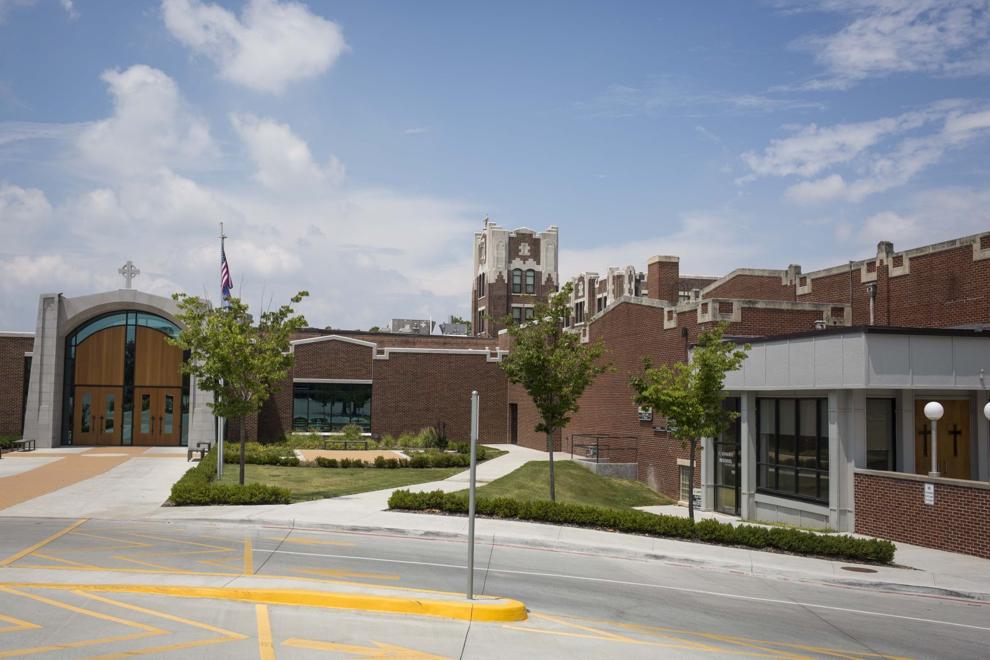 Swan Lake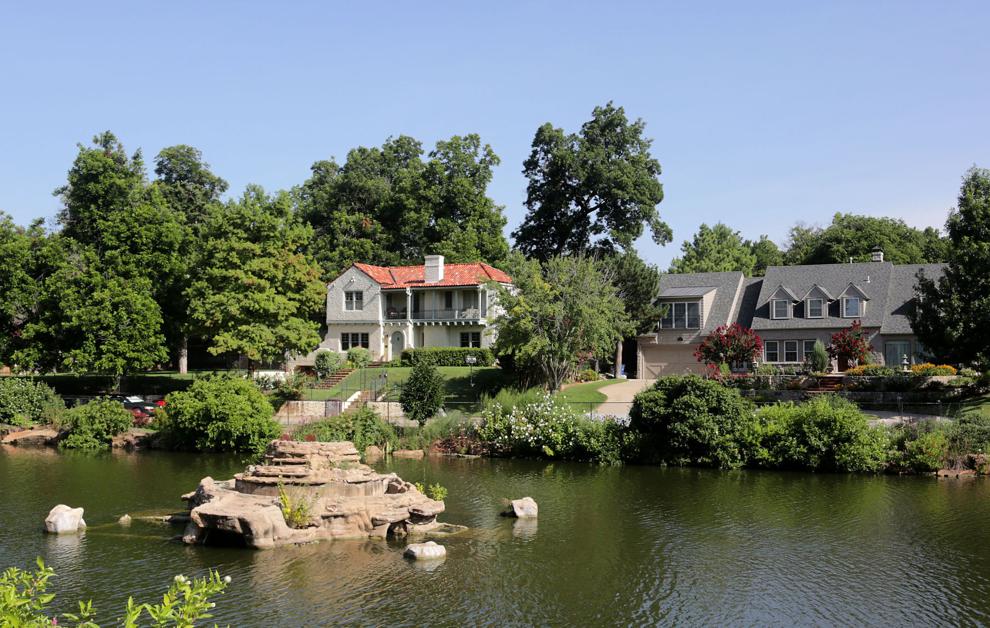 Tracy Park Historic District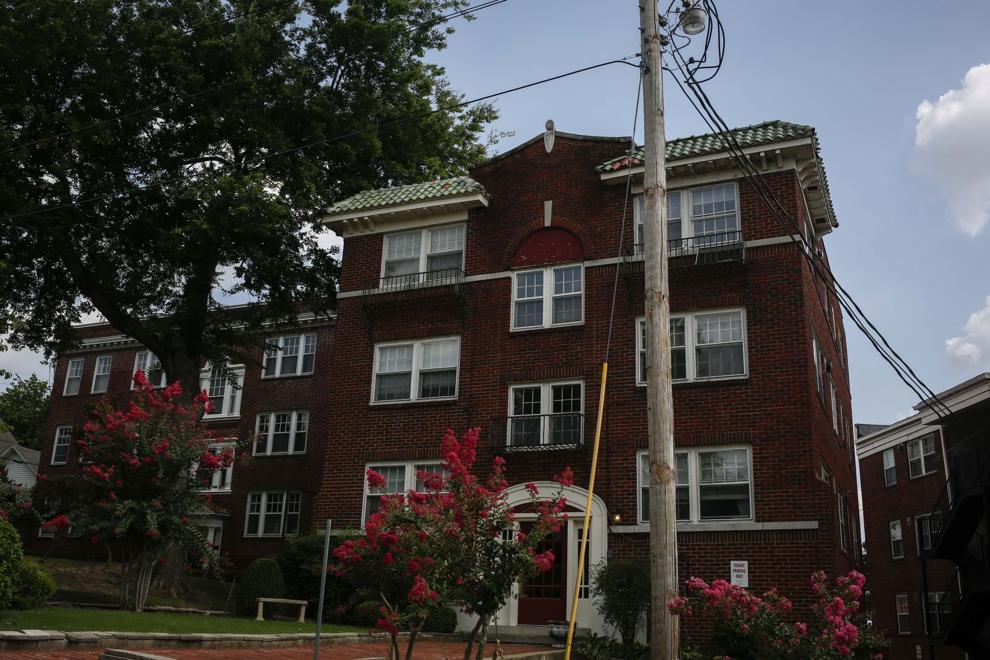 Tribune Building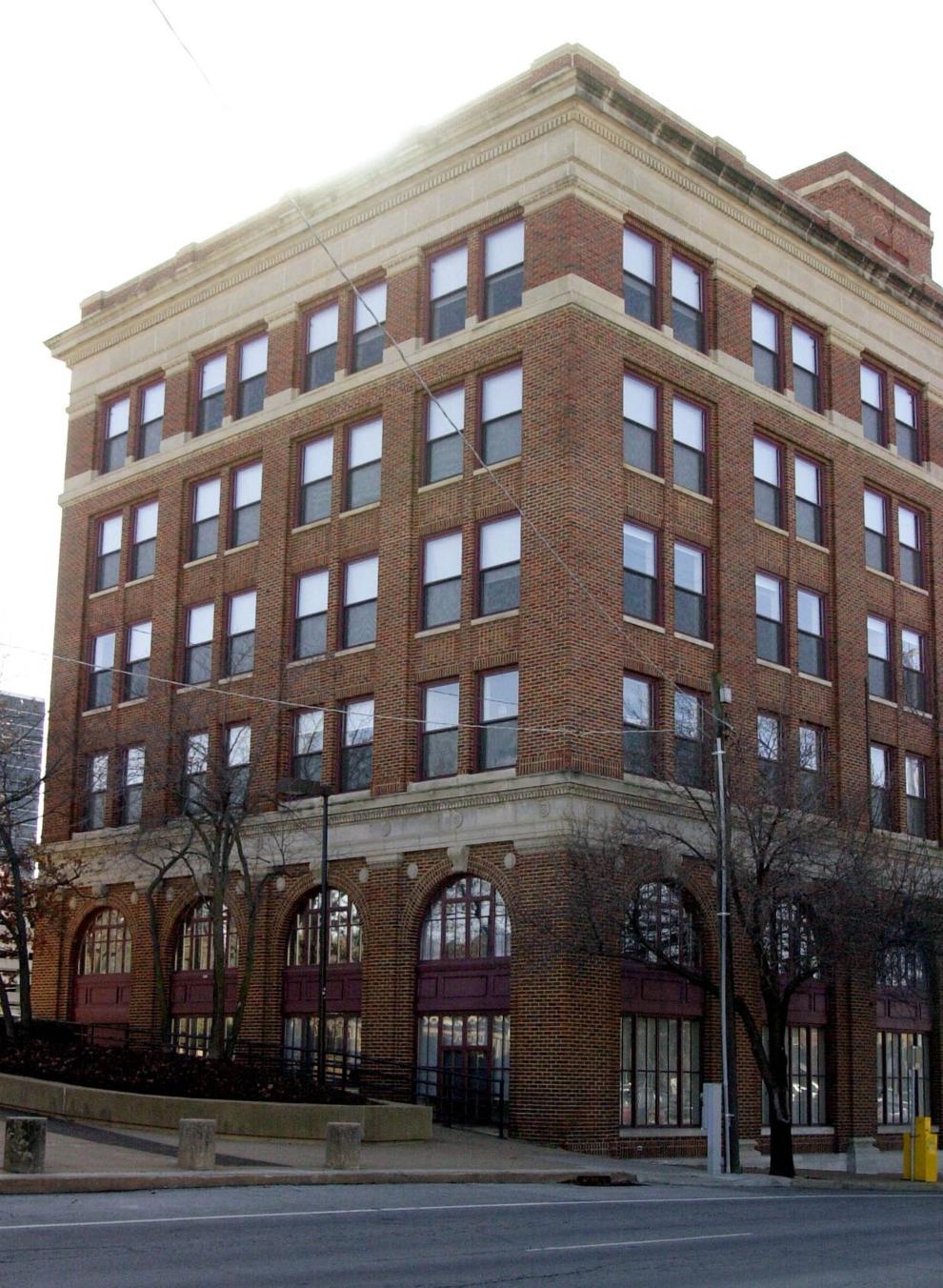 Tulsa Fire Alarm Building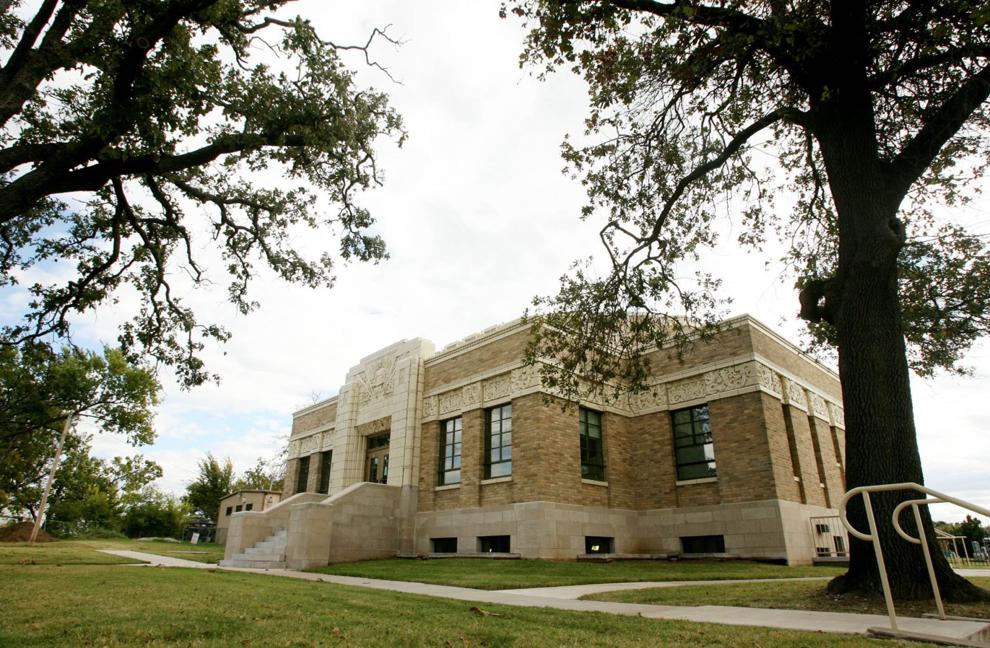 Tulsa Municipal Building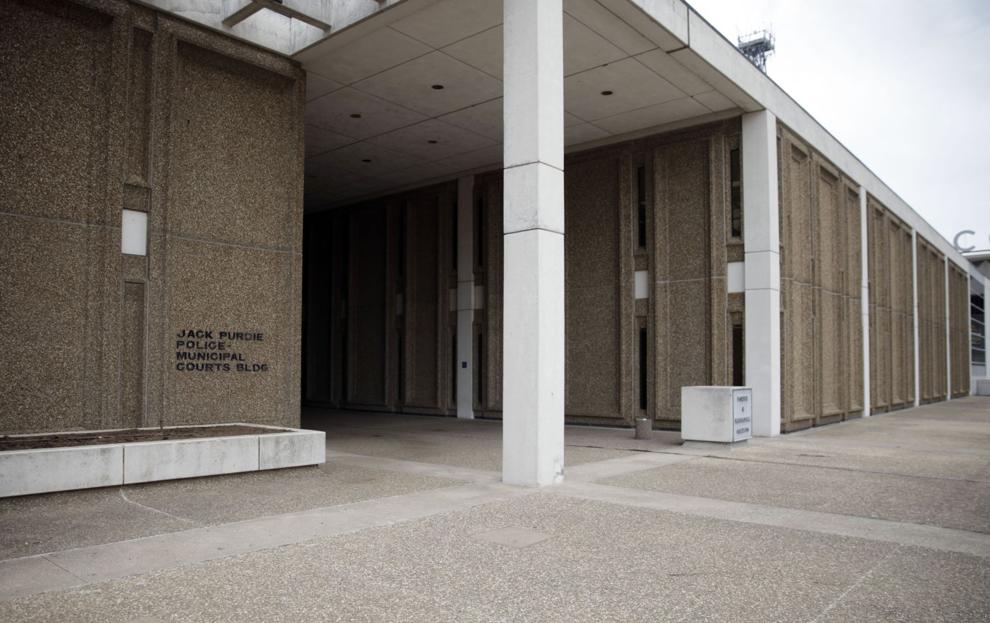 United States Post Office and Courthouse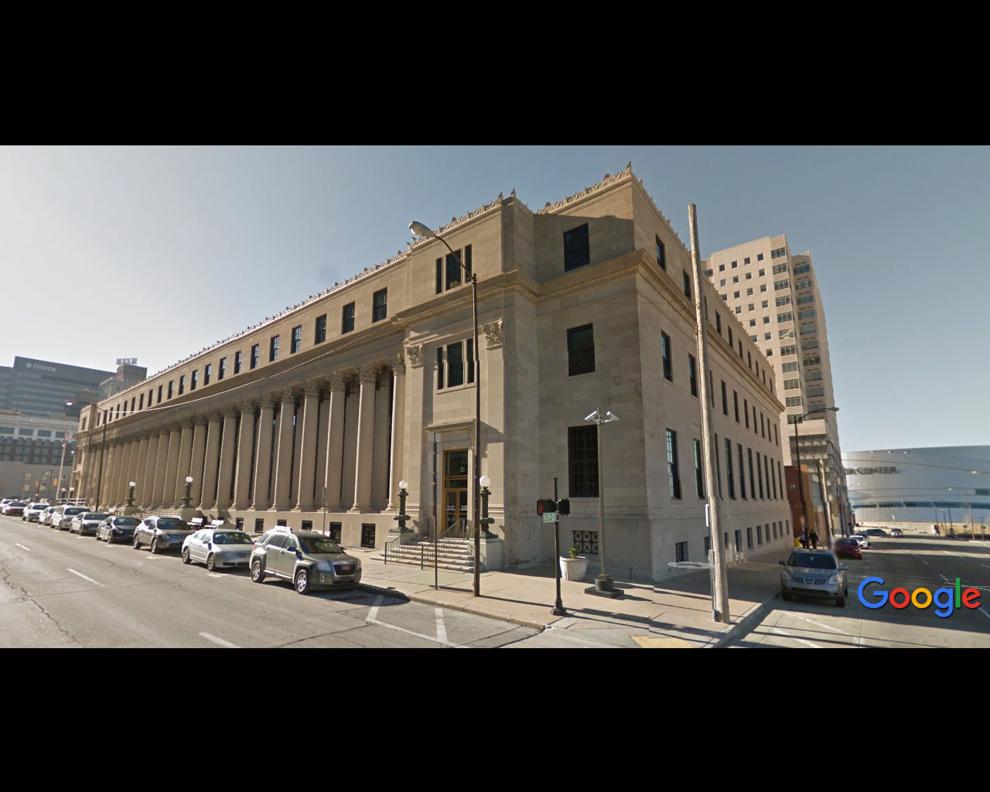 Veasey House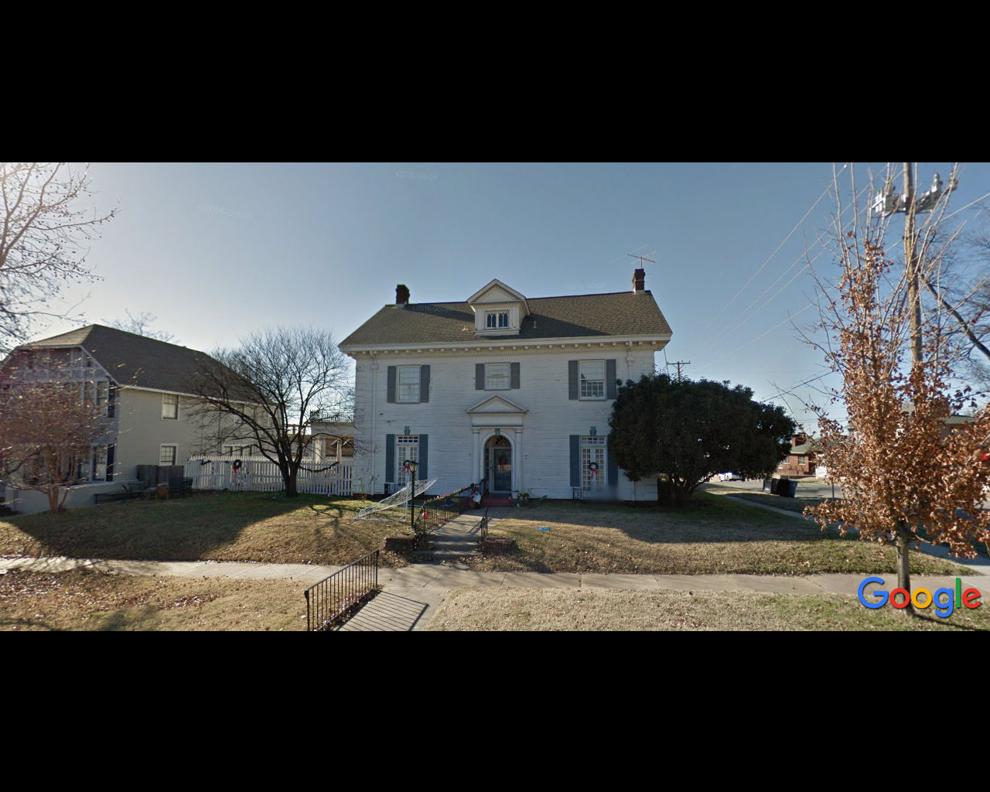 Vernon AME Church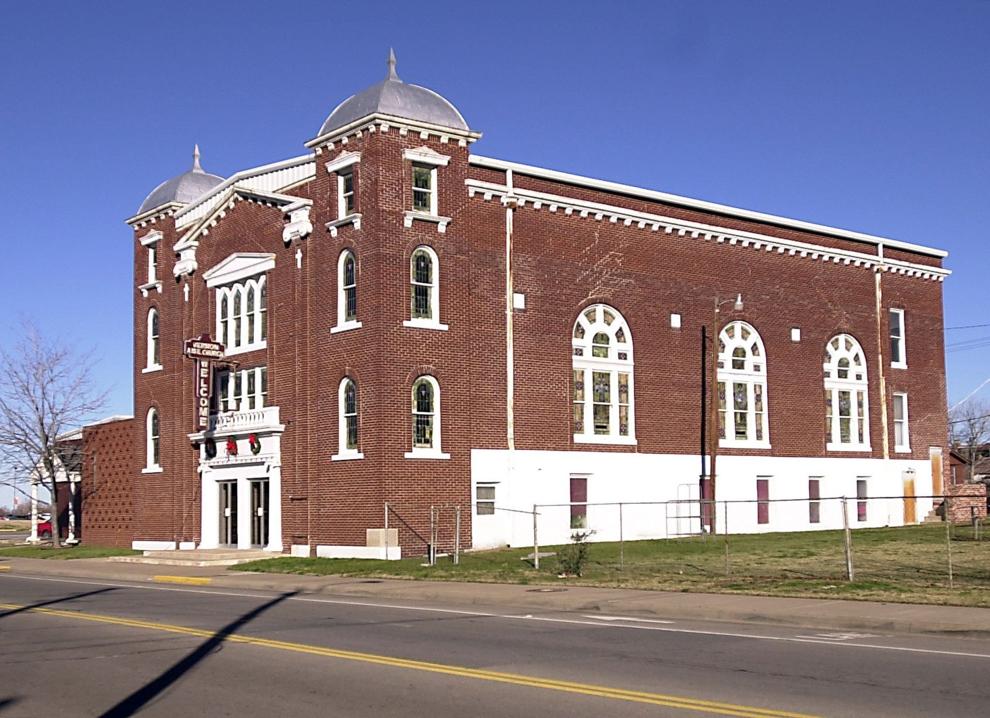 Vickery Phillips 66 Station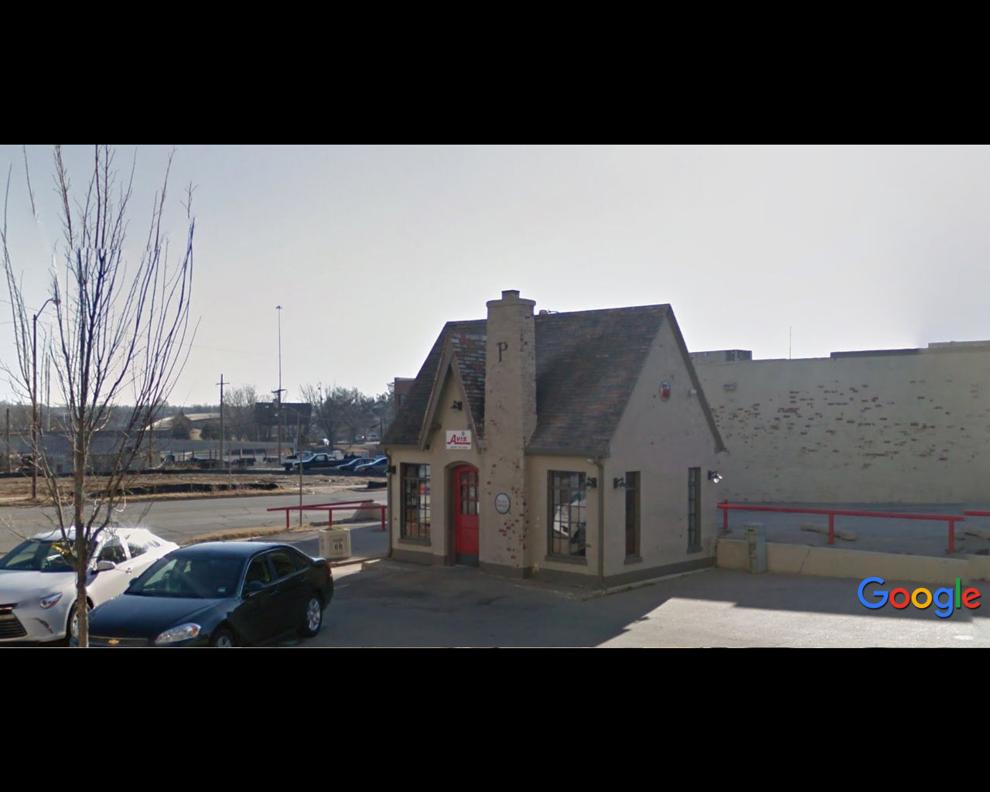 Westhope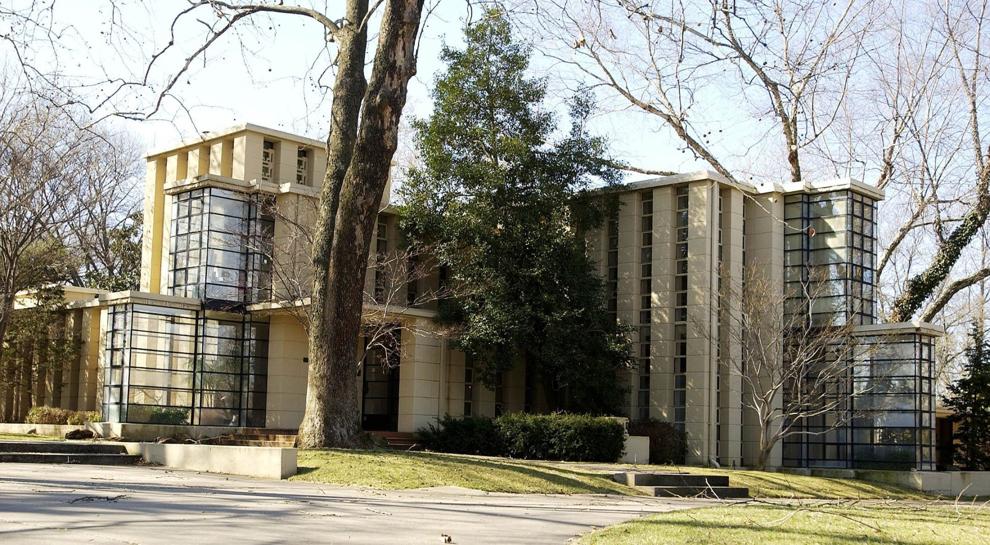 White City Historic District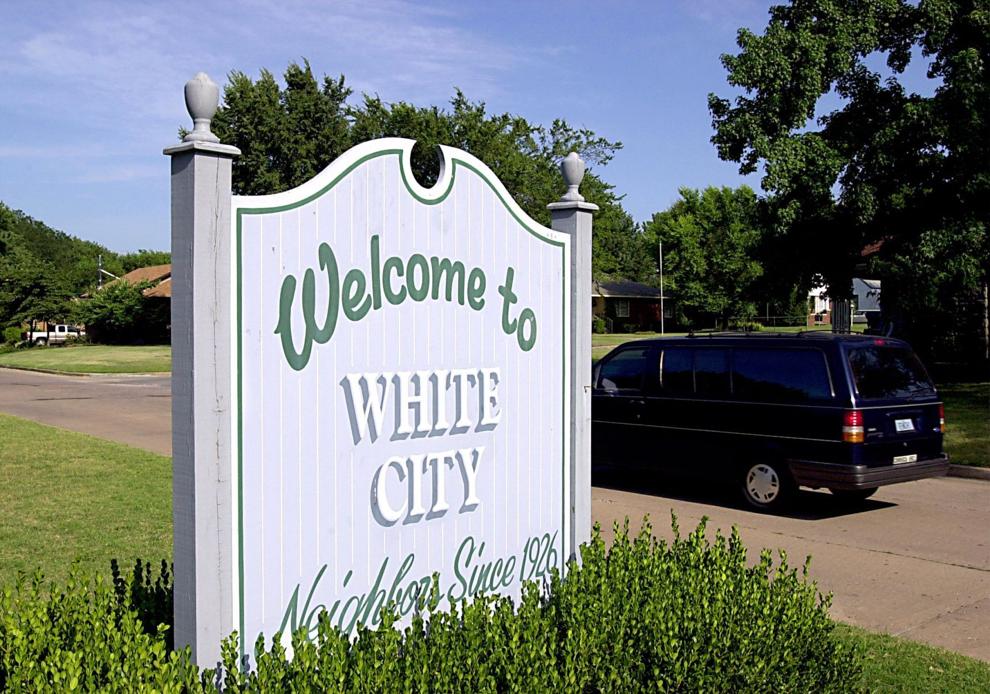 Will Rogers College High School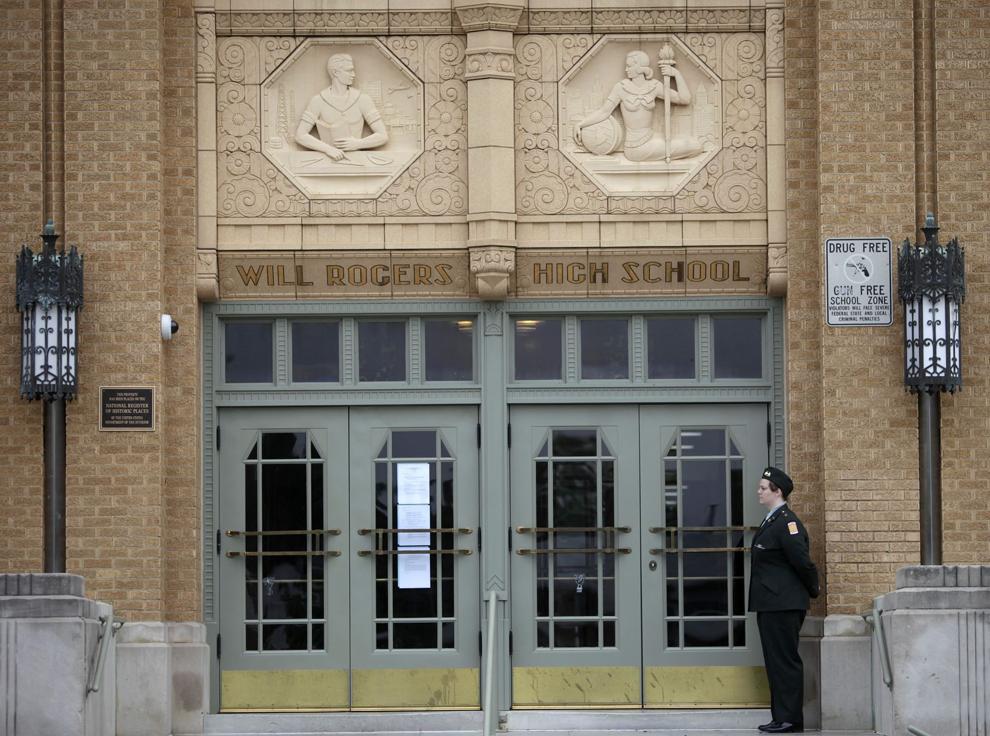 YMCA