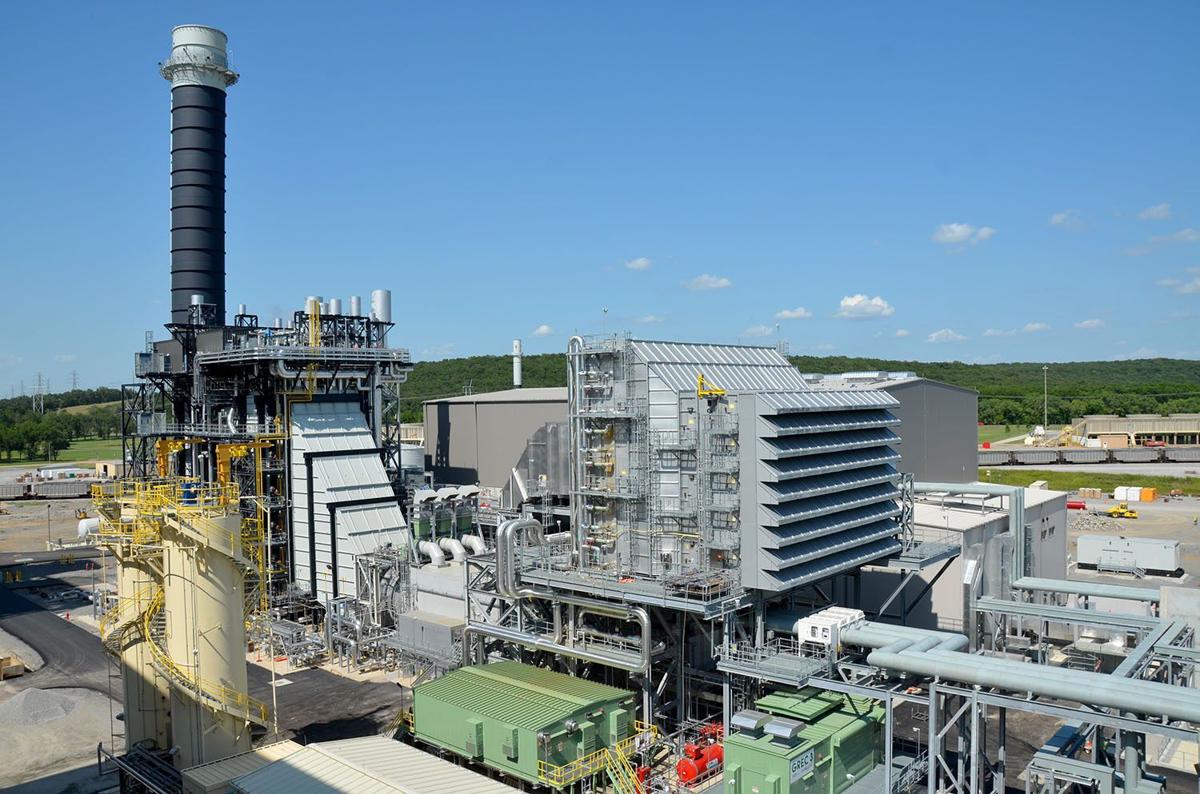 The head of the Grand River Dam Authority said Thursday that the state-owned electric utility is not interested in acquiring another power company, despite rumors fueled by its request to double its debt limit to $2.8 billion.
"We do not have any plans to purchase any other utilities," GRDA Chief Executive Officer Dan Sullivan told a legislative joint task force. "The limits we're discussing now wouldn't be sufficient to even consider that. That's really not even part of the discussion.
"A lot of interesting things have been said about our intentions, but they don't have anything to do with reality," Sullivan said.
The task force quizzed Sullivan for close to an hour about GRDA's operations. The authority generates and markets electricity to municipally owned utilities in Oklahoma and adjoining states and supplies retail customers in the Mid-America Industrial Park at Pryor.
In recent years, its largest customer has been the Google facility in the industrial park.
Sullivan said the authority's current $1.4 billion debt ceiling was set in 1981, when the GRDA was building two coal-fired plants near Chouteau. The GRDA has since built one gas-fired plant at the same location and bought an interest in another near Jones.
The GRDA currently has about $1 billion in outstanding bonds, Sullivan said. He said the additional debt limit would give the GRDA more "flexibility" in a "capital intensive" industry.
Several members asked questions related to February's cold spell and reports of skyrocketing utility bills.
"We spent approximately 150 percent of our annual budget in 10 days on fuel," Sullivan said. "I had a decision to make whether we were going to pay more than $1,000 (for a unit) we previously paid $3 for."
Sullivan said the GRDA was able to meet those expenses with cash reserves and by drawing down money set aside for capital improvements, but that customers will see higher bills over the next several years as the authority recoups.
He said one option under consideration is "packaging" capital expenses for which the GRDA would have otherwise paid cash in a bond issue.
---