Some might argue that the one-mile stretch of Yale Avenue between 81st and 91st streets has a certain charm to it — a winding, hilly road shrouded in tall trees.
But what's not up for debate is that that same two-lane section of street is one of the busiest and most dangerous in the city.
Mayor G.T. Bynum reminded Tulsans of that fact Monday at a groundbreaking for the $37 million expansion of the road to six lanes.
"This is a long overdue needed expansion of capacity in one of the most heavily utilized stretches of road in our whole city," Bynum said.
When people see guardrails leaning over the steep banks of the road, he said, it's not because they've been struck by cars.
"It's actually because the road is sliding down the hill and pushing the guardrails over," Bynum said. "So we are going to have retaining walls that will stand the test of time."
City Councilor Phil Lakin said a report he asked the Tulsa Police Department to provide soon after he was elected found that from 2004 and 2012 there were 177 collisions along the road, including 76 injury accidents and one fatality.
"We have heard the screeching tires and sirens, and we have personally experienced near-misses of our own," Lakin said. "We have all thought twice about driving through this corridor just after a little fine mist has sprinkled the ground.
"We have seen the guardrails and the yellow barrels full of sand that are worthless and no more — only to be replaced time after time."
Lakin thanked area residents and their neighborhood associations for their cooperation and patience in working with him to come up with a plan that would address not only the nearby neighborhoods' concerns but the larger transportation needs of the city.
The new road, Lakin said, not only will be wider but will be flatter and a bit less winding.
"So going forward, after this is done, we'll have six lanes from the Creek (Turnpike) to I-44 to help Tulsans get to all parts of Tulsa and to help visitors easily get into Tulsa to shop, do business and seek health care," Lakin said.
He noted that sidewalks will be added to both sides of the street, along with landscaping to separate pedestrians from vehicle traffic and a concrete, landscaped center median with left turn bays.
"South Tulsans have pleaded for this change for decades," Lakin said.
Neighborhood resident Bill Mauerman said some of the people he's spoken with wanted to see the road expanded to four lanes, others six.
"But I personally think it's eventually going to be six lanes, so six-lane it," he said. "It is definitely, when you are trying to come out of the neighborhood, it is almost impossible to turn to go north. So it will be better when it is done."
The street project is the most expensive of its kind in the city's history. The majority of it is being funded through third-penny sales tax programs culminating with Improve Our Tulsa.
Construction began in late October and is scheduled for completion in the fall of 2023.
When the next phase of construction begins after the new year, Yale Avenue from 81st to 91st streets will be closed to through-traffic for no more than 120 days. Only local traffic into subdivisions will be allowed.
Meanwhile, later this week, the road will be closed from 9 p.m. Thursday to 7 a.m. Friday for utility work.
"They are going to be basically timbering some poles out of here," said City Engineer Paul Zachary.
He acknowledged that the project is a complex one but said the city is doing everything in its power — including erecting screening walls — to limit the impact on surrounding neighborhoods.
"You are going to still hear traffic, but as far as the ambiance in the neighborhood, we really hope to preserve that as much as we can," he said.
---
Featured
Throwback Tulsa: Artists create a 750-foot mural, the largest in the city one year ago
Tulsa's largest mural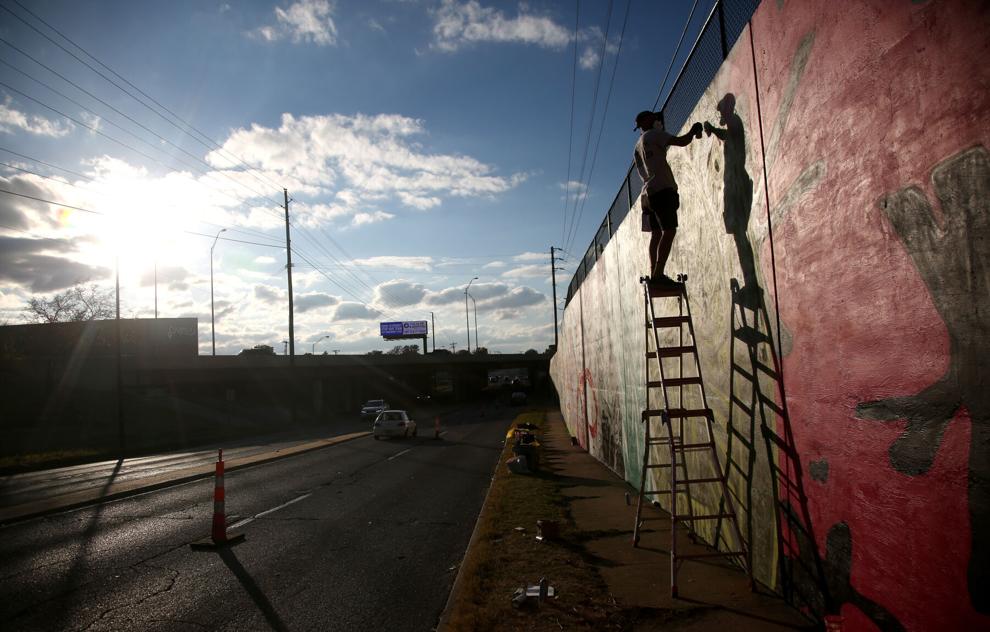 Tulsa's largest mural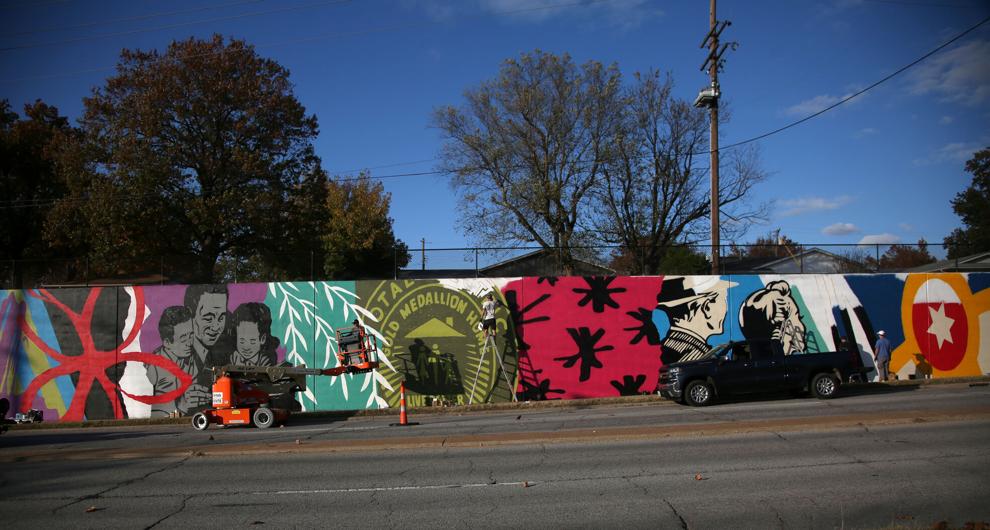 Tulsa's largest mural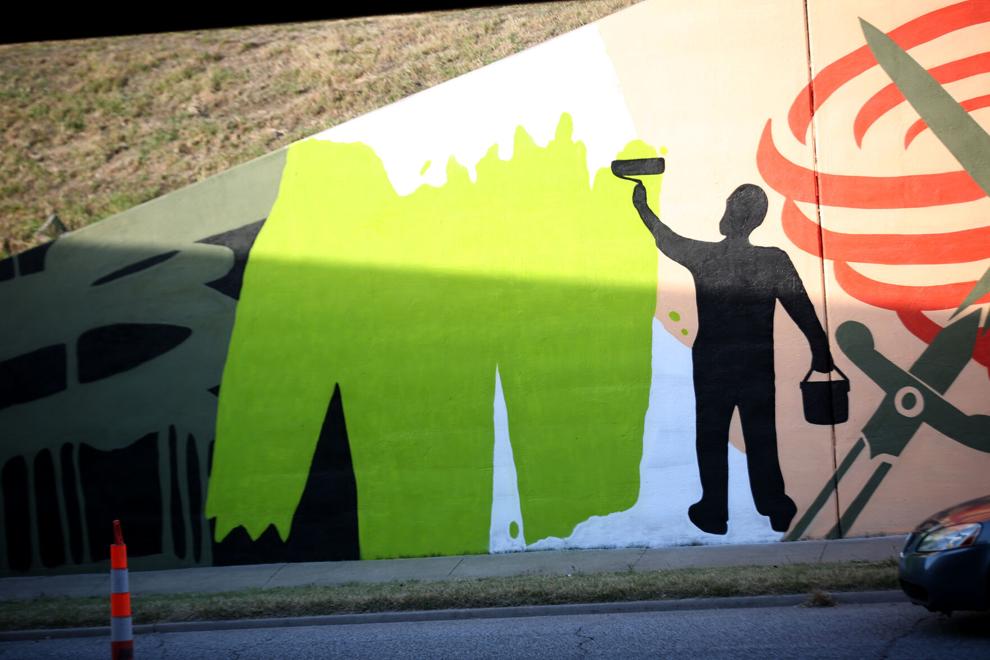 Tulsa's largest mural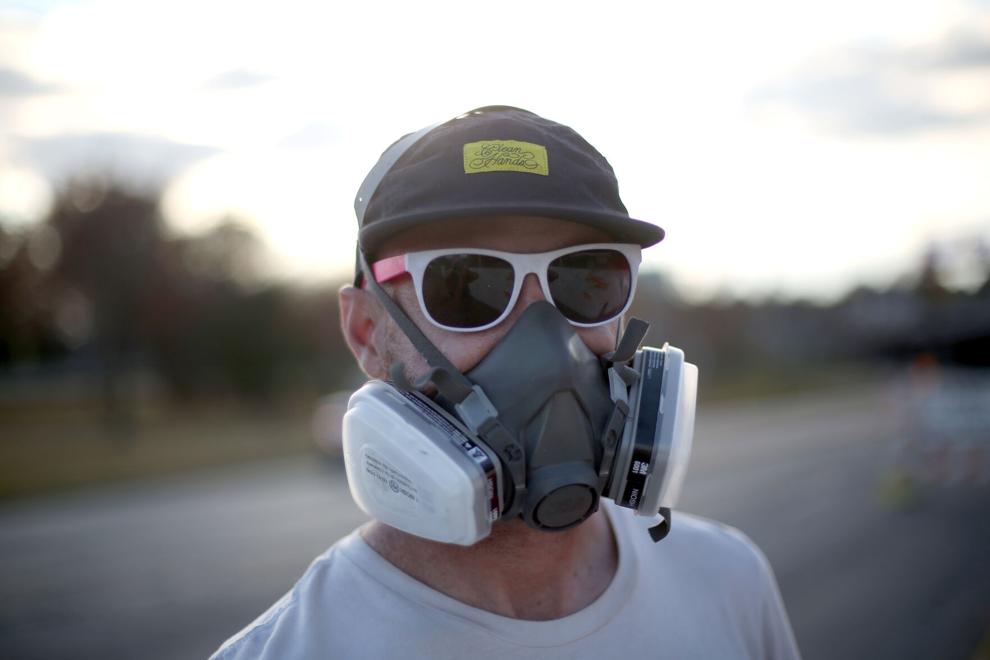 Tulsa's largest mural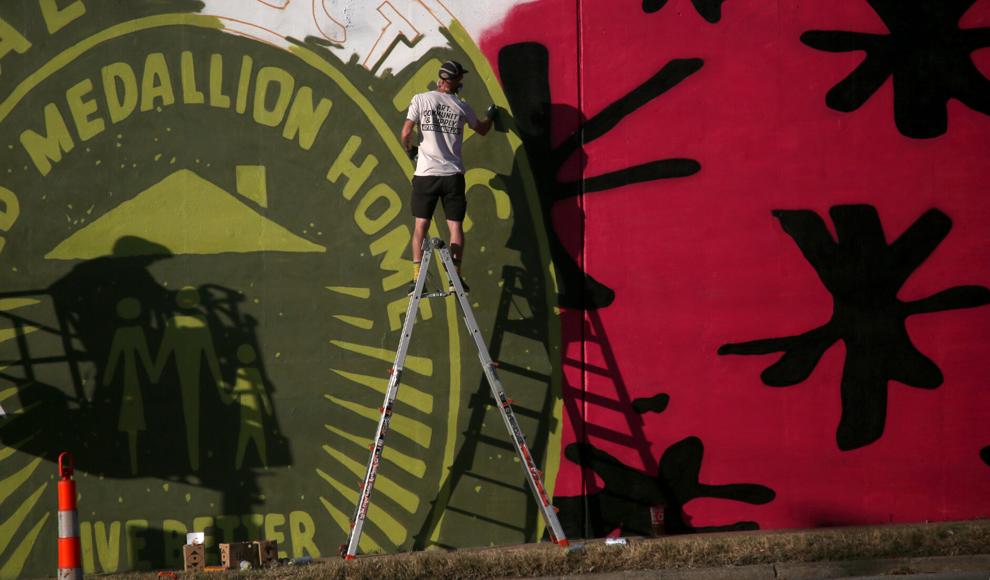 Tulsa's largest mural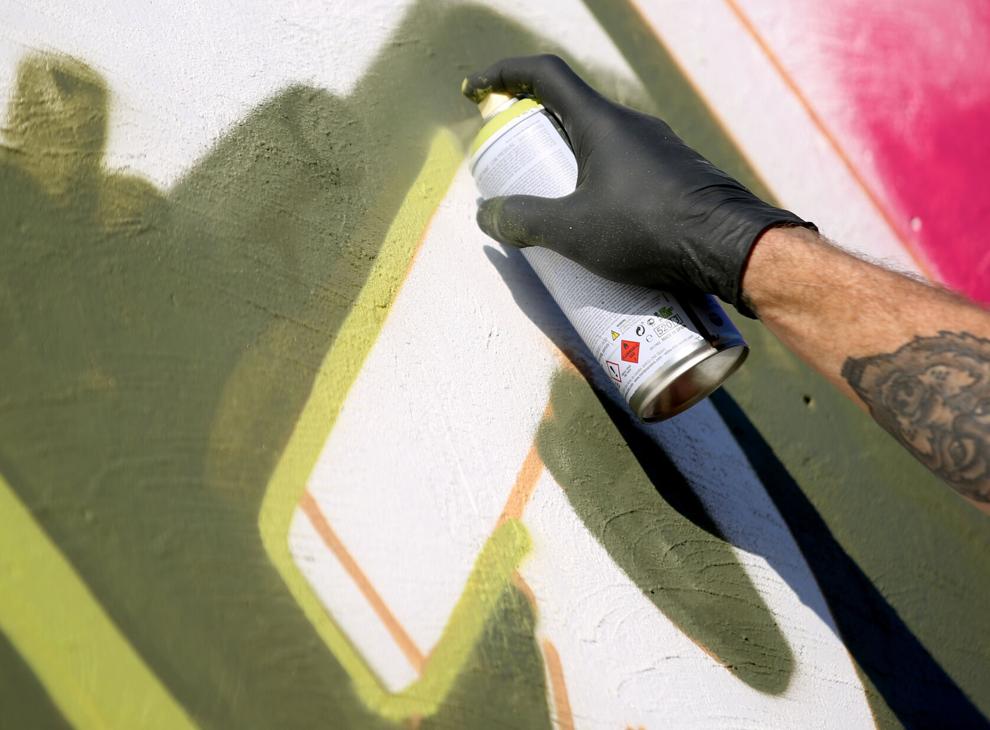 Tulsa's largest mural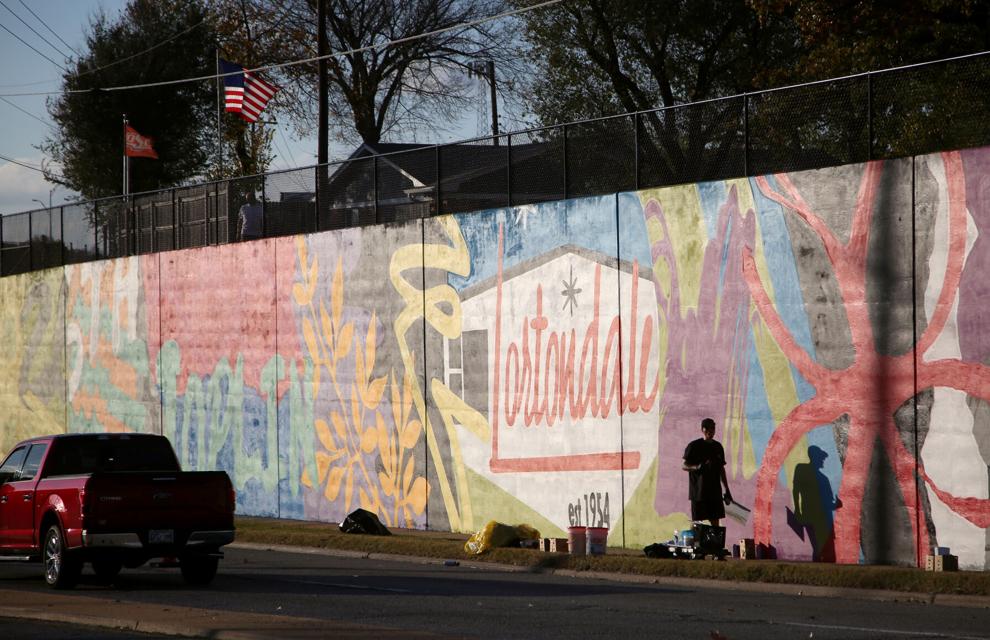 Tulsa's largest mural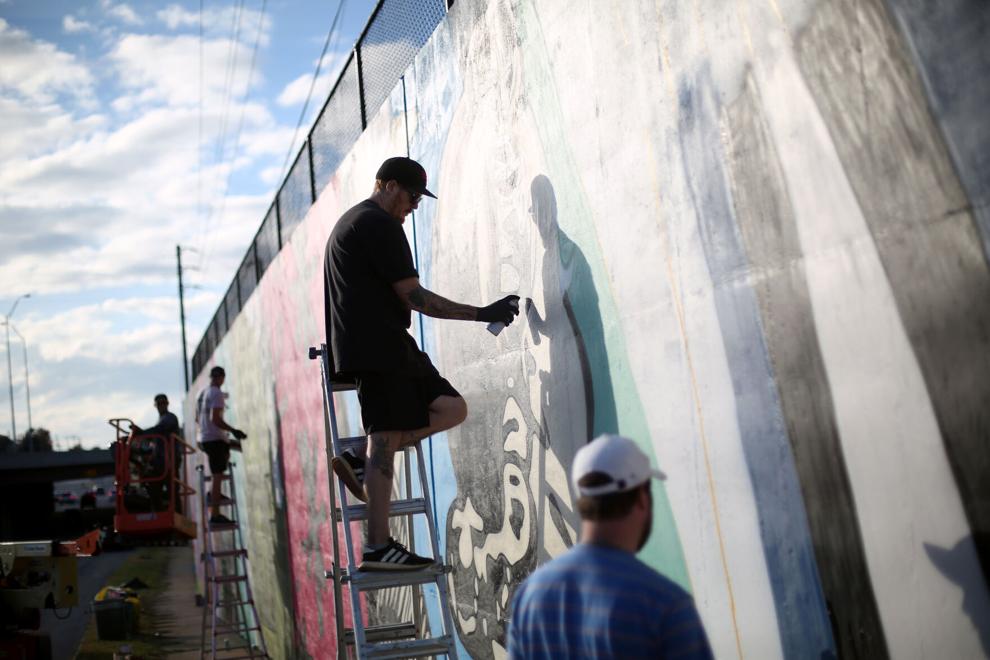 Tulsa's largest mural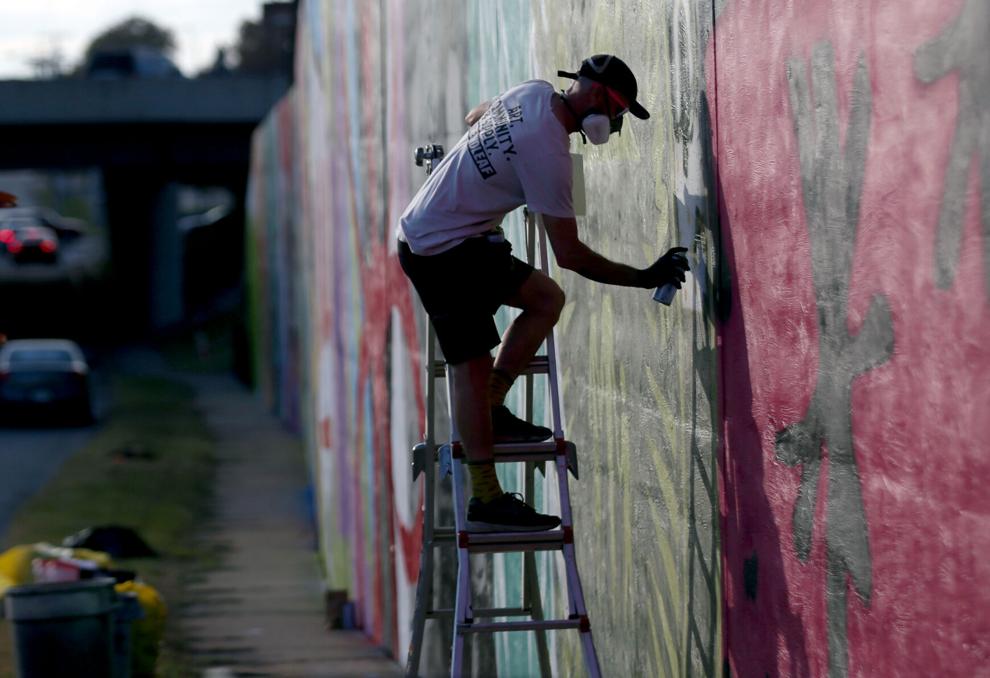 Tulsa's largest mural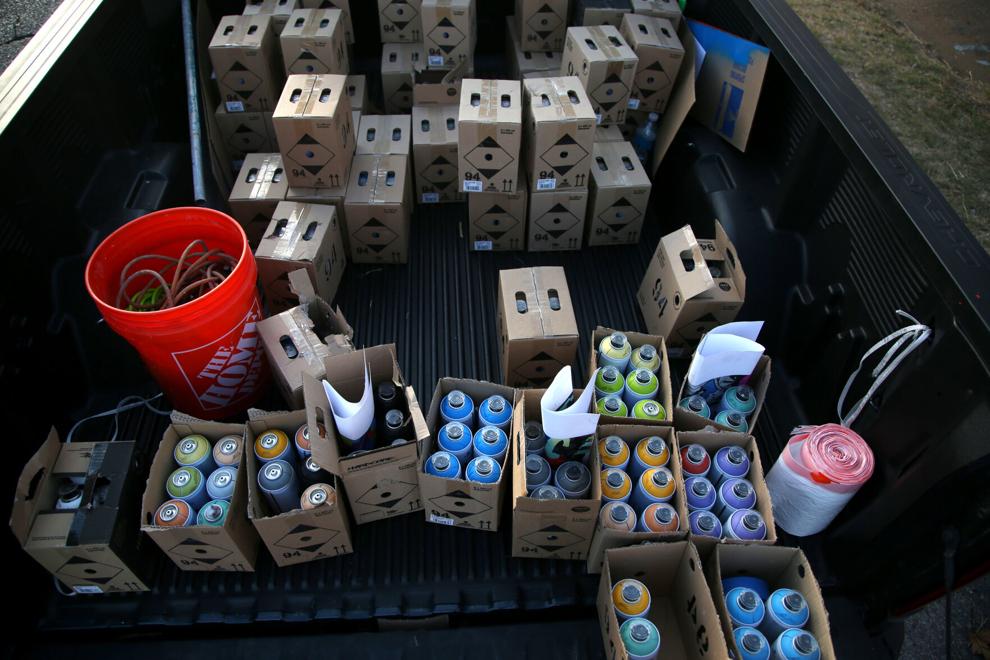 Tulsa's largest mural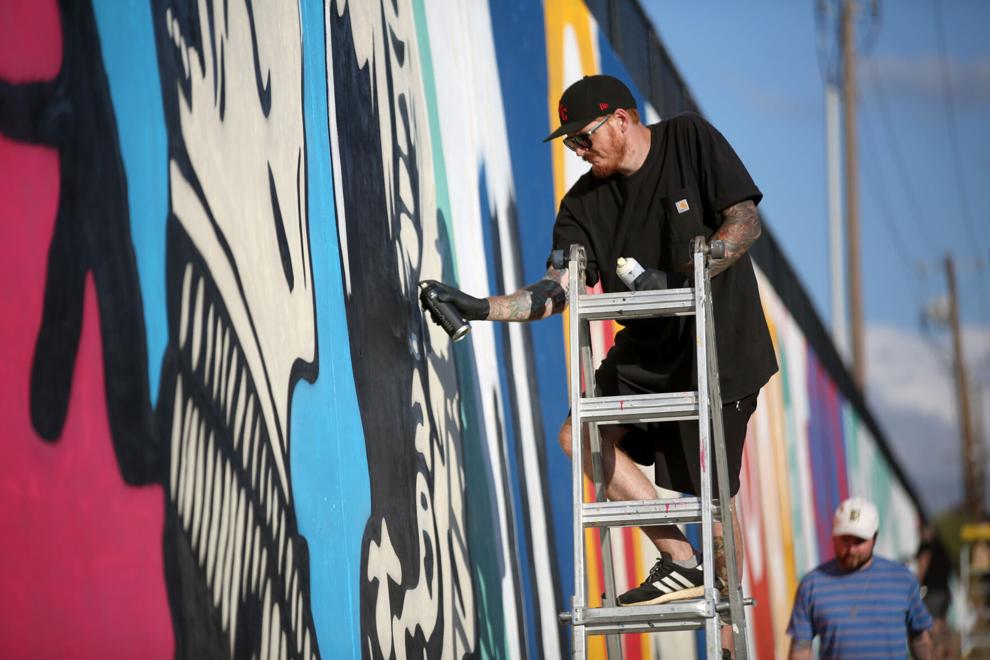 Tulsa's largest mural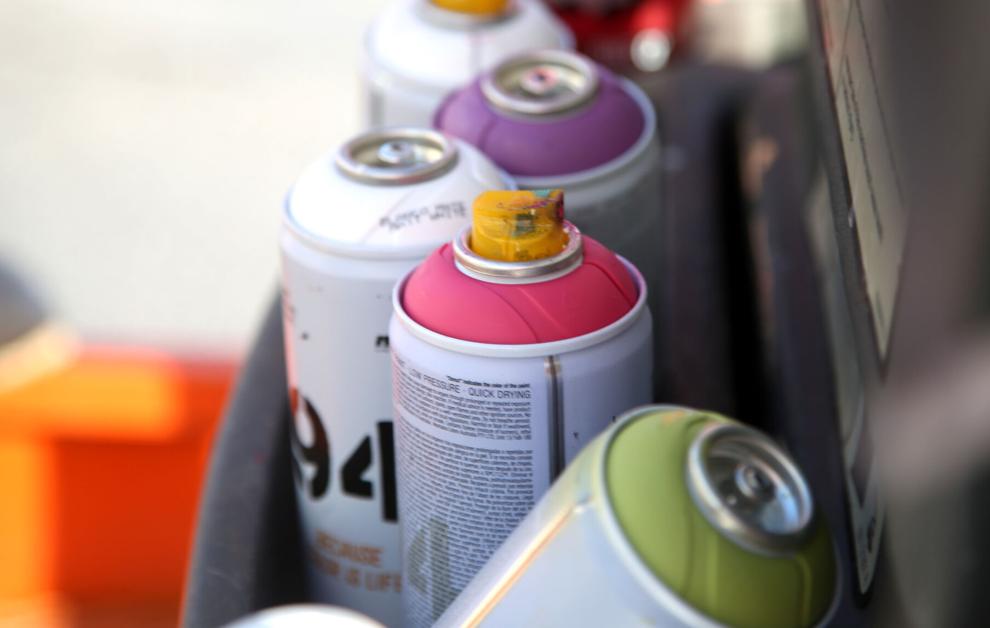 Tulsa's largest mural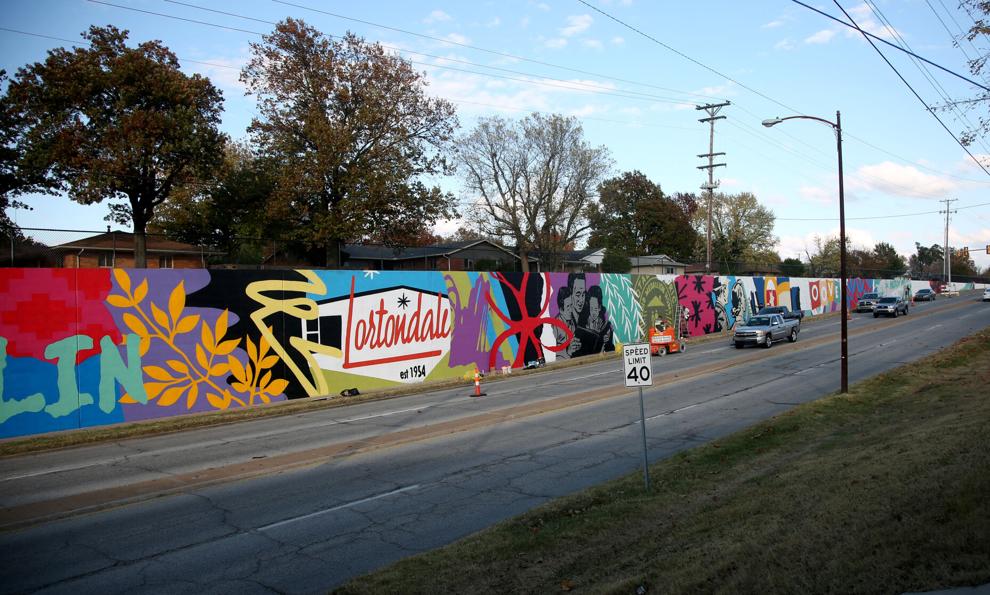 Tulsa's largest mural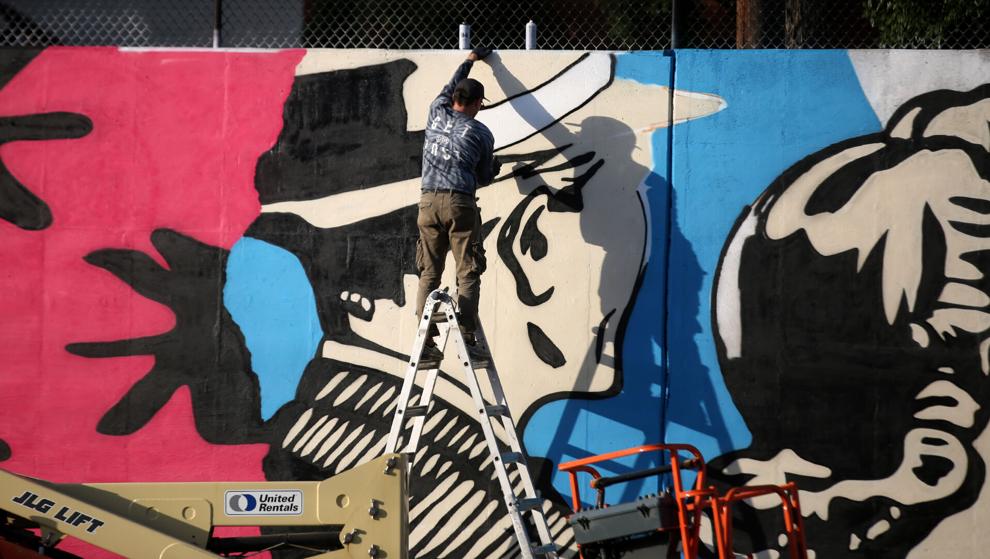 Tulsa's largest mural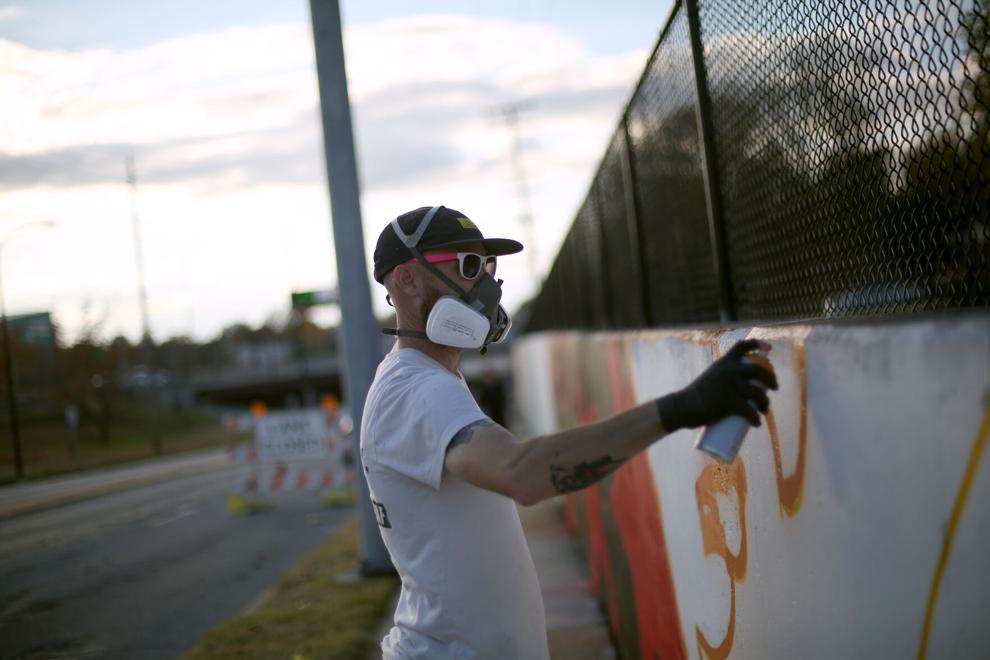 Tulsa's largest mural
Tulsa's largest mural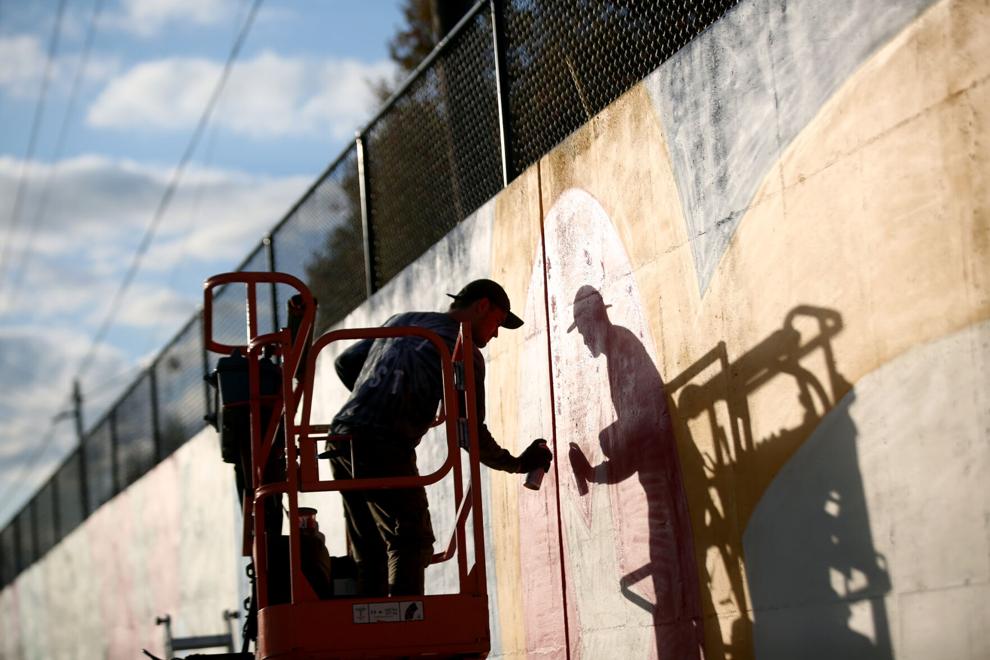 Tulsa's largest mural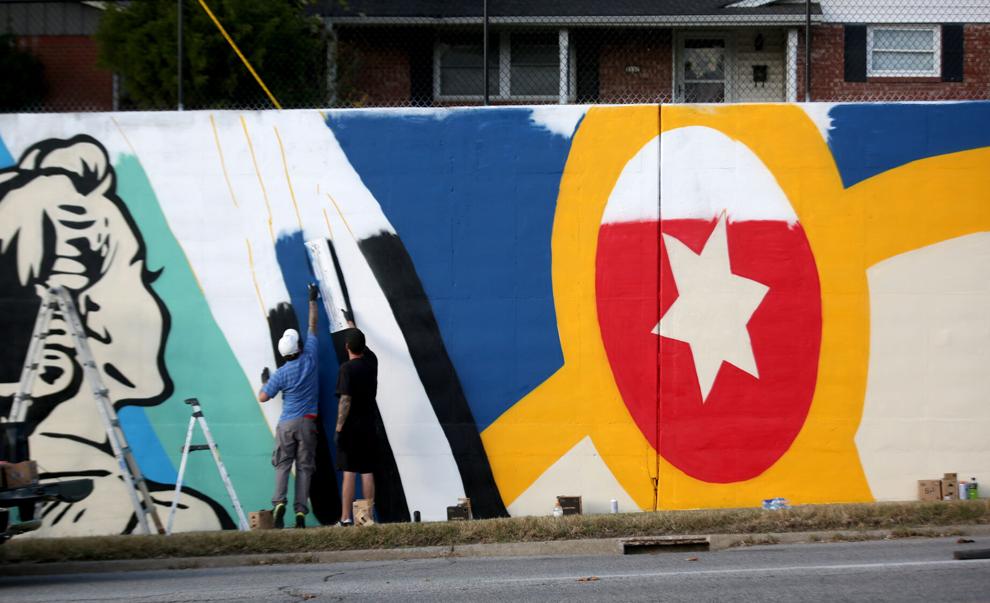 Check out our latest digital-only offer and subscribe now
HIDE VERTICAL GALLERY ASSET TITLES