Finally, there's more to see at the old Evans-Fintube site than dilapidated buildings and weeds sprouting through the hard, dry soil.
The long-promised USA BMX stadium and headquarters is rising out of the ground, and the grand opening is just months away.
Shane Fernandez, president and chairman of USA BMX, said Monday that the organization should be moved into its new headquarters in January, with a ribbon-cutting ceremony to follow soon thereafter.
"We are pretty excited," Fernandez said during a media tour of the facilities. "We have a Hall of Fame banquet, so what we are planning to do is, immediately after the ribbon cutting, have all of our hall of famers here and then have that ceremony, and then roll right into that first national event."
The project includes the 2,000-seat, open-air, free-span Hardesty National BMX Stadium and a USA BMX headquarters building that will also be home to the organization's Hall of Fame, foundation, training facilities and pro shop.
"What makes this stadium interesting is we'll have it programmed six days a week," Fernandez said. "So during the day, we'll have field trips with our STEM and STEAM programs through our foundation, bringing schools in.
"We'll also have coaching, so parents who want to try BMX, we'll have bikes and helmets for them as well as professional coaches that can teach them. … And then we're also going to have local and regional practices and races every weekend. The other thing you are going to see is national events."
USA BMX has also secured three "one-off" events that will be held at the new BMX facility next year: Stacyc (Harley Davidson) World Championship; Vintage National BMX and bike show; and the Pro Invitational.
The two-story headquarters building includes office space for about 25 people. The facility will not only be home to USA BMX and USA BMX foundation workers, but will have room for employees of USA BMX's newly formed freestyle division and a BMX engineering and track design company called ABA Ethos.
City officials had initially said about 40 to 50 USA BMX employees would be moving to Tulsa from the organization's existing headquarters in Gilbert, Arizona, but Fernandez said that only two have actually made the move because most of the Arizona-based team travels nonstop.
Instead, he plans to hire about 25 people to staff the facilities in Tulsa.
The USA BMX project has taken longer and cost more than initially expected. City officials, buoyed by Expo Square's long history of hosting the USA BMX Grand Nationals, in 2016 proposed including $15 million in the Vision Tulsa sales tax package to lure USA BMX to Tulsa.
The initial proposal called for building the headquarters and stadium at Expo Square, but that arrangement fell through after USA BMX and Expo Square could not come to terms on an agreement.
The city later announced the project would be built on the Evans-Fintube site just north of downtown as part of an effort to revitalize the area in and around the historic Greenwood District.
"I told our team that I wanted to make a collage, because I honestly think I have 12 different site sketches," Fernandez said. "How about here? How about here? How about here?"
The price tag for the project is $23 million. The city is using $6.5 million in city funds and a $1.5 million donation from the Hardesty Family Foundation to fill the gap between the funding approved by voters and the actual cost.
The city has issued requests for proposals for a mixed-use development on the south end of the 22.3-acre Evans-Fintube property that could include the restoration of the historic Evans building, also known as the Oklahoma Iron Works Building.
The RFP calls for projects that would enhance and celebrate the cultural diversity of north Tulsa and the Greenwood District.
Fernandez said that history — and Tulsa's growth over the last half-dozen years — has helped make Tulsa a place the BMX community is embracing.
"When the (USA BMX) team comes here, or riders, and they go through downtown, (they say) 'Oh my gosh,'" Fernandez said. "So people are getting hooked on Tulsa."
Photos: USA BMX headquarters under construction
BMX Tour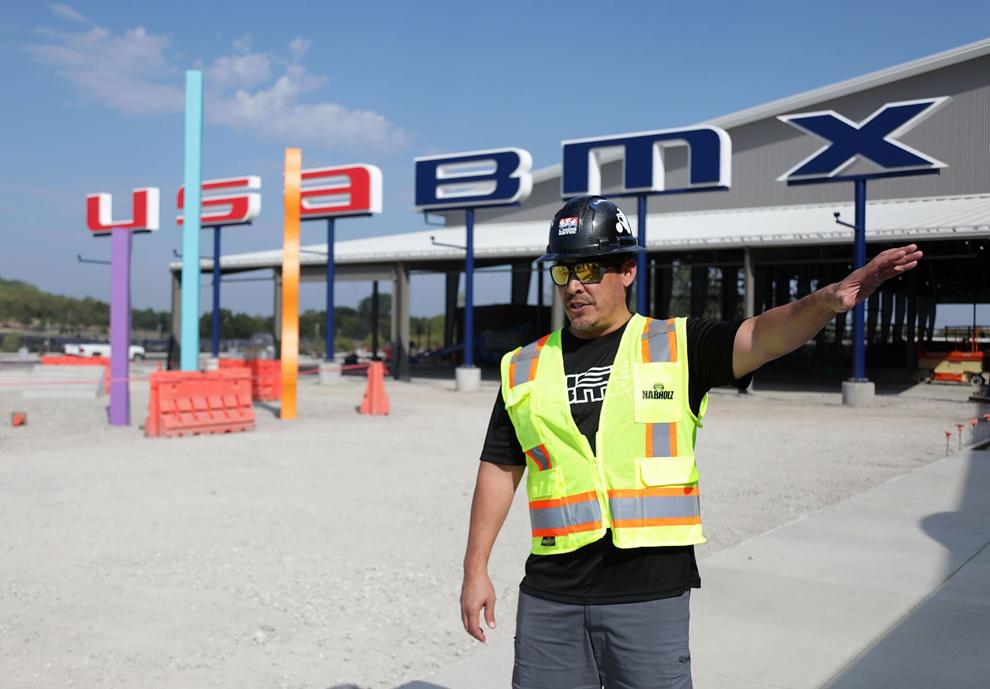 BMX Tour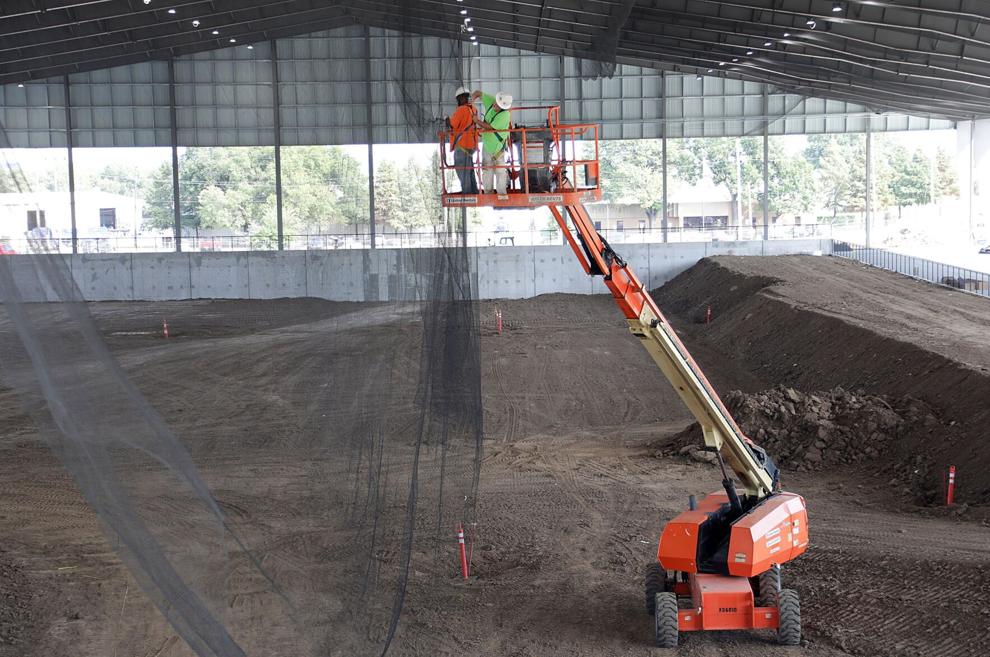 BMX Tour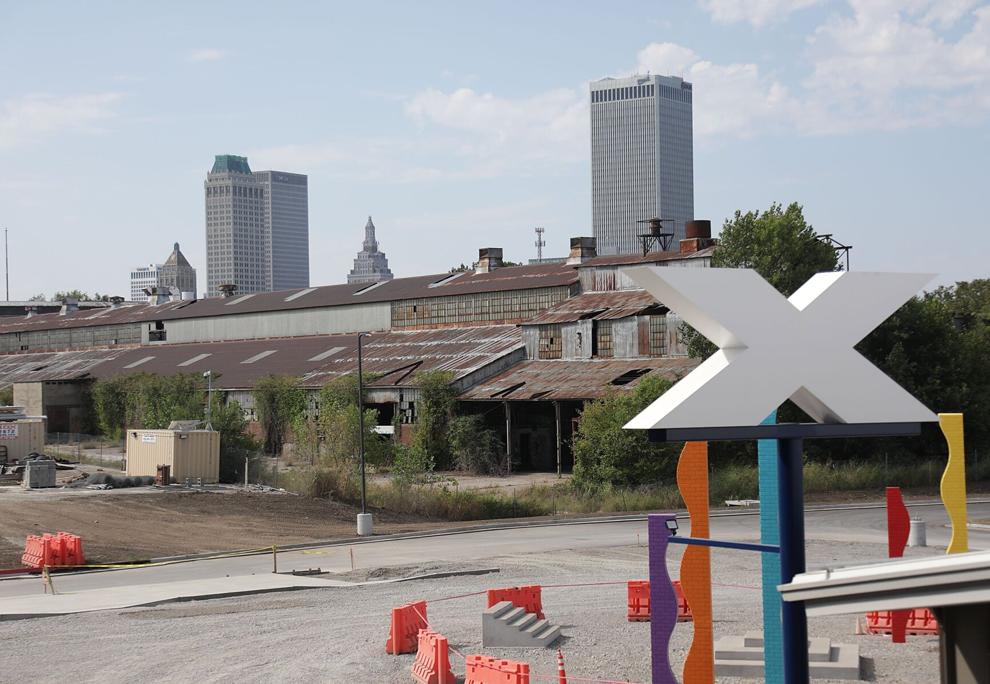 BMX Tour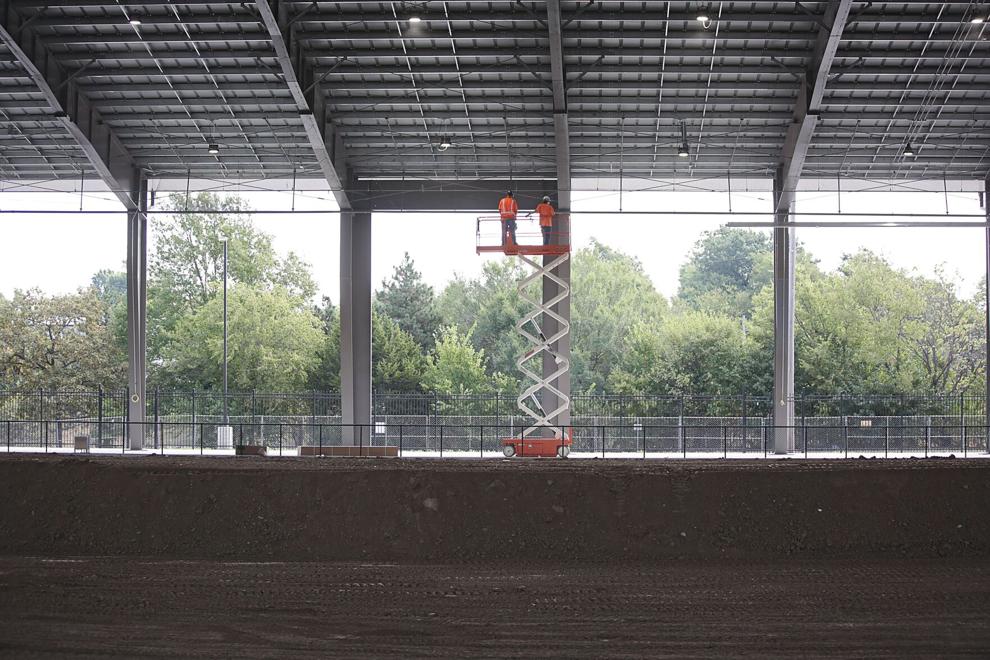 BMX Tour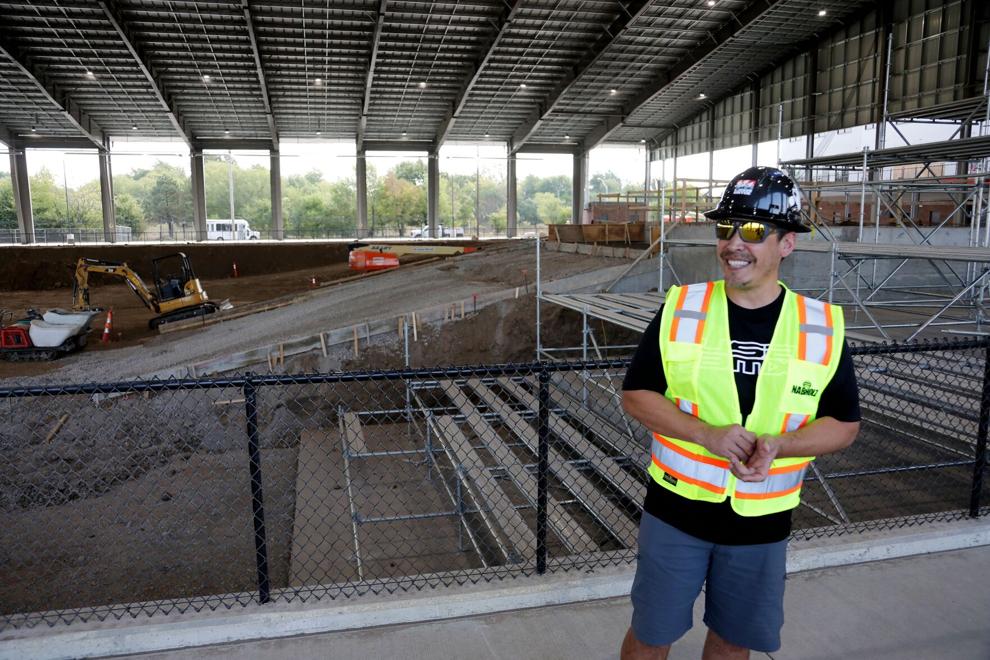 BMX Tour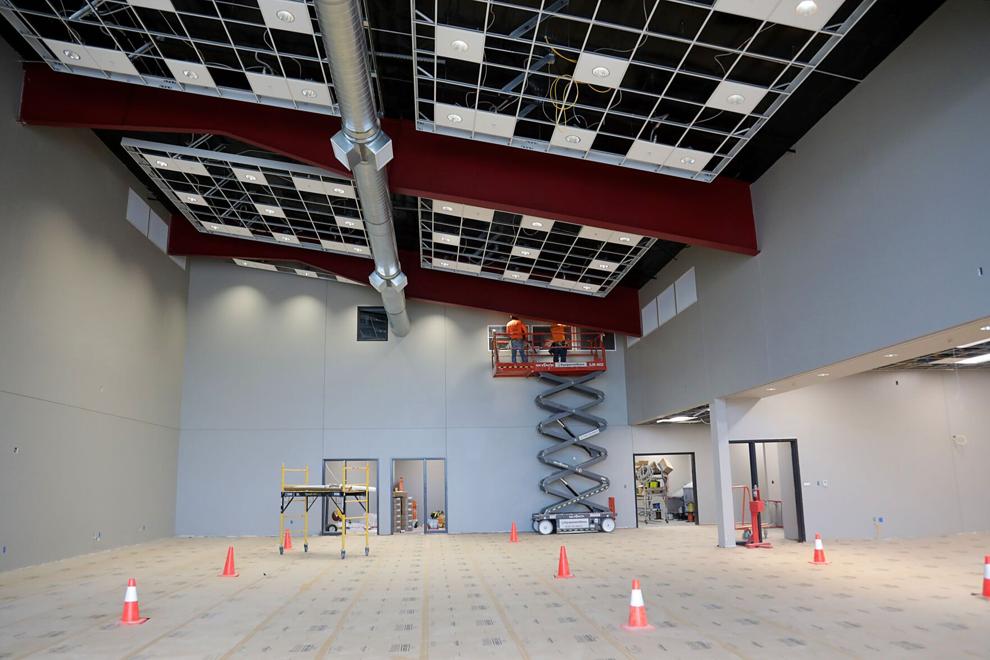 BMX Tour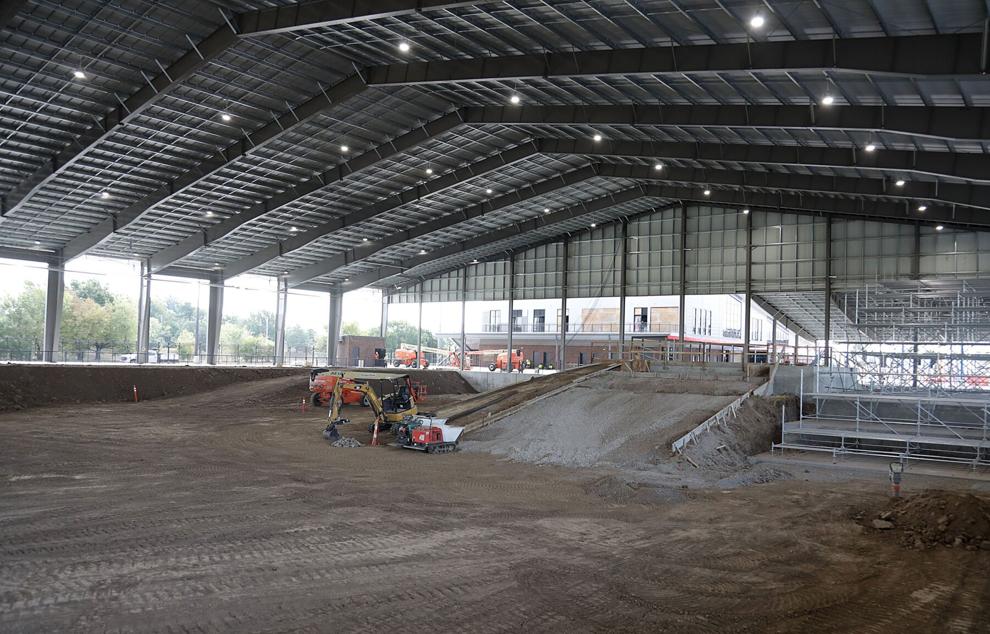 BMX Tour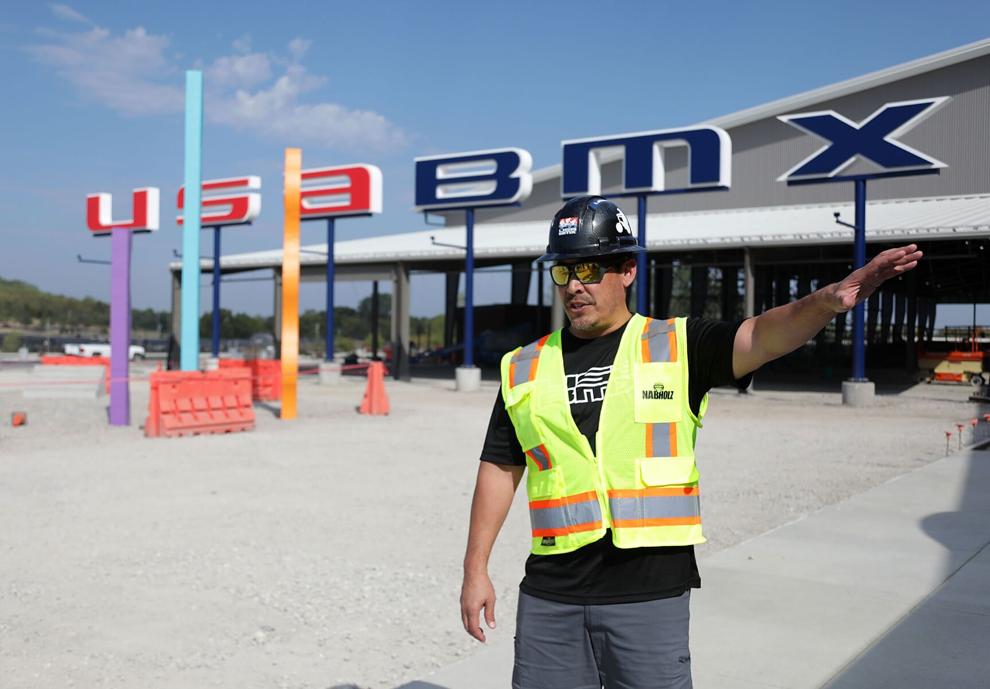 BMX Tour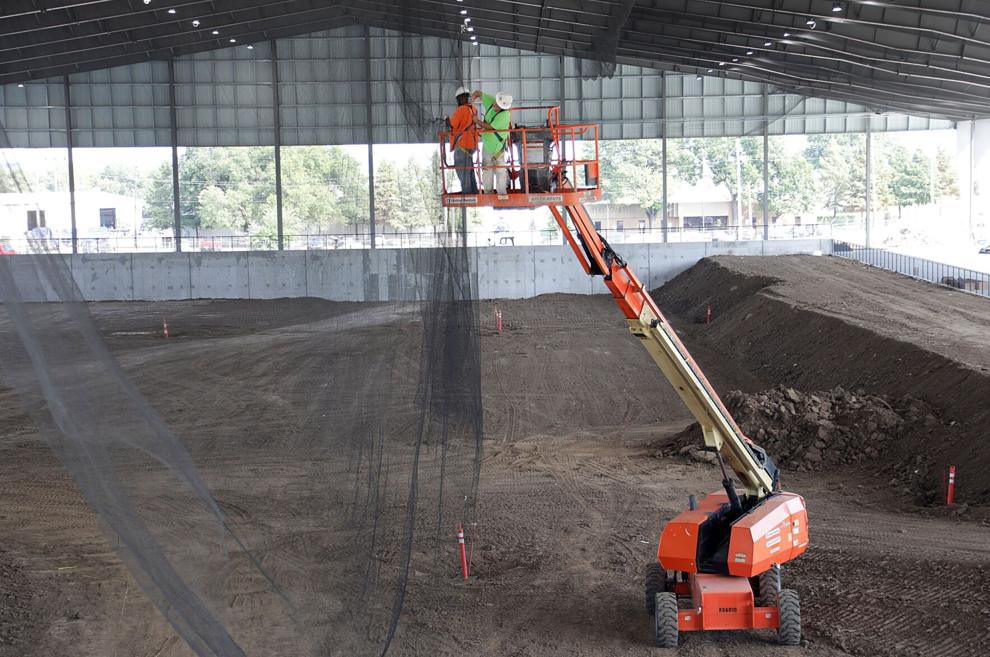 BMX Tour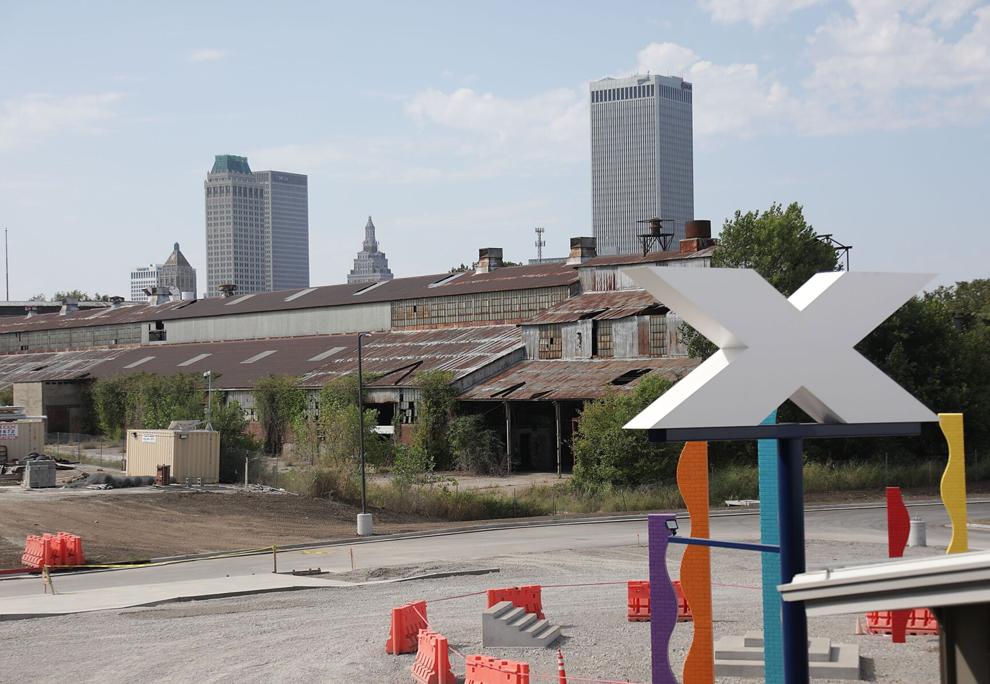 BMX Tour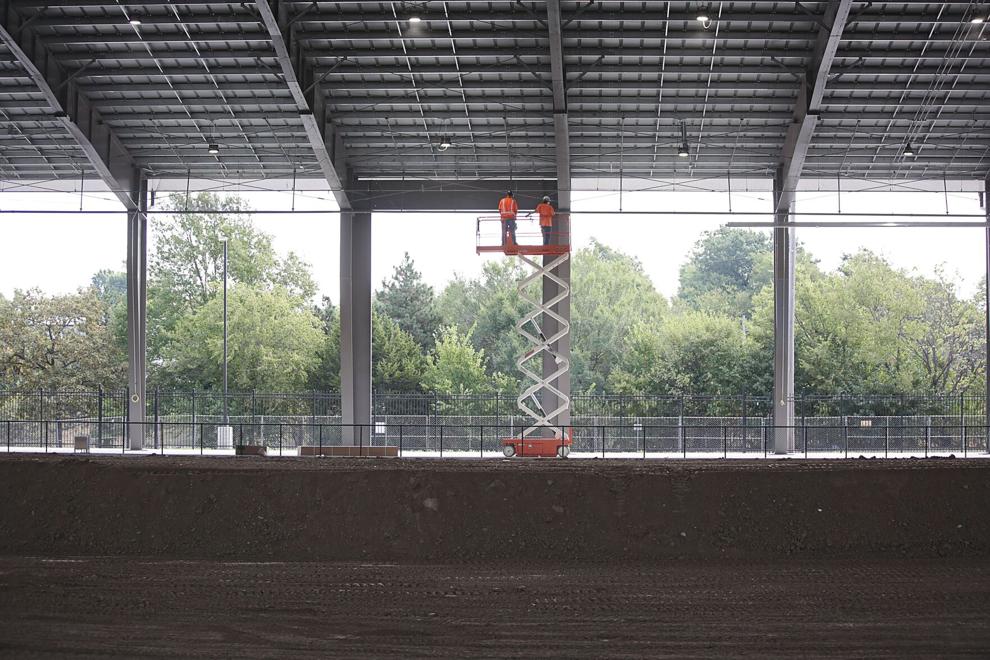 BMX Tour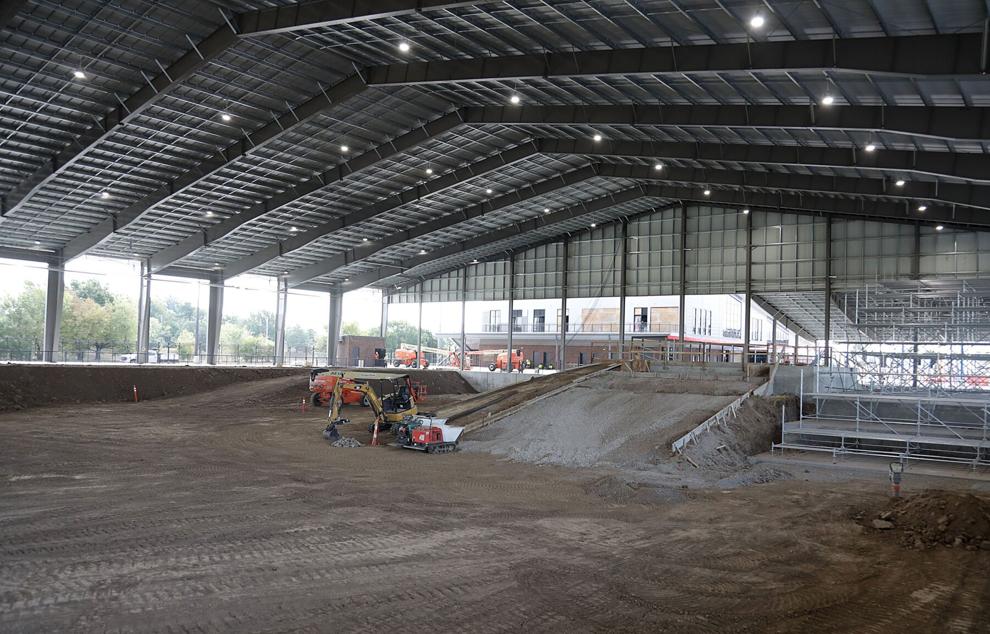 BMX Tour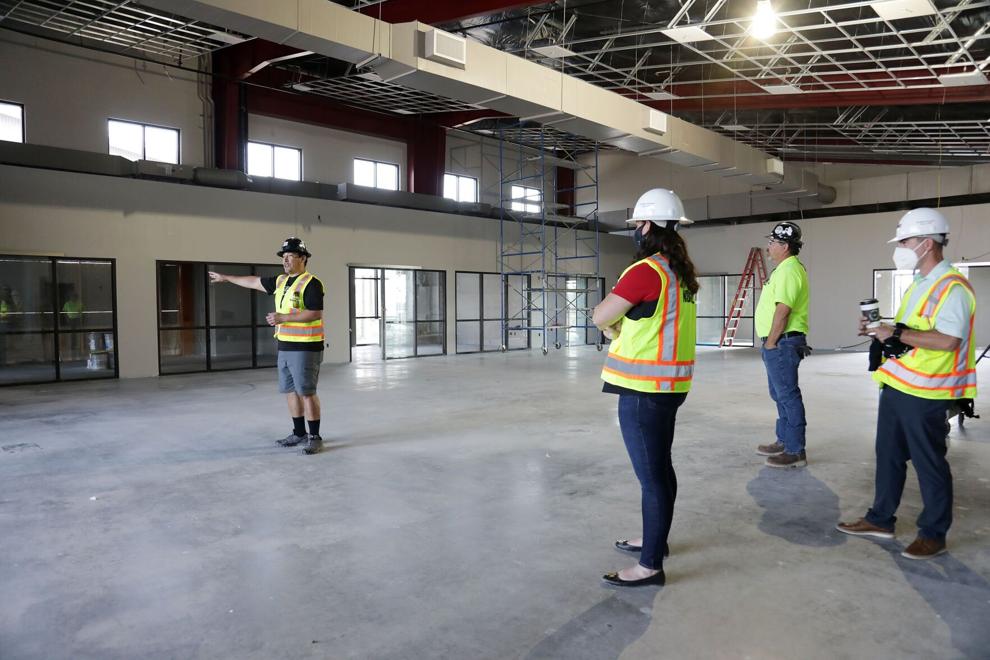 BMX Tour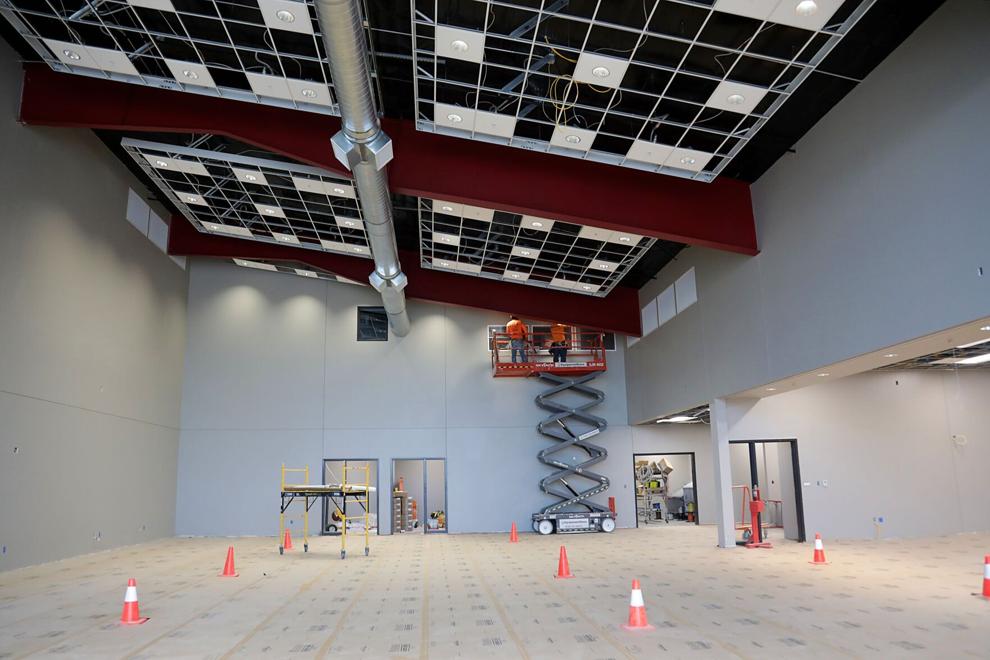 BMX Tour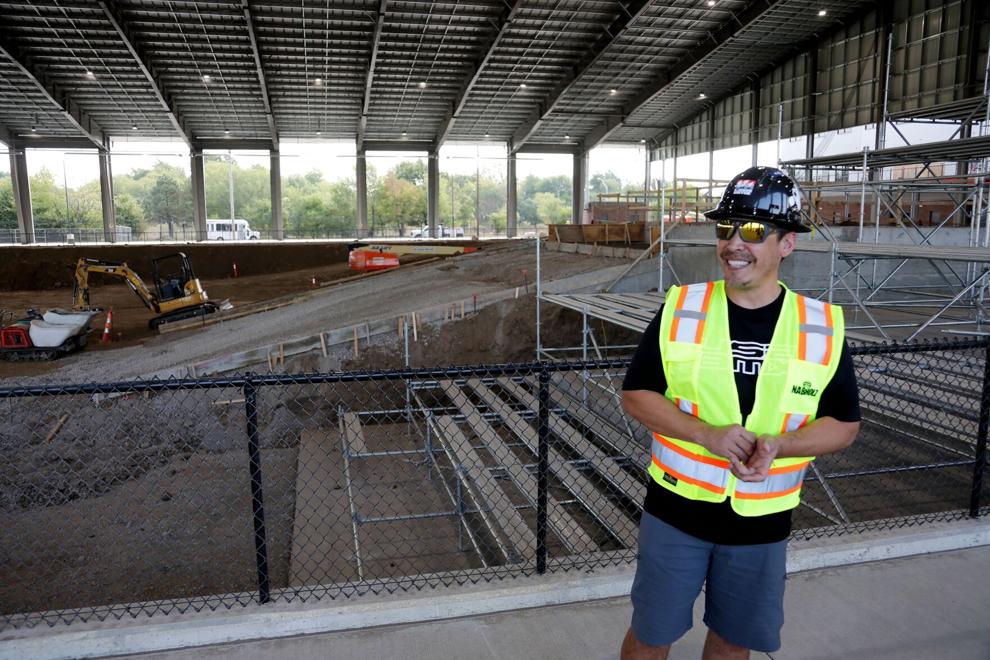 BMX Tour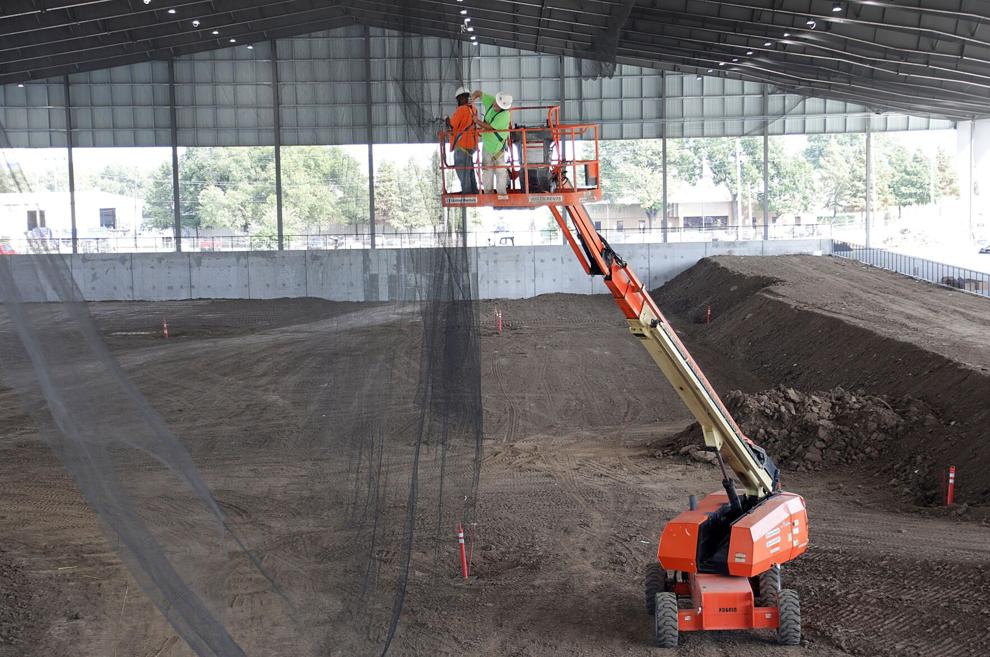 BMX Tour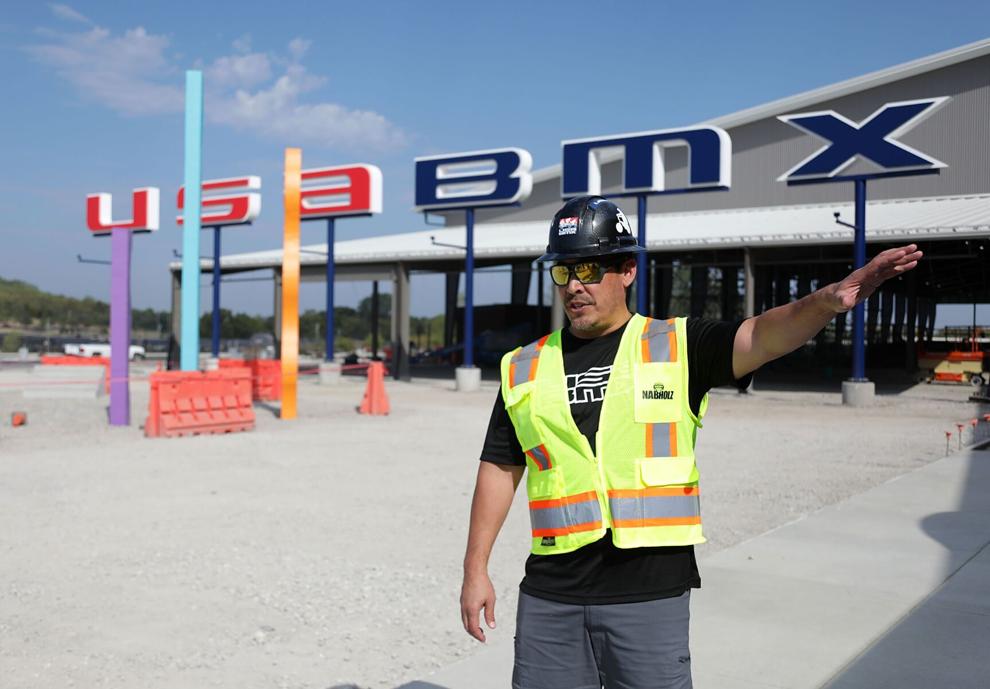 Evans Fintube
Evans Fintube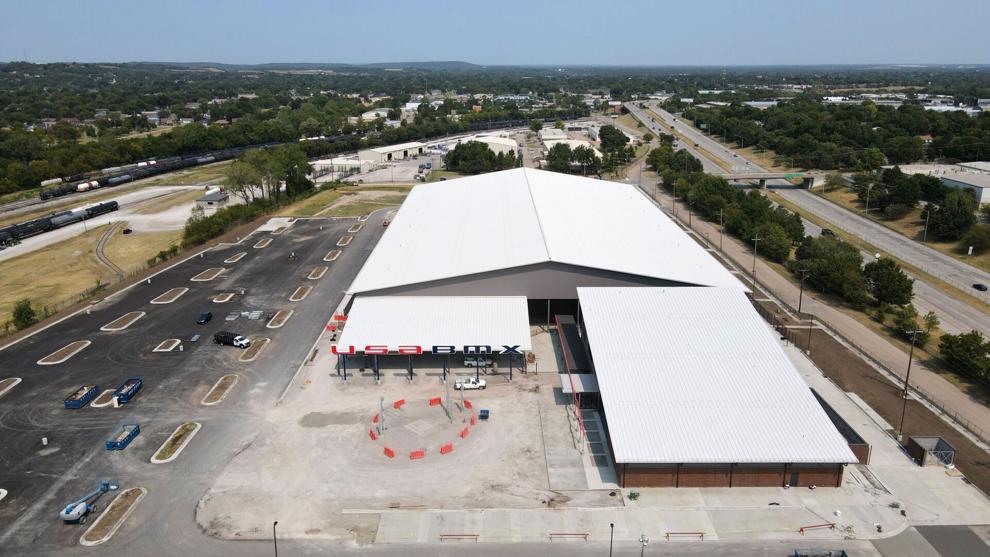 Evans Fintube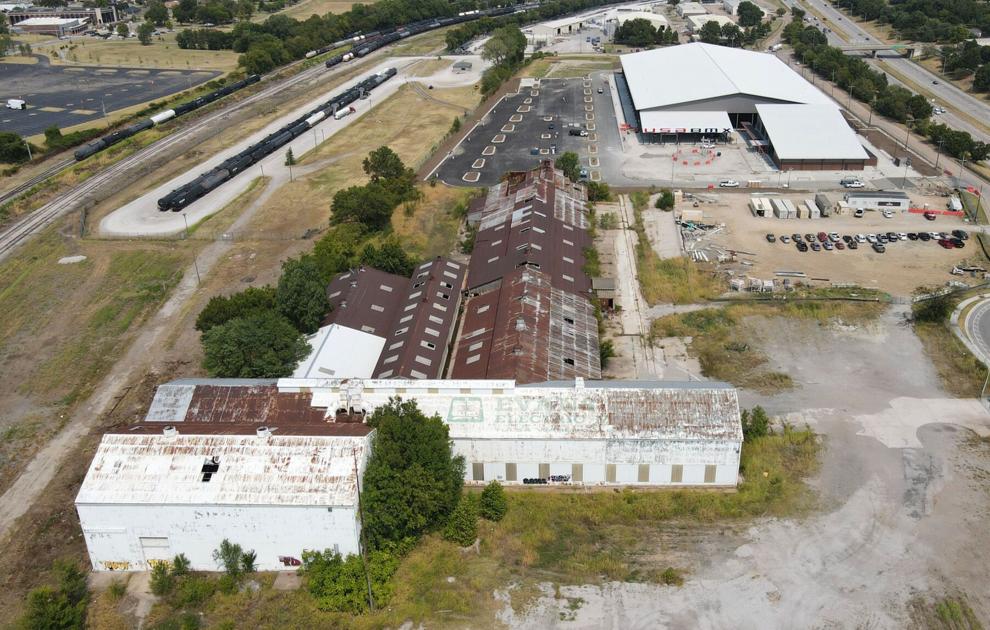 Evans Fintube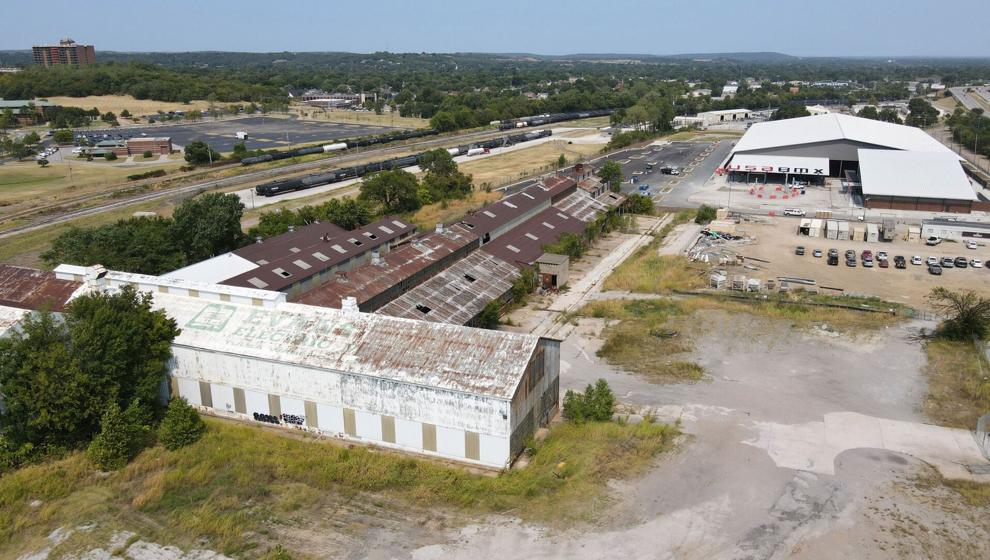 BMX Tour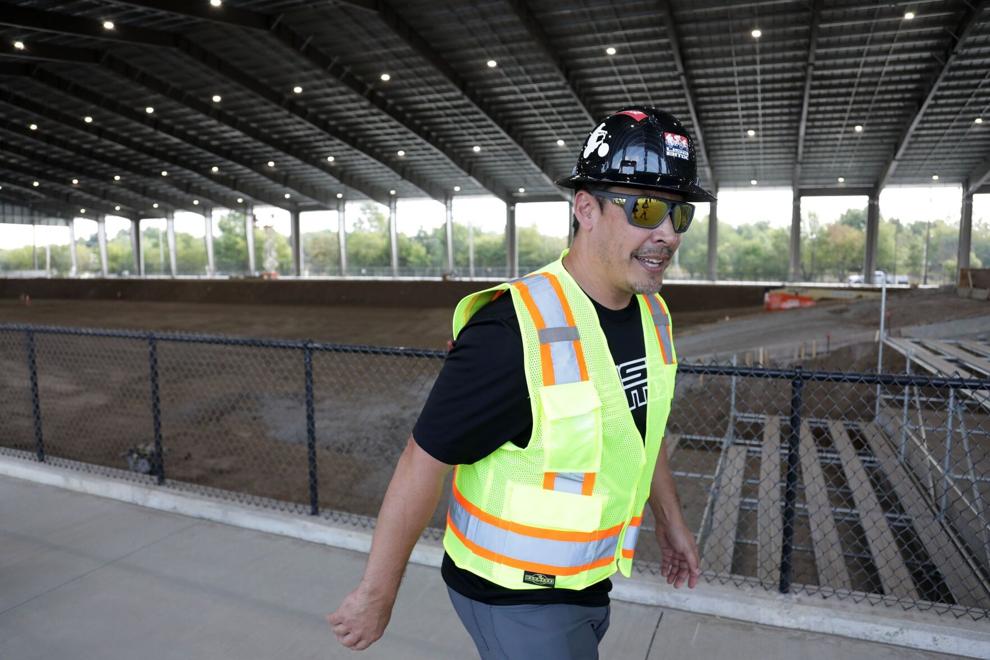 BMX Tour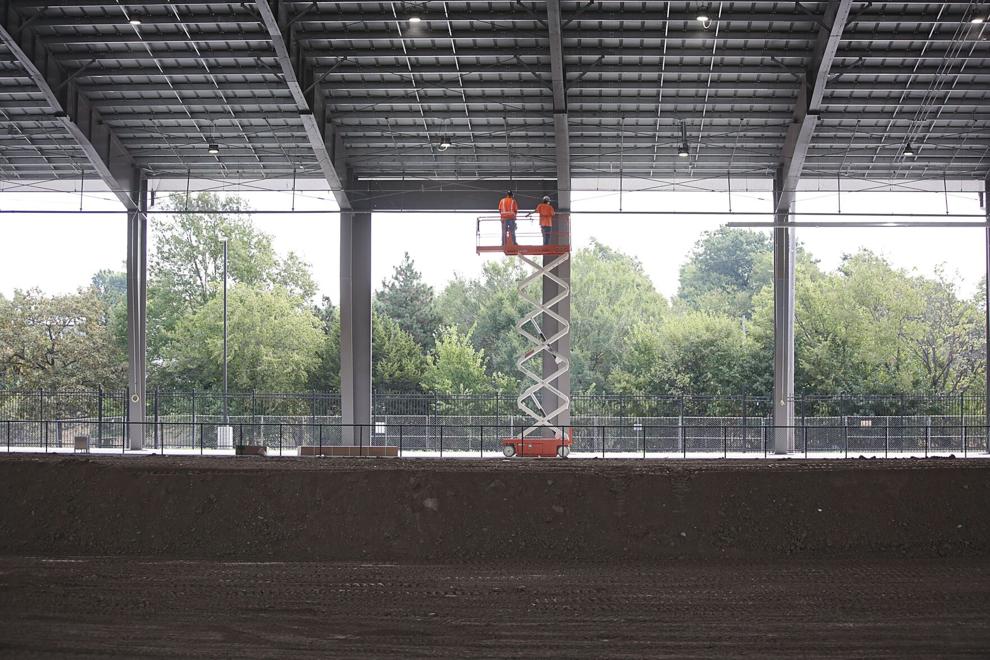 BMX Tour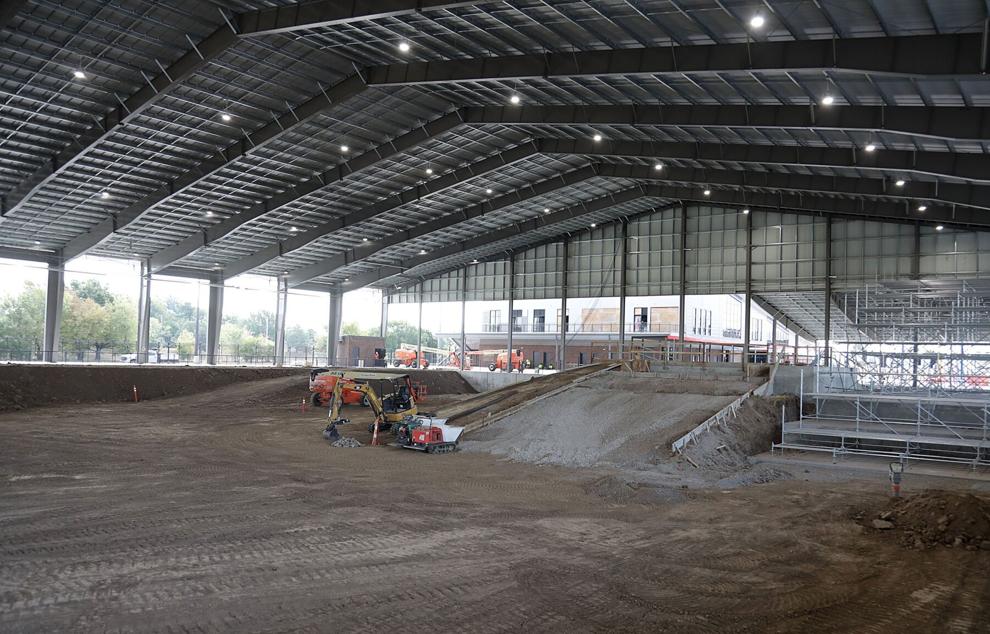 BMX Tour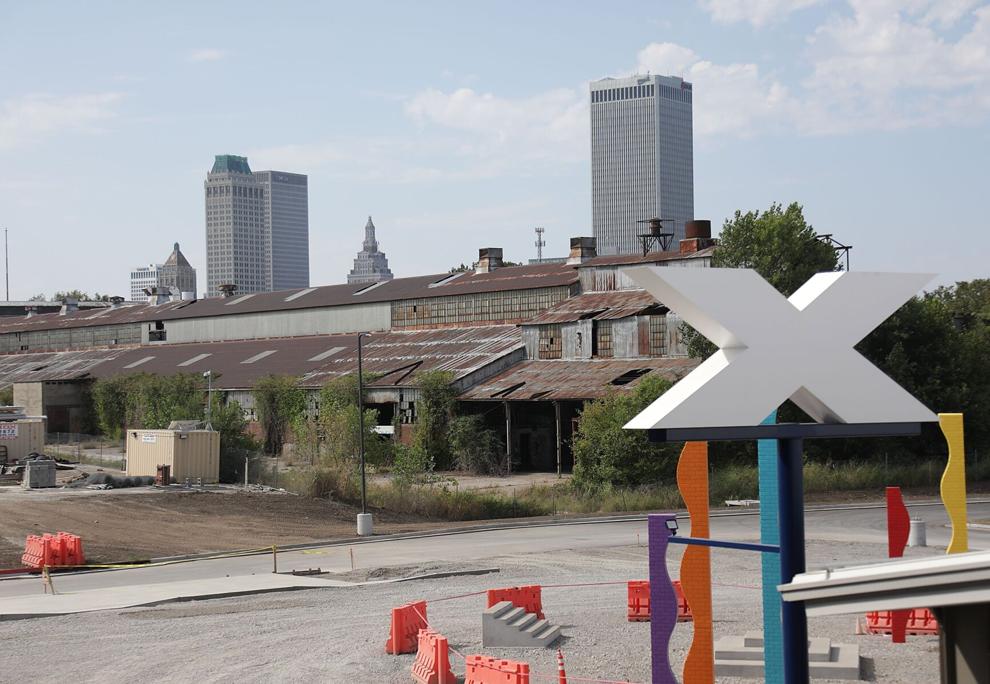 Digital offer