Broken Arrow city councilors allowed a proposed COVID-19-related mask mandate to die before a vote could be called late Tuesday and rejected for the second time a resolution that would have encouraged the wearing of masks after residents deluged officials with more than three hours of public comments — largely negative.
City Attorney Trevor Dennis said the proposed ordinance was "largely similar" to existing mask mandates in effect in the cities of Tulsa and Jenks. Ordinance 3672, if it had been approved, would have expired by April 30 or by a repeal from the City Council, whichever came first.
Resolution 1372, if approved instead, would not have been legally enforceable but would have pledged "support to those property owners and businesses who require the use of masks" in the city.
"Over 20 states have similar types of face-covering ordinances," Dennis said during the special meeting, held at the Stoney Creek Hotel and Conference Center. Dennis pointed out that Oklahoma state law grants municipalities such as Broken Arrow the power to enact regulations "as it deems necessary for the protection of public health."
Violations of the ordinance would have been punishable by a fine between $75 and $750, and a provision would have allowed for criminal complaints related to noncompliance on grounds of trespassing, disturbing the peace or disorderly conduct.
The council ultimately opted not to make a motion at all regarding the ordinance, with one councilor announcing, "I'm not making a motion for it," before moving on to discussions about the resolution.
Councilor Johnnie Parks and Vice Mayor Scott Eudey voted in favor of the resolution late Tuesday, while Mayor Craig Thurmond and Councilor Debra Wimpee voted against it.
Councilor Christi Gillespie wrote a social media post ahead of Tuesday's meeting indicating that she couldn't participate "due to COVID exposure and the fact I am symptomatic" and awaiting a test result.
Parks voiced support for the idea of an ordinance but said he believed it should have been put into place "six or eight months ago" in order to have made a meaningful difference in the area.
News of the possible mandate in Broken Arrow, where councilors rejected a resolution in November that would have "strongly encouraged" the wearing of masks, angered residents, many of whom signed up to speak at the conference center for up to three minutes each.
Their complaints ranged from claims that a mandate is in violation of the U.S. Constitution — despite Oklahoma law to the contrary — to allegations that mask wearing negatively affects a person's health.
Councilor Debra Wimpee, despite saying she personally wears masks in public spaces, said Tuesday night that her stance against a resolution remains unchanged from November due to her view that it does not go beyond existing advice on hand washing, mask use and social distancing.
But a local health care worker, in calling for the city to enact a mask requirement, told councilors it would have been "unthinkable" a year ago to imagine that her hospital would have five wings specifically for COVID-19 patients.
A Tulsa Health Department liaison notified the council that the city of Broken Arrow continues to have a higher rate of new infections than Tulsa, a city that enacted a mask ordinance last summer.
A line graph based on state data was shown during the meeting, revealing that Tulsa reported 509.69 new infections per 100,000 people, which Broken Arrow reported 728.28 new infections per 100,000 people as of this week.
Broken Arrow has had 104 residents die after contracting COVID-19 — a rate of 94.44 per 100,000 — exceeding Tulsa's rate of 81.27 deaths per 100,000, Oklahoma State Department of Health data show.
"And our numbers are not going away. They are steadily increasing. As of today there are 400,000 deaths in the U.S. — COVID deaths," the local health care worker said while speaking from the Broken Arrow City Council chambers, set up as a remote videoconference location where mask-wearing was required.
Gillespie's absence prompted Tulsa 9.12 project leader Ronda Vuillemont-Smith, who lives in Gillespie's district and spoke publicly against the mask resolution in November, to ask the council to table the issue until Gillespie can be at a meeting.
Vuillemont-Smith also renewed her objection to the proposal, while resident J.W. Berry said during public comments that he refused to be part of what he called the "faceless herd that's scared of everything around me" by being required to wear a mask.
"It's just crazy that you're talking about putting a mask mandate on the good people of Broken Arrow," Berry said.
In an email read by City Manager Michael Spurgeon, Gillespie reiterated her belief that an ordinance was "just not enforceable" in Broken Arrow.
She said her inability to attend the meeting in person precluded her from being able to vote with the rest of the council, but she announced that she would have voted "no."
Toward the end of the discussions, Vuillemont-Smith asked what would happen to the mask resolution in the event of a possible tie vote amid Gillespie's absence, to which Mayor Craig Thurmond replied simply, "It dies."
The vote on the resolution, recorded just before 11 p.m. Tuesday, ended in a 2-2 tie.​
---
Gallery: Broken Arrow City Council Jan. 19, 2021, meeting
Photos: Broken Arrow City Council Jan. 19, 2021, meeting
Broken Arrow Mask Resolution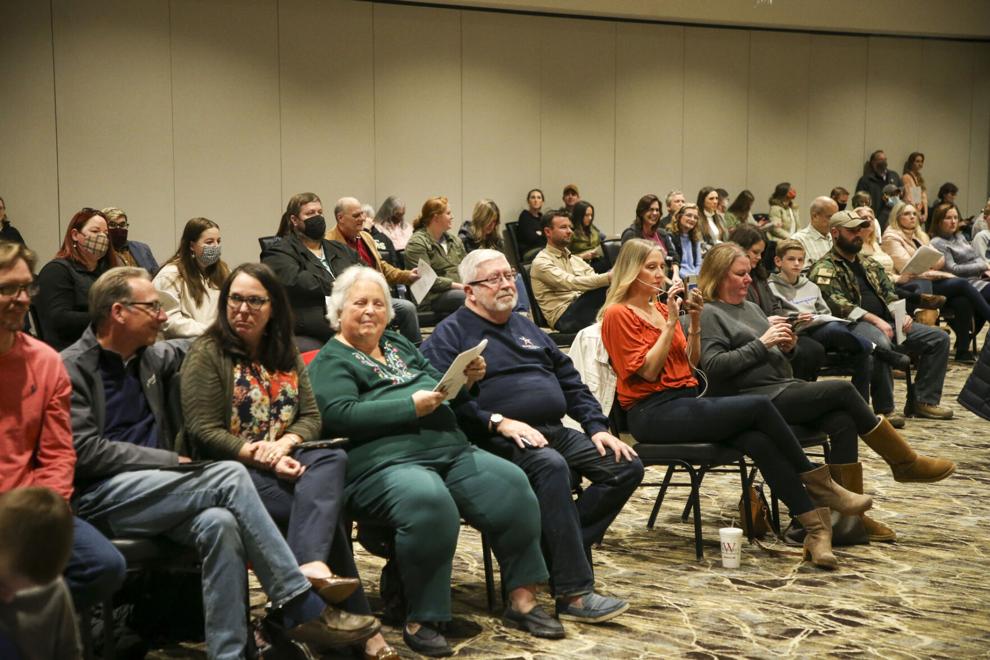 Broken Arrow Mask Resolution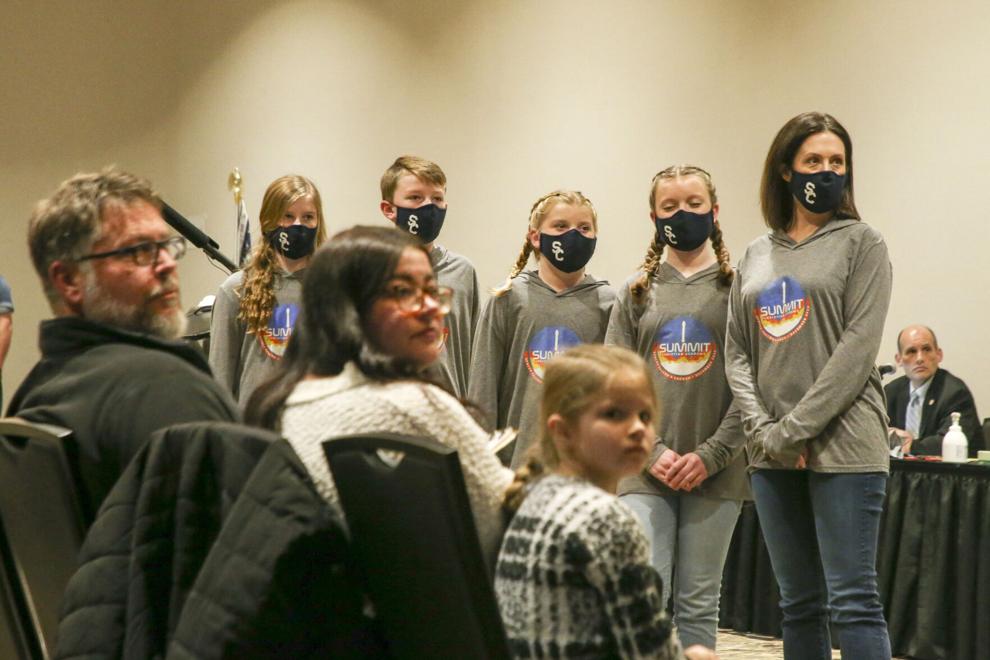 Broken Arrow Mask Resolution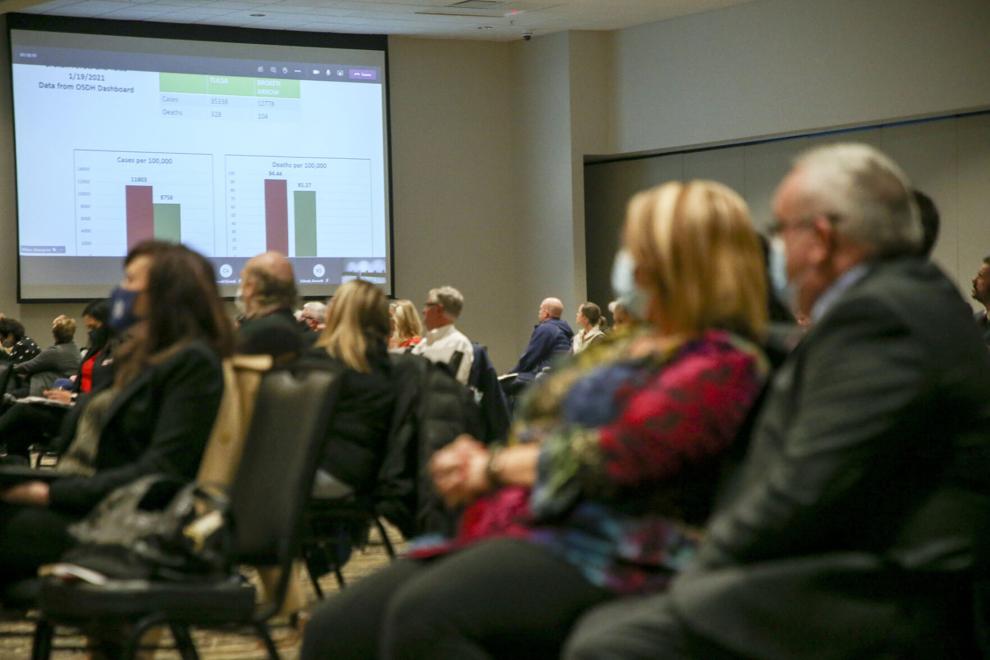 Broken Arrow Mask Resolution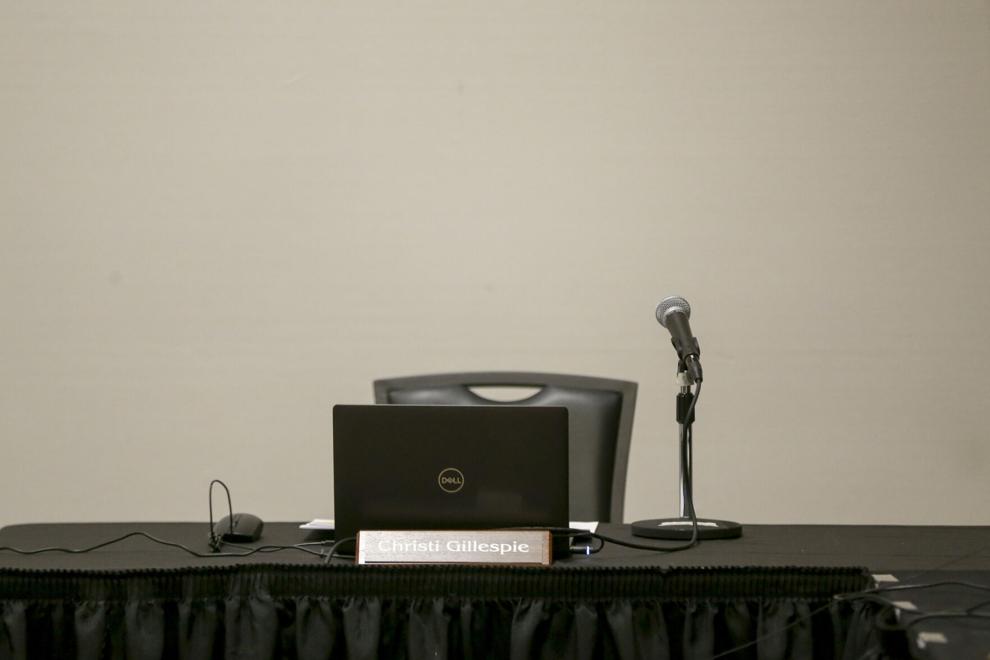 Broken Arrow Mask Resolution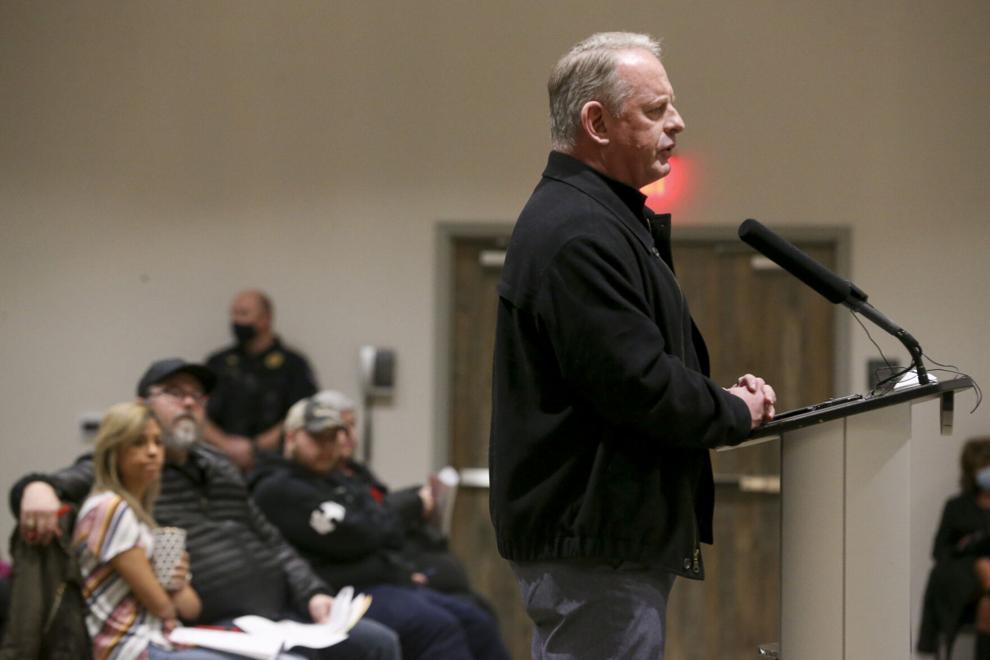 Broken Arrow Mask Resolution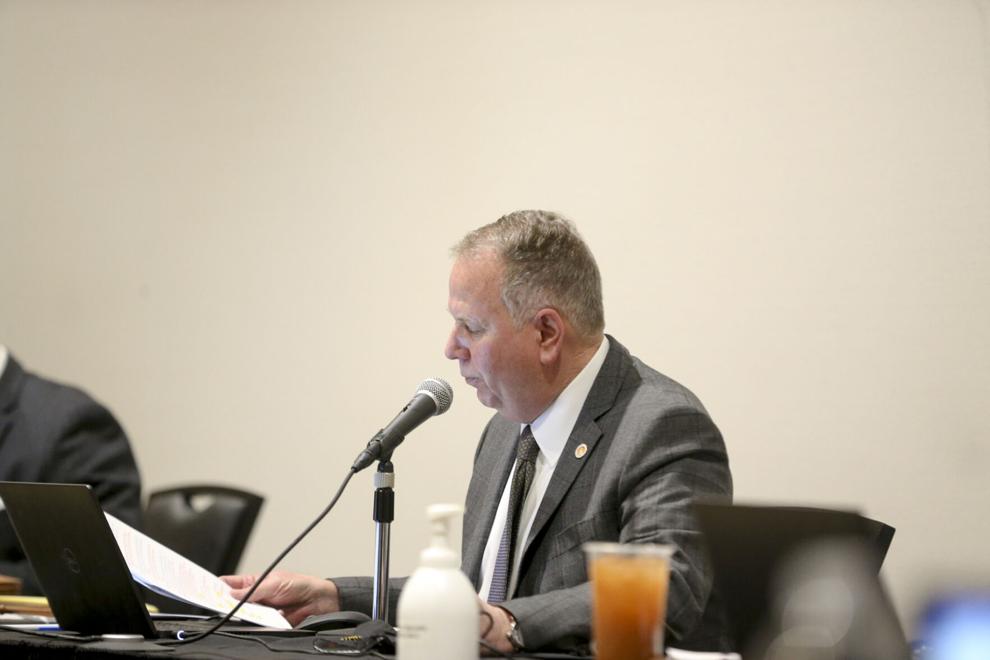 Broken Arrow Mask Resolution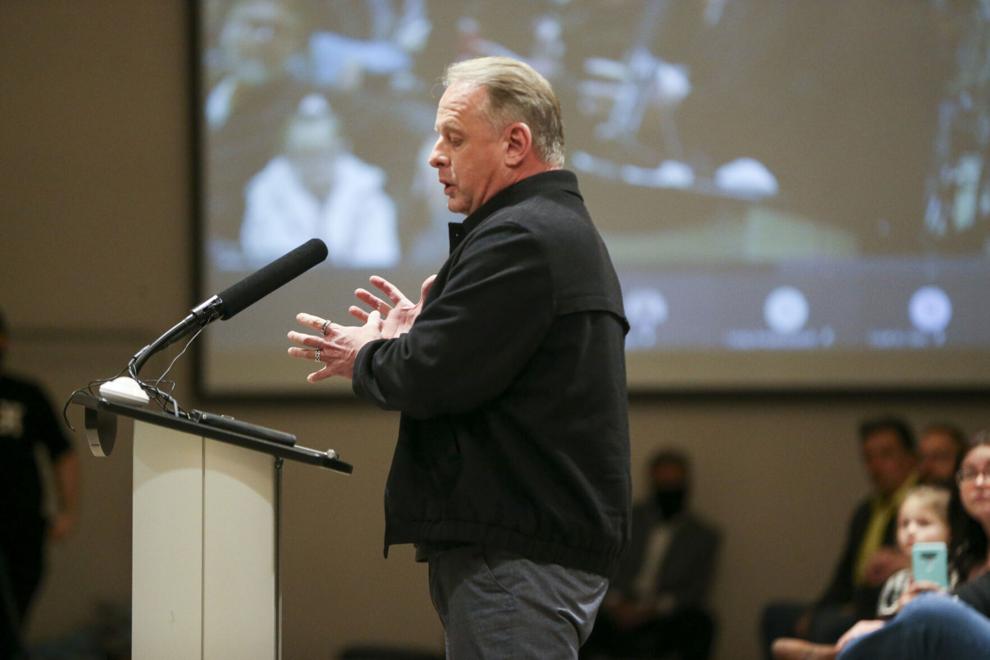 Broken Arrow Mask Resolution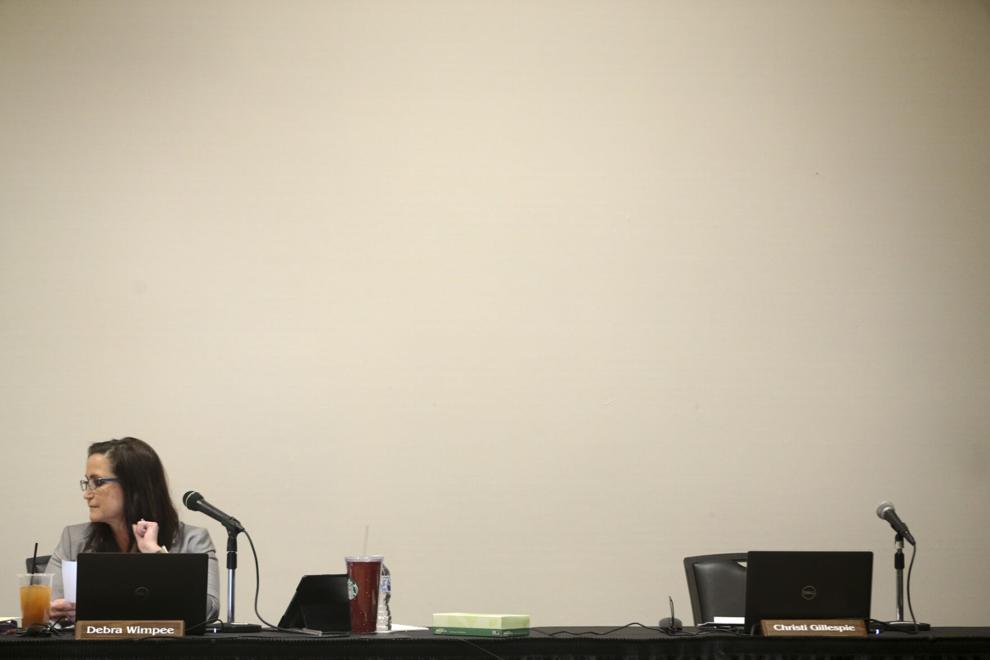 Broken Arrow Mask Resolution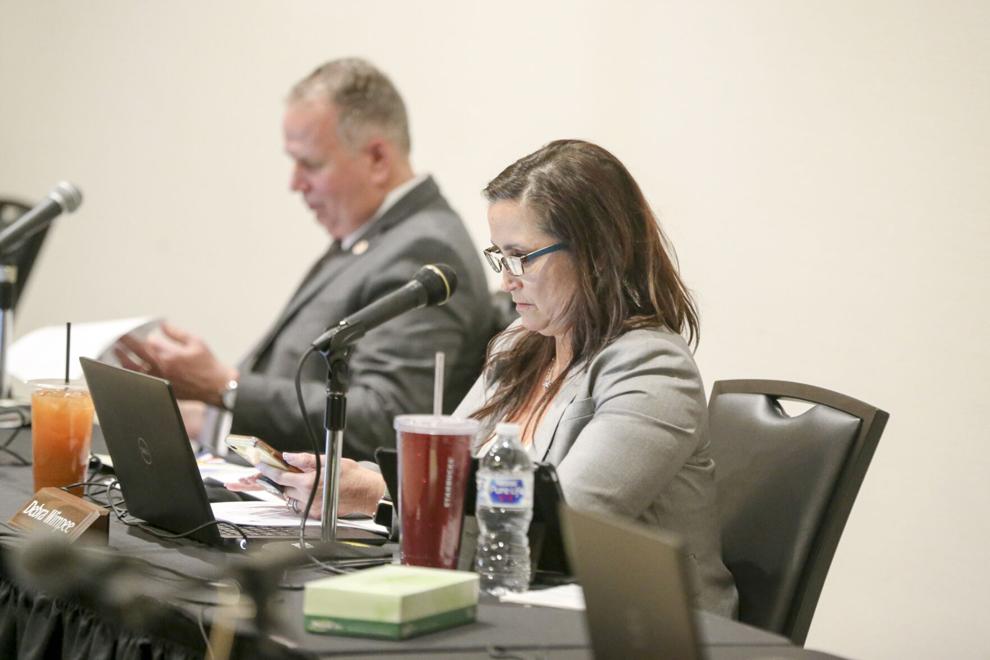 Broken Arrow Mask Resolution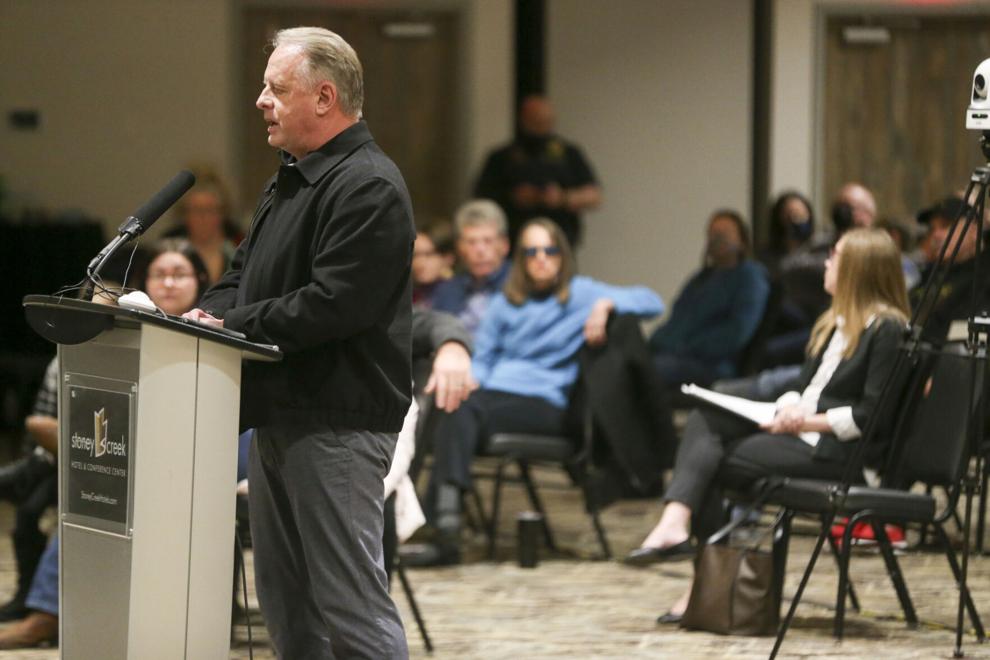 Broken Arrow Mask Resolution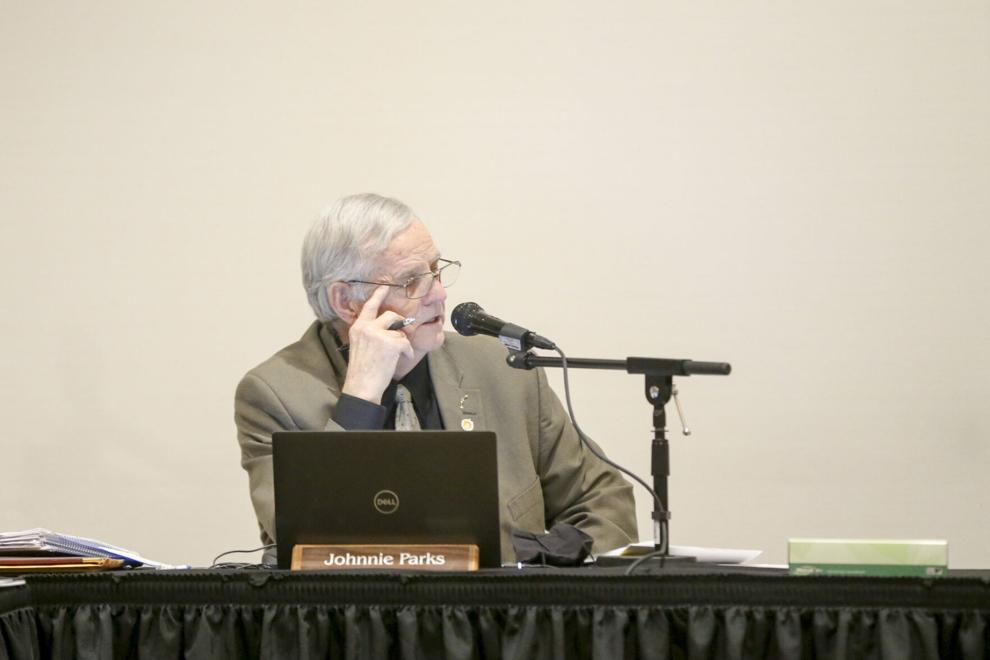 Broken Arrow Mask Resolution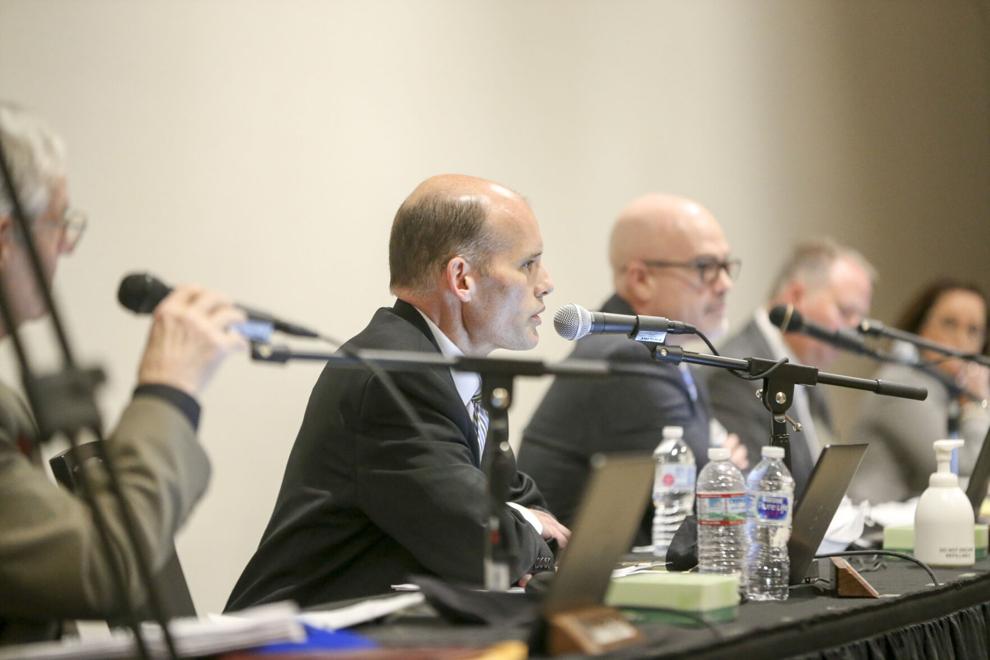 Broken Arrow Mask Resolution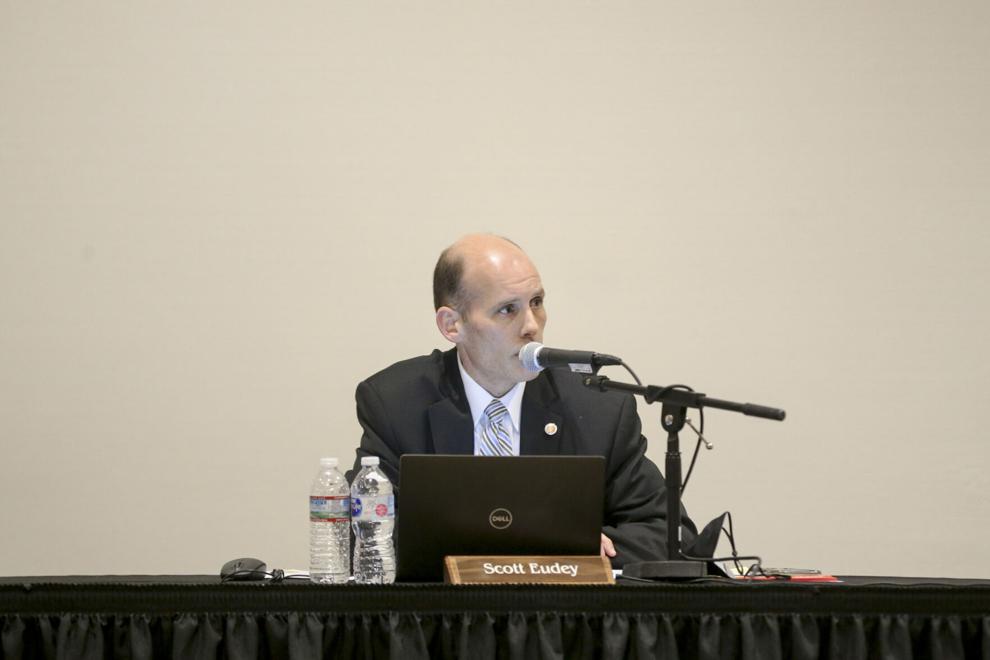 Broken Arrow Mask Resolution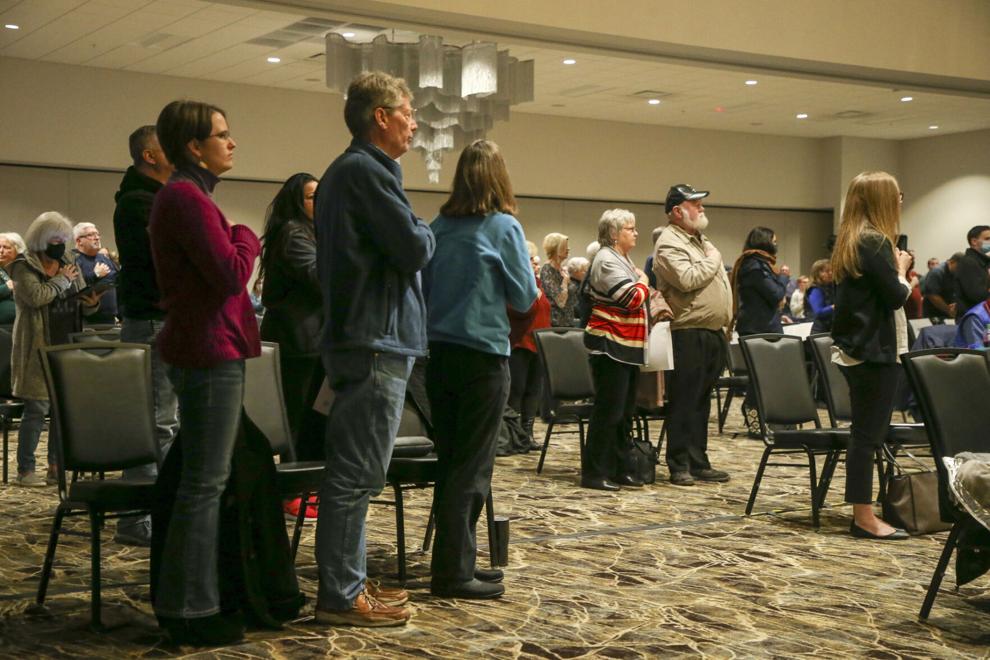 Broken Arrow Mask Resolution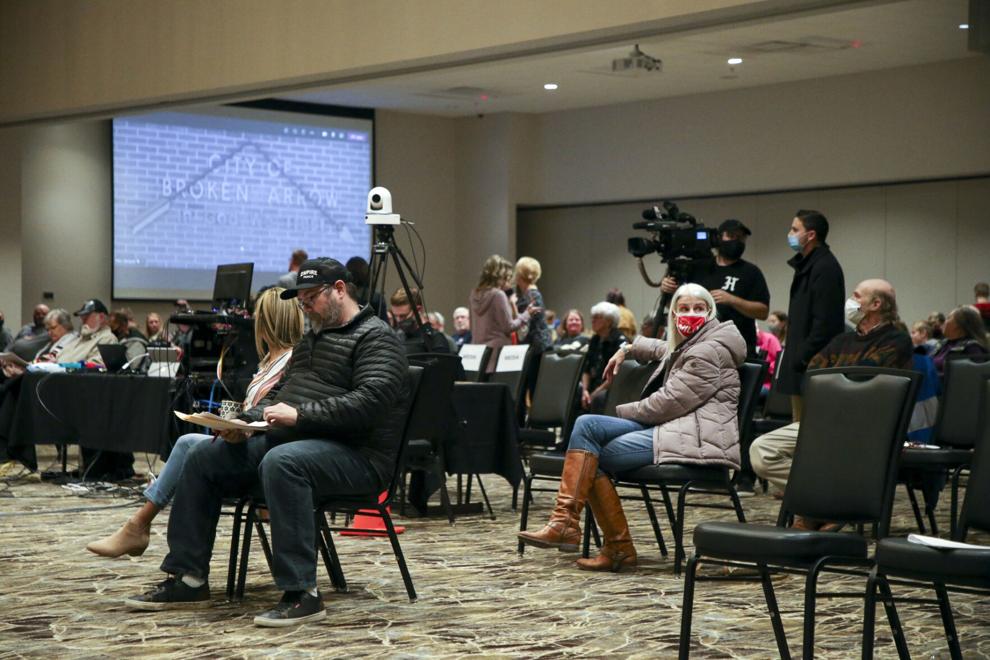 Broken Arrow Mask Resolution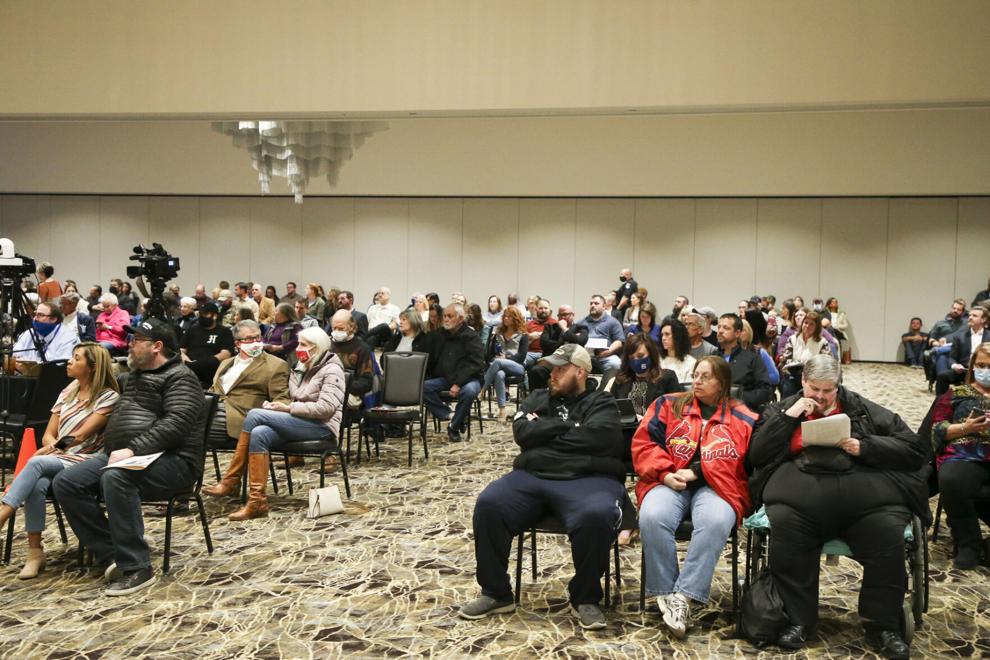 Broken Arrow Mask Resolution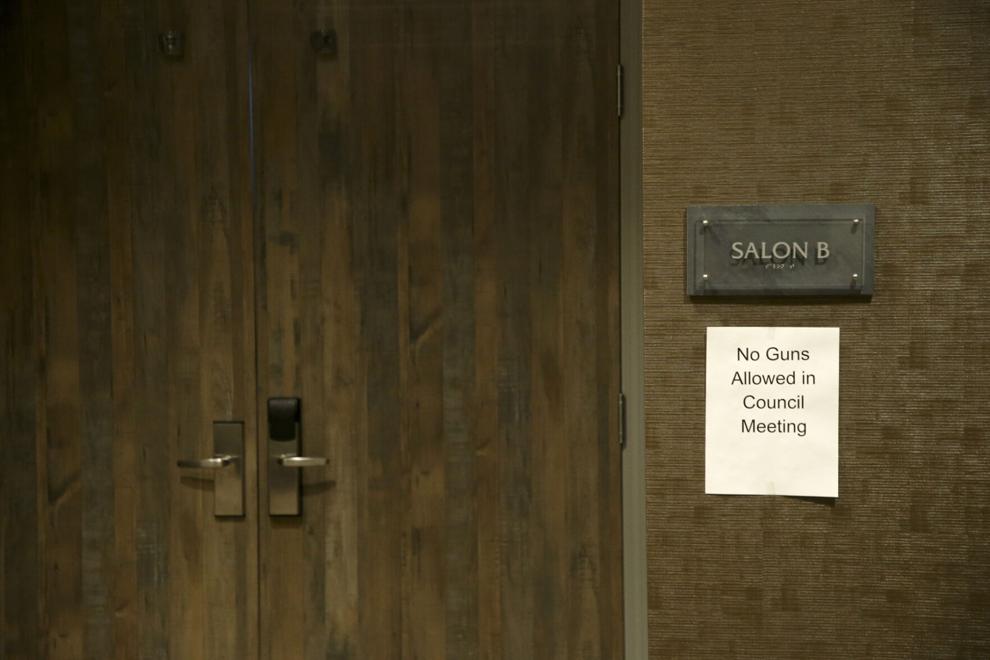 Broken Arrow Mask Resolution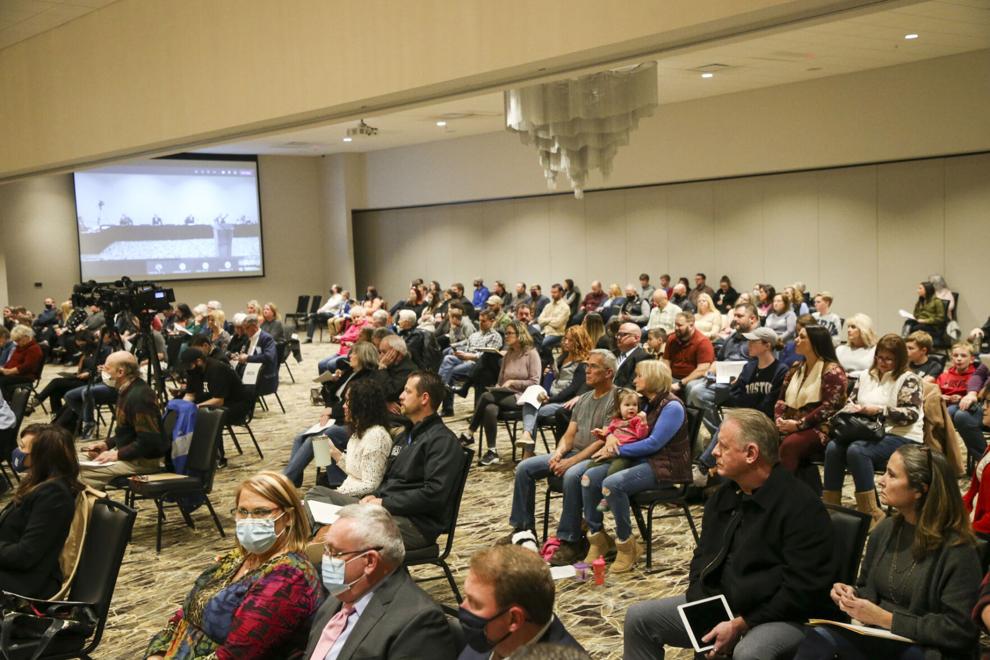 Broken Arrow Mask Resolution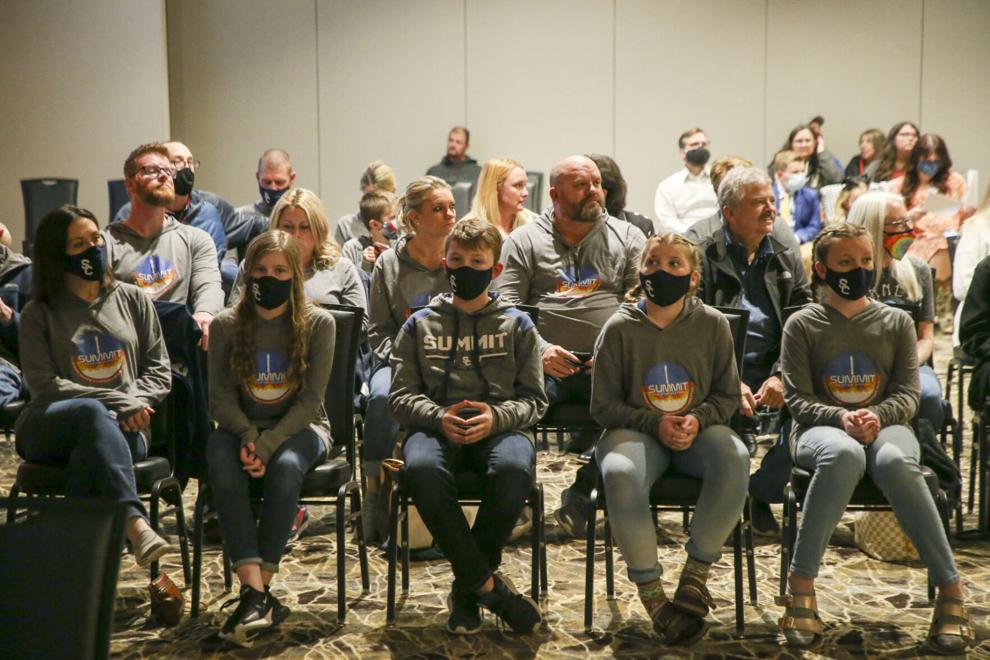 Broken Arrow Mask Resolution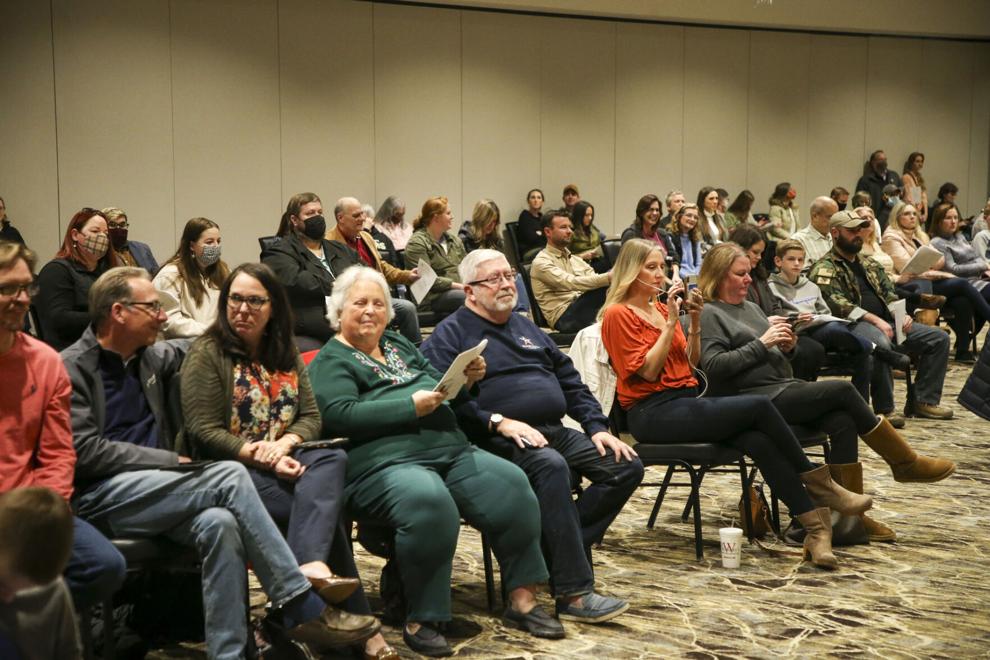 12 months for just $29.99