Tulsa Transit and city leaders unveiled a new electric bus on Tuesday that is among four that will be added to the metro bus fleet.
The bus was made available Tuesday for city officials and members of the news media to see and ride.
"We're excited to not only modernize our fleet … but also help the environment," said Ted Rieck, general manager of the Metropolitan Tulsa Transit Authority.
"The electric buses really don't pollute at all," he said.
"I know many of the bus drivers are excited about the vehicles. They accelerate a lot faster than a traditional bus," Rieck said, adding that the new buses' braking system will last much longer than brakes on a traditional bus.
The electric buses are 40 feet long and can travel roughly 200 miles on a full charge.
The buses take roughly 4.5 hours to recharge.
"Adding electric buses to the transportation fleet is an effort to continue to stay green, lower emissions and provide a quieter commute for riders," the city said in a news release.
"You think about where we've come in the last five years for public transit in Tulsa, … and it's exciting," Mayor G.T. Bynum said.
In addition to having relatively new natural gas buses, "now we will become a city with electric buses," he said.
The buses cost about $569,000 each, with batteries that cost about $260,000 each, said Randy Cloud, director of maintenance for Tulsa Transit.
The buses have an expected 12-year lifespan, he said.
The new electric buses will not be on specific routes but will run periodically in all areas of the city, he said.
Currently, Tulsa Transit services 199 square miles of Tulsa and surrounding areas, including Broken Arrow, Jenks and Sand Springs. It operates fixed route and paratransit bus services.
The city has 62 buses and 44 lift vehicles in operation, according to the Tulsa Transit website. The four new electric buses will replace older buses, Cloud said.
The Metropolitan Tulsa Transit Authority was formed in August 1968 by the city of Tulsa.
It was set up as a public trust to continue the operations of the private bus service that had been run by the Missouri, Kansas & Oklahoma bus company, MK&O Lines.
Tulsa Transit is overseen by a seven-member board of trustees. It has an annual operating budget of $18 million and has 180 employees.
Throwback Tulsa: A look back at riding the bus in Tulsa
B9478 bus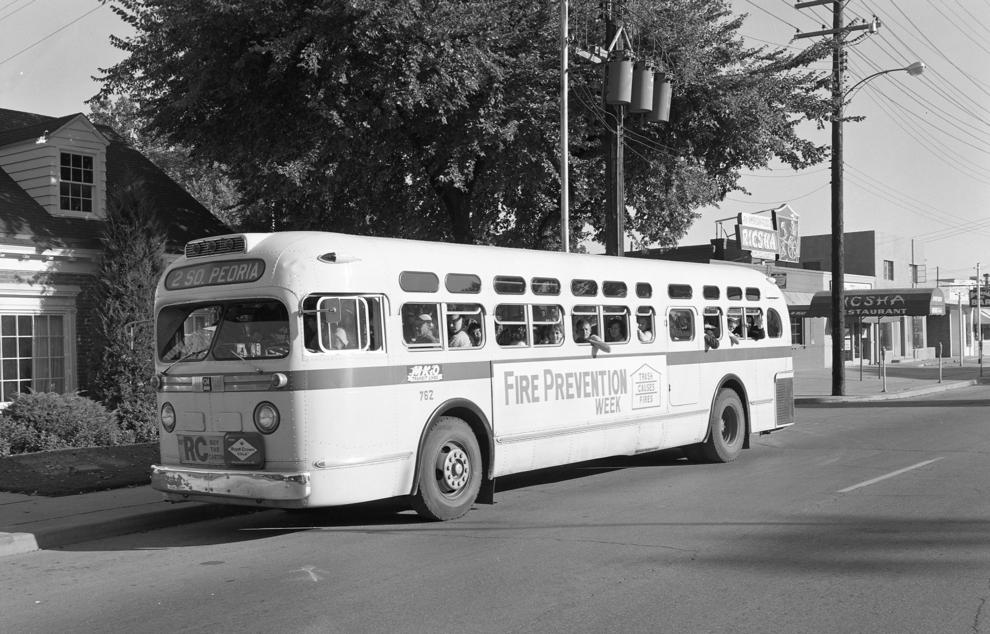 D6179 bus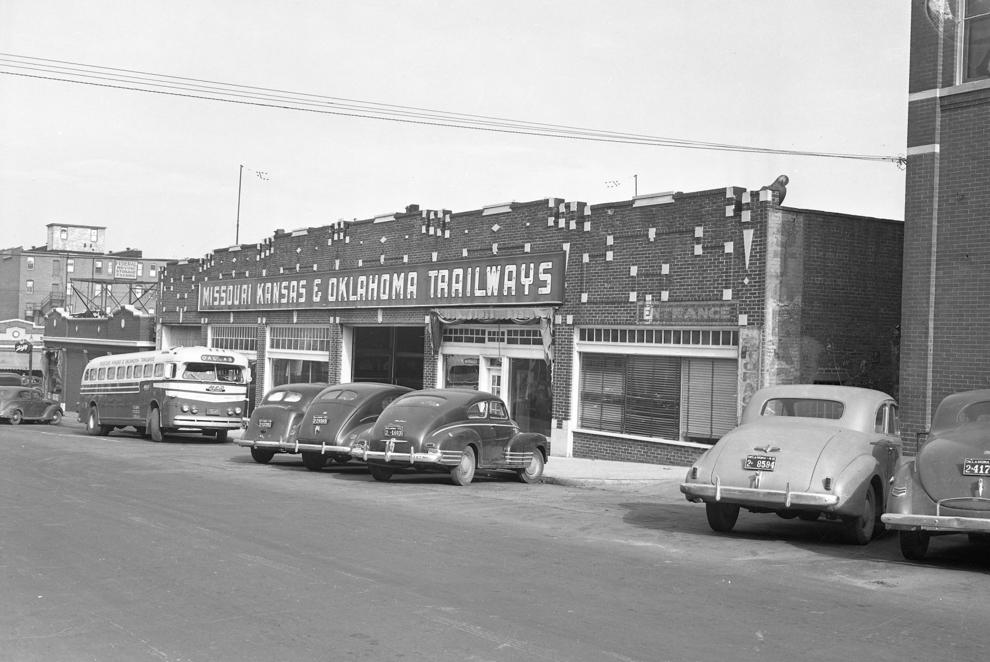 D6331 bus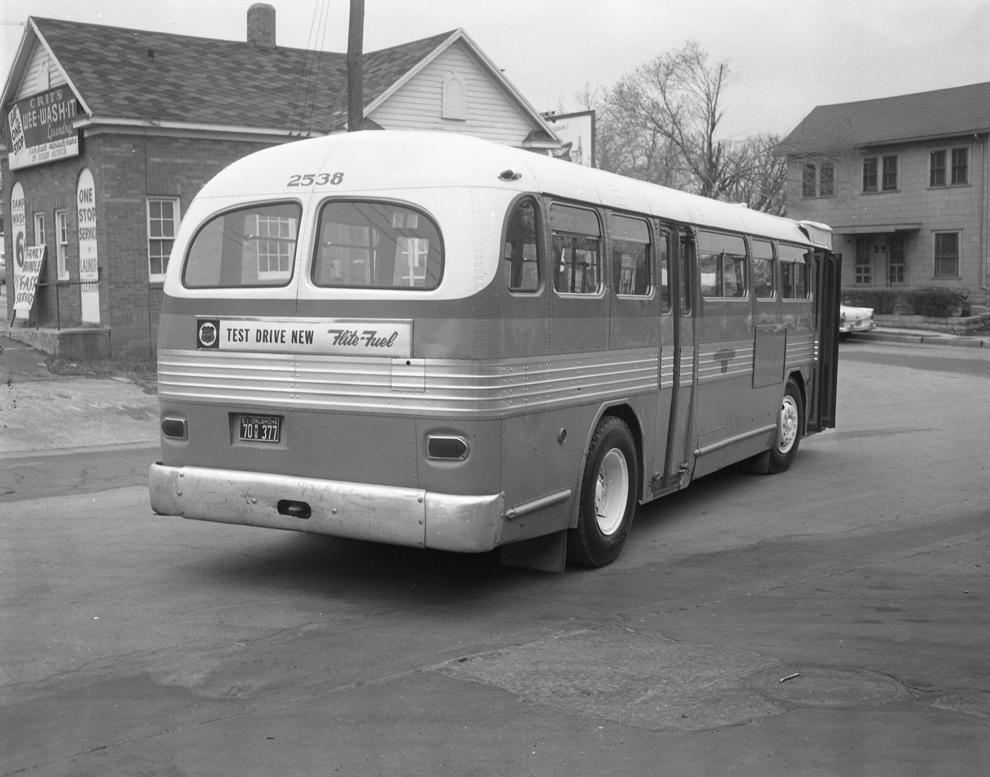 D7973 bus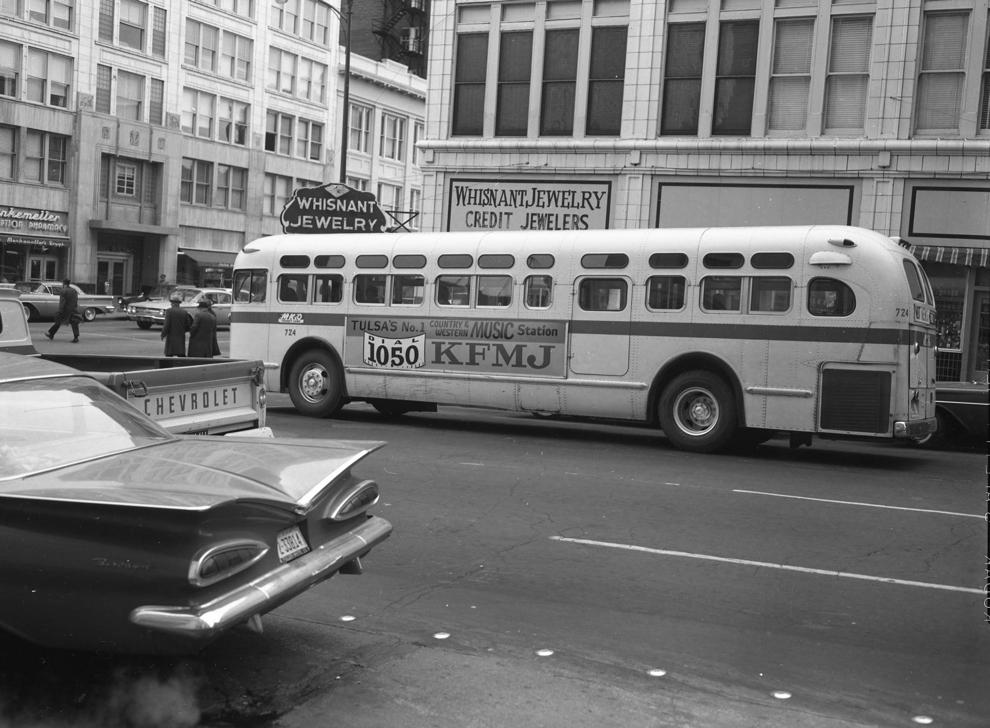 B8433 bus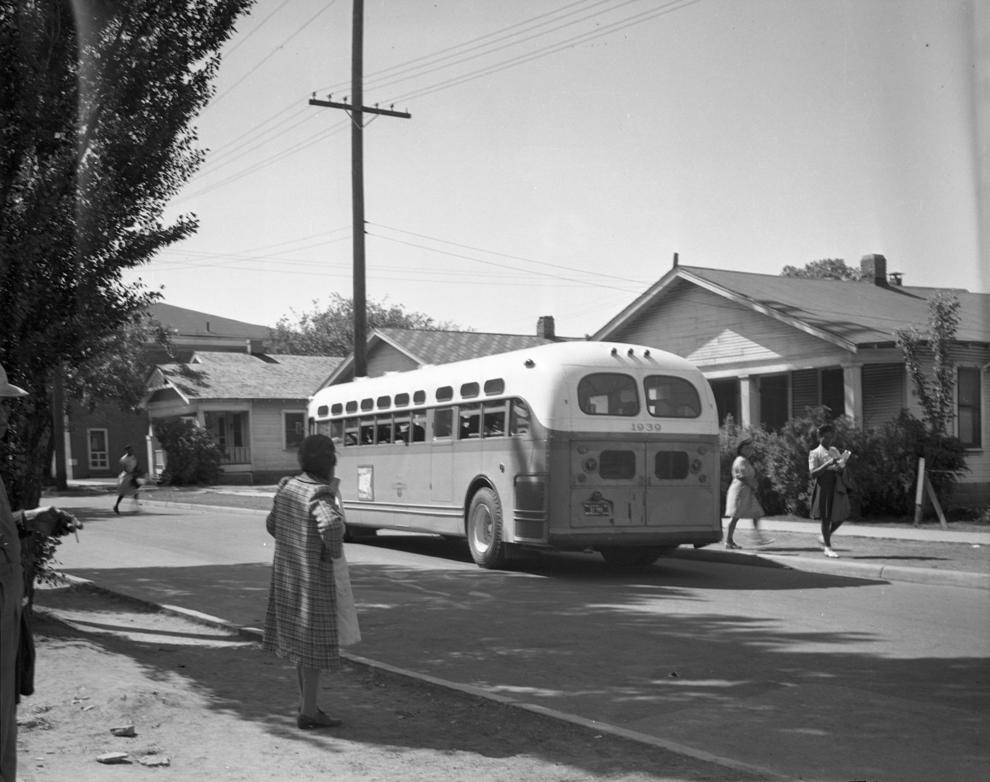 B6986 bus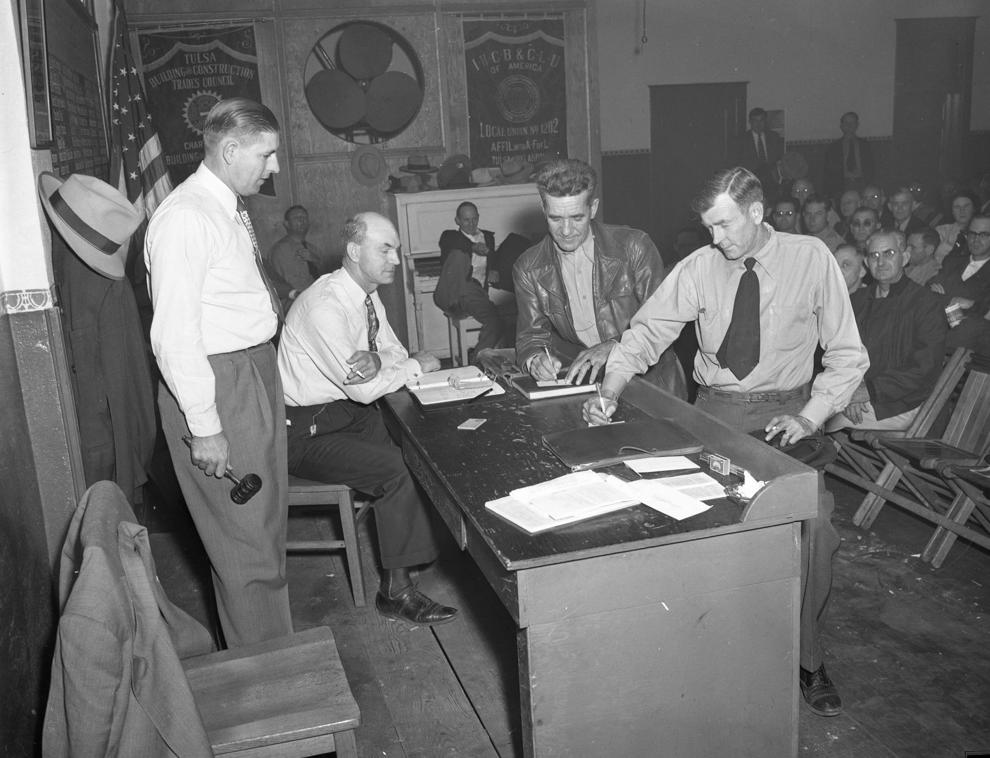 Tulsa City Lines Bus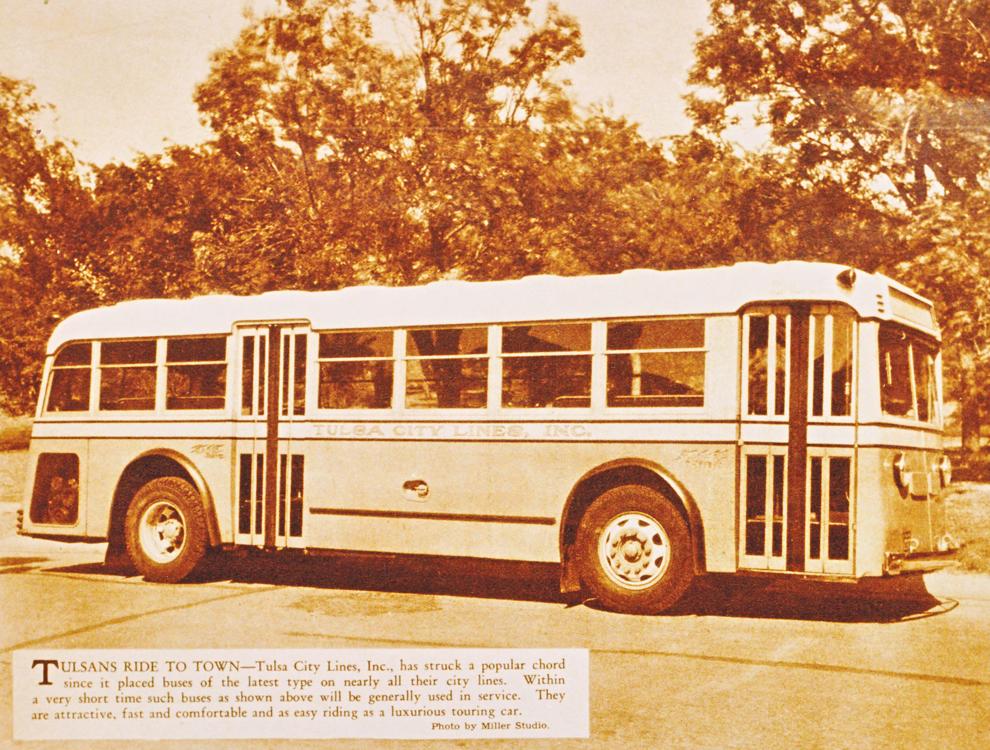 New Bus Station 1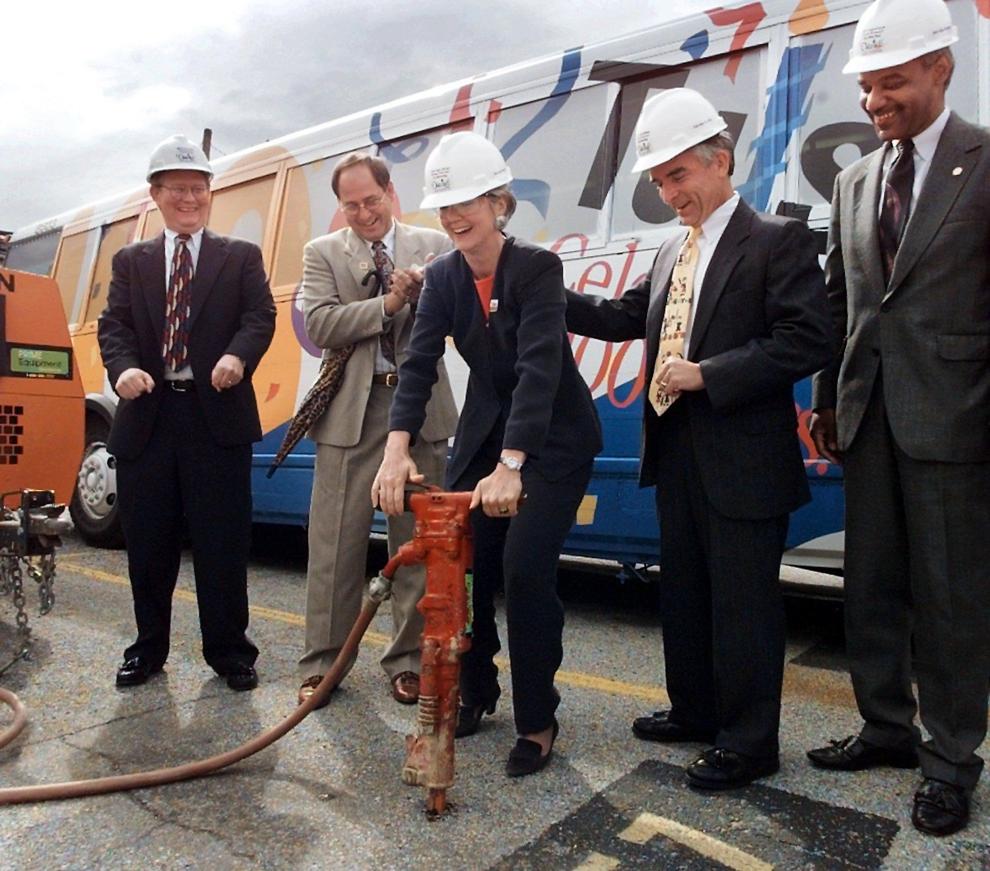 Demolition for Bus Terminal, 1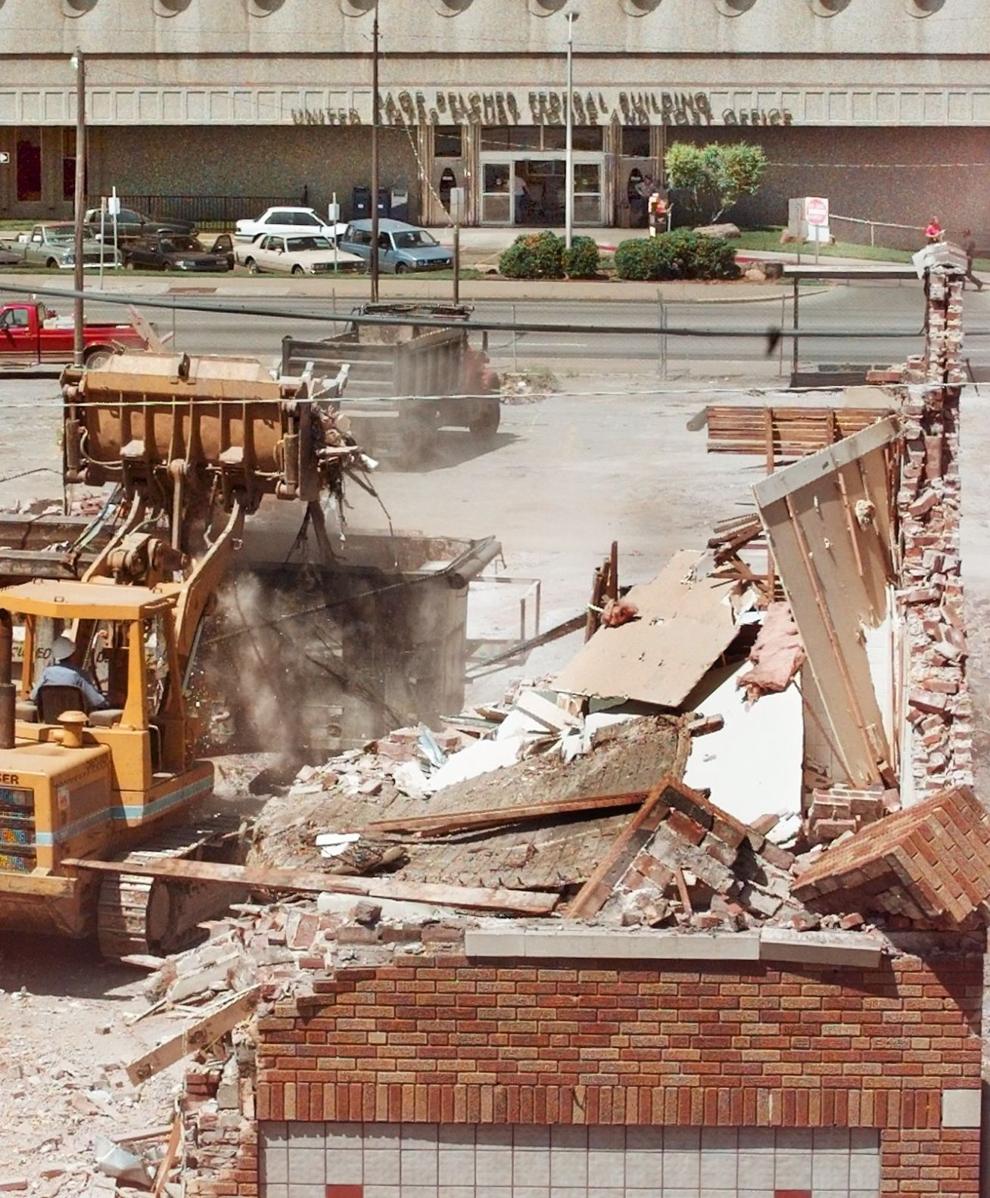 New MTTA station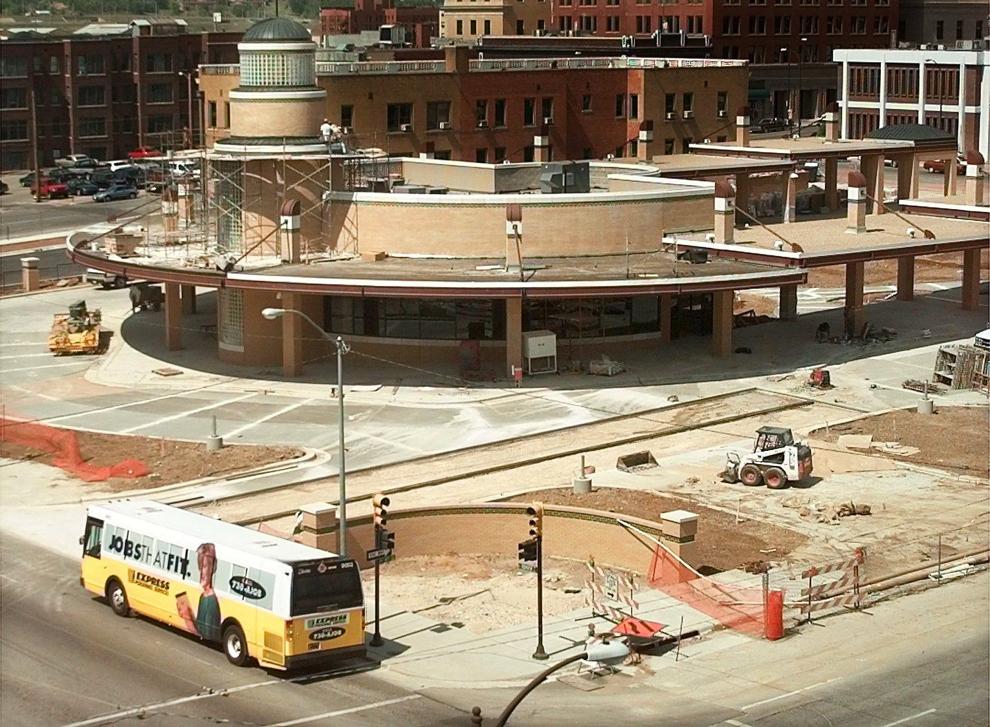 New Bus Substation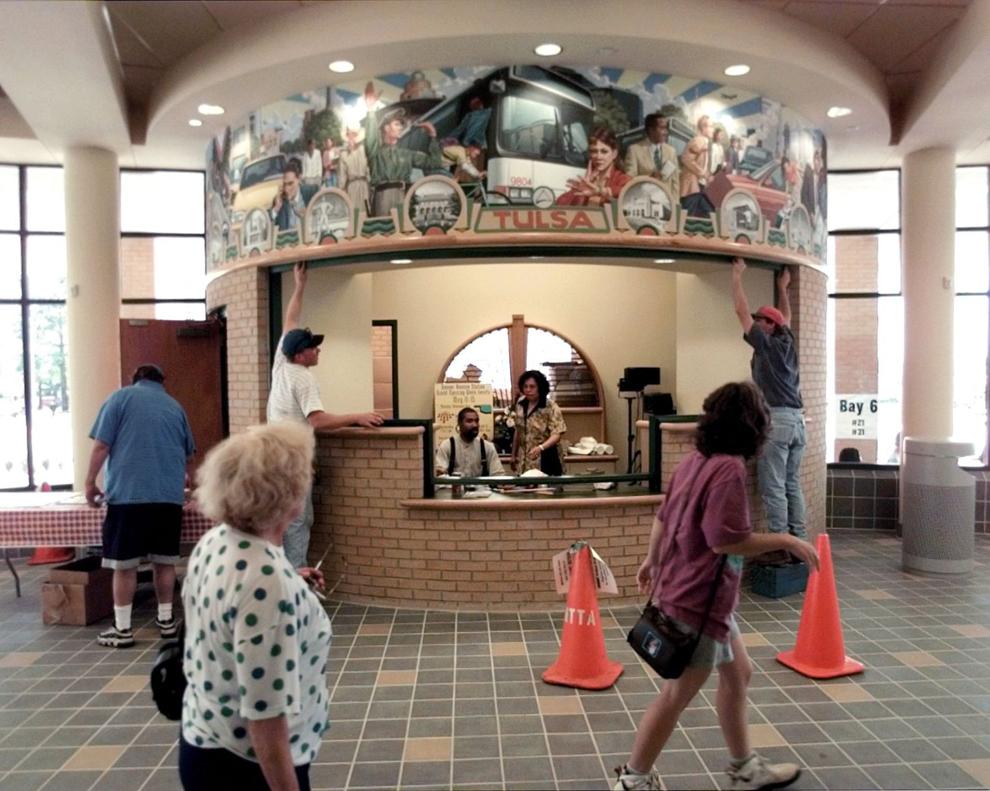 Bus Route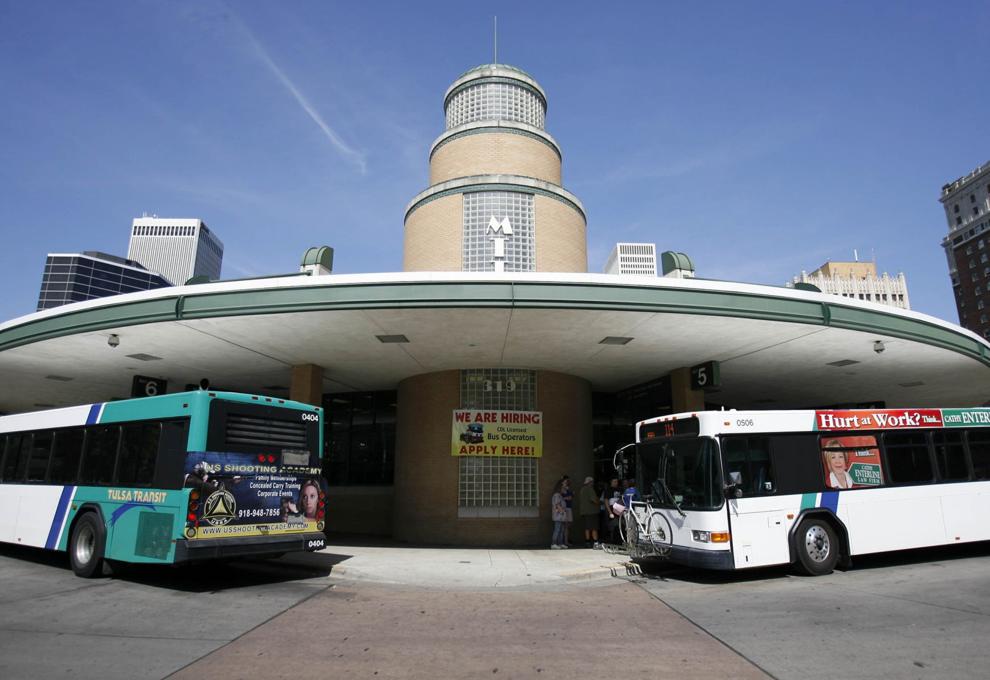 Bus Art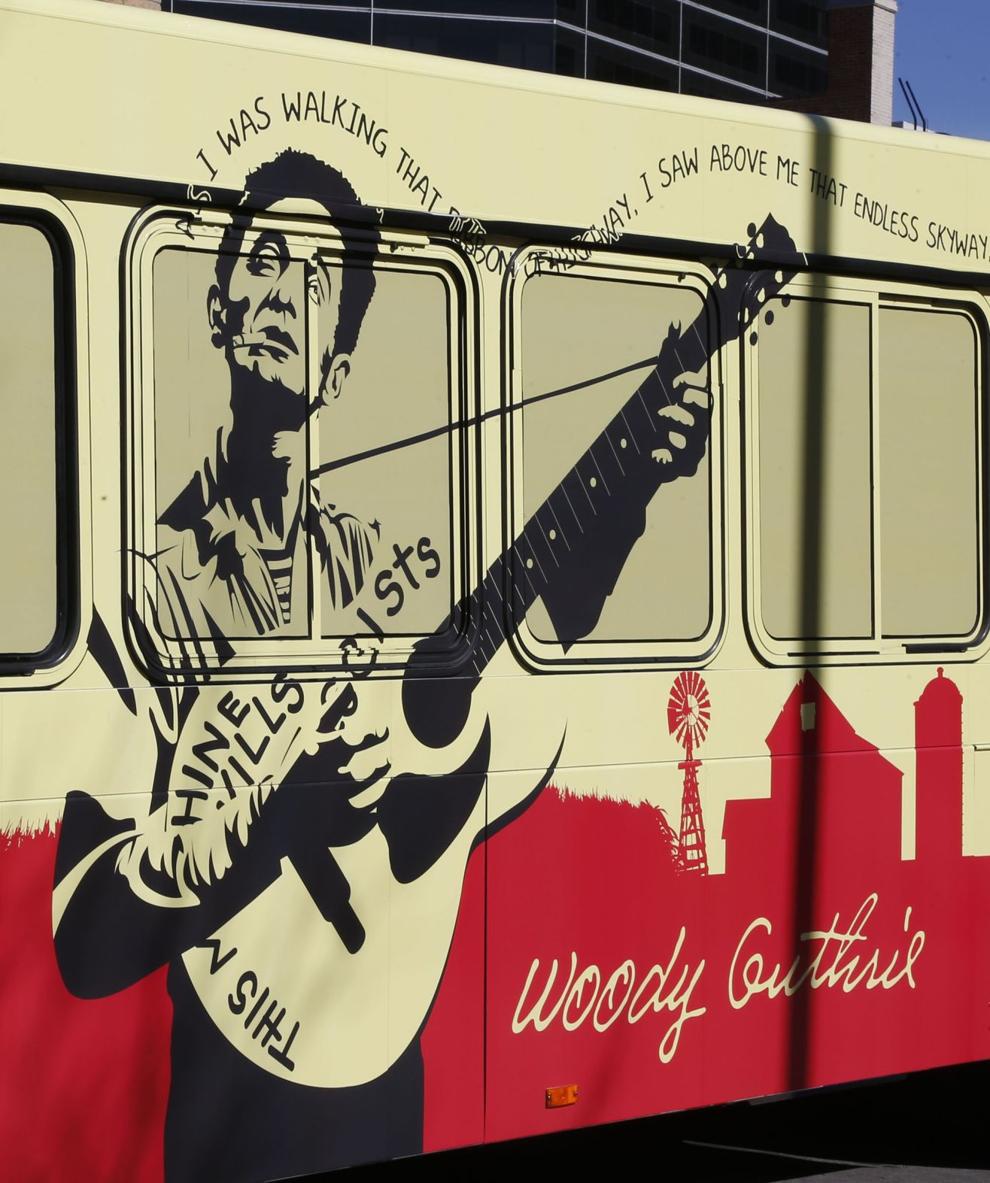 Bus Station on Memorial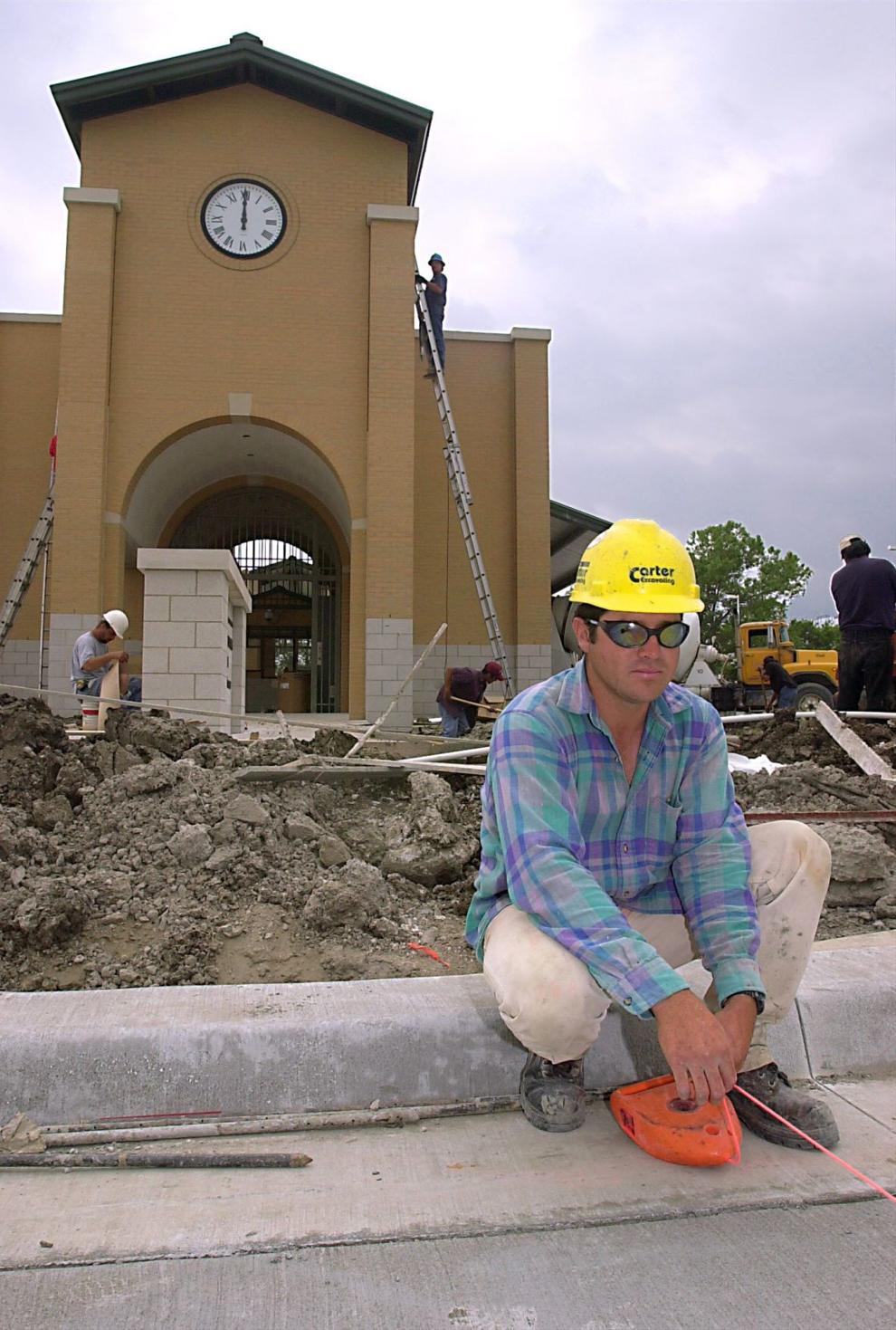 bus station ribbon-cutting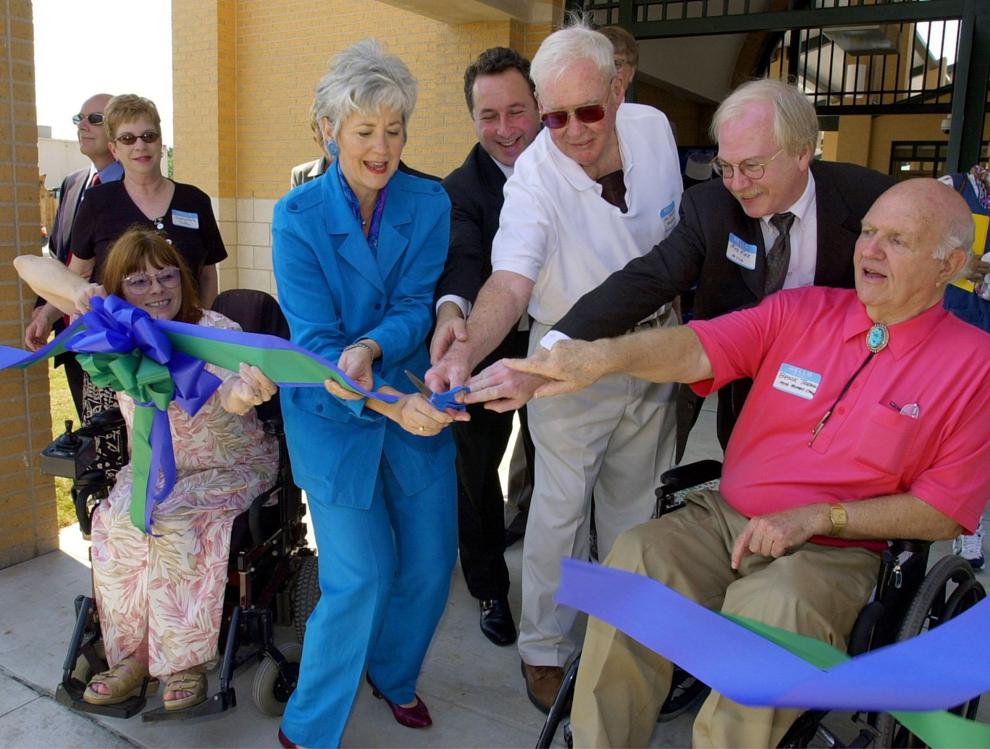 PEORIA BUS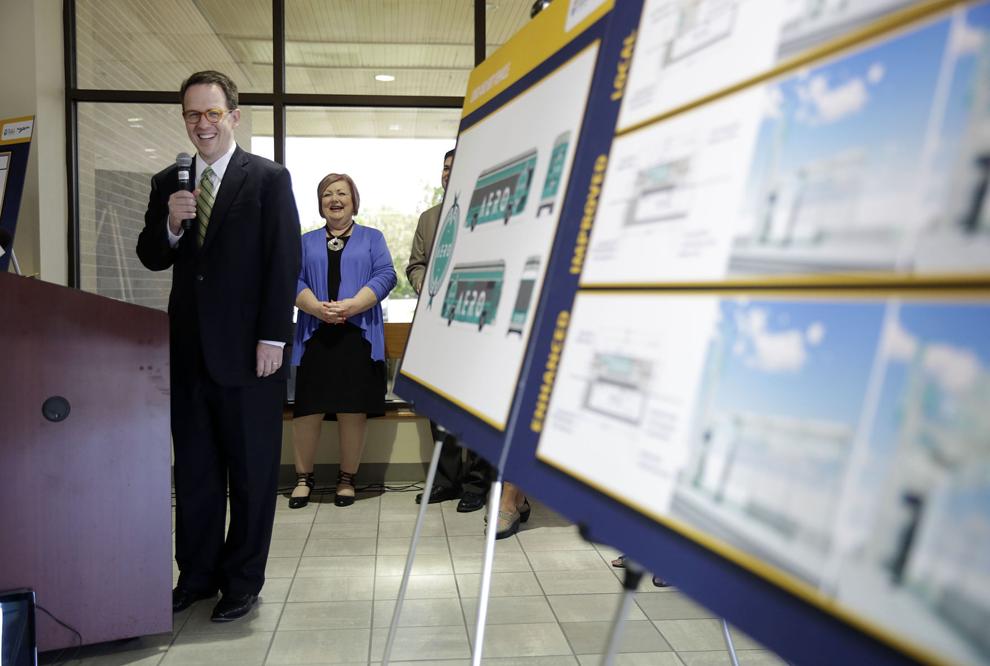 Sunday bus service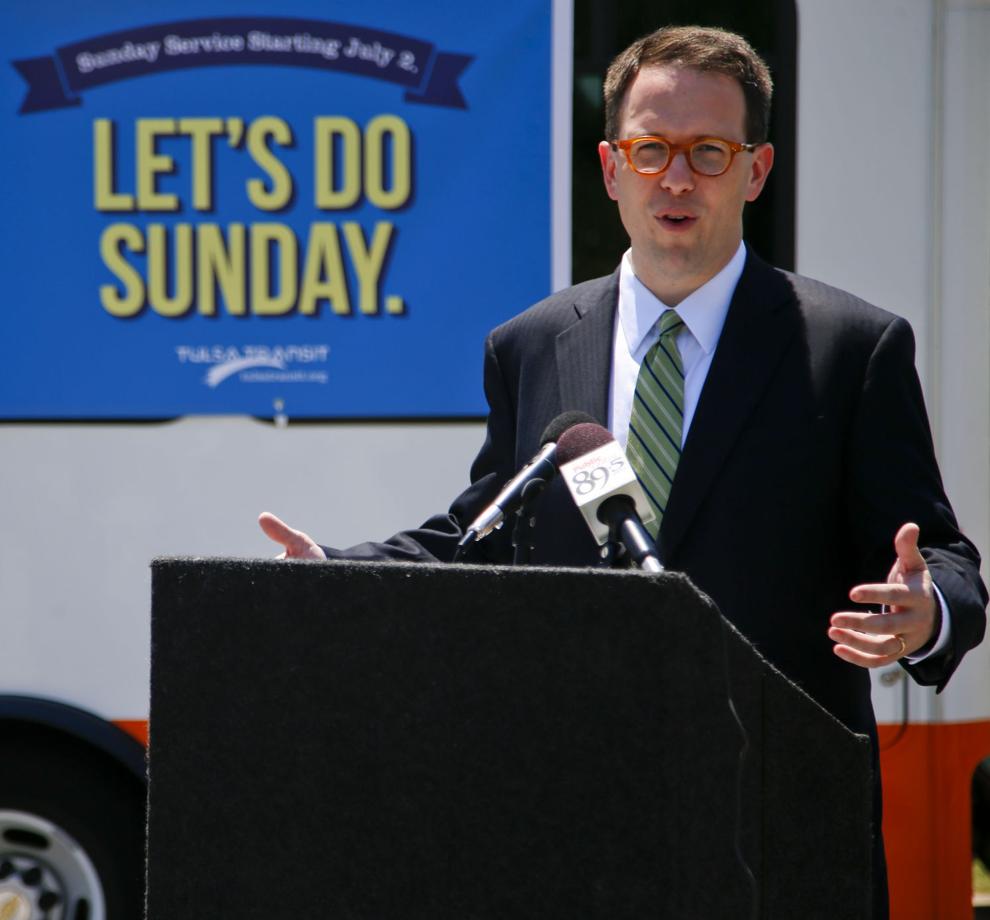 The Loop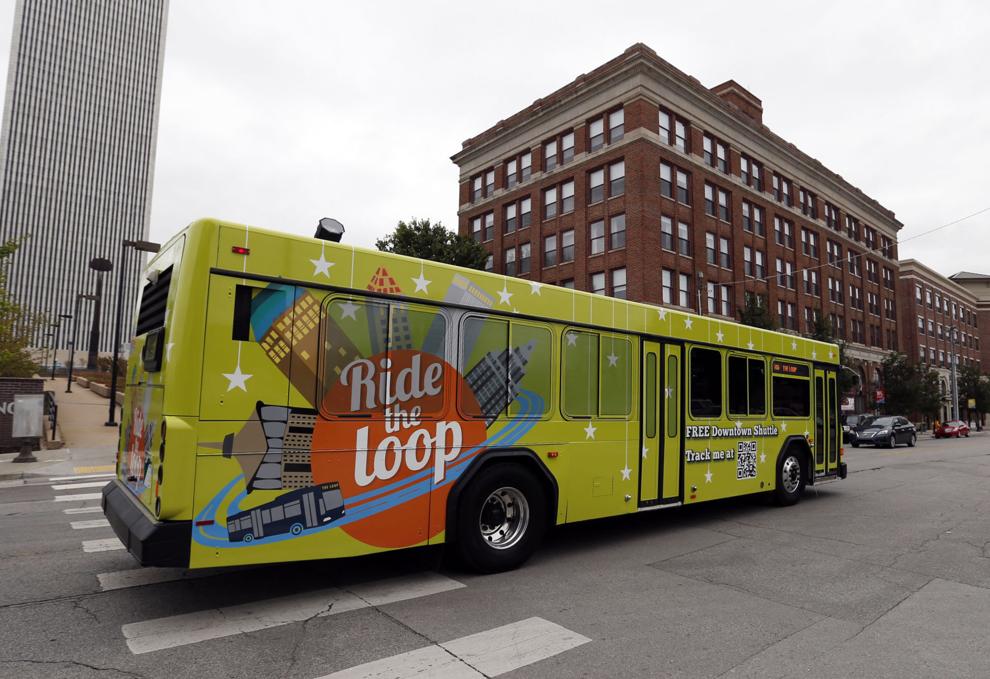 Bus Rider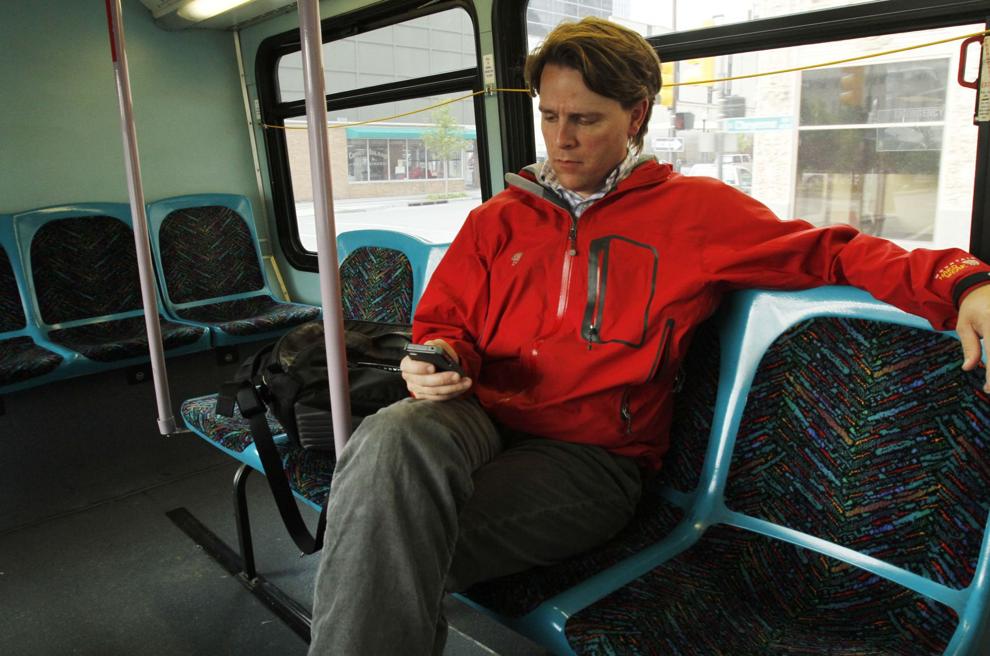 Tulsa Transit station 2006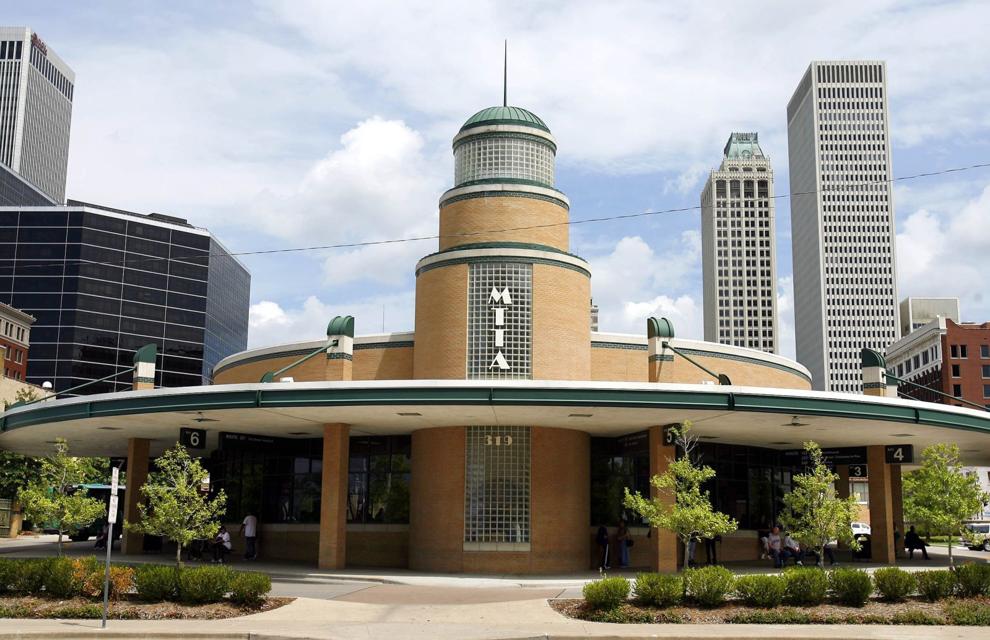 HIDE VERTICAL GALLERY ASSET TITLES