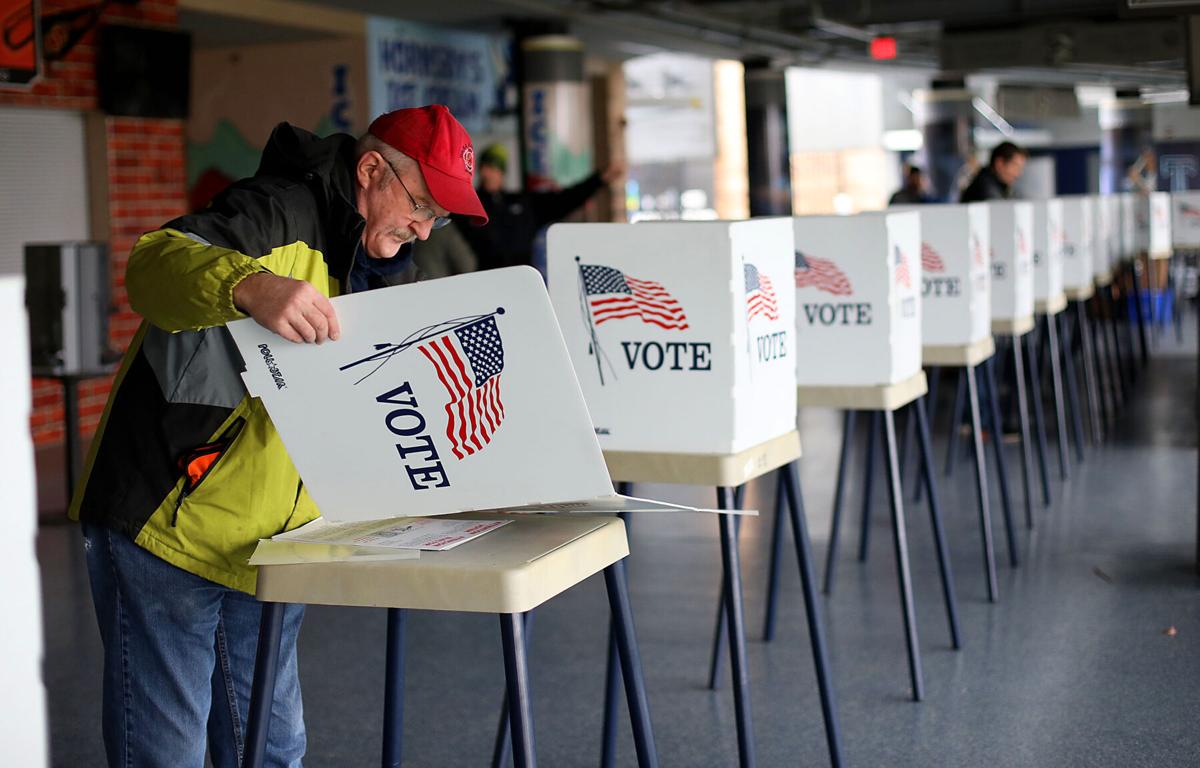 Polls will be open from 7 a.m. to 7 p.m. Tuesday for county and school board primary elections, as well as school bond proposals for a handful of local districts.
The only race covering all of Tulsa County is the Republican primary for county treasurer. Acting Treasurer John Fothergill and Francis Hart are squaring off to succeed Dennis Semler, who retired in September after 25 years on the job.
With no Democratic candidates on the ballot, the winner of Tuesday's primary will be the next Tulsa County treasurer.
Also on the ballot for some Tulsa voters is the race for the school board seat for Tulsa Public Schools' District 2, which includes Kendall-Whittier, McKinley, Mitchell, Owen, Sequoyah and Springdale elementary schools; Carver and Will Rogers College middle schools; and Booker T. Washington and Will Rogers College high schools.
The TPS District 2 school board candidates are Judith Barba, Marsha Francine Campbell and Theresa Hinman. The winner will succeed Jania Wester, who chose not to seek another term due to work-related travel obligations.
If no single candidate earns a majority of the votes cast, the top two finishers will appear on the general election ballot on April 6 along with the race in District 3 between Jennettie Marshall and David Harris.
School board primaries are also scheduled for Owasso Public Schools' Office 1, Collinsville Public Schools' Office 1, Pawhuska Public Schools' Office 1 and Nowata Public Schools' Office 1.
In Owasso, Lisa Anderson, Lynn Cagle, Rick Lang, Stephanie Ruttman and Kristin Vivar are all running in Ward 1, which covers the northeastern portion of the district. The incumbent, President Pat Vanatta, is not seeking another five-year term.
In Collinsville, Ryan Flanary and James Roderick are challenging Tim Reed for seat No. 1. The position comes with a five-year term.
Residents living in the Jenks Public School district will vote on a two-part bond package totaling $16.1 million to pay for school renovations, textbooks, transportation needs and improved technology.
Additionally, voters in the Caney Valley, Depew and Leach school districts will also be asked to consider bond packages on Tuesday.
Voters must bring proof of identification before they can cast a ballot. Valid forms of identification include a photo ID issued by a local, state, tribal or federal government, or a voter identification card issued by their county election board.
---
Featured video: The Tulsa World's favorite photos of 2020
---
Photos: Voters line up on Election Day in Tulsa
Gallery: Voters line up on Election Day in Tulsa
Election Day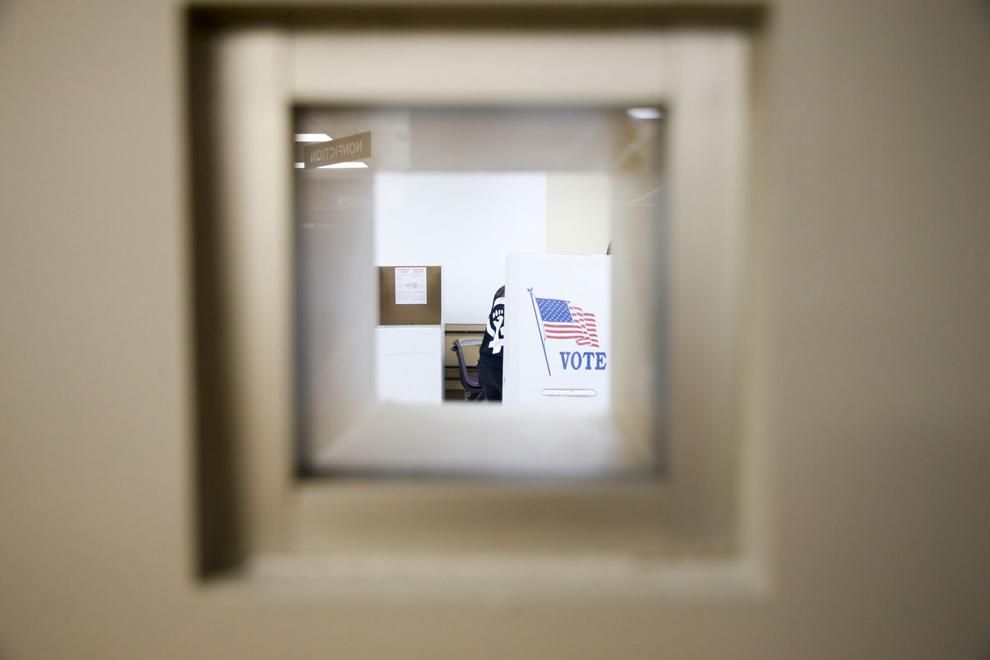 Election Day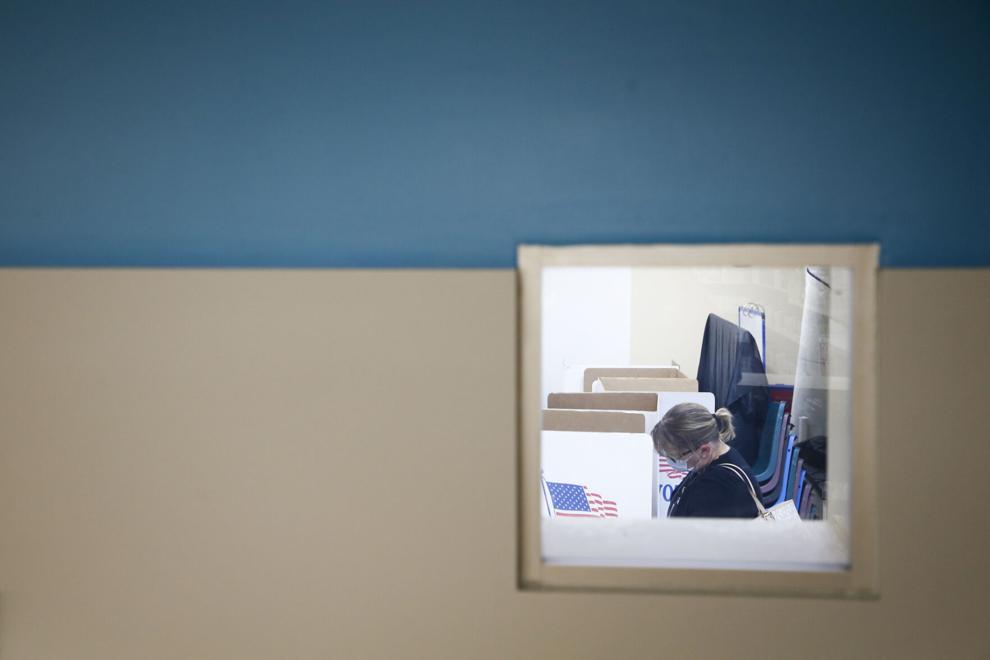 Election Day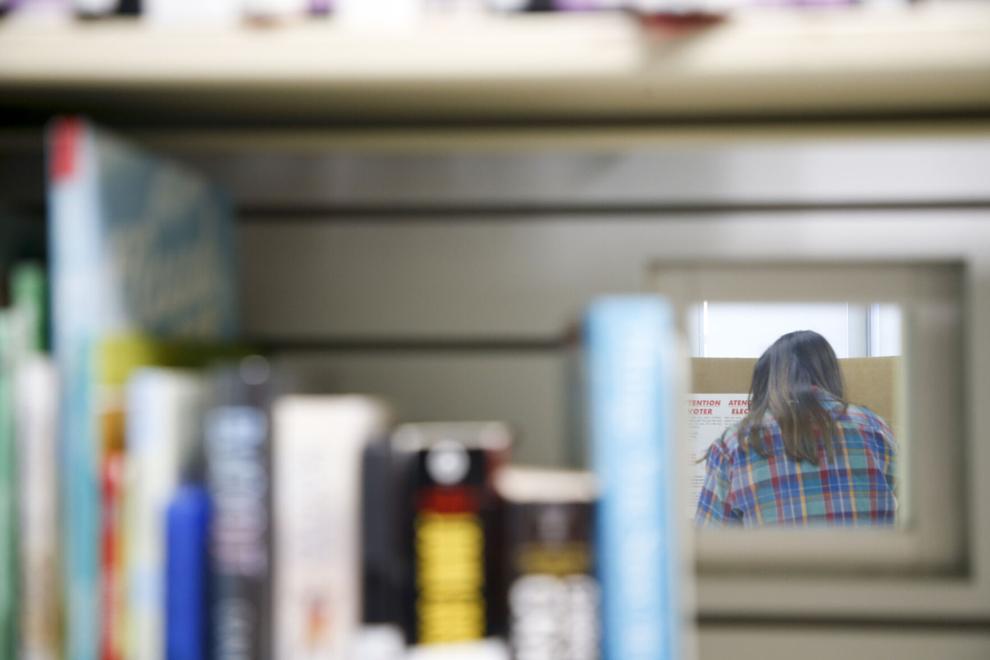 ELECTION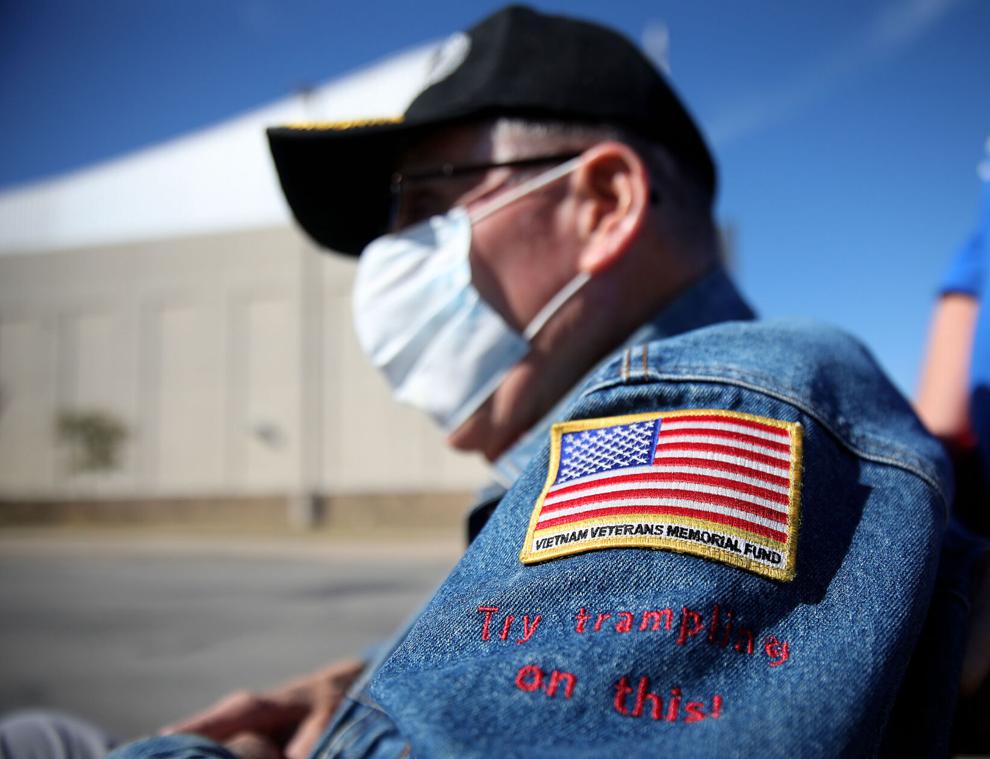 ELECTION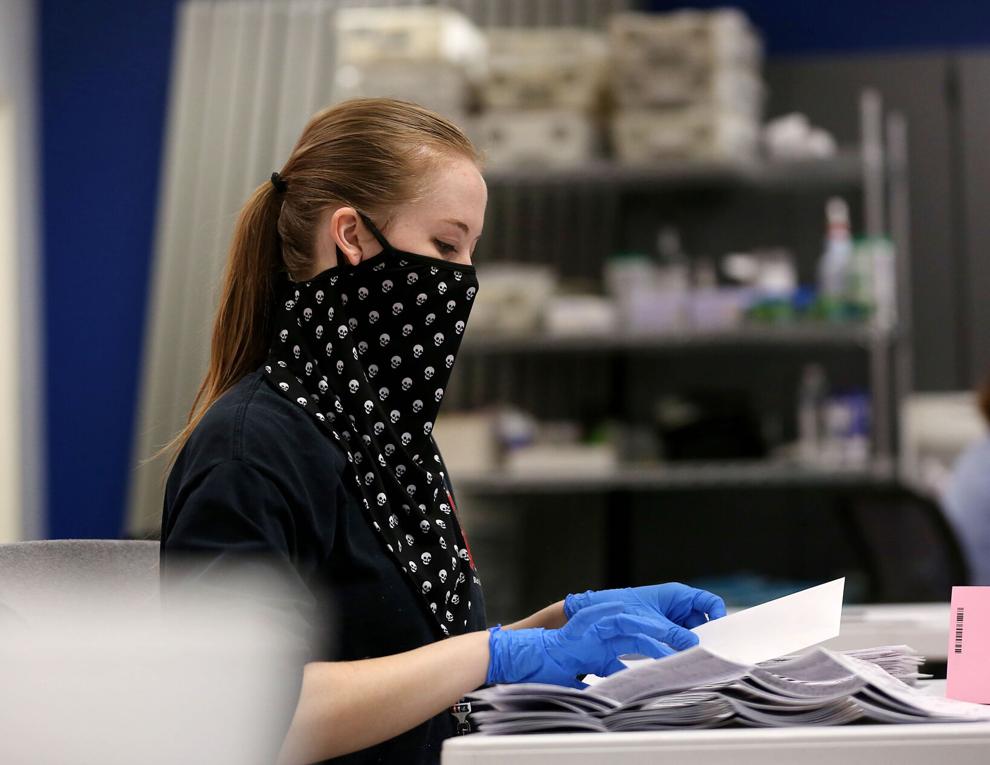 ELECTION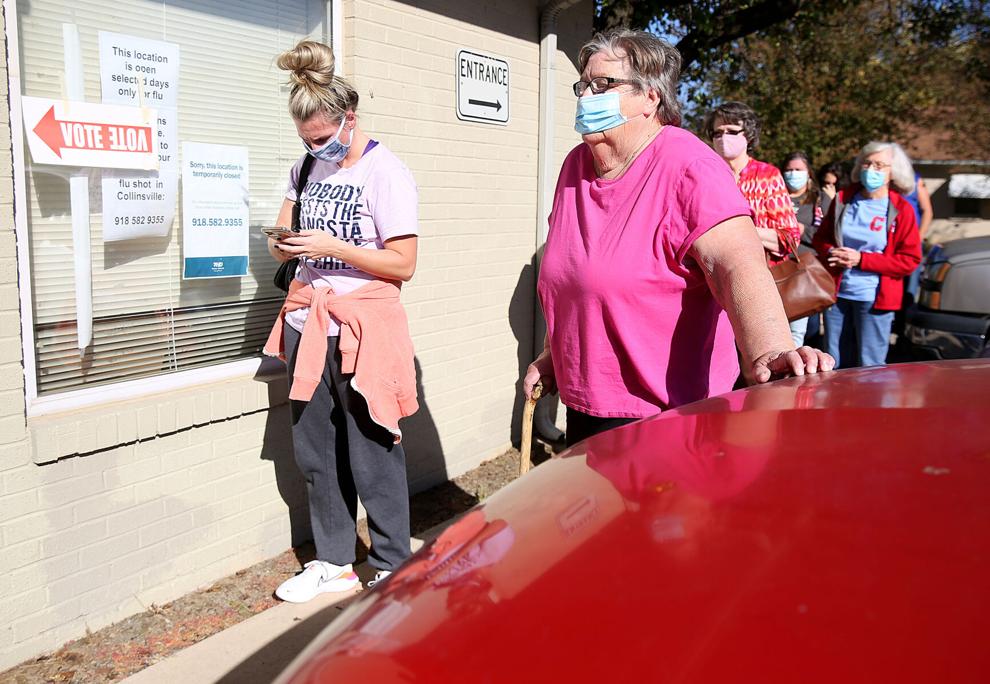 ELECTION
Voting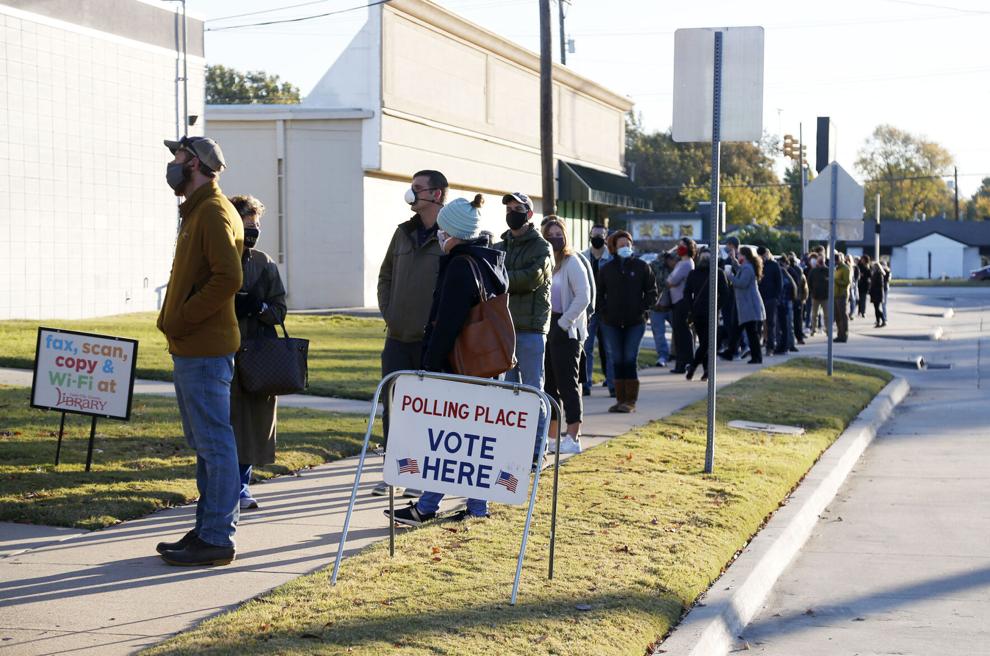 Voting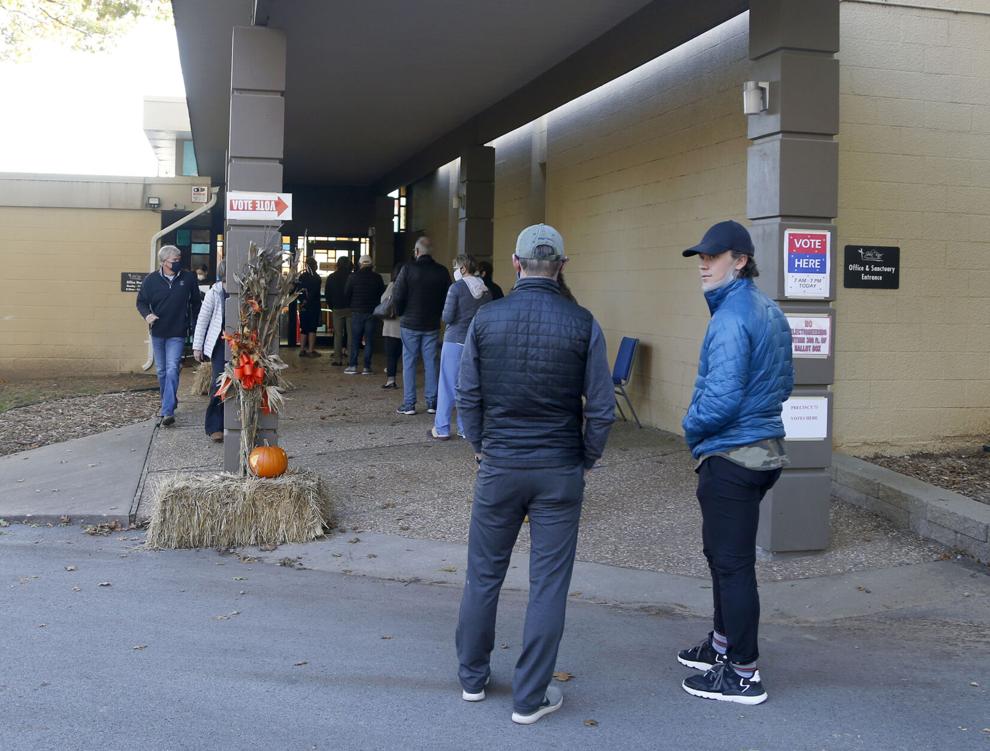 Voting
Voting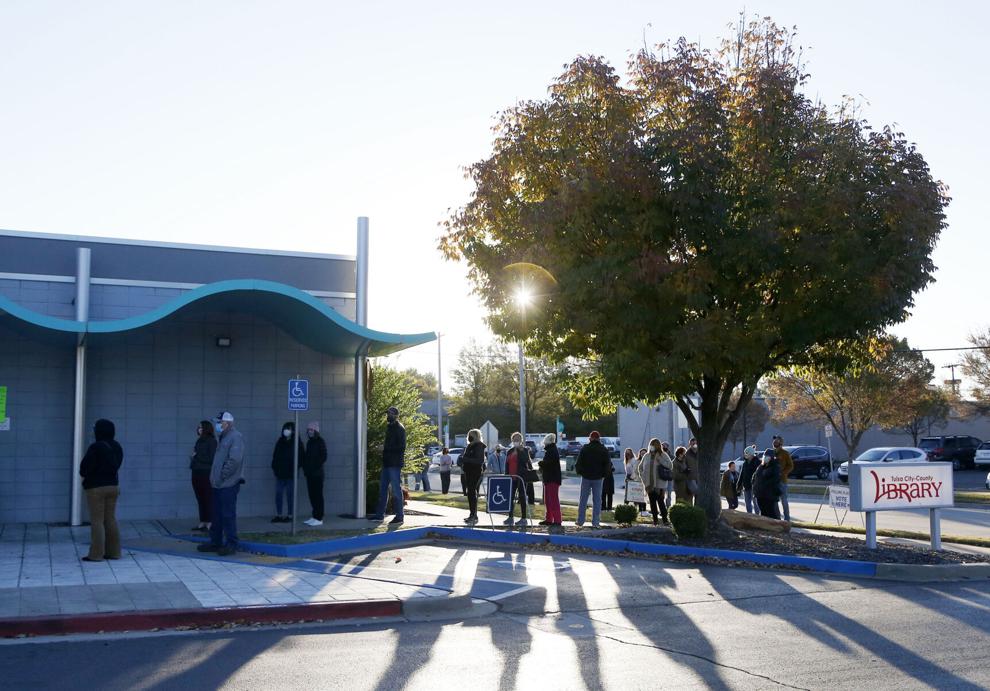 Voting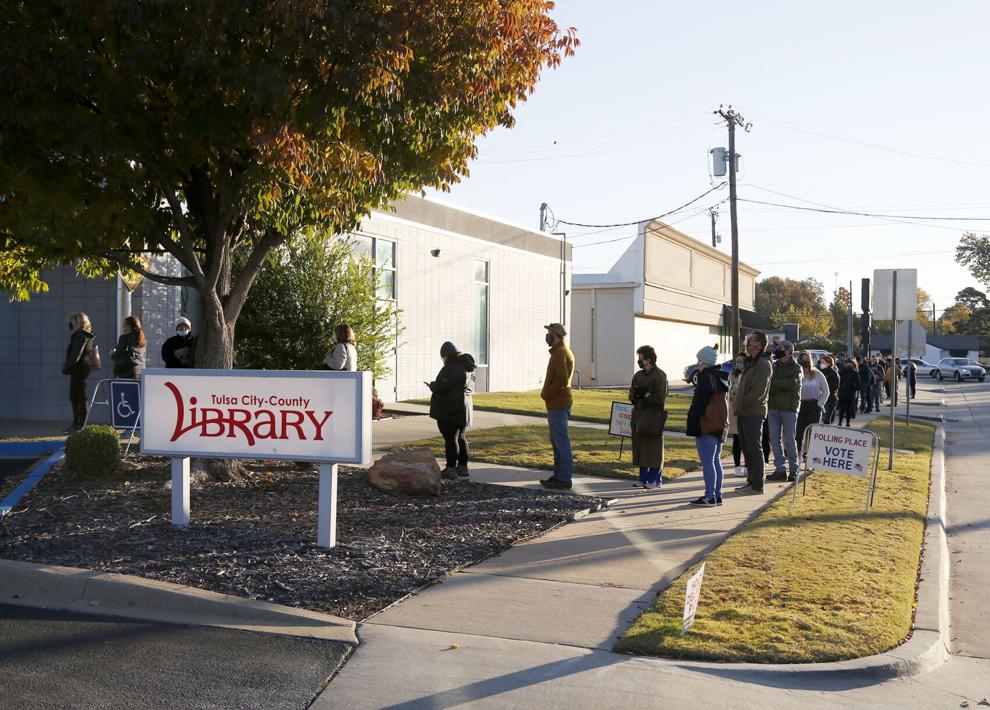 votingtuesdayunion.jpeg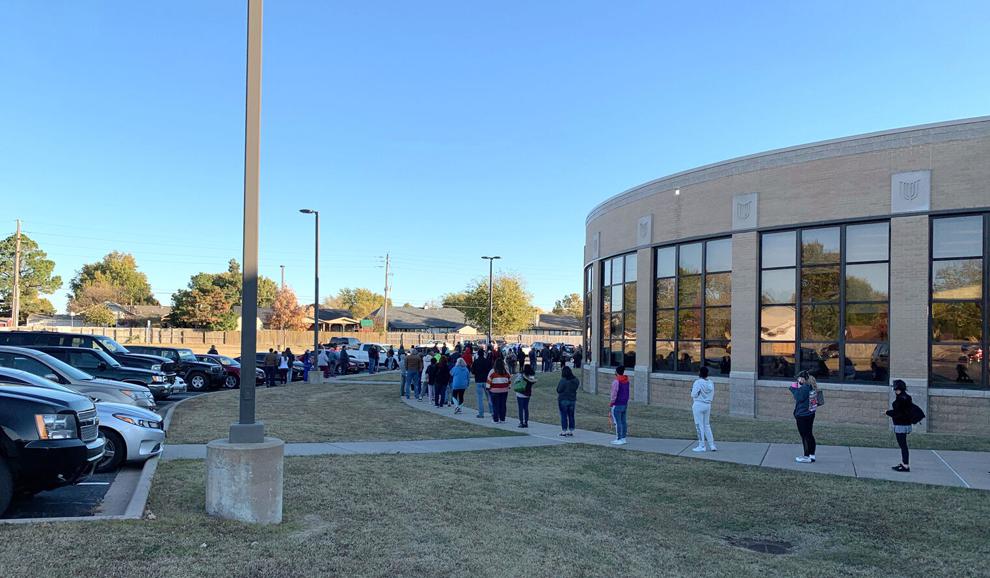 votingtuesdayhardesty.jpeg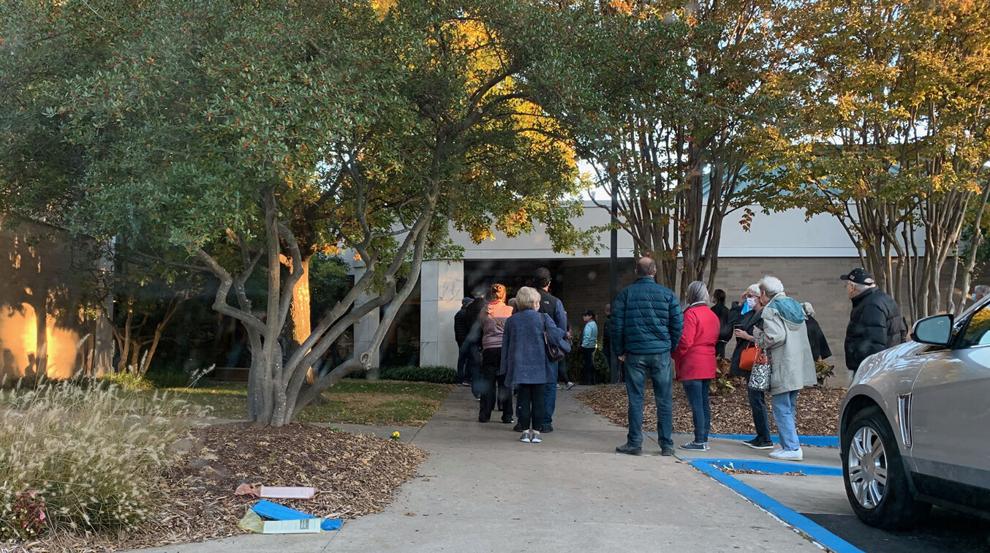 Line at polling place - Christian Chapel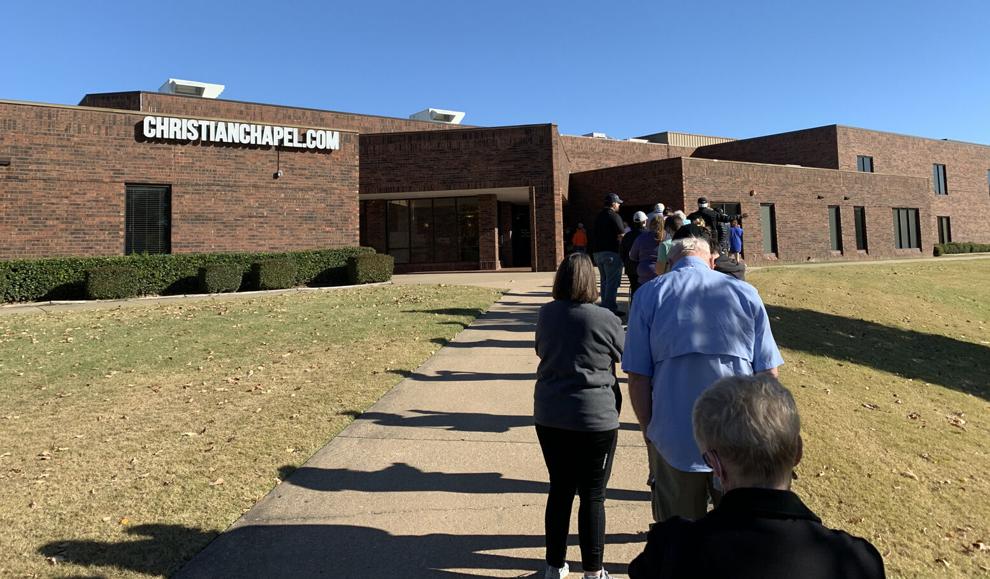 Voting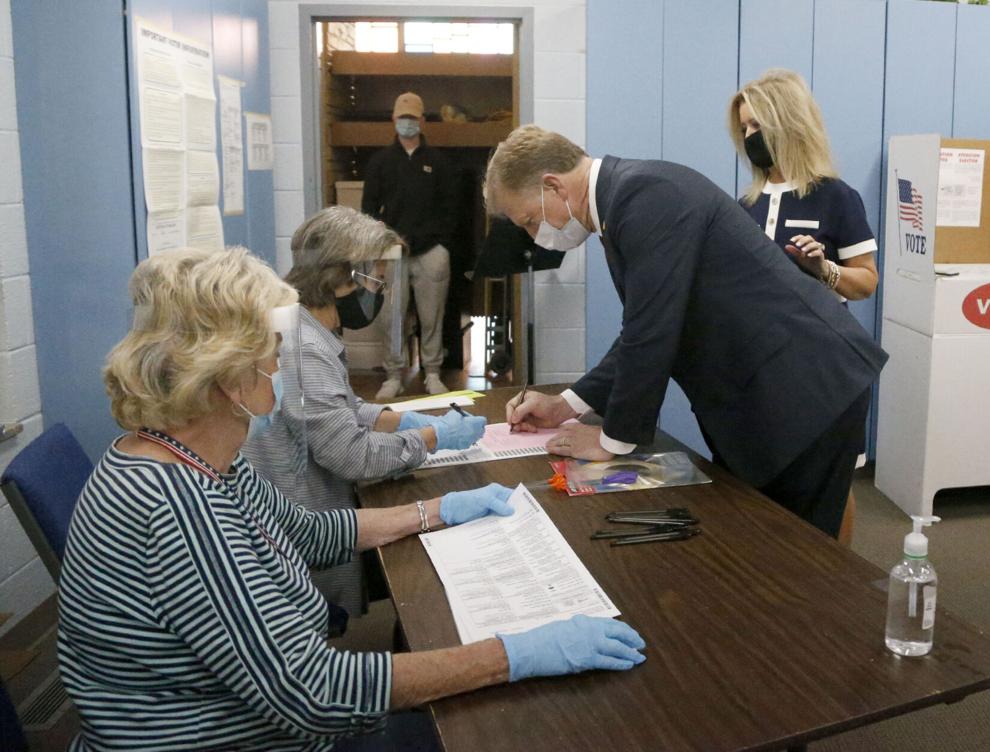 Election Candlelight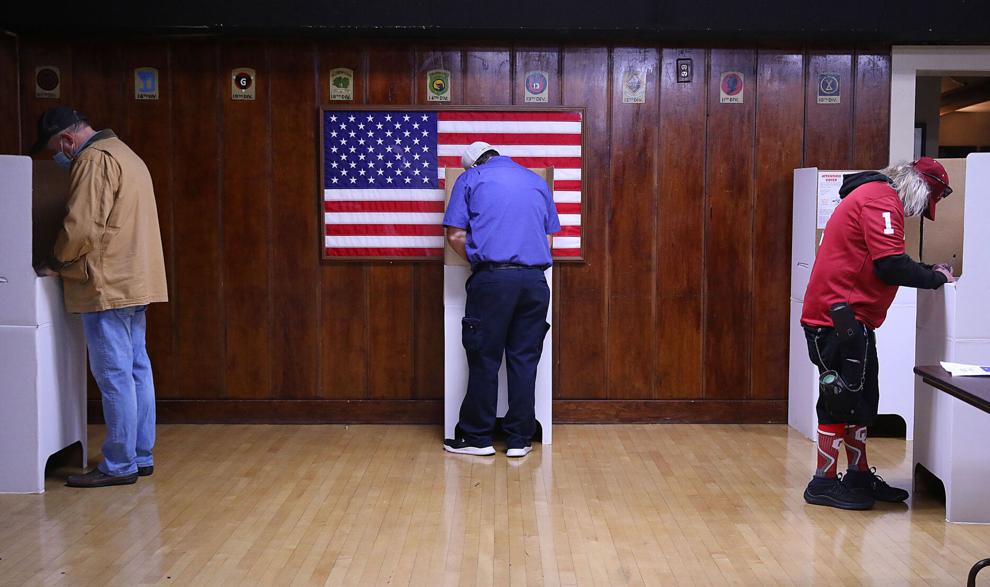 Voting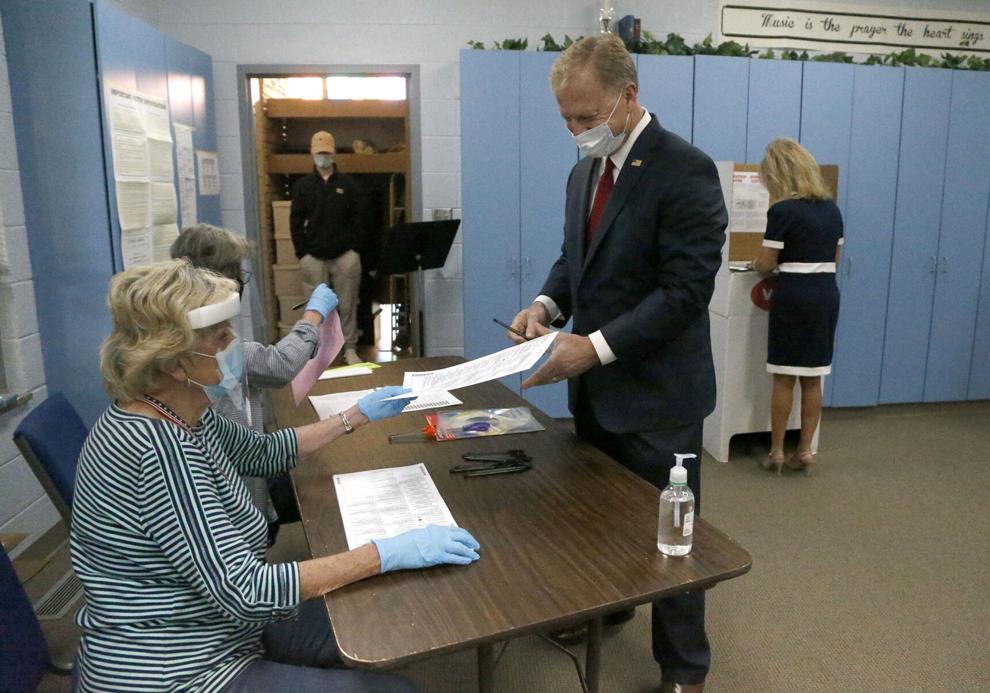 Election Candlelight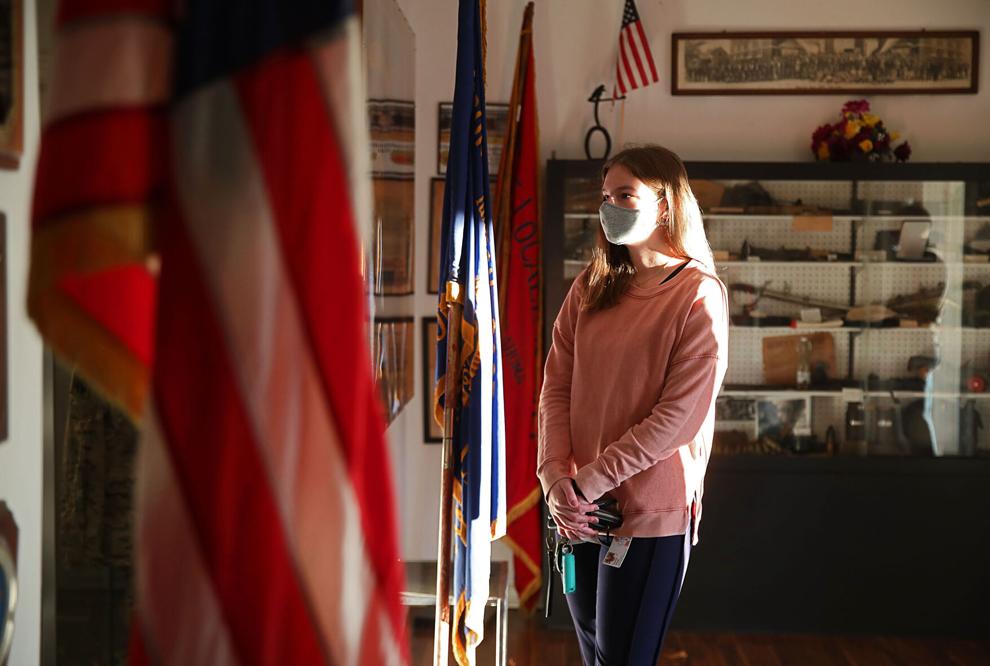 Election Candlelight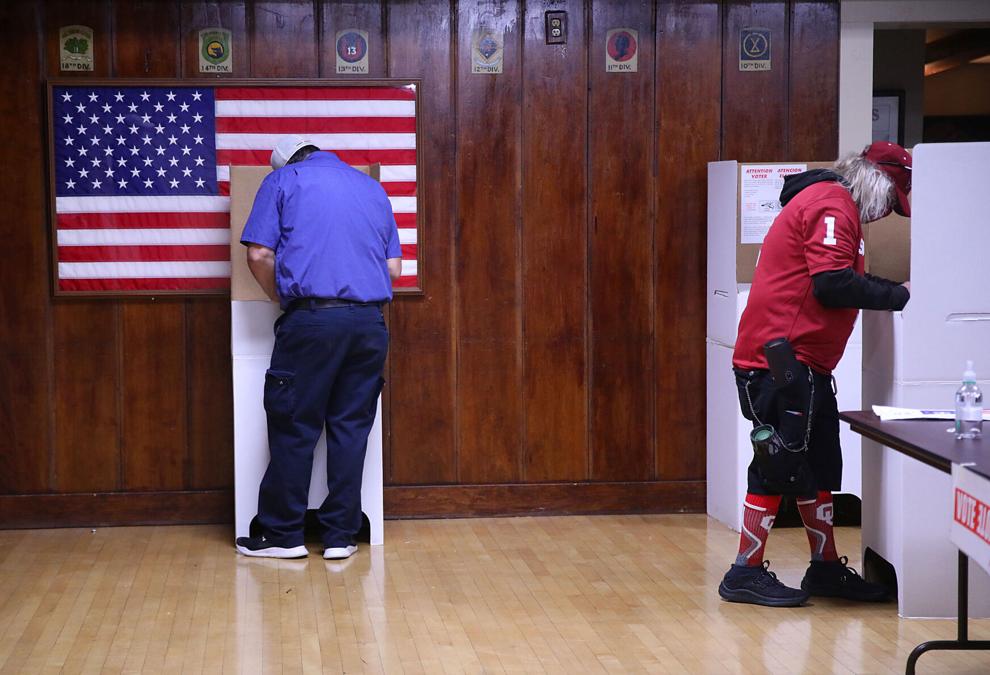 Election Candlelight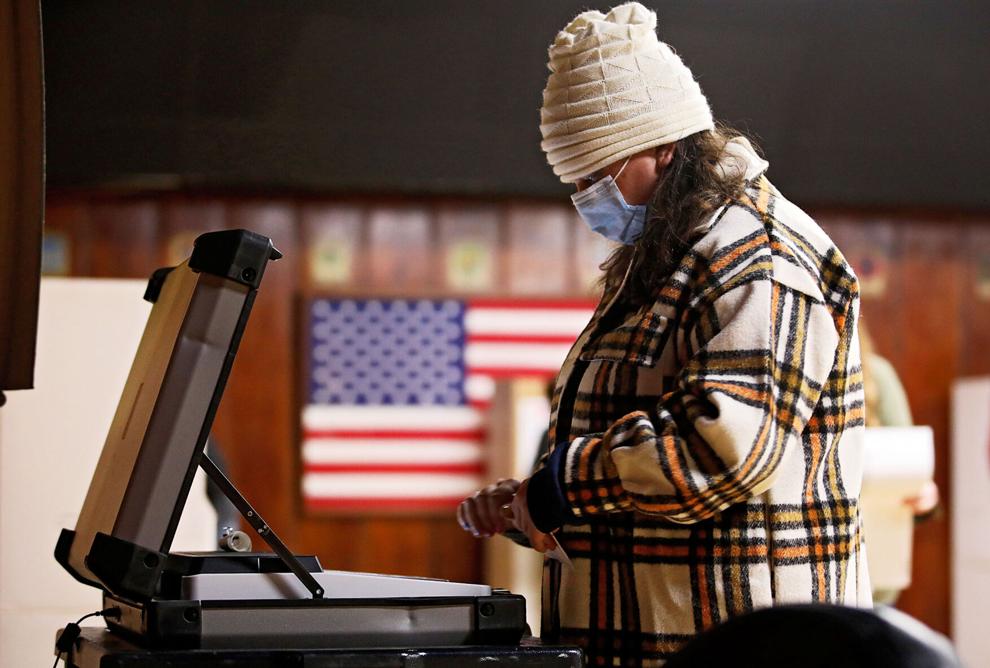 Election Candlelight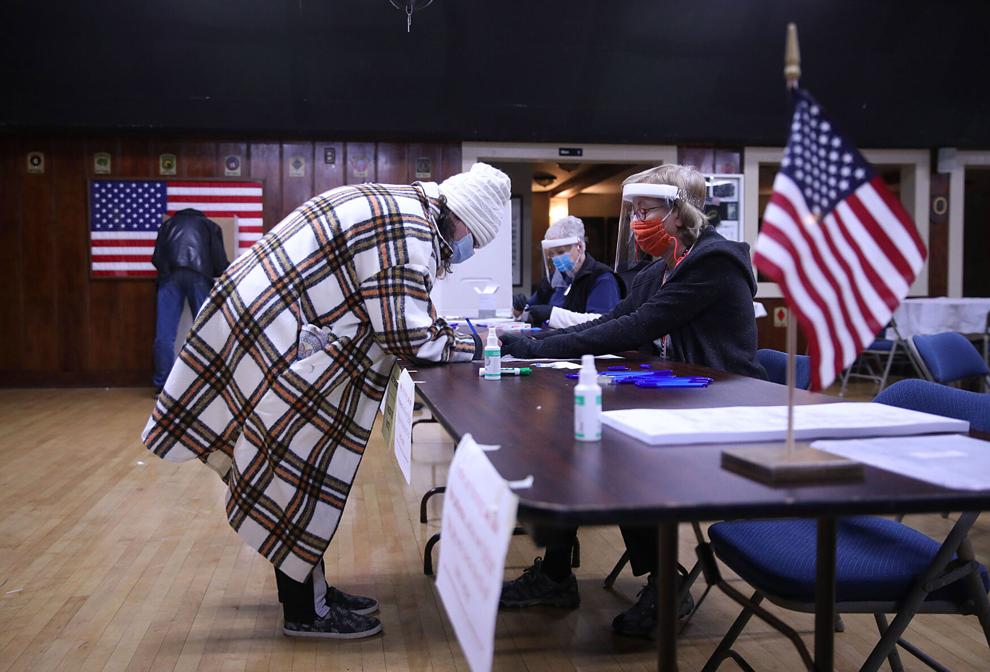 Election Candlelight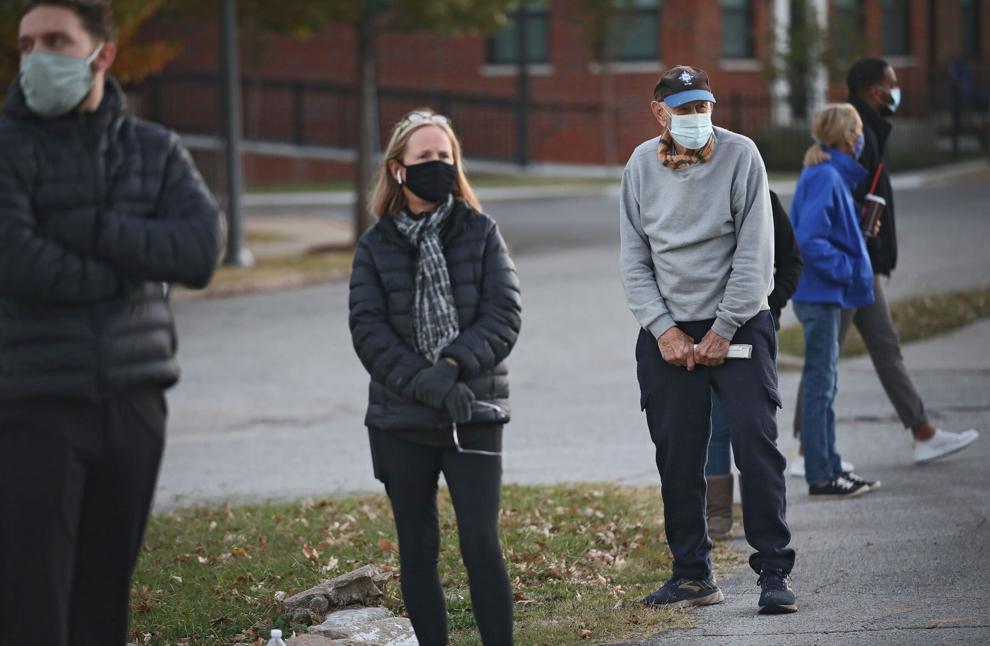 Election Candlelight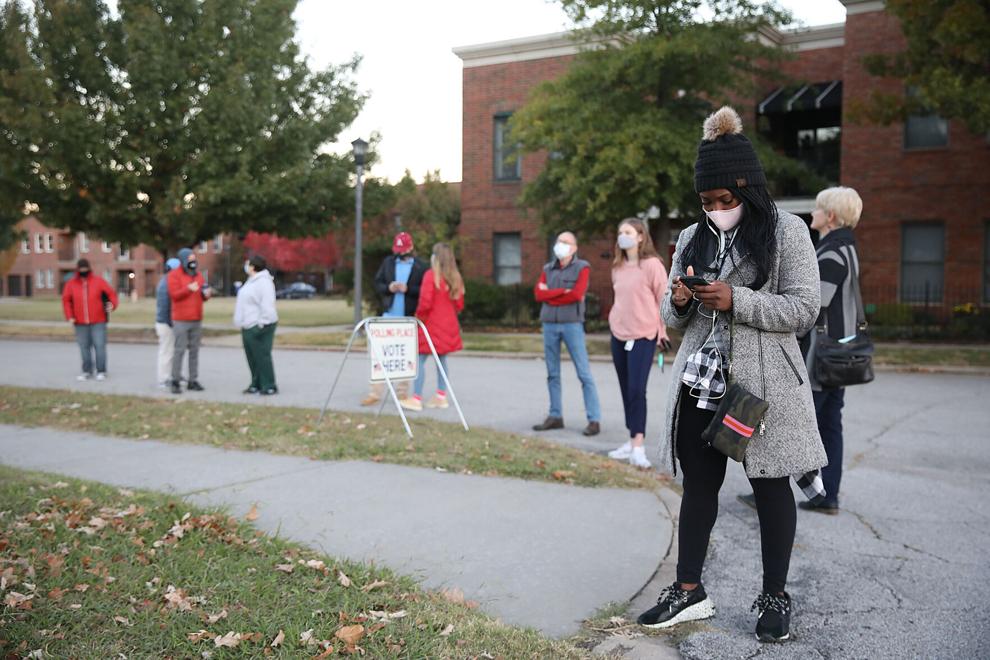 Voting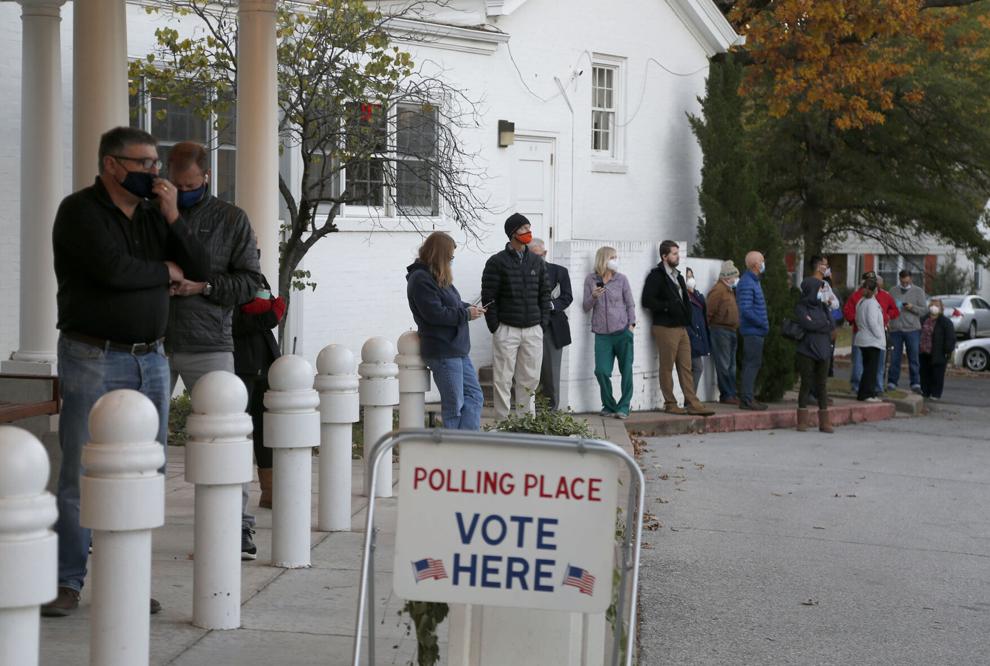 Voting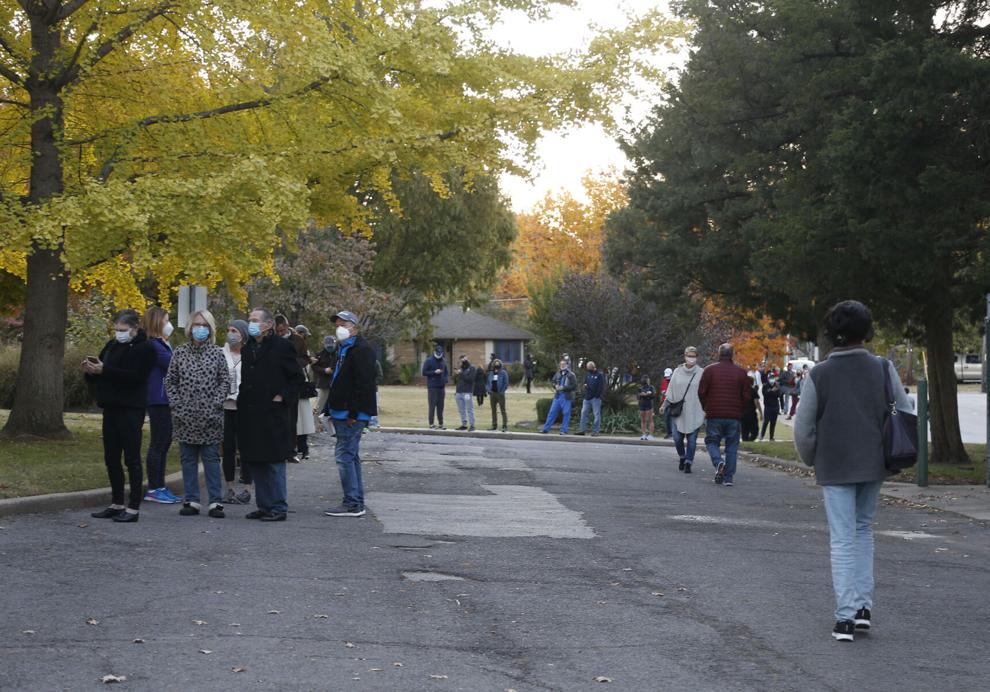 Voting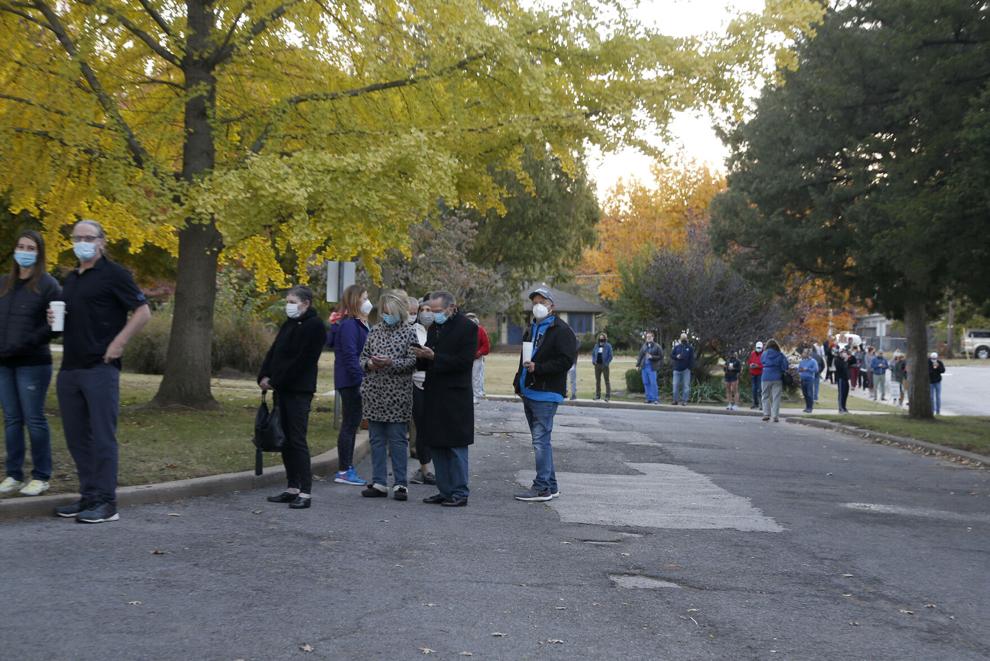 Voting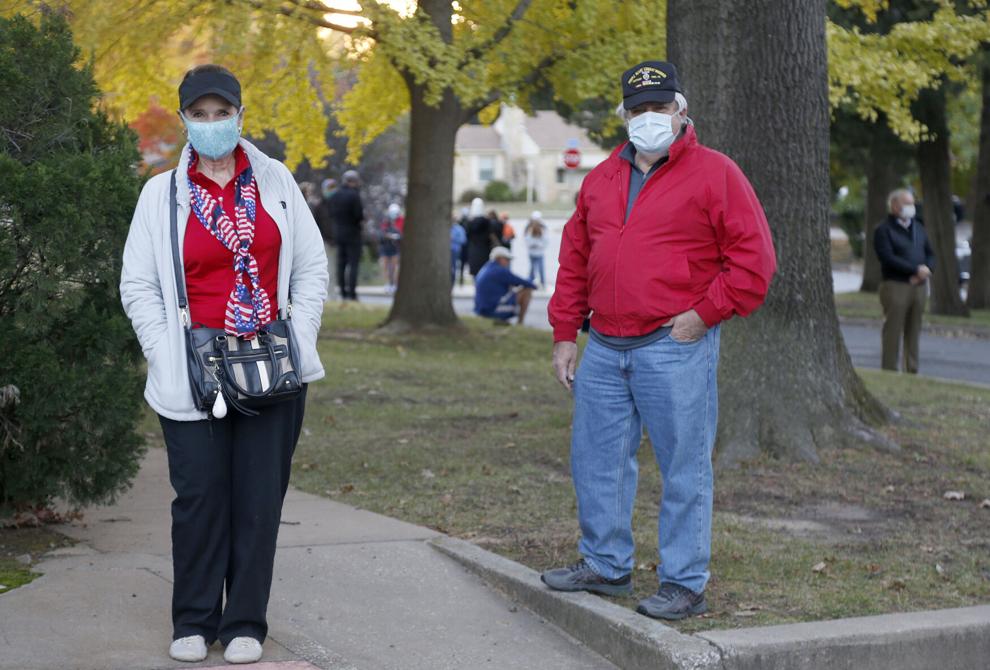 Voting
Voting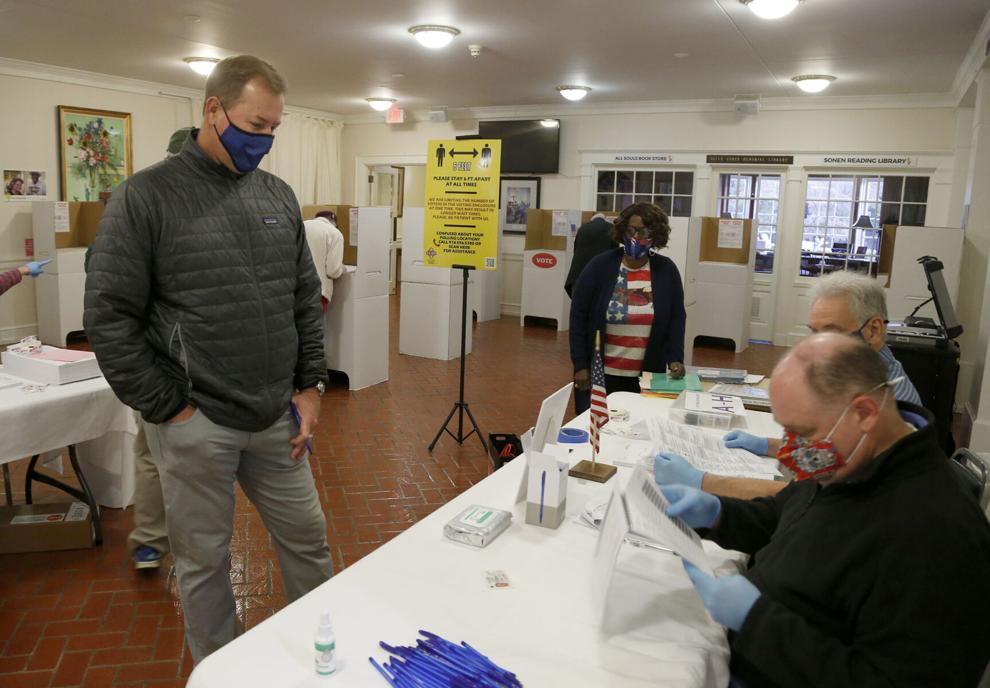 Tulsa votes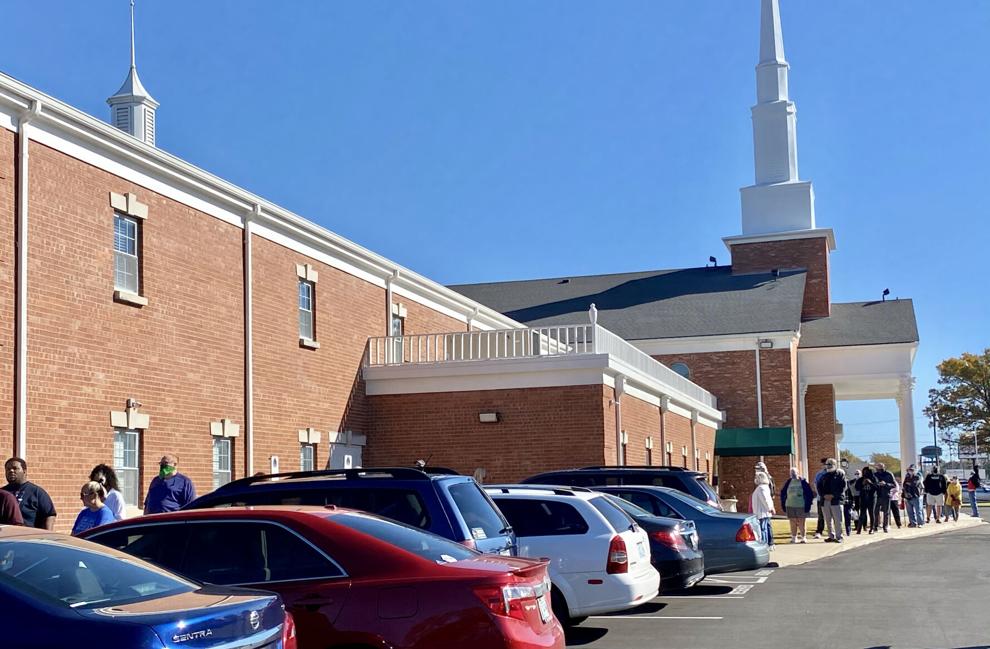 Tulsa votes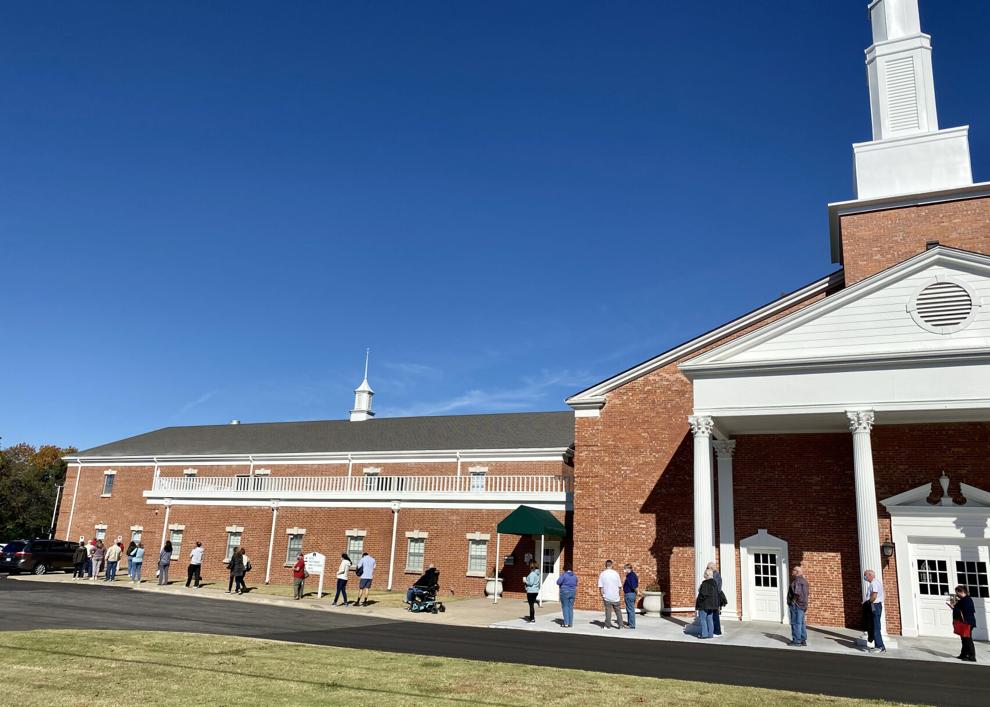 Tulsa votes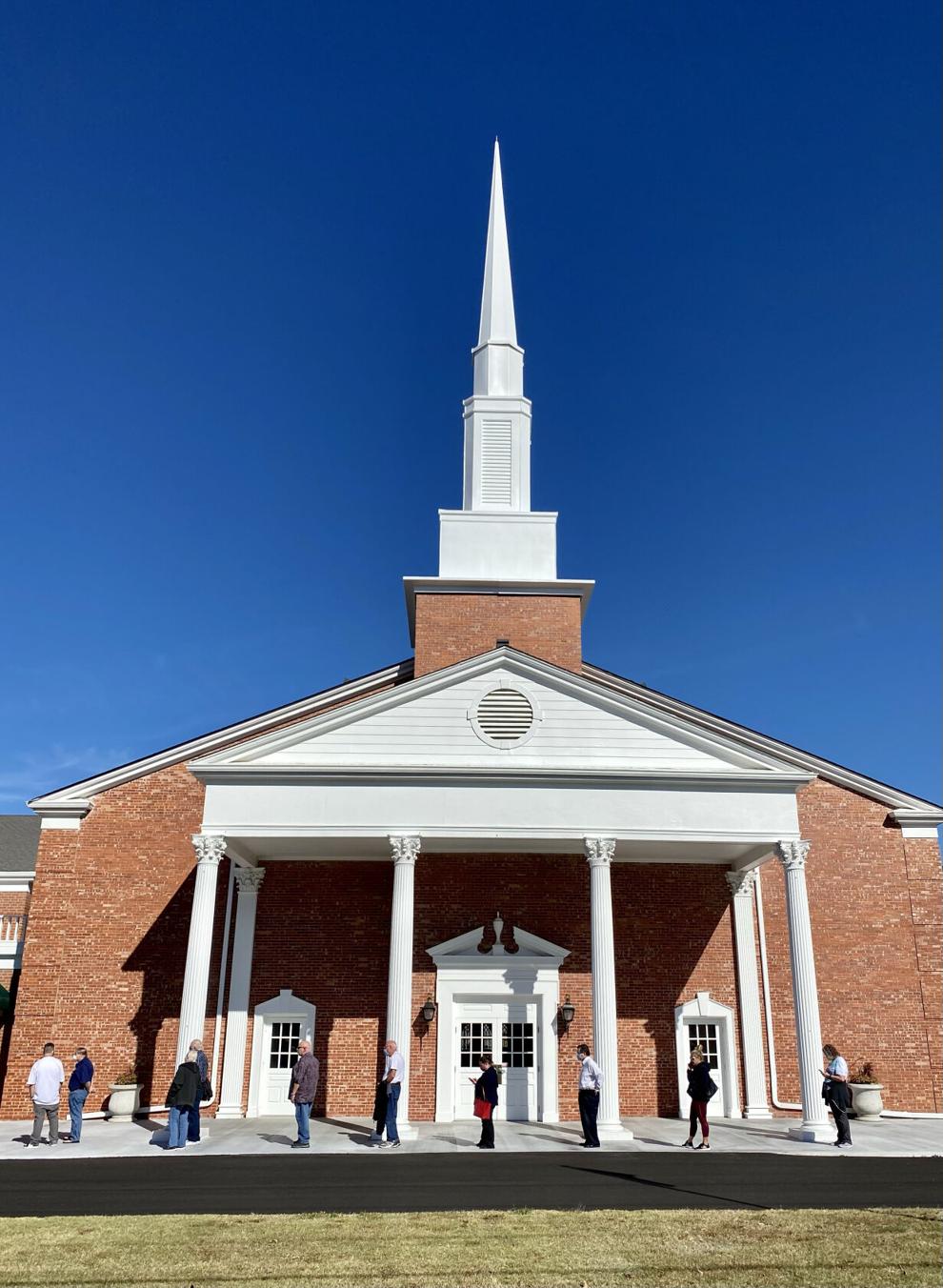 Voting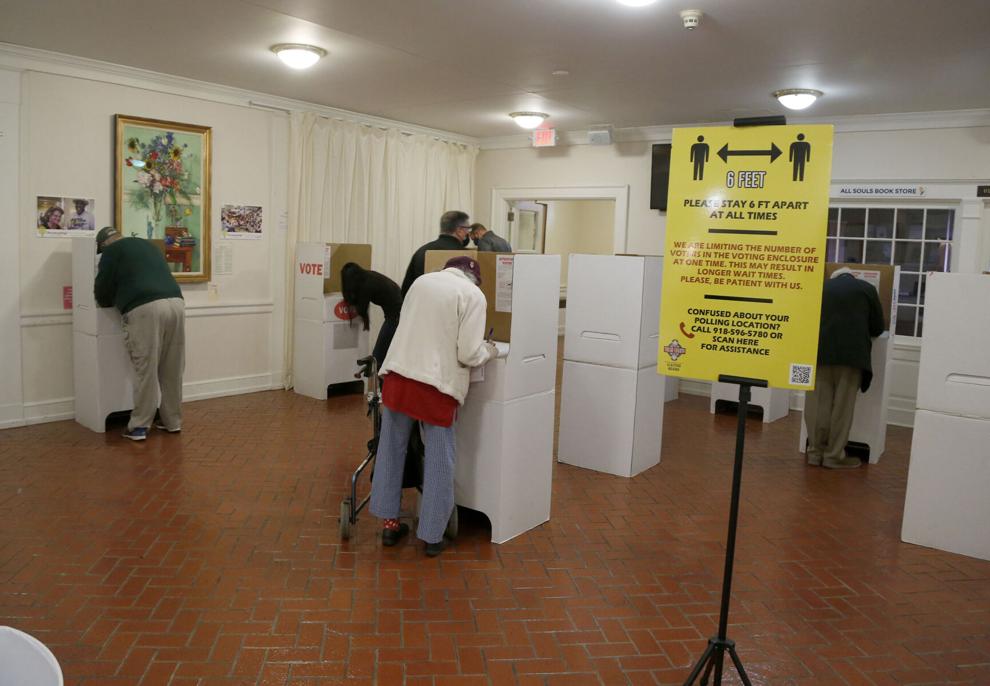 Voting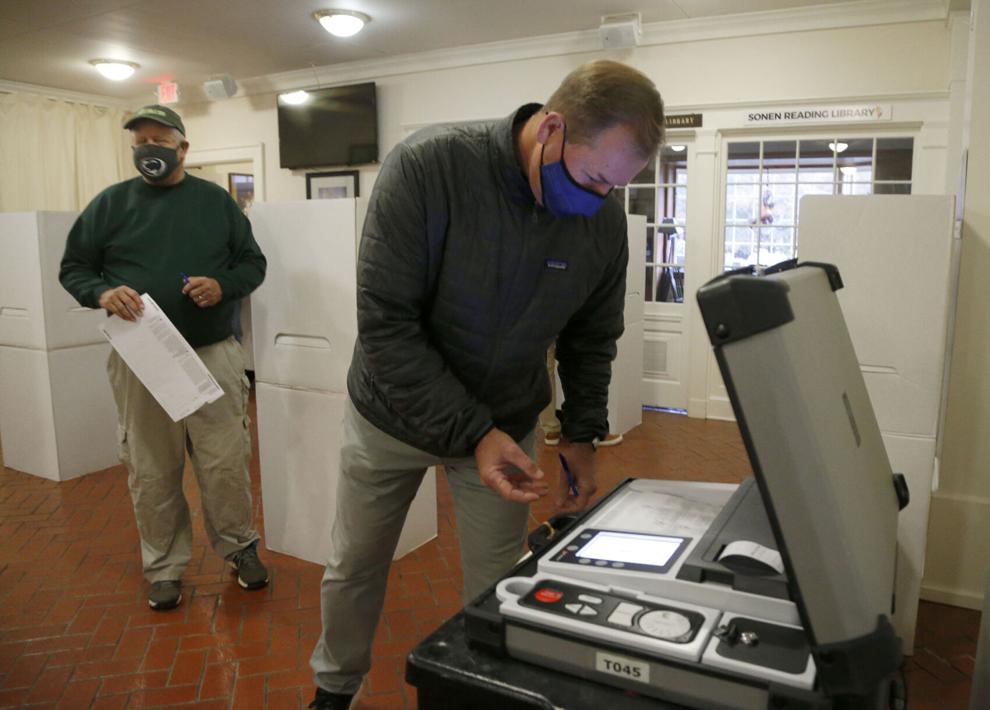 Voting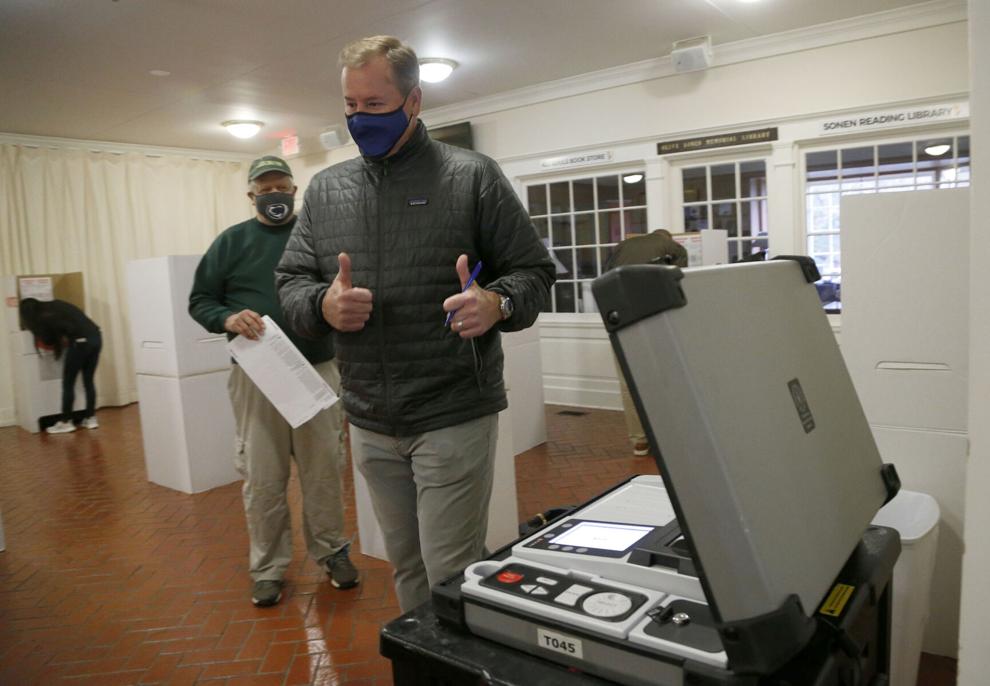 Voting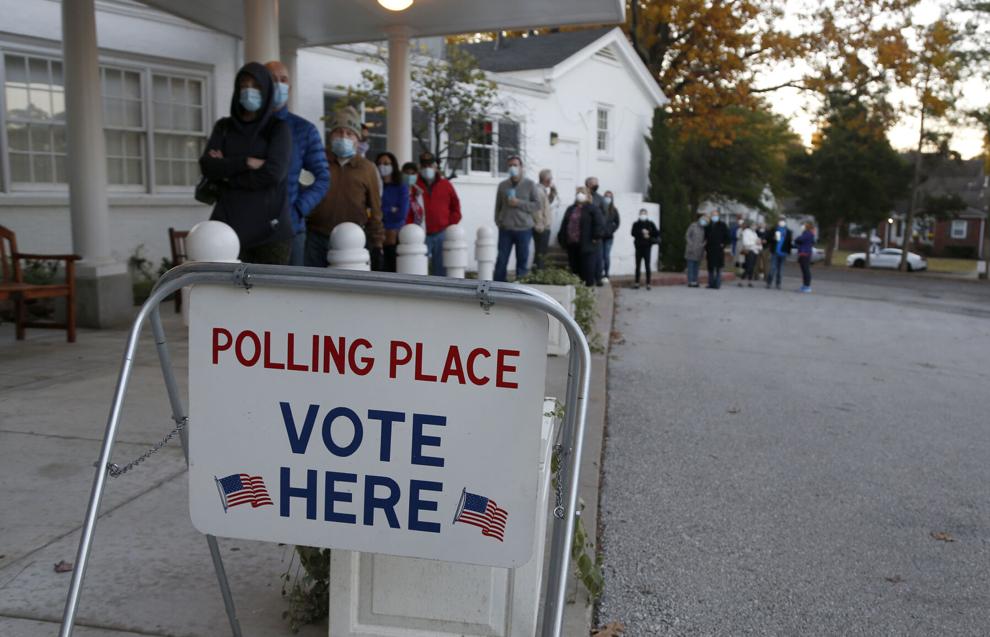 Voting
Join a growing group of Oklahomans who believe in supporting local journalism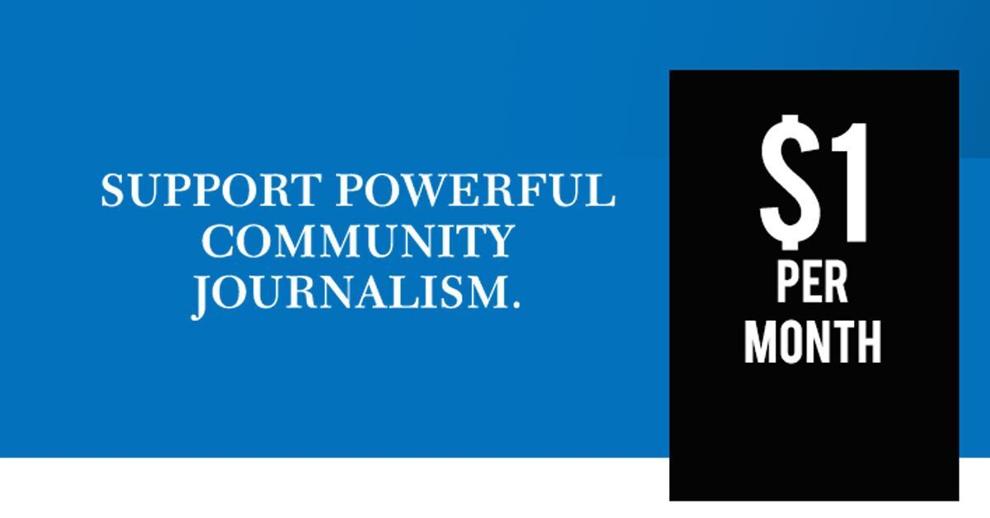 HIDE VERTICAL GALLERY ASSET TITLES