The Tulsa Fire Marshal's Office on Wednesday gave tenants at Vista Shadow Mountain apartments two more days to get out of their units.
The fire marshal and the city's Working In Neighborhoods Department cited the complex earlier this month with multiple violations of the fire prevention and building maintenance codes and notified residents that they needed to vacate their apartments by Wednesday.
But in a statement issued late Wednesday, the Fire Marshal's Office said the deadline had been extended to 5 p.m. Friday because of the extent of the work that goes into moving so many people.
About 100 residents of Vista Shadow Mountain were affected by the June 8 notice to vacate the apartment complex.
"In the meantime, a tremendous community effort has occurred to ensure every occupant has a safe place to live and a secure place to store their belongings," the Fire Marshal's Office said Wednesday. "The magnitude of this effort is indescribable and many partners were crucial to make this endeavor possible.
"To help in that process, the Fire Marshal's Office is extending the deadline for all occupants to be vacated."
Becky Gligo, executive director of Housing Solutions, a nonprofit organization dedicated to reducing homelessness locally, has been overseeing the community effort to assist residents at Vista Shadow Mountain.
She estimated that fewer than 20 units in the south Tulsa complex remain occupied.
"We have over 60 hotel rooms currently occupied, and about 20 have moved to other permanent housing already, so then that leaves us our remaining folks," Gligo said.
Rodney Hill, 32, was among the residents who got out before the original Wednesday deadline. Hill said Vista Shadow Mountain removed his living room floor and walls about two months ago after informing him that the structure had mold. When he moved out Tuesday, he still had no living room floor or walls.
"It's been horrible. It really has," he said.
Fire Marshal Andy Teeter recently informed city councilors that 83 of the complex's 100 structures are in imminently dangerous condition. This came just days after Vista Shadow Mountain made a payment to the city to cover a past-due $108,000 water bill that, left unpaid, would have resulted in the complex's being shuttered immediately.
Gligo said she was grateful to all of the organizations that have extended a hand to help Vista Shadow Mountain tenants in their time of need.
"We have had moving companies, hotels and storage facilities all across the city immediately jump into action and be really flexible because they knew what was going on and wanted to help their neighbors," Gligo said, adding: "Literally, we have had the firefighters helping people pack and move."
Other organizations providing help are James Mission, the Terence Crutcher Foundation, Legal Aid Services, the Tulsa Area United Way, Restore Hope Ministries and City Year, Gligo said.
City Councilor Lori Decter Wright, who represents the district in which Vista Shadow Mountain is located, encouraged residents forced to leave the apartment complex to email her at dist7@tulsacouncil.org if they needed assistance.
"Every resident of Vista Shadow Mountain, former or current, who has had to move out due to this property's deplorable conditions and uninhabitable state, qualifies for assistance through our partners at Housing Solutions Tulsa," Wright said. "There are both public and private funds available to help these tenants recover from this crisis."
Gligo said Housing Solutions is still working to raise the estimated $624,000 needed to help residents transition into new housing. Donations can be made at housingsolutionstulsa.org.
Meanwhile, the City Council on Wednesday voted to make available $3.8 million more in federal Emergency Rental Assistance Program funds to help Tulsans facing housing challenges.
Vista Shadow Mountain, 6000 S. Memorial Drive, is owned by a New Jersey-based company named CiTYR, according to Tulsa County Assessor's Office records.
---
Related video: Tulsa City Councilor Lori Decter Wright gives an update July 8 about the Vista Shadow Mountain apartments
Photos: Vista Shadow Mountain Apartments tenants searching for answers amid uncertain future
Shadow Mountain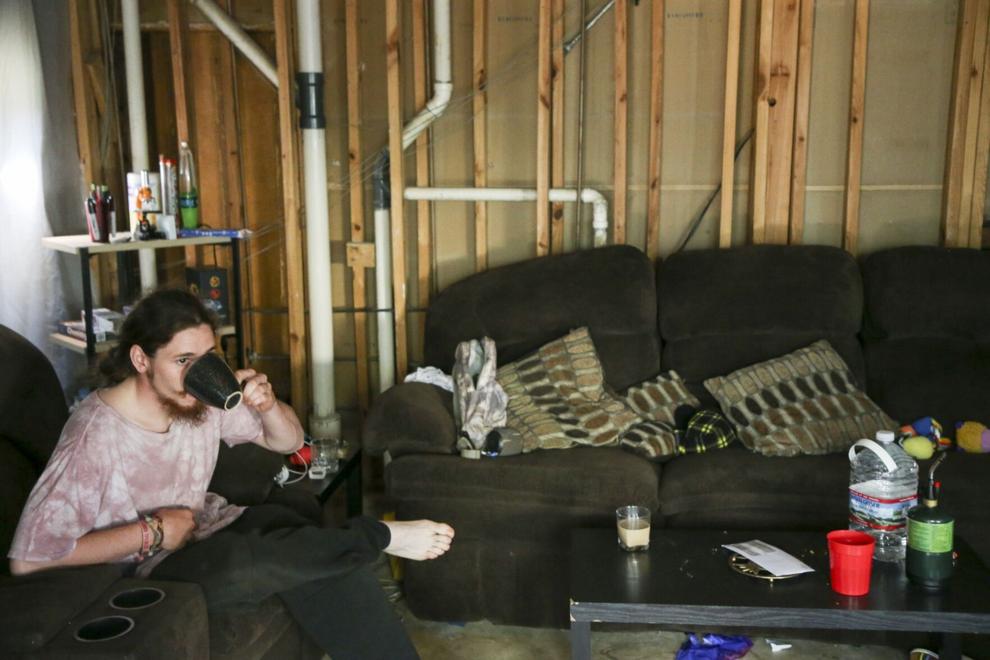 Shadow Mountain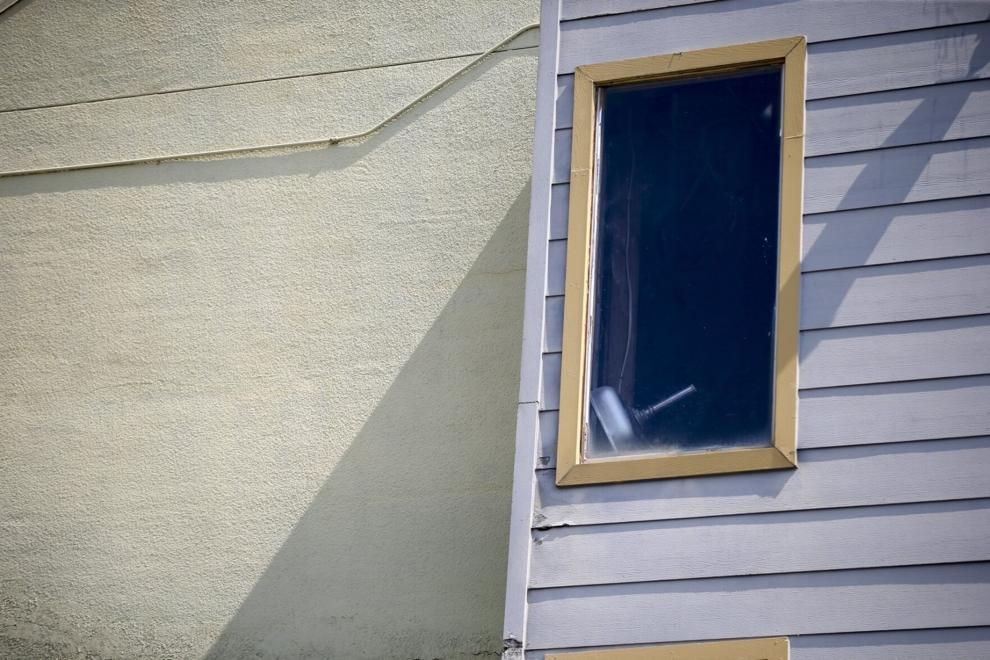 Shadow Mountain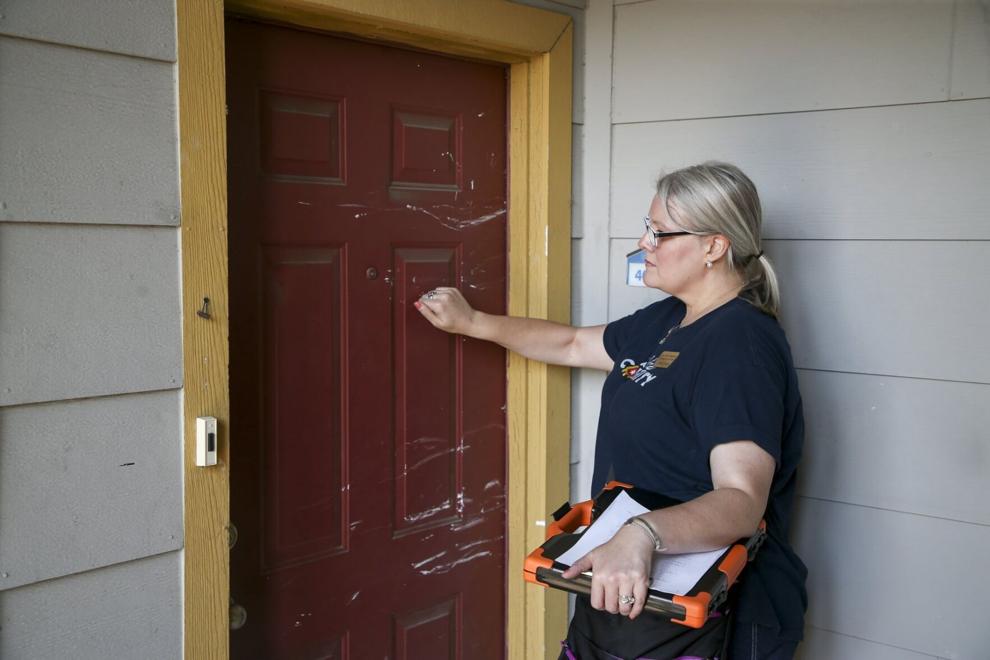 Shadow Mountain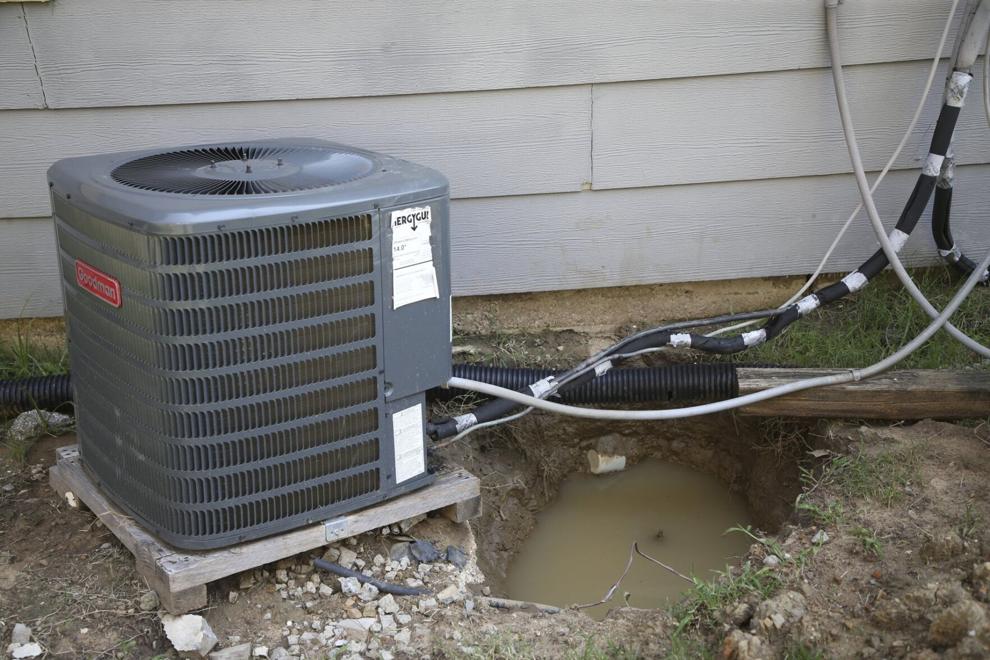 Shadow Mountain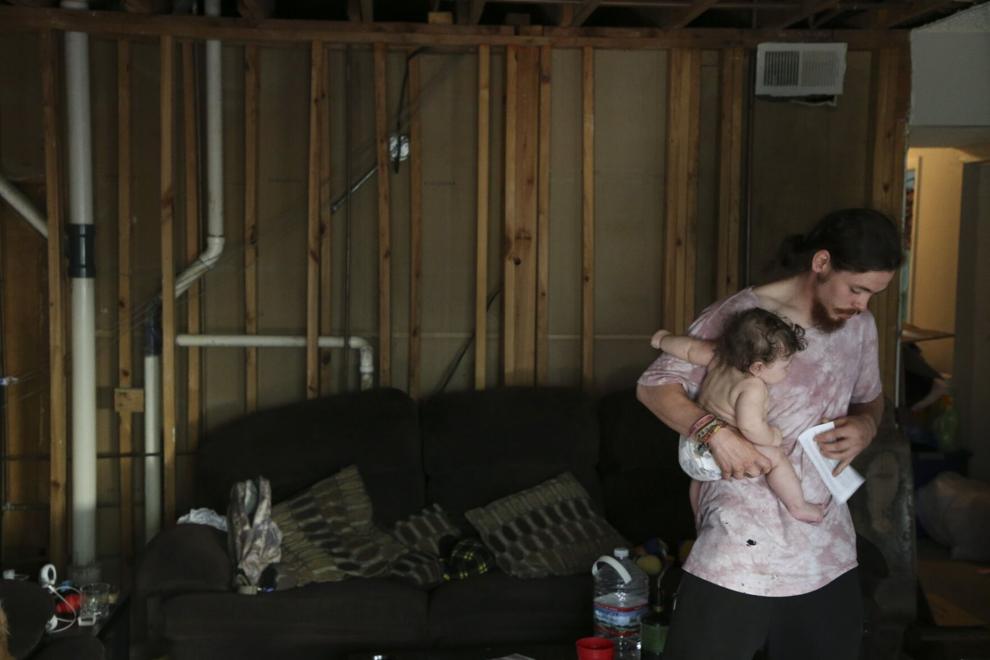 Shadow Mountain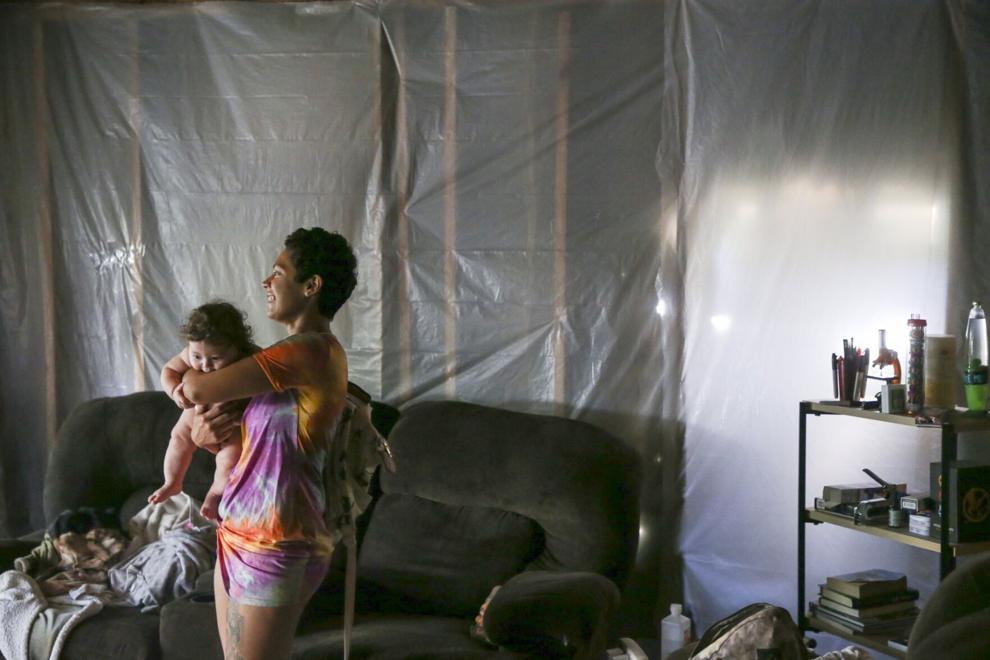 Shadow Mountain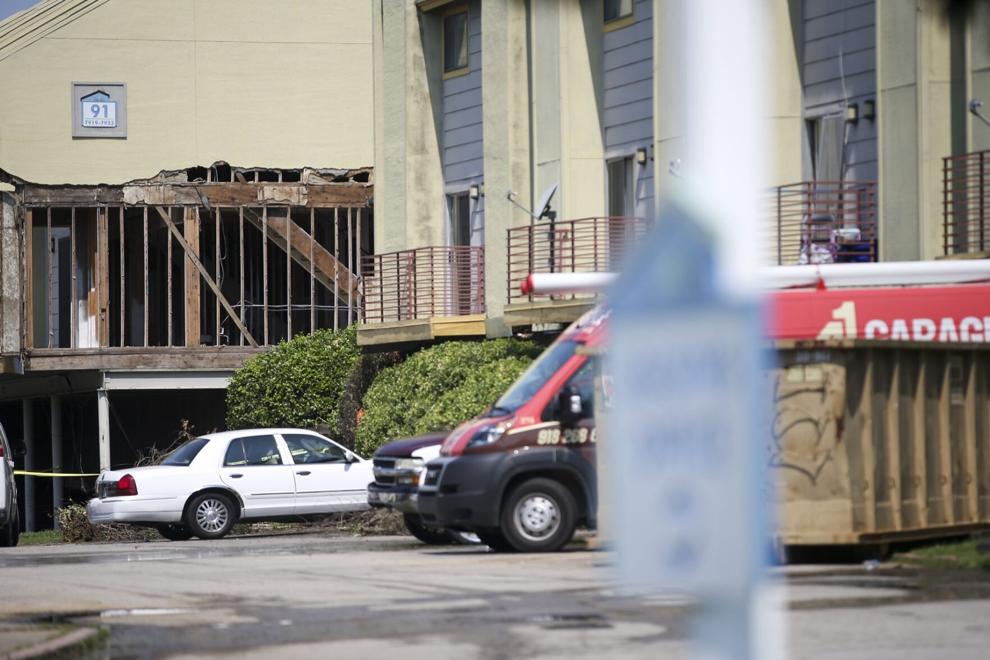 Shadow Mountain
Shadow Mountain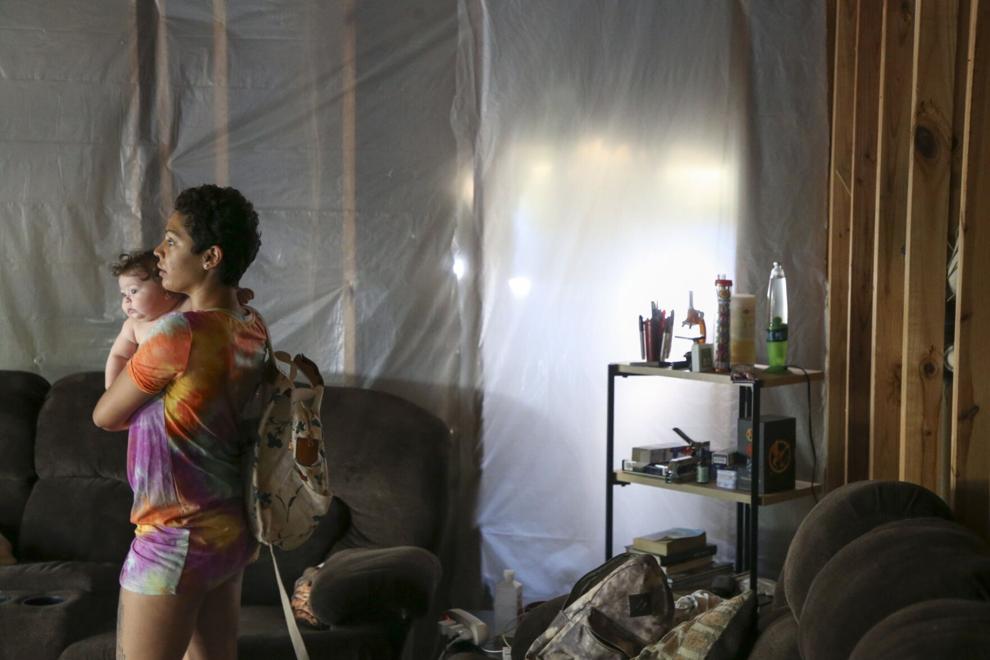 Shadow Mountain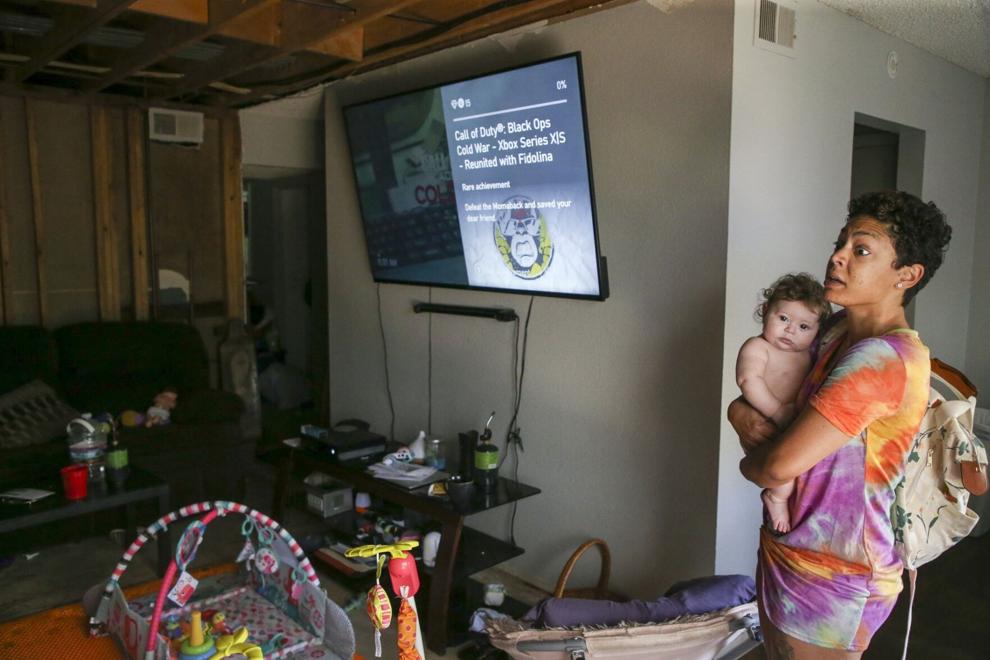 Shadow Mountain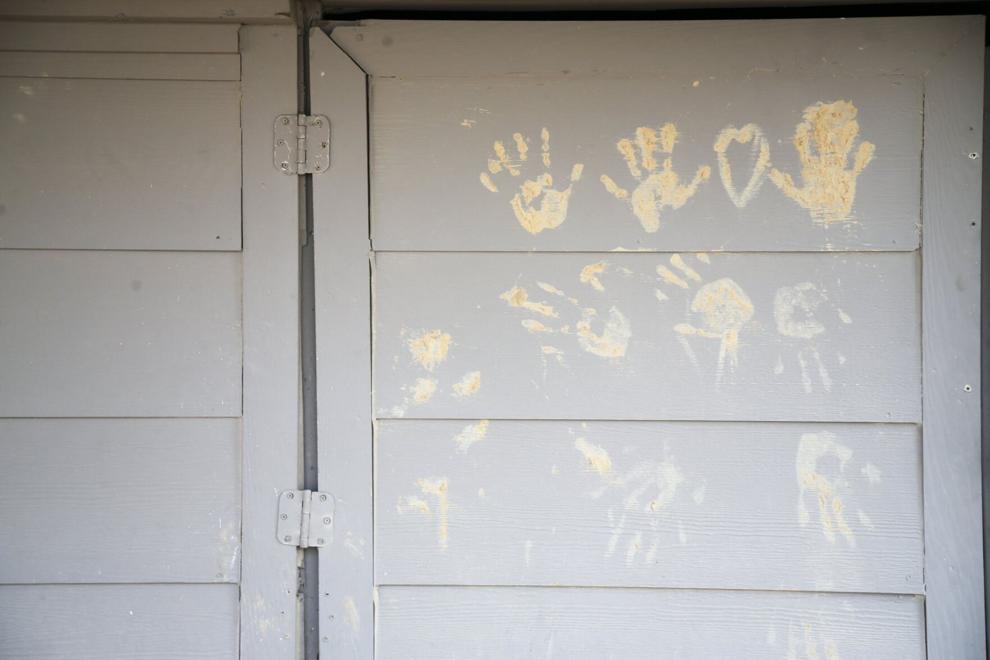 Shadow Mountain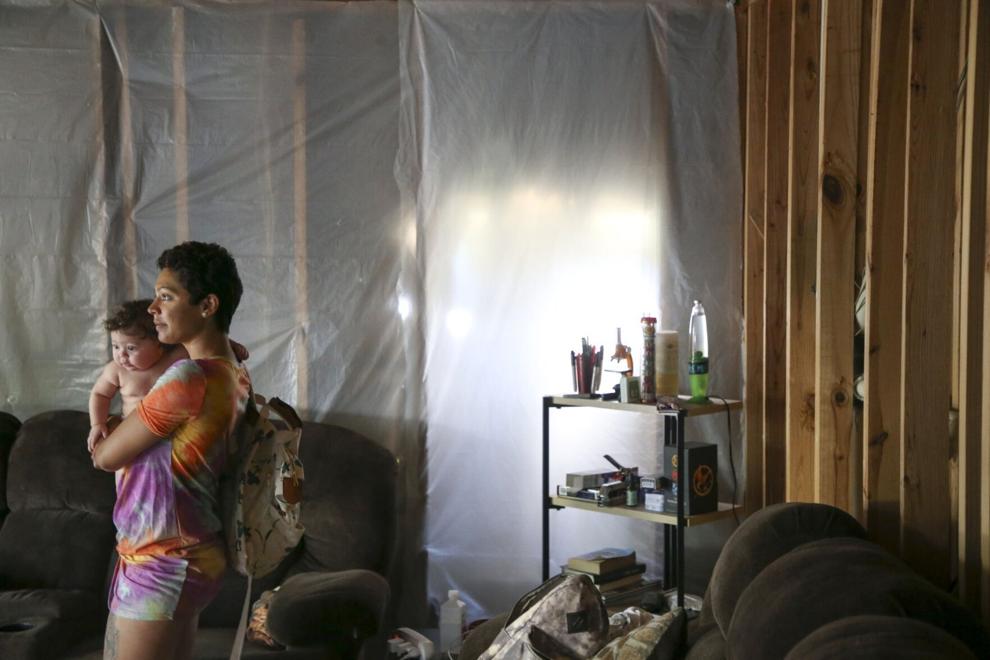 Shadow Mountain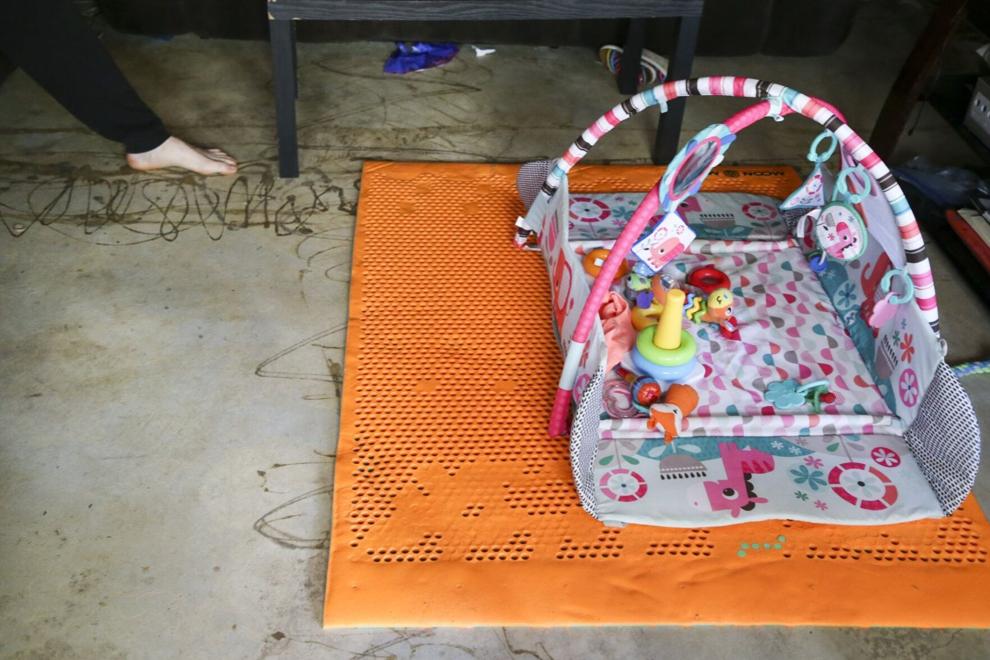 Shadow Mountain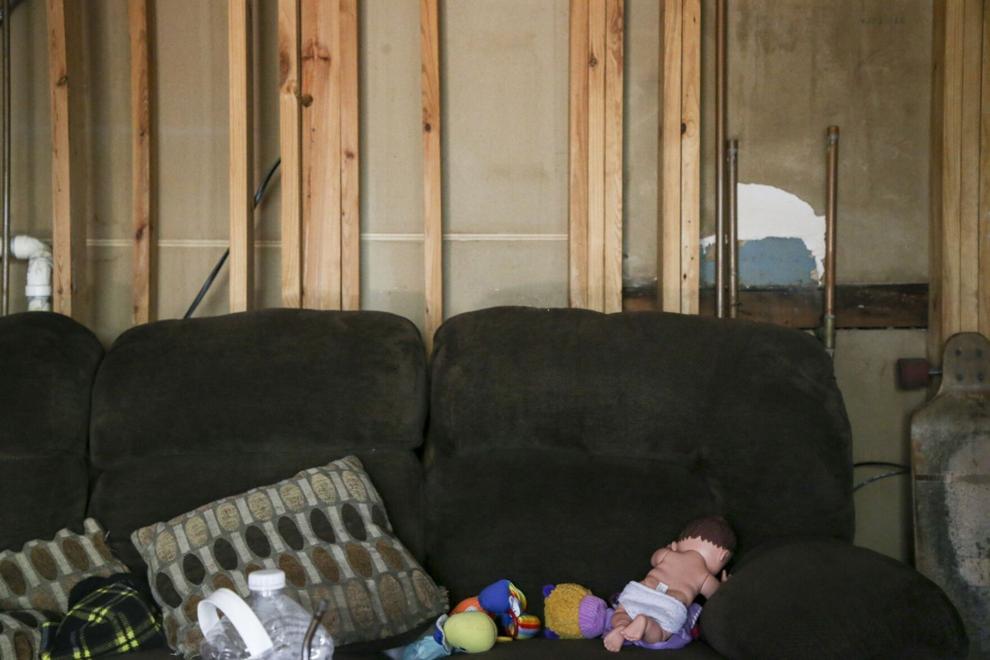 Shadow Mountain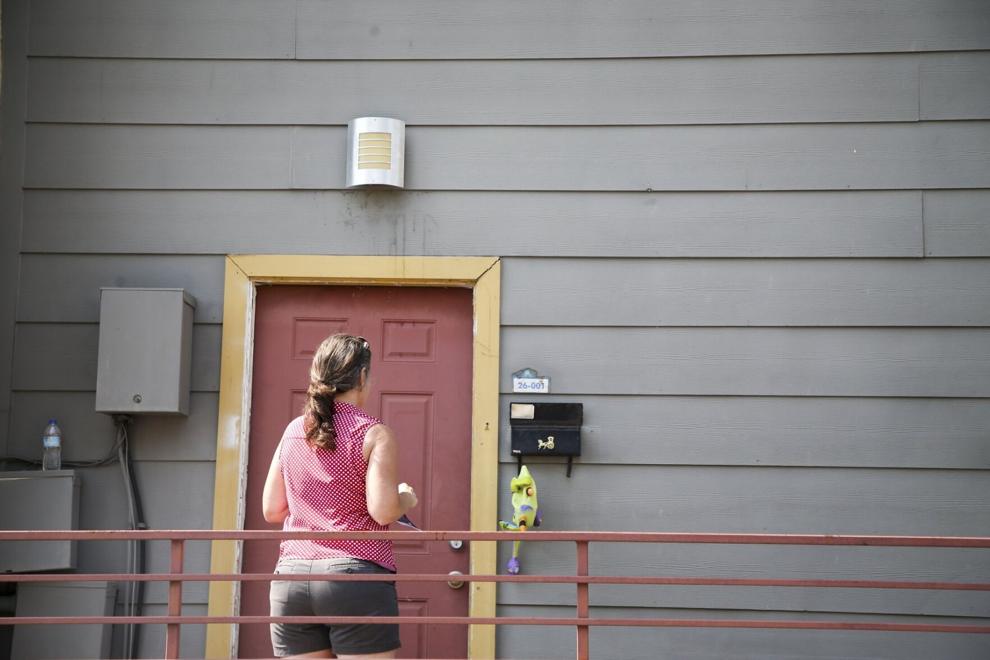 Shadow Mountain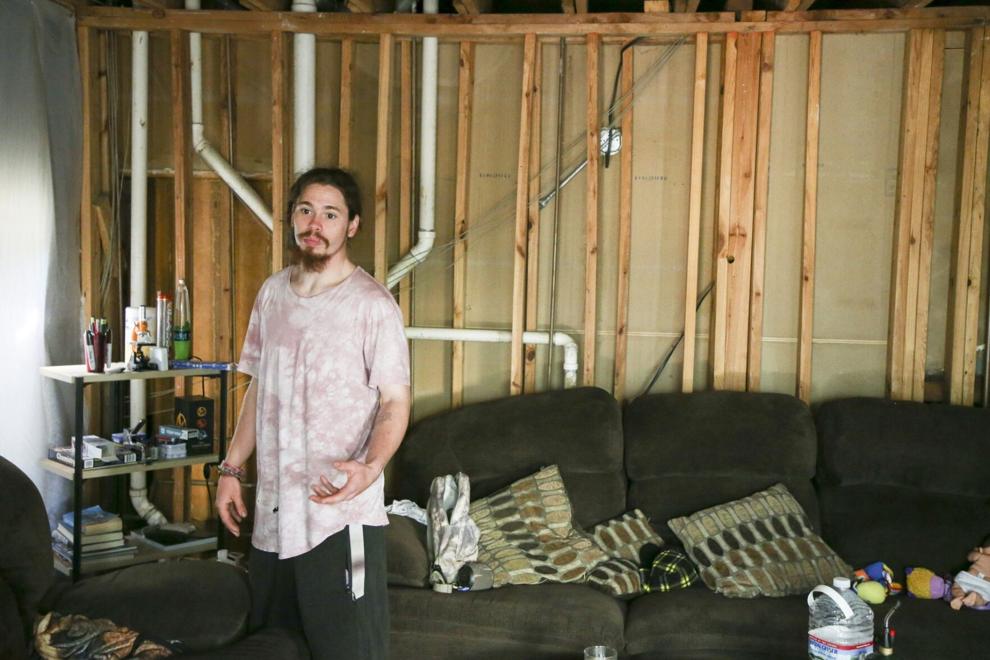 Shadow Mountain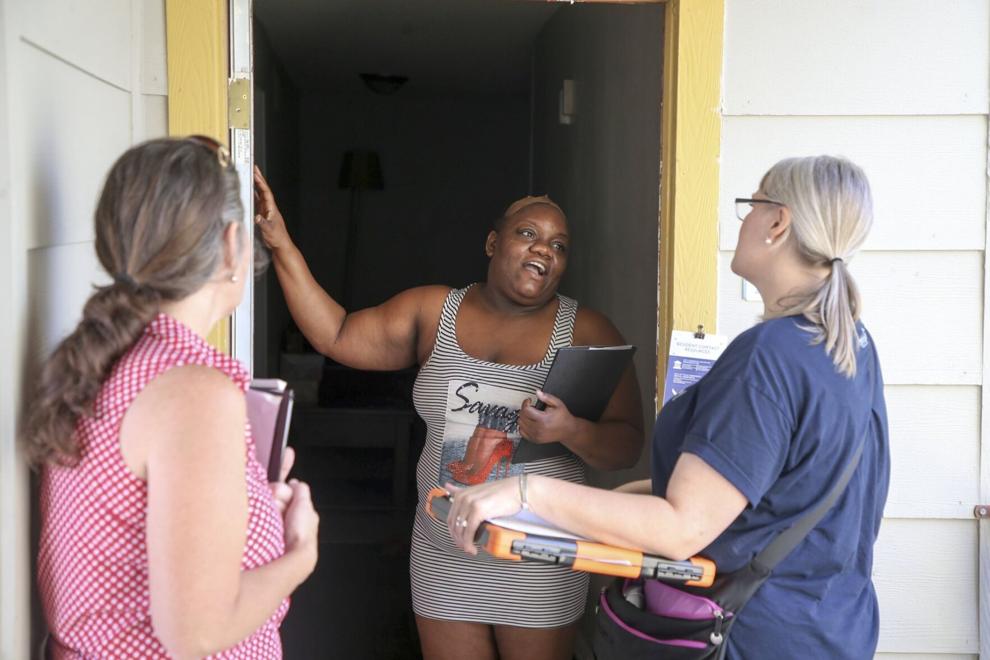 Shadow Mountain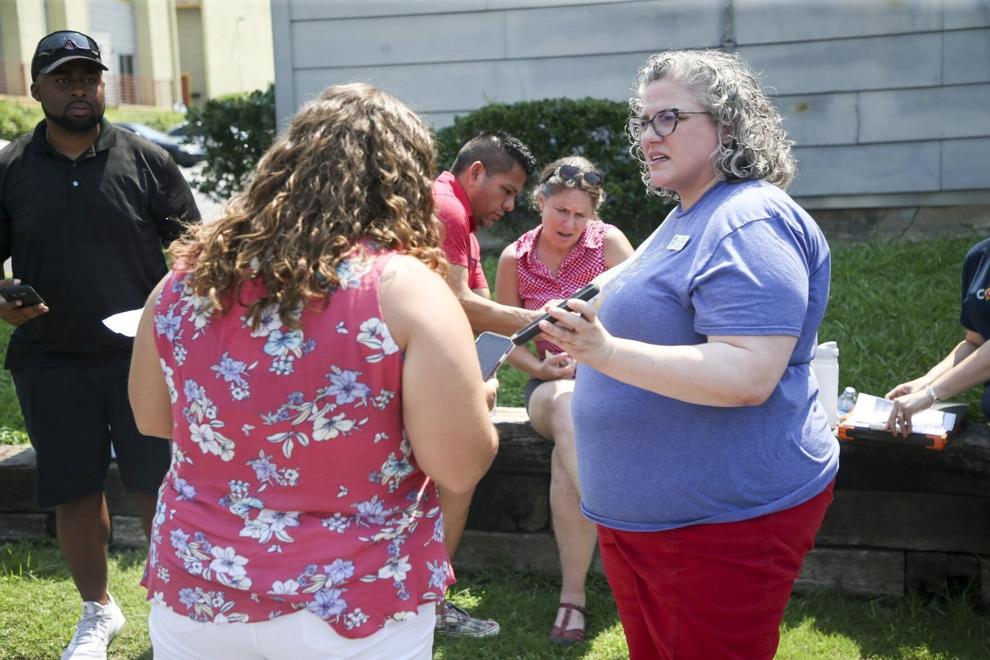 Shadow Mountain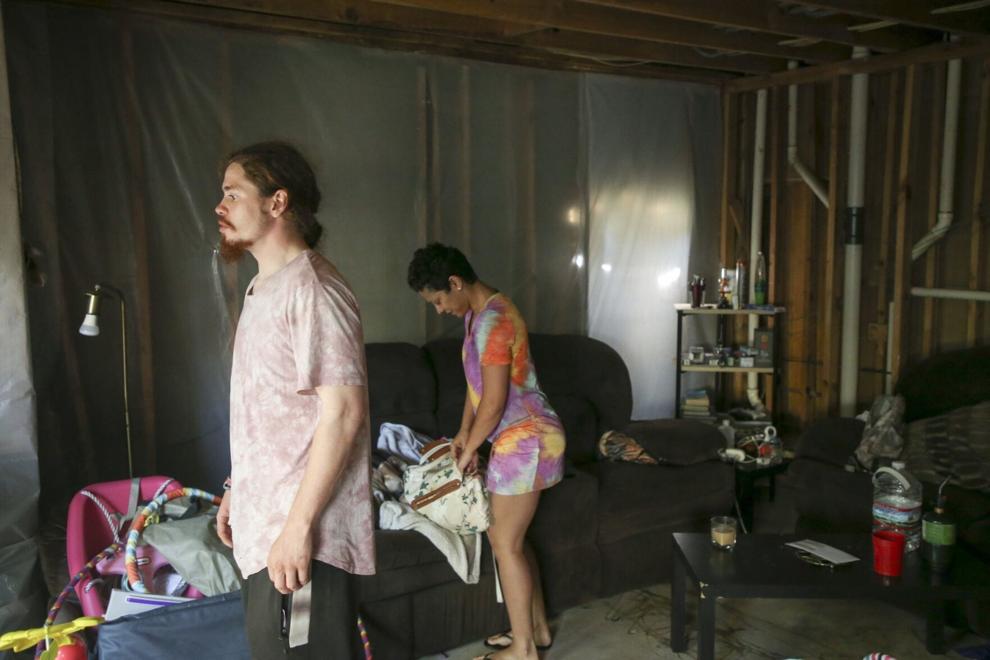 Shadow Mountain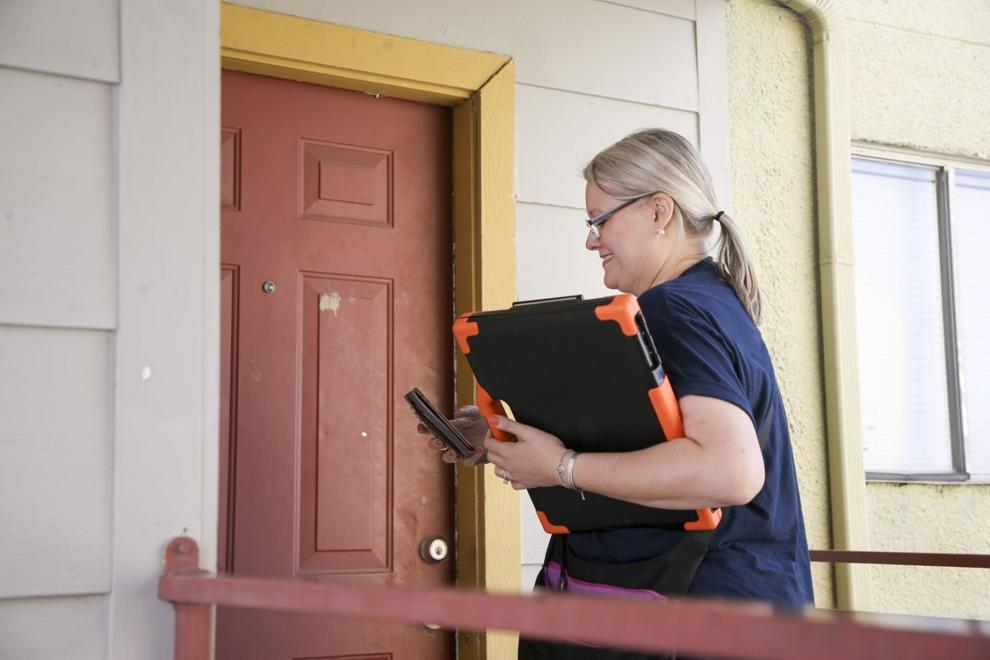 Shadow Mountain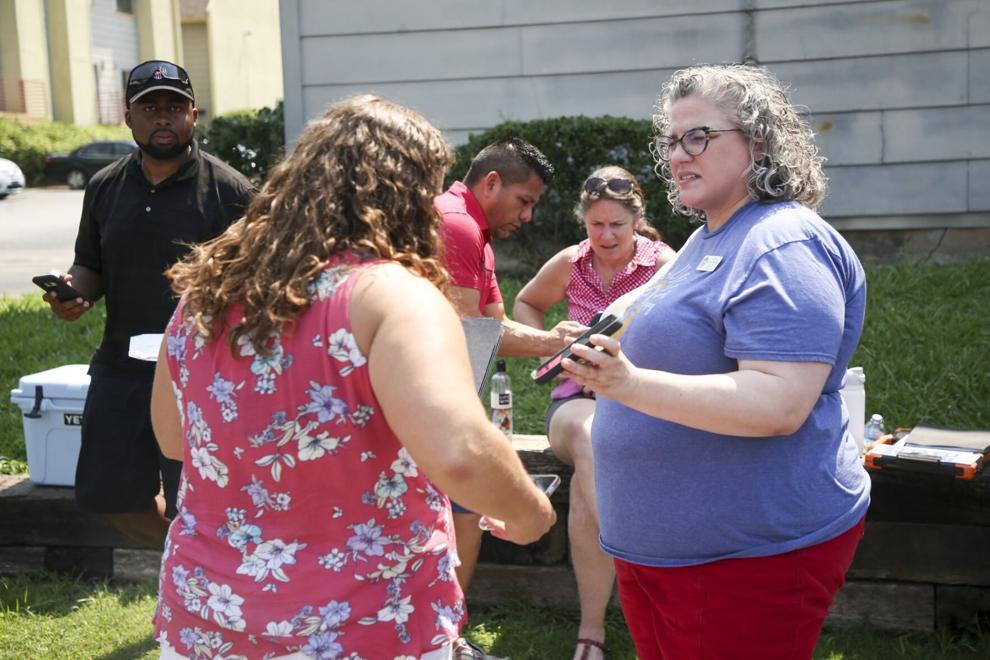 Shadow Mountain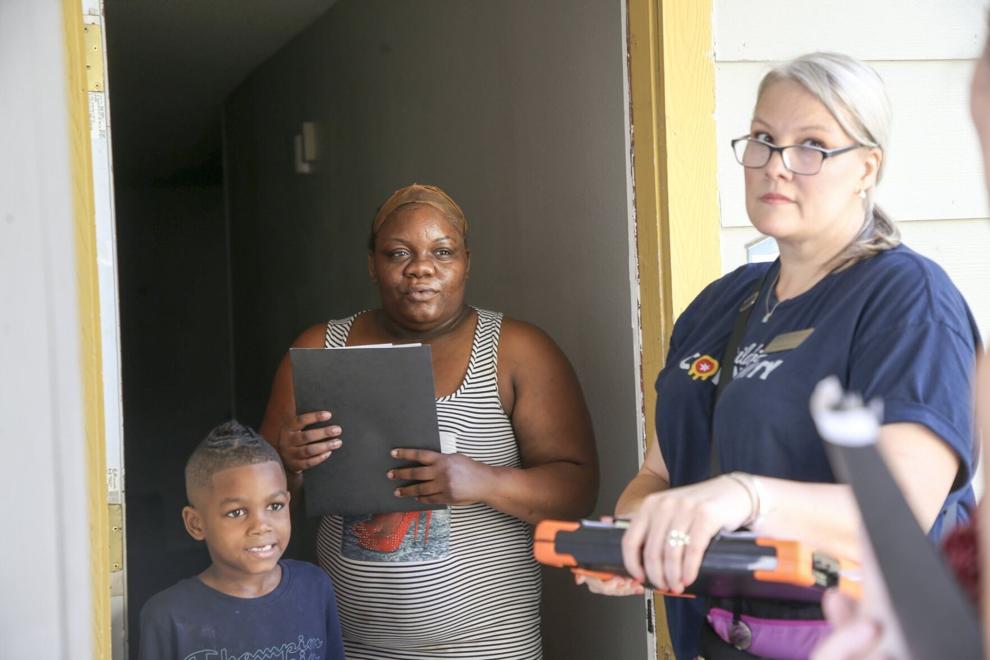 Shadow Mountain
Shadow Mountain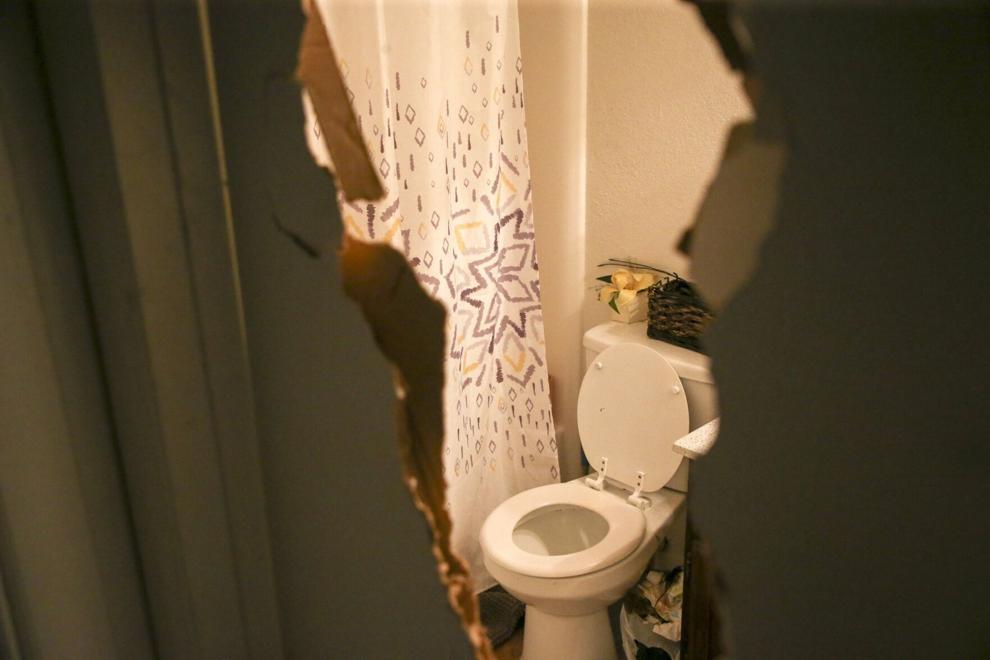 Shadow Mountain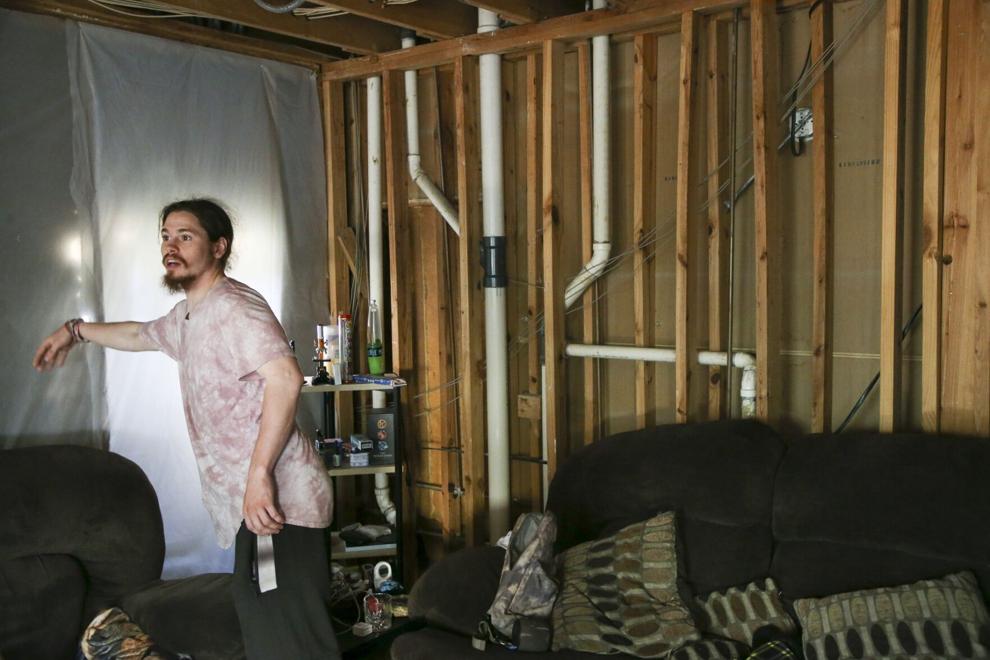 Shadow Mountain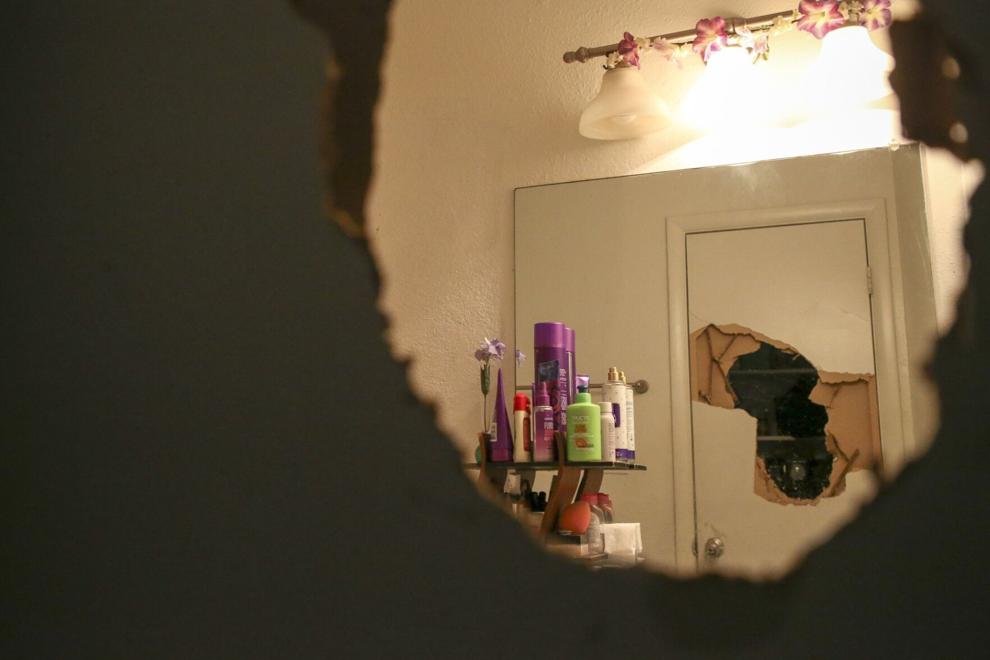 Shadow Mountain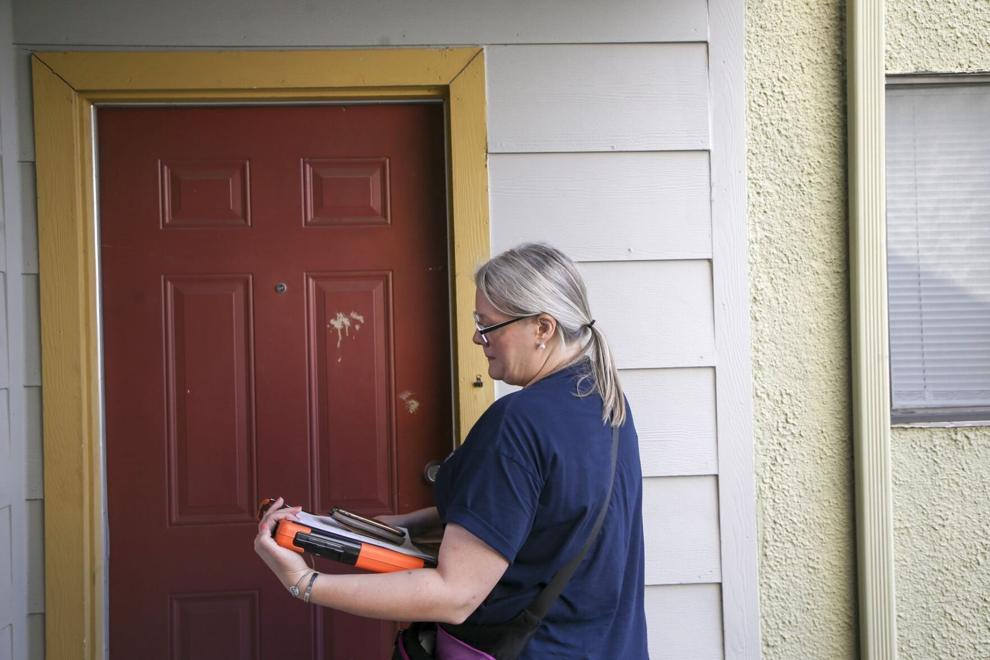 Shadow Mountain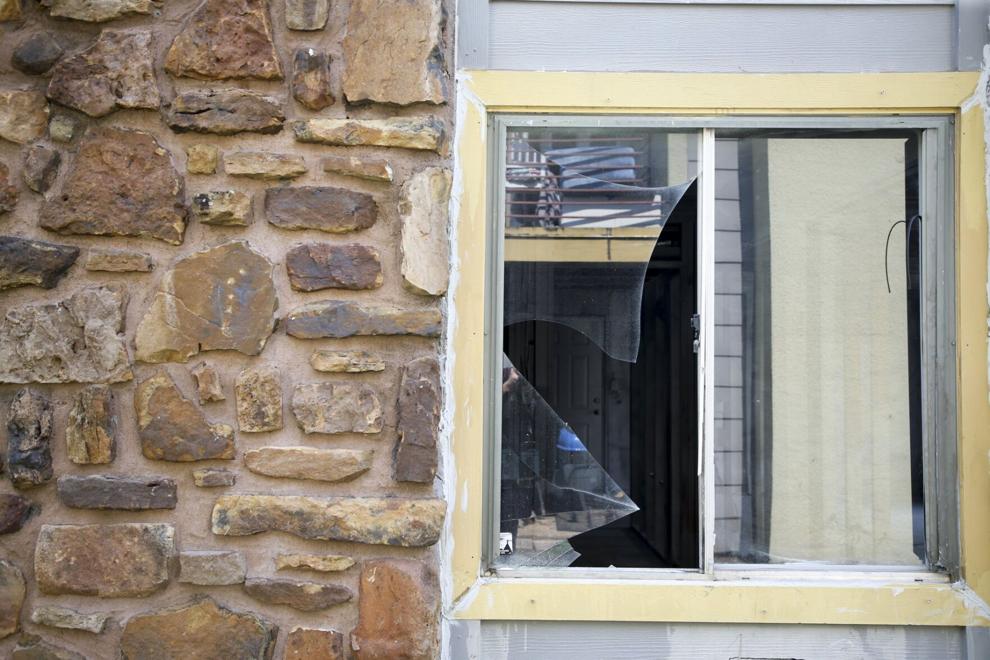 Digital Offer: $1 for six months