Tom Jones rode his mountain bike 8 miles to get to a press conference Friday.
Jones is a lawyer, not a journalist. He didn't have to be there. So it was fair to ask: What the heck was he thinking?
The weather was beautiful — clear blue skies, moderate temperatures and colorful leaves everywhere you looked. Wasn't there somewhere better he could have been?
Not if you like to mountain bike, or hike, or run, or walk or ride a horse. The River Parks Authority's groundbreaking ceremony marking the start of the Turkey Mountain trails project was the place to be.
"I think it is kind of underestimated, under appreciated how much of a gem Turkey Mountain is," said Jones, who recently moved to Tulsa from Maryland with his wife. "You can't be in a city and then just pop 10 minutes over and be in the middle of the woods.
"Other cities have things like it, but this is amazing in the fact that it connects to the city through all of these trails. I mean I got here by bike, and I live 8 miles away."
Jones was one of about 100 Turkey Mountain enthusiasts who showed up to listen to the speeches and watch the dignitaries dig their gold-colored shovels into a neatly arranged line of dirt.
Not to downplay the moment. Long a wildly popular but grossly under maintained natural asset, Turkey Mountain has been due some love and attention for a long time. Friday's event was an opportunity for local officials to remind the public that better days lie ahead with the implementation of the Turkey Mountain Master Plan.
"The trails here are just kind of washed out, and they just sort of exist where people start walking," Jones said. "But to have a maintained, sustainable trail system that actually holds up to a lot of use and doesn't erode and that kind of stuff, that is going to be dramatically life changing."
Phase 1 of the project — construction of 12 miles of multi-use trails spanning 475 acres — begins Nov. 15. Progressive Trail Design, one of the firms responsible for making Bentonville, Arkansas, a mecca of mountain biking and hiking, is doing the work.
"We just want people to know that your favorite trail is probably not getting completely taken away," said Jason Stouder, planning director for Progressive. "It may get improved a bit; it may get changed a little bit; but you're not going to lose the wildness of Turkey Mountain.
"Turkey Mountain will stay wild, but yet it will have a trail system that is also safe and navigable for users."
Stouder stressed that the 646-acre mountain won't be closed to the public during the trails project — just the particular trail his crews are working on at a particular time. And once a trail is completed, it will be reopened.
Phase 1 is expected to take six to eight months at a cost of about $800,000 — all donated. Phases 2 through 5 will be done over the next two to three years through a public-private partnership.
When the project is complete, officials say, Turkey Mountain will have approximately 25 miles of well-marked, sustainable and easily accessible trails for users of all kinds. The price tag for the entire trail project is estimated at between $6 million and $7 million.
"I think it is a great idea," said John Marc Shellenberger, a 35-year-old doctor who moved to Tulsa a couple of years ago with his young family. He spends his time on Turkey Mountain running and mountain biking.
"I know how important outdoor space is and outdoor recreational facilities are for a community," he said. "And to know the overall plan for Turkey Mountain, not just this phase but all of the phases, I think it will enhance the area and make it more accessible and give a lot more opportunities for all ages to actually use Turkey Mountain, as opposed to just mountain bikers and trail runners."
No one had a better Turkey Mountain story or a better reason for attending Friday's ground breaking than Chris Zenthoefer.
"It all started up here," he said.
Here's the story. When he was in high school, Zenthoefer's English teacher started a mountain bike club and, you guessed it, his first ride was on Turkey Mountain.
"That's where I learned to ride and found my passion for the outdoors and for bikes," Zenthoefer said.
That was in the early 1990s. He has been riding ever since, works for a bike company and helped found Tulsa Tough. Few people, it's safe to say, know the mountain better than Zenthoefer. And that makes his enthusiasm for the trail project all the more understandable.
"As long as I have been riding up here — and I know I learned to ride up here, but I was young and stupid — to bring someone new out here, you are pretty much guaranteed that they are going to bust a knee, so I am super excited about the trails," he said.
"And I go to Bentonville all the time, and I love the trails over there, so I am super thrilled that Progressive is coming (here) because they build trails smart — there are hard parts, there are easy parts. Even on the hard parts, they build good workarounds for them.
"I am really excited just to have this in the backyard, and I think it will be good for the community."
Featured video: See and Be Scene: Episode 33
Photos: On top of Turkey Mountain
Turkey Mountain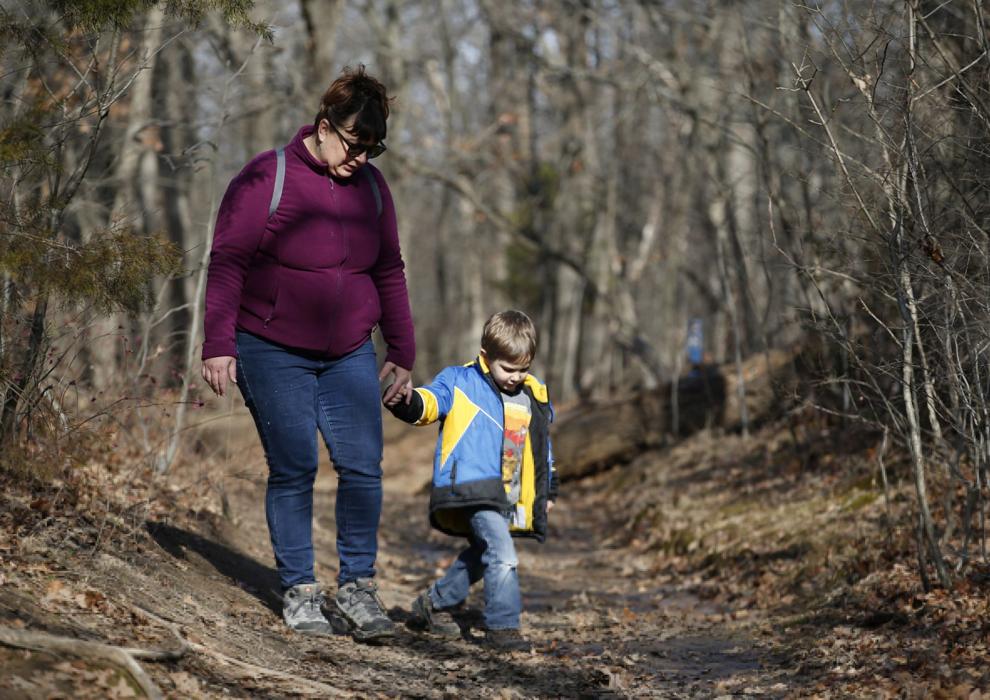 Turkey Mountain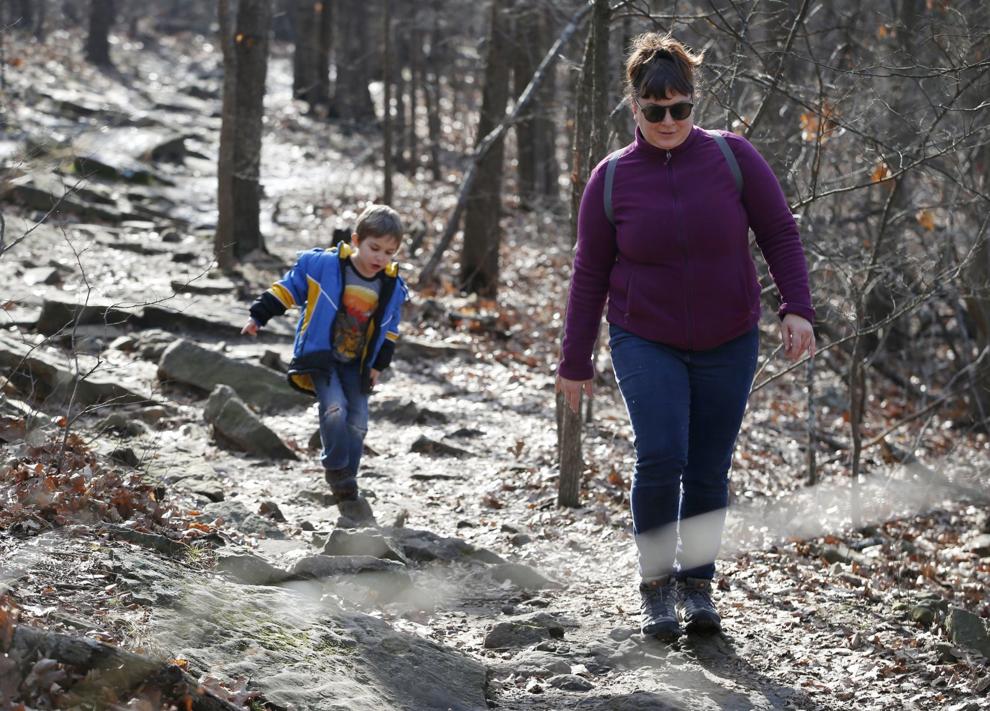 Turkey Mountain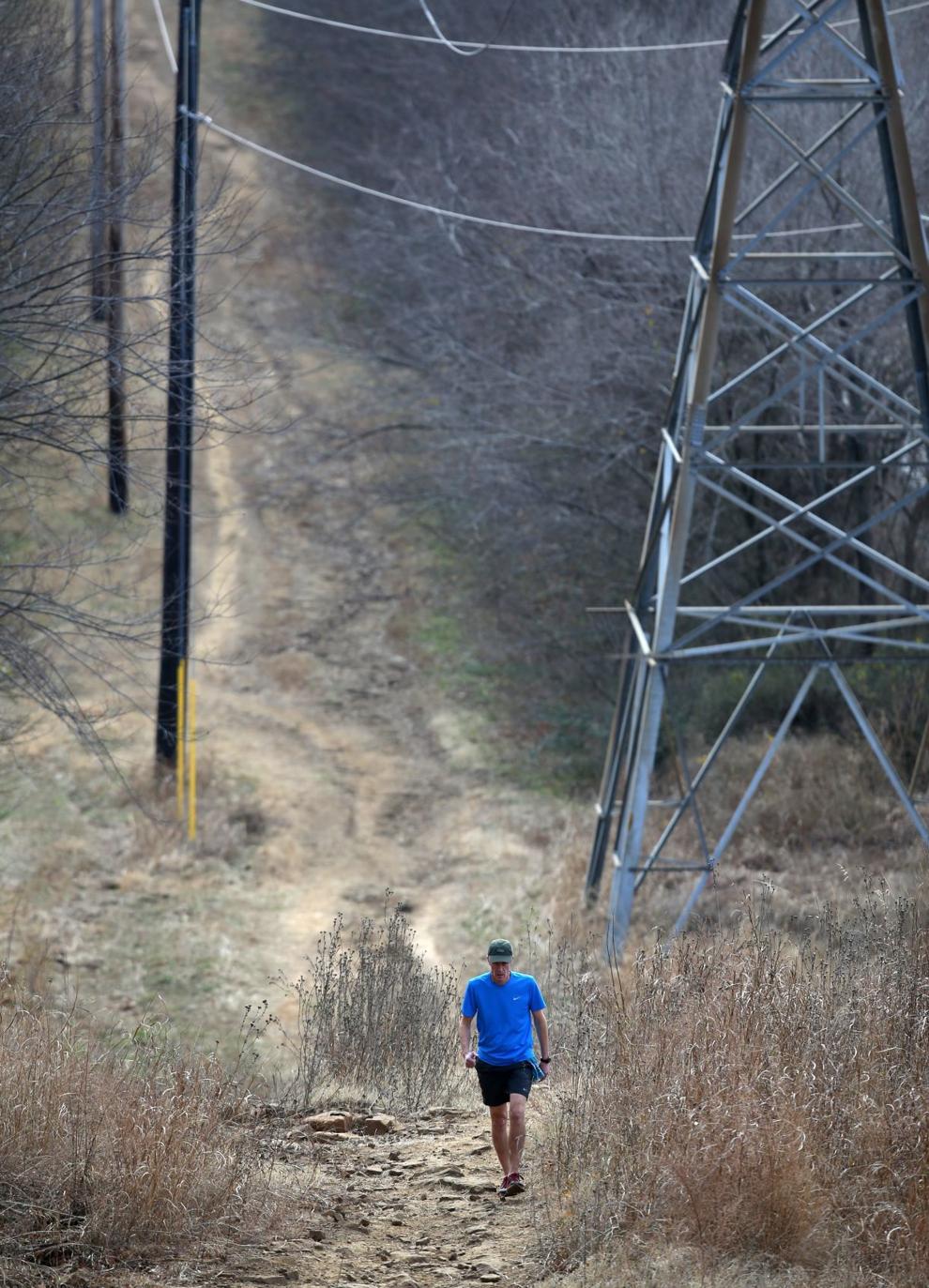 Turkey Mountain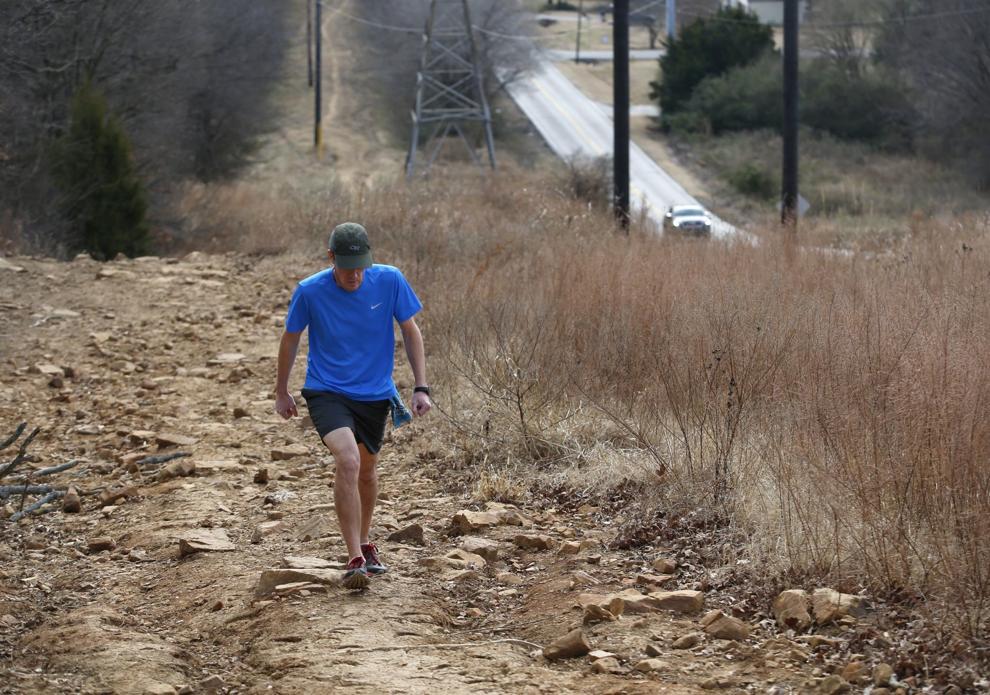 Turkey Mountain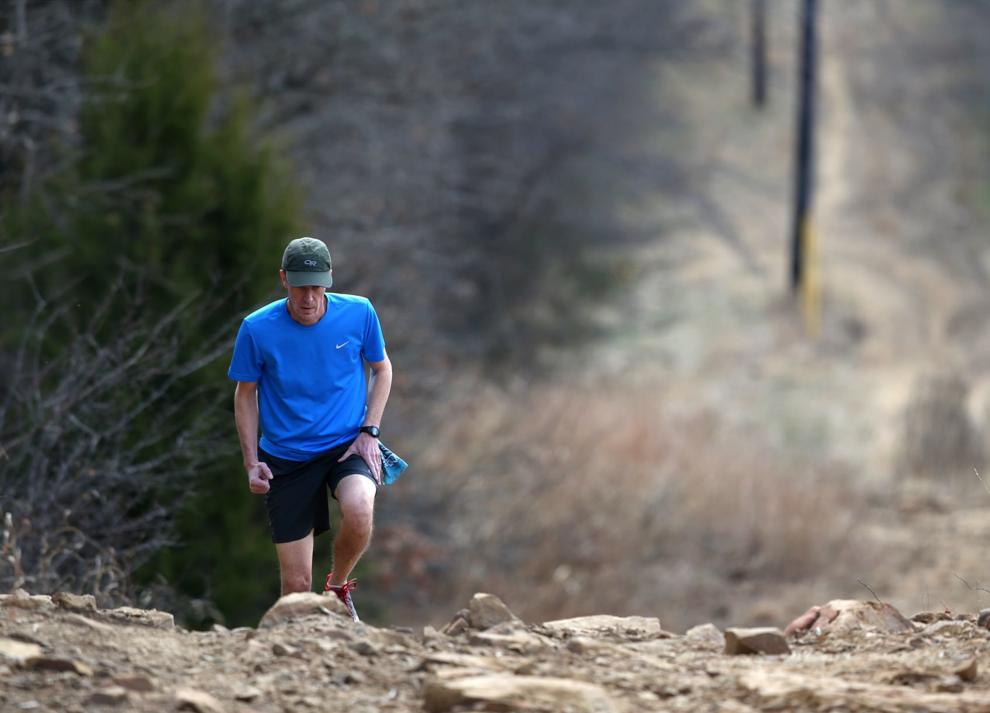 Turkey Mountain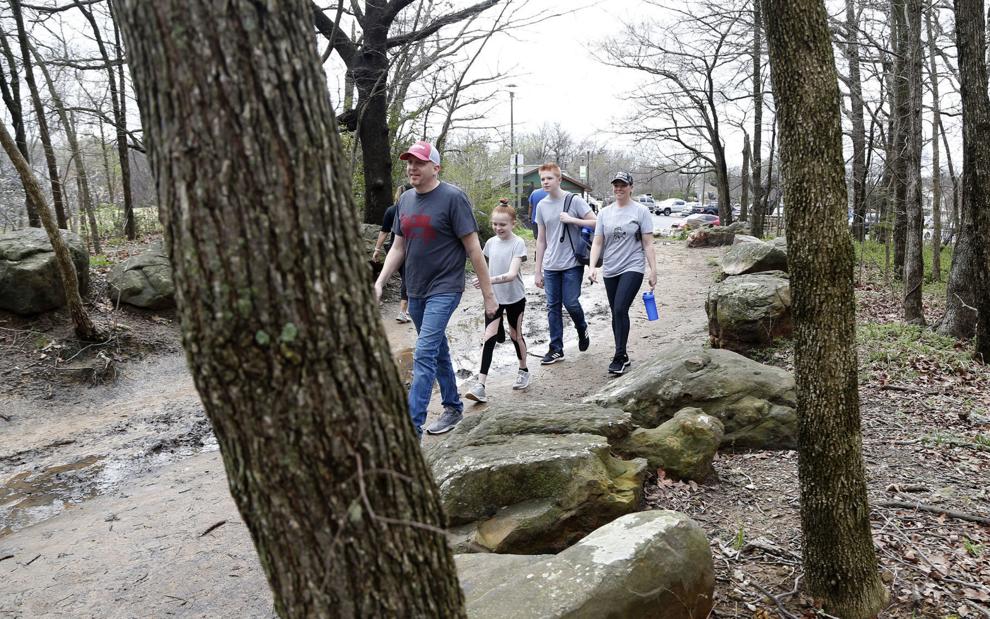 Turkey Mountain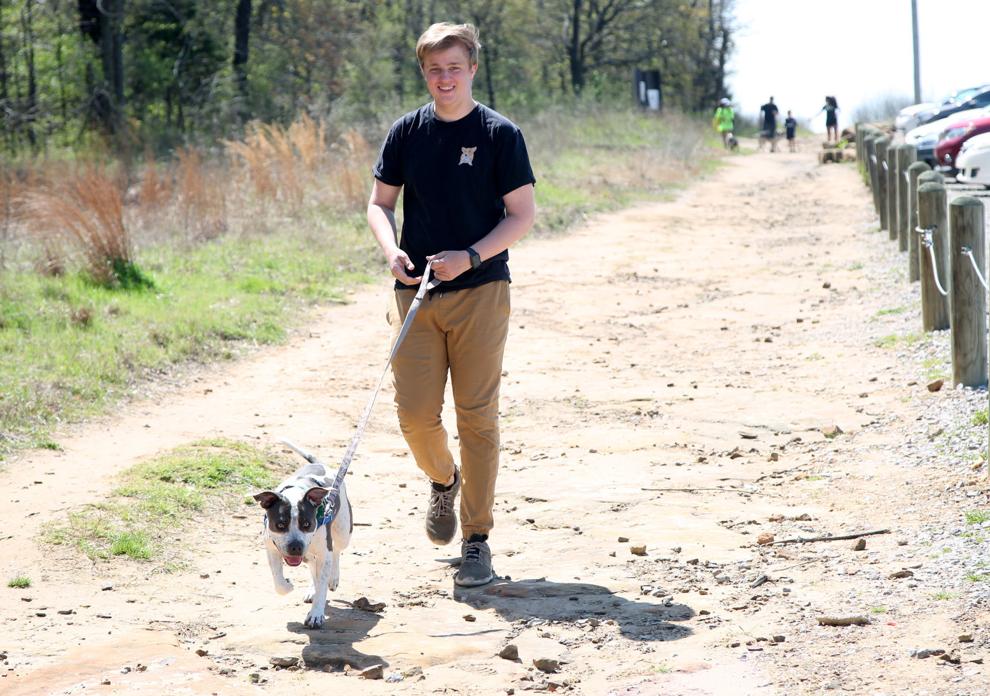 Turkey Mountain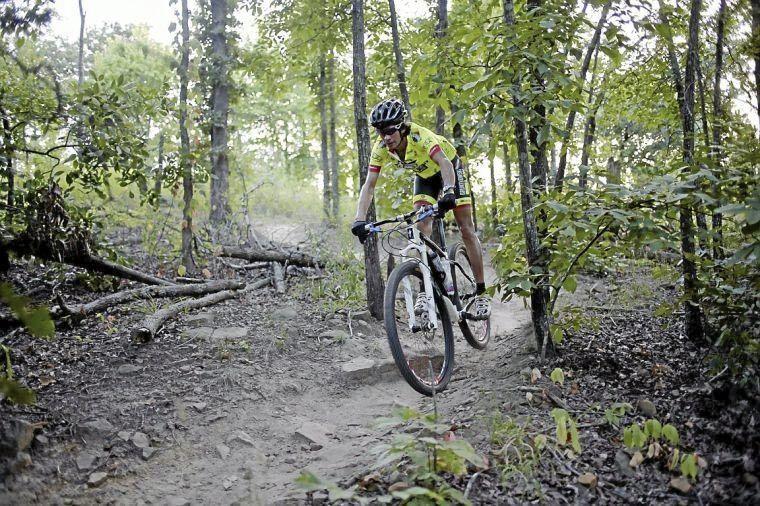 Turkey Mountain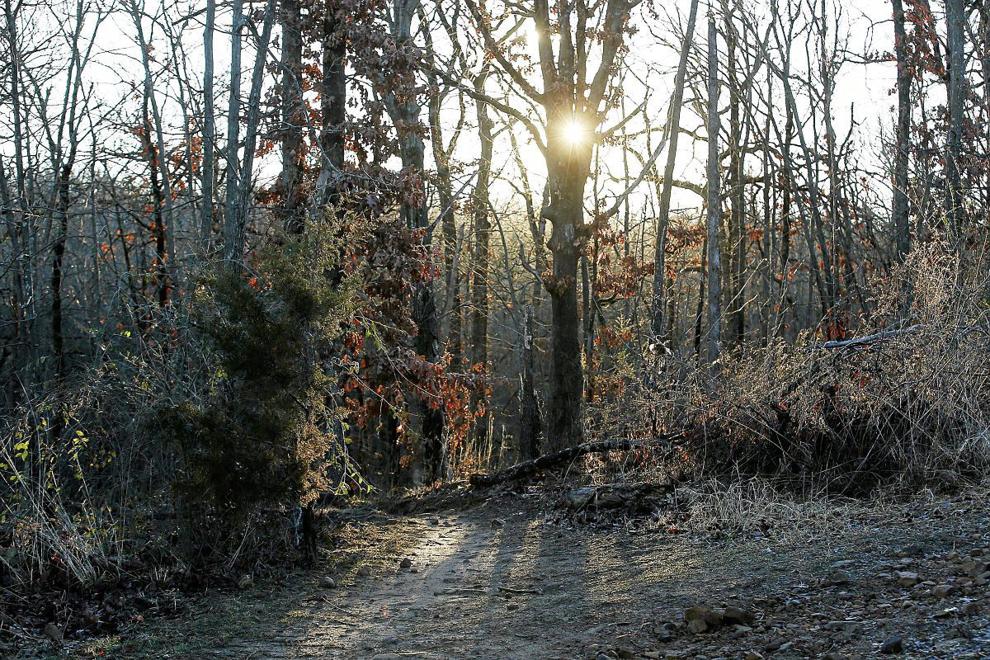 Turkey Mountain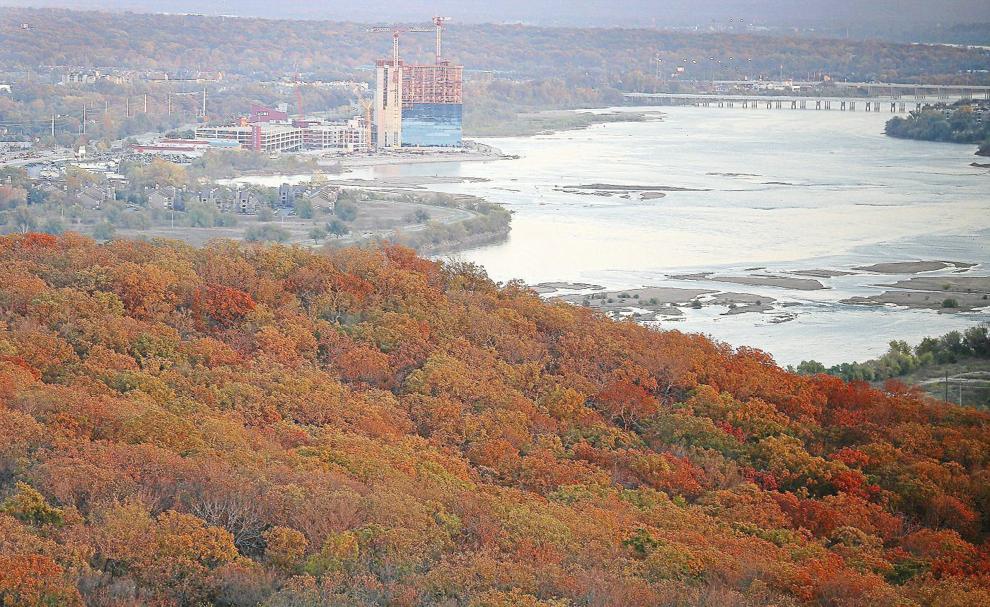 Turkey Mountain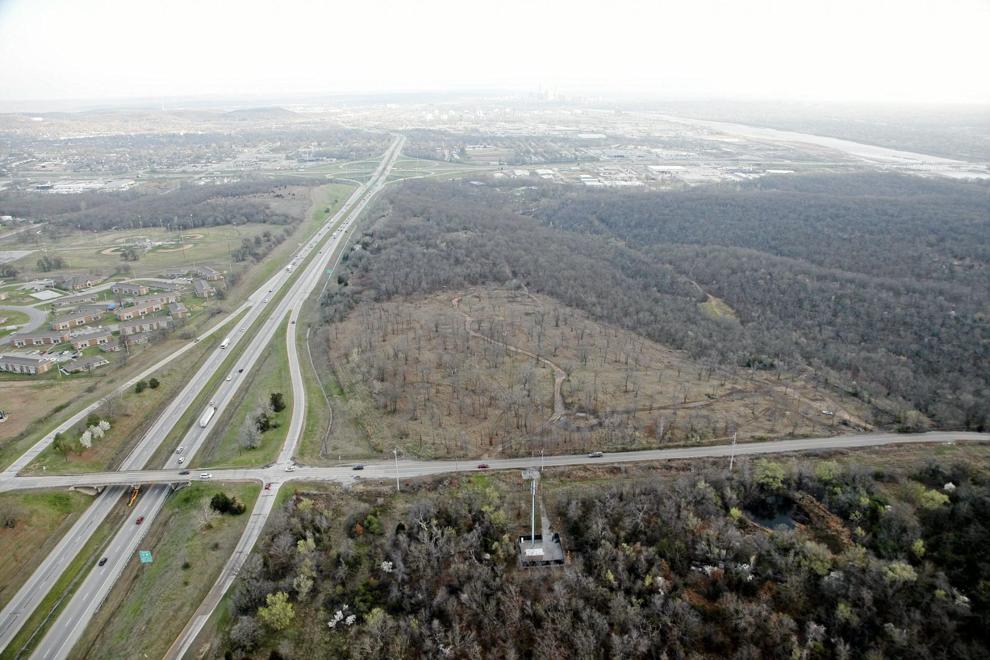 Turkey Mountain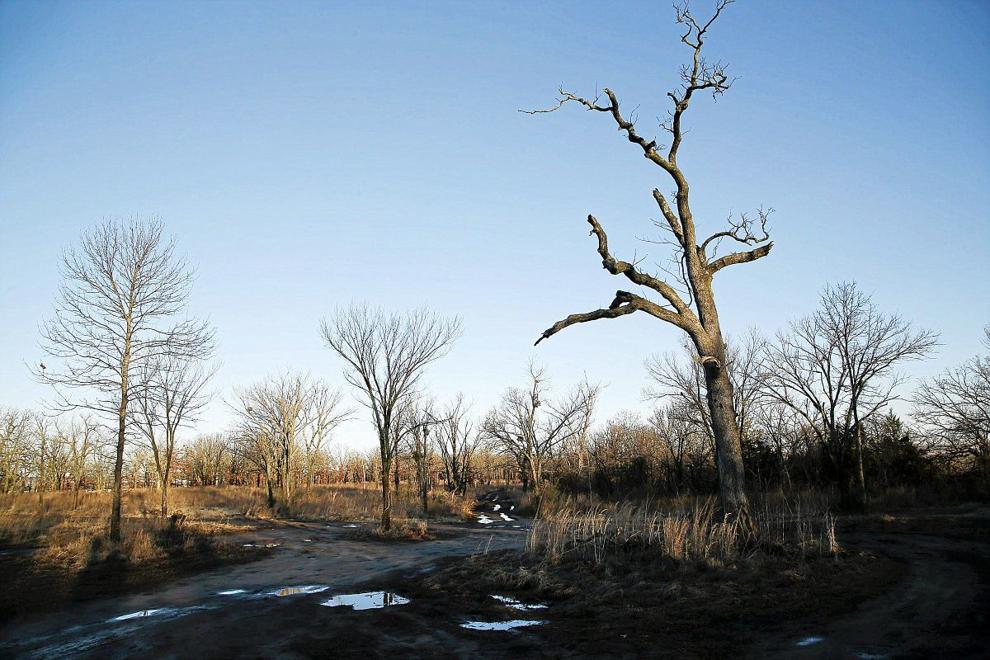 Turkey Mountain
Turkey Mountain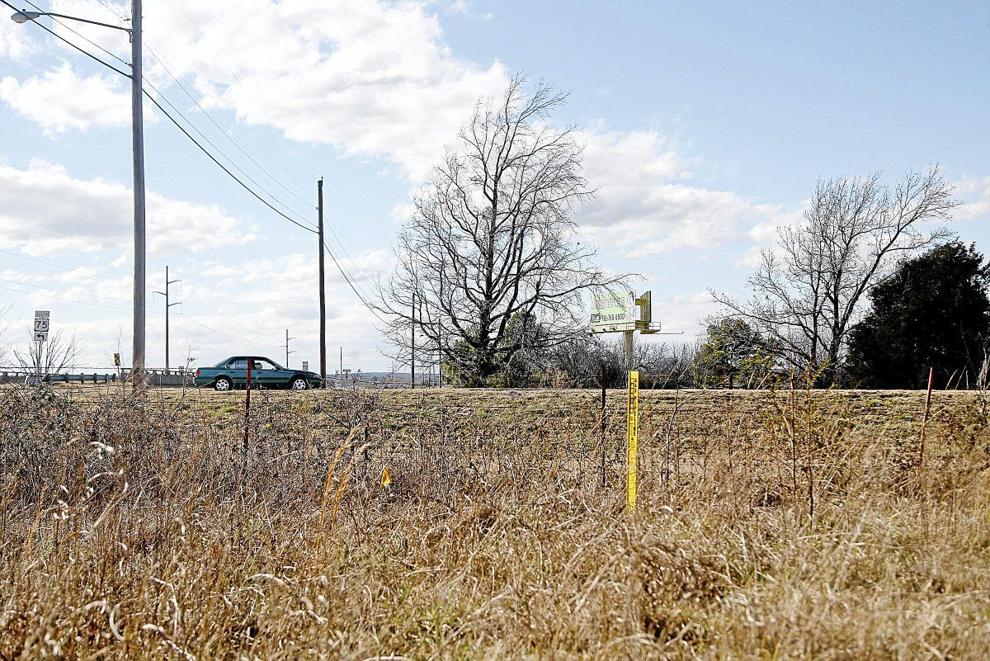 Turkey Mountain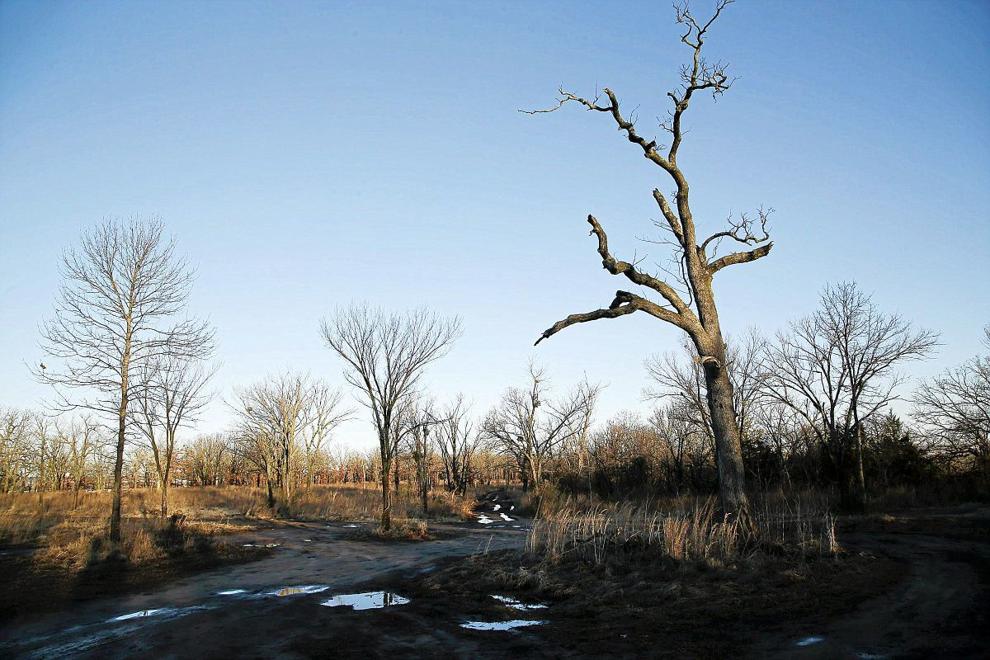 Turkey Mountain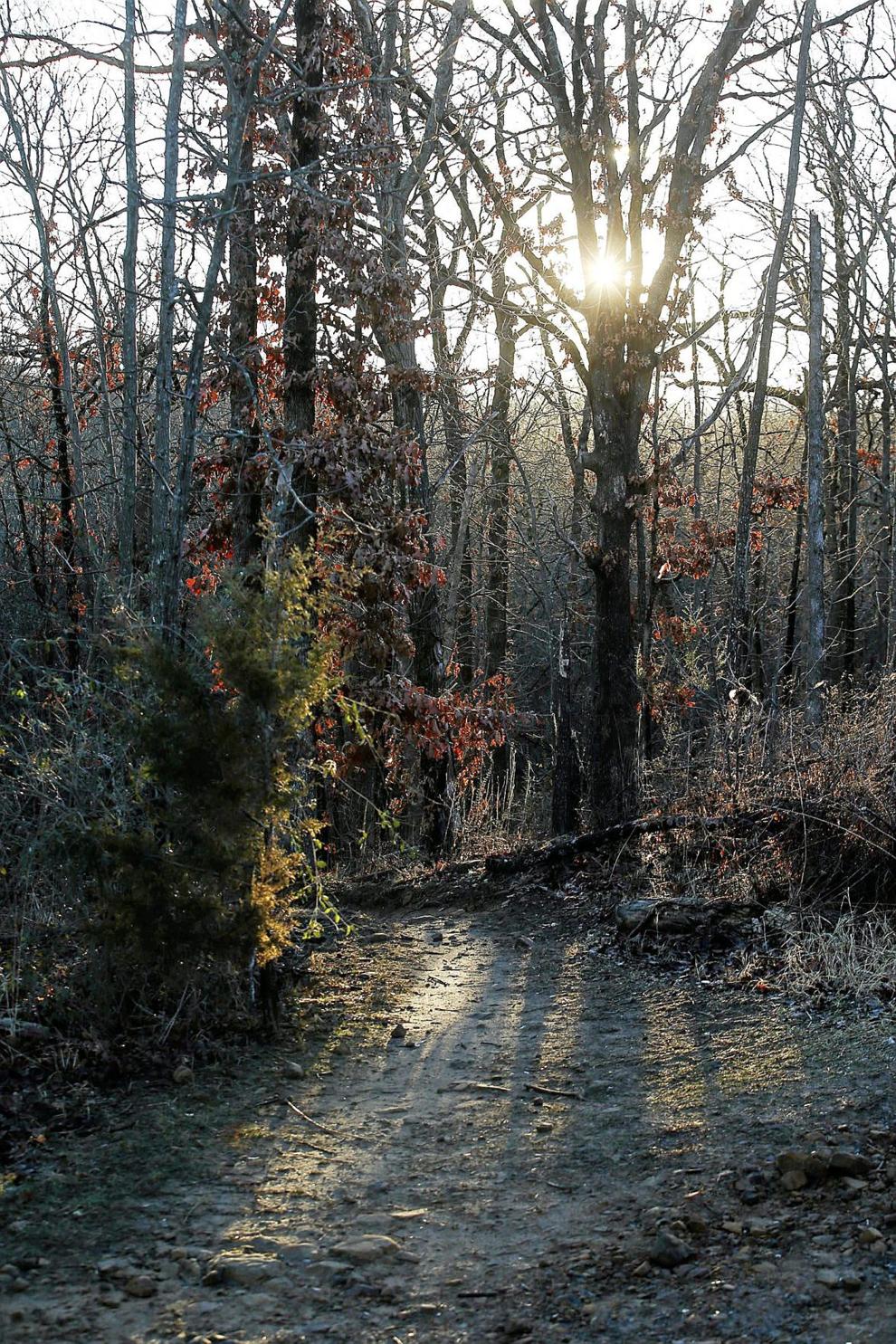 Turkey Mountain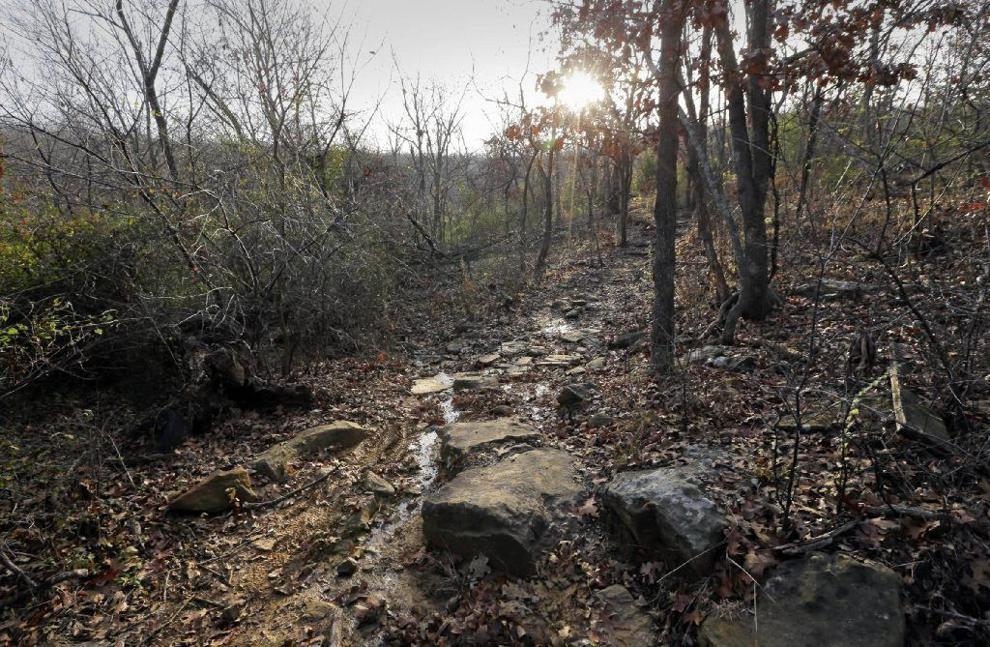 Turkey Mountain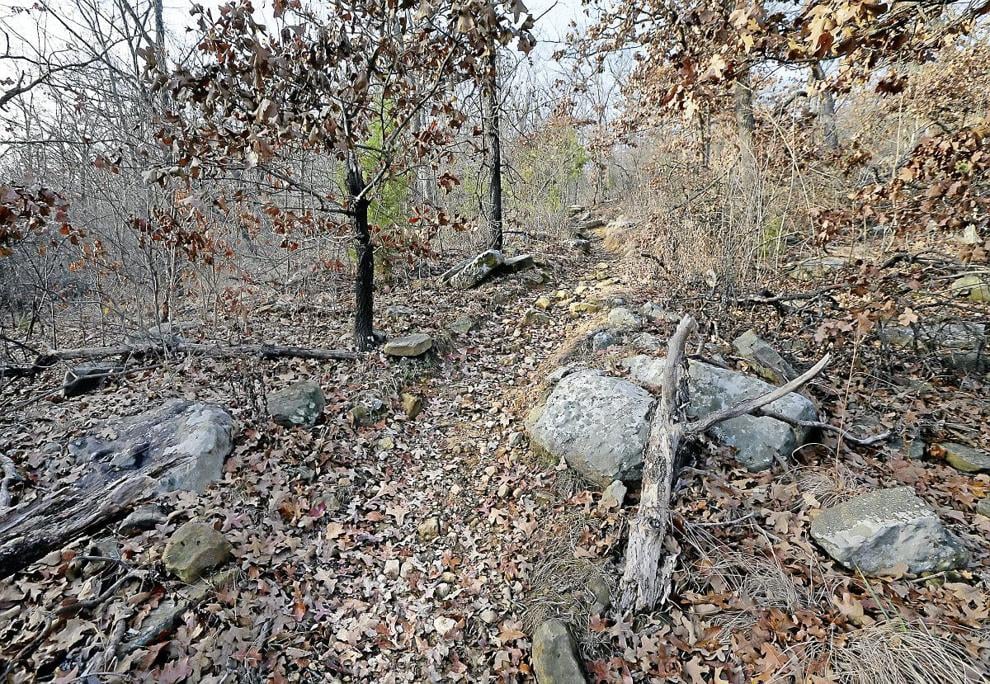 Turkey Mountain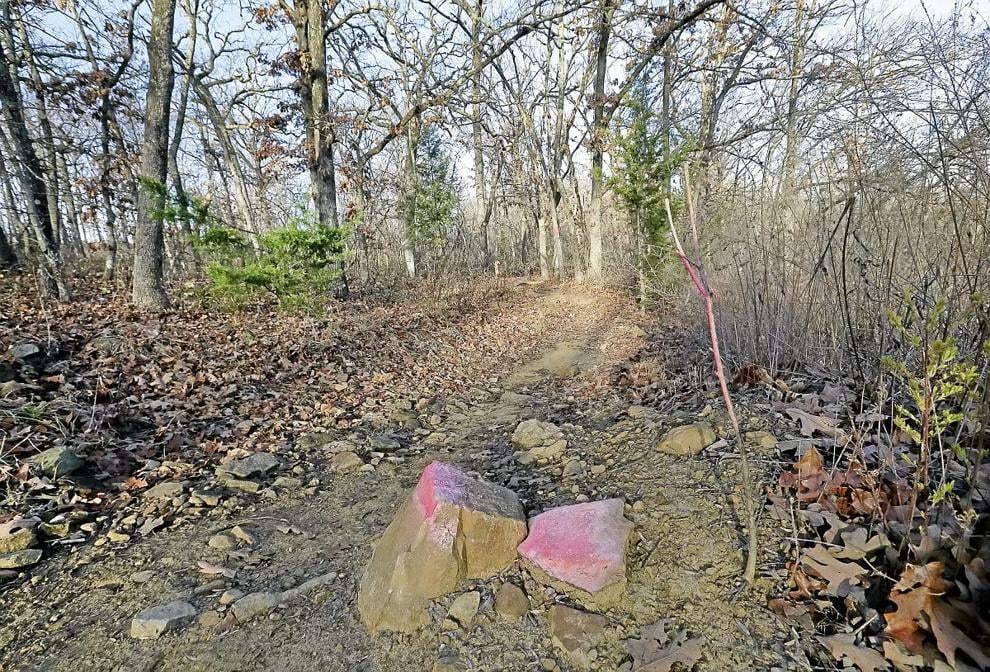 Turkey Mountain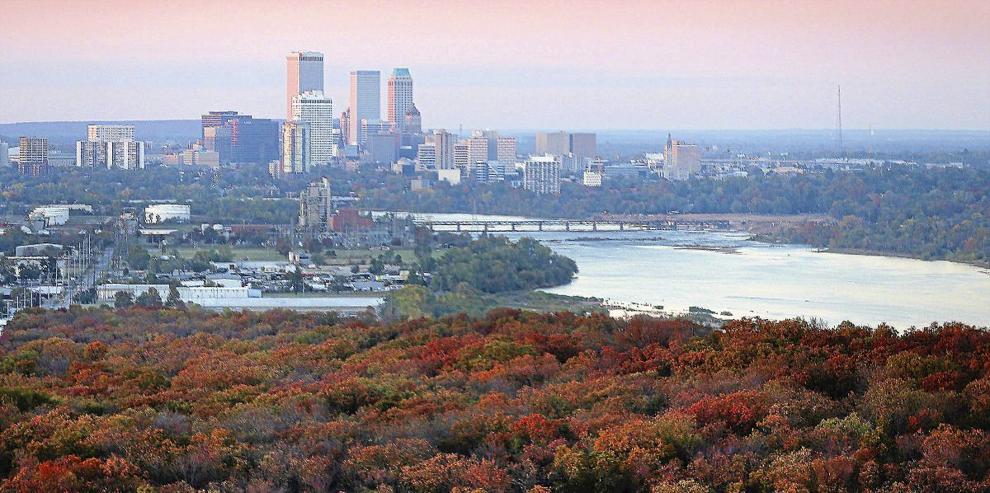 Turkey Mountain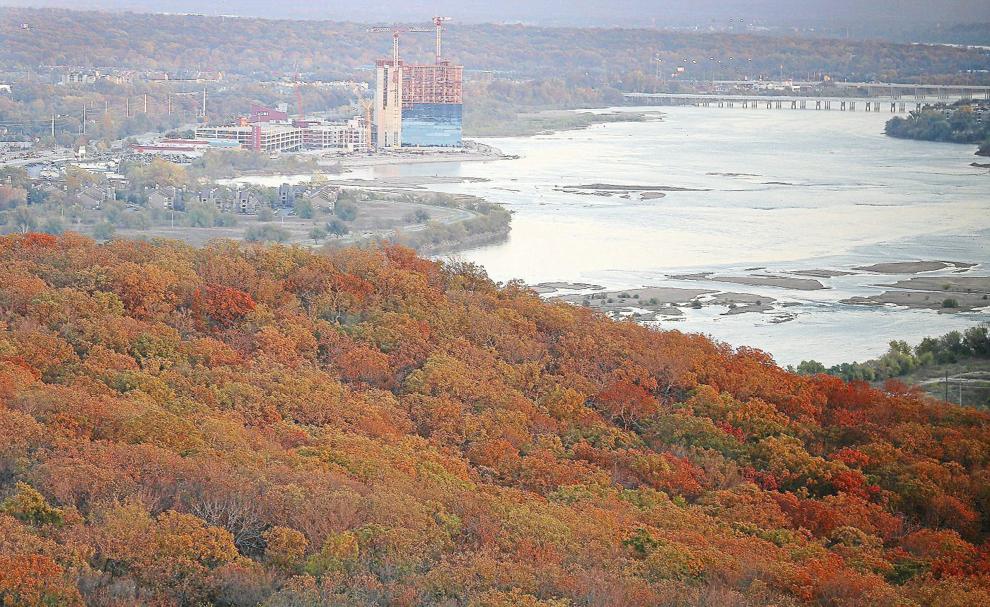 Turkey Mountain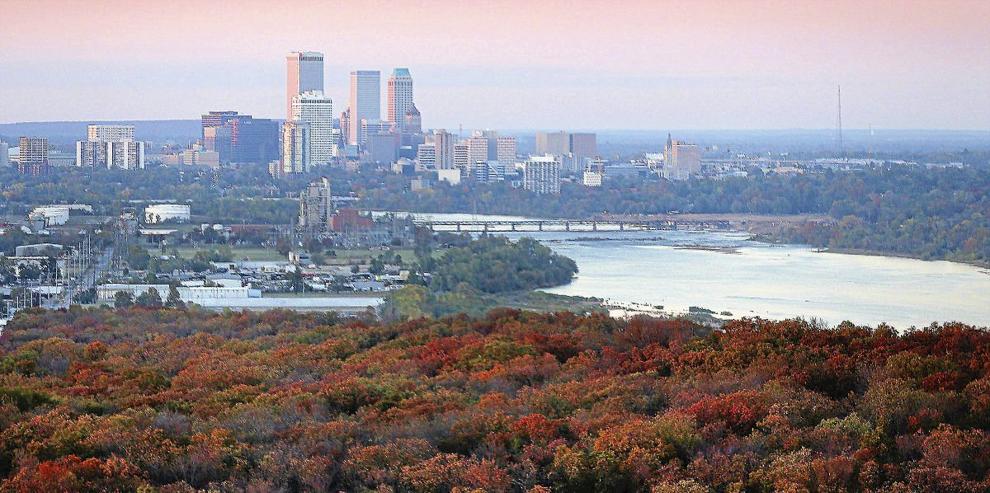 Turkey Mountain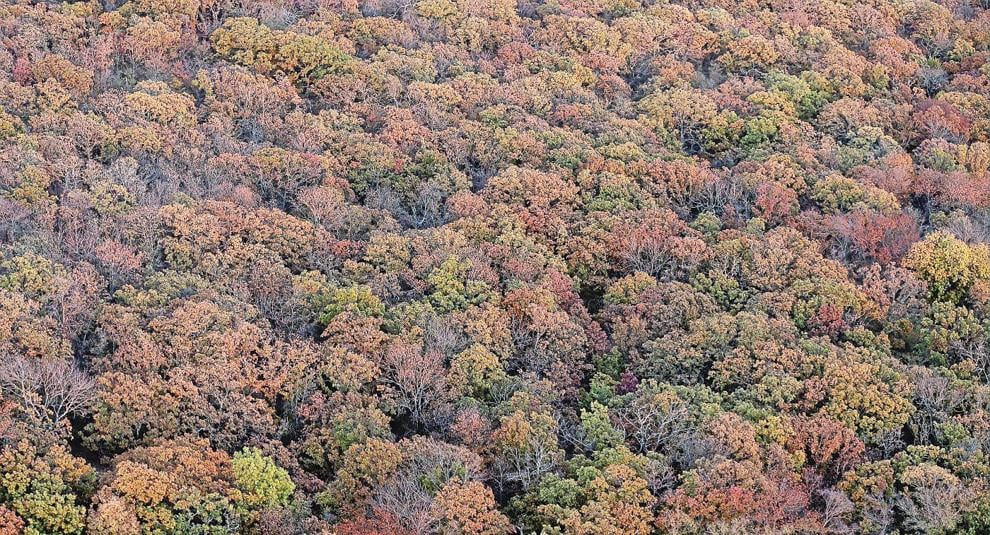 Turkey Mountain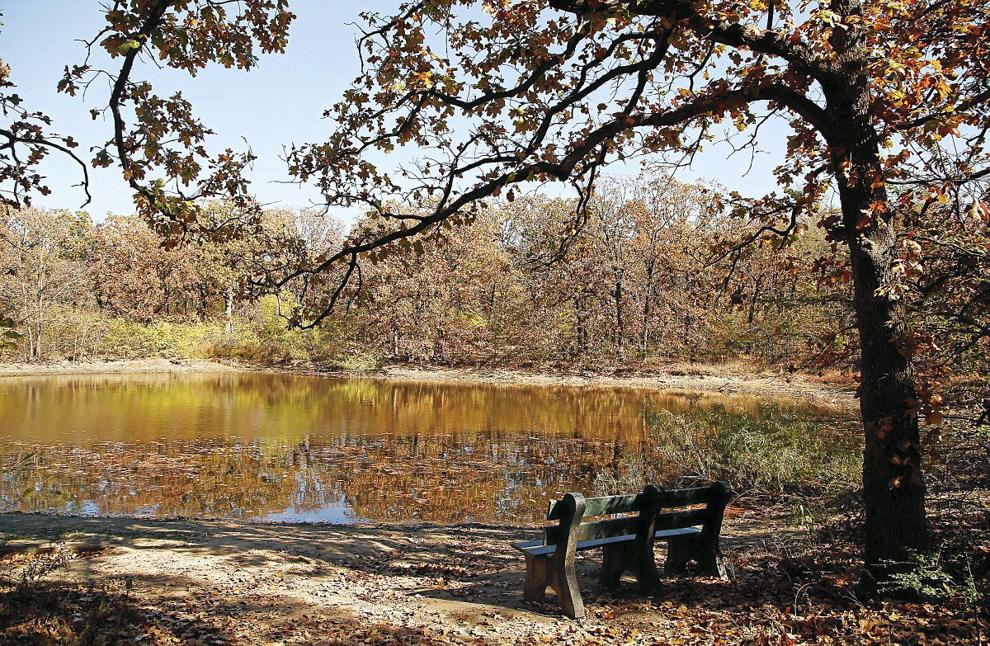 Turkey Mountain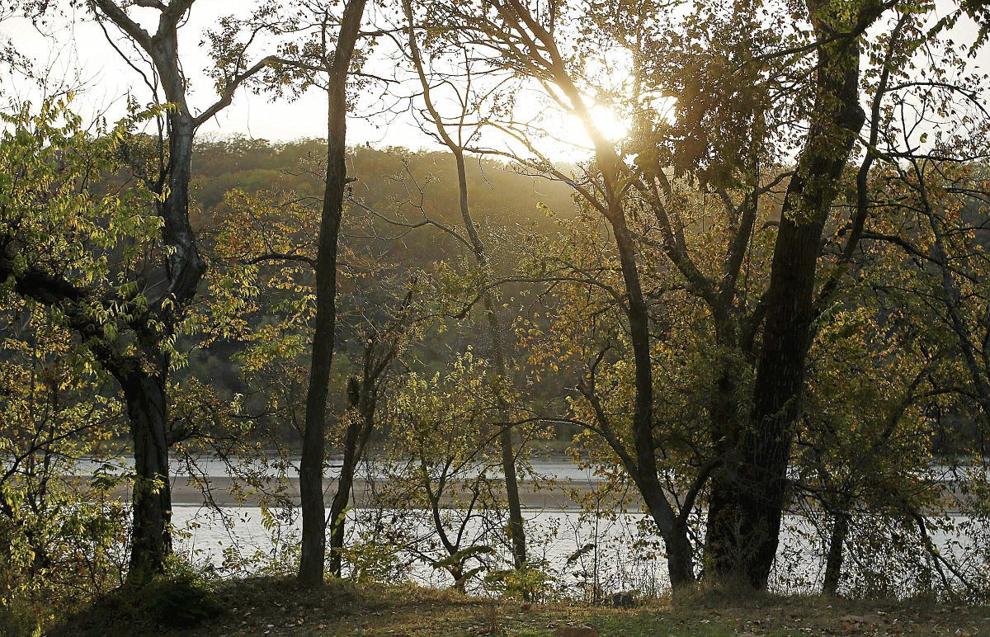 Turkey Mountain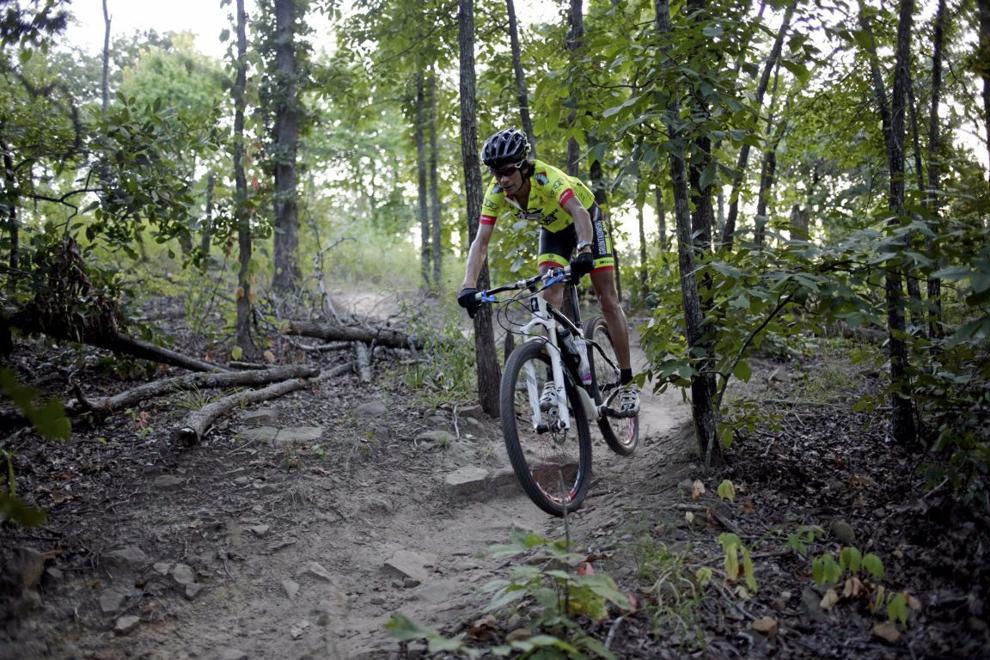 Turkey Mountain
Turkey Mountain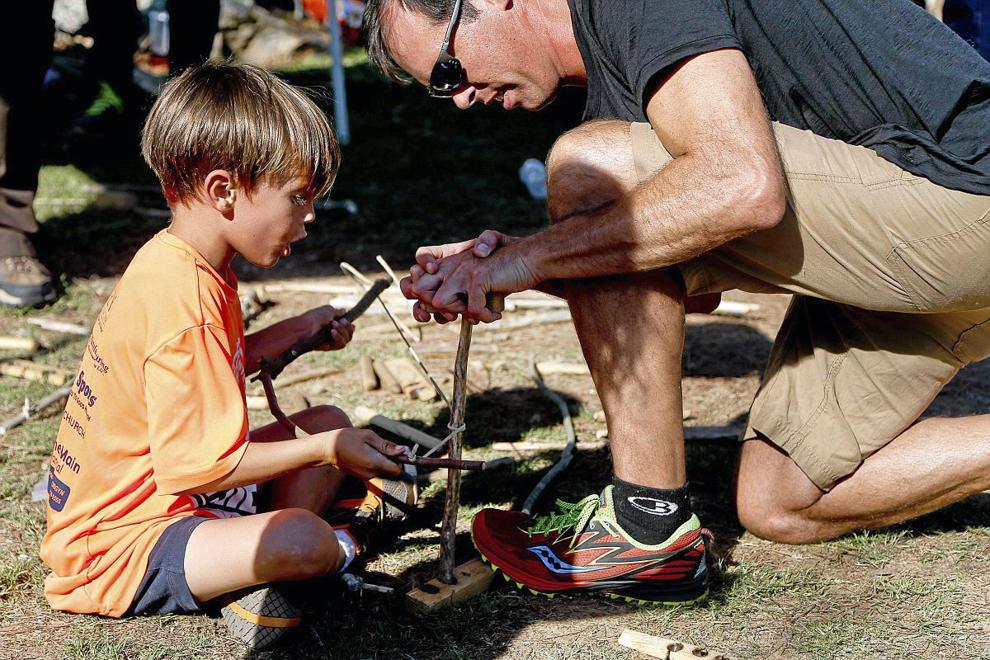 Turkey Mountain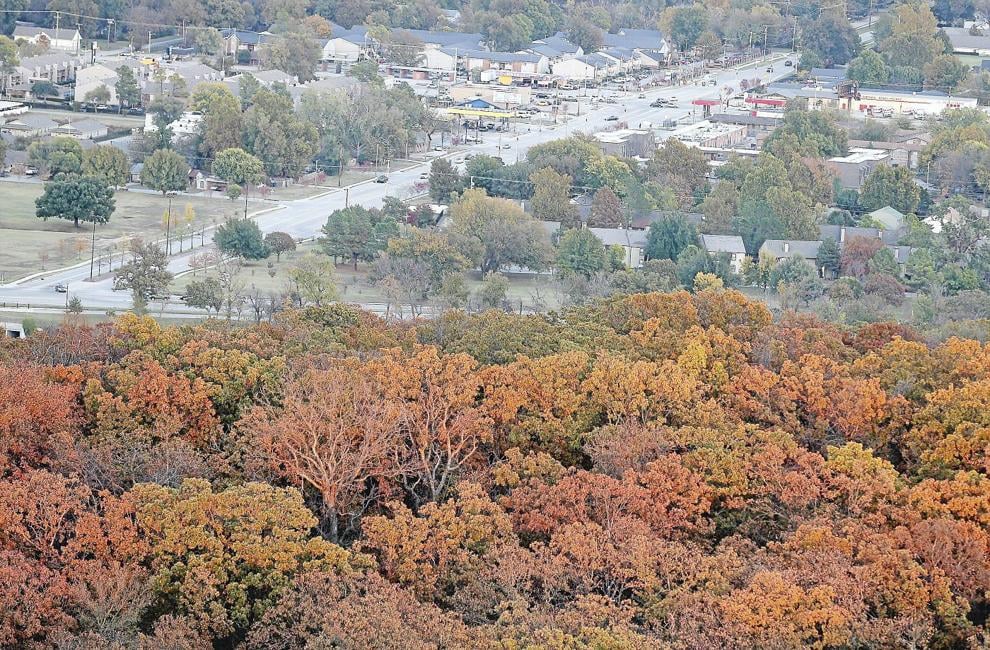 Turkey Mountain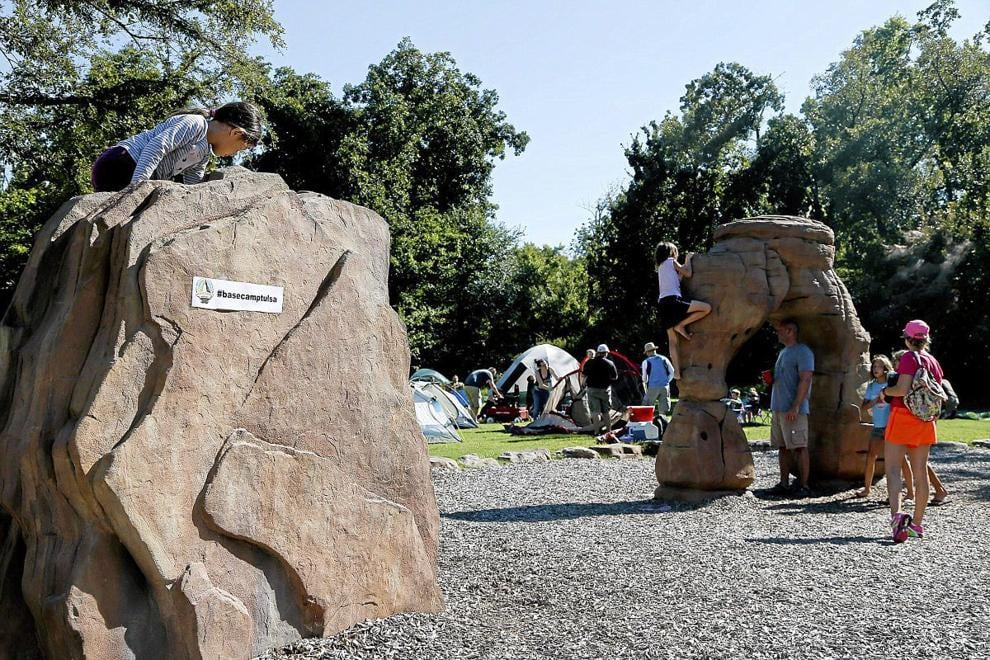 Turkey Mountain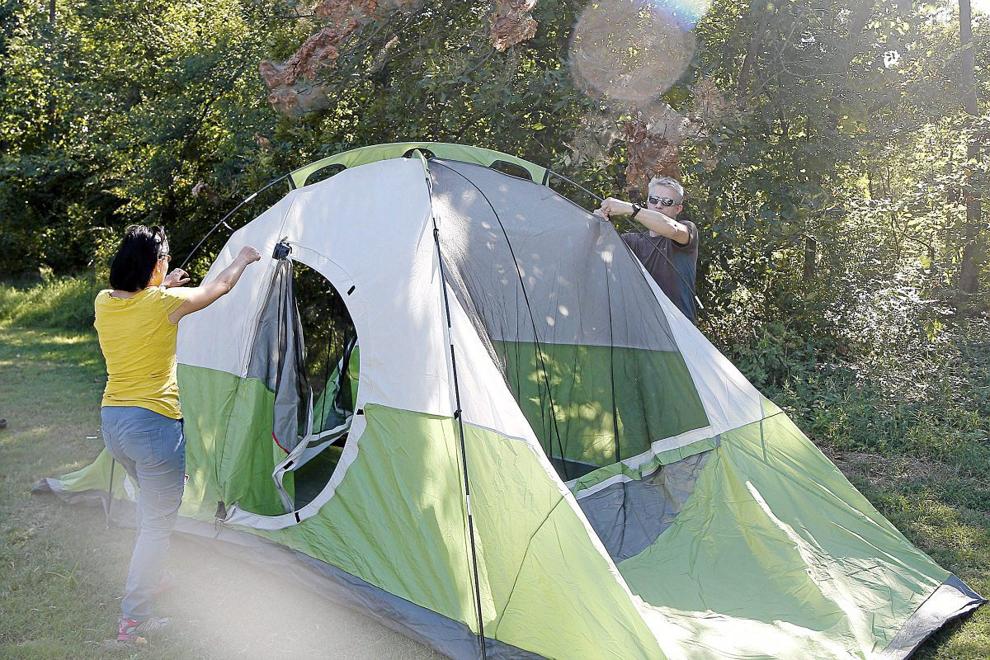 Turkey Mountain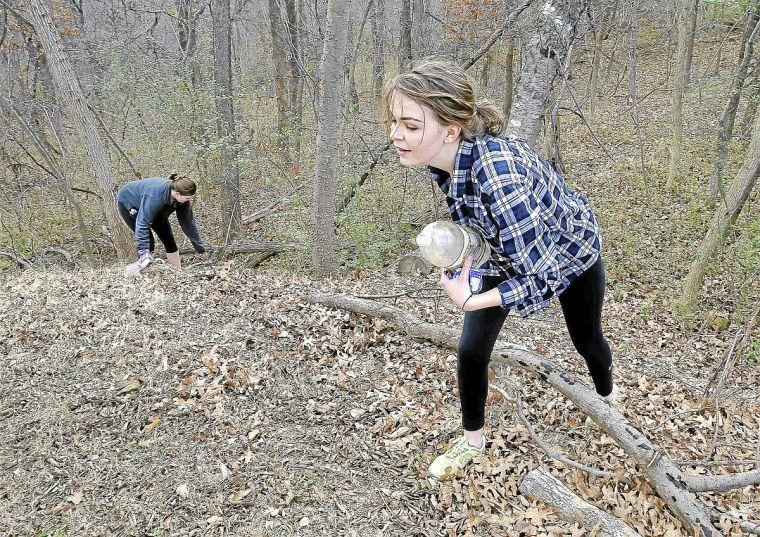 Turkey Mountain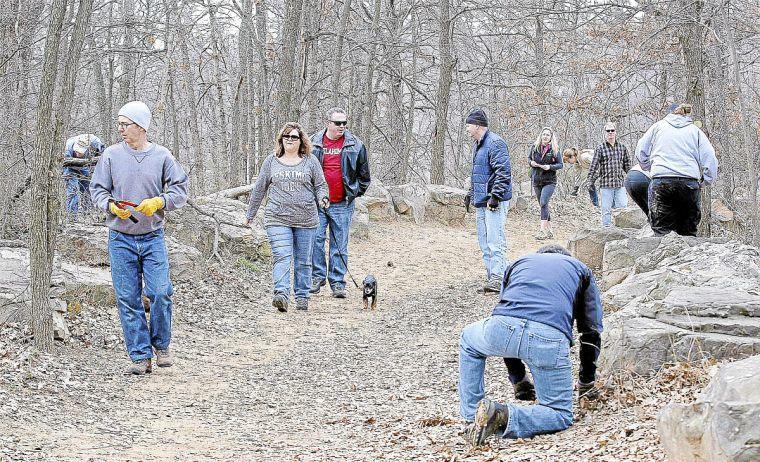 Turkey Mountain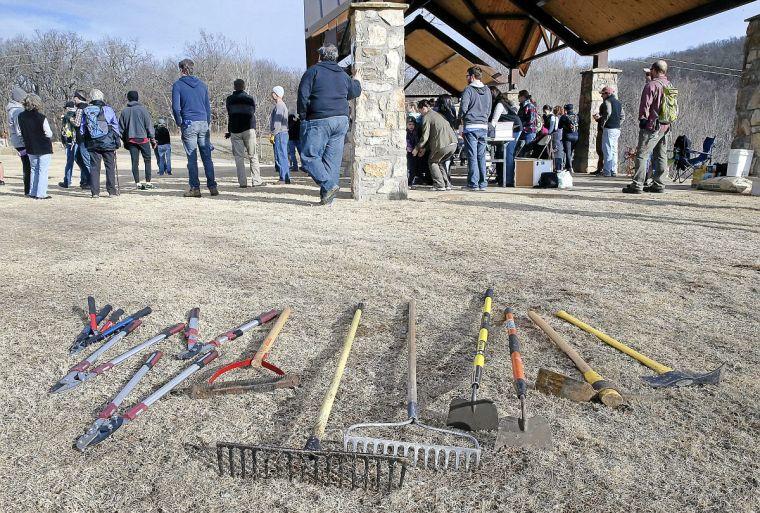 Turkey Mountain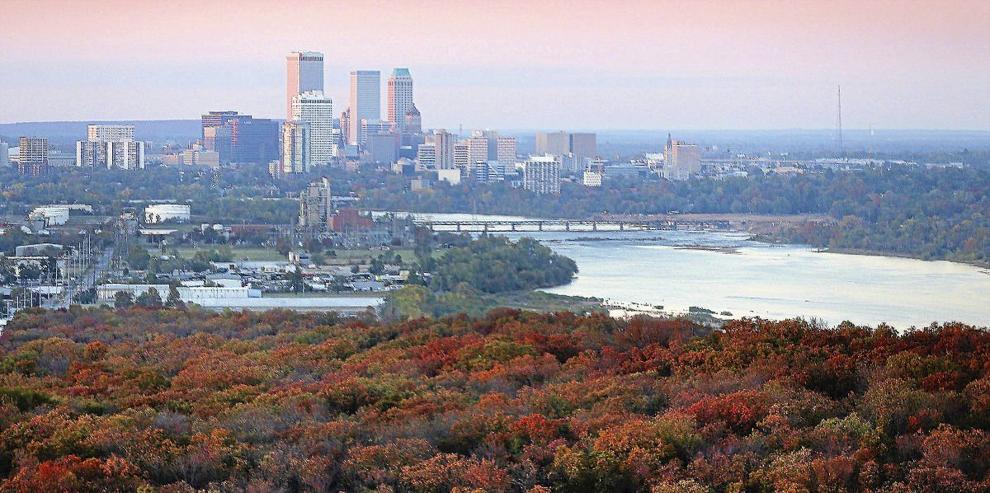 $5 for 5 months
HIDE VERTICAL GALLERY ASSET TITLES