JENKS — The Jenks City Council voted Tuesday night to revive an economic development agreement with the Simon-affiliated Tulsa Premium Outlets LLC in connection with an outlet mall under construction in the city.
A global developer of retail shopping malls and outlet malls, Simon wanted to continue the agreement but said it inadvertently let the pact expire Feb. 26.
Construction at the site of the proposed 340,000-square-foot outlet mall has been halted for months, and a Simon representative said at the council's virtual special meeting that the company is not sure when it will resume.
"We've got a project that started and was stopped," said John Dionis, a developer for Simon Premium Outlets. "Last year with the global pandemic, it was very impactful to our business. When it started, I don't think we realized as a company that we were going to be shut down across our portfolio, adding up days at each of our centers for a total of over 13,500 days all told in 2020. …
"So we stopped construction on a number of projects, pretty much everything that was going at the time, to ensure that we were going to be in a strong position when this thing ended and we came out of this. … I think we acted in the manner that allowed us to maintain our strength and leadership position.
"At this point, what we're seeing is some good signs in the business of leasing, which is tied to us restarting. We are not there yet."
In the original tax increment financing economic development agreement, the city agreed to reimburse Simon for certain TIF projects (public improvements) with available TIF No. 2 revenues up to $30 million, minus money received under the sales tax economic development agreement.
The agreement also puts Simon first in line for TIF 2 reimbursements before other developers, including the city.
Despite having completed some work on the project, Simon failed to submit its first payment notice (for TIF reimbursement) by the second anniversary of the agreement — originally signed Feb. 26, 2019 — thereby allowing the pact to expire.
Approved at Tuesday's meeting, the City Council's measure reinstates the agreement and gives Simon an additional six months (until Aug. 26) to submit a payment request.
"There are a lot of tenants that are still getting their feet under themselves financially, and we're looking to get them in a position where we can get a critical mass together to join us in restarting and ready for a grand opening," Dionis said.
A TIF is a public financing method that diverts property tax revenues from the TIF district to pay for public improvements there over a specified span. Jenks' No. 2 TIF is generally bounded by the Creek Turnpike on the north, the Arkansas River on the east, Polecat Creek on the south and Elm Street on the west.
Tulsa Premium Outlets is expected to generate 400 construction jobs and 800 part-time and permanent jobs.
Dionis declined to be specific when asked what level of commitment from tenants would prompt resumption of work in Jenks.
"I've been working on this project for many years," he said. "I look forward to restarting the project as soon as we can."
---
Featured video: New Jenks economic development
Photos: 6A boys swimming state championships
Photos: 6A boys swimming state championships
6A Boys Swim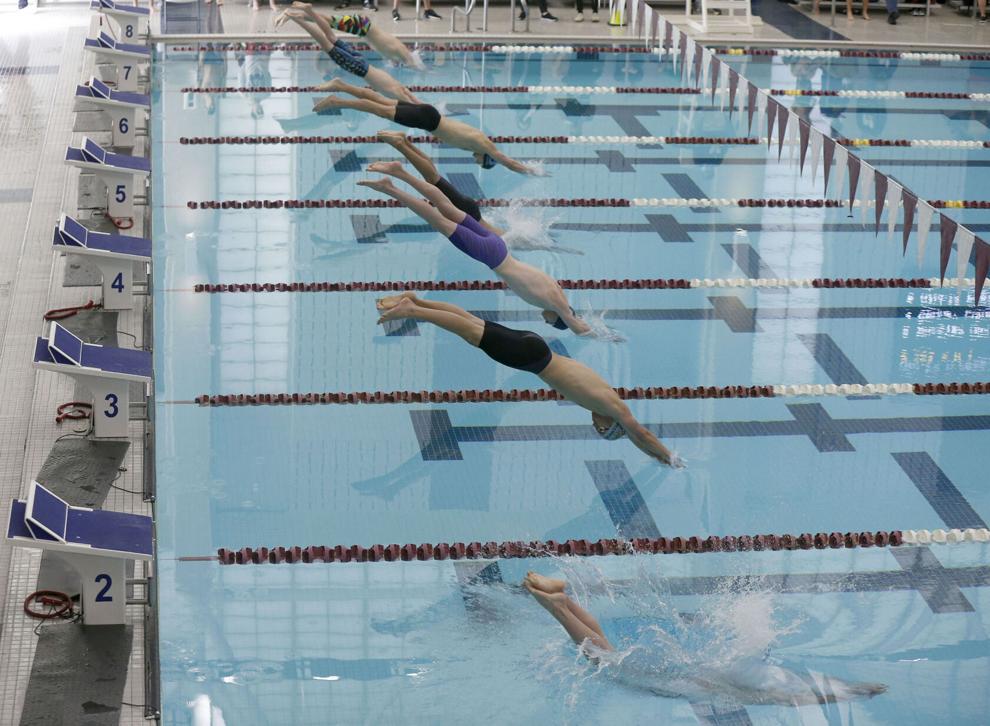 6A Boys Swim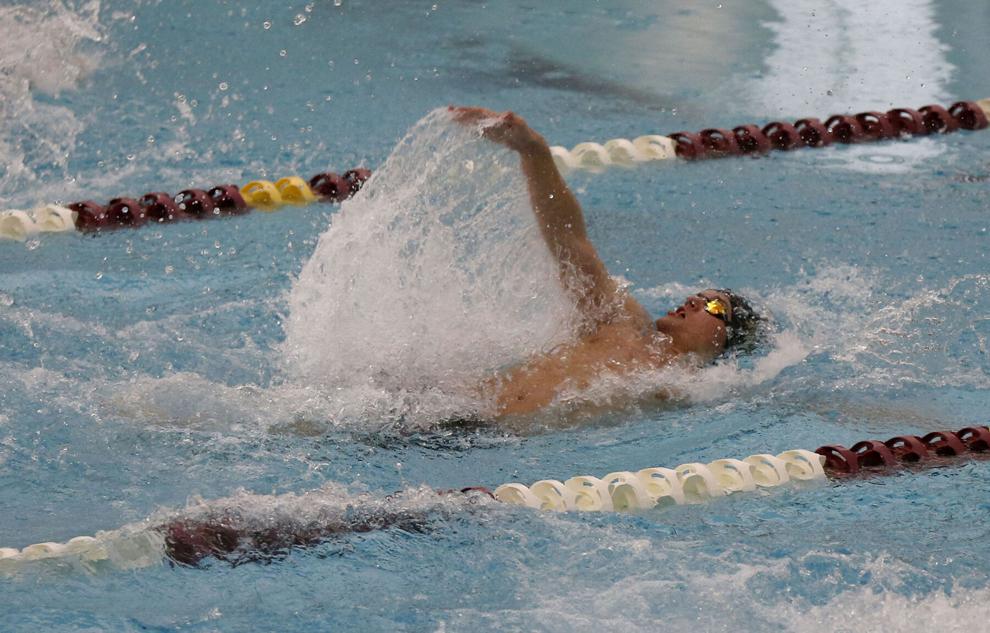 6A Boys Swim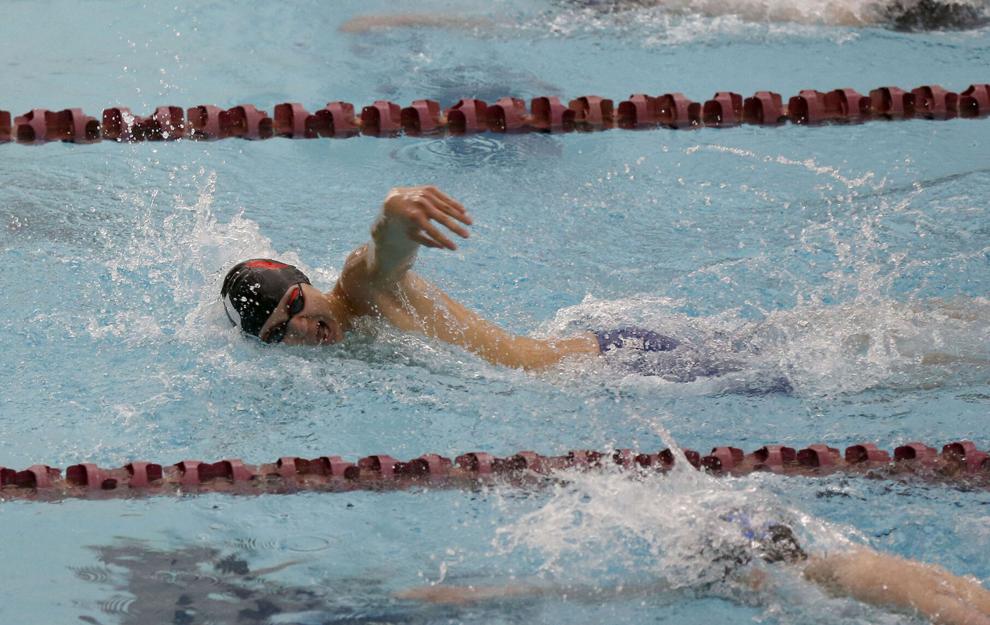 6A Boys Swim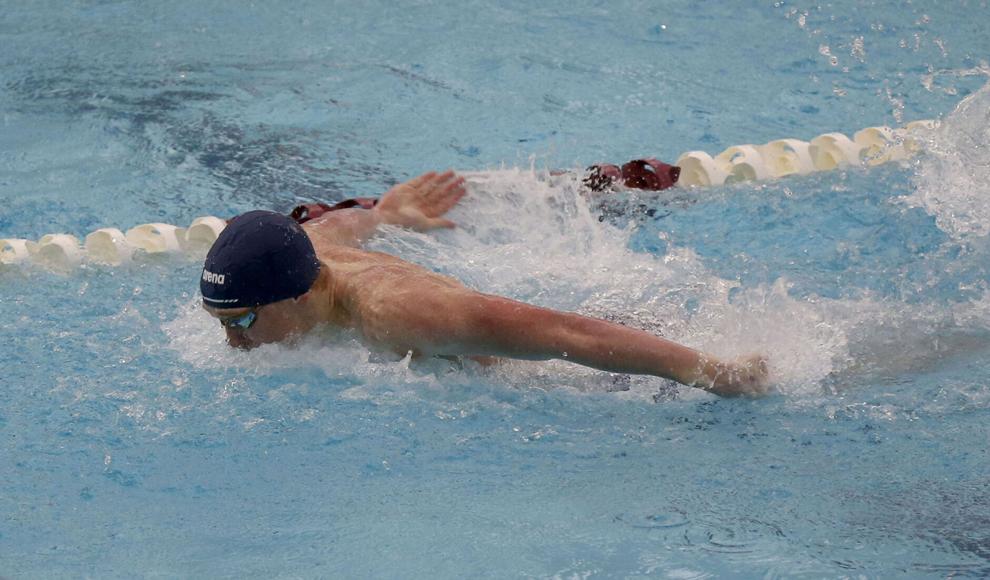 6A Boys Swim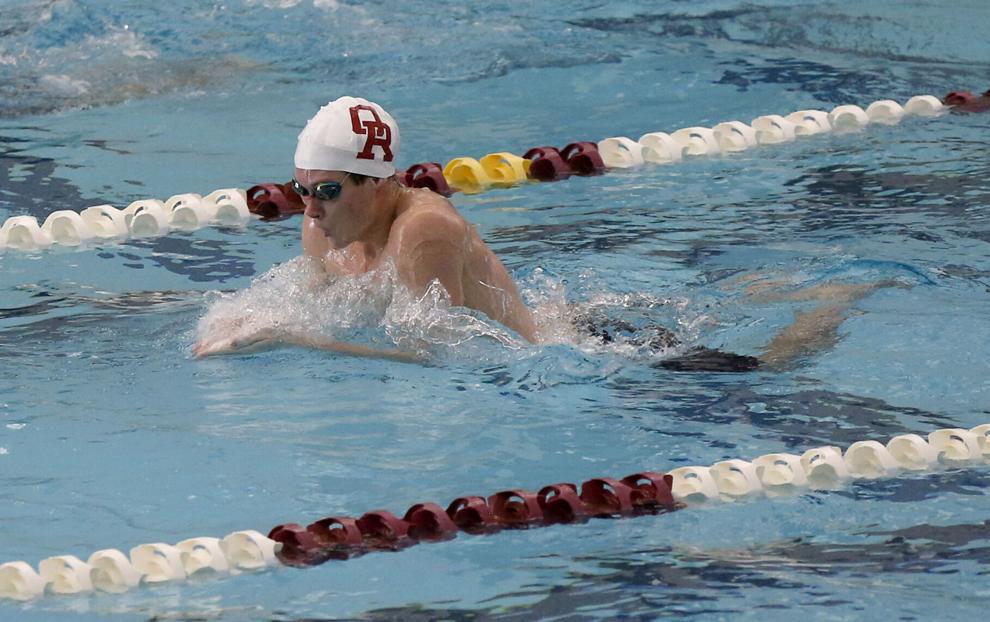 6A Boys Swim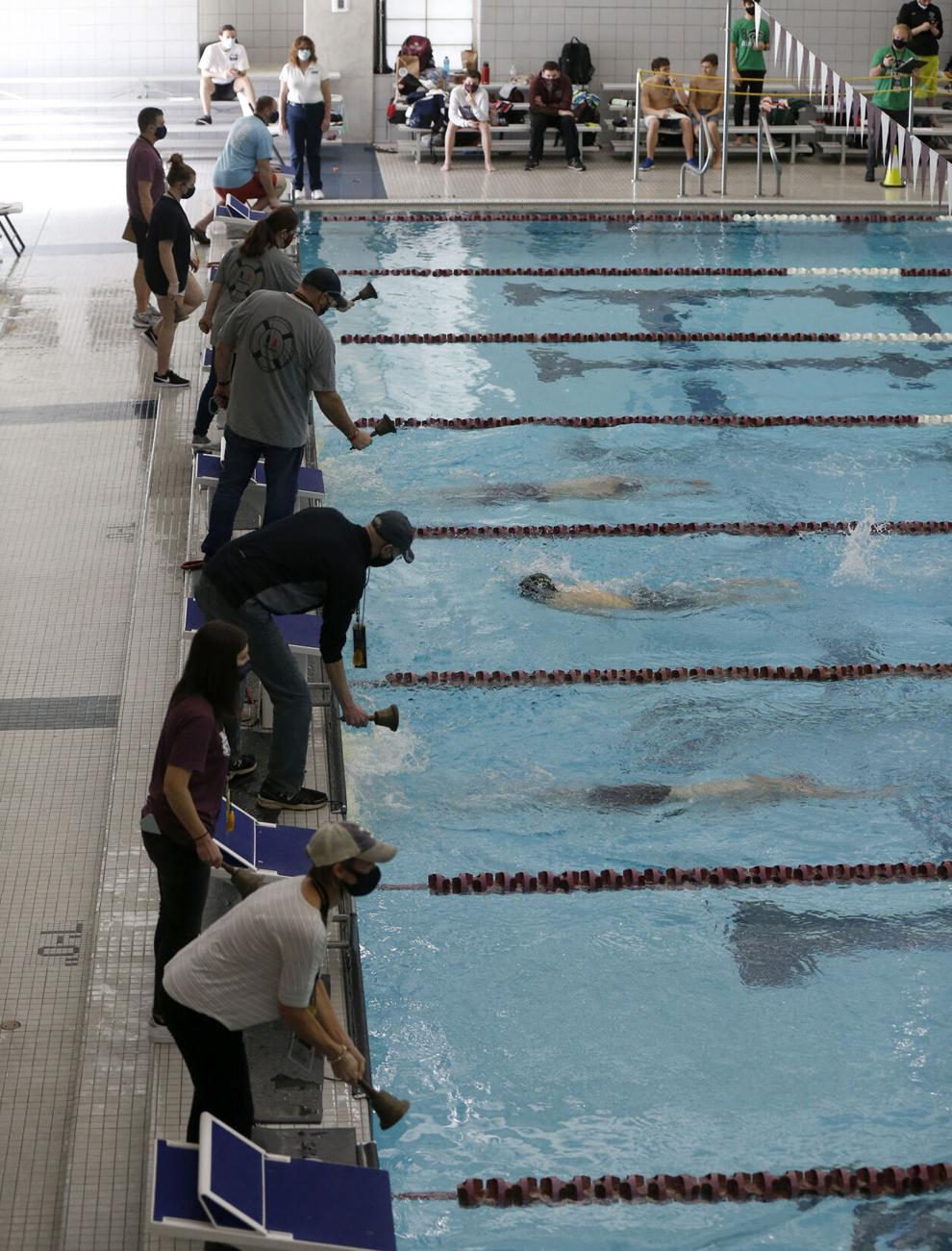 6A Boys Swim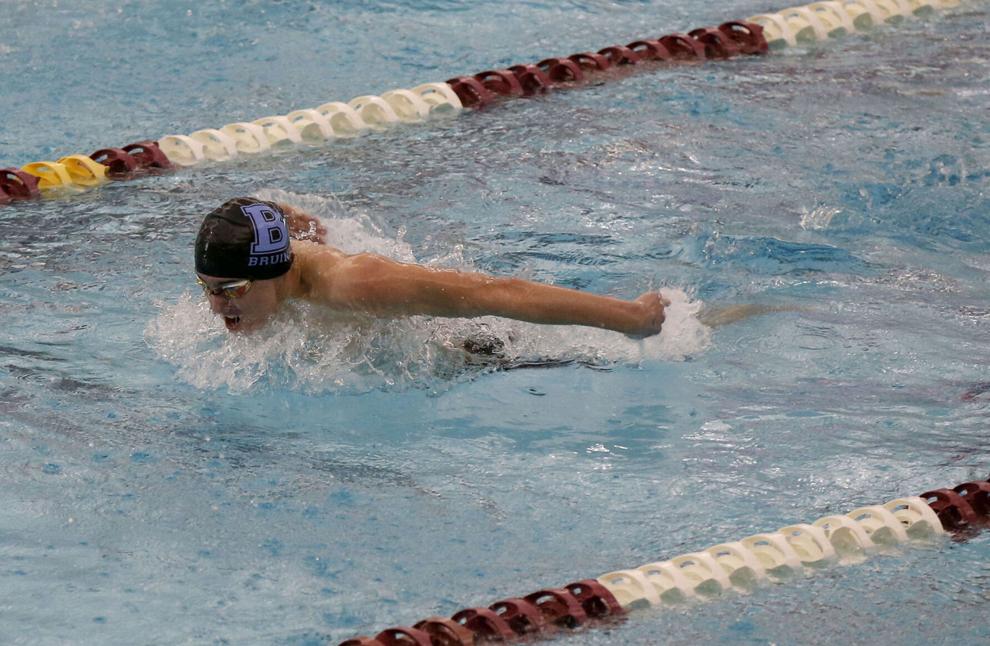 6A Boys Swim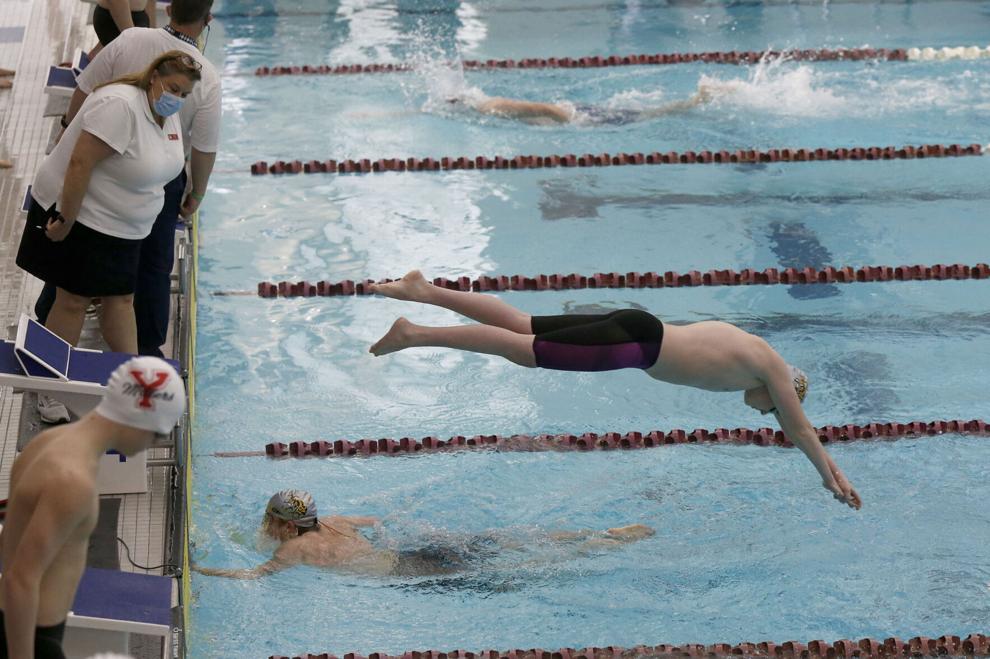 6A Boys Swim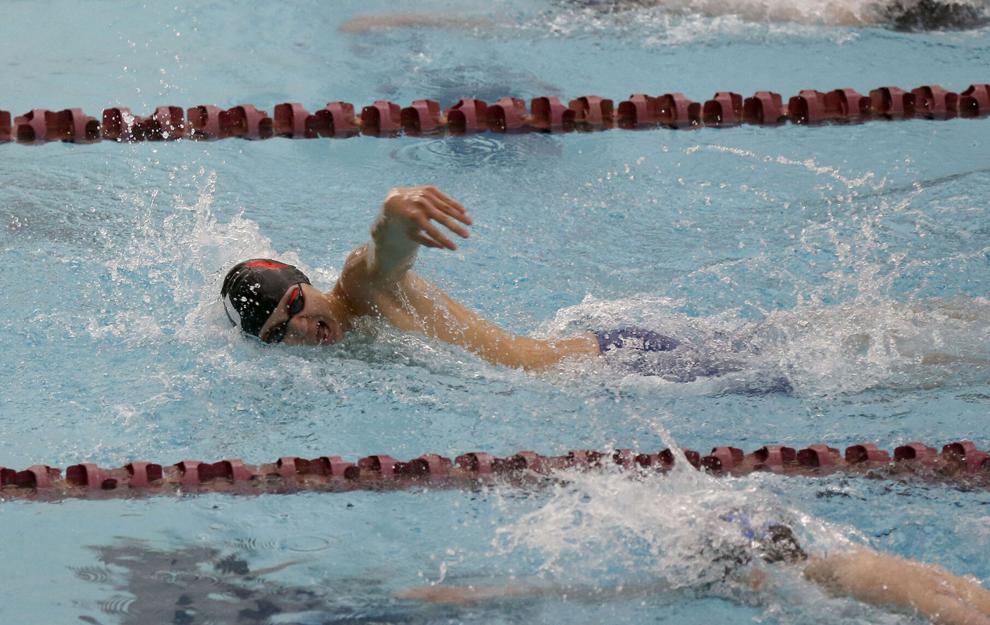 6A Boys Swim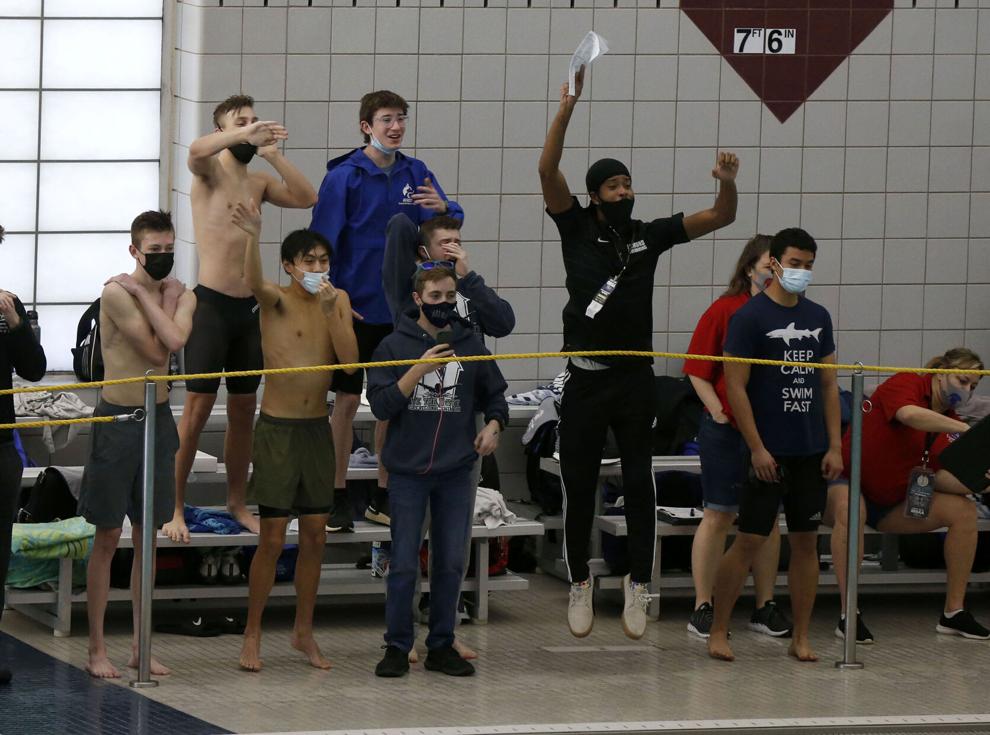 6A Boys Swim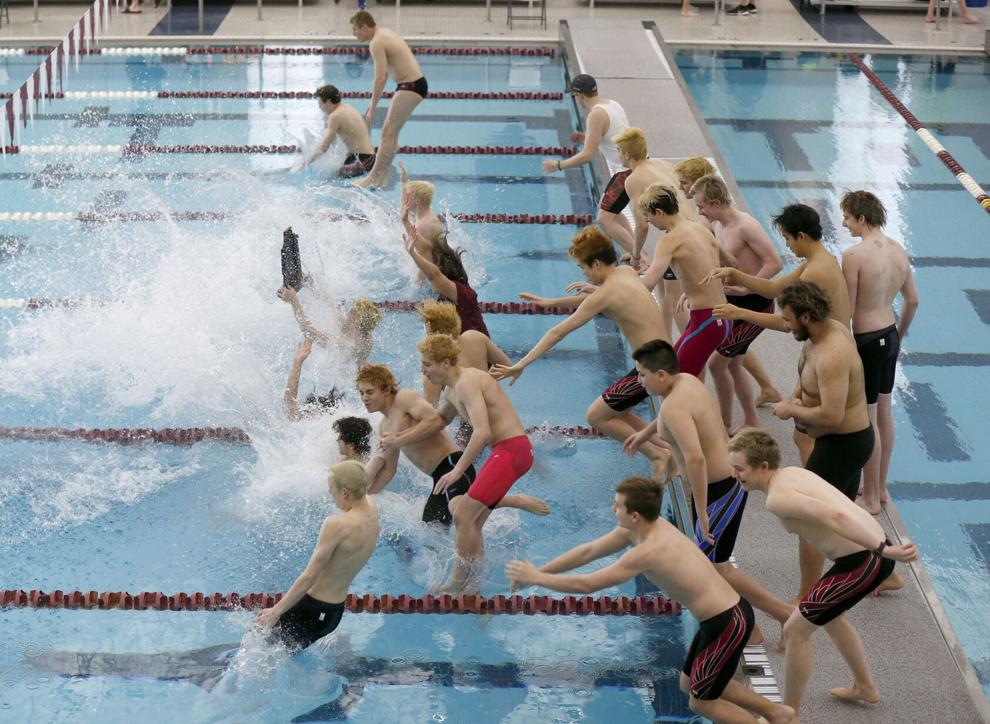 6A Boys Swim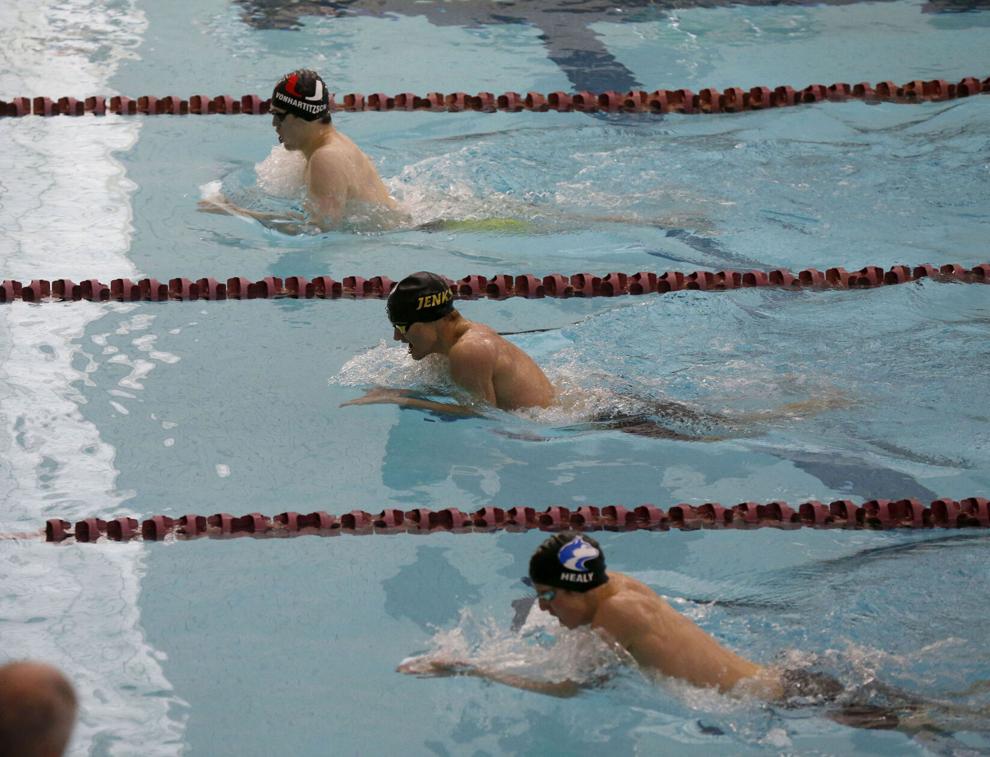 6A Boys Swim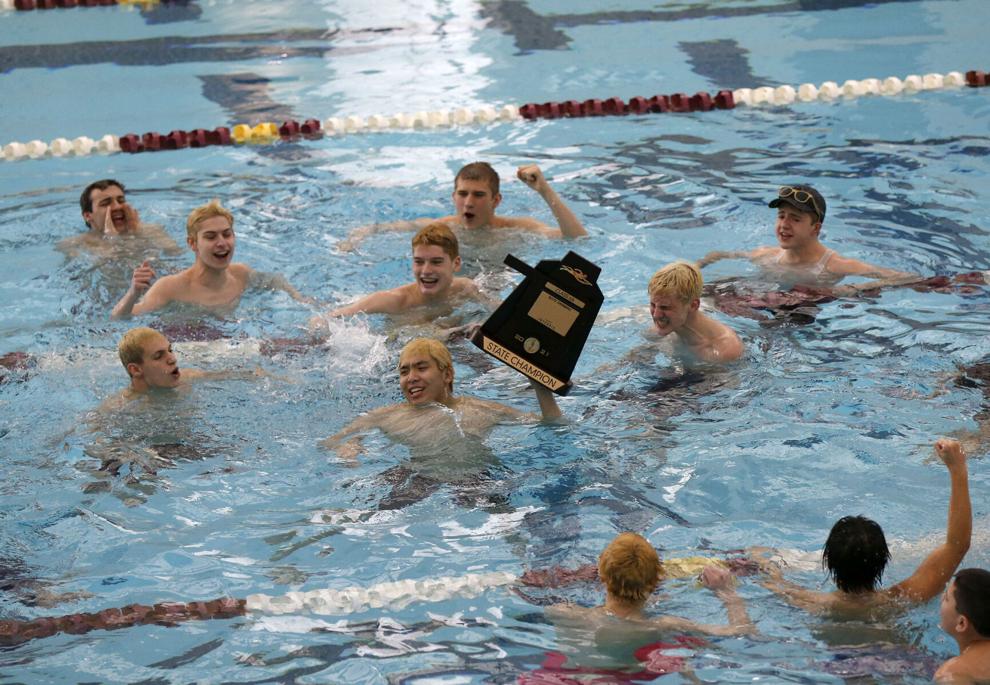 6A Boys Swim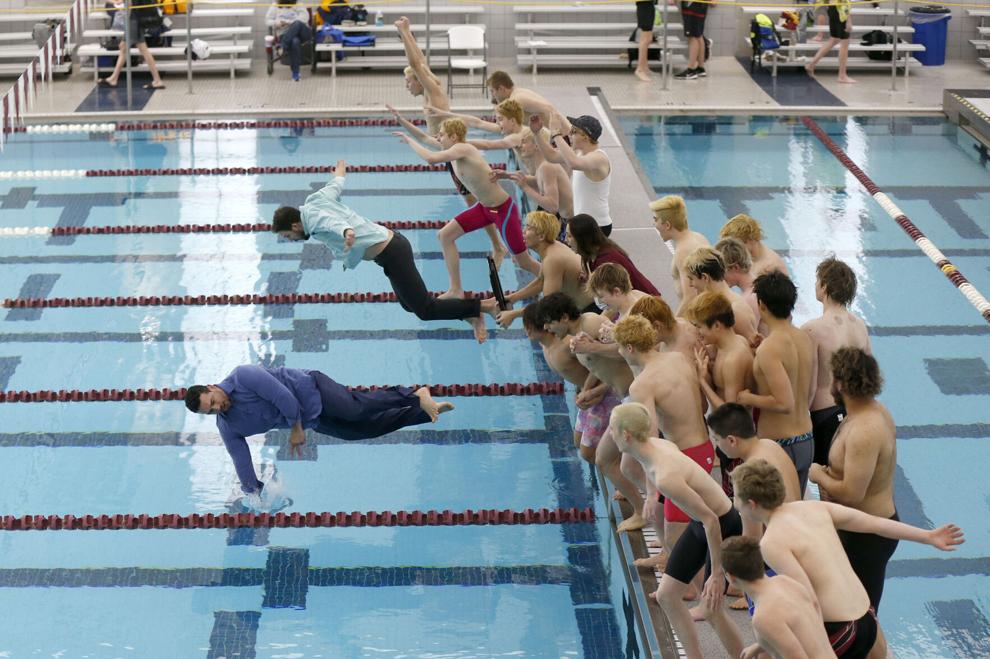 6A Boys Swim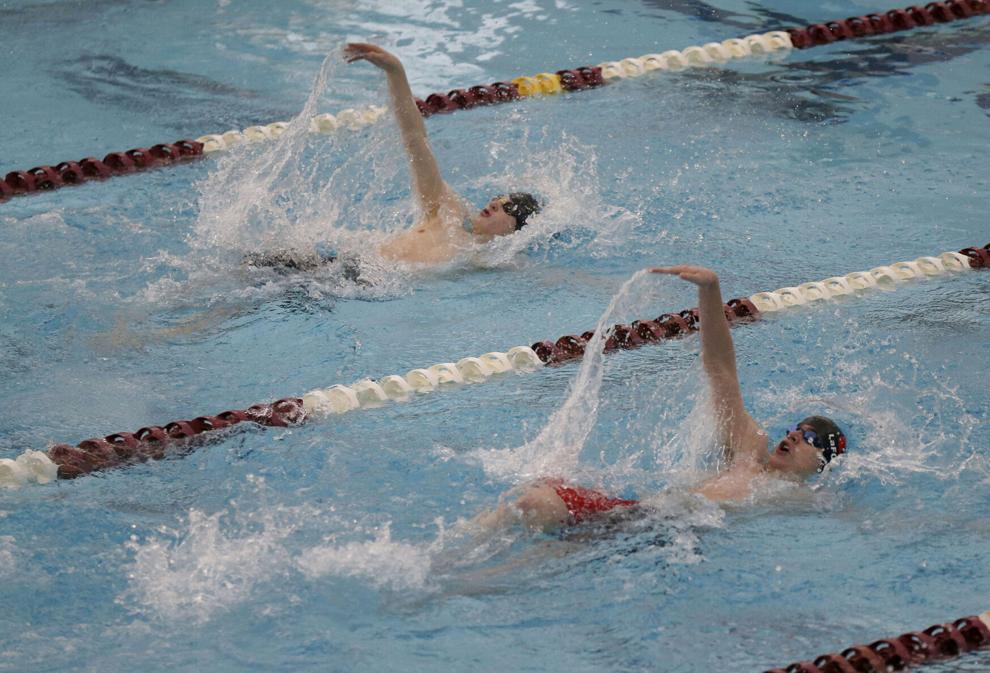 6A Boys Swim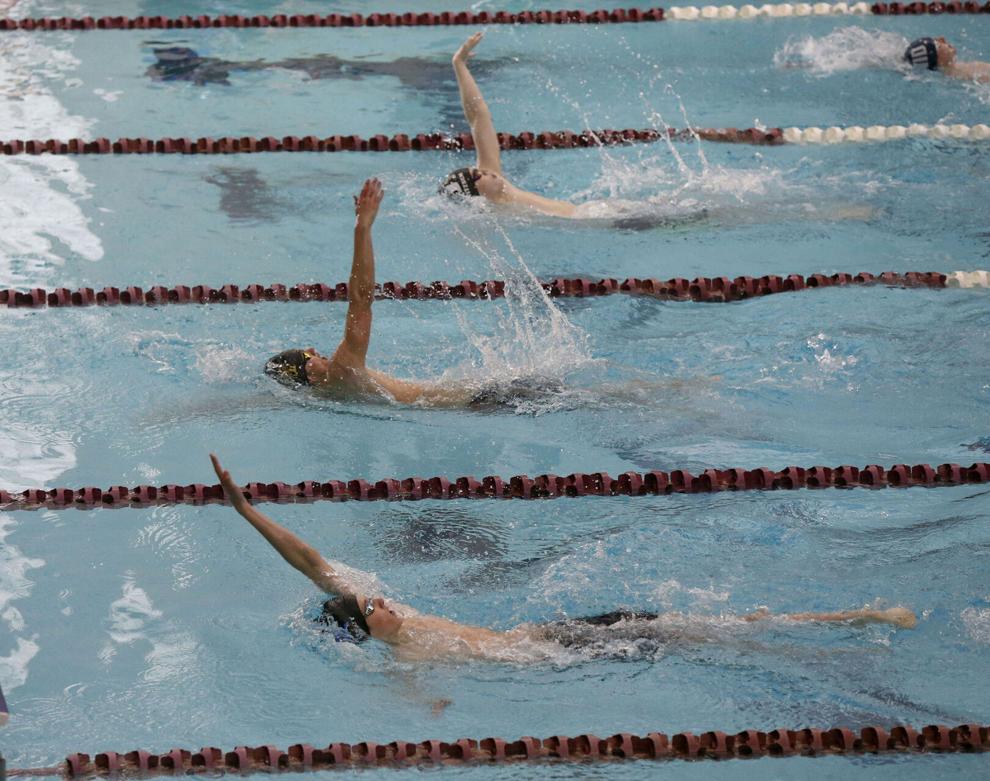 6A Boys Swim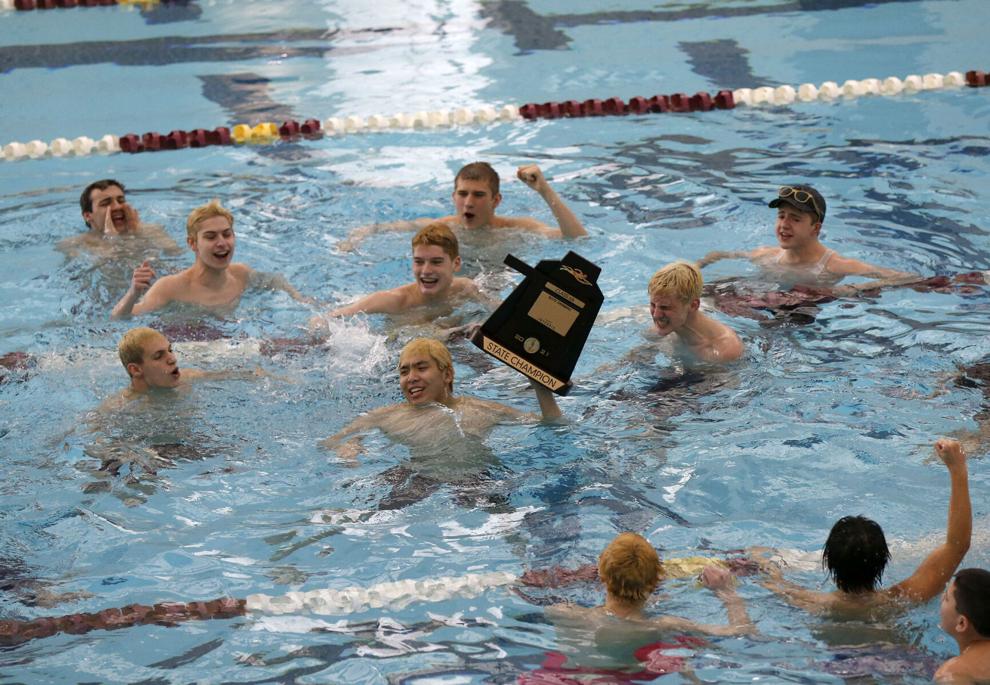 6A Boys Swim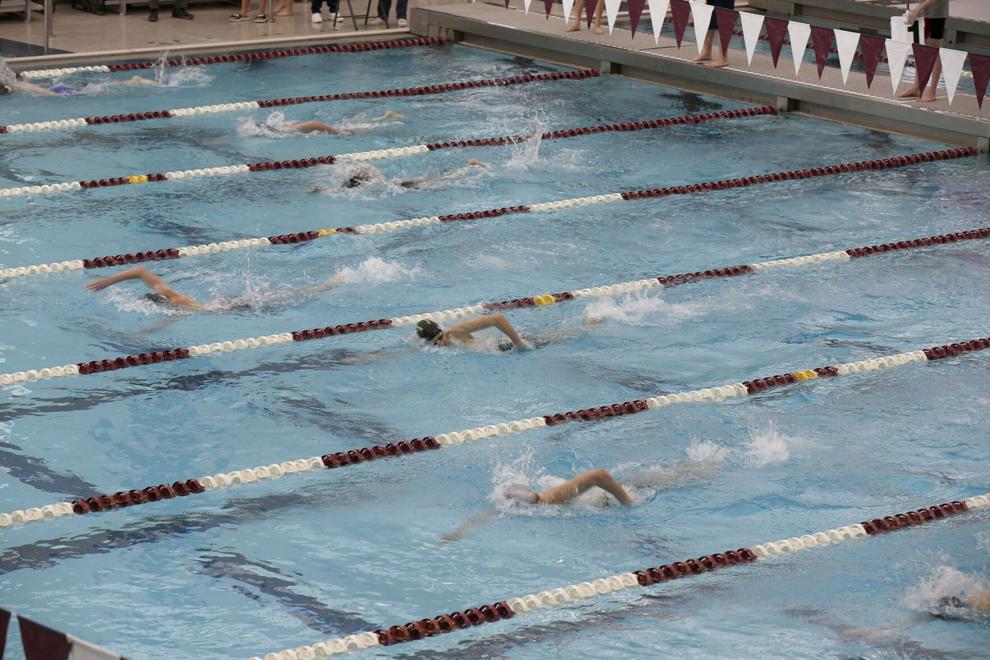 6A Boys Swim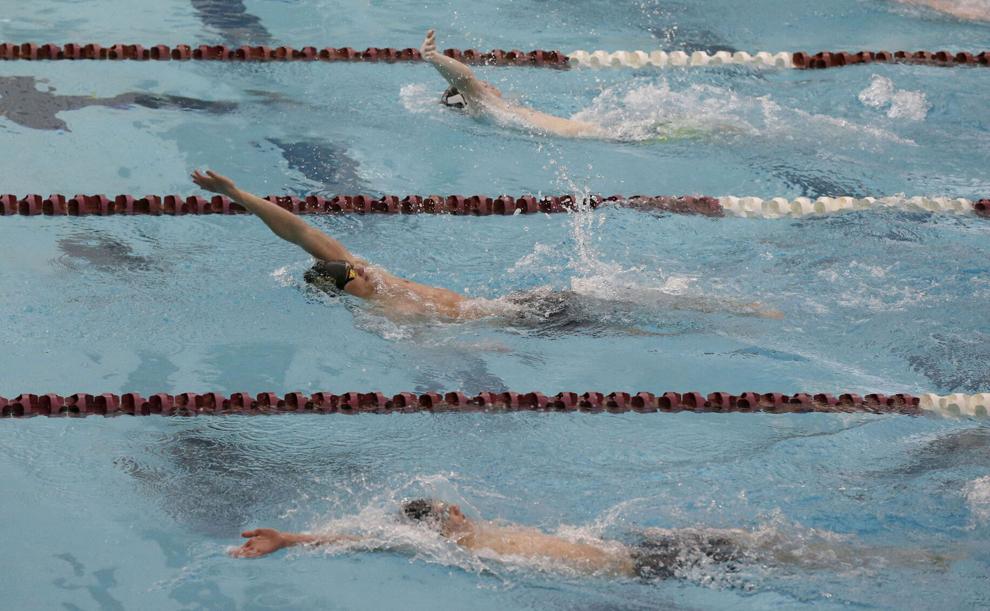 6A Boys Swim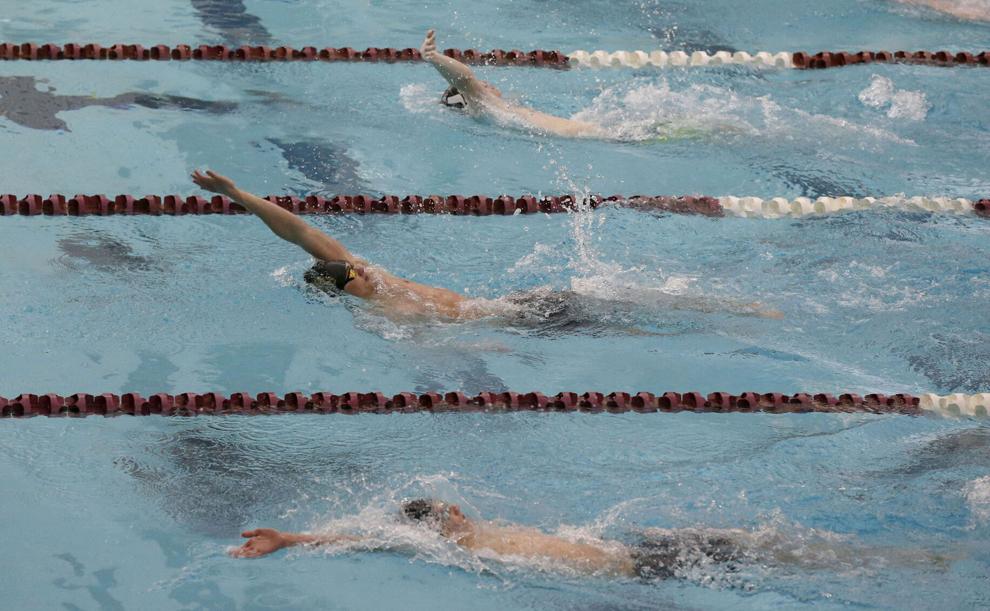 12 months for just $29.99