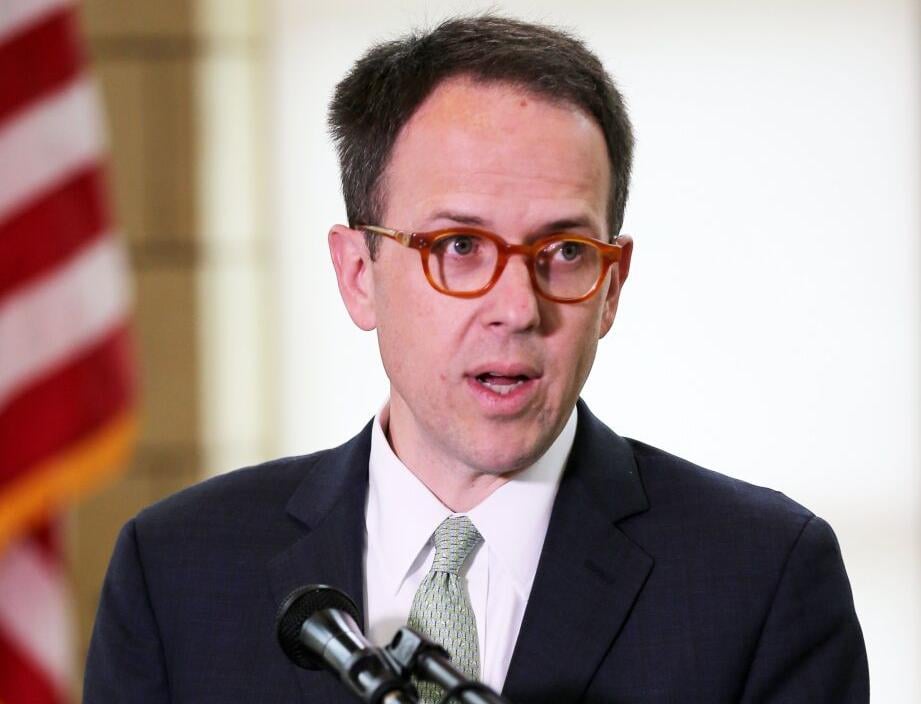 The city of Tulsa has no plans to reimpose a mask mandate or other COVID-19 restrictions, Mayor G.T. Bynum said Wednesday.
"In the last couple of days I have visited with (the Tulsa Health Department's) Dr. (Bruce) Dart a couple of times; I have visited with the CEOs of each of our major health-care systems in Tulsa," Bynum said. "None of them are requesting any action from the city at this time.
"All of them — and I agree with them — think we need to continue to encourage people to get vaccinated. That is the No. 1 issue that we are dealing with right now."
Bynum's comments came as the state continues to deal with a steady increase in COVID-19 hospitalizations, with about 45% of those cases associated with the delta variant.
The Mayor's Office released a statement later Wednesday in which Bynum noted Tulsa hospitalization trends while encouraging people to consider getting vaccinated.
The mayor pointed out that in early January, 27% of Tulsa's hospitalizations were COVID patients. By June, that was down to 1%, which Bynum called "pretty remarkable progress."
In recent weeks, the number has steadily risen, the mayor said, with COVID hospitalizations at 4.5% two weeks ago, 8.3% on Friday and 10.2% on Monday.
"Over the last few weeks, between 90% and 98% of the people hospitalized in Tulsa with COVID were not vaccinated," Bynum said in his prepared comments.
The Tulsa Health Department reported Wednesday that the three-day average of hospitalizations has increased from 107 to 175 in the last week, with 70 patients in intensive care units. From July 14 to Wednesday, meanwhile, the number of new weekly cases jumped from 613 to 1,120.
"This is nearly identical to the same week last year, when 1,118 new cases were reported the week ending on July 21, 2020," according to a Tulsa Health Department press release. "Unvaccinated individuals appear to be driving the spread, as the vaccines remain highly effective at reducing infection and serious illness."
Dart encouraged Tulsa County residents, whether or not they are vaccinated, to take steps to protect themselves and others.
"A layered approach of vaccines, masks, social distancing and handwashing are the most protective steps people can take to ensure they stay healthy until the risk of exposure to the delta variant and COVID-19 wanes in Tulsa County," Dart said.
Bynum said he continues to monitor the COVID-19 numbers and that he believes hospitalizations are the most reliable number to look at when contemplating restrictions on the public.
"The problem is the other data points that are relied upon are so heavily reliant on whether or not people get tested," Bynum said. "With hospitalizations, the hospitals count the people that are in the beds, and they are either in the beds or they are not. It is the most black and white data point that we have to rely upon."
The City Council voted 7-2 last July to approve a mask mandate ordinance for individuals 18 years of age and older. The mask mandate's minimum age requirement was lowered to 10 in October, and the mandate was allowed to expire at the end of April.
Other COVID-19 restrictions and guidelines imposed by the city included spacing requirements in restaurants and a requirement that organizers of events with 150 people or more submit a safety plan to the Tulsa Health Department.
Bynum said that ultimately, he has relied on local medical experts to determine the best course for the city to take to combat the spread of the virus.
"For me, as the mayor, when we look at utilizing public policy and where that intersects with this pandemic, the No. 1 thing for me has always been to protect the ability of our local health-care system to save the lives of people who need it the most, and that is where you come into hospitalization levels," Bynum said.
"And so whether it was the early action we took or the mask order, those came at the request of our local health-care providers who told us, 'We need the city to do this to protect our ability to save lives.' No one is asking us to do anything right now."
Bynum said he will continue to encourage people to get vaccinated. But he also encouraged the public to be mindful that some people have good reasons why they haven't been vaccinated yet.
"There are people who are cautious, who, one, may not be old enough to get it … or who have compromised immune systems," Bynum said. "There are other people who are just very cautious about being an early adopter on something that impacts your basic health, and that is a sincere concern.
"So I don't come with any judgment towards folks who haven't been vaccinated to date. It is not a decision that anybody should weigh lightly. I have chosen to be vaccinated, though. I have had no side effects whatsoever."
Video: What can unvaccinated people expect if they get infected?
COVID-19 information Oklahomans need to know
When can Oklahomans get a booster shot?
Where to find a vaccination
'Continued death rates high for some time to come' despite decreasing cases in Oklahoma
Where you can find COVID testing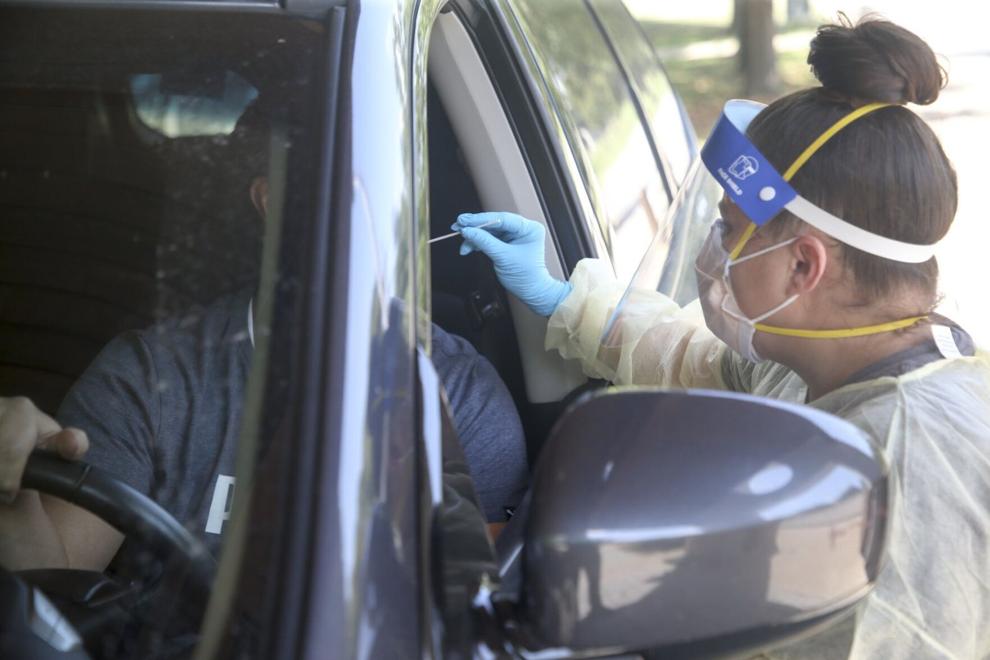 OSU Medical Center doctor on Regeneron: 'The only effective therapy that we have for COVID-19 right now'
What do pregnant women need to know?
Can schools mandate masks?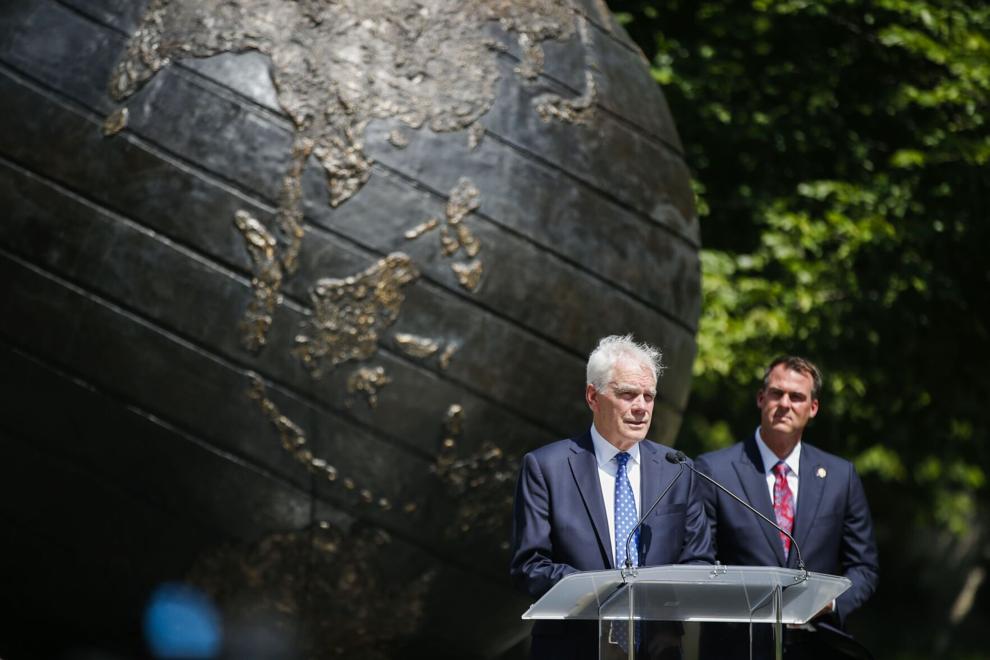 Explainer on COVID testing in Oklahoma schools funded through early-detection grant
Isolation and quarantine guidance for classroom exposures
COVID consequences: What can unvaccinated people expect if they get infected?
Details on delta variant
Why aren't COVID-19 patients receiving the vaccine while hospitalized?
Health care worker worries
"Go get your shots." Unvaccinated COVID patient talks about his illness
Can unvaccinated people be immune due to a previous COVID infection?
COVID data expert: 'We're moving into a bit of an endemic situation'
What variants have been found here?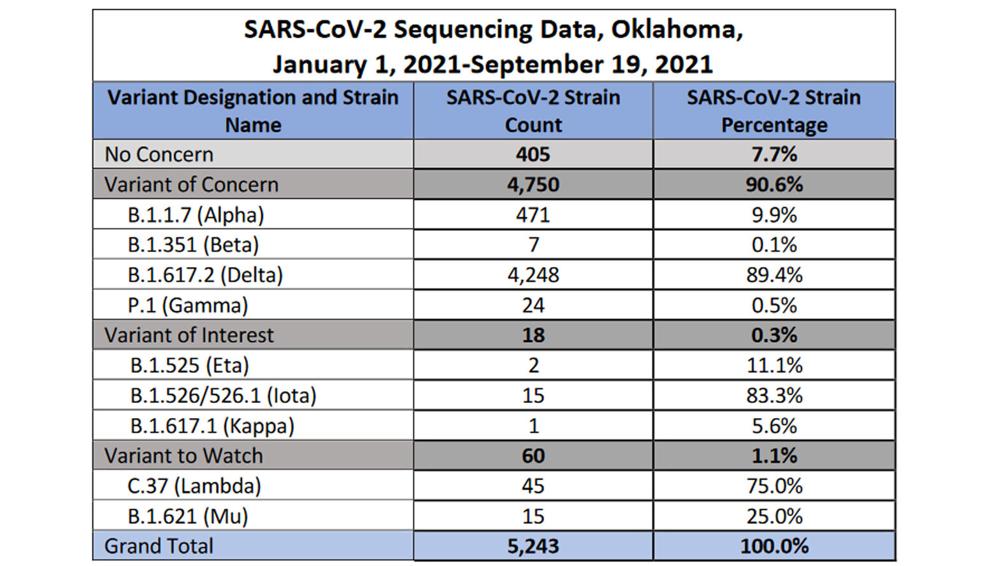 Costs of COVID-19 hospitalization
How long might Oklahoma have COVID-19 'population immunity'?
Need for specimens to sequence for variants
Primary care physician Brad Hardy discusses post-COVID syndrome
Post-COVID infection expectations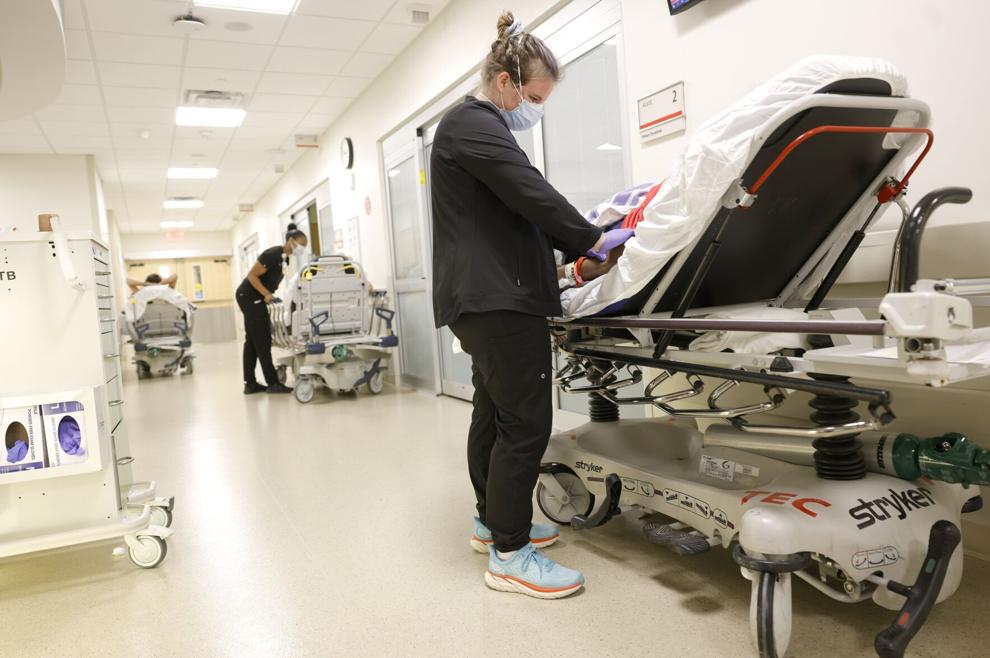 Most updated mask guidance from CDC, WHO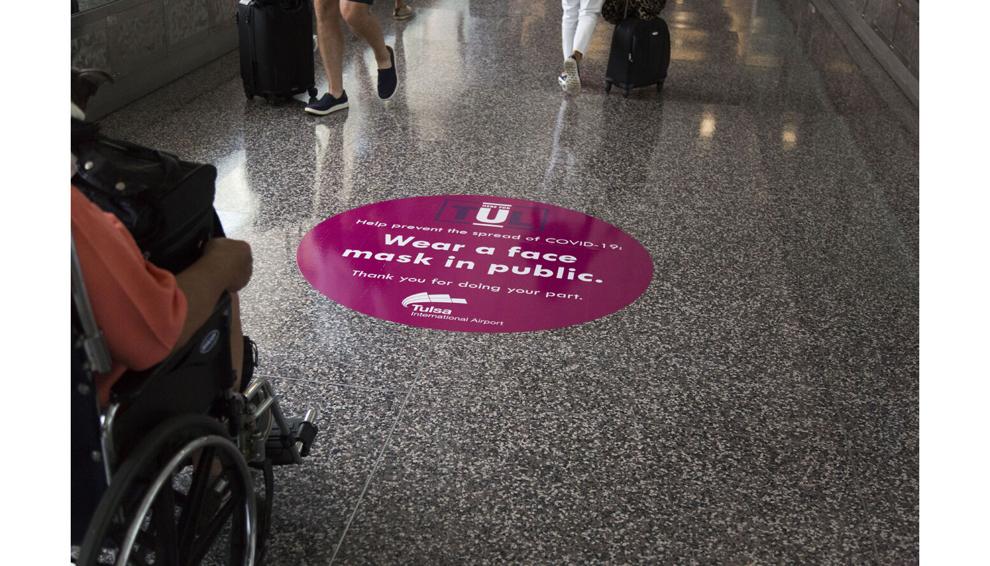 Last chance offer: $1 for six months